URail

Pendant adapters
Universal
max. 100W 230V Chrome matt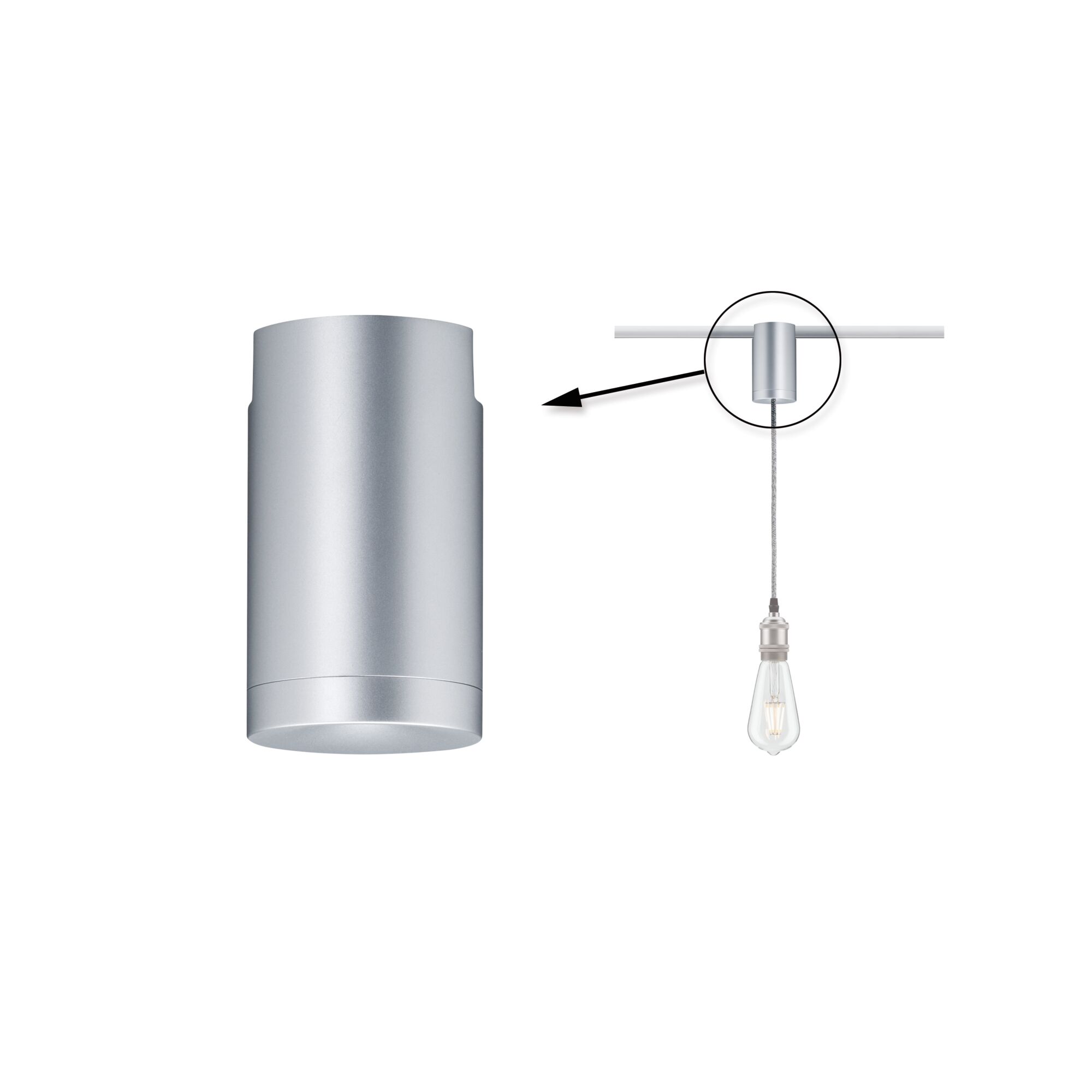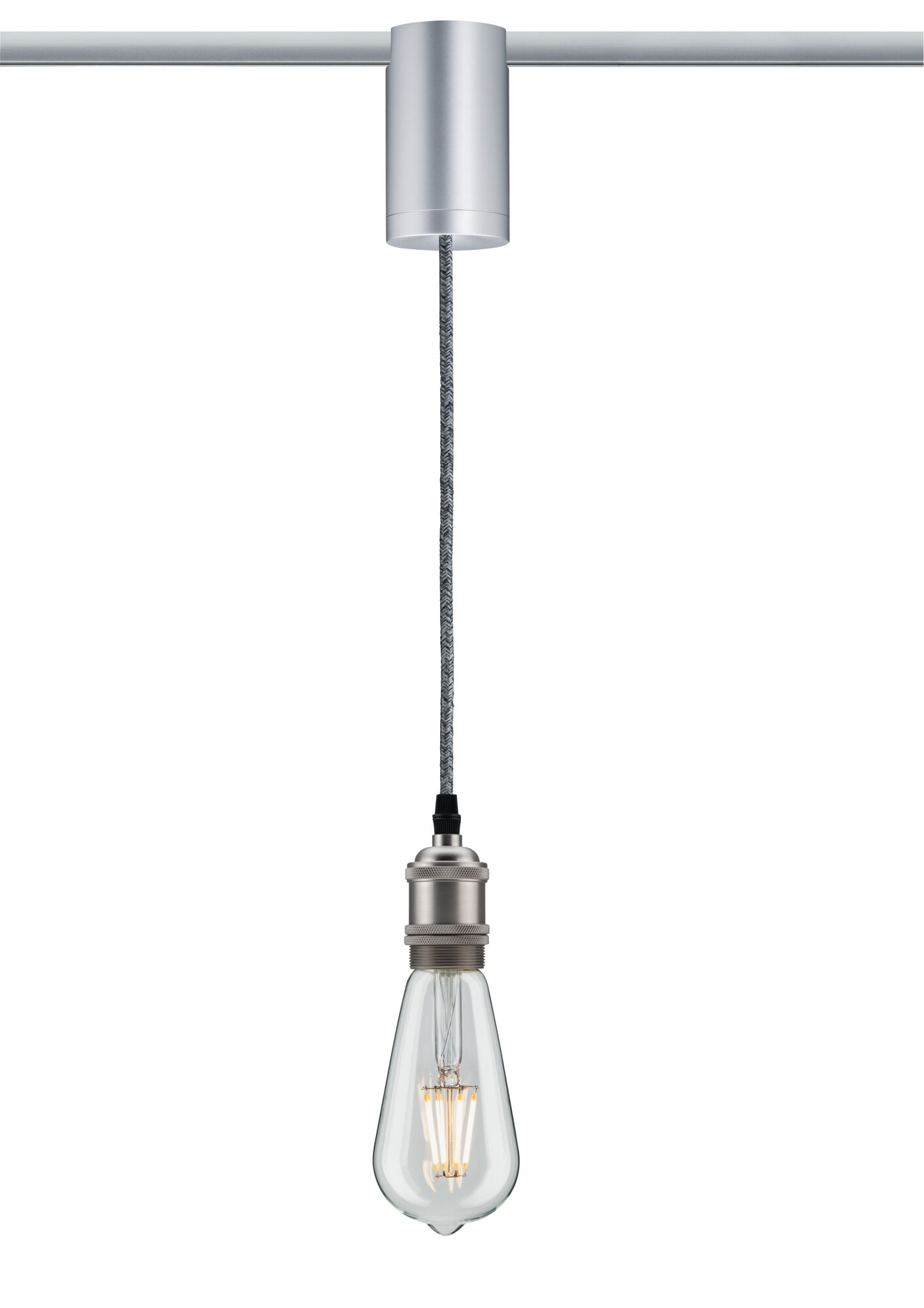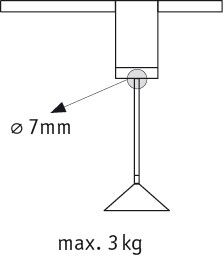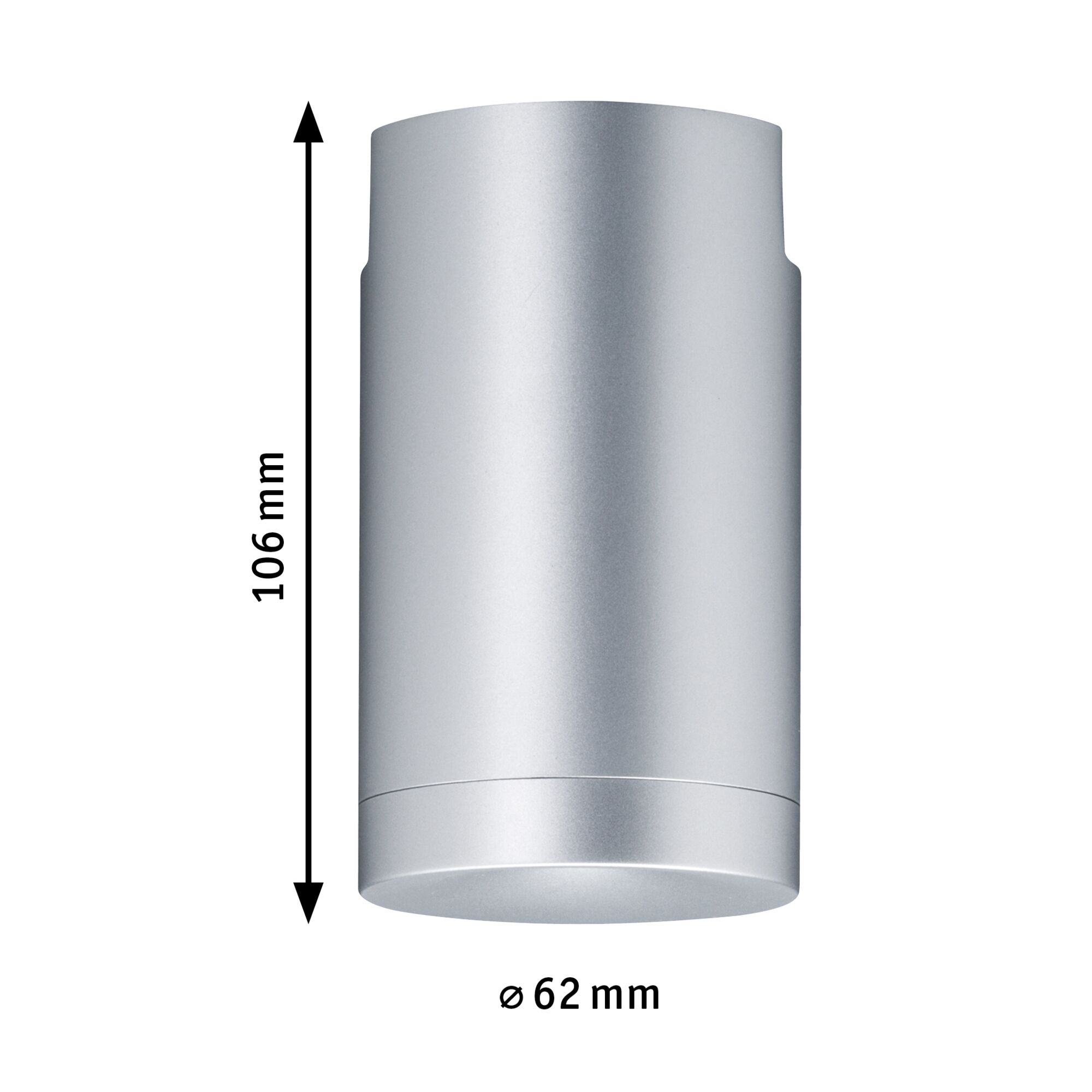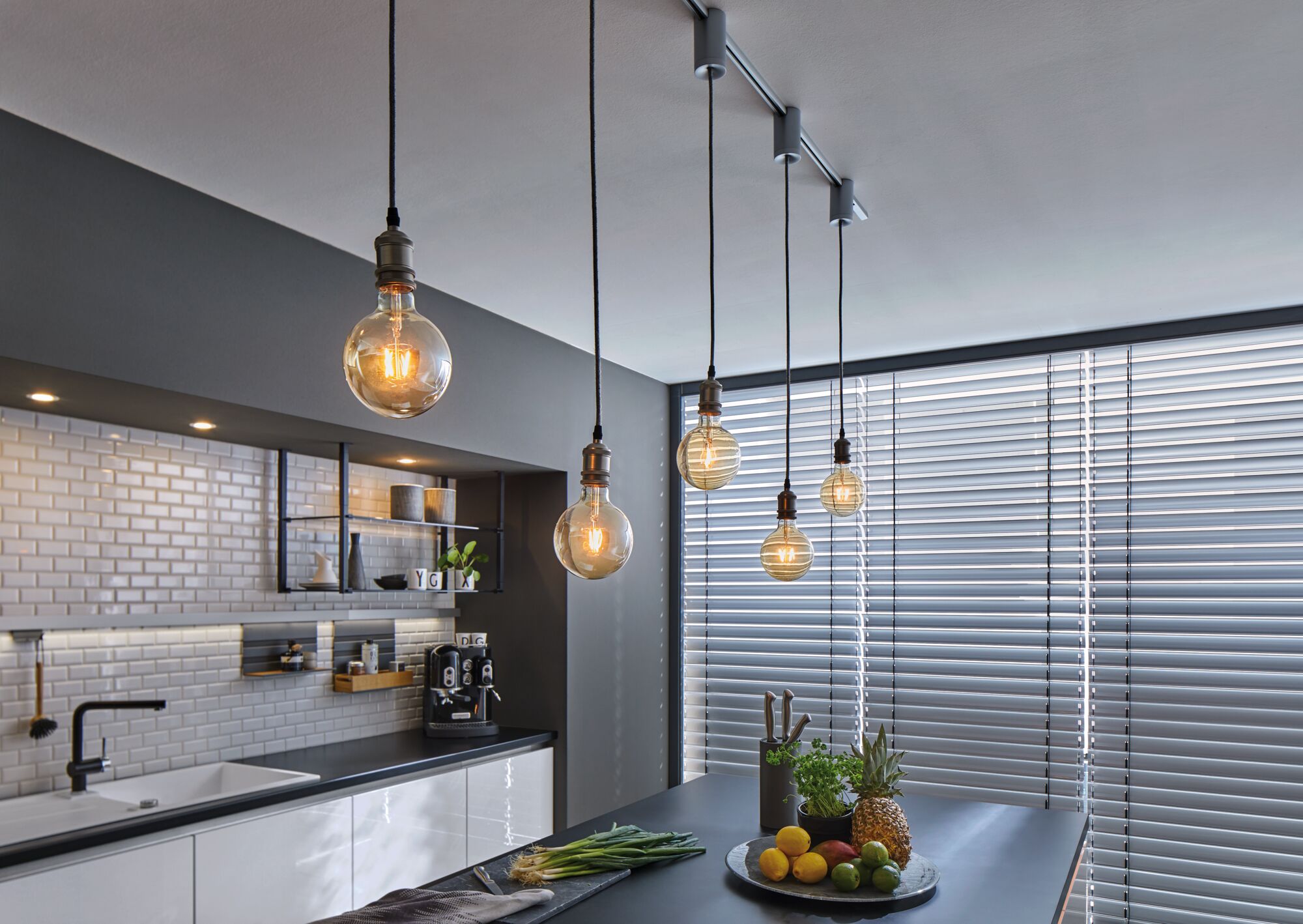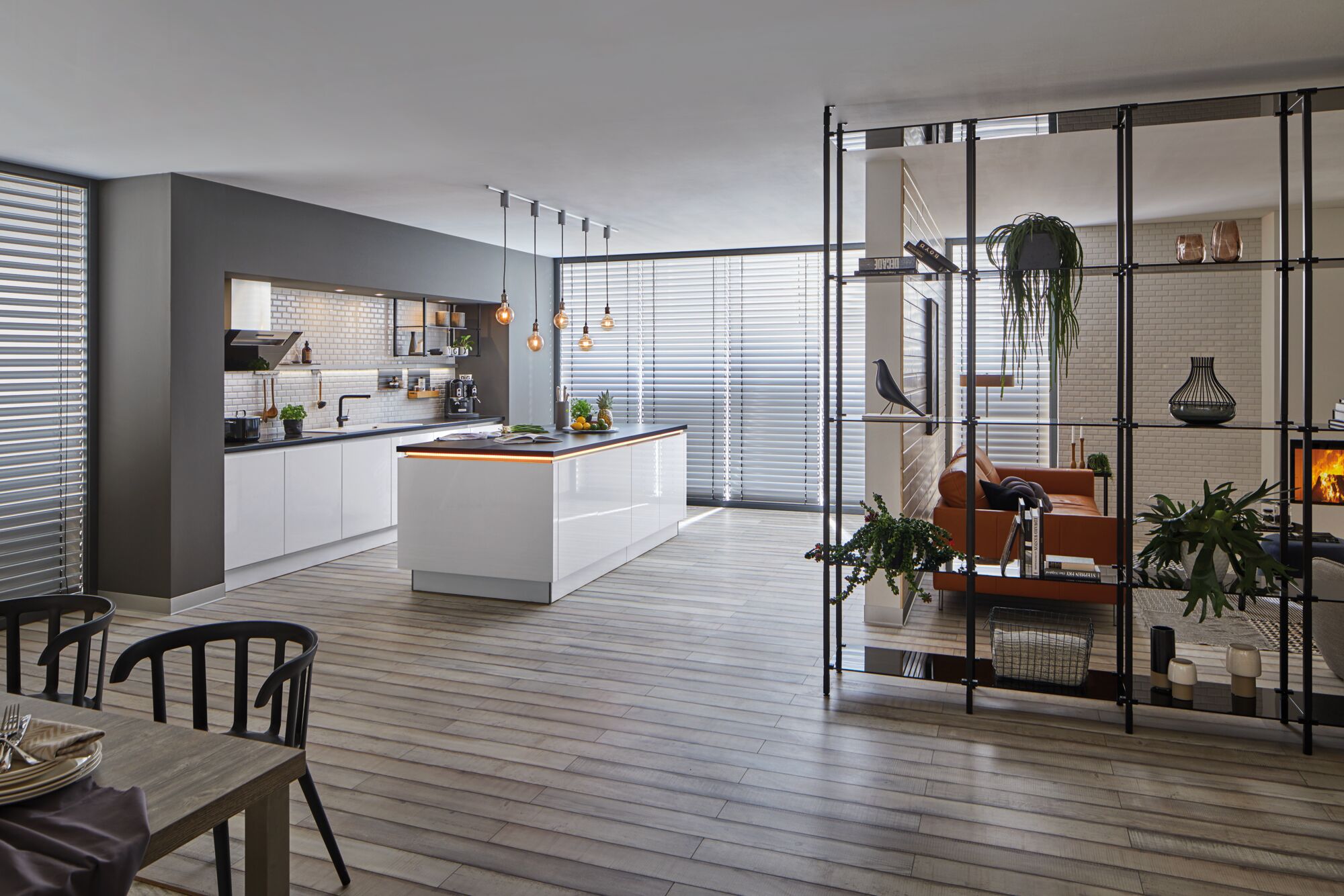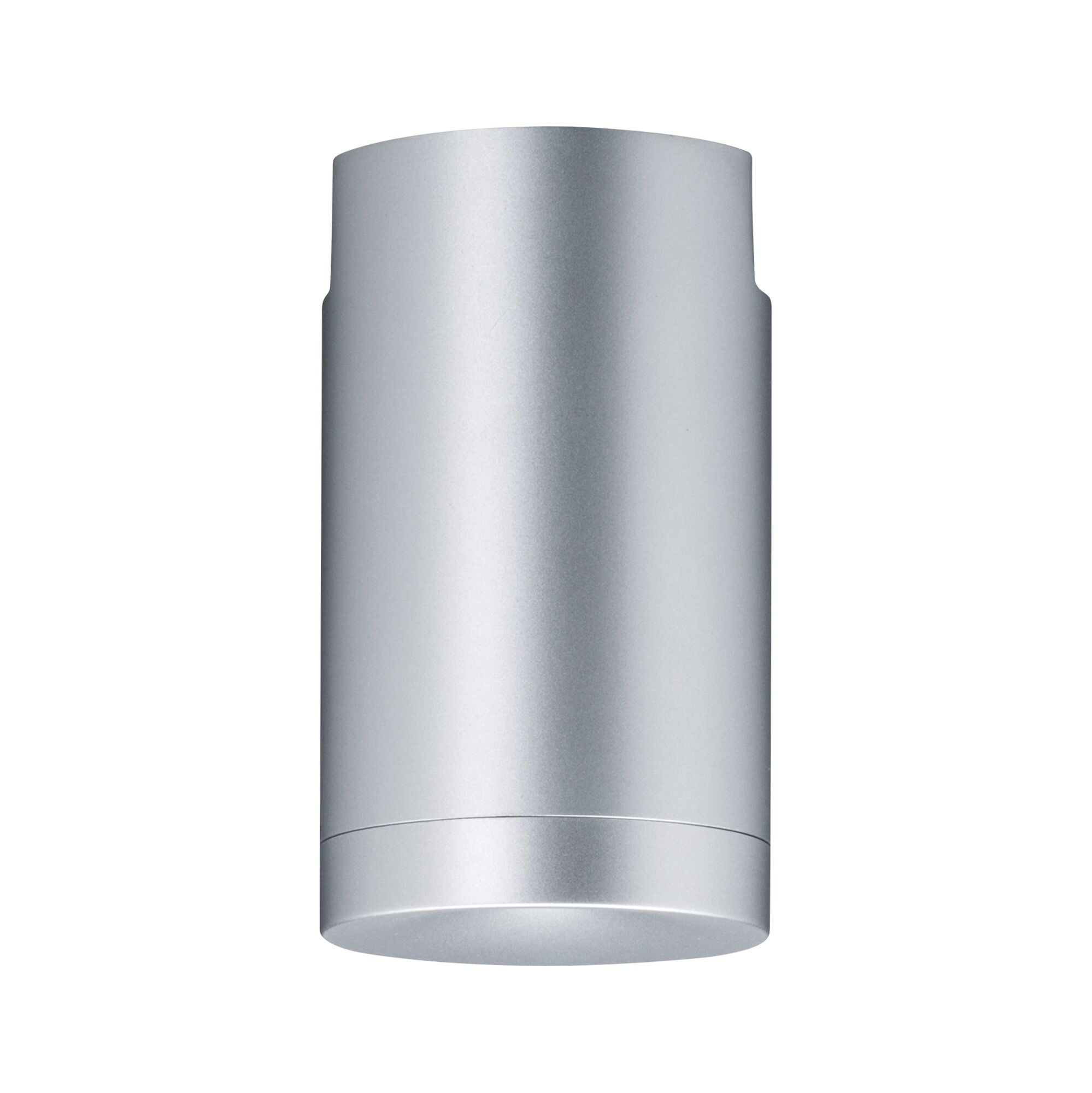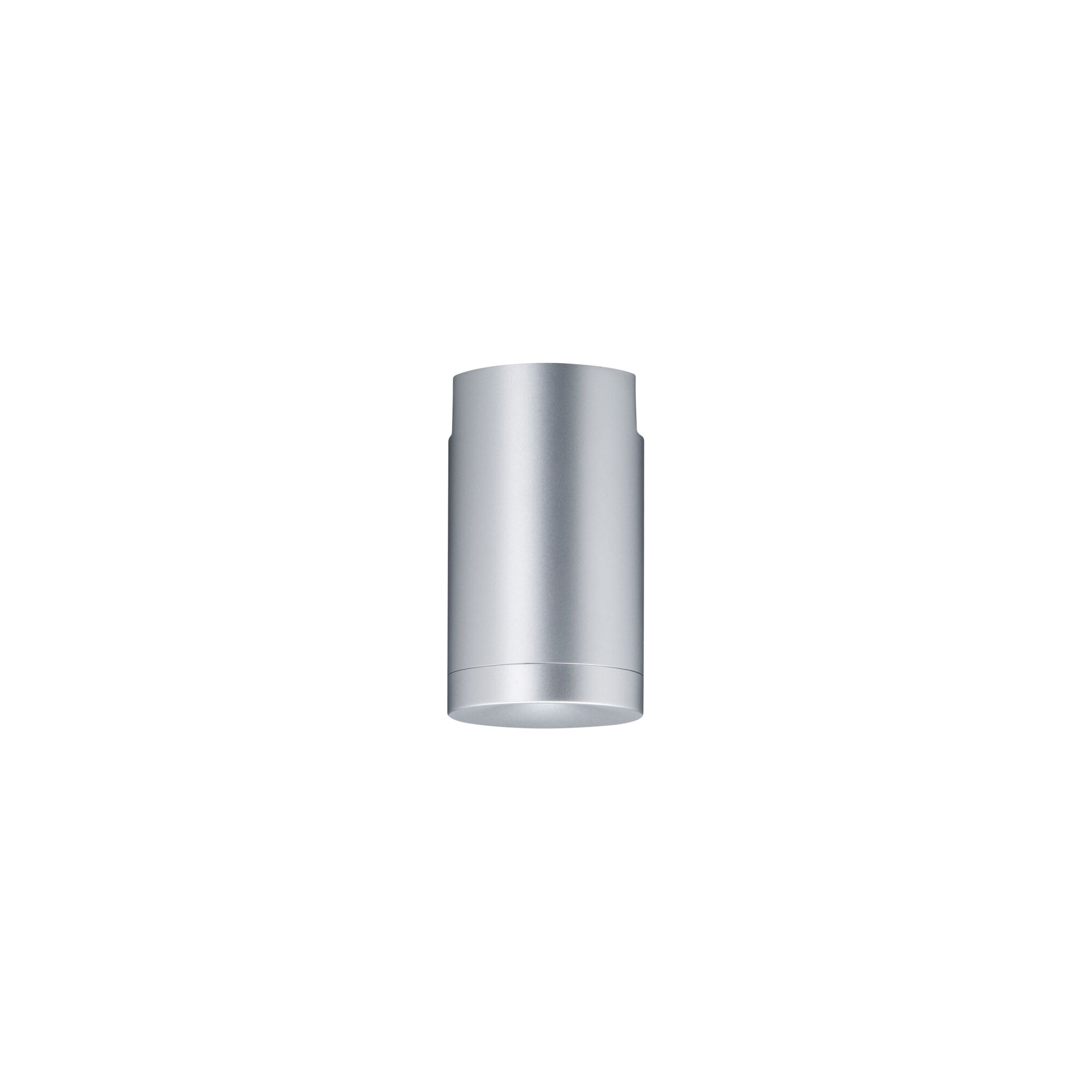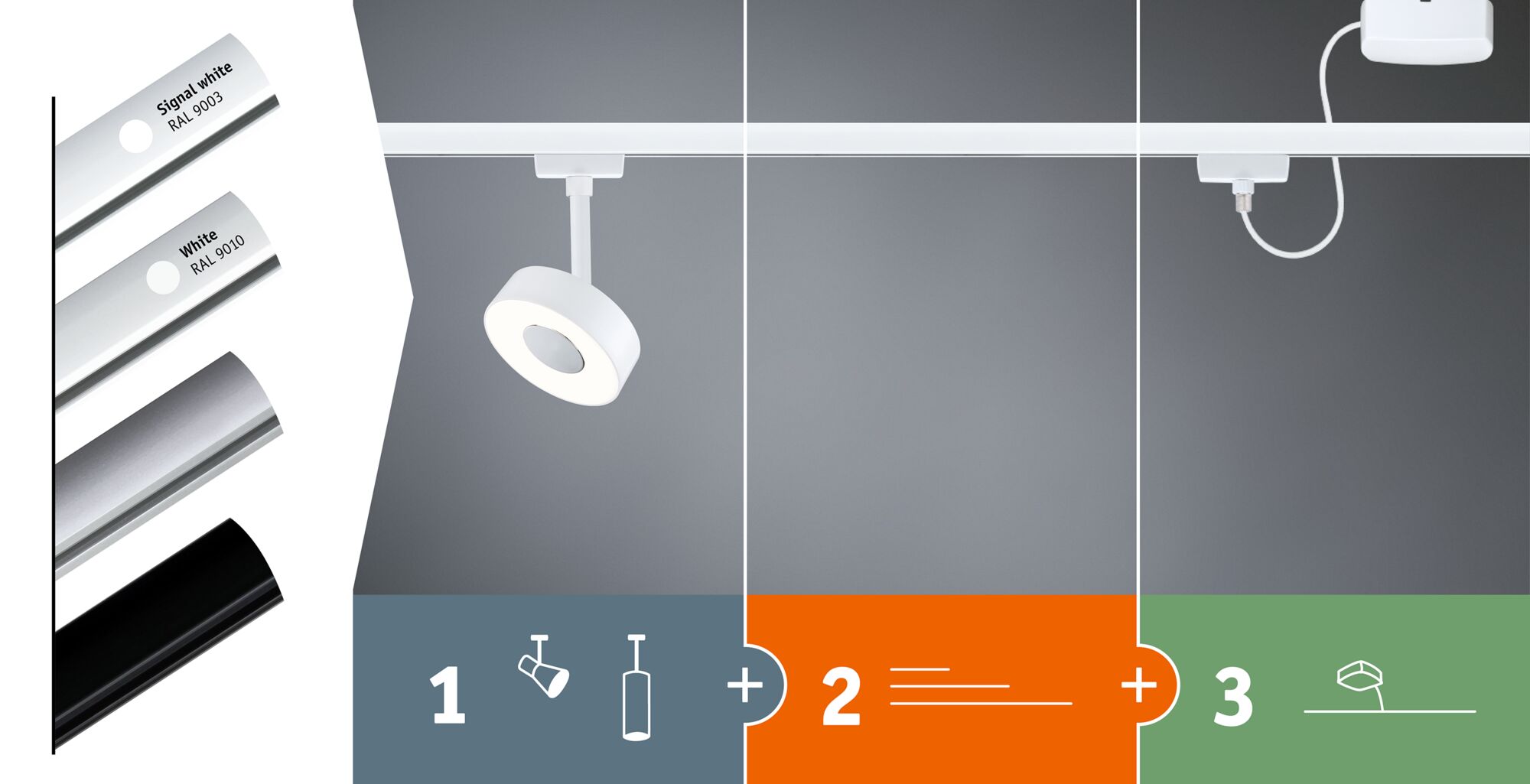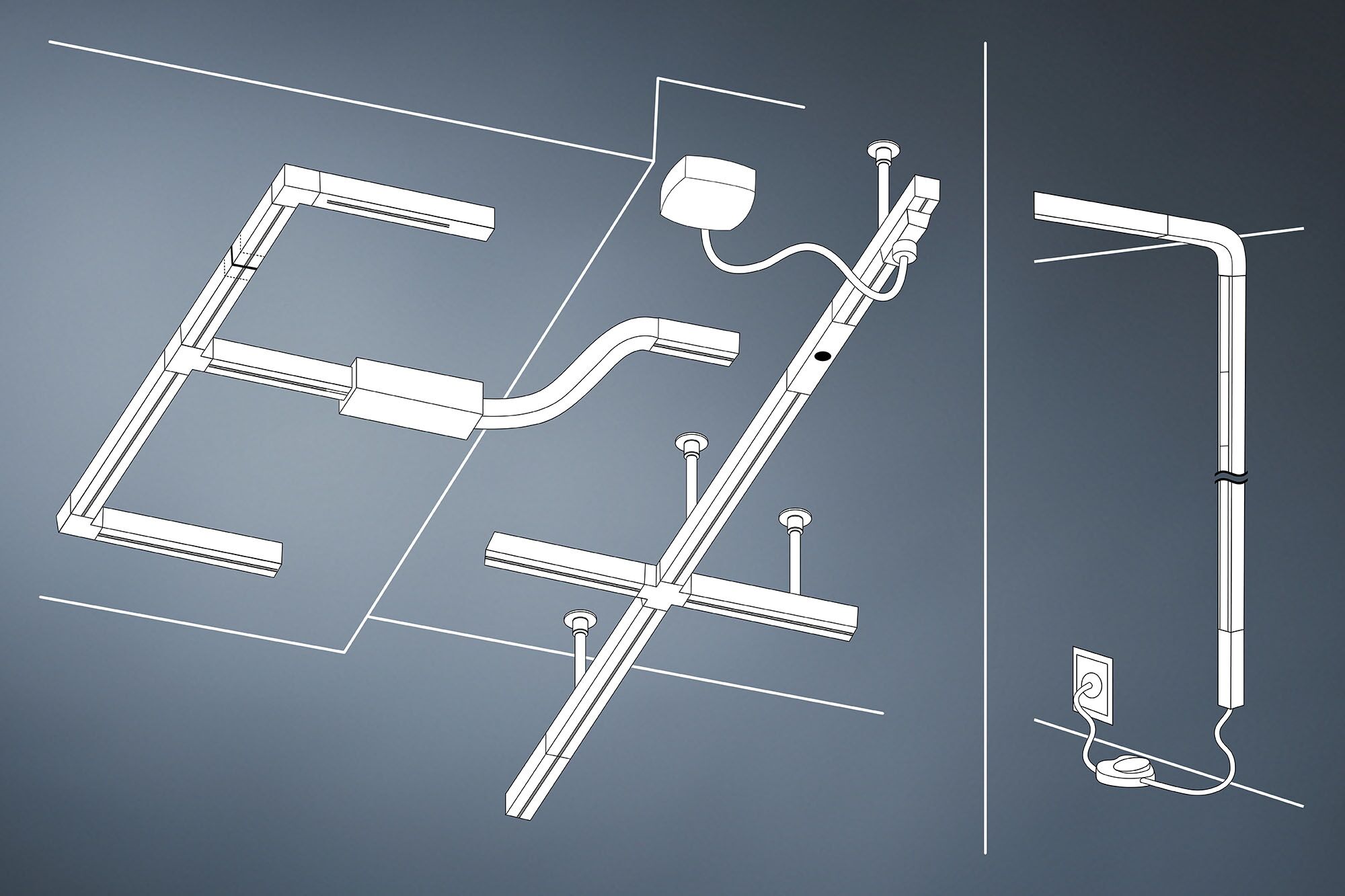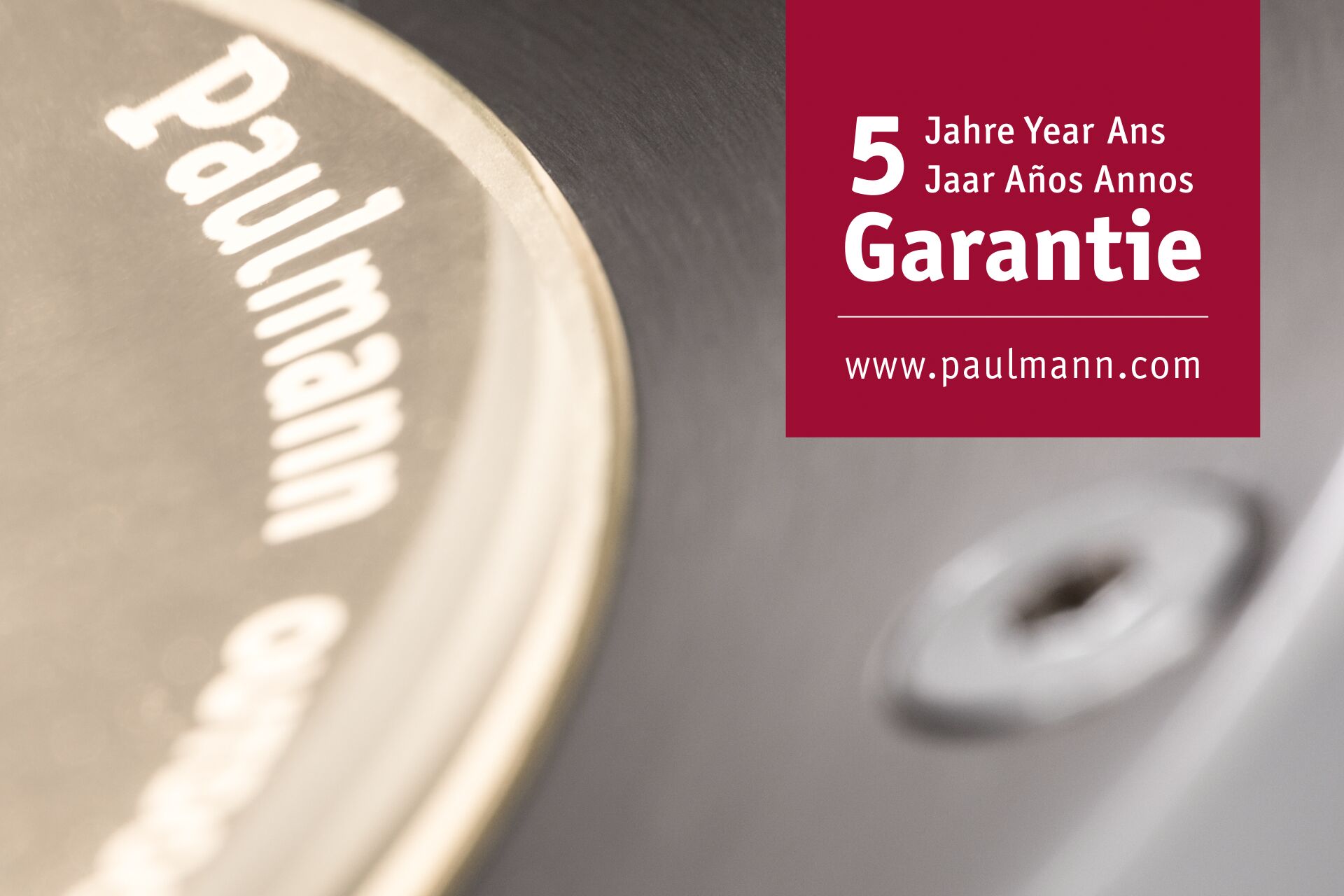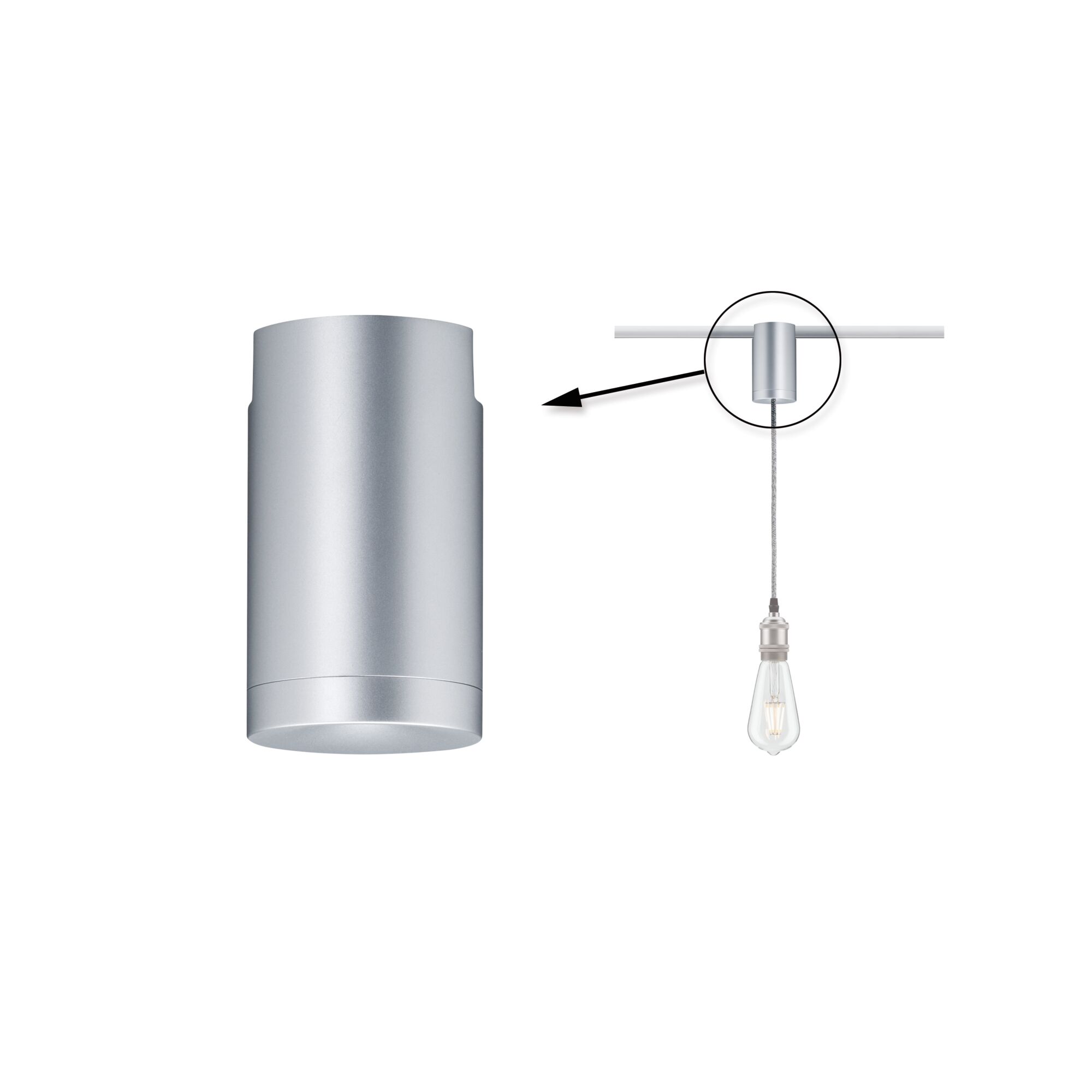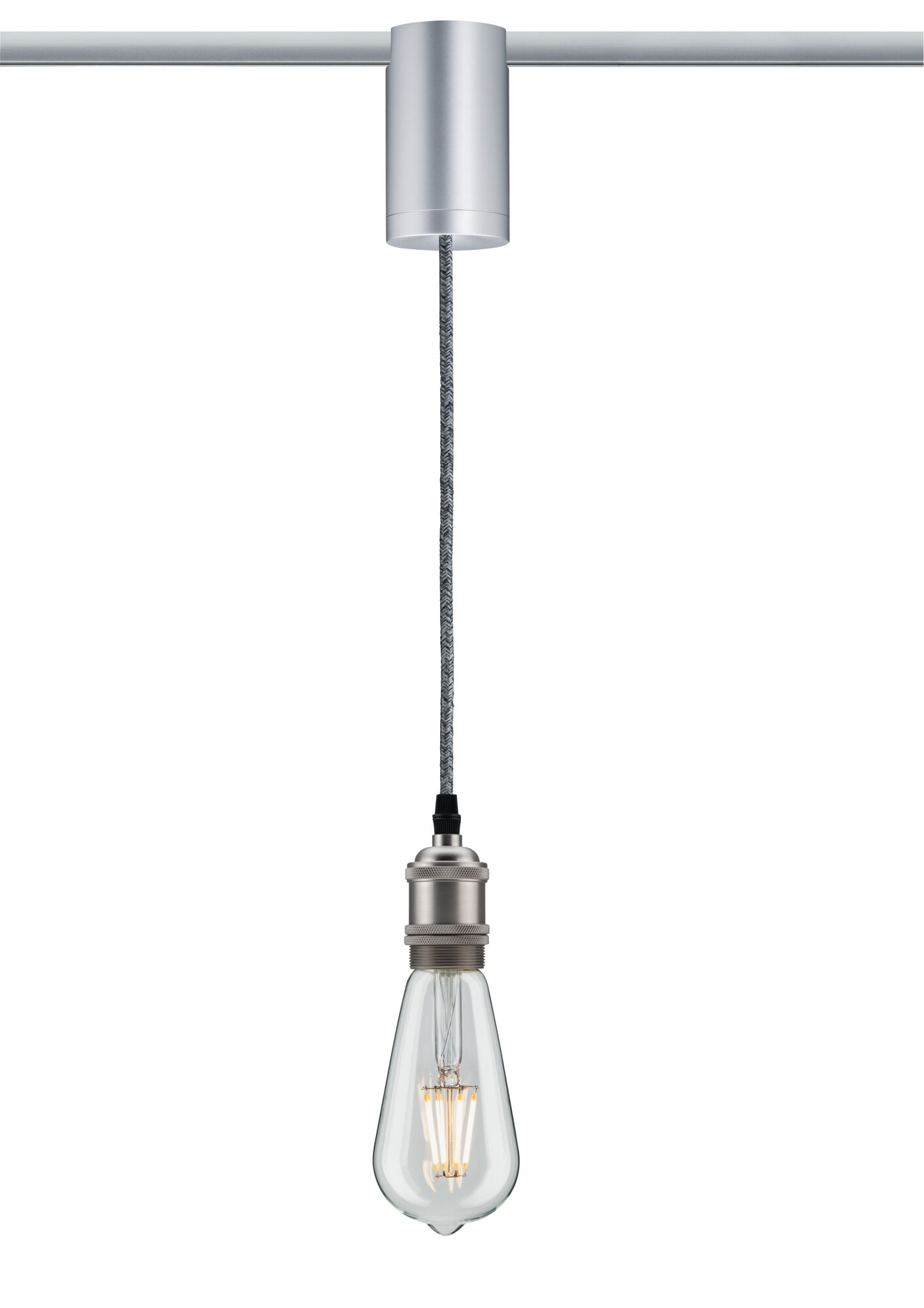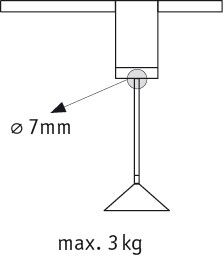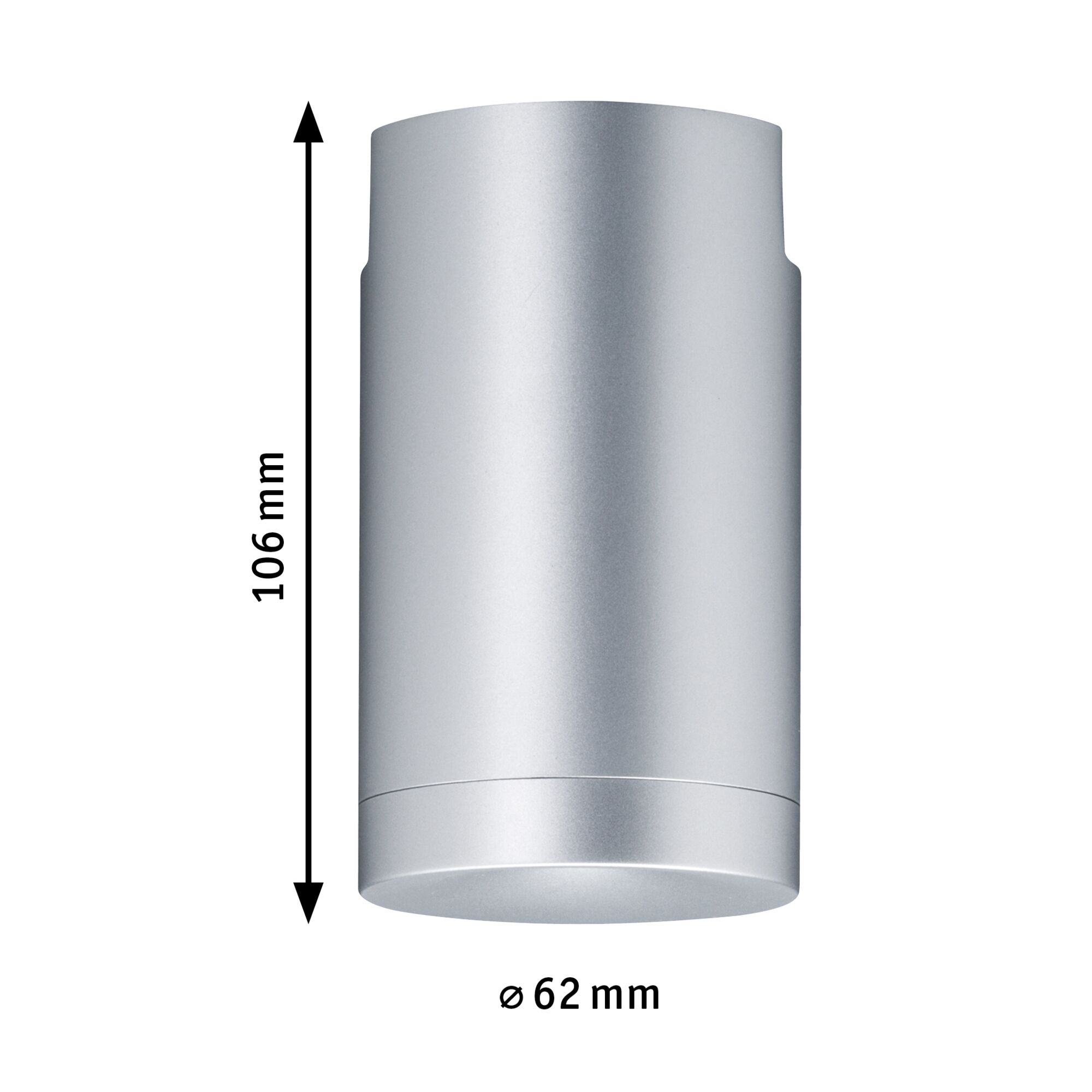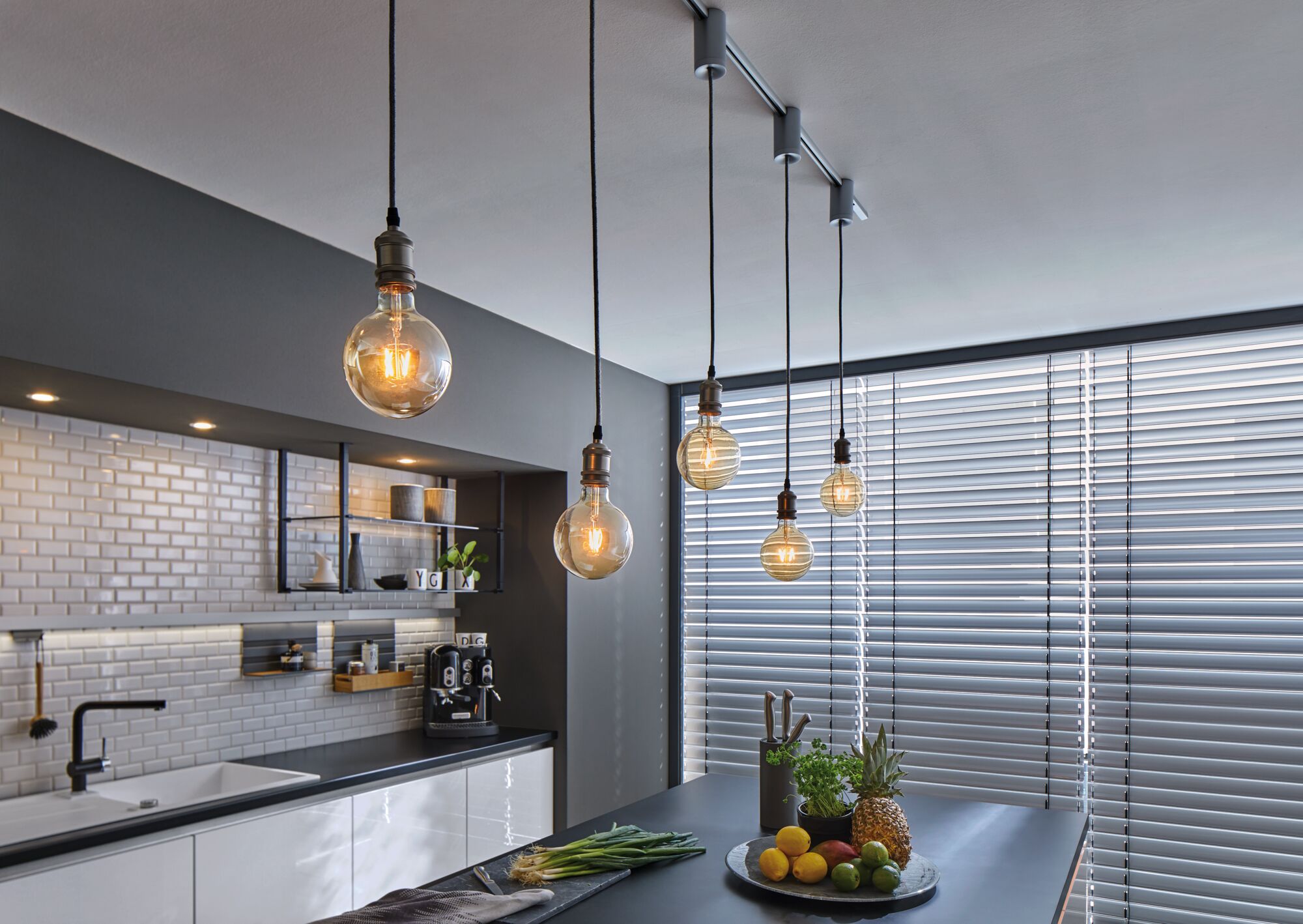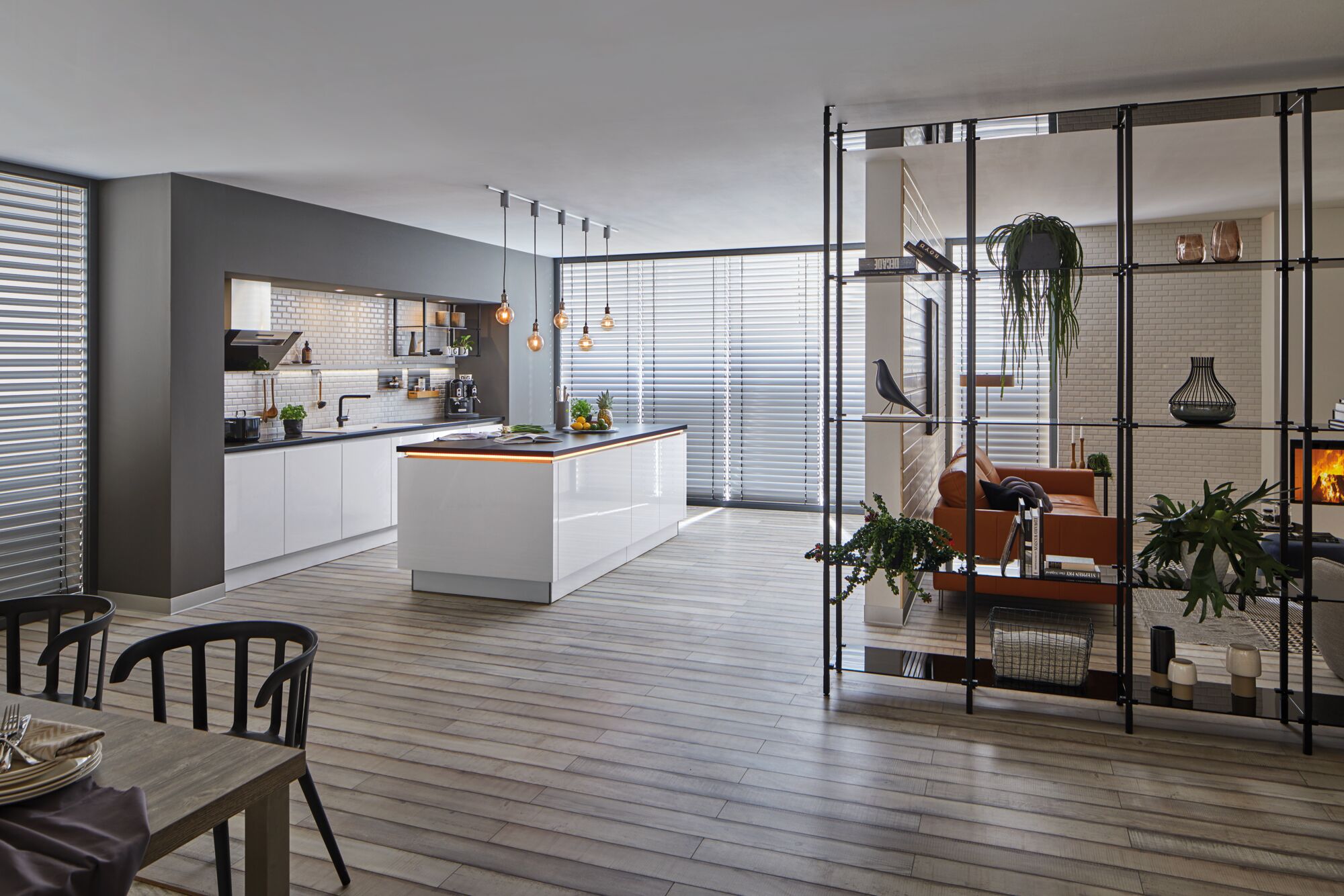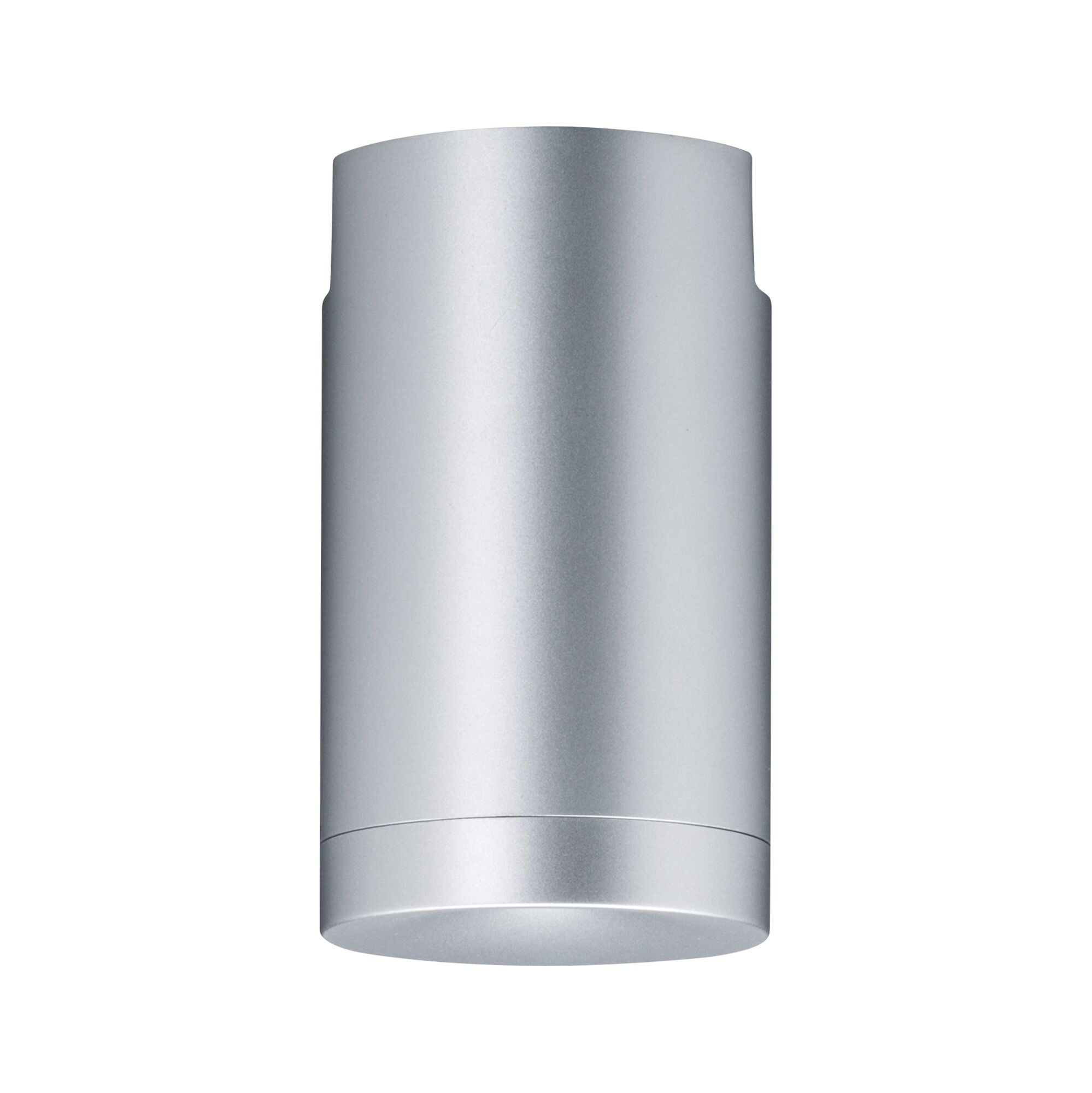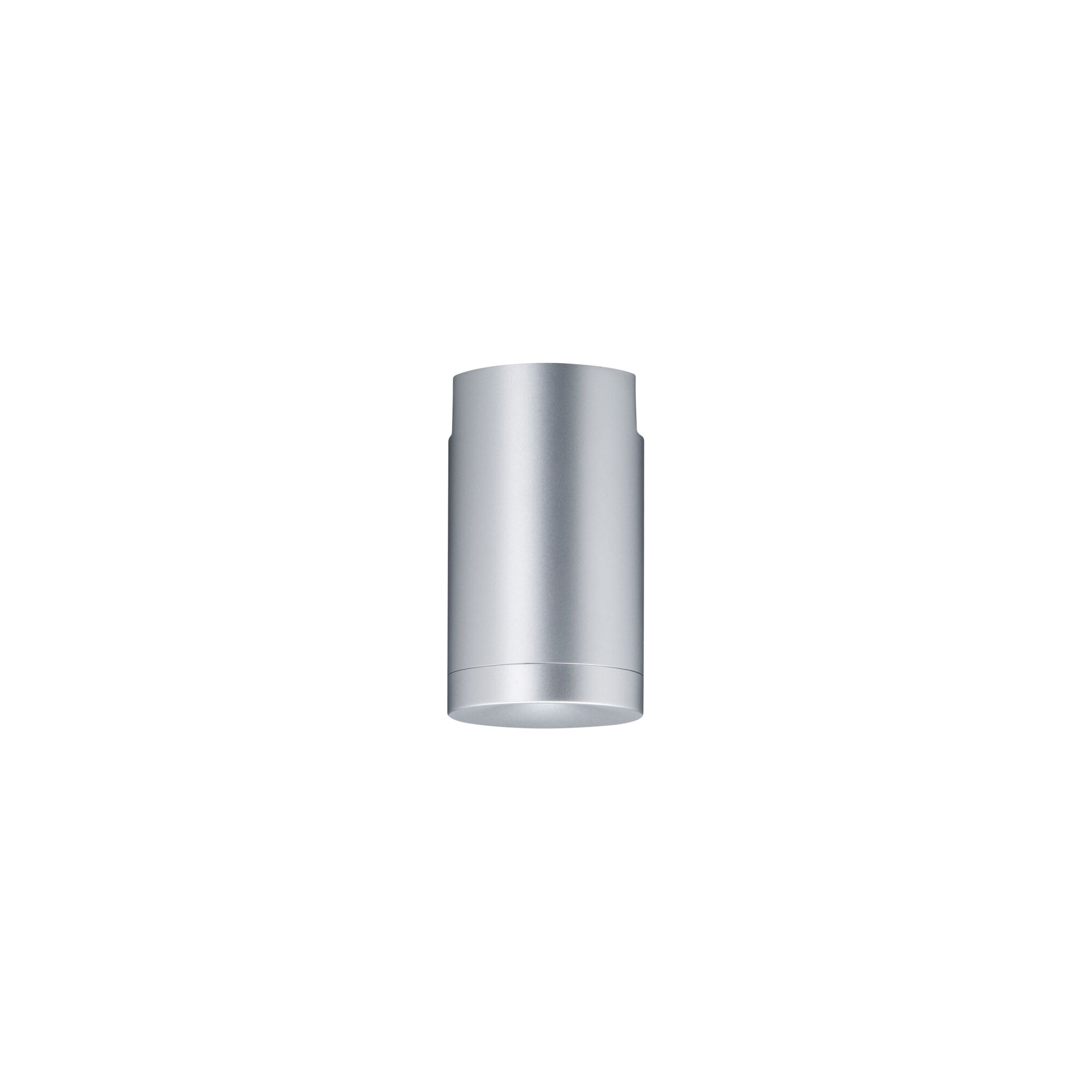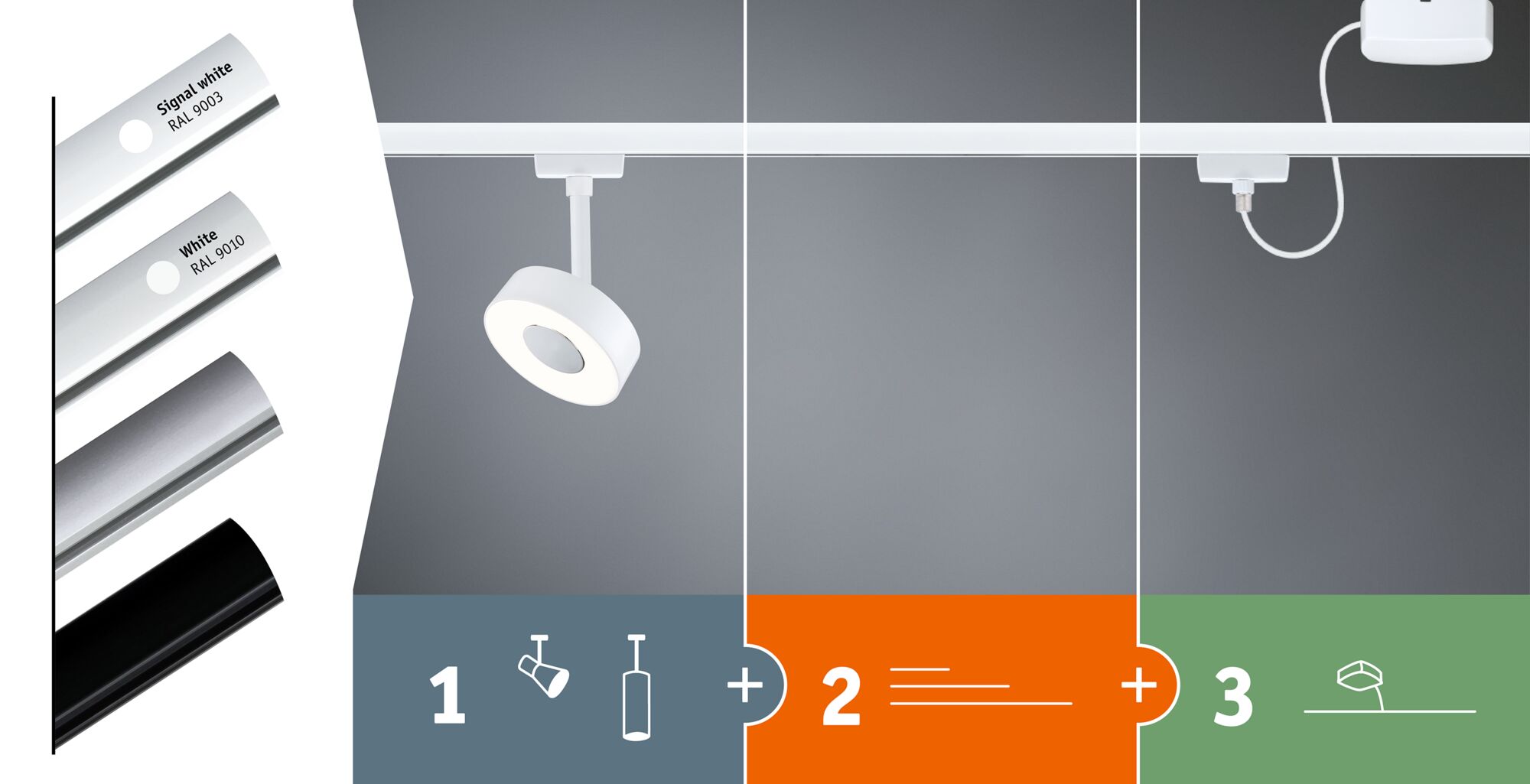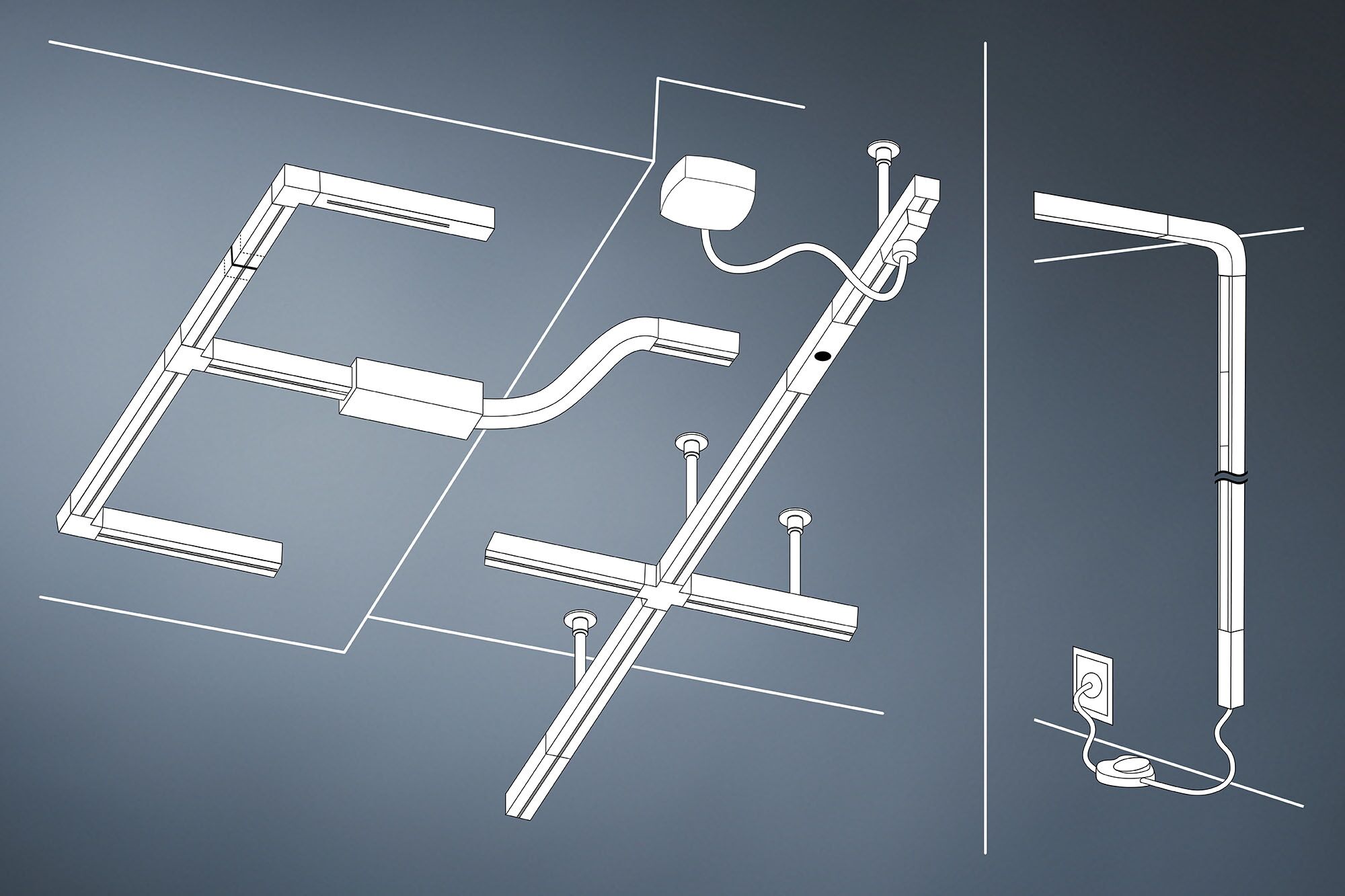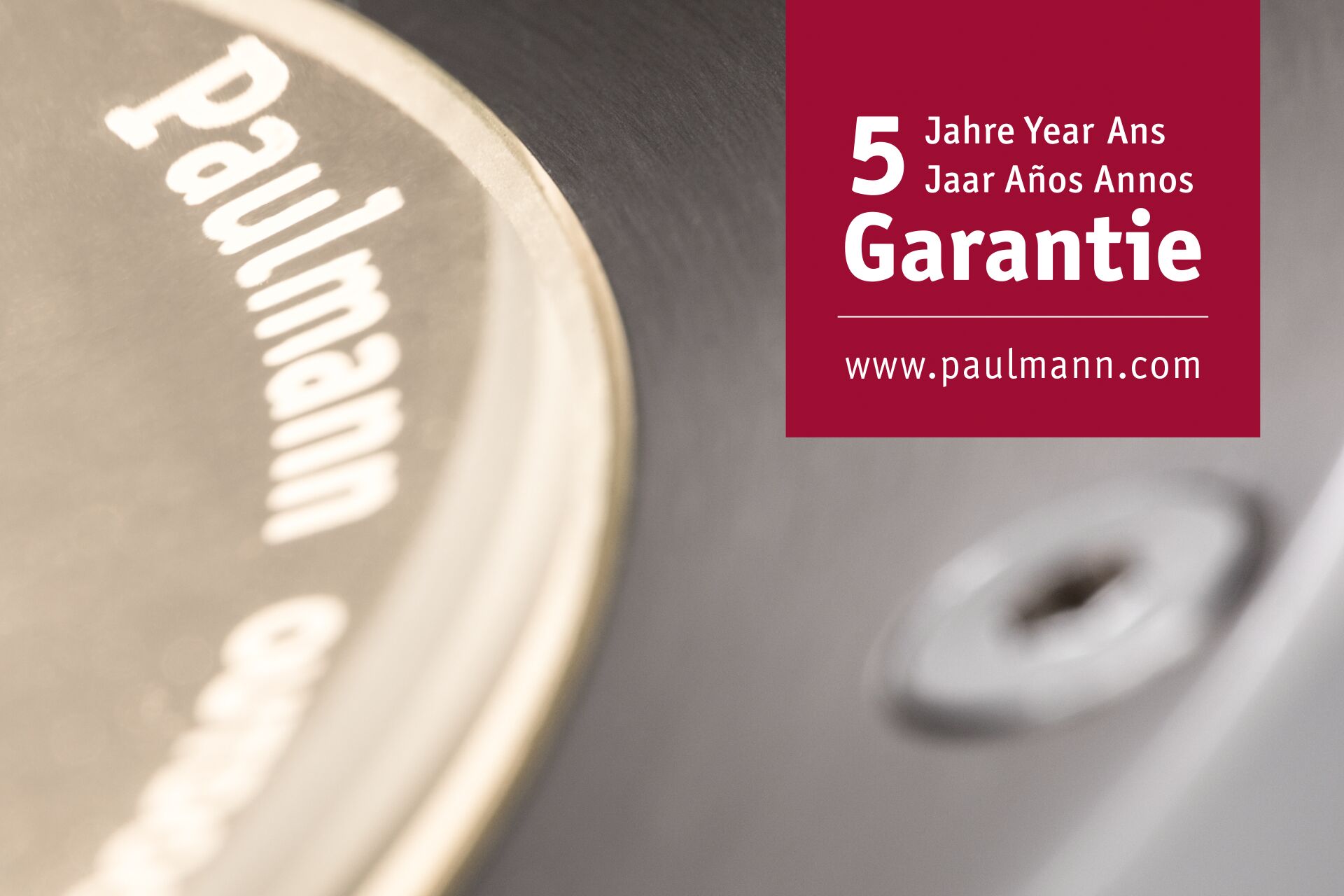 URail pendant adapter incl. assembly instructions
For cables with a diameter of up to 7 mm
Maximum load 3 kg
URail Pendant adapters Universal max. 100W 230V Chrome matt
Use this adapter to integrate you own pendant or our living area luminaires into your URail system. Pendant luminaires with several cables leading to the ceiling are no problem either. Simply use the appropriate number of adapters.
URail pendant adapter incl. assembly instructions
For cables with a diameter of up to 7 mm
Maximum load 3 kg
delivery without pendant or lamp
Dimension
Dimensions (Height x Width x Depth)
H: 106 mm
Ø
62 mm
Design and Material
Colour
Chrome matt
Material
Metal, Plastic
Installation
Installation site (recommendation)
Ceiling mounting
Service life
lifetime
30.000 h
Lamp Features
Technique
Accessories without bulbs
Maximum wattage
max. 100 W
protection class
protection class II
Replacable
7 not concerned.
Labelling
WEEE-Reg.-No
DE 39236390