URail

Pendant adapters
Shortenable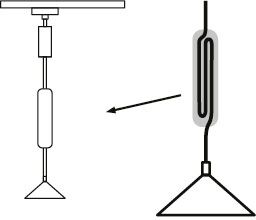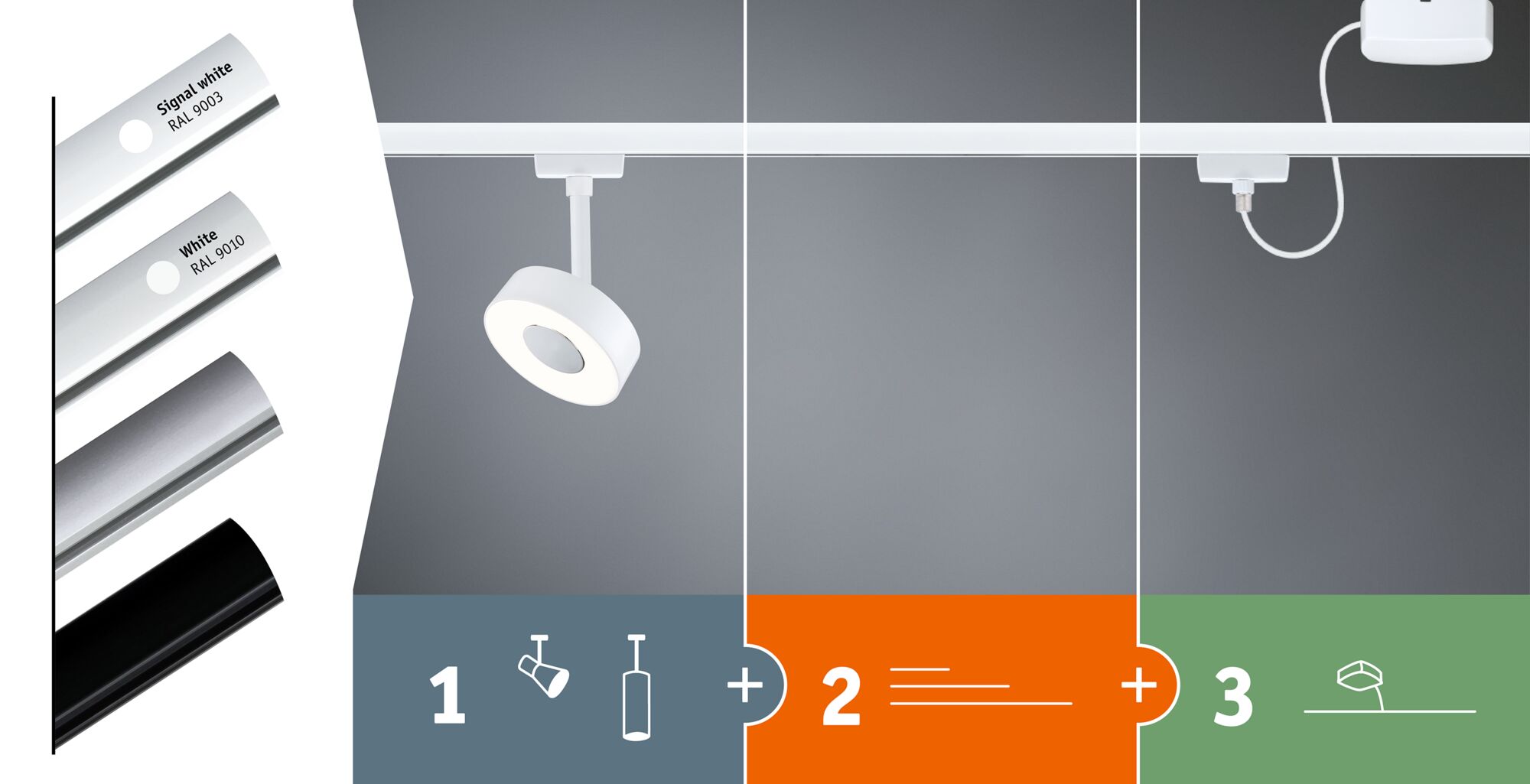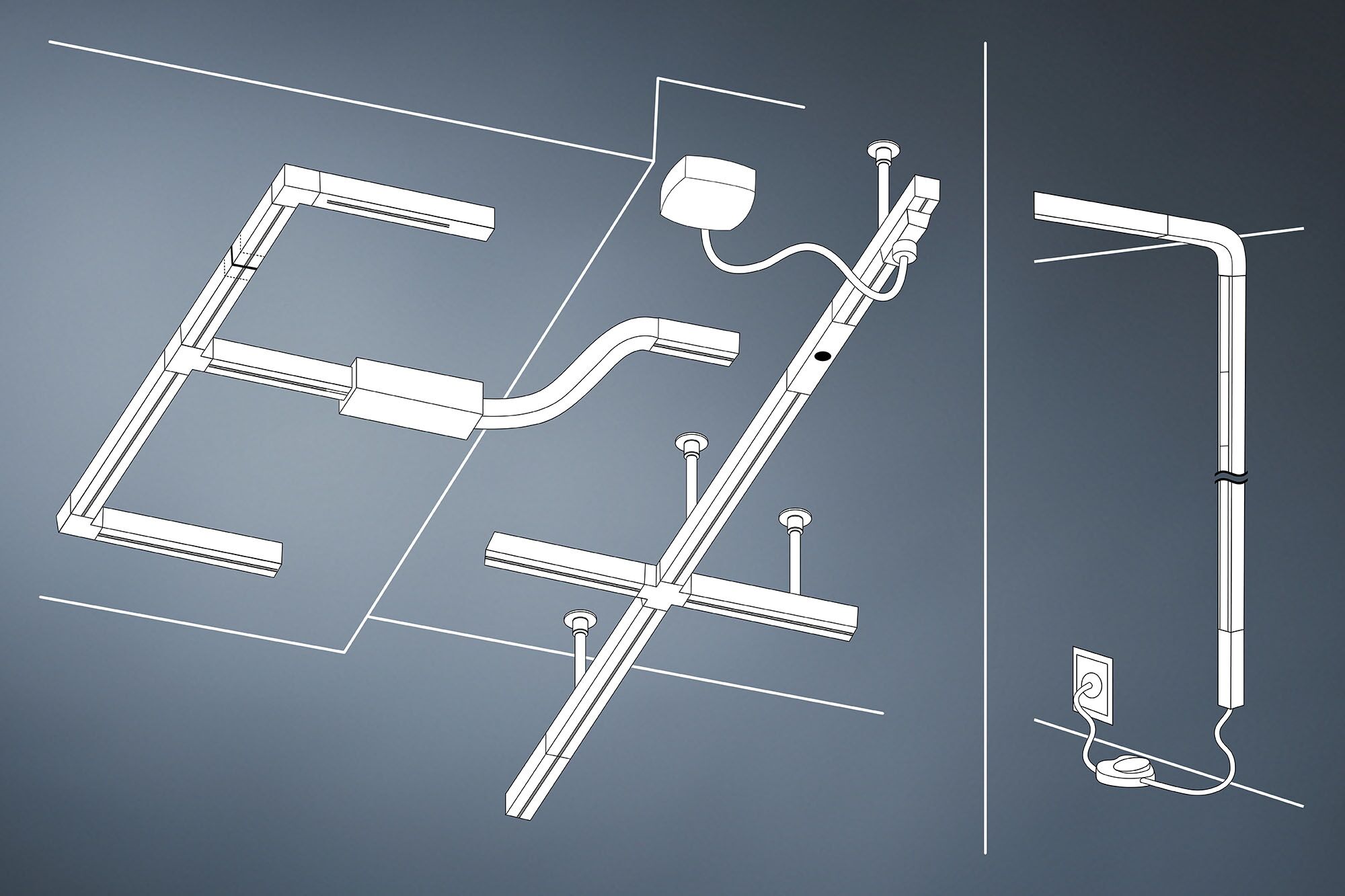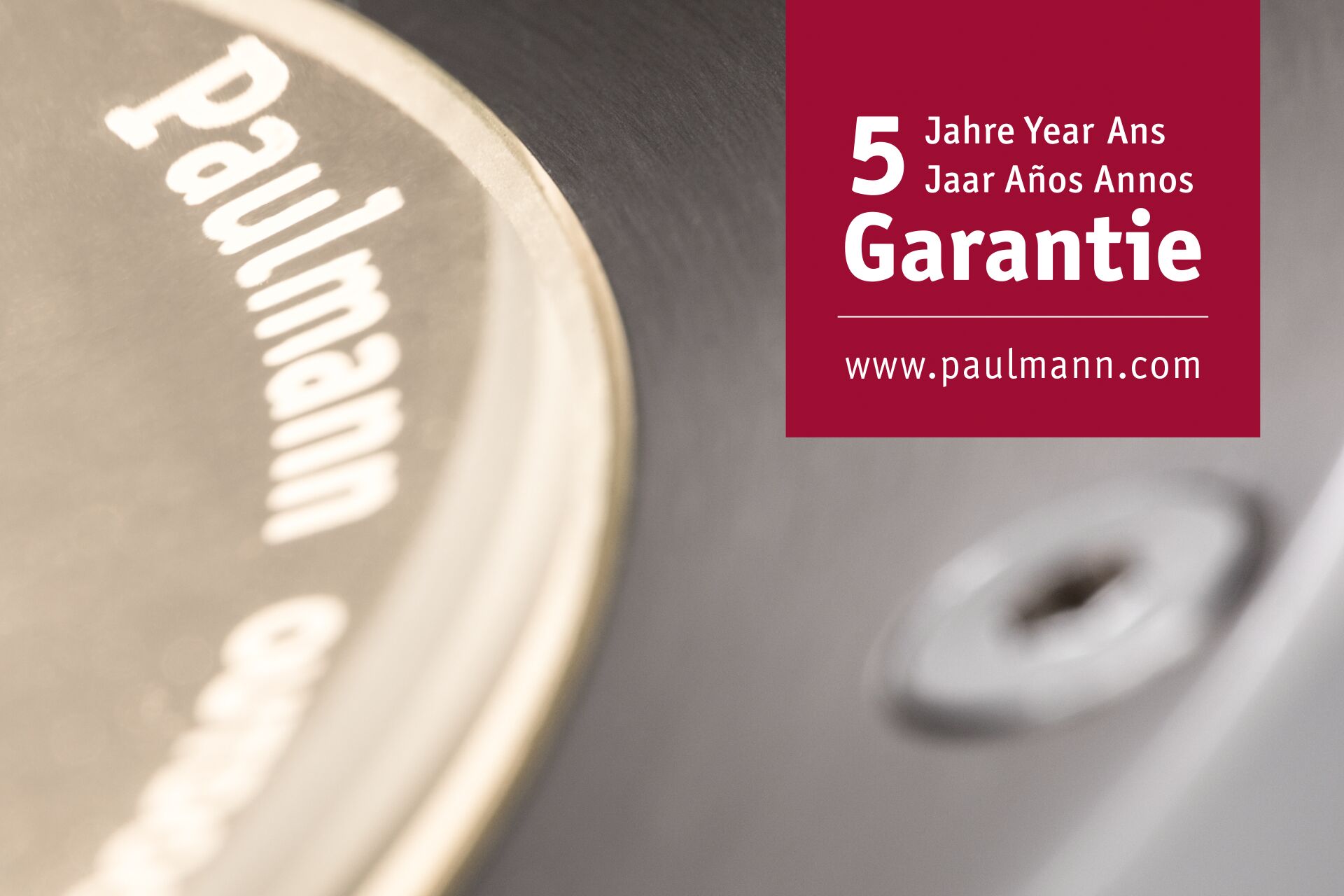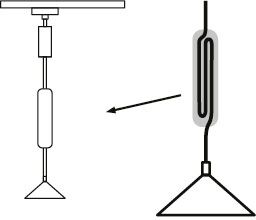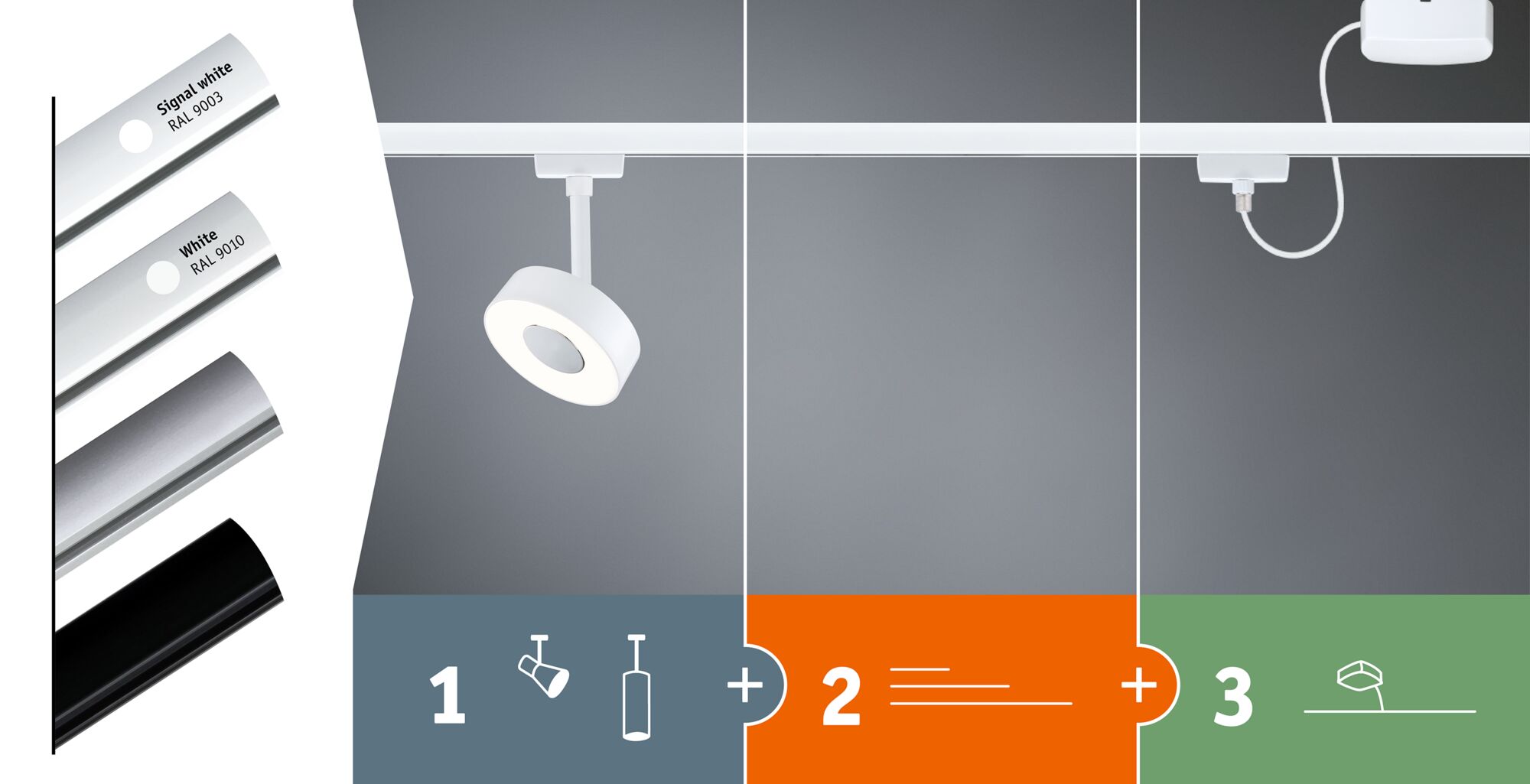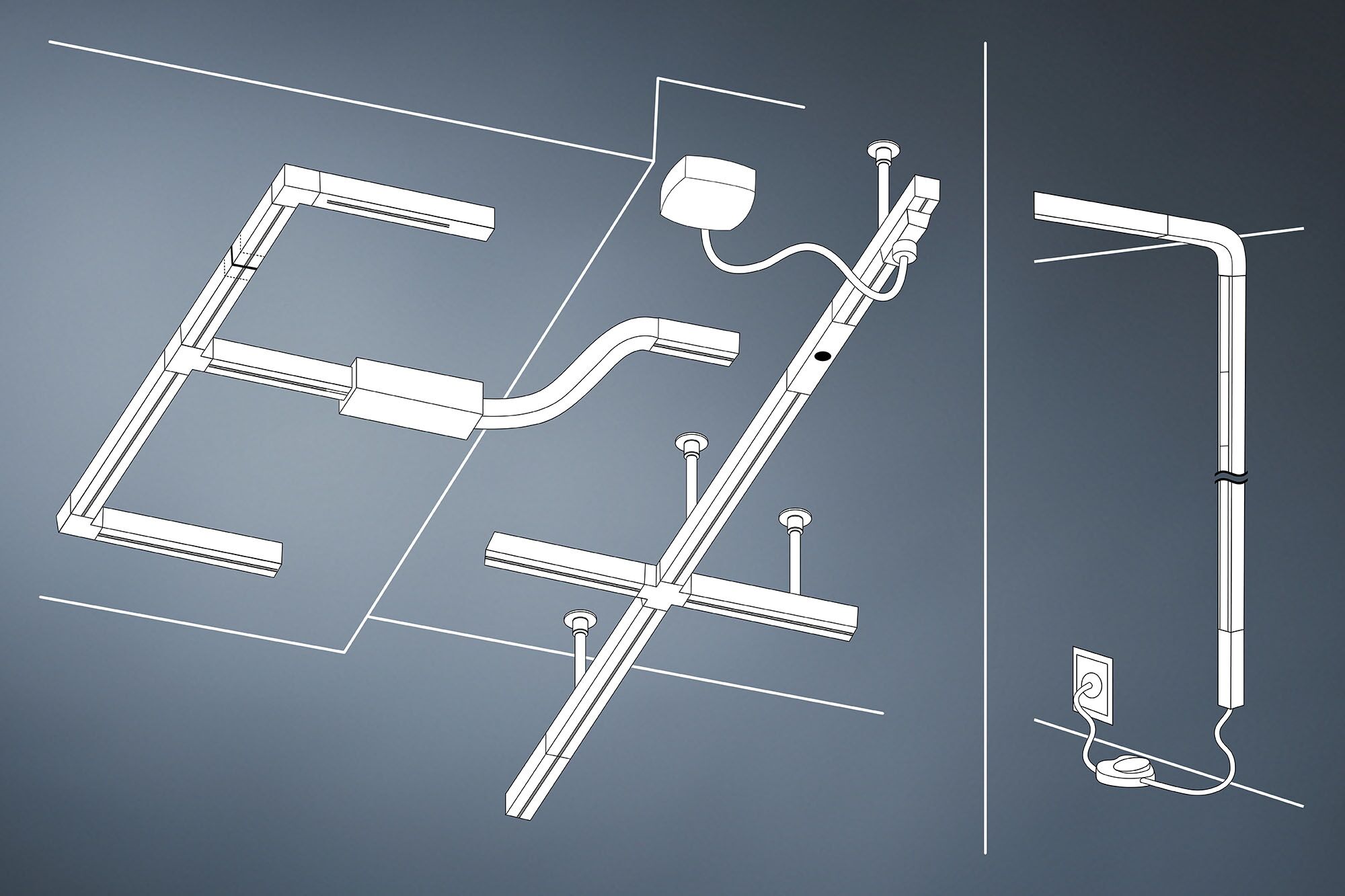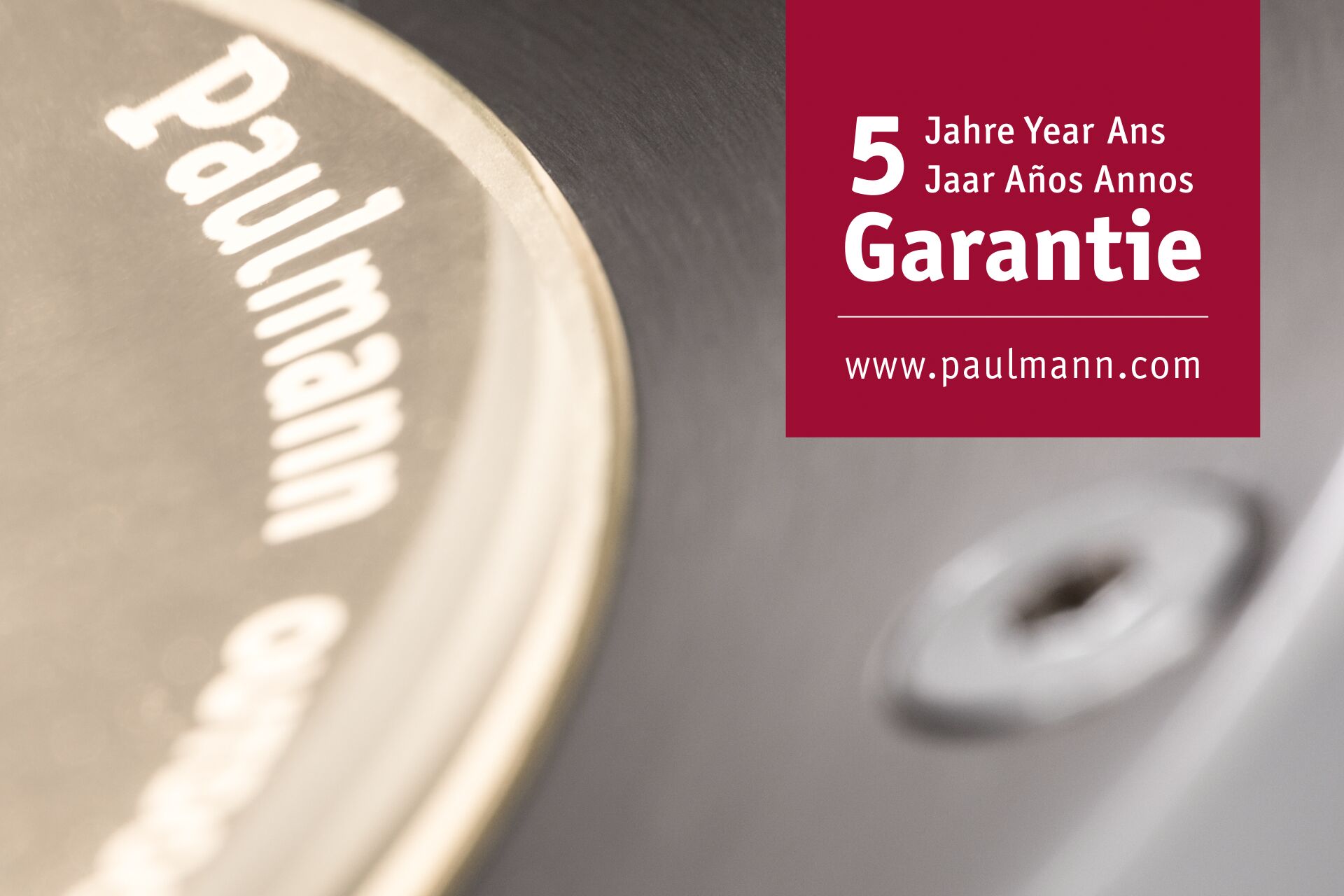 Surface/color: Chrome matt
URail pendant adapter incl. assembly instructions
URail Pendant adapters Shortenable Chrome matt
With this handy accessory you can shorten the cable lengths of pendants by simply winding the excessively long cable in the adapter.
Surface/color: Chrome matt
URail pendant adapter incl. assembly instructions
Dimension
Dimensions (Height x Width x Depth)
H: 135 mm
Ø
26 mm
Design and Material
Colour
Chrome matt
Material
Plastic
Installation
Installation site (recommendation)
Ceiling mounting
Lamp Features
Technique
Accessories without bulbs
Replacable
7 not concerned.
Labelling
850°C-test
850°C-test
WEEE-Reg.-No
DE 39236390