YourLED ECO

Connector
Clip-to-YourLED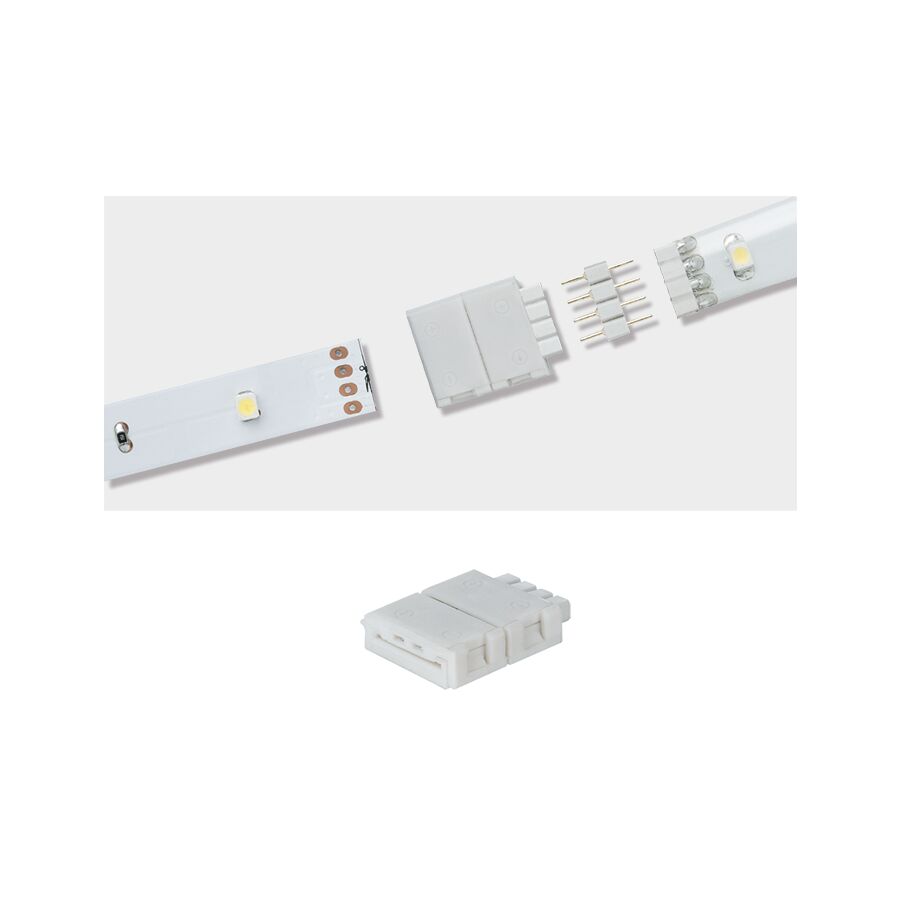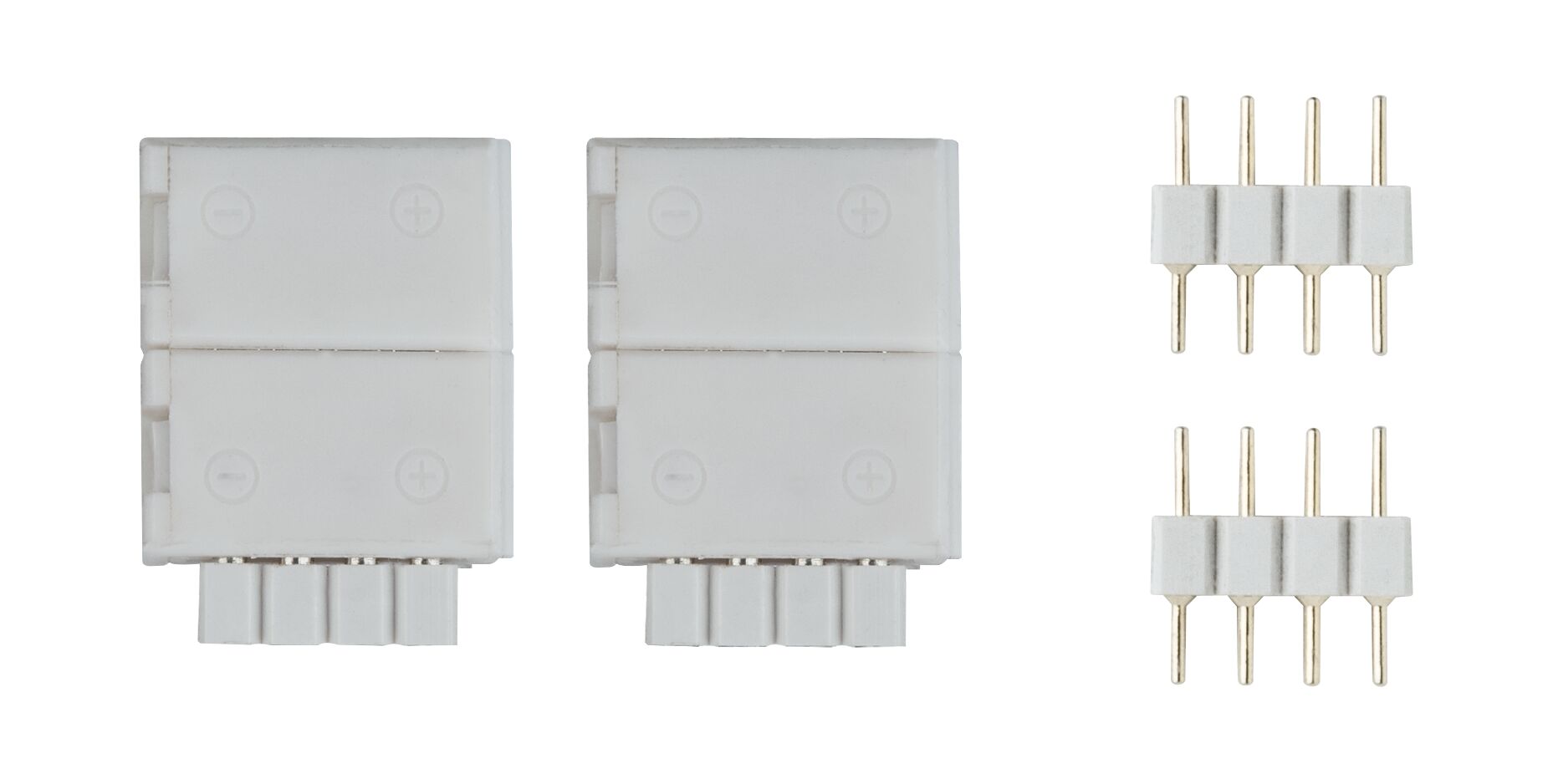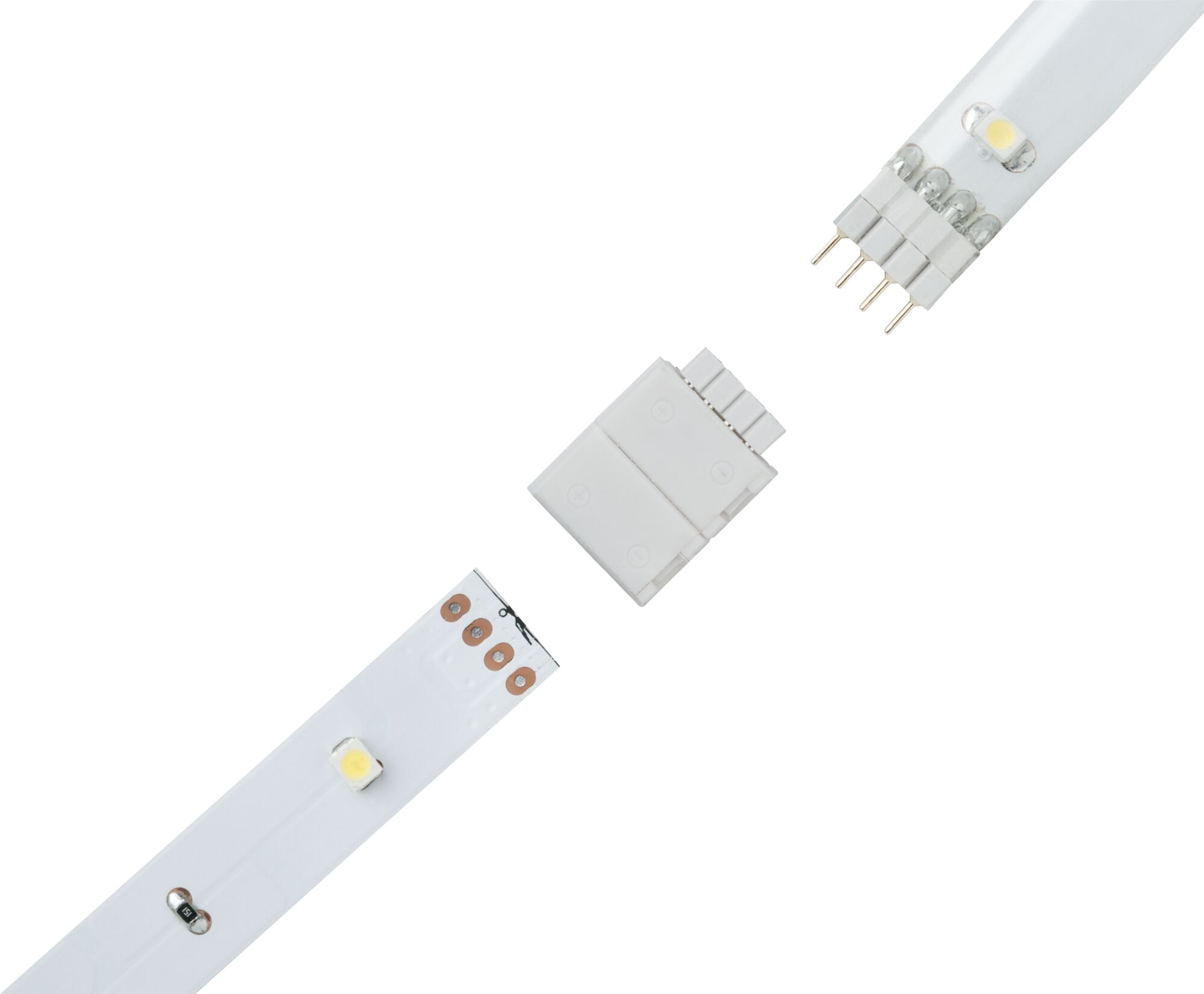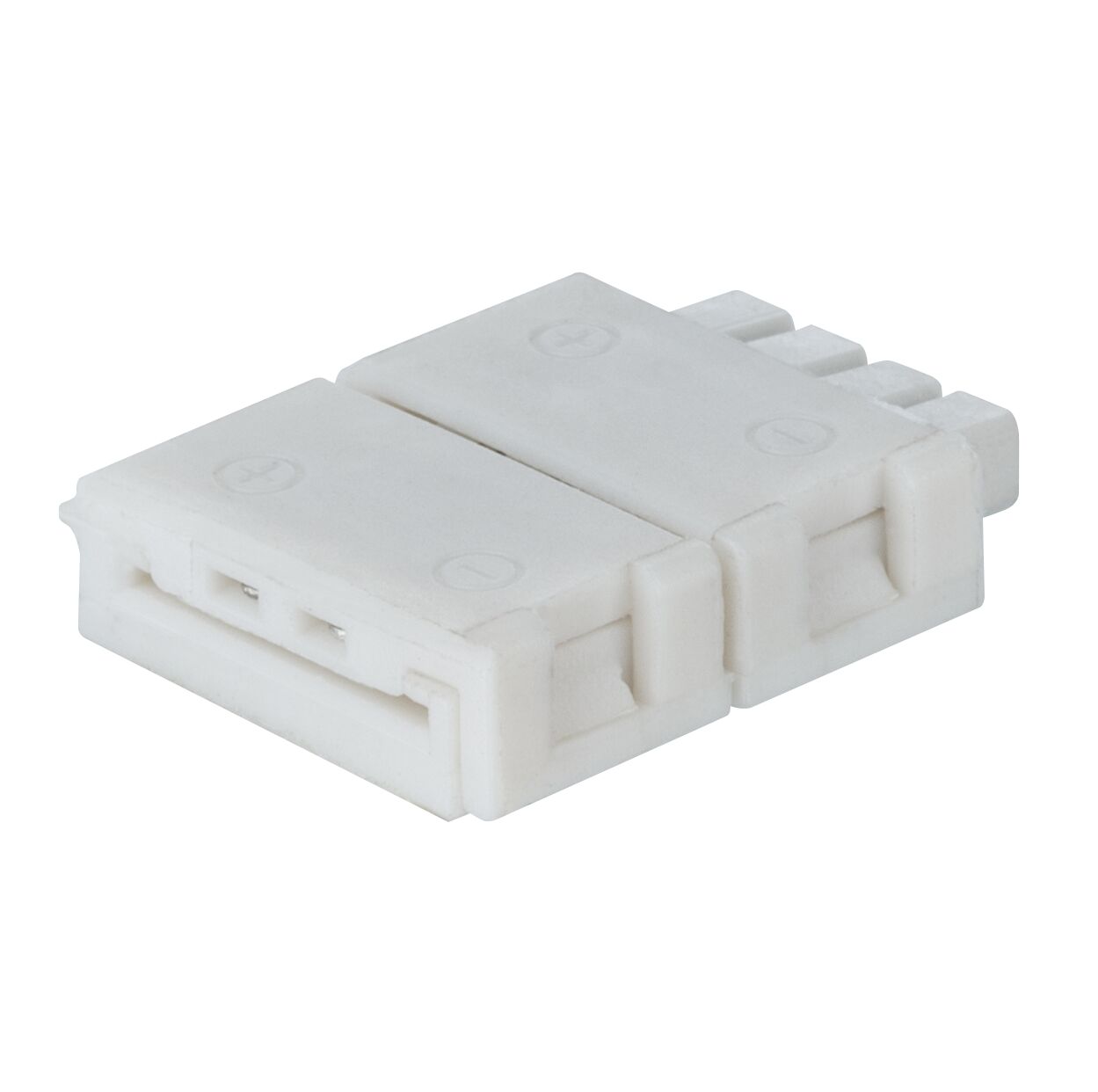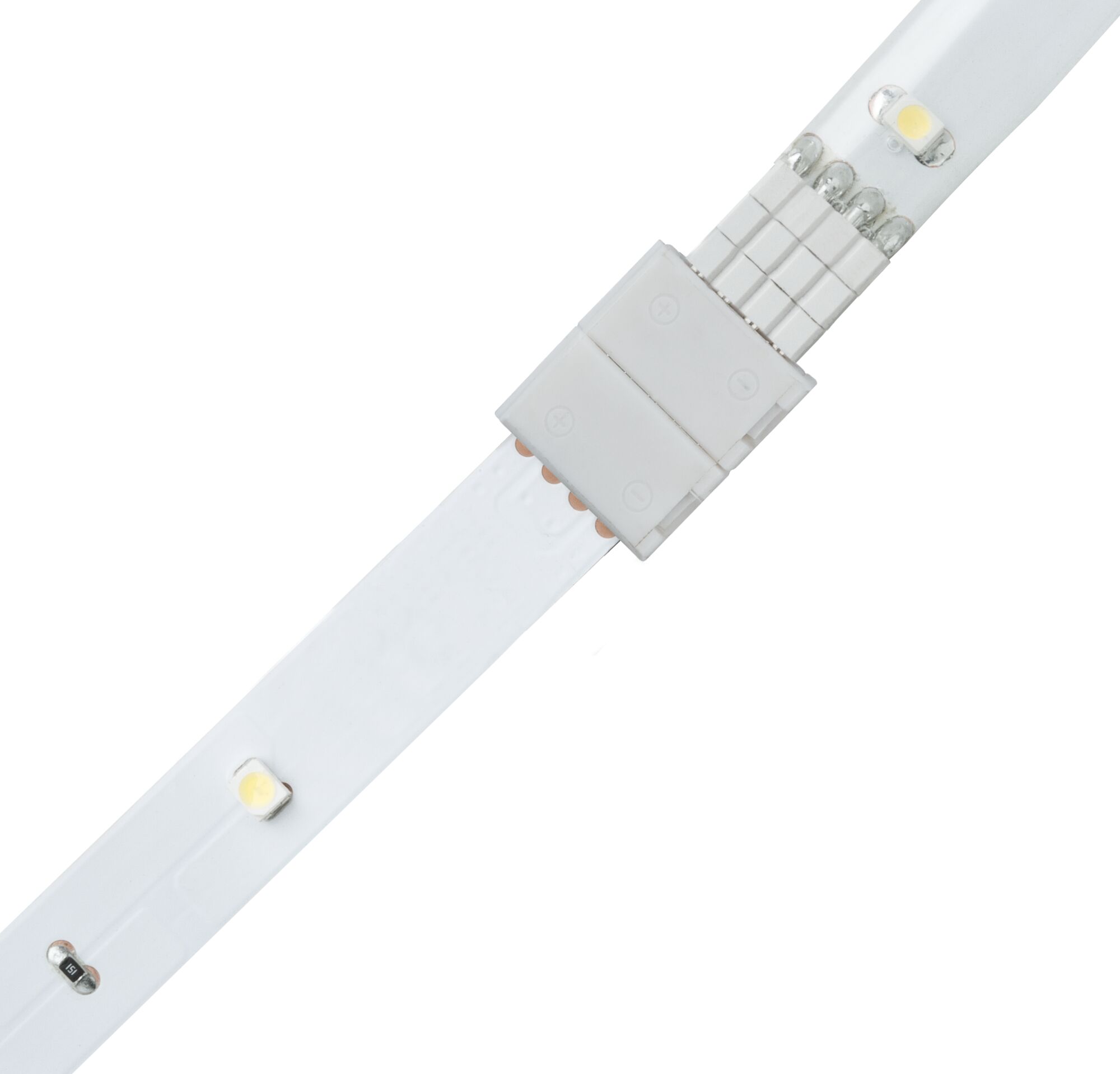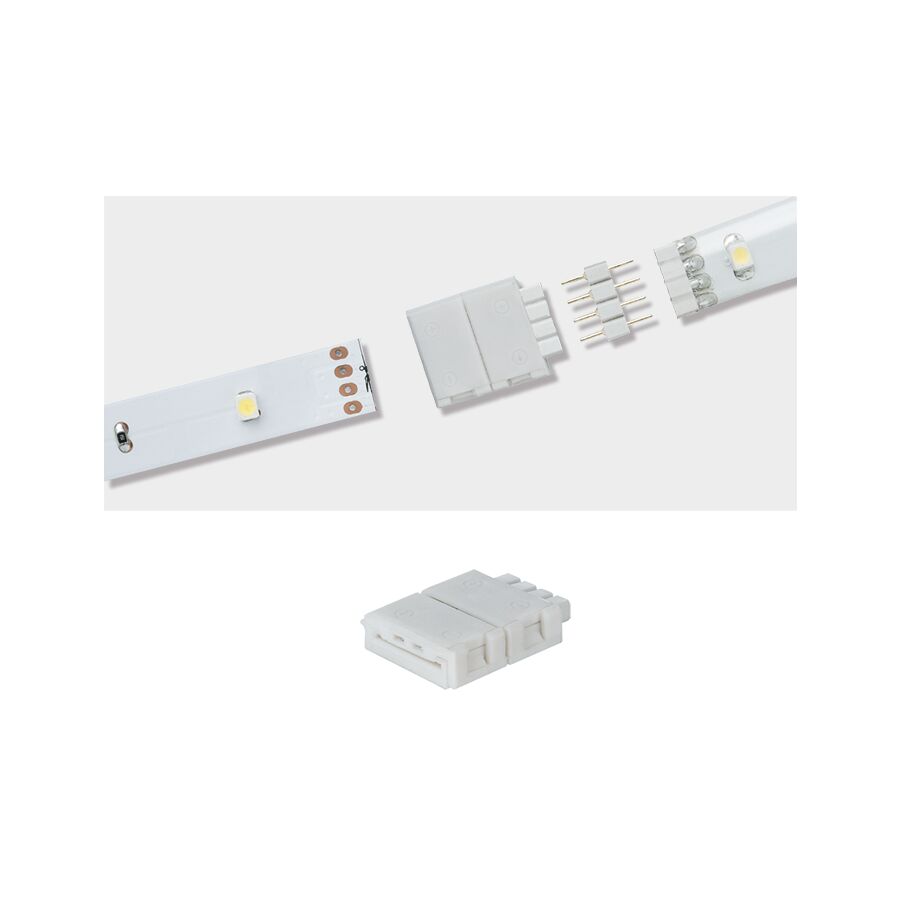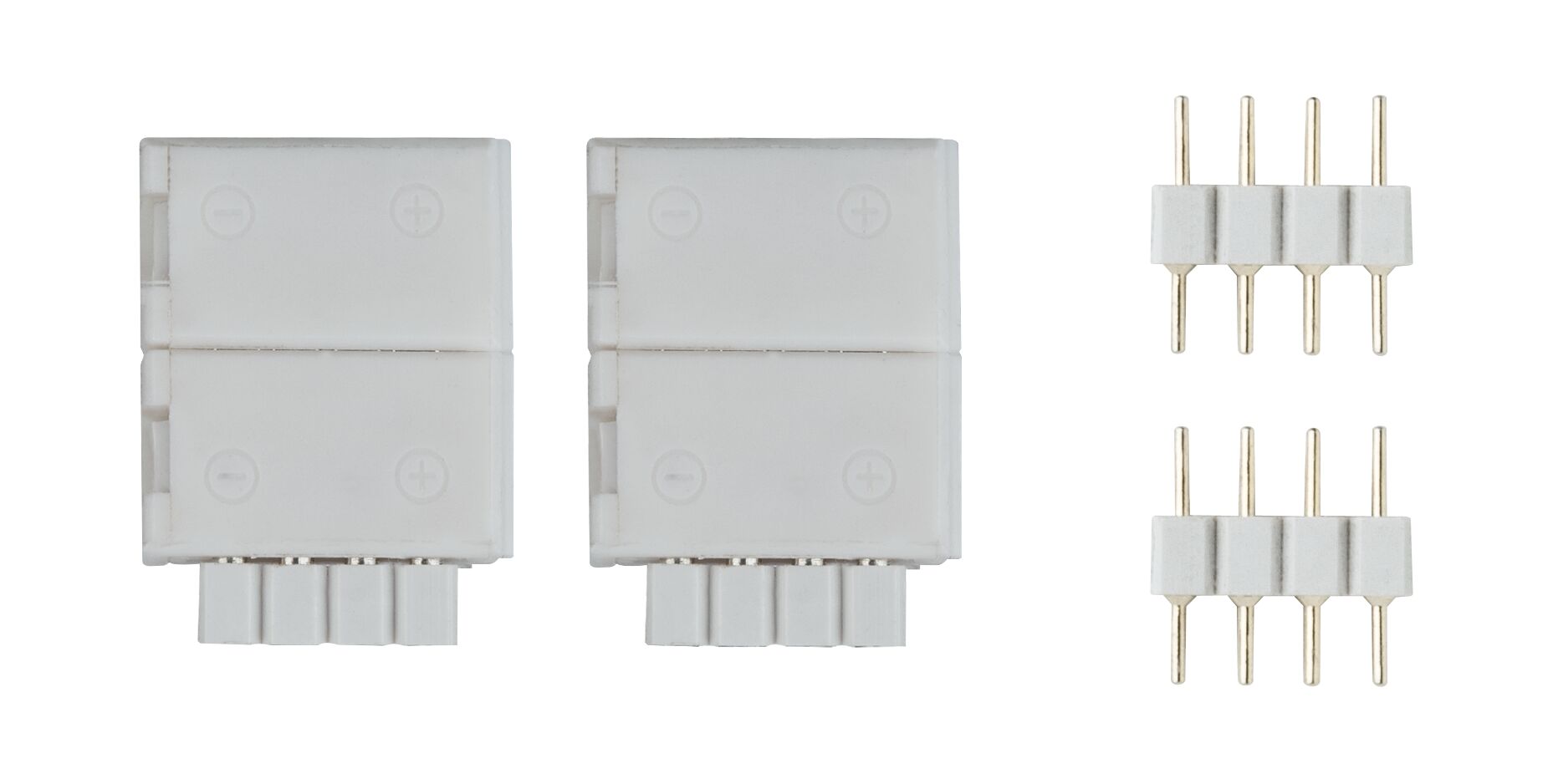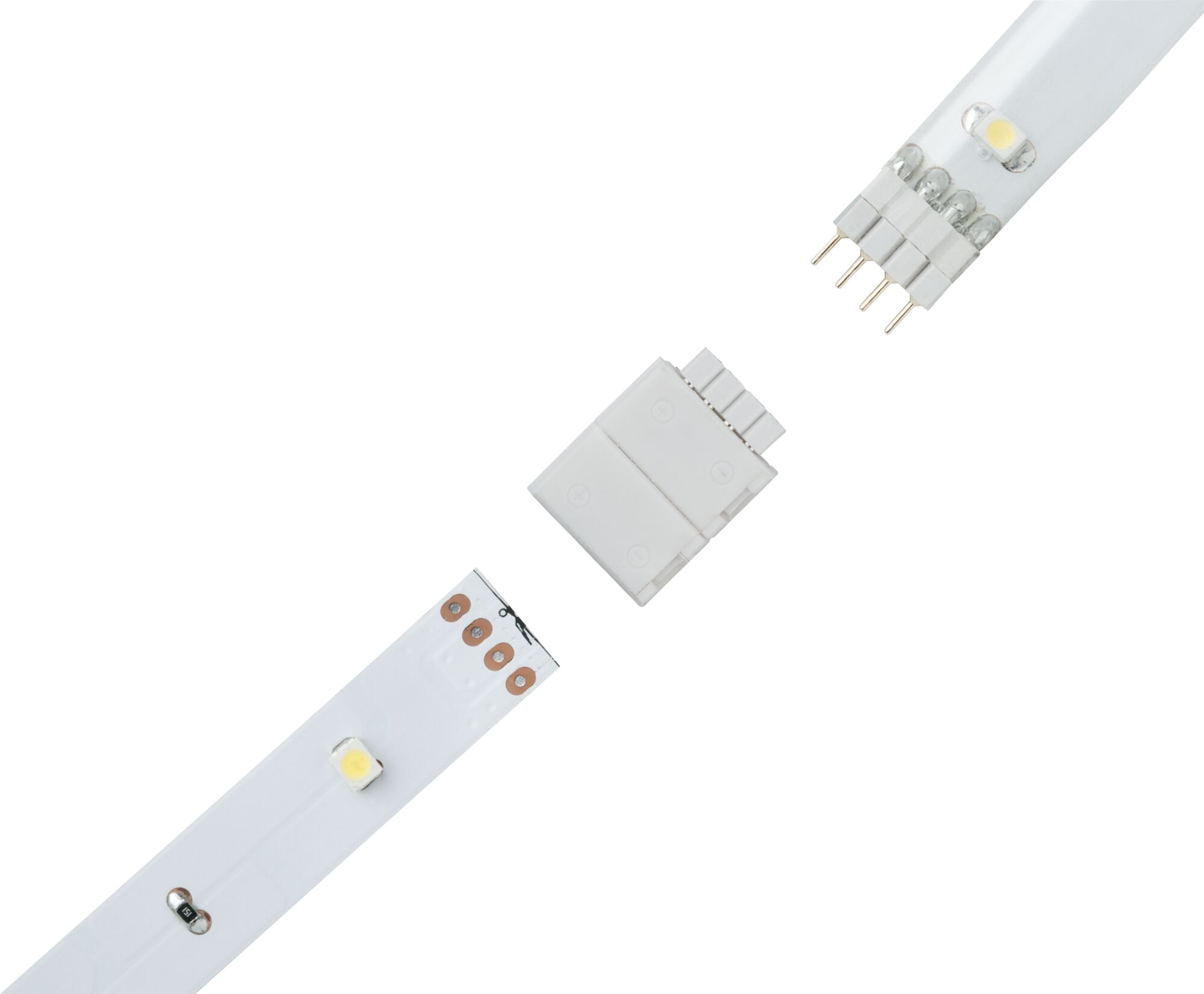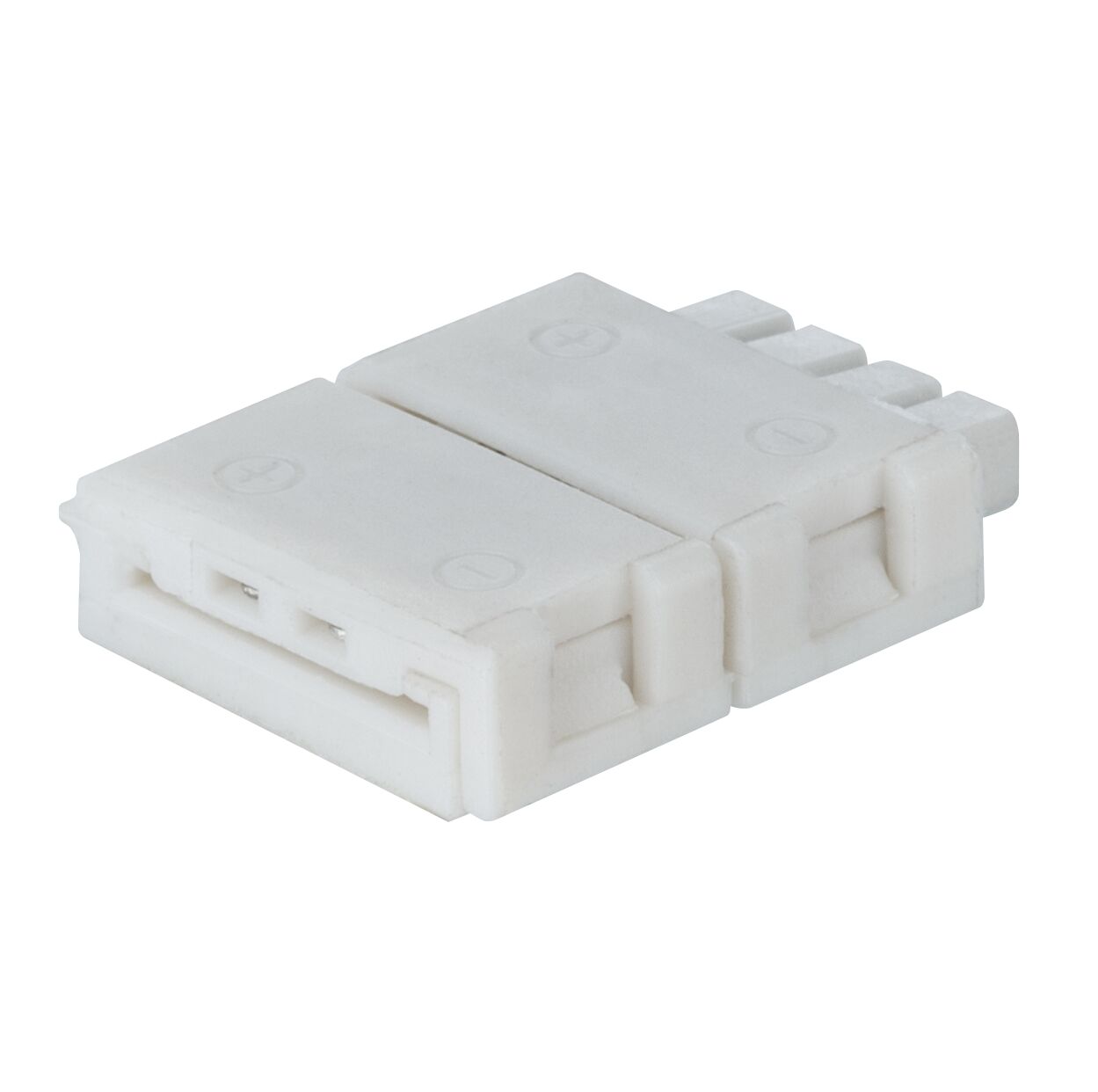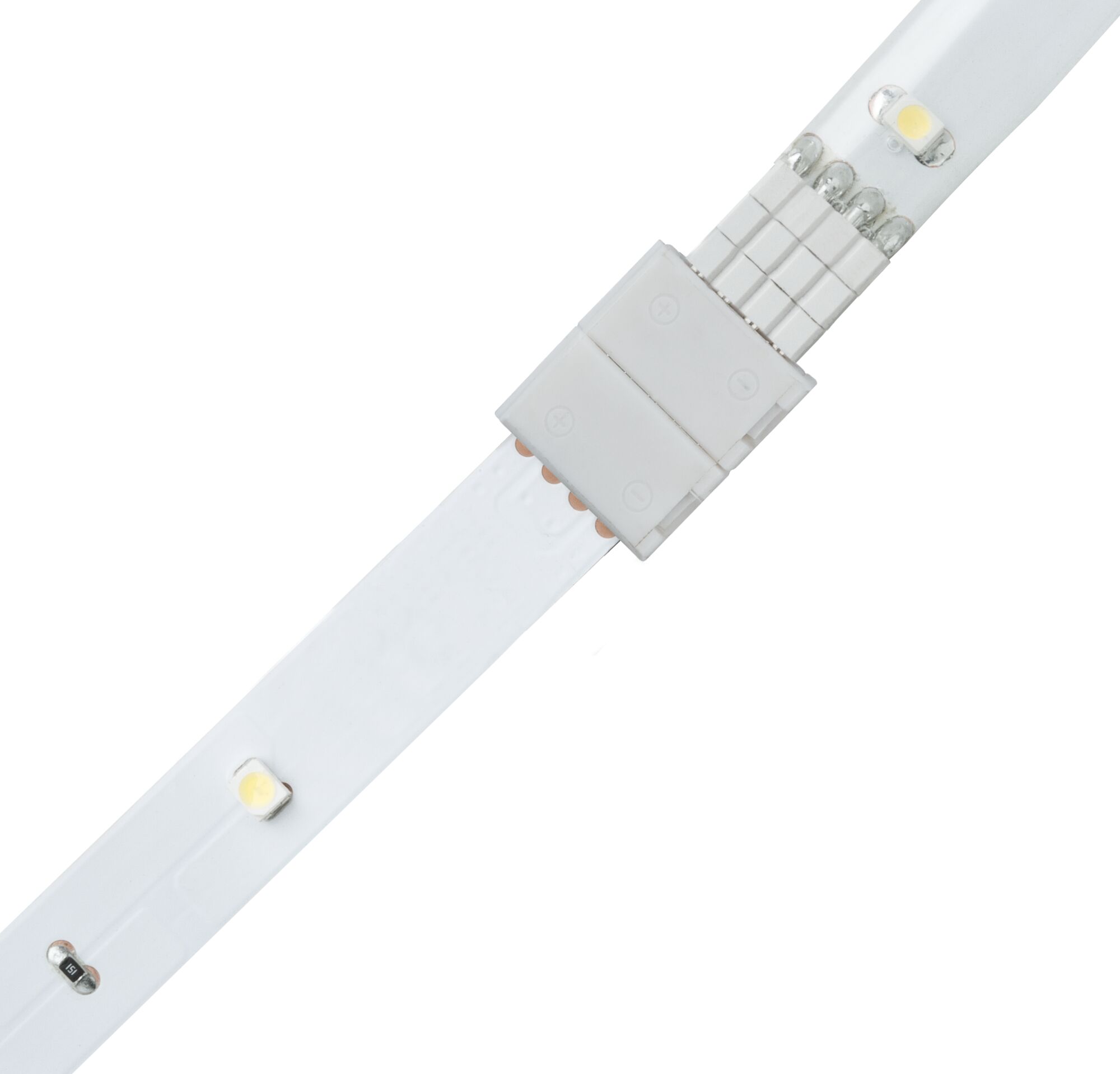 Easy plug-in system for hassle-free assembly
incl. 4-pin plug for easy connection of the strips
YourLED ECO Connector 13x18mm max. 60W White
With the YourLED ECO connector clip-to-YourLED, strips with normal connector can be reconnected to separated YourLED ECO Strip ends. Conversely, standard connectors can also be fed into separated ECO strips.
Easy plug-in system for hassle-free assembly
incl. 4-pin plug for easy connection of the strips
Dimension
Dimensions (Height x Width x Depth)
H: 6 x B: 13 x T: 18mm
Design and Material
Colour
White
Material
Plastic
Connections
plug-and-socket connector
plug-and-socket connector
Lamp Features
Technique
Accessories without bulbs
Maximum wattage
max. 60W
protection class
protection class III
Replacable
7 not concerned.
Labelling
WEEE-Reg.-No
DE 39236390