LED Strip profile
Delta 2m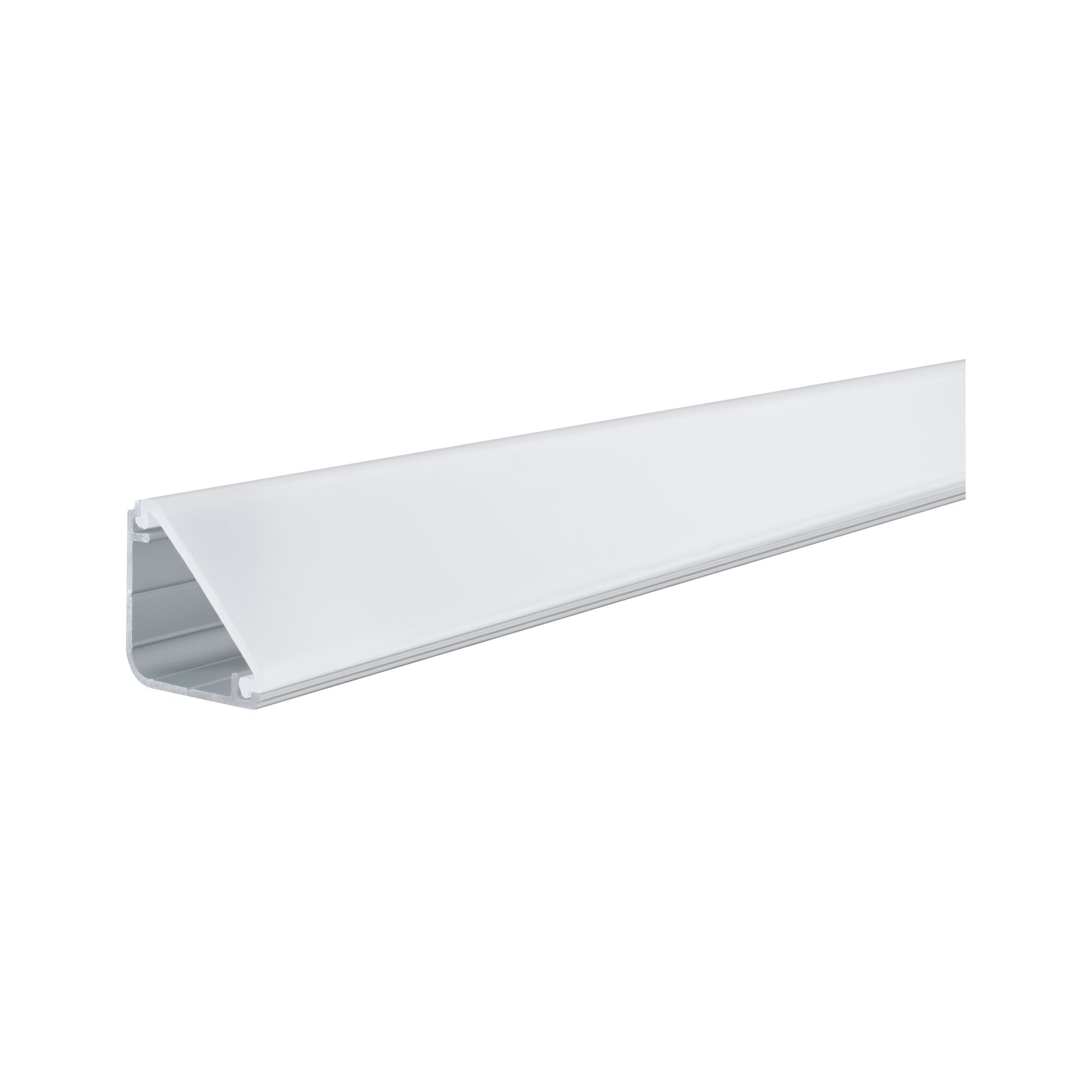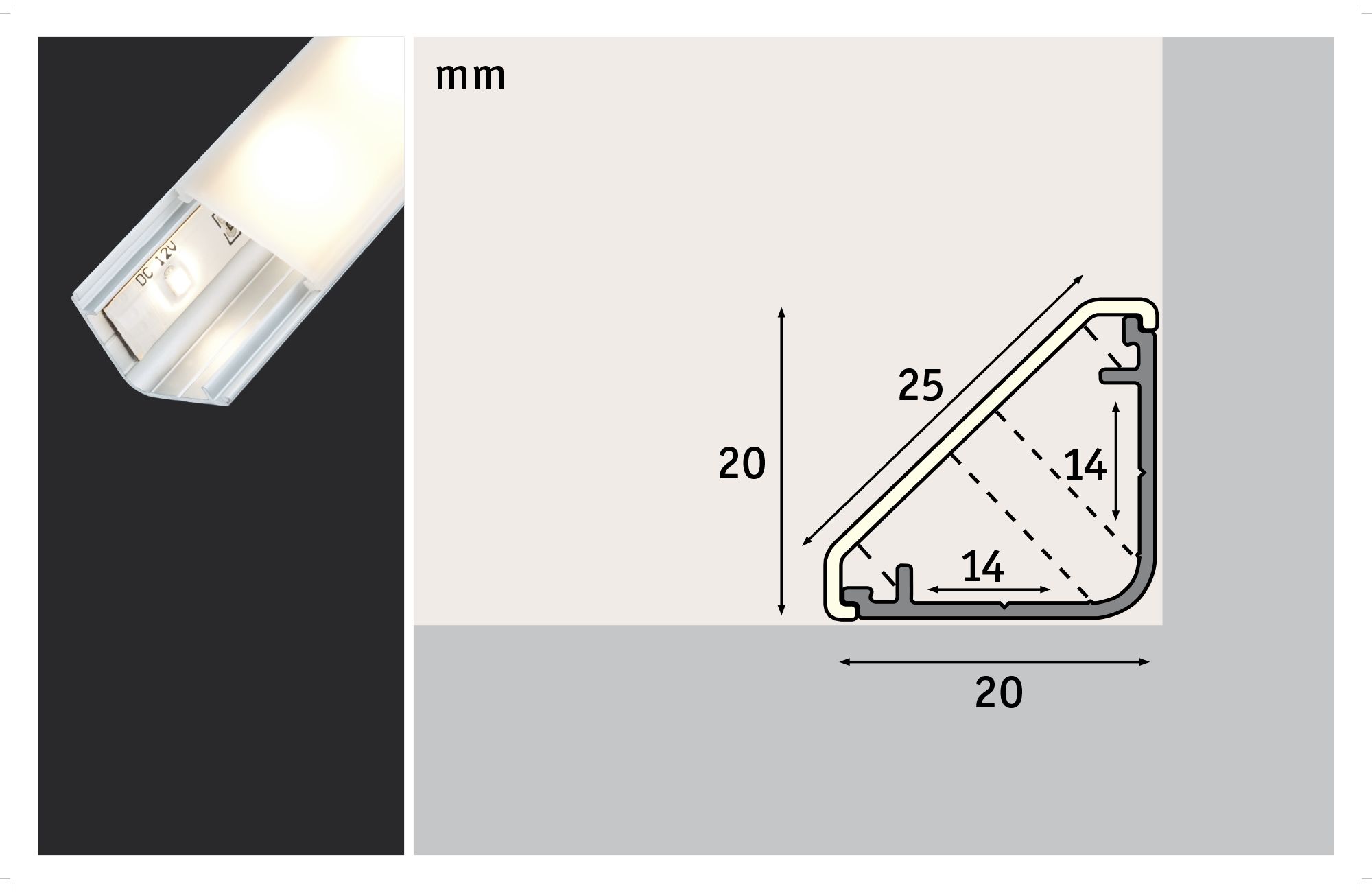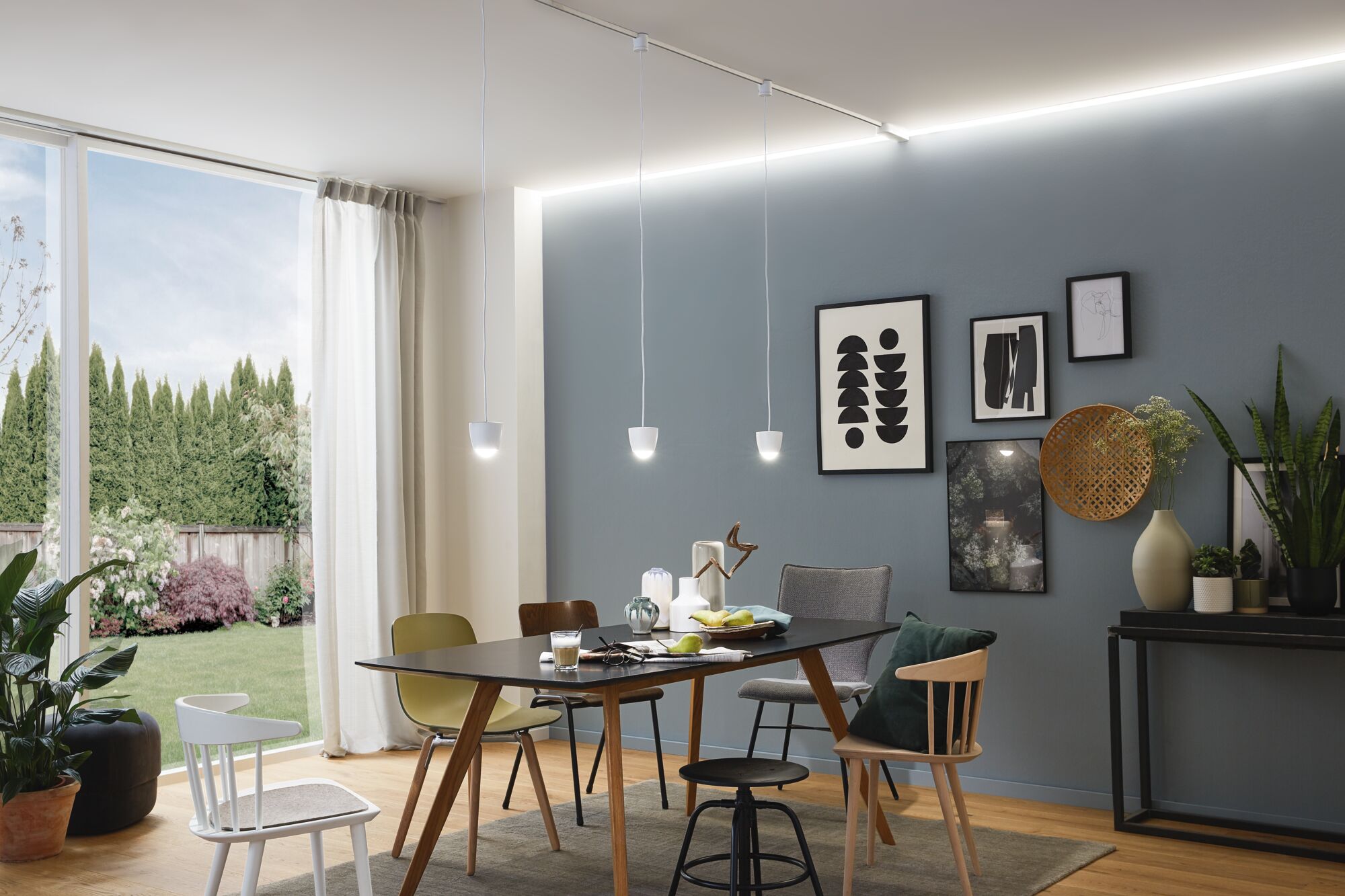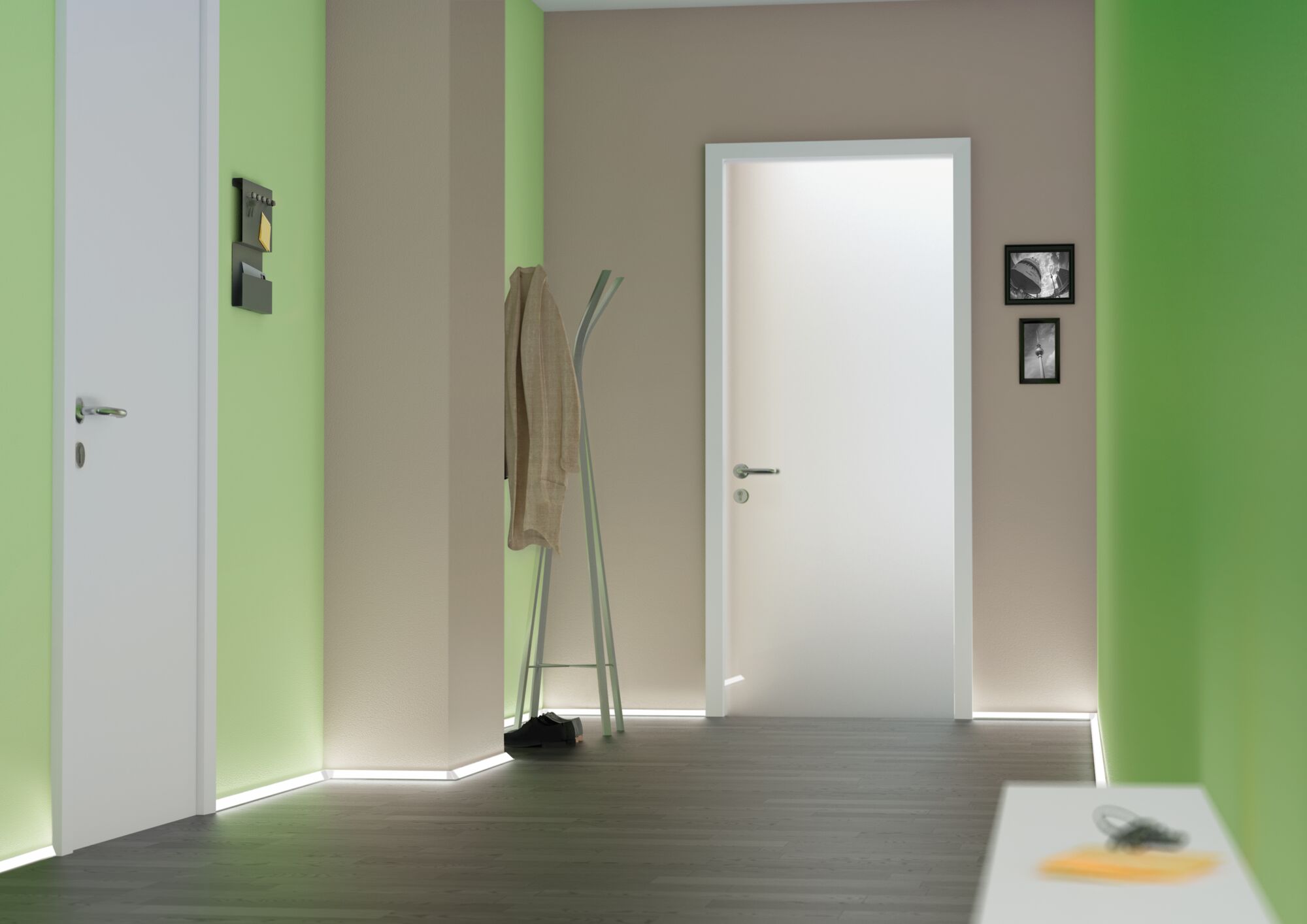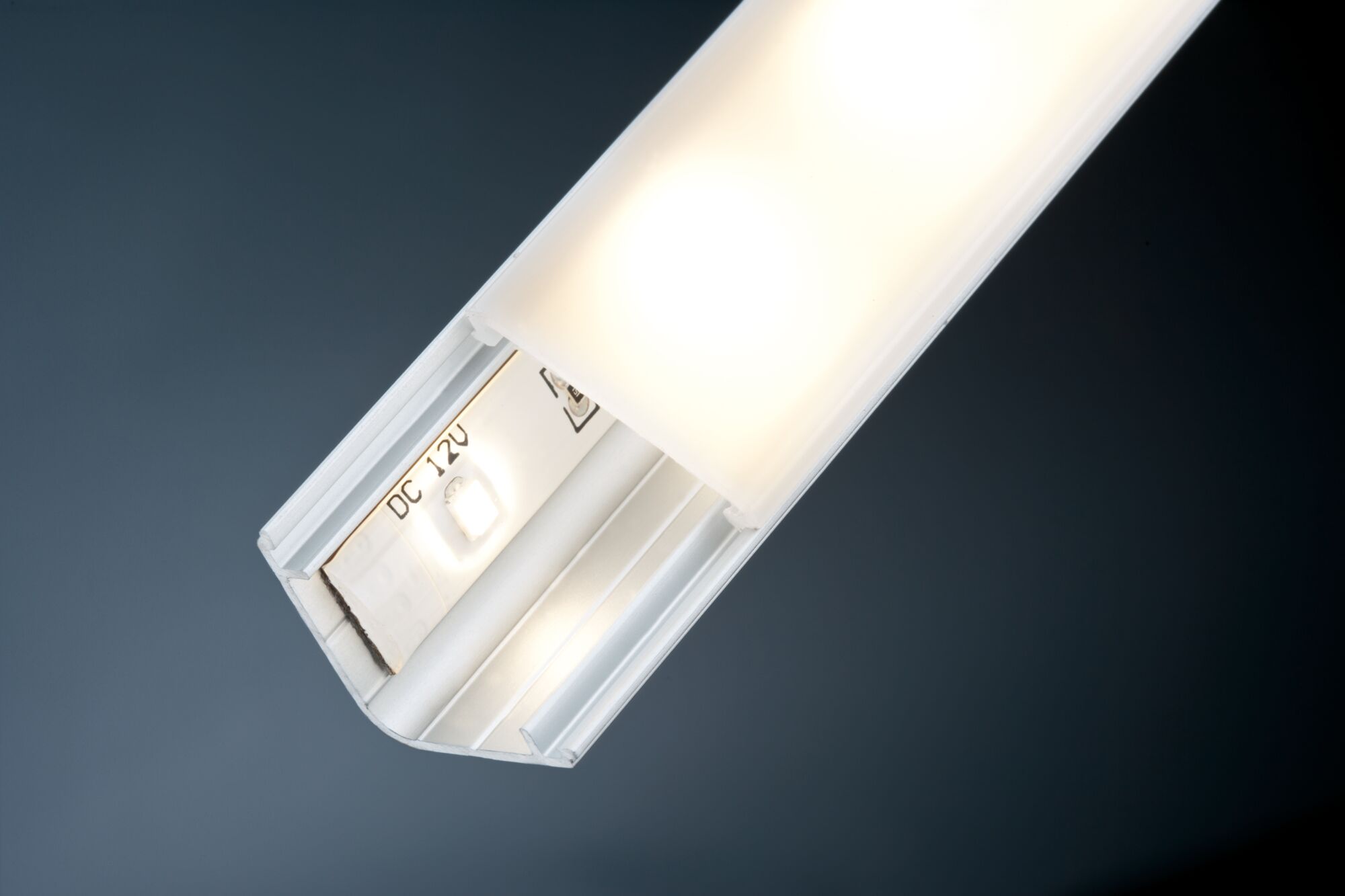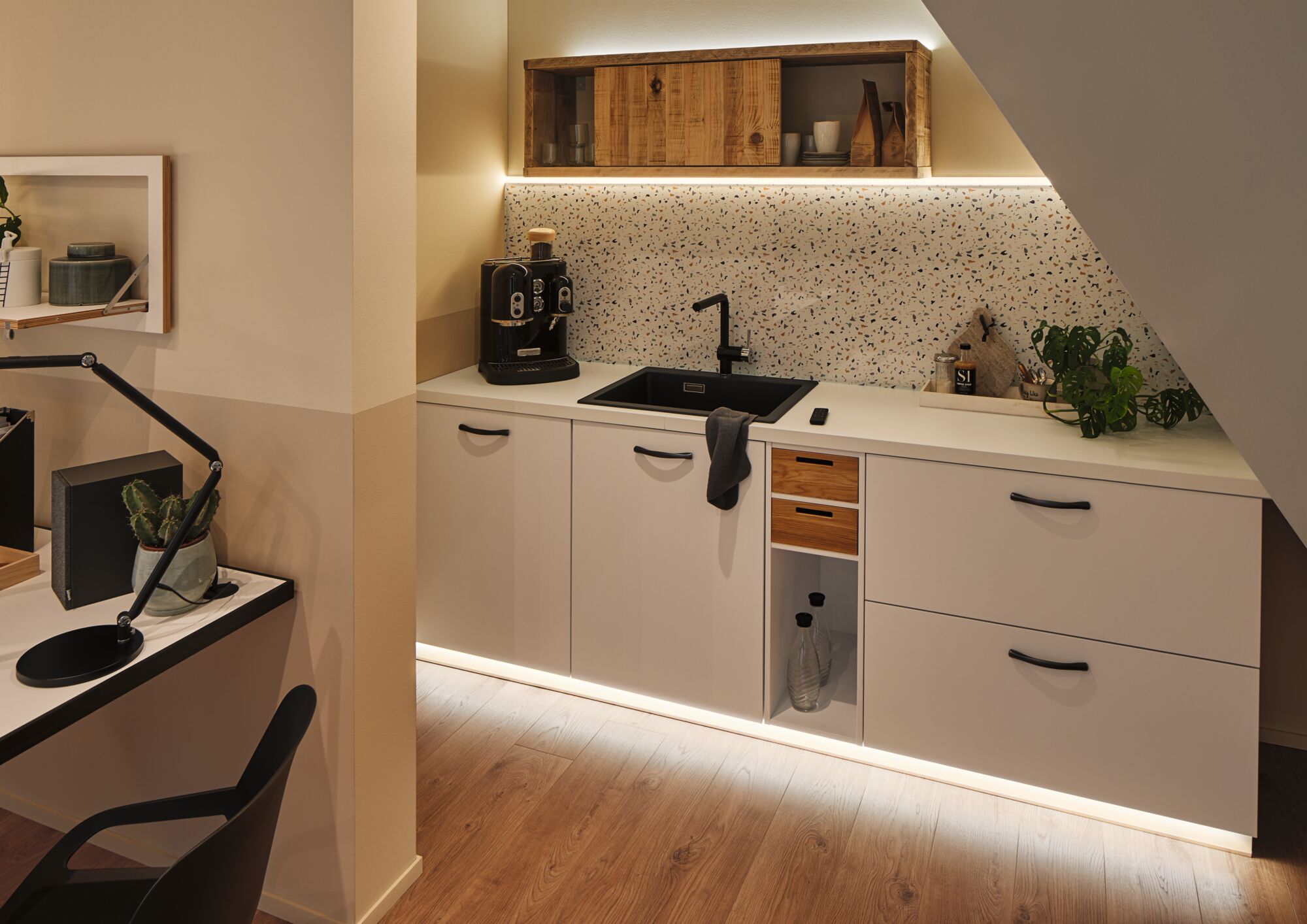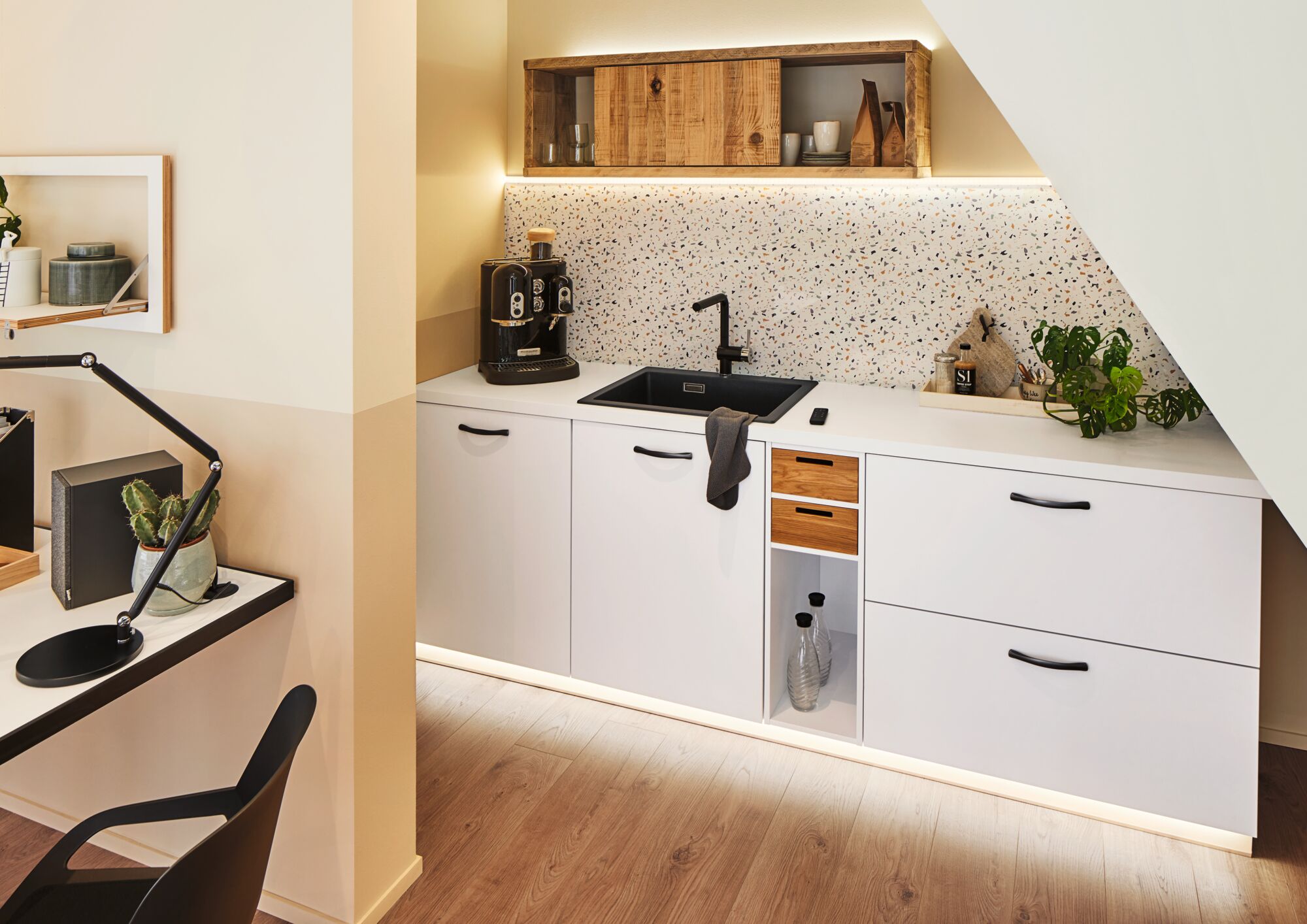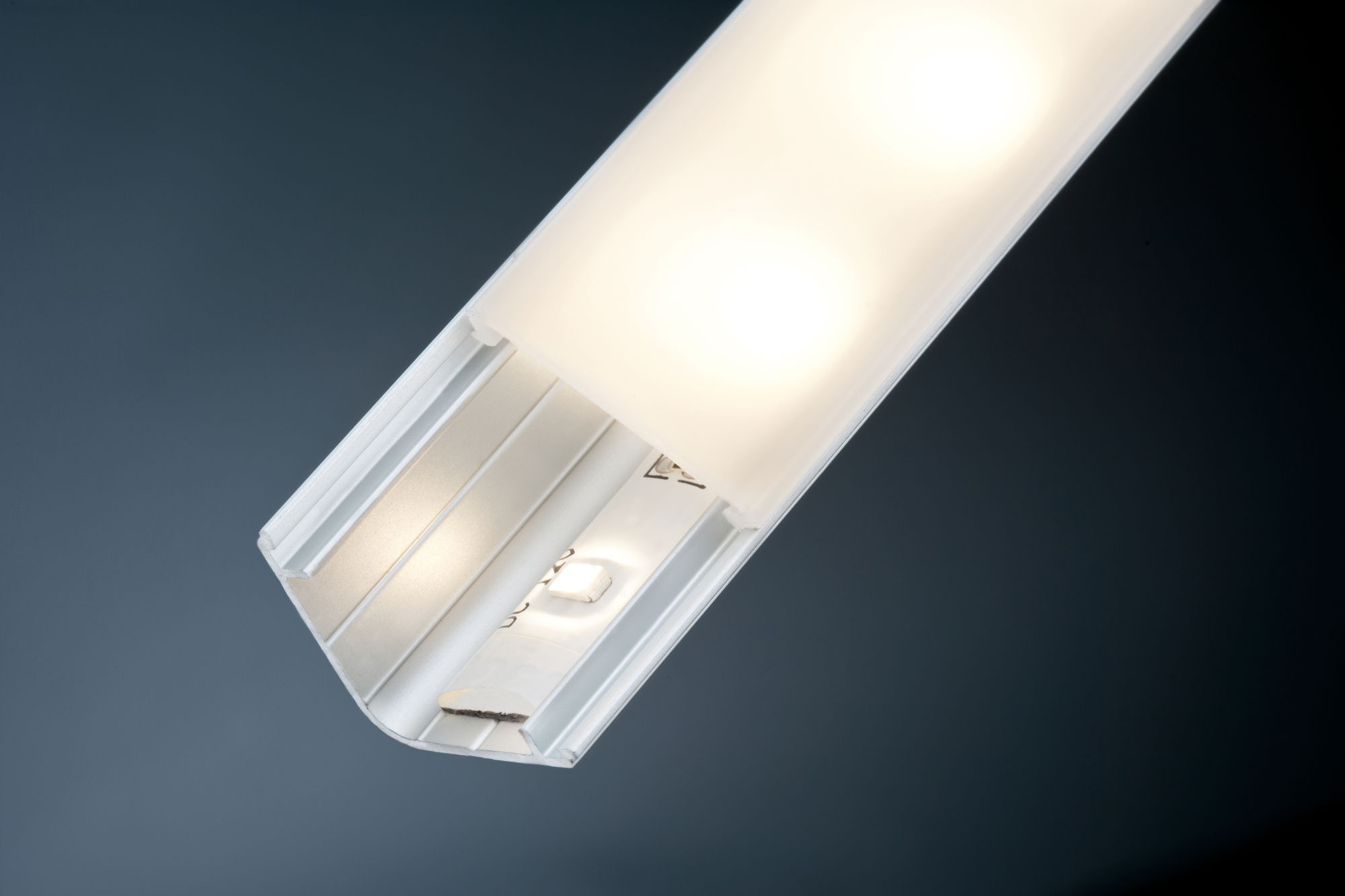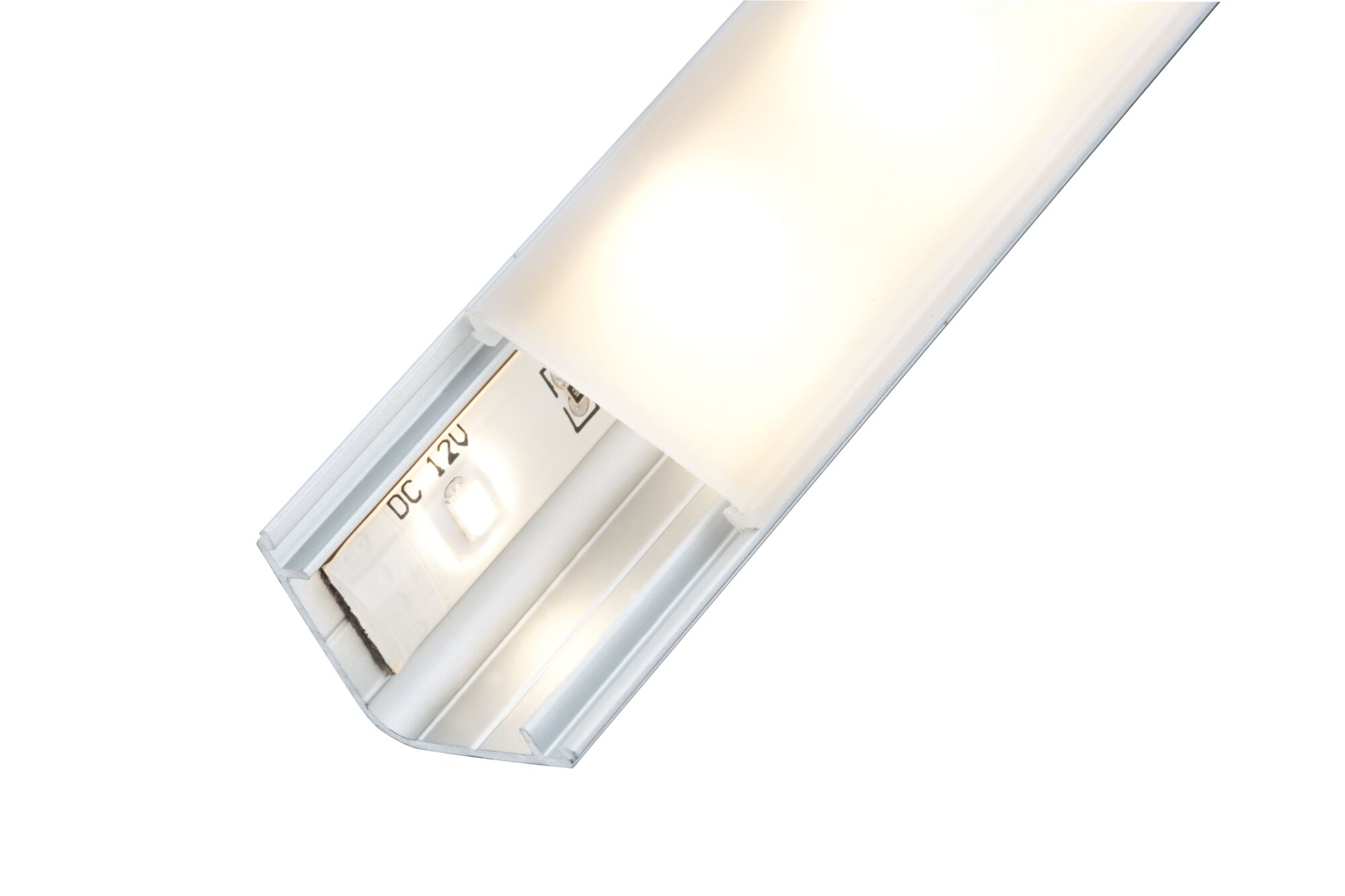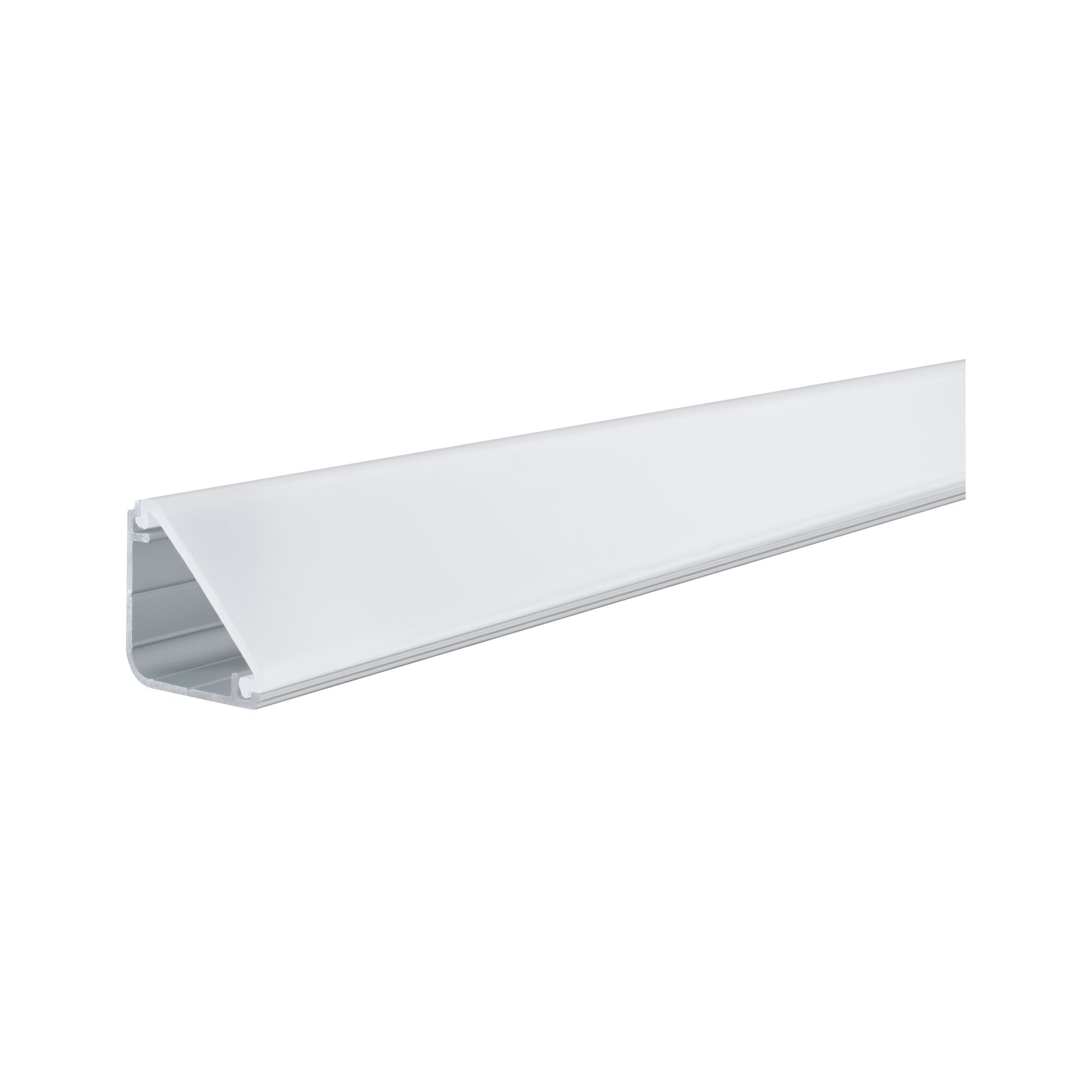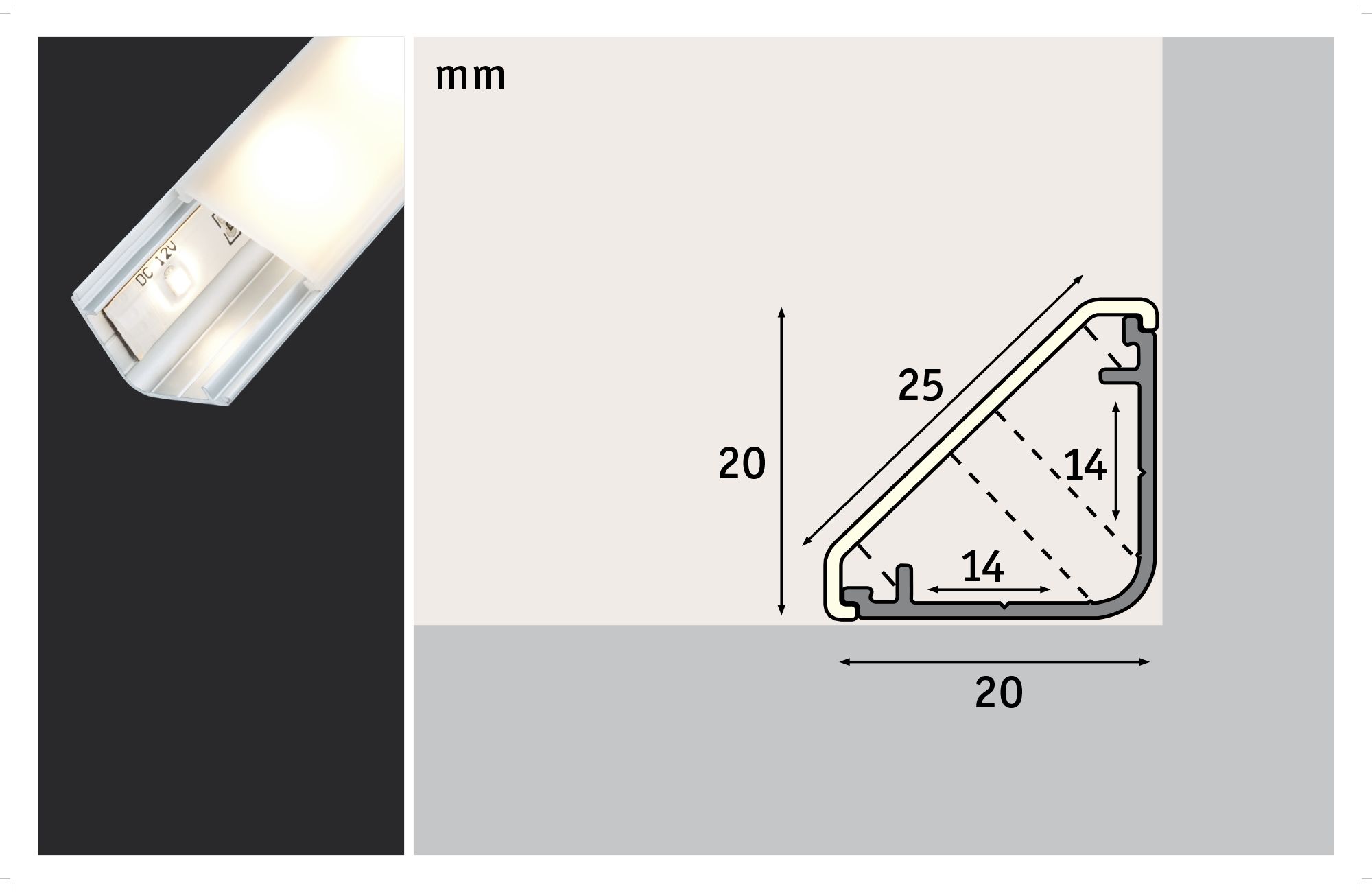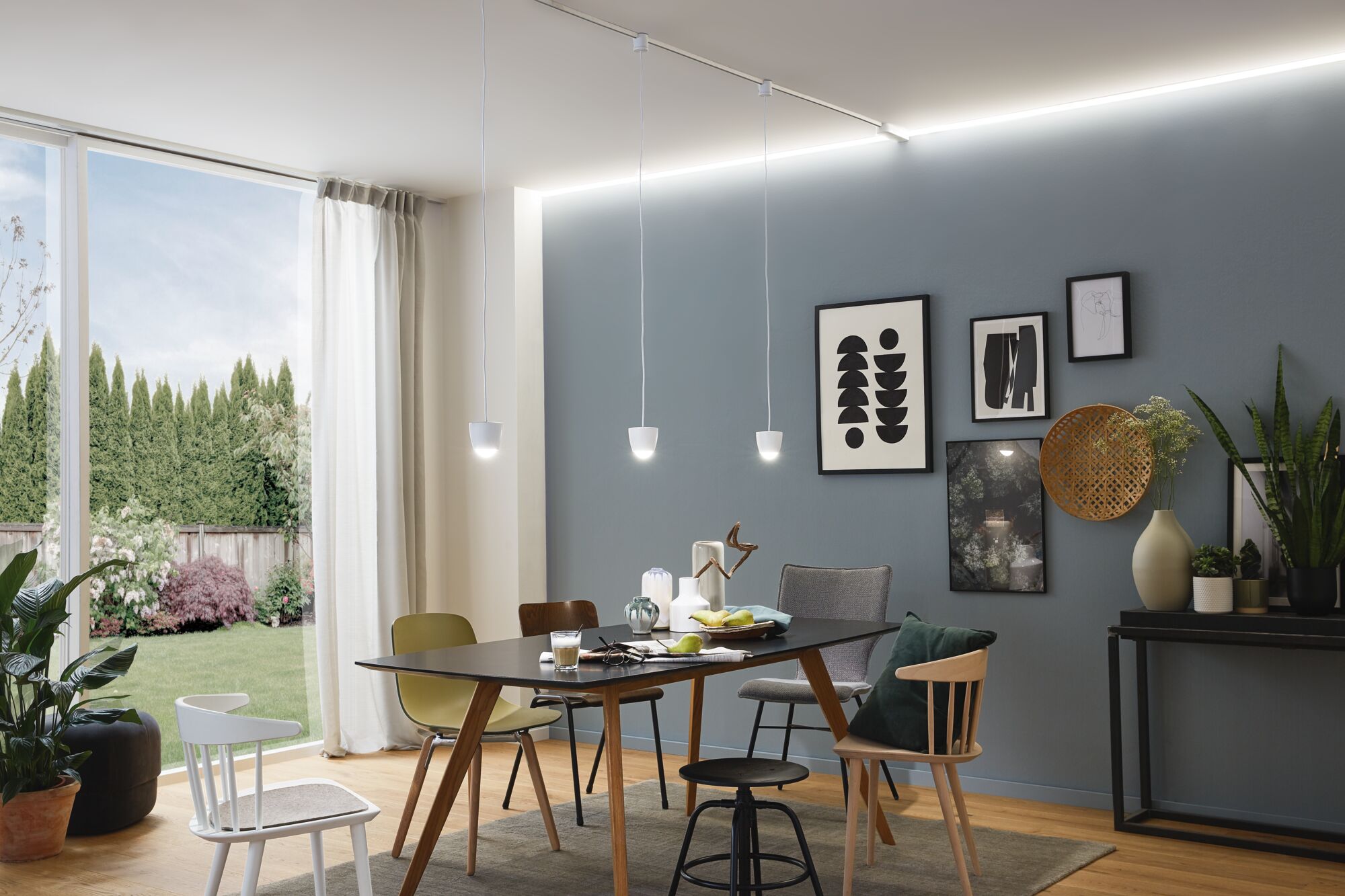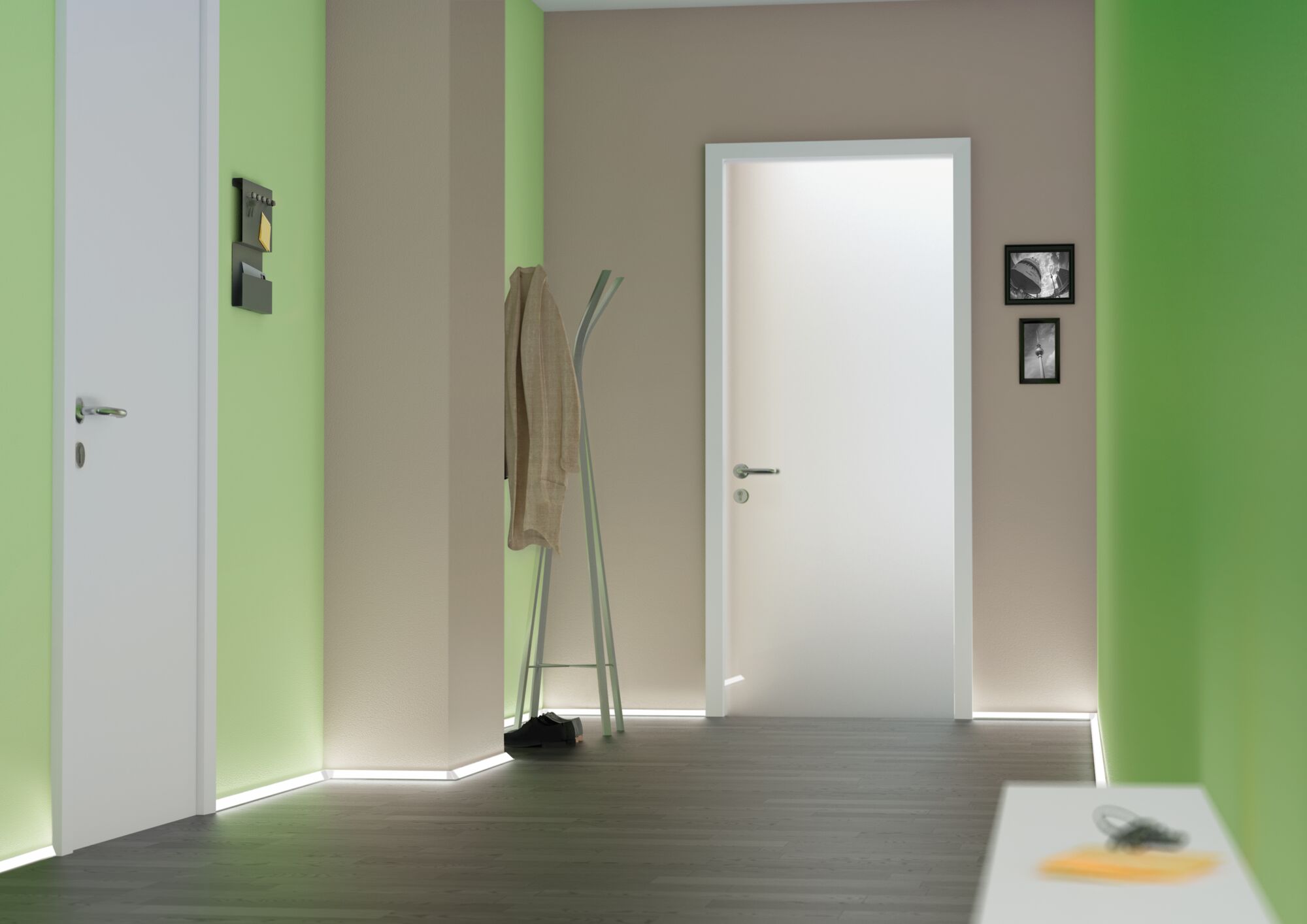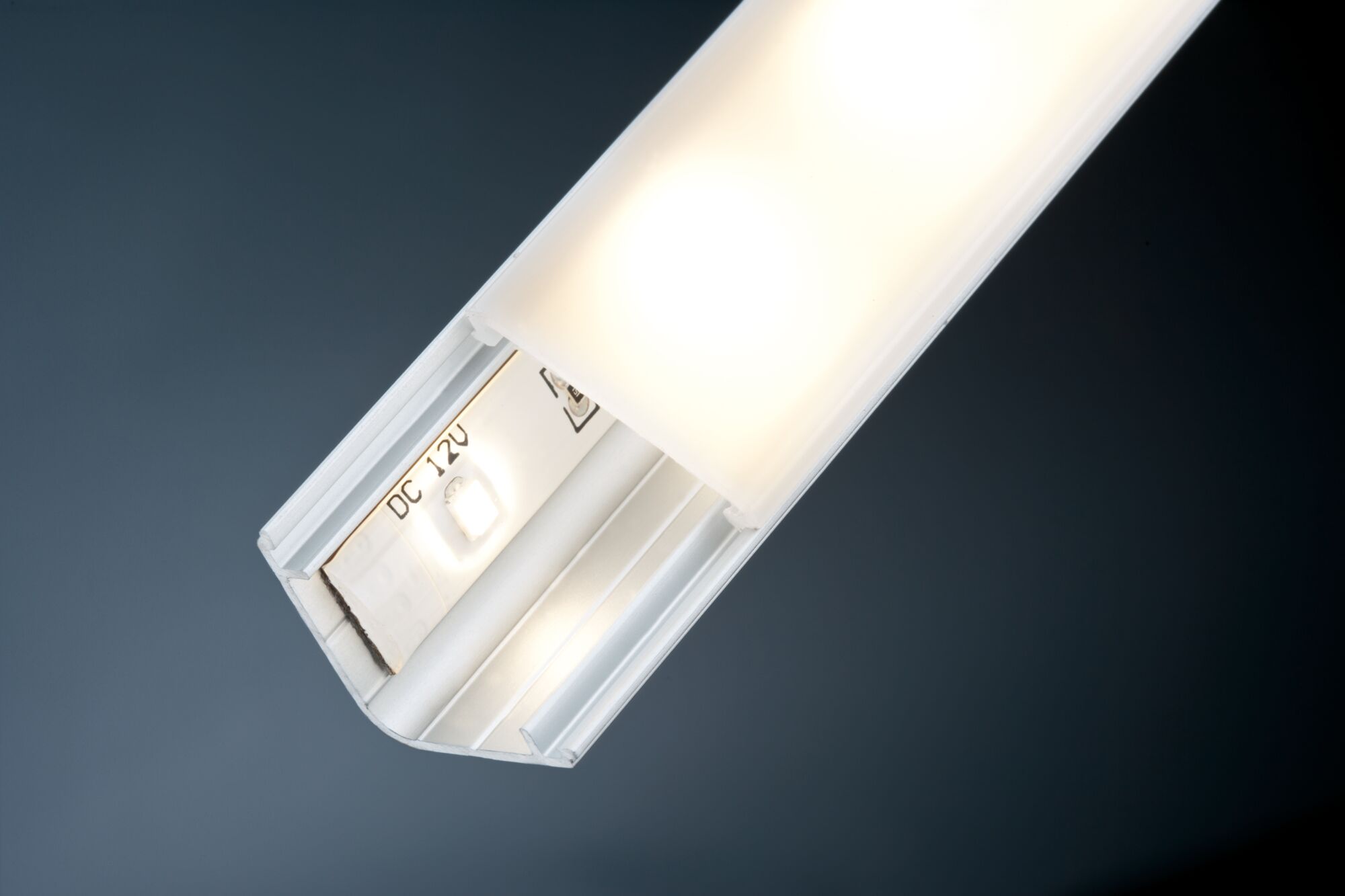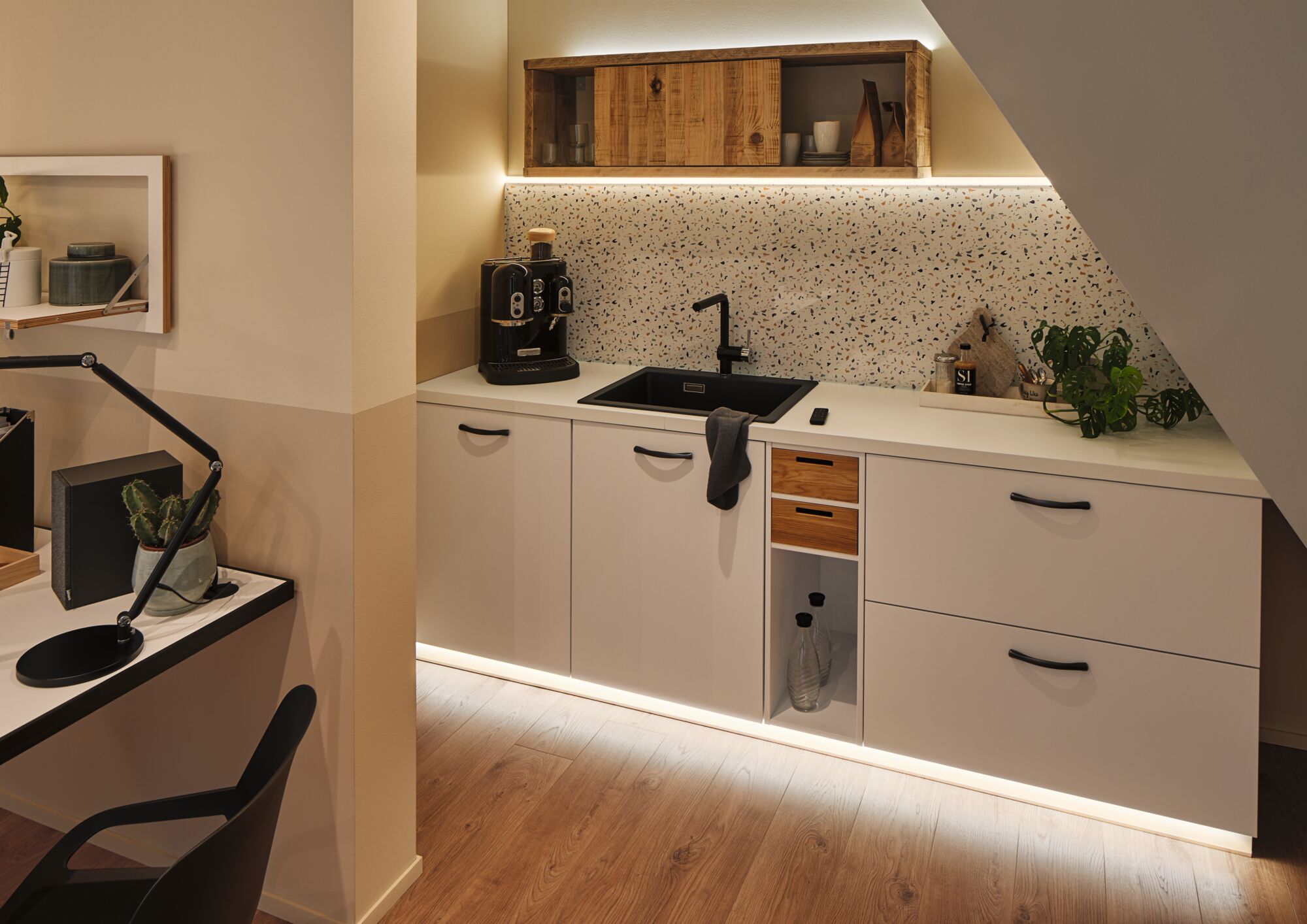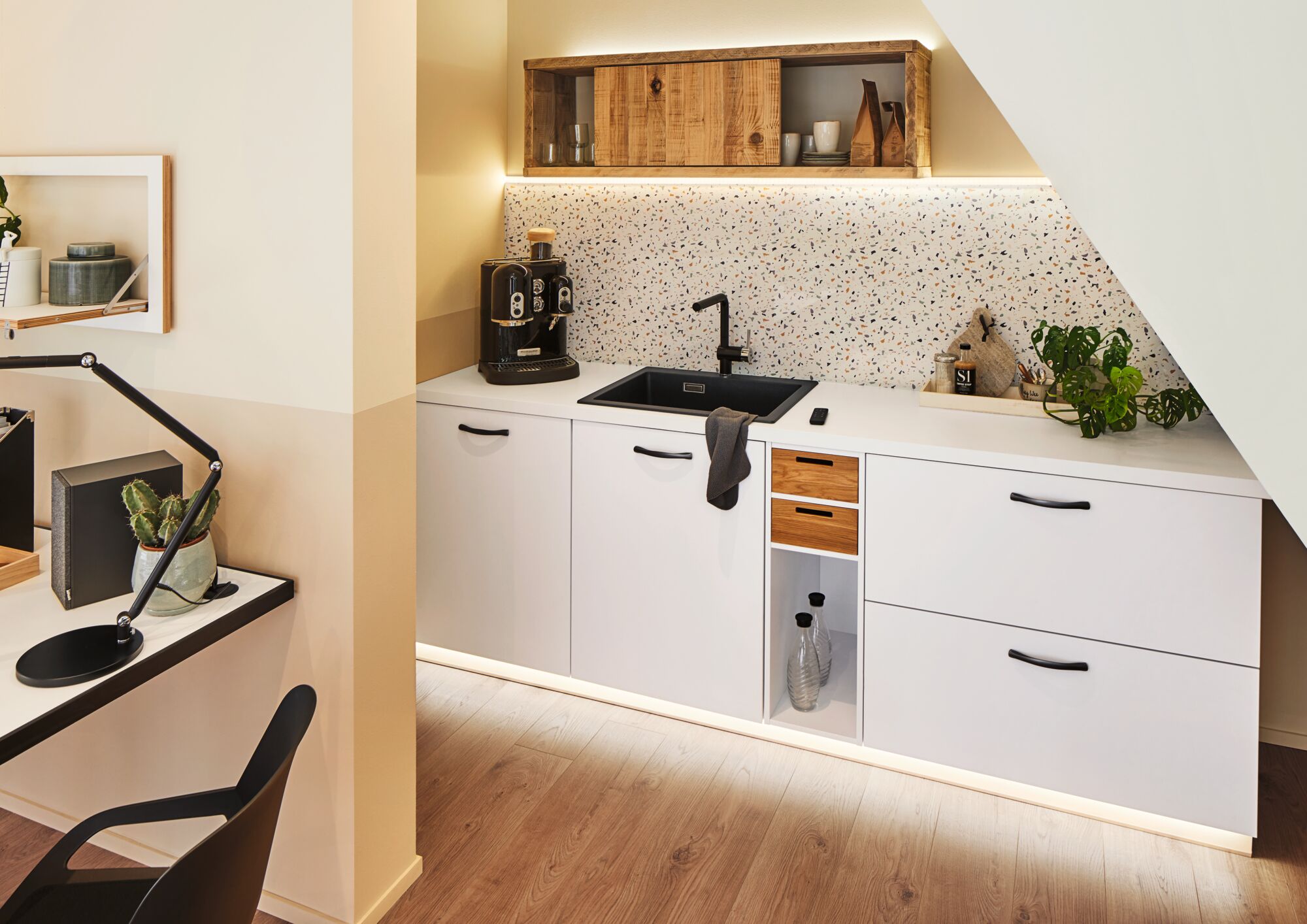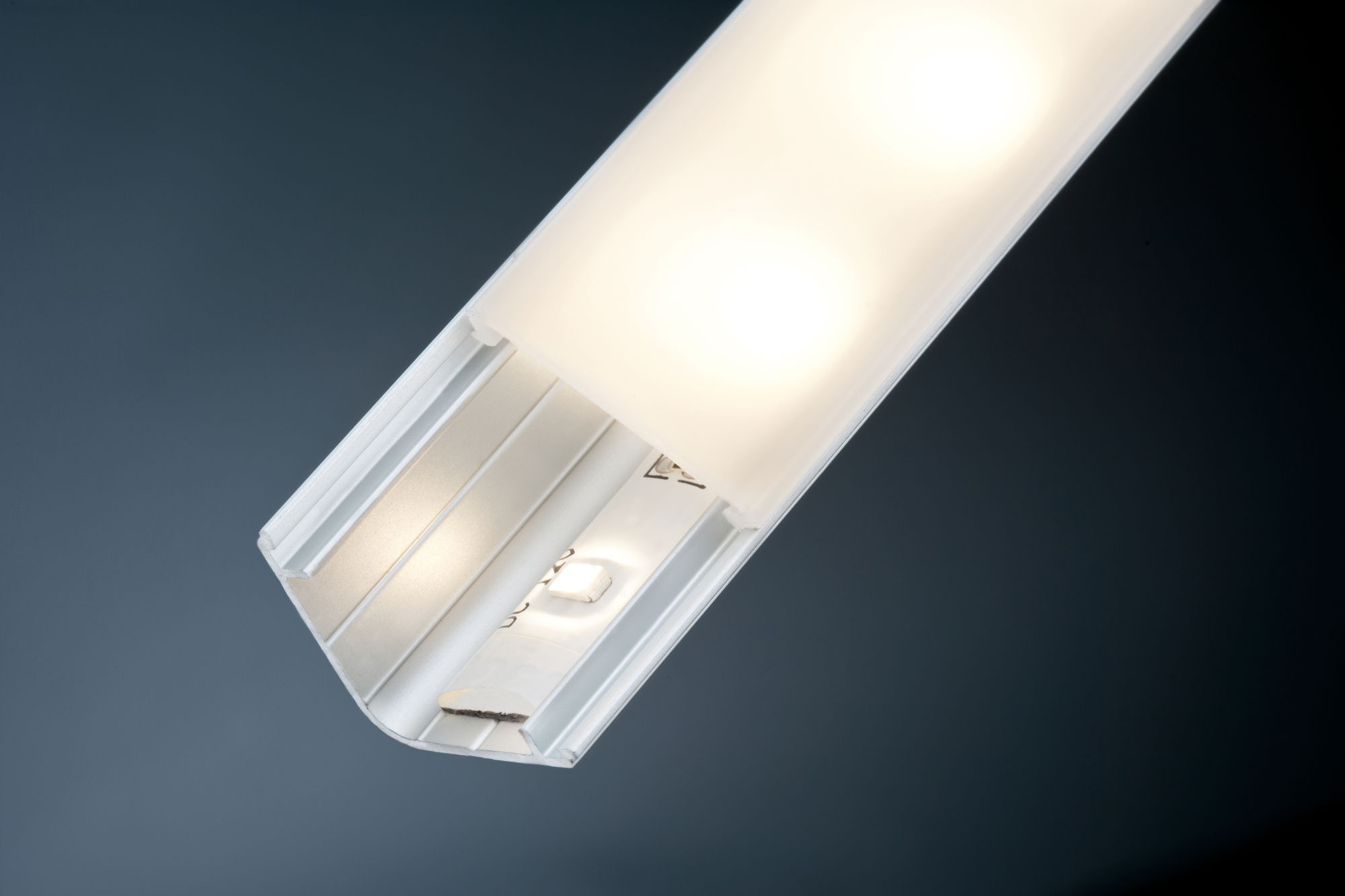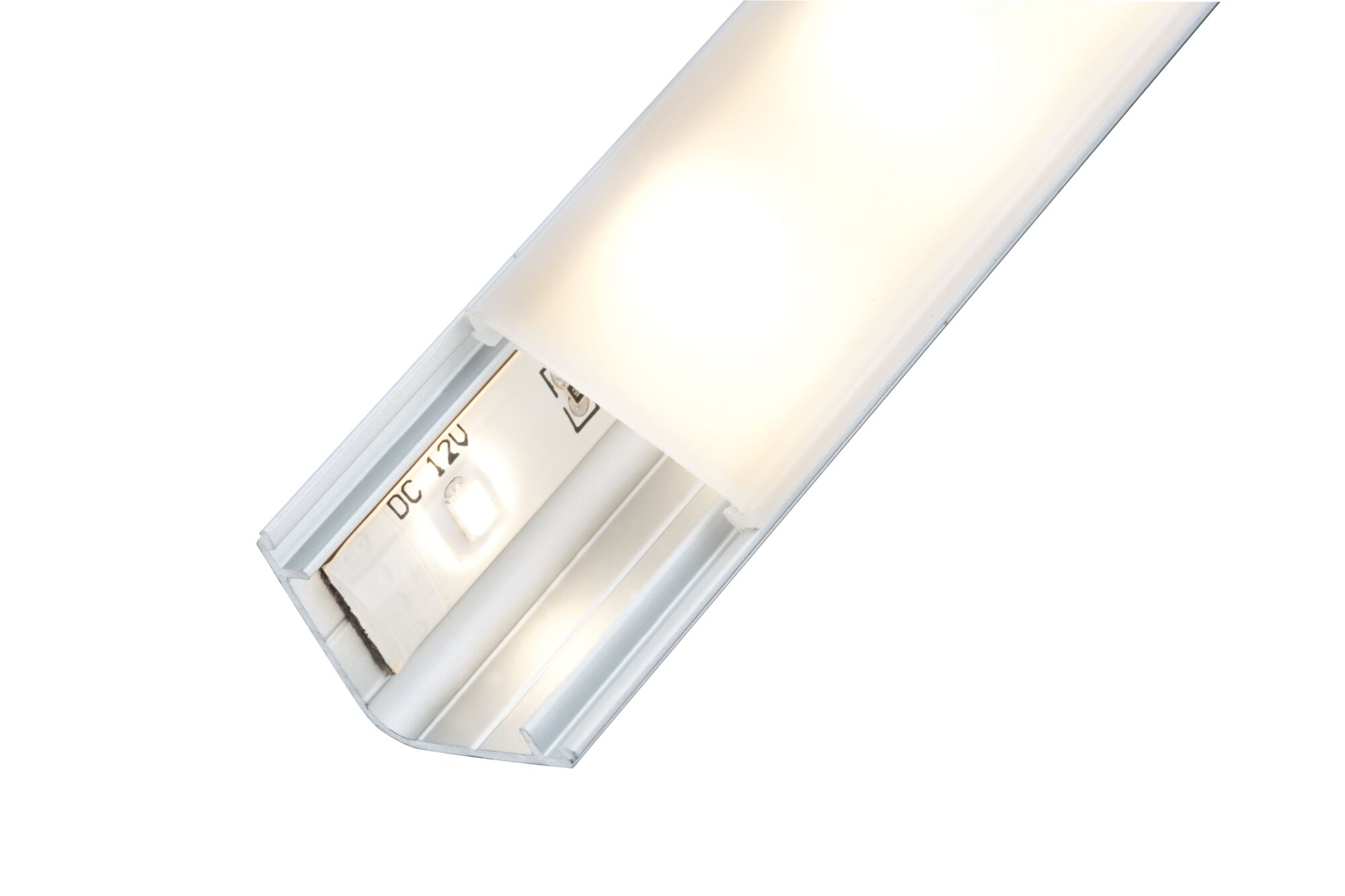 Multifunctional accessories for layout and profile terminals
Profile can be shortened according to required length
With satined diffusor for uniform light distribution
LED Strip profile Delta 2m Aluminium/Satin
The Delta Profile is fitted with LED strips in the light colour of your choice, enabling you to create decorative effects for skirting boards and edging. Also suitable for utility surfaces and under cabinets, or as an orientation or guidance light in dark or hazardous areas. Continuous light with efficient LED placement.
Multifunctional accessories for layout and profile terminals
Profile can be shortened according to required length
With satined diffusor for uniform light distribution
Aluminium profile with cooling effect for LED Strips
High-quality angle profile made of aluminium with anodised finish
Can be combined with YourLED and MaxLED strips
Don't forget to add the matching LED strips to your order!
Dimension
Dimensions (Height x Width x Depth)
H: 20 T: 20mm
Length
2m
Design and Material
Colour
Satin, Aluminium
Material
Aluminium, Plastic
Installation
Installation site (recommendation)
Universal
Lamp Features
Technique
Accessories without bulbs
Replacable
7 not concerned.
Labelling
Awards
iF product design award 2013
WEEE-Reg.-No
DE 39236390