Plug & Shine

LED Recessed floor luminaire

Smart Home Zigbee
RGBW Individual Spot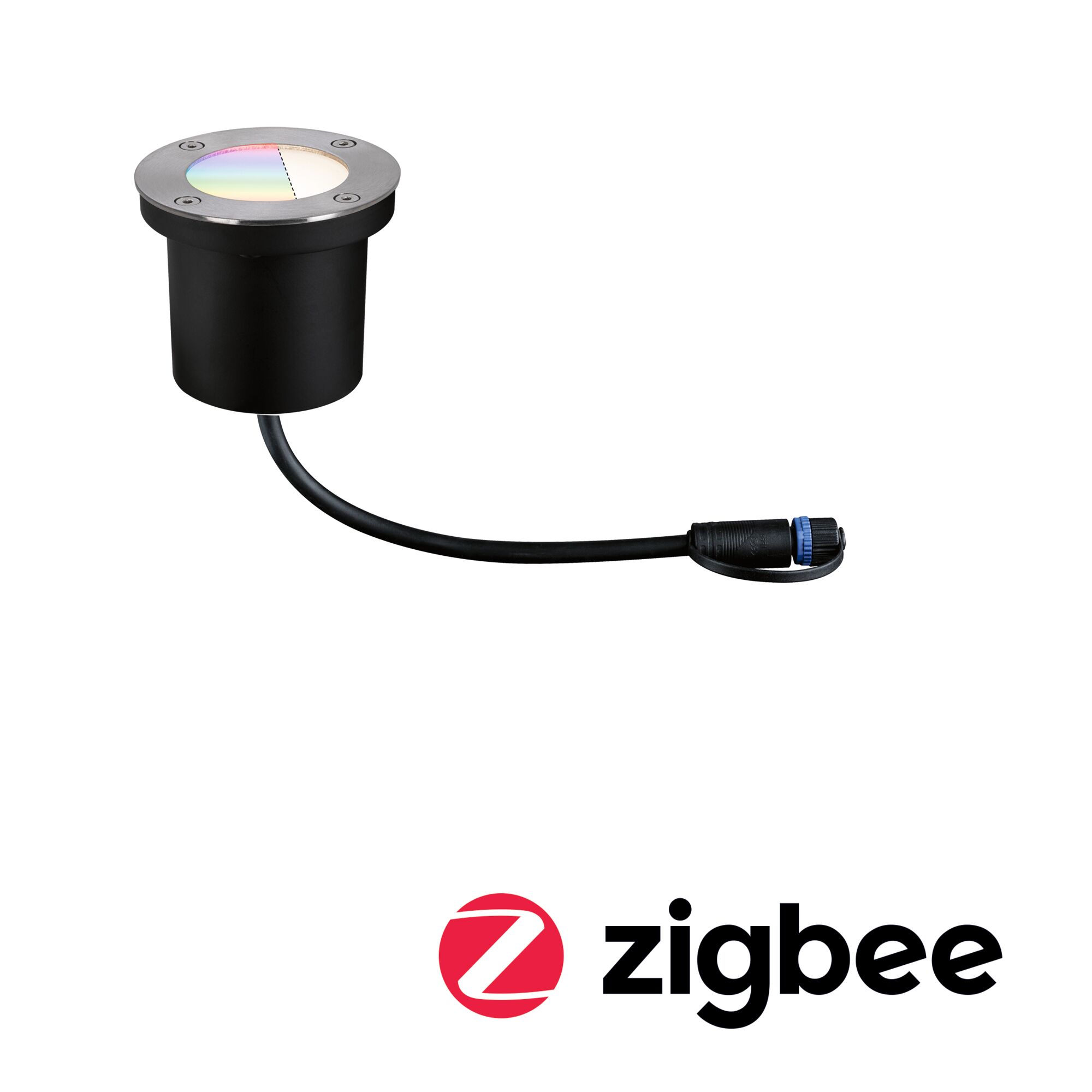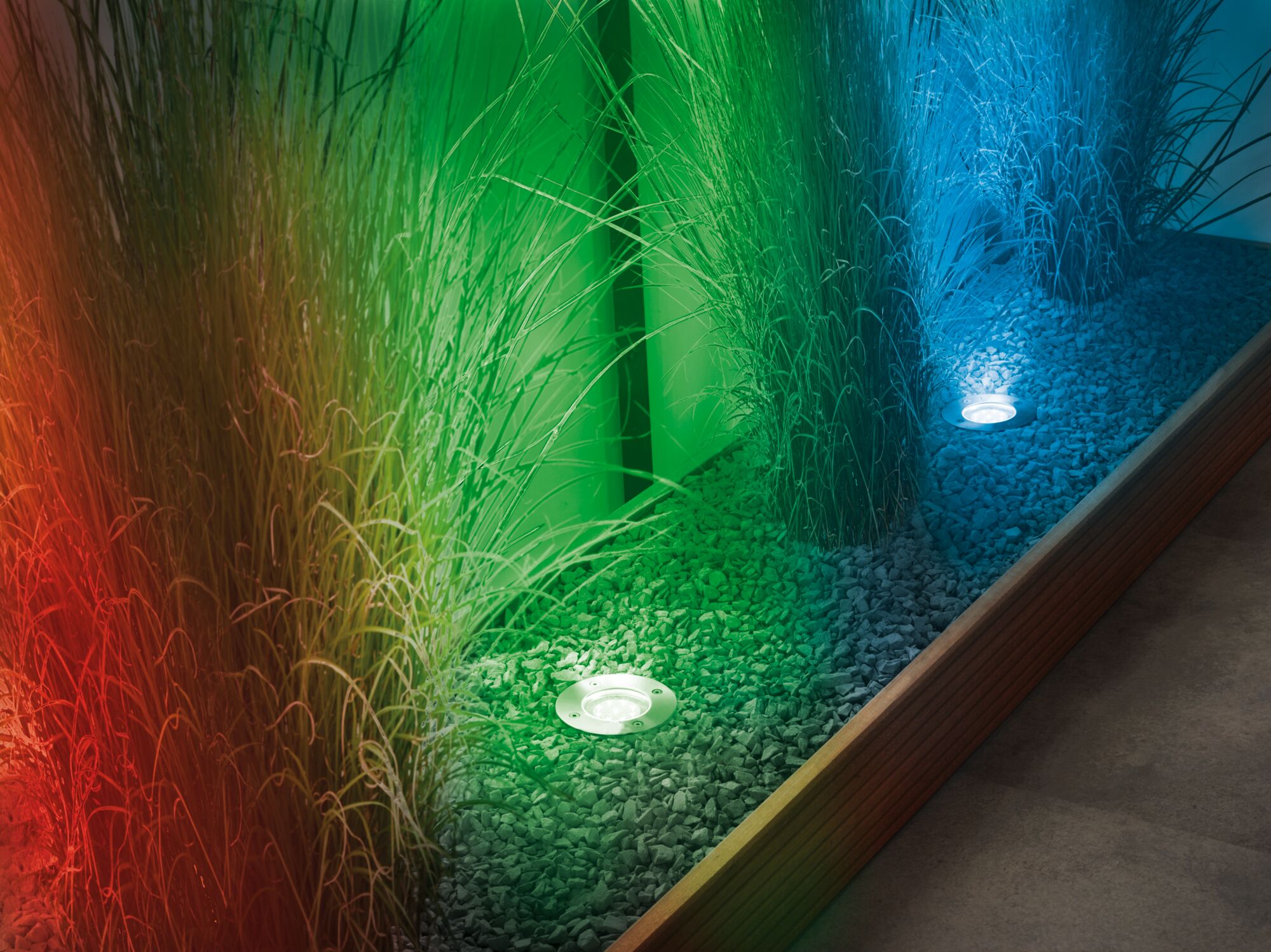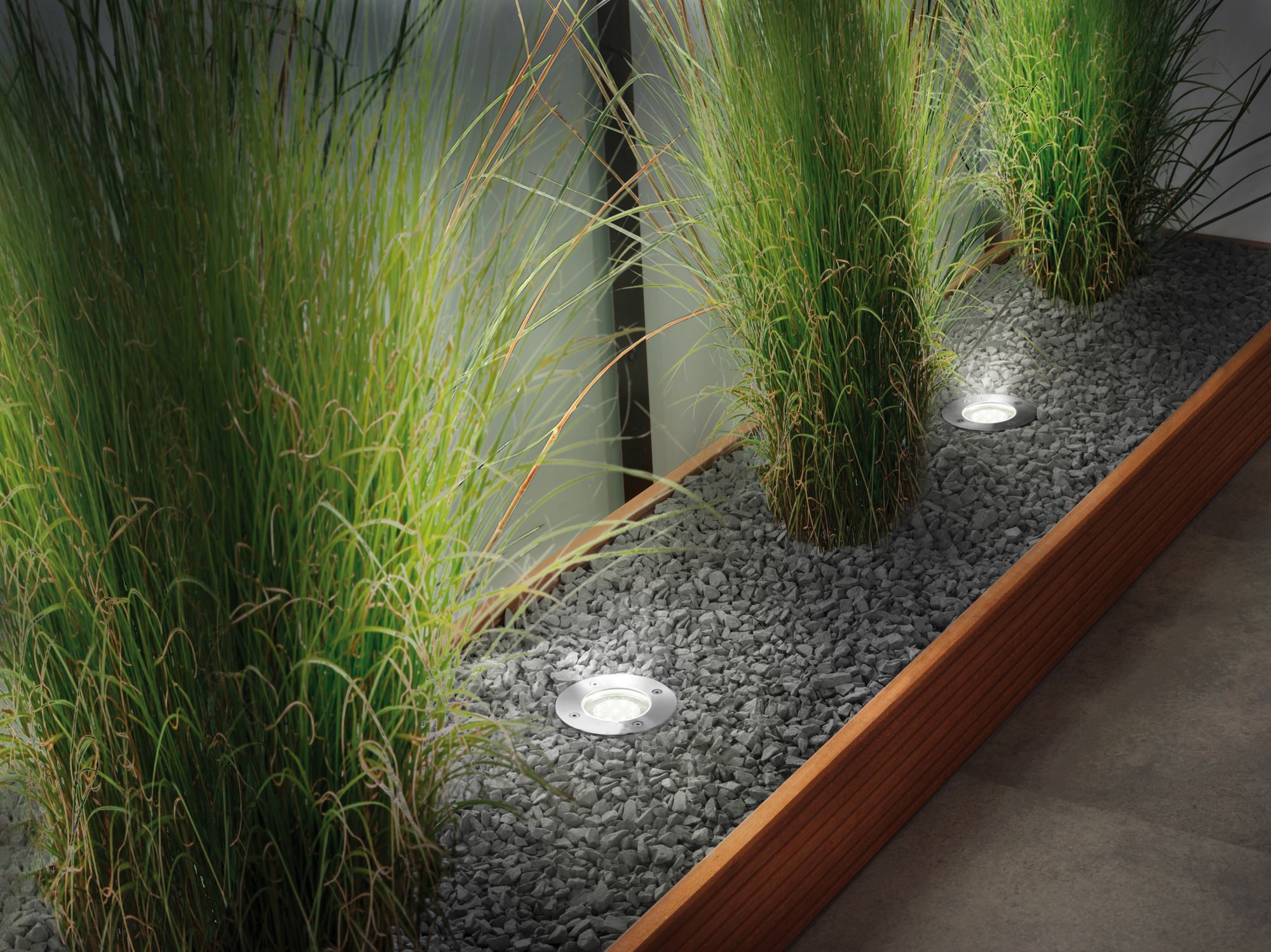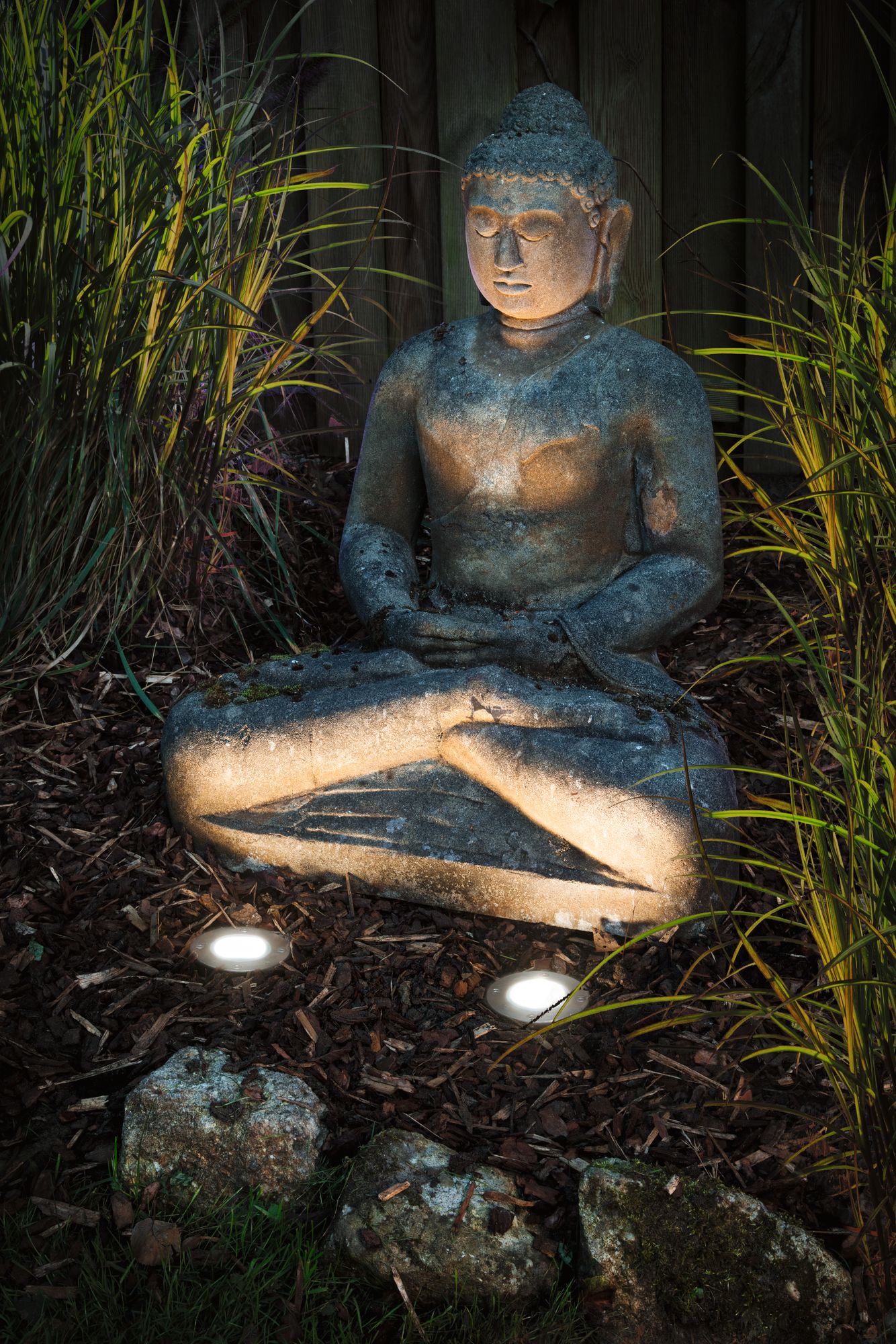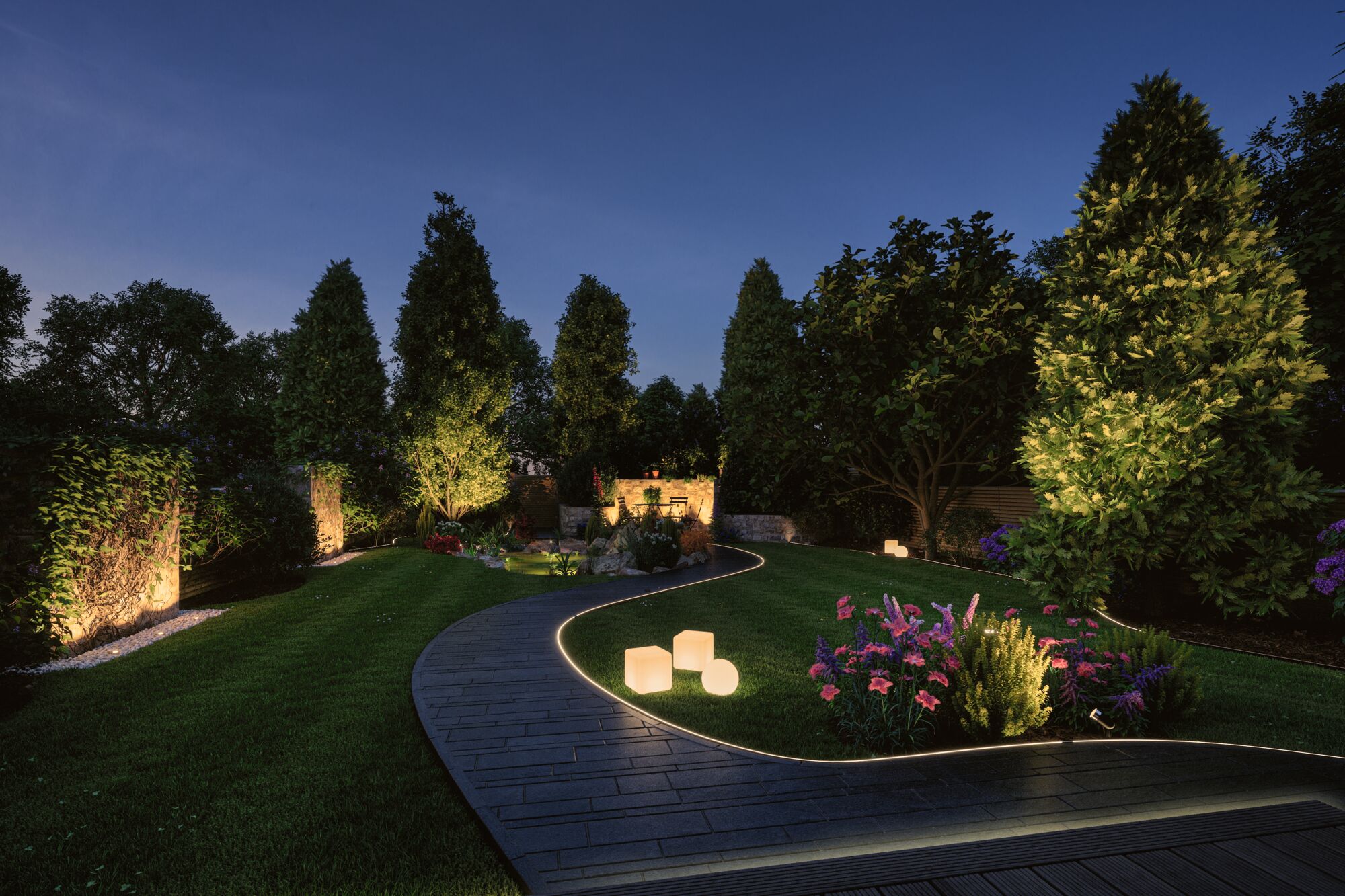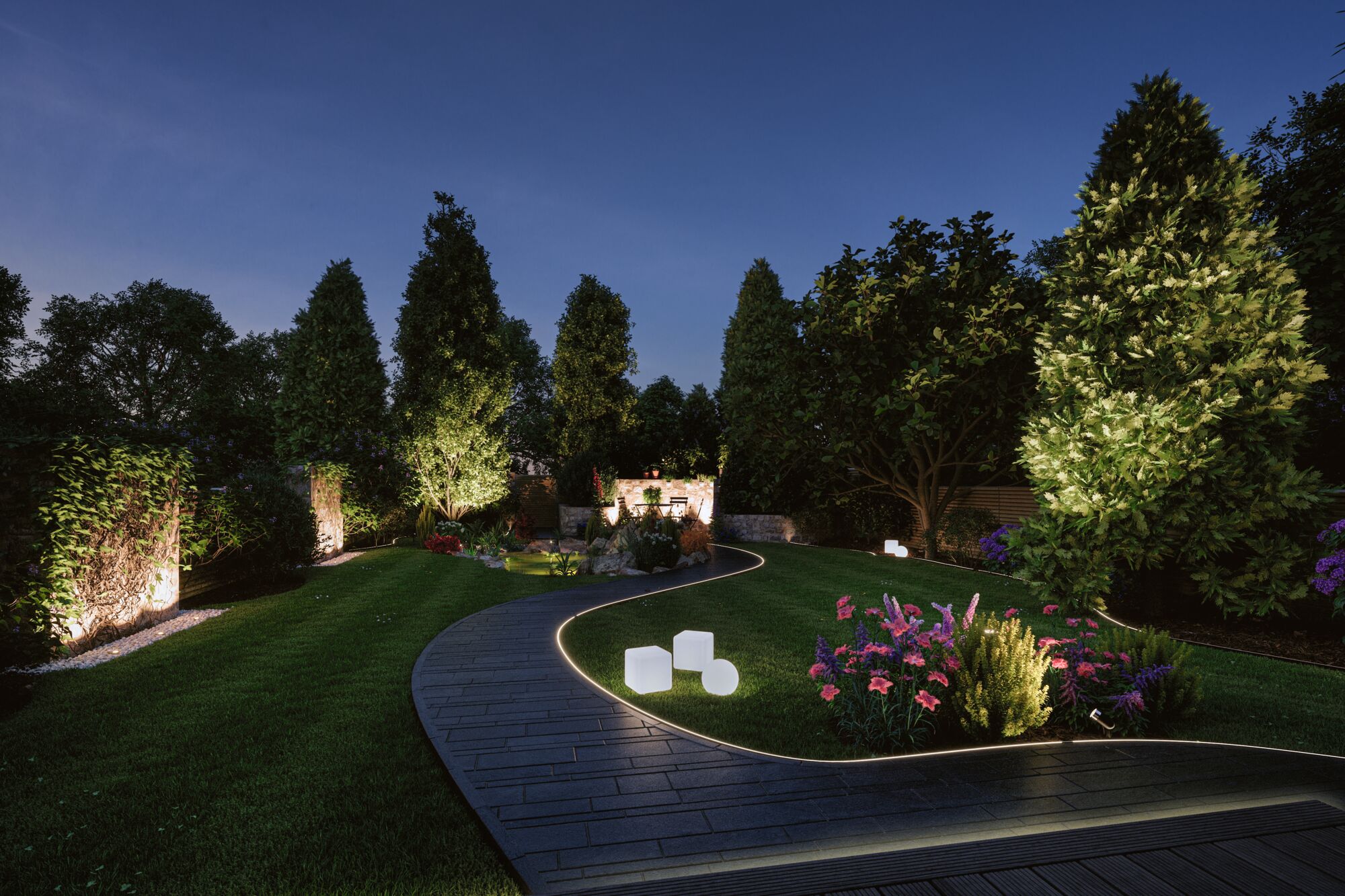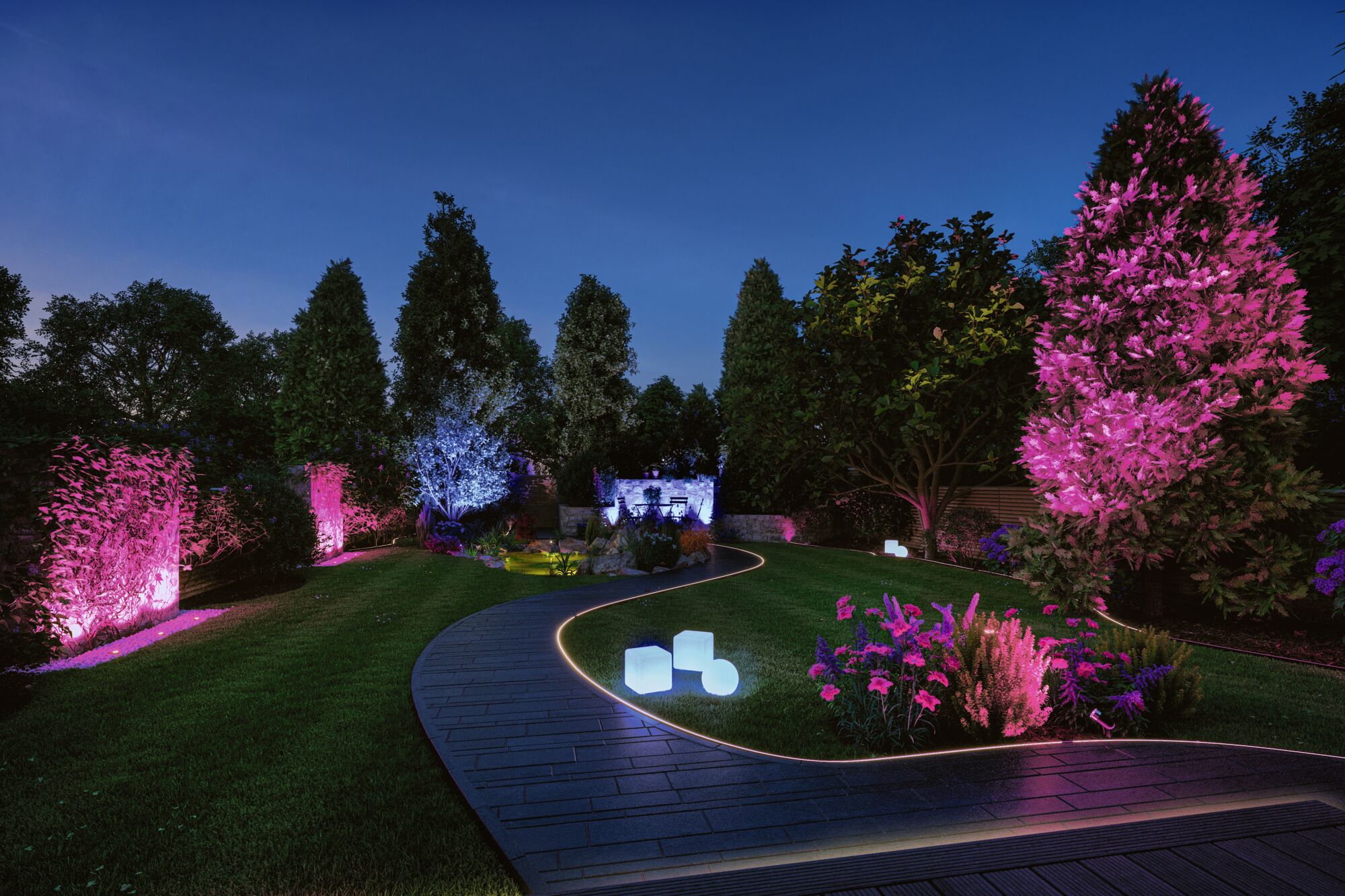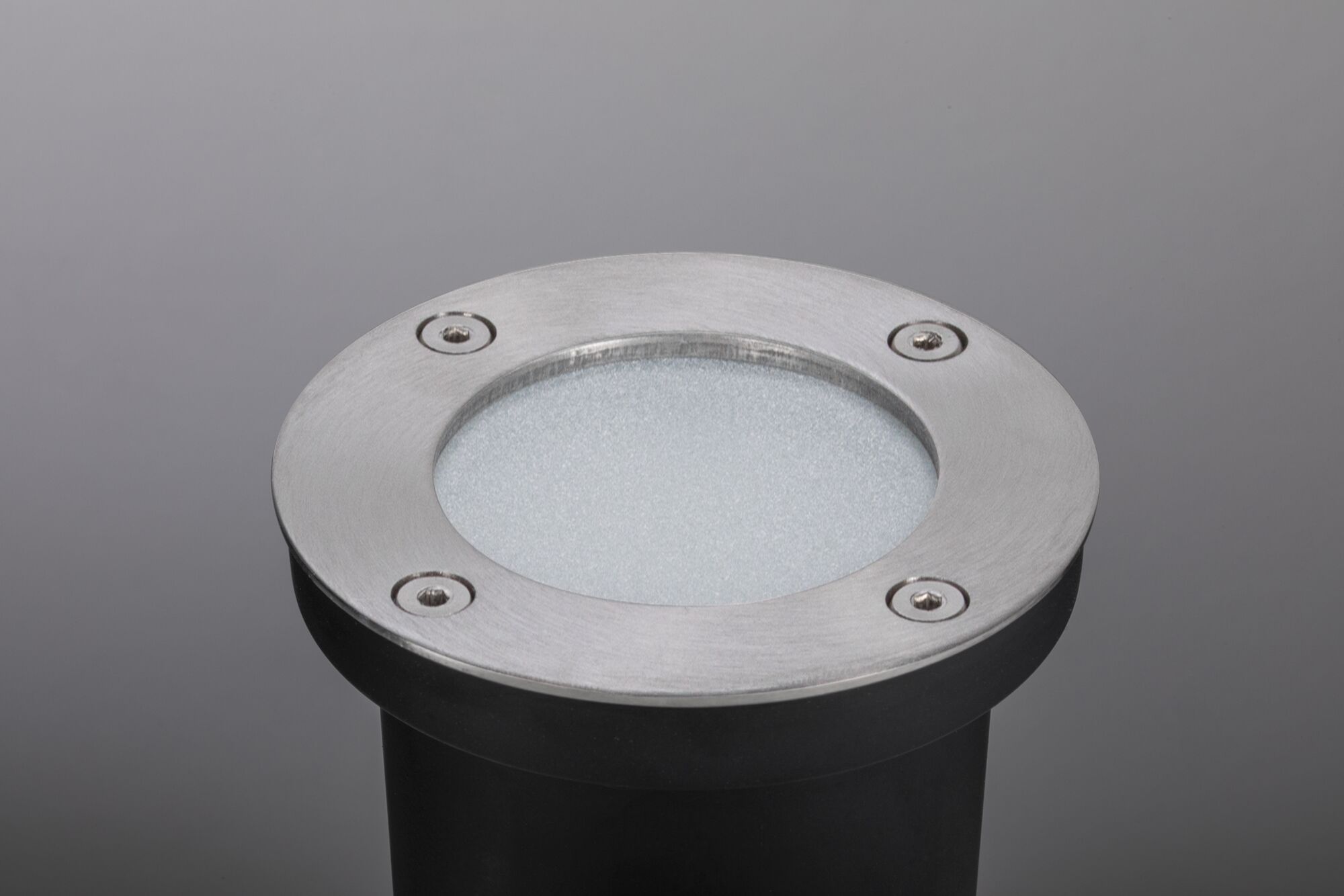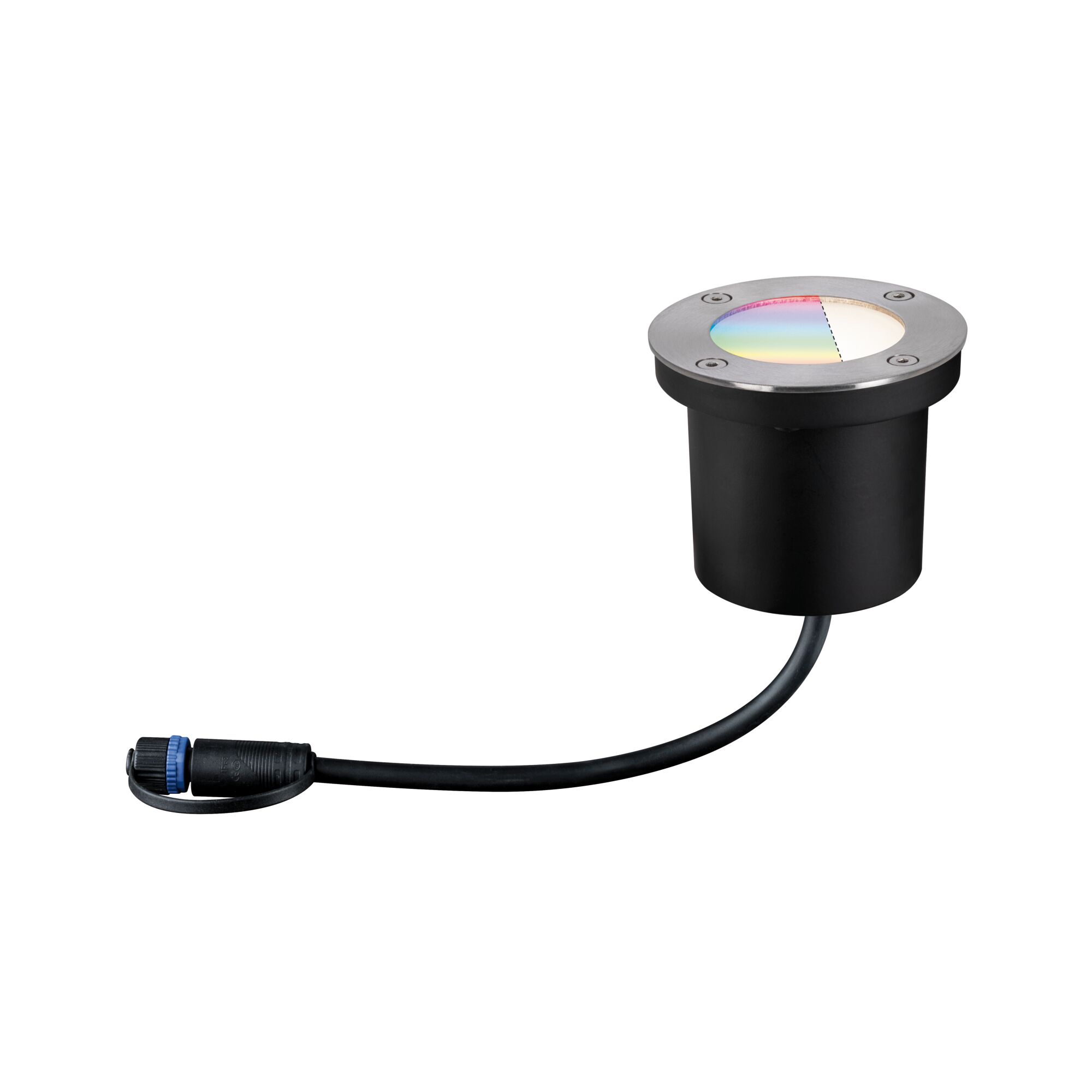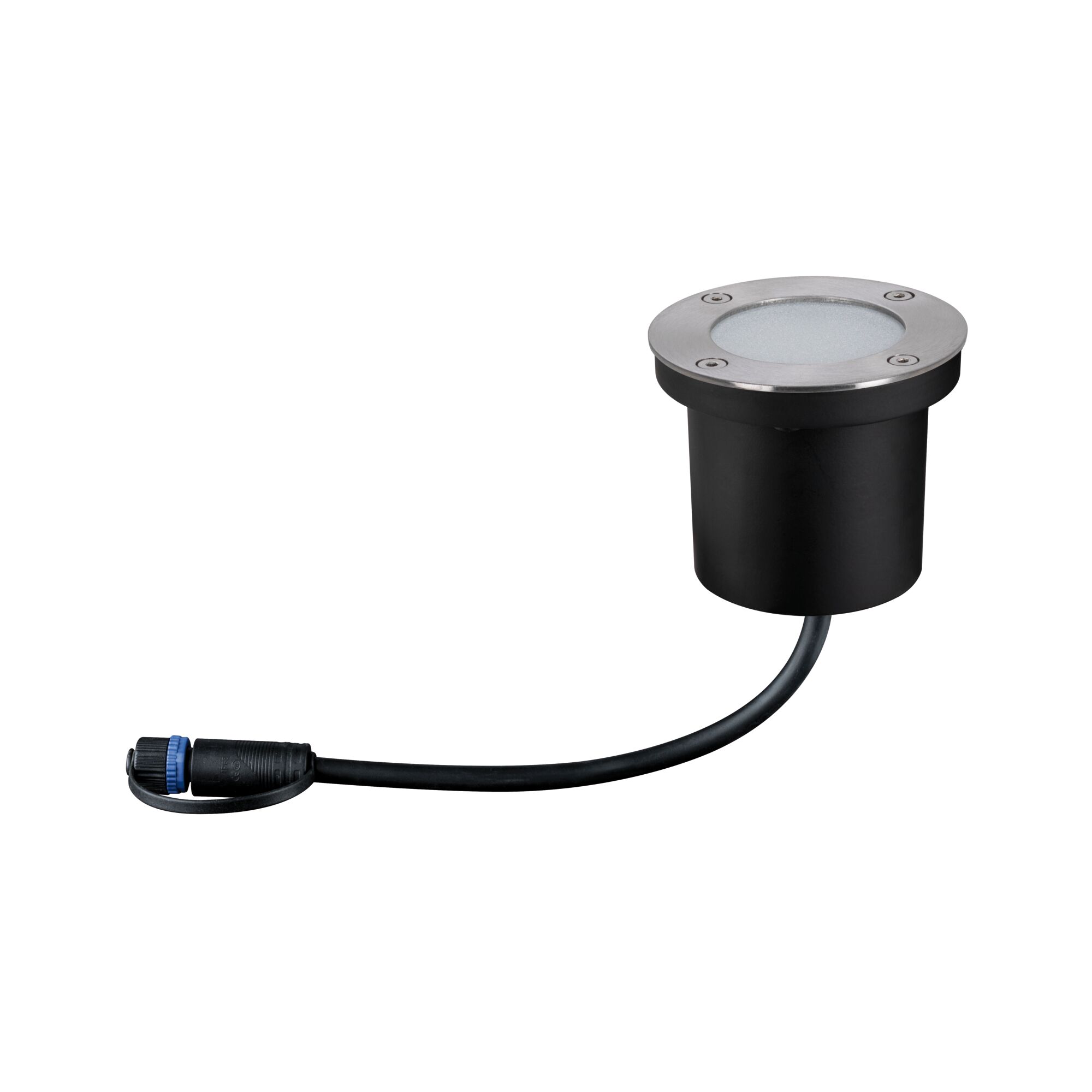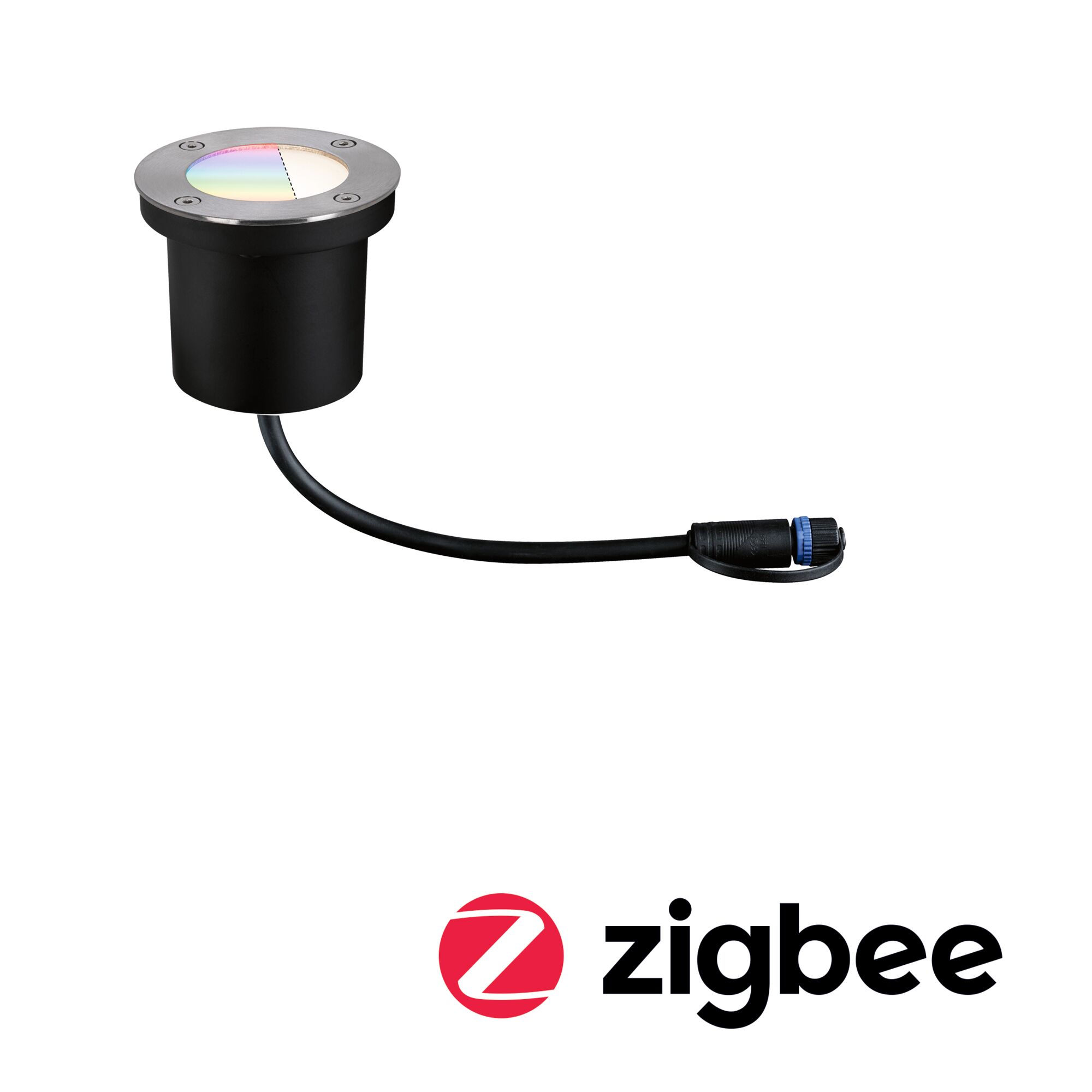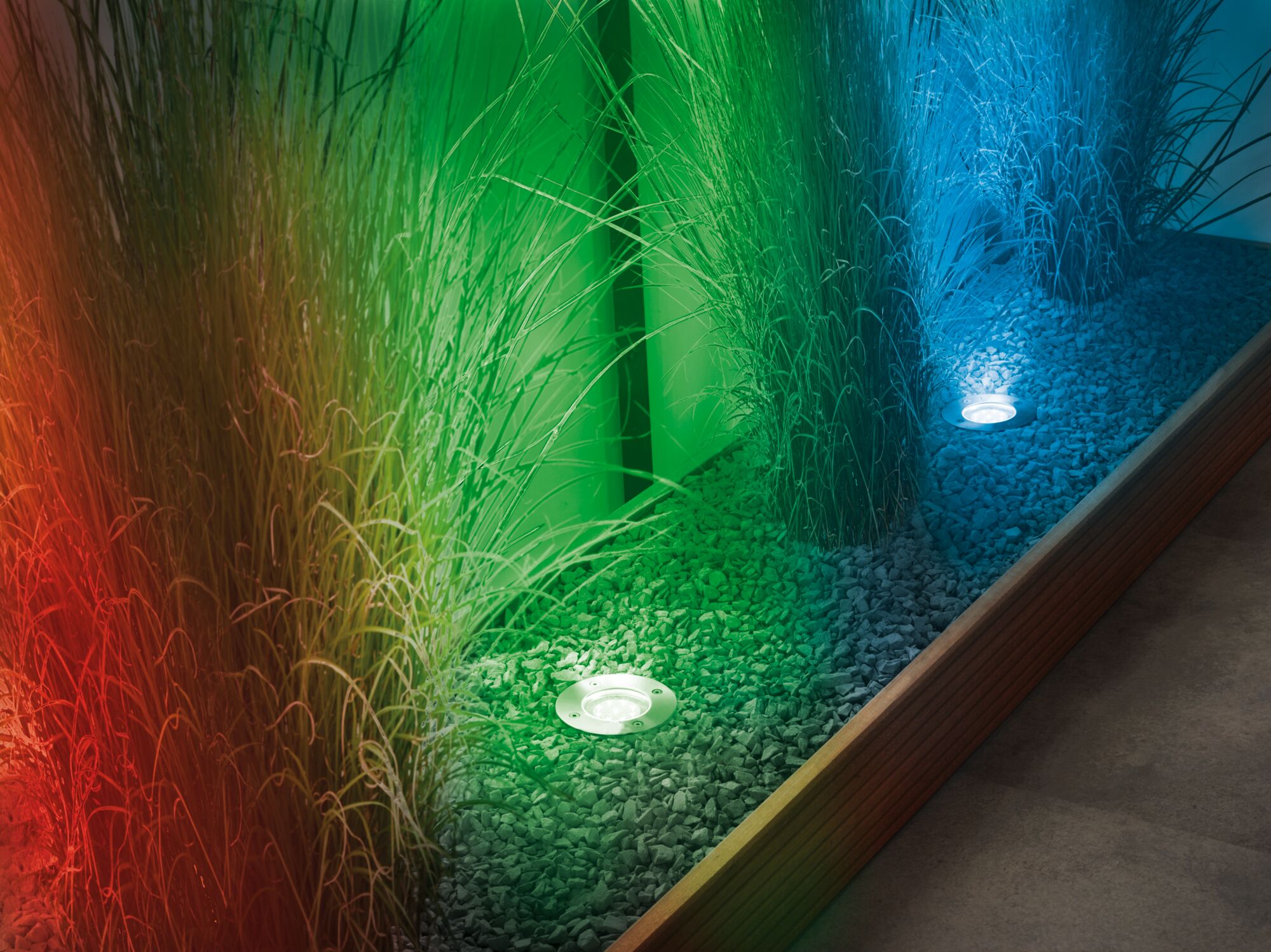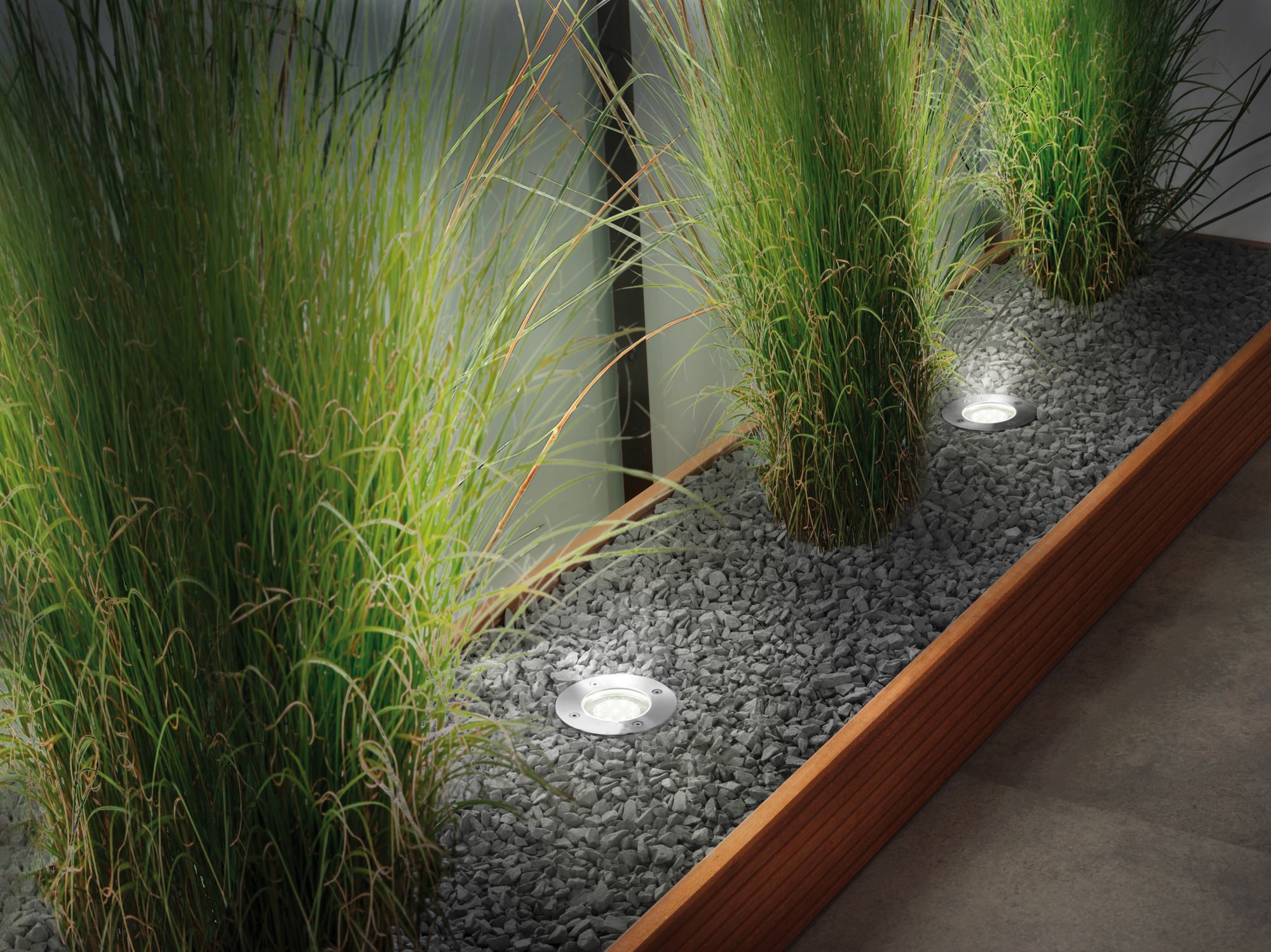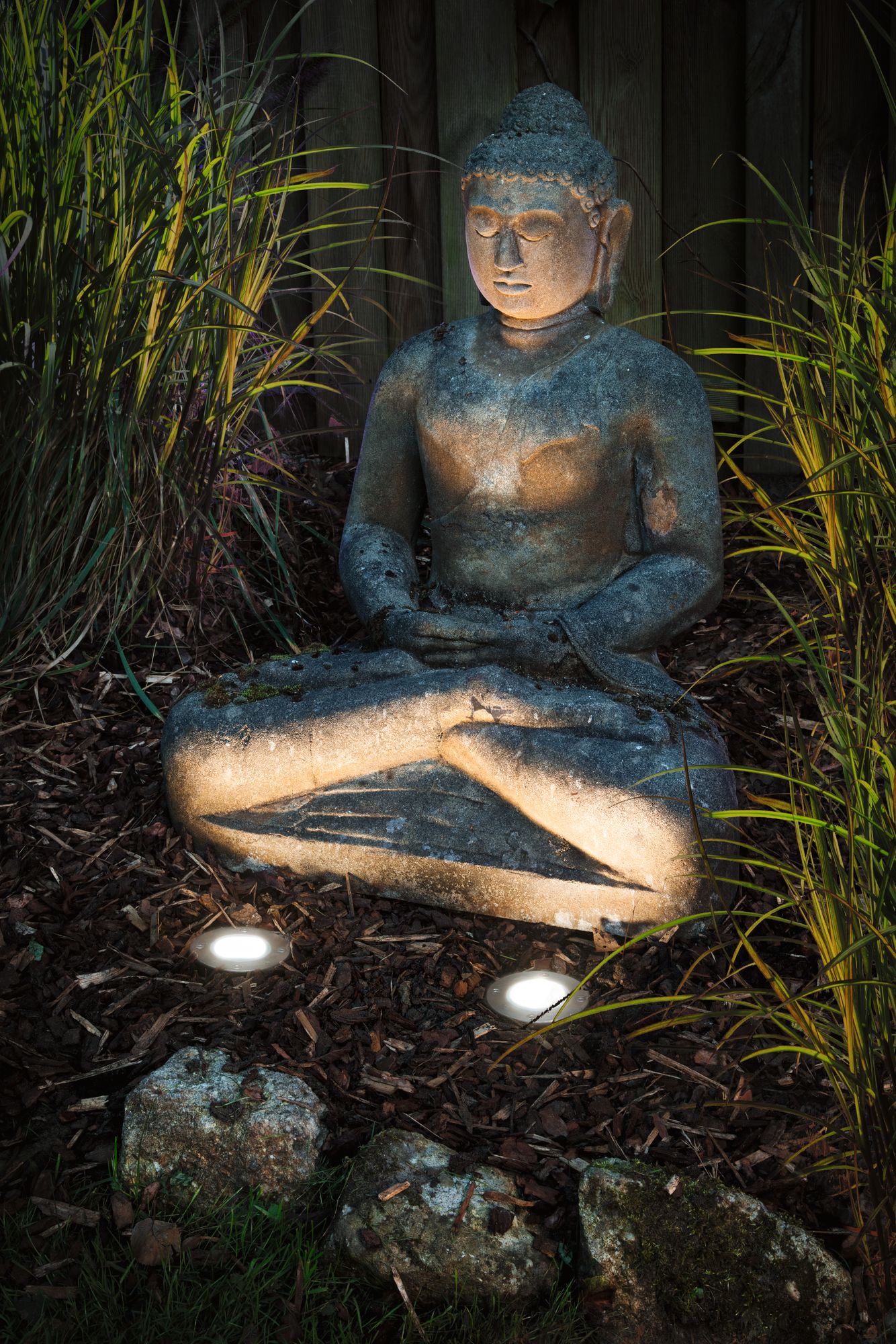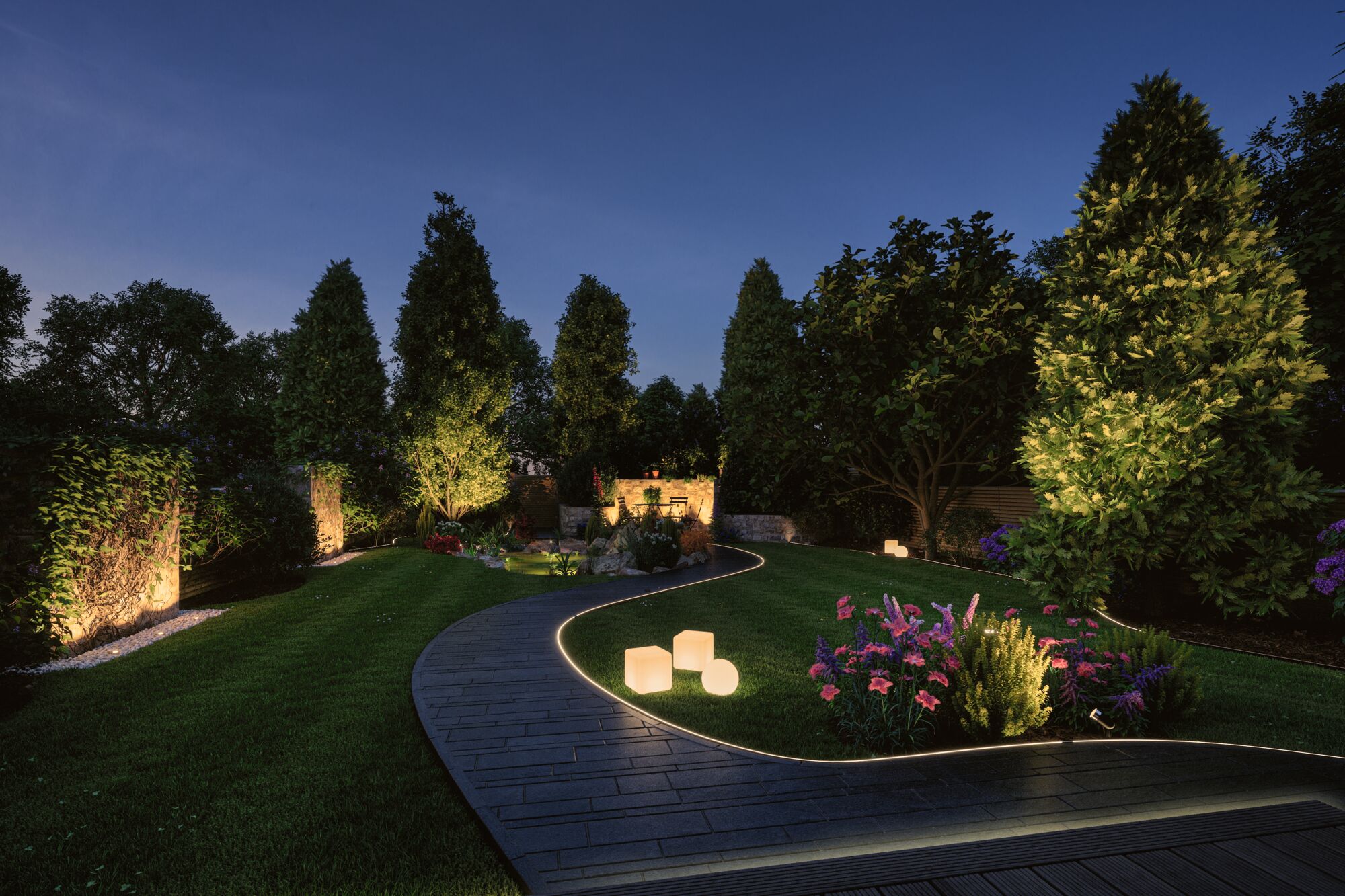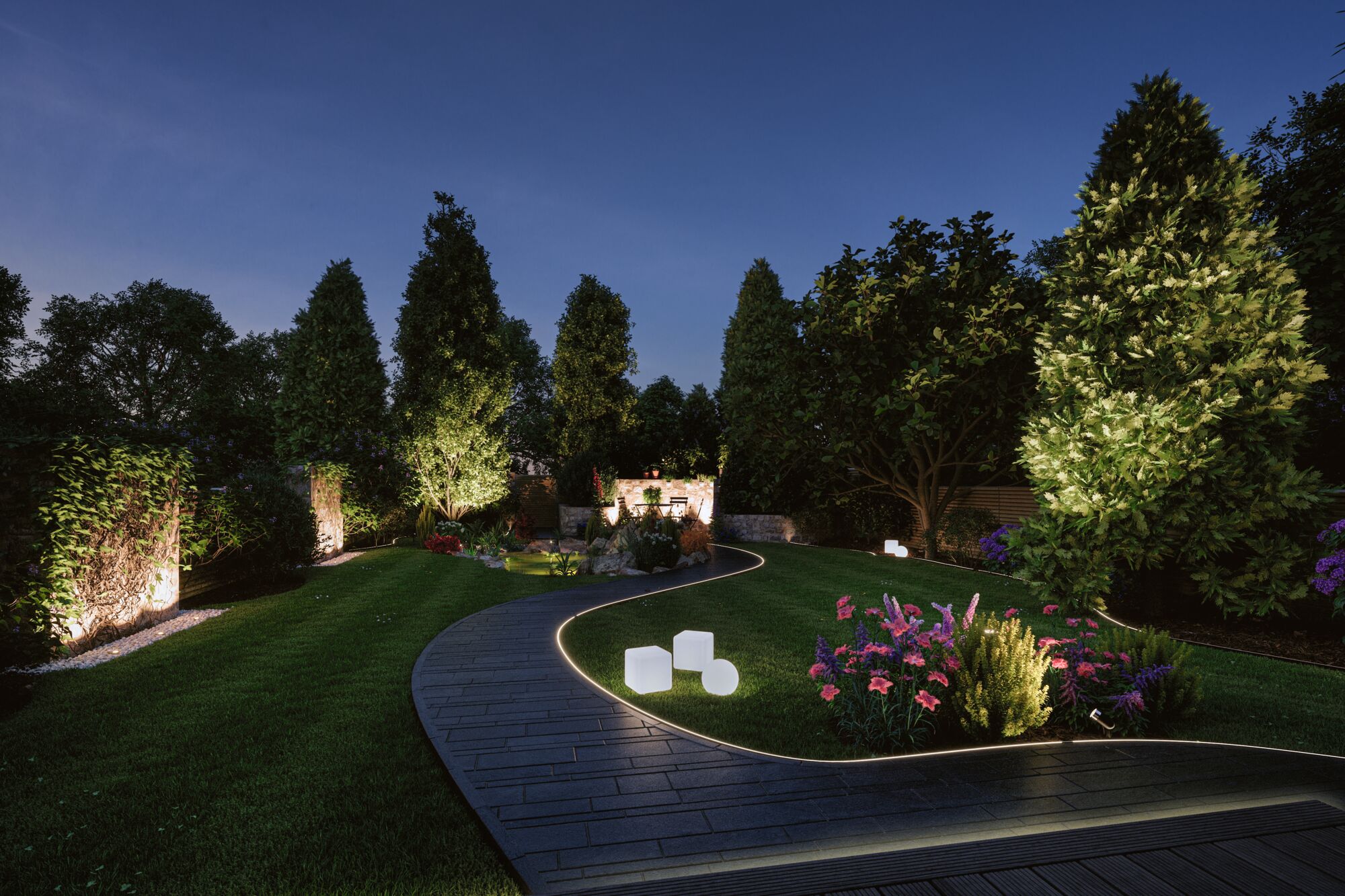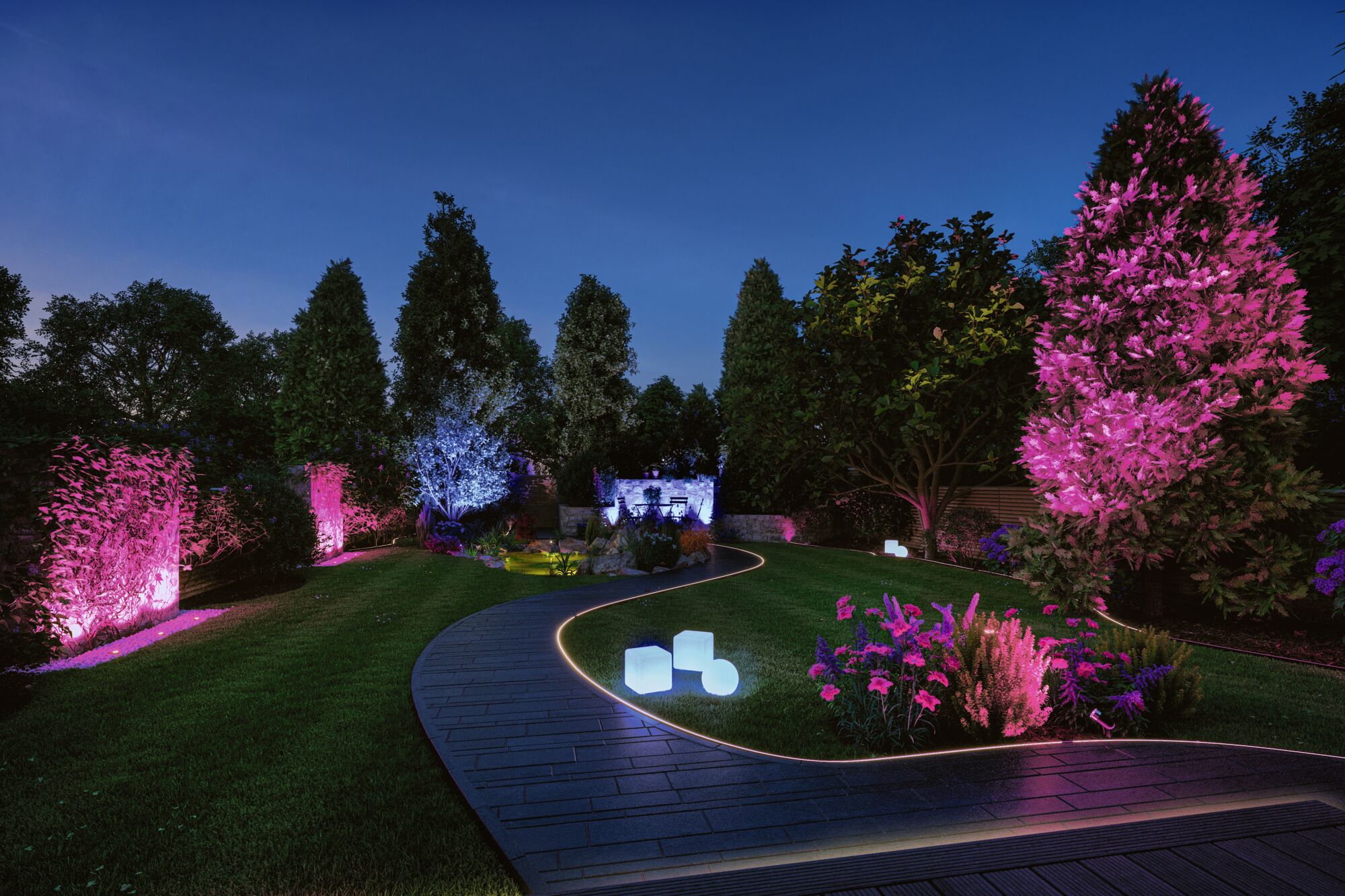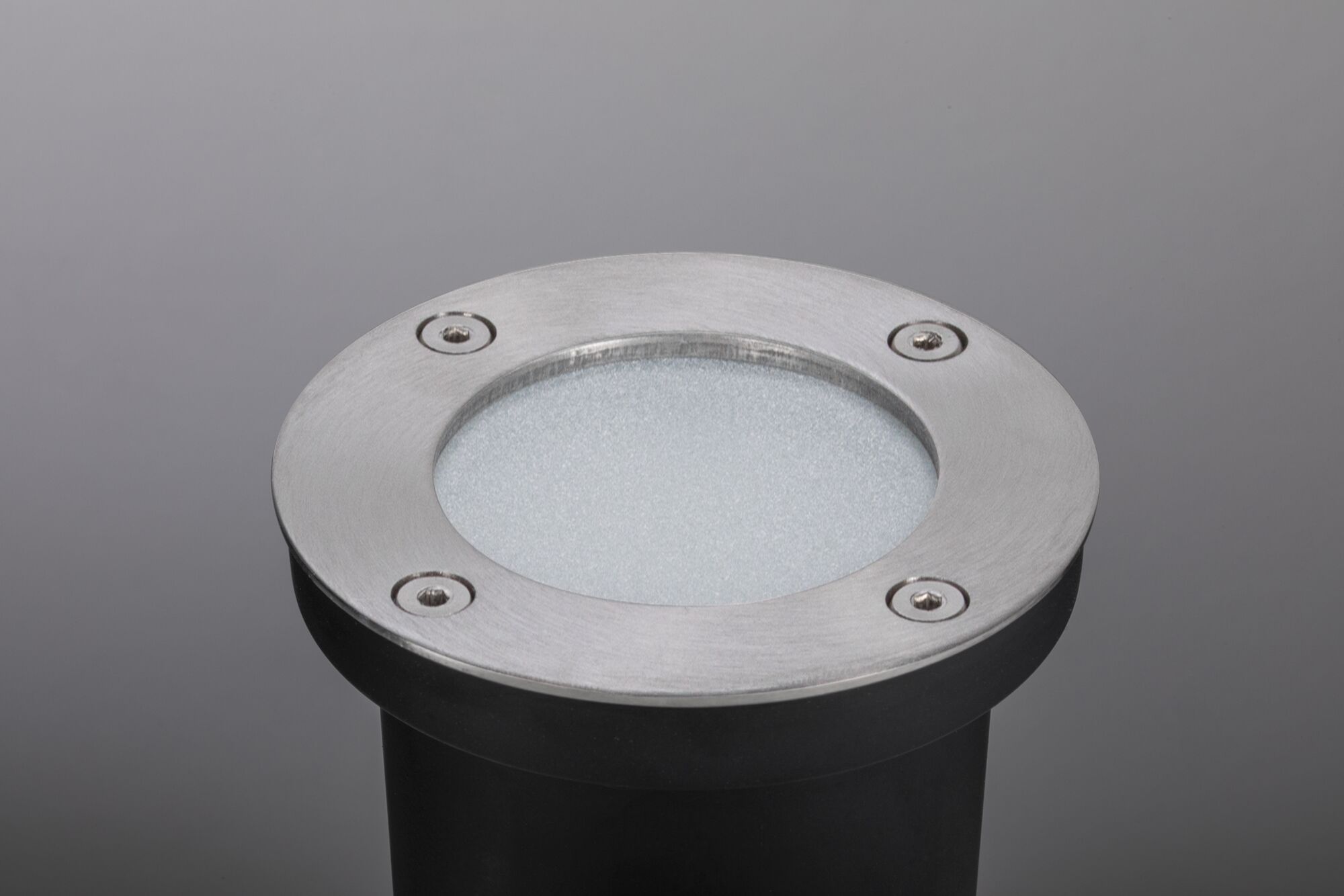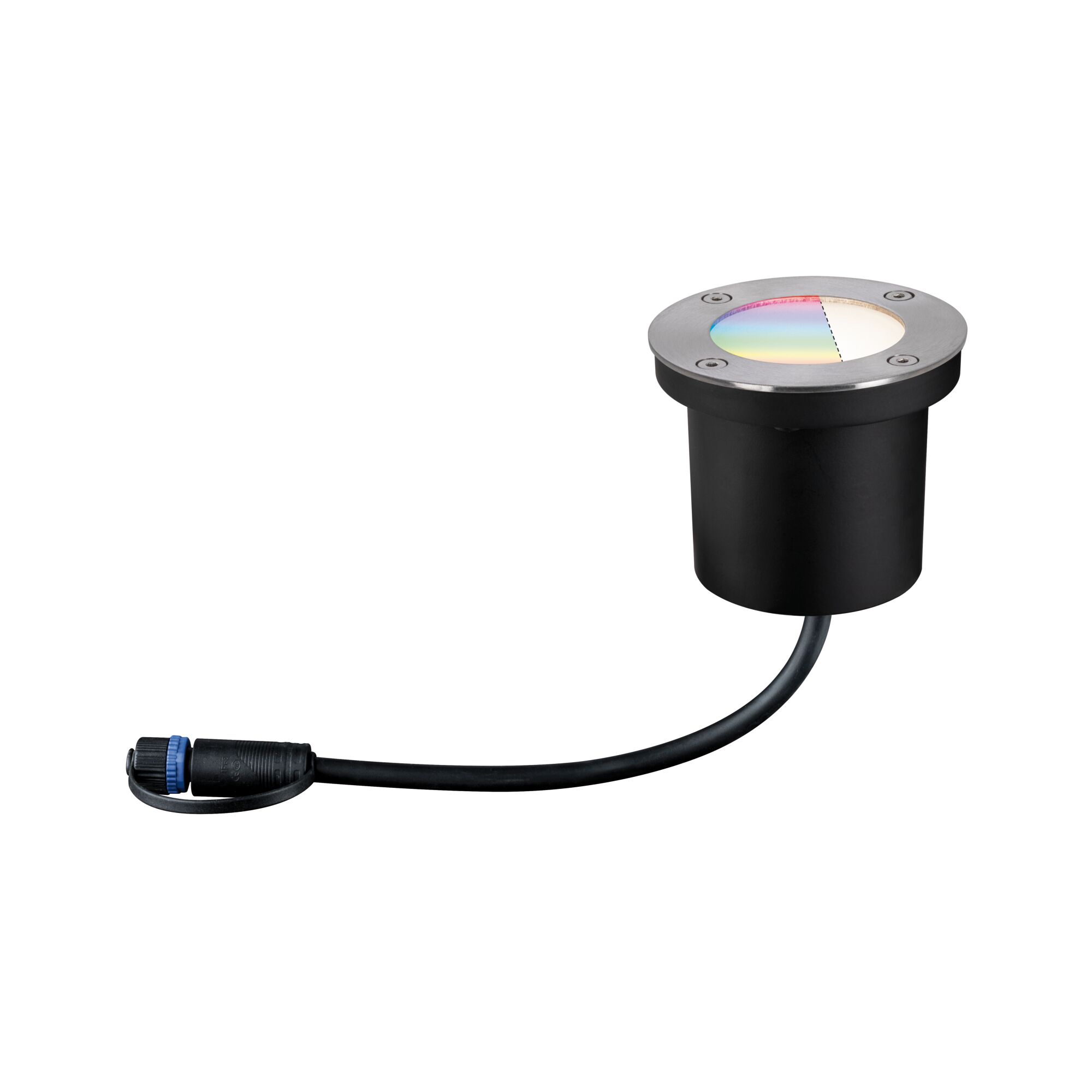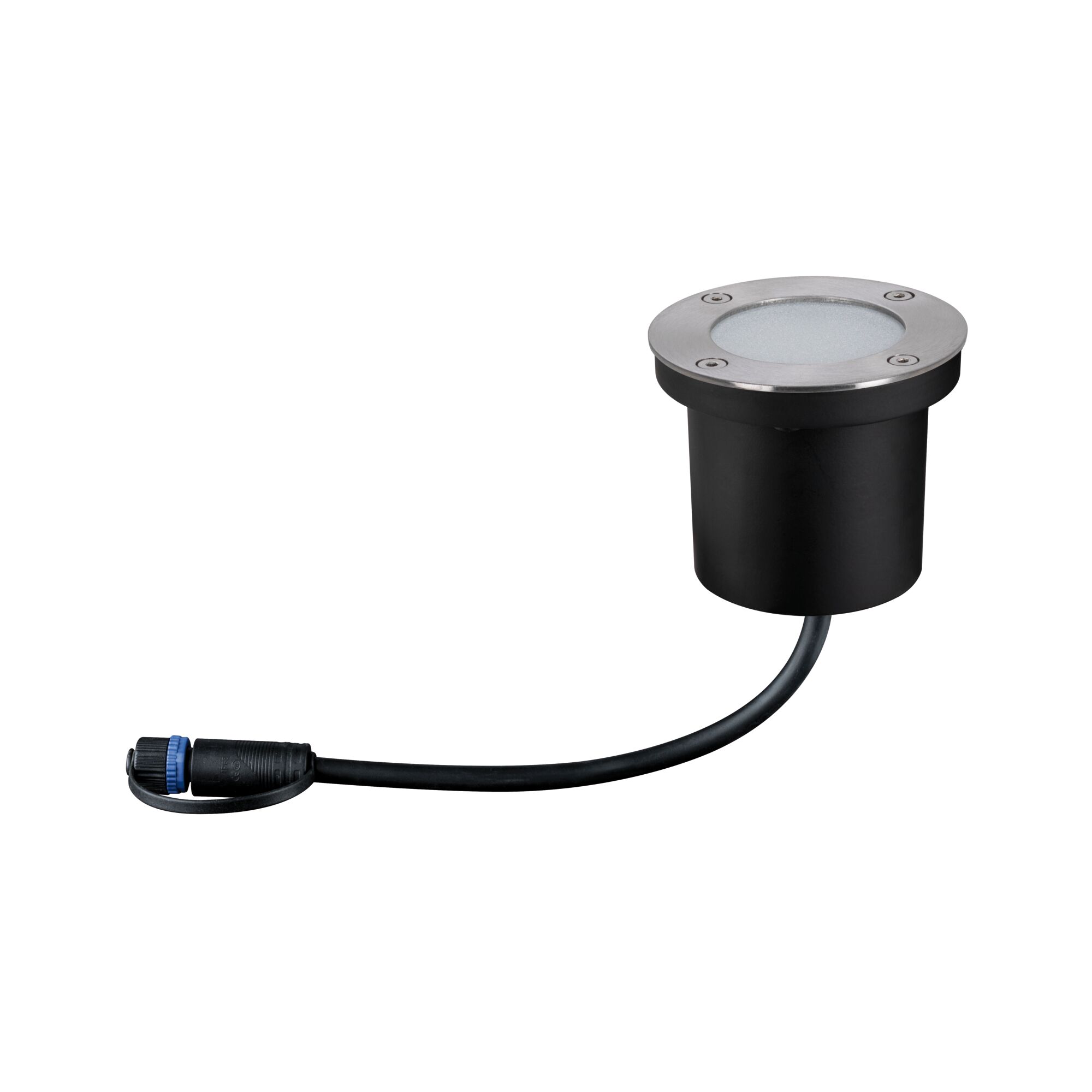 can be controlled with the Smart Home Zigbee remote control
Usable with smart home gateways that have a Zigbee interface
24 V floor recessed luminaire
Plug & Shine LED Recessed floor luminaire Smart Home Zigbee RGBW Individual Spot IP65 RGBW 3,6W Silver
The round Plug & Shine floor recessed spotlight creates striking lighting accents and is the perfect addition to your garden lighting system. The permanently installed LED module can emit either coloured or white light. The colour settings can easily be adjusted via Zigbee. As a result, additional control elements like the Plug & Shine controller are not needed.
can be controlled with the Smart Home Zigbee remote control
Usable with smart home gateways that have a Zigbee interface
24 V floor recessed luminaire
Compatible with all accessories in the Plug & Shine series
IP protection: IP65 – water jet-protected
LED lamp (fixed) included in scope of delivery
RGBW multicolour colour change
Dimension
depth of hollow wall
90mm
Mounting depth
105mm
Dimensions (Height x Width x Depth)
H: 92mm
Ø
96mm
Mounting hole
96mm
Form
round
Depth of hollow wall
90mm
Design and Material
stainless
stainless
Colour
Silver
Material
Metal
Installation
can be used with the following dimmers
Paulmann SmartHome Zigbee Gent 500.67
Installation site (recommendation)
floor mounting
Energy consumption
energy efficiency (A to G)
F
Service life
lifetime
30.000h
Light Characteristics
Color temp.
3000K
Color change
Color change RGBW
Beam angle
93°
Useful luminous flux
200lm
Luminous flux LED module
350lm
color temp
3.000 - 6.500K
Lamp Features
Component parts
3,6W
Dimmable
Yes
Compatible Smart Home technology
Zigbee
Technique
LED
IP protection
IP65
Incandescent Equivalent
30 W
Dim
with Smart Home
Inclusive lamp
✓
Number of component parts
1x
protection class
protection class III
Radio frequency
2,4 GHz
Radio range
10m
Replacable
3 Lightsource is not replaceable, the complete lighting must be replaced.
Labelling
WEEE-Reg.-No
DE 39236390