Plug & Shine

Power supply
230/24V DC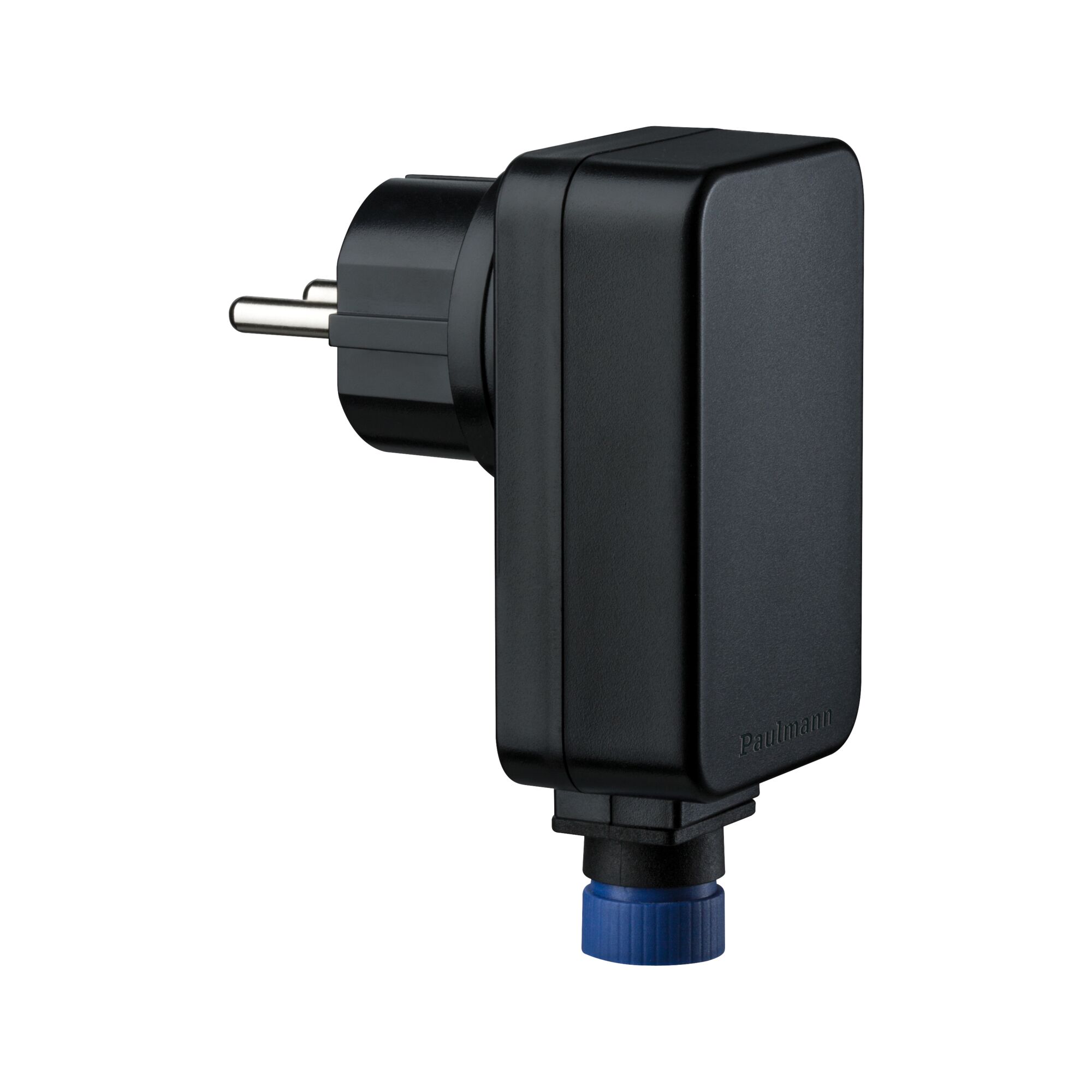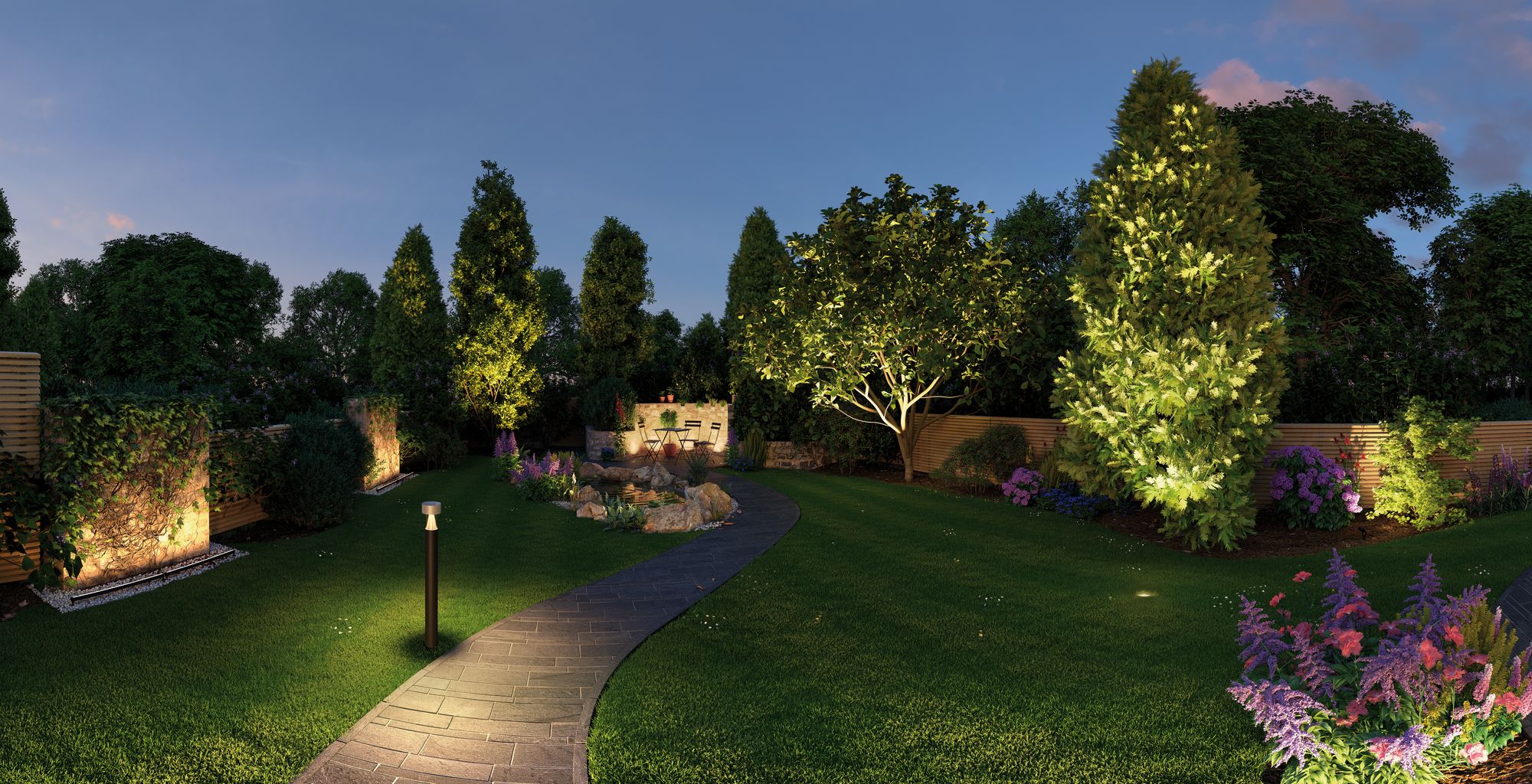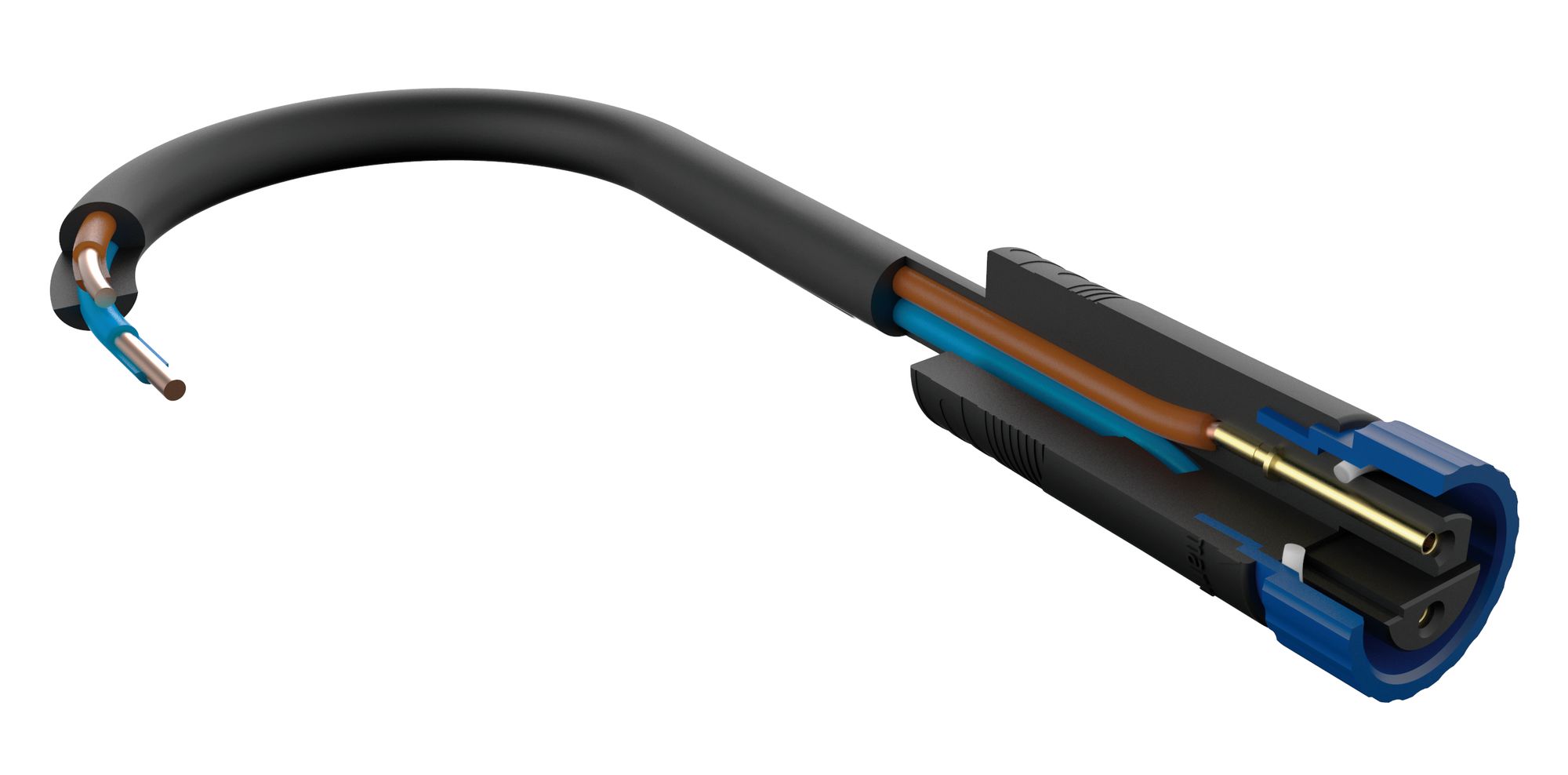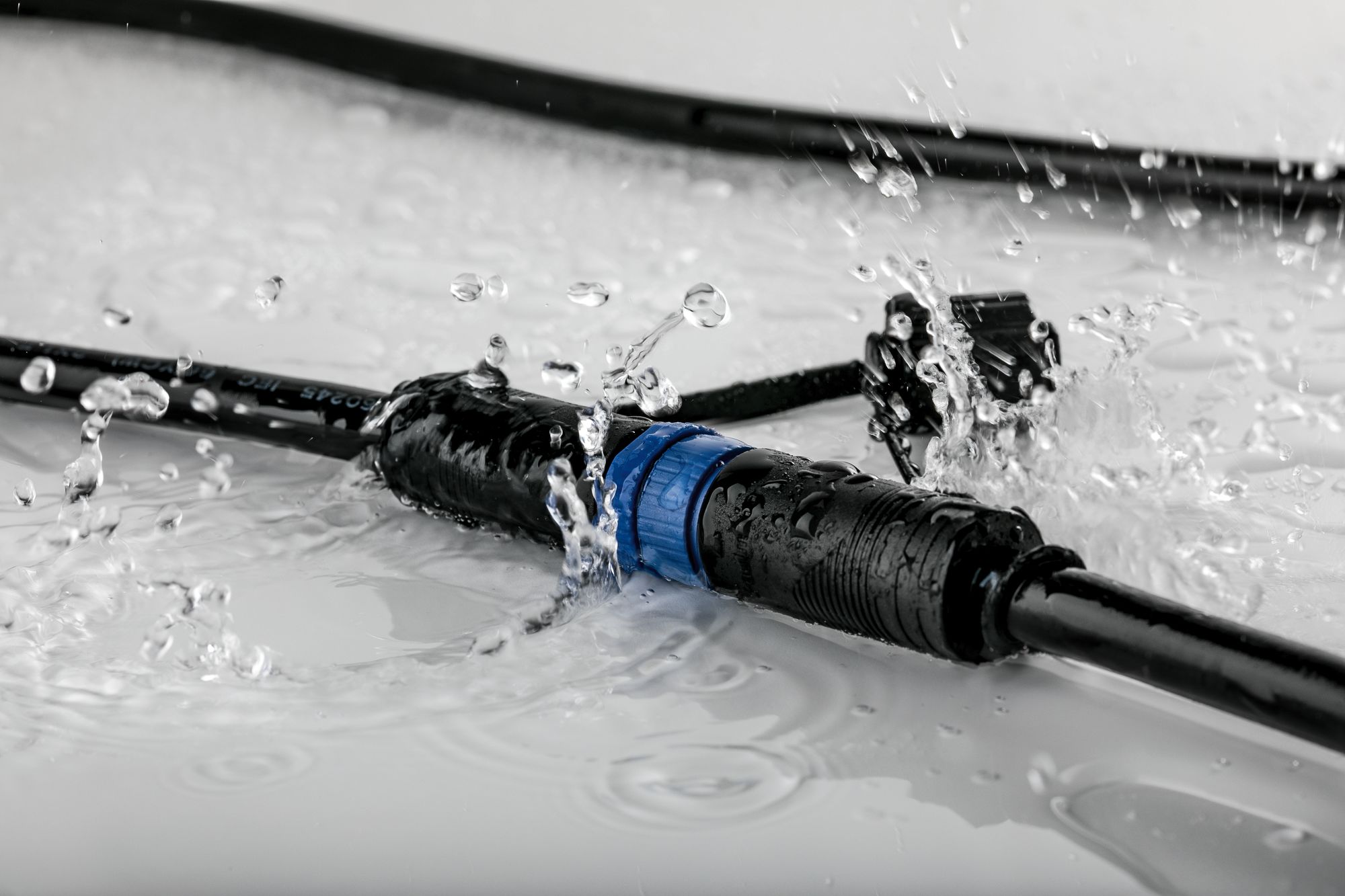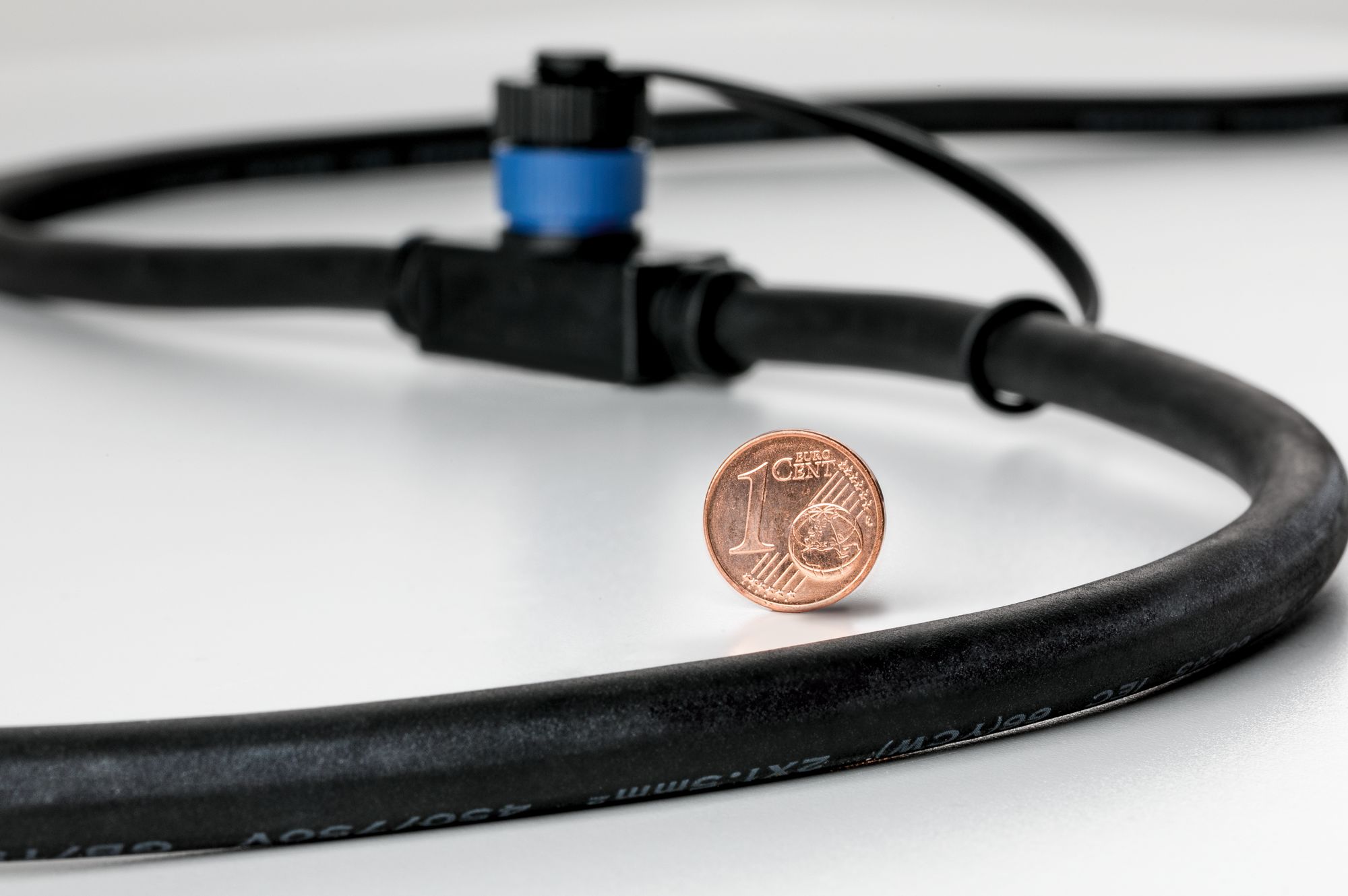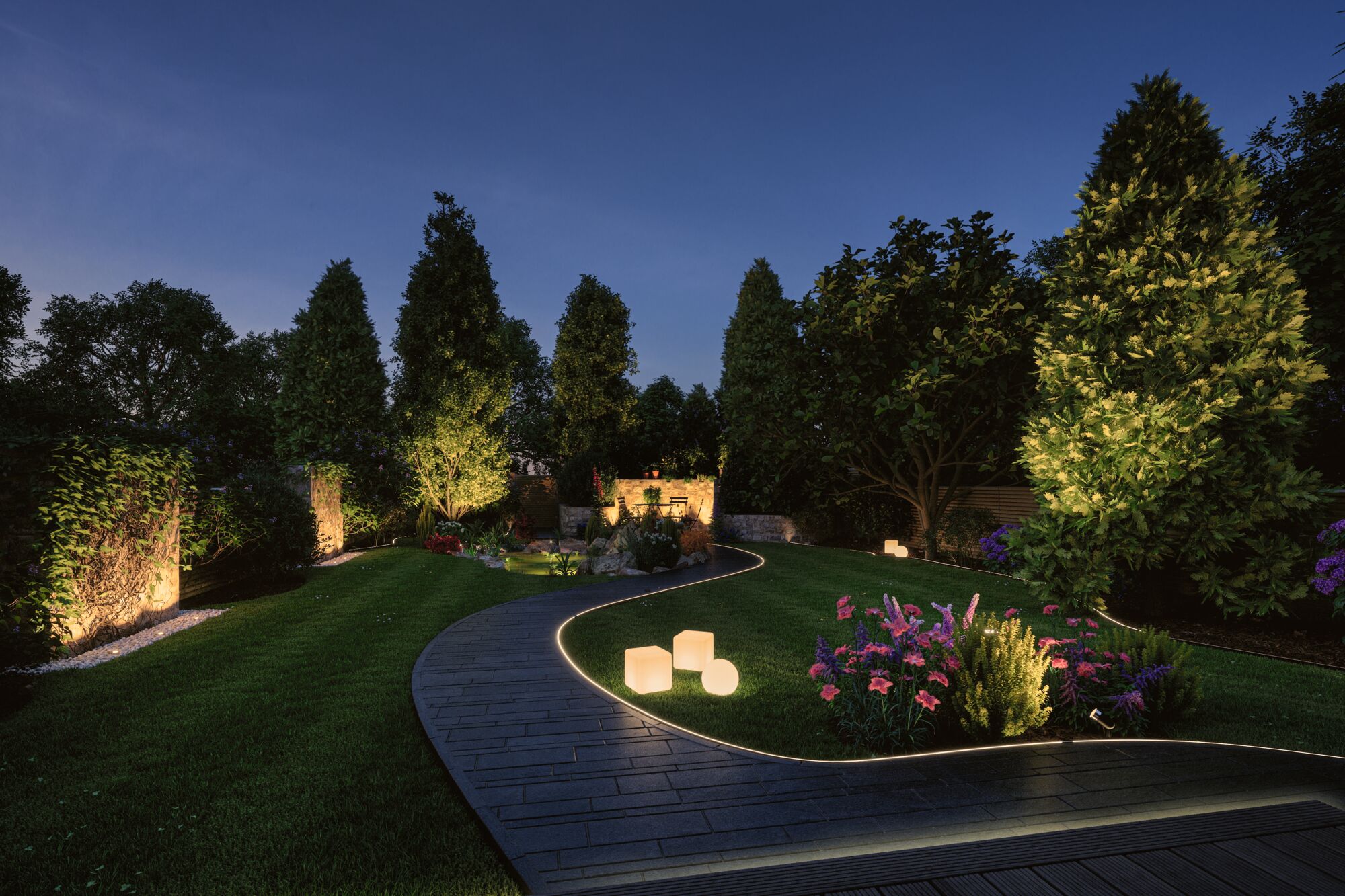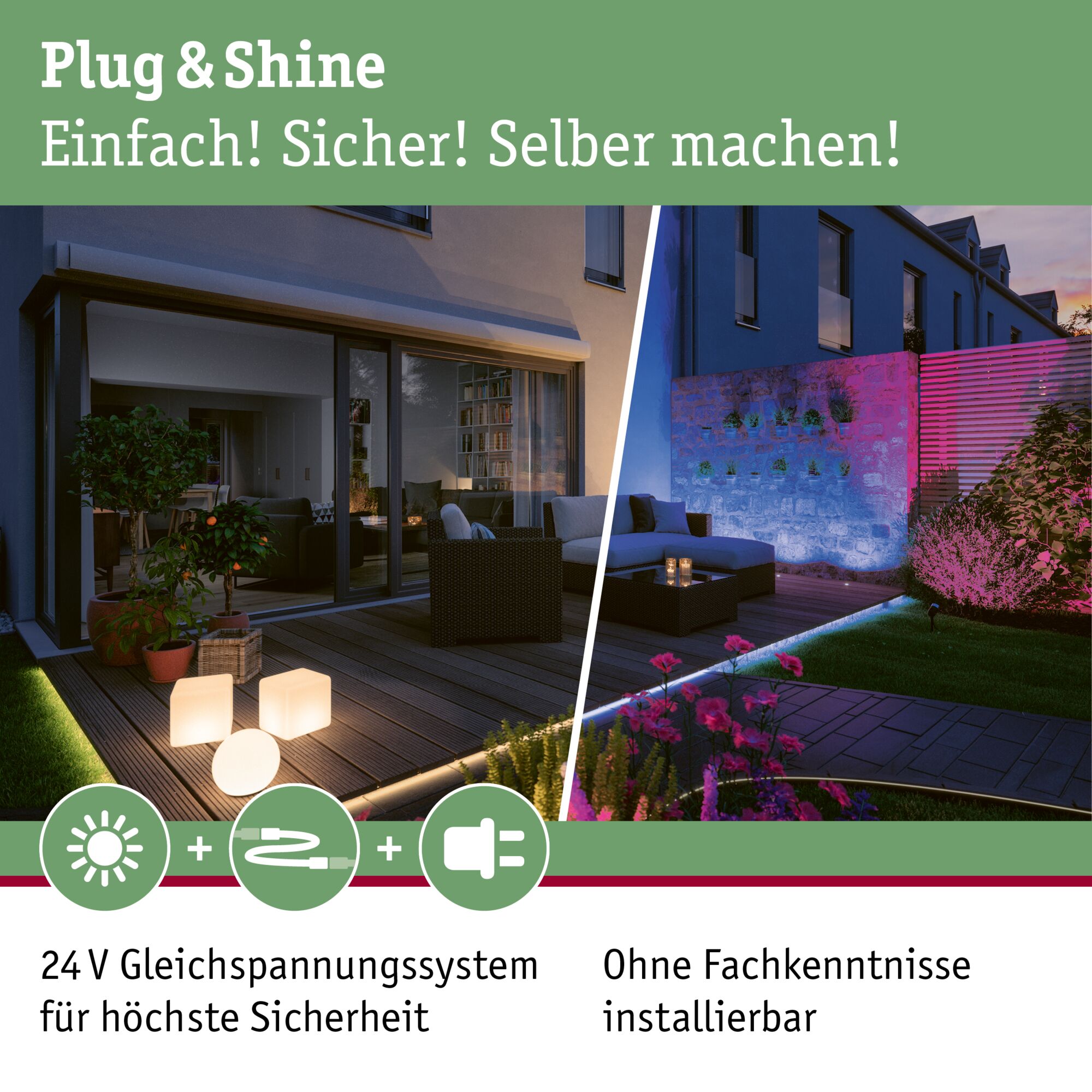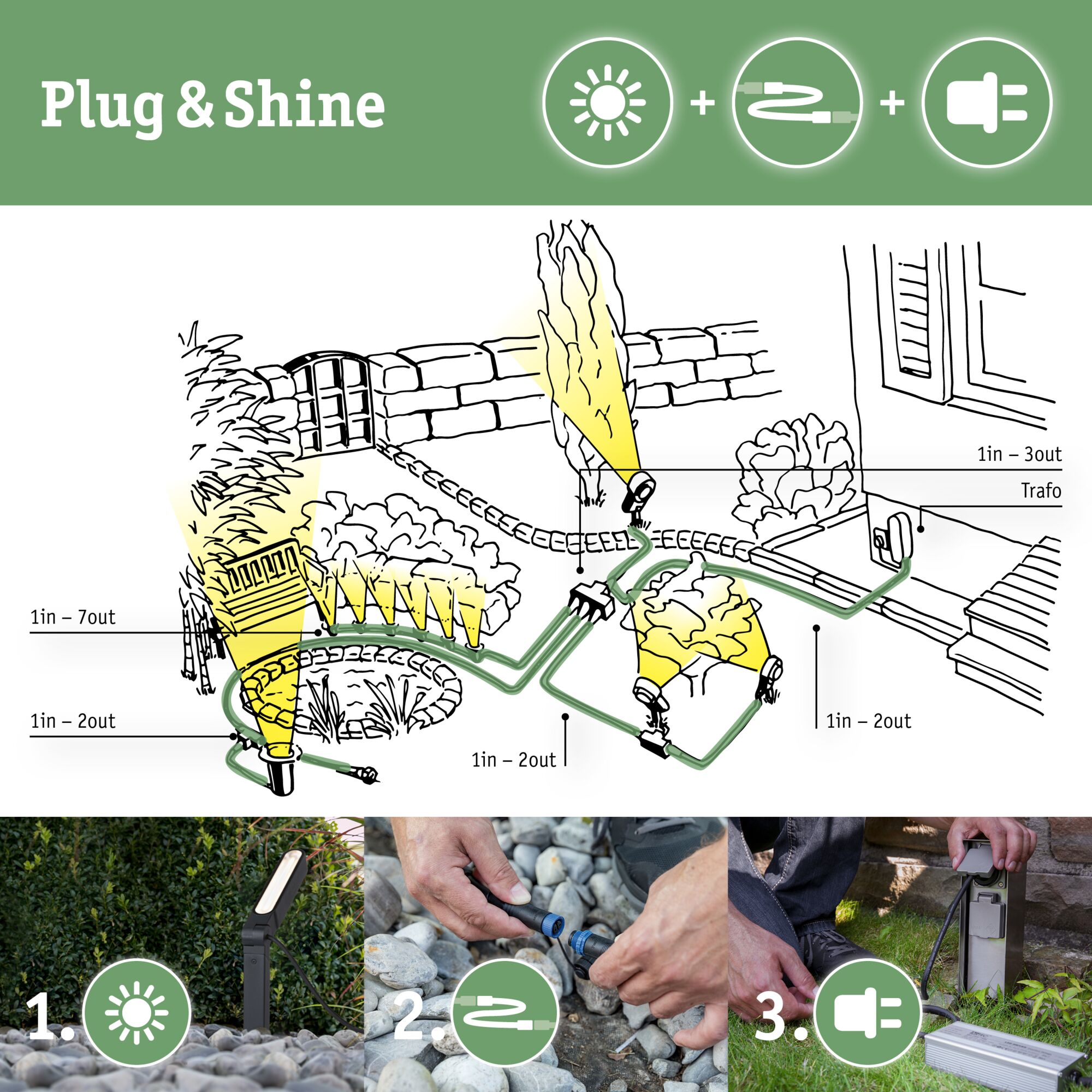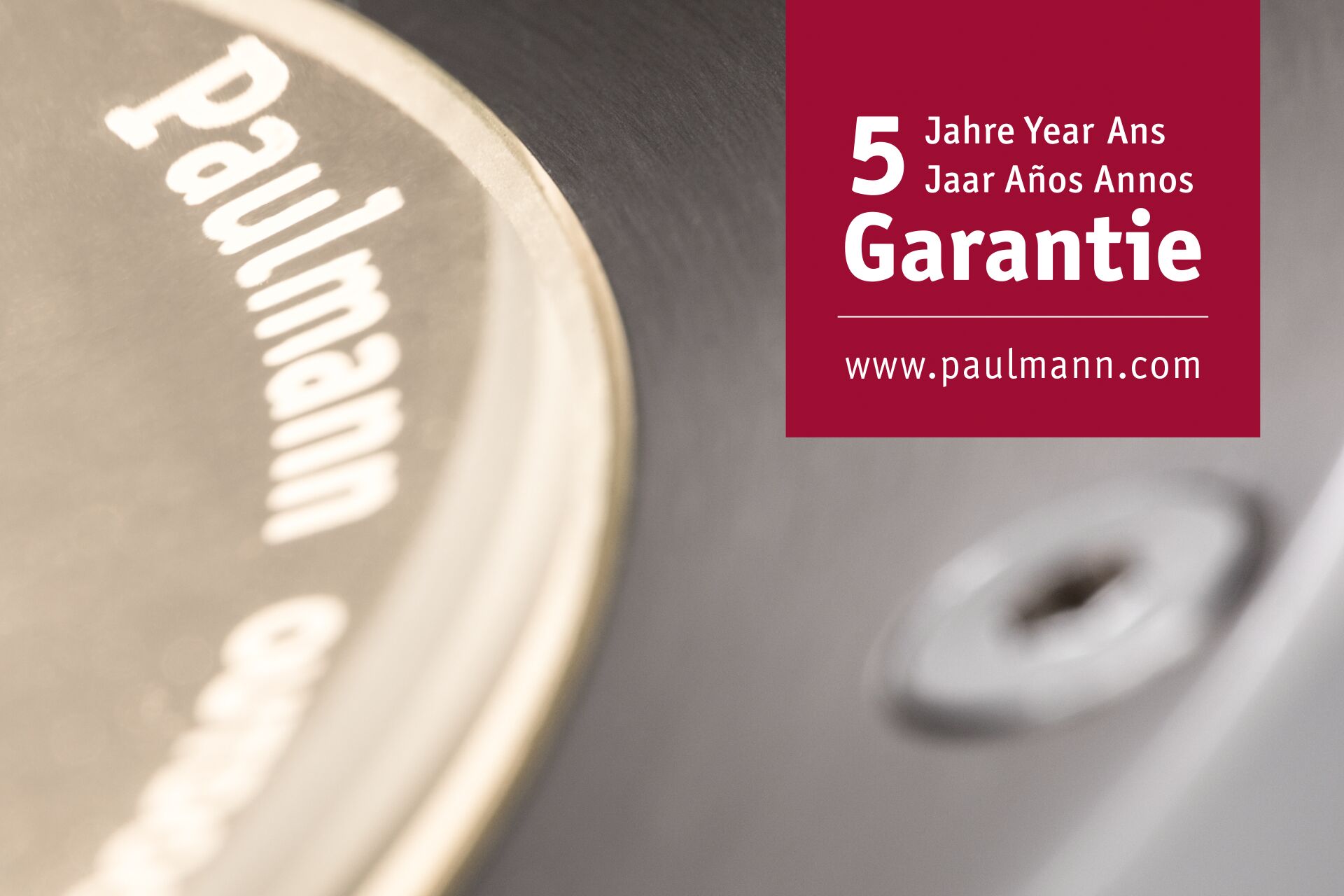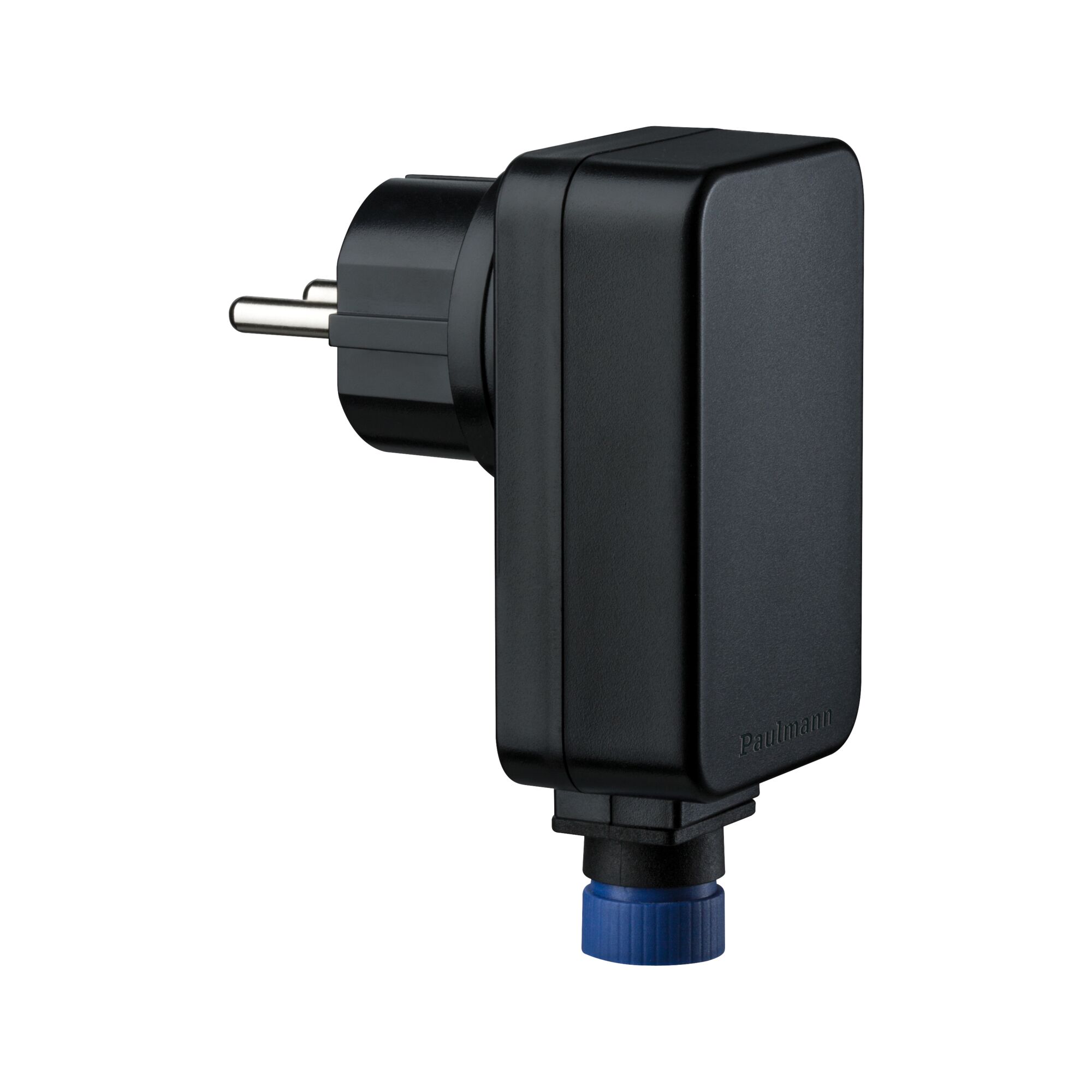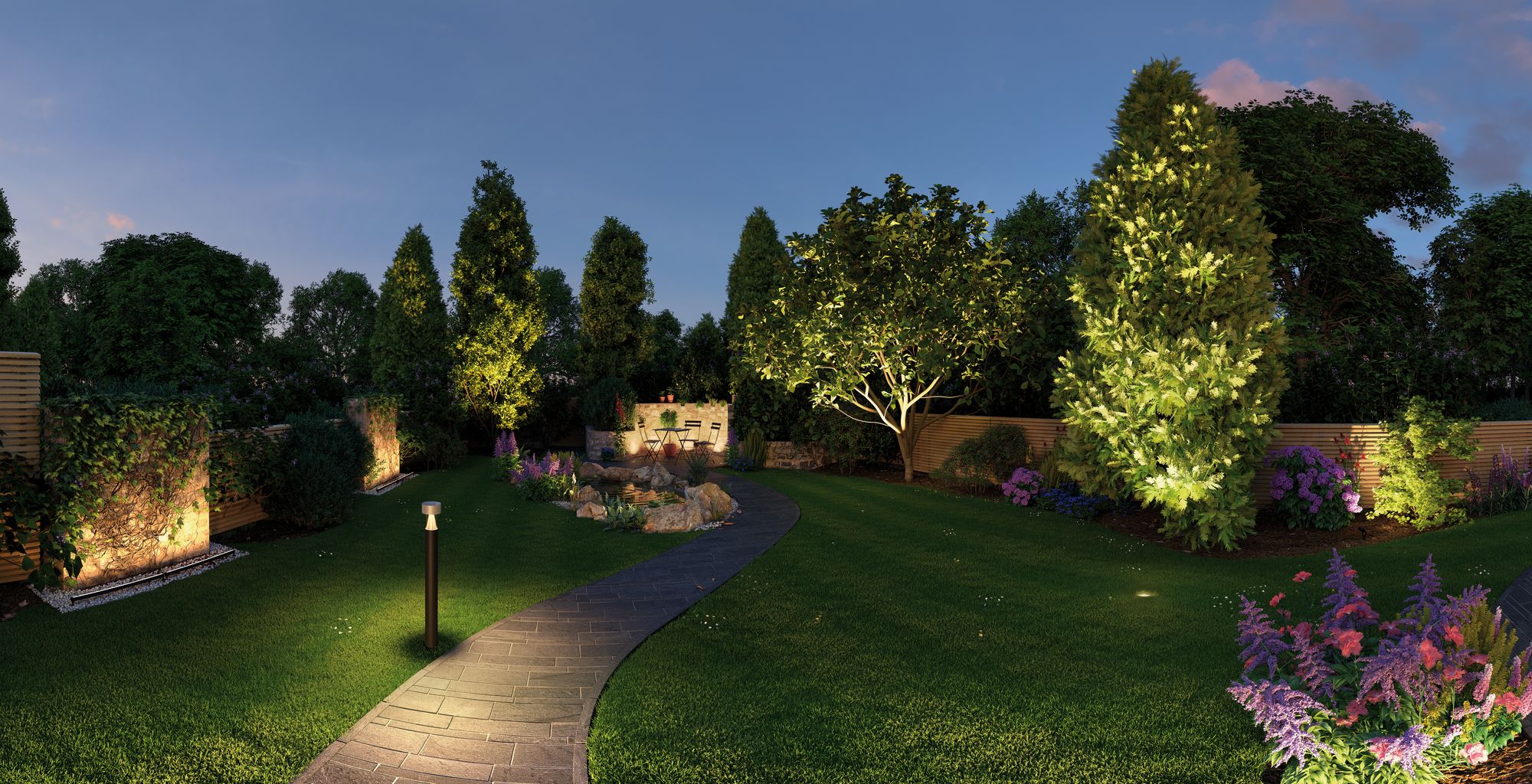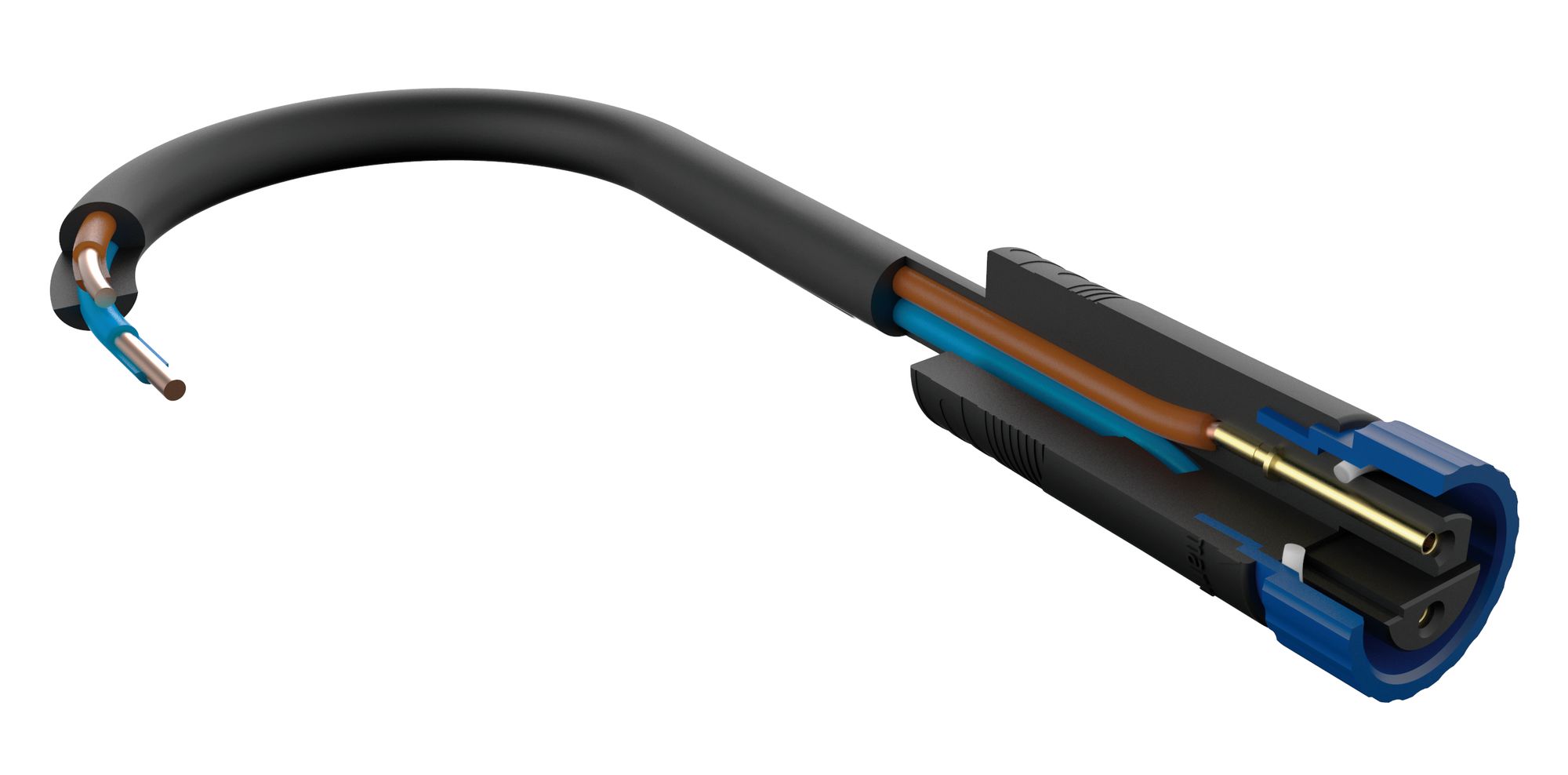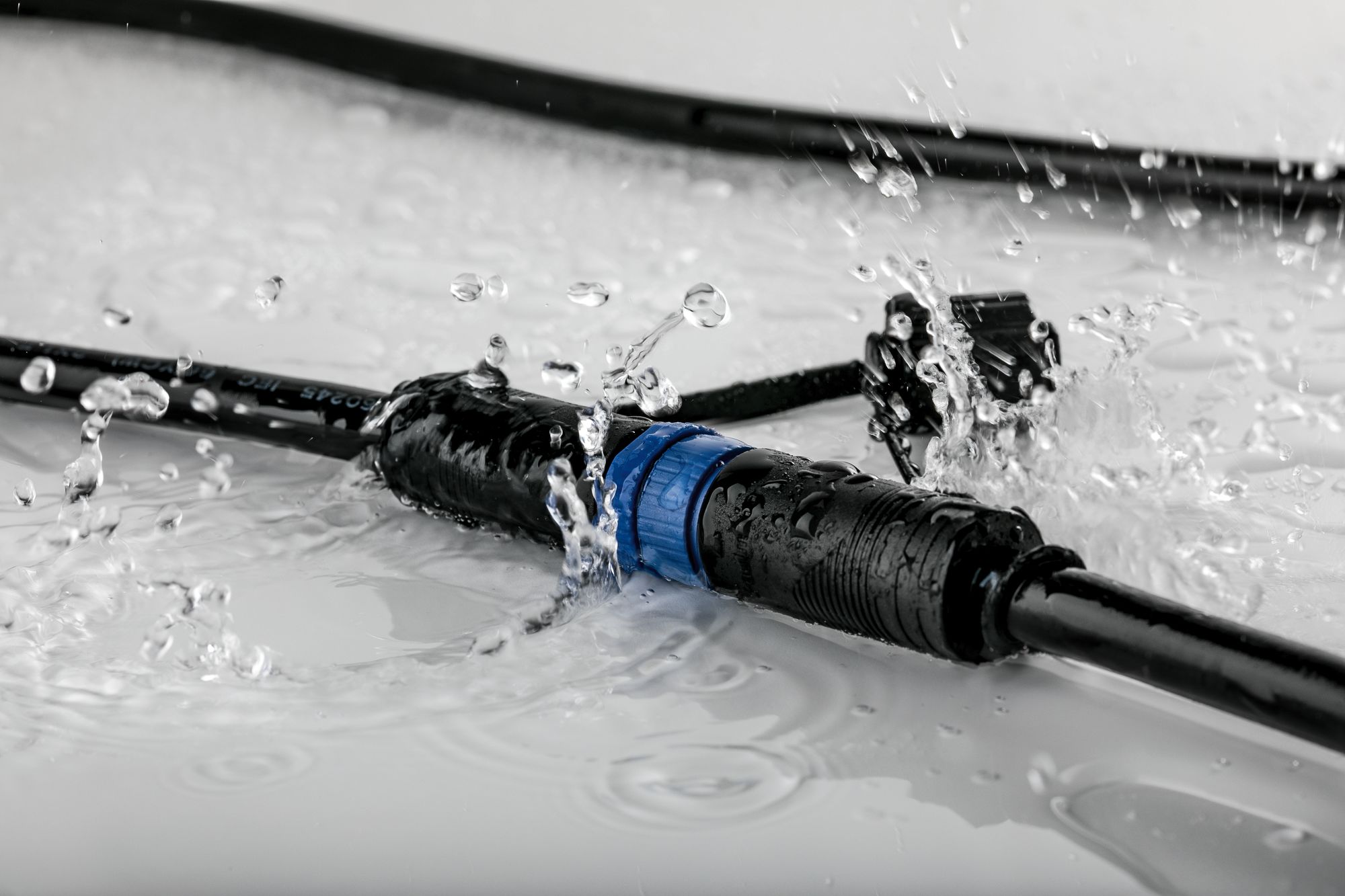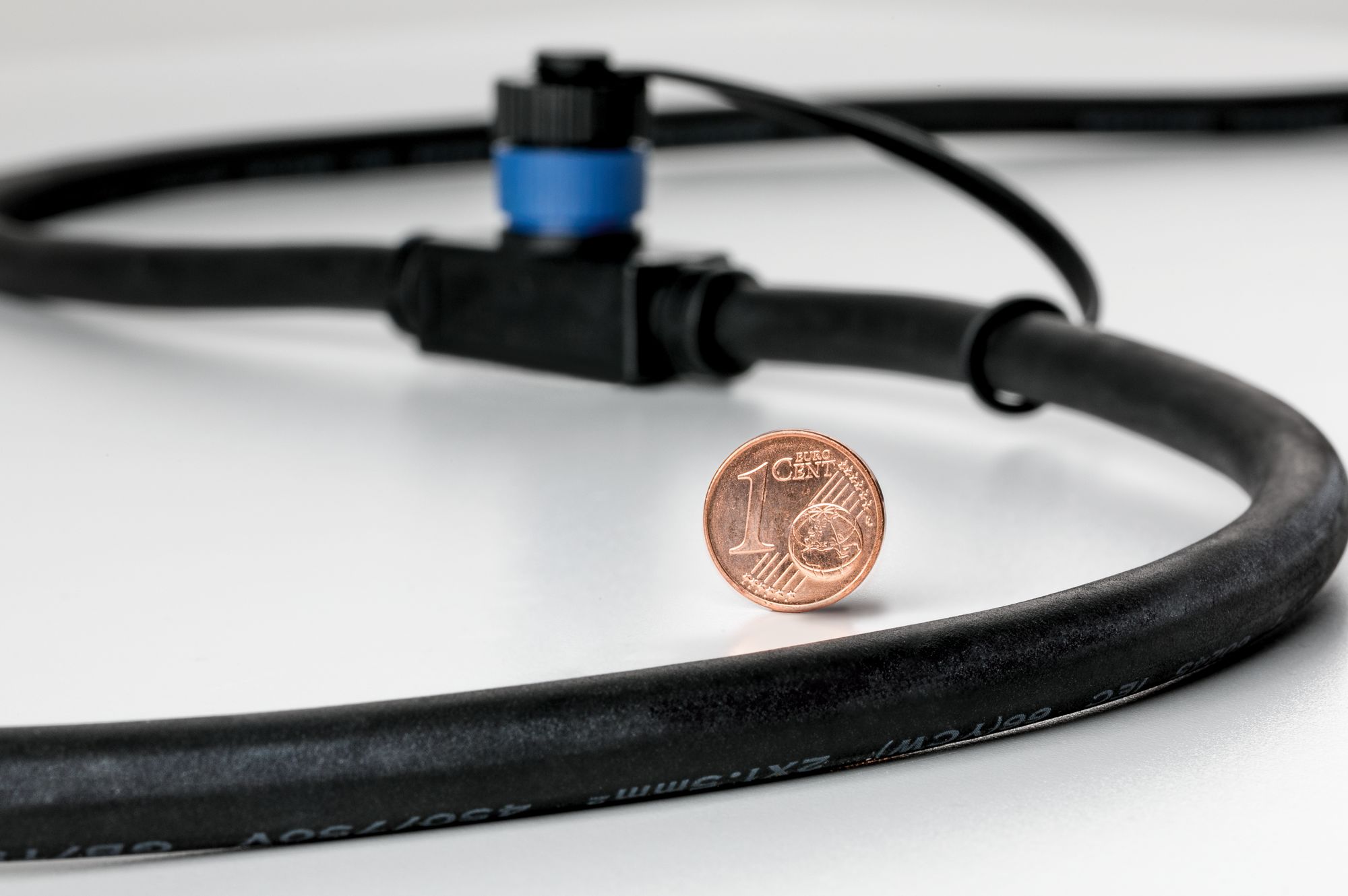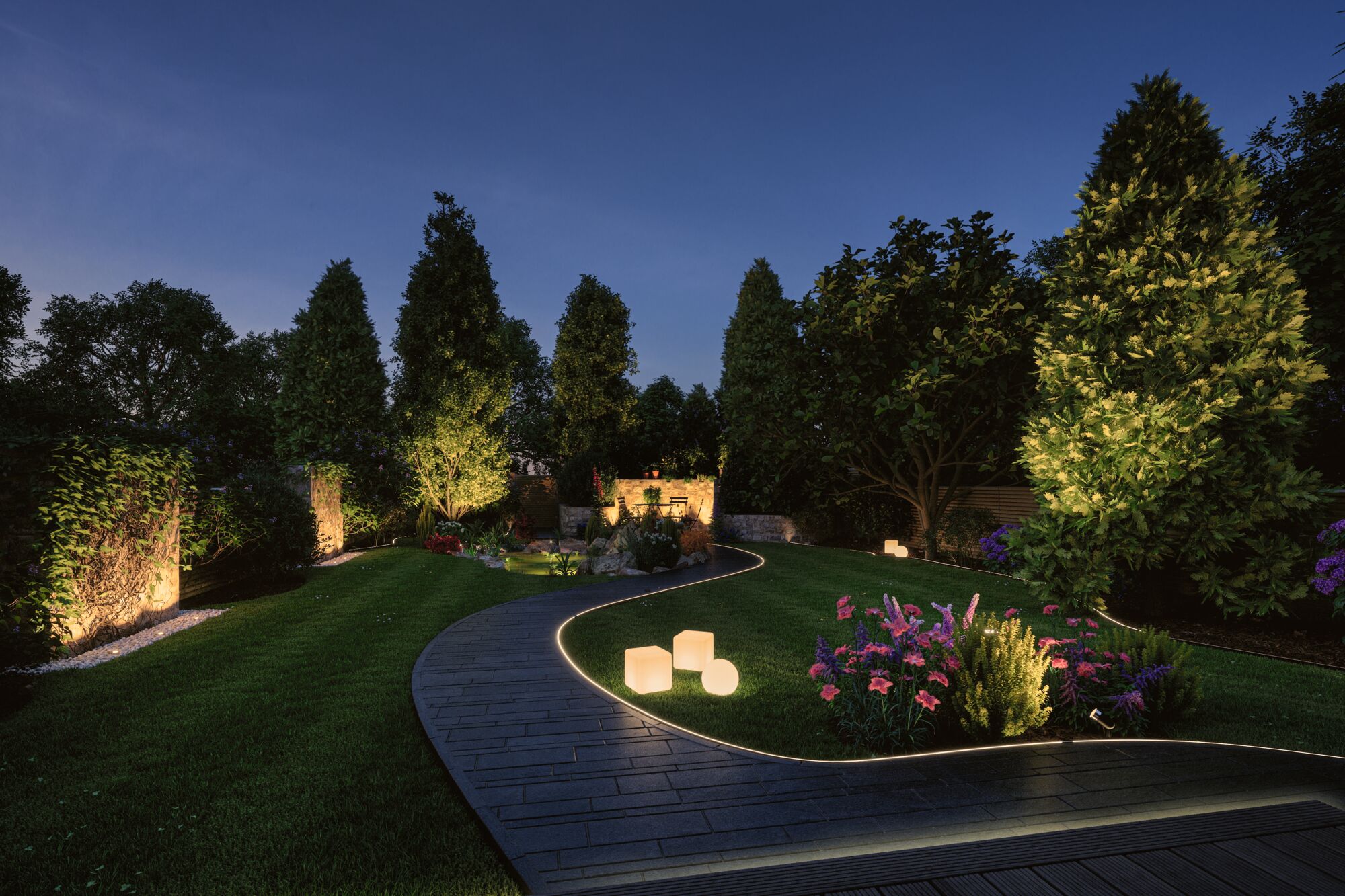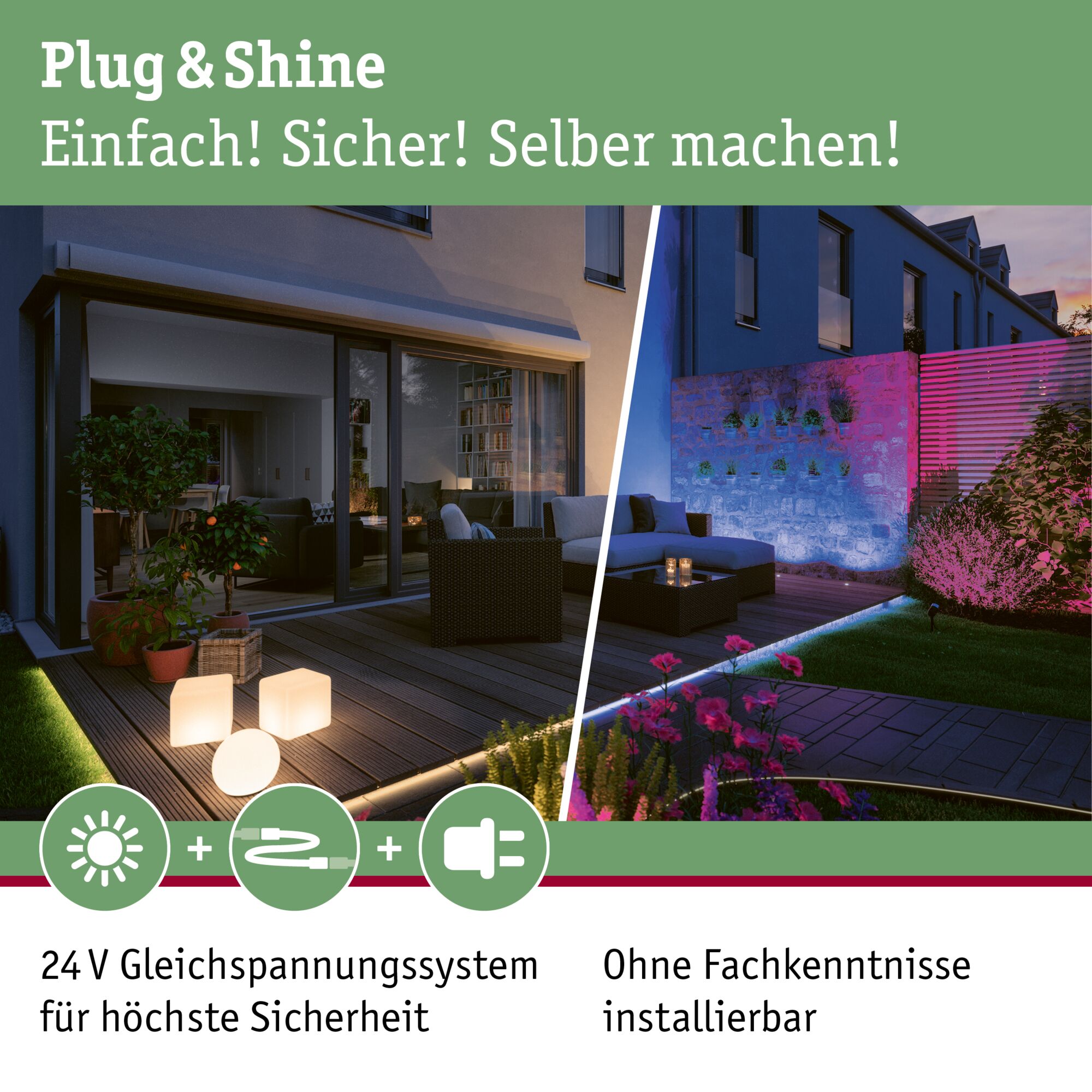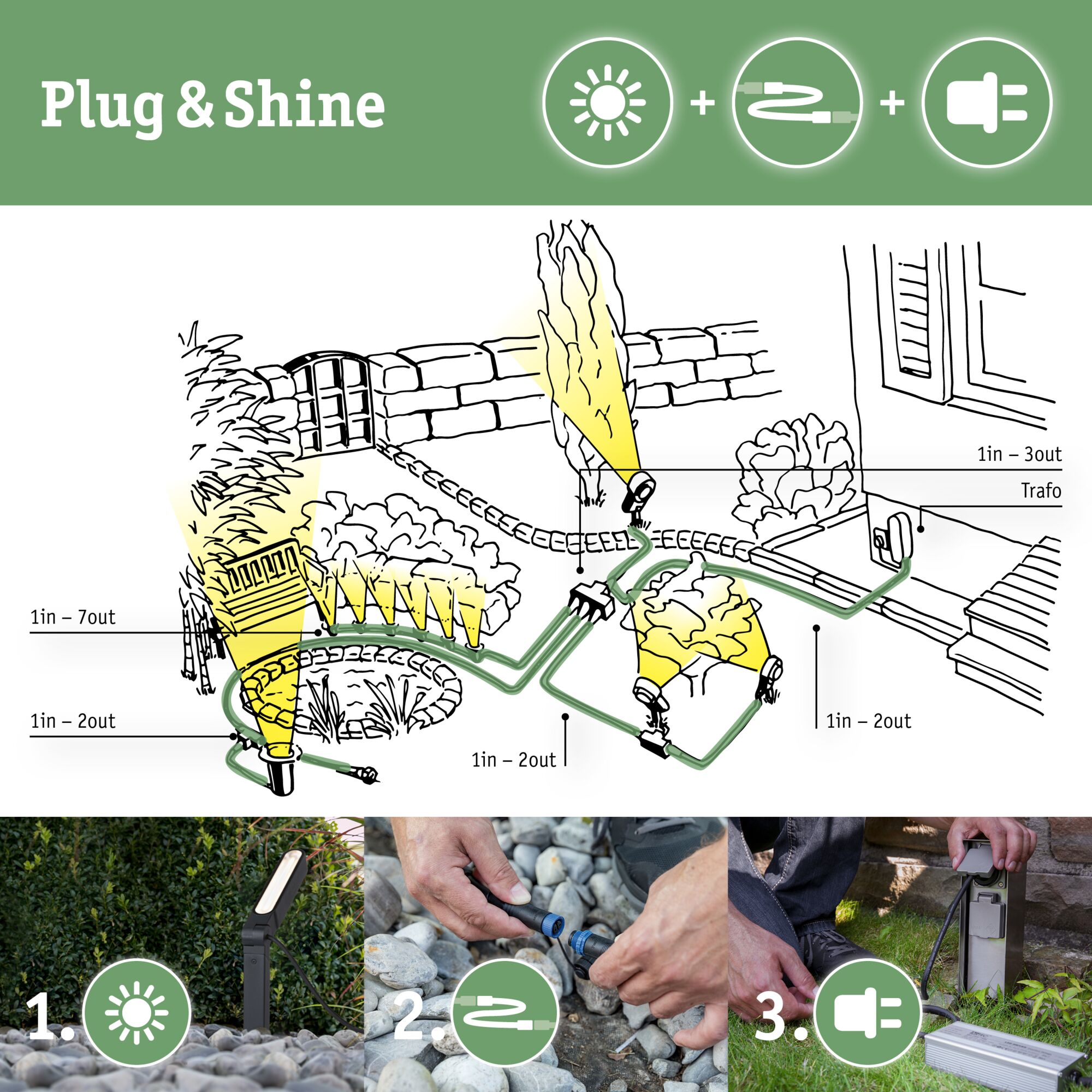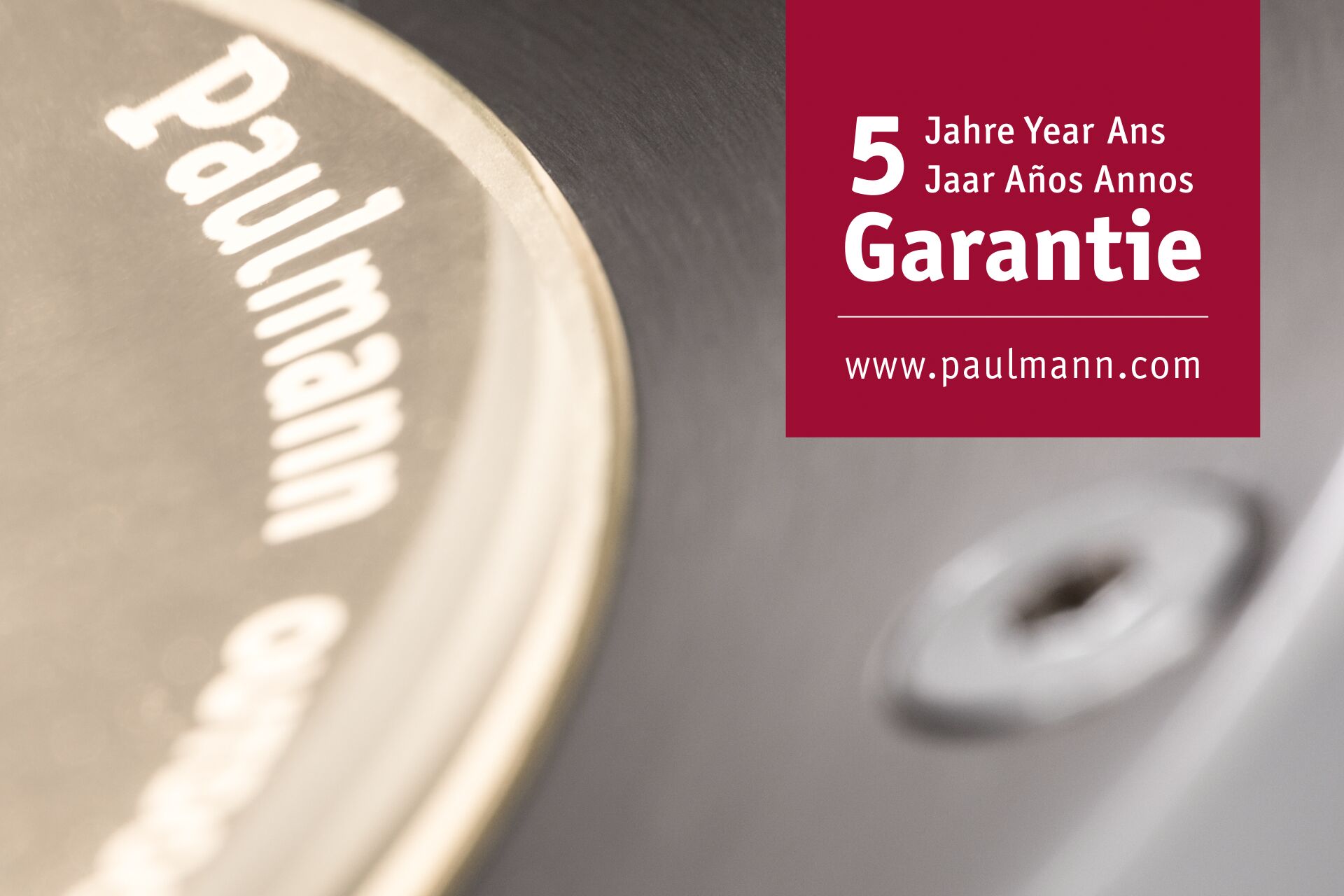 24 V power supply
IP protection: IP44 splash-protected
Compatible with all luminaires and accessories in the Plug & Shine series
Plug & Shine Power supply 230/24V DC IP44 230/24V 21VA Black
The Plug & Shine transformer with 21 watts is the ideal base for your outdoor lighting installation around the house, patio and garden. Combine different Plug & Shine luminaires and connectors any way you like, up to a maximum system length of 50 metres.
24 V power supply
IP protection: IP44 splash-protected
Compatible with all luminaires and accessories in the Plug & Shine series
Dimension
Dimensions (Height x Width x Depth)
H: 103 x B: 50 x T: 30 mm
Plug depth
48 mm
Design and Material
Colour
Black
Material
Plastic
Installation
Maximum cable length
50 m
Installation site (recommendation)
Universal
Connections
Transformator plug
Transformator plug
Plug
Contour Plug (Typ C-CEE 7/17)
Features
Integrated temperature monitor and electronic fuse
Integrated temperature monitor and electronic fuse
Service life
lifetime
30.000 h
Lamp Features
Technique
LED
IP protection
IP44
Dimmable
No
Maximum wattage
max. 21 W
protection class
protection class II
Replacable
4 Control gear is replaceable without damage the lighting fixture by enduser.
Transformer
Transformer power
21 VA
Integrated short circuit protection
Integrated short circuit protection
integrated overload protection
integrated overload protection
Transformer height
103 mm
Transformer width
50 mm
Transformer depth
30 mm
Labelling
WEEE-Reg.-No
DE 39236390