Plug & Shine

Cables
5m 4 outputs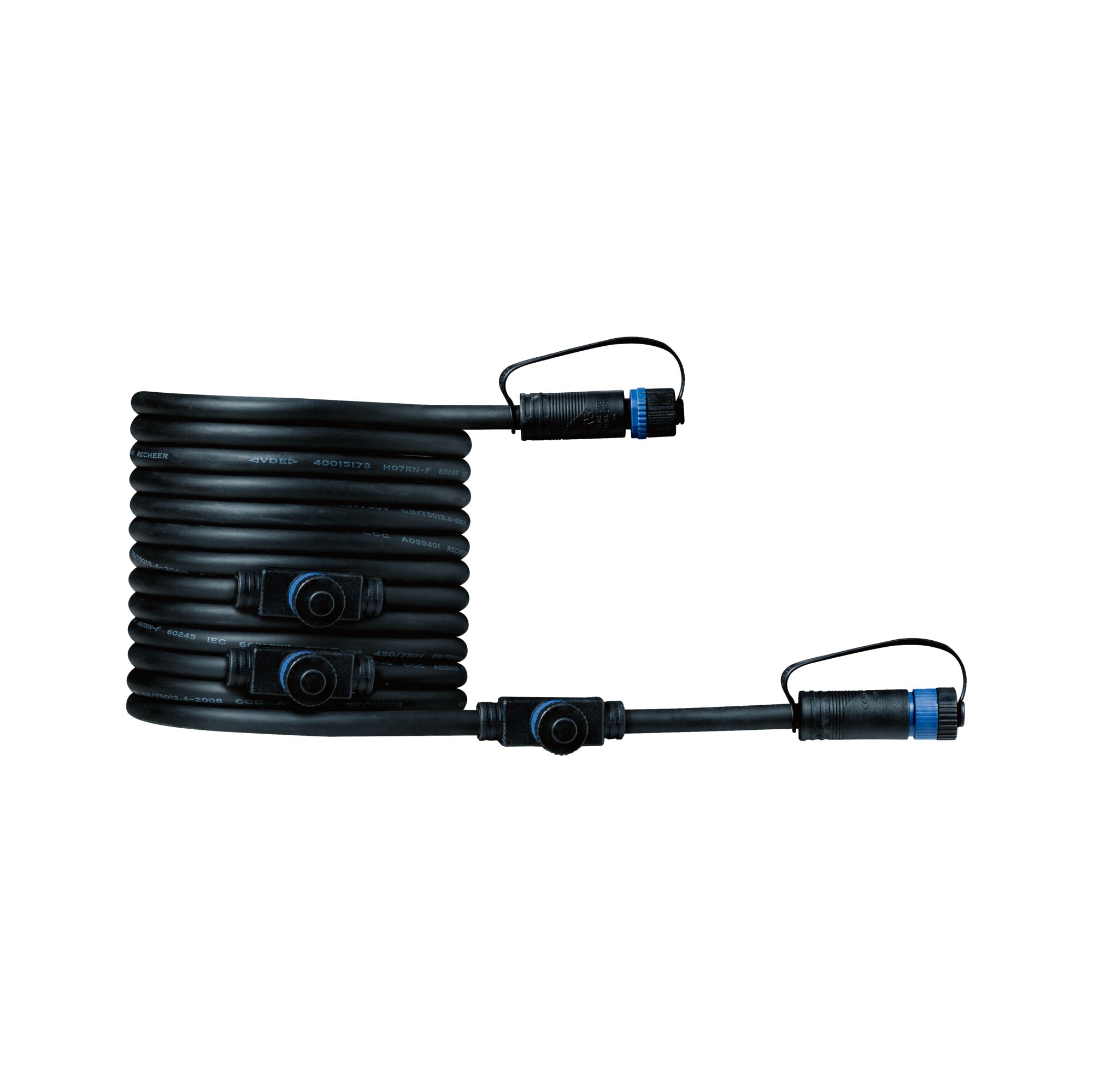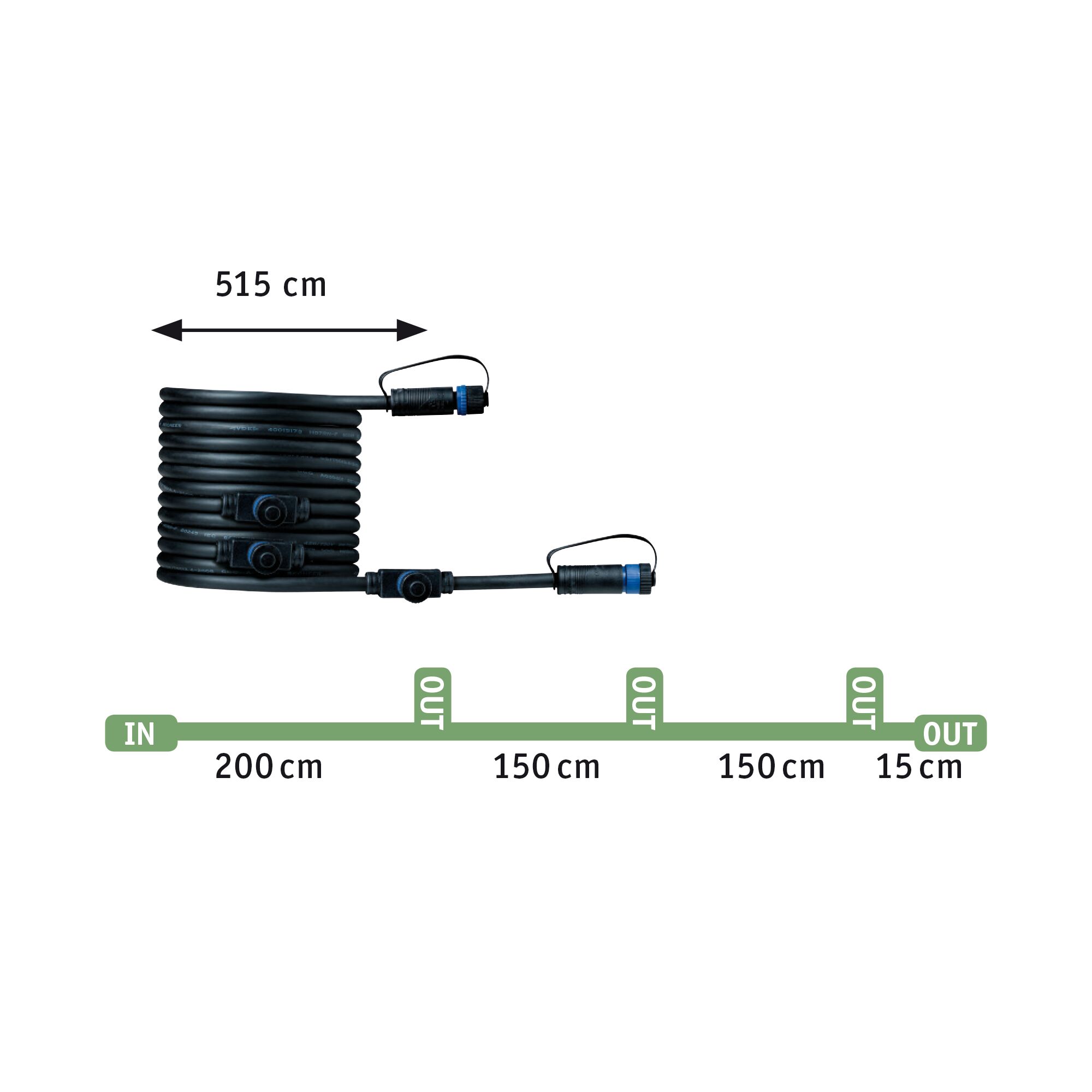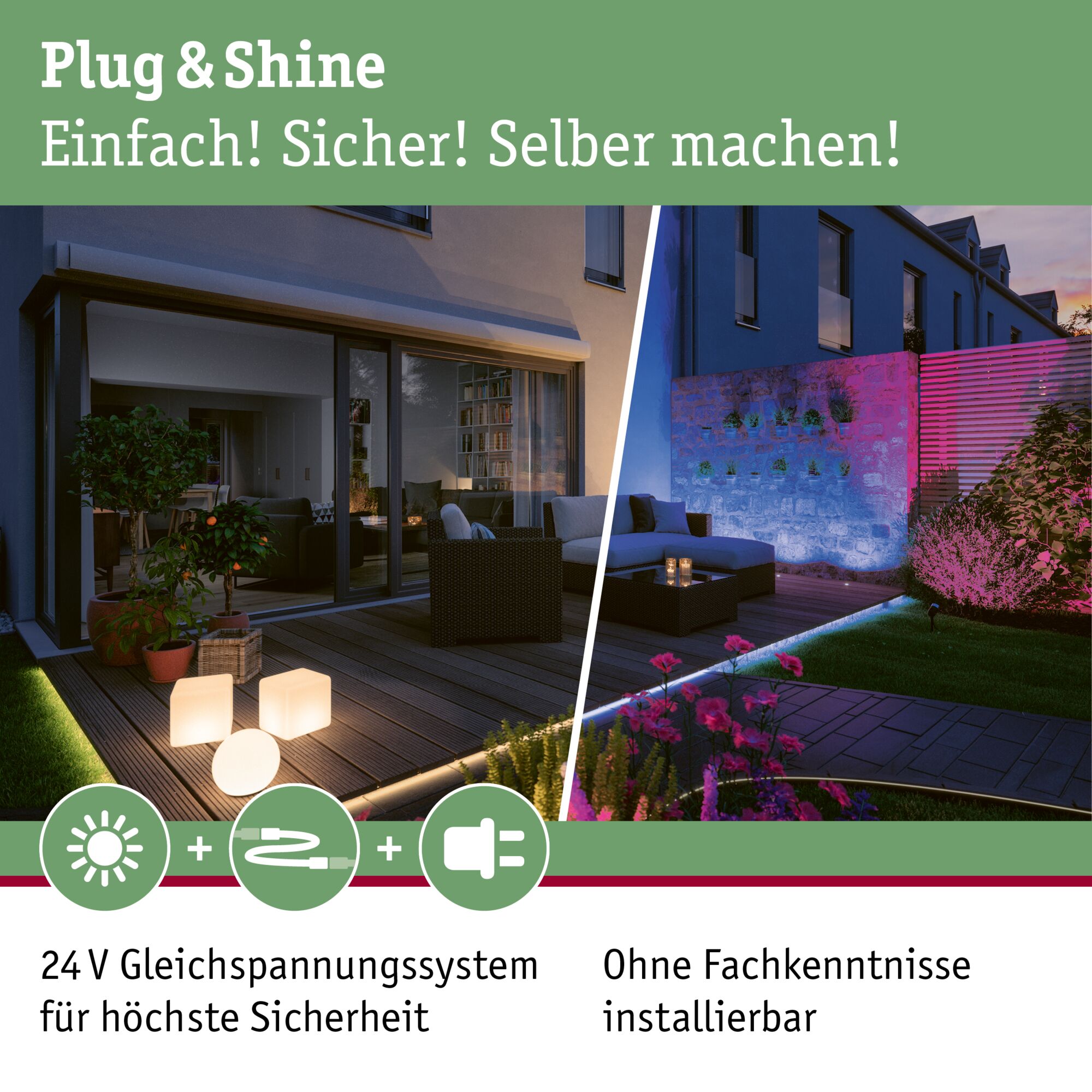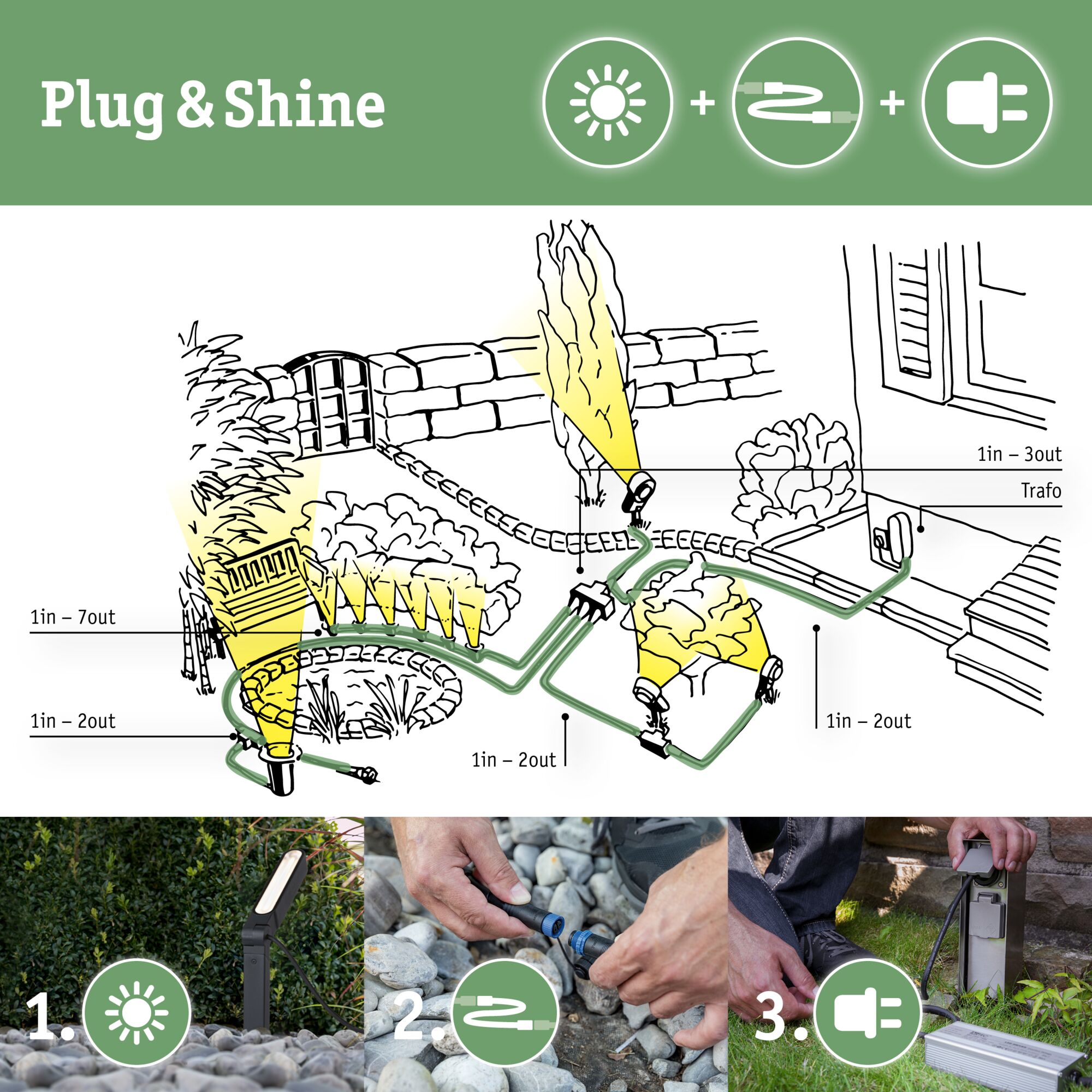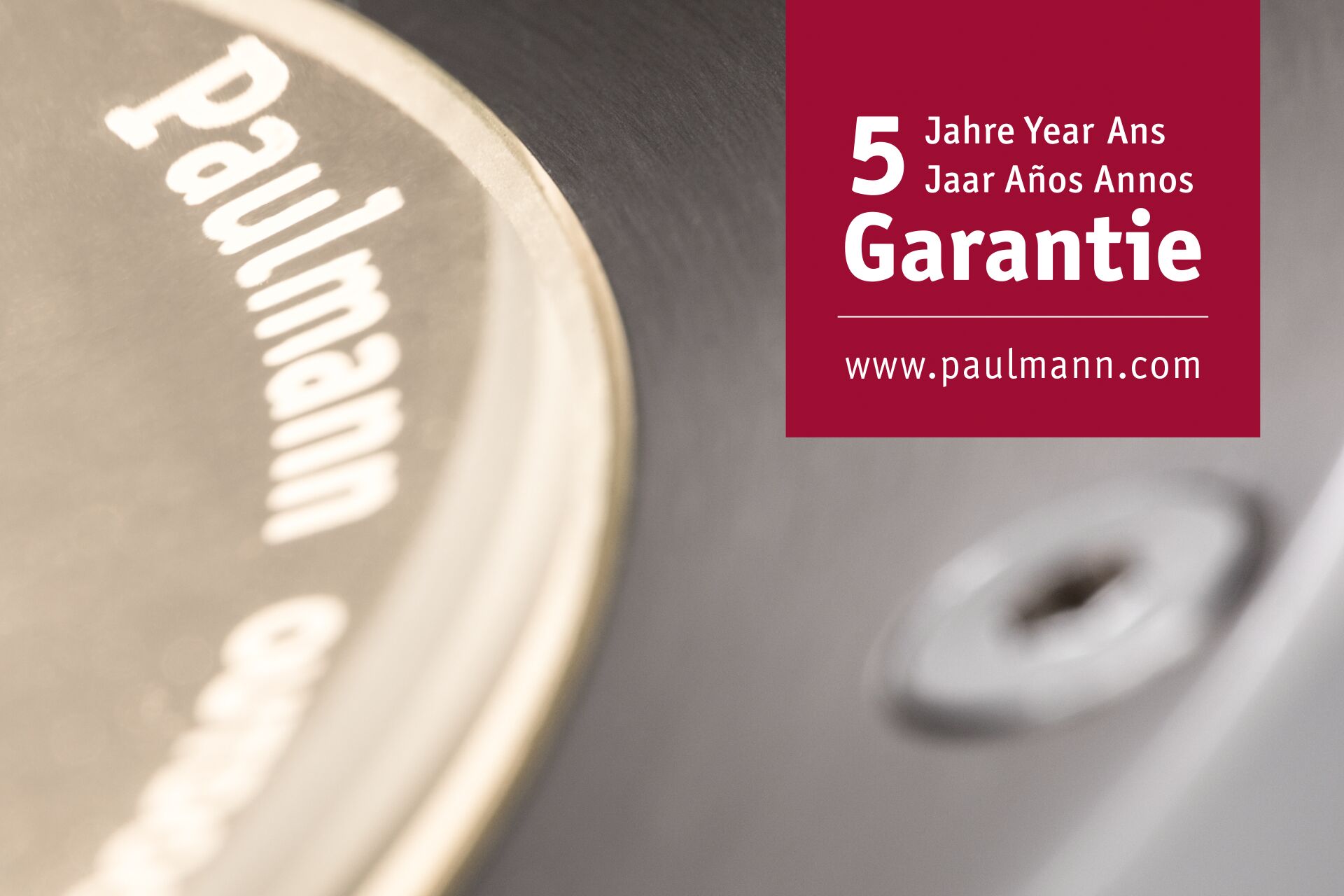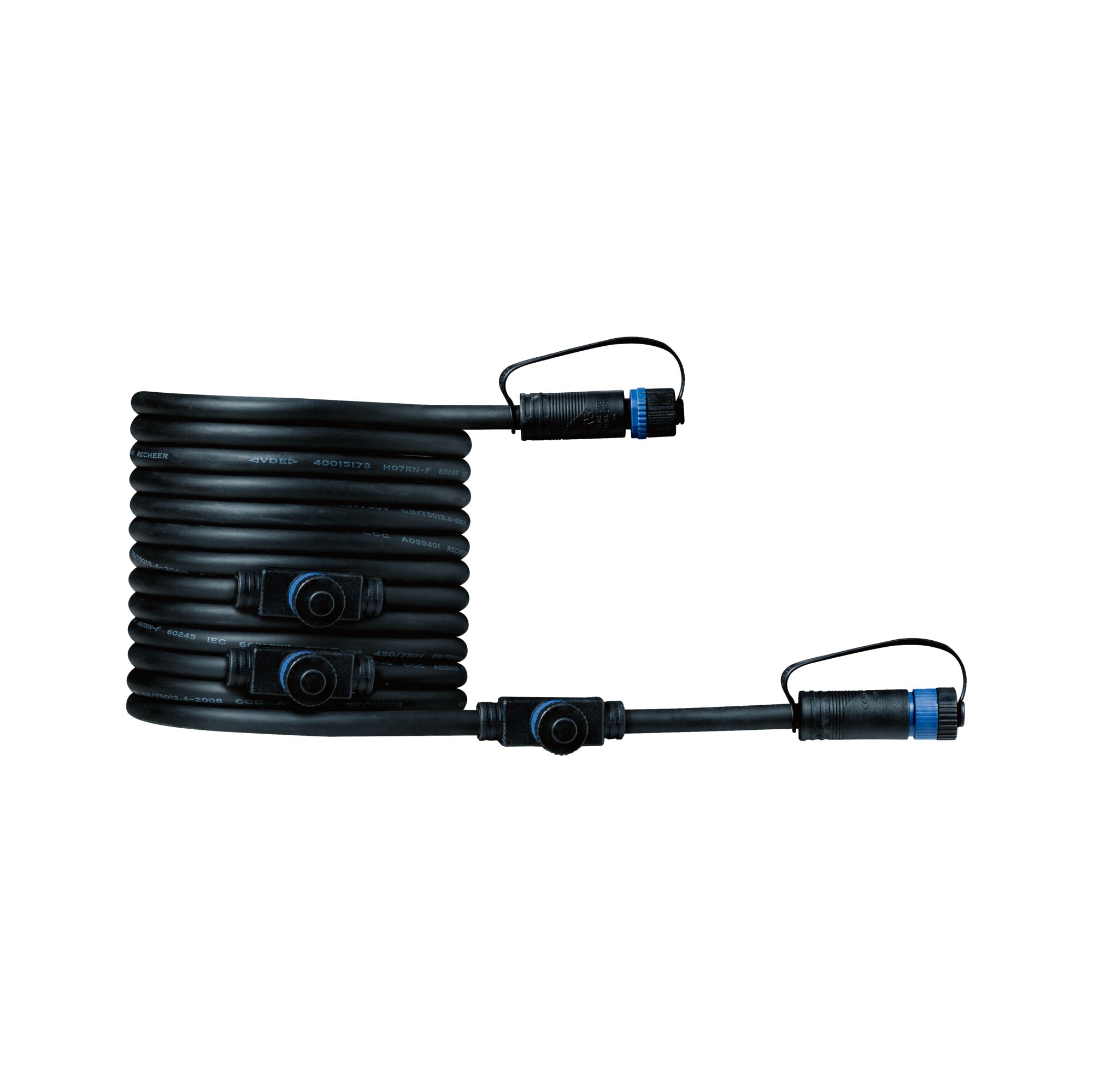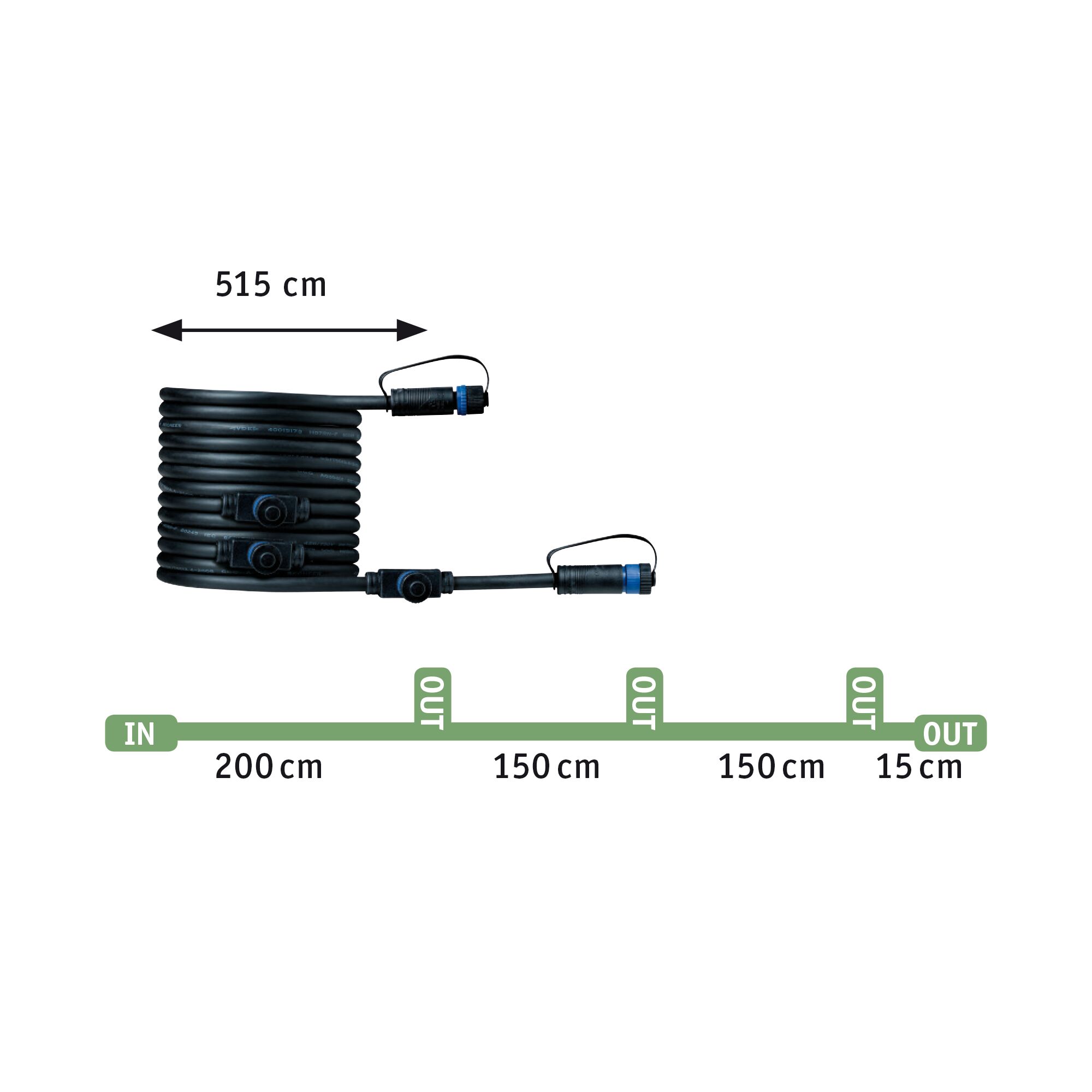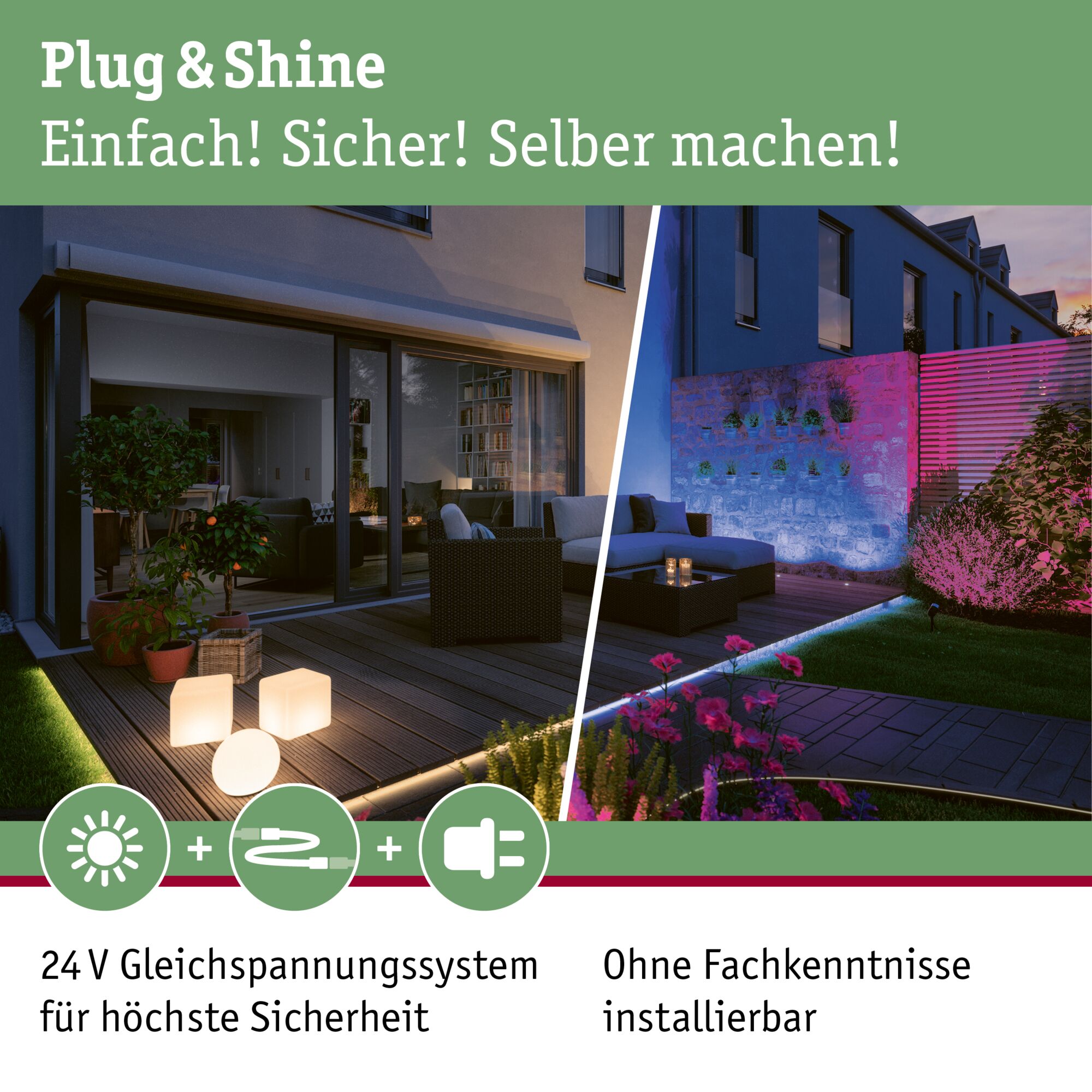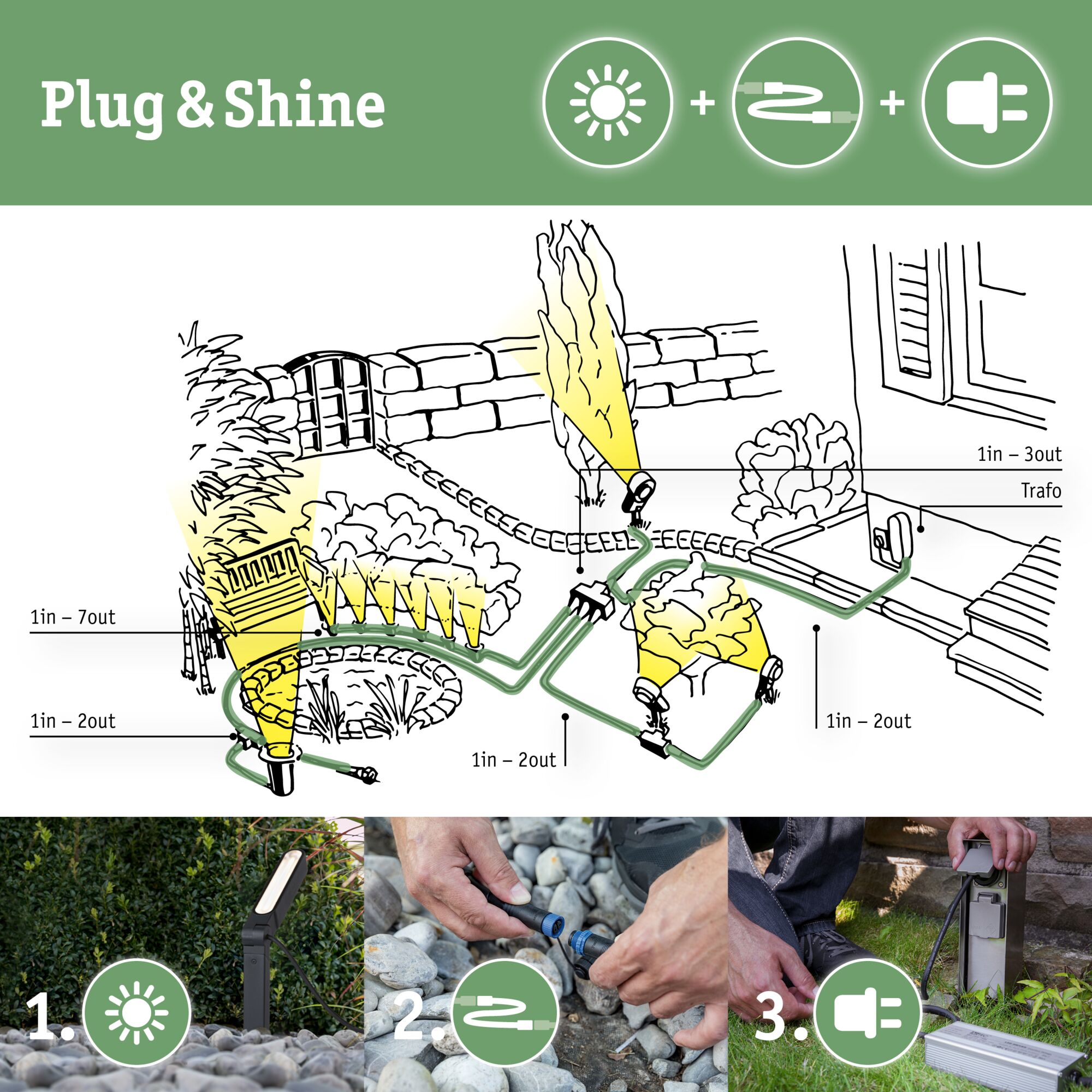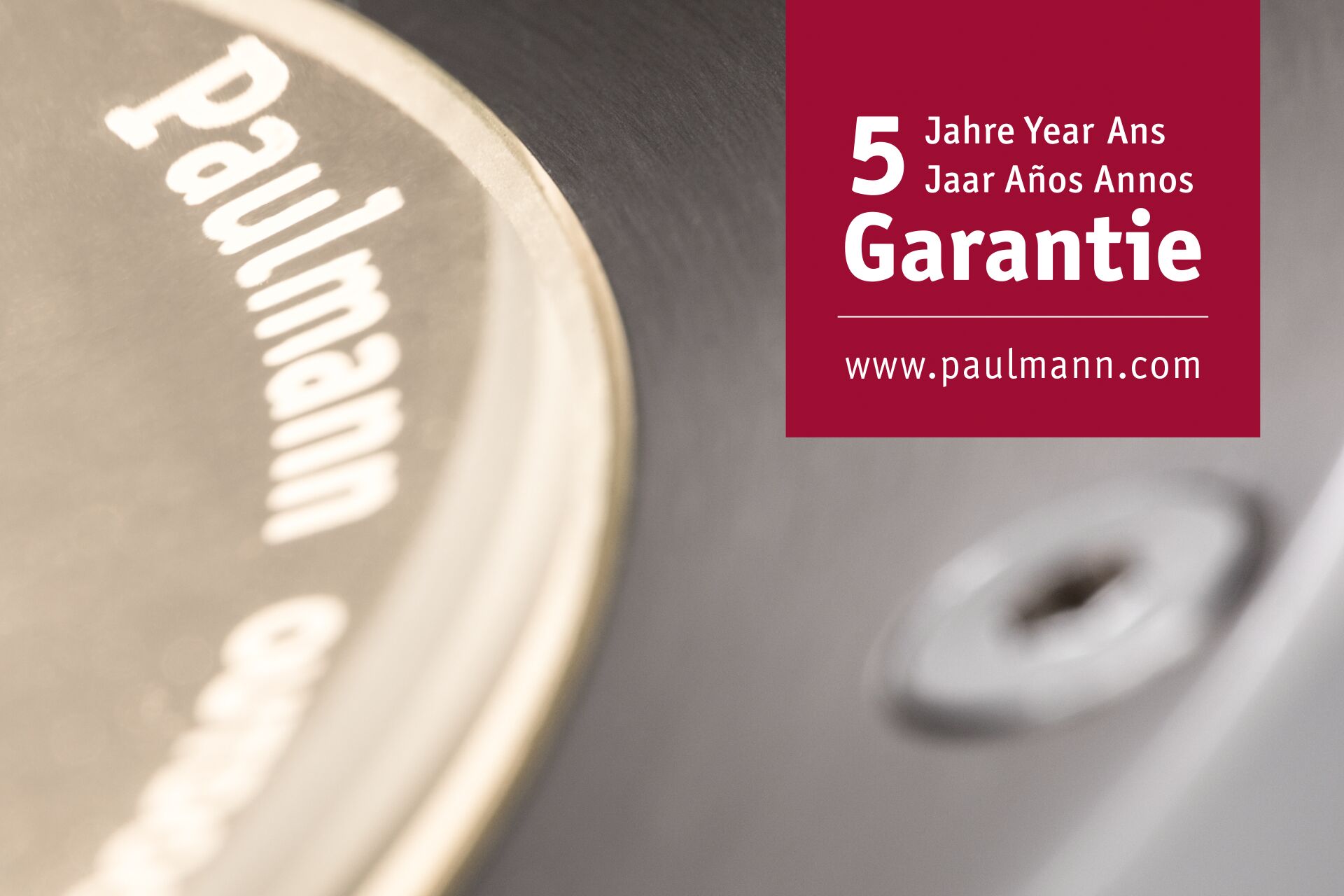 24 V connecting cable
IP protection: IP68 - protected against continuous immersion
Compatible with all luminaires and accessories in the Plug & Shine series
Plug & Shine Cables 5m 4 outputs IP68 Black
The Plug & Shine connecting cable bridges distances of up to one metre and enables the connection of three extra luminaires or additional accessories. Unused connection ports can be sealed with the cover caps provided to guarantee the IP68 immersion protection. Combined with luminaires and transformers in the Plug & Shine series, they illuminate your outdoor spaces according to your personal preferences: from house walls or patios, through to garden paths and plants.
24 V connecting cable
IP protection: IP68 - protected against continuous immersion
Compatible with all luminaires and accessories in the Plug & Shine series
Can be routed above or below ground
Design and Material
Colour
Black
Material
Plastic
Connections
Number of connections
4
Lamp Features
Technique
Accessories without bulbs
IP protection
IP68
Maximum wattage
max. 150 W
protection class
protection class III
Replacable
7 not concerned.
Labelling
WEEE-Reg.-No
DE 39236390