LED Recessed luminaire
Cymbal Coin
IP44 round 77mm Coin 6W 440lm 230V dimmable Dim to warm Matt white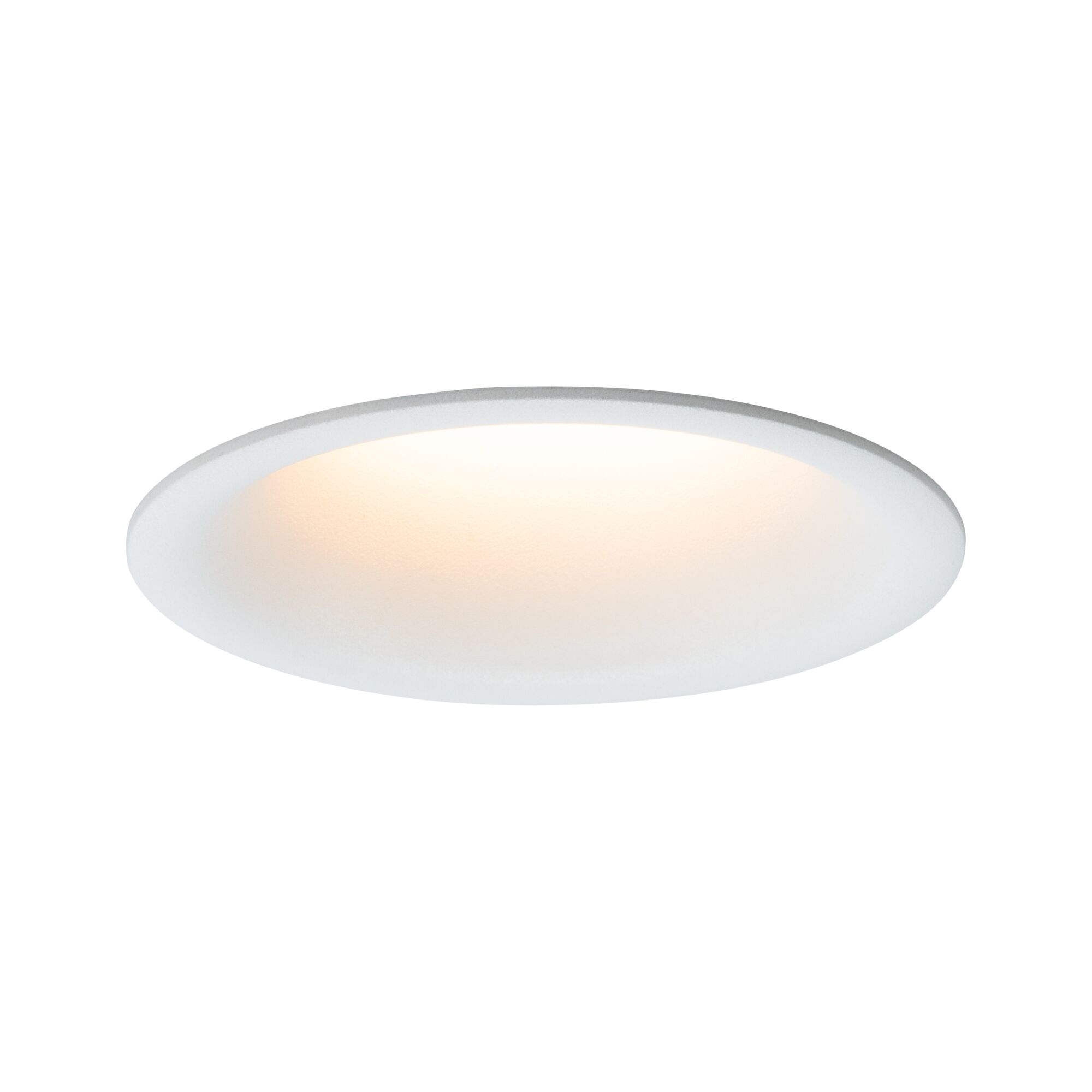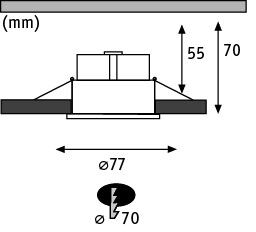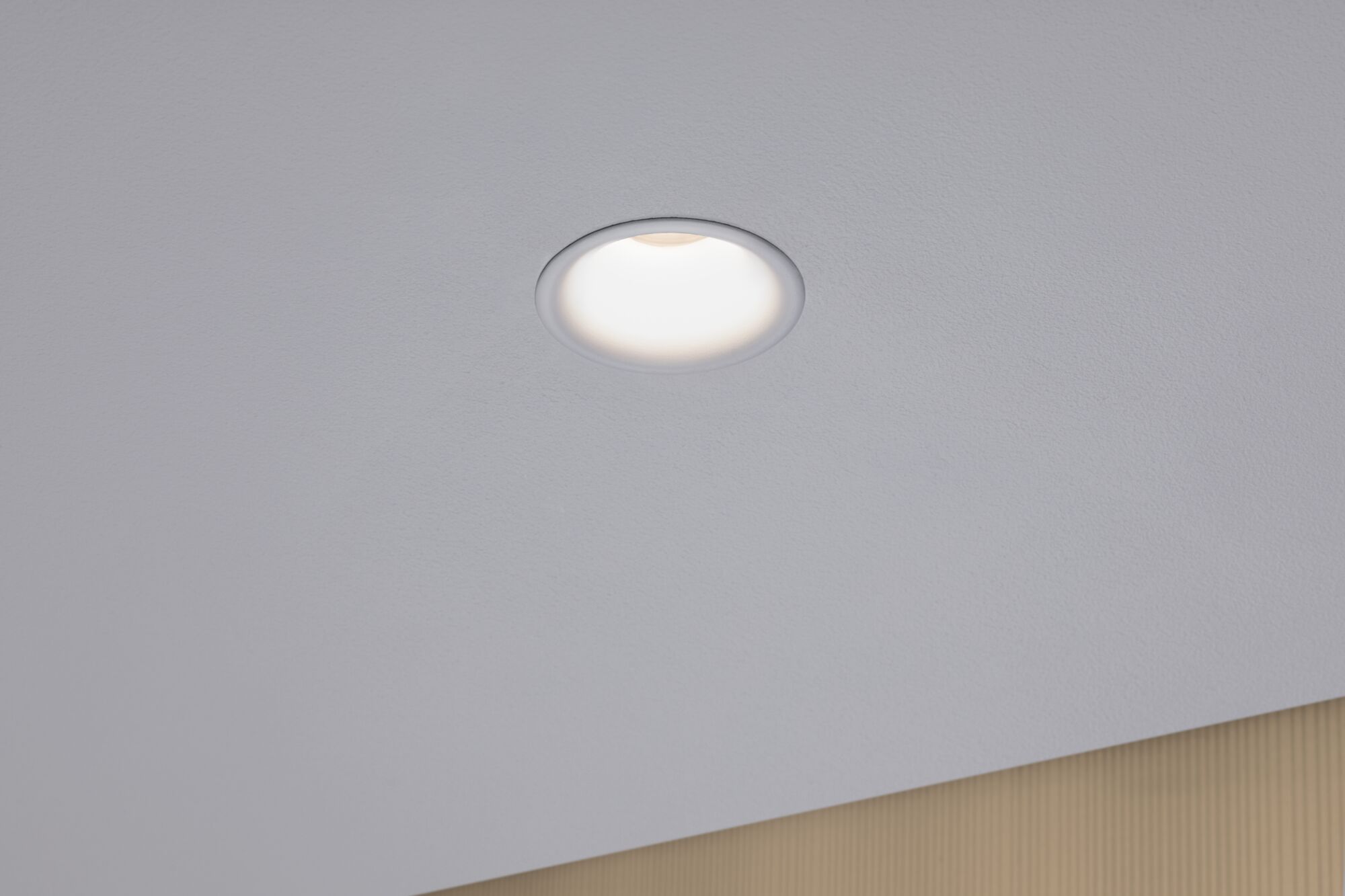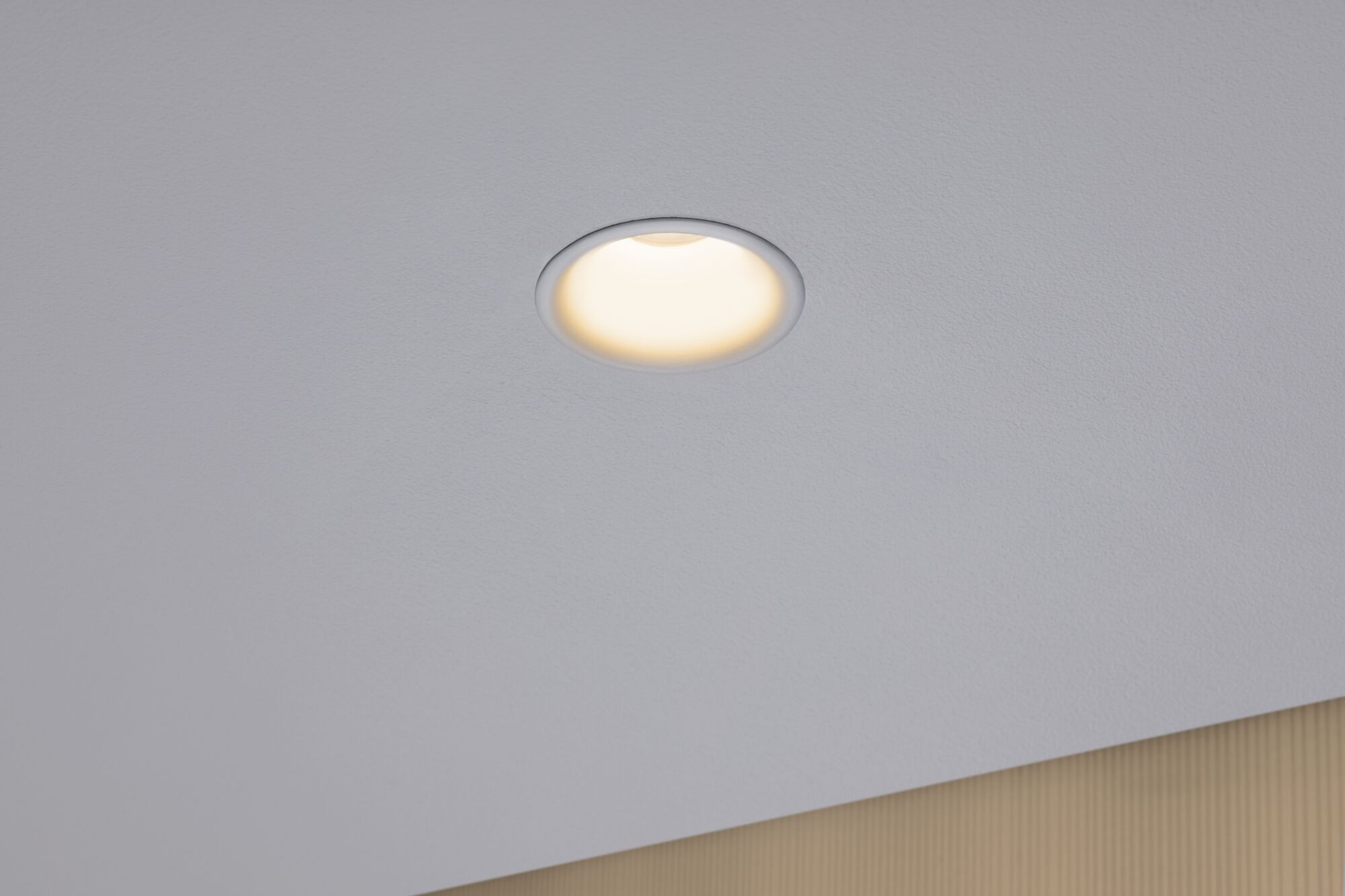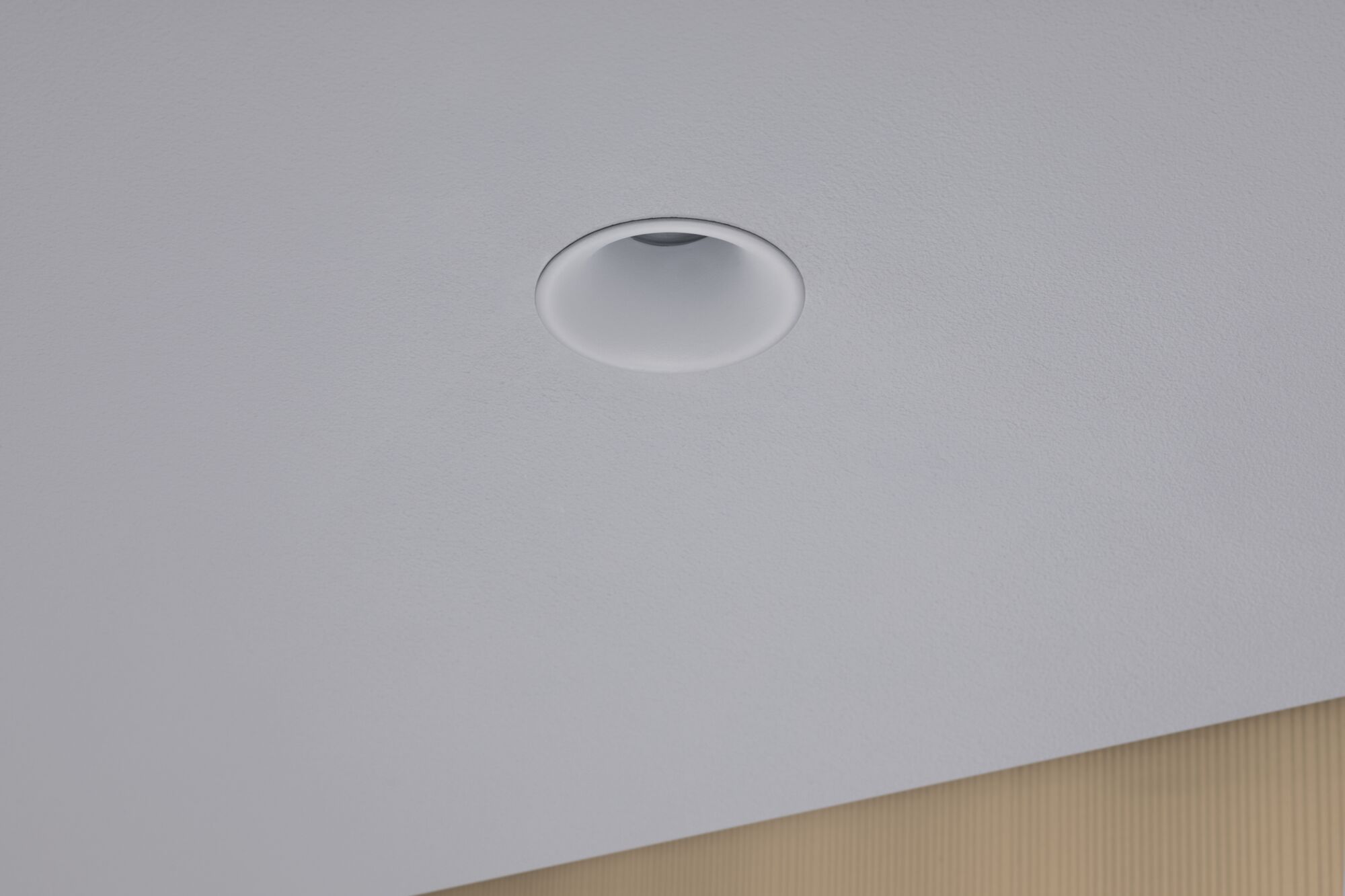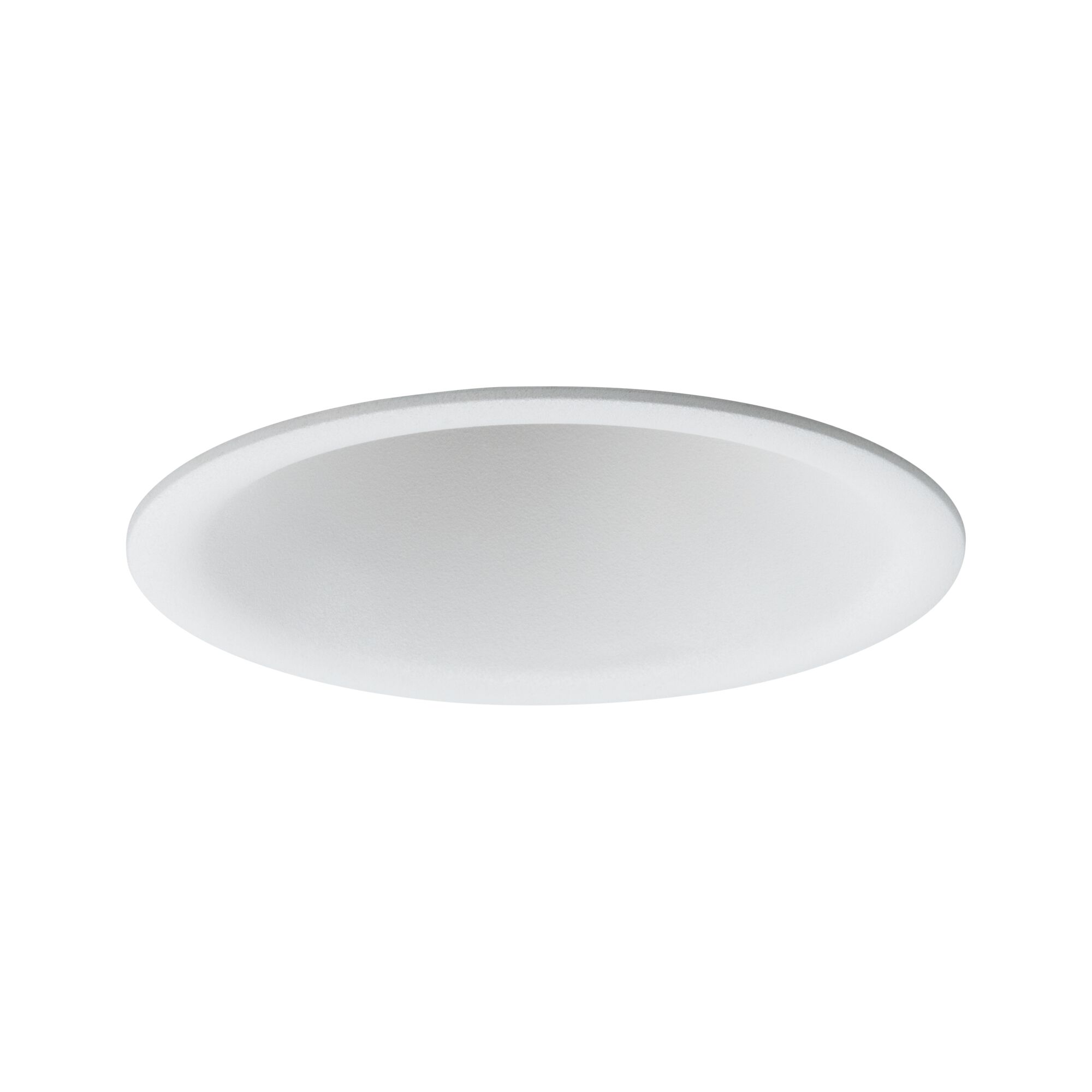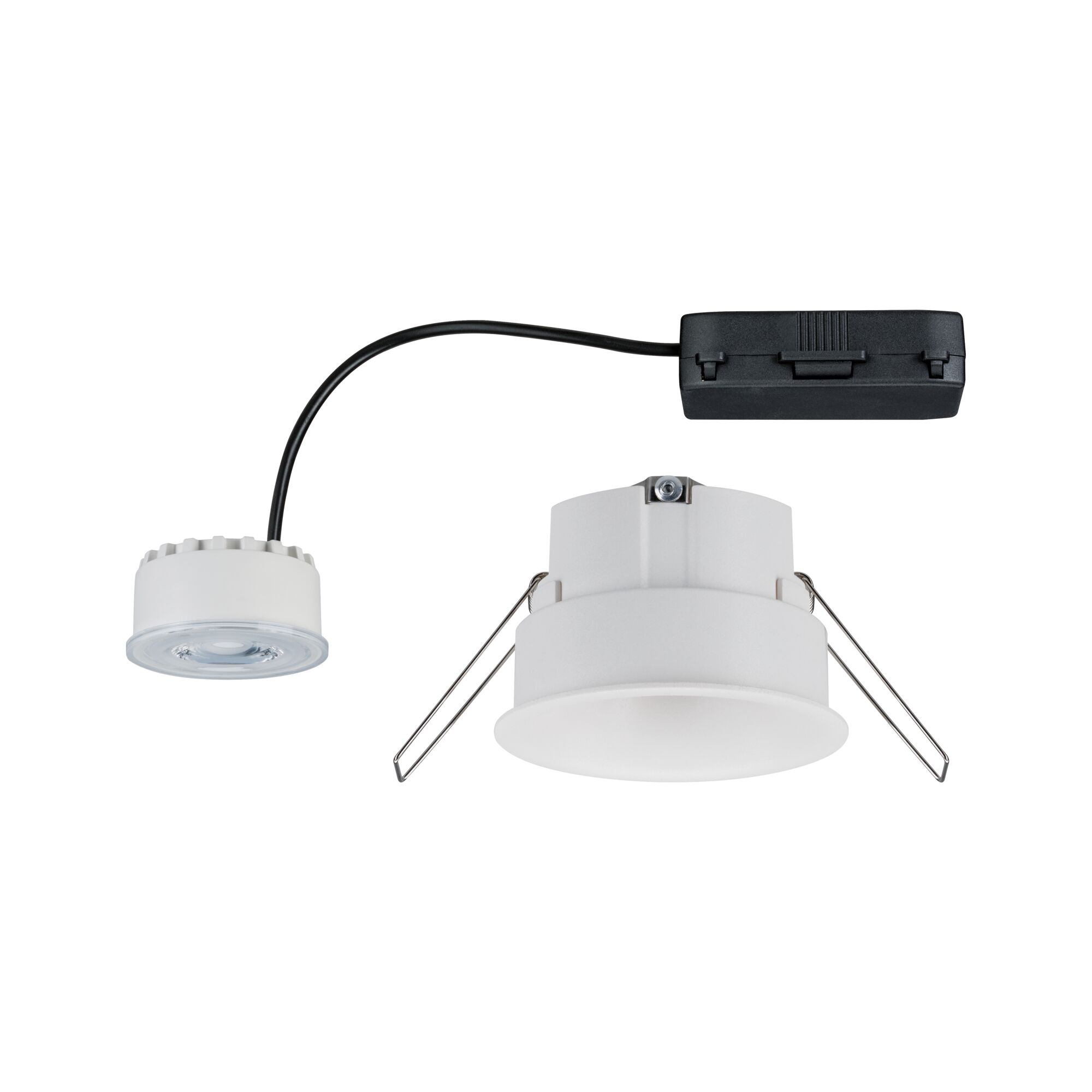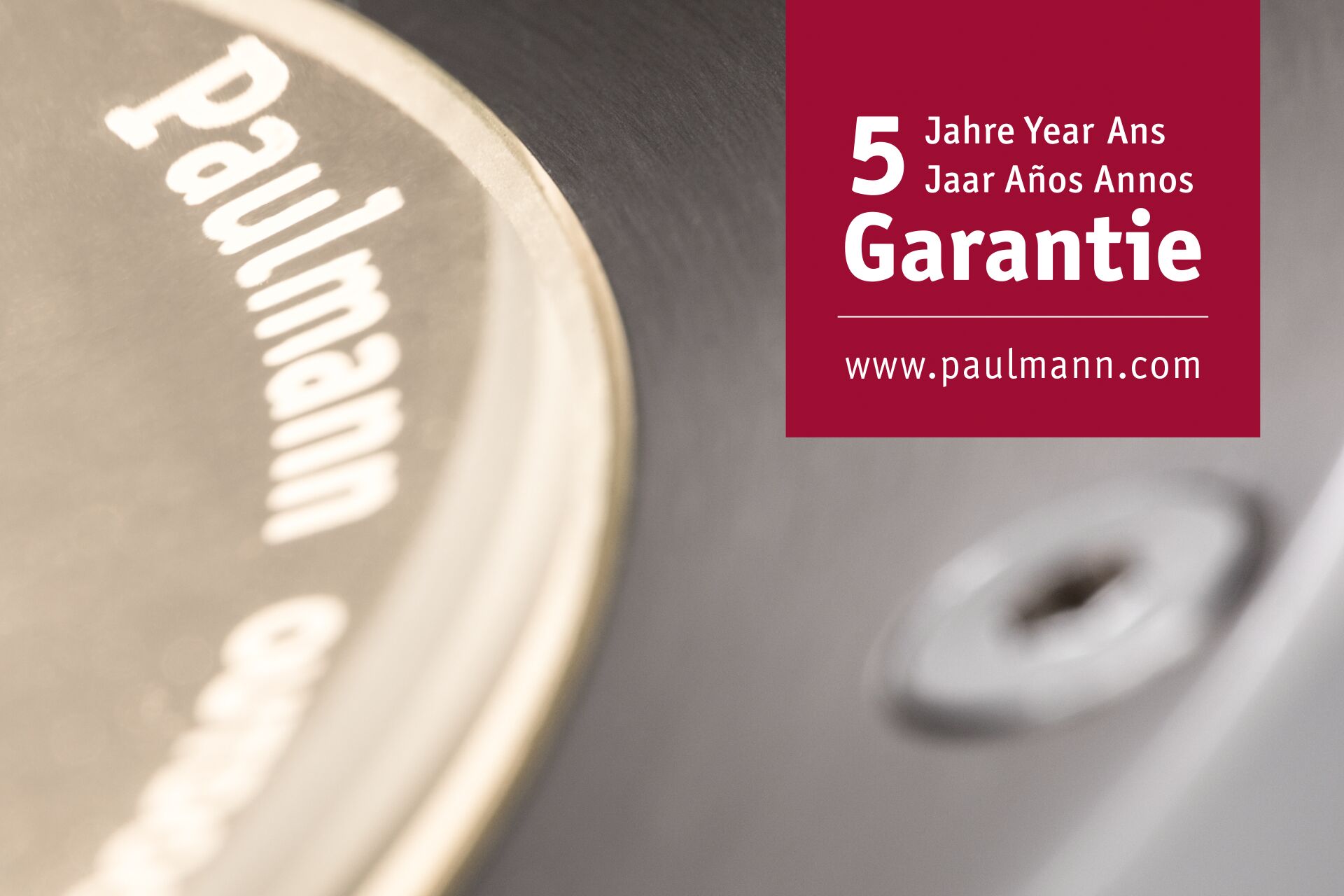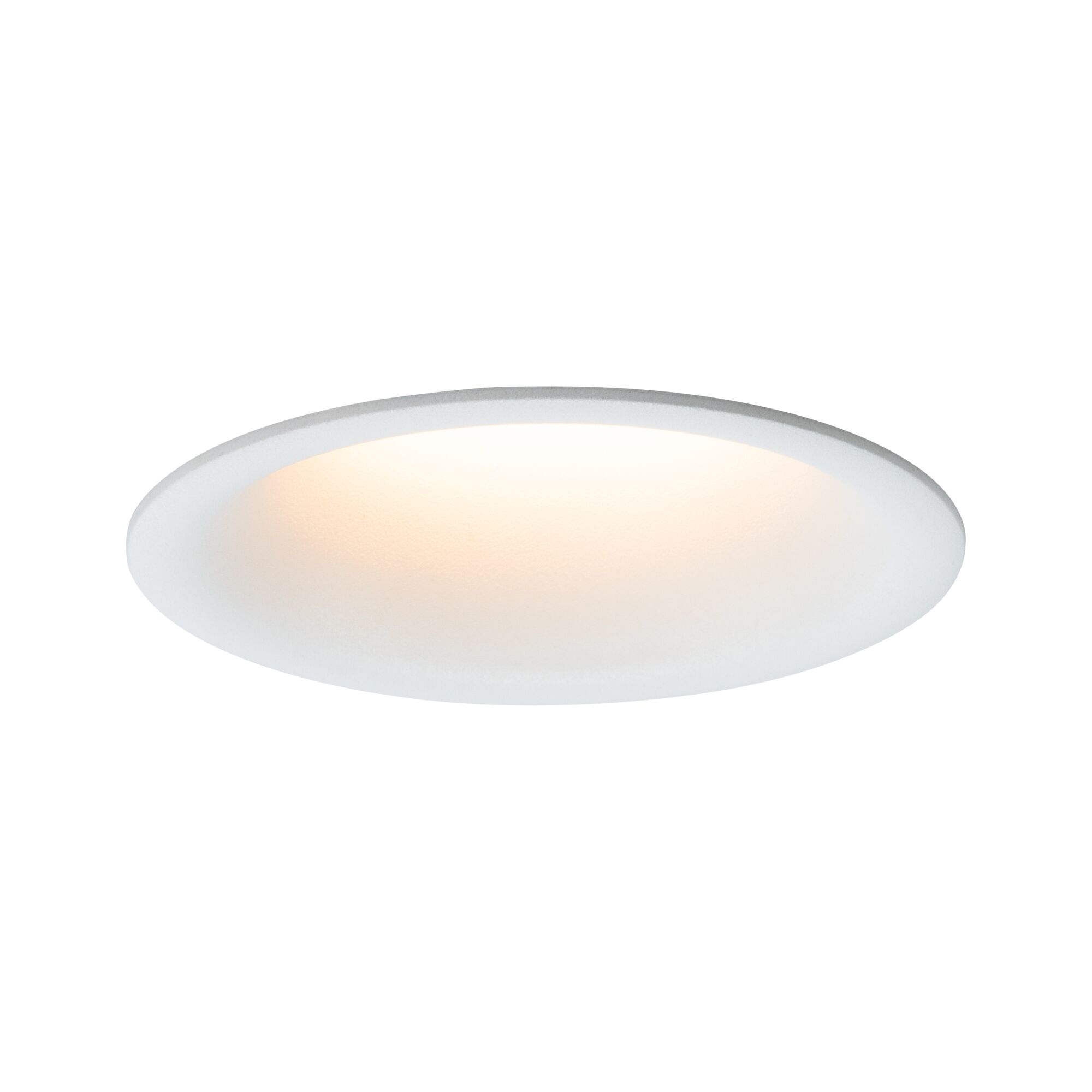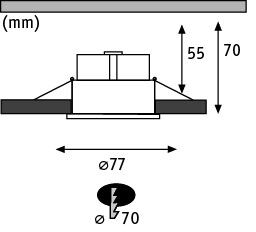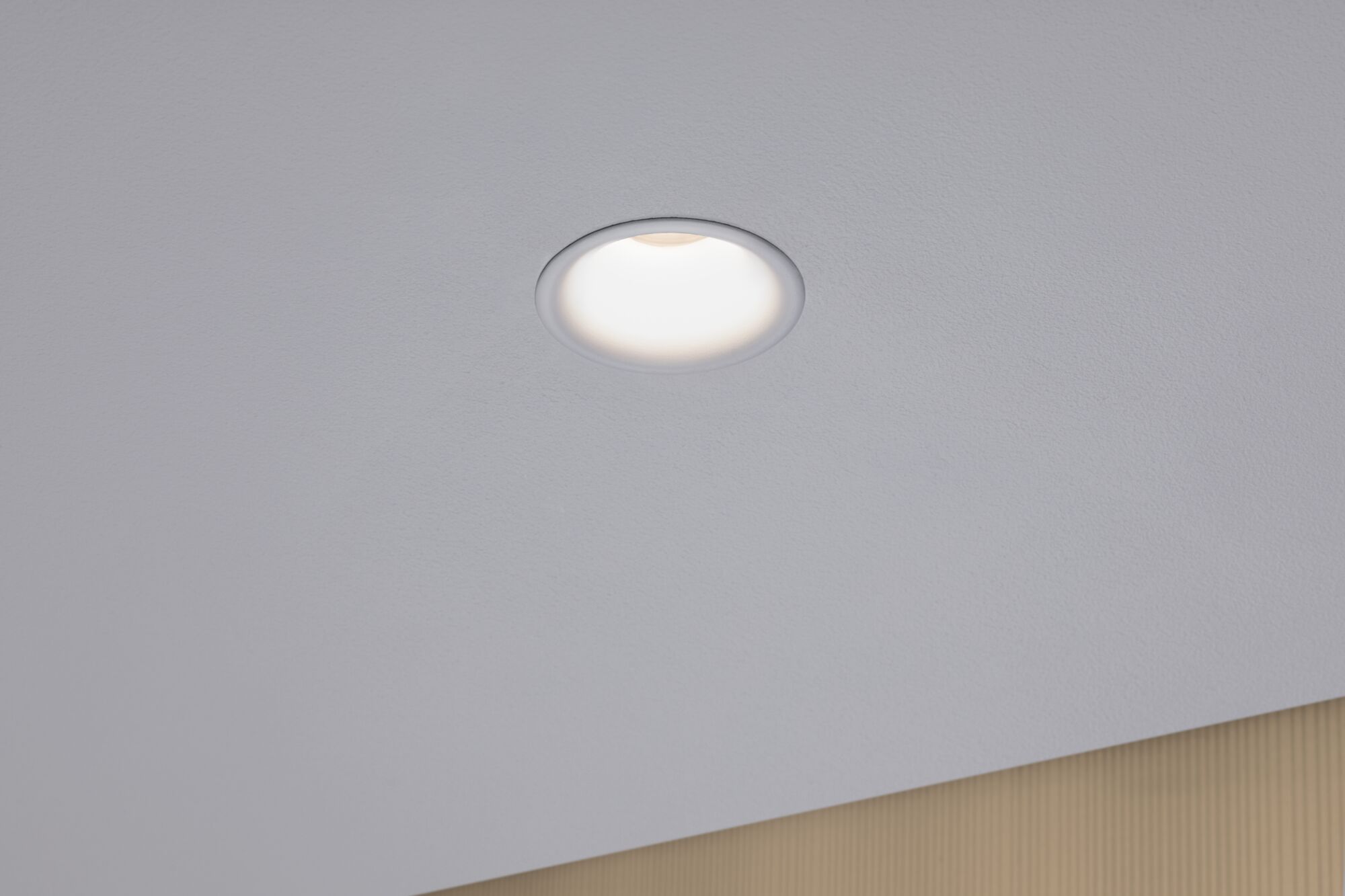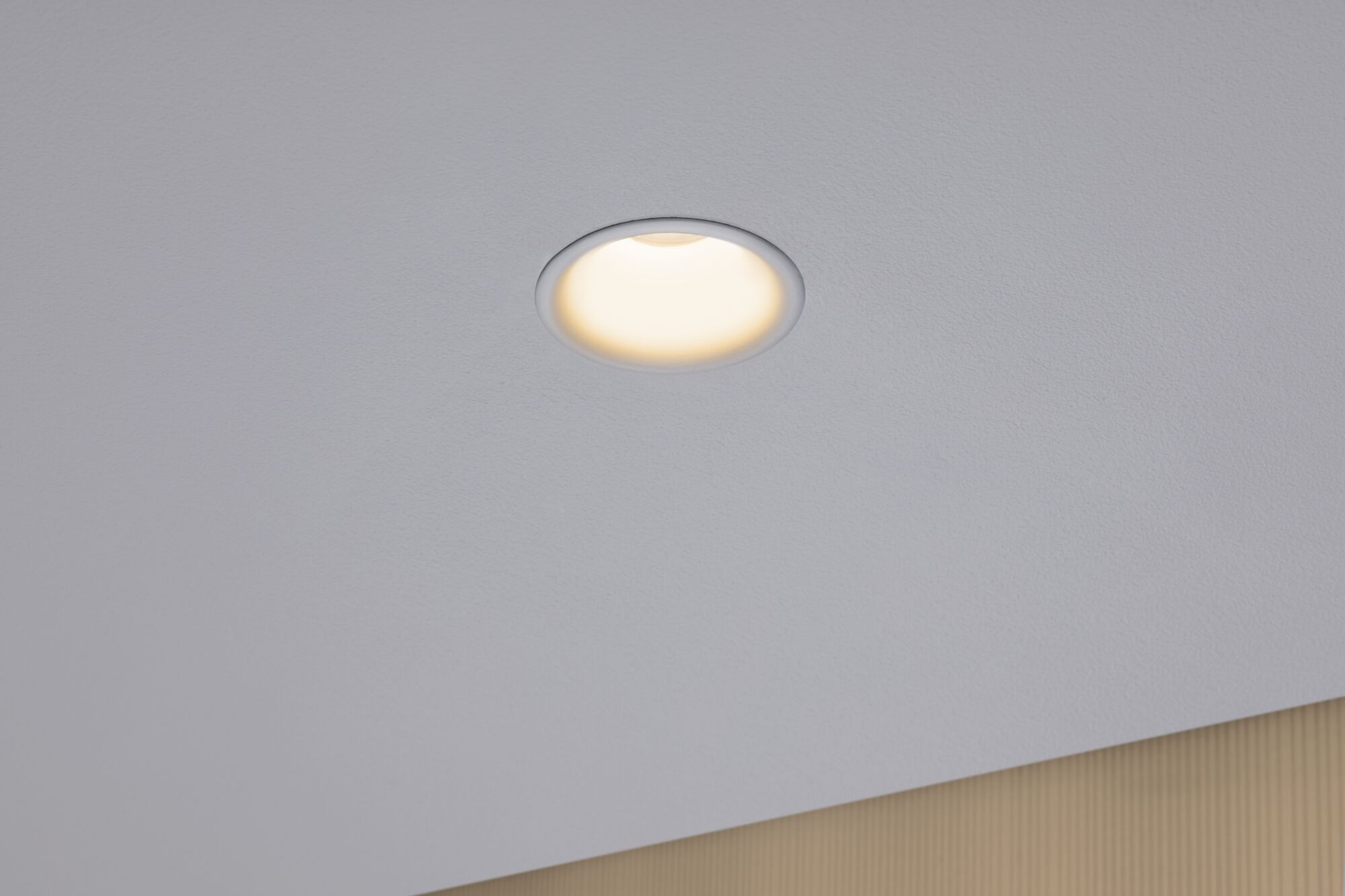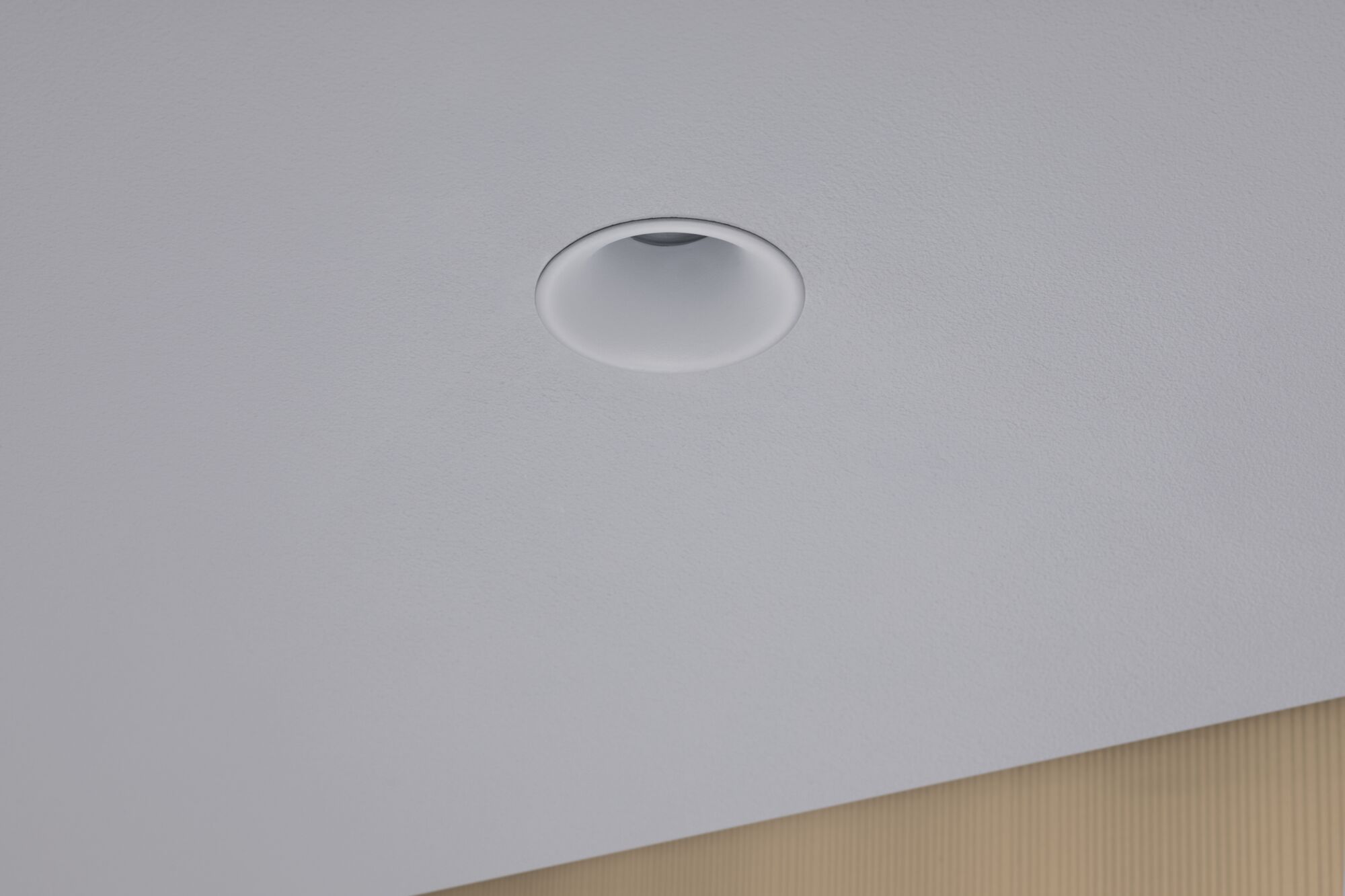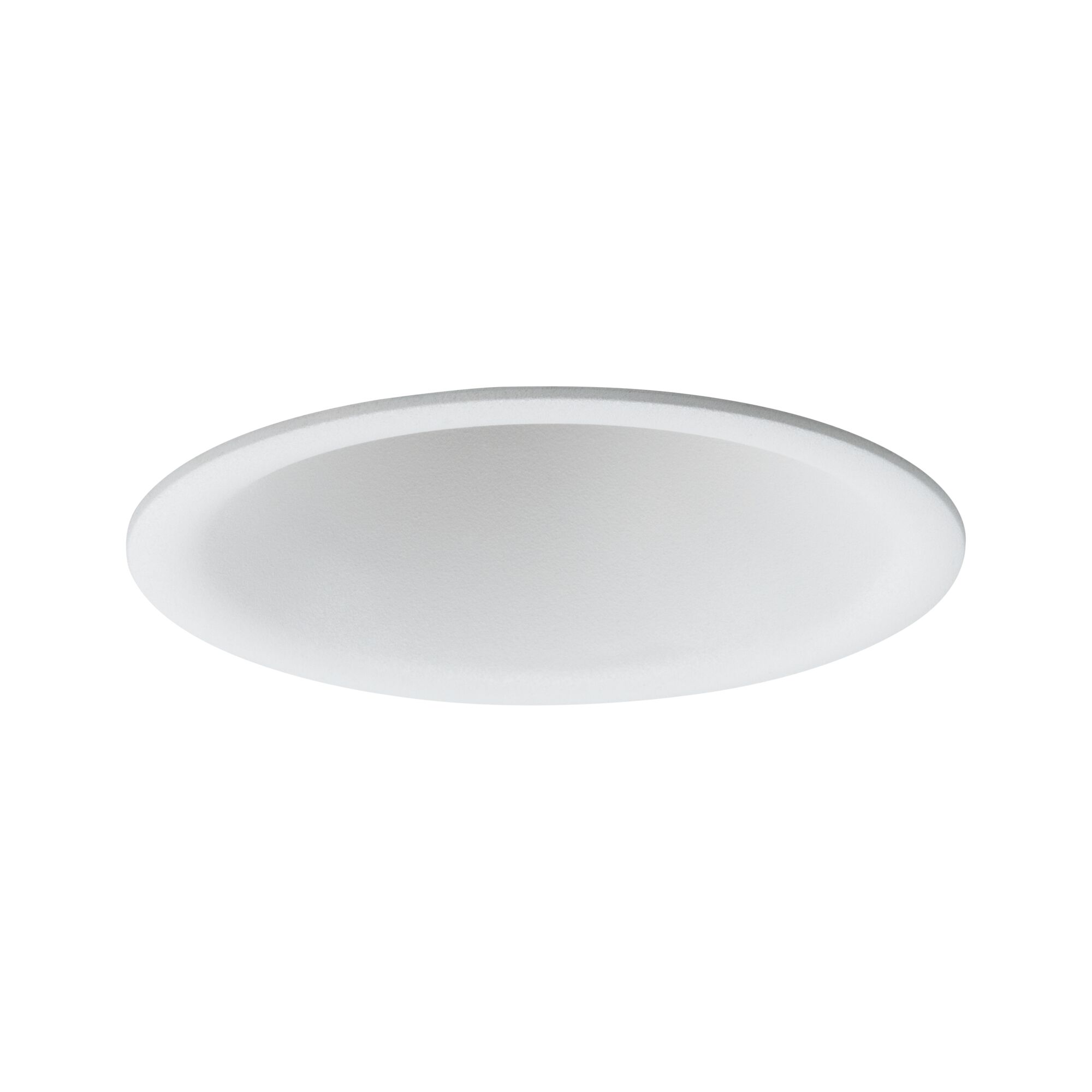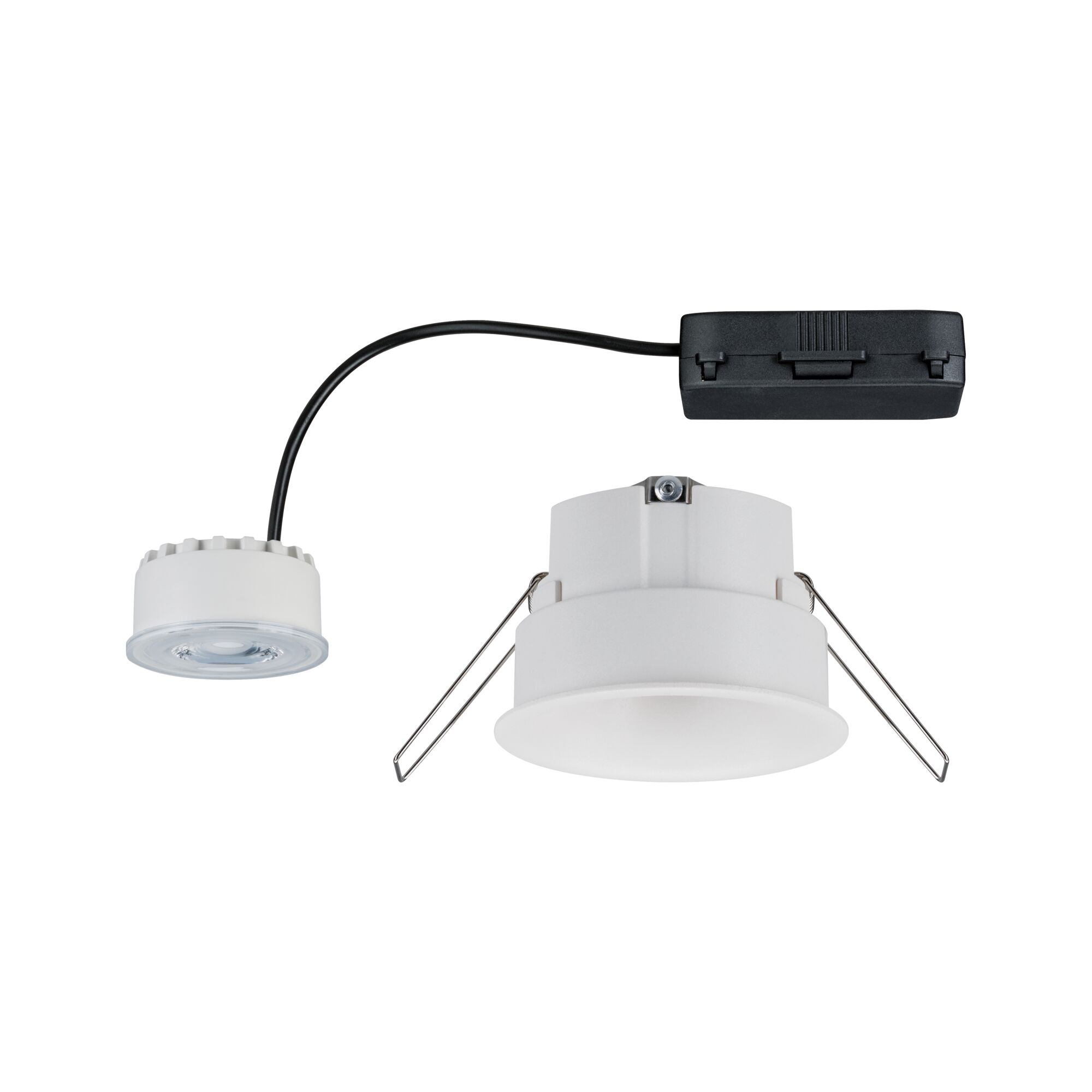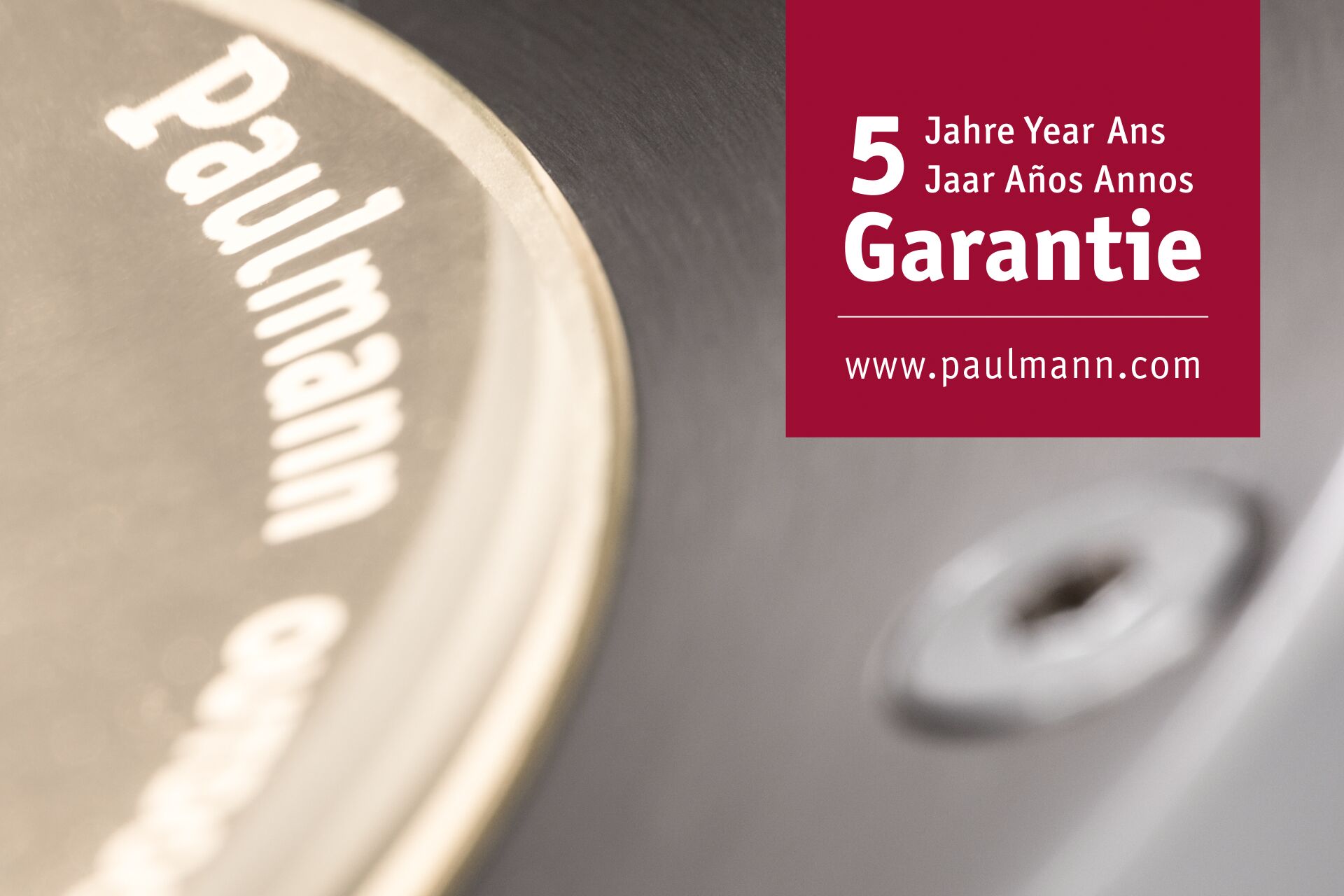 Warmdimm function
Color temperatur: 2700K - Warm white
IP protection: IP44 splash-protected
LED Recessed luminaire Cymbal Coin IP44 round 77mm Coin 6W 440lm 230V dimmable Dim to warm Matt white
100% minimalist – the transparent material of the premium frameless recessed luminaire Cymbal makes it almost invisible when it is not lit. The slightly offset lamp ensures glare-free illumination. The light colour is steplessly dimmable between 2,000 Kelvin (gold light) and 2,700 Kelvin (warm white light). Use it to match the ambiance in your home to your mood.
Warmdimm function
Color temperatur: 2700K - Warm white
IP protection: IP44 splash-protected
For 230 V direct connection
Dimension
depth of hollow wall
55 mm
Mounting depth
70 mm
Dimensions (Height x Width x Depth)
H: 50 mm
Ø
77 mm
Mounting hole
70 mm
Form
round
Depth of hollow wall
55 mm
Design and Material
Colour
Matt white
Material
Plastic
Installation
can be used with the following dimmers
RLC Müller Paladin 873 030 LED
Installation site (recommendation)
Ceiling mounting
Energy consumption
energy efficiency (A to G)
F
Energy consumption
7 kWh_1000h
Service life
Lamp lumen maintenance factor 6000h
80 %
luminous flux at the end of lamplife
75 %
Number of switching cycles >=
30000
lifetime
30.000 h
Rated life time
30000 h
Light Characteristics
Color temp.
2000 K
Color change
Dim to warm
Beam angle
45 °
Useful luminous flux
440 lm
color temp
2.000 - 2.700 K
colour consistency
<= 6 Step of the MacAdam ellipse
Color rendering index
> 80 Ra
Beam angle LED module
45 °
Rated luminous flux (Lumen)
480 lm
Lamp Features
Component parts
6 W
Technique
LED
Socket
Coin
IP protection
IP44 ceiling mounting
Dimmable
with dimmer R+C f.elect.trafos+230V bulbs
Incandescent Equivalent
40 W
Maximum wattage
max. 10 W
Inclusive lamp
✓
Number of component parts
1x
protection class
protection class II
Replacable
2 Lightsource is replaceable without damage the lighting fixture by electrician.
Transformer
apparent power
7 VA
Labelling
MM symbol
MM symbol
WEEE-Reg.-No
DE 39236390