Power Supply
Power Supply 230/12V 12VA White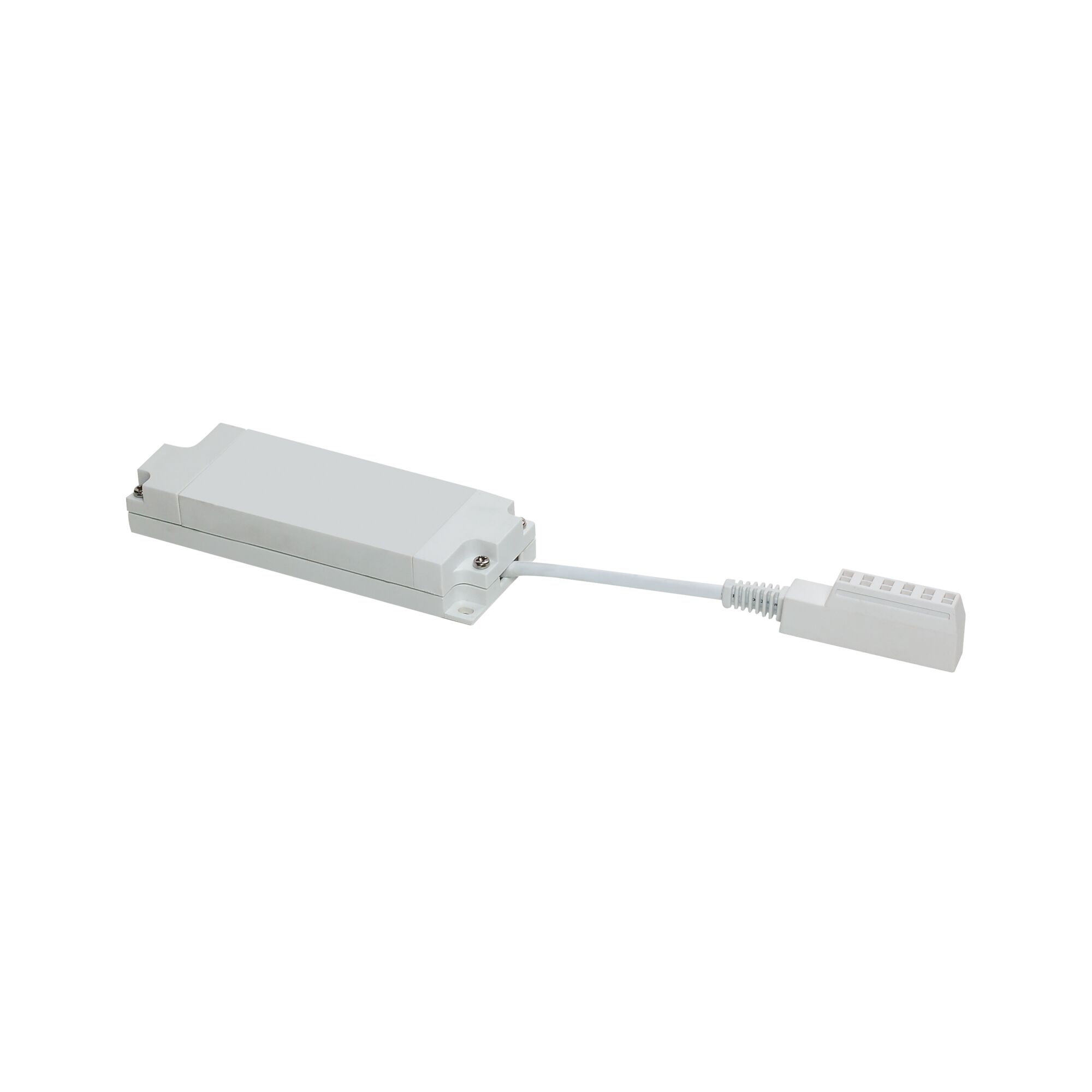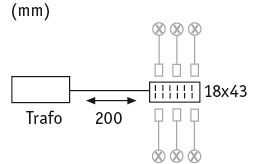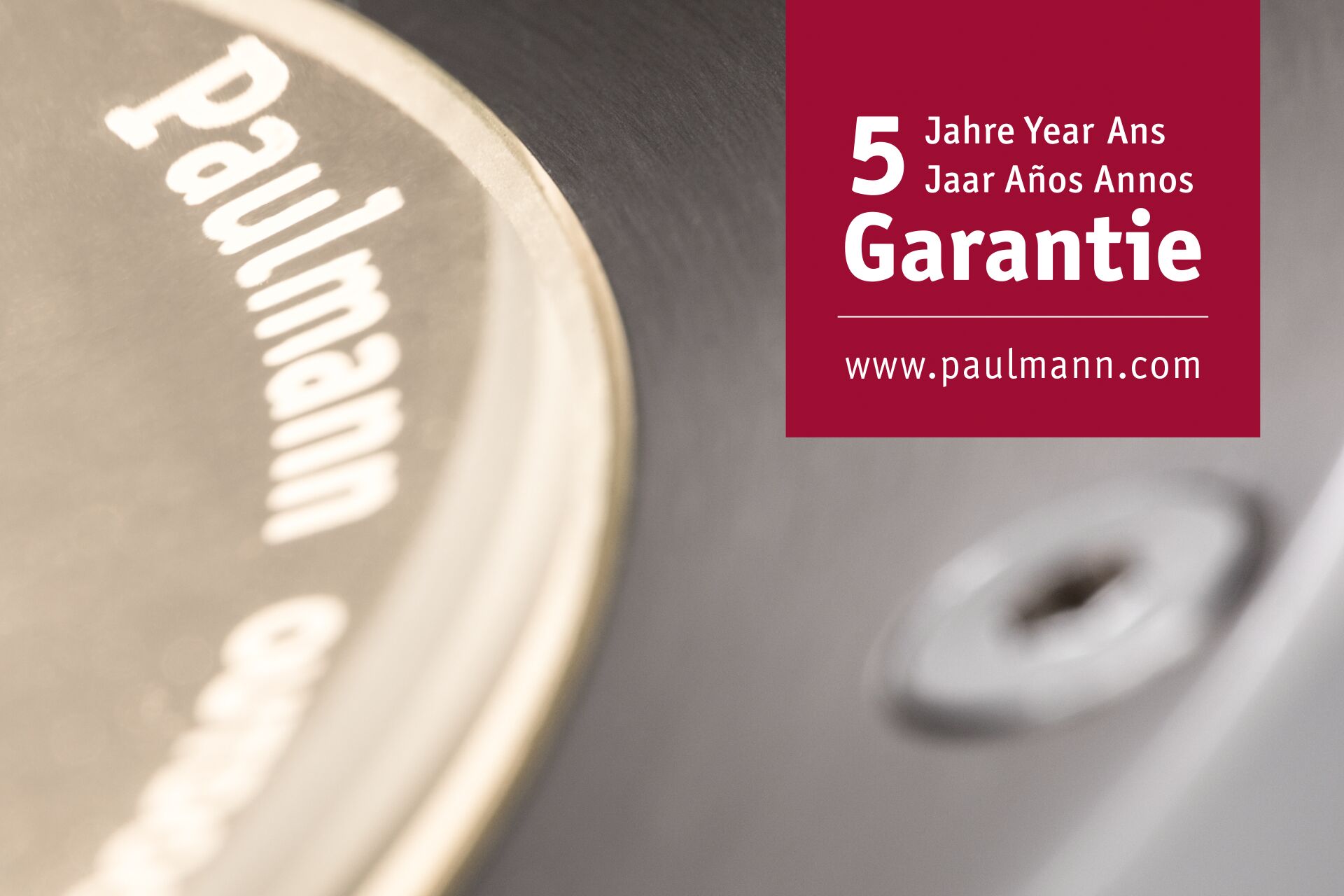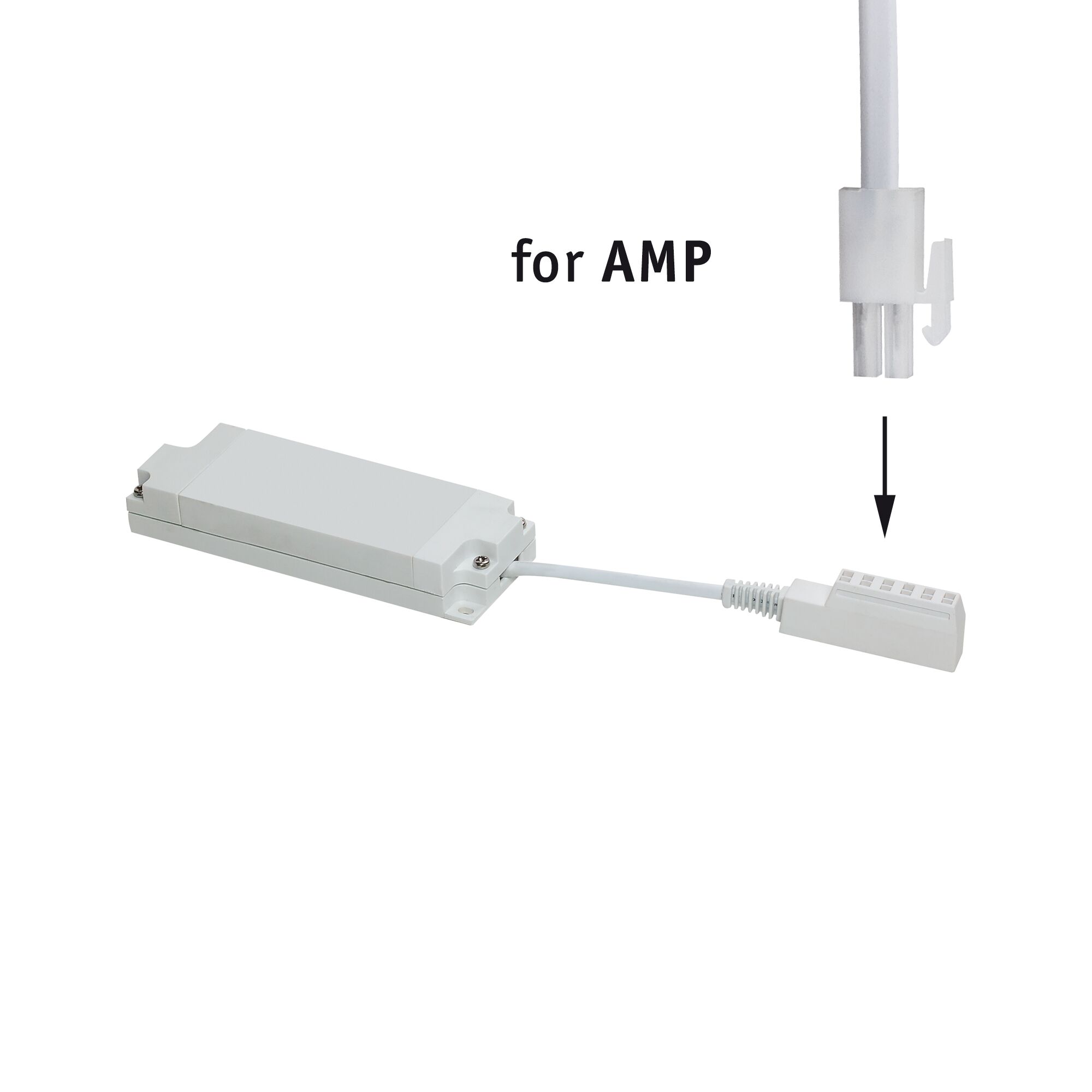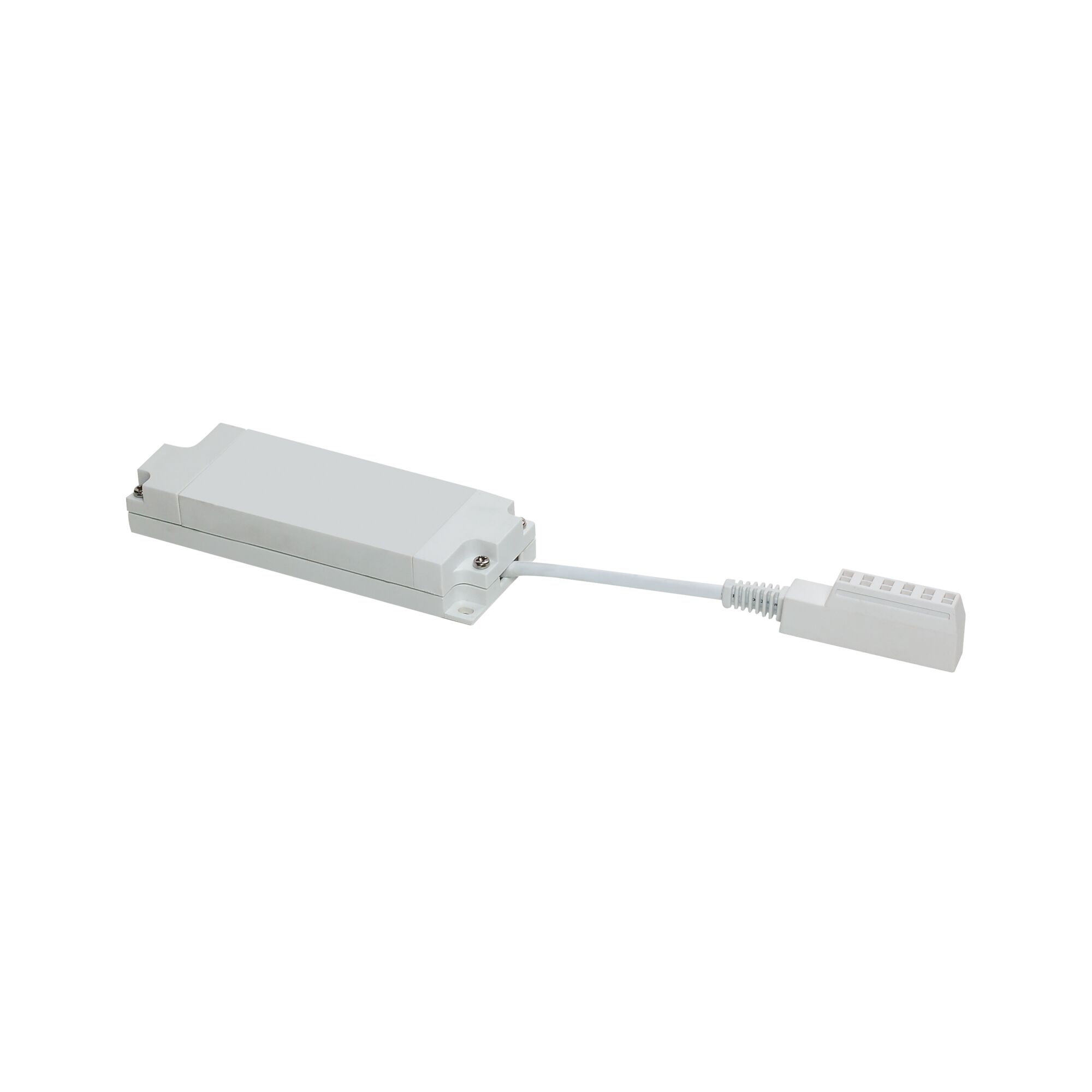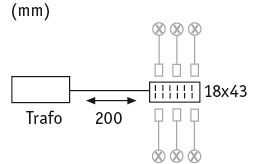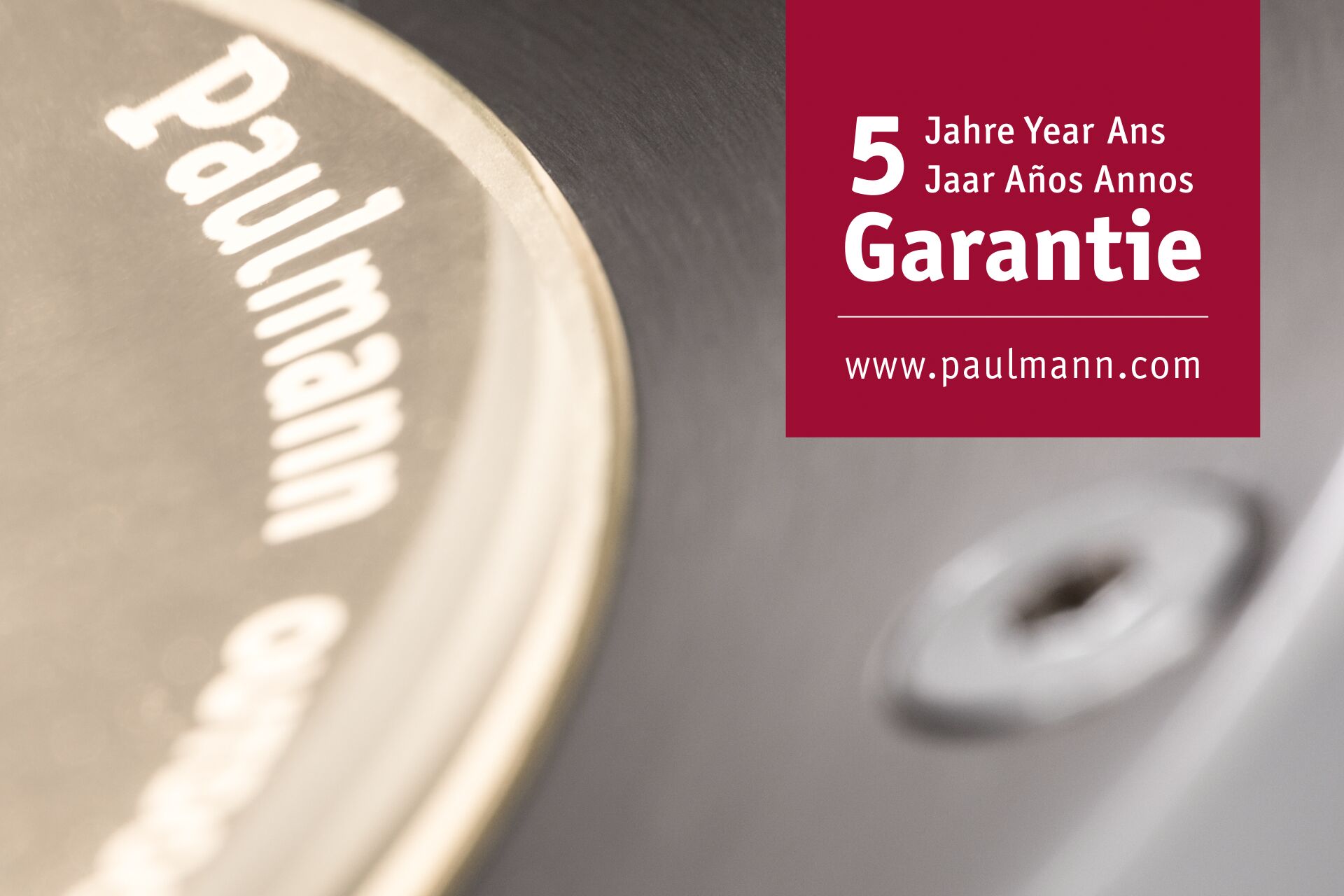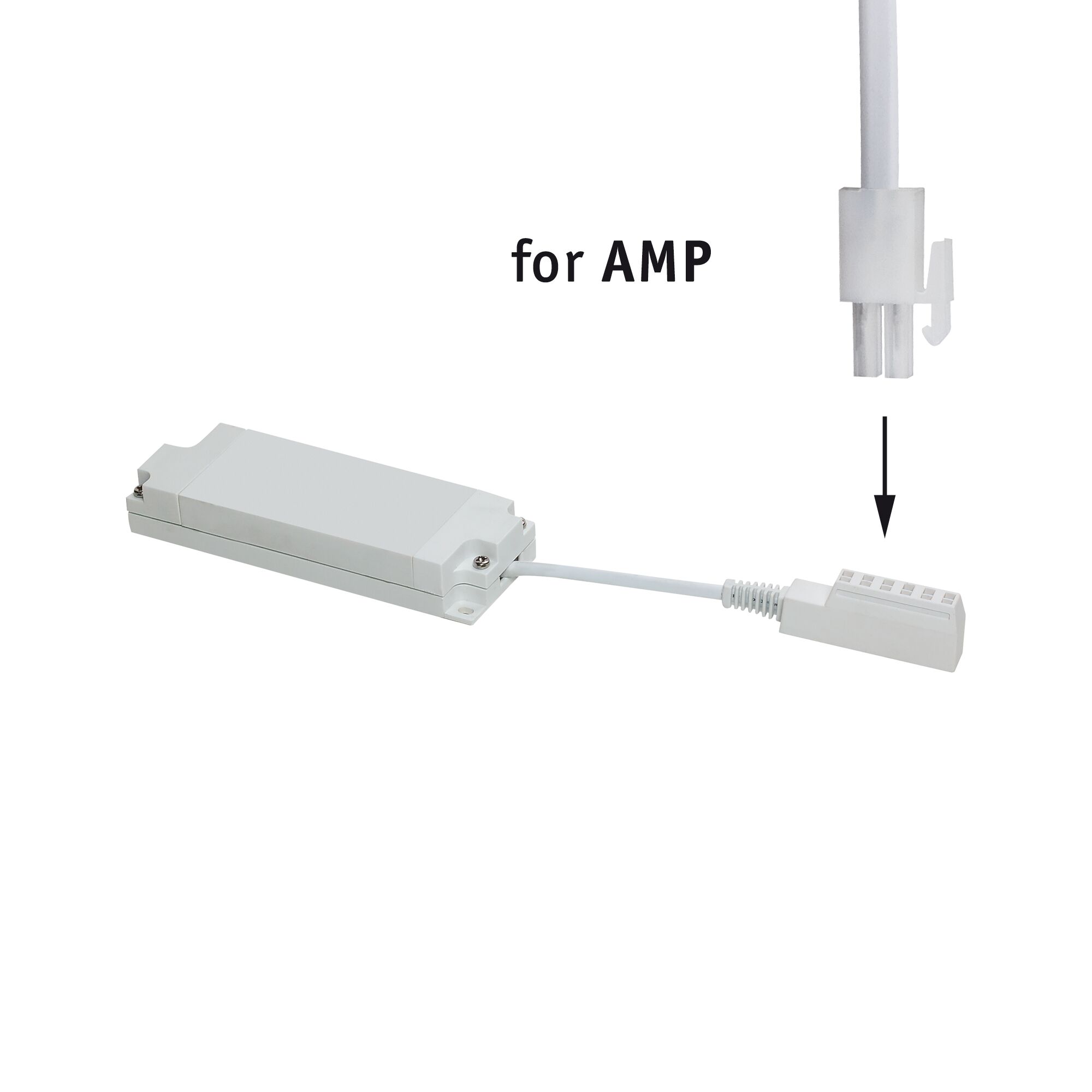 Power Supply 230/12V 12VA White
This LED power supply is specially designed for use with LED operating at 12 volt direct current.
Dimension
Dimensions (Height x Width x Depth)
H: 19 x B: 39 x T: 122 mm
Design and Material
Colour
White
Material
Plastic
Connections
plug-and-socket connector
plug-and-socket connector
Lamp Features
Technique
LED
Maximum wattage
max. 12 W
protection class
protection class II
Replacable
7 not concerned.
Transformer
Transformer power
12 VA
Transformer height
18 mm
Transformer width
39 mm
Transformer depth
122 mm
Labelling
MM symbol
MM symbol
850°C-test
850°C-test
WEEE-Reg.-No
DE 39236390