LED Strip profile
Tube 1m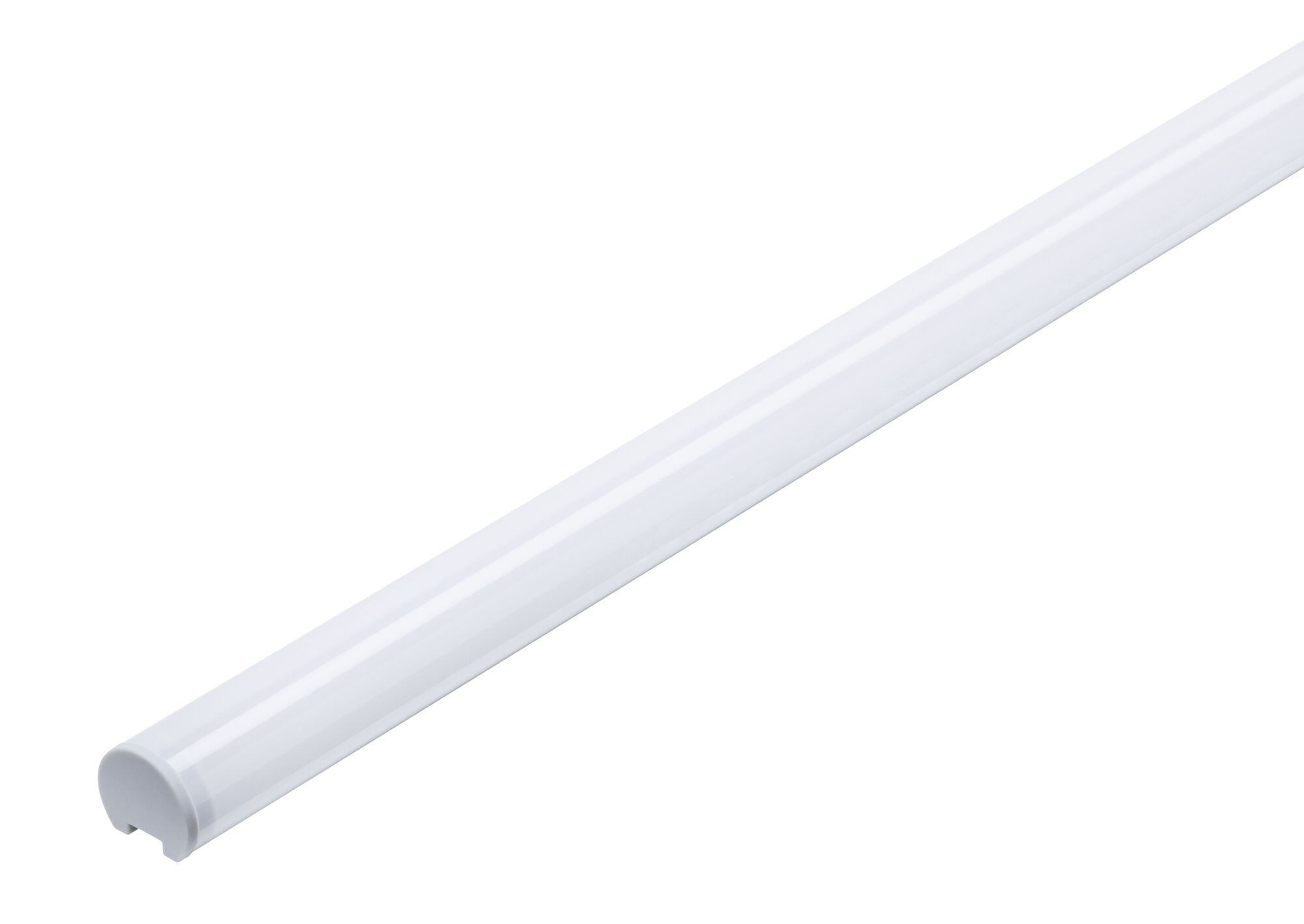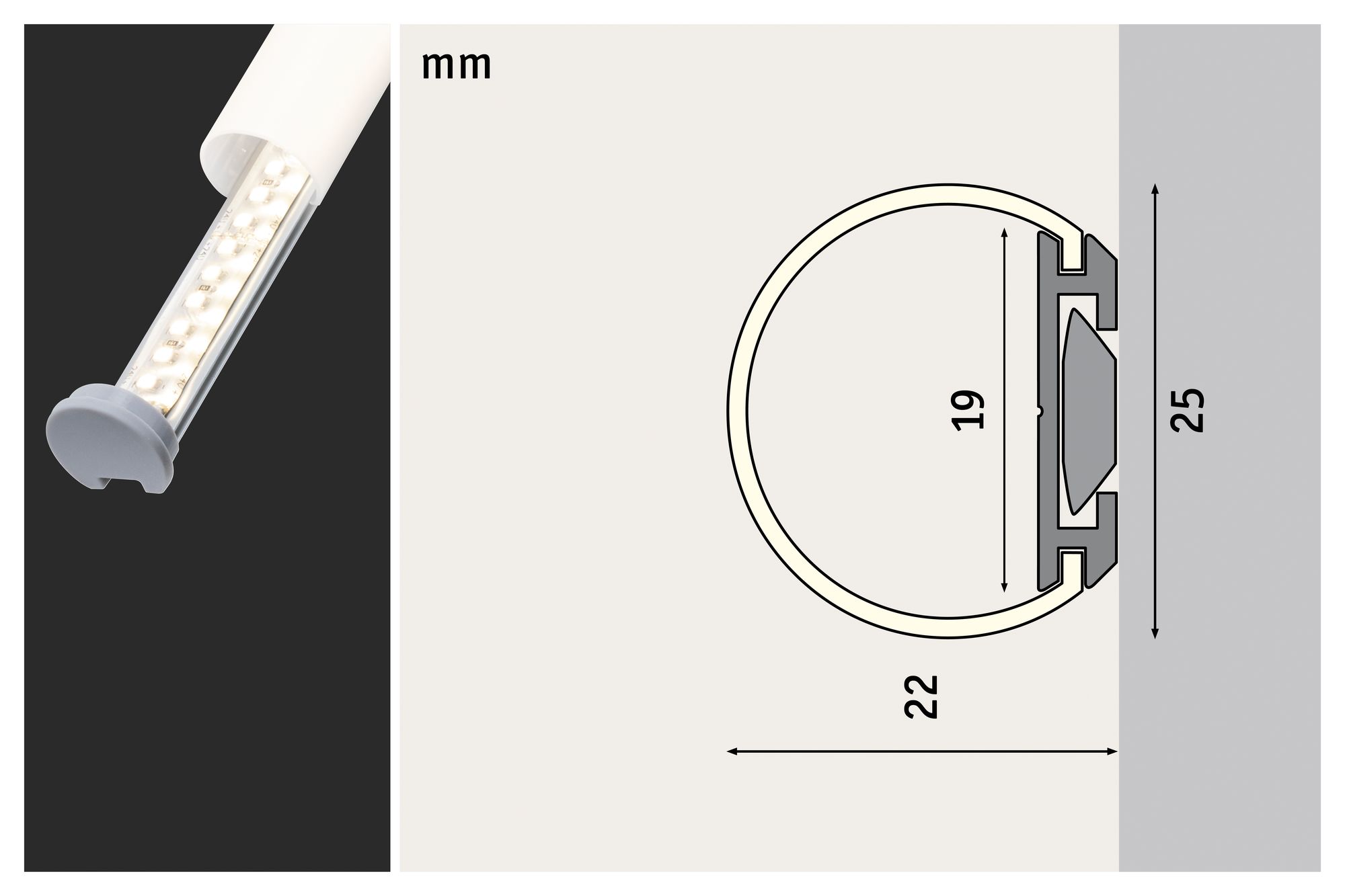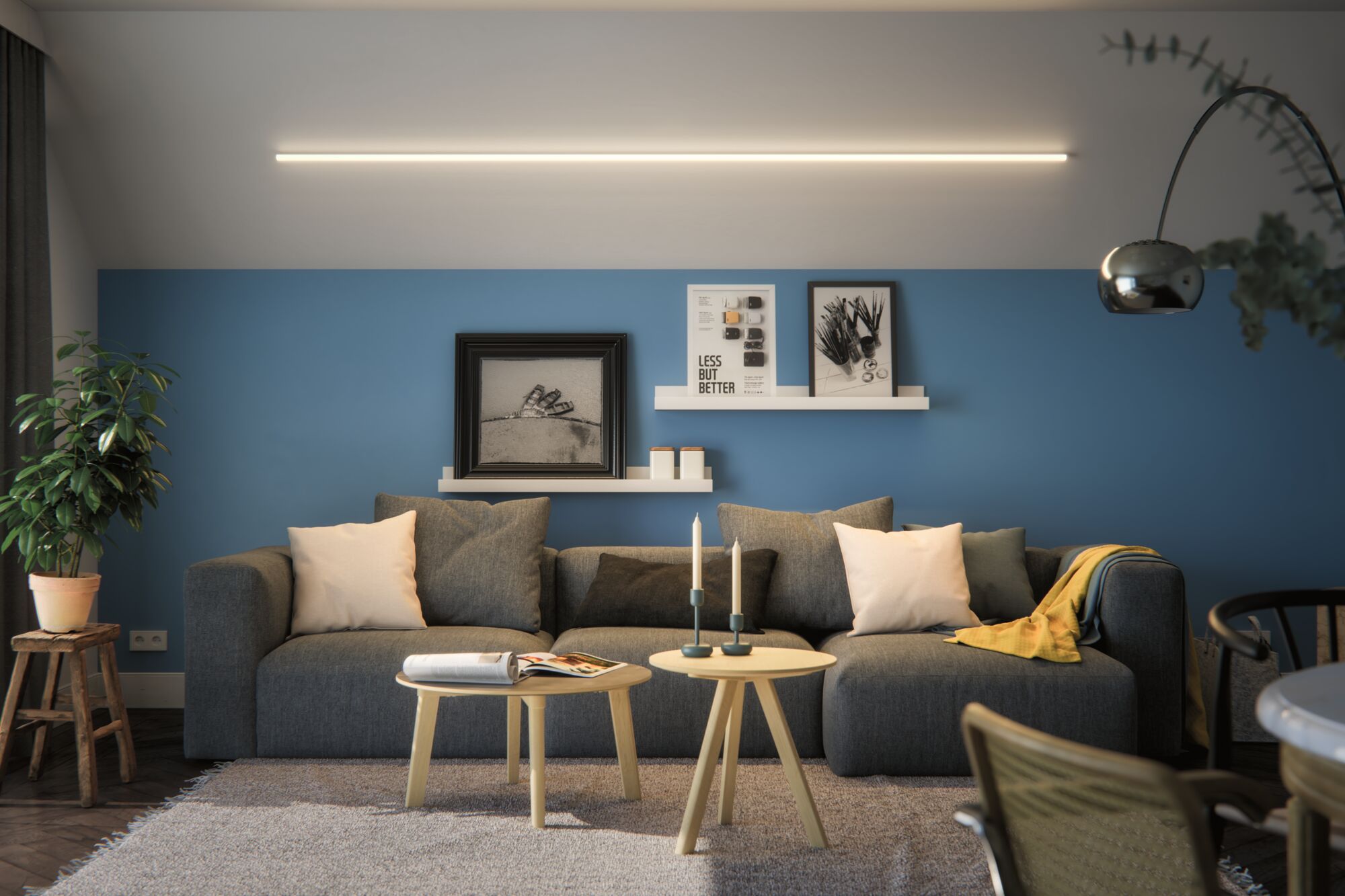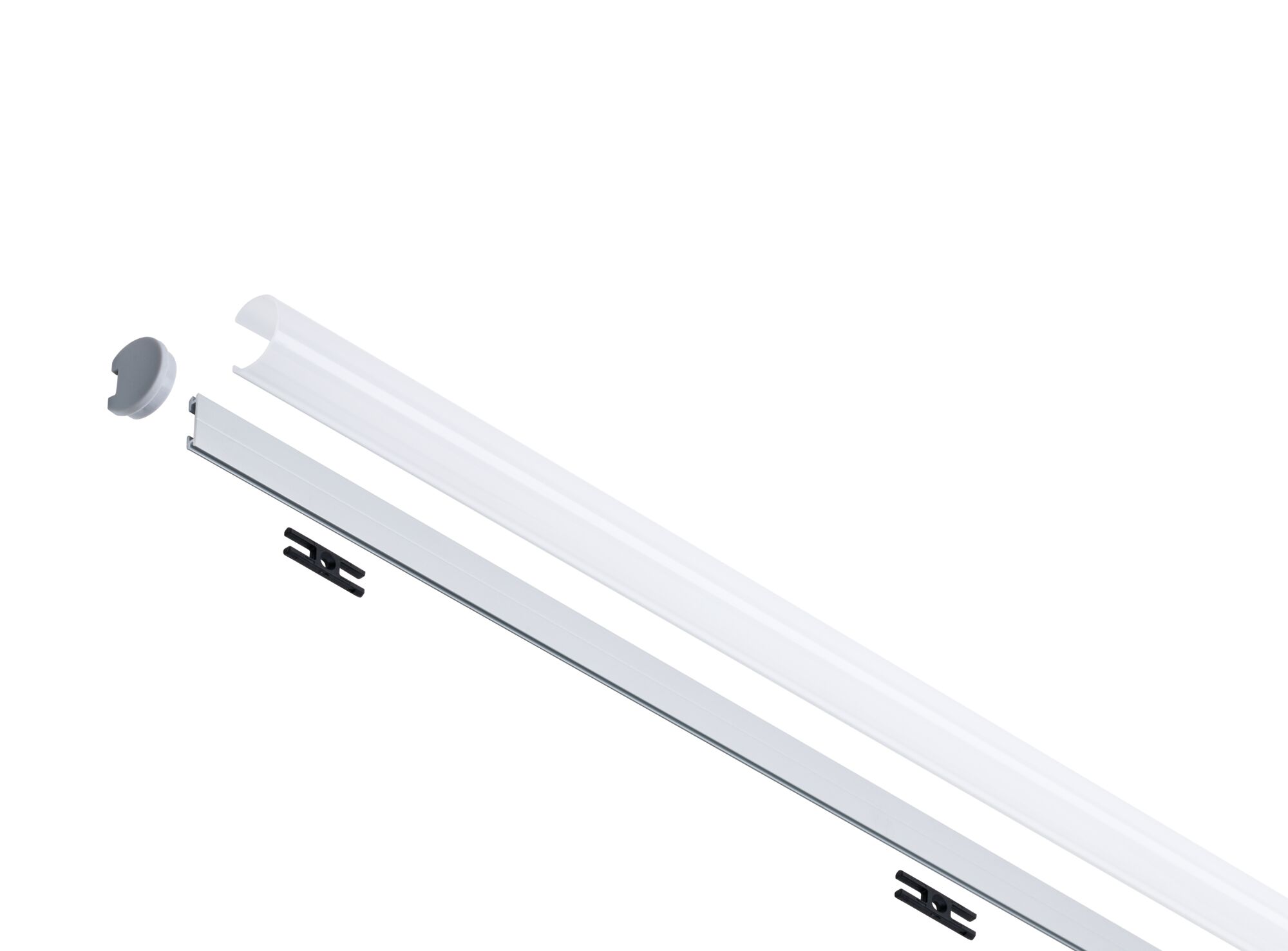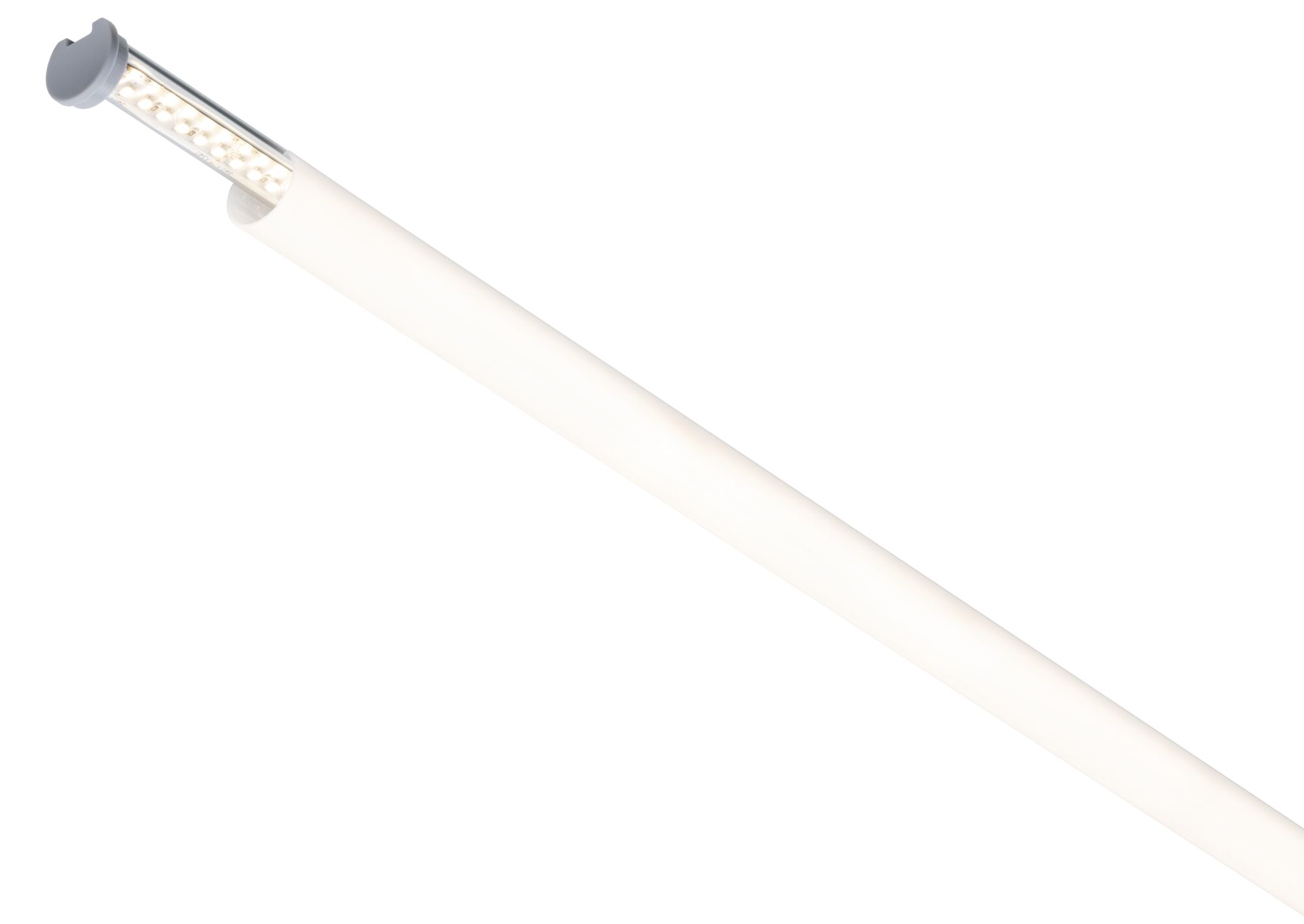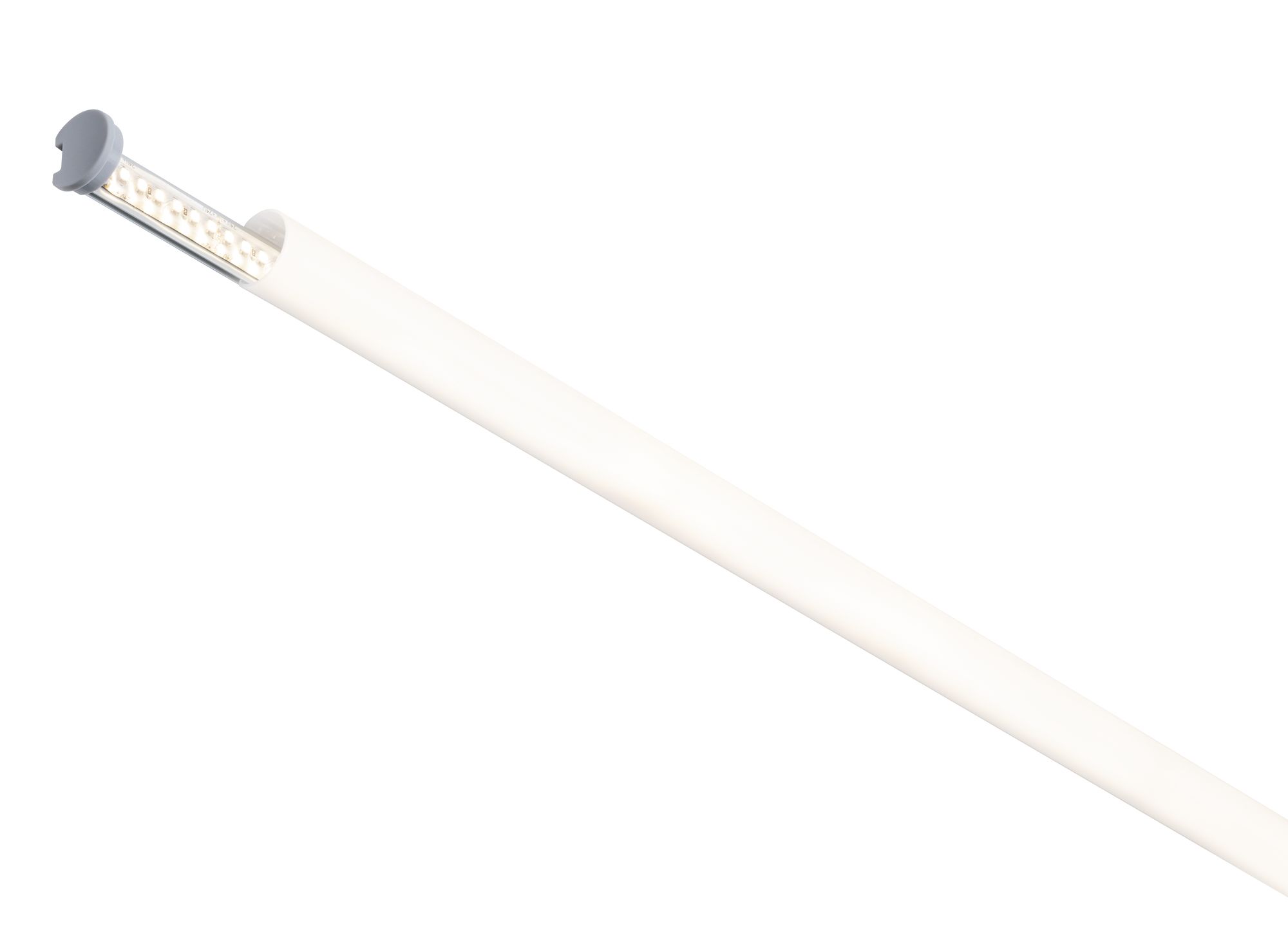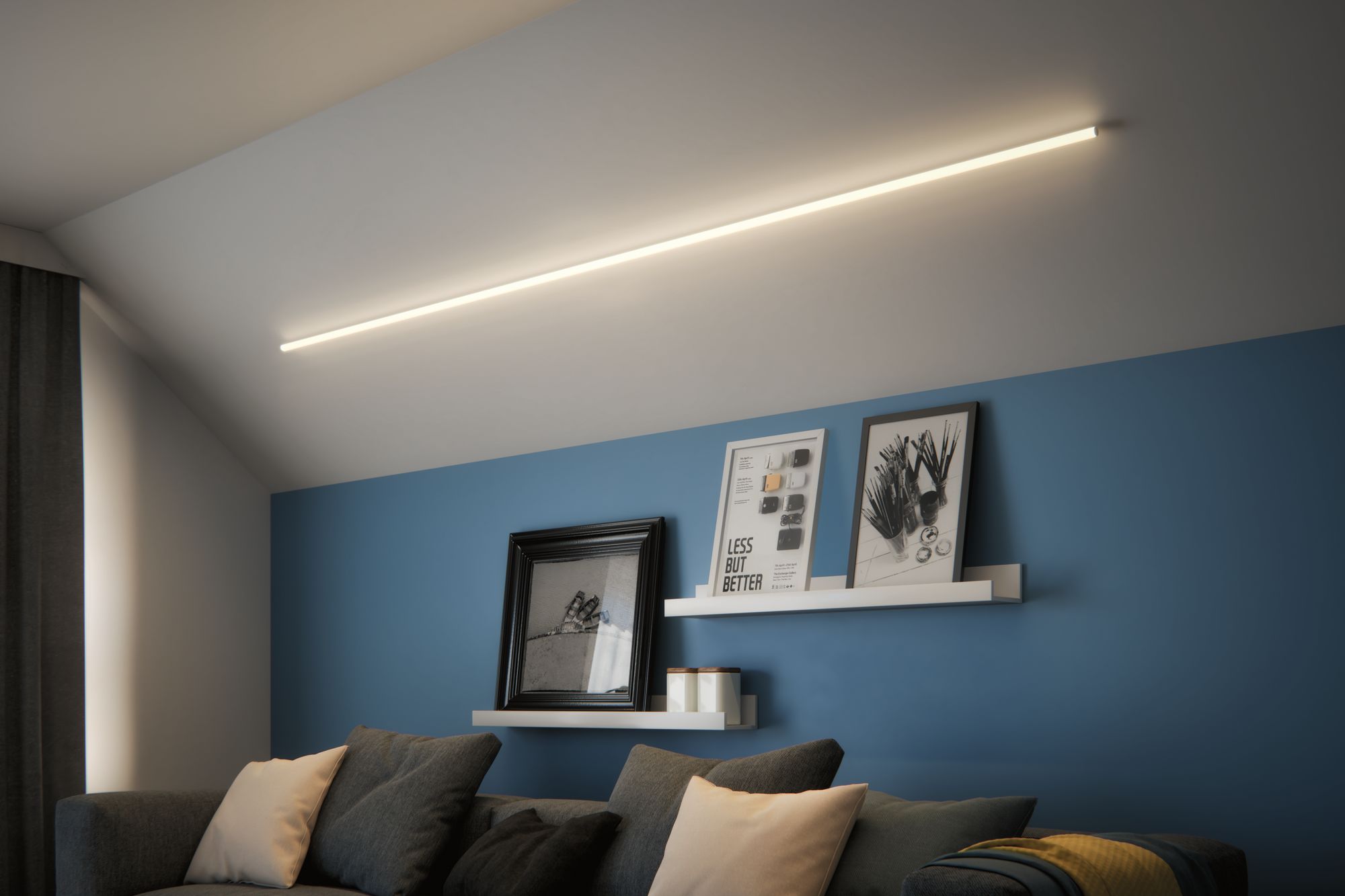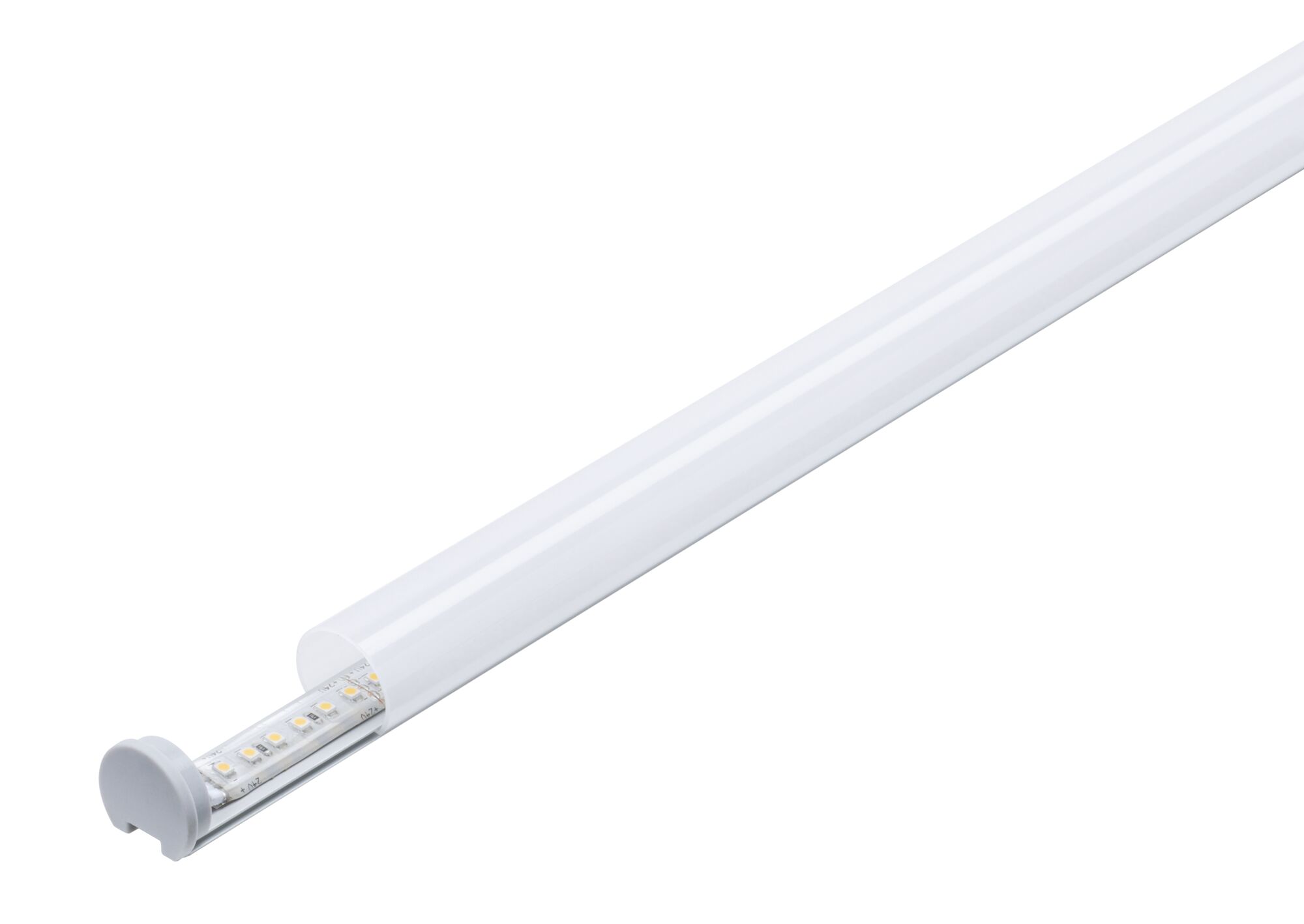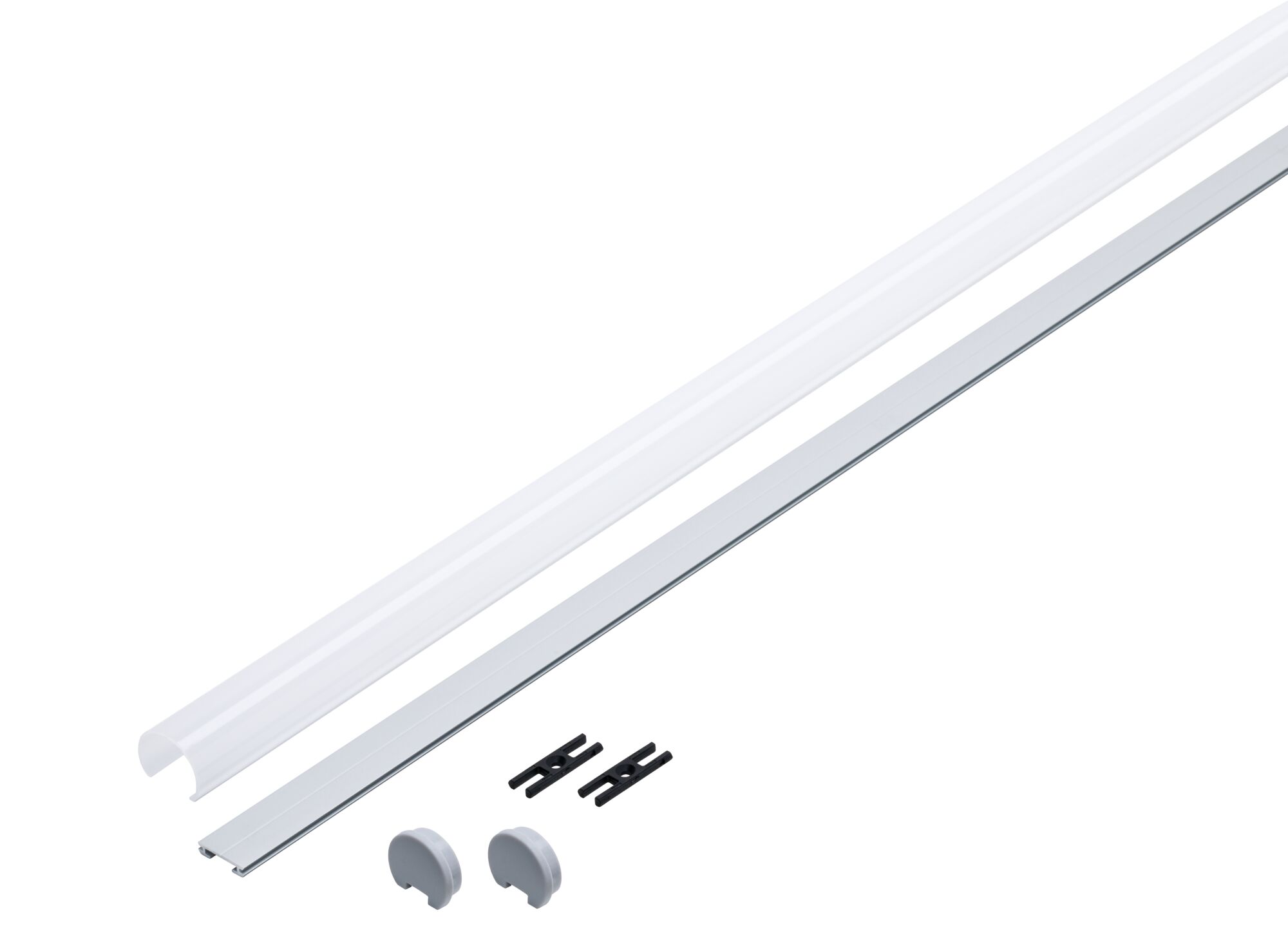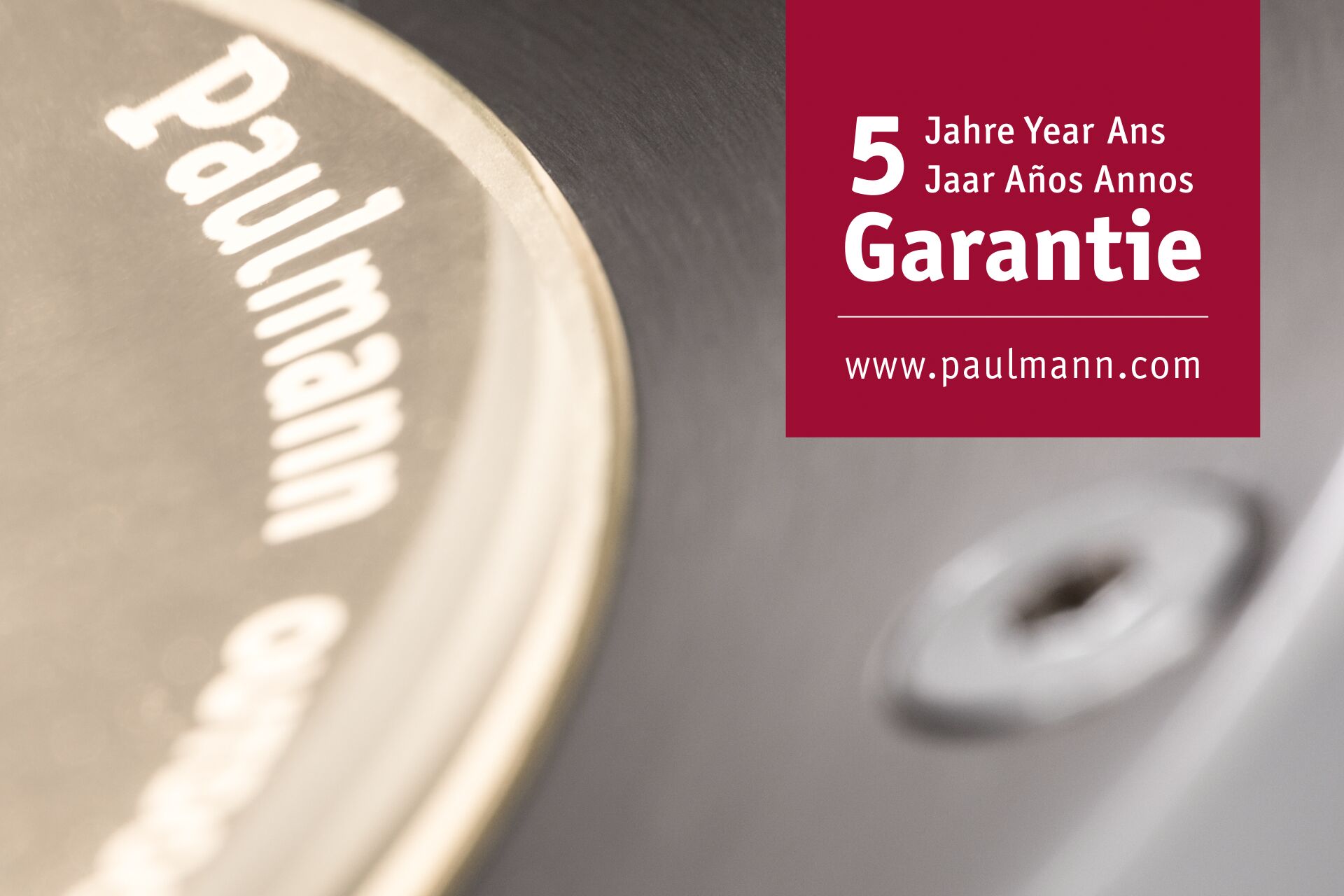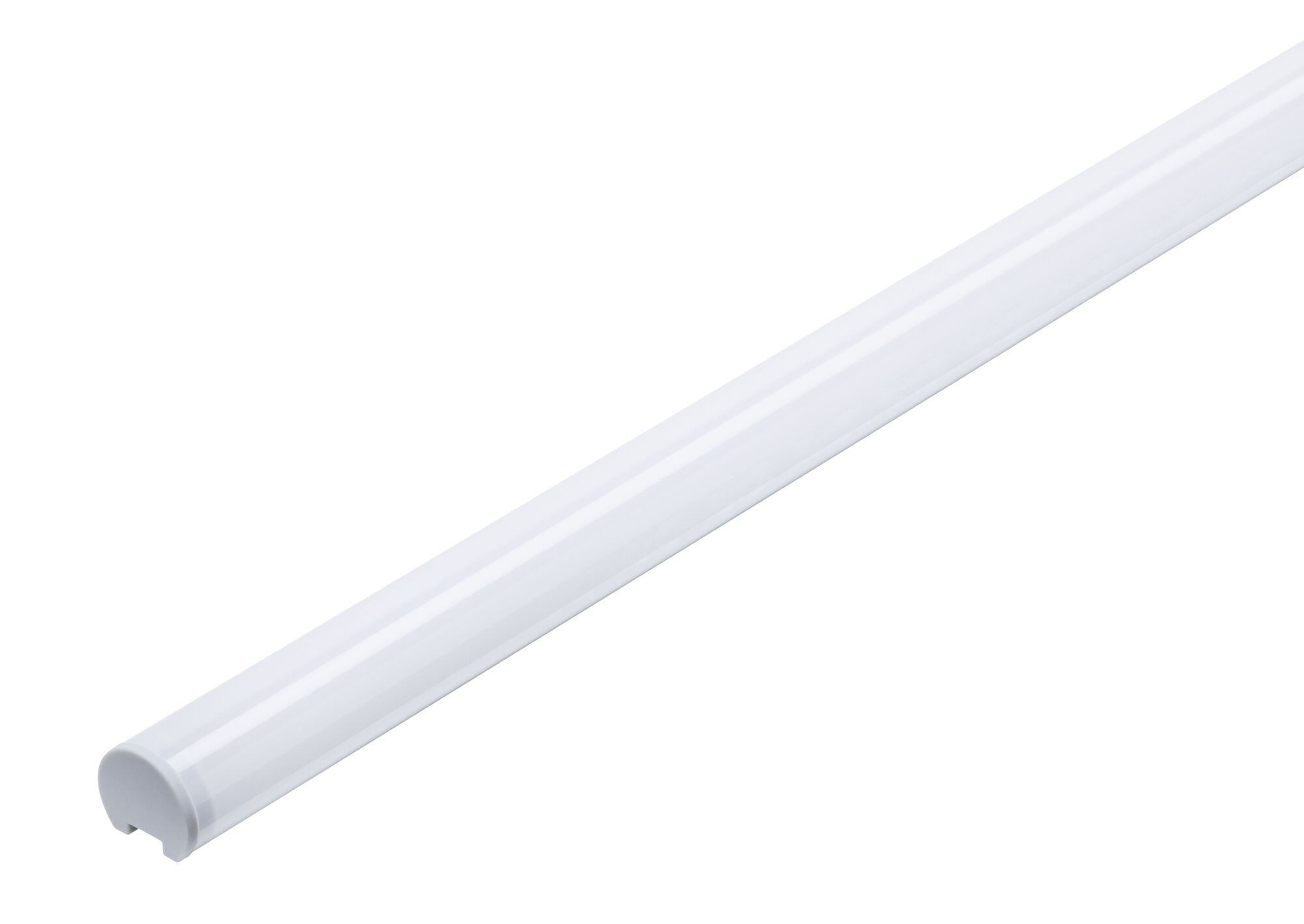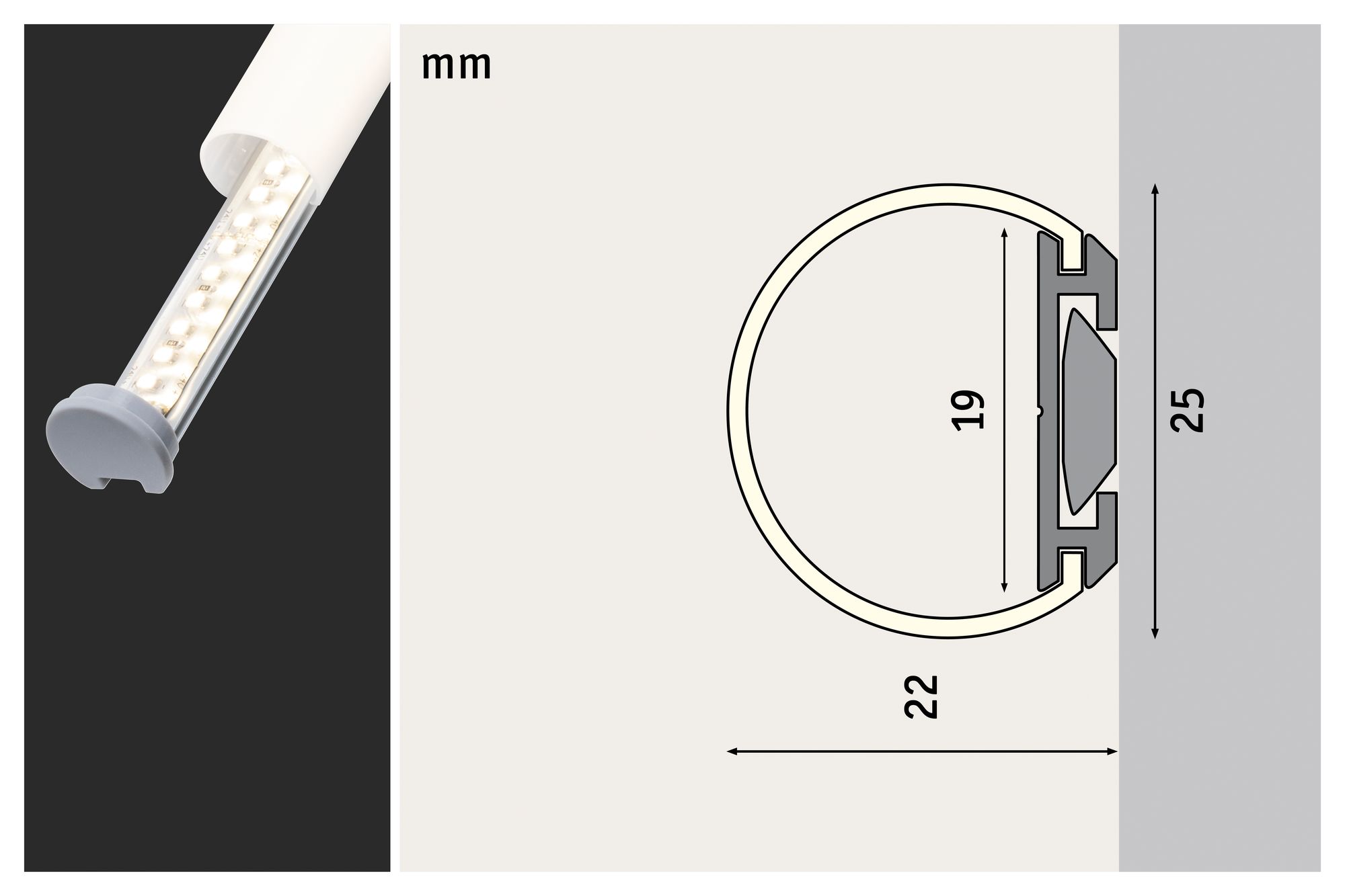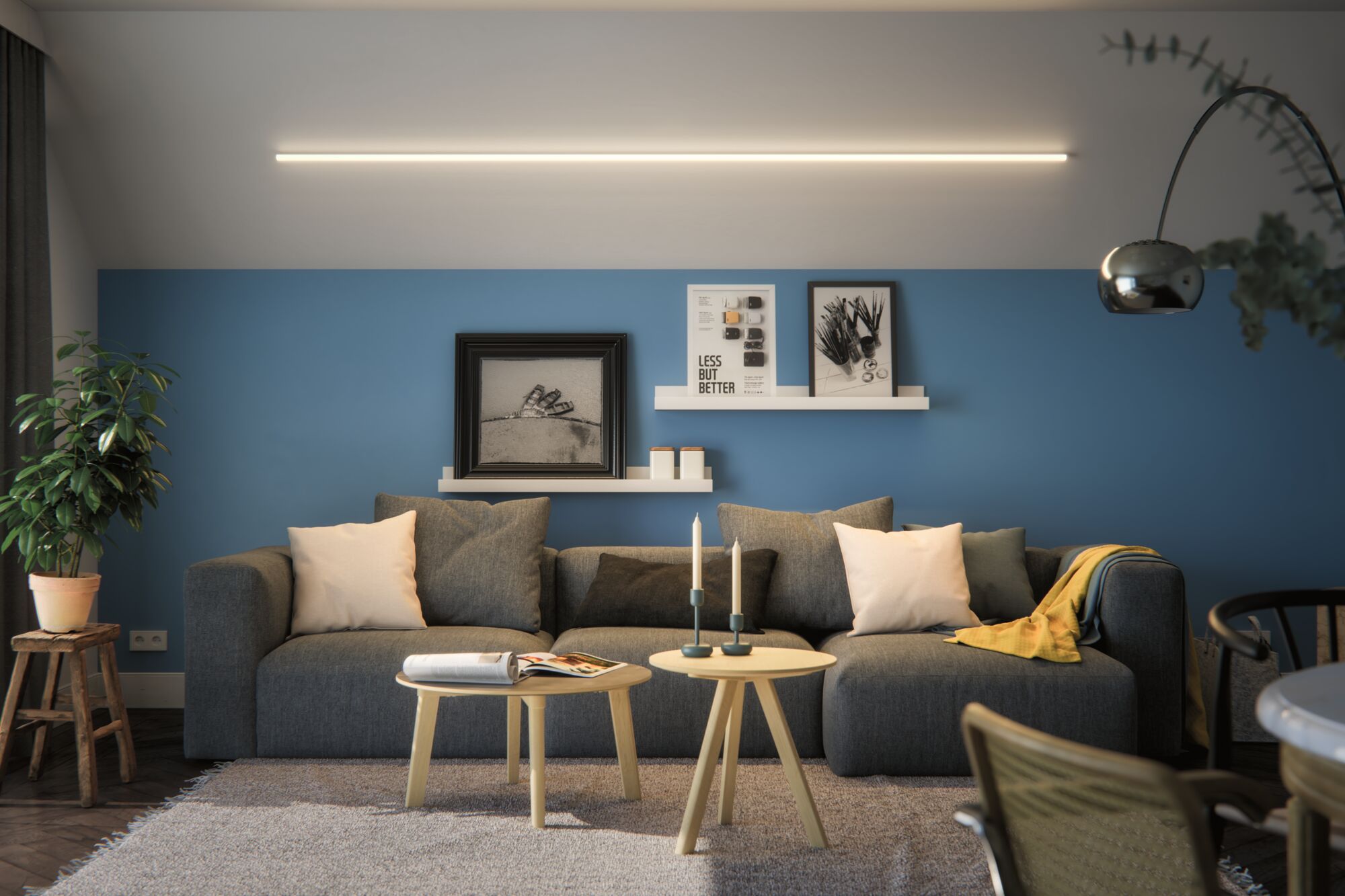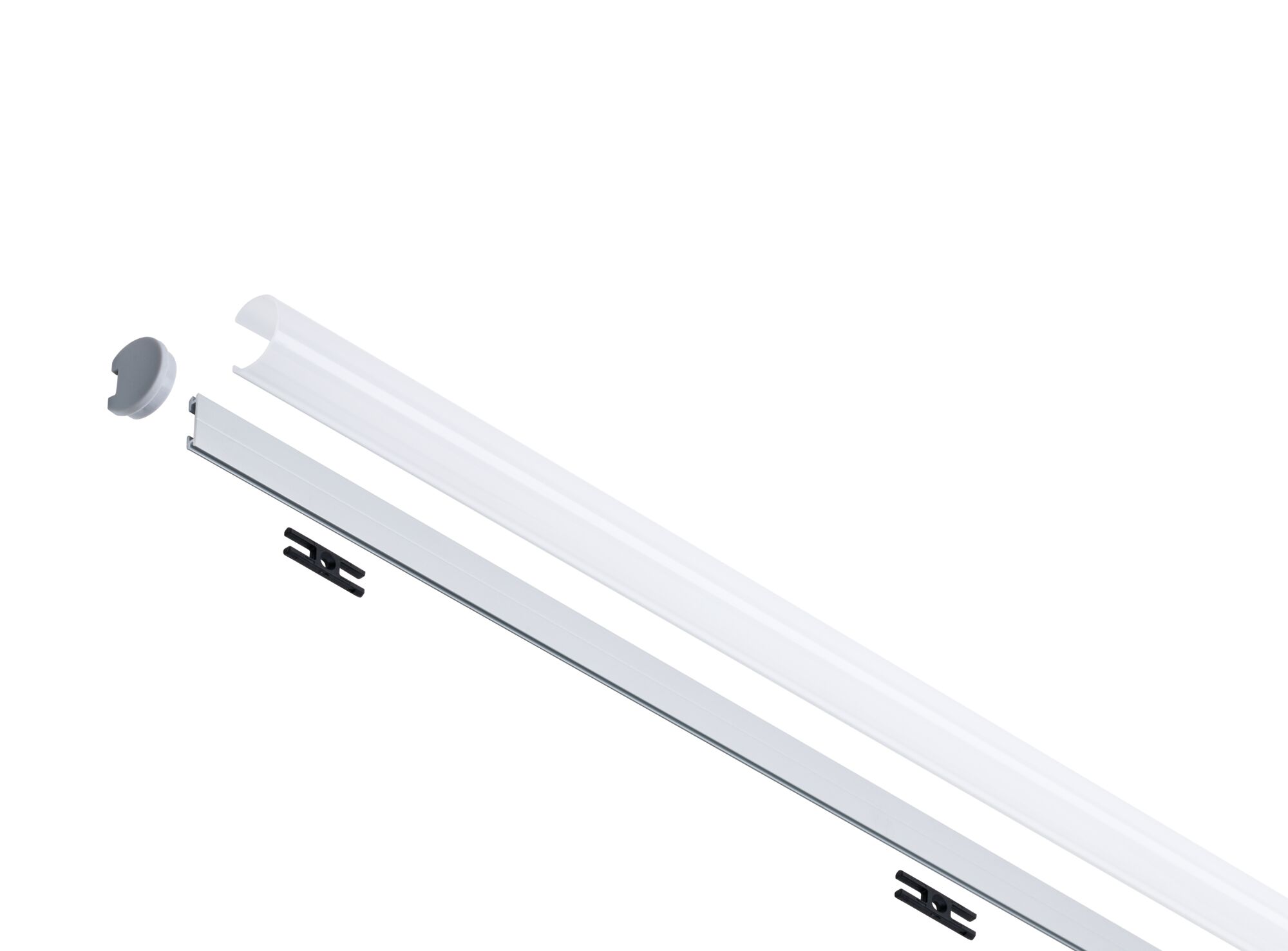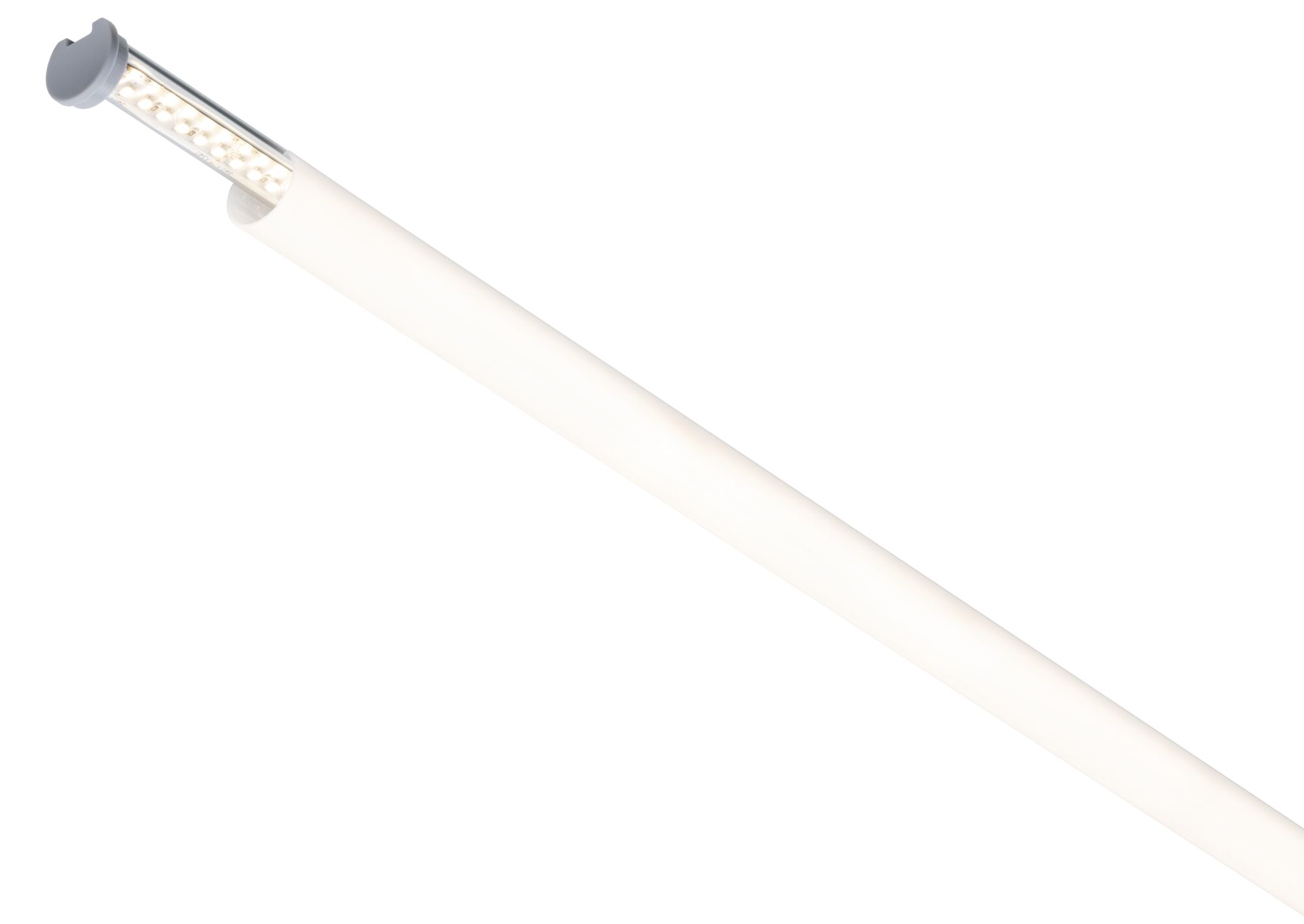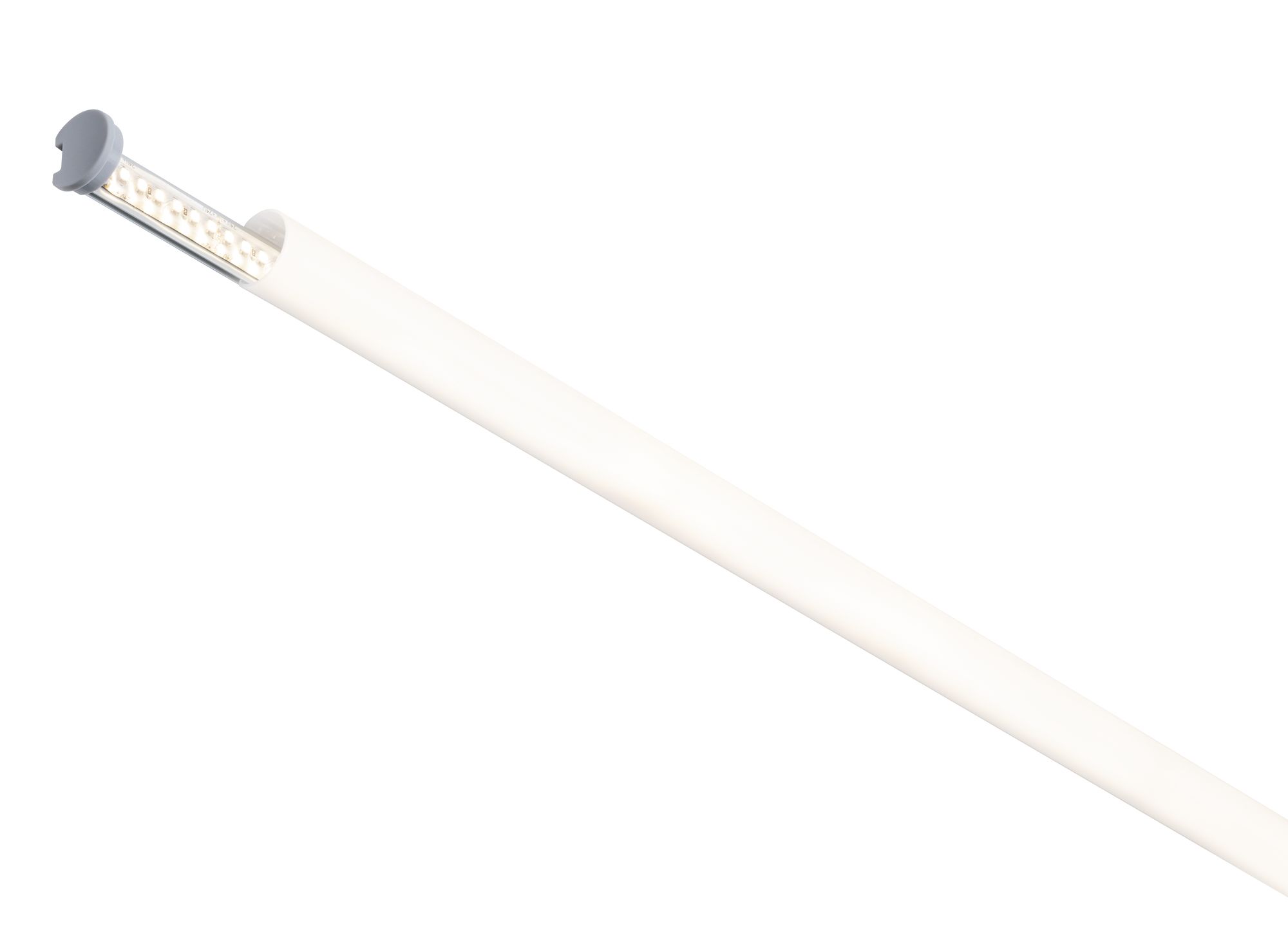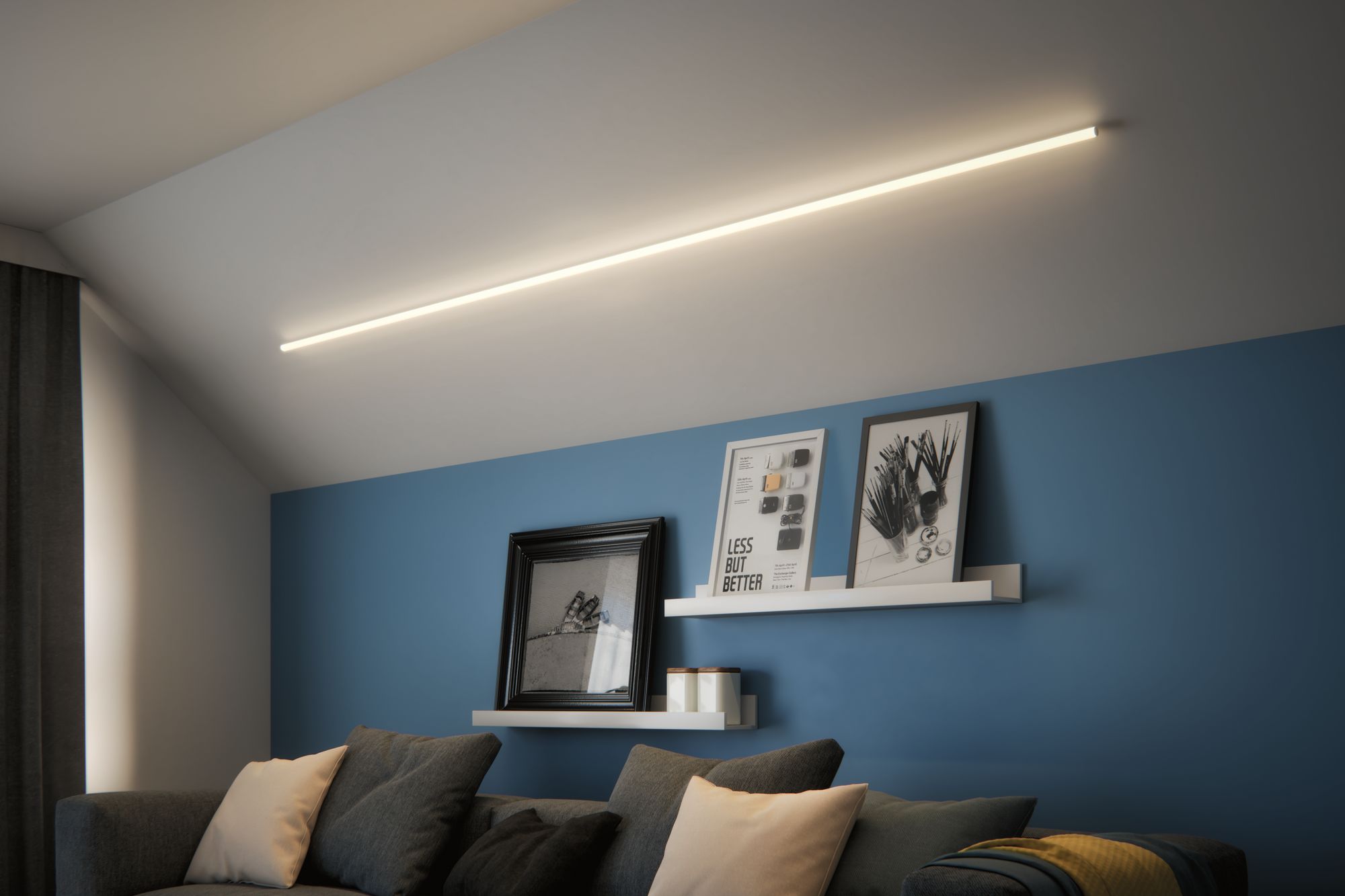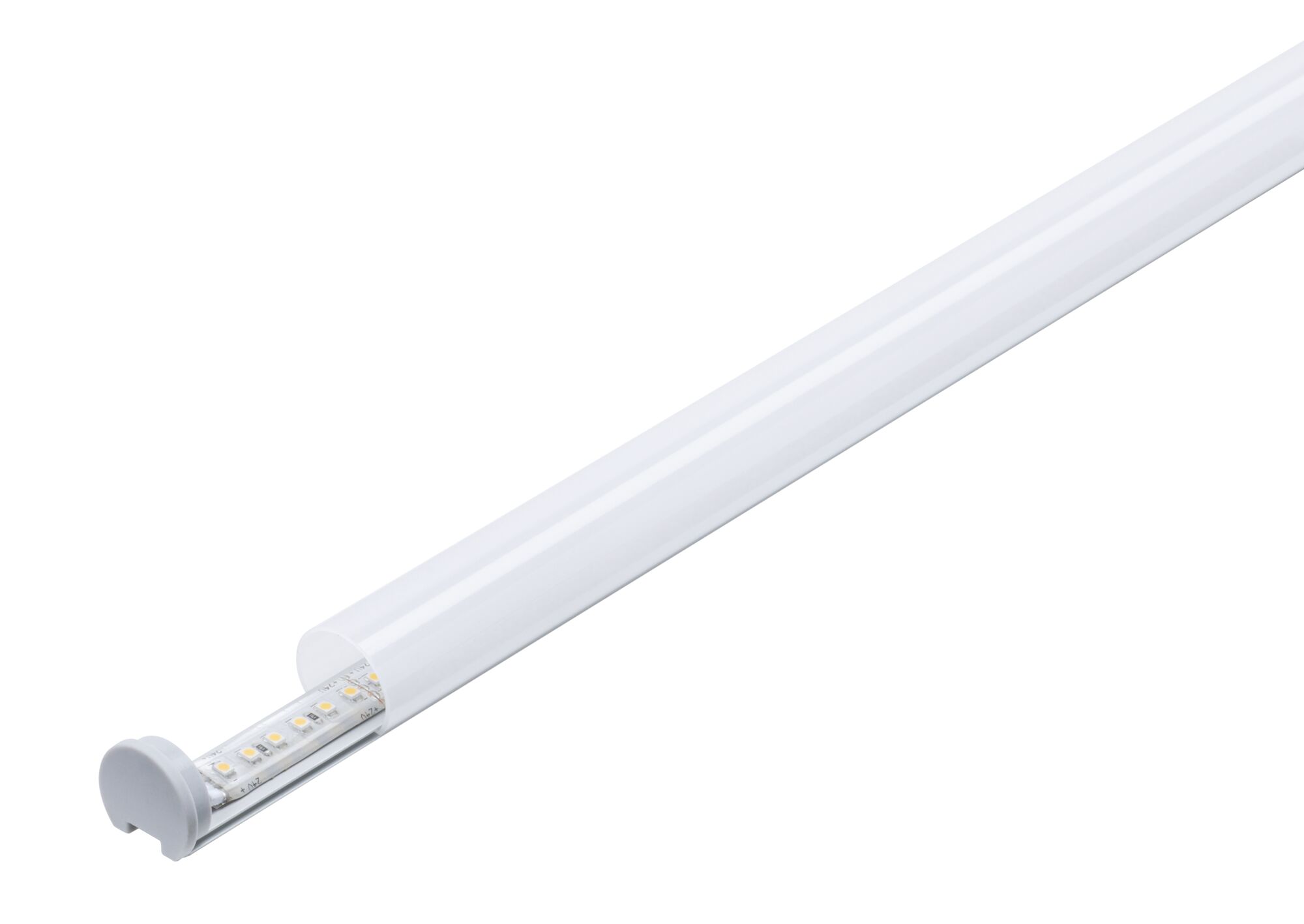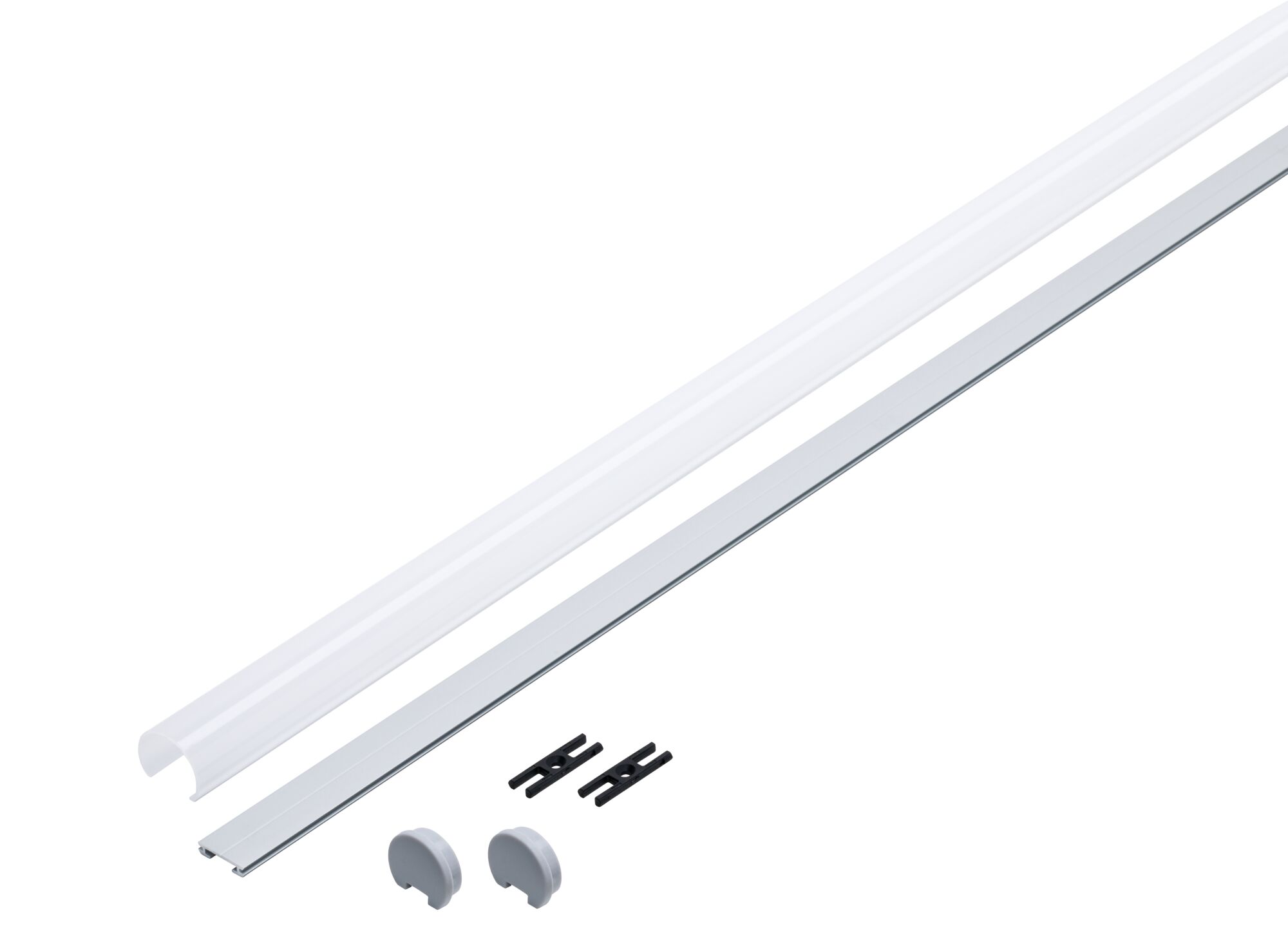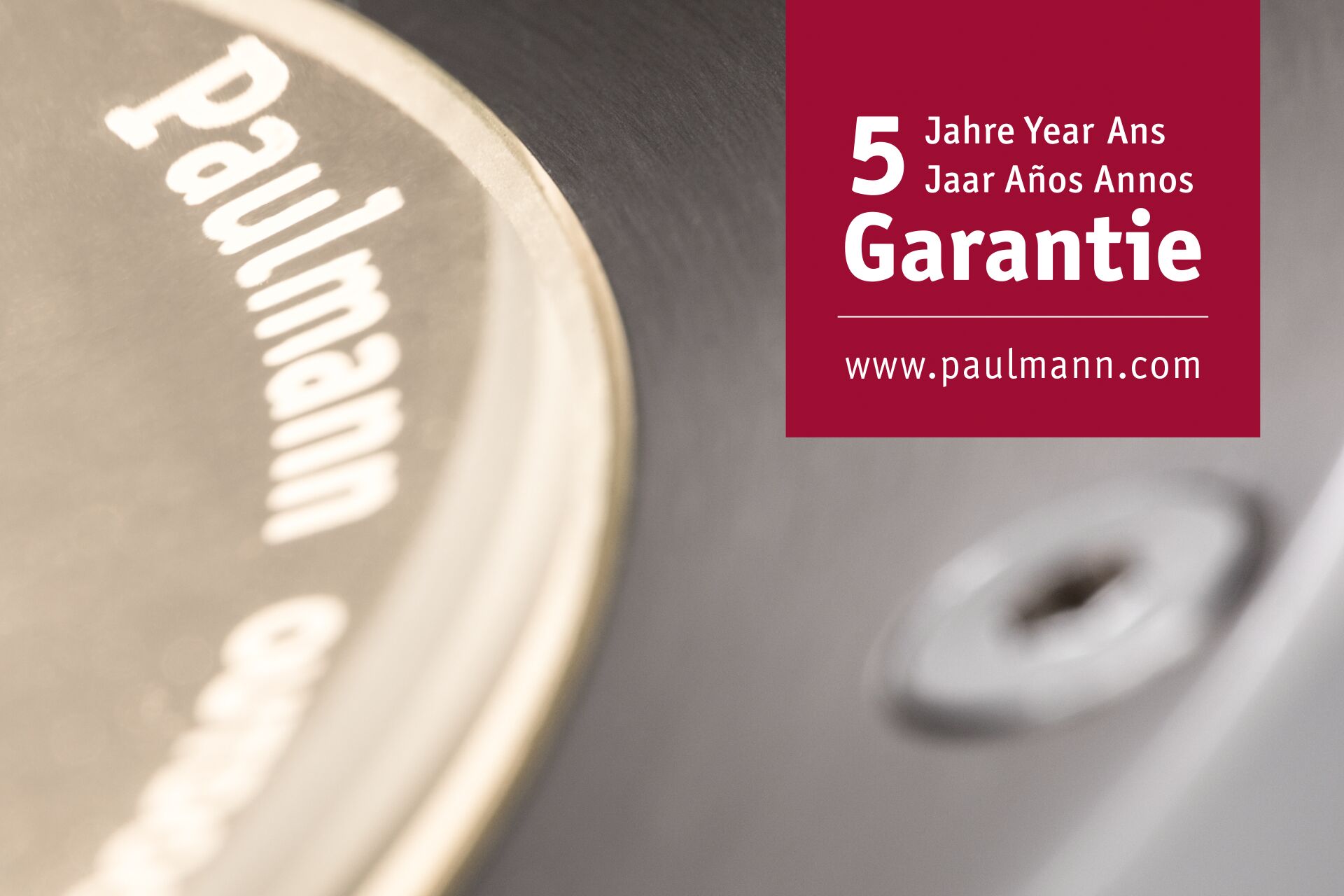 Multifunctional accessories for layout and profile terminals
Profile can be shortened according to required length
With satined diffusor for uniform light distribution
LED Strip profile Tube 1m Anodised aluminium
The 1-metre Tube ceiling profile creates a uniform light strip on the ceiling. It can be fitted with YourLED or MaxLED strips, but only MaxLED will create a uniform effect. The aluminium profile is barely visible and serves as a base plate for the curved diffuser. The set contains the profile, clips and end caps.
Multifunctional accessories for layout and profile terminals
Profile can be shortened according to required length
With satined diffusor for uniform light distribution
Can be combined with YourLED and MaxLED strips
Don't forget to add the matching LED strips to your order!
Dimension
Dimensions (Height x Width x Depth)
H: 25 T: 25 mm
Ø
25 mm
Length
1 m
Design and Material
stainless
stainless alu
Colour
Anodised aluminium
Material
Plastic, Aluminium
Lamp Features
Technique
Accessories without bulbs
Replacable
7 not concerned.
Labelling
WEEE-Reg.-No
DE 39236390