YourLED

Sensor
YourLED Sensor DC 12V max. 60W White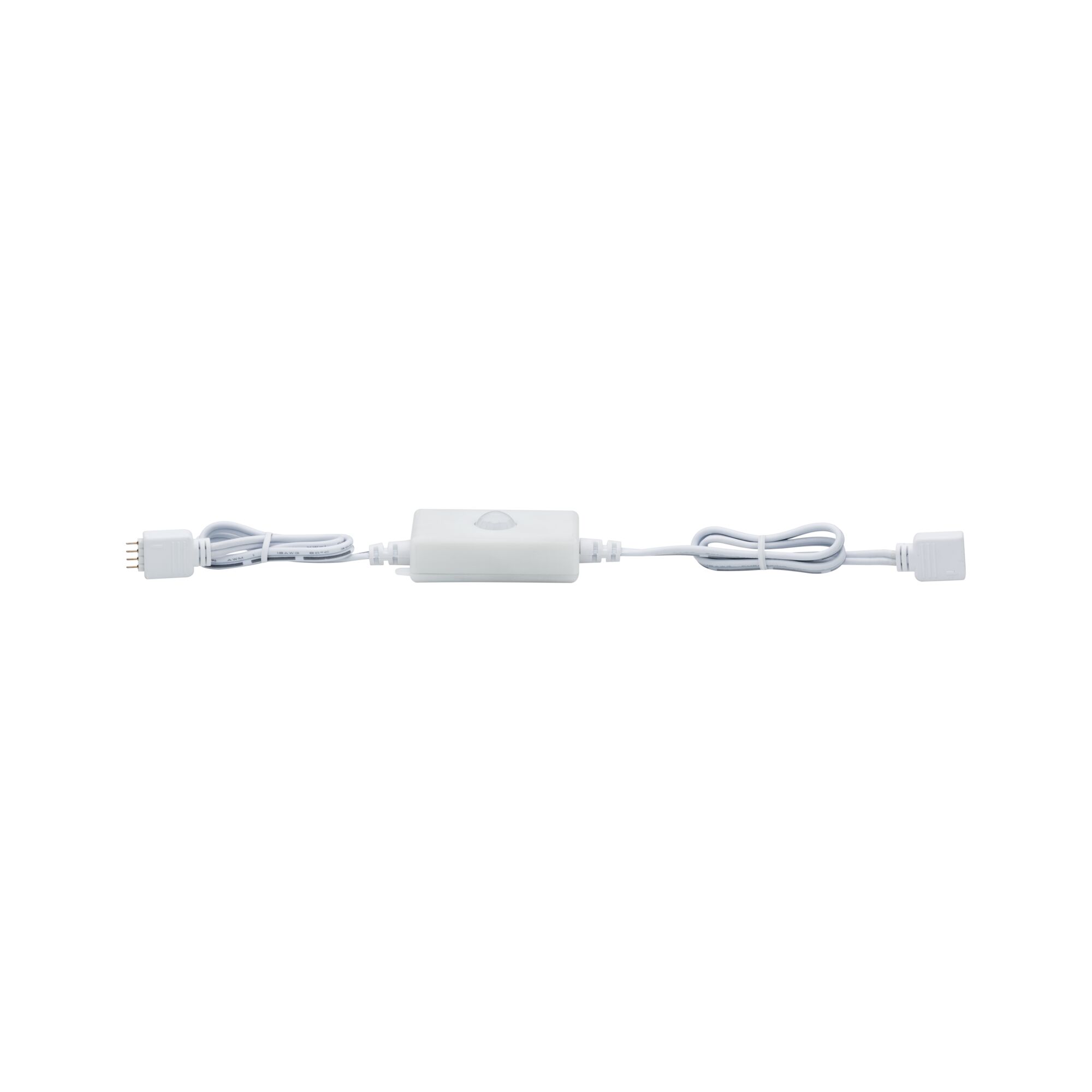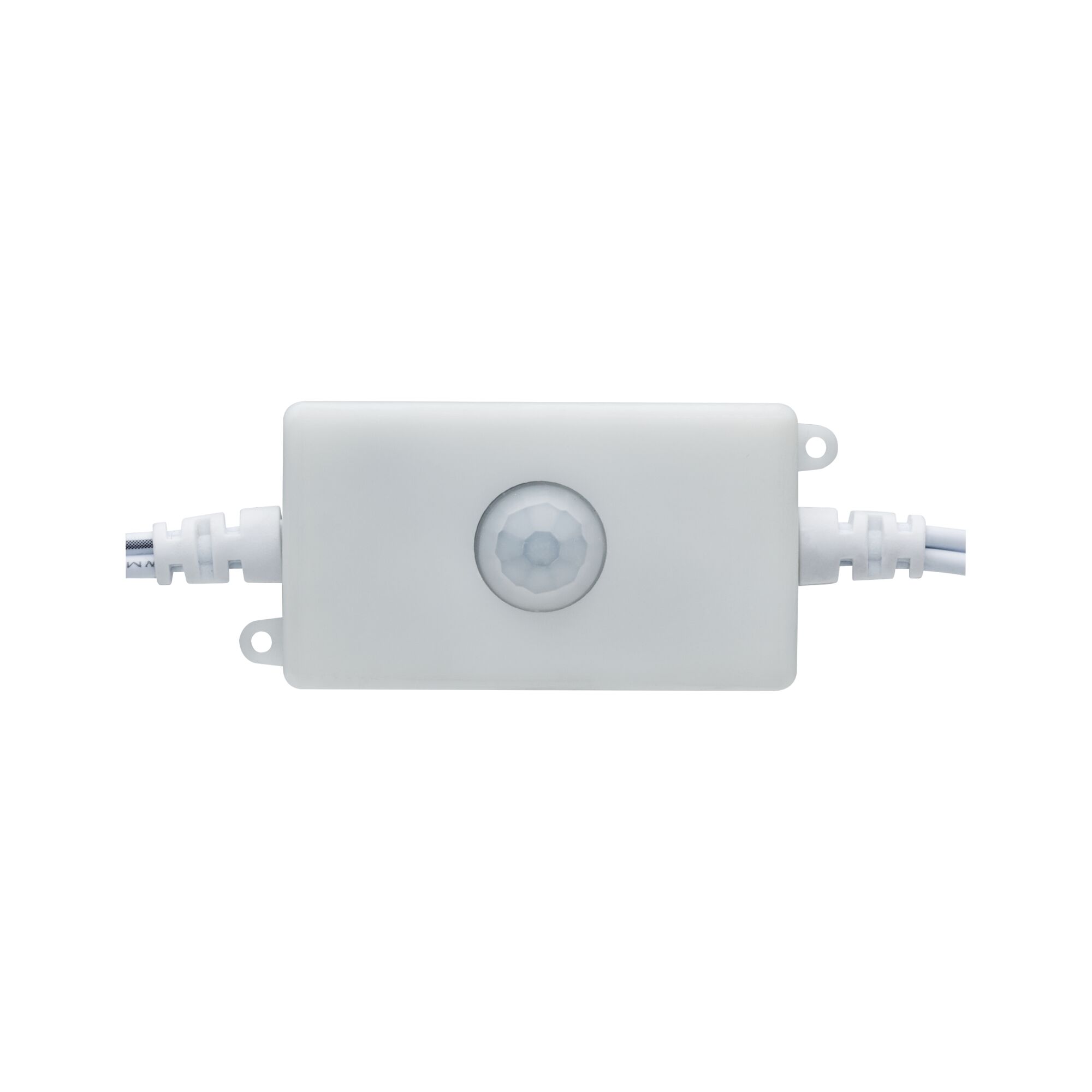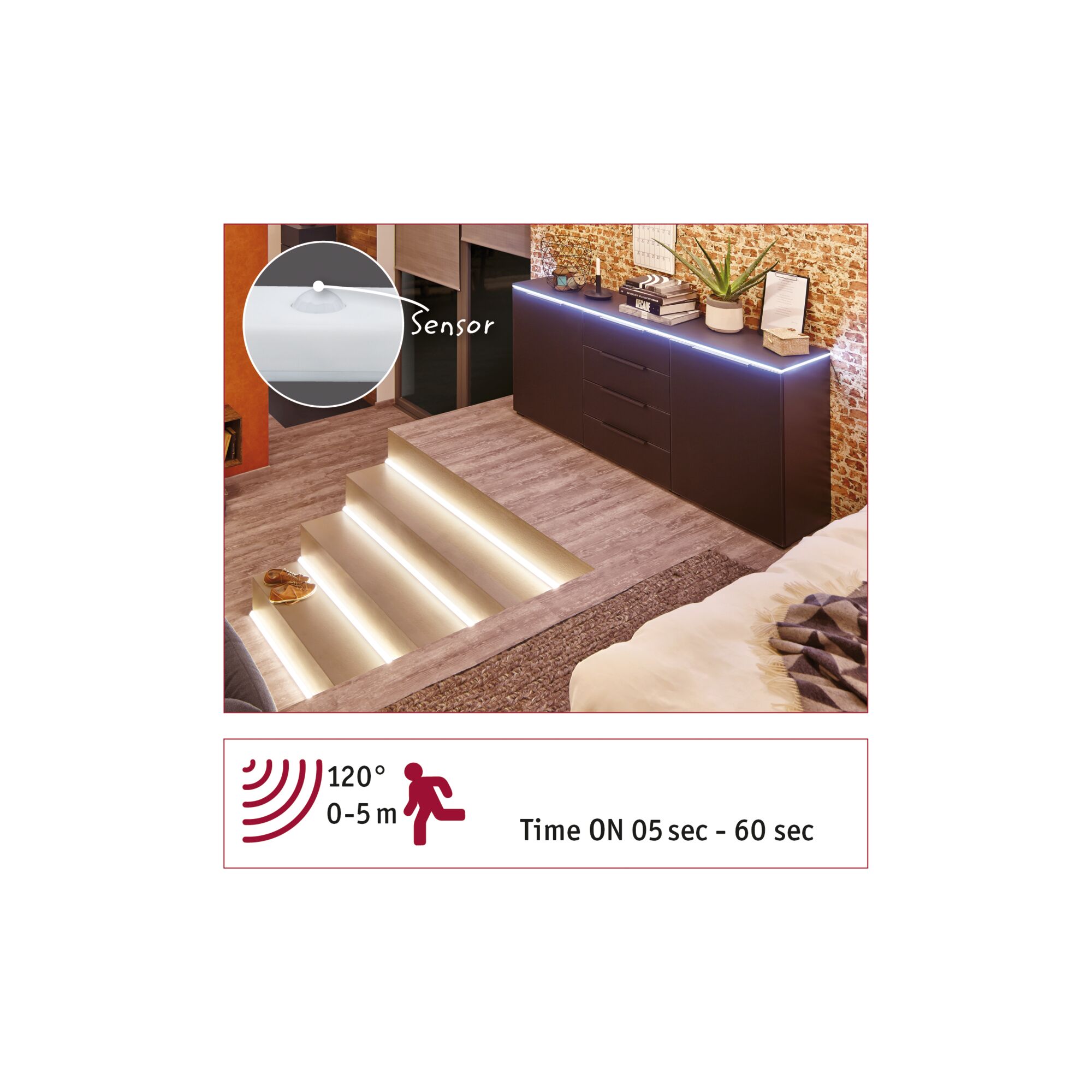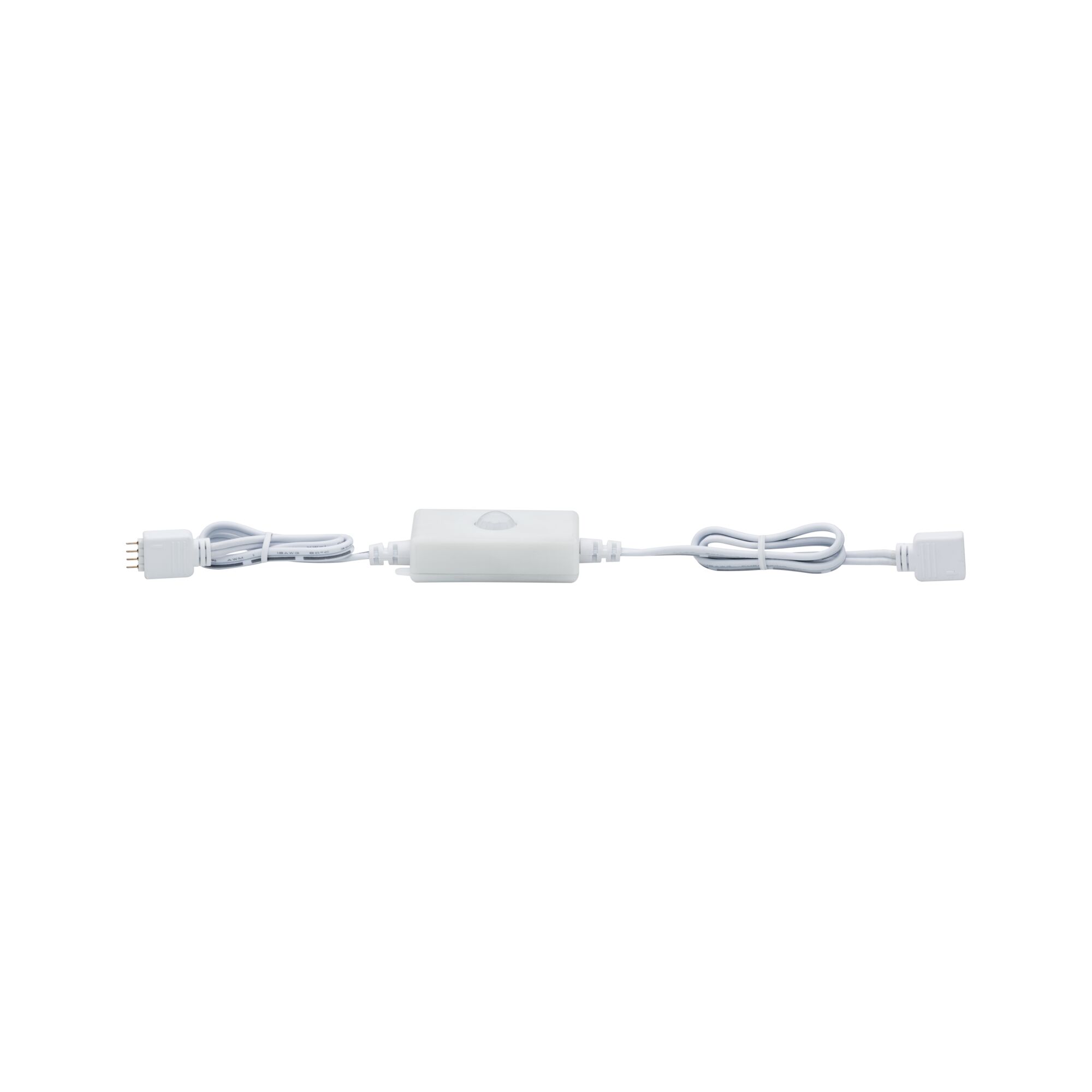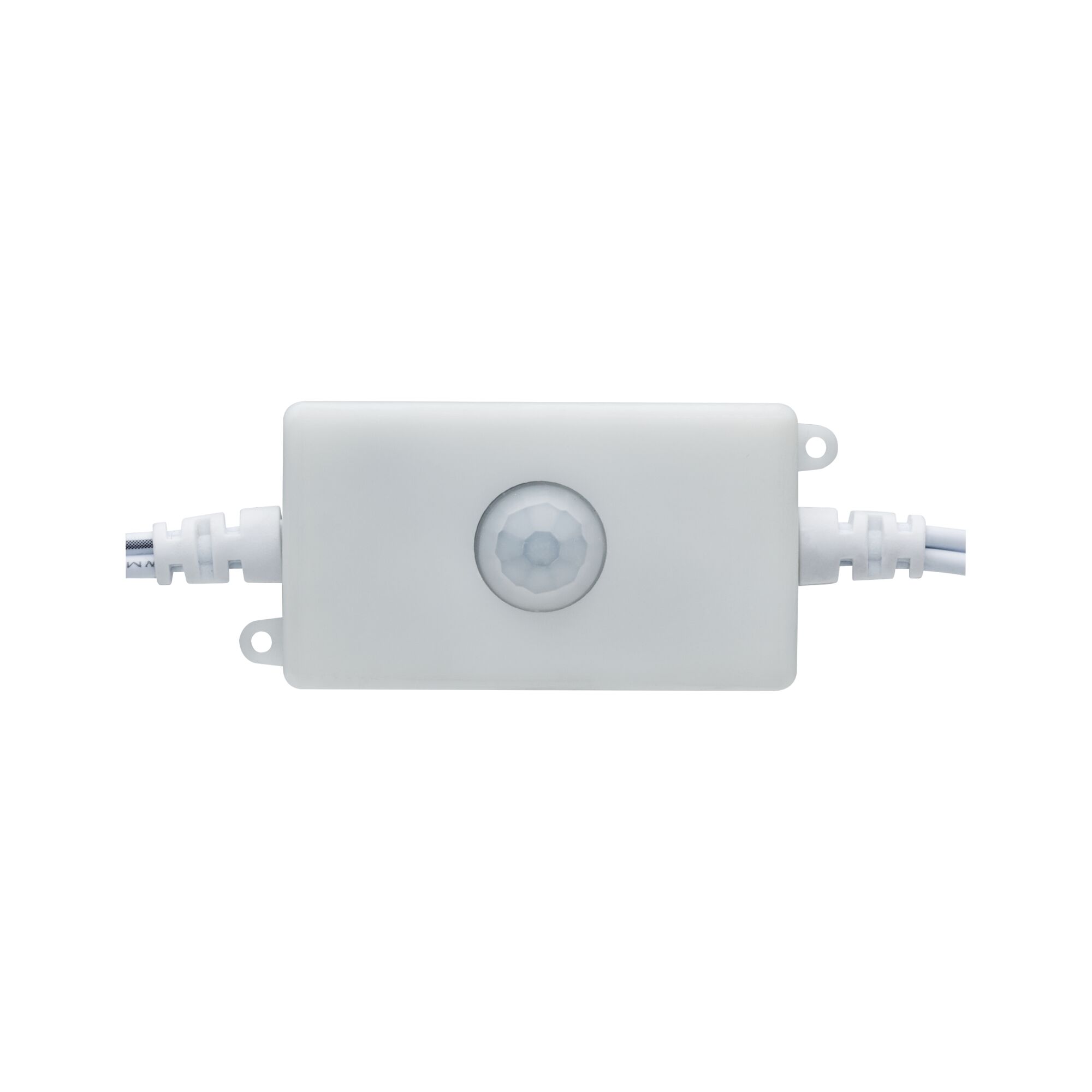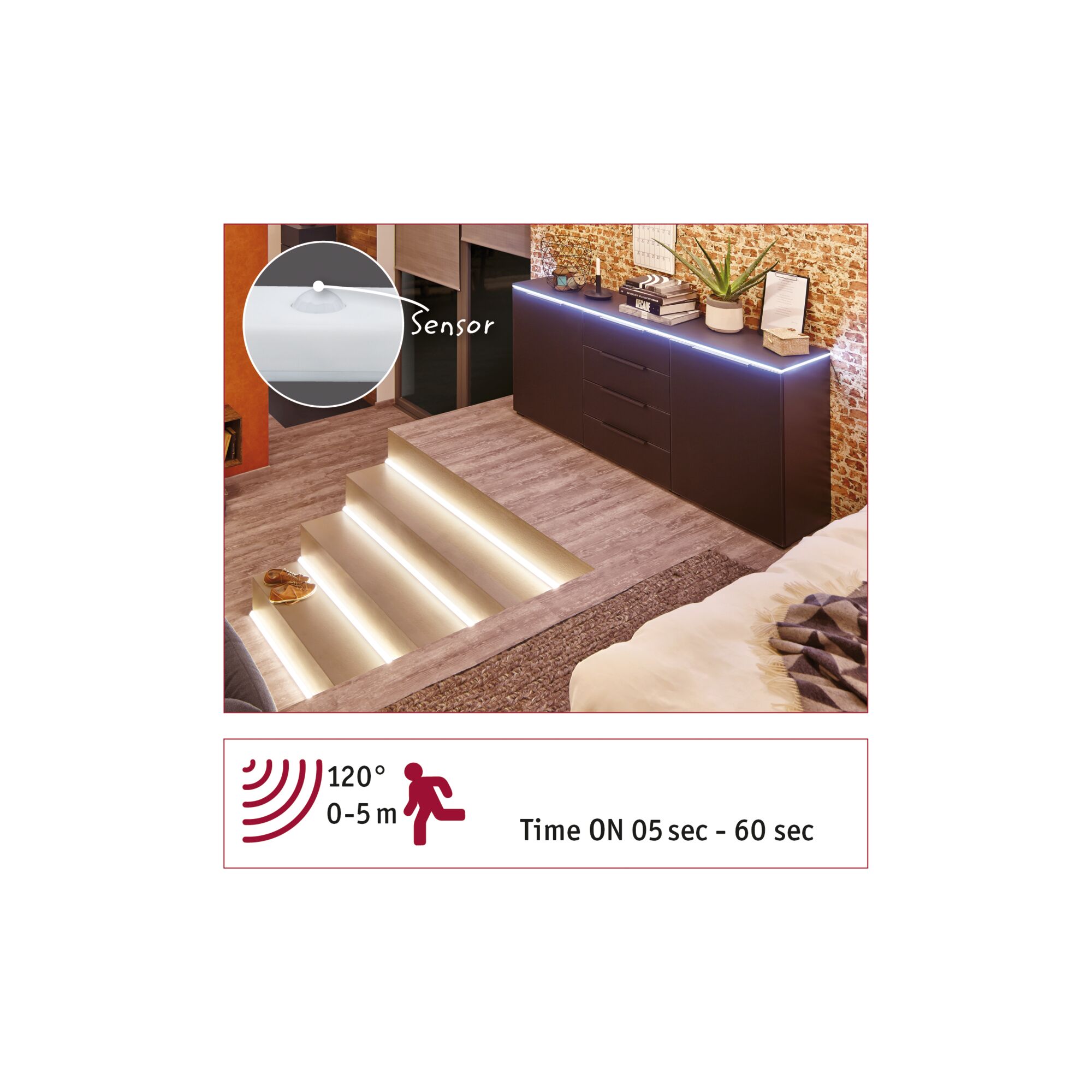 controls uni-coloured YourLED strips
max. 60 W capacitive load (electronic ballasts)
Simple plug-in system for easy installation
YourLED Sensor DC 12V max. 60W White
With the YourLED IR sensor, your YourLED installation has a contact-free switching function thanks to the motion sensor. This is installed between the power supply and the LED strip. You can define the detection range as well as the duration of the switching cycle individually, between 5 and 60 seconds. As soon as you come closer, the light goes on automatically.
controls uni-coloured YourLED strips
max. 60 W capacitive load (electronic ballasts)
Simple plug-in system for easy installation
Dimension
Dimensions (Height x Width x Depth)
H: 18 x B: 50 x T: 36mm
Design and Material
Colour
White
Material
Plastic
Installation
Installation site (recommendation)
Universal
Connections
plug-and-socket connector
plug-and-socket connector
Features
Sensors
Motion detector
Lamp Features
Dimmable
No
Technique
Accessories without bulbs
Maximum wattage
max. 60W
protection class
protection class III
Replacable
7 not concerned.
Labelling
MM symbol
MM symbol
WEEE-Reg.-No
DE 39236390