YourLED

LED Strip
RGB
3m protect cover 17,8W RGB 18VA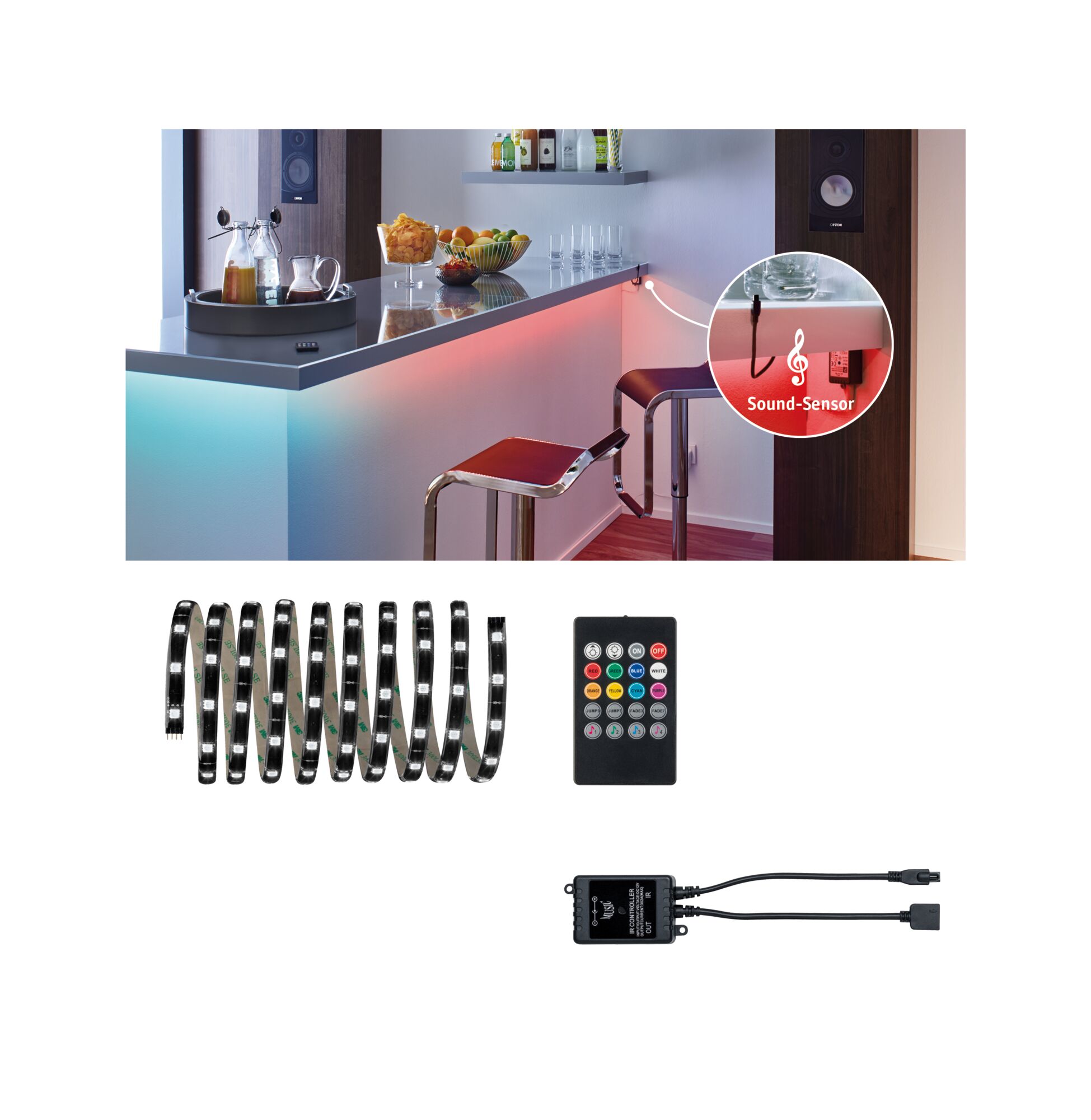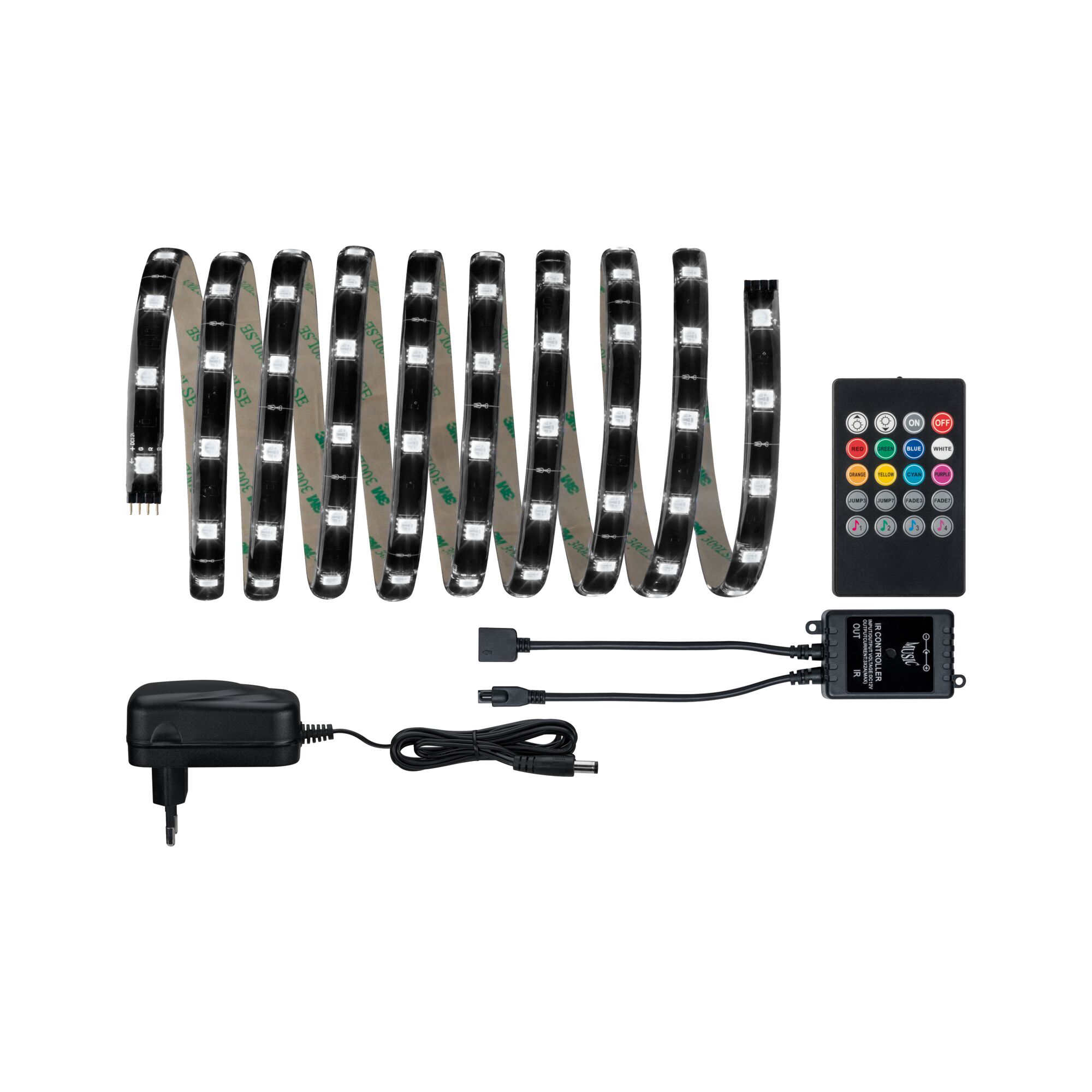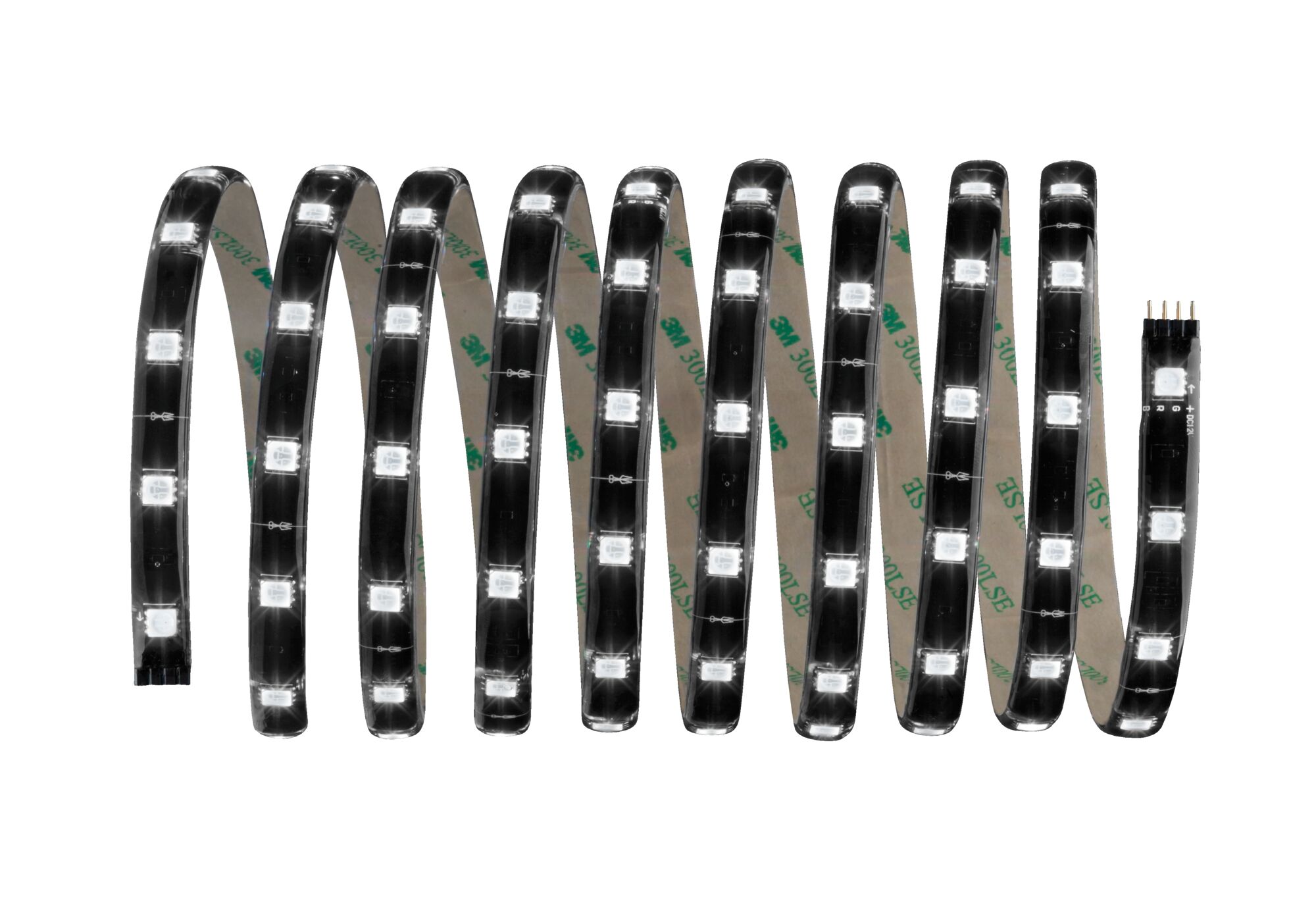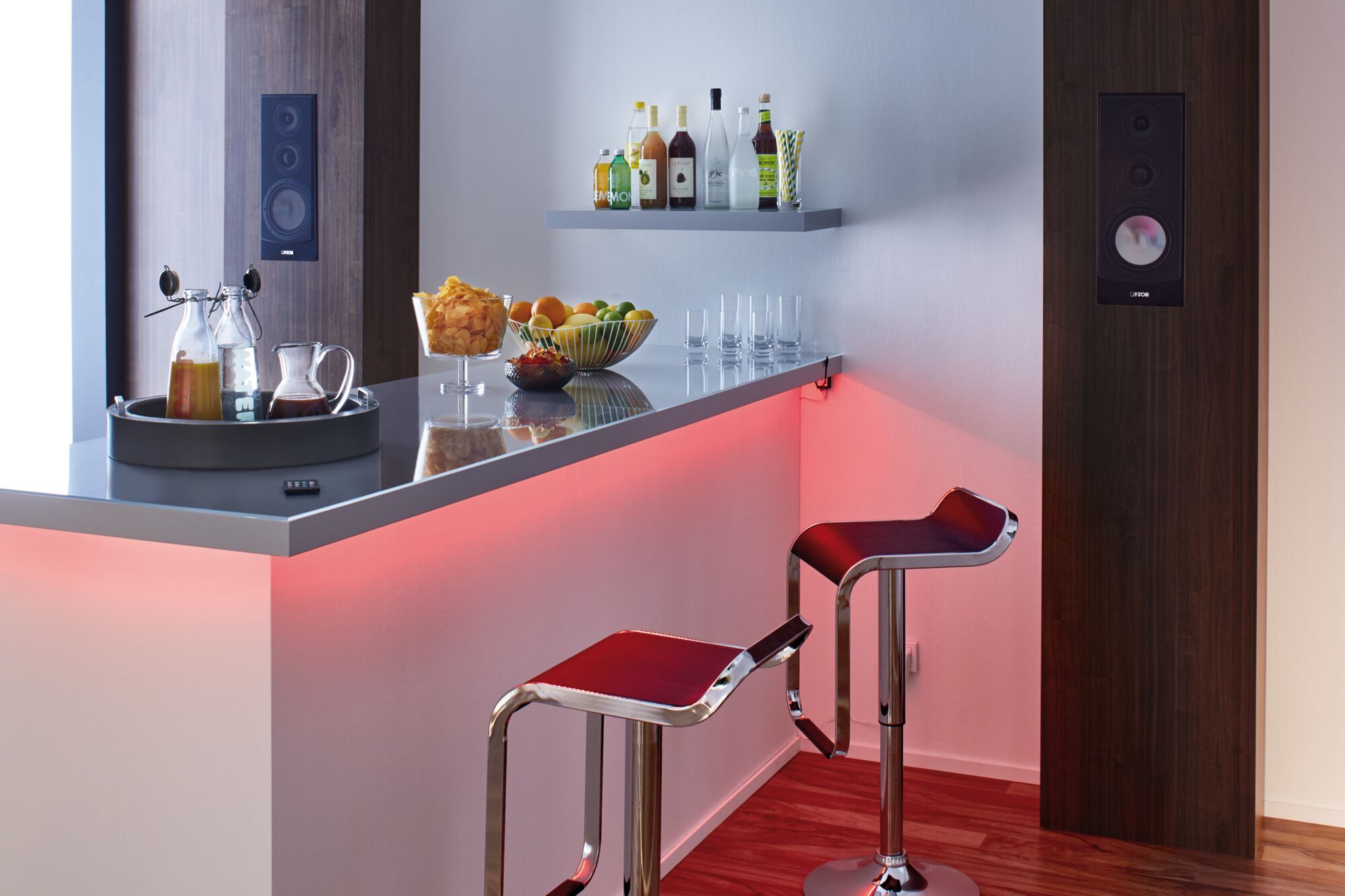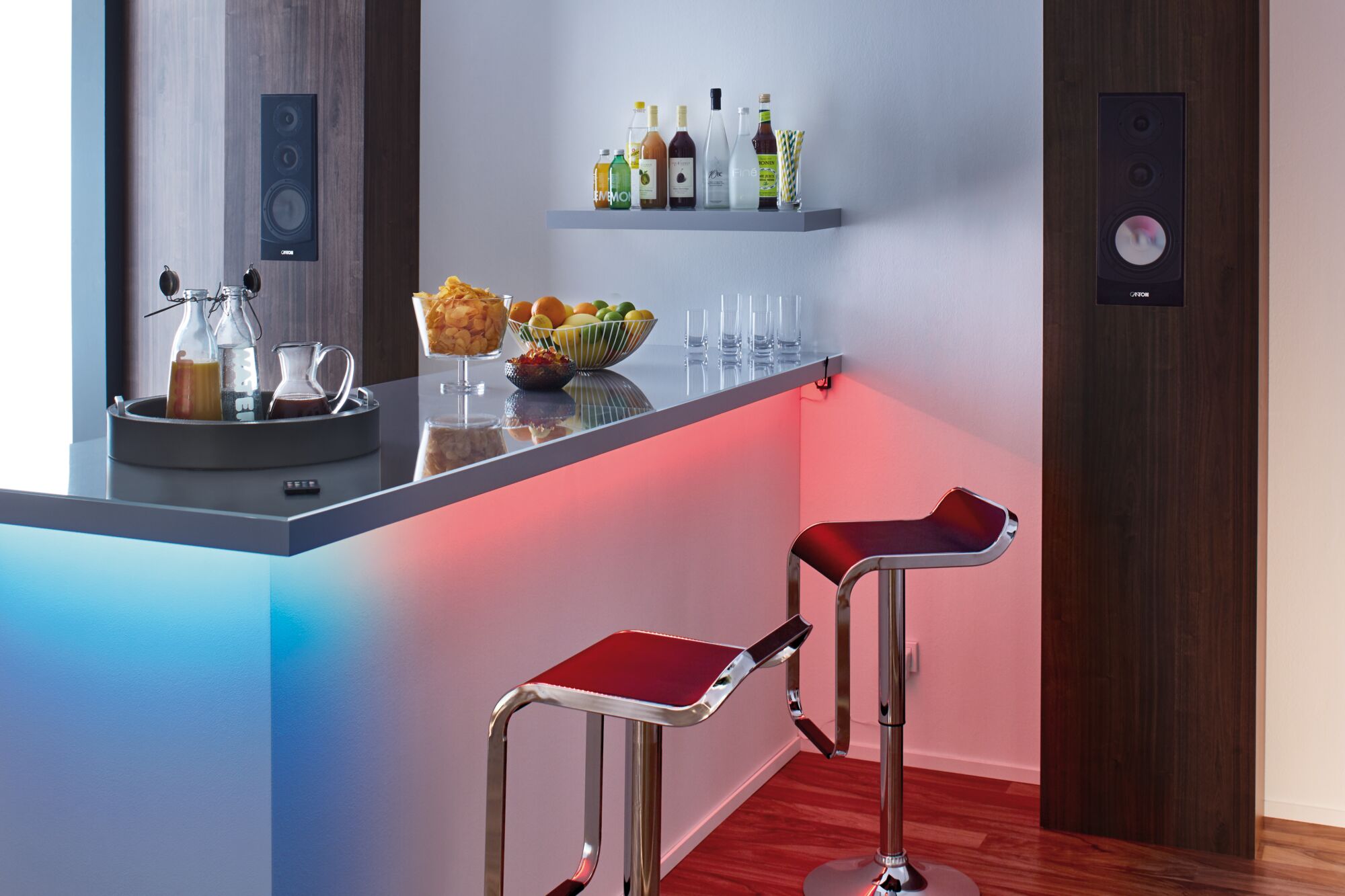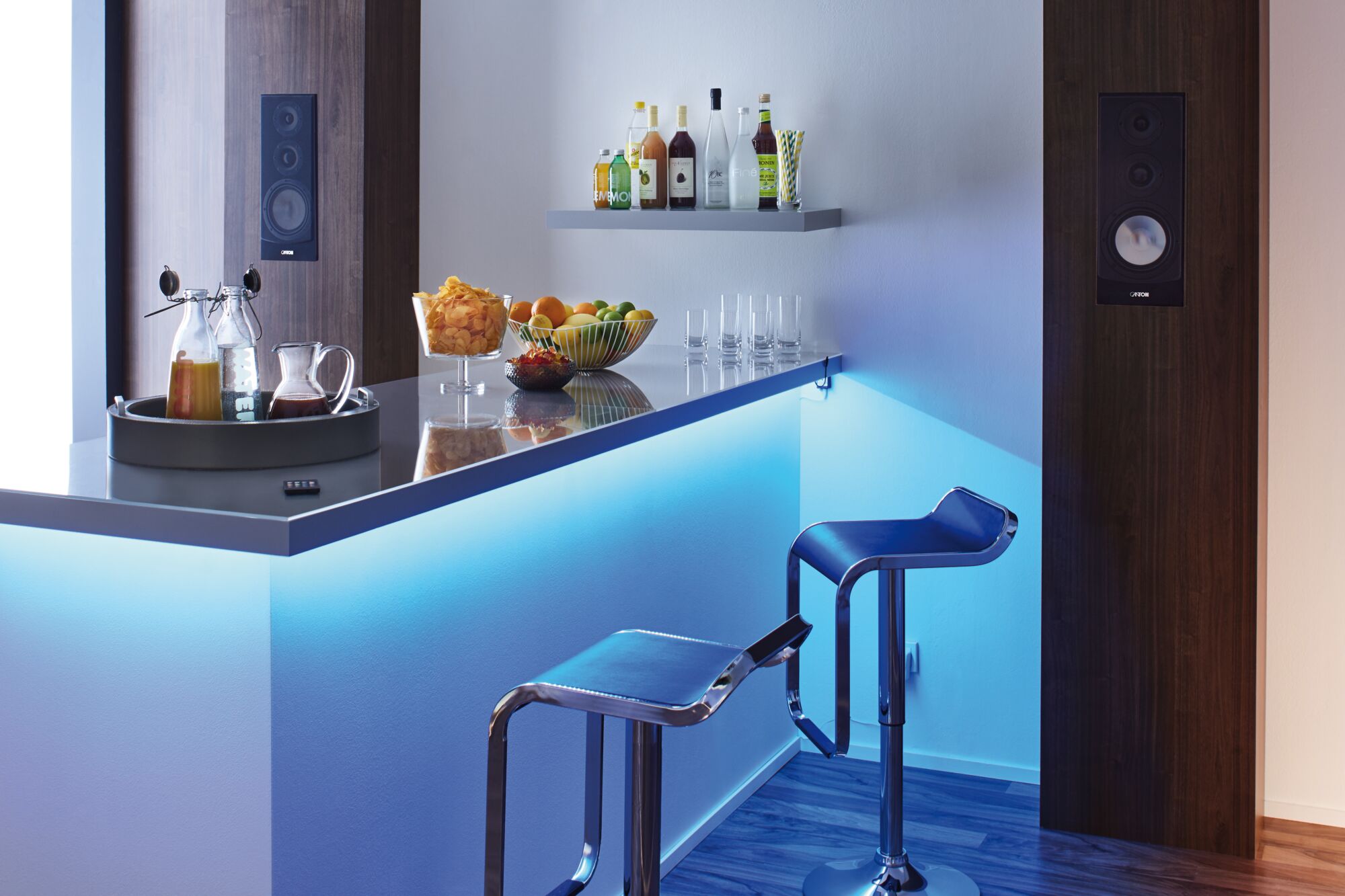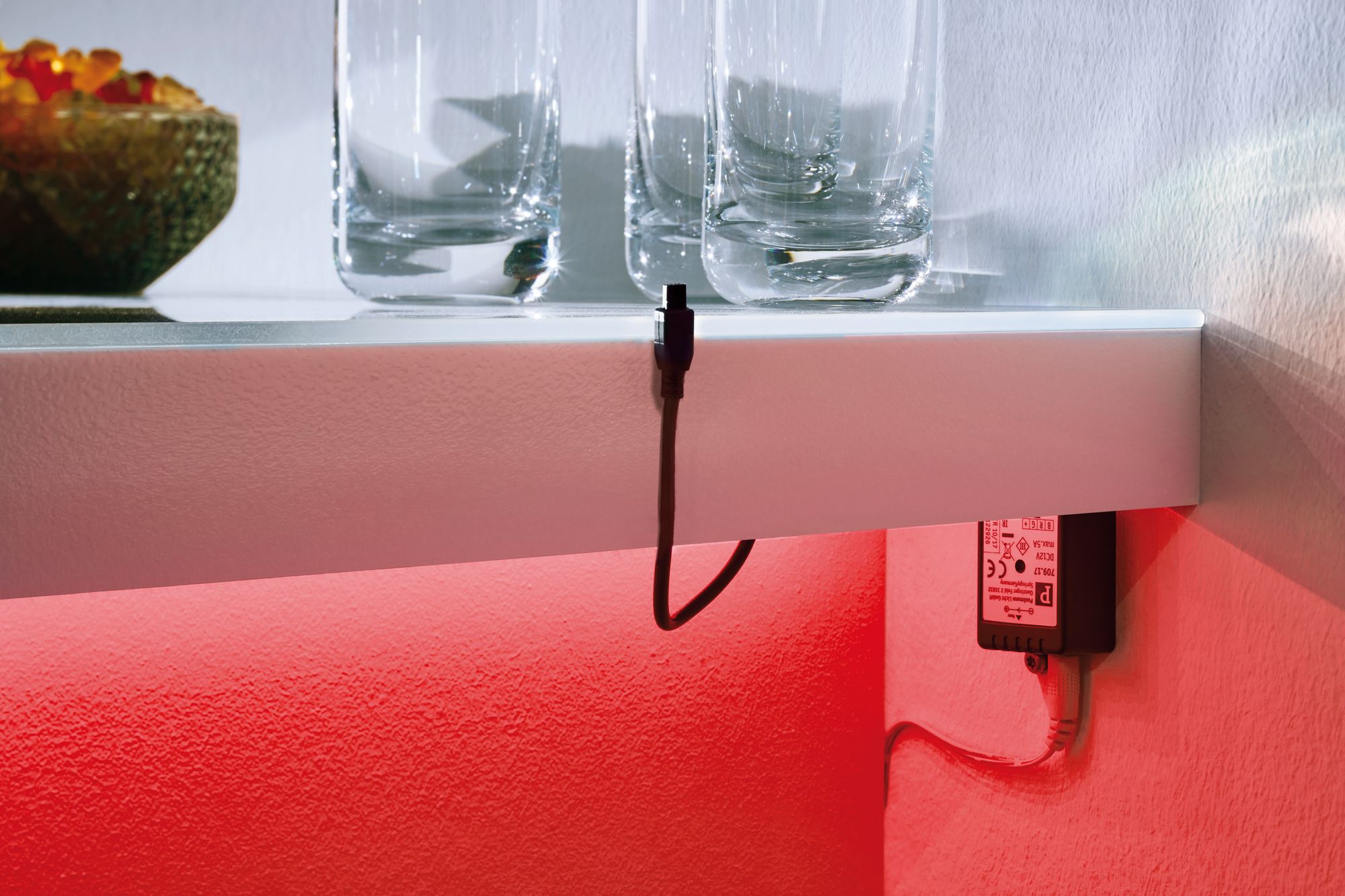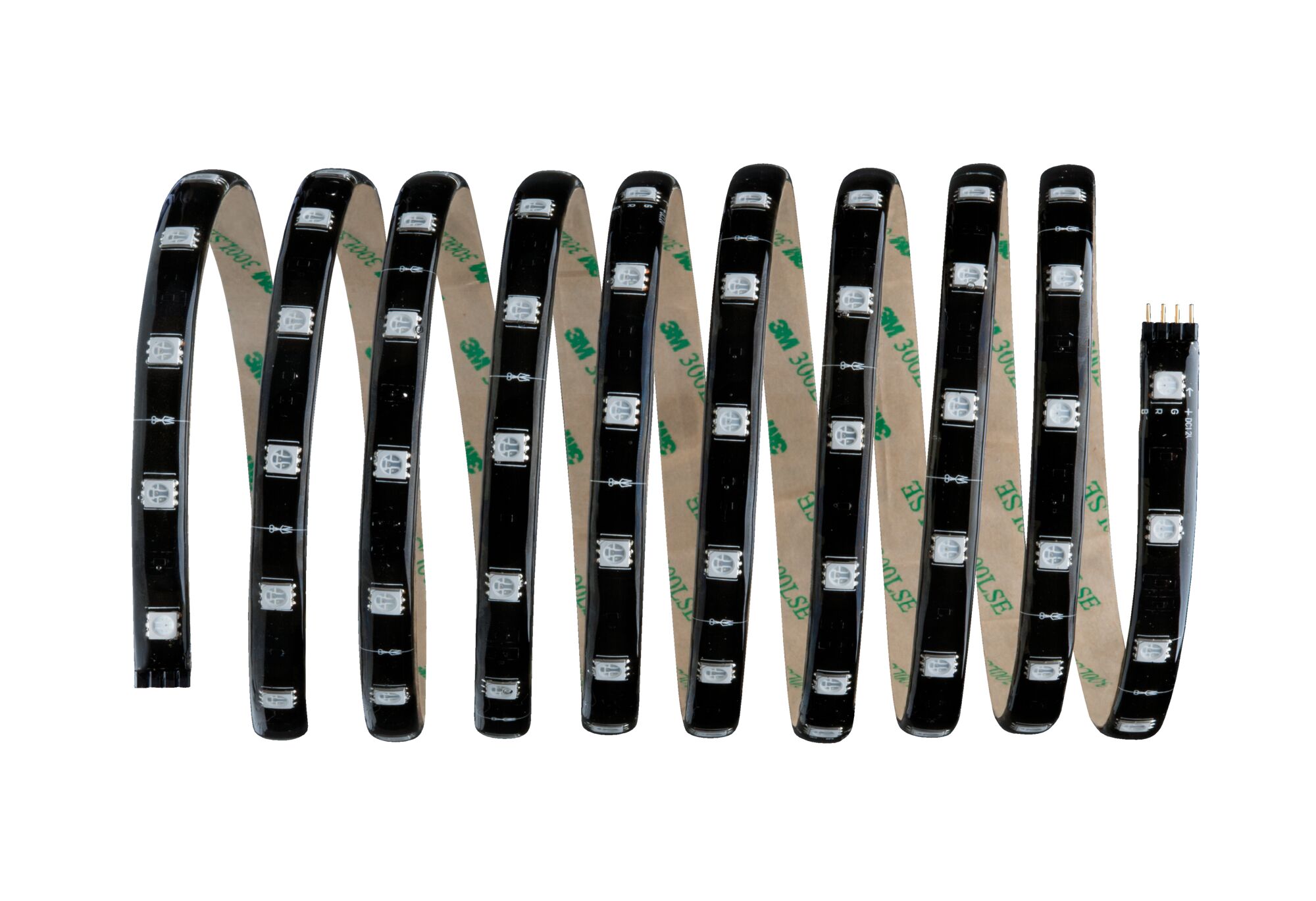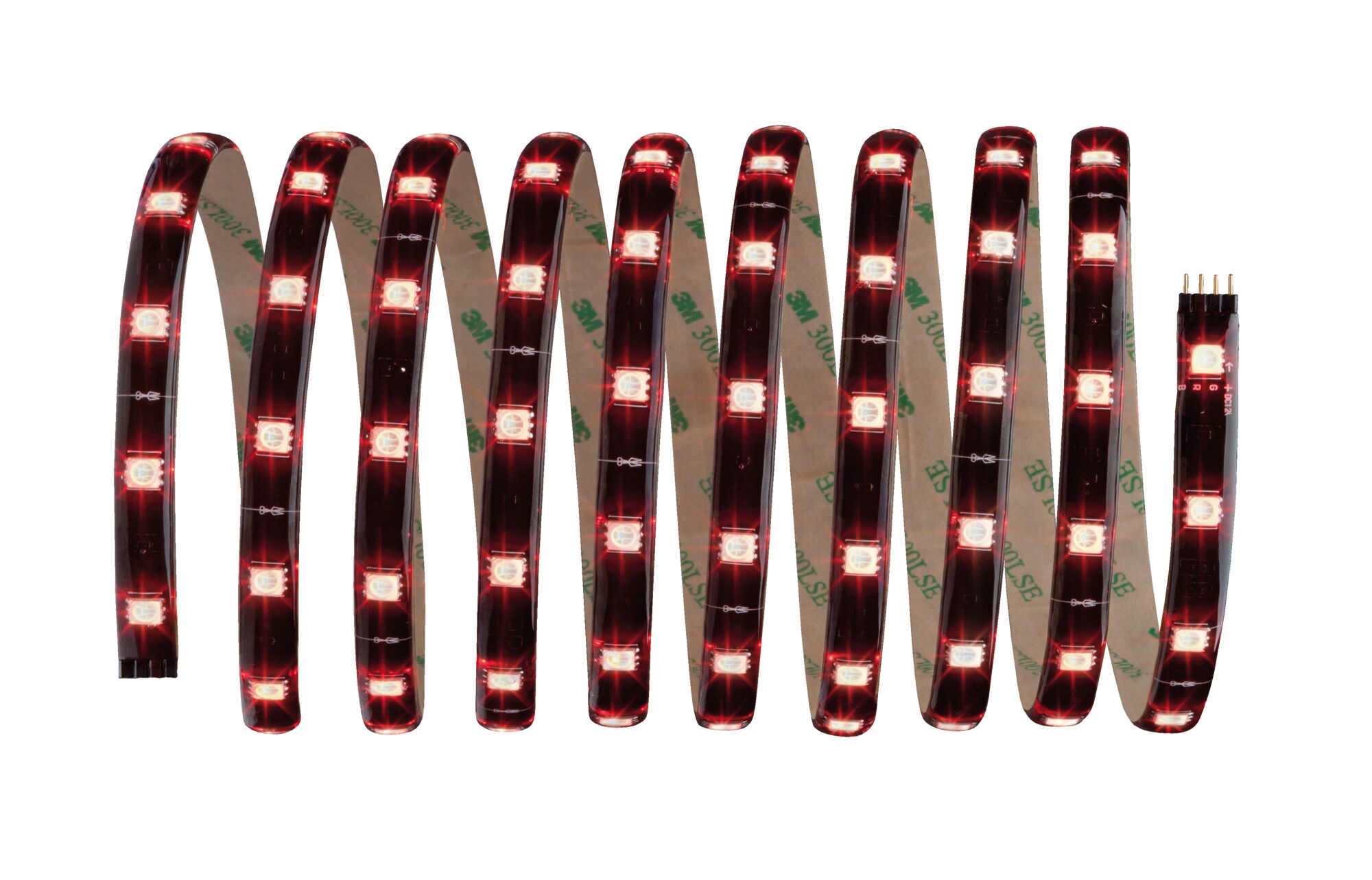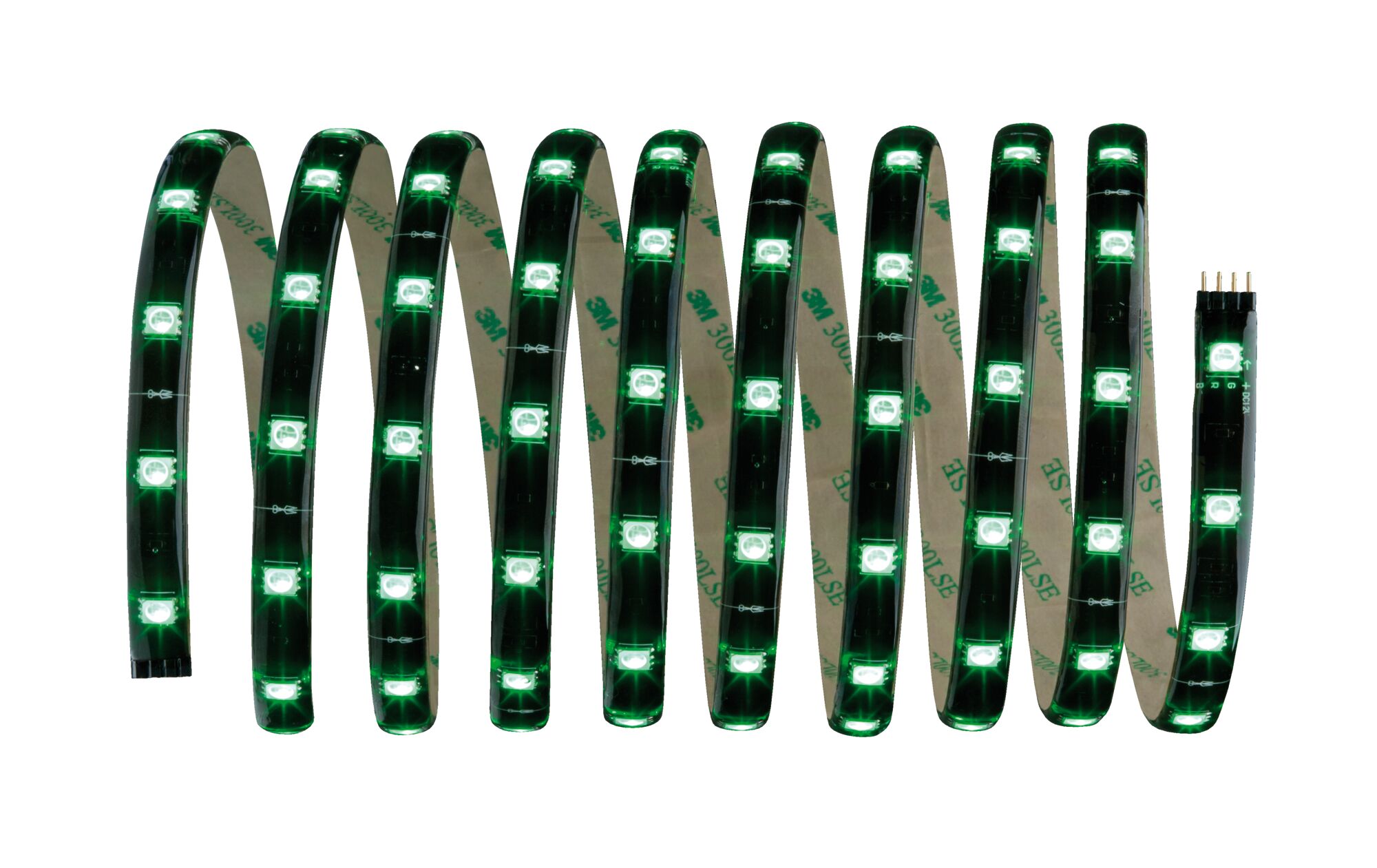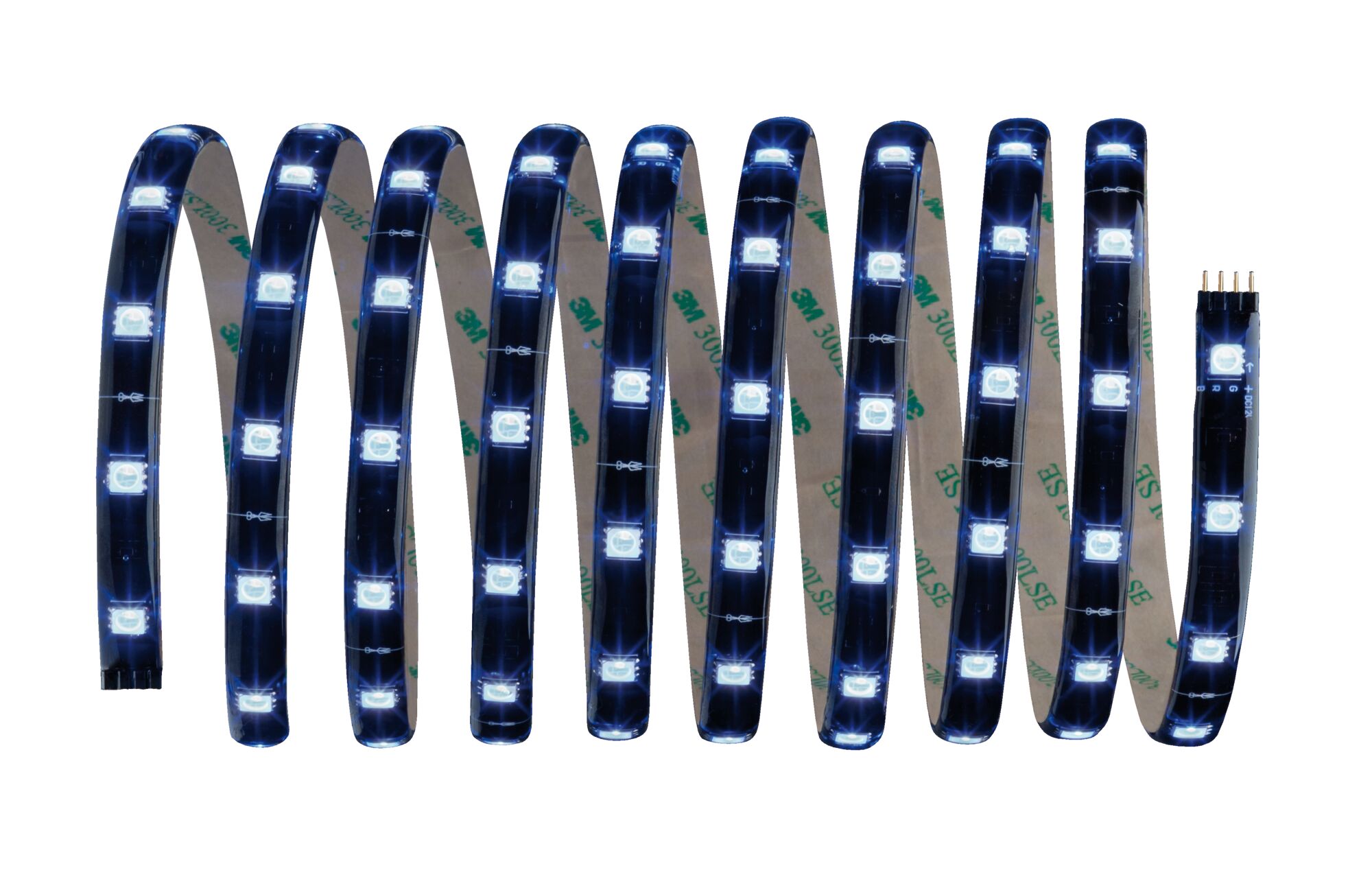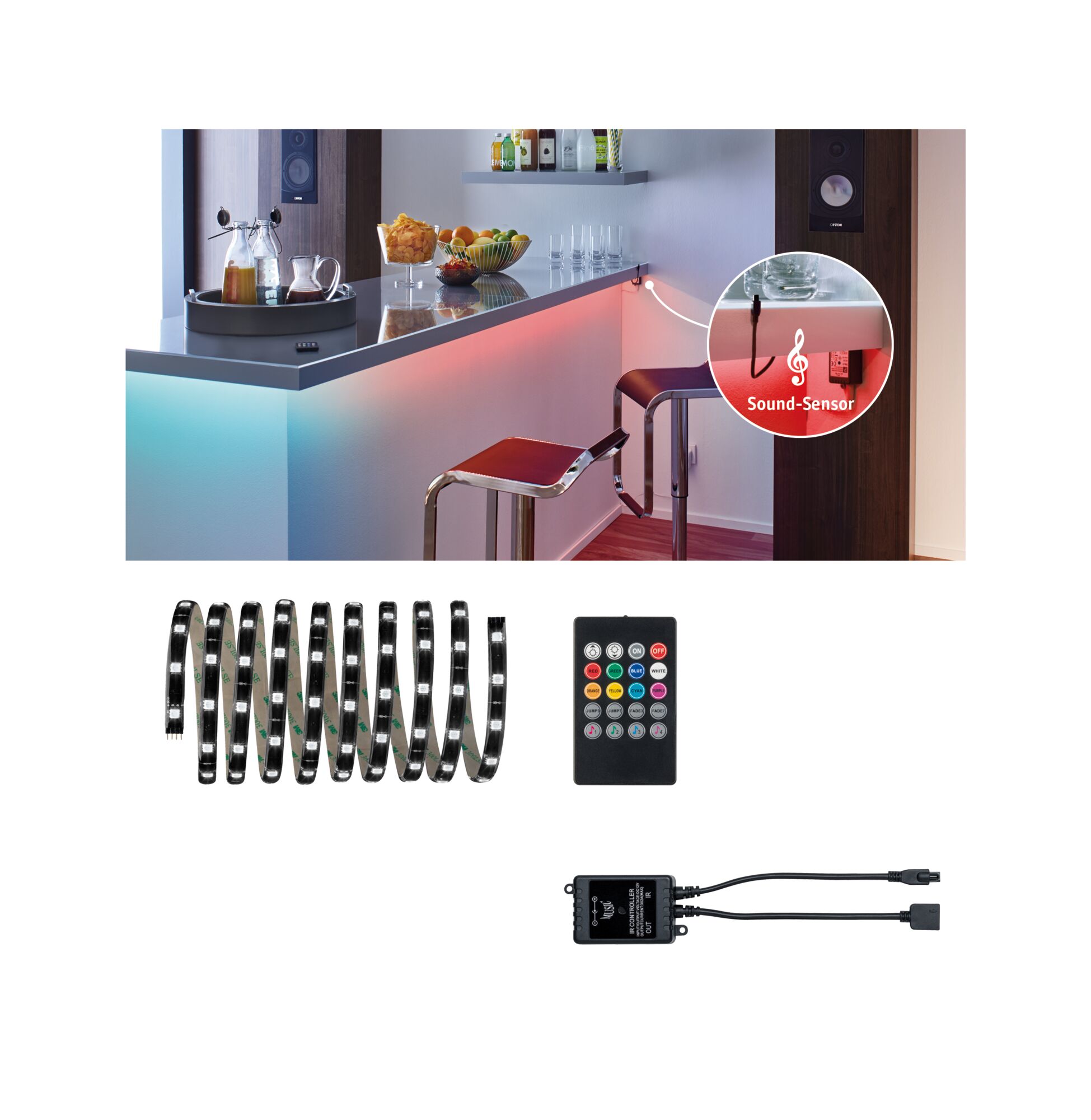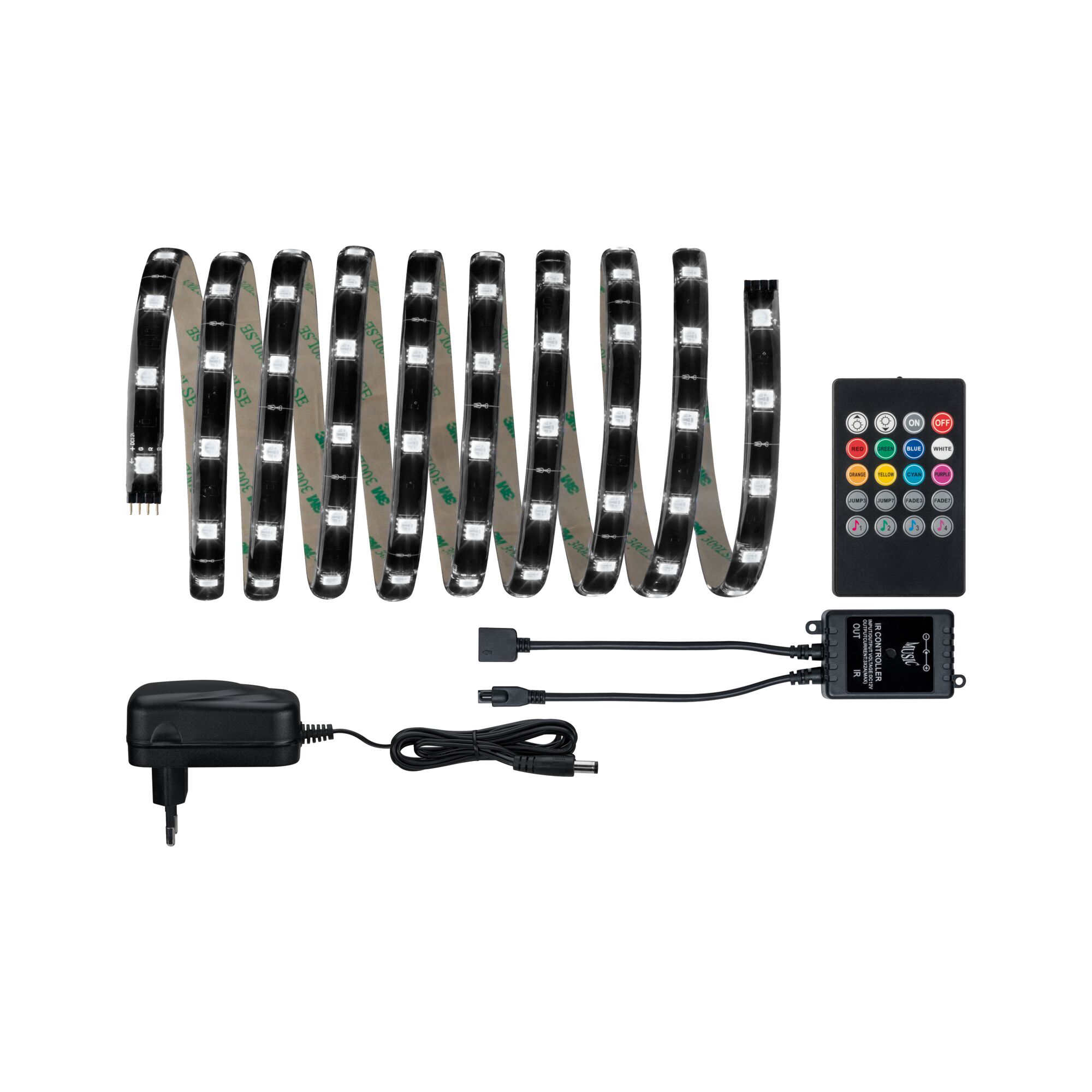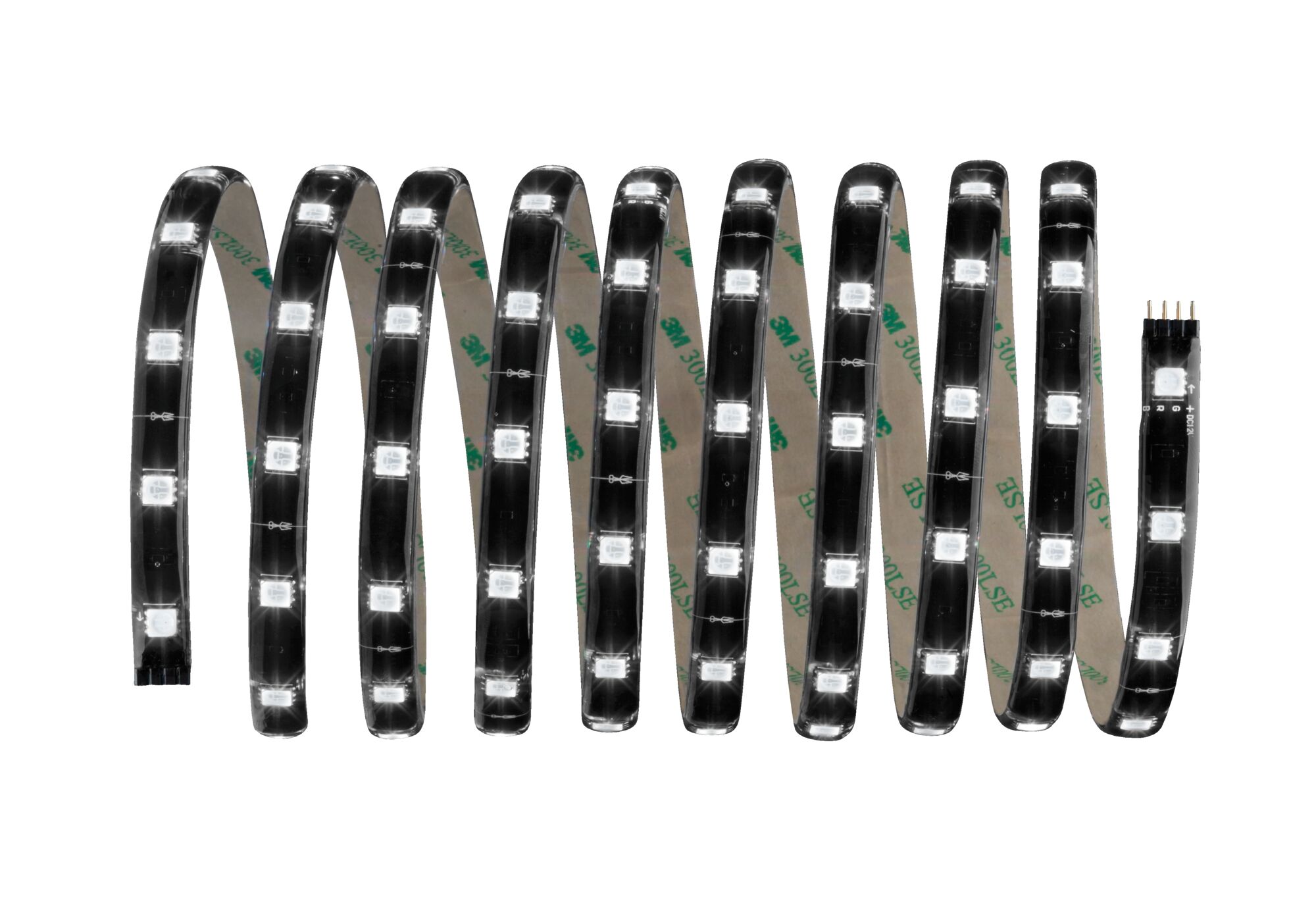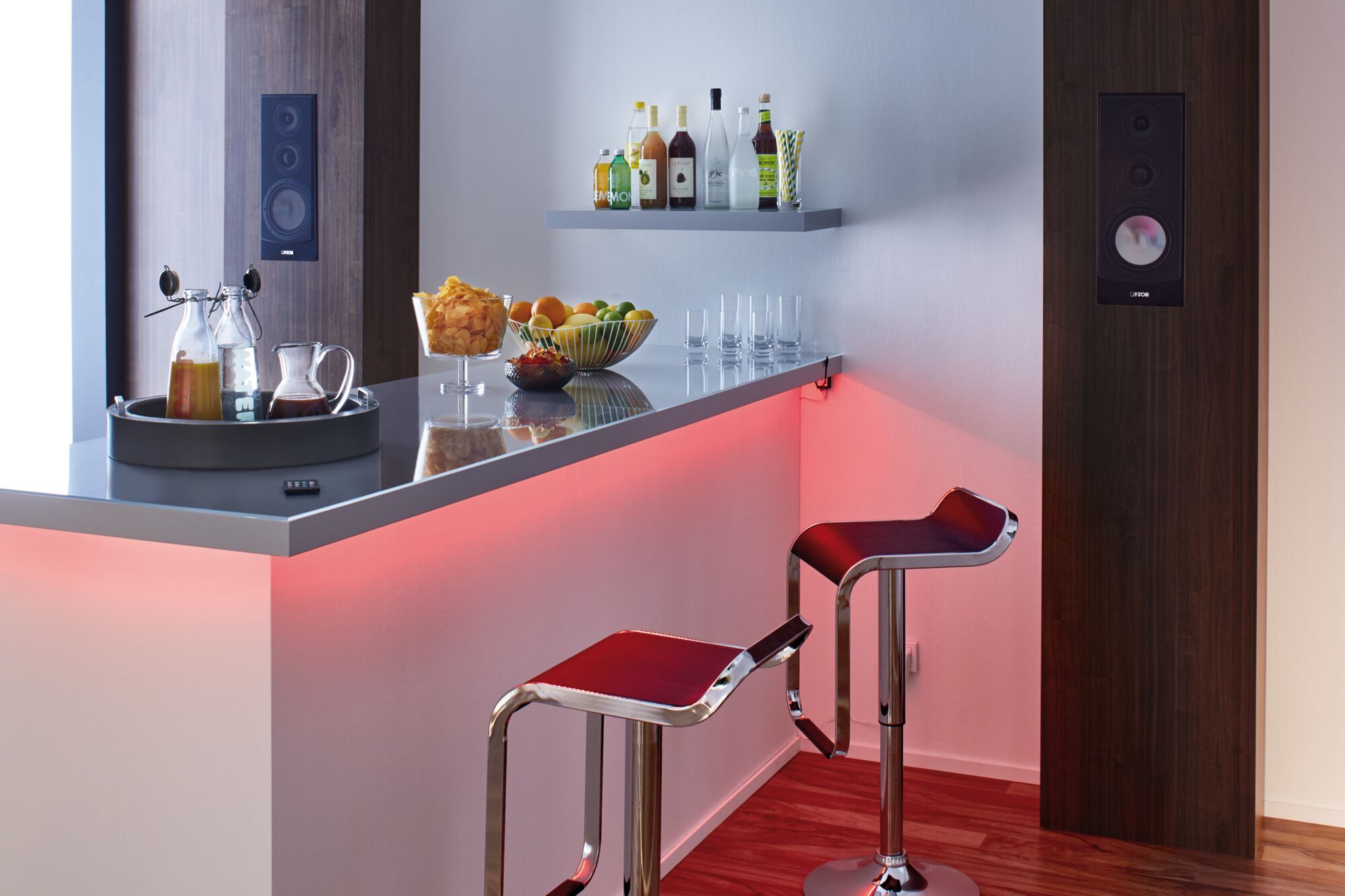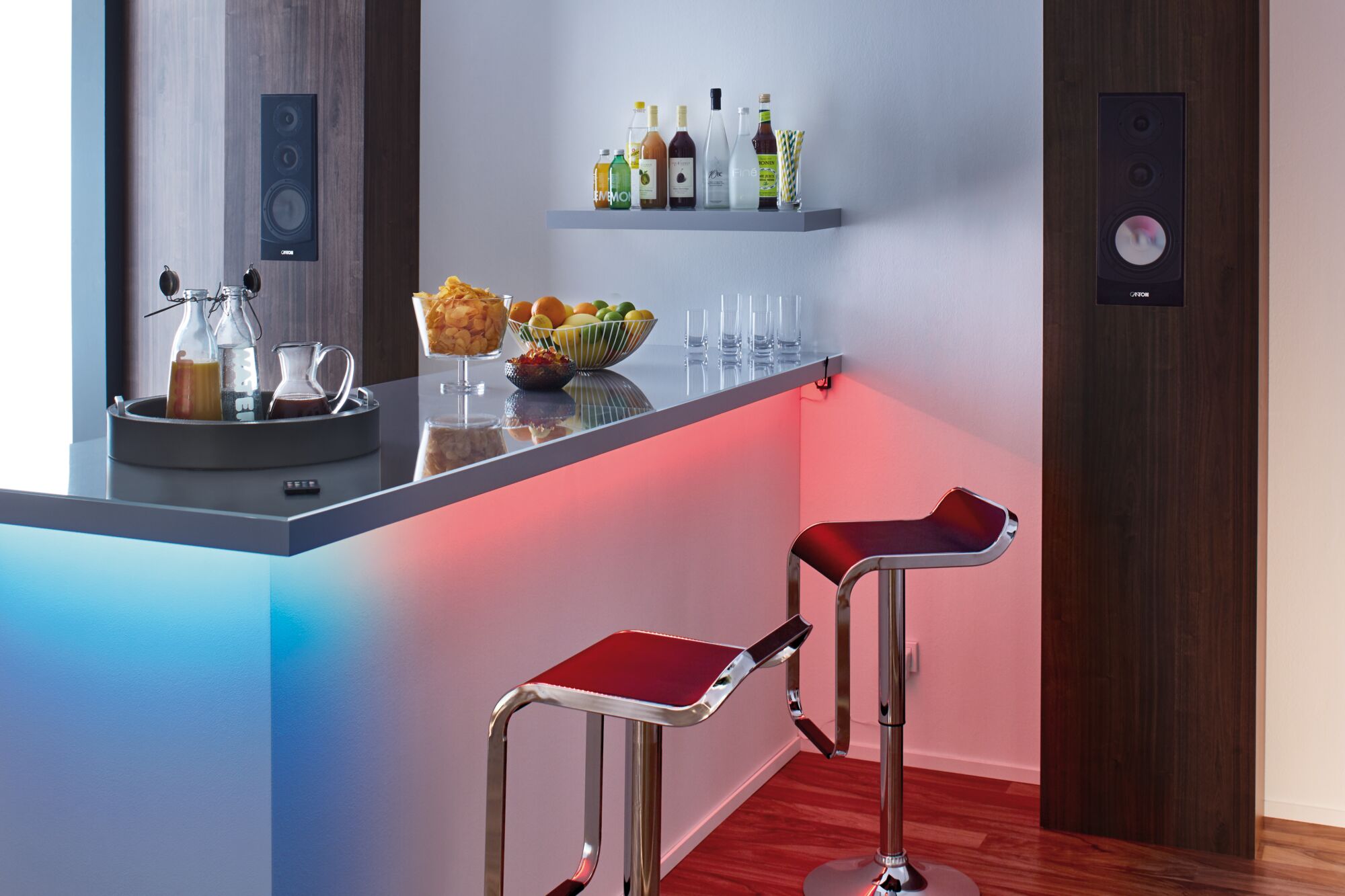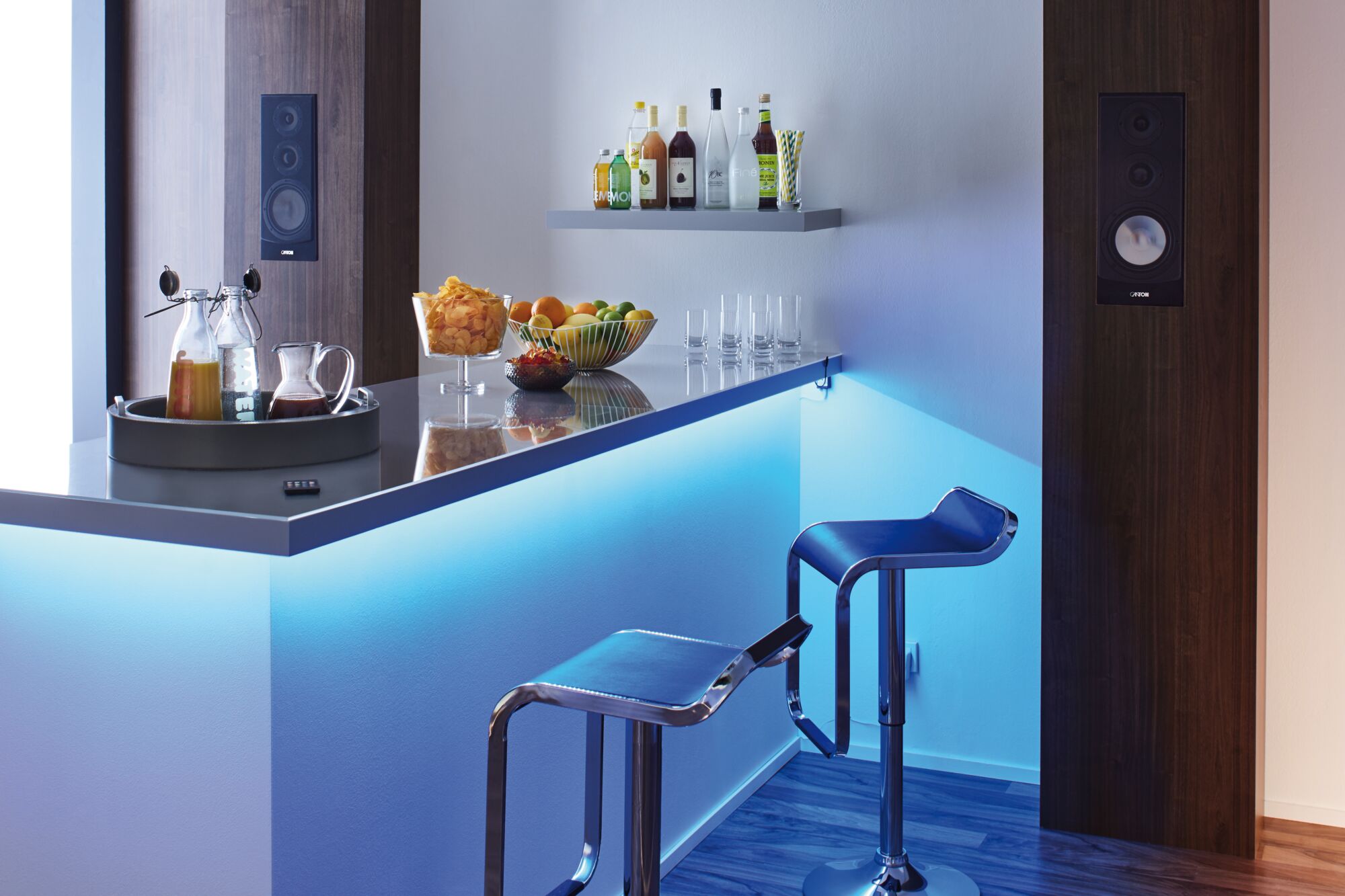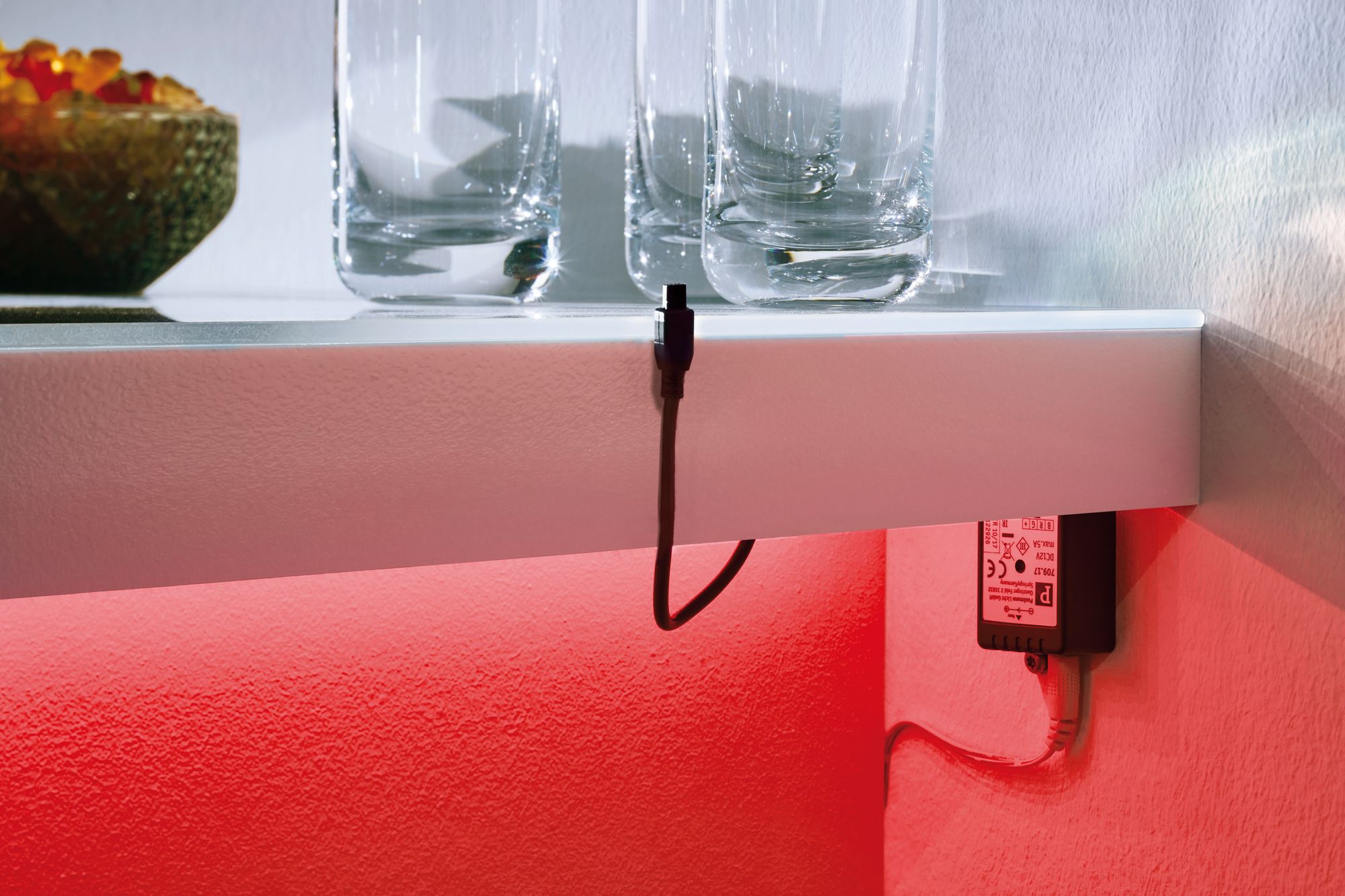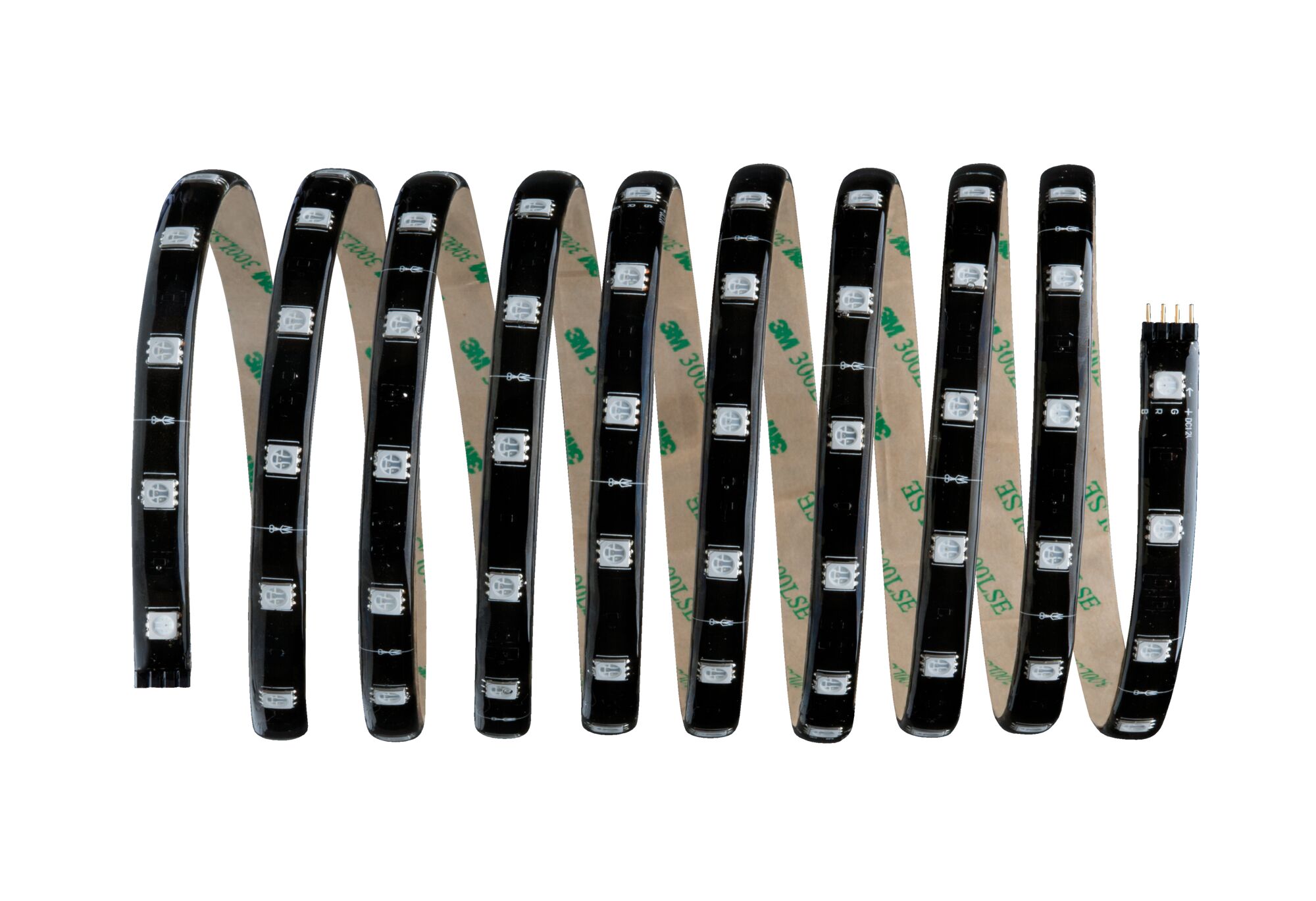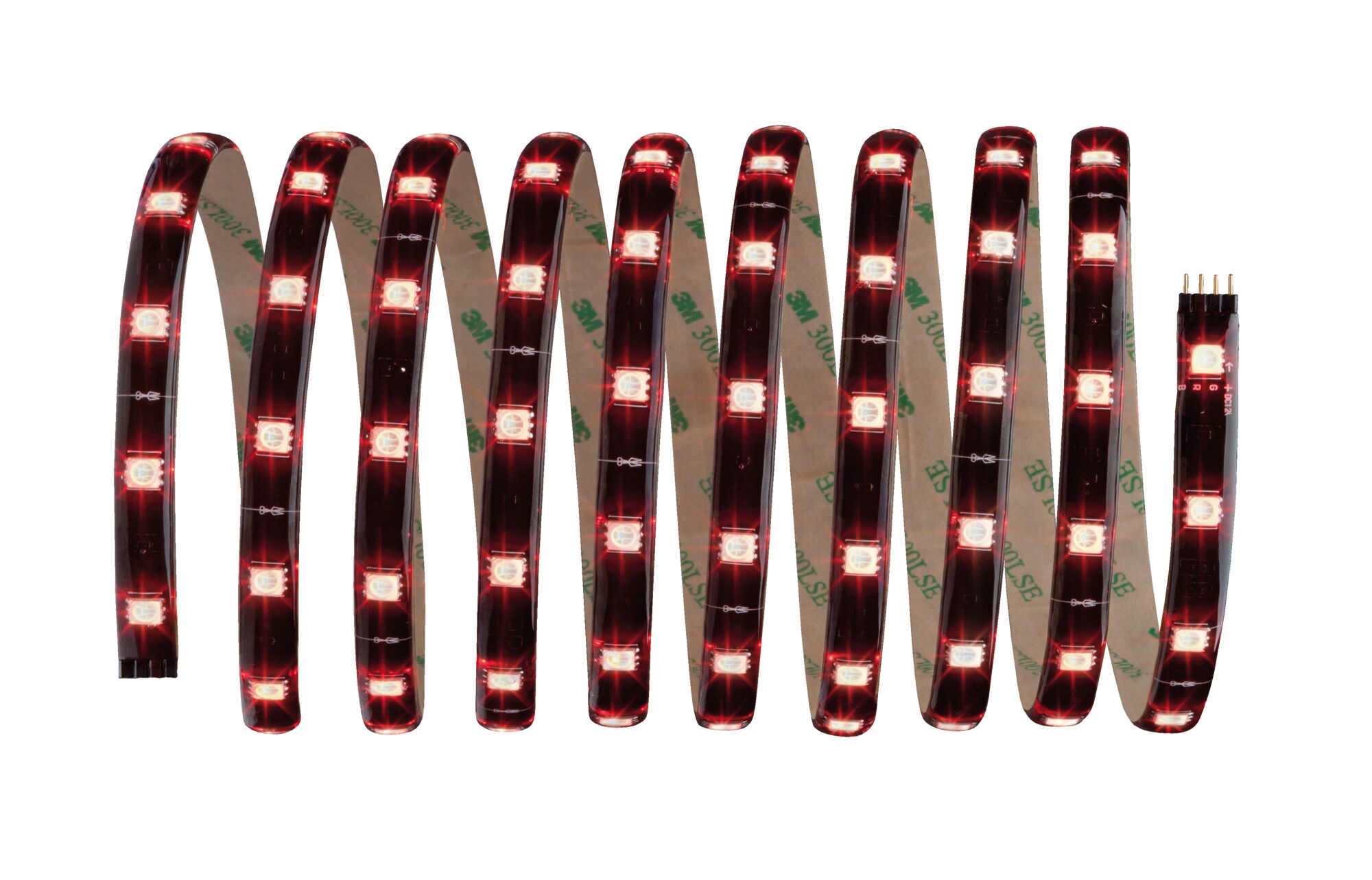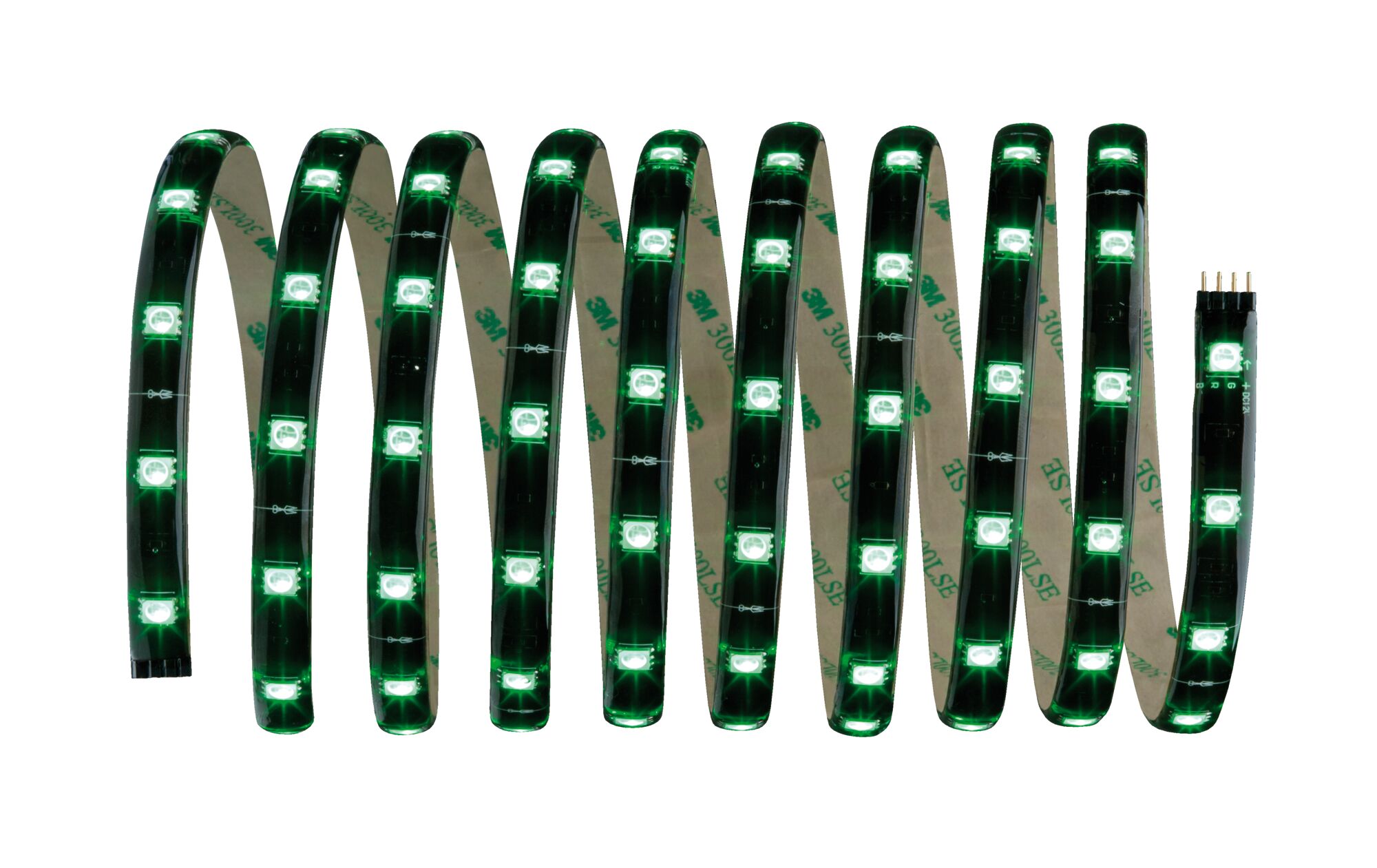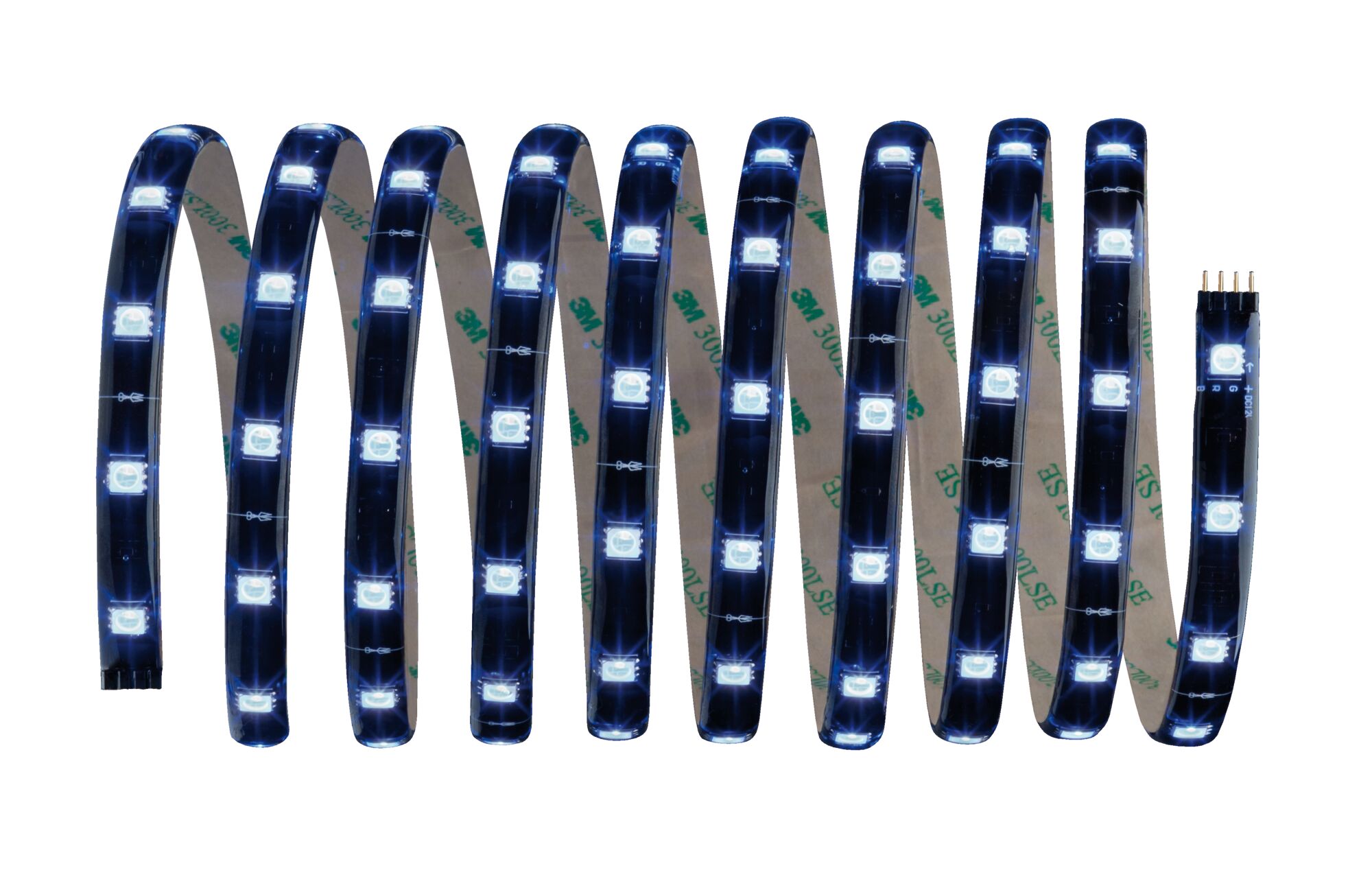 Complete set incl. strip and power supply
Flexible material for mounting on flat or curved surfaces
Easy plug-in system for hassle-free assembly
YourLED LED Strip RGB 3m protect cover 17,8W RGB 18VA
Bring that clubbing feeling to your home with the YourLED Lights and Sound Comfort Set. Simply attach the self-adhesive strip and sound sensor, switch on your music and enjoy the lighting effects that change in synch with the music. Using the remote control supplied, you can vary the lighting scenarios and speeds.
Complete set incl. strip and power supply
Flexible material for mounting on flat or curved surfaces
Easy plug-in system for hassle-free assembly
rear self-adhesive for simple installation
Dimension
Dimensions (Height x Width x Depth)
H: 3 T: 10,5mm
Plug depth
38mm
Length
3m
Design and Material
Colour
Black
Material
Plastic
Installation
Length max.
5m
Connections
plug-and-socket connector
plug-and-socket connector
transformator plug
transformator plug
Plug
Euro flat plug (type C-CEE 7/16)
Features
Sensors
Sound-Sensor
Service life
lifetime
30.000h
Light Characteristics
Color change
Color change RGB
Beam angle
120°
adjustable colors
adjustable colors
Lamp Features
Component parts
17,8W
Dimmable
Yes
Technique
LED
Dim
with remote control
Inclusive lamp
✓
Number of component parts
1x
protection class
protection class II
Number of LED's per meter
40
Replacable
1 Lightsource is replaceable without damage the lighting fixture by enduser.|4 Control gear is replaceable without damage the lighting fixture by enduser.
Transformer
Transformer power
18VA
Transformer height
53mm
Transformer width
37mm
Transformer depth
26mm
Accessories
Radio control
Radio control
Labelling
MM symbol
MM symbol
WEEE-Reg.-No
DE 39236390