YourLED

Controller
RGB with IR remote control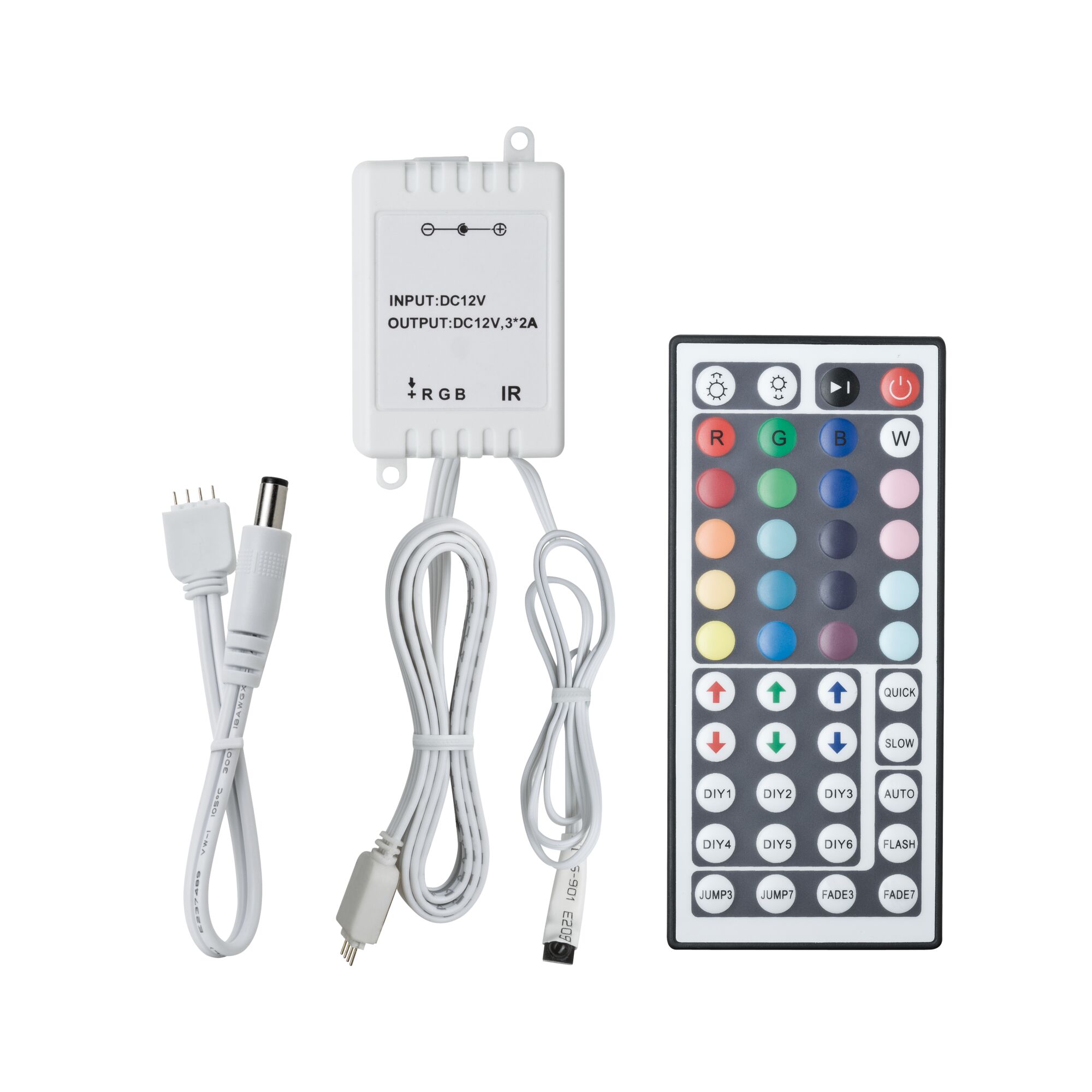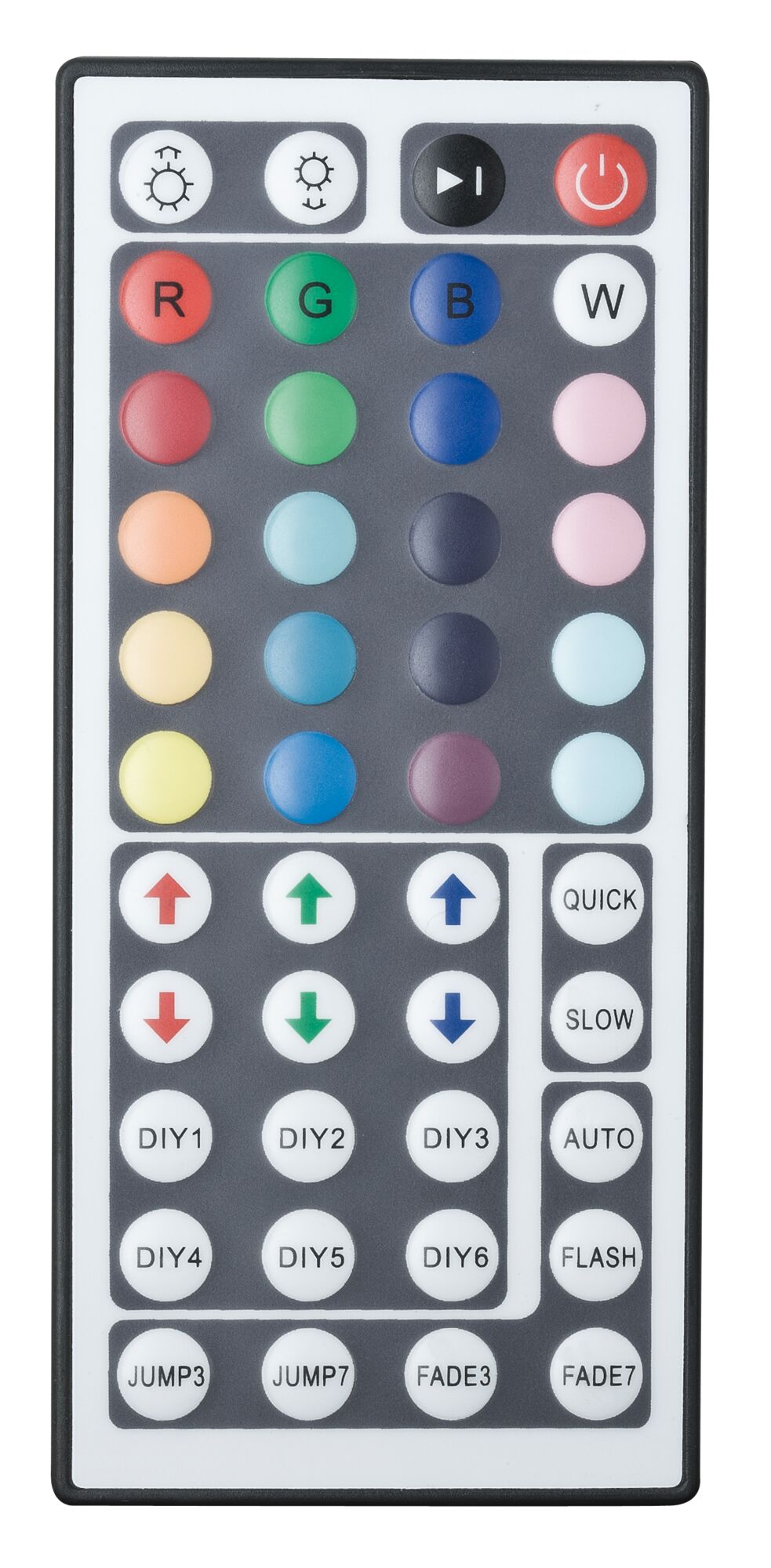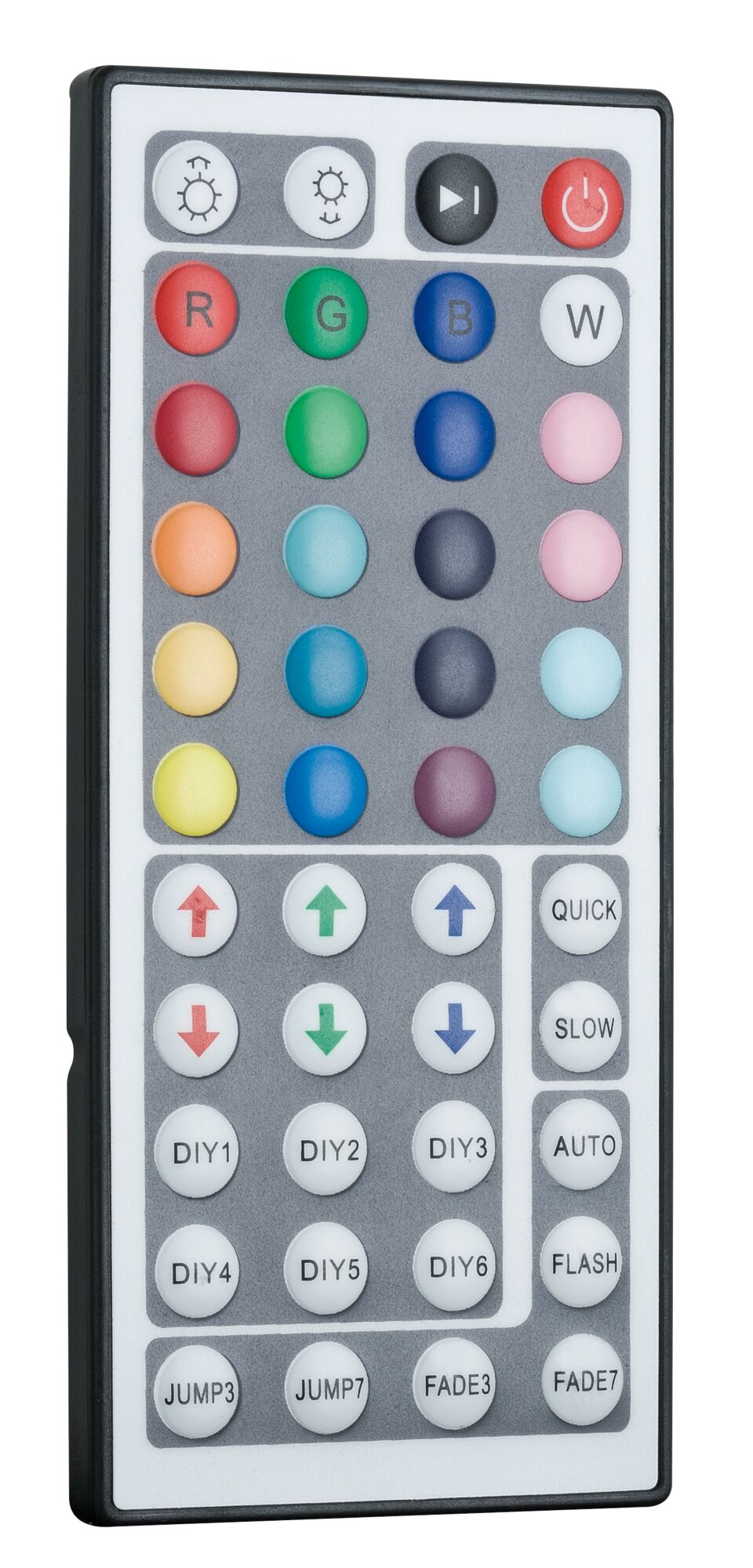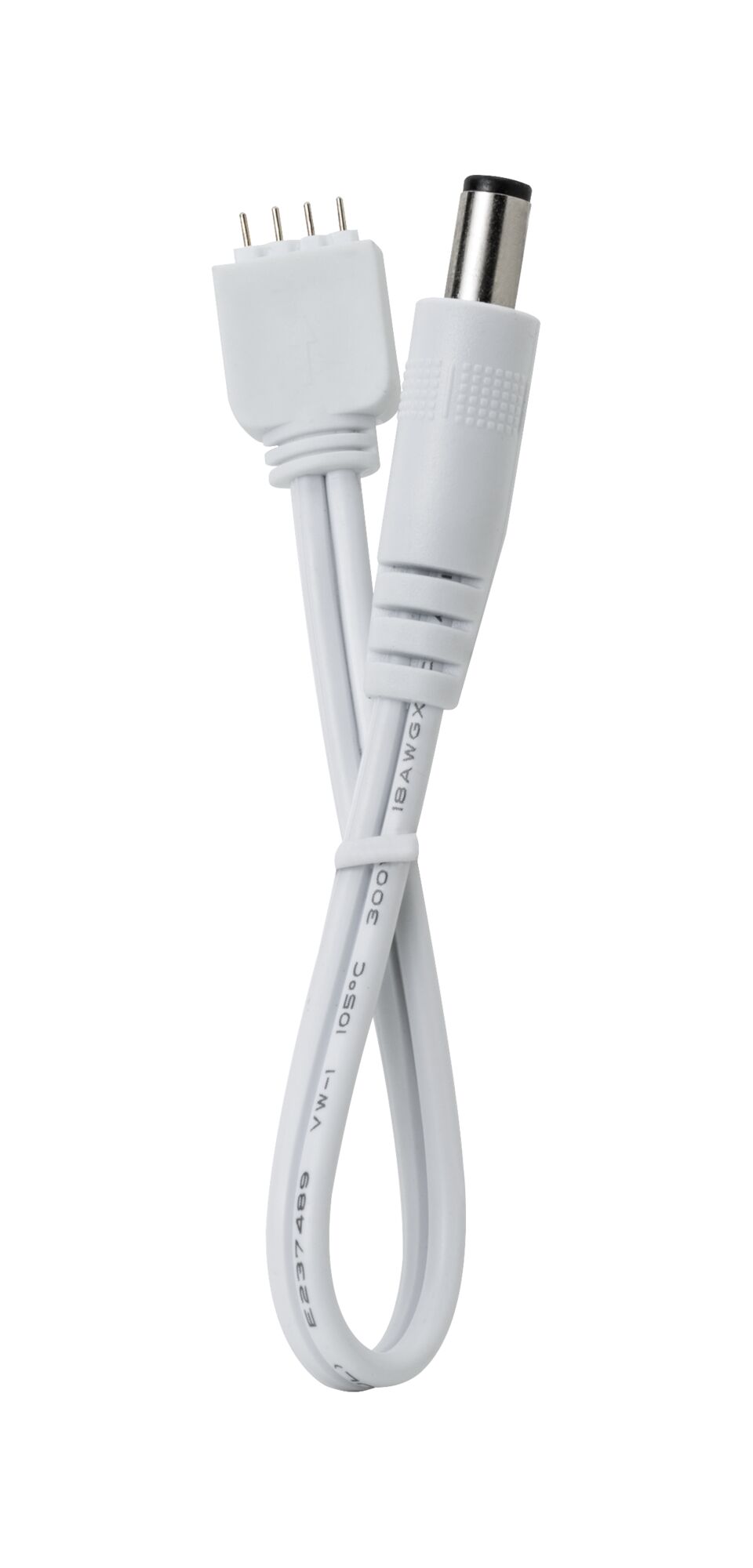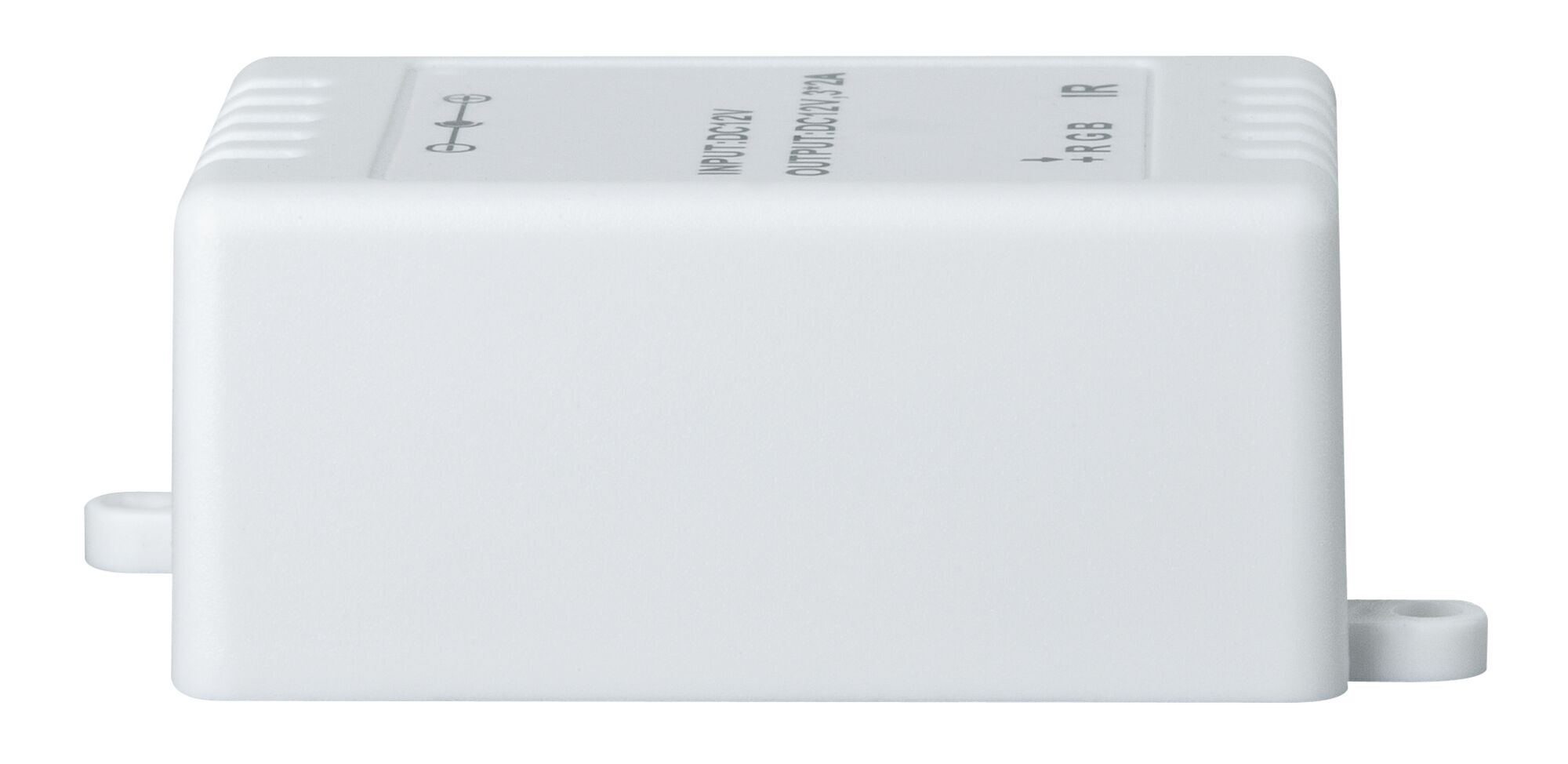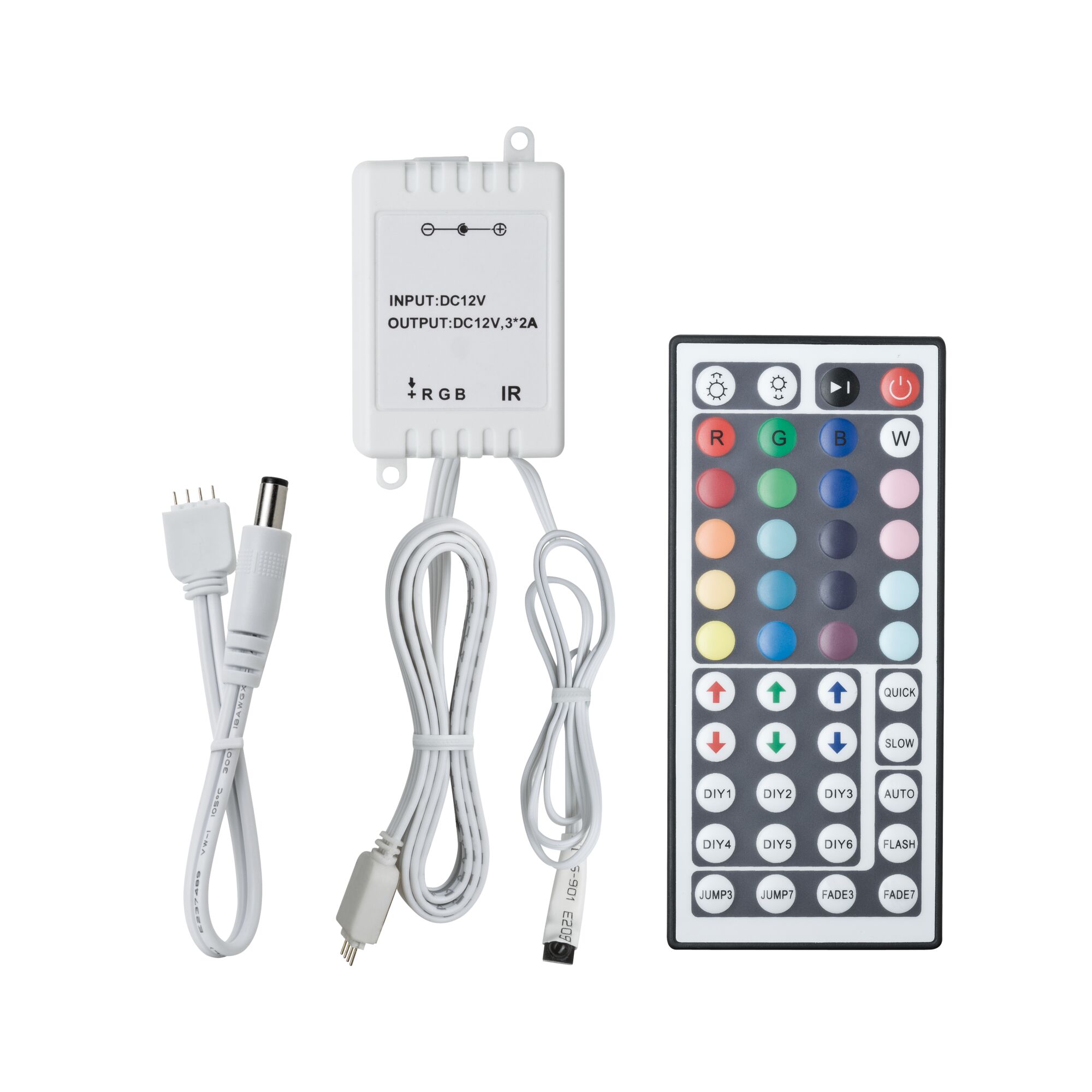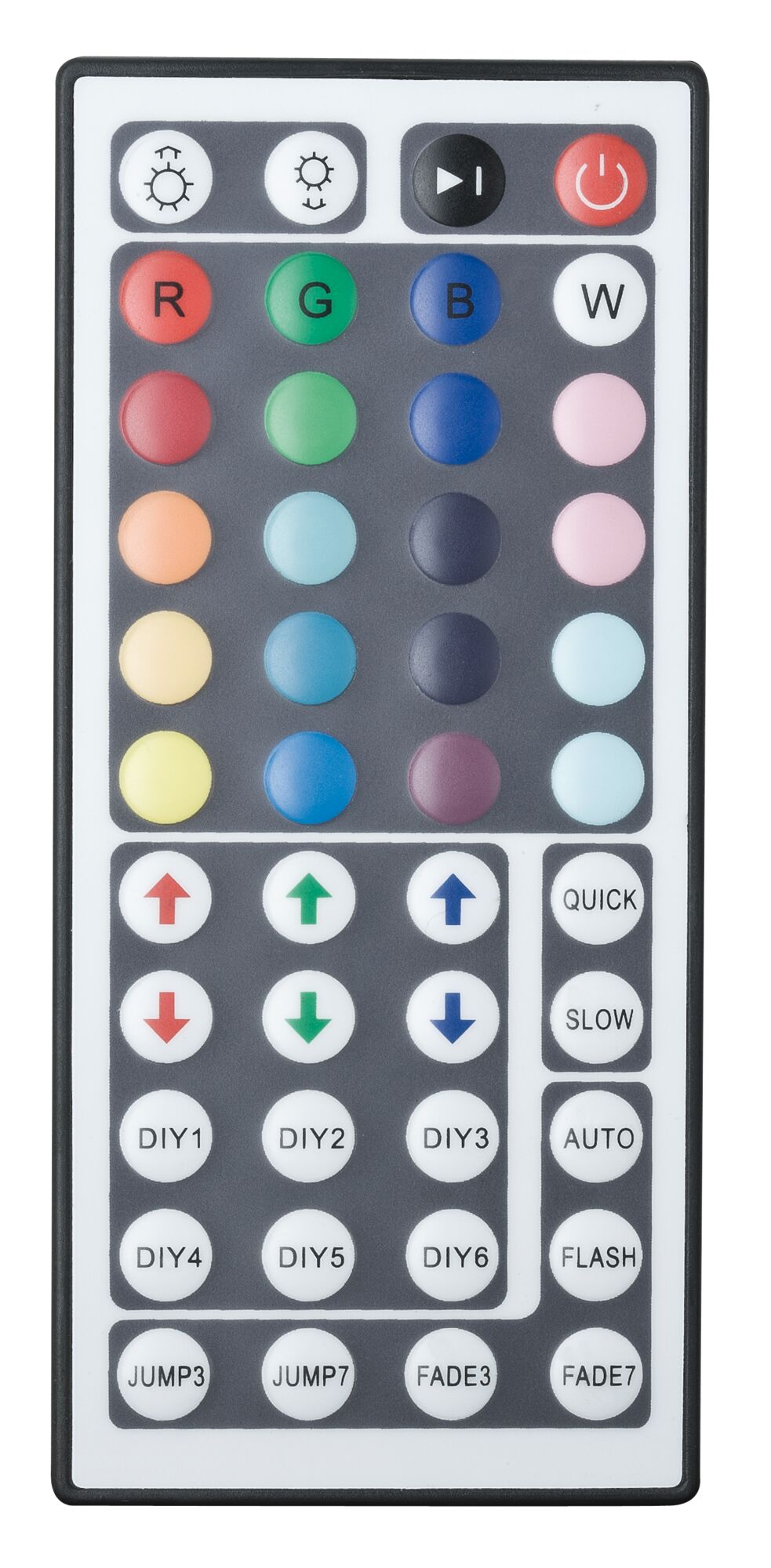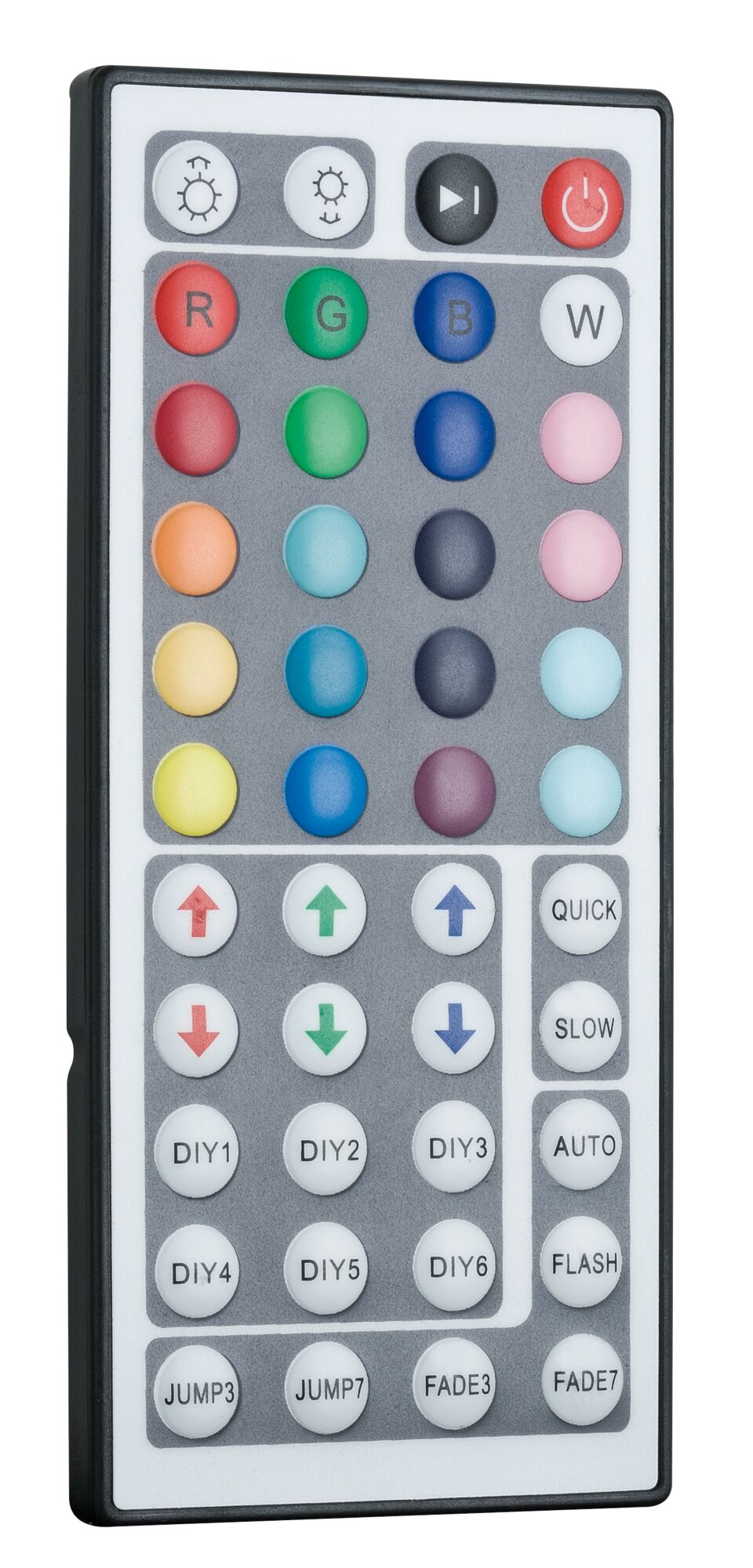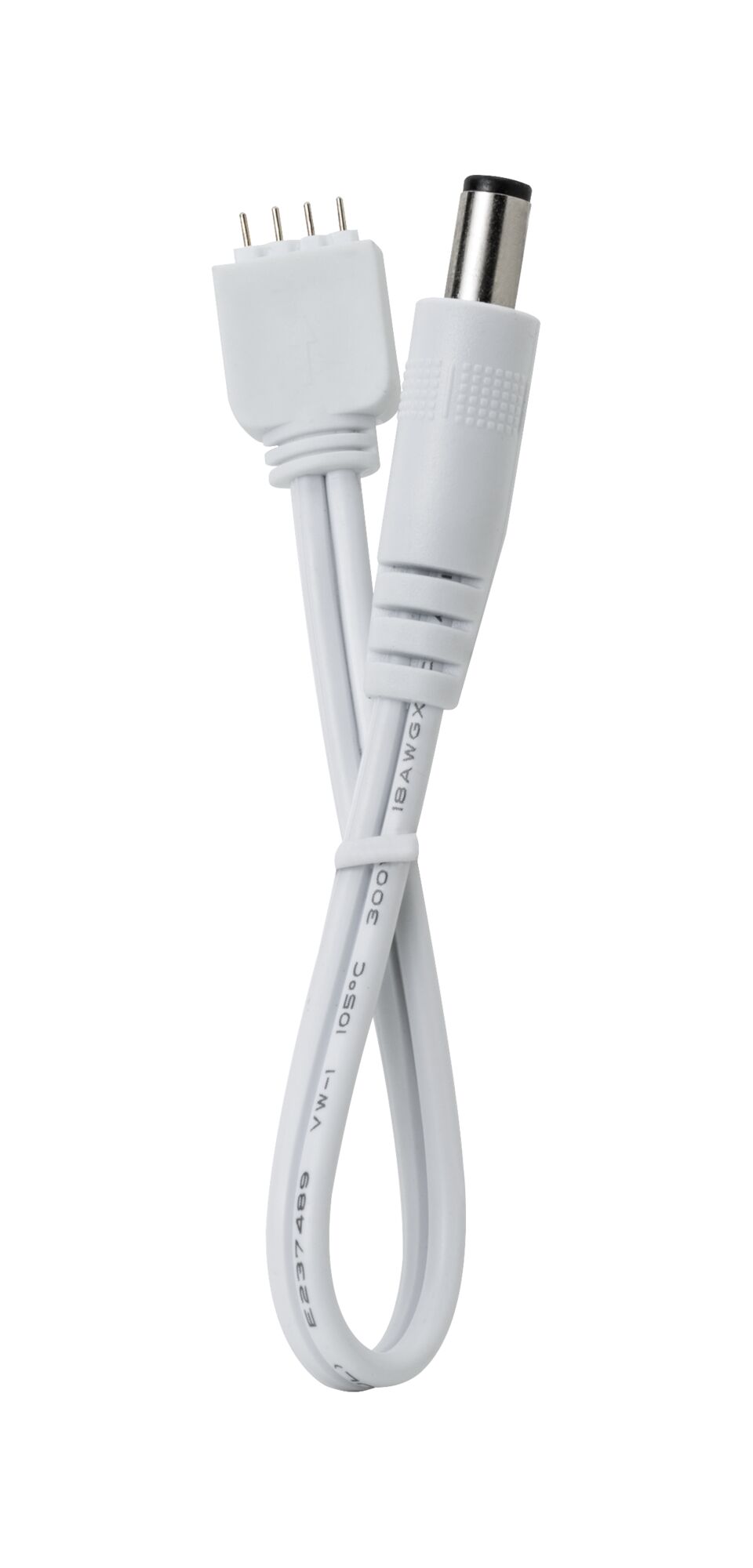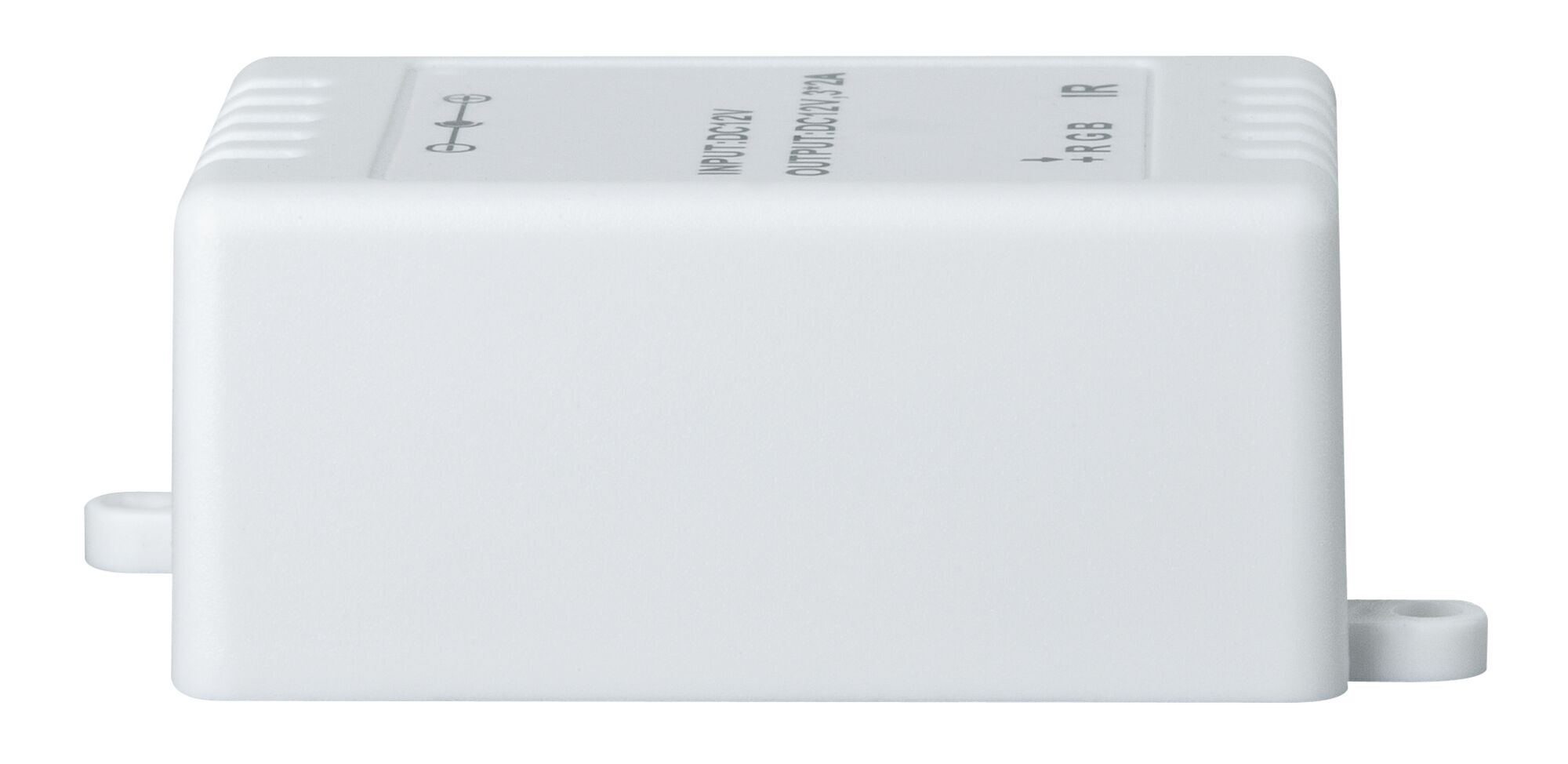 Easy plug-in system for hassle-free assembly
Incl. remote control for switching, dimming, controlling and programming
including linking line
YourLED Controller RGB with IR remote control DC 12V max. 60W White
To use YourLED or YourLED ECO RGB strips you will need an RGB controller. The RGB controller with remote control combines ease of use with a wide range of control options, including dimmability, programmable colour change and light effects.
Easy plug-in system for hassle-free assembly
Incl. remote control for switching, dimming, controlling and programming
including linking line
incl. 4-pin plug for easy connection of the strips
Dimension
Dimensions (Height x Width x Depth)
H: 22 x B: 60 x T: 35mm
Design and Material
Colour
White
Material
Plastic
Installation
Installation site (recommendation)
Universal
Connections
plug-and-socket connector
plug-and-socket connector
Features
Flashlight function
Flashlight function
Freeze function
Freeze function
Light Characteristics
Color change
Color change RGB
adjustable colors
adjustable colors
Lamp Features
Dimmable
Yes
Technique
Accessories without bulbs
Maximum wattage
max. 60W
Dim
with remote control
protection class
protection class III
Replacable
7 not concerned.
Accessories
Radio control
Radio control
Labelling
MM symbol
MM symbol
WEEE-Reg.-No
DE 39236390