Dimm/Switch
DC 12V max. 60W White/Grey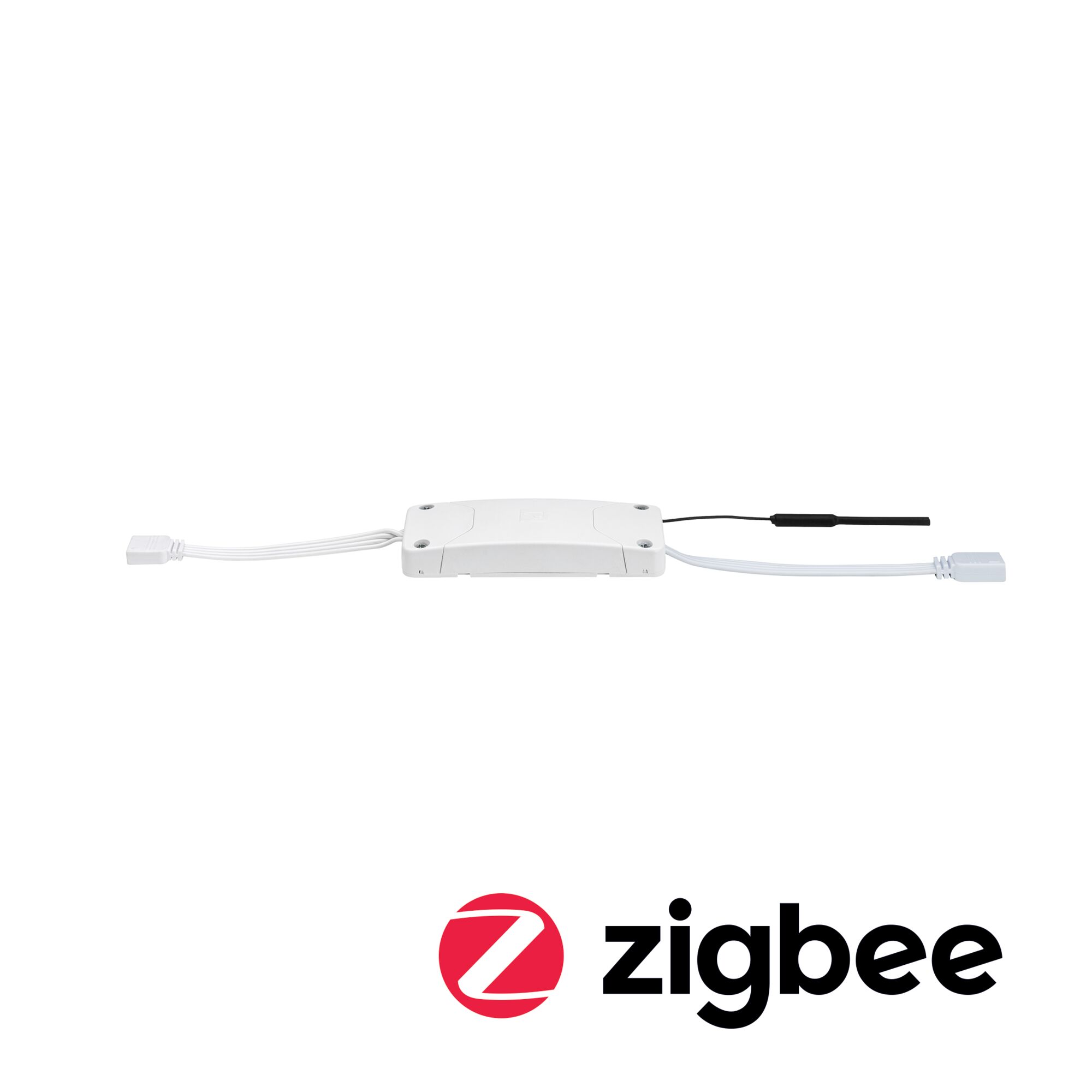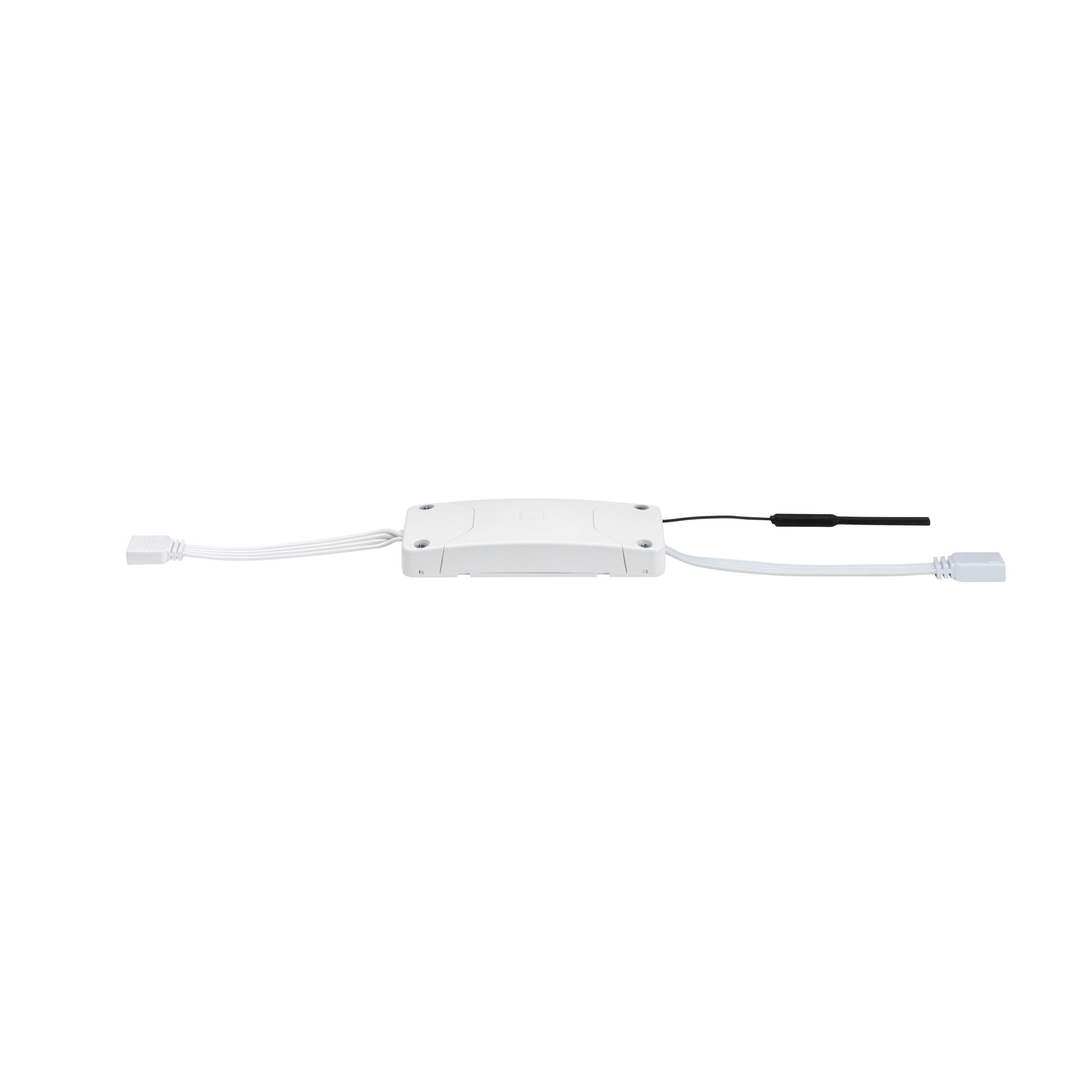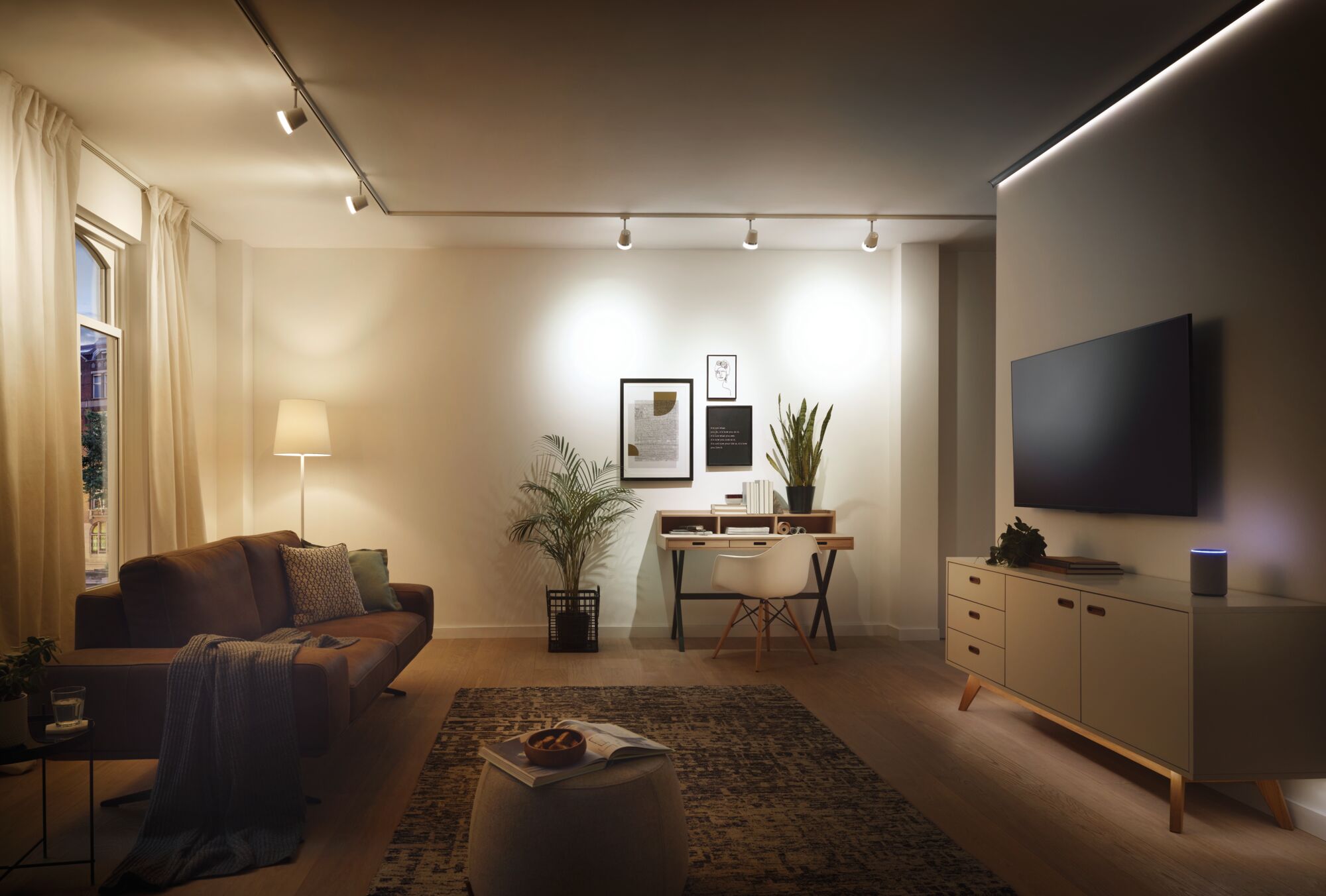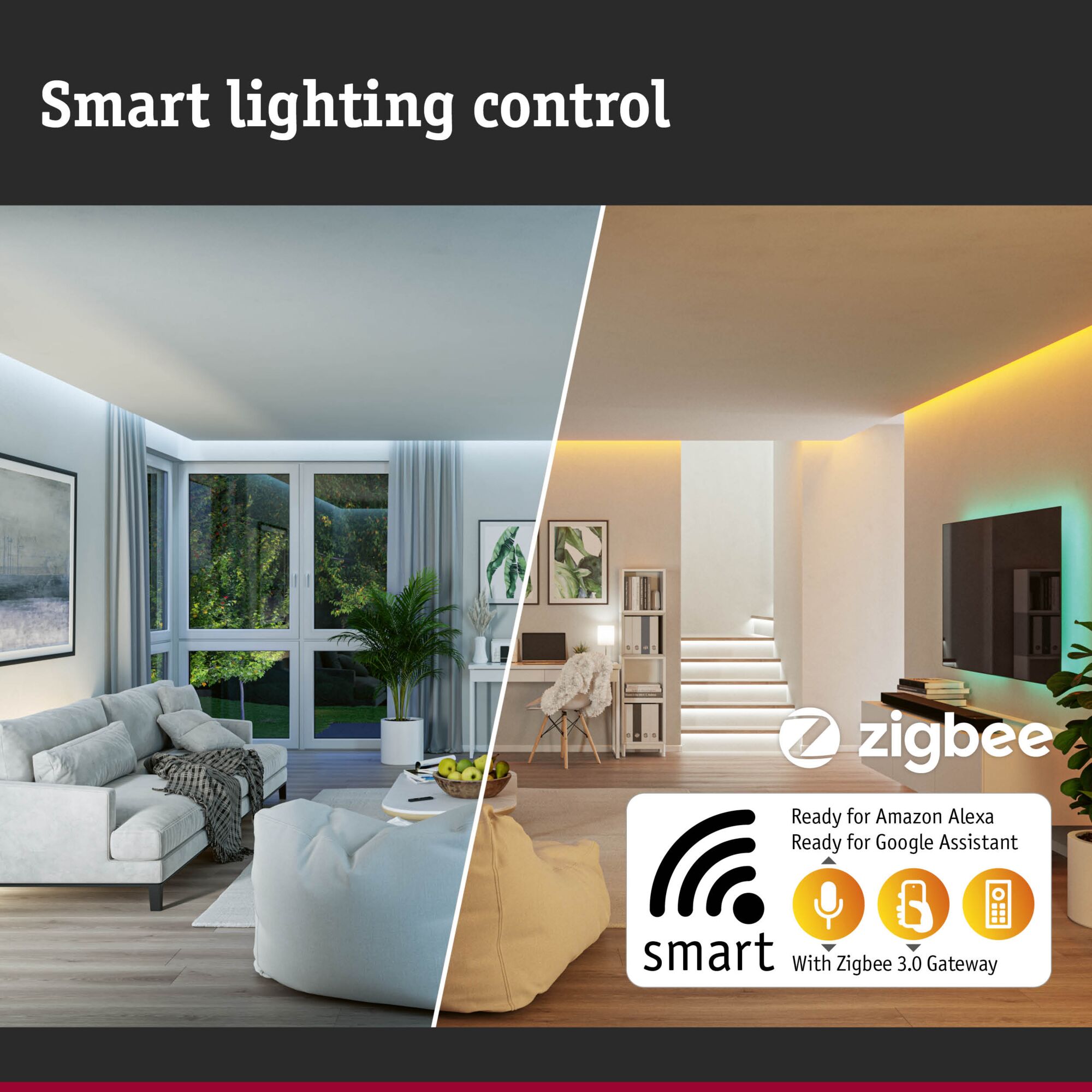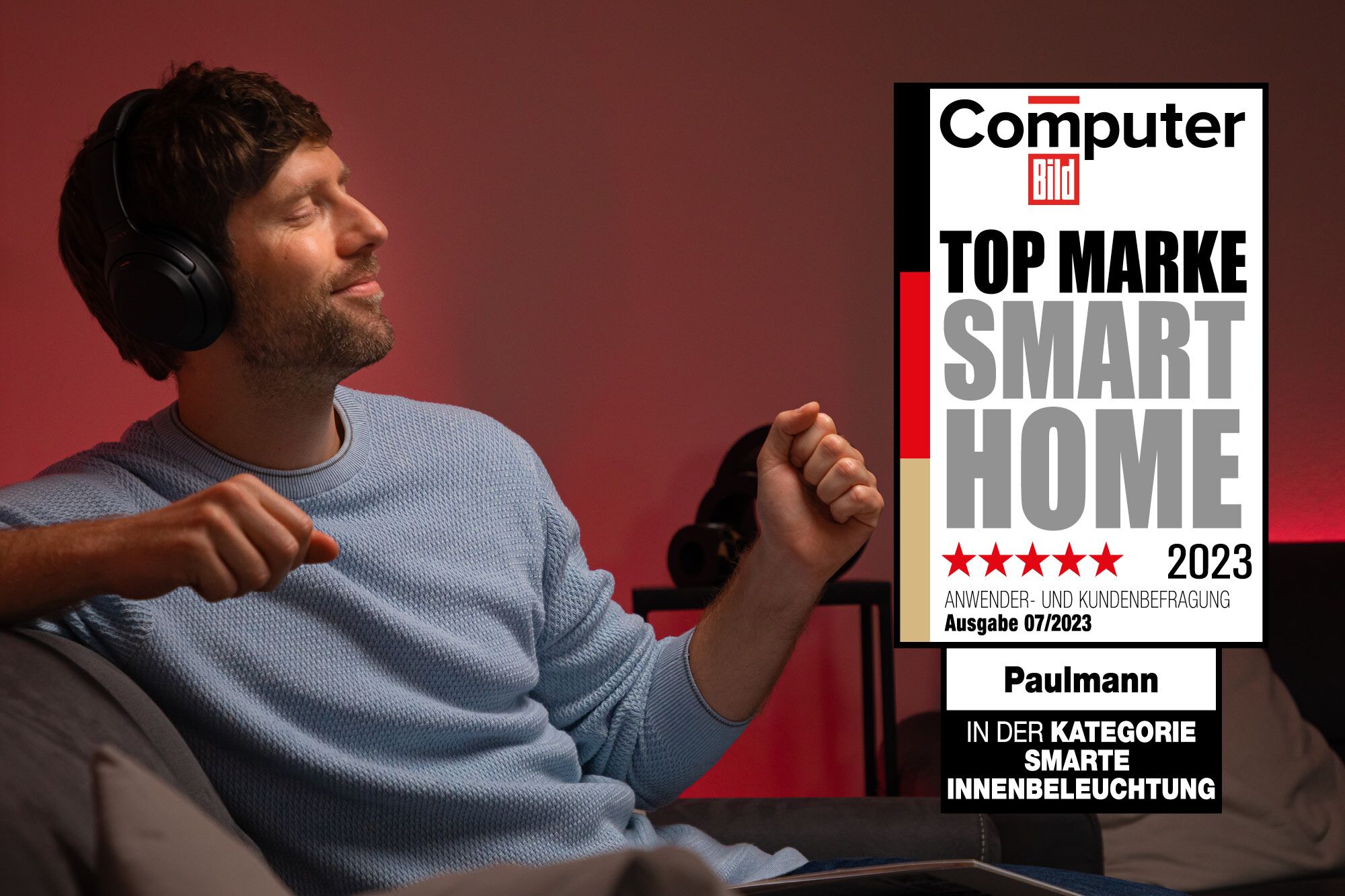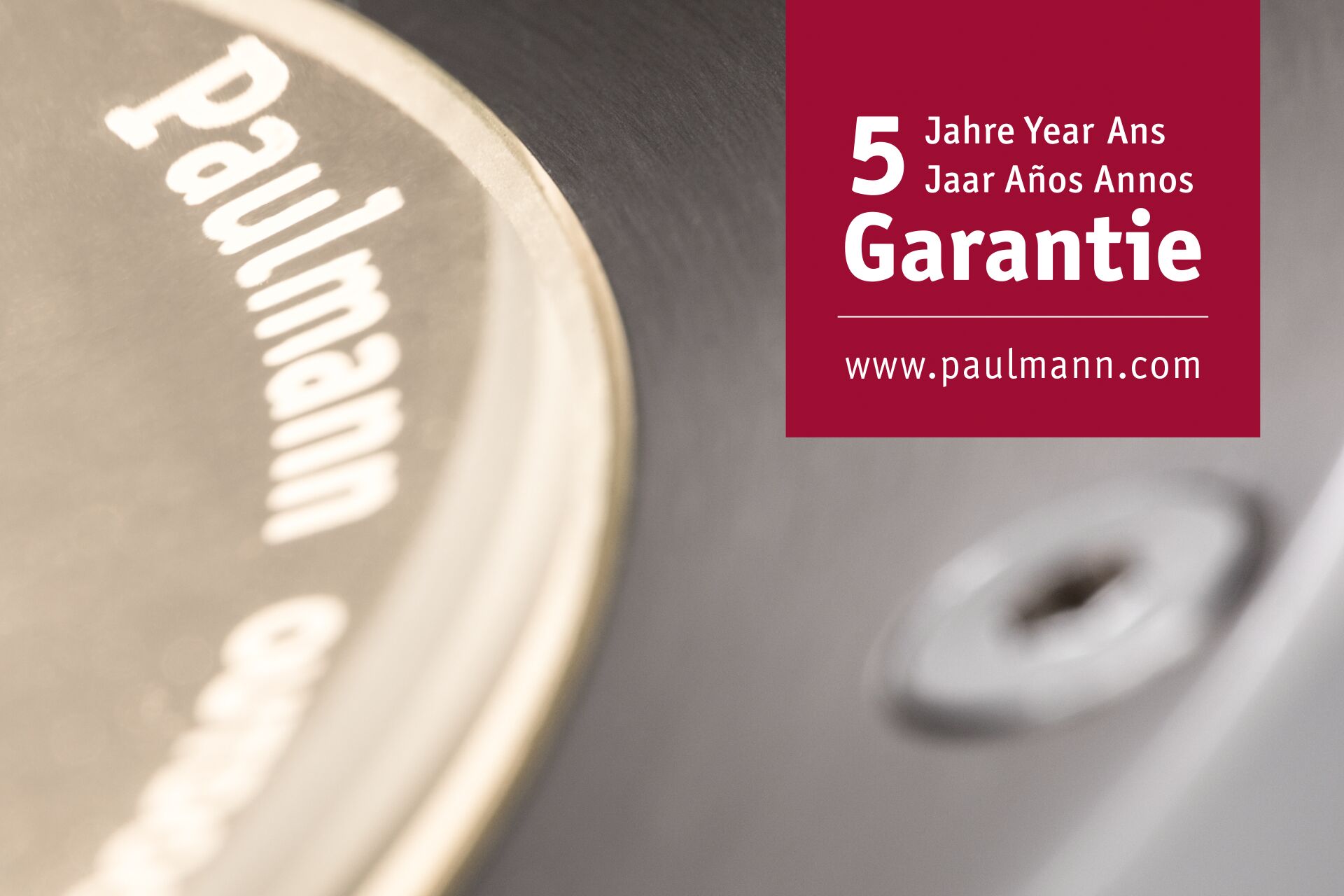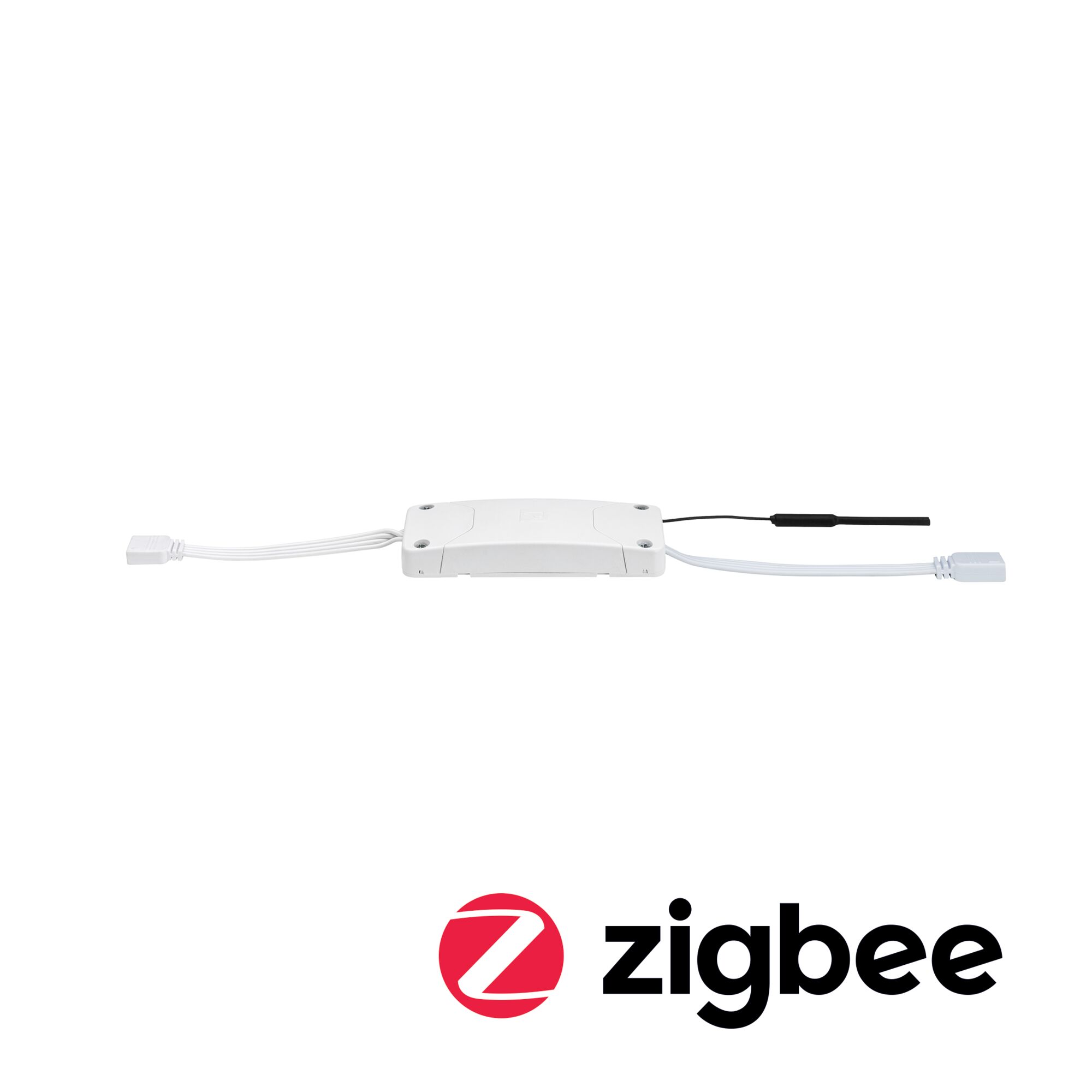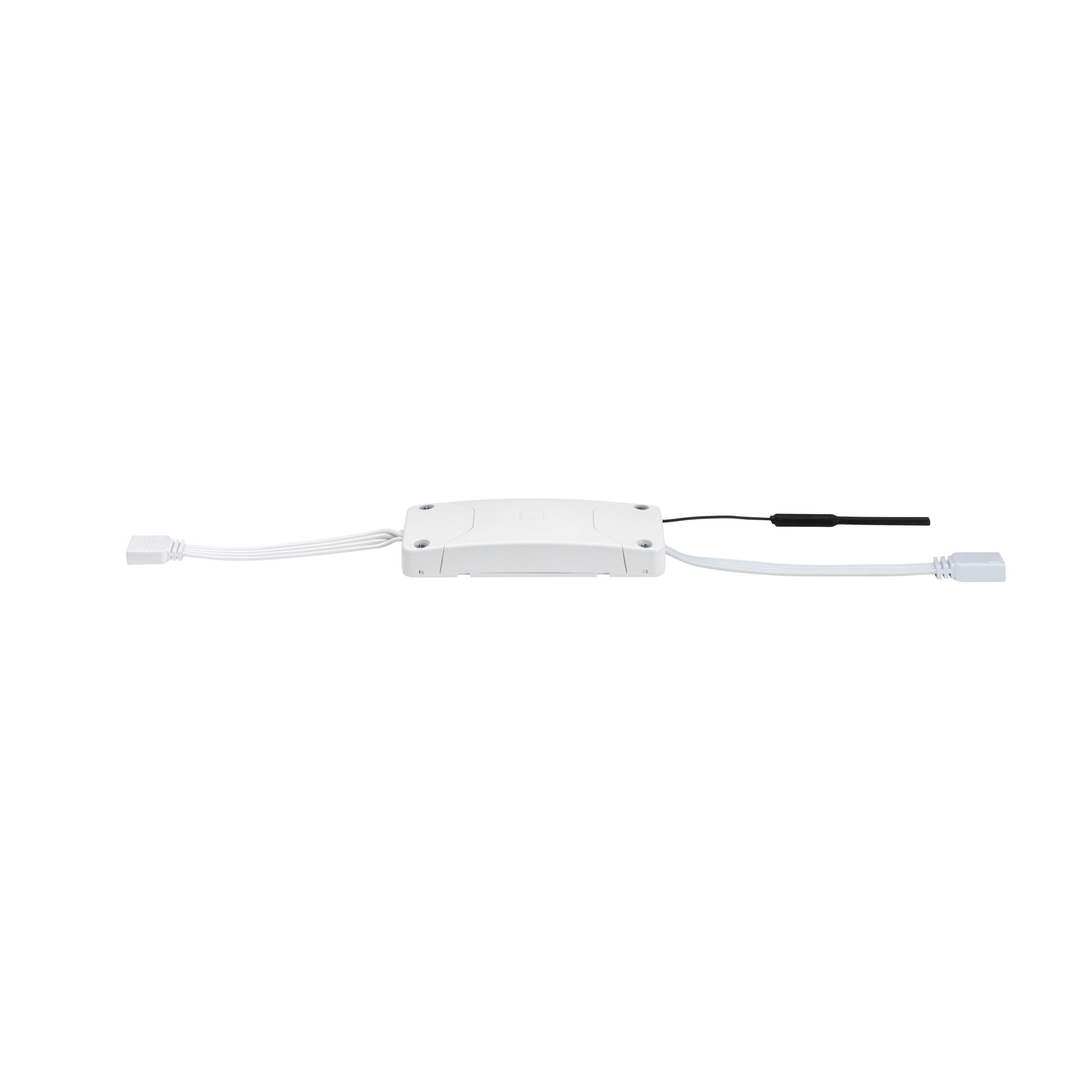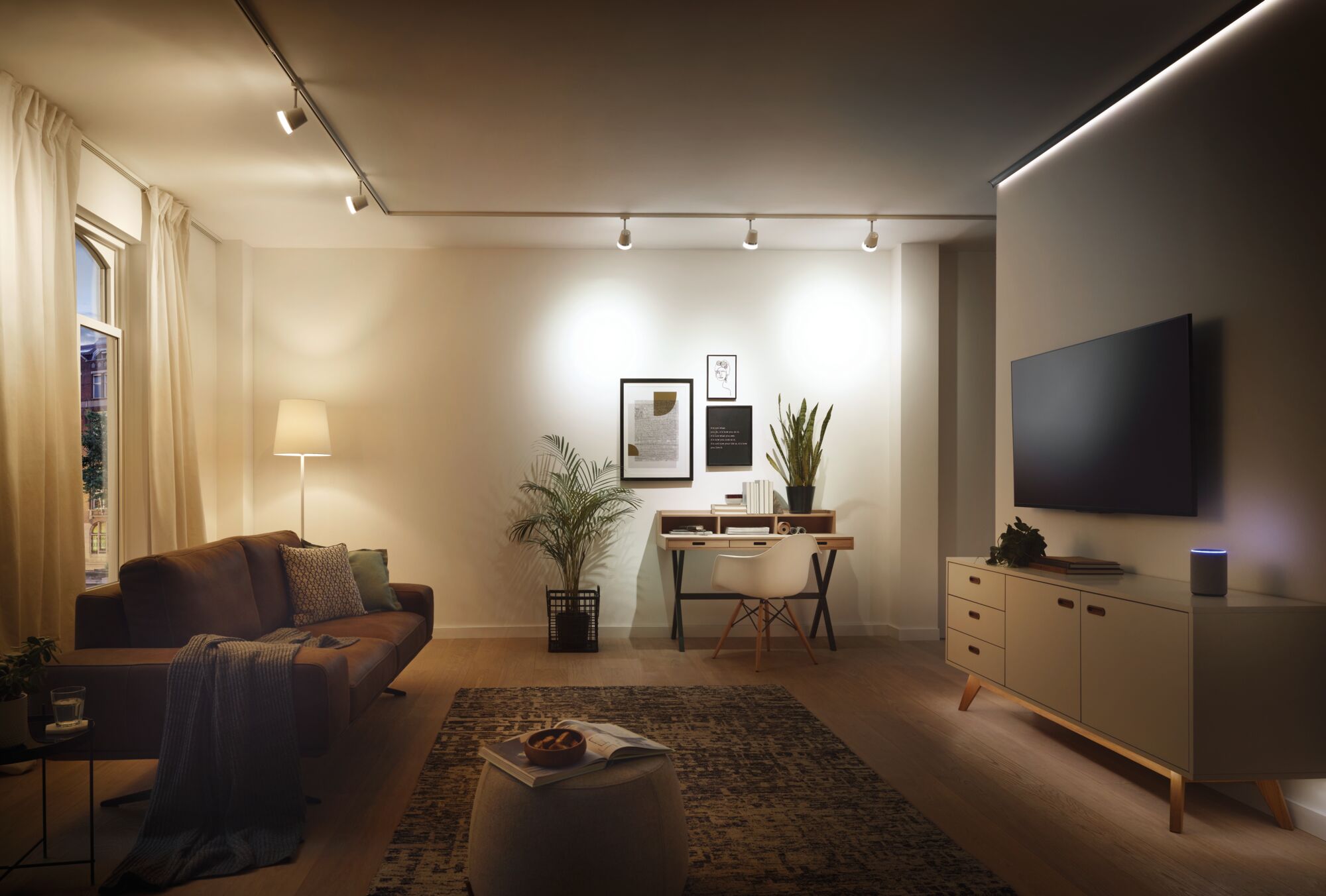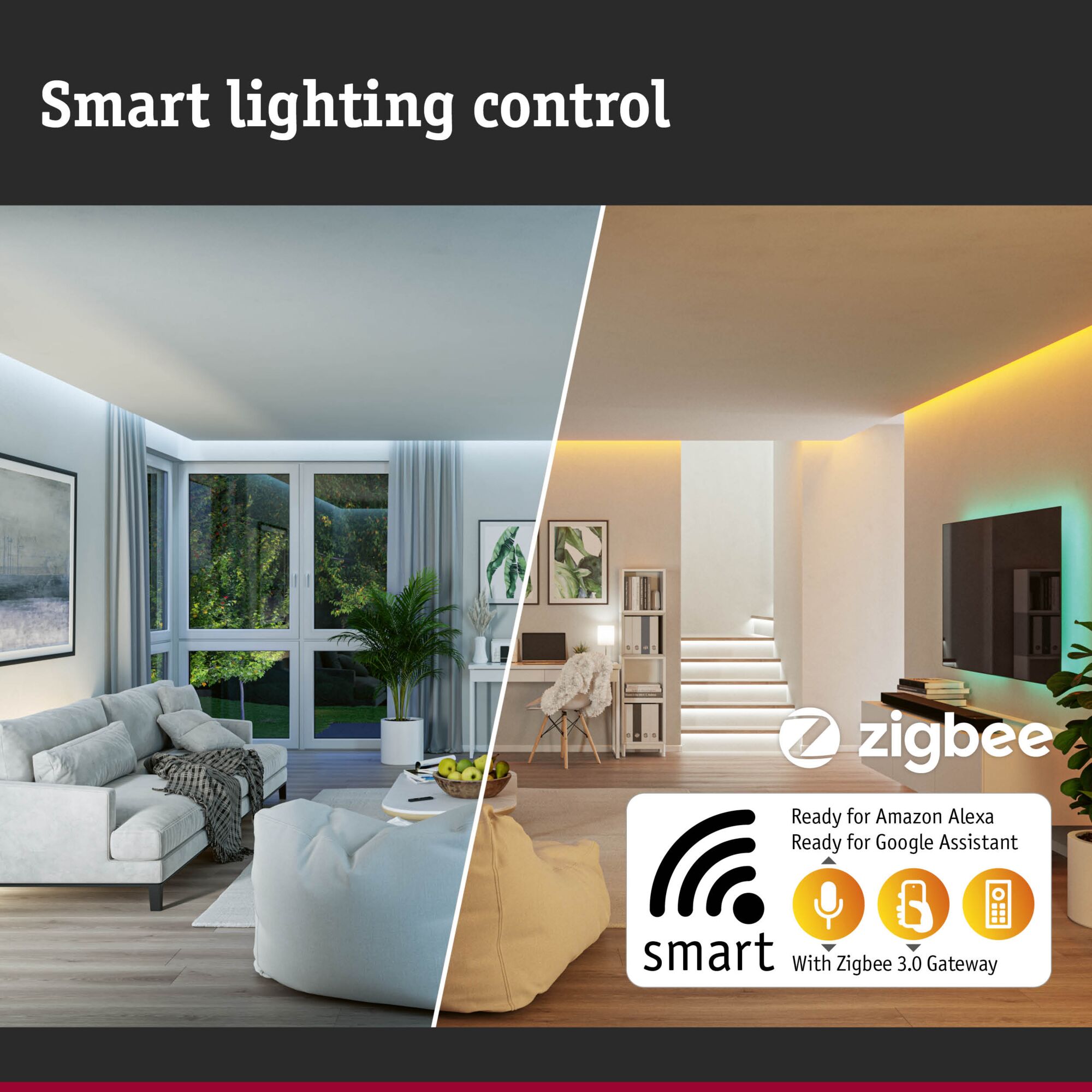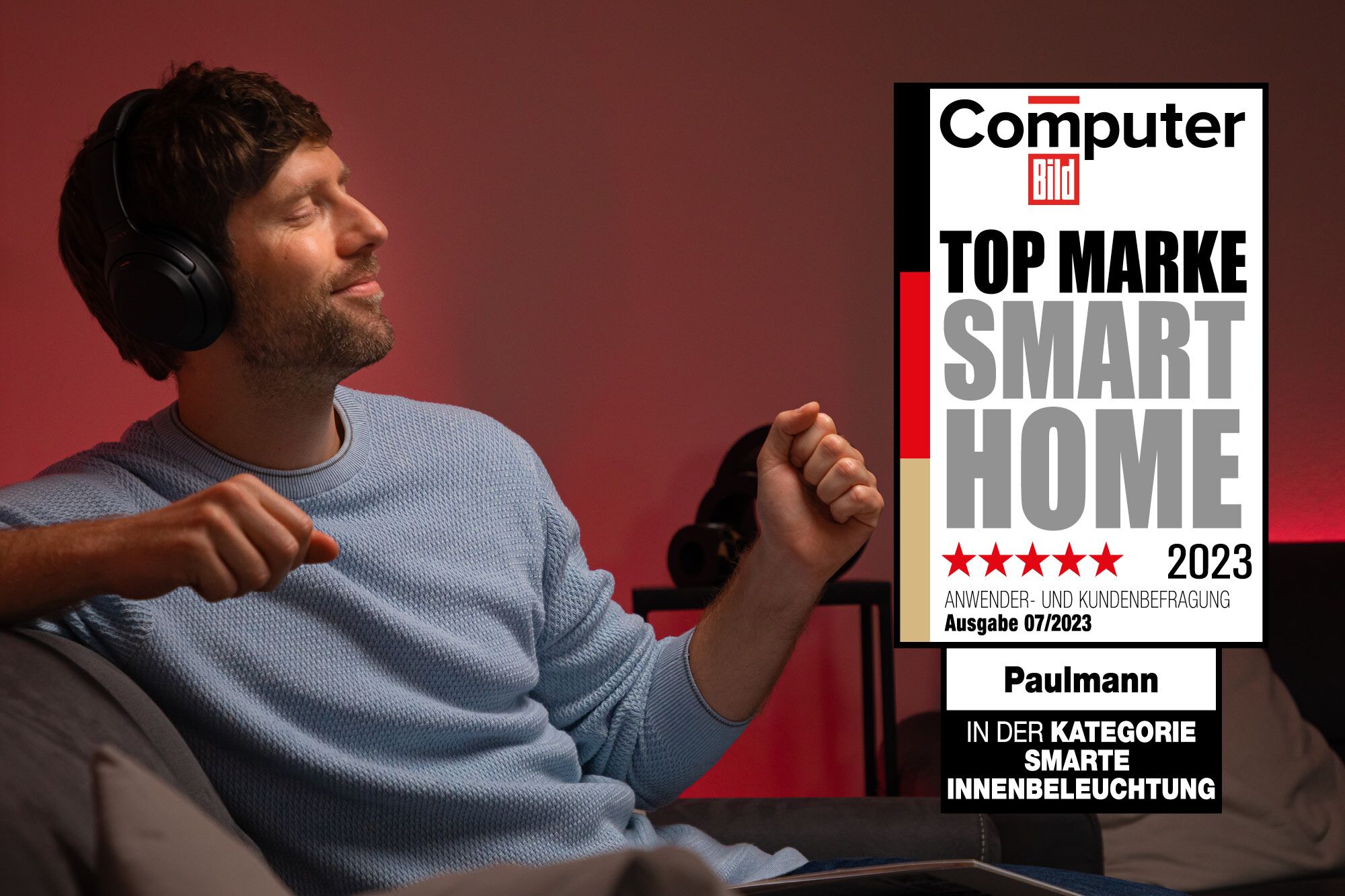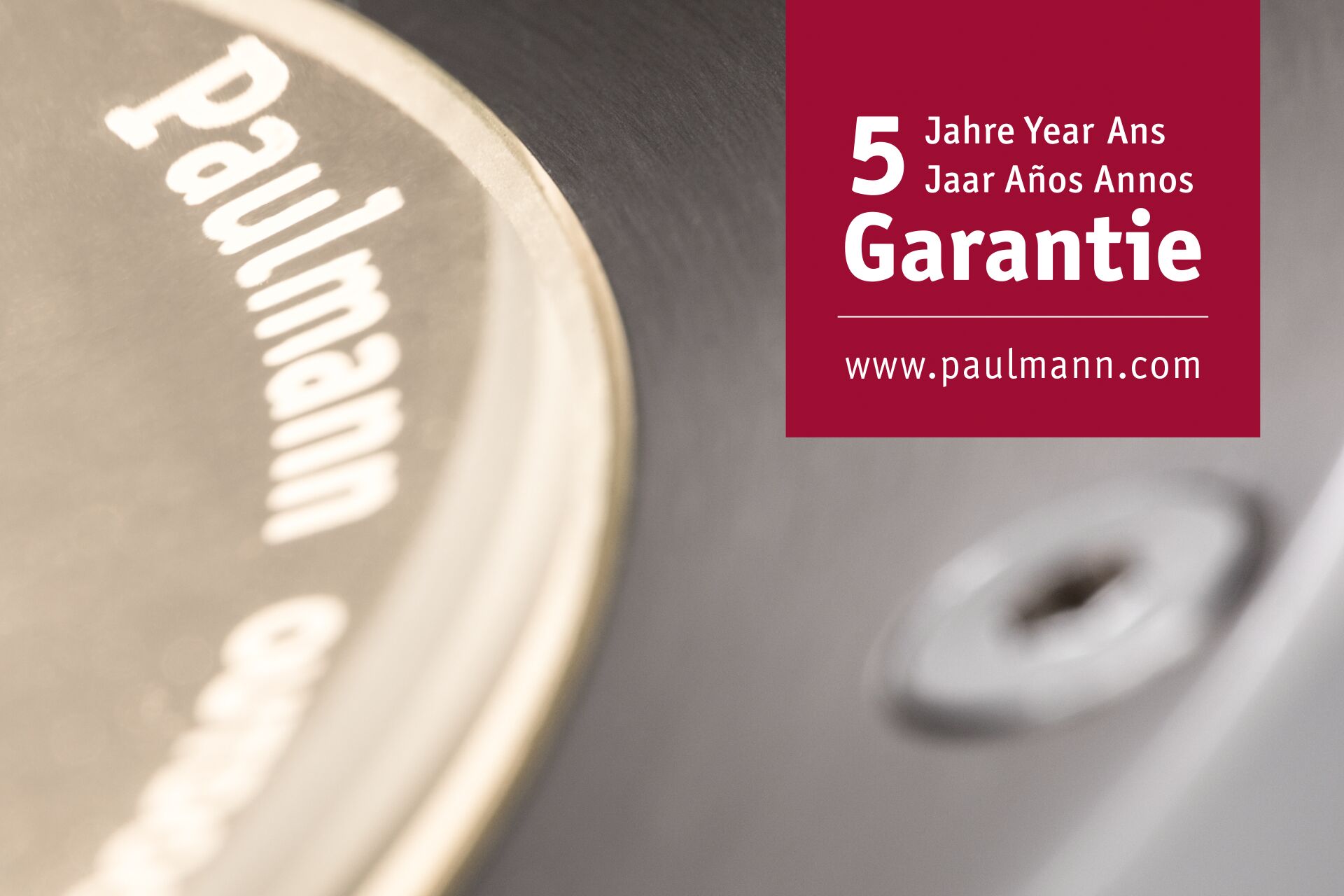 Usable with smart home gateways that have a Zigbee interface
Can be controlled with the Smart Home Zigbee remote control
Bidirectional data transfer
YourLED Controller Smart Home Zigbee Dimm/Switch DC 12V max. 60W White/Grey
With the YourLED dimming and switching controller from the Smart Home Zigbee series, uni-coloured YourLED strips can be switched and dimmed. The controller is Zigbee 3.0-compatible. Zigbee is a radio transmission protocol which links up the devices of several manufacturers. This allows not only the centralised control of lighting; shutters, heating and alarm systems, for example, can also be integrated. To operate the control, you can choose between the Smart Friends Box, a gateway for the same standard by a different manufacturer, or a Smart Home Zigbee hand-held transmitter. Specific individual components can be addressed, or switched in groups as lighting scenarios.
Usable with smart home gateways that have a Zigbee interface
Can be controlled with the Smart Home Zigbee remote control
Bidirectional data transfer
Mesh-capable: range increases from product to product
Controls uni-coloured YourLED strips
Simple plug-in system for easy installation
Dimension
Dimensions (Height x Width x Depth)
H: 18 x B: 38 x T: 95 mm
Design and Material
Colour
White, Grey
Material
Plastic
Installation
can be used with the following dimmers
Paulmann SmartHome Zigbee Gent 500.67
Connections
Plug-and-socket connector
Plug-and-socket connector
Service life
lifetime
30.000 h
Lamp Features
Compatible Smart Home technology
Zigbee
Technique
Accessories without bulbs
Dim
with Smart Home
Dimmable
Yes
Maximum wattage
max. 60 W
protection class
protection class III
Radio frequency
2,4 GHz
Radio range
20 m
Replacable
7 not concerned.
Labelling
MM symbol
MM symbol
WEEE-Reg.-No
DE 39236390