URail

Connector
Line connector
70x11mm max. 1.000W Silver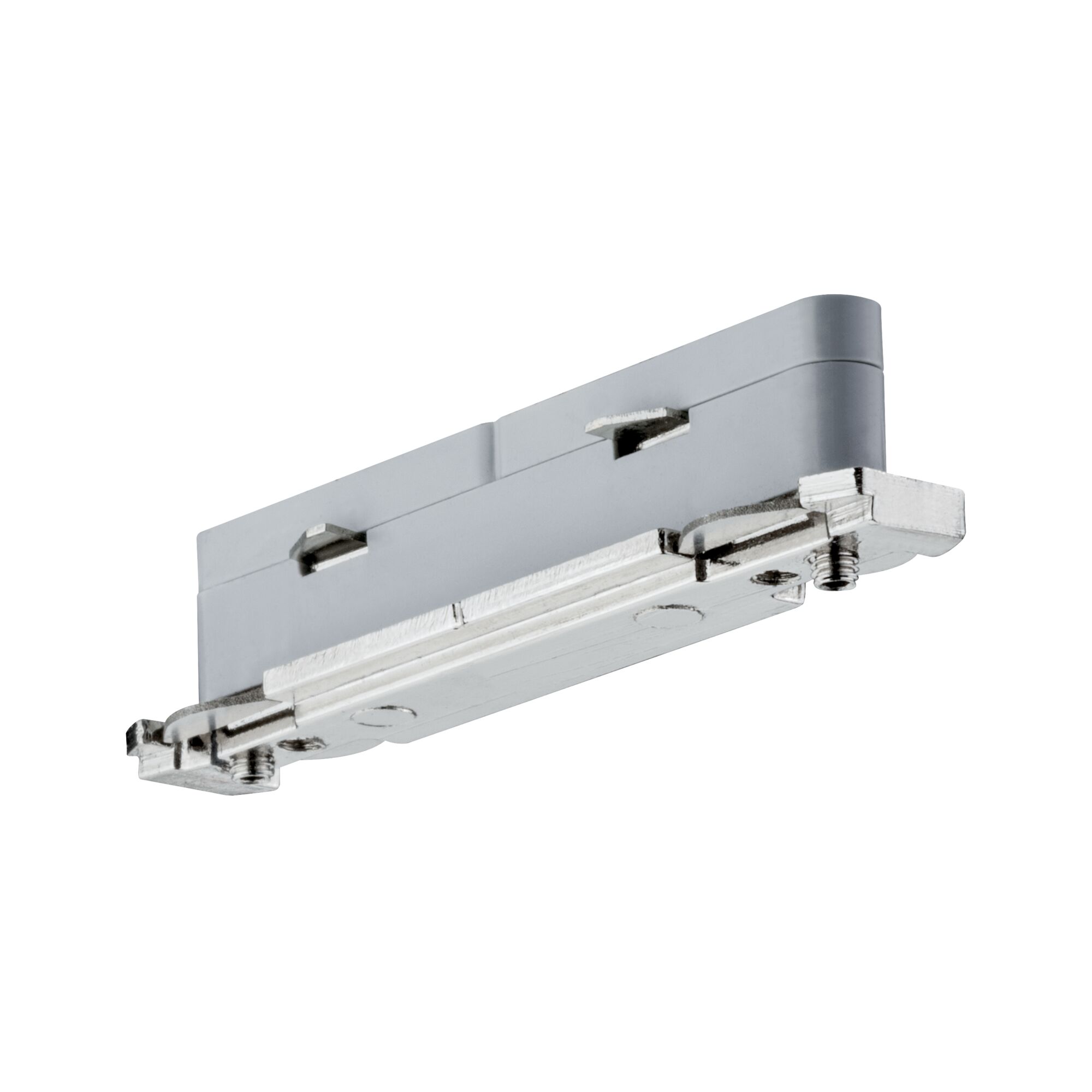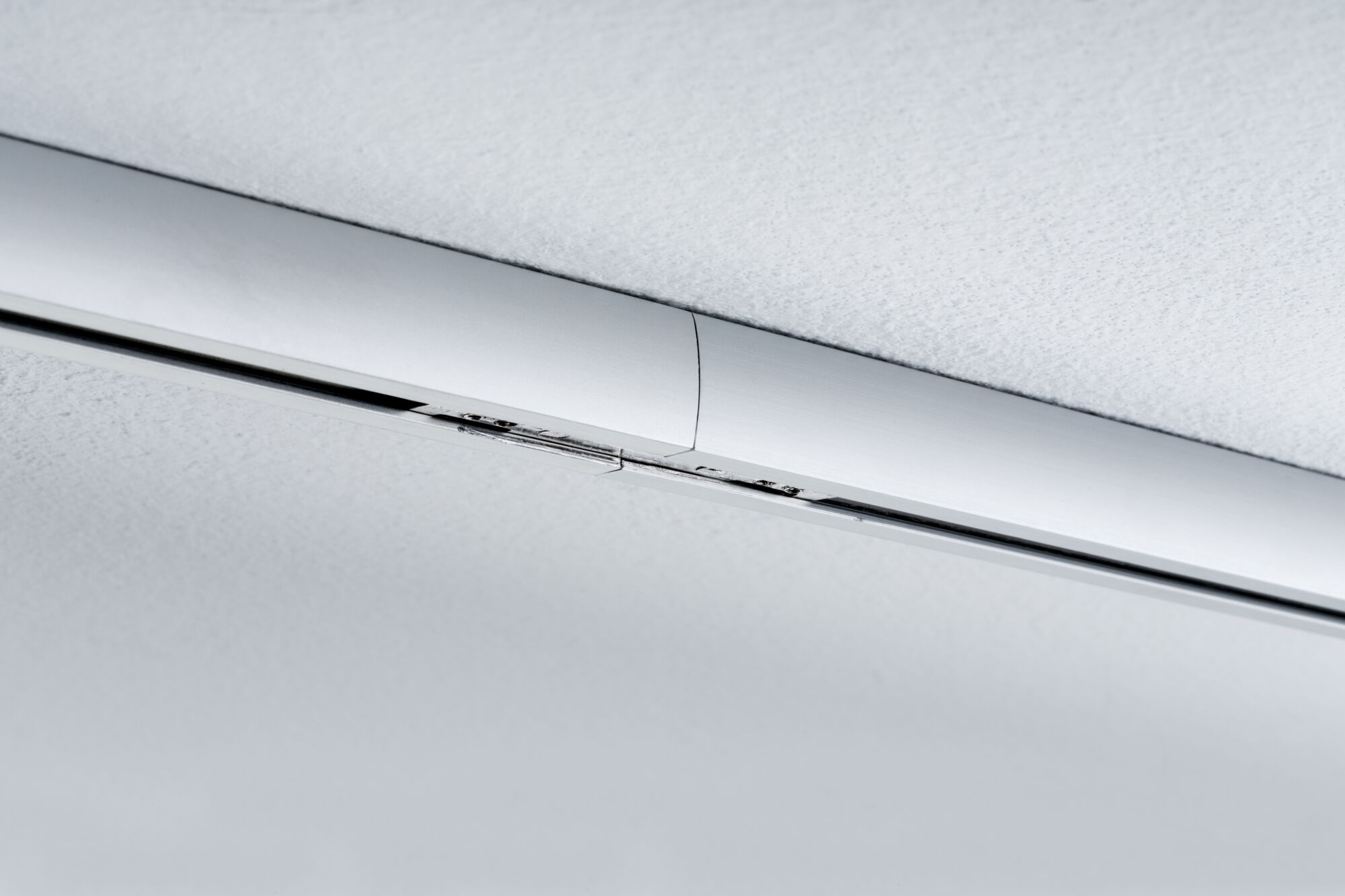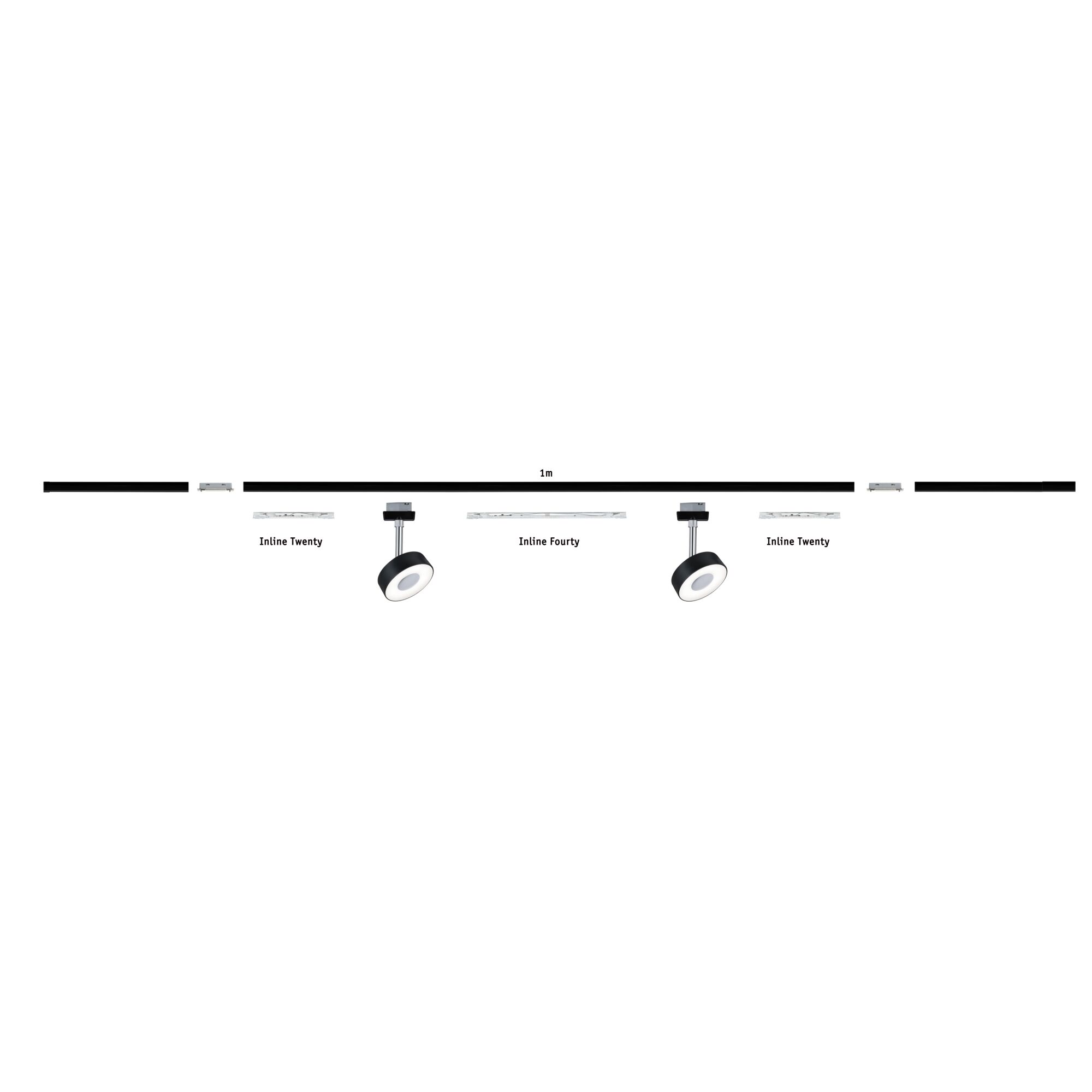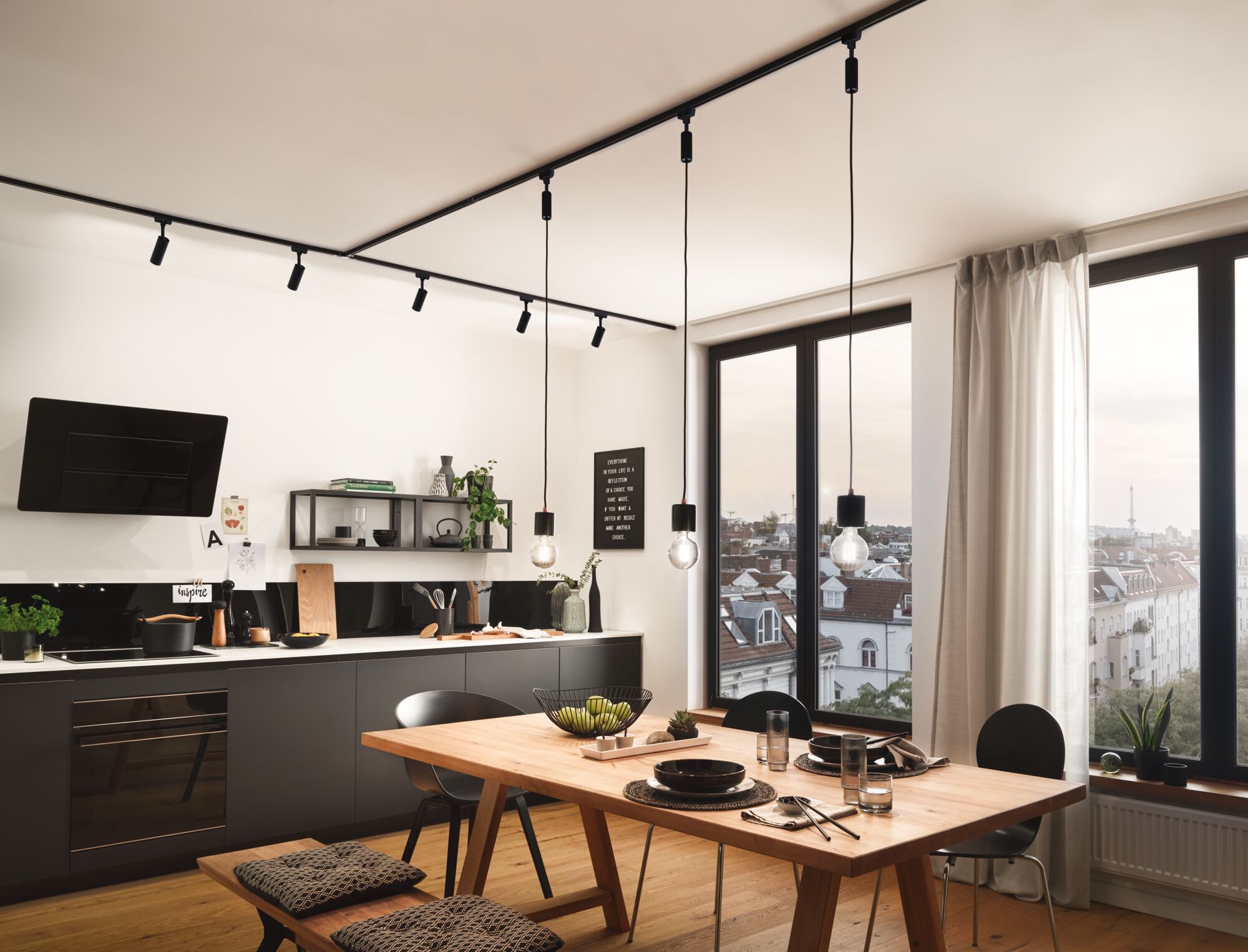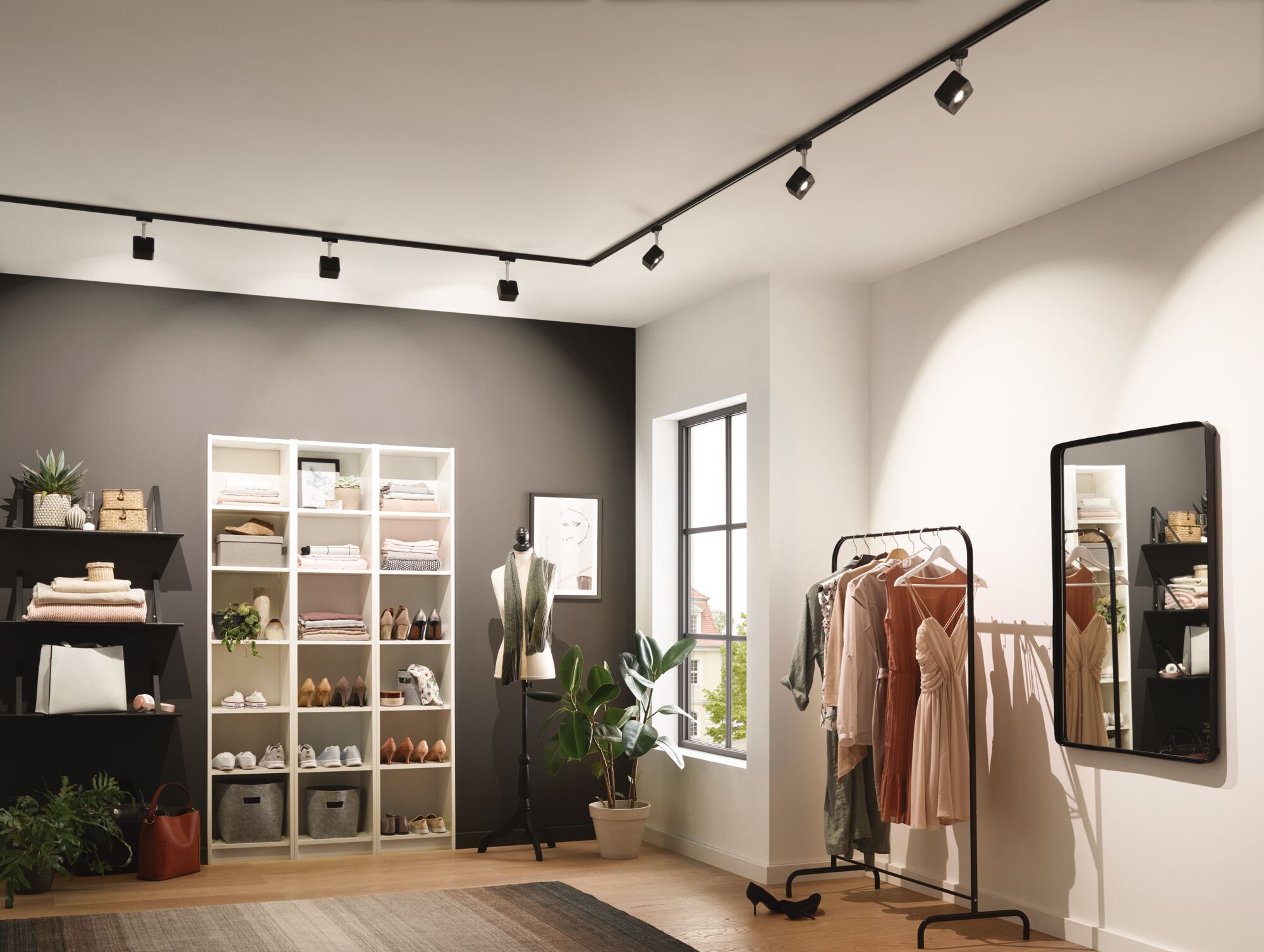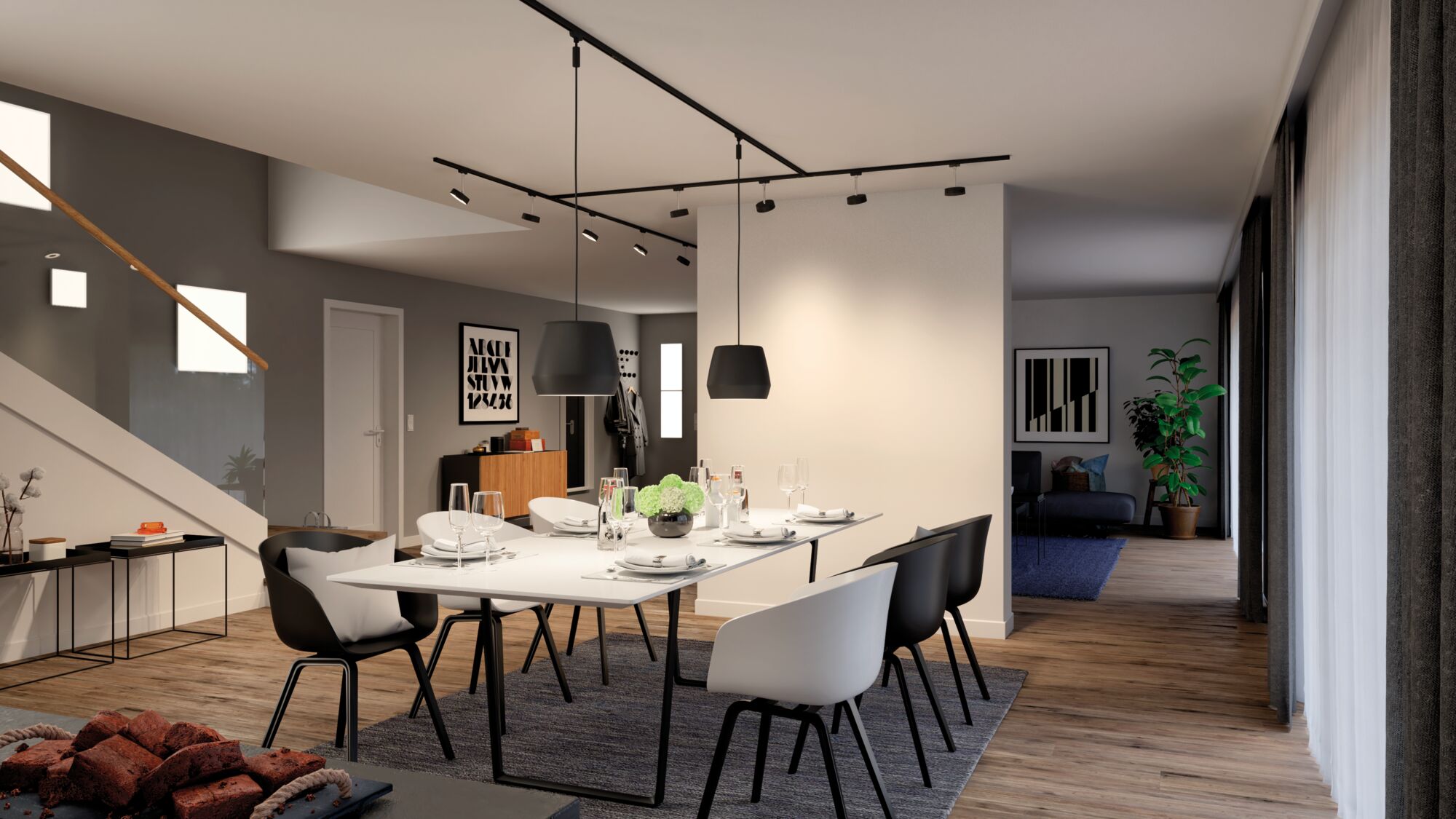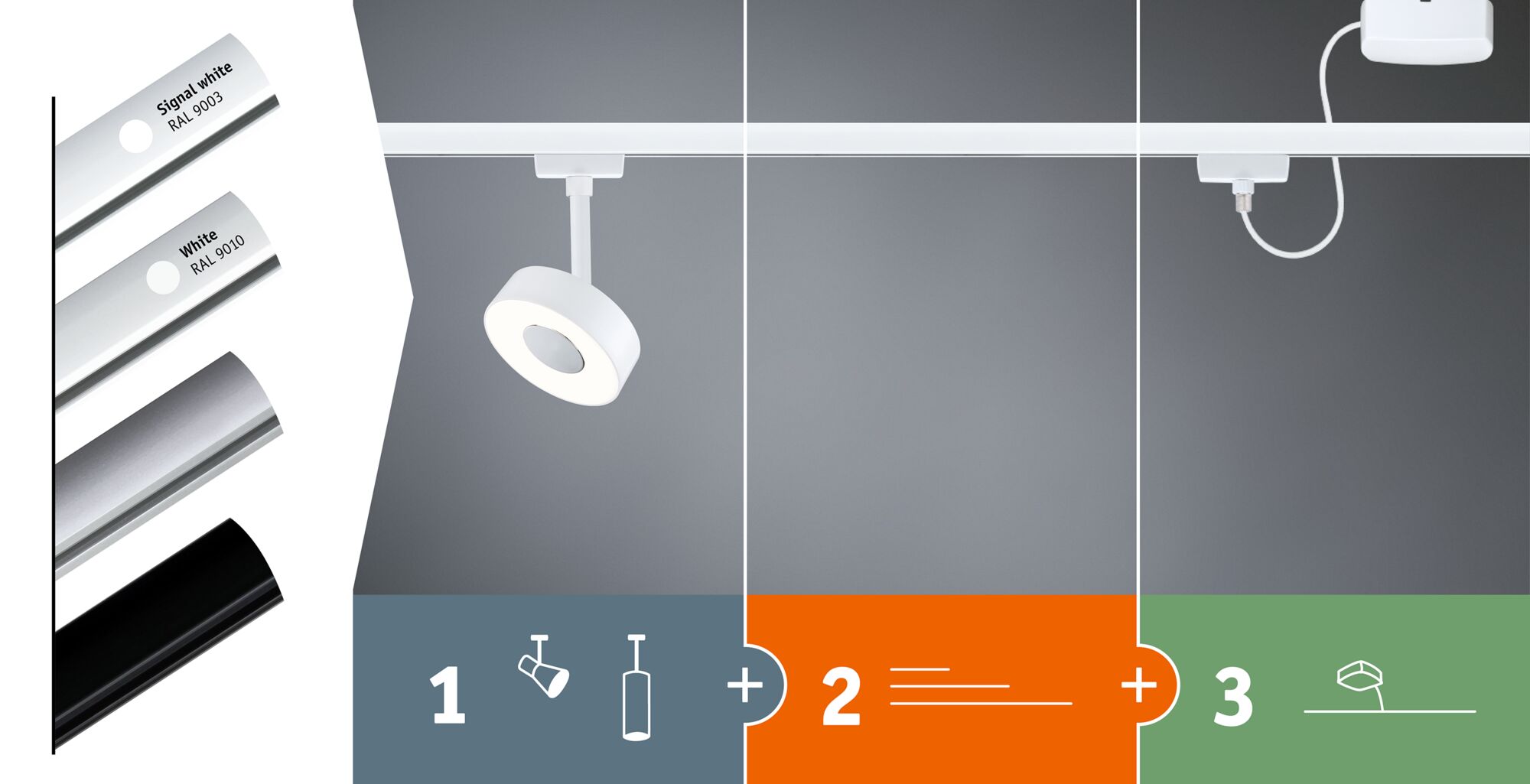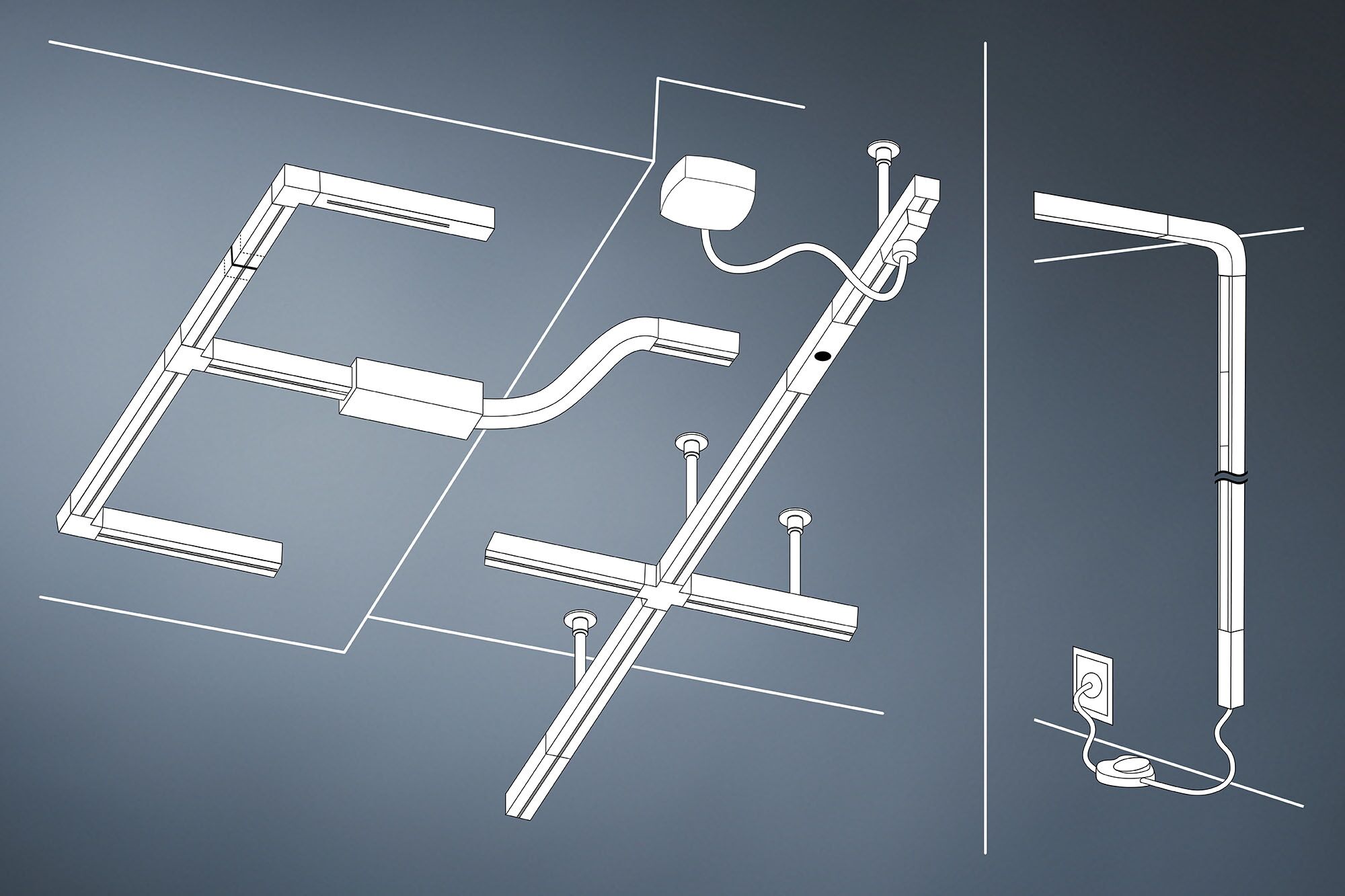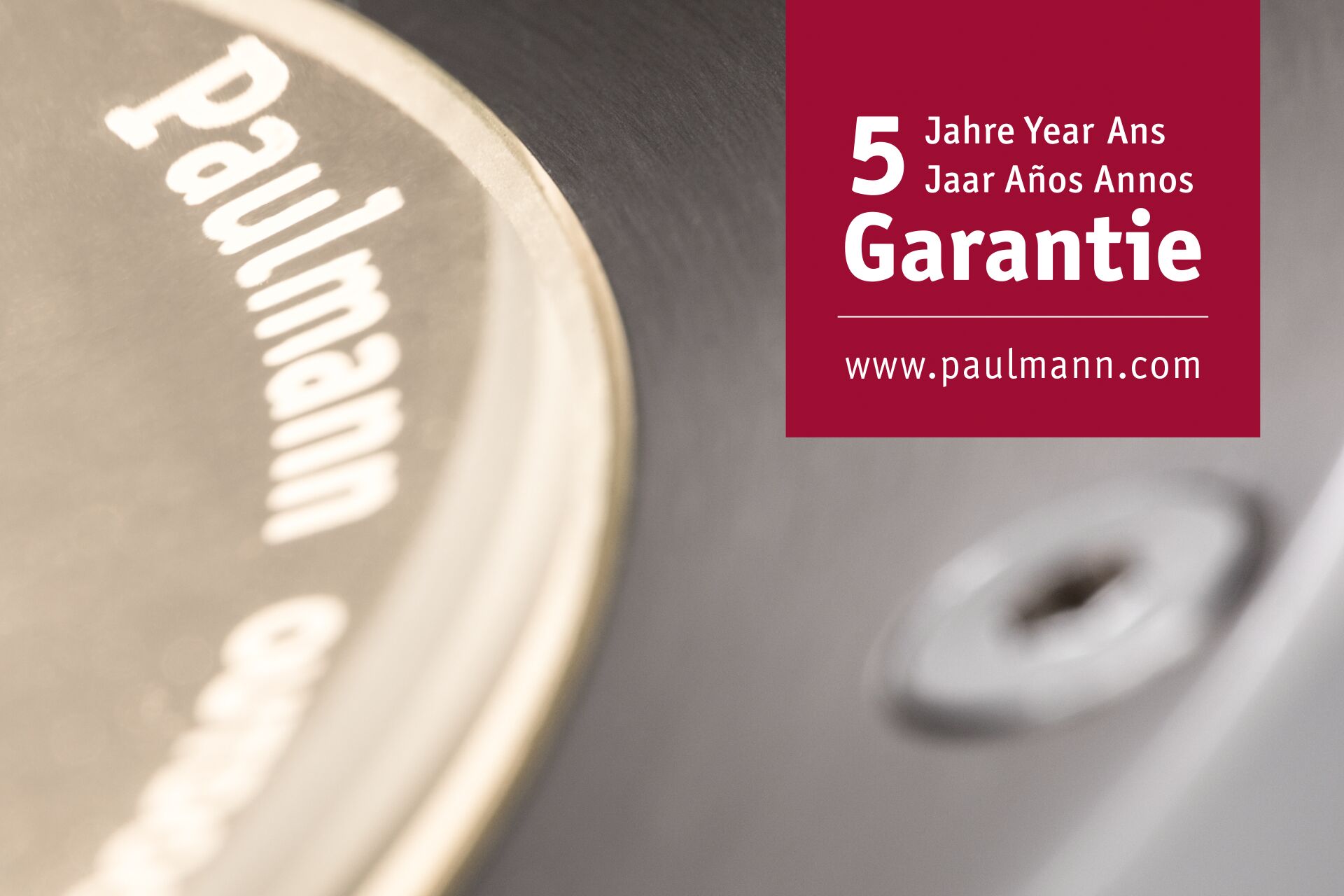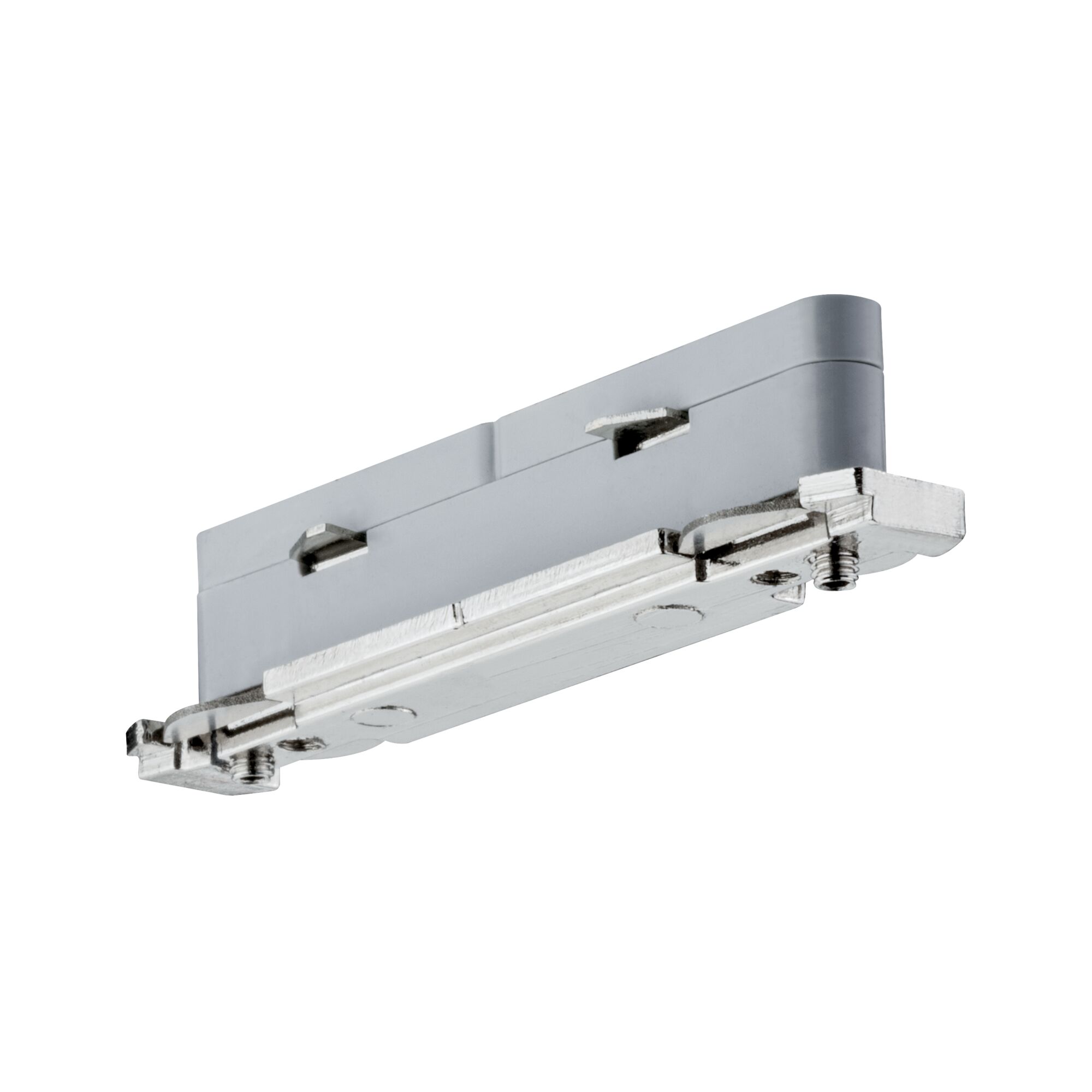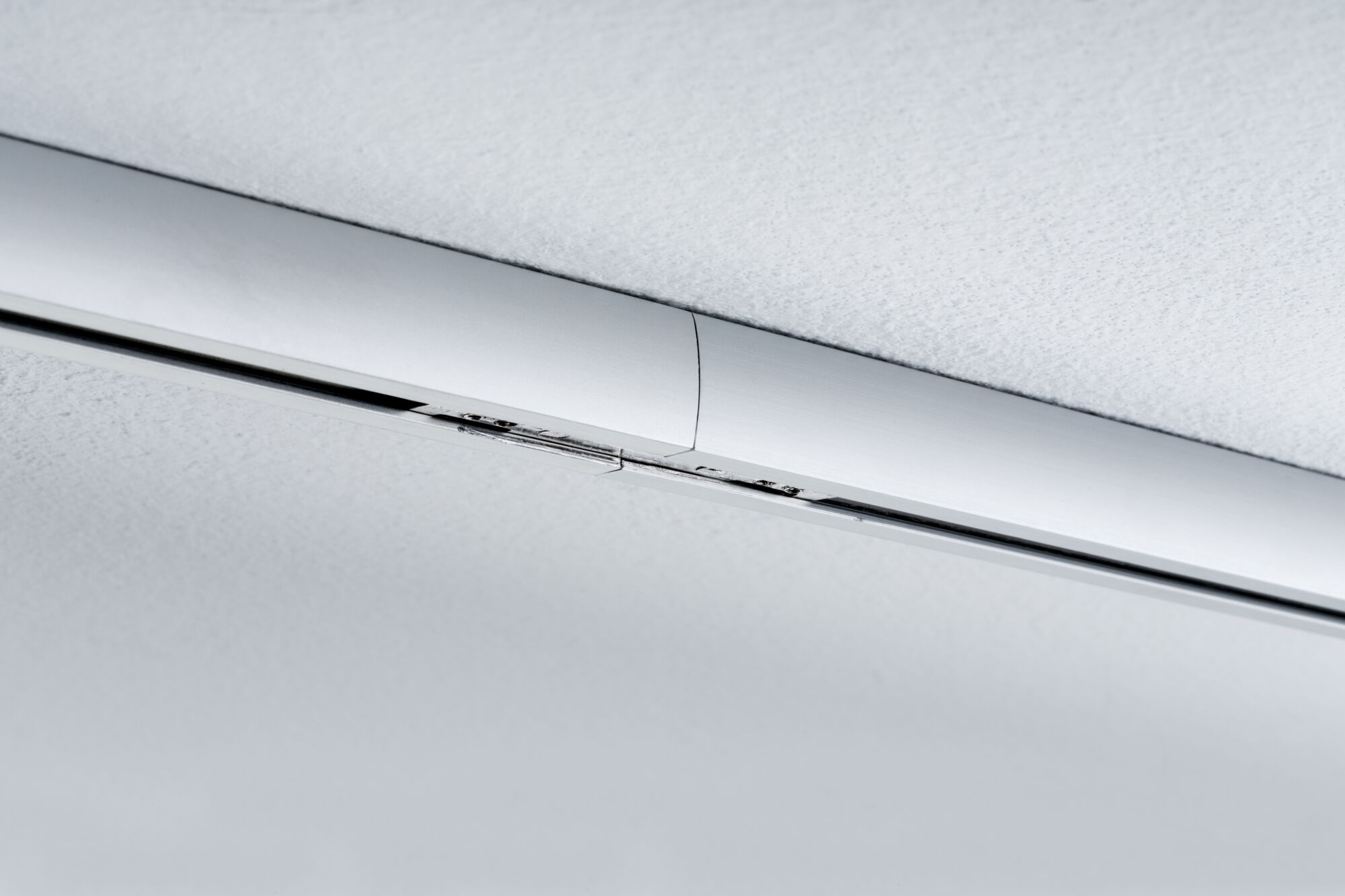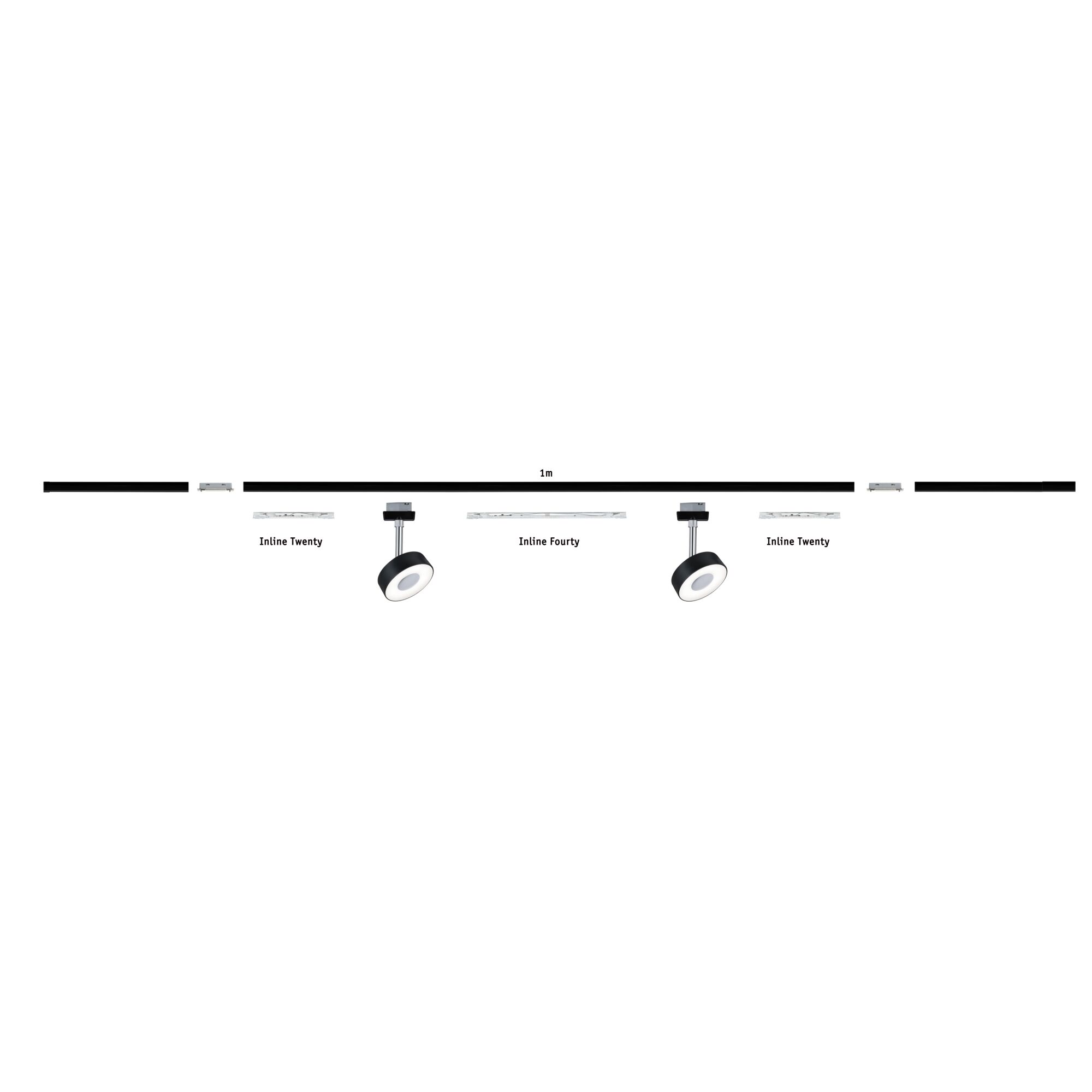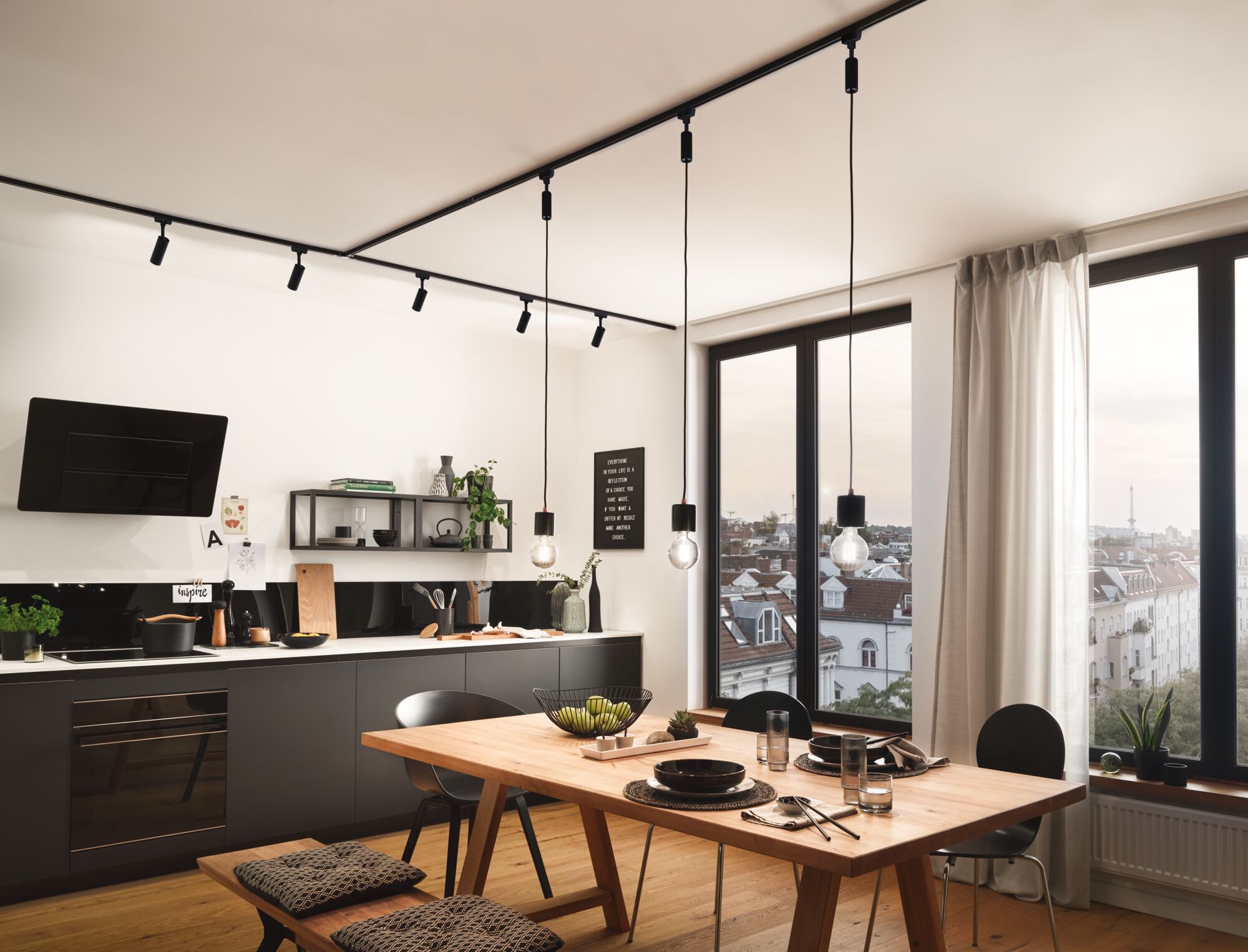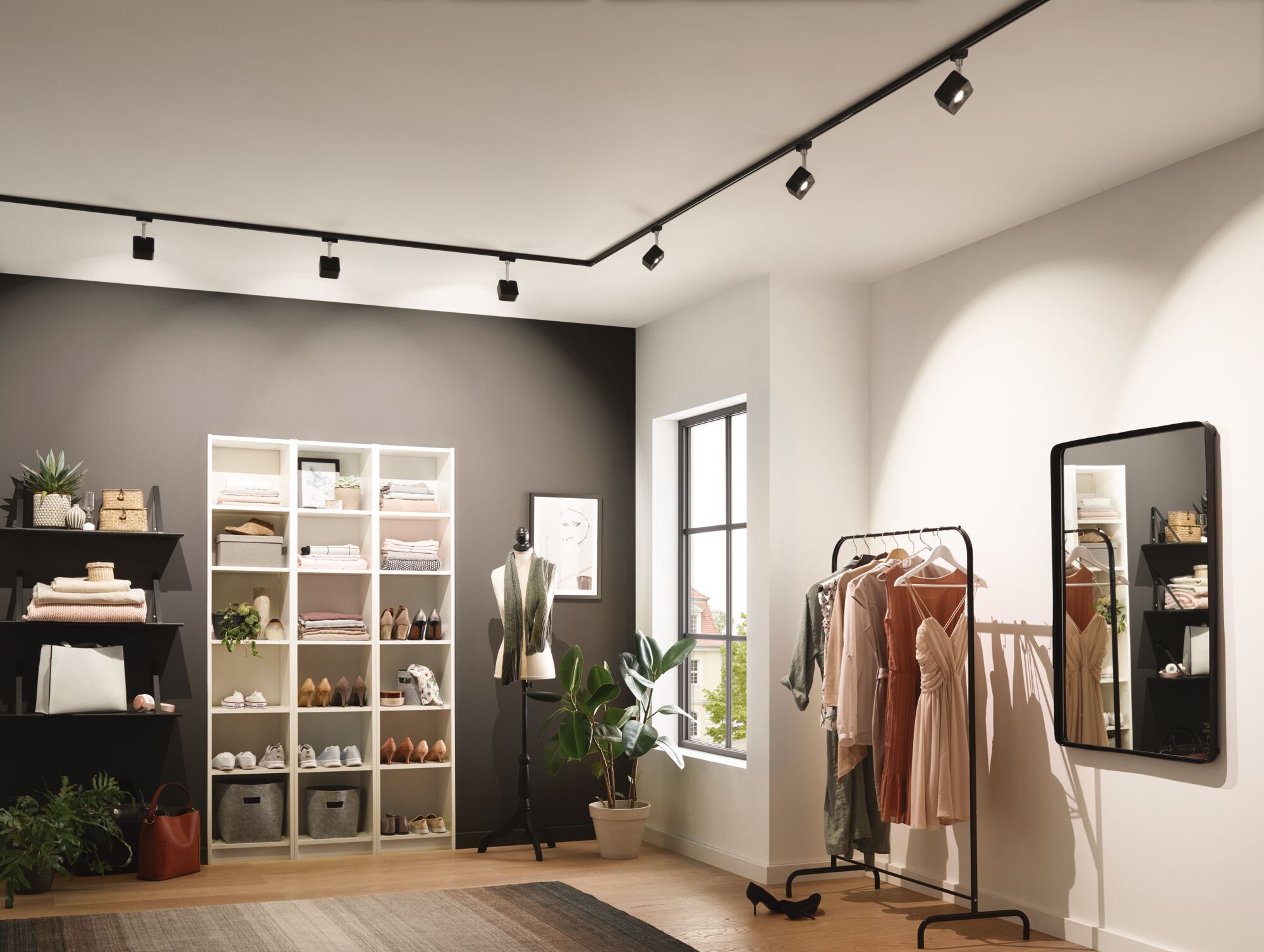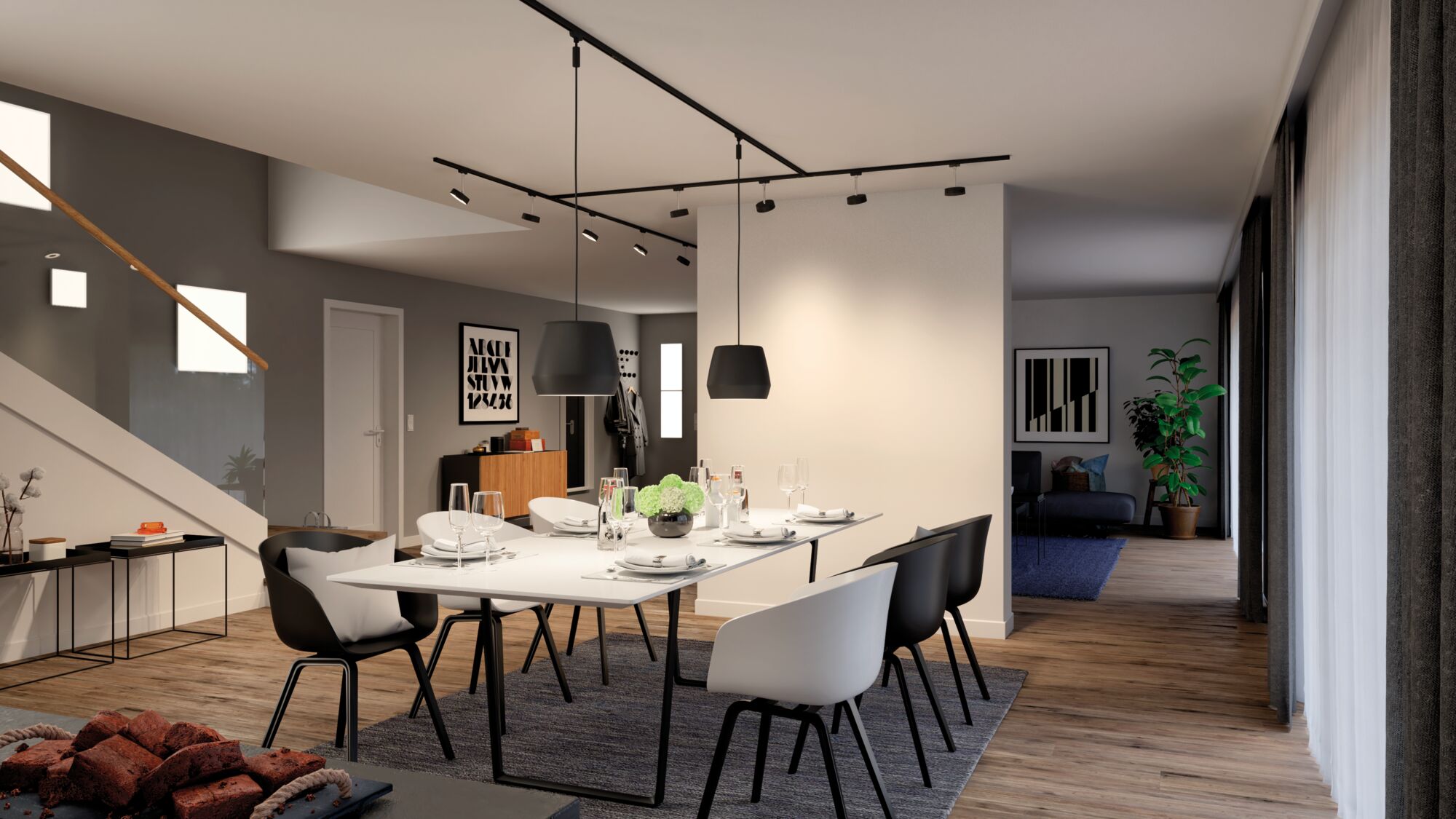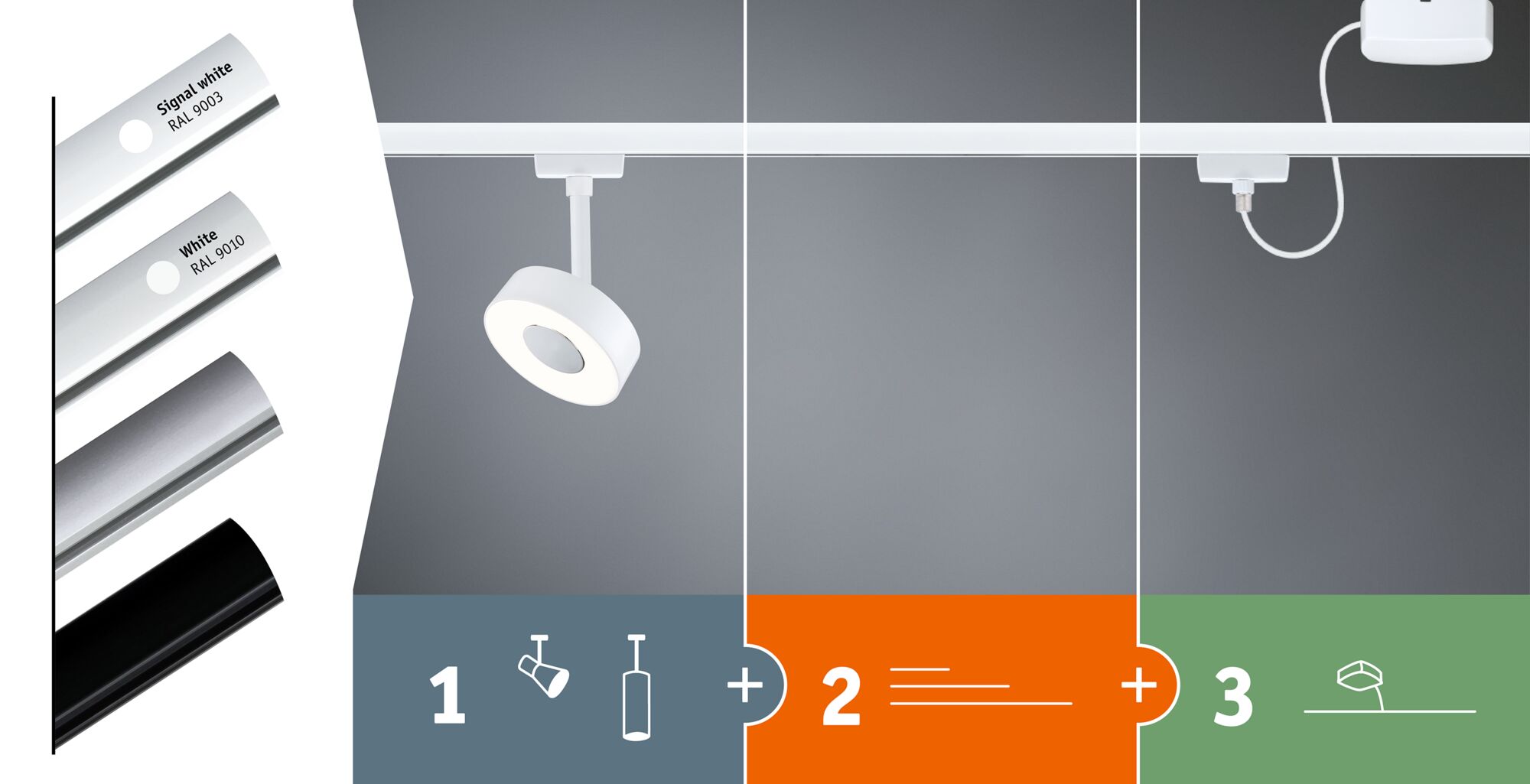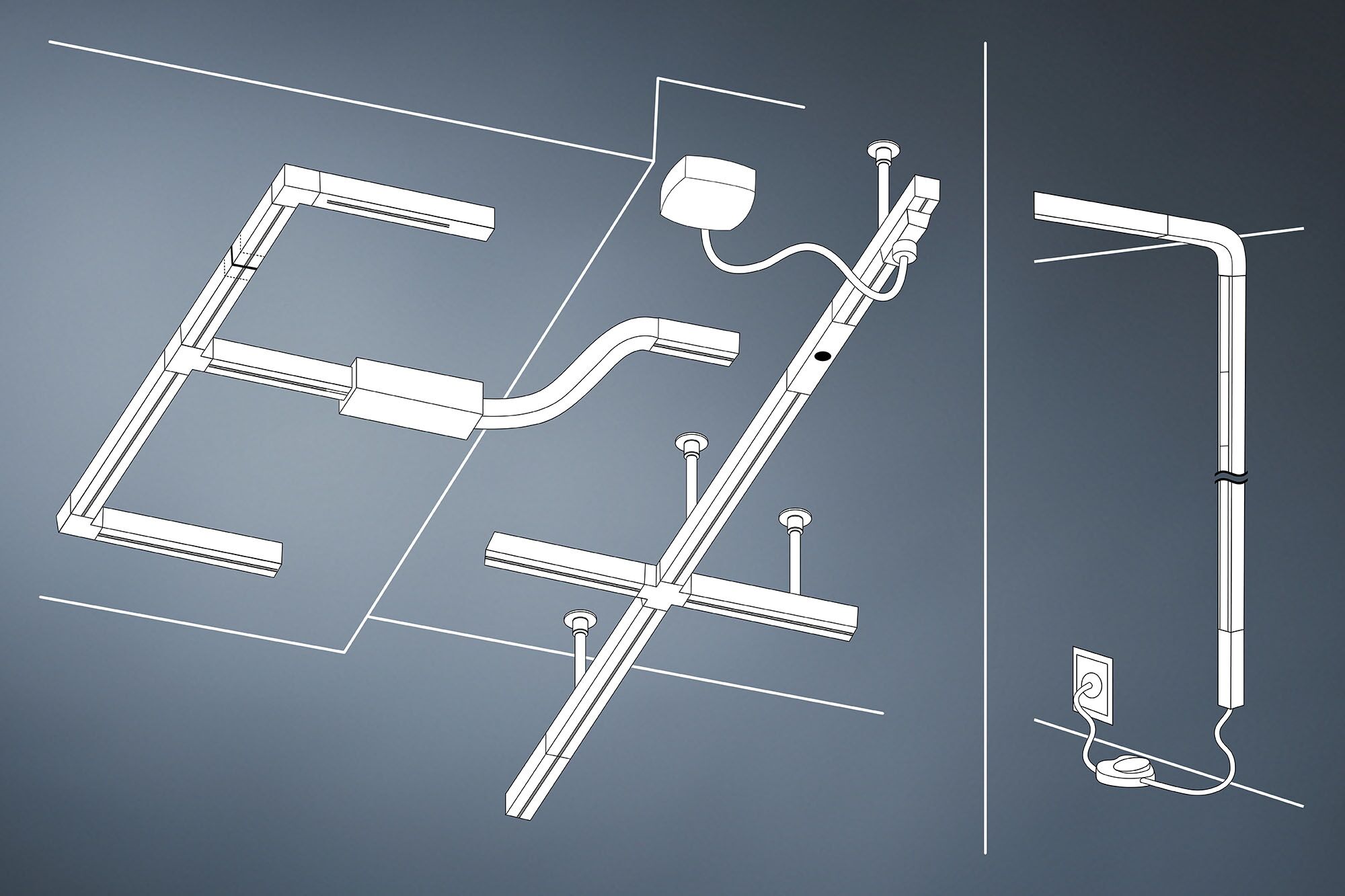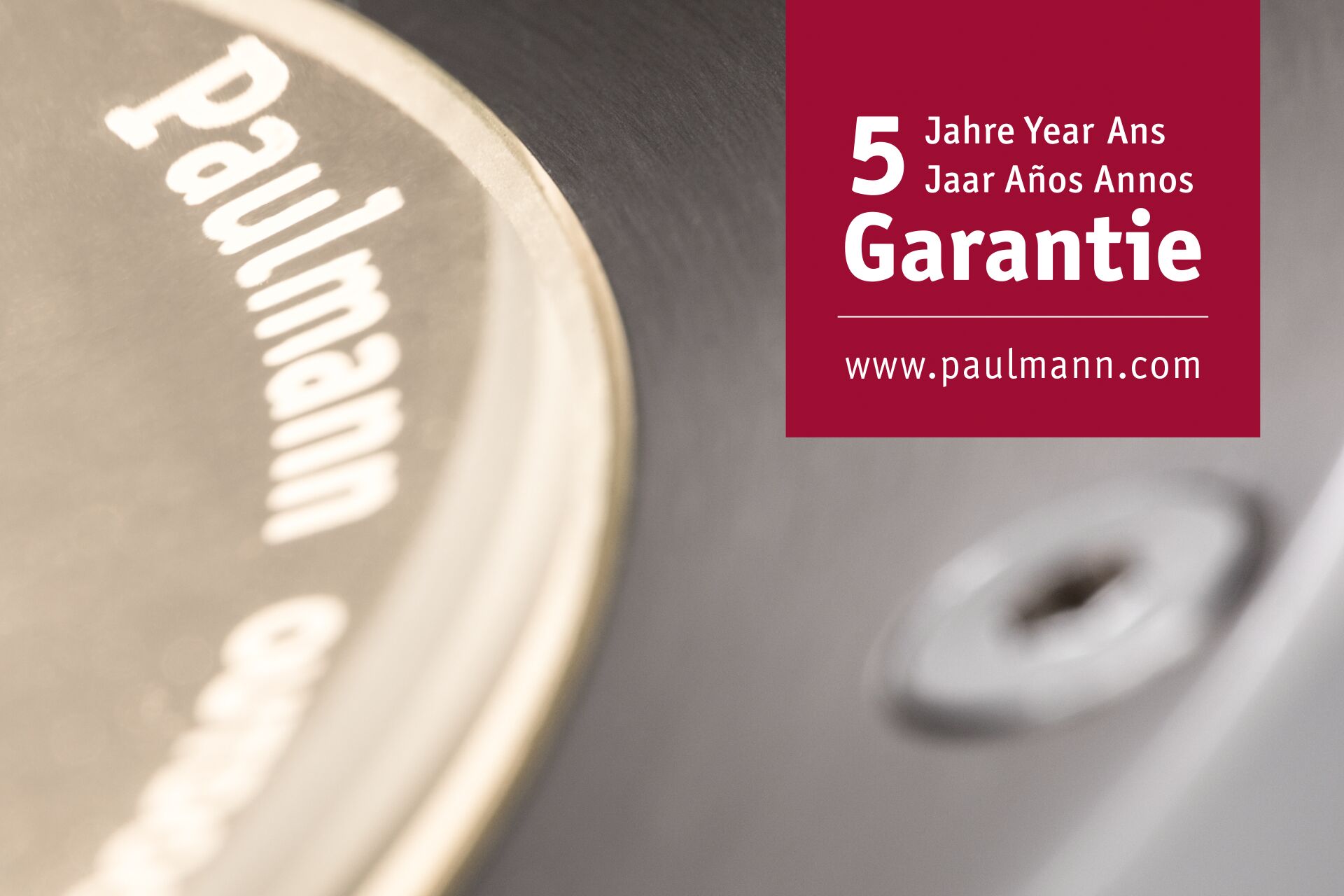 URail line connector incl. assembly instructions
Internal, therefore not visible
Suited for all rail colours
URail Connector Line connector 70x11mm max. 1.000W Silver
This internal line connector is one of many system parts from the URail series. After installation it is concealed from sight in the rails so that it is suitable for all colour variants. Used together with additional components, it allows you to design your own ideal personal 230 volt URail rail system. The system is designed for a total output of 1,000 W and for the operation of LED luminaires, luminaires with energy-saving lamps (Energy Saver) and halogen luminaires.
URail line connector incl. assembly instructions
Internal, therefore not visible
Suited for all rail colours
Dimension
Dimensions (Height x Width x Depth)
H: 15 x B: 70 x T: 11 mm
Design and Material
Colour
Silver
Material
Metal, Plastic
Installation
Installation site (recommendation)
Ceiling mounting
Lamp Features
Technique
Accessories without bulbs
Maximum wattage
max. 1.000 W
Replacable
7 not concerned.
Labelling
850°C-test
850°C-test
WEEE-Reg.-No
DE 39236390