Special Line

LED Garden spotlight
Special Line LED Garden spotlight IP65 round 98mm max. 28W 230V Aluminium Aluminium
IP65 round 98mm max. 28W 230V Aluminium Aluminium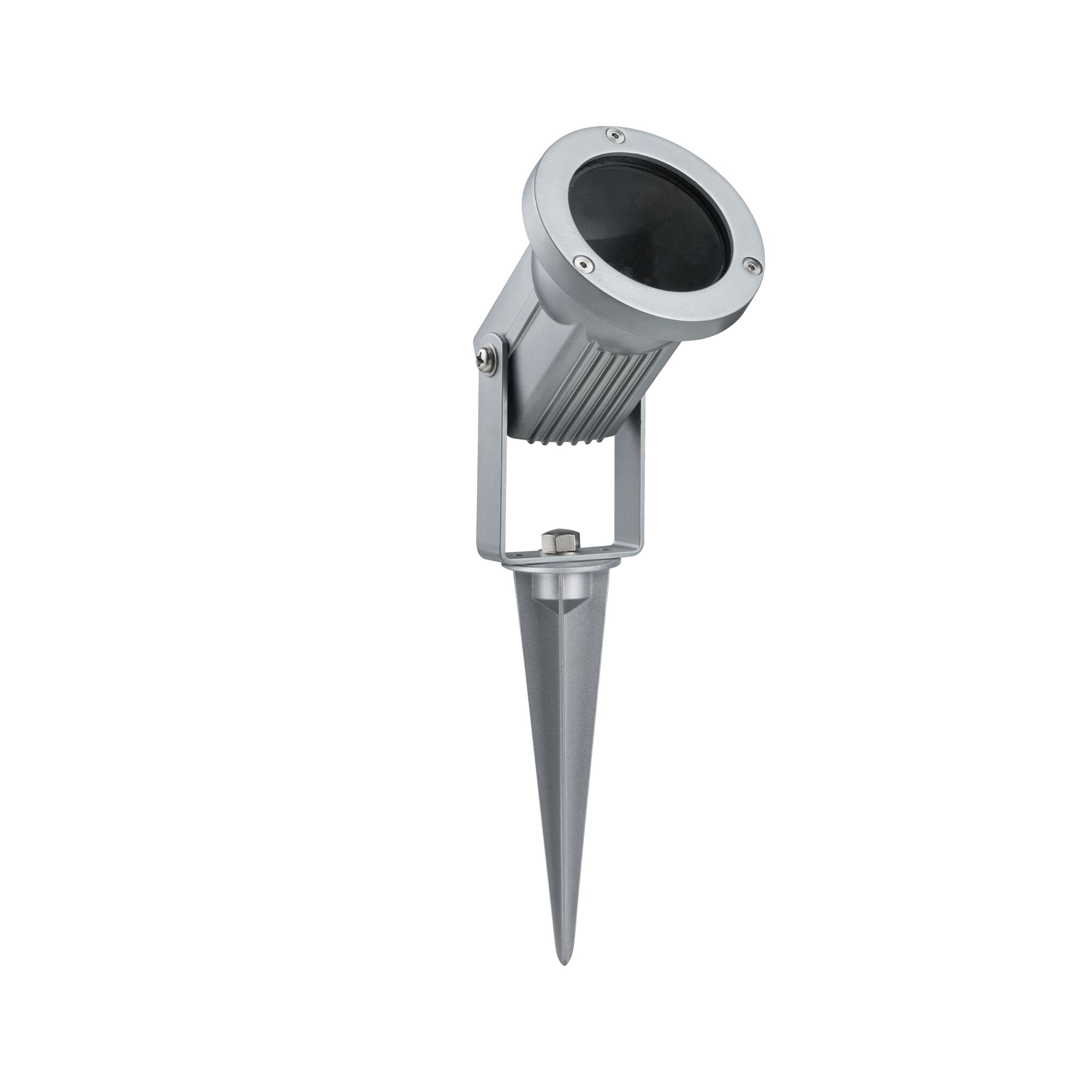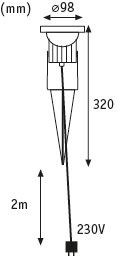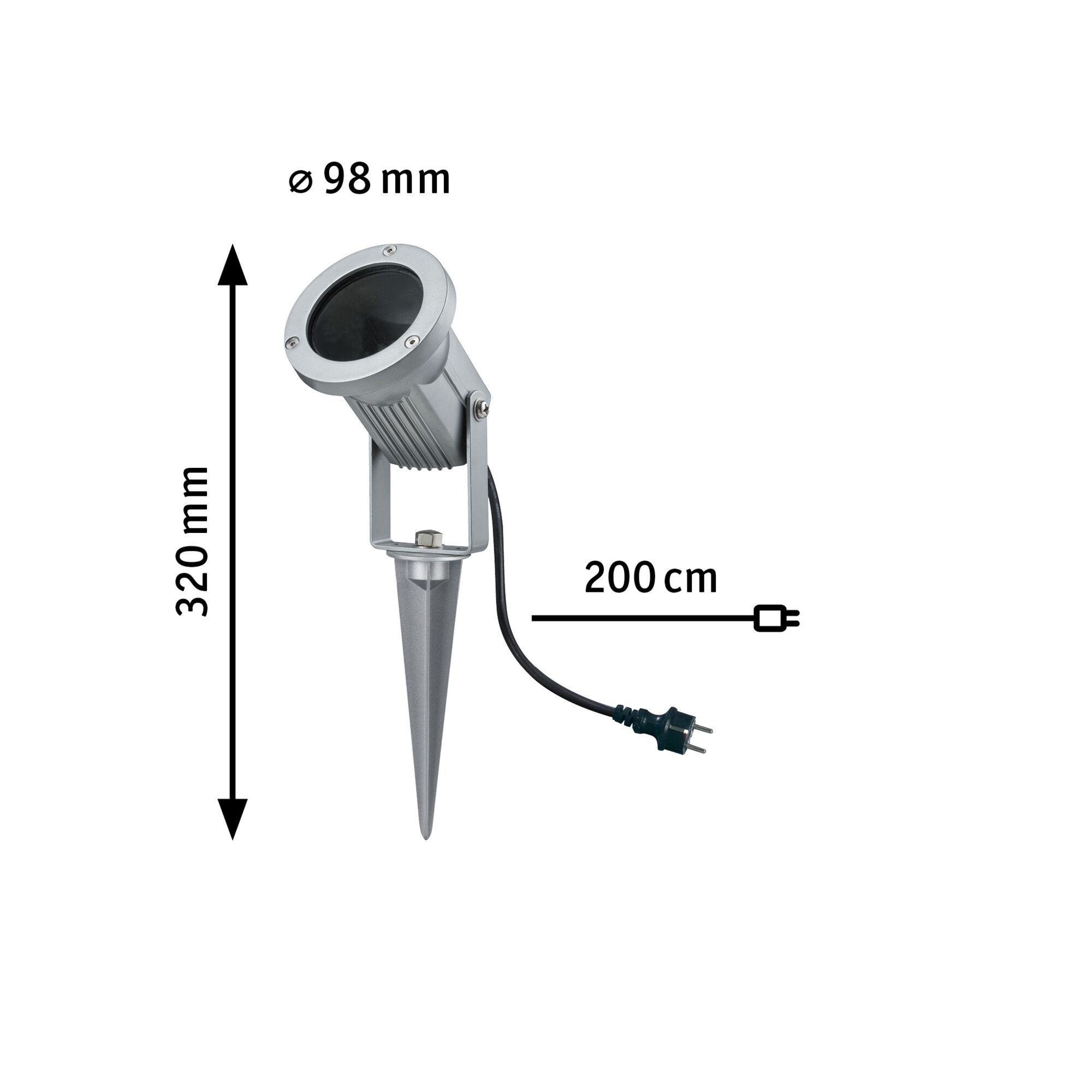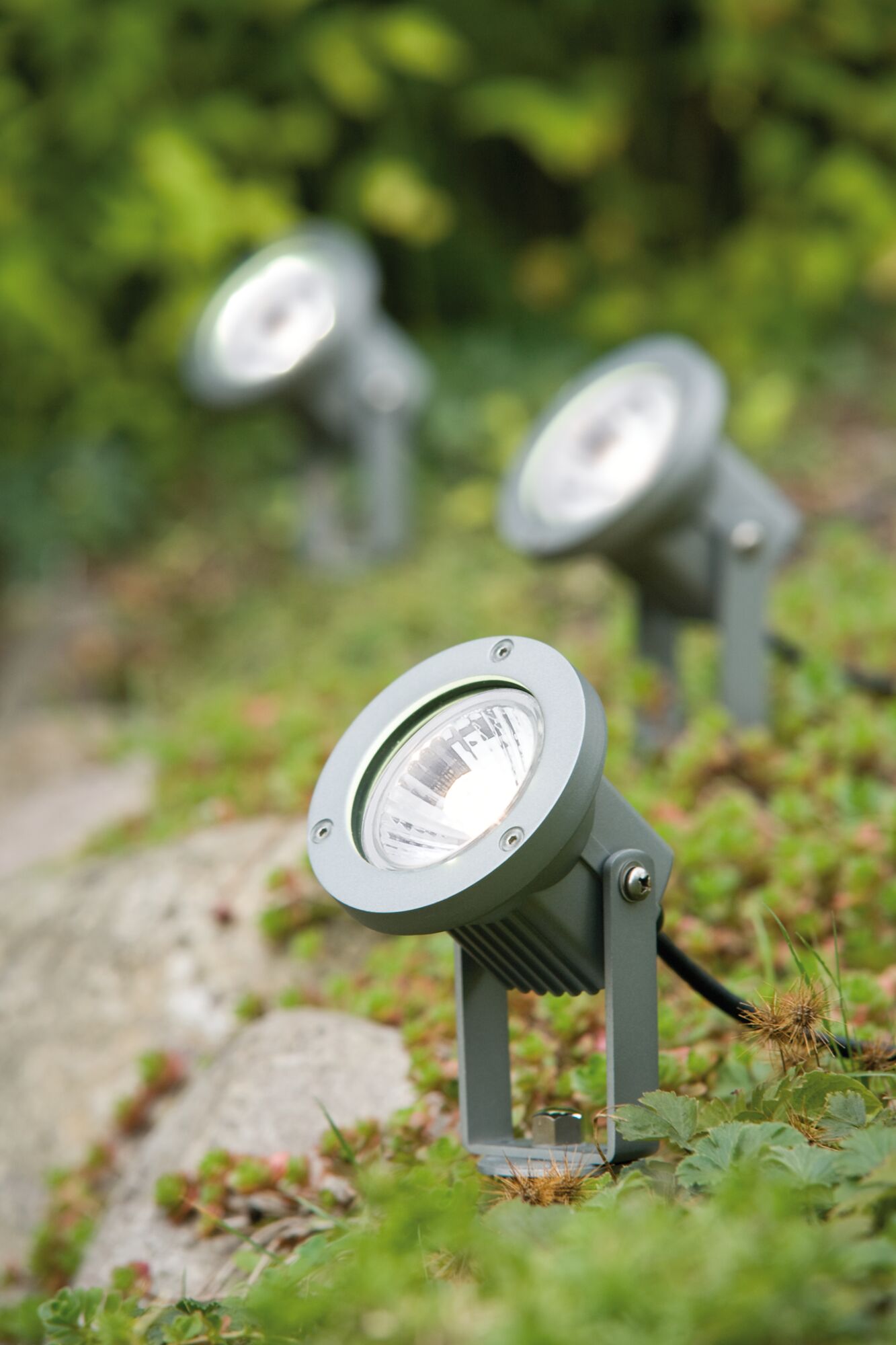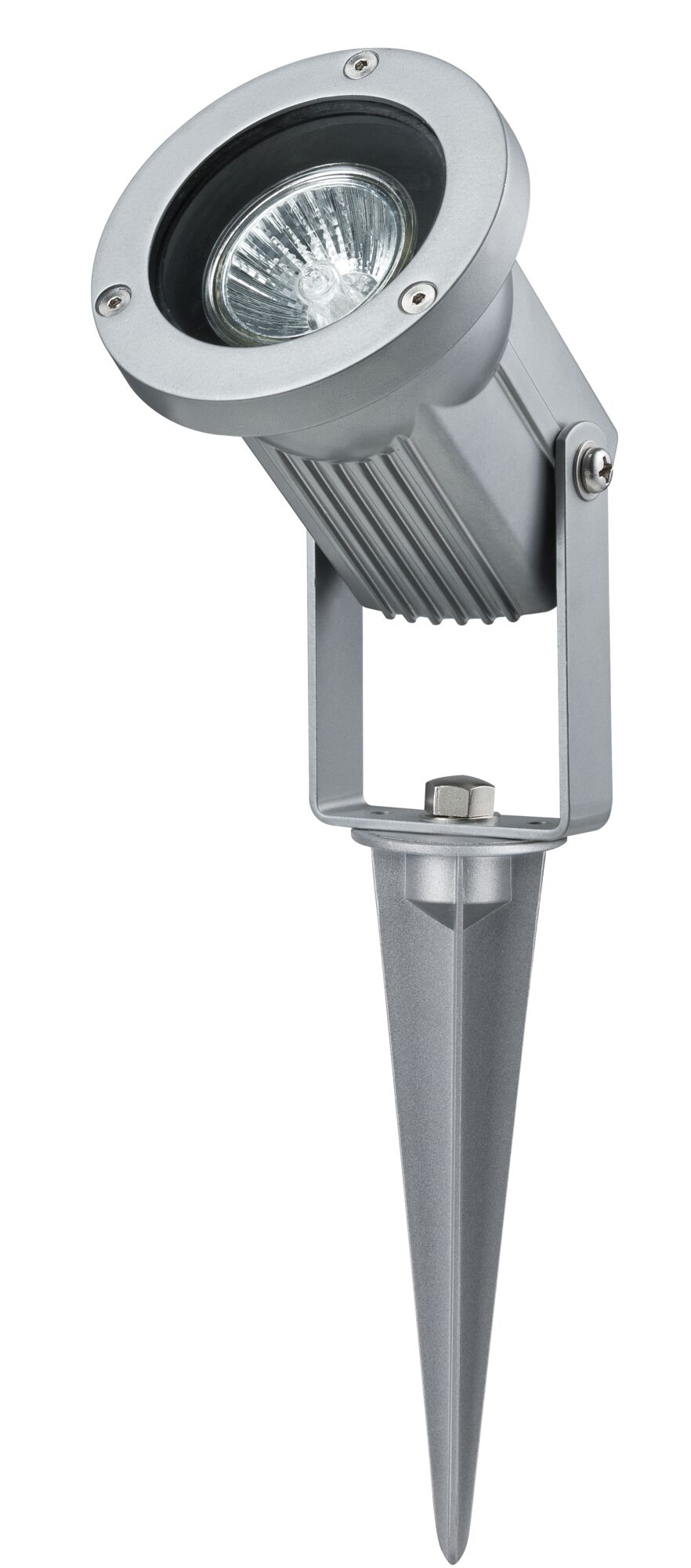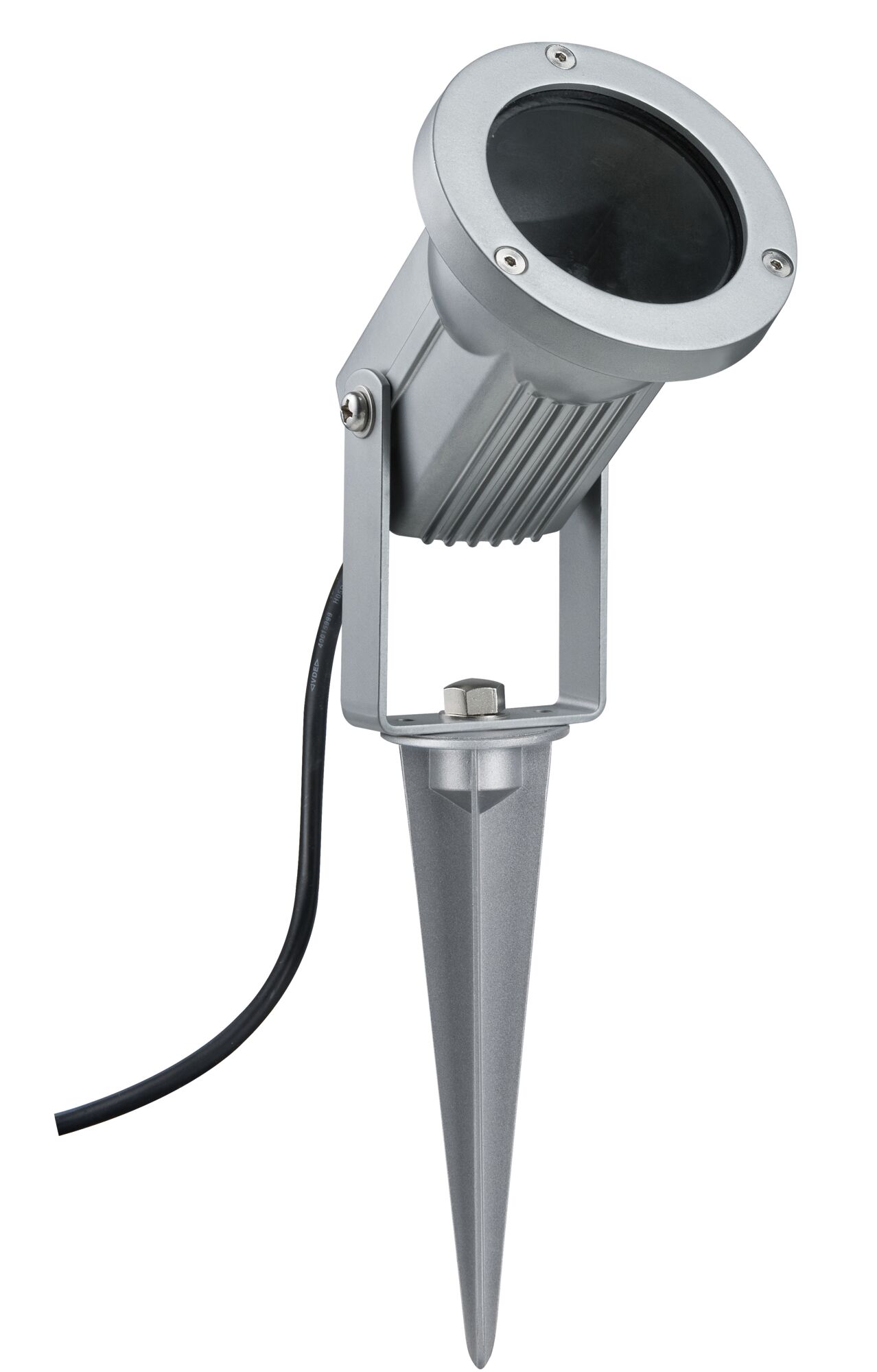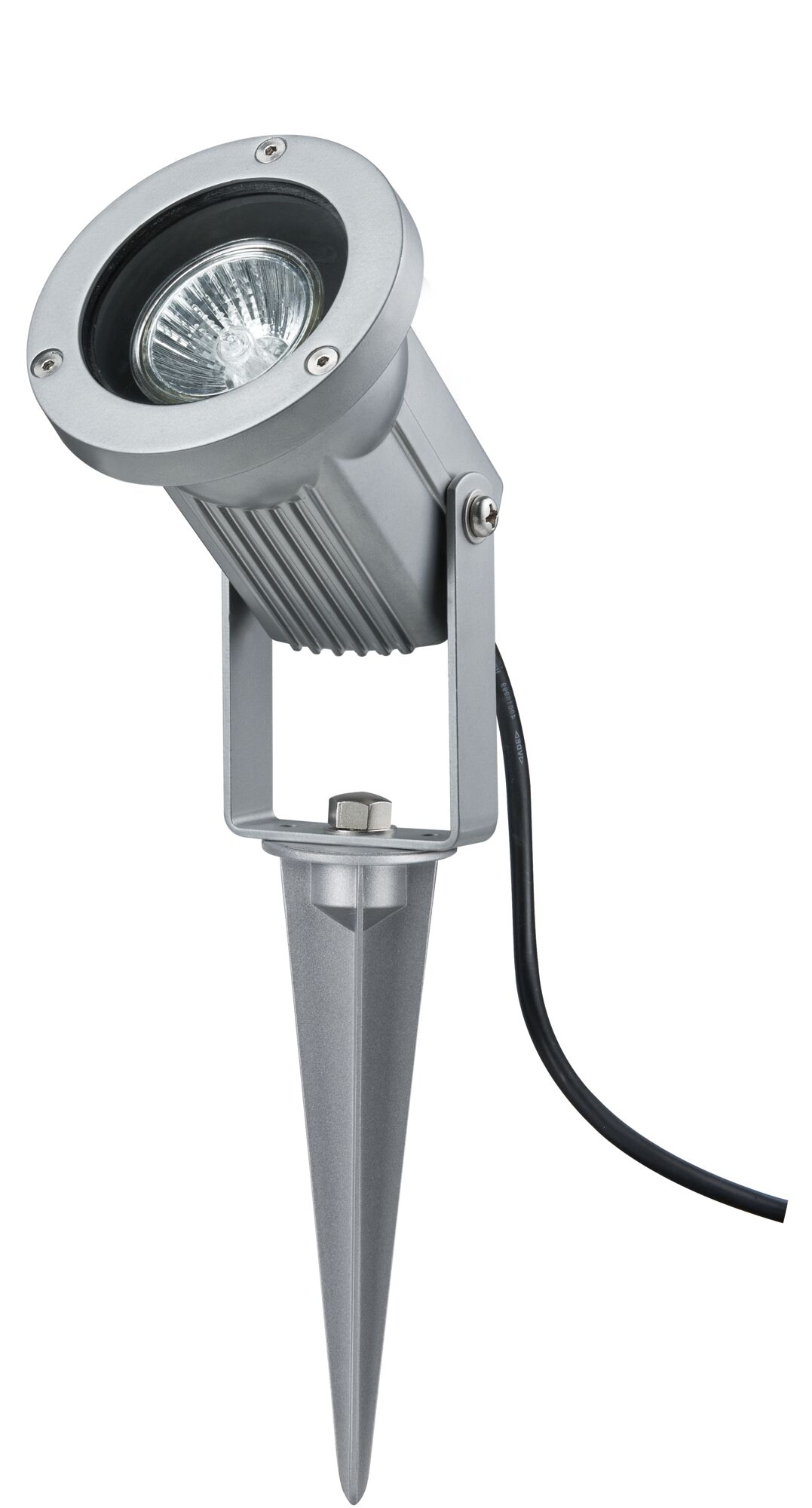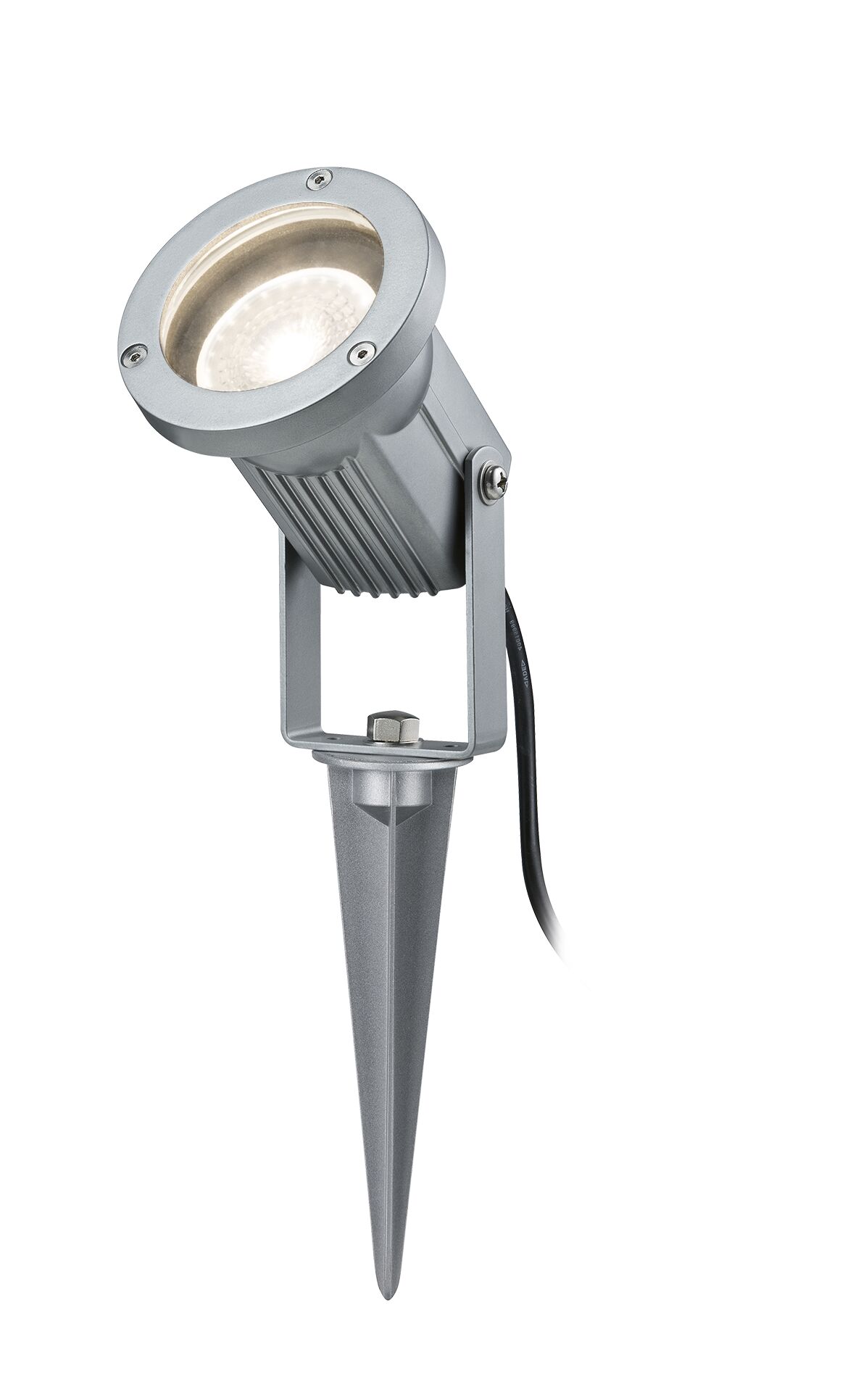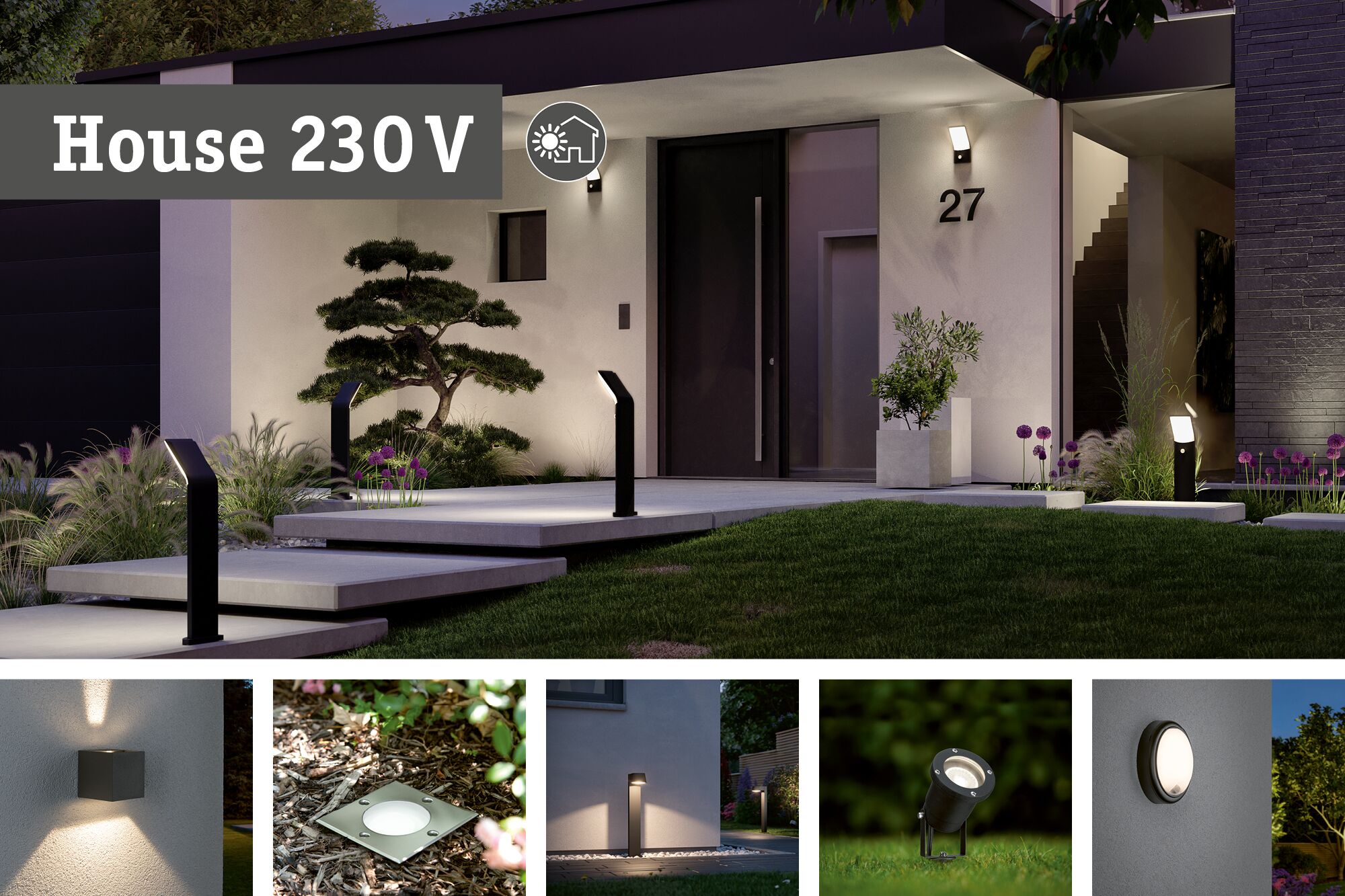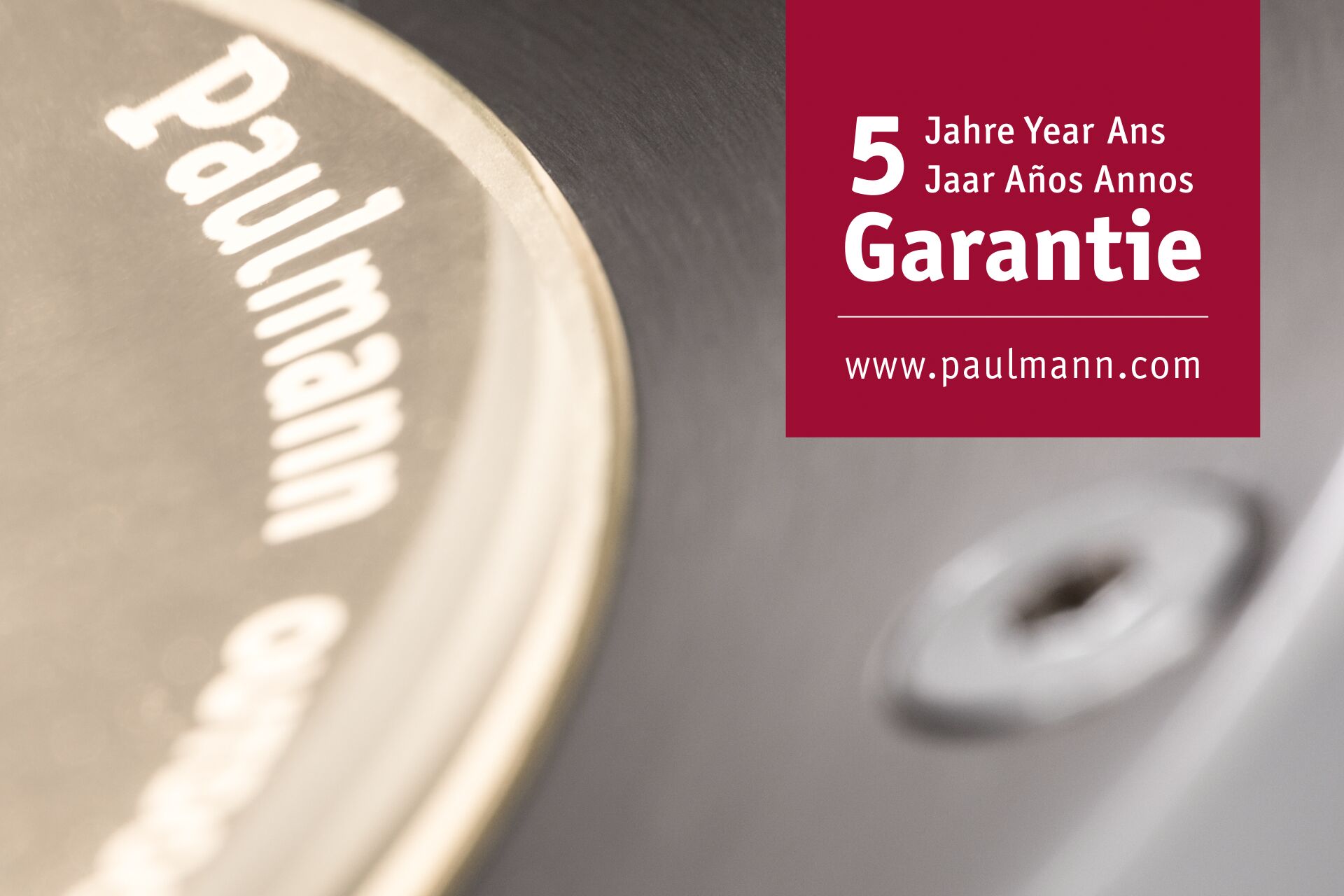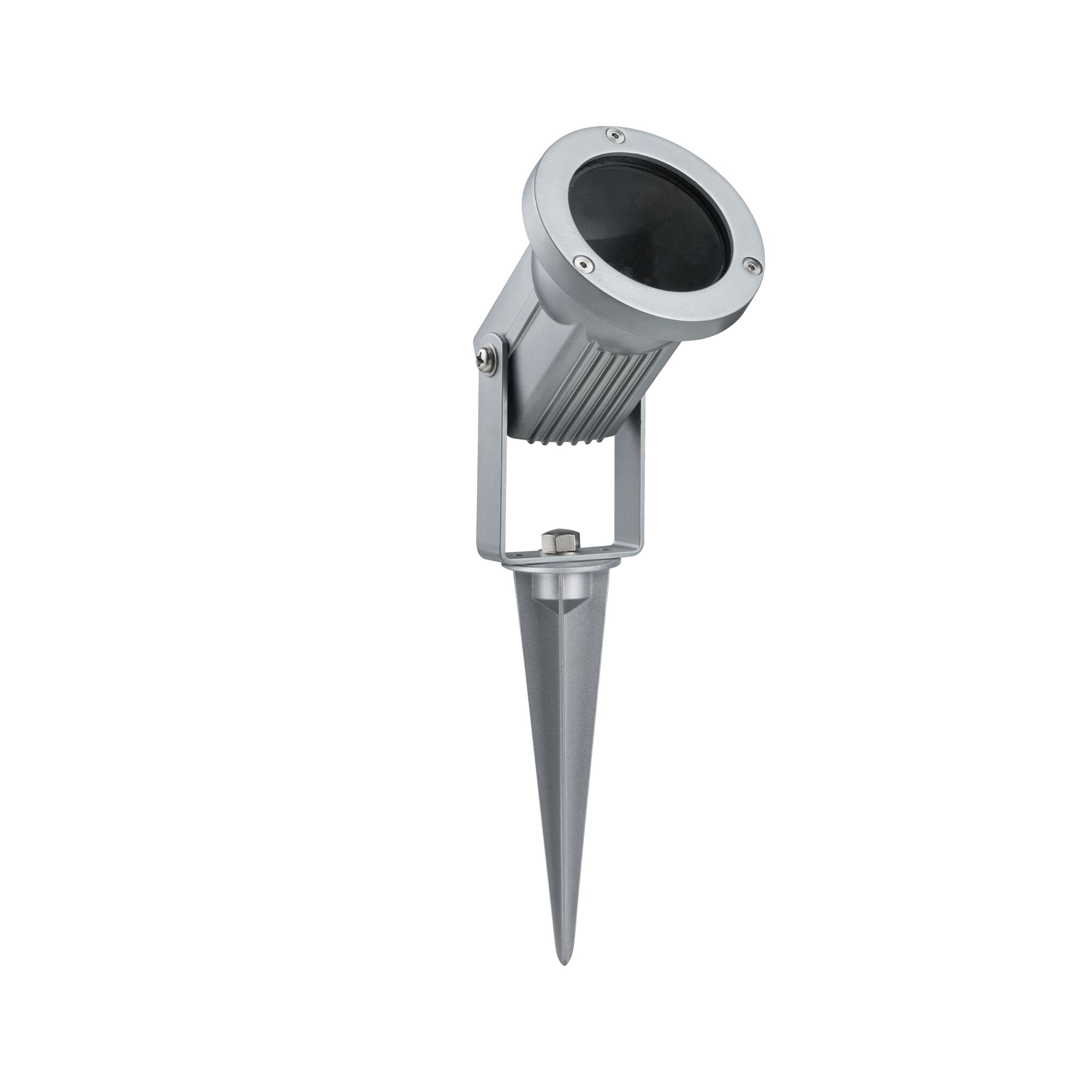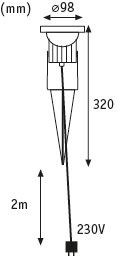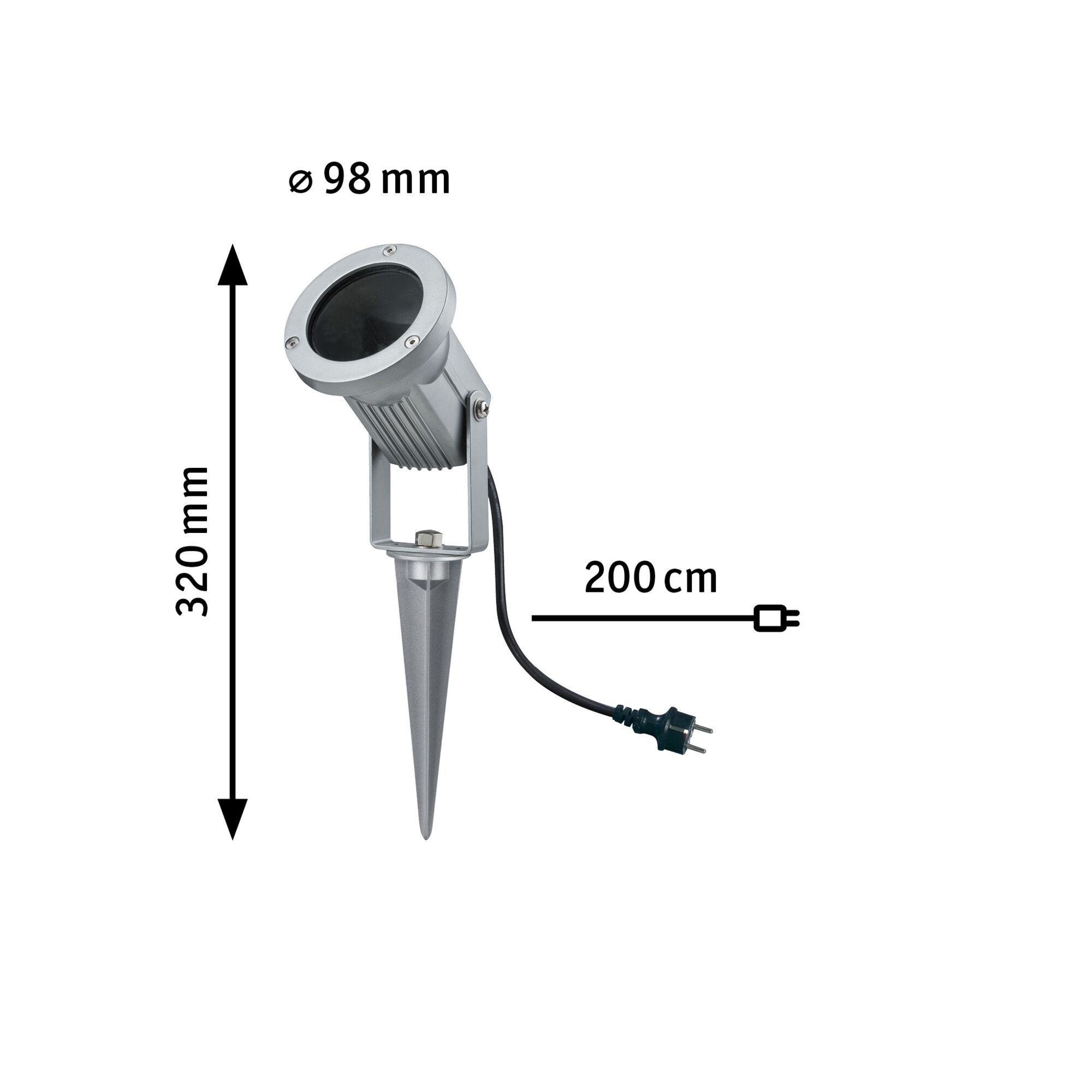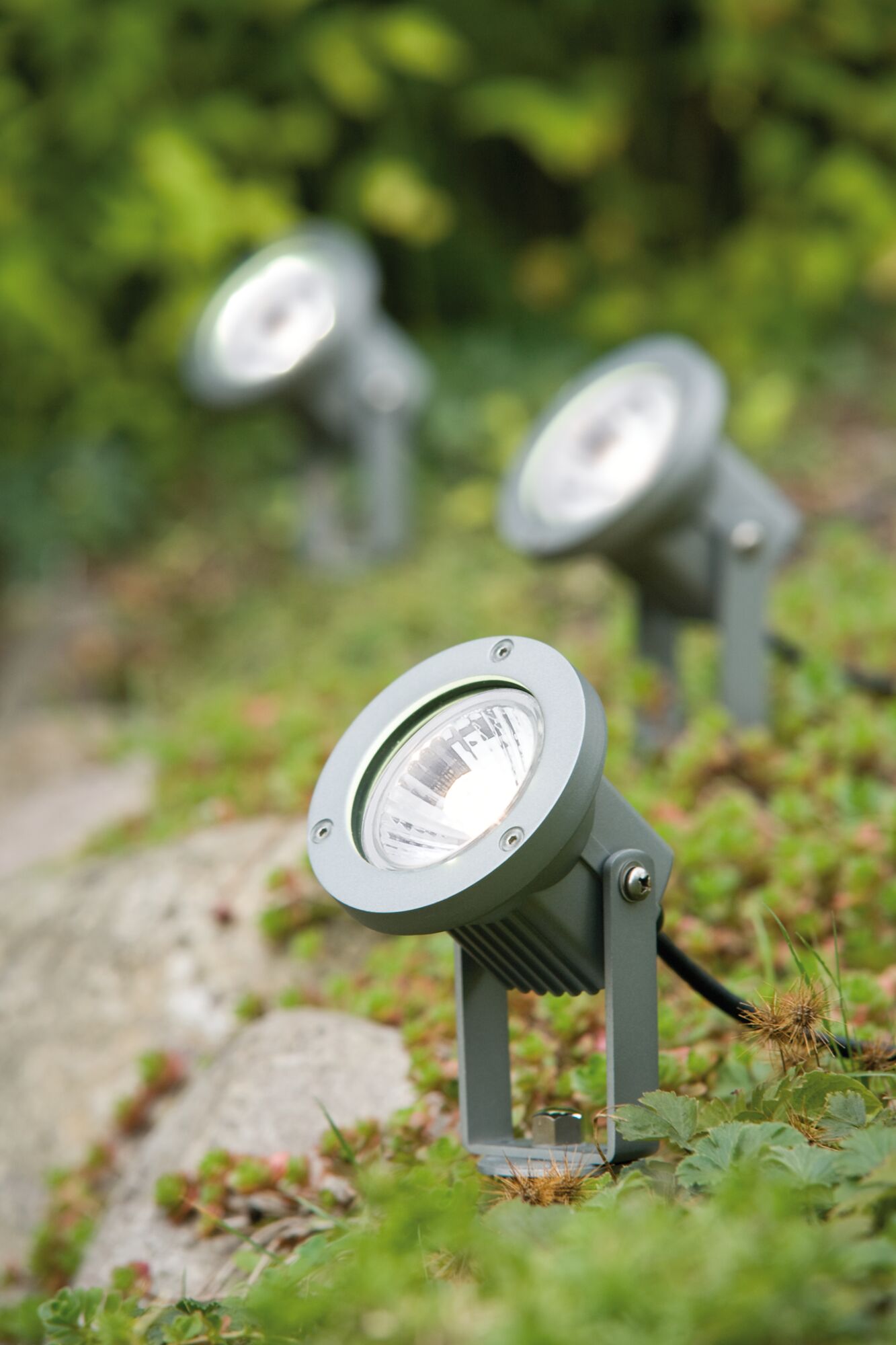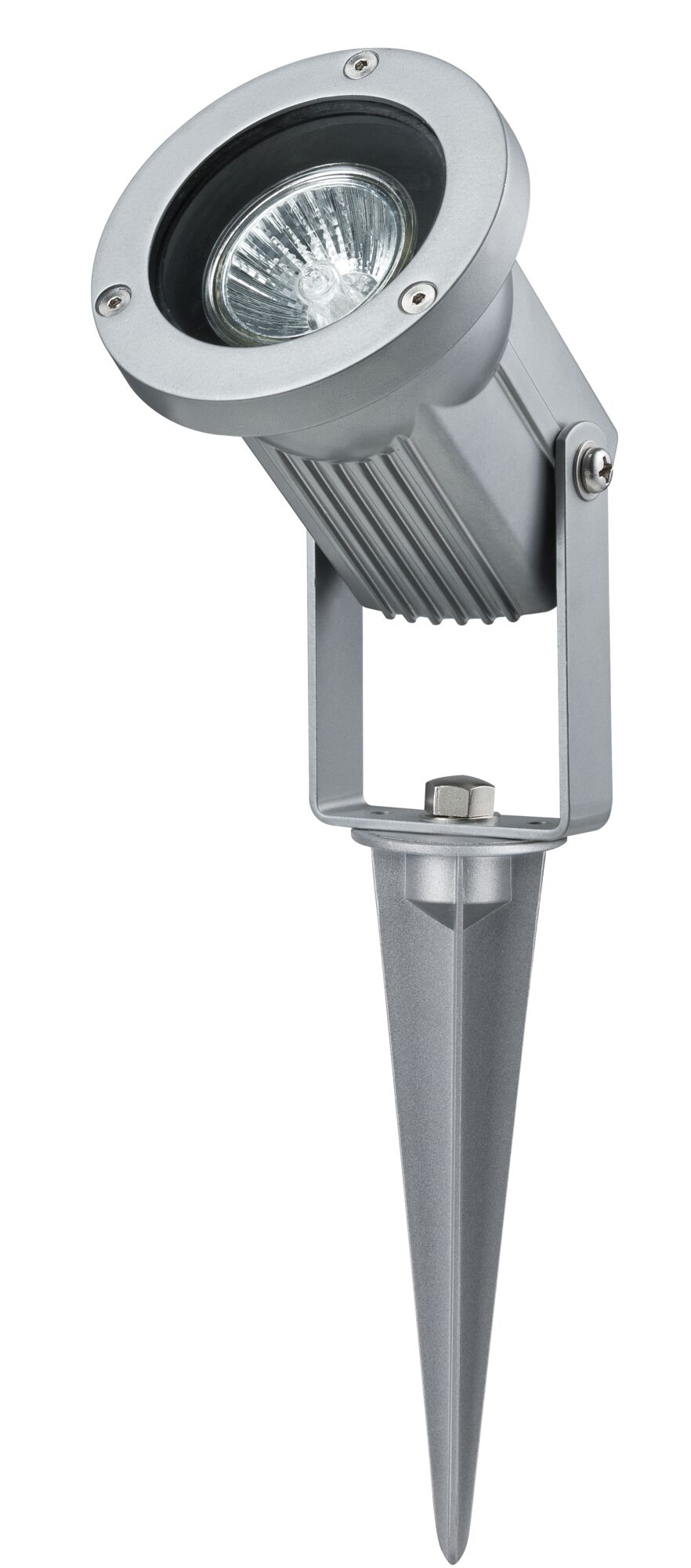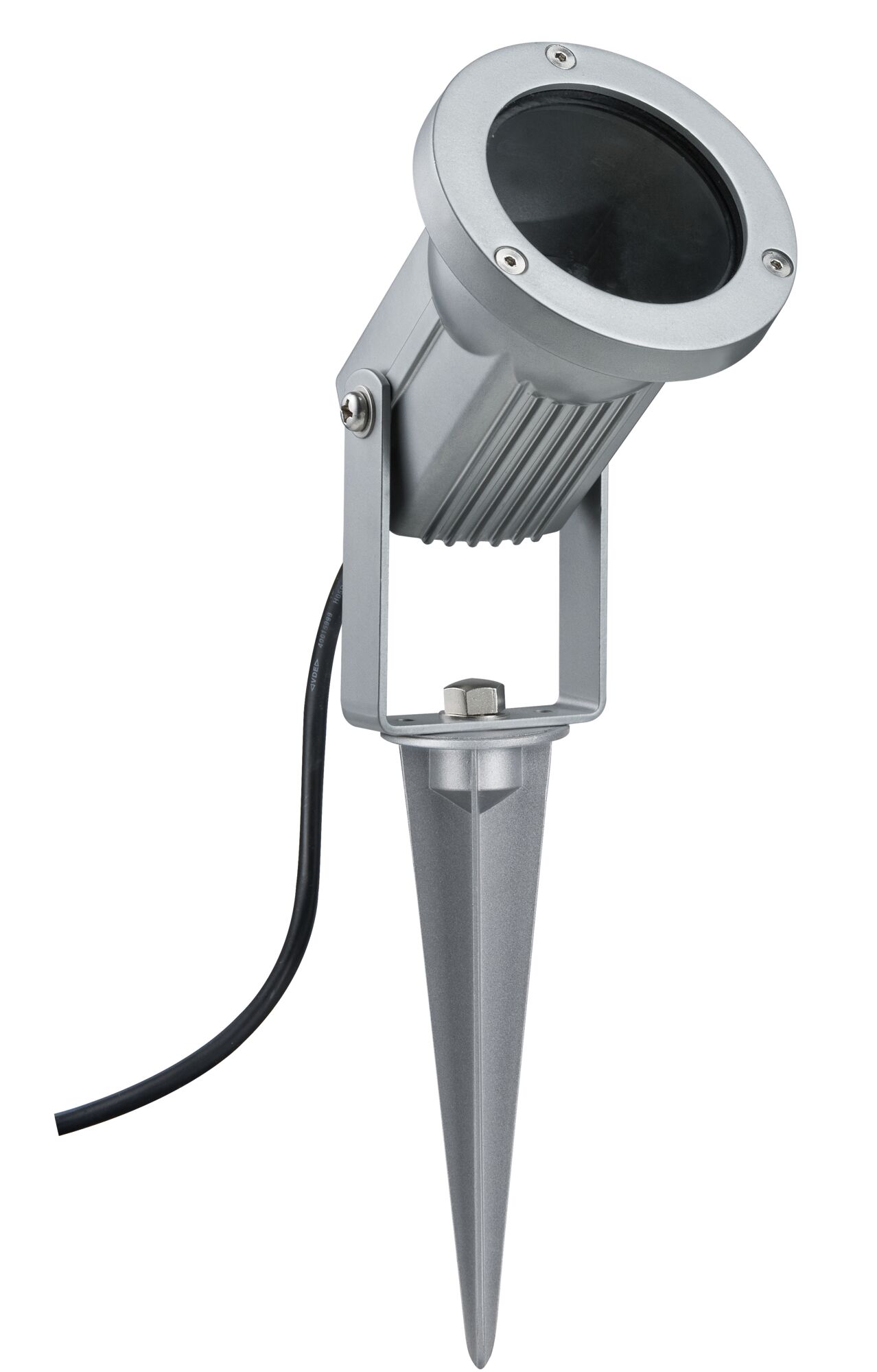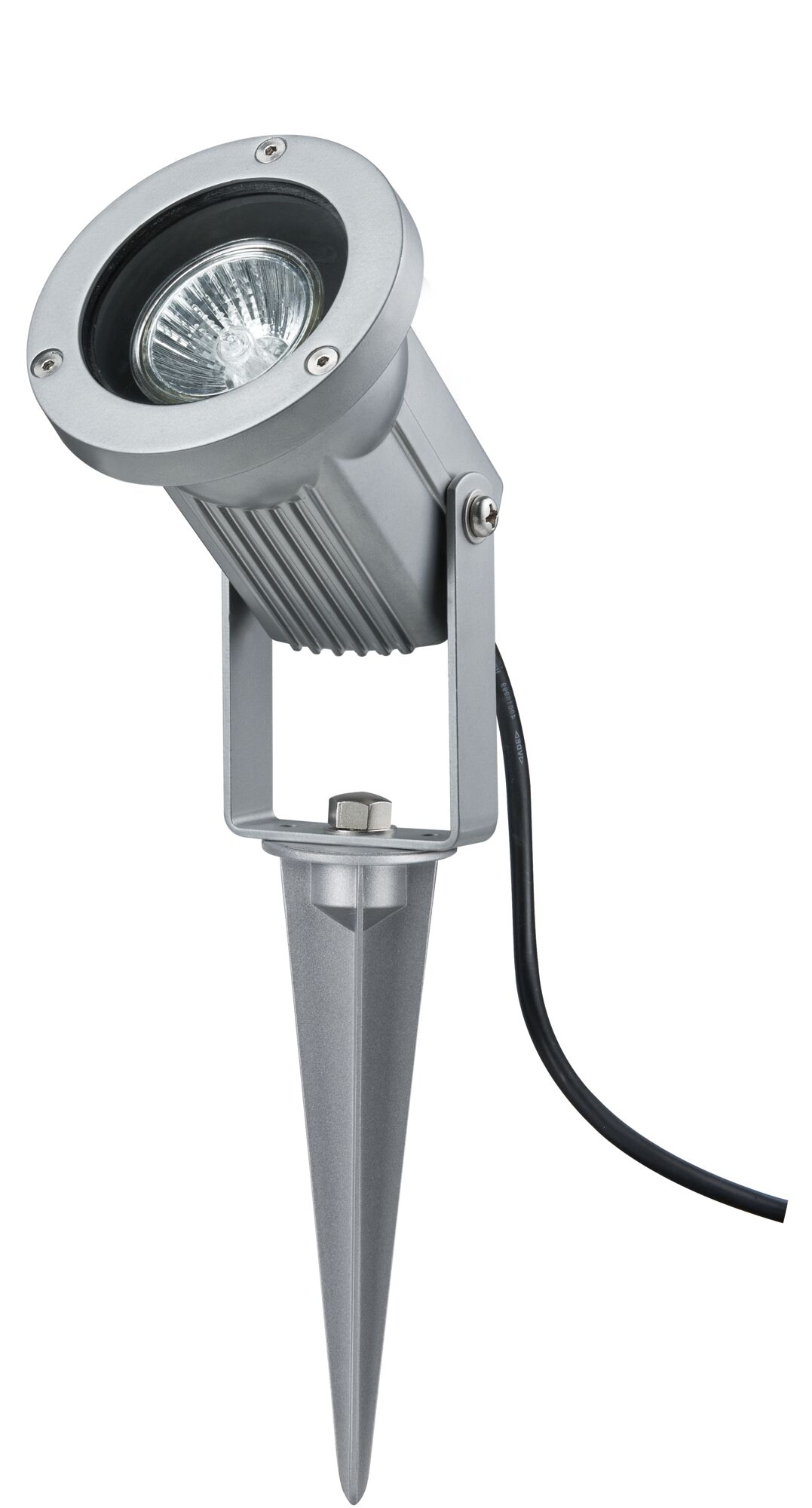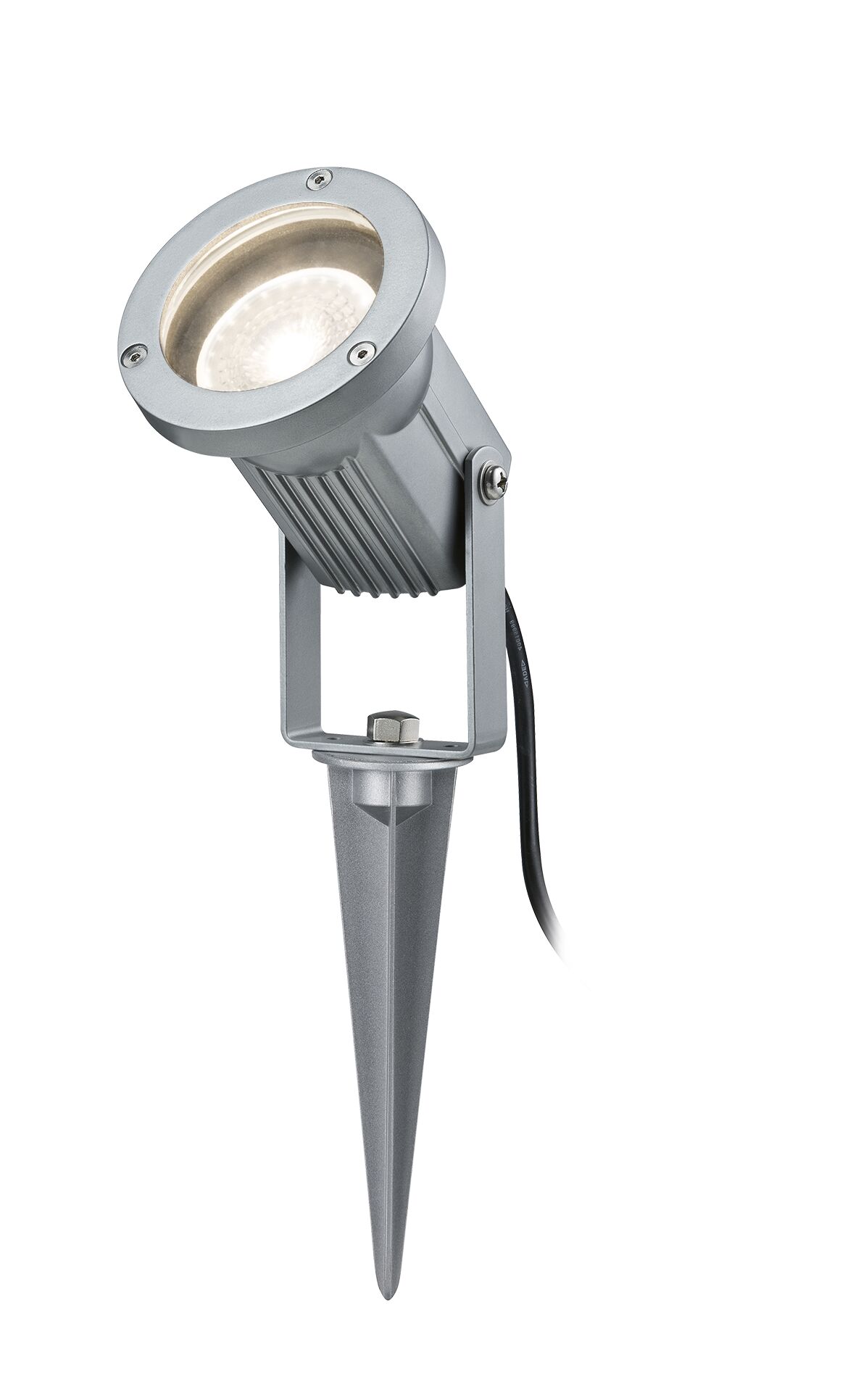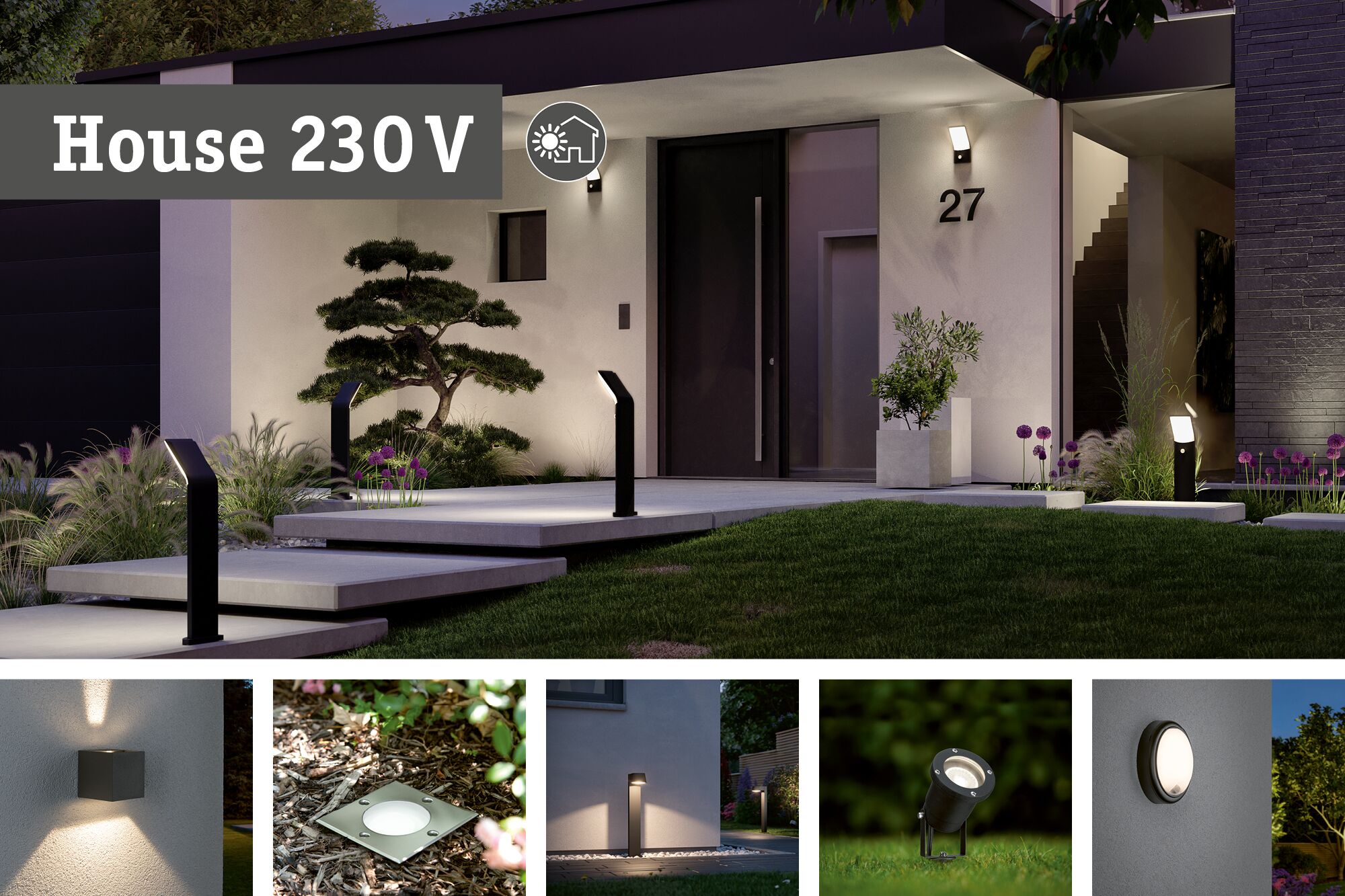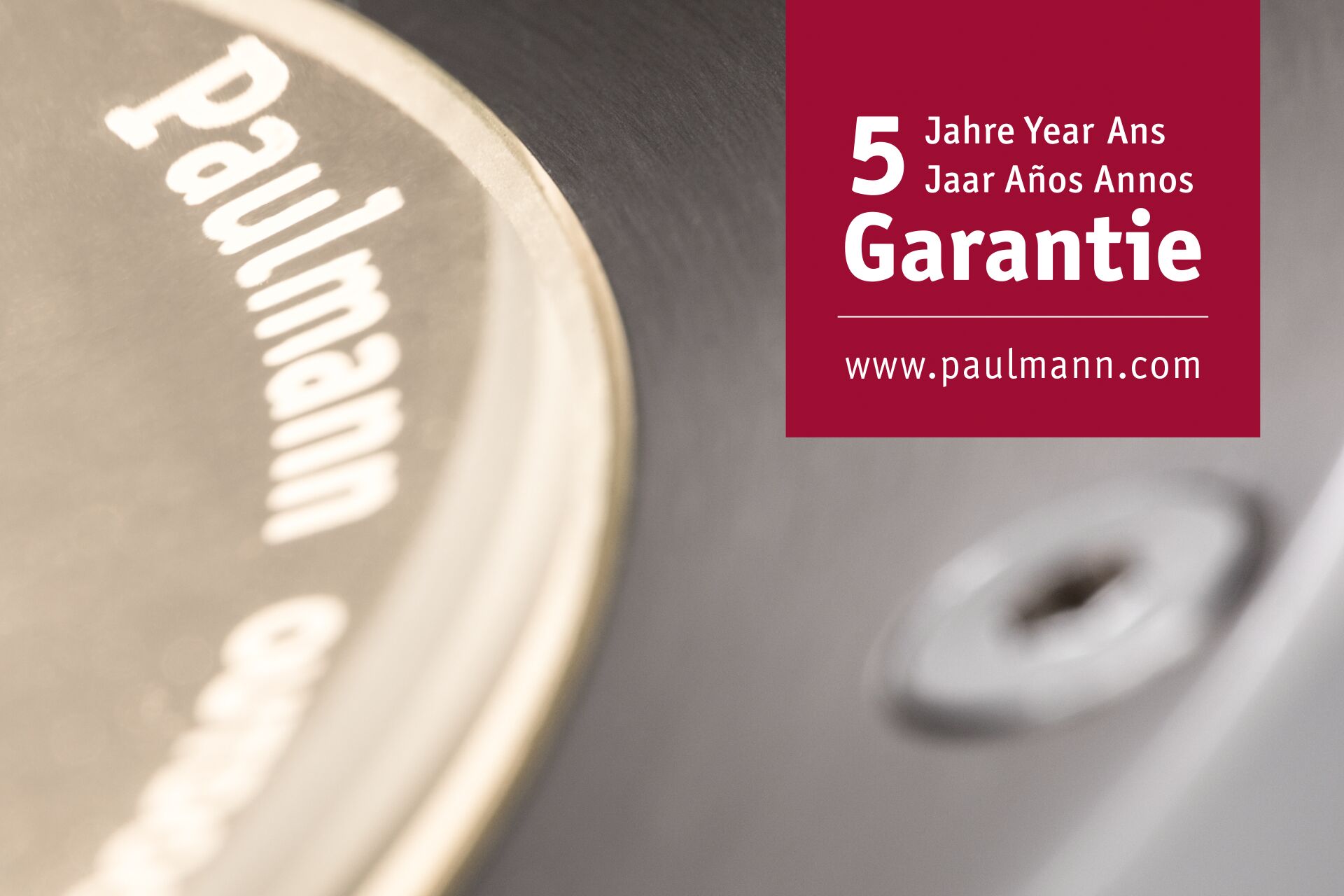 A water jet protected light (IP65) with GU10 socket and a max. performance of 28W
Material: Alu
Color: Alu
Special Line LED Garden spotlight IP65 round 98mm max. 28W 230V Aluminium Aluminium
Select a lamp and you can already highlight your plants in the dark. All flowers, shrubs and trees shine in the light. And without a ground spike, the luminaire functions as a surface-mounted spotlight for the illumination of facades, summer houses or terraces.
A water jet protected light (IP65) with GU10 socket and a max. performance of 28W
Material: Alu
Color: Alu
protective system: IP65 – for wet-duty rooms and outdoor use
Diameter: 98mm
Operating voltage: 230 V
Dimension
Dimensions (Height x Width x Depth)
H: 320 x B: 100 x mm
Ø
98 mm
Form
round
Design and Material
stainless
stainless alu
Colour
Aluminium
Material
Aluminium
Installation
Installation site (recommendation)
floor mounting
Connections
Plug
Safety plug (type EF-CEE 7/7)
Lamp Features
Technique
Lamp without bulb
Socket
GU10
IP protection
IP65 ceiling mounting
Dimmable
The luminaire is dimmable, and the dimming capability depends on the type of lamp used.
Maximum wattage
max. 28 W
Replacable
1 Lightsource is replaceable without damage the lighting fixture by enduser.
Labelling
WEEE-Reg.-No
DE 39236390