Solar

LED House number luminaire
Special Line
IP44 3000K Stainless steel/White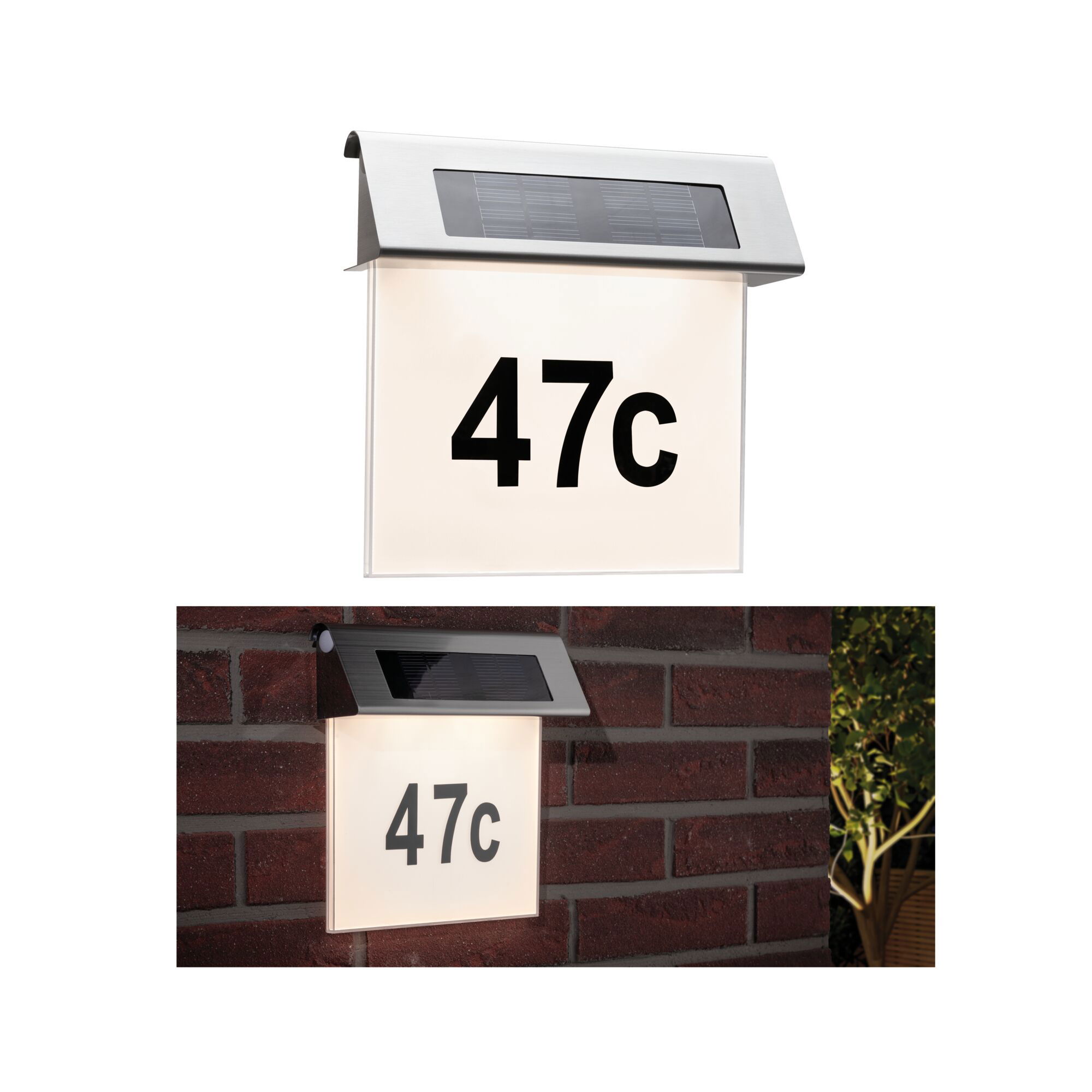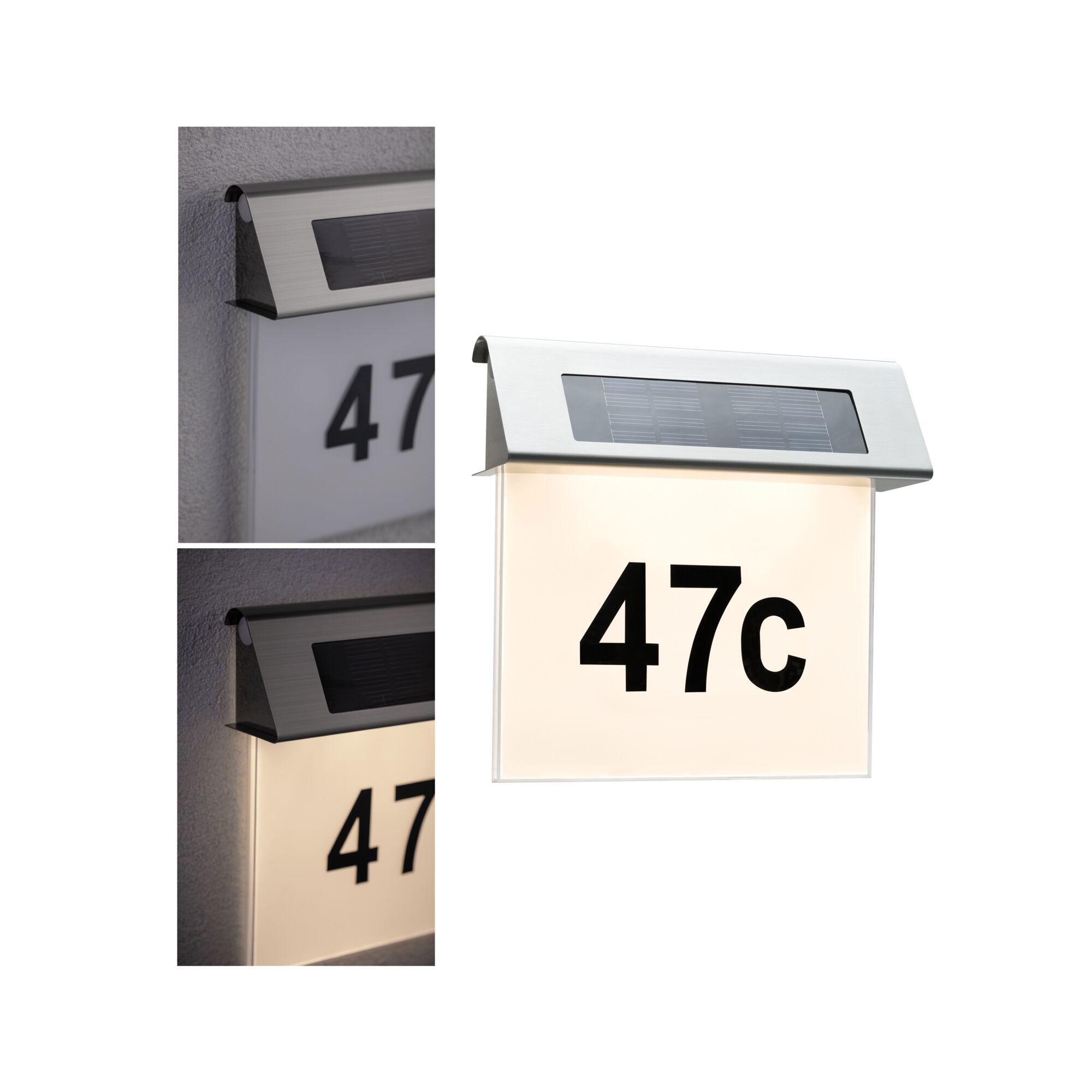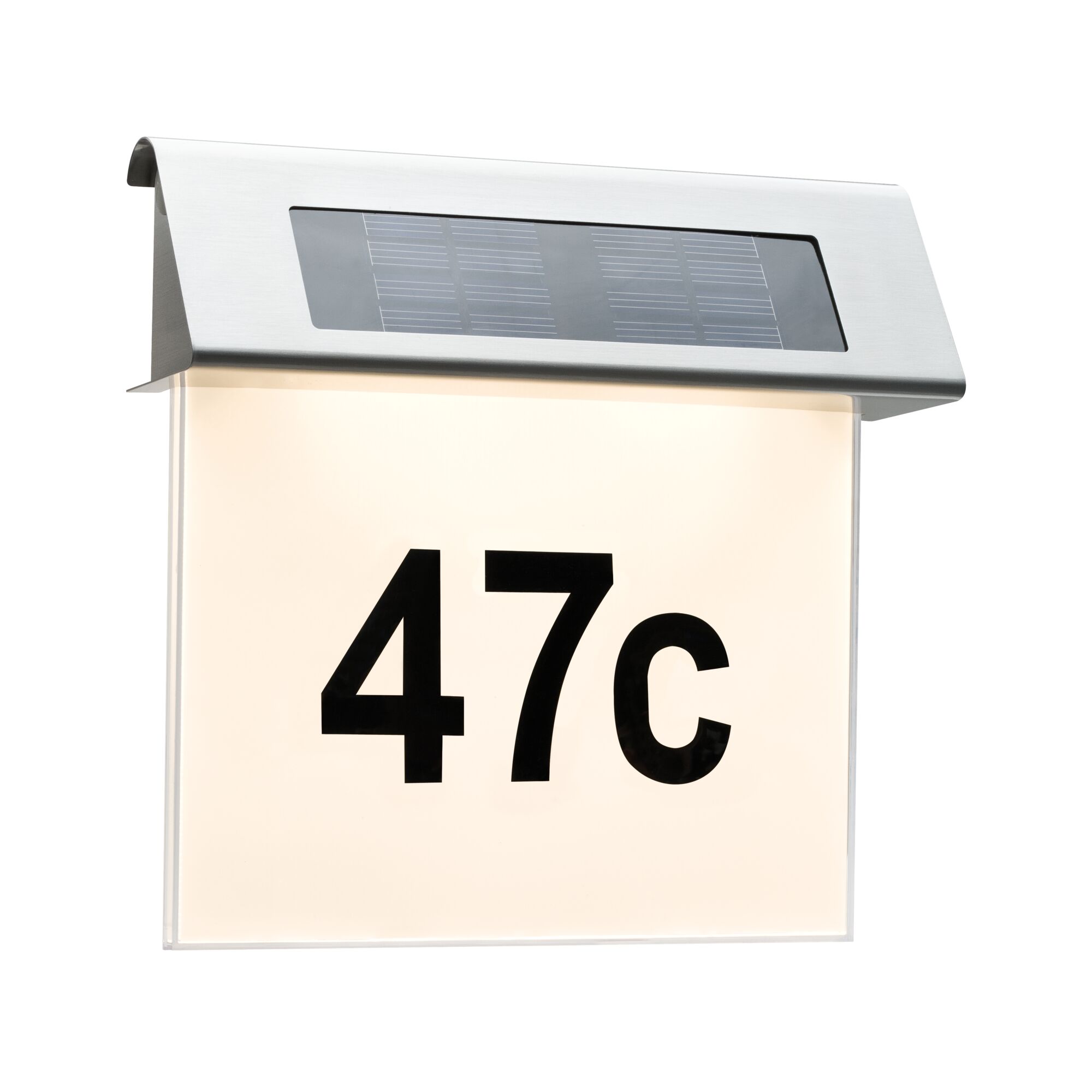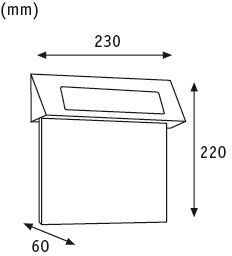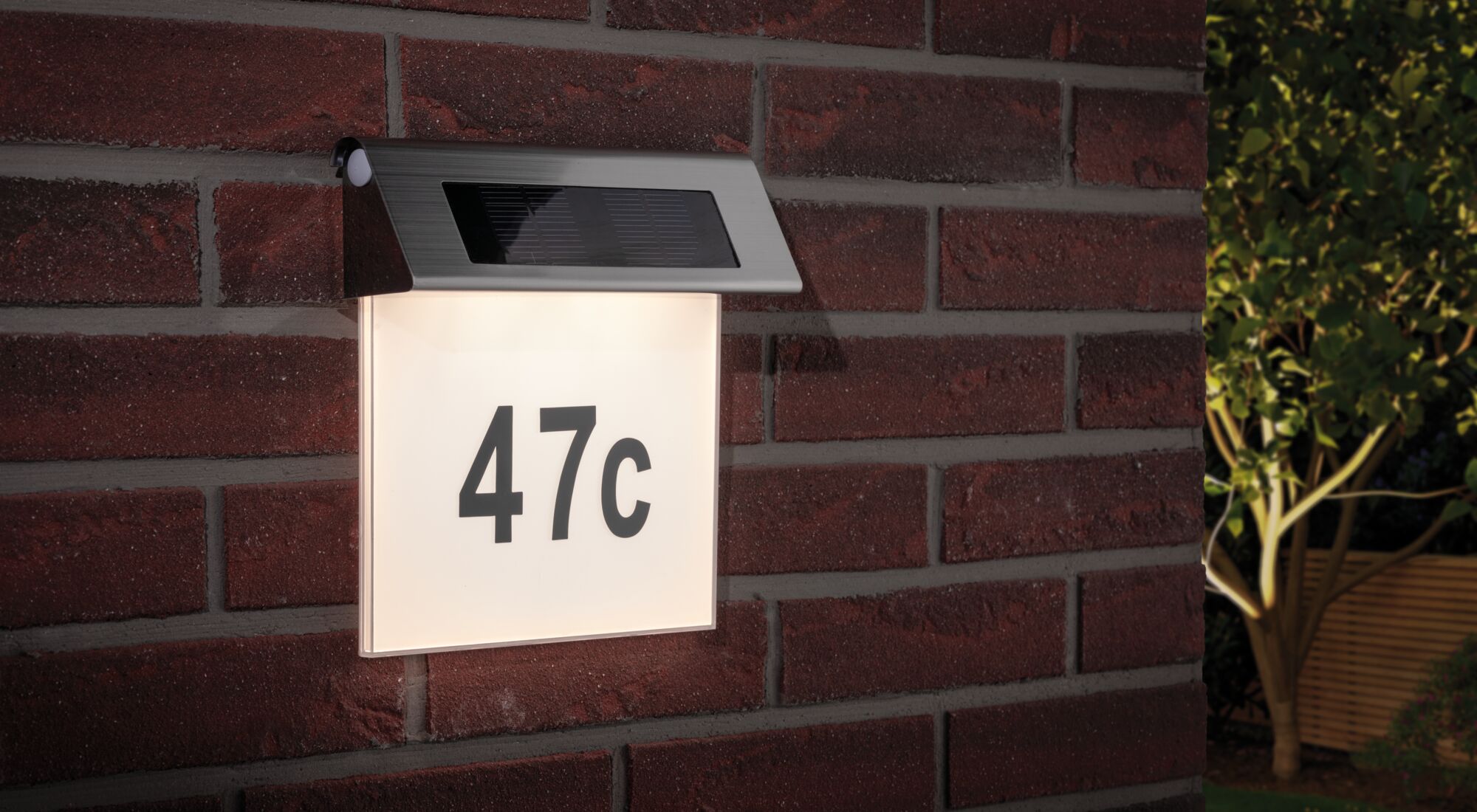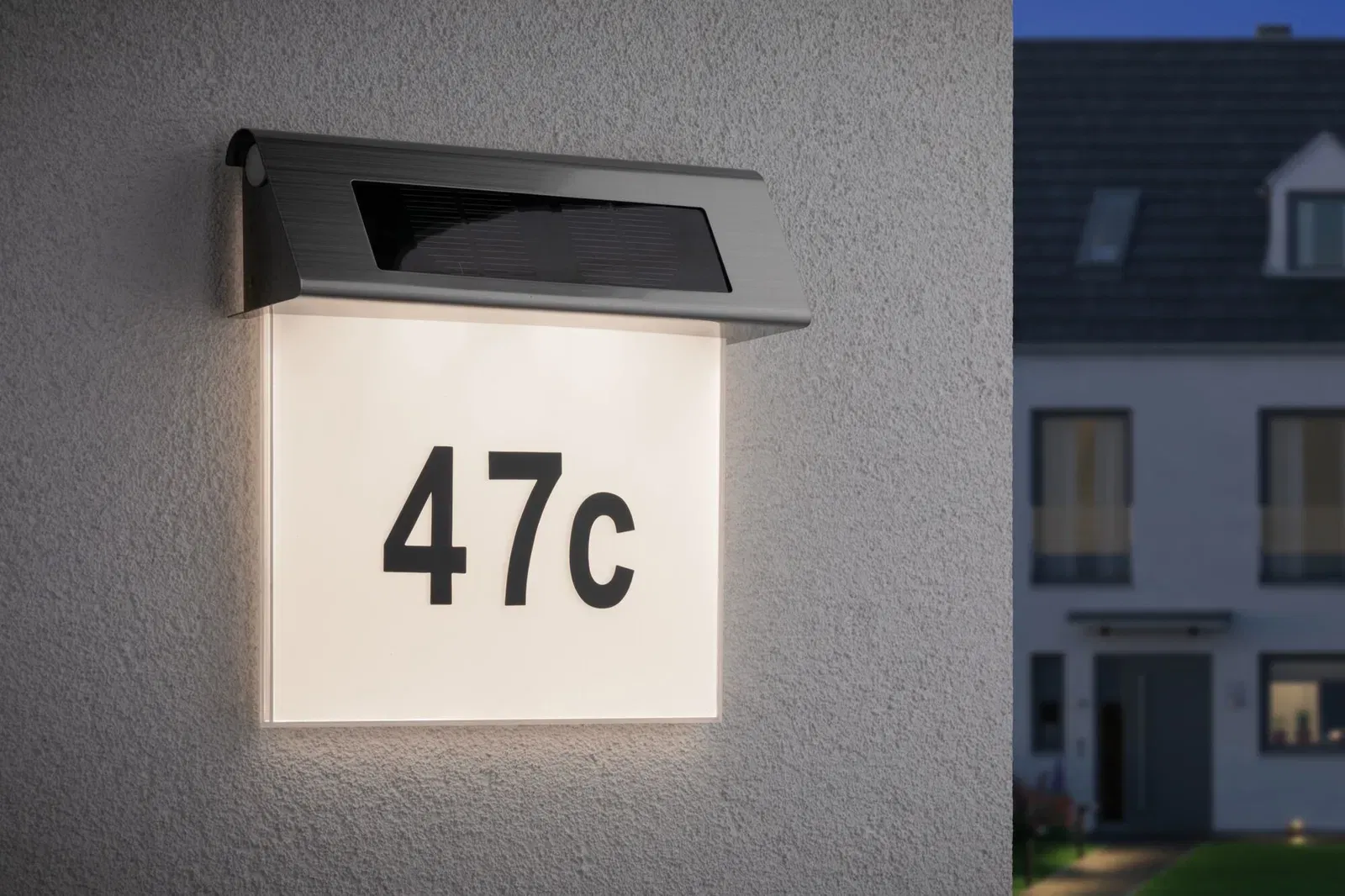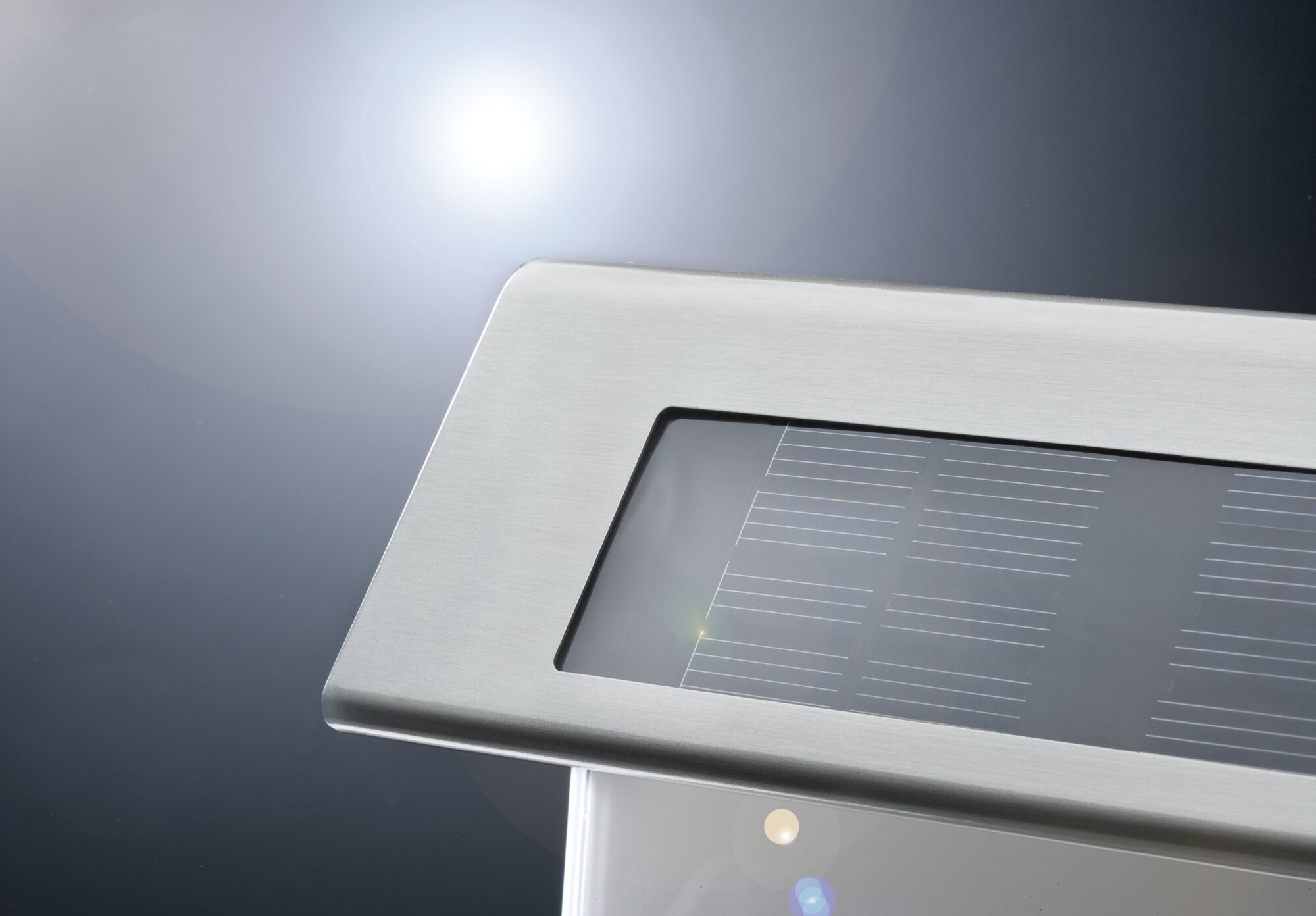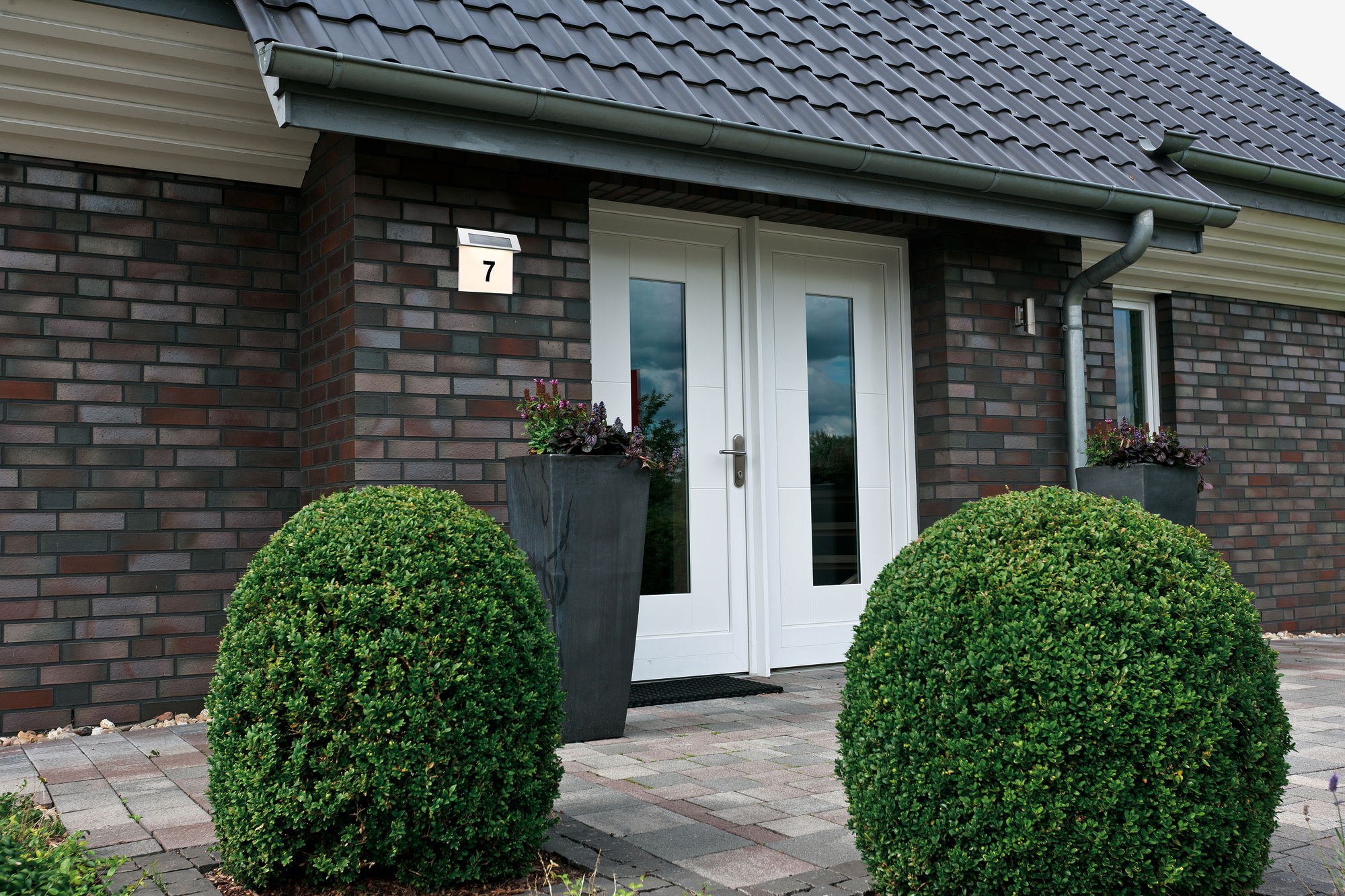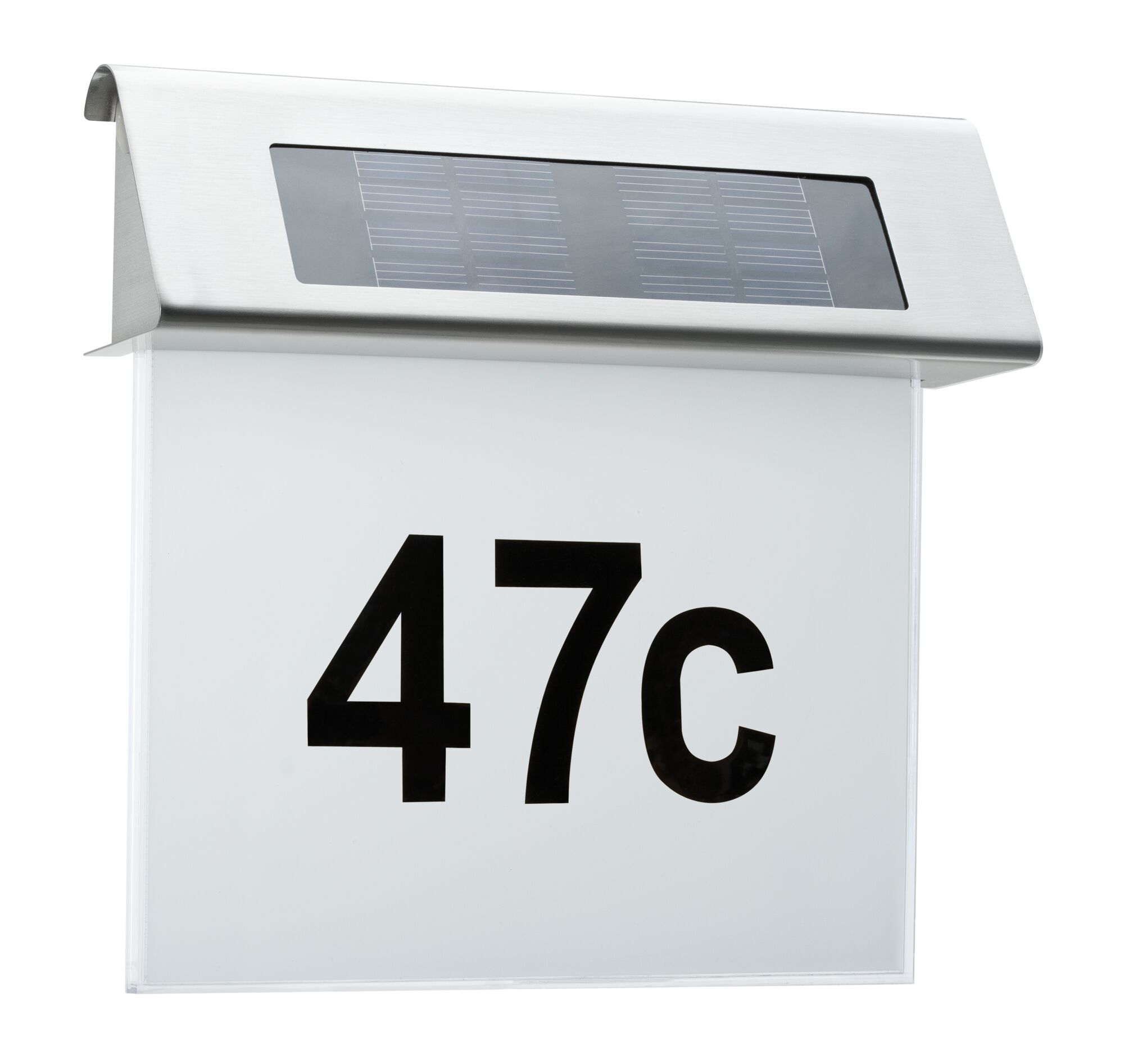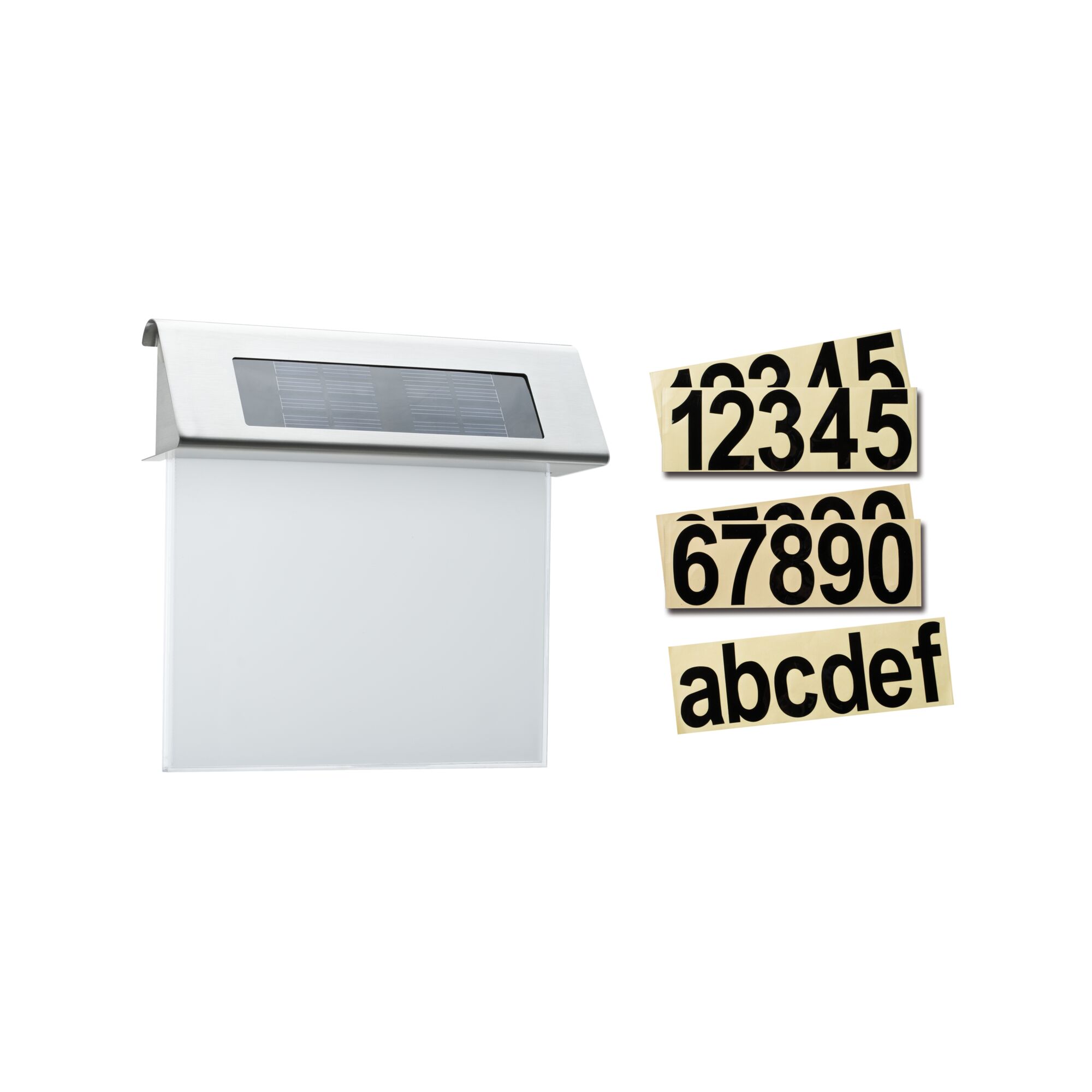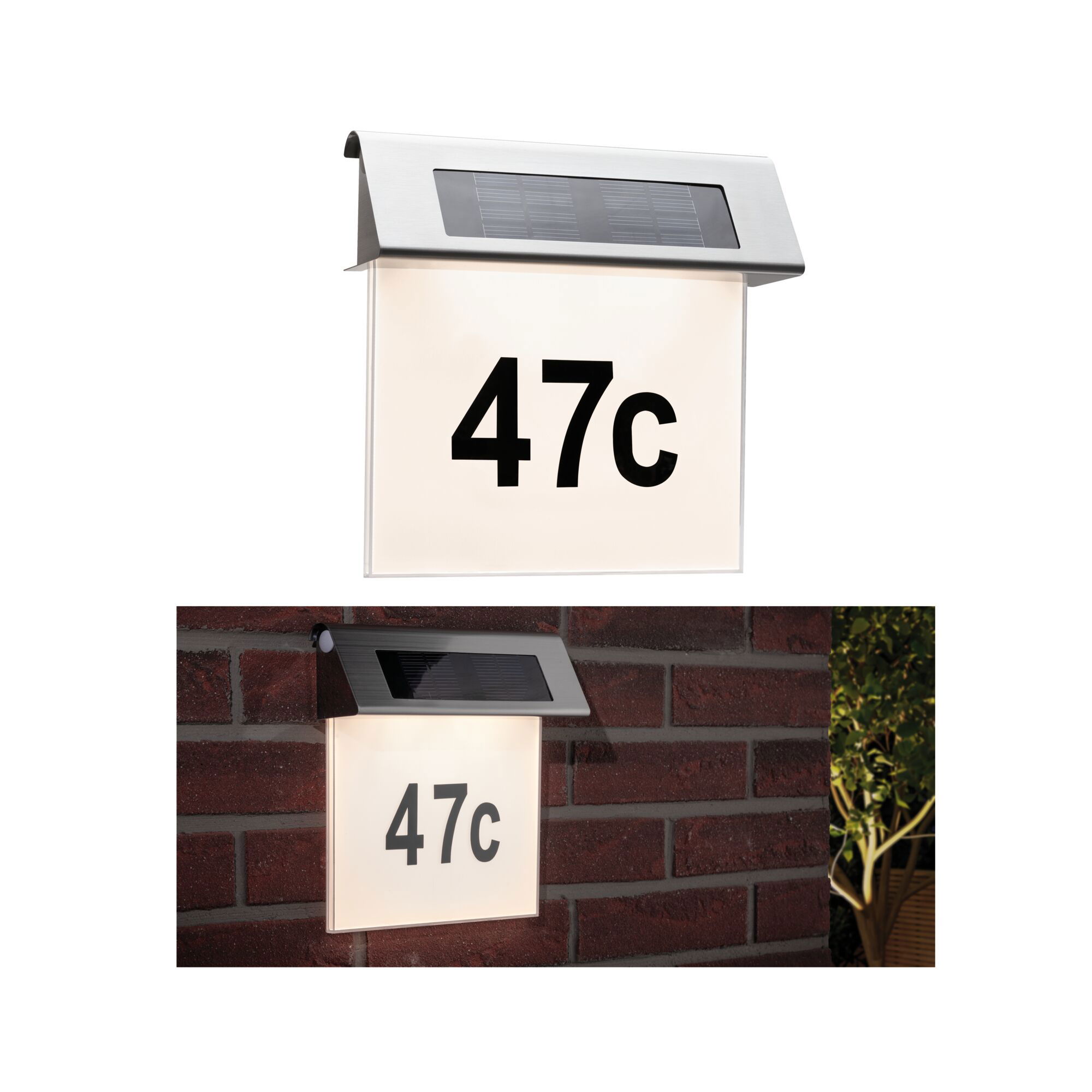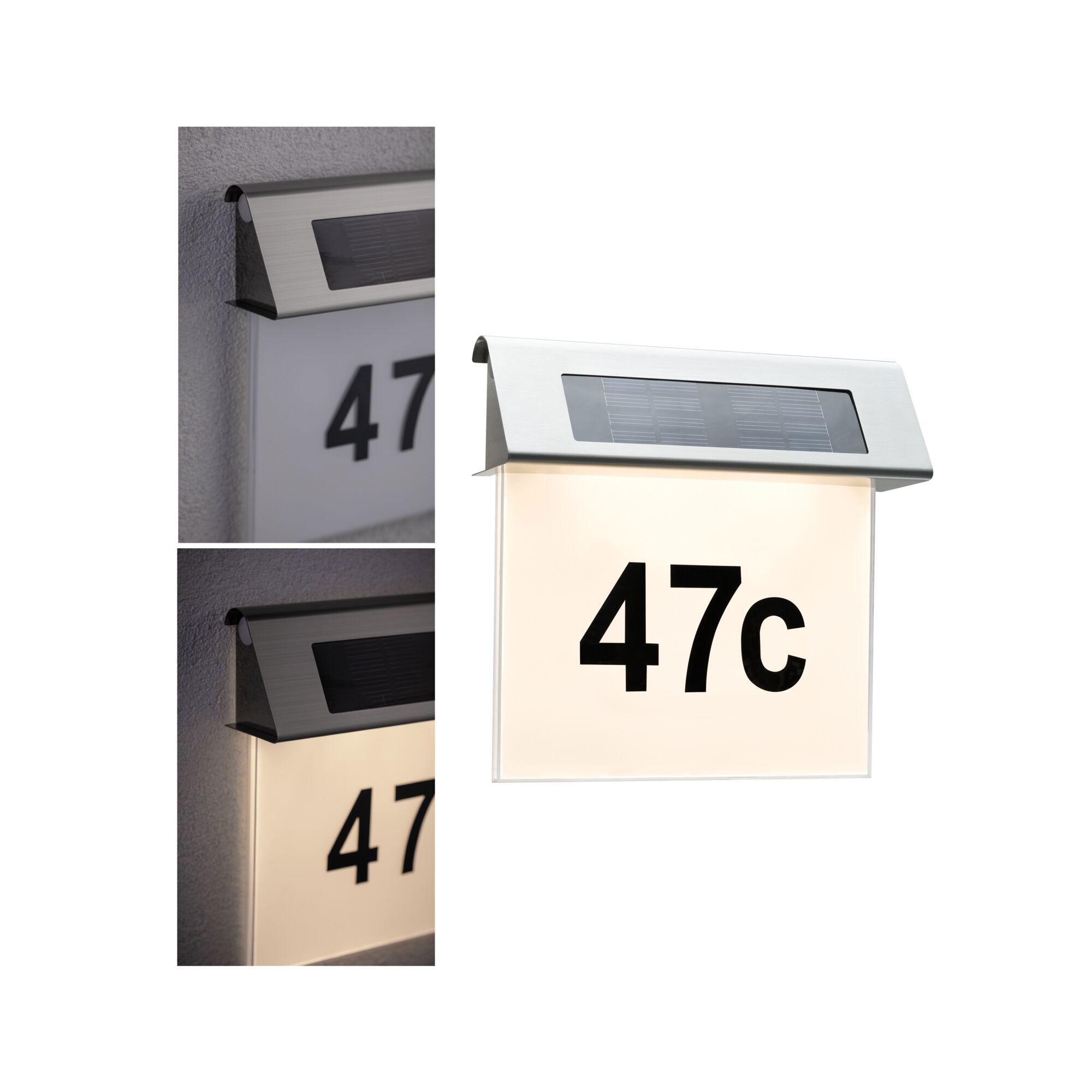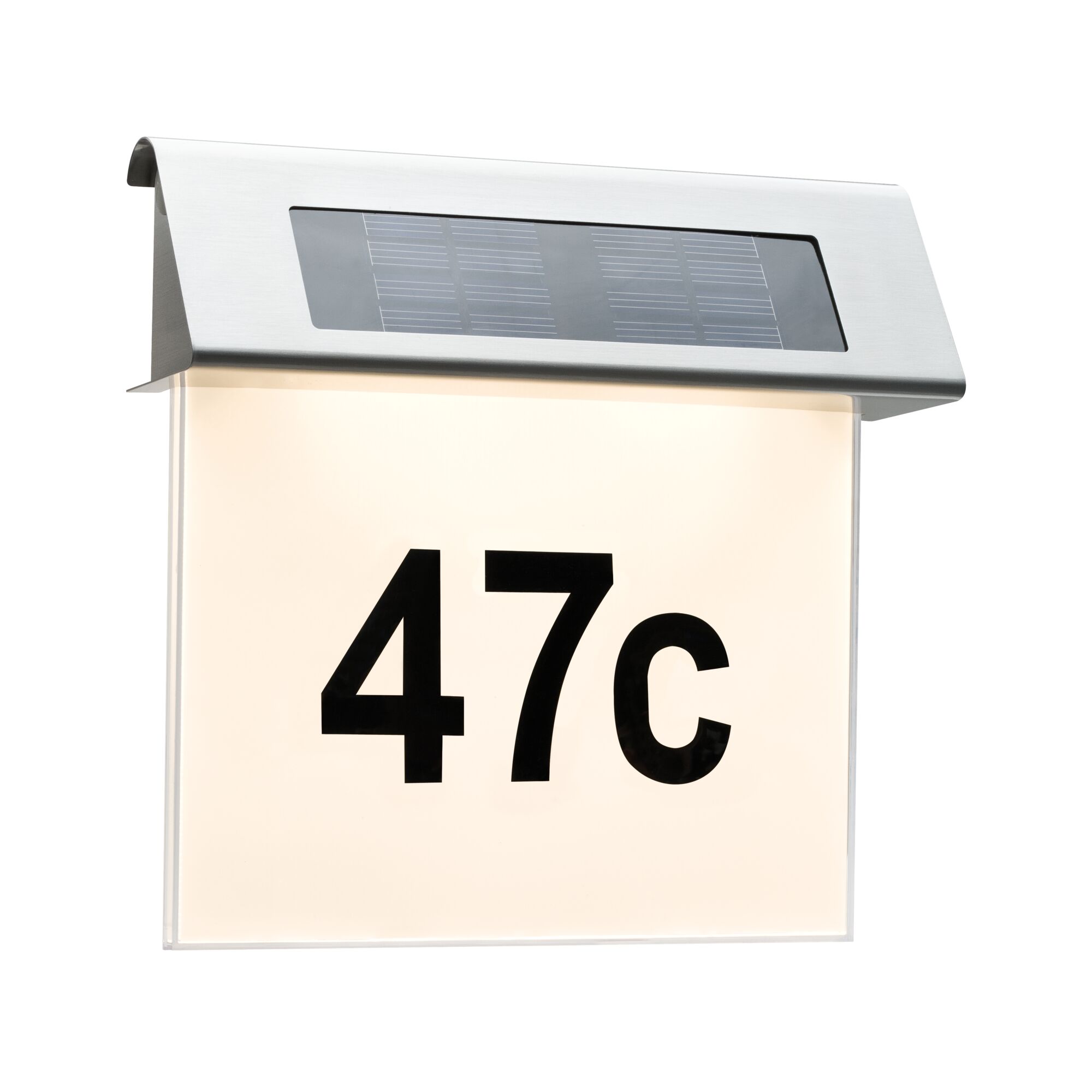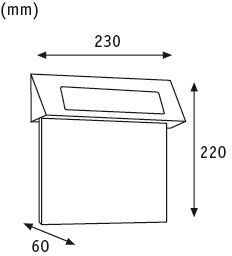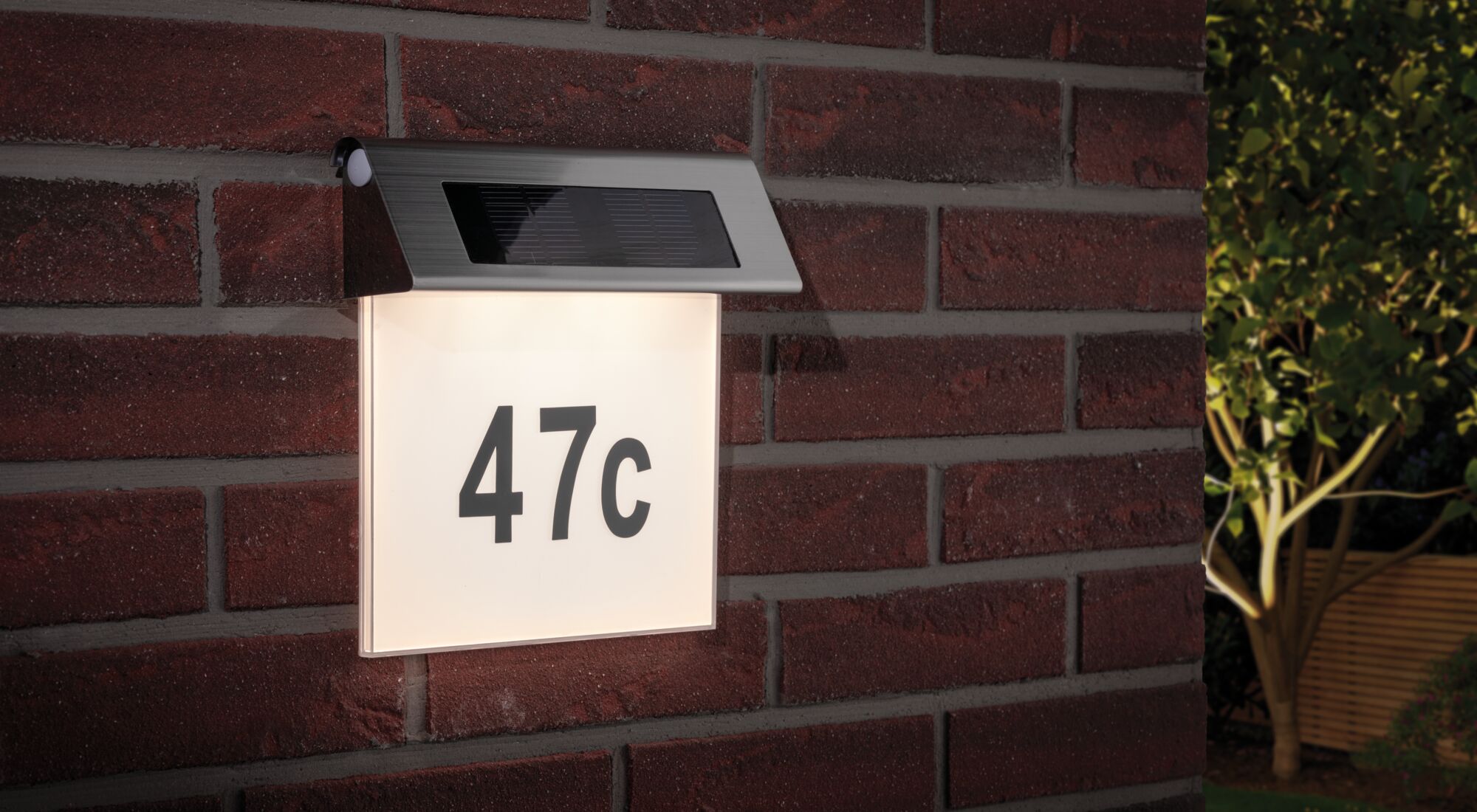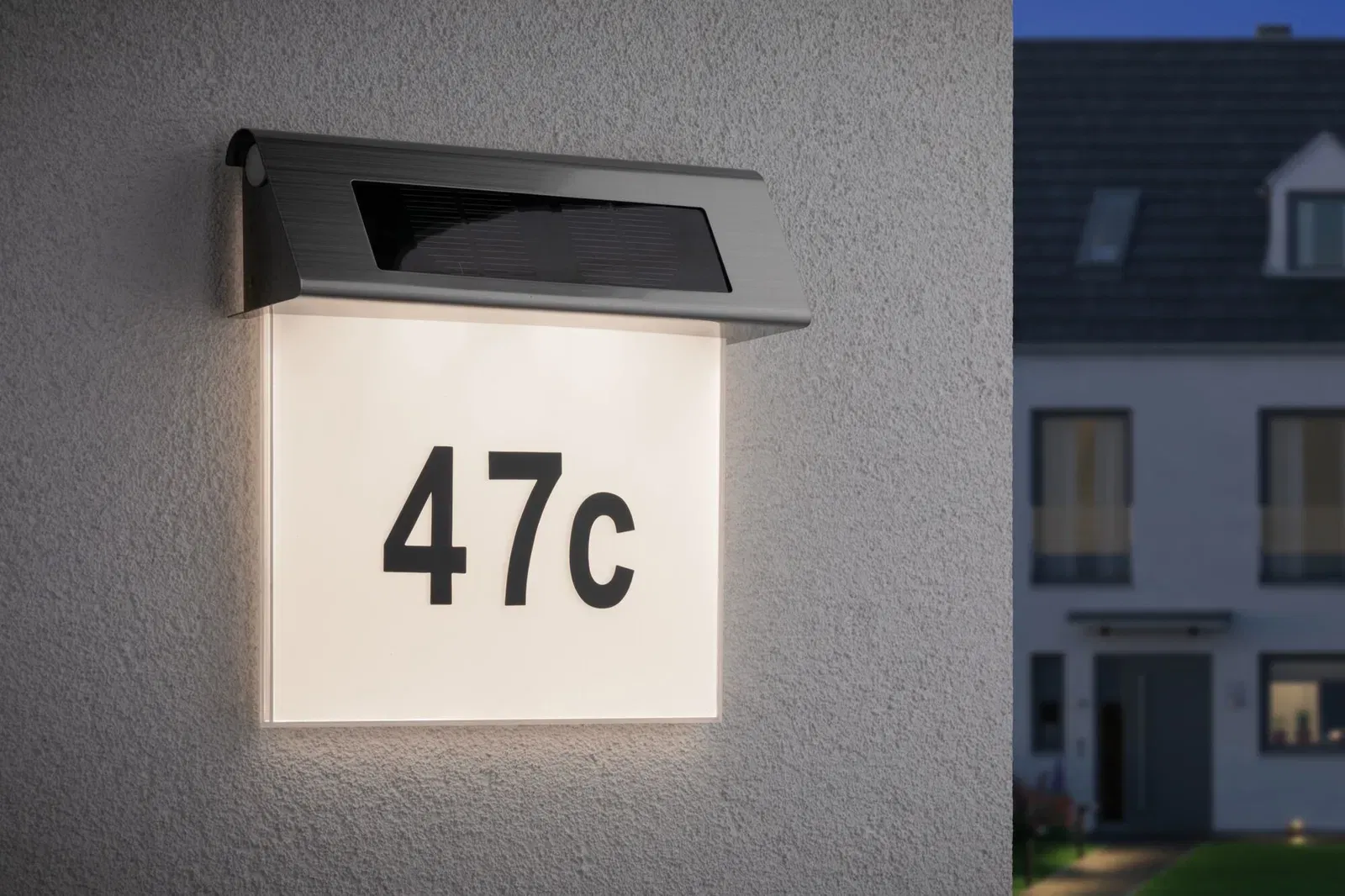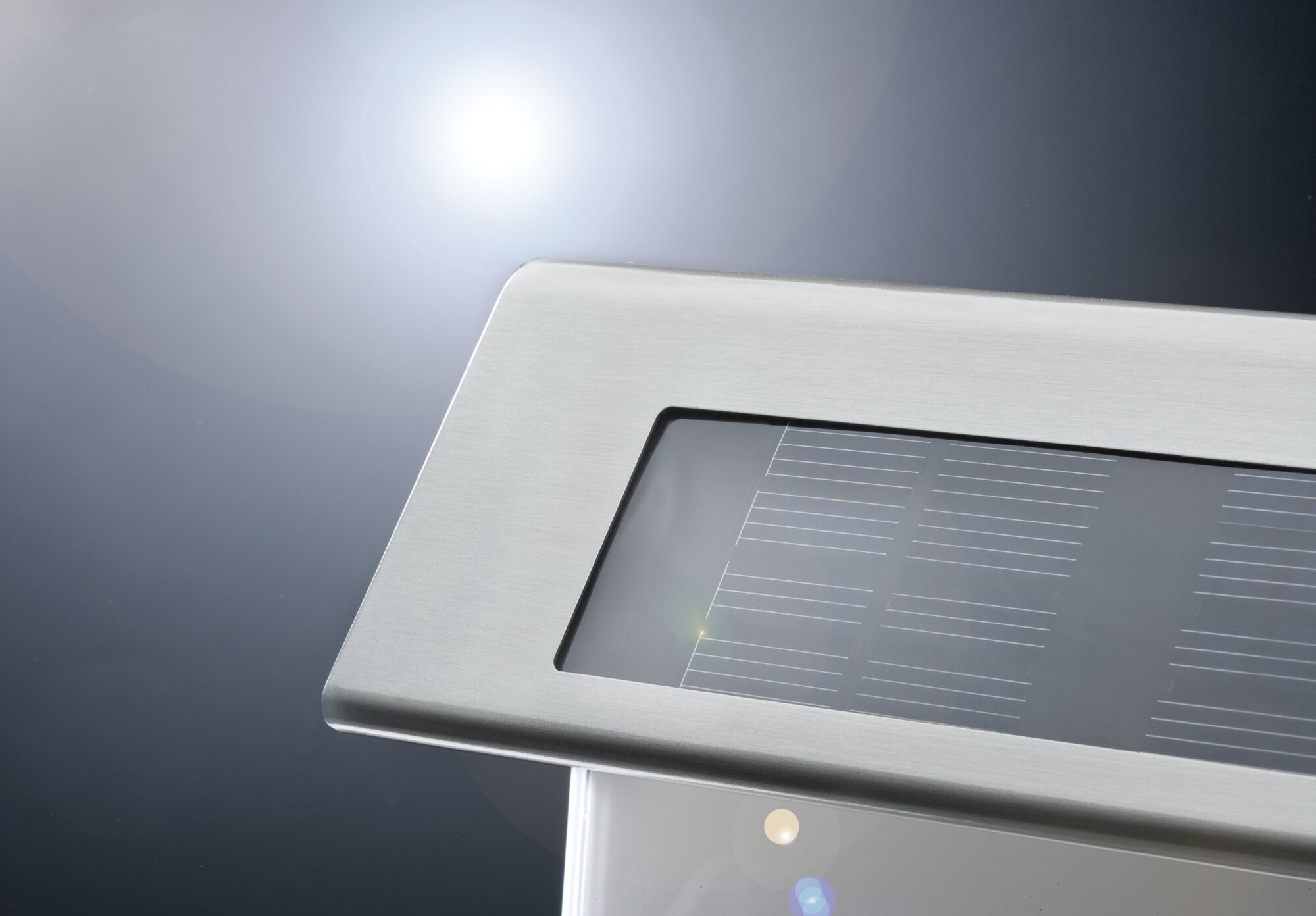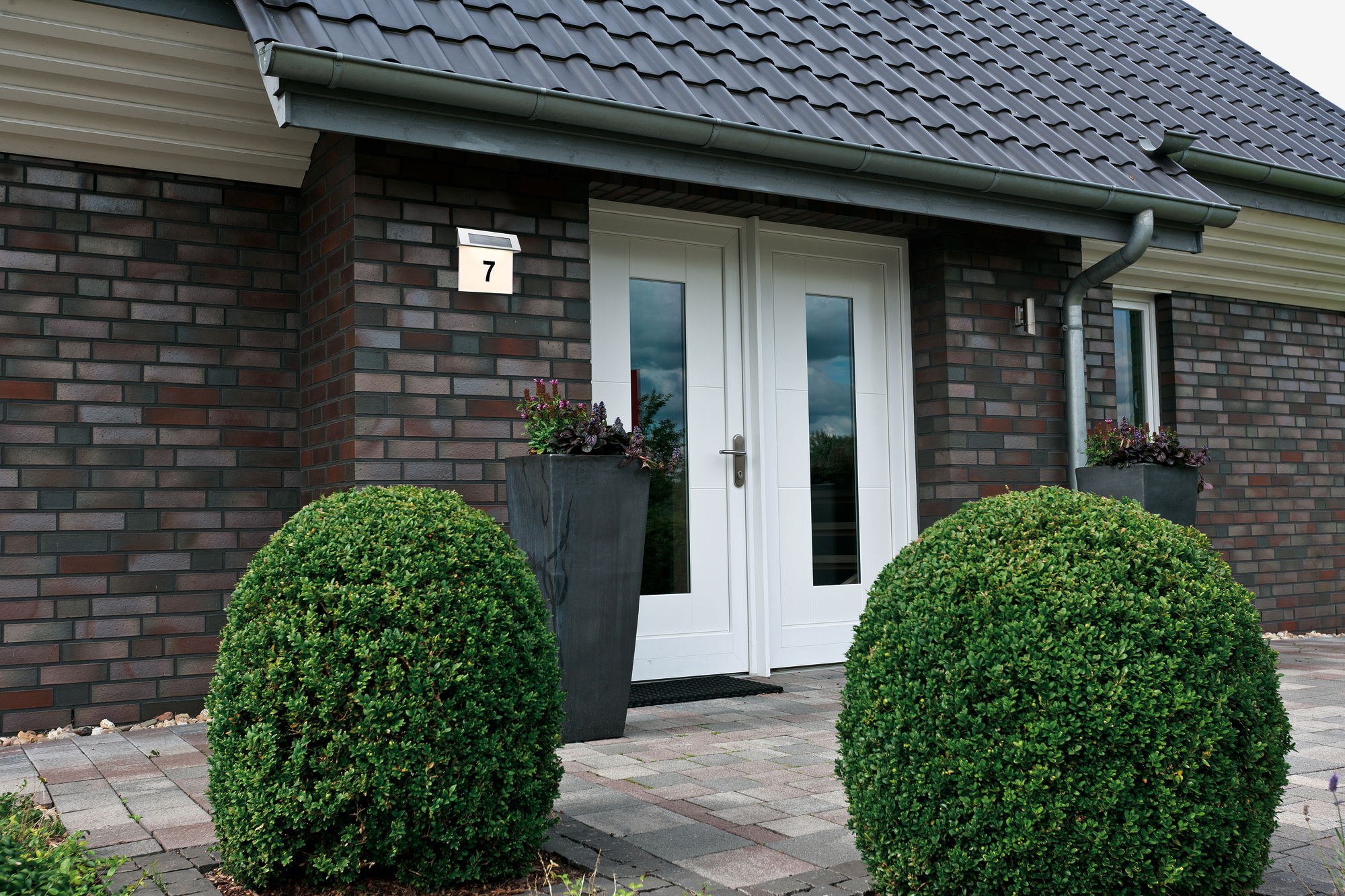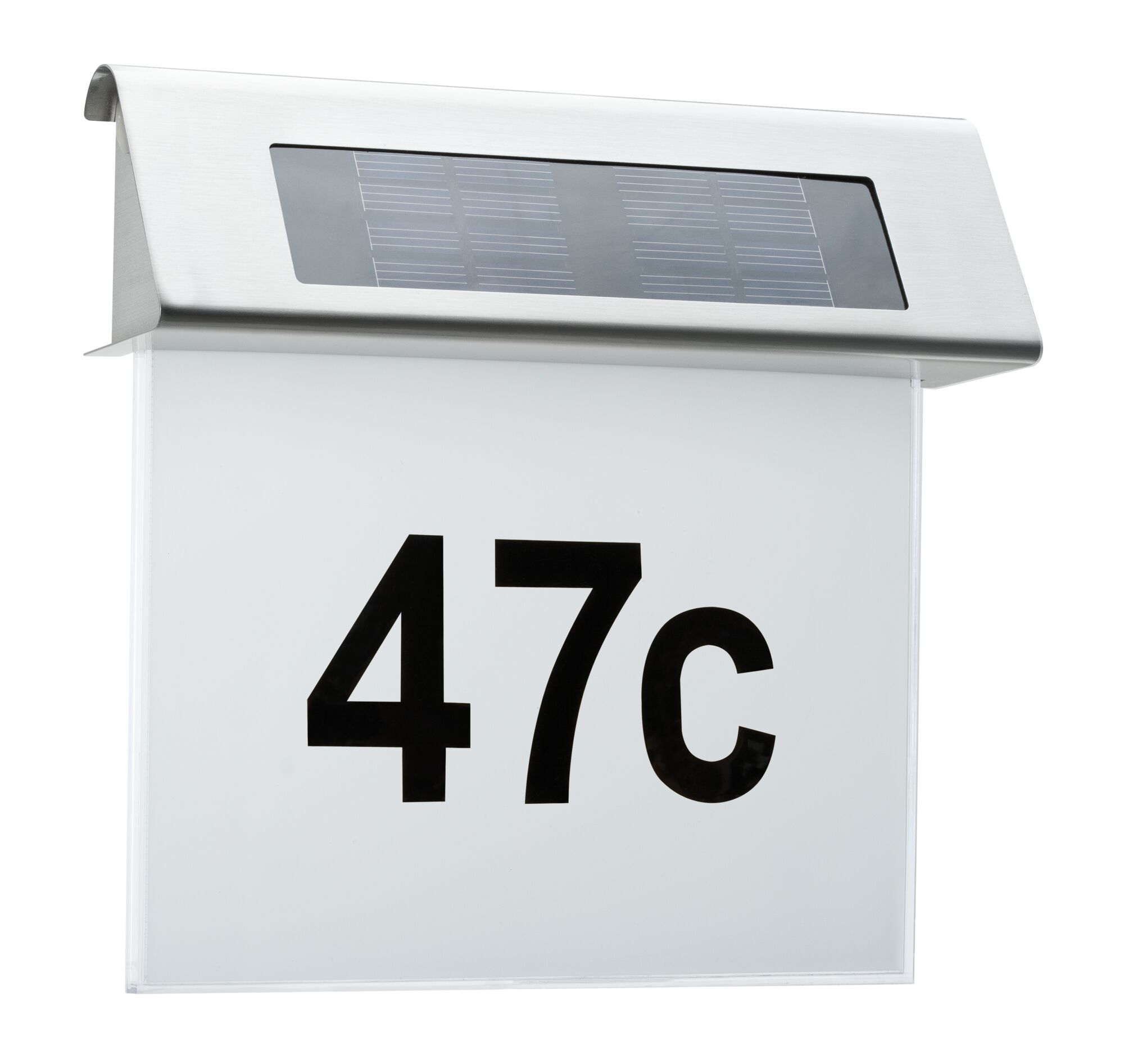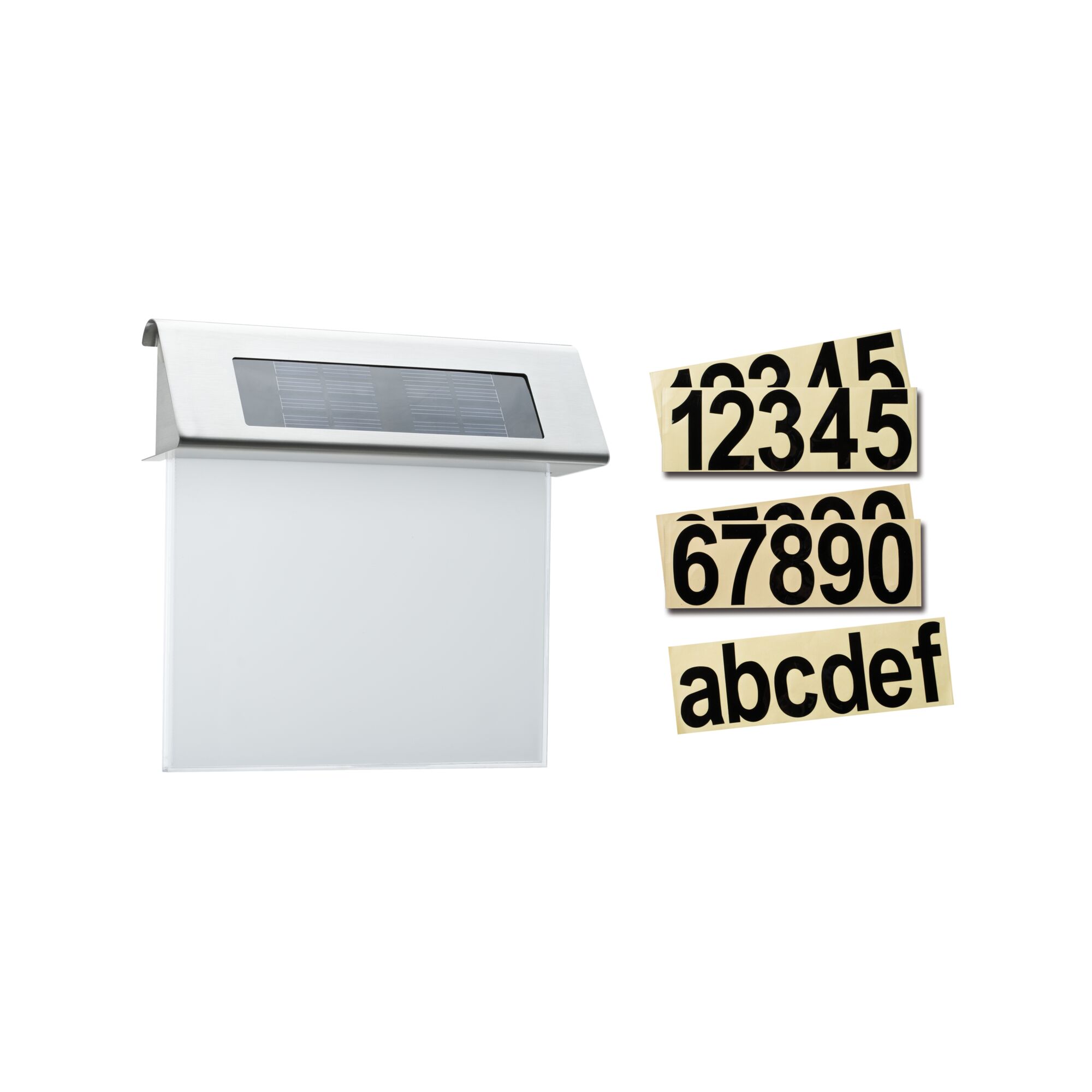 Set of 1 splash-protected lamp (IP44) including LED, 1x0.2W
Material: stainless steel / acrylic
Color: Stainless steel / White
Solar LED House number luminaire Special Line IP44 3000K Stainless steel/White
The Outdoor Solar house number luminaire is specially protected from the ingress of moisture and dust, thanks to IP44 protection. Thanks to practical solar technology, no power connection is needed for installation. Additionally, the decorative eye-catcher makes it easier for your visitors or the postman to find the right house when it is dark outside. The supplied number and letter sets in plain black can be stuck on the luminaire in the desired combination.
Set of 1 splash-protected lamp (IP44) including LED, 1x0.2W
Material: stainless steel / acrylic
Color: Stainless steel / White
Energy-saving LED technology (conserves up to 80% energy in comparison to conventional light bulbs)
protective system: IP44
protection class III
Color temperatur: 3000K - Warm white
Dimension
Dimensions (Height x Width x Depth)
H: 220 x B: 230 x T: 60 mm
Form
round
Design and Material
stainless
stainless steel
Colour
White, Stainless steel
Material
Acrylic, Stainless steel
Installation
Installation site (recommendation)
wall mounting
Light Characteristics
Color temp.
3000 K
color temp
3.000 K
Lamp Features
Component parts
0,2 W
Technique
LED
IP protection
IP44
Inclusive lamp
✓
Number of component parts
1x
protection class
protection class III
Replacable
7 not concerned.
Labelling
WEEE-Reg.-No
DE 39236390