Solar

LED Garden spotlight
Ufo
IP44 3000K Stainless steel/Clear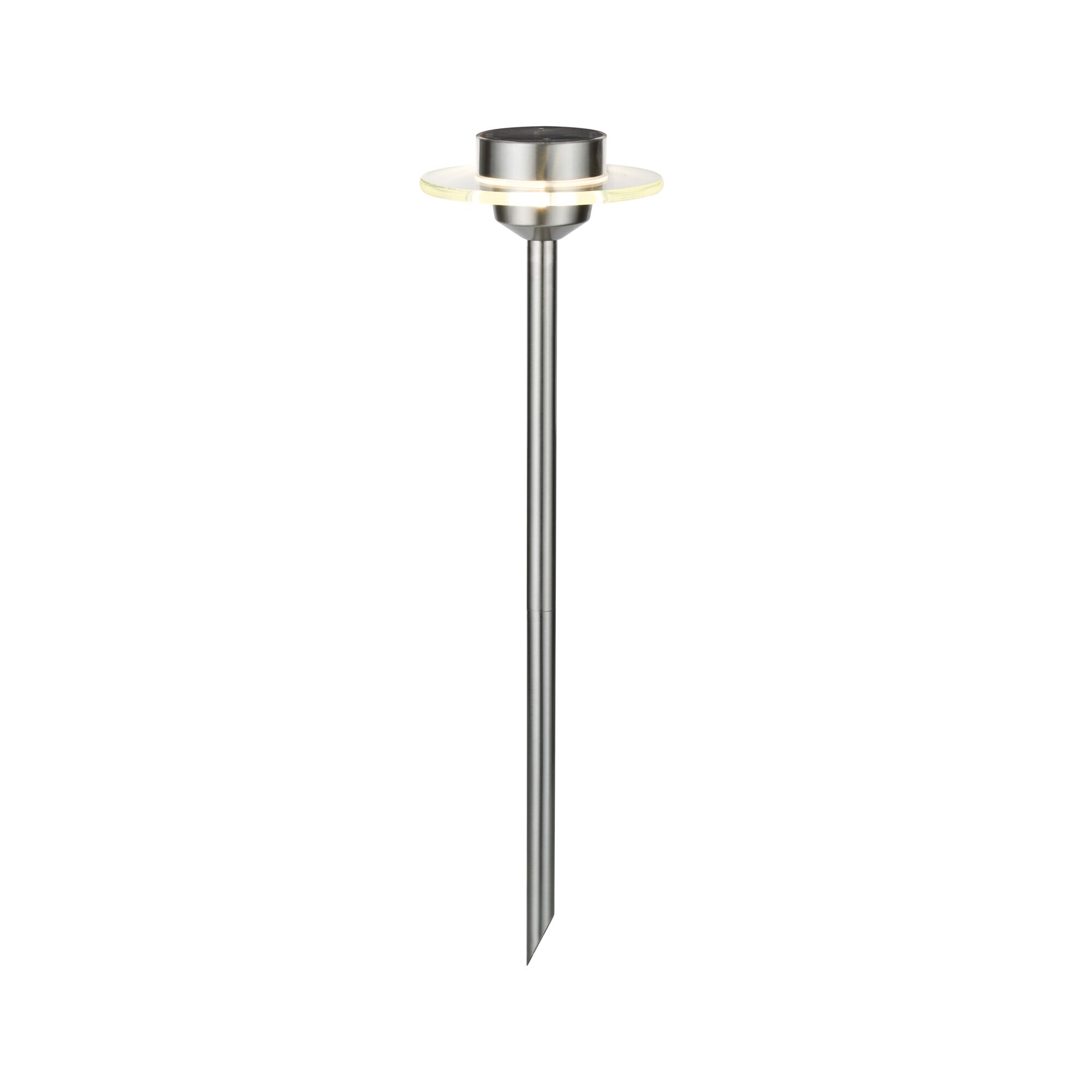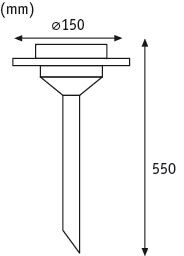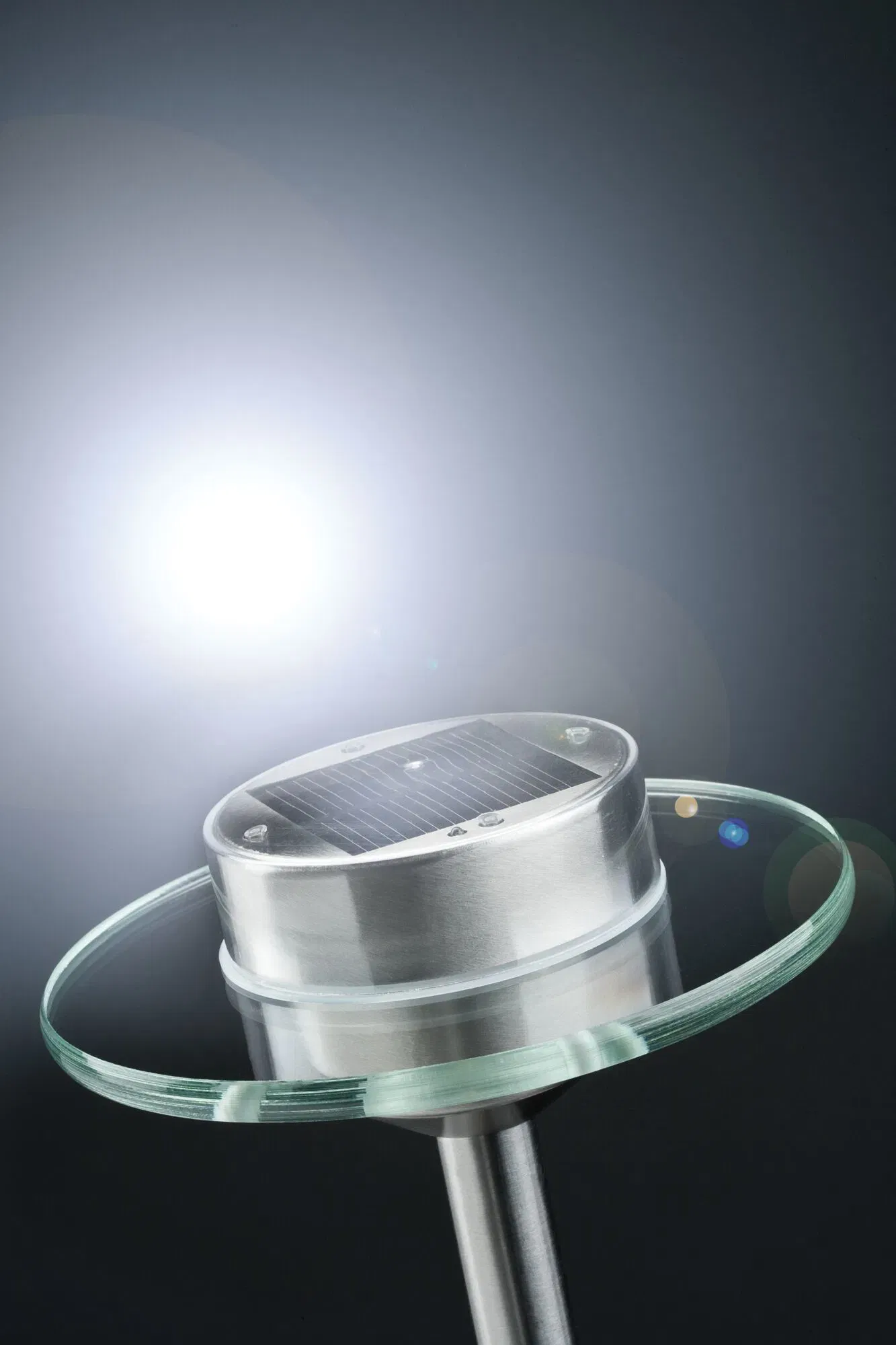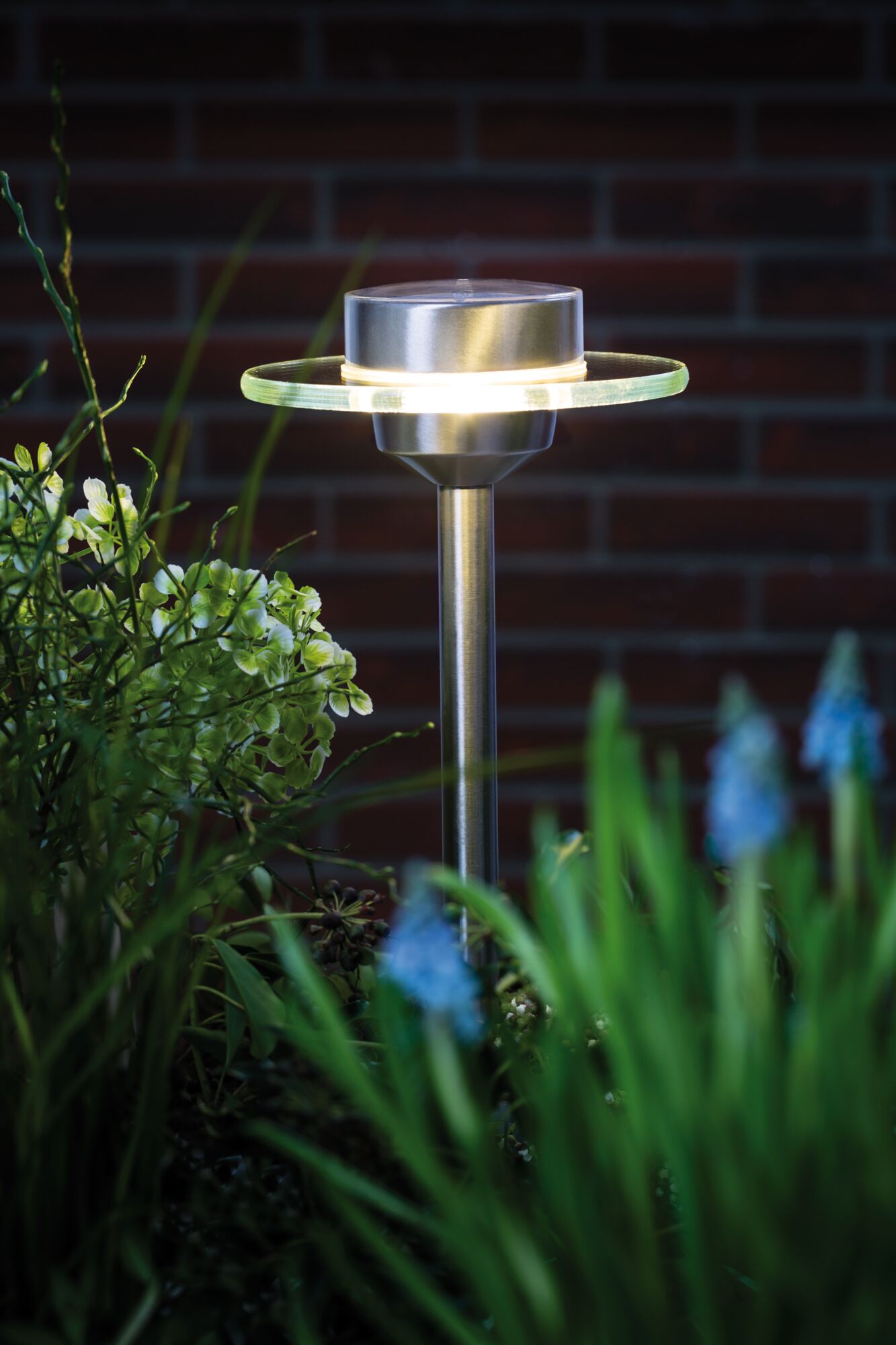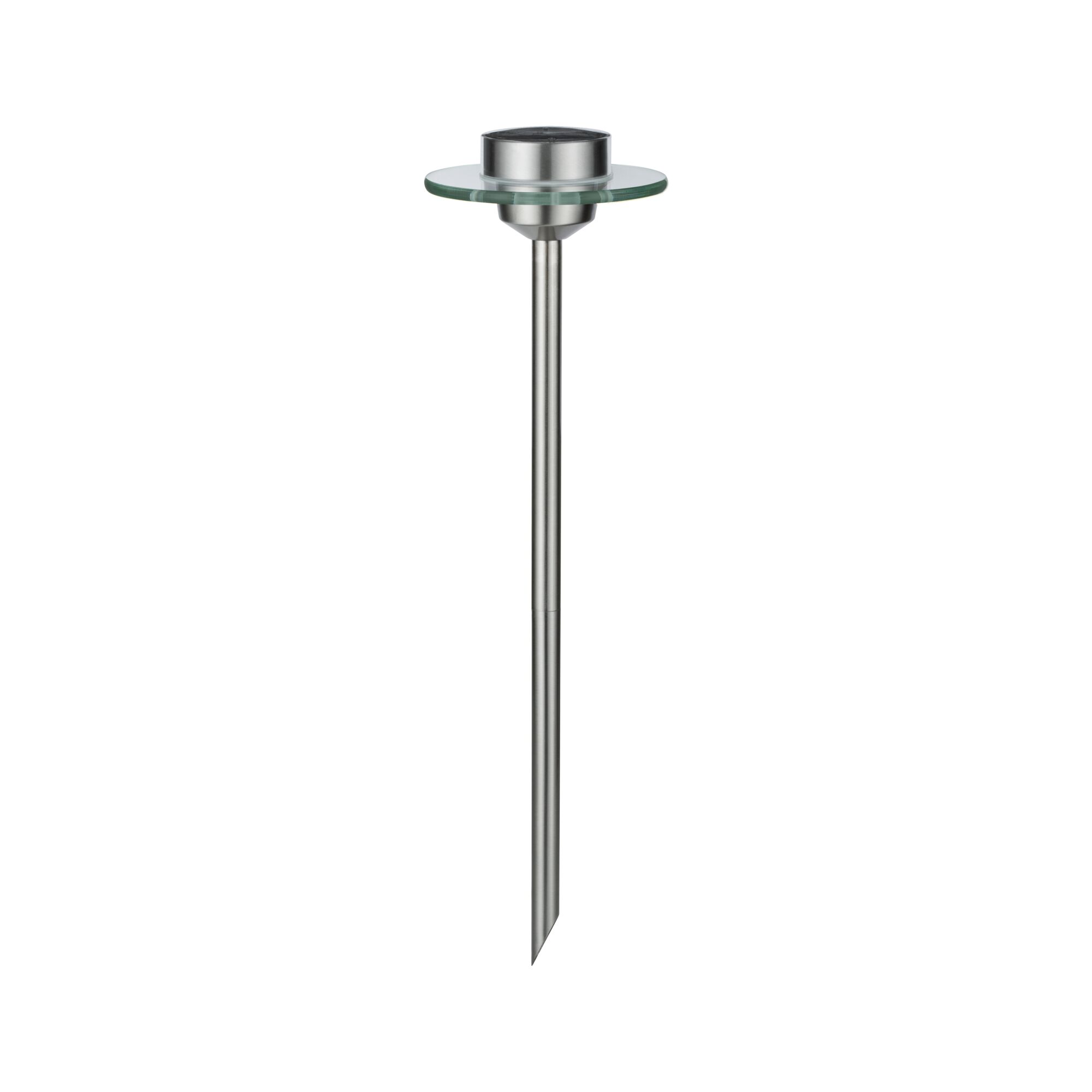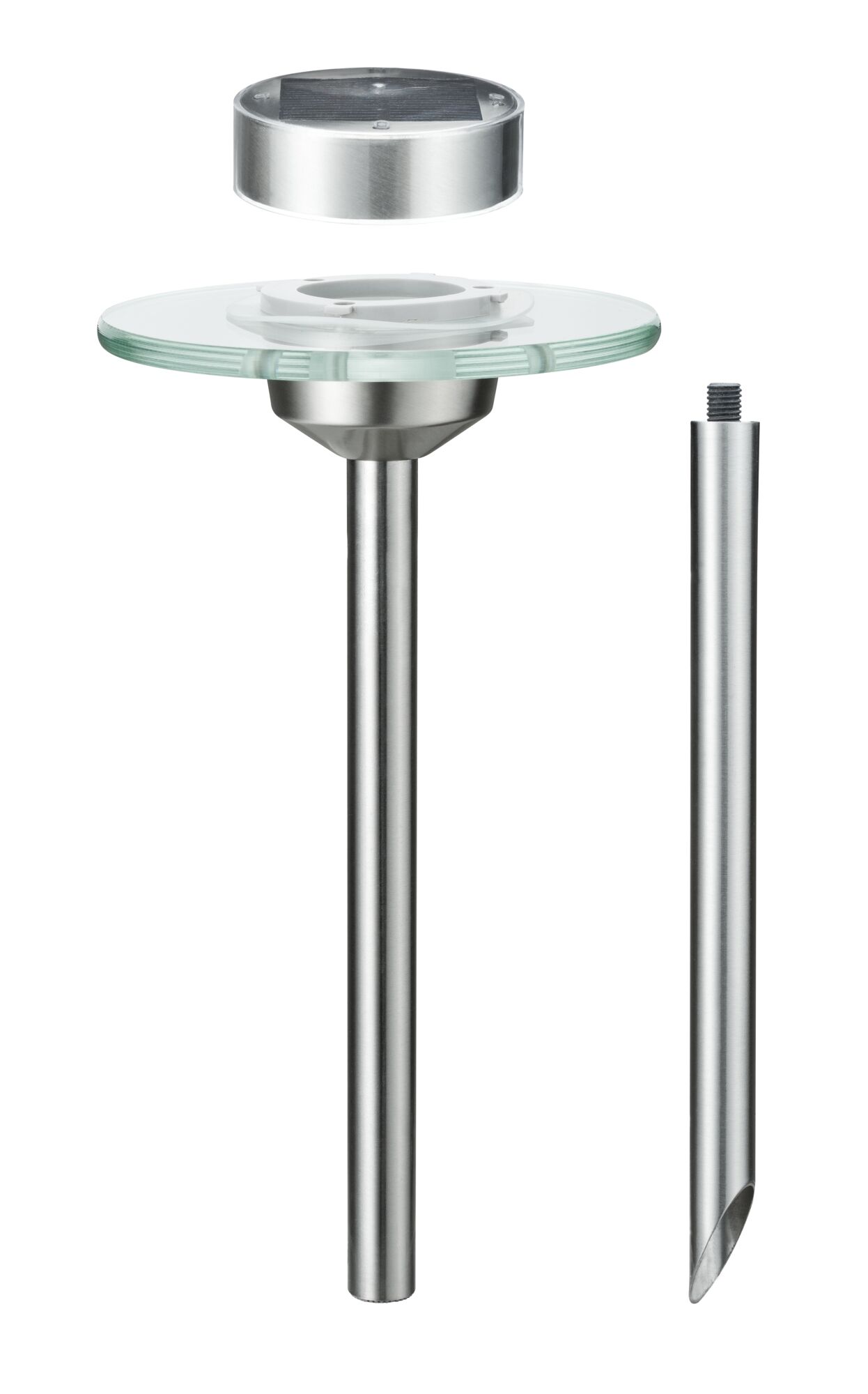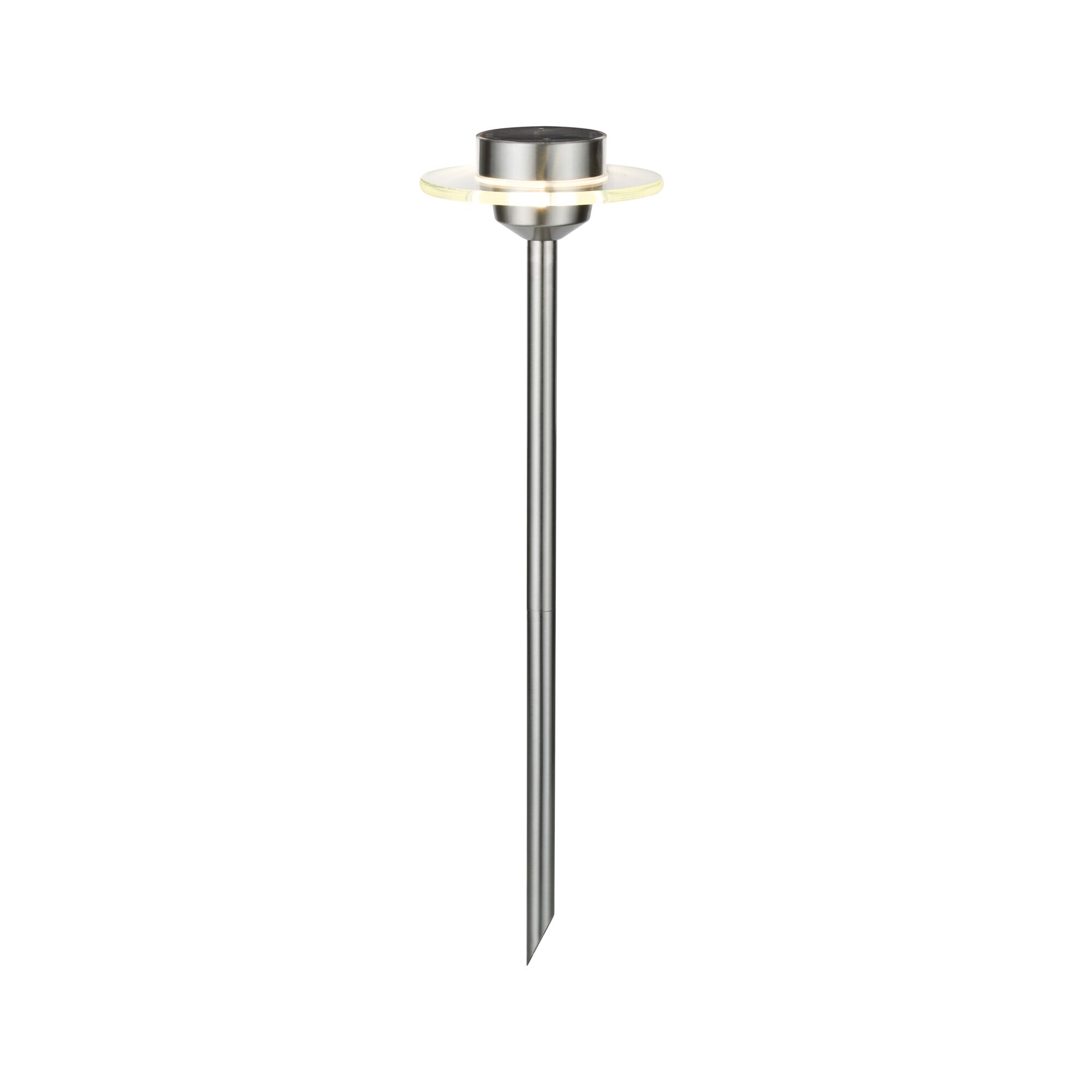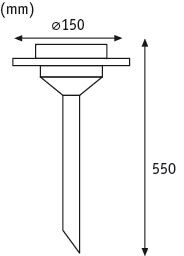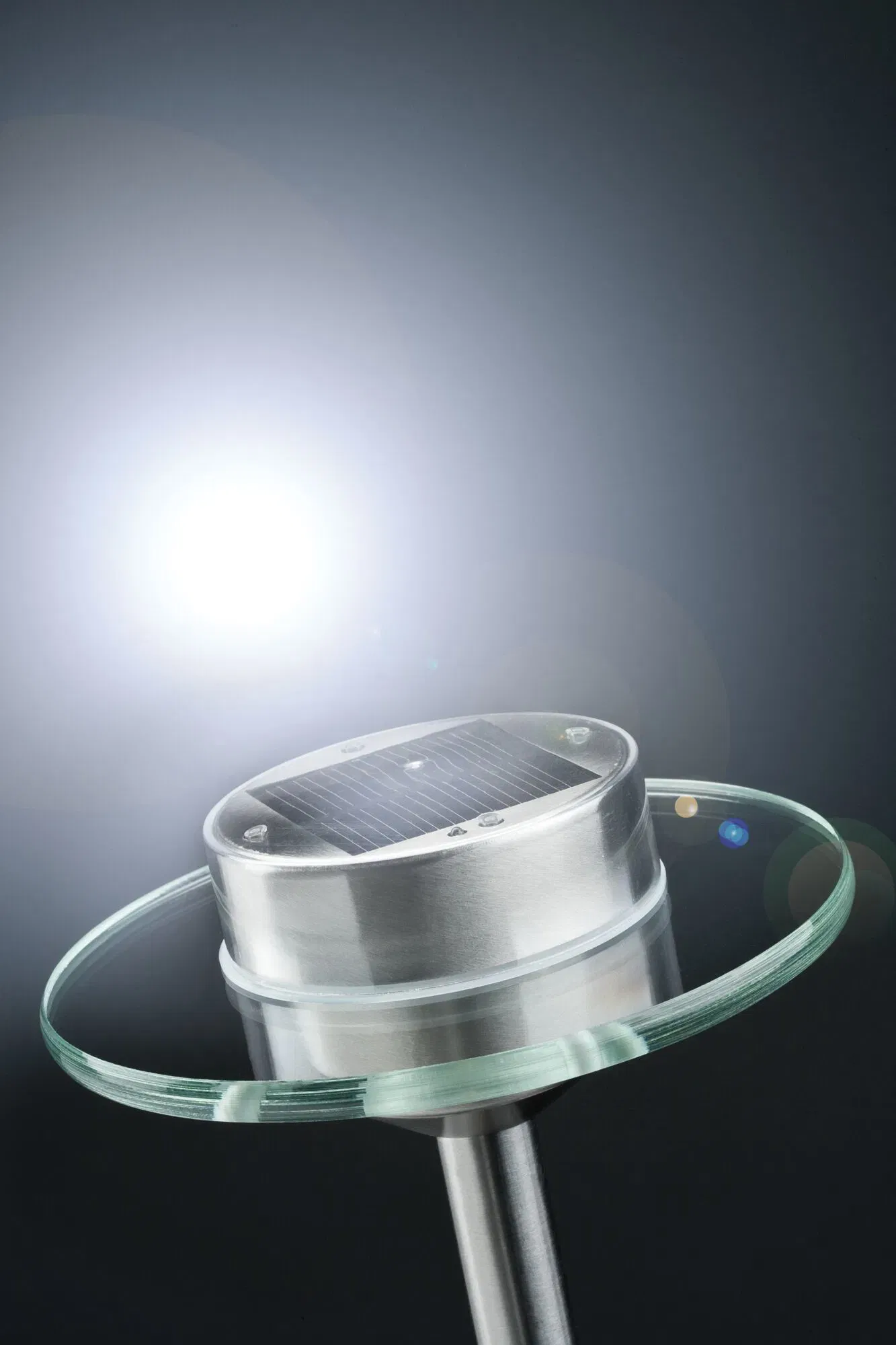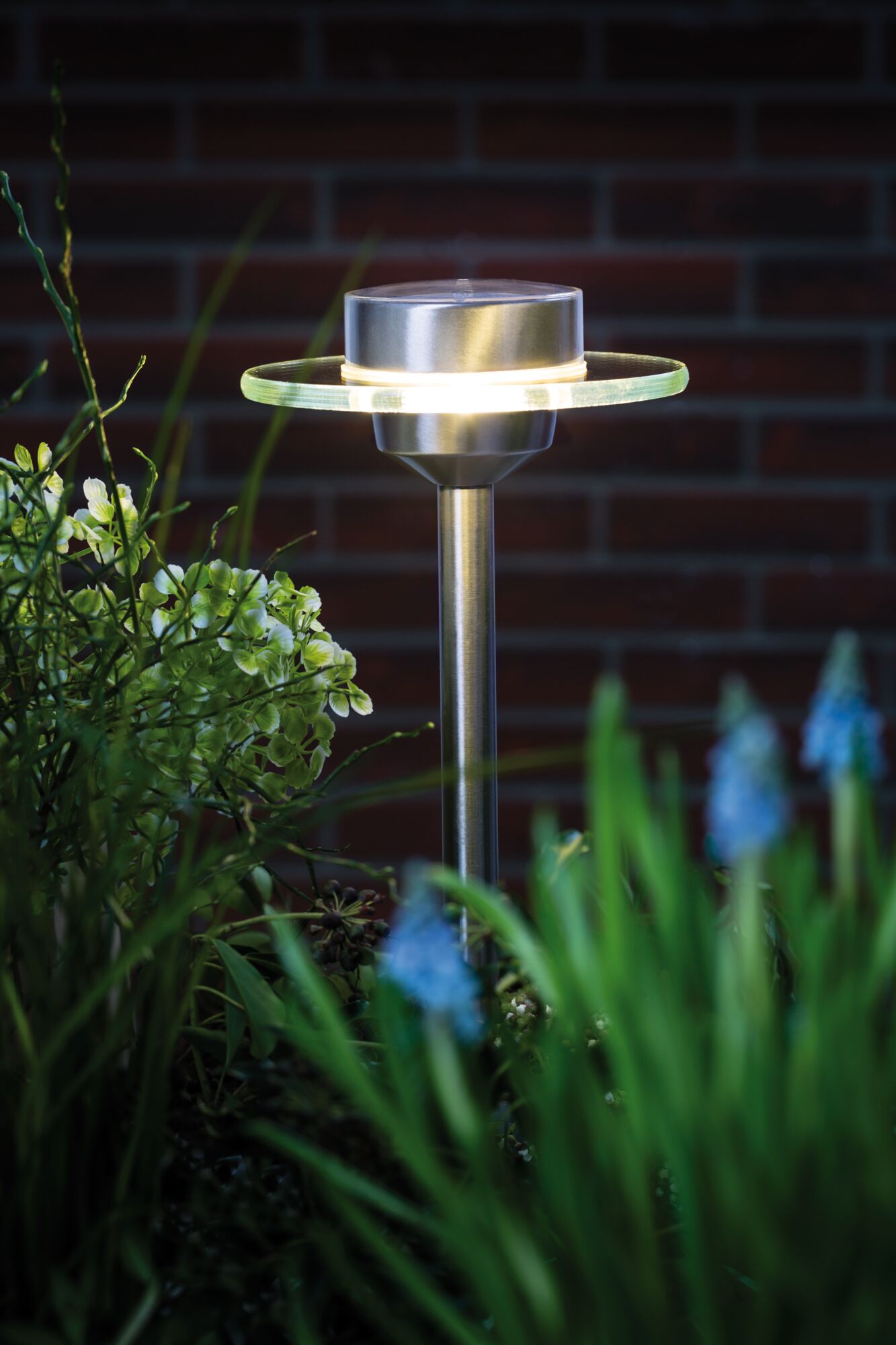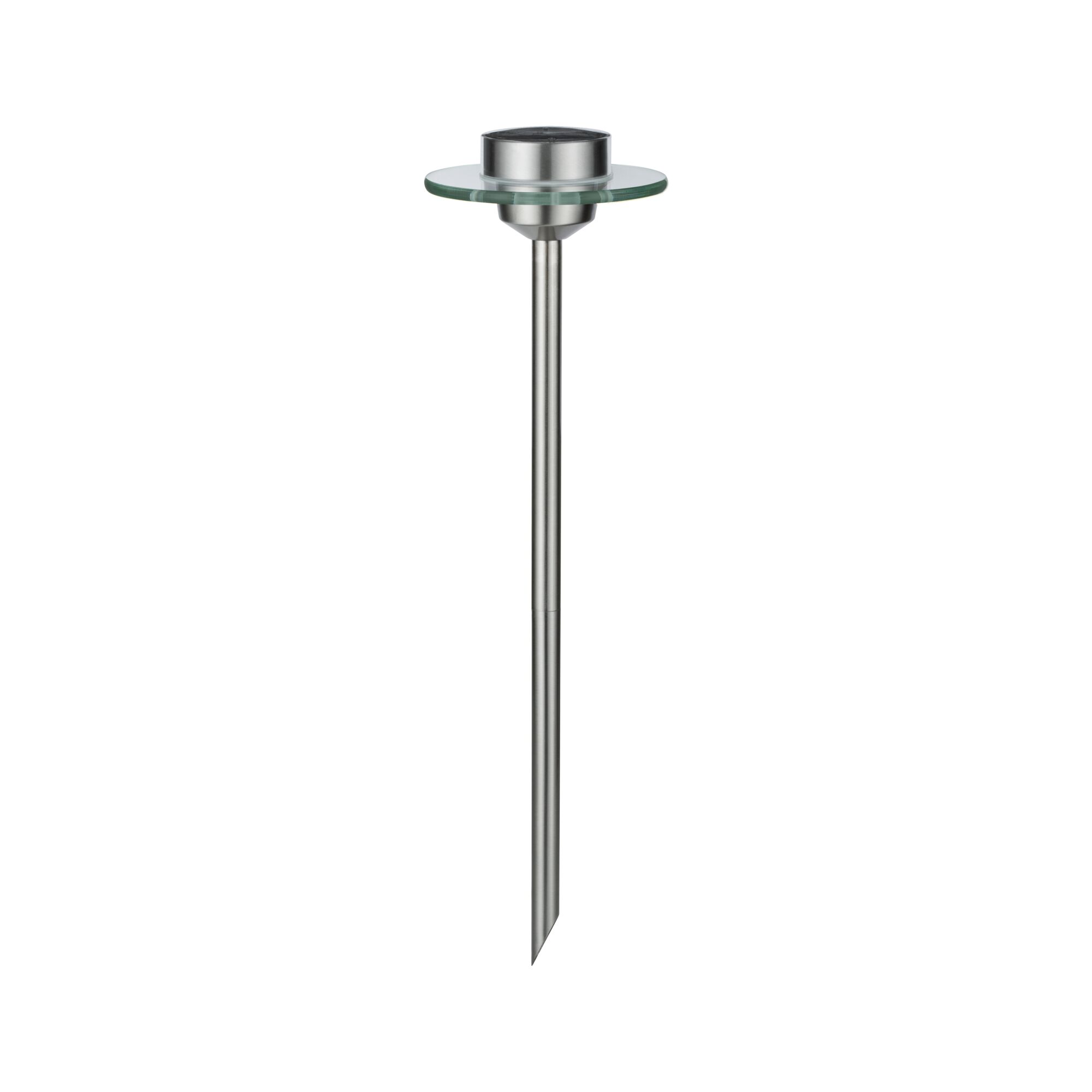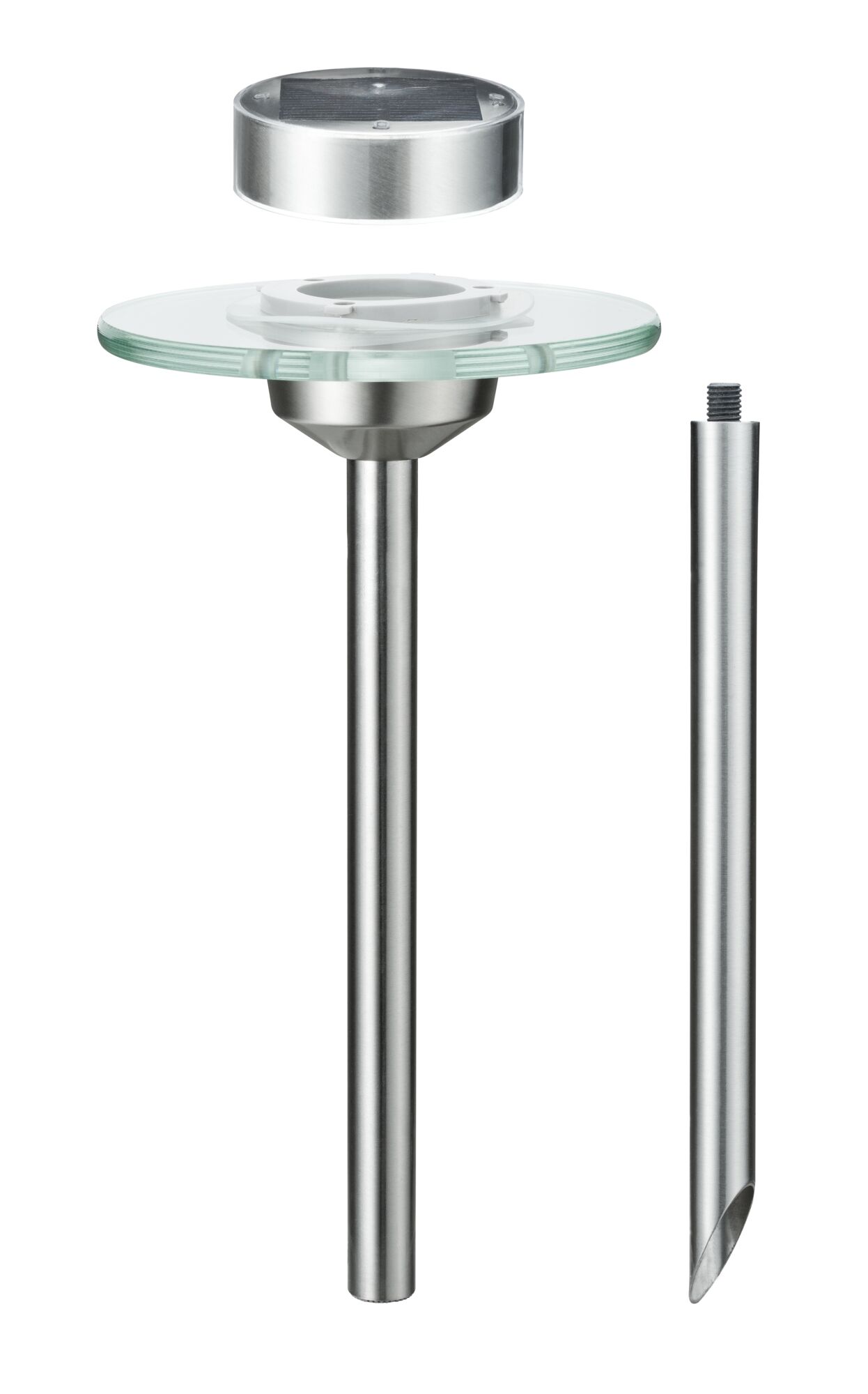 Set of 1 splash-protected lamp (IP44) including LED, 1x0.2W
Material: Stainless steel / Glas
Color: Stainless steel / Clear
Solar LED Garden spotlight Ufo IP44 3000K Stainless steel/Clear
The Ufo solar spike is exceptionally well suited for decorating the garden or lighting up paths and the energy is free!
Set of 1 splash-protected lamp (IP44) including LED, 1x0.2W
Material: Stainless steel / Glas
Color: Stainless steel / Clear
Energy-saving LED technology (conserves up to 80% energy in comparison to conventional light bulbs)
protective system: IP44
protection class III
Color temperatur: 3000K - Warm white
Dimension
Dimensions (Height x Width x Depth)
H: 550 mm
Ø
150 mm
Form
round
Design and Material
stainless
stainless steel
Colour
Stainless steel, Clear
Material
Glass, Stainless steel
Installation
Installation site (recommendation)
floor mounting
Light Characteristics
Color temp.
3000 K
color temp
3.000 K
Lamp Features
Component parts
0,2 W
Technique
LED
IP protection
IP44
Inclusive lamp
✓
Number of component parts
1x
protection class
protection class III
Replacable
7 not concerned.
Labelling
WEEE-Reg.-No
DE 39236390