ProRail3

Rail spot
Purell
GU10 max. 10W dimmable 230V Silver/Chrome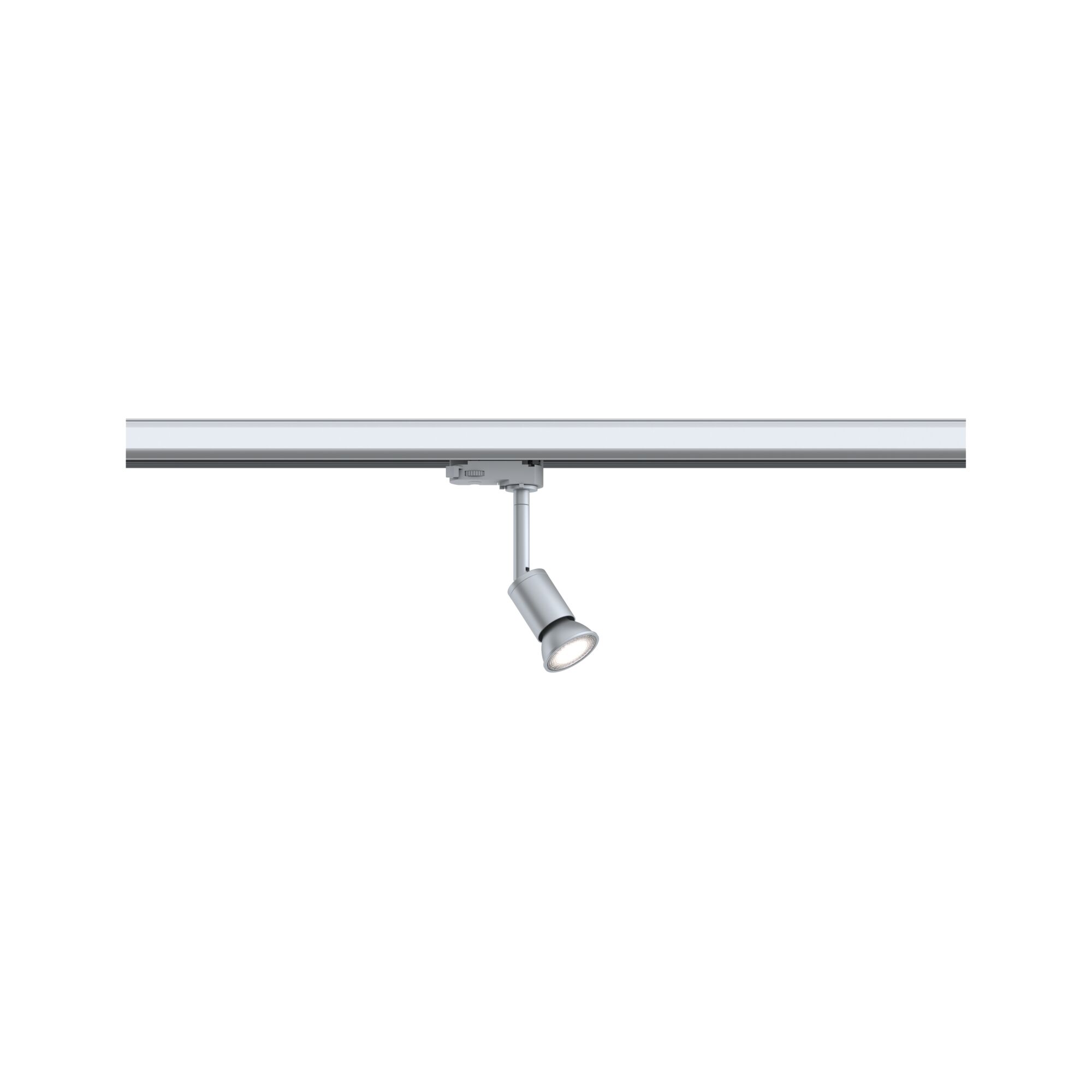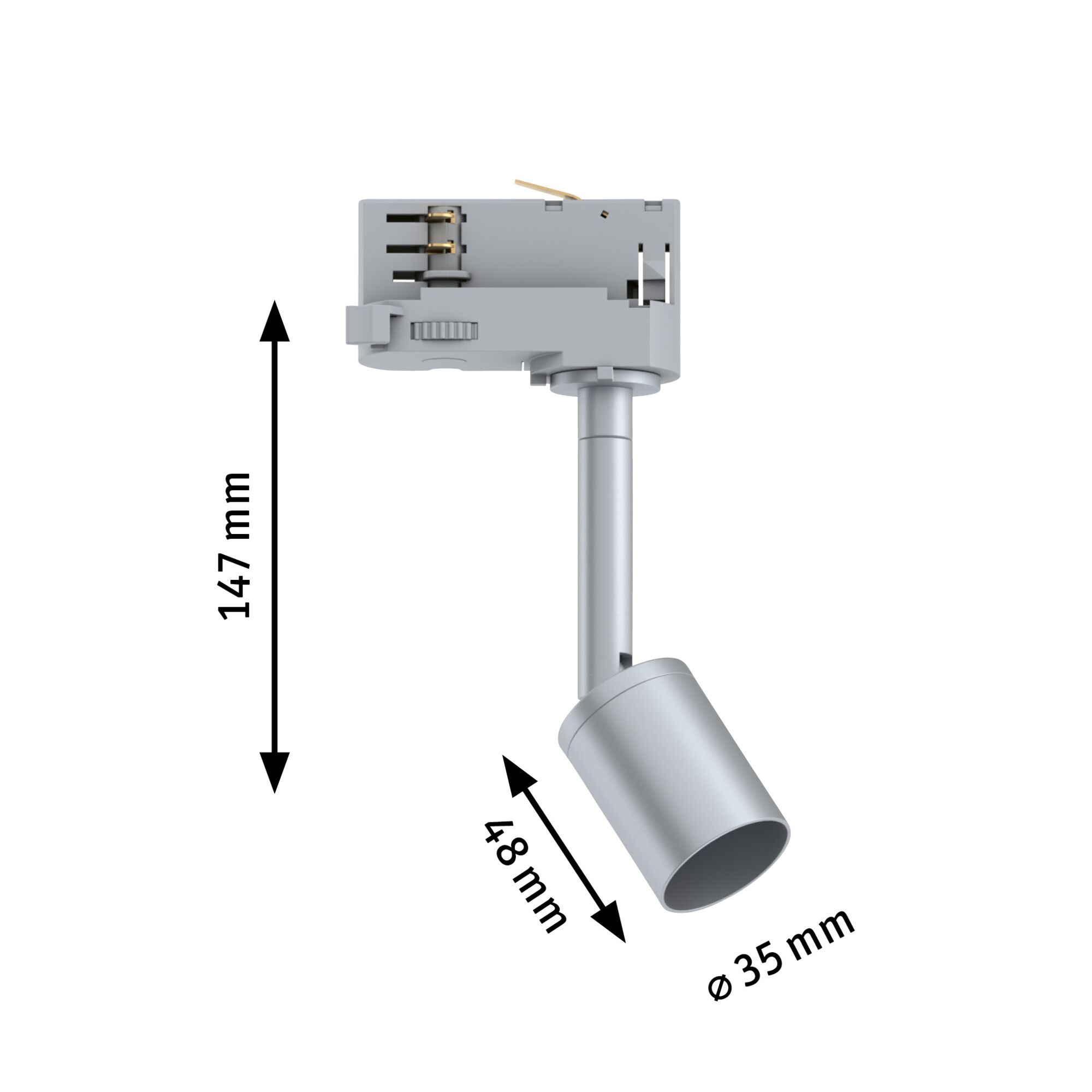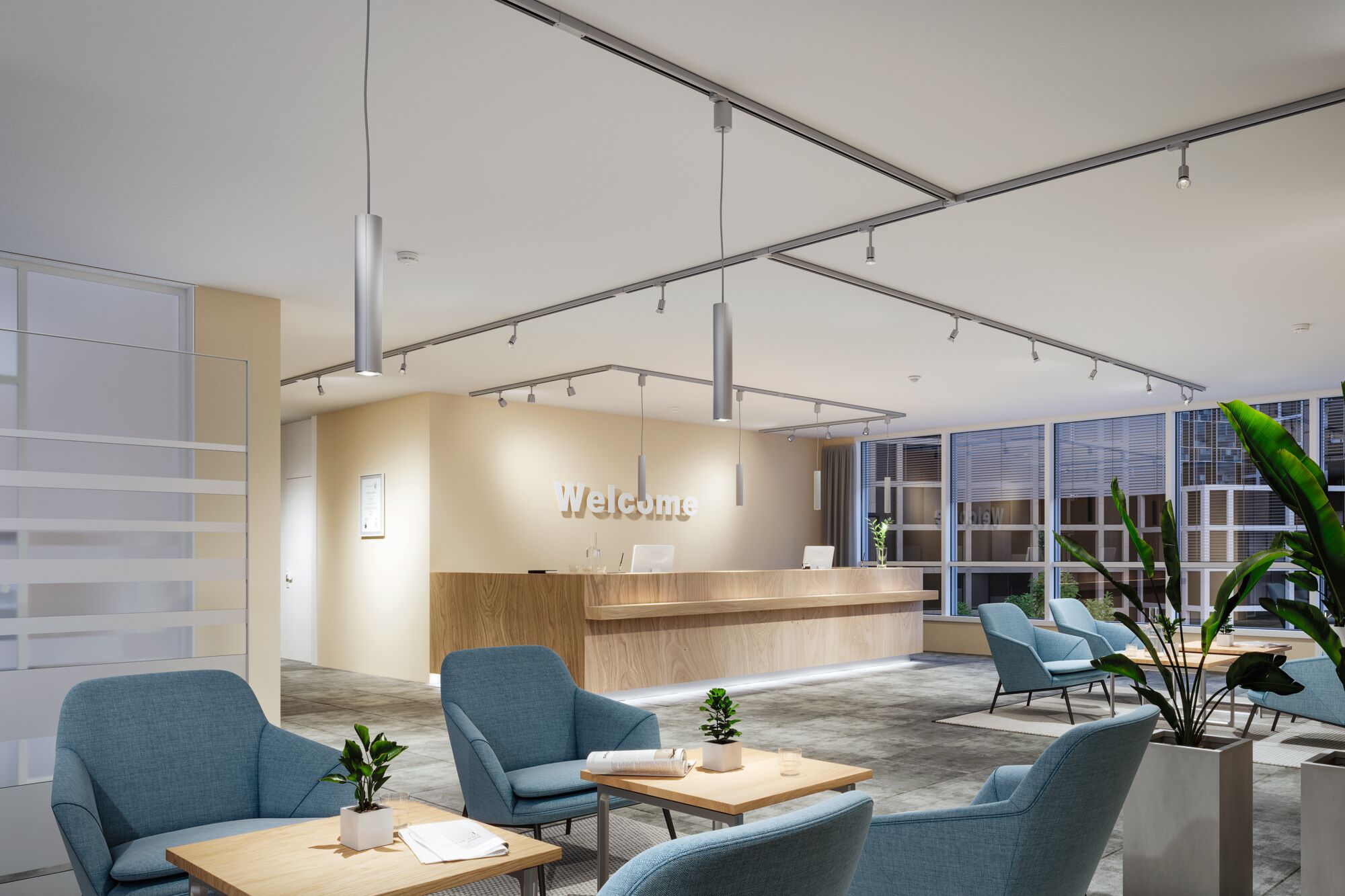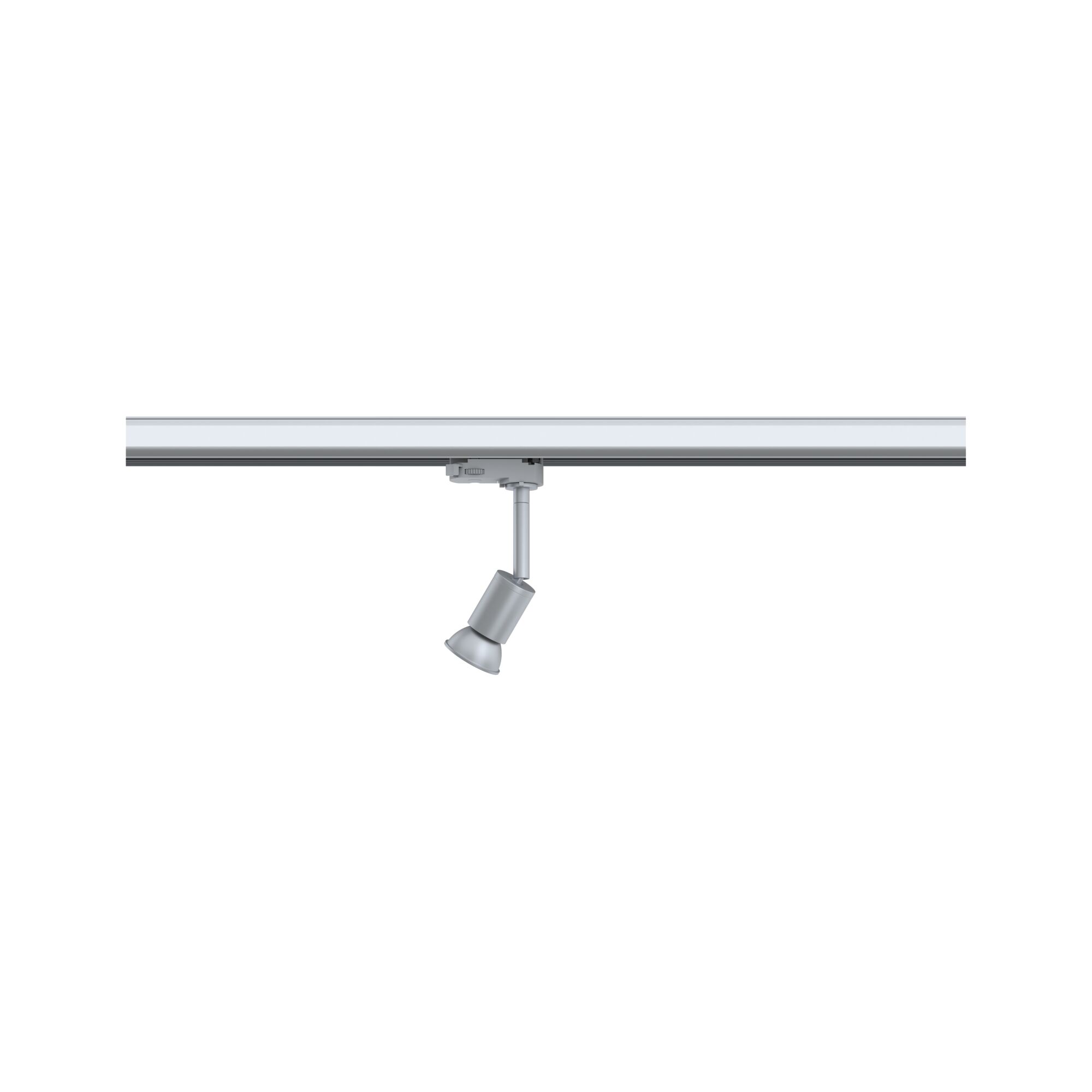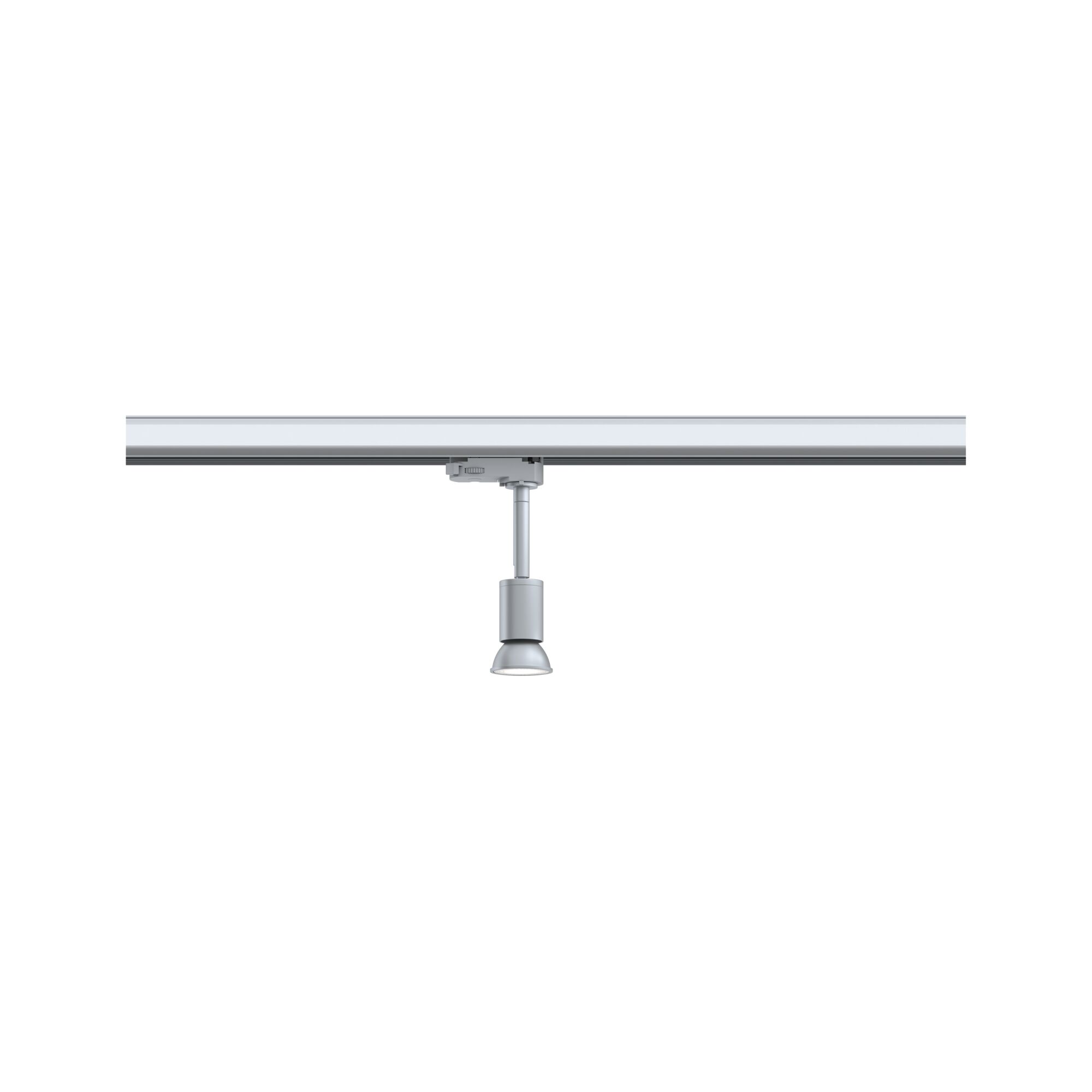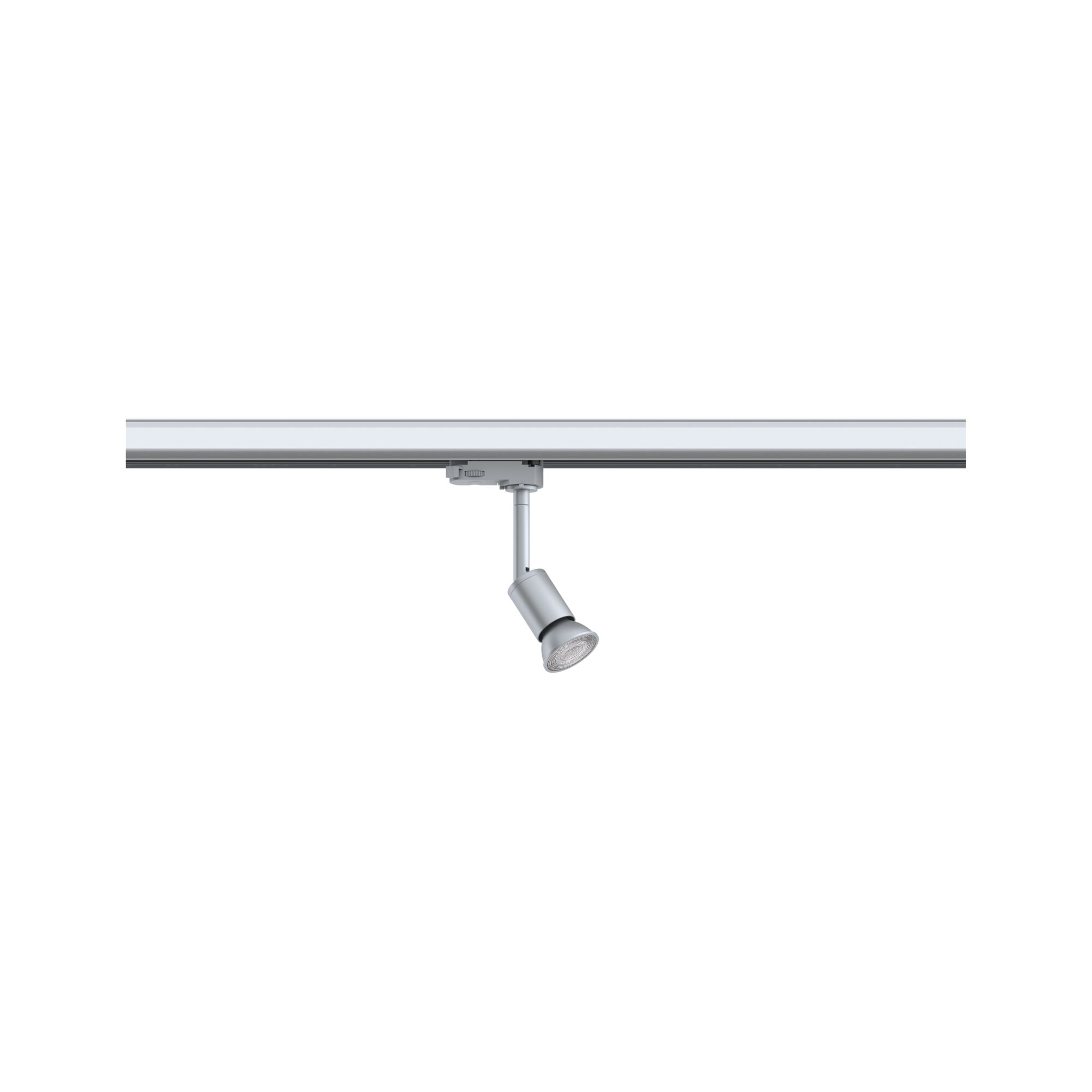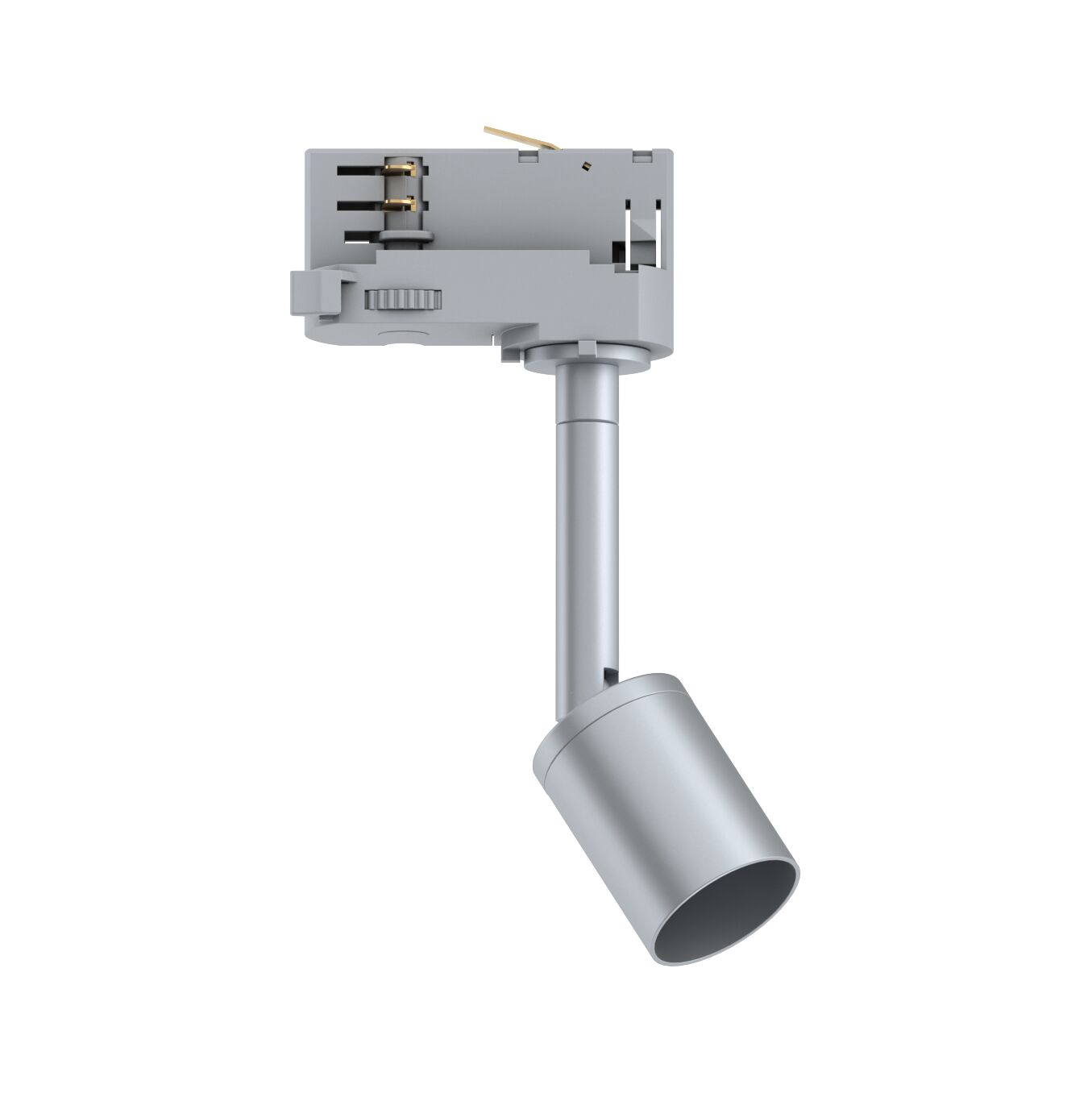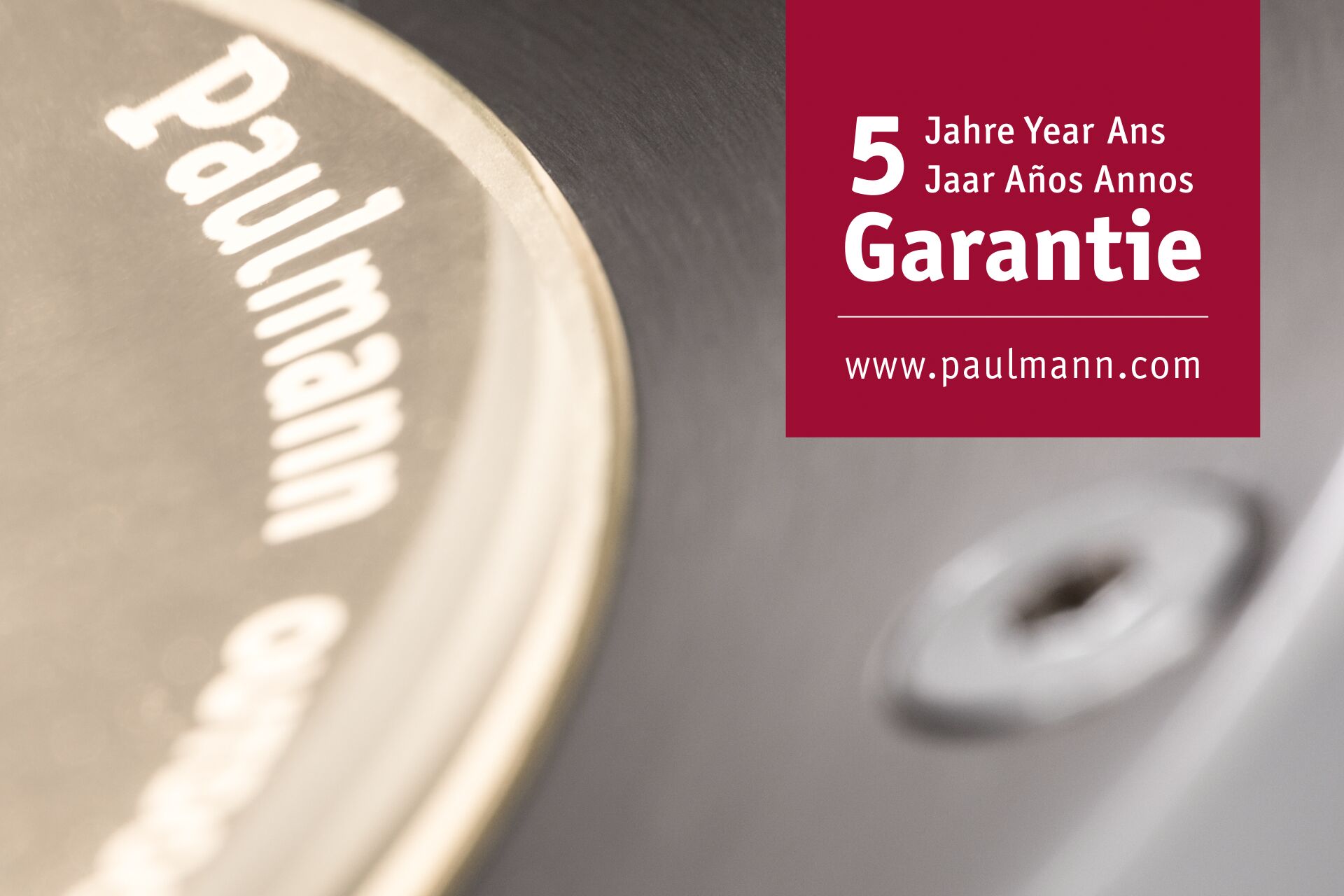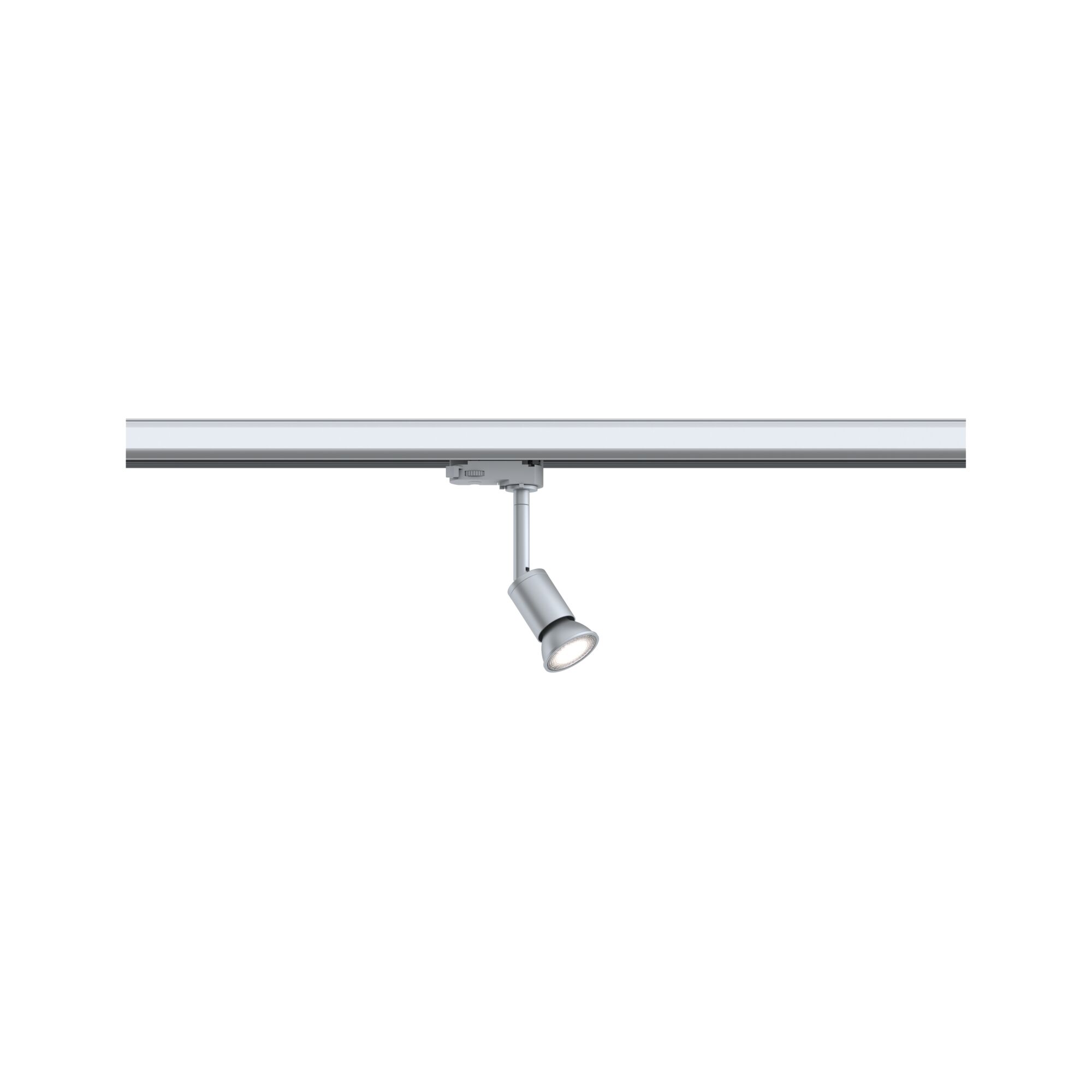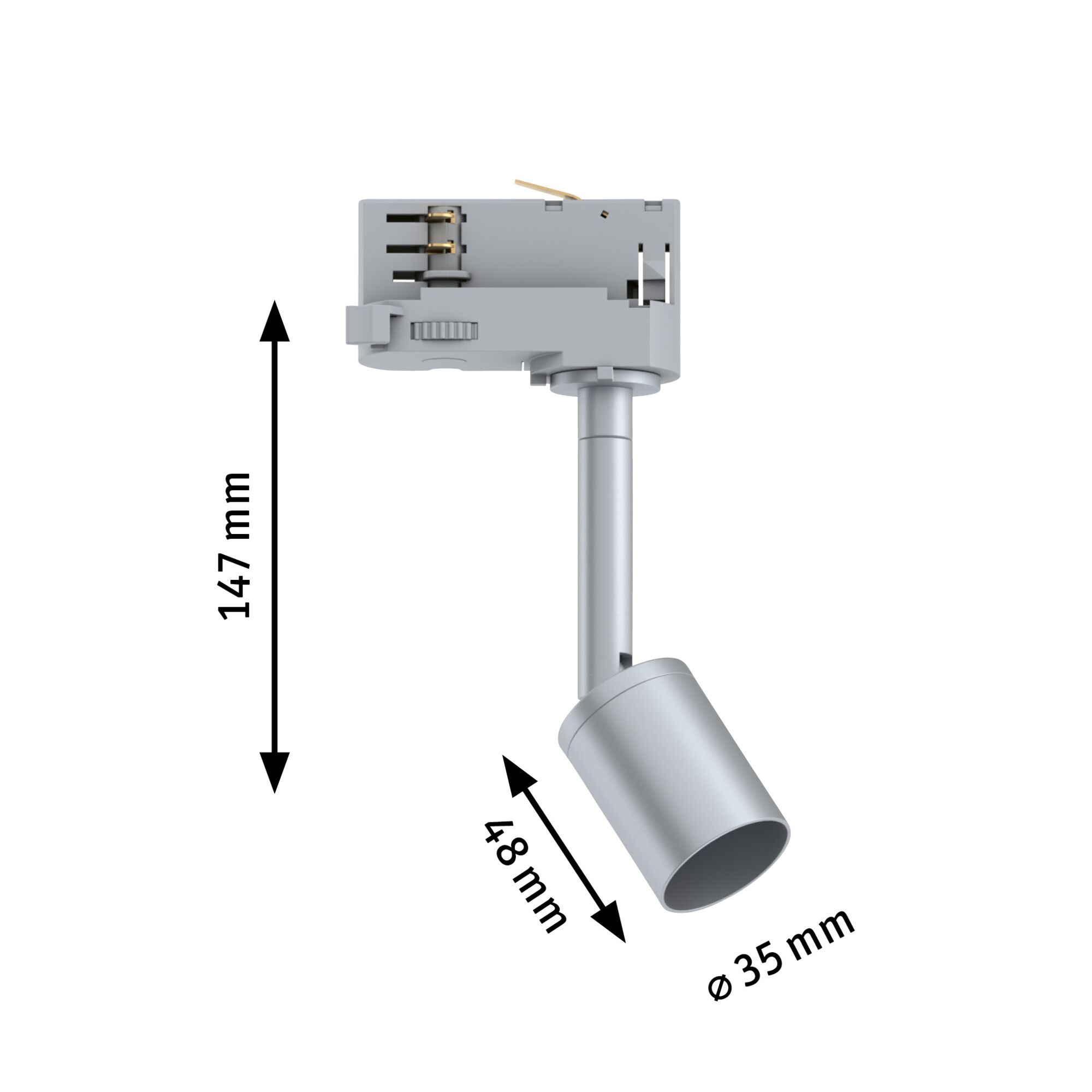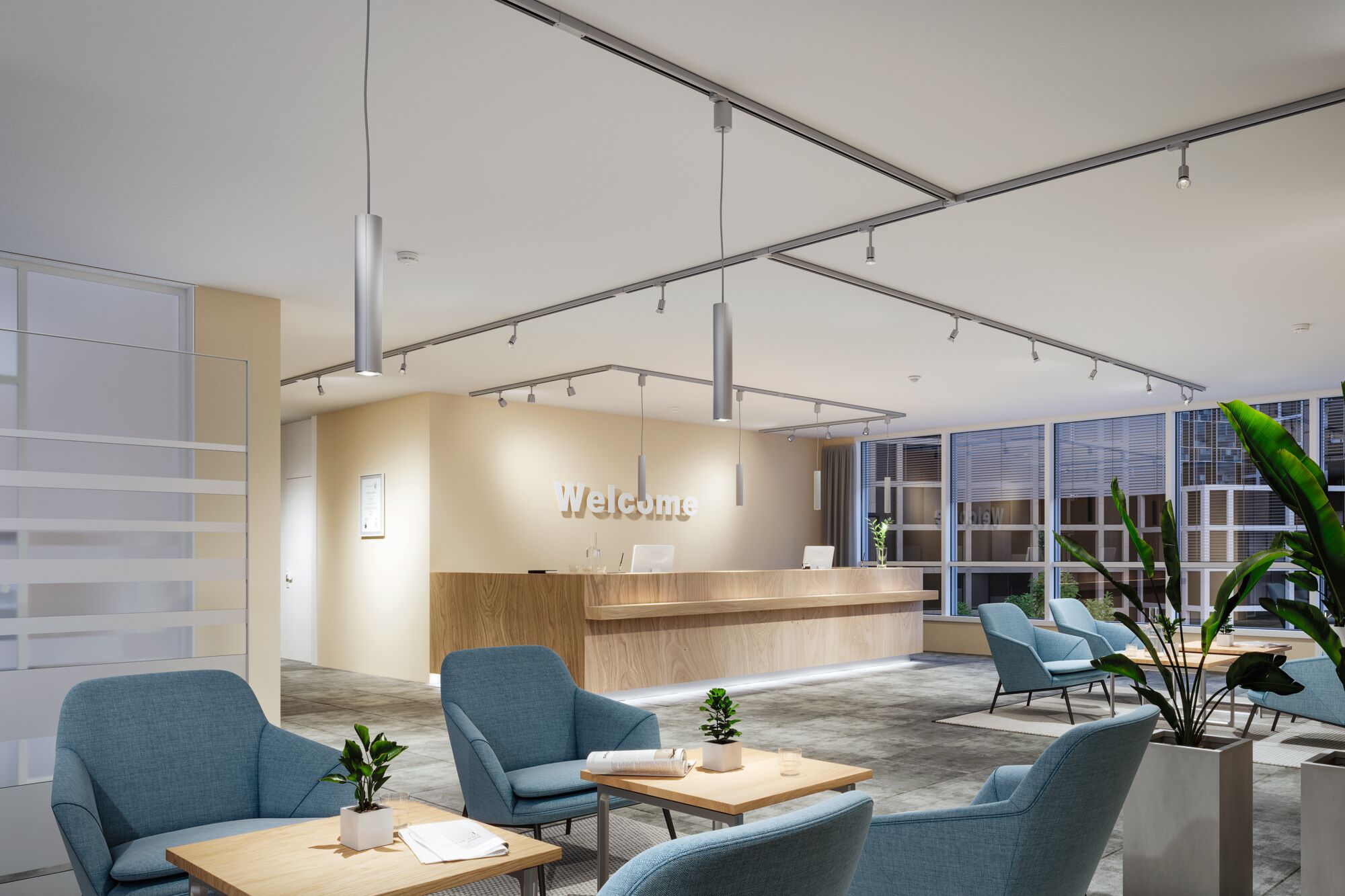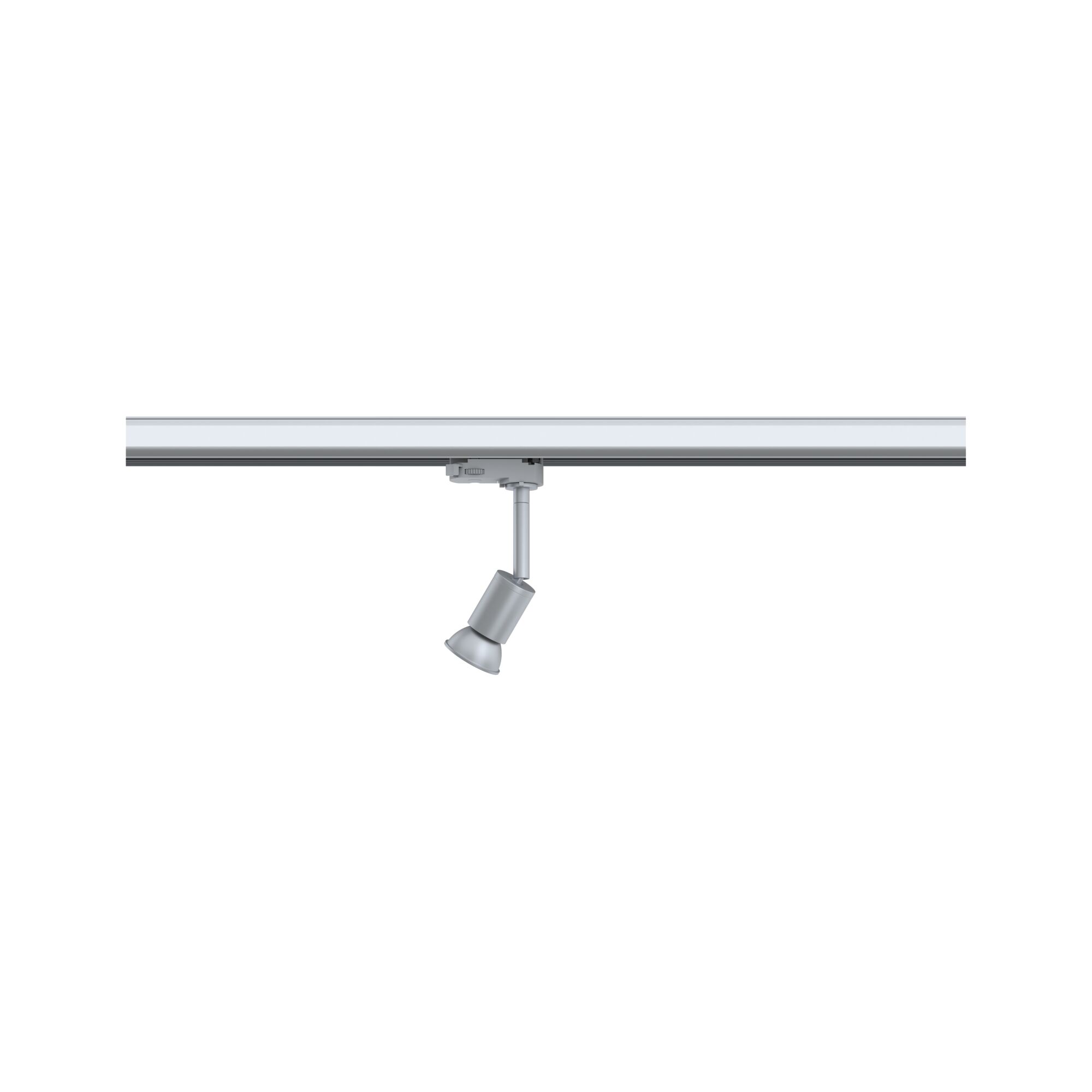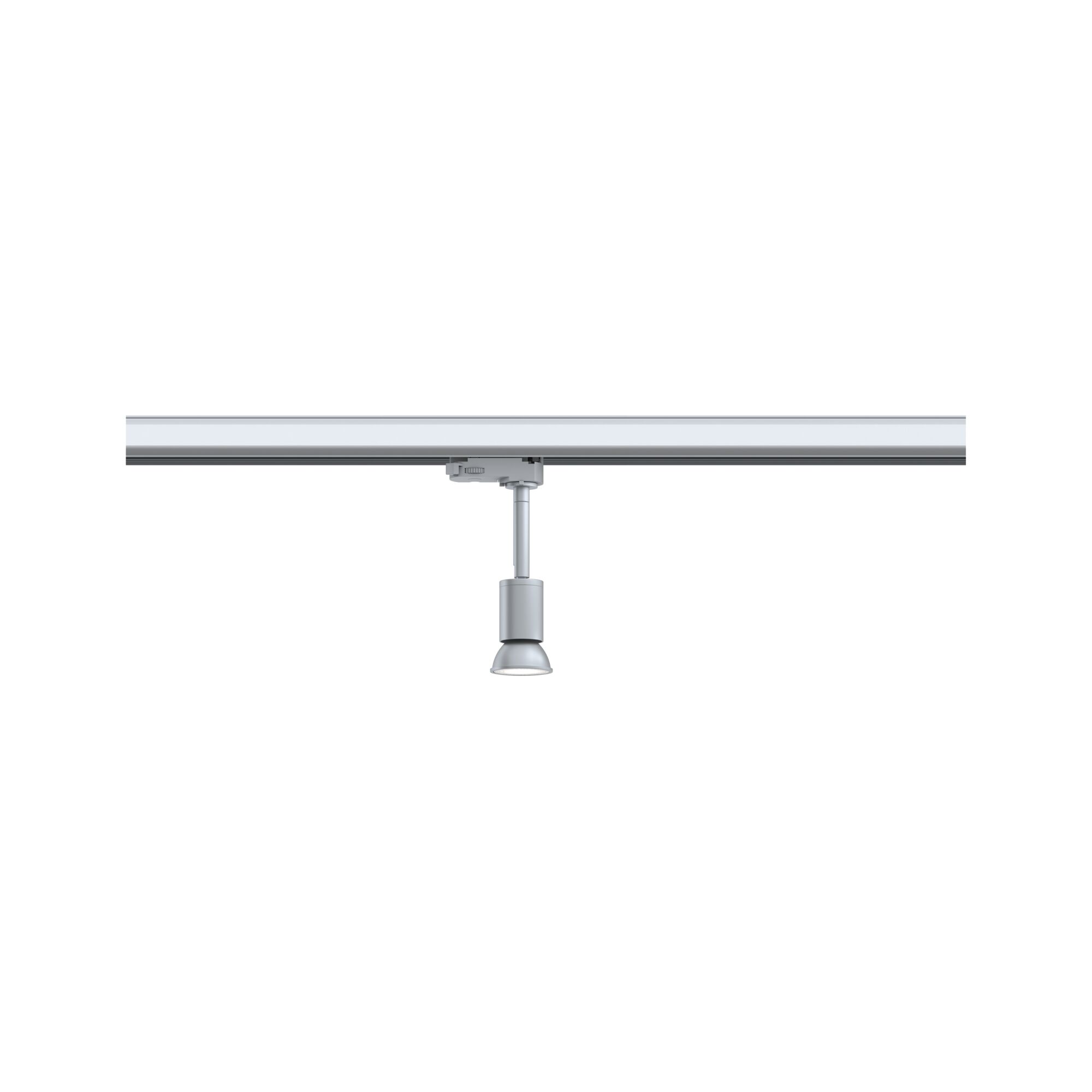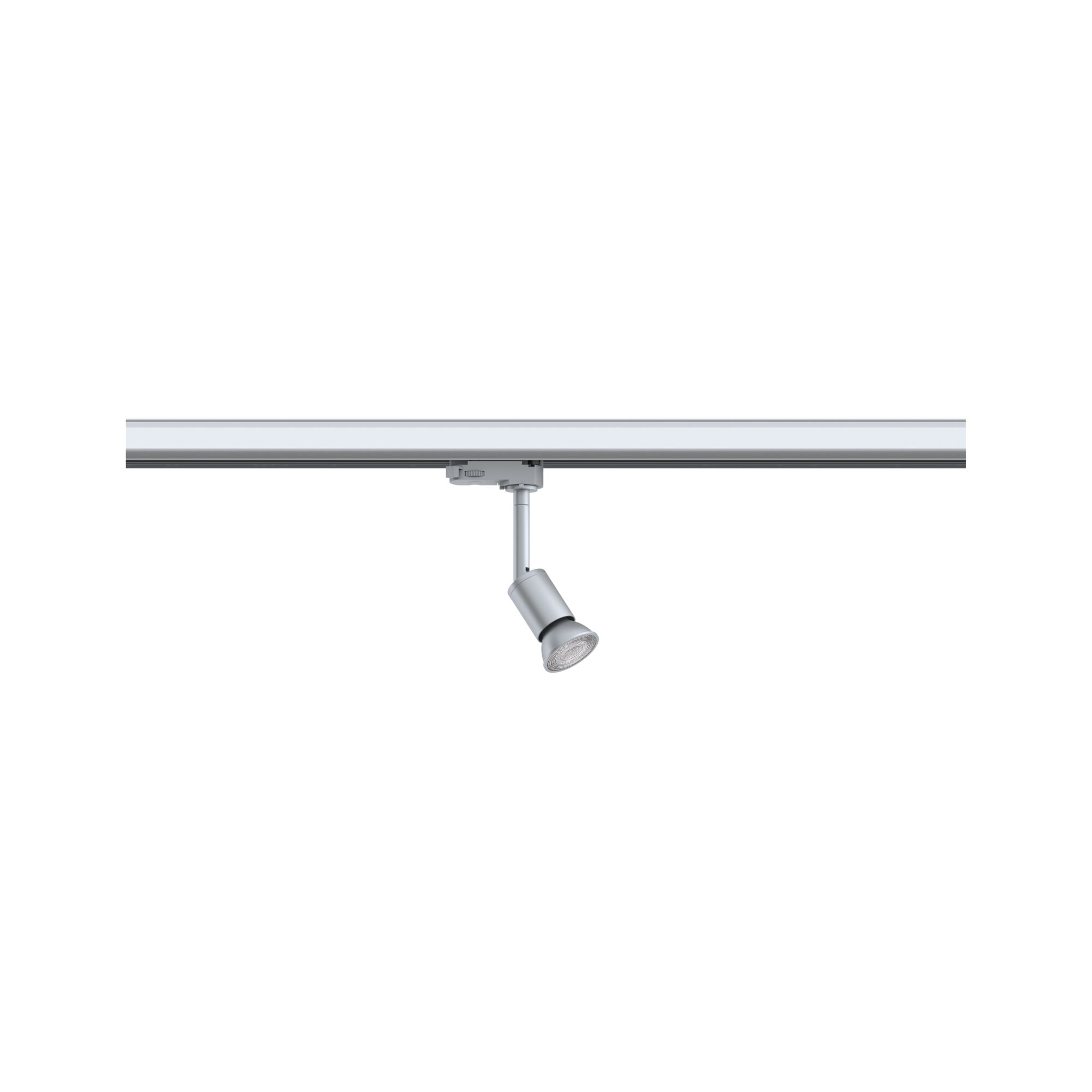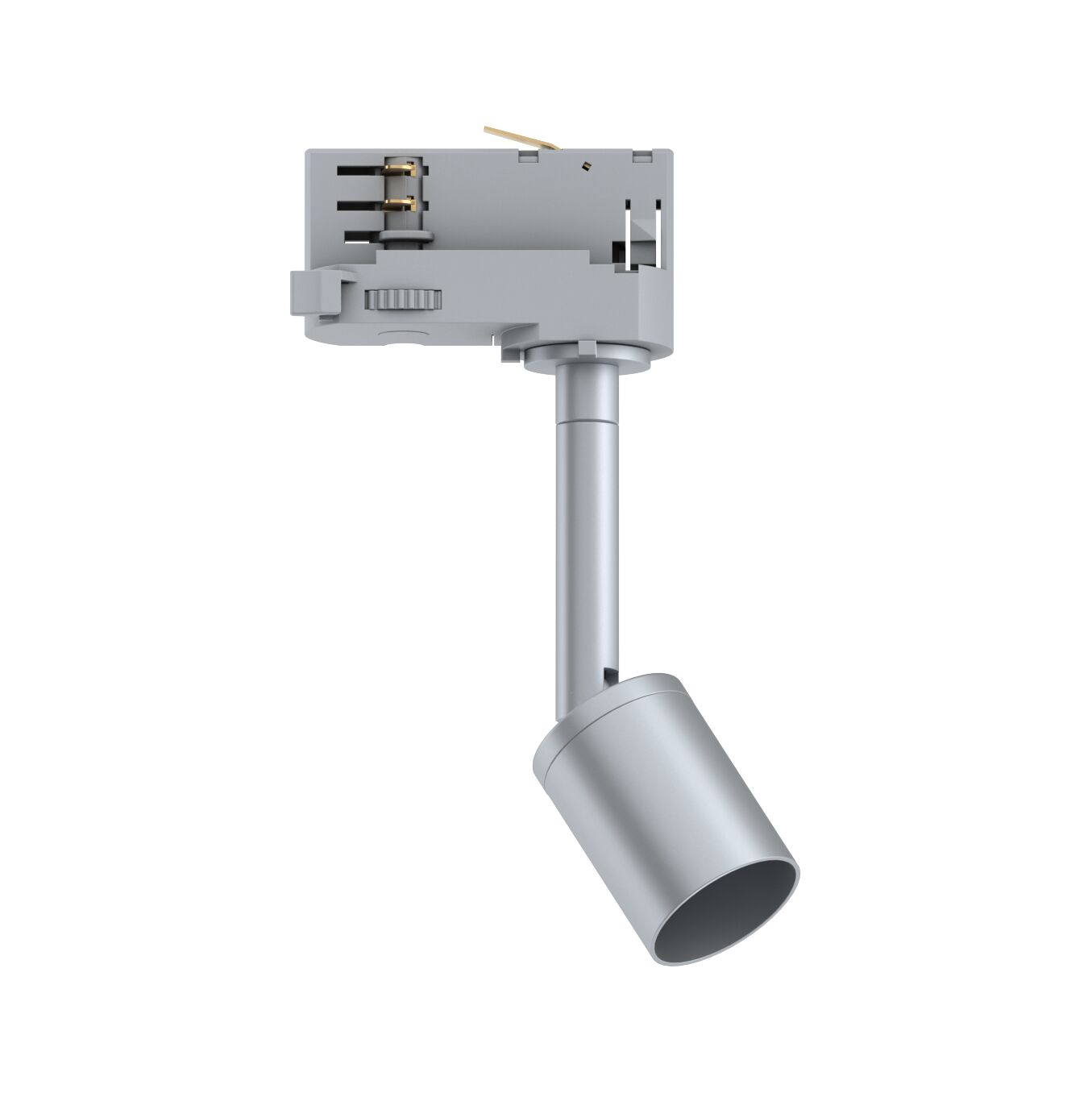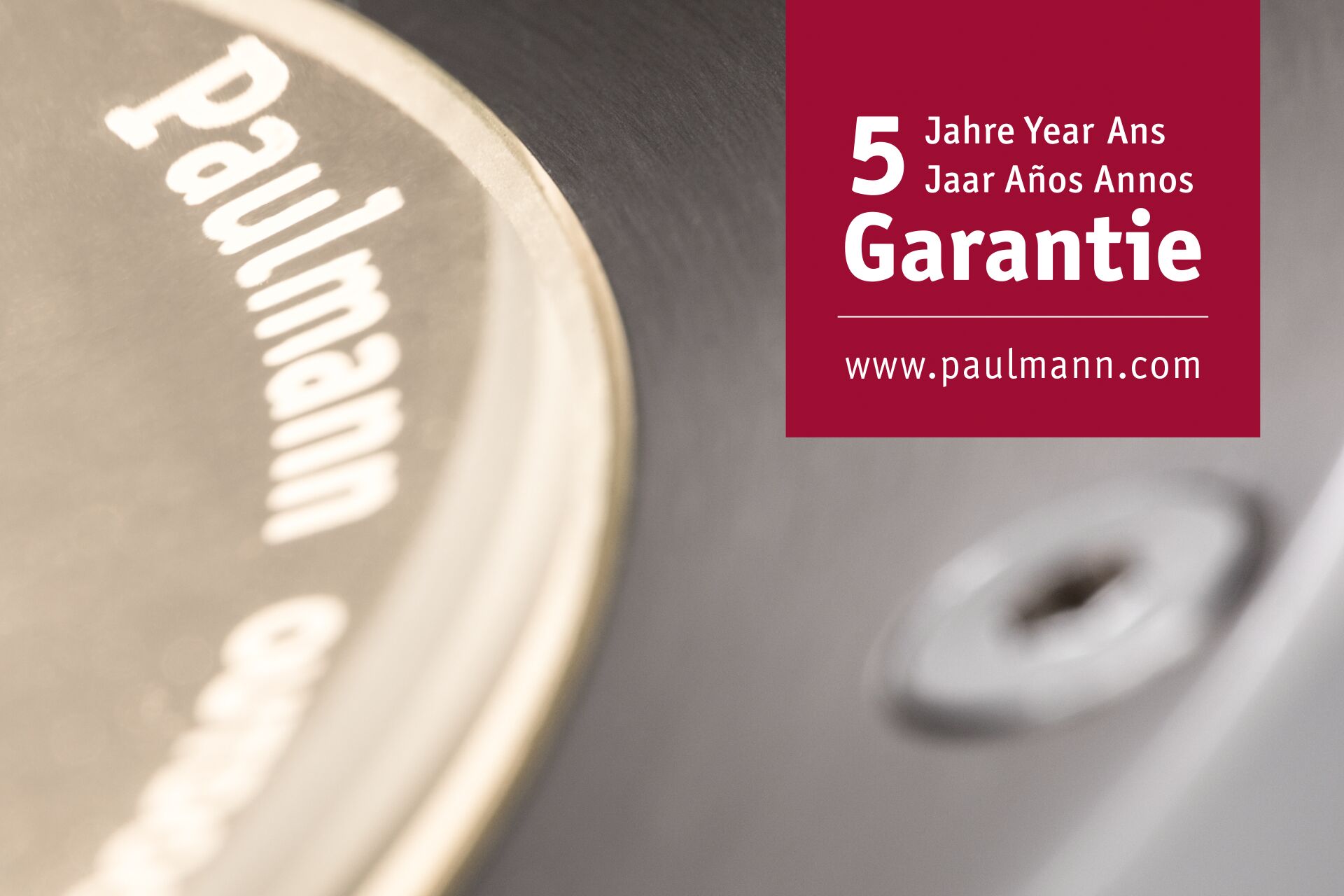 Freely selectable lamps
ProRail3 system luminaire incl. installation instructions
Energy-saving LED technology conserves up to 80% energy in comparison to conventional filament lamps
ProRail3 Rail spot Purell GU10 max. 10W dimmable 230V Silver/Chrome
Whether it's white or coloured light, bright or less-bright light bundling – the Purell spot in the colour Silver/Chrome offers complete flexibility in the selection of the lamp. The spot's discreet design fits with all interior styles and can be used for a wide range of applications. You can choose any reflector lamp with an output of maximum 10 watt. The versatile ProRail3 rail system offers flexible and individual lighting for spaces such as showrooms, doctor's surgeries or restaurants. With only one power outlet, every corner of the room can be brightly illuminated.
Freely selectable lamps
ProRail3 system luminaire incl. installation instructions
Energy-saving LED technology conserves up to 80% energy in comparison to conventional filament lamps
With SmartHome lamps also controllable via app
Not compatible with URail!
Important: Exclusively designed for commercial applications and professional installation
Plannable using DIALux (ULD data available)
Dimension
Dimensions (Height x Width x Depth)
H: 172 mm
Ø
35 mm
Form
round
Design and Material
Colour
Chrome, Silver
Material
Metal, Plastic
Service life
lifetime
30.000 h
Lamp Features
Technique
Lamp without bulb
Socket
GU10
Dim
with dimmer
Dimmable
The luminaire is dimmable, and the dimming capability depends on the type of lamp and ballast used.
Maximum wattage
max. 10 W
protection class
protection class I
Replacable
1 Lightsource is replaceable without damage the lighting fixture by enduser.