ProRail3

Power supply
Mitte
167x35mm max. 3.680W Black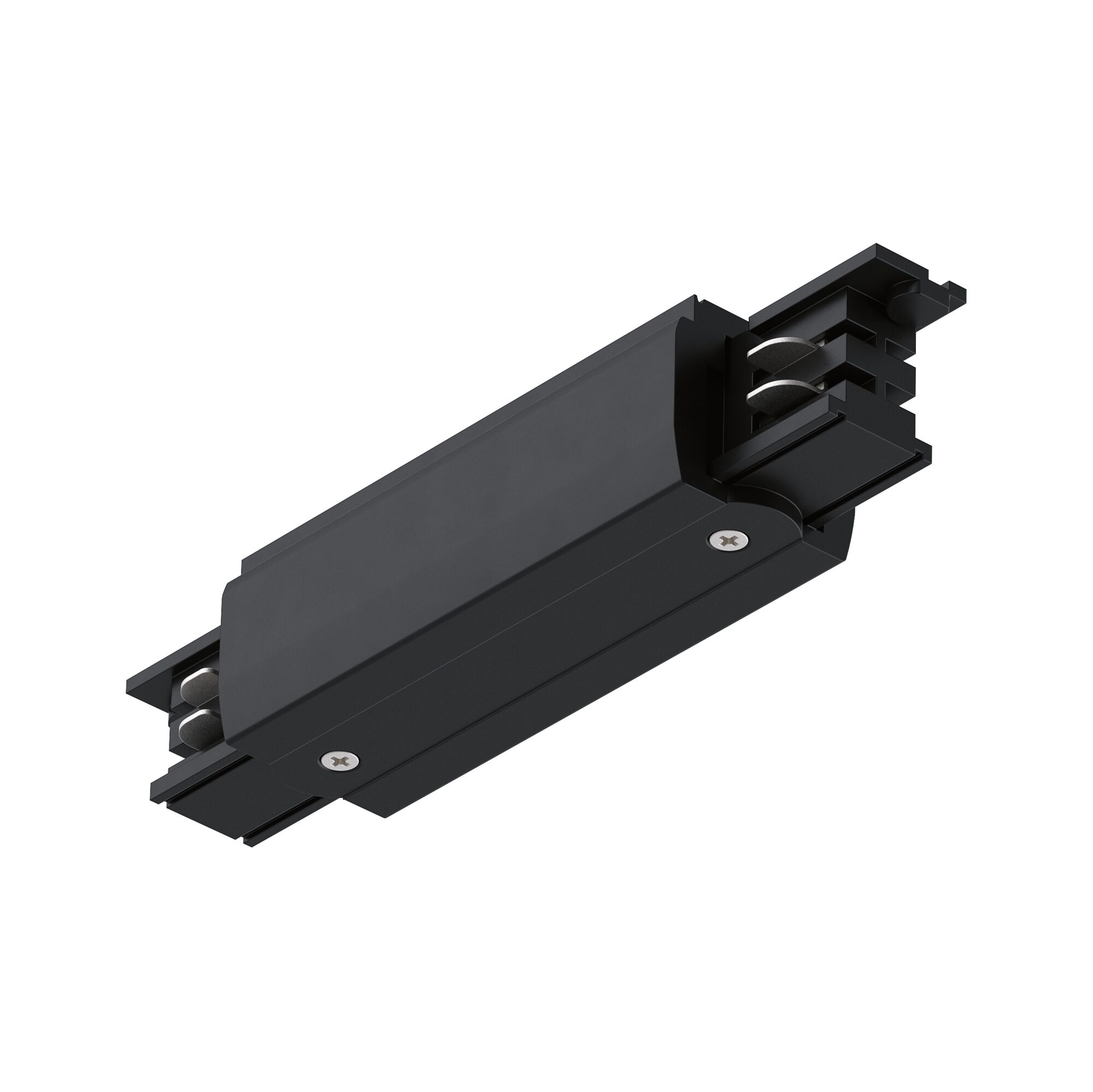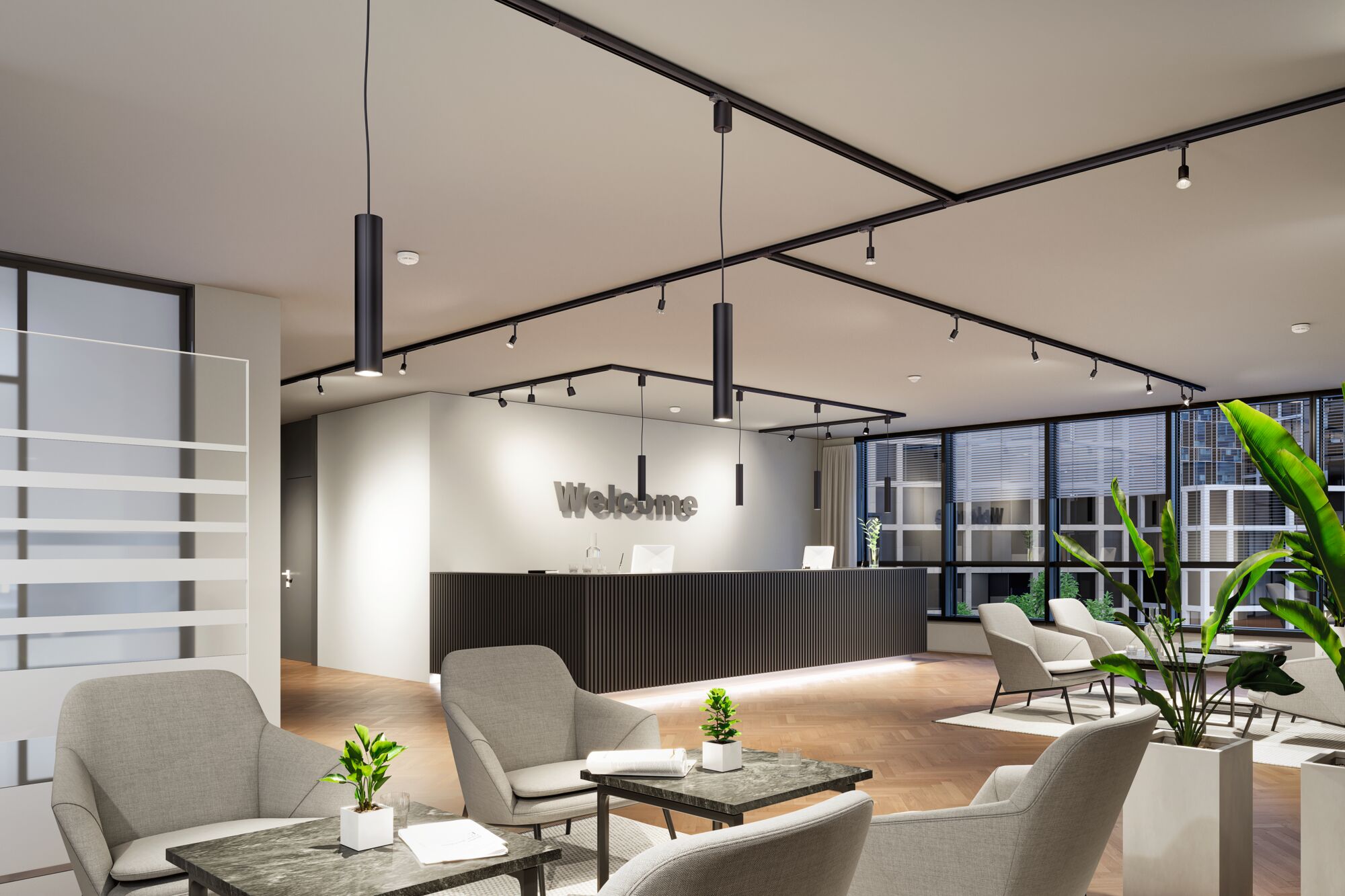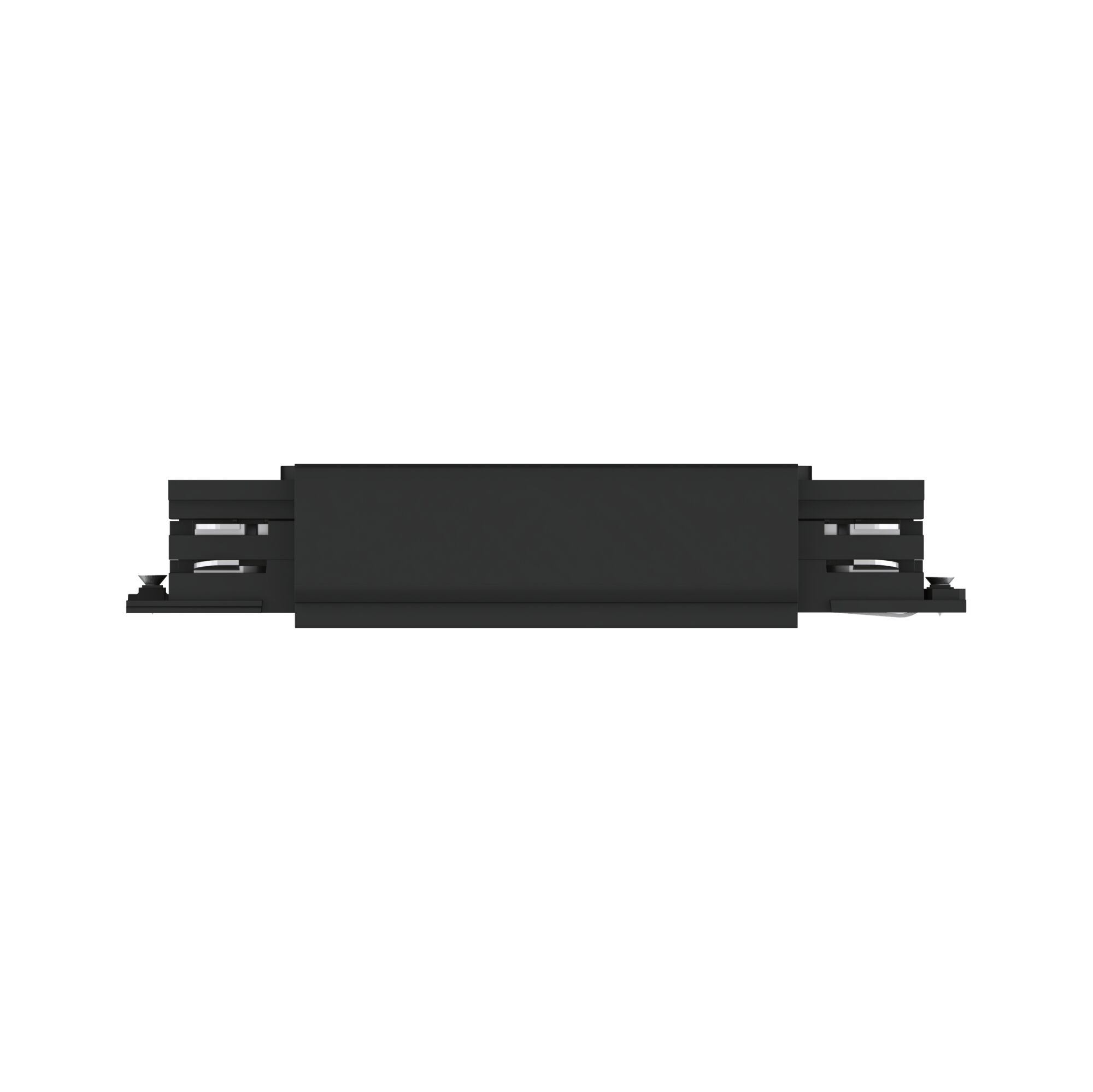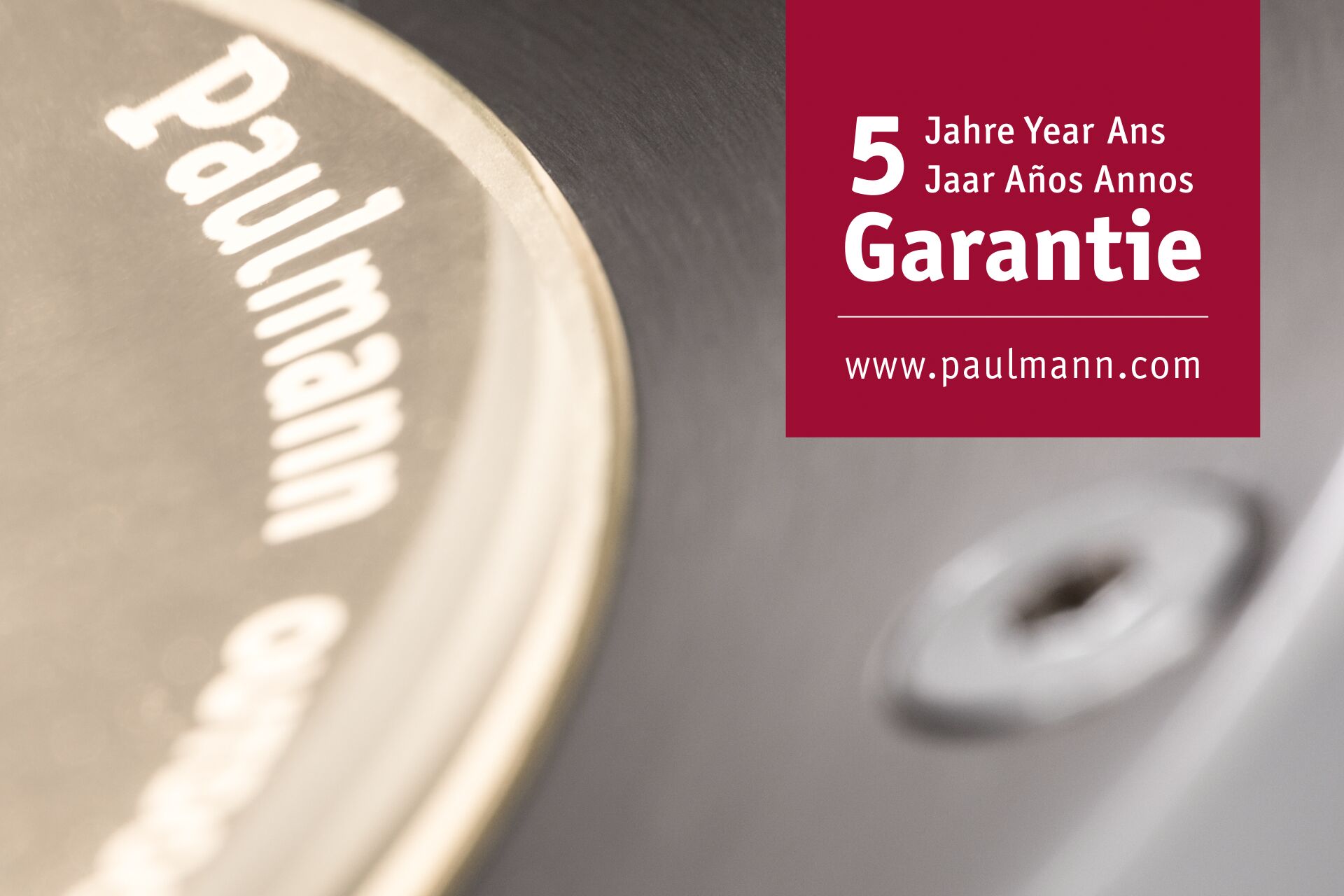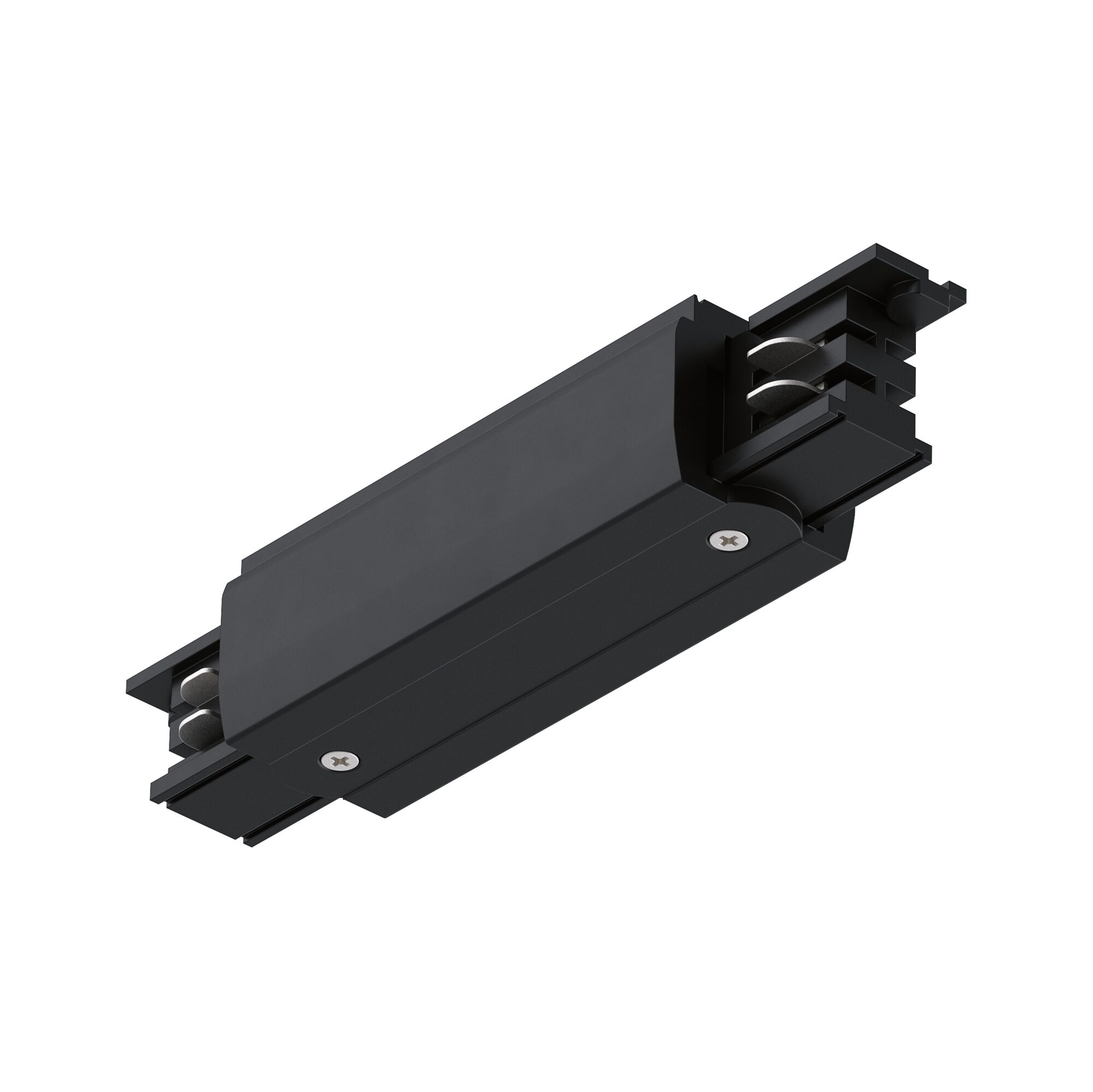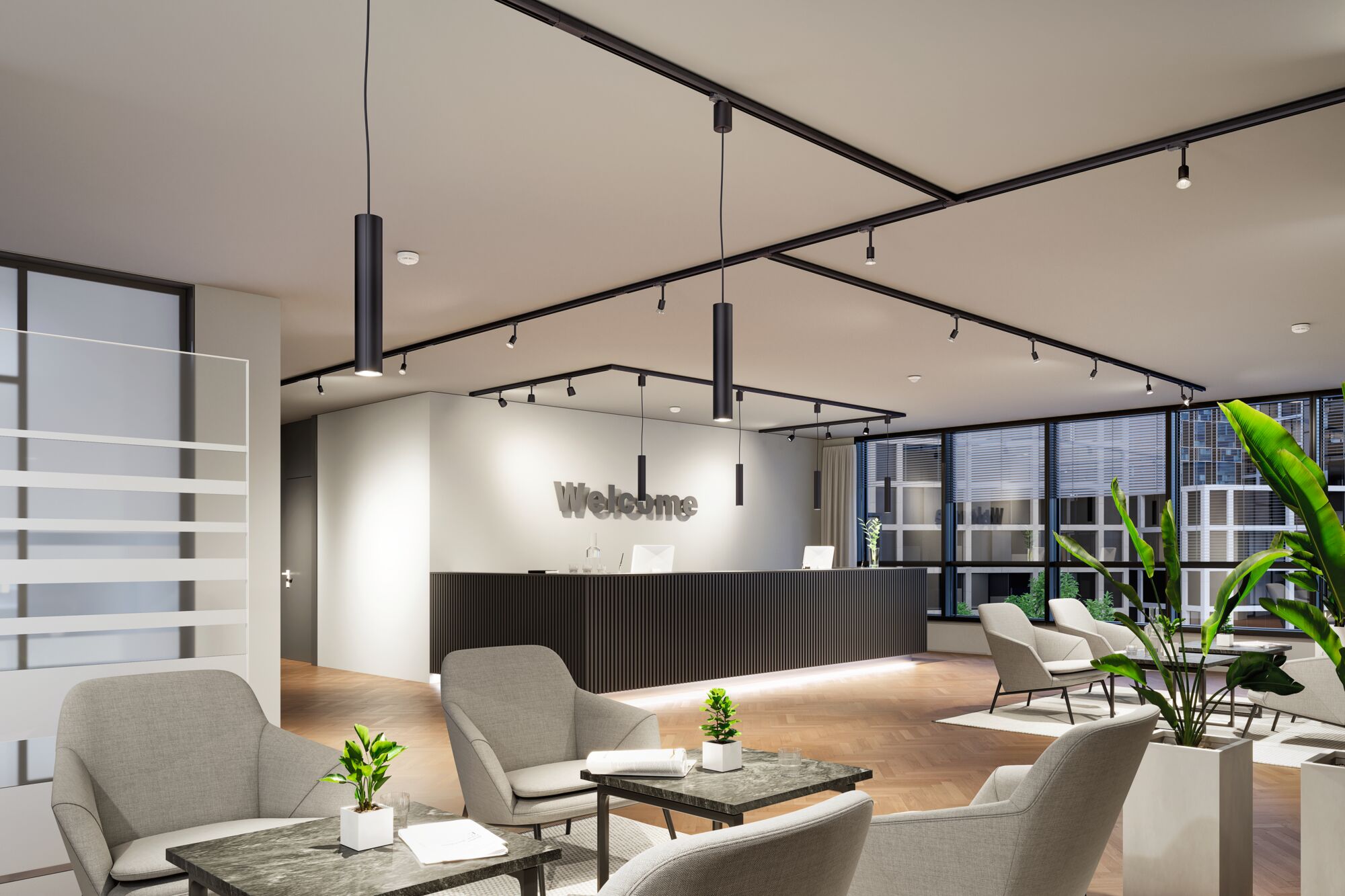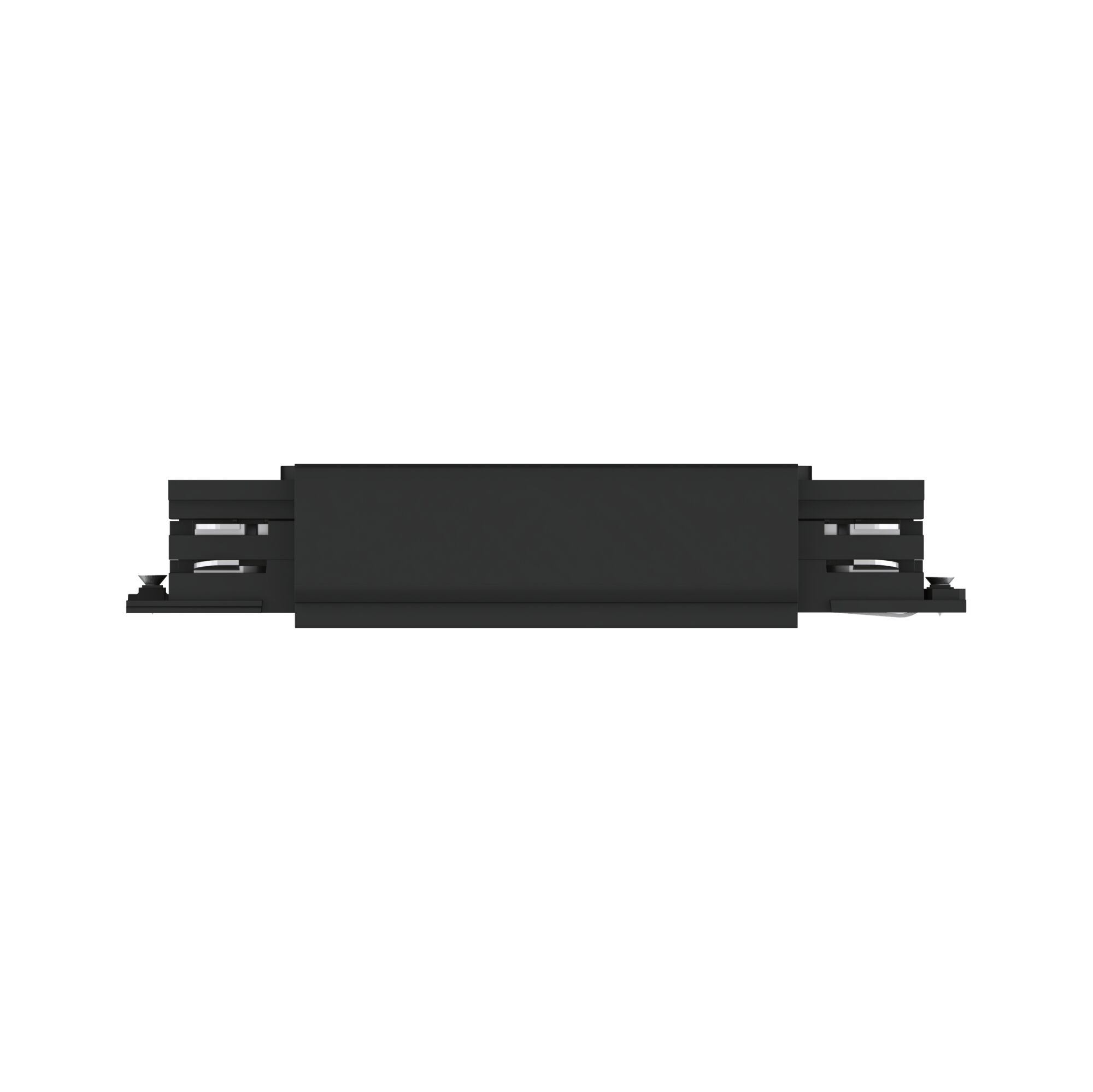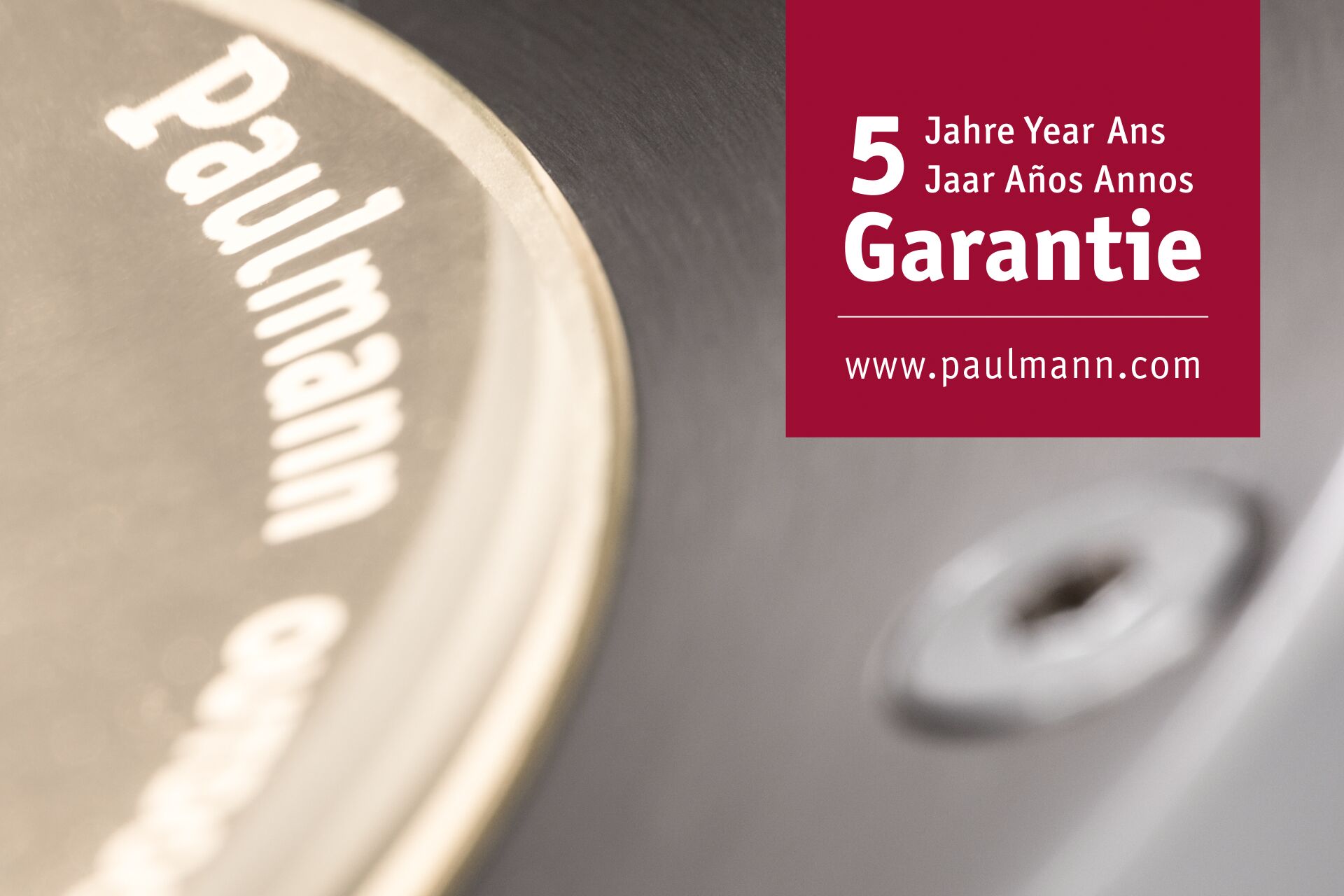 ProRail3 centre feed incl. installation instructions
Remember: Order the connectors at the same time!
Not compatible with URail!
ProRail3 Power supply Mitte 167x35mm max. 3.680W Black
The ProRail centre feed in Black is mounted directly above the power connection and aesthetically complements any light installation, thanks to its rail design. It can also be used to connect 5-core ceiling outlets to switch the system separately. One output of the supply is fed by one phase, the other output by the other phase. This allows you to create different lighting scenarios. Now you can create your very own three-phase rail system in combination with other components. The versatile ProRail3 rail system offers flexible and individual lighting for spaces such as showrooms, doctor's surgeries or restaurants. With only one power outlet, every corner of the room can be brightly illuminated.
ProRail3 centre feed incl. installation instructions
Remember: Order the connectors at the same time!
Not compatible with URail!
Important: Exclusively designed for commercial applications and professional installation
Plannable using DIALux (ULD data available)
Dimension
Dimensions (Height x Width x Depth)
H: 32,5 x B: 167 x T: 35 mm
Design and Material
Colour
Black
Material
Metal, Plastic
Lamp Features
Technique
Accessories without bulbs
Maximum wattage
max. 3.680 W
protection class
protection class I