Plug & Shine

Power supply
230/24V DC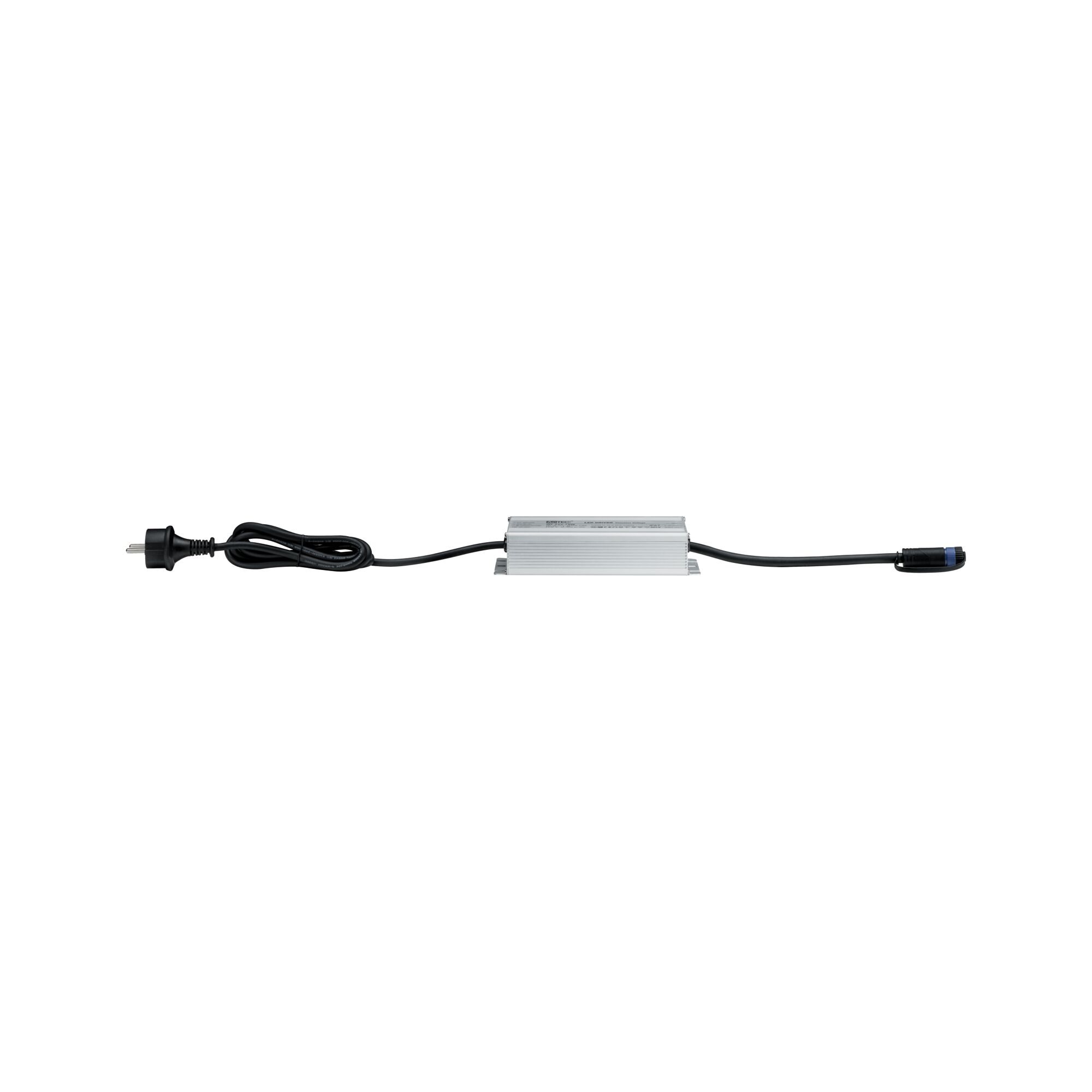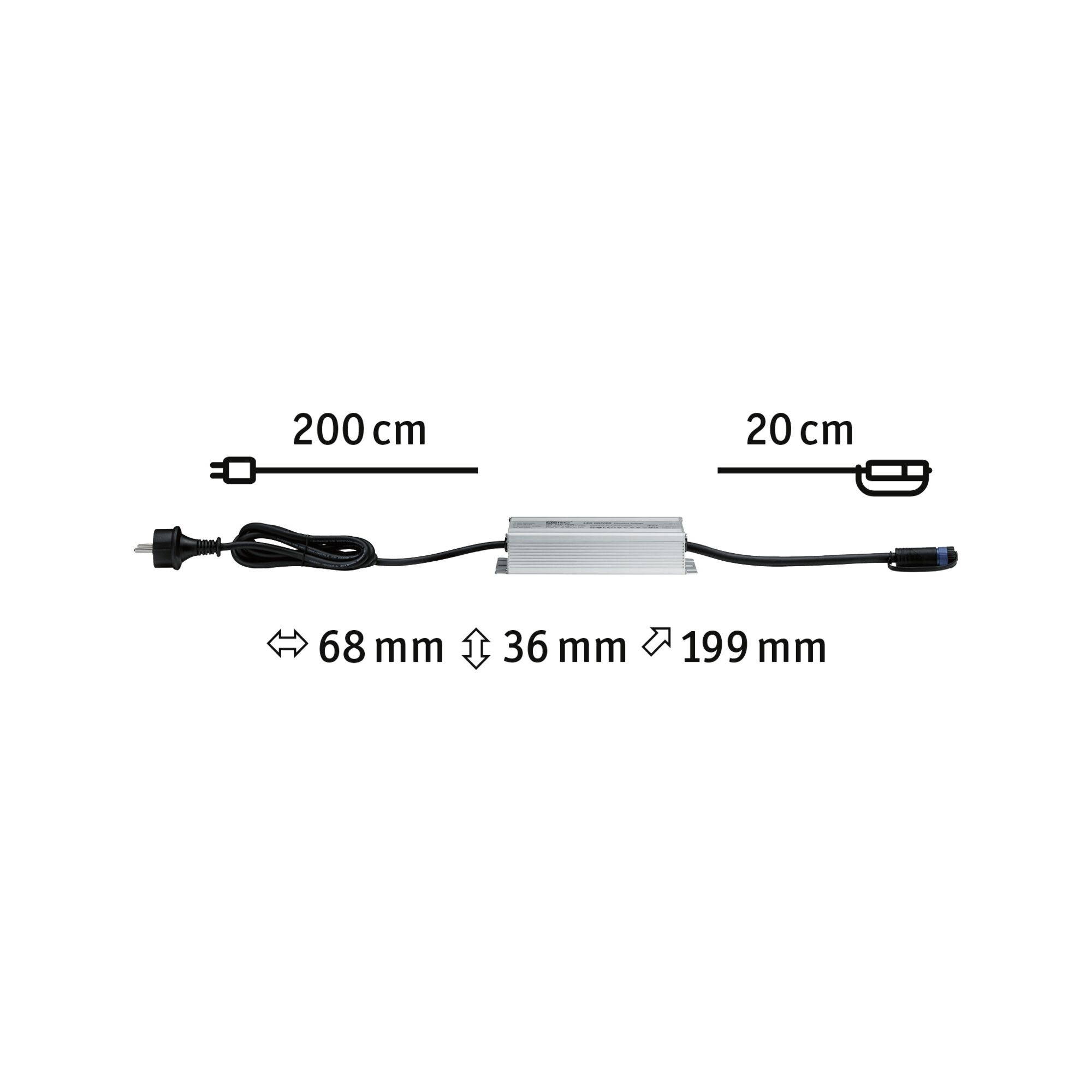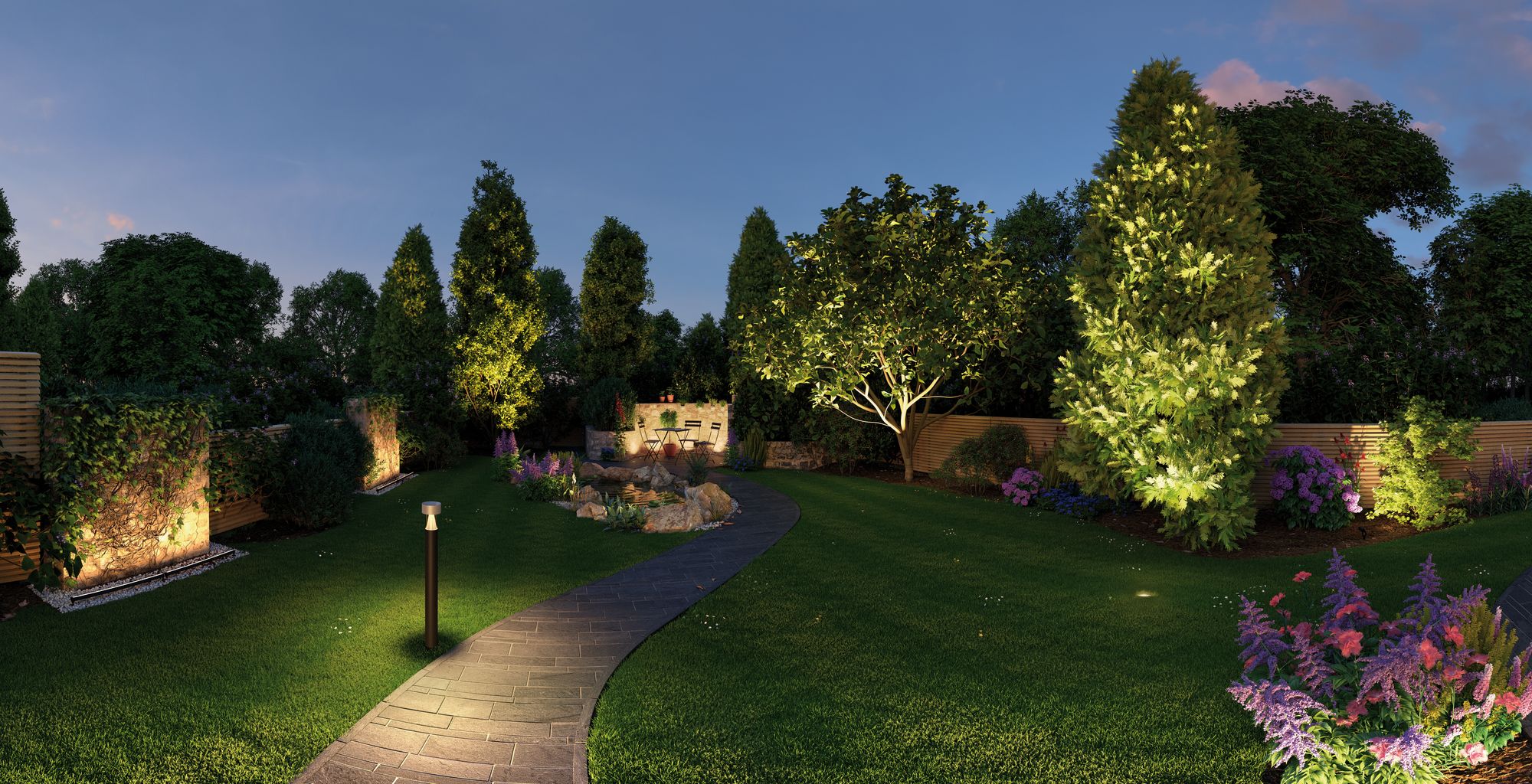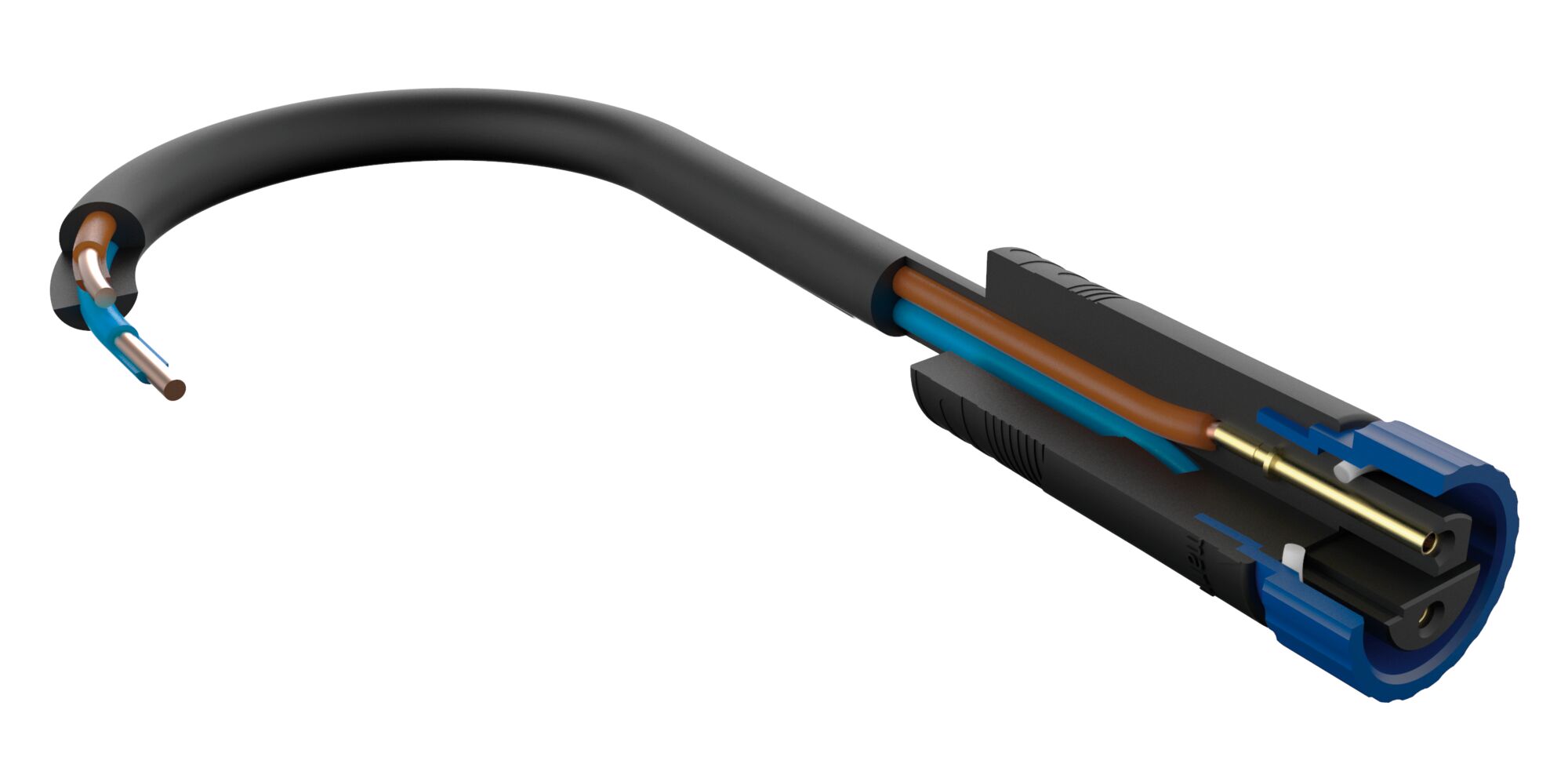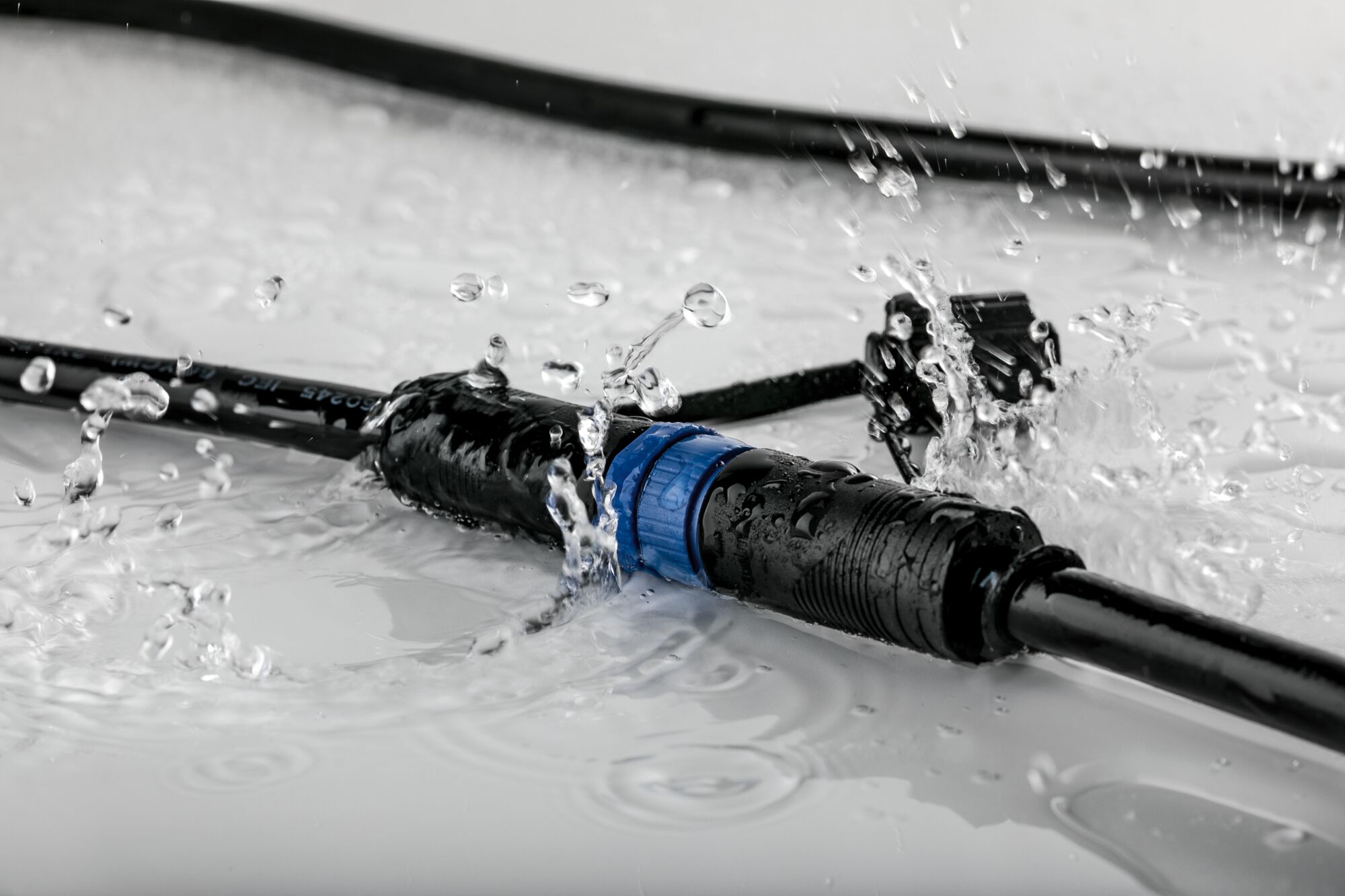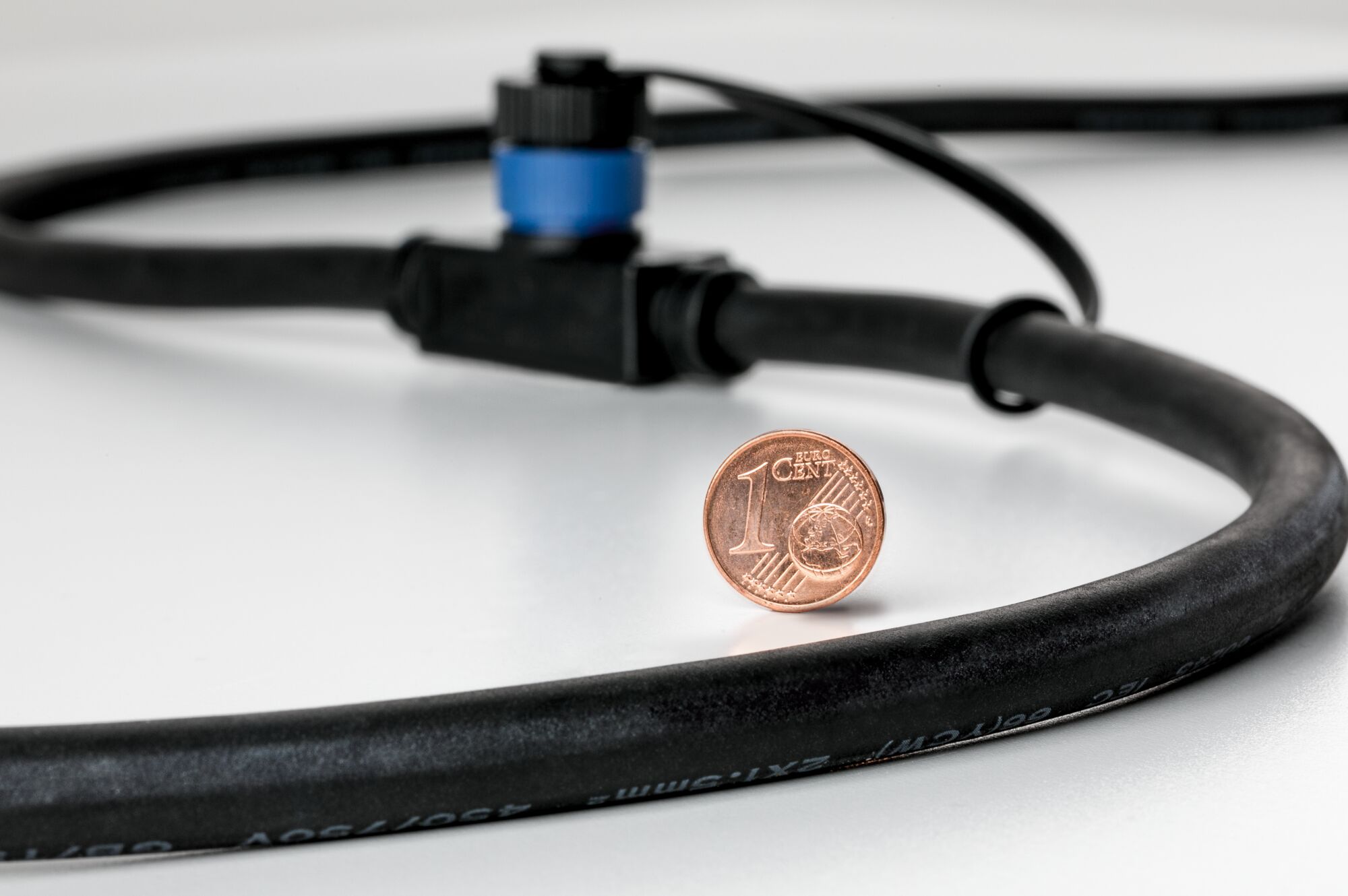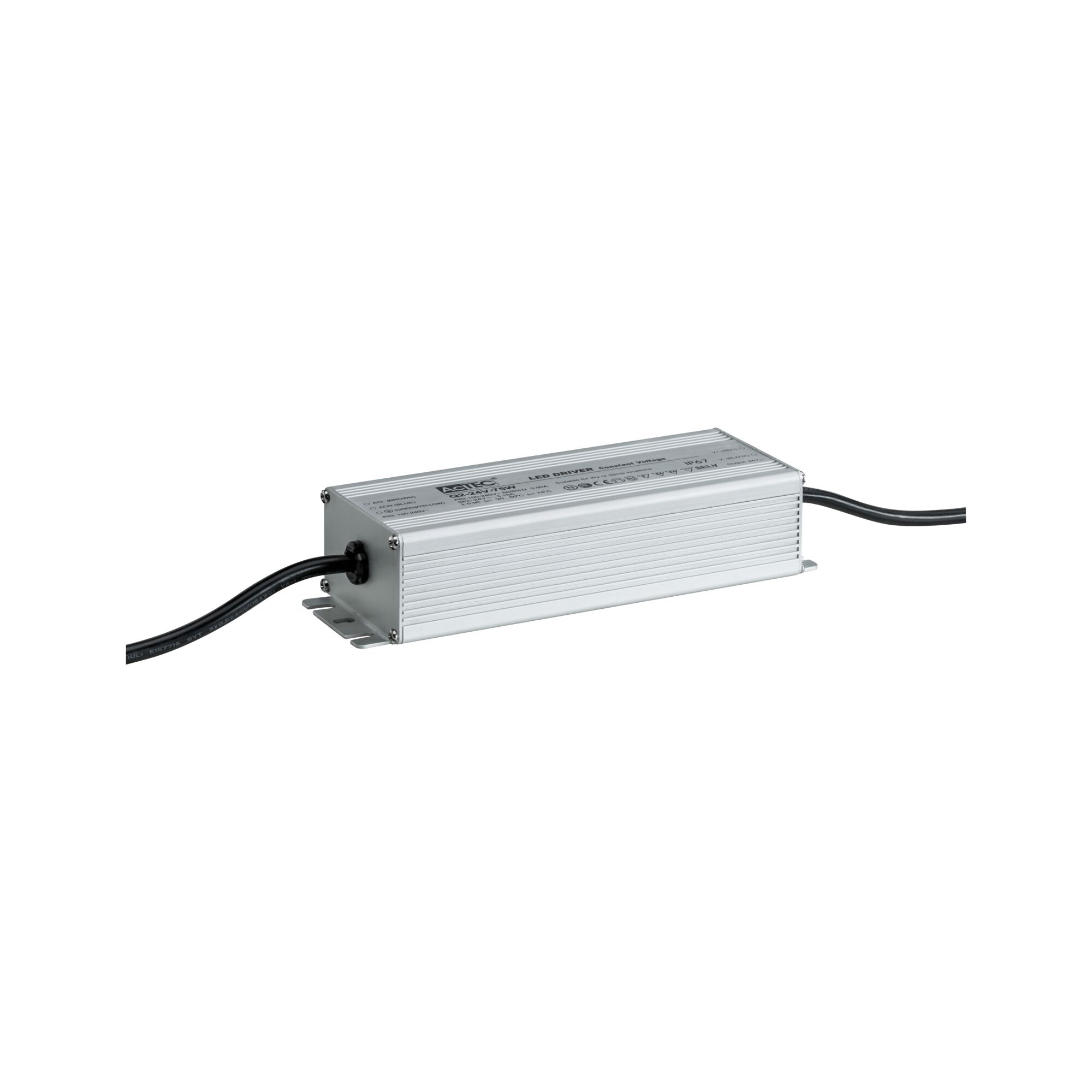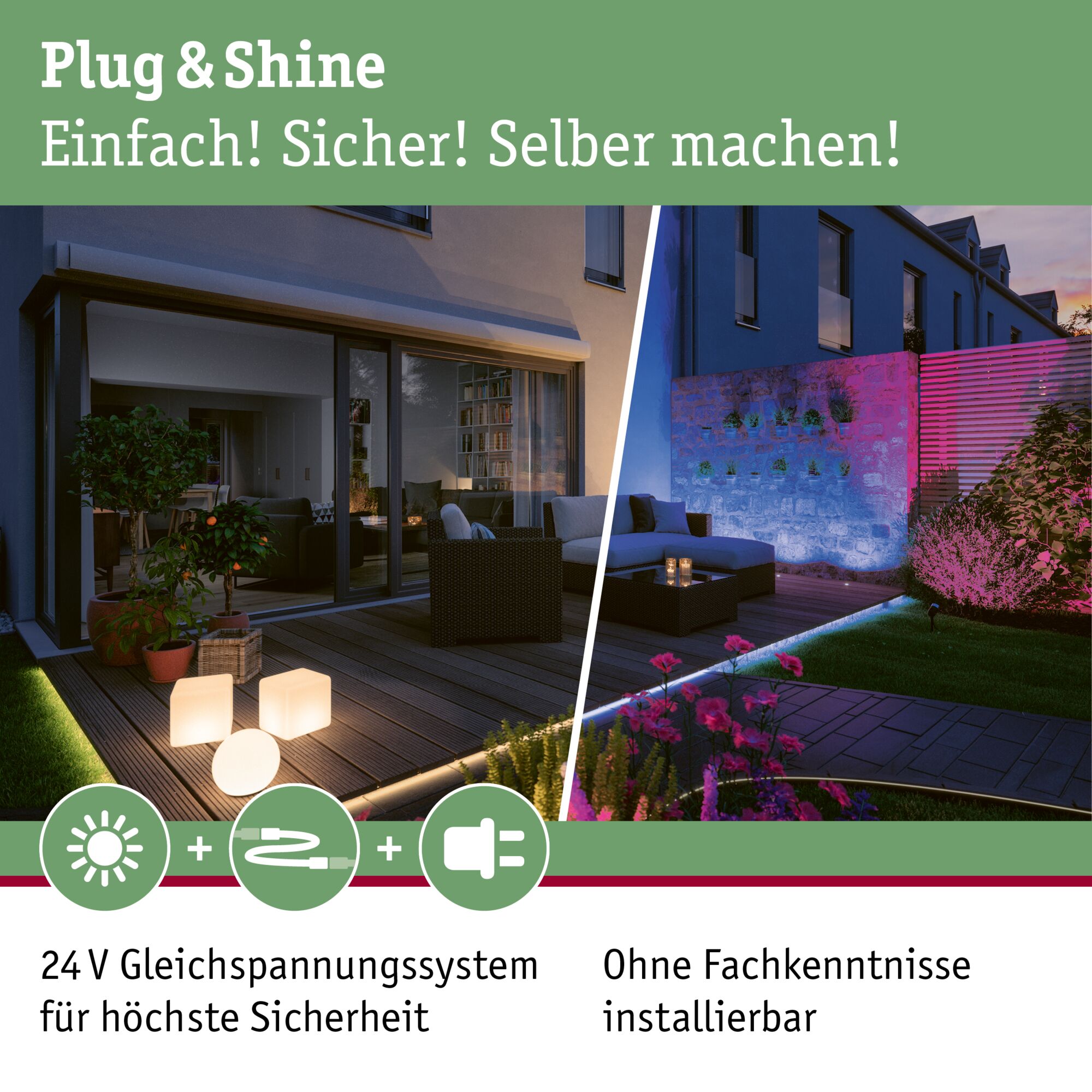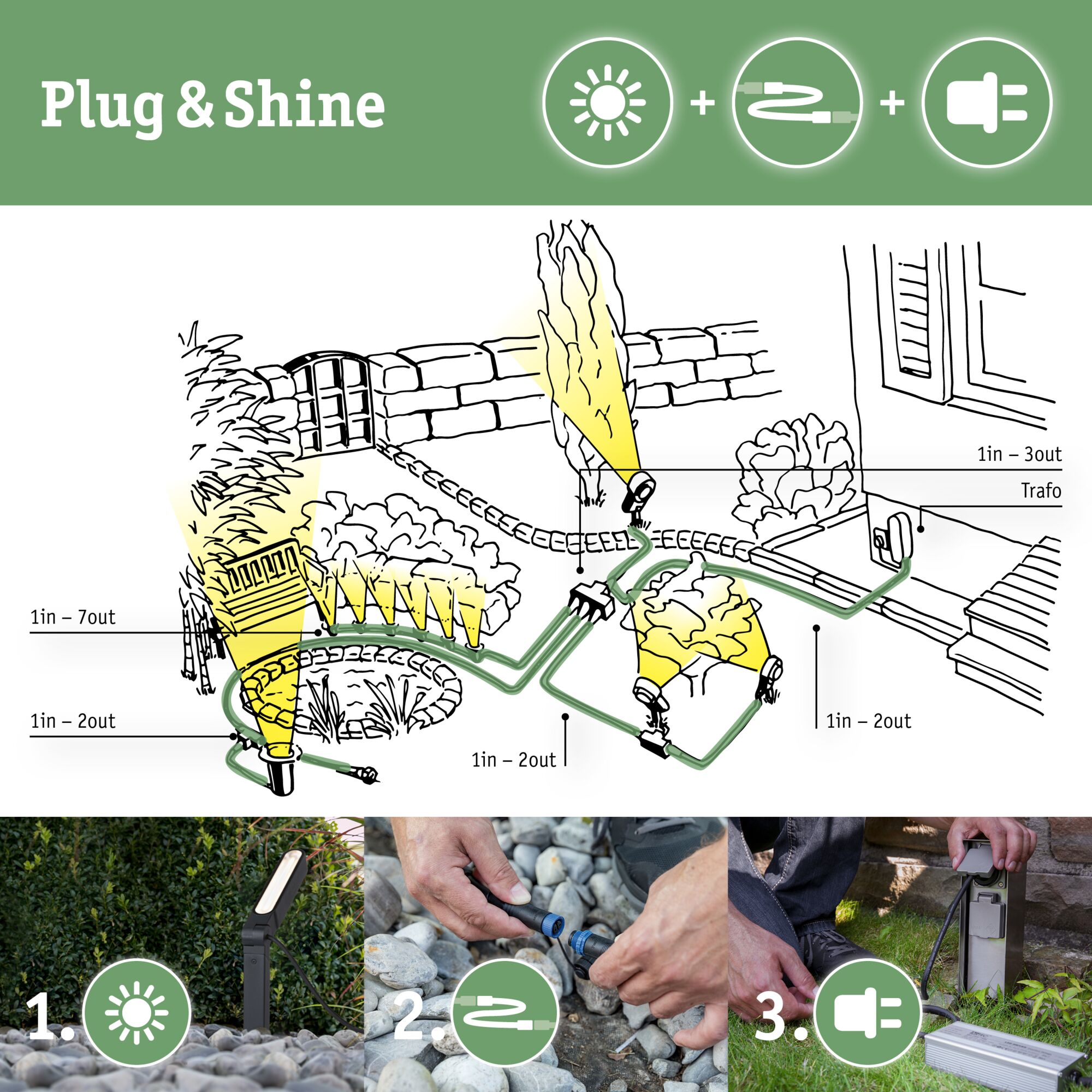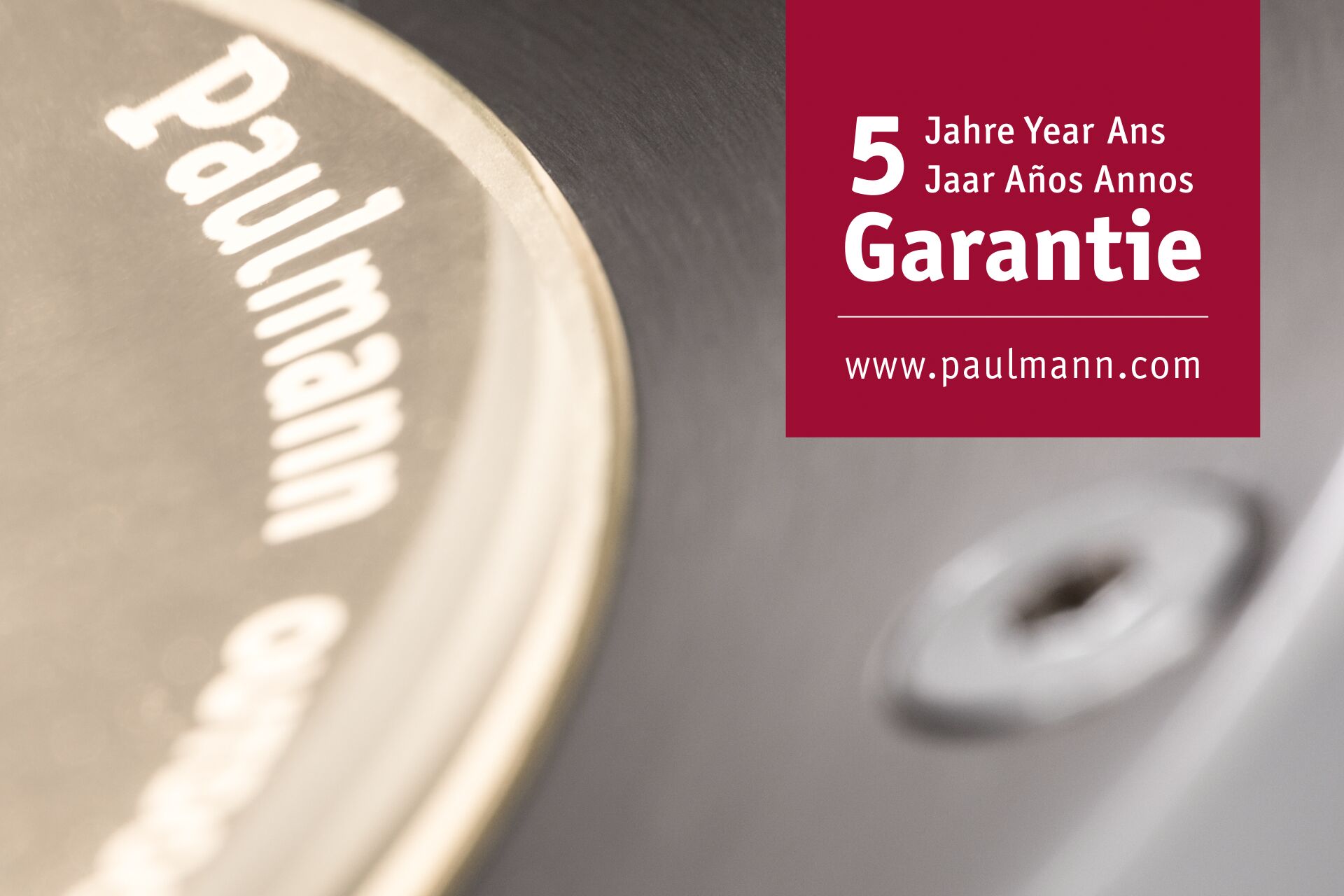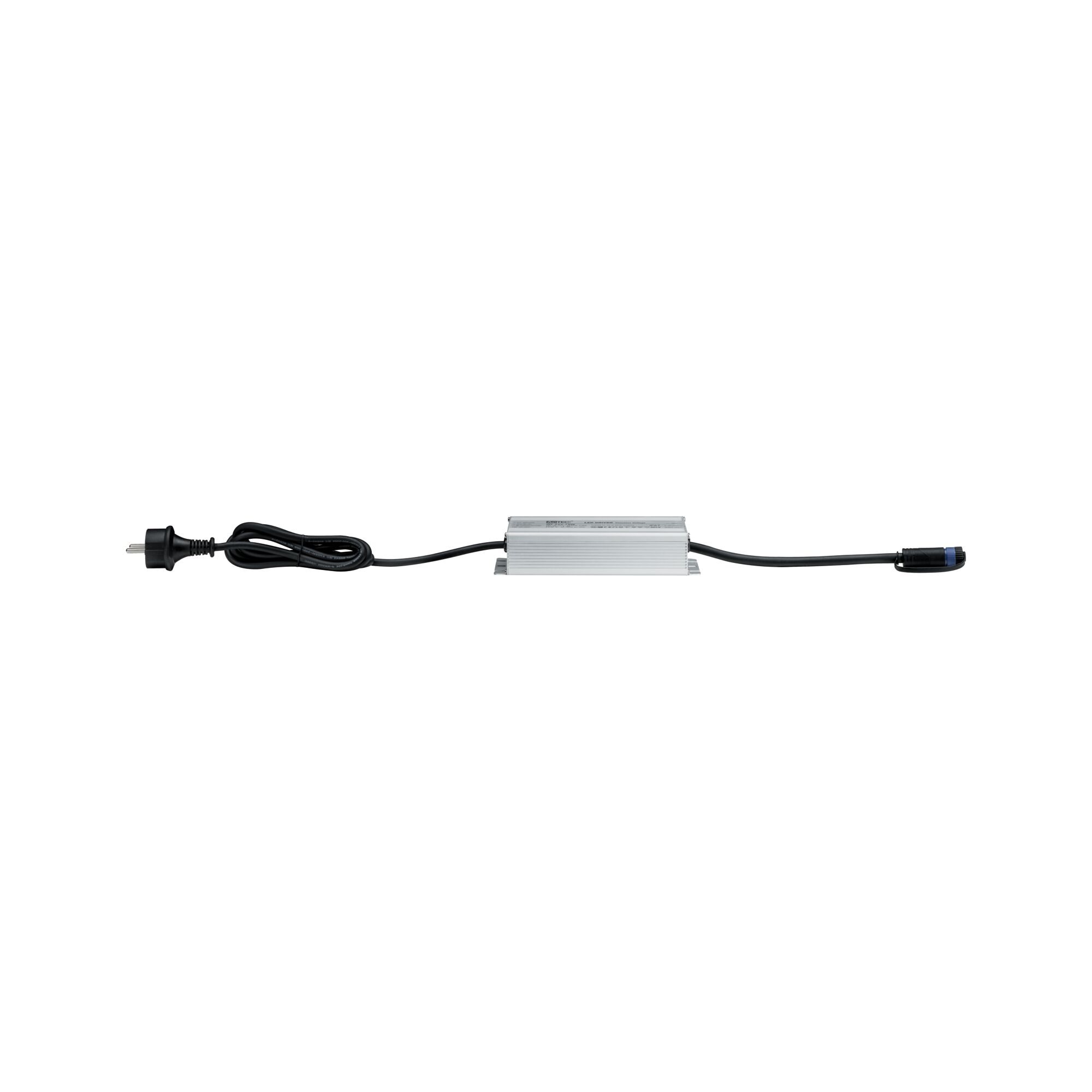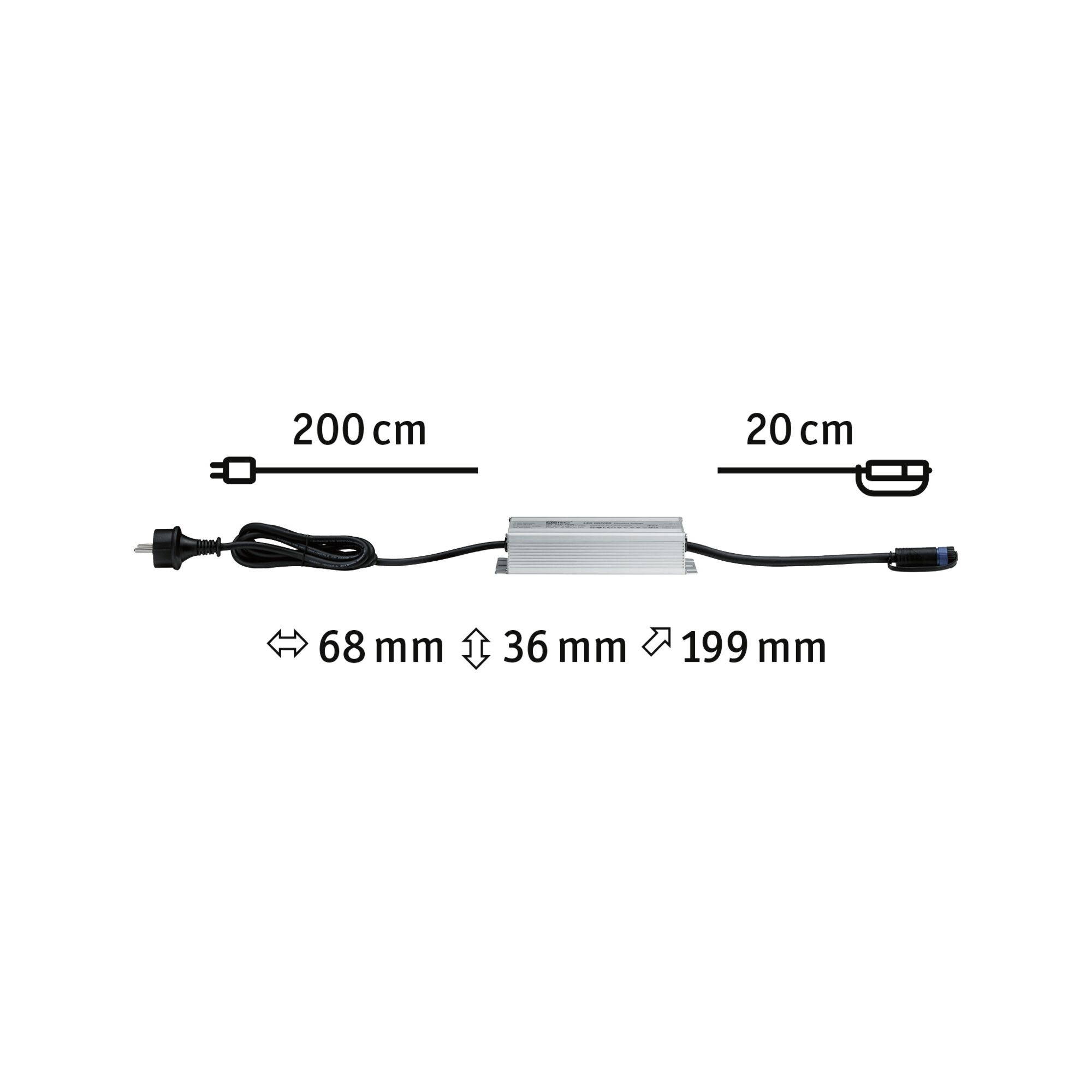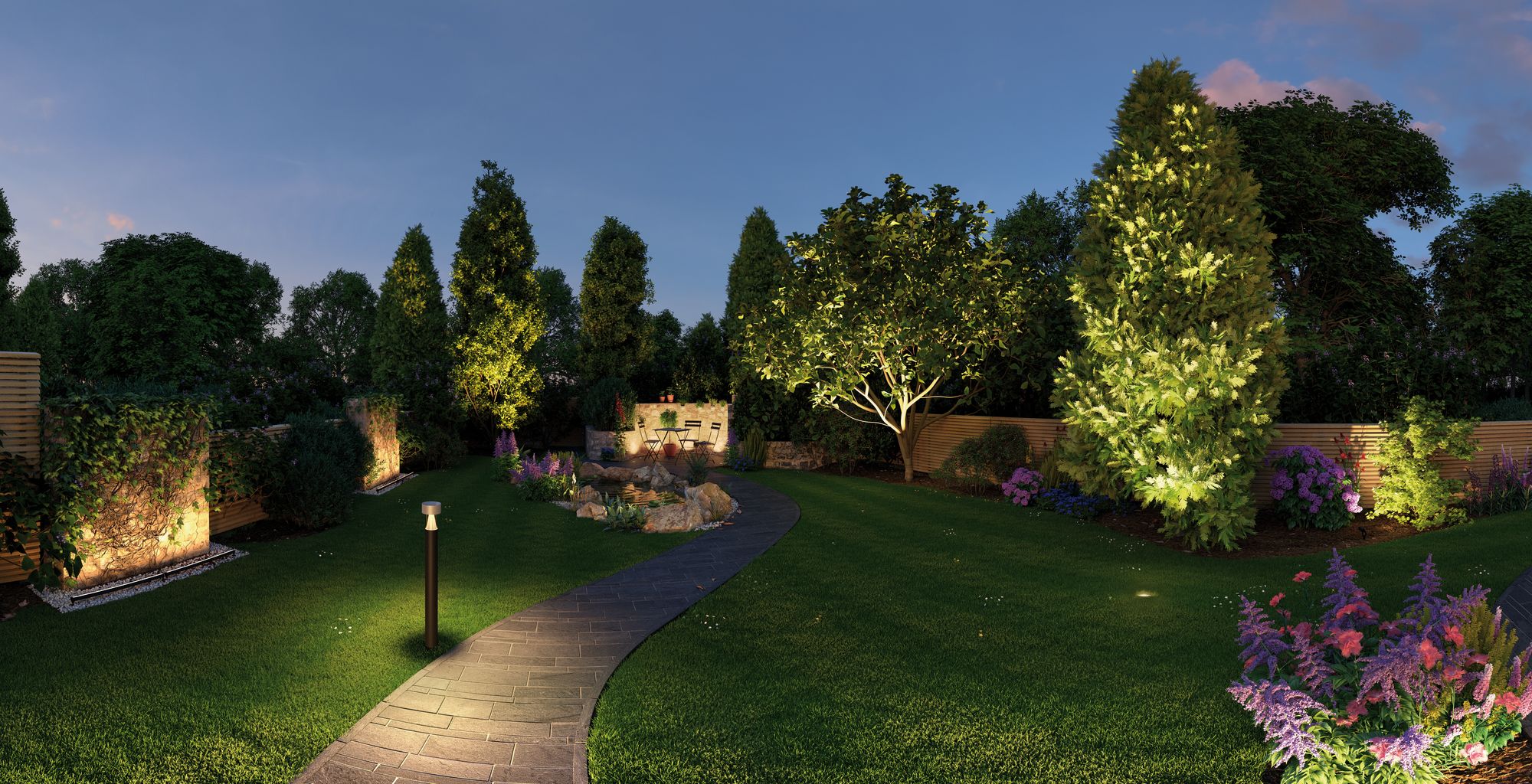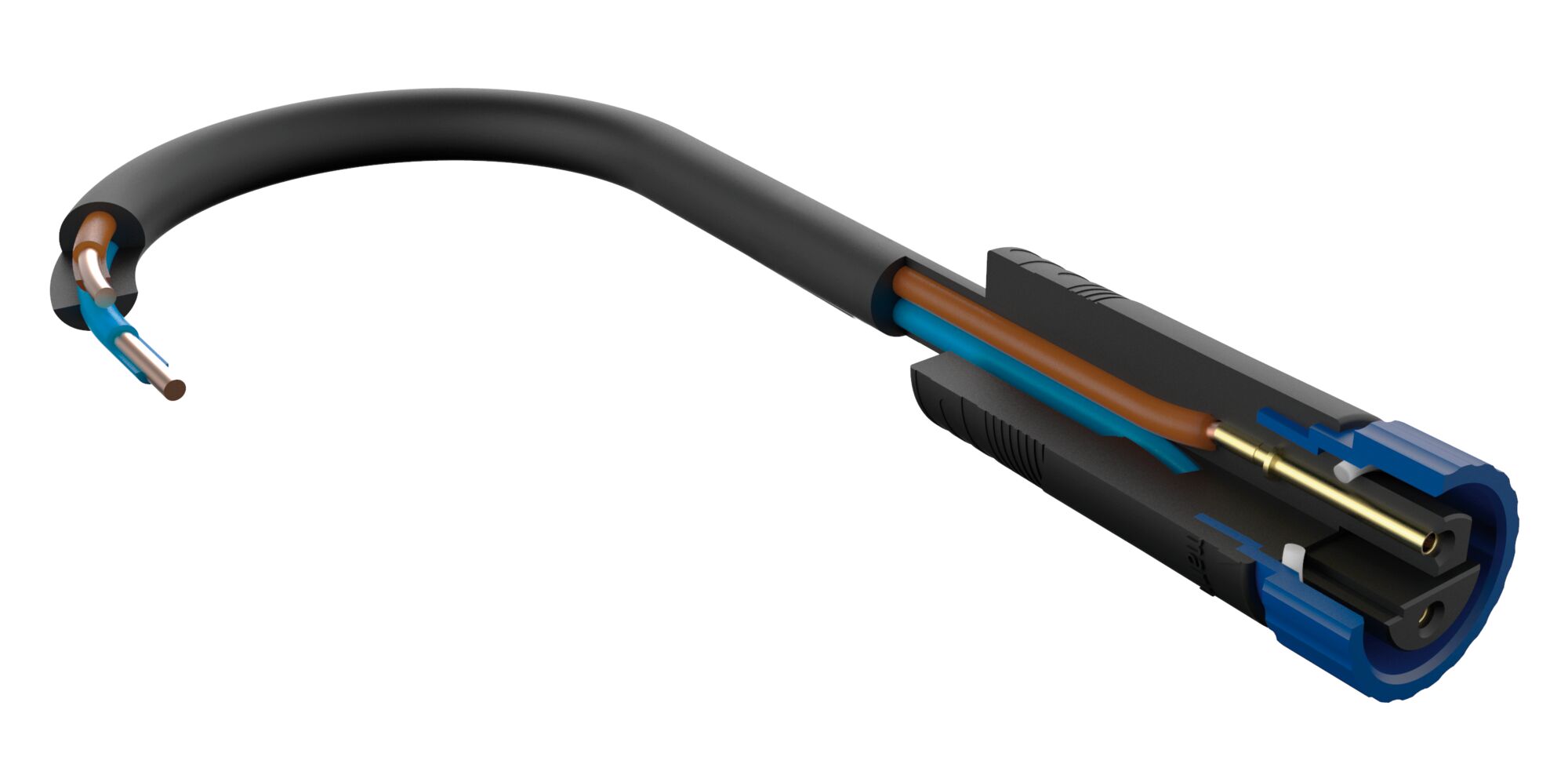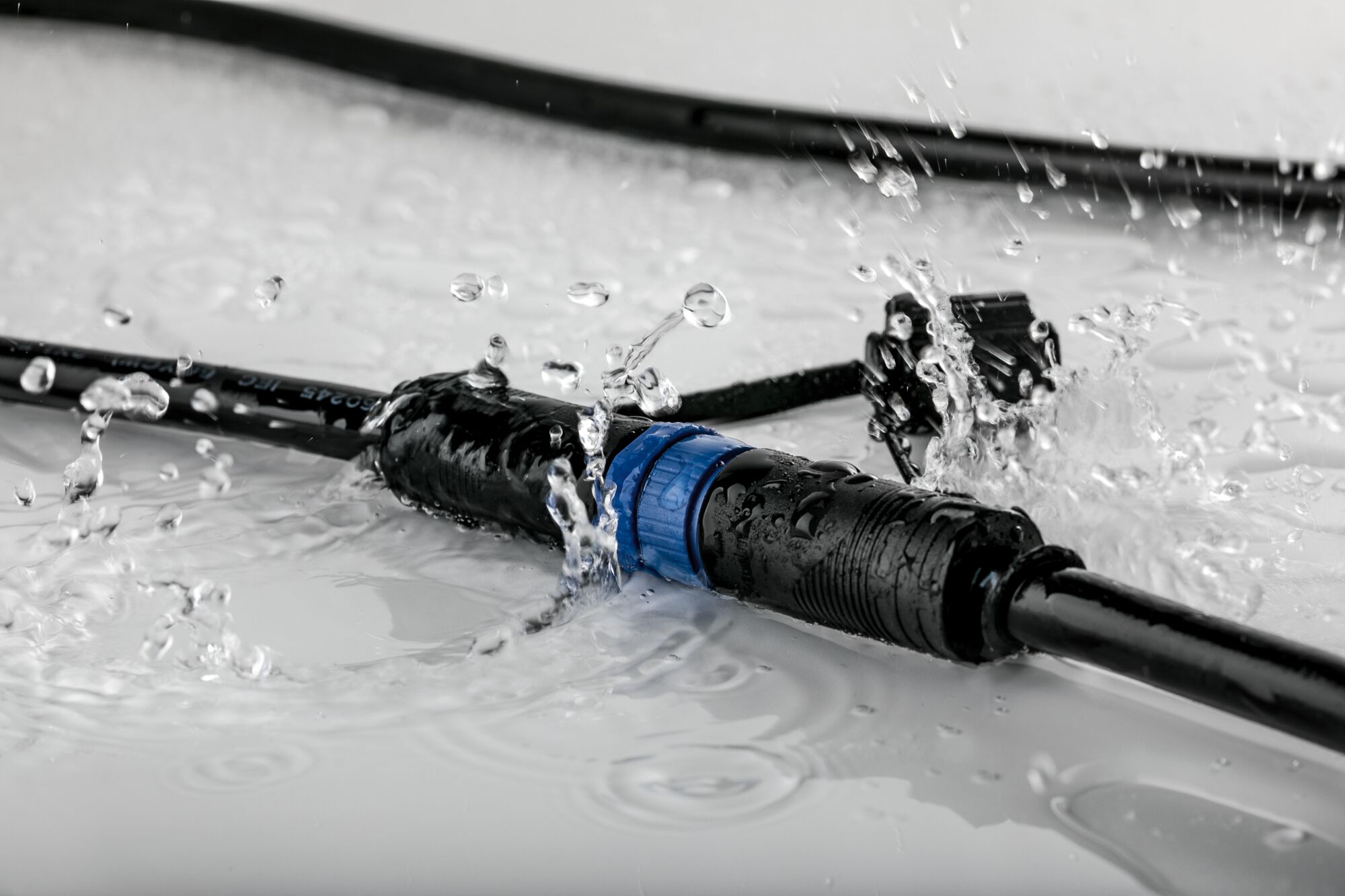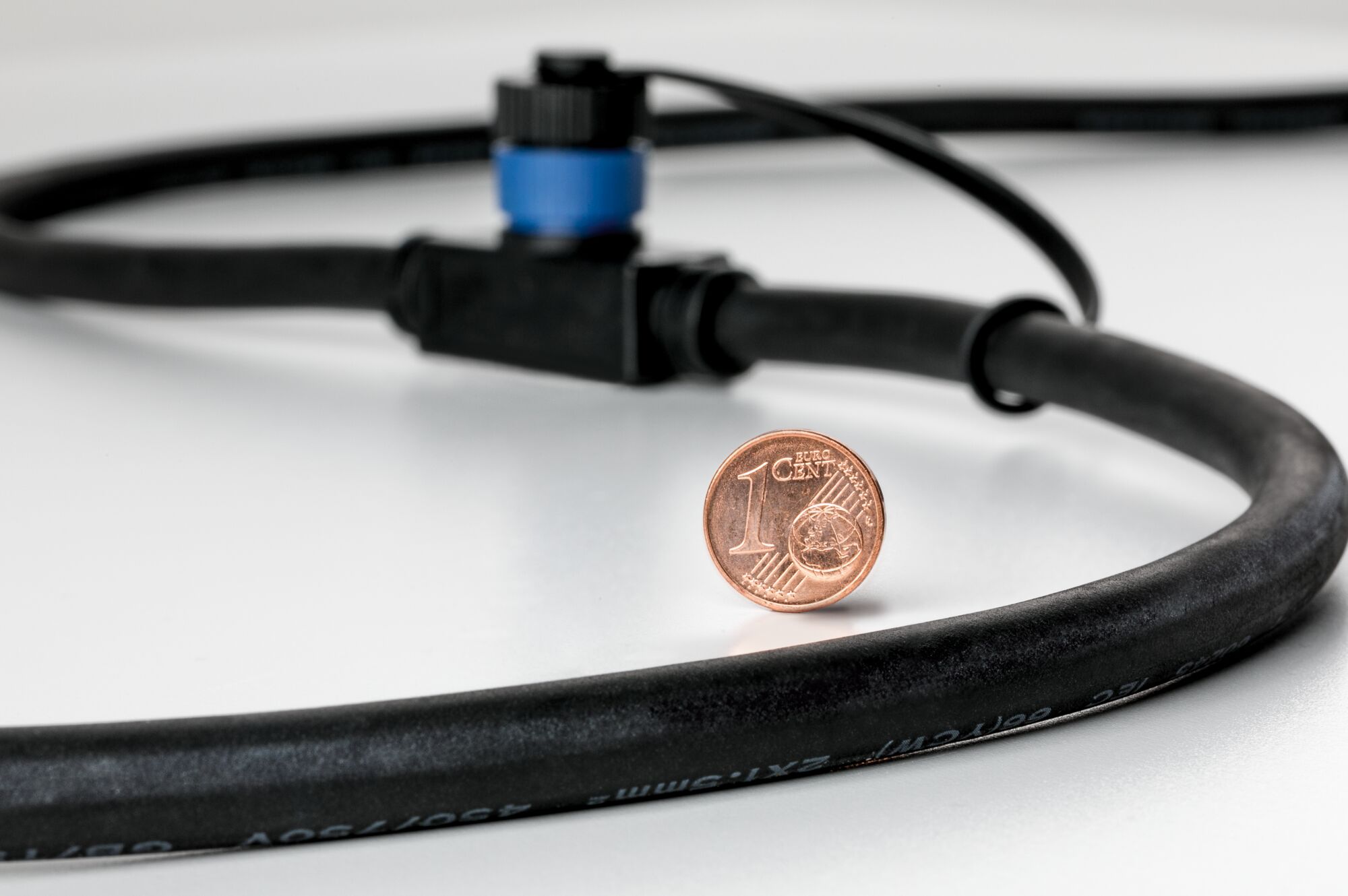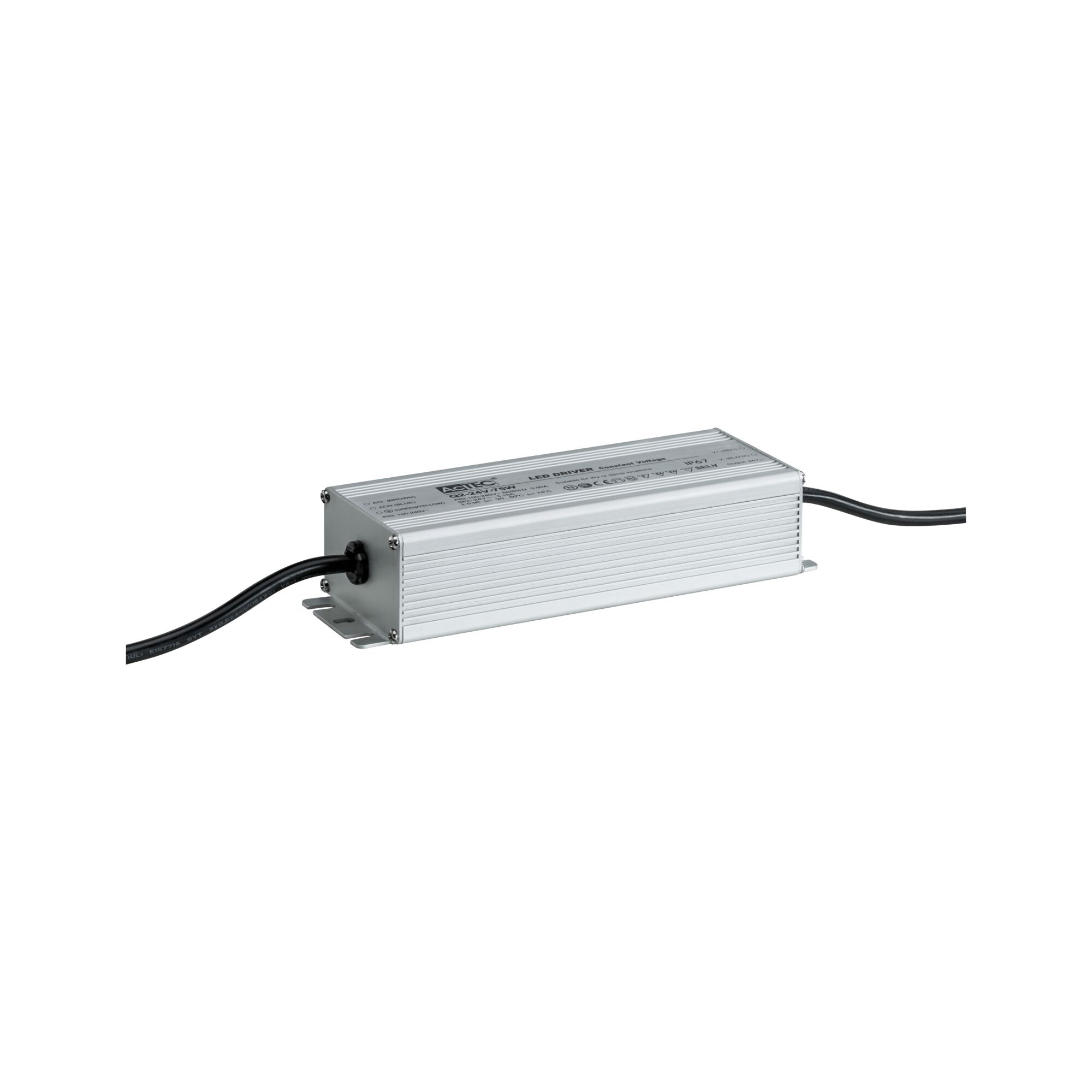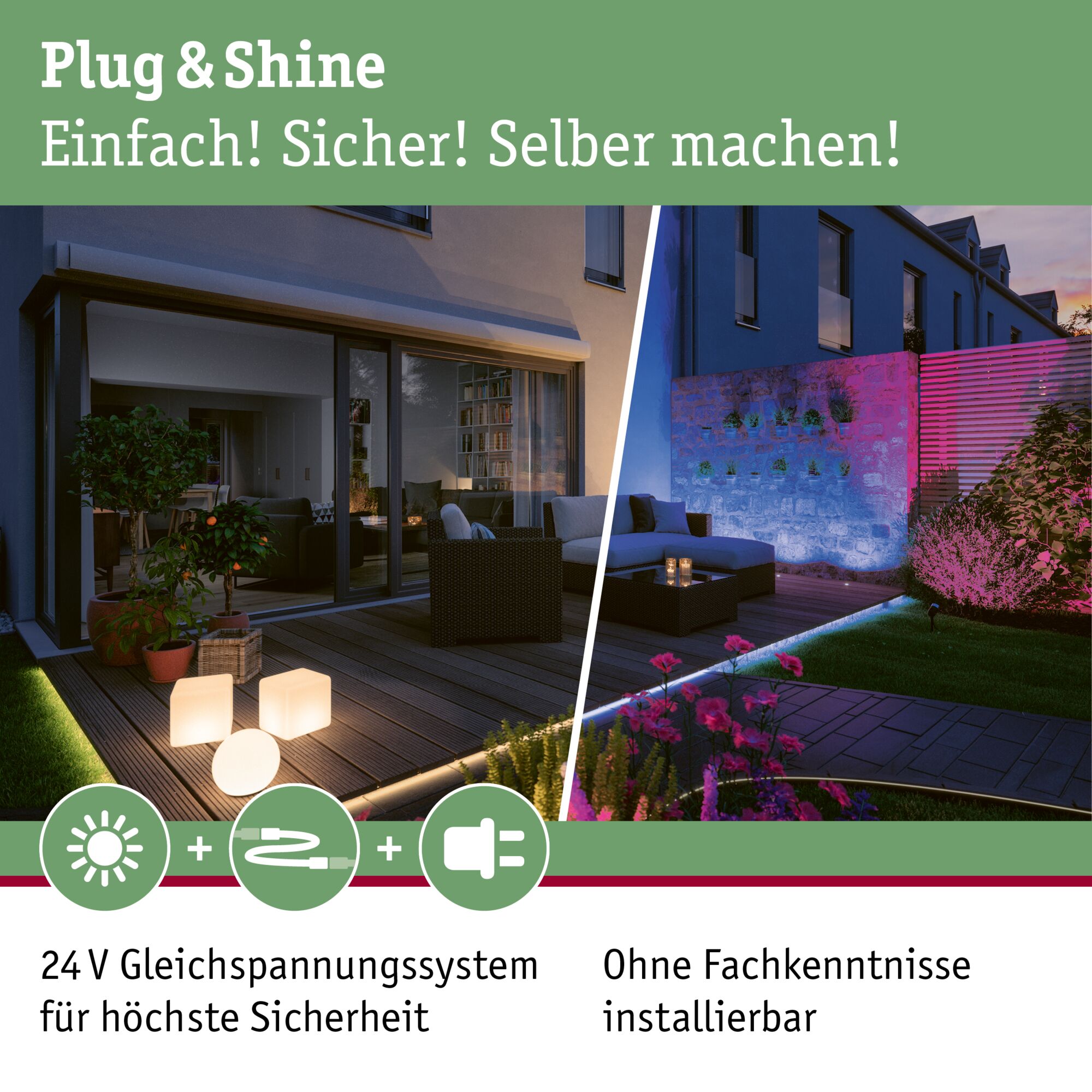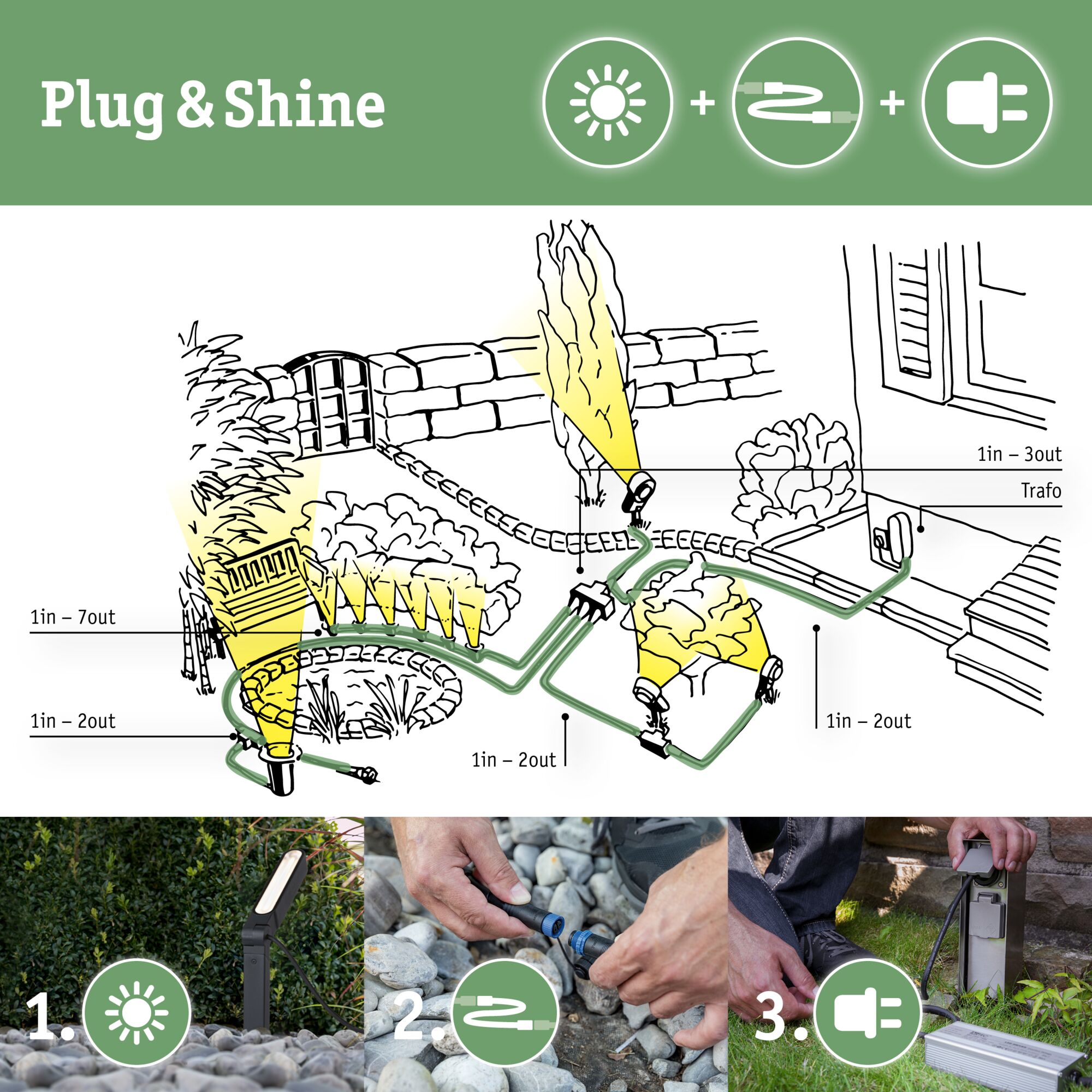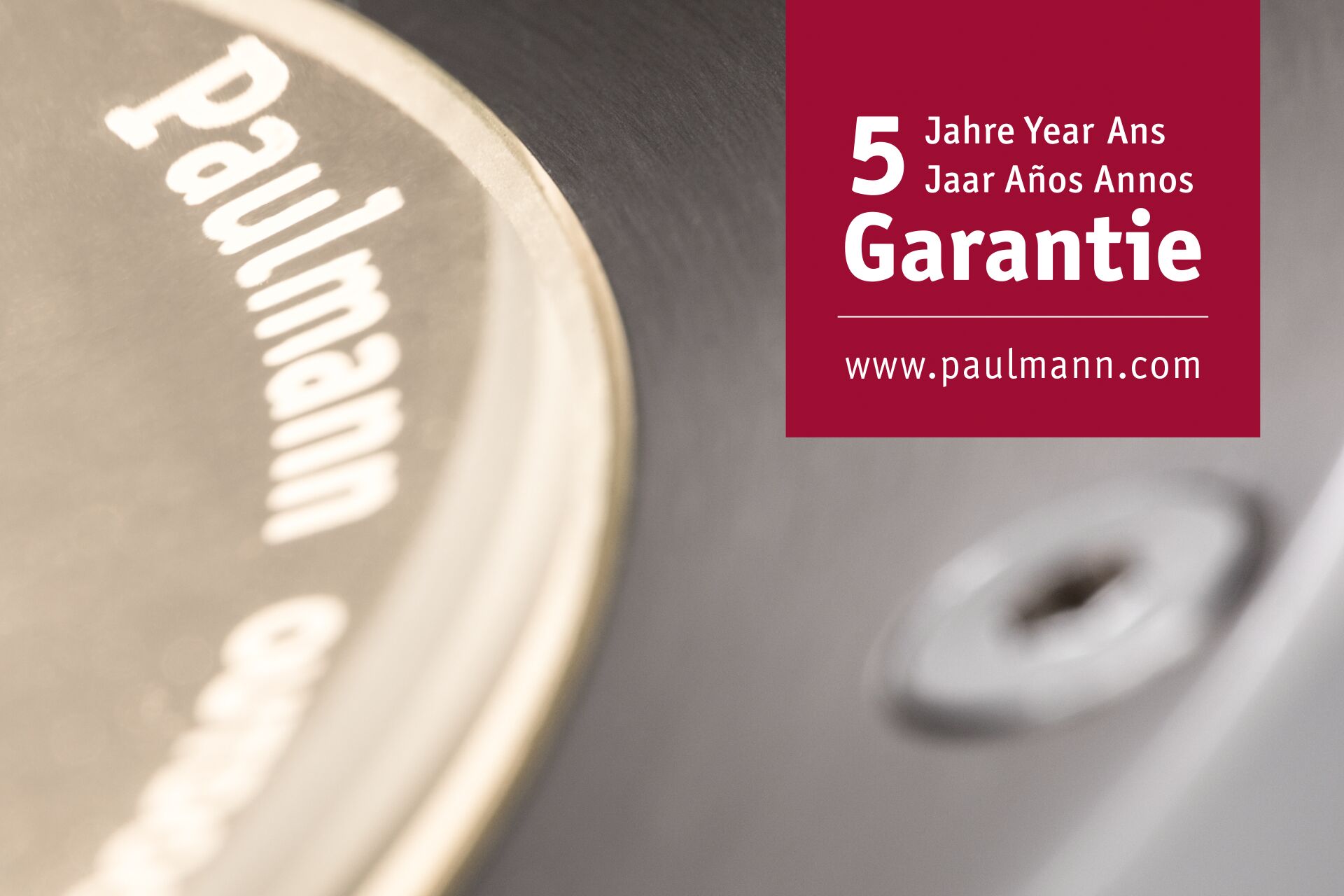 24 V power supply
IP67 protected against immersion, for damp spaces, outdoors or showers and bathtubs
Compatible with all luminaires and accessories in the Plug & Shine series
Plug & Shine Power supply 230/24V DC IP67 230/24V 75VA Silver
The Plug & Shine transformer with 75 watts is the ideal base for your outdoor lighting installation around the house, patio and garden. Combine different Plug & Shine luminaires and connectors any way you like, up to a maximum system length of 50 metres.
24 V power supply
IP67 protected against immersion, for damp spaces, outdoors or showers and bathtubs
Compatible with all luminaires and accessories in the Plug & Shine series
Dimension
Dimensions (Height x Width x Depth)
H: 36 x B: 68 x T: 199 mm
Design and Material
Colour
Silver
Material
Aluminium
Installation
Maximum cable length
50 m
Installation site (recommendation)
Universal
Connections
Plug
Safety plug (type EF-CEE 7/7)
Service life
lifetime
30.000 h
Lamp Features
Technique
LED
IP protection
IP67
Dimmable
No
Maximum wattage
max. 75 W
Replacable
7 not concerned.
Transformer
Transformer power
75 VA
Transformer height
36 mm
Transformer width
68 mm
Transformer depth
199 mm
Labelling
MM symbol
MM symbol
WEEE-Reg.-No
DE 39236390