Plug & Shine

Controller

Smart Home Zigbee
Plug & Shine Controller Smart Home Zigbee 24V max. 75W Black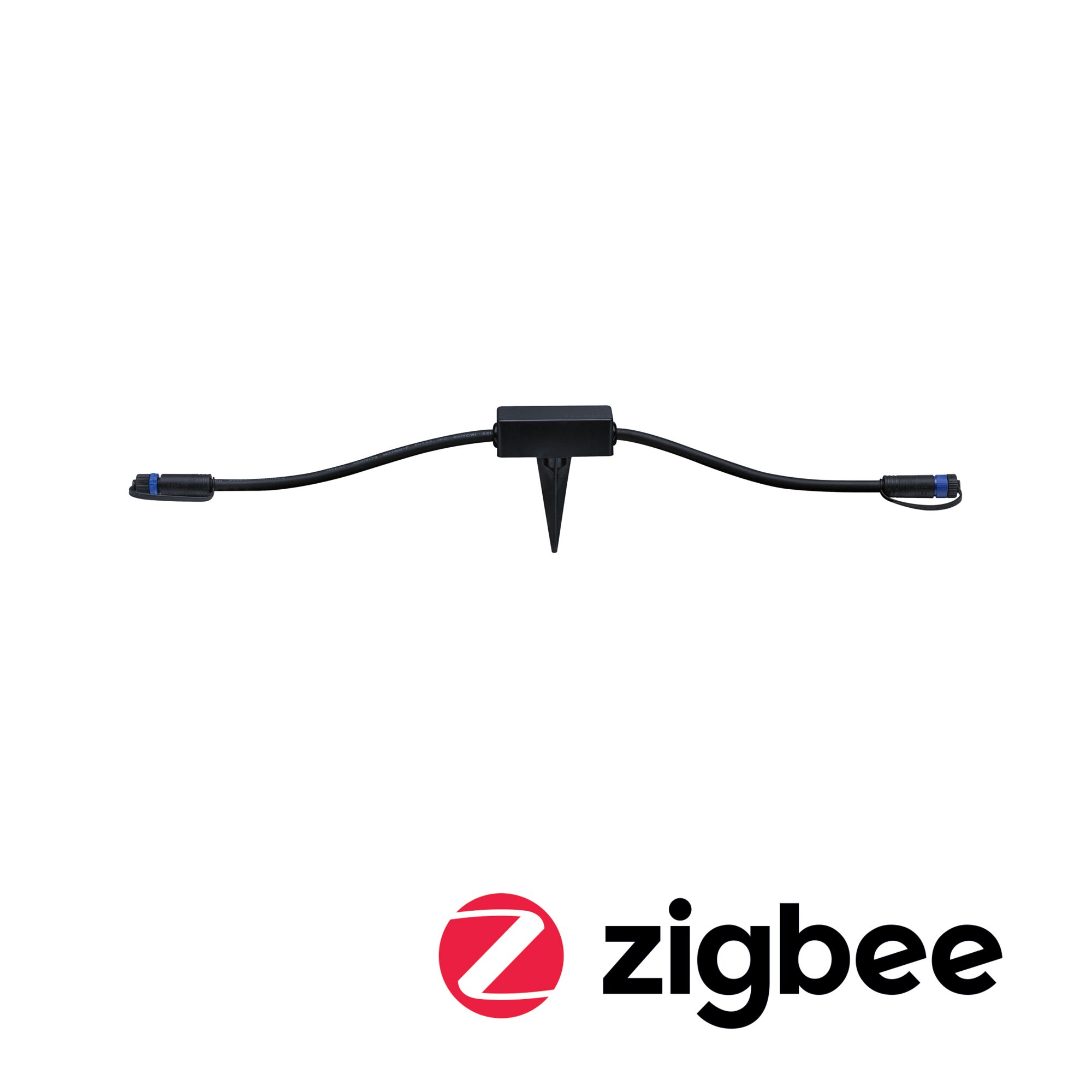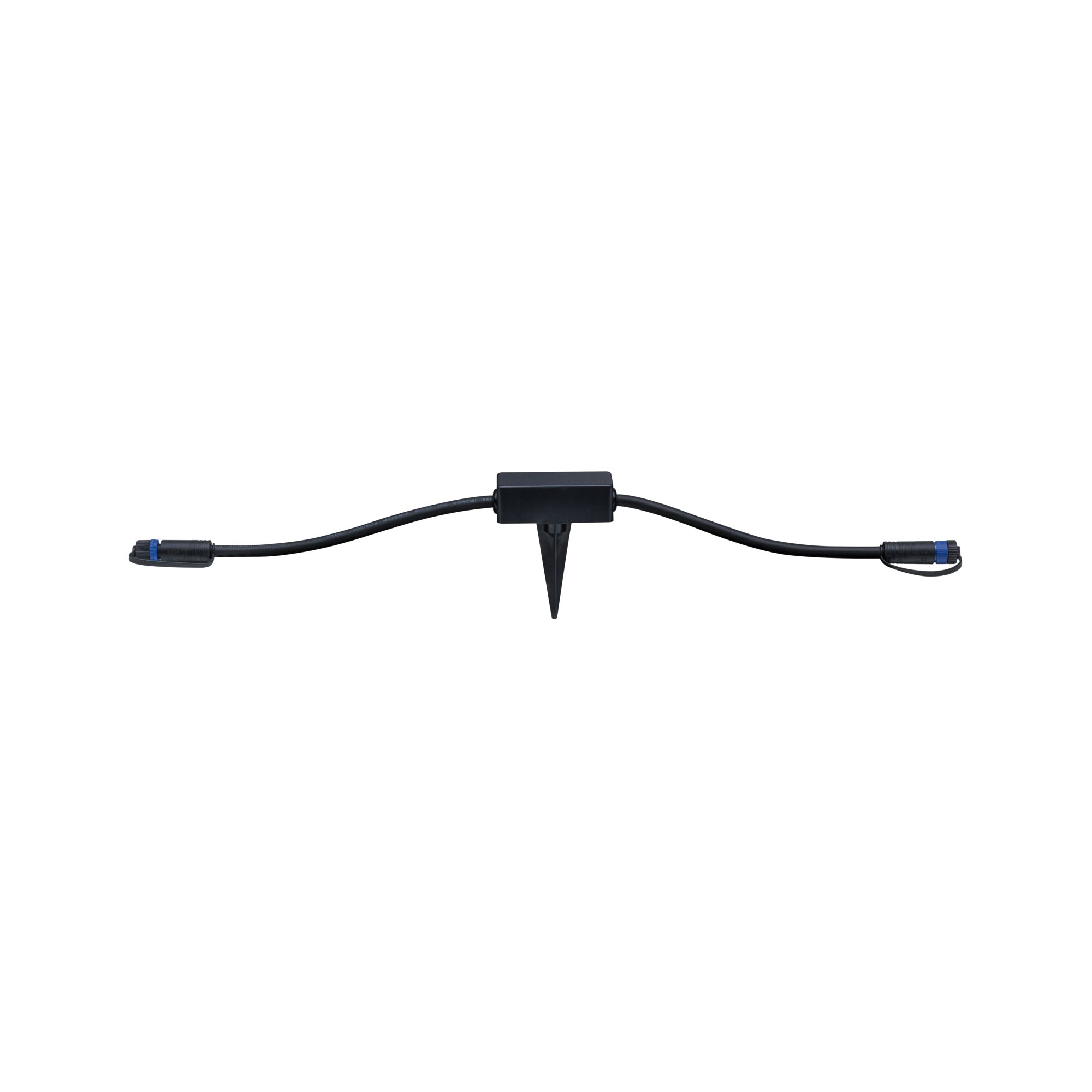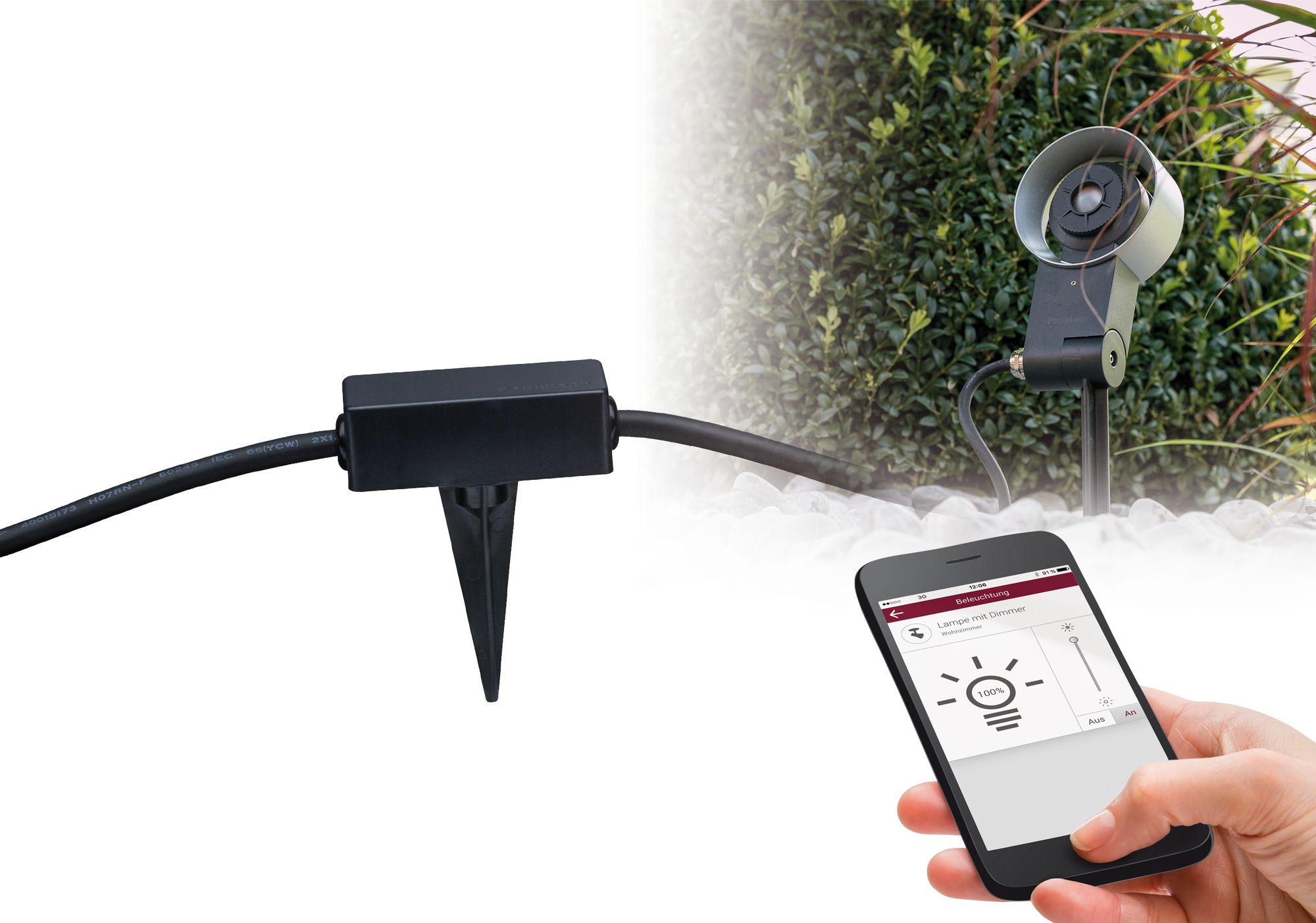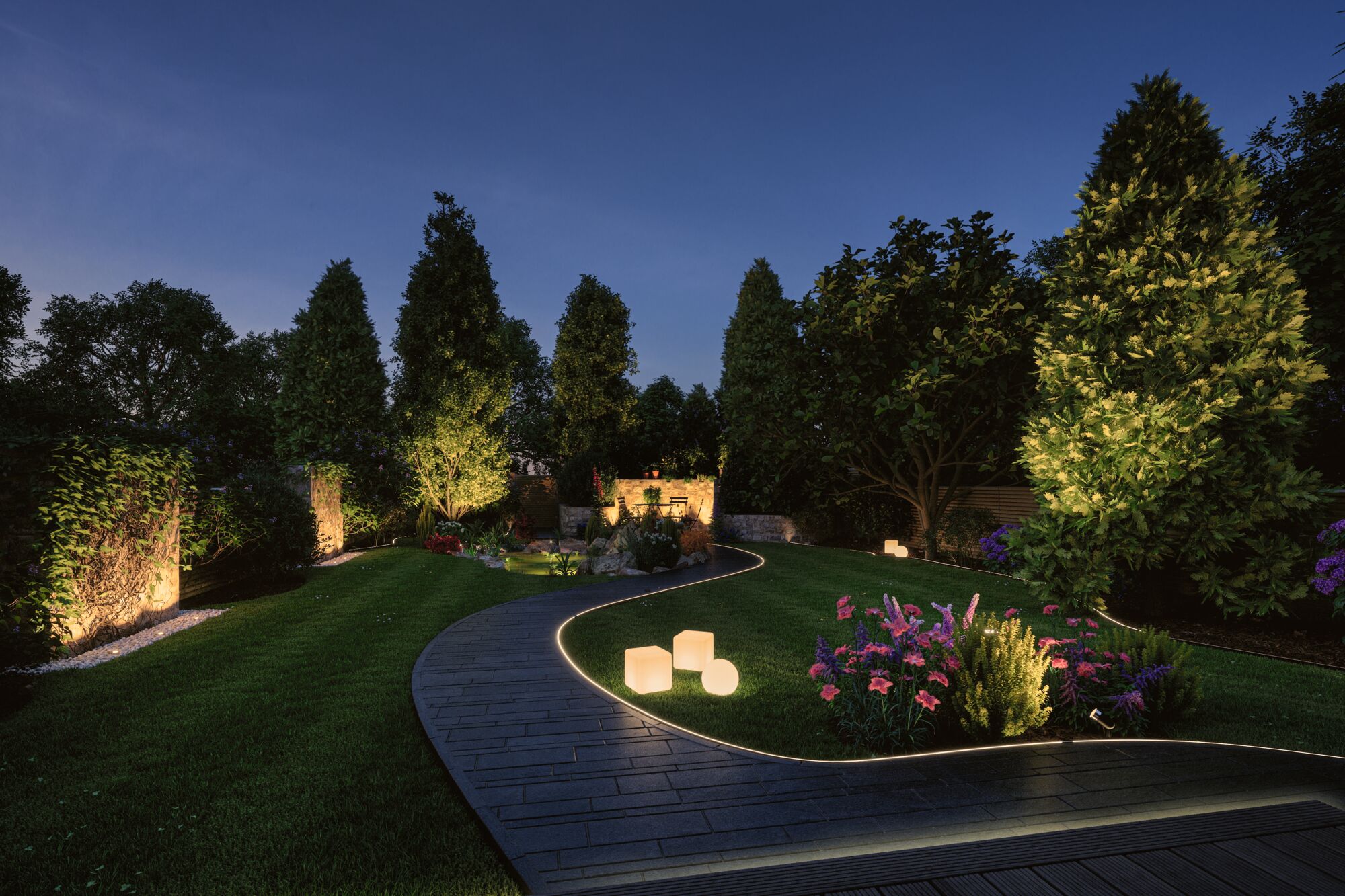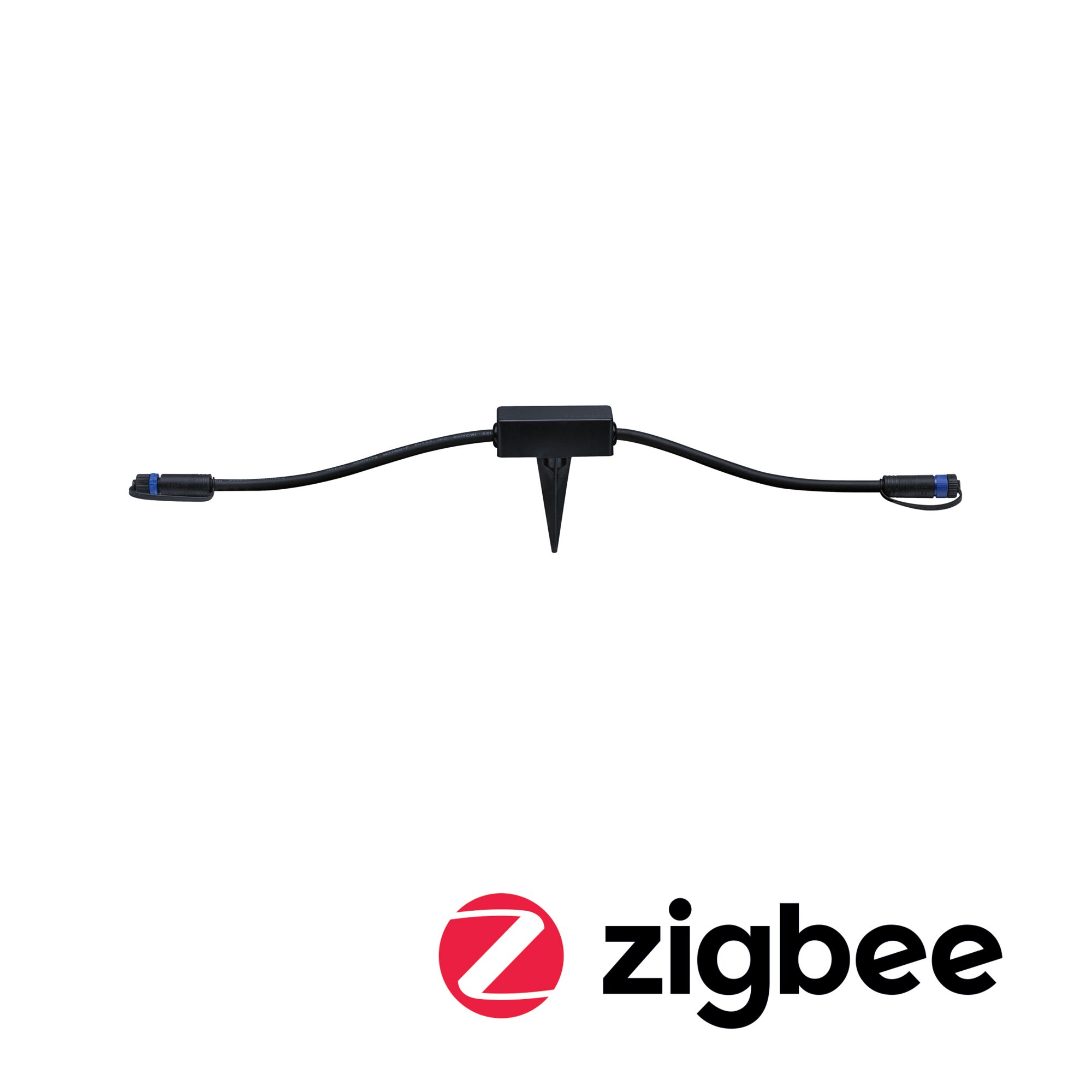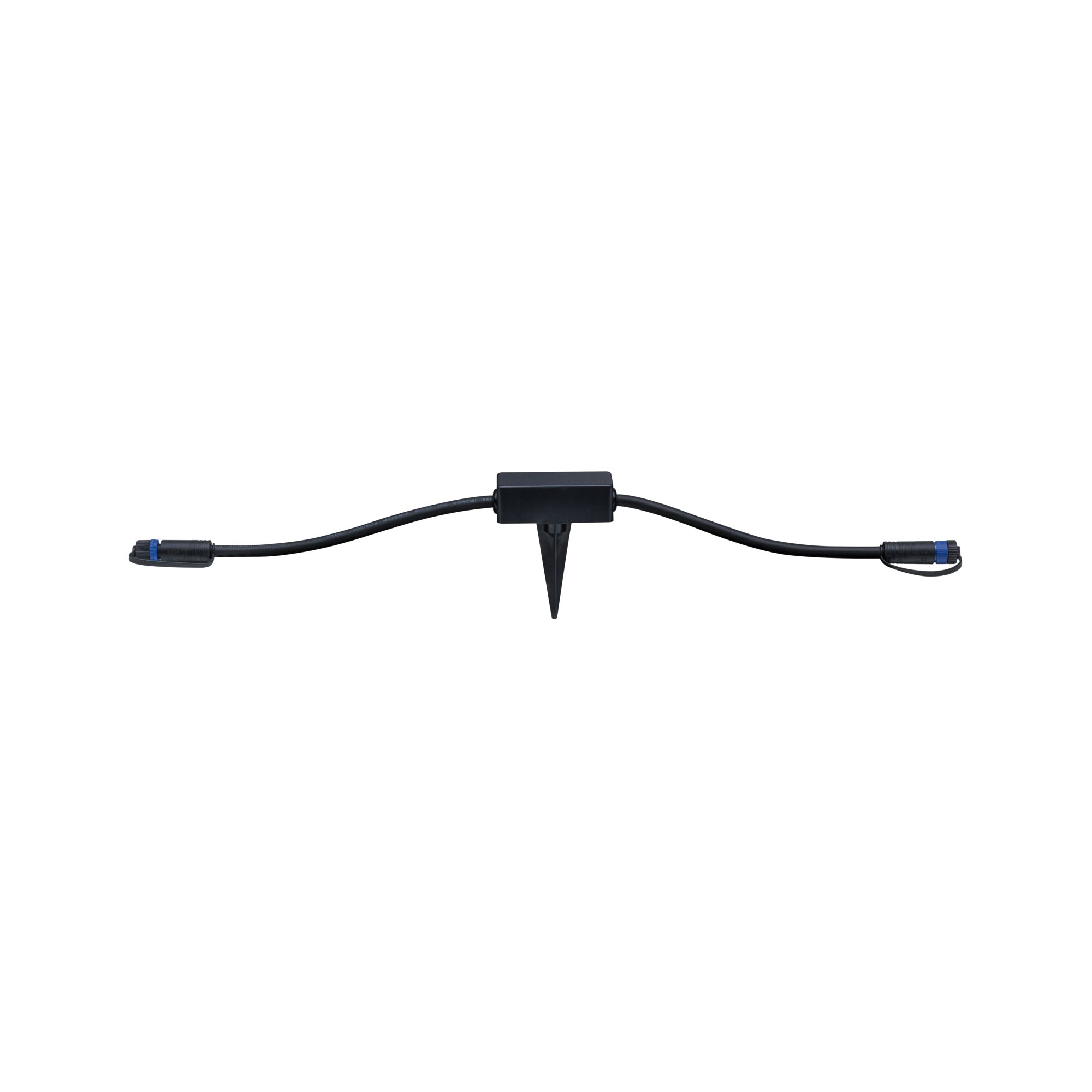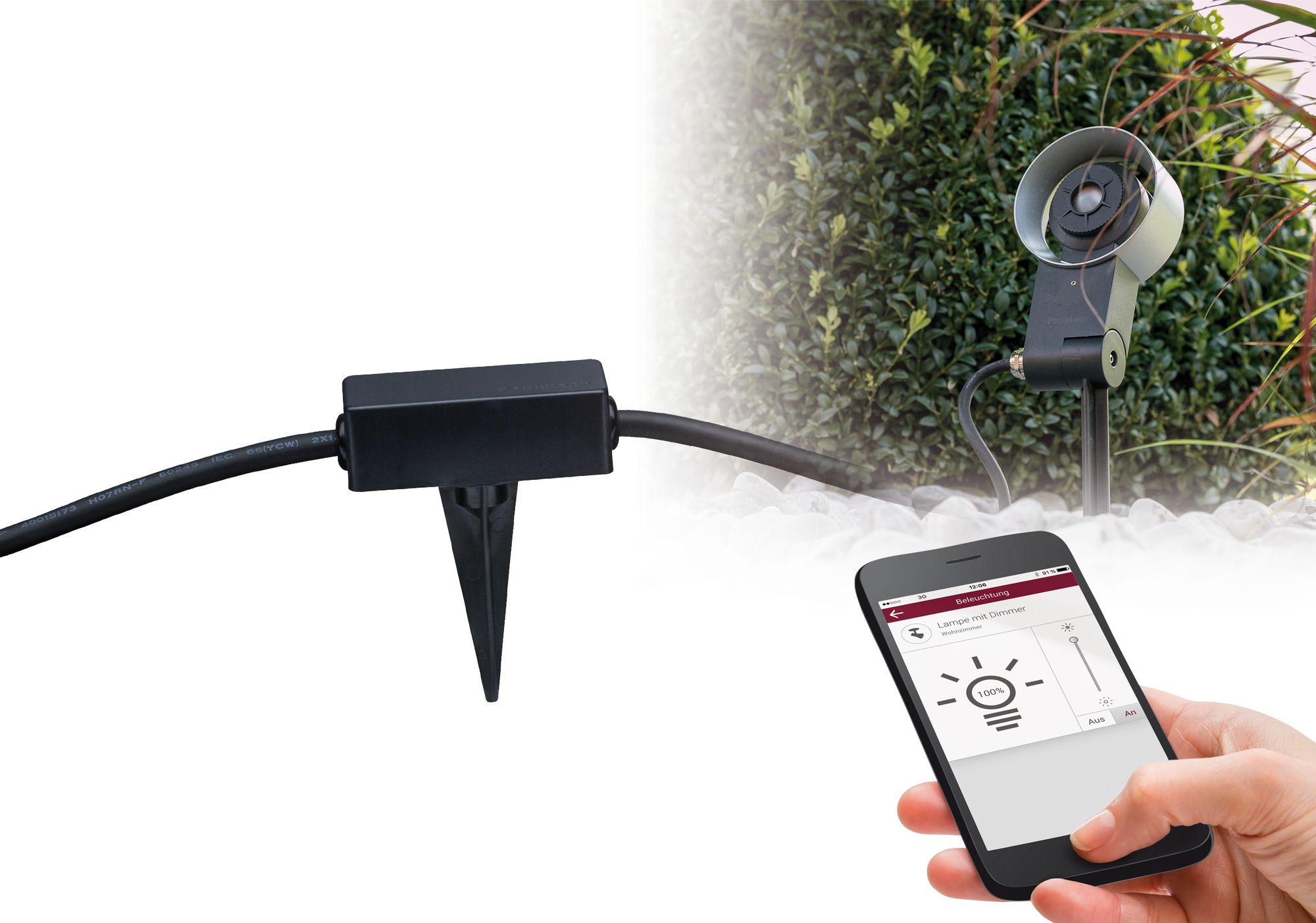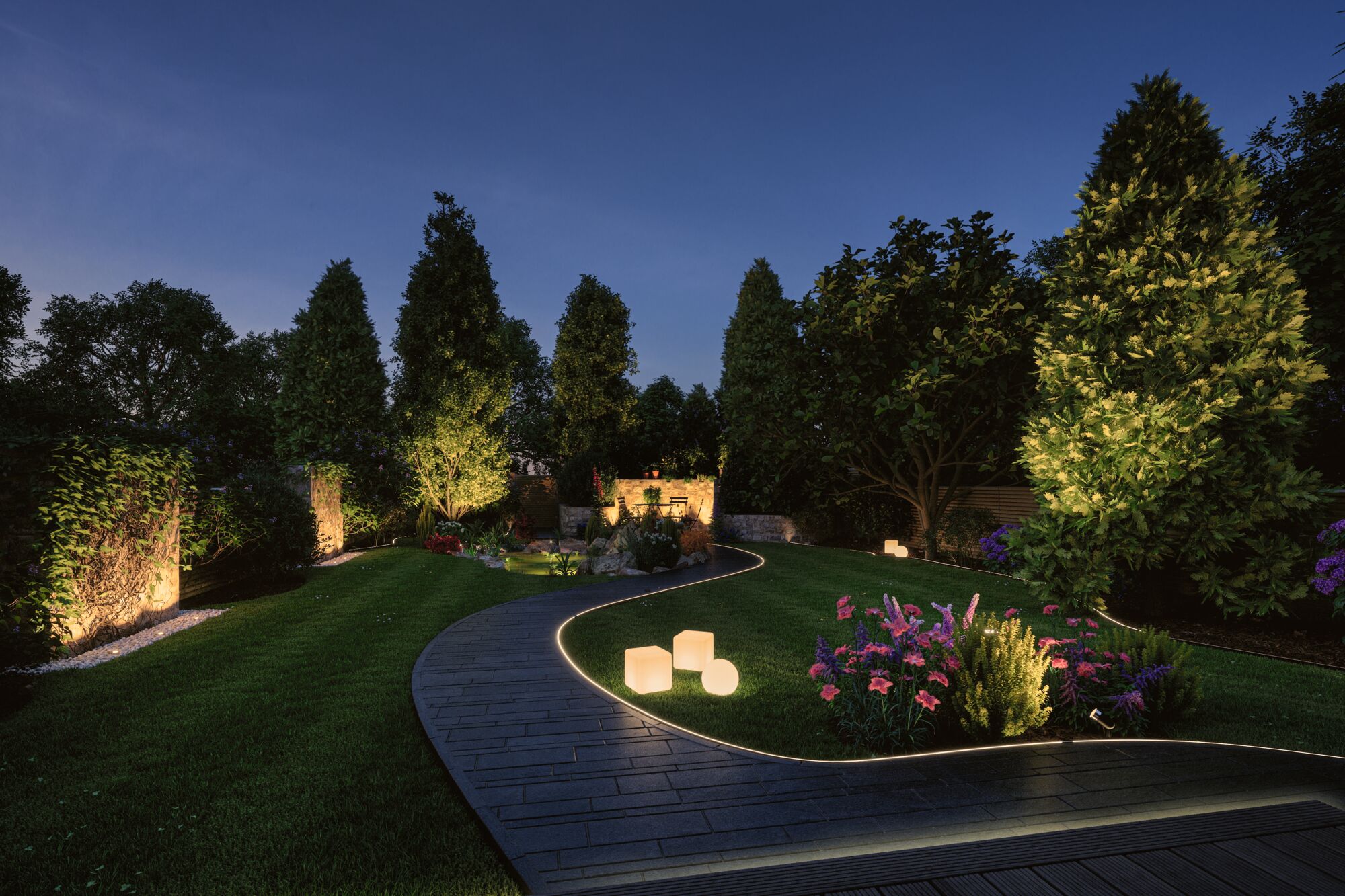 Usable with smart home gateways that have a Zigbee interface
can be controlled with the Smart Home Zigbee remote control
Switches and dims all Plug & Shine luminaires up to a total output of 75 watts
Plug & Shine Controller Smart Home Zigbee 24V max. 75W Black
The Plug & Shine Zigbee controller allows you to switch and dim your 24 V outdoor lighting installation. The single controller is a perfect addition to your system if you would like to control different scenarios in the garden or on the patio. The controller is Zigbee 3.0 compatible. Zigbee is a radio transmission protocol that allows the networking of devices by multiple manufacturers.
Usable with smart home gateways that have a Zigbee interface
can be controlled with the Smart Home Zigbee remote control
Switches and dims all Plug & Shine luminaires up to a total output of 75 watts
System always starts in the most recently selected settings
Can still be switched on and off with the light switch
With ground spike for fixing in the ground
IP protection: IP68 - protected against continuous immersion
Dimension
Dimensions (Height x Width x Depth)
H: 30 x B: 260 x T: 40mm
Design and Material
stainless
stainless
Colour
Black
Material
Plastic
Installation
can be used with the following dimmers
Paulmann SmartHome Zigbee Gent 500.67
Service life
lifetime
30.000h
Lamp Features
Dimmable
Yes
Compatible Smart Home technology
Zigbee
Technique
Accessories without bulbs
IP protection
IP68
Maximum wattage
max. 75W
Dim
with Smart Home
protection class
protection class III
Radio frequency
2,4 GHz
Radio range
10m
Replacable
7 not concerned.
Labelling
WEEE-Reg.-No
DE 39236390