Neordic

Table luminaire
Stellan
E27 max. 20W White/Wood Fabric/Metal/Wood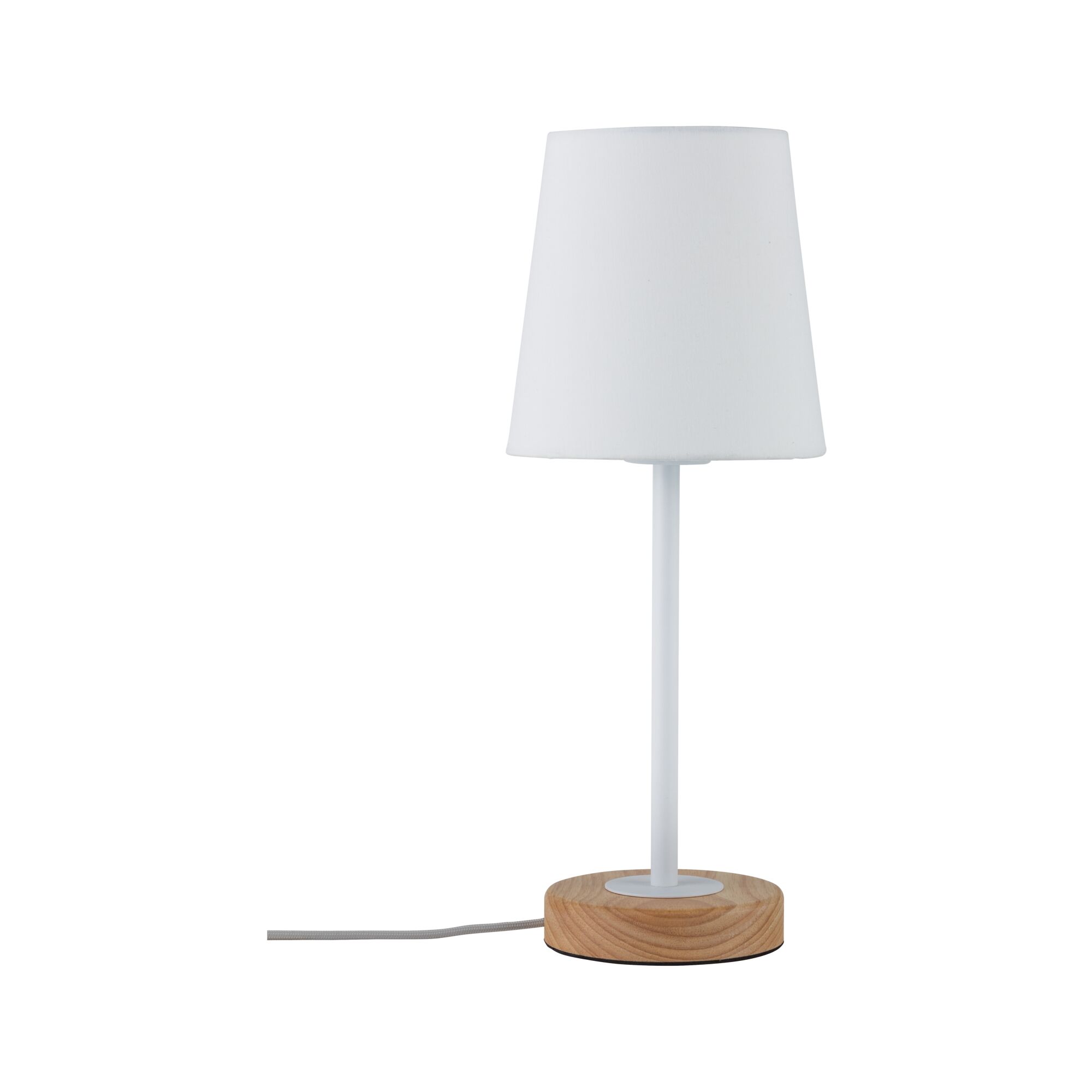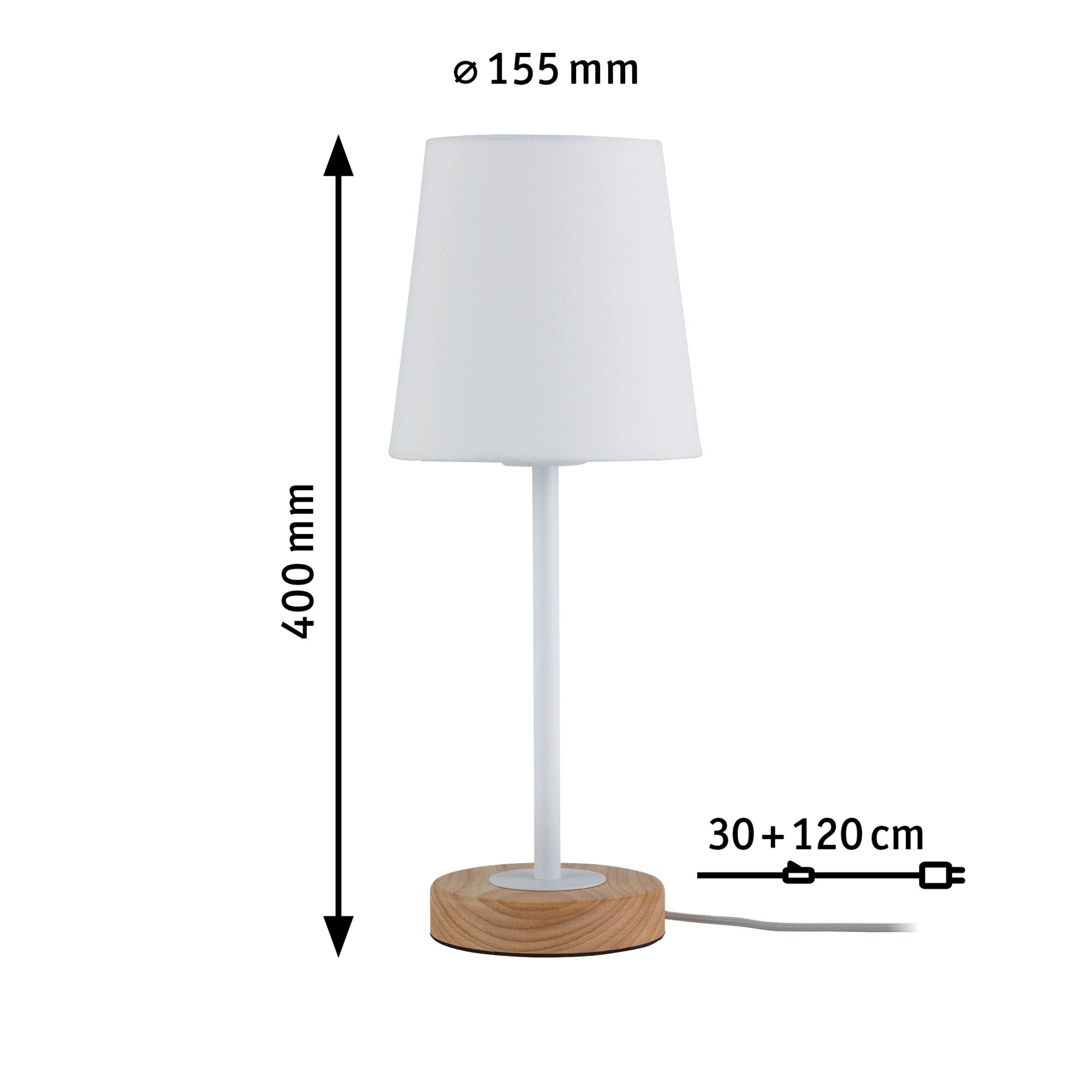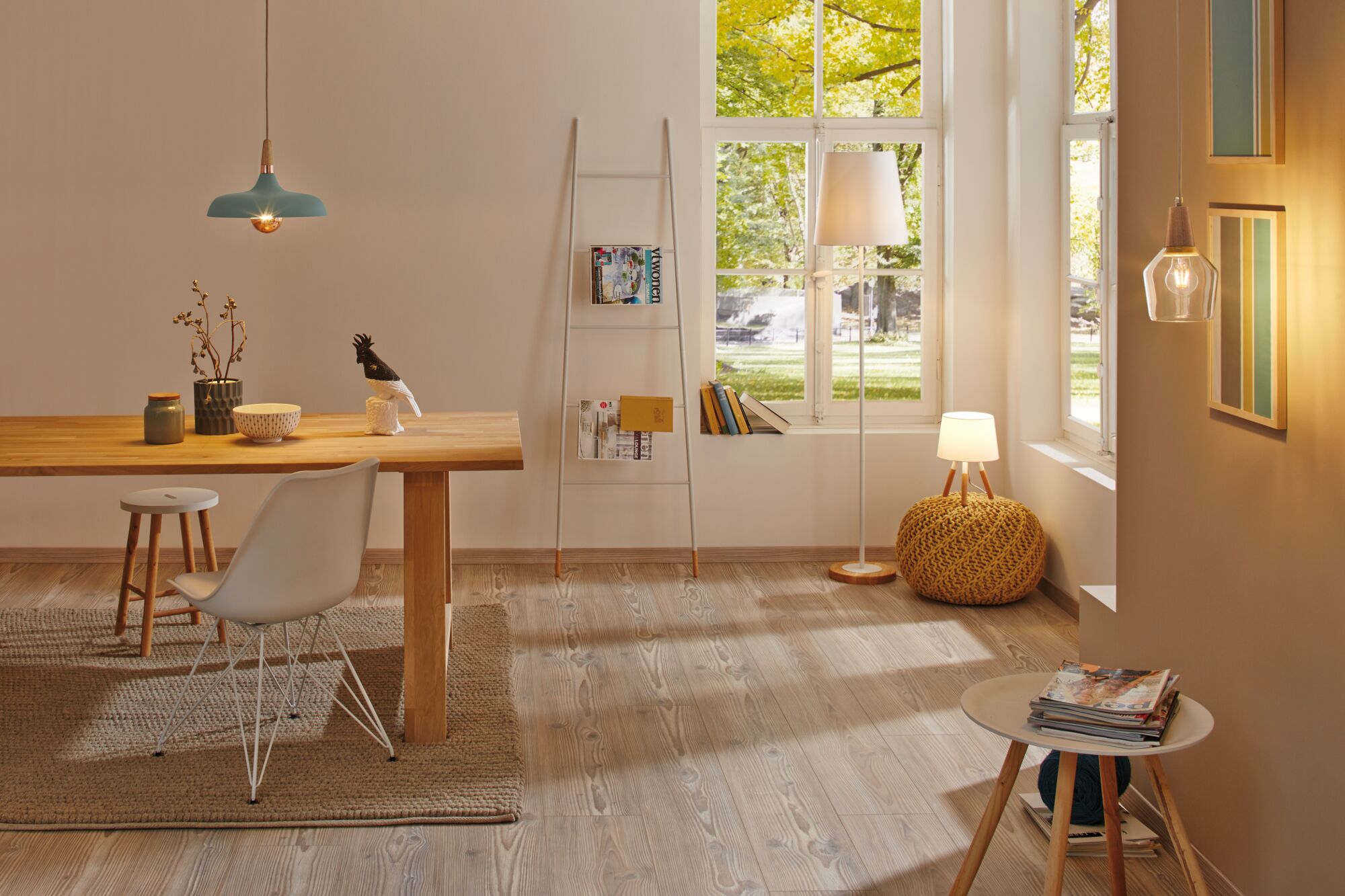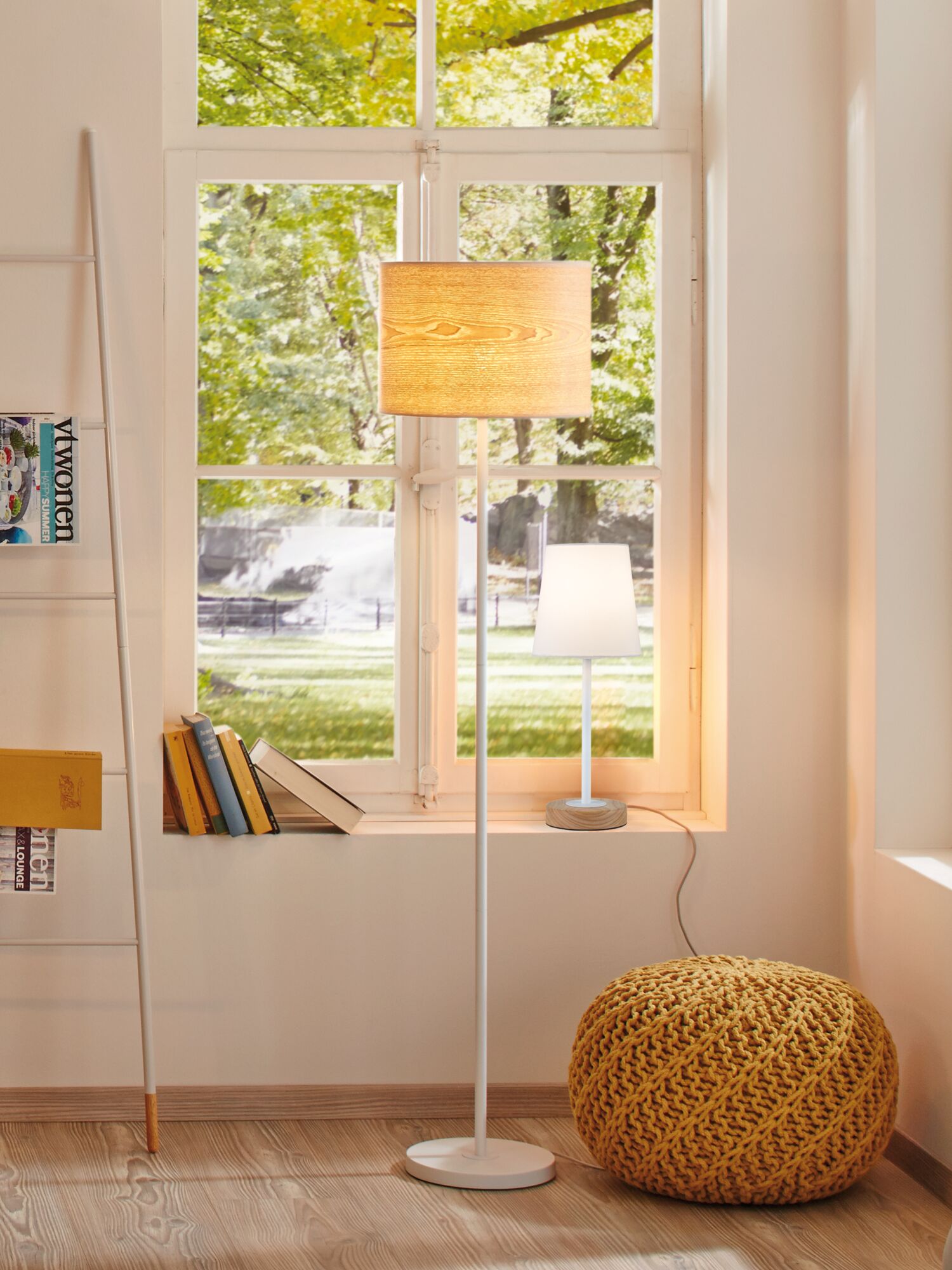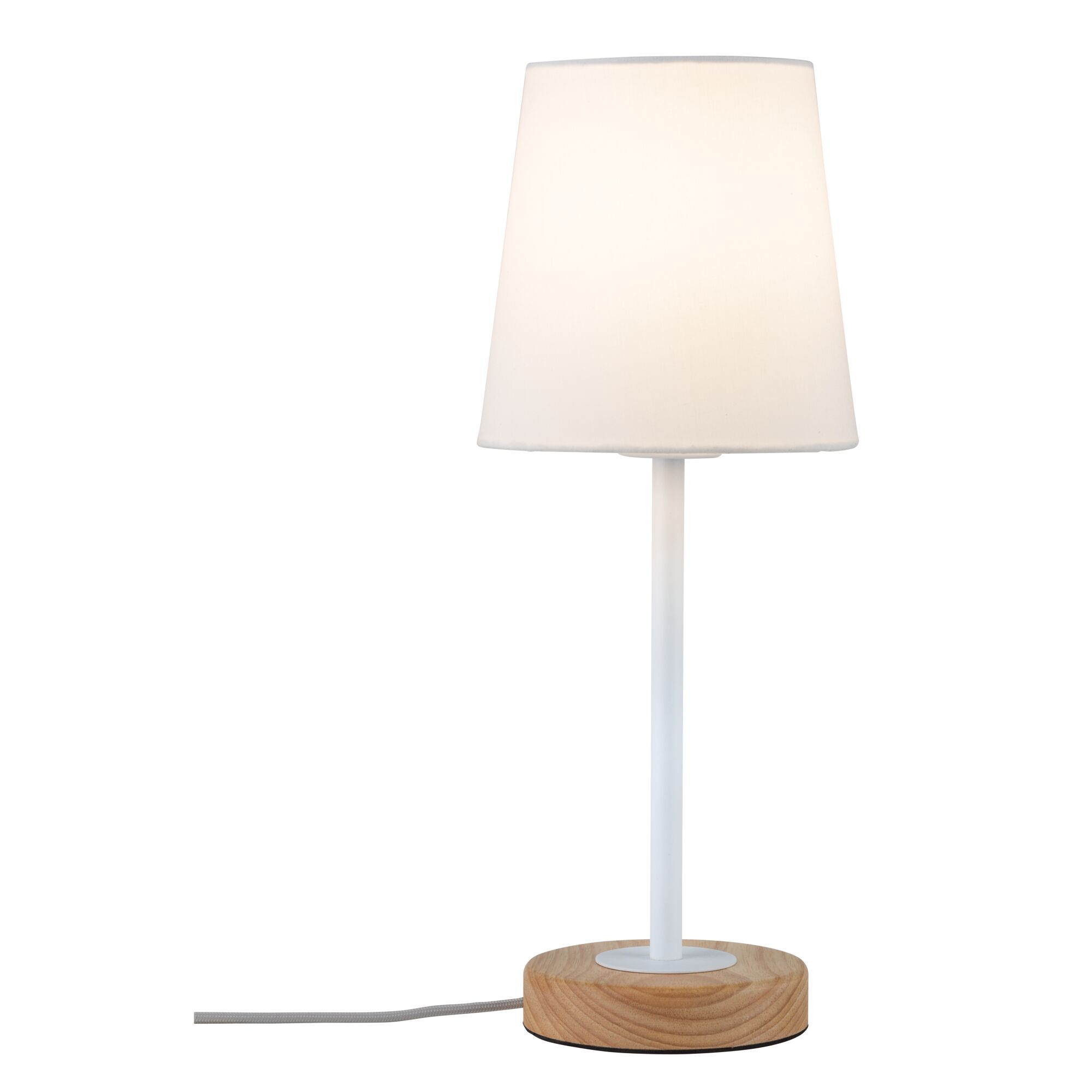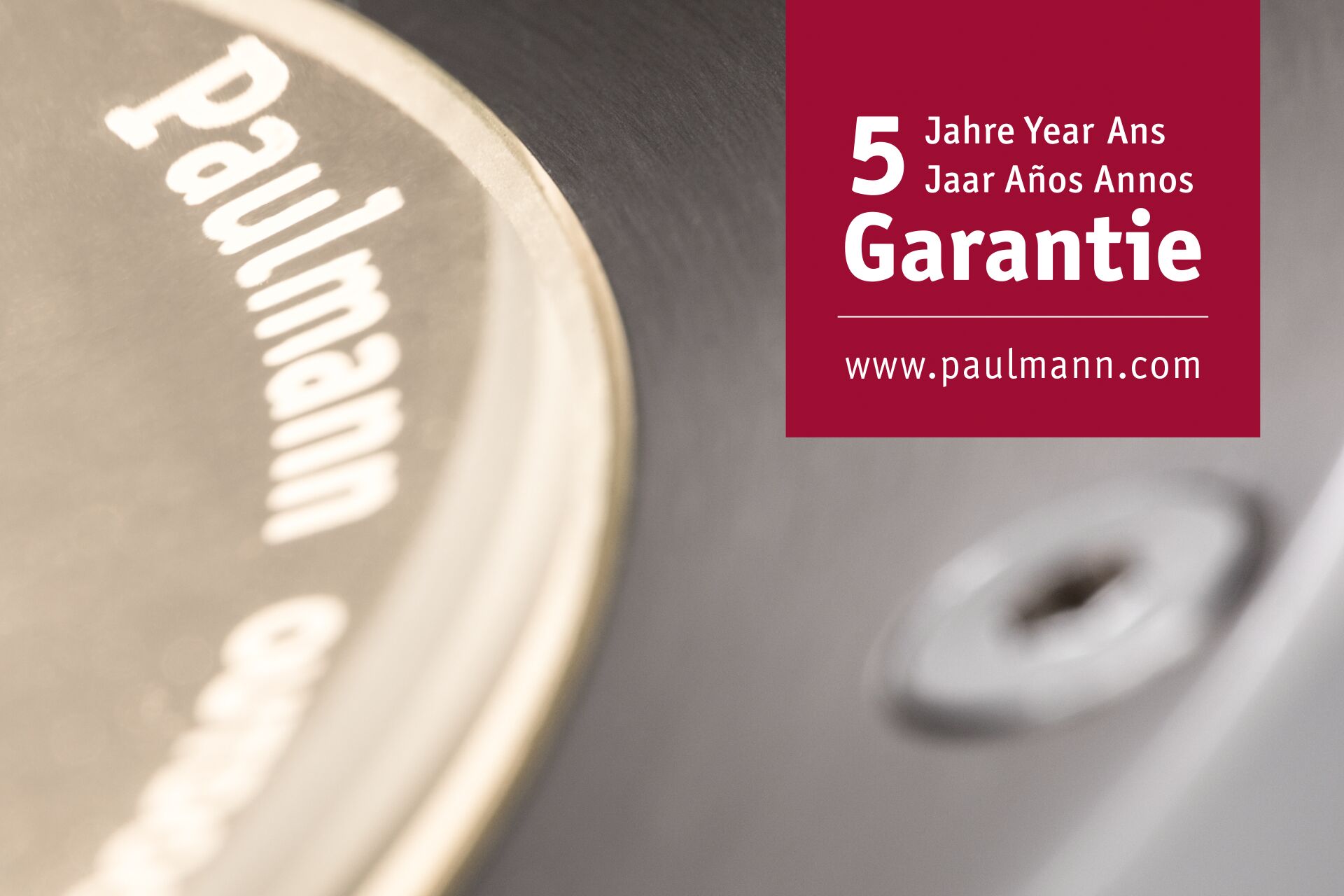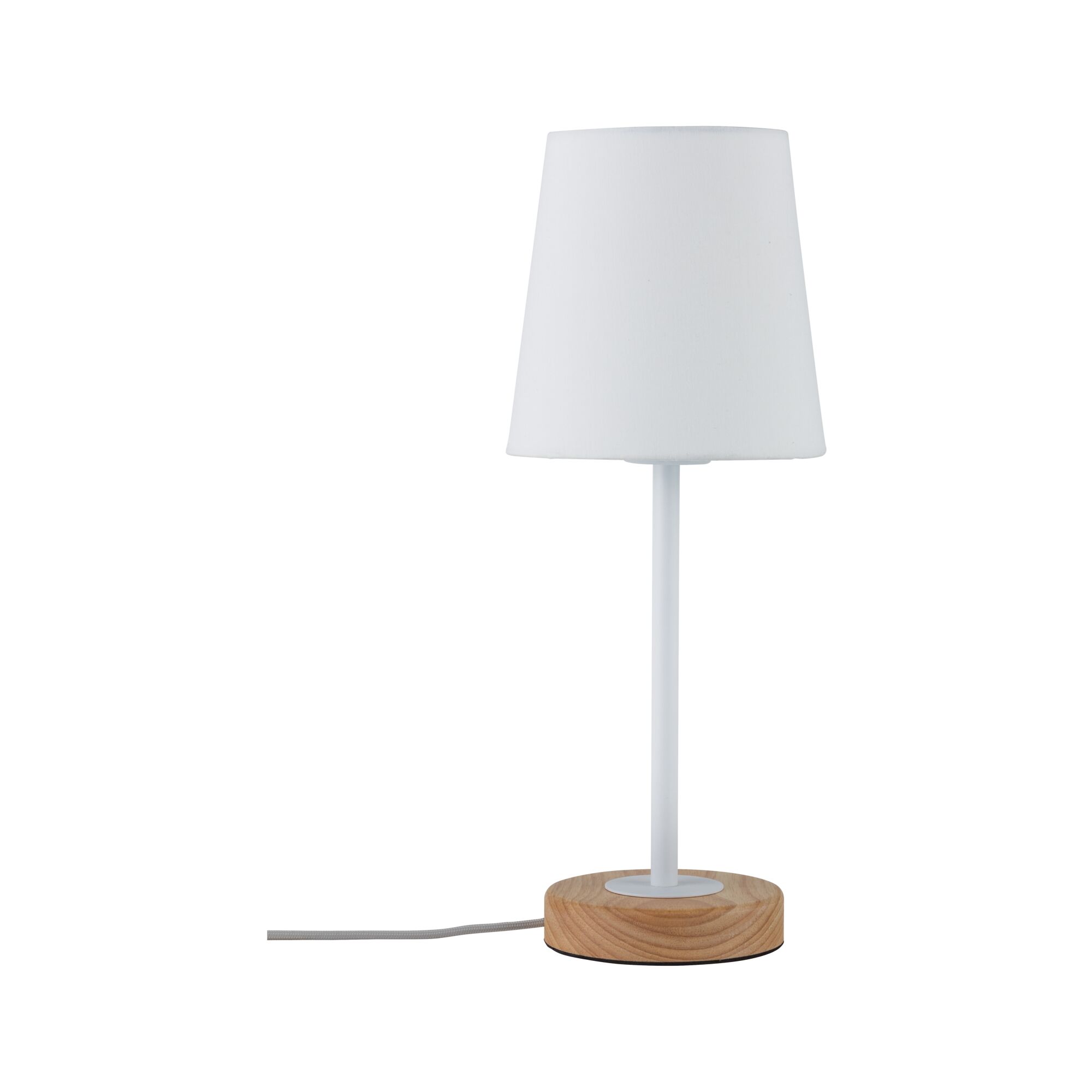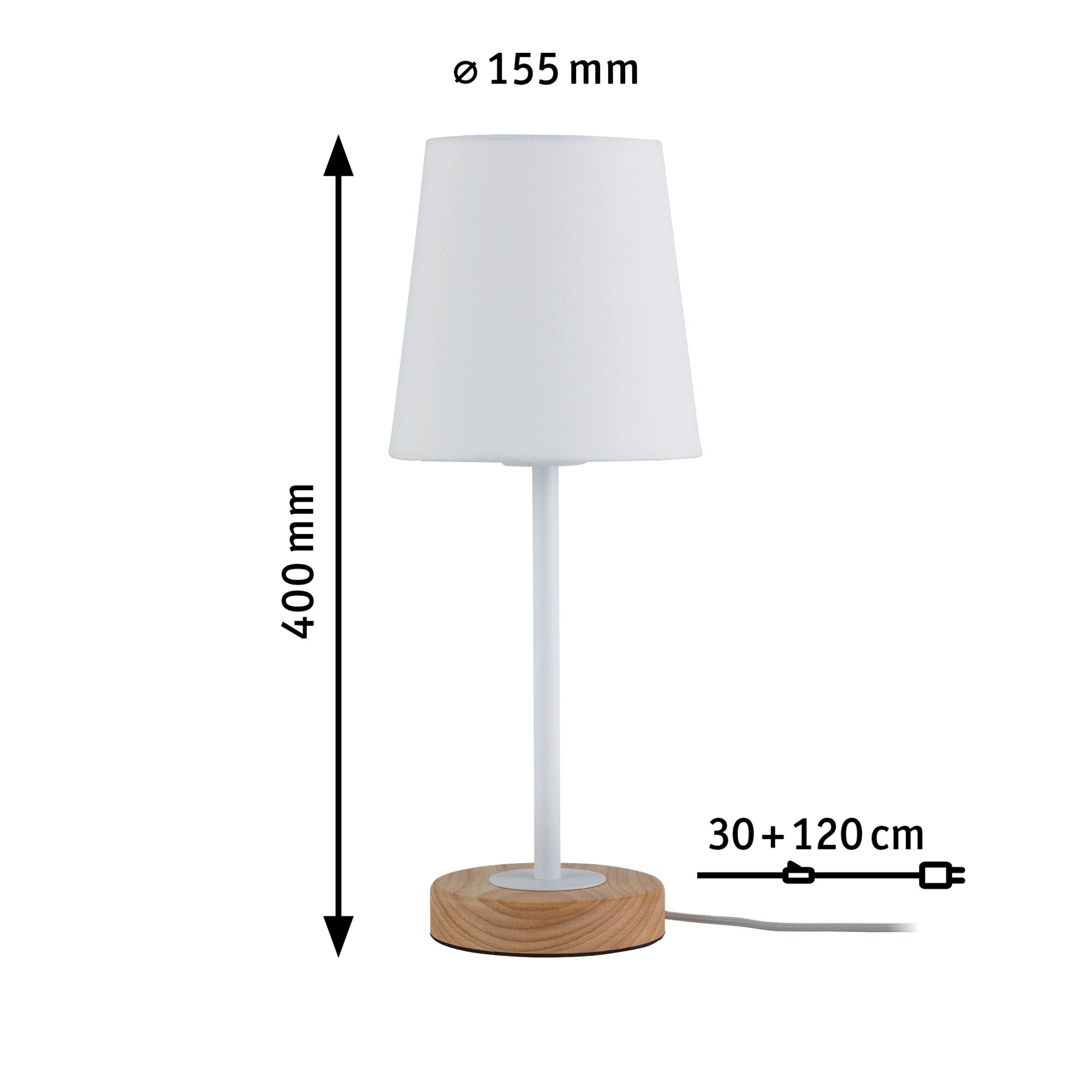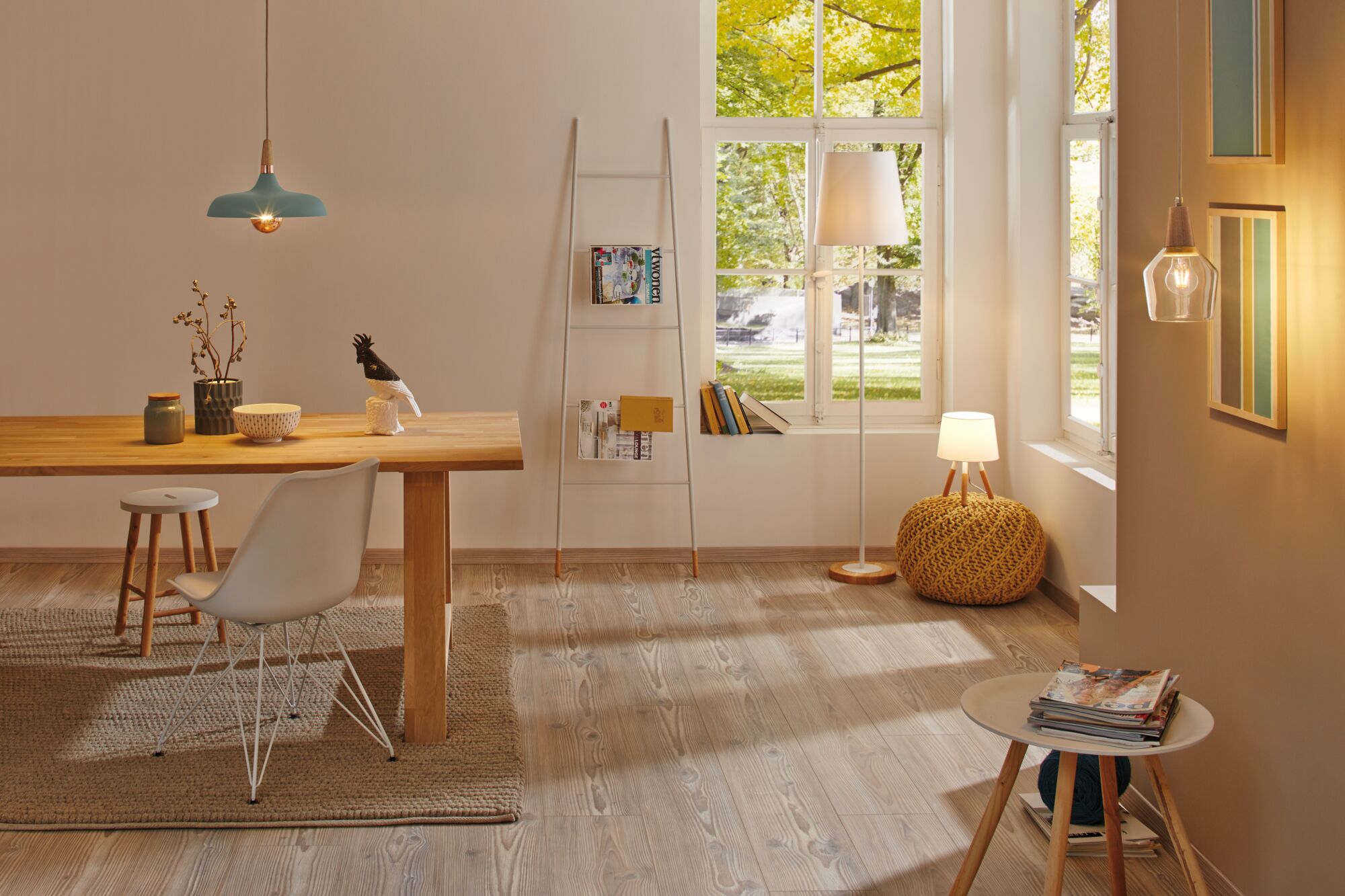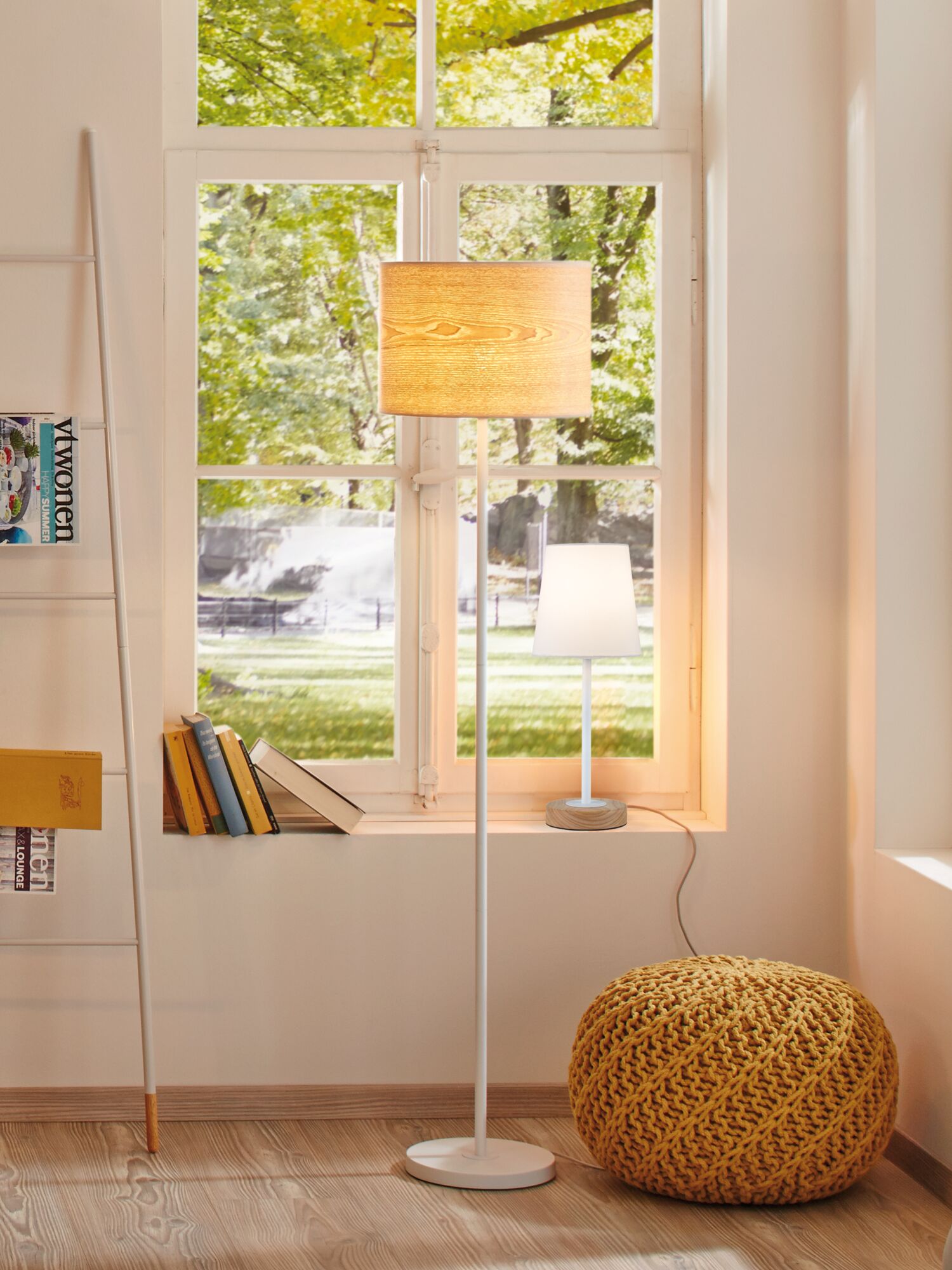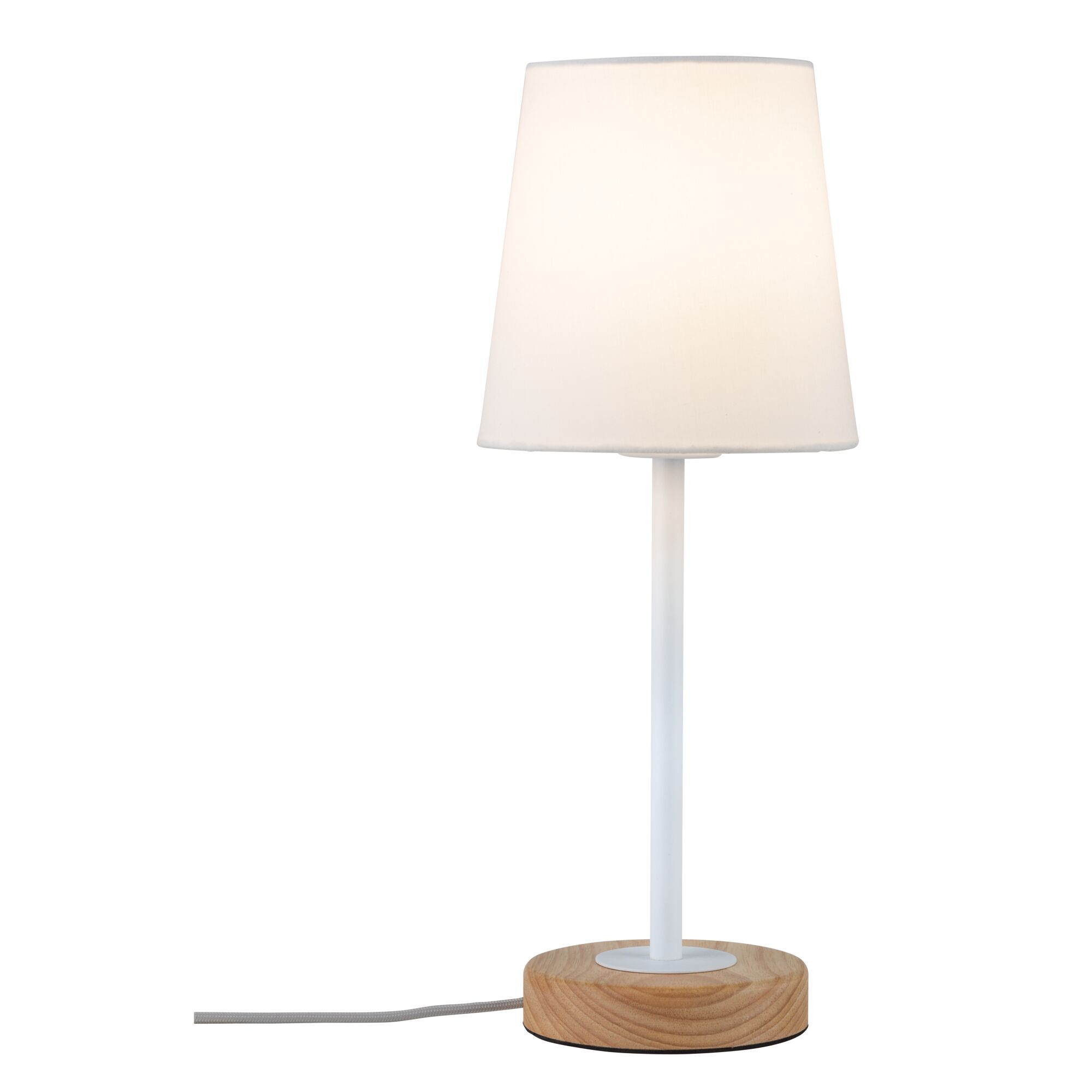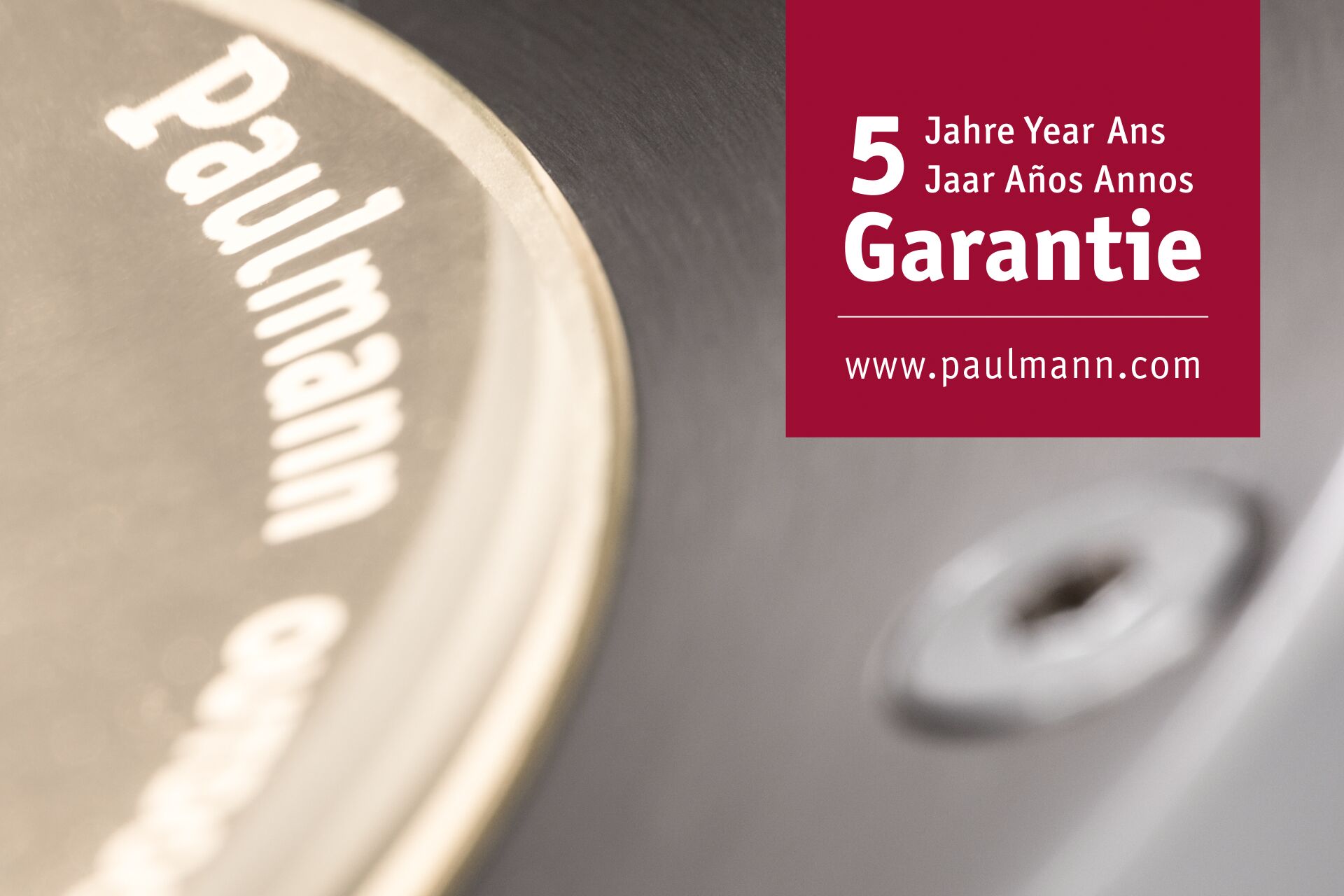 Scandinavian-style luminaire
Can be combined with all Neordic luminaires
Cable with fabric sheath
Neordic Table luminaire Stellan E27 max. 20W White/Wood Fabric/Metal/Wood
Modern material combination of real wood and fabric together with timeless white: the Neordic Stellan series stands for Nordic-style comfortable home lighting. With matching table and floor luminaires, you can easily create lighting accents in the living area. Would you prefer more flexibility? The luminaires from the various Neordic series can also be ideally combined with each other.
Scandinavian-style luminaire
Can be combined with all Neordic luminaires
Cable with fabric sheath
With On/Off cord switch
Don't forget: Order compatible bulbs as well!
Dimension
Ø glass
155 mm
Dimensions (Height x Width x Depth)
H: 400 mm
Ø
155 mm
Form
round
Design and Material
Handmade
Handmade
Textile cable
Textile cable
Ref. to natural materials
Our products made of natural materials and handmade glass are unique, they are subject to natural fluctuations in colour and structure.
Colour
White, Wood
Collection
Trend Neordic
Material
Metal, Wood, Fabric
Installation
Installation site (recommendation)
floor mounting
Connections
Plug
Euro flat plug (type C-CEE 7/16)
Lamp Features
Technique
Lamp without bulb
Socket
E27
Dimmable
The luminaire is dimmable, and the dimming capability depends on the type of lamp used.
Maximum wattage
max. 20 W
Number of component parts
1x
protection class
protection class II
Replacable
1 Lightsource is replaceable without damage the lighting fixture by enduser.
Labelling
WEEE-Reg.-No
DE 39236390