Mirror luminaire
Gemini
IP44 E14 230V max. 2x20W dimmable Chrome/Satin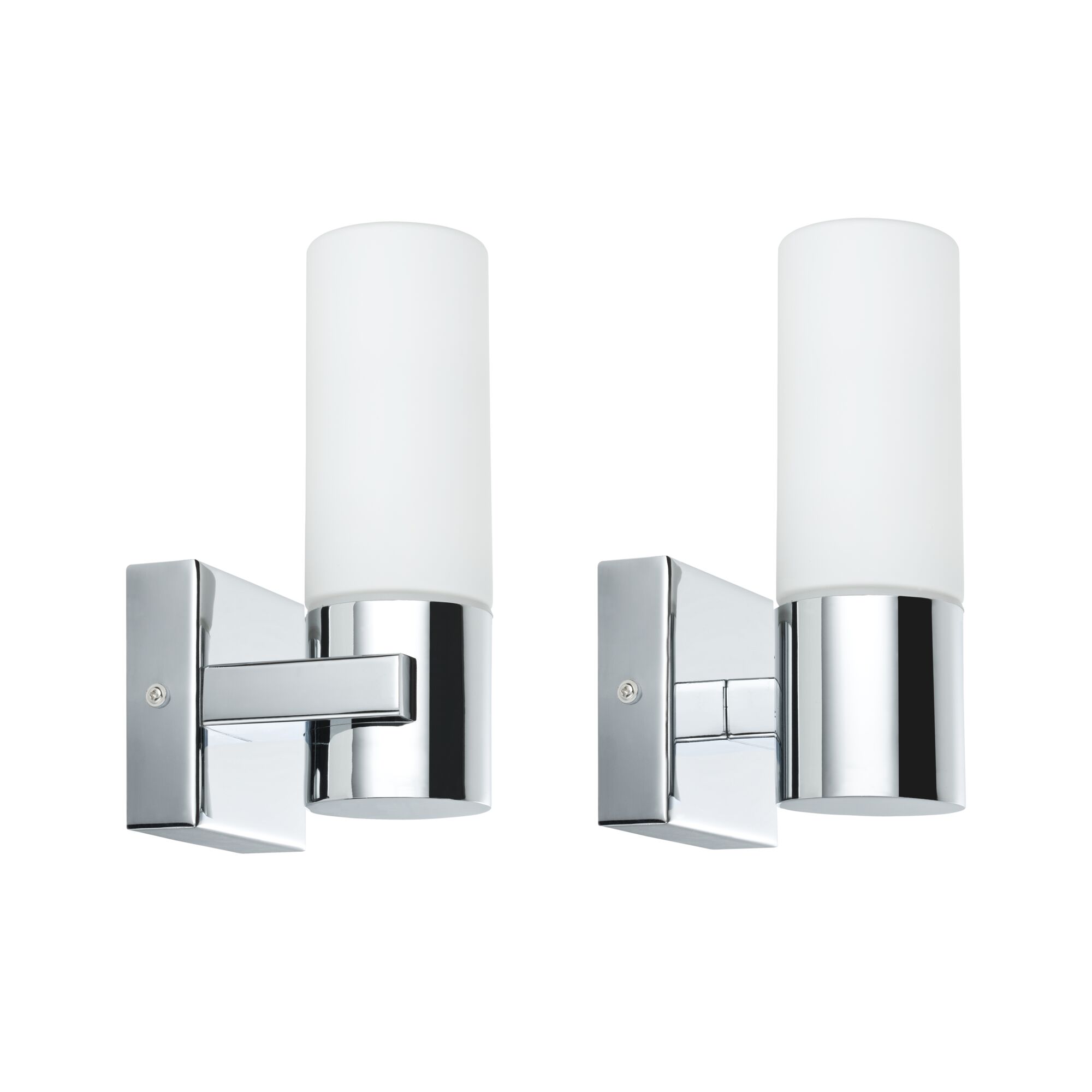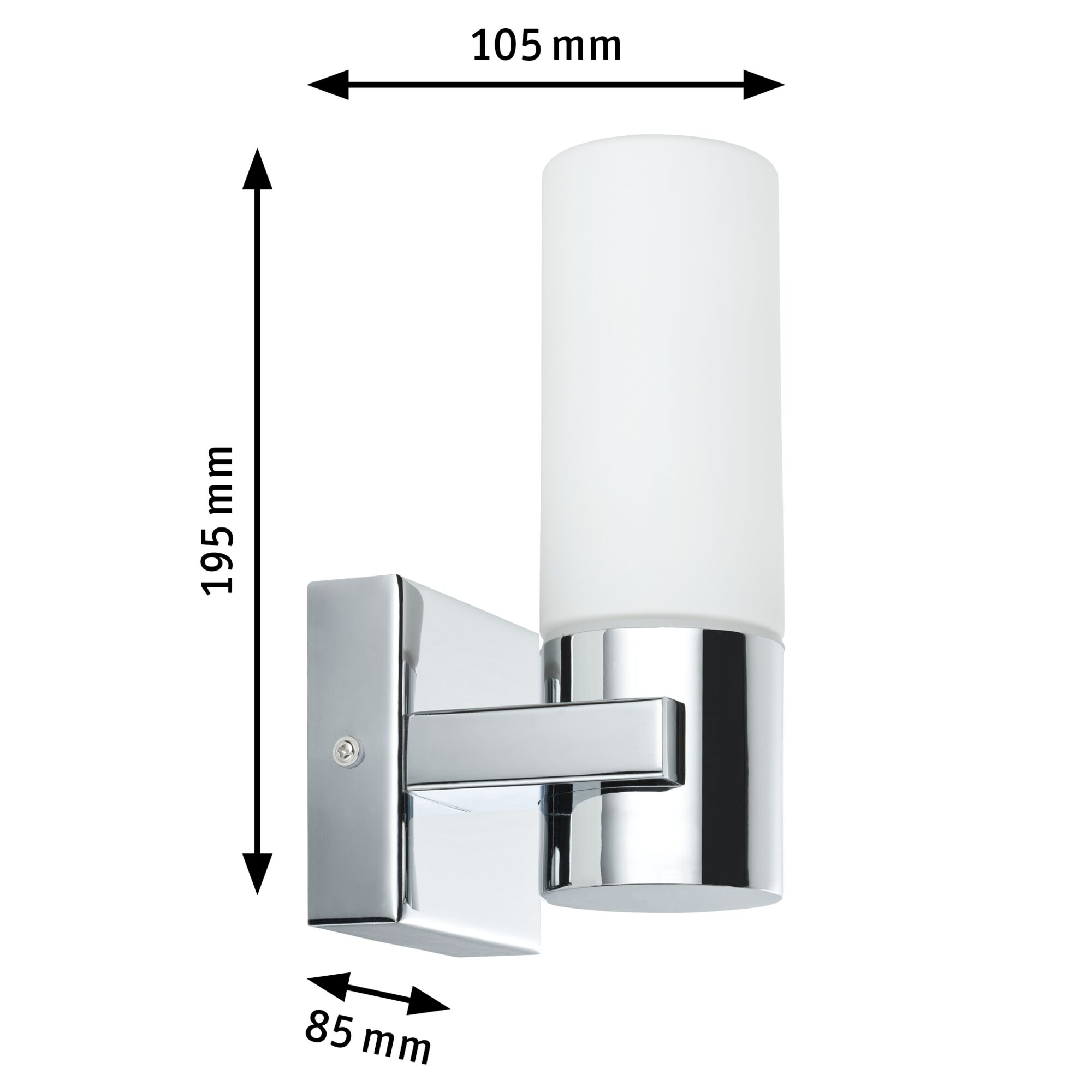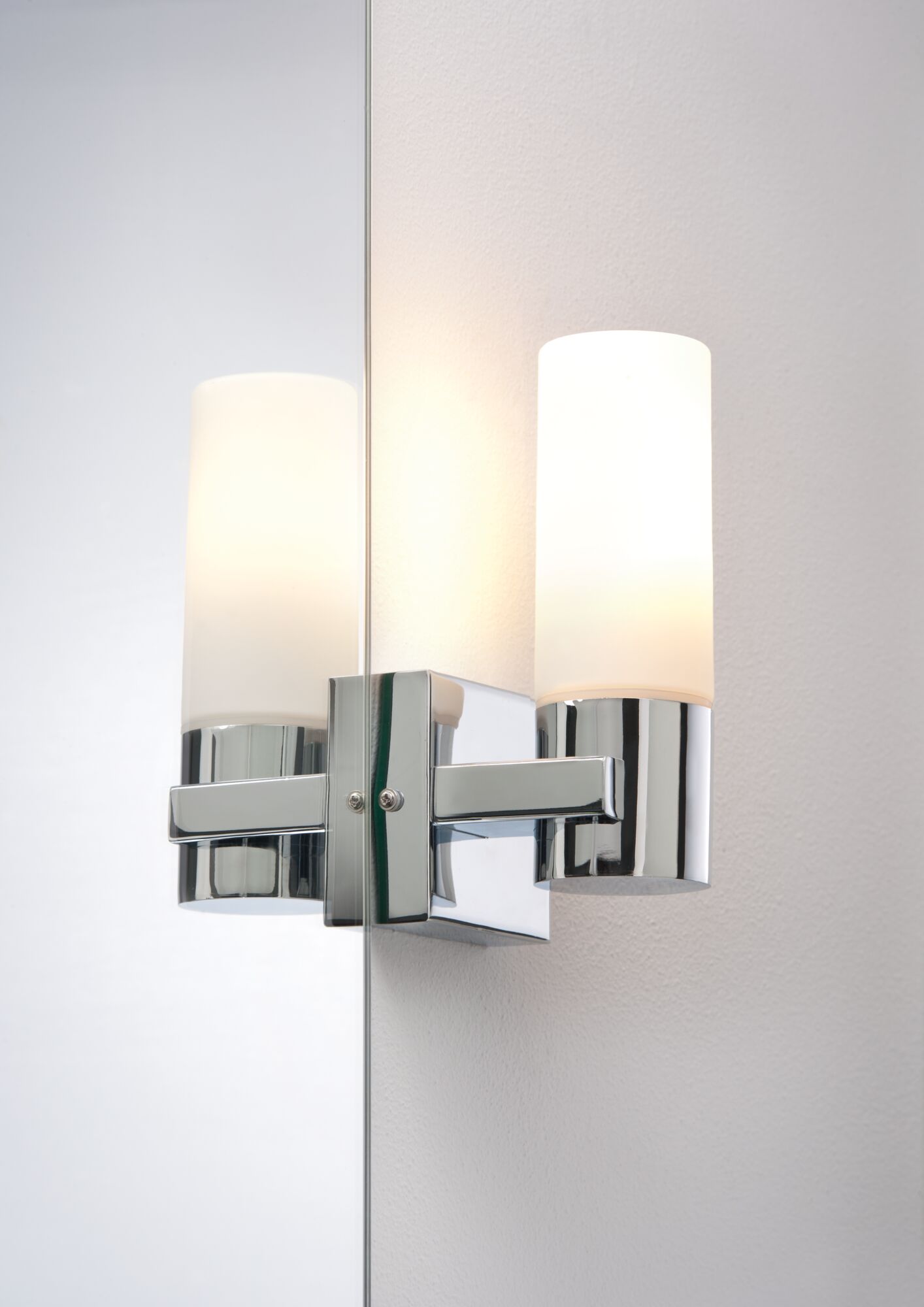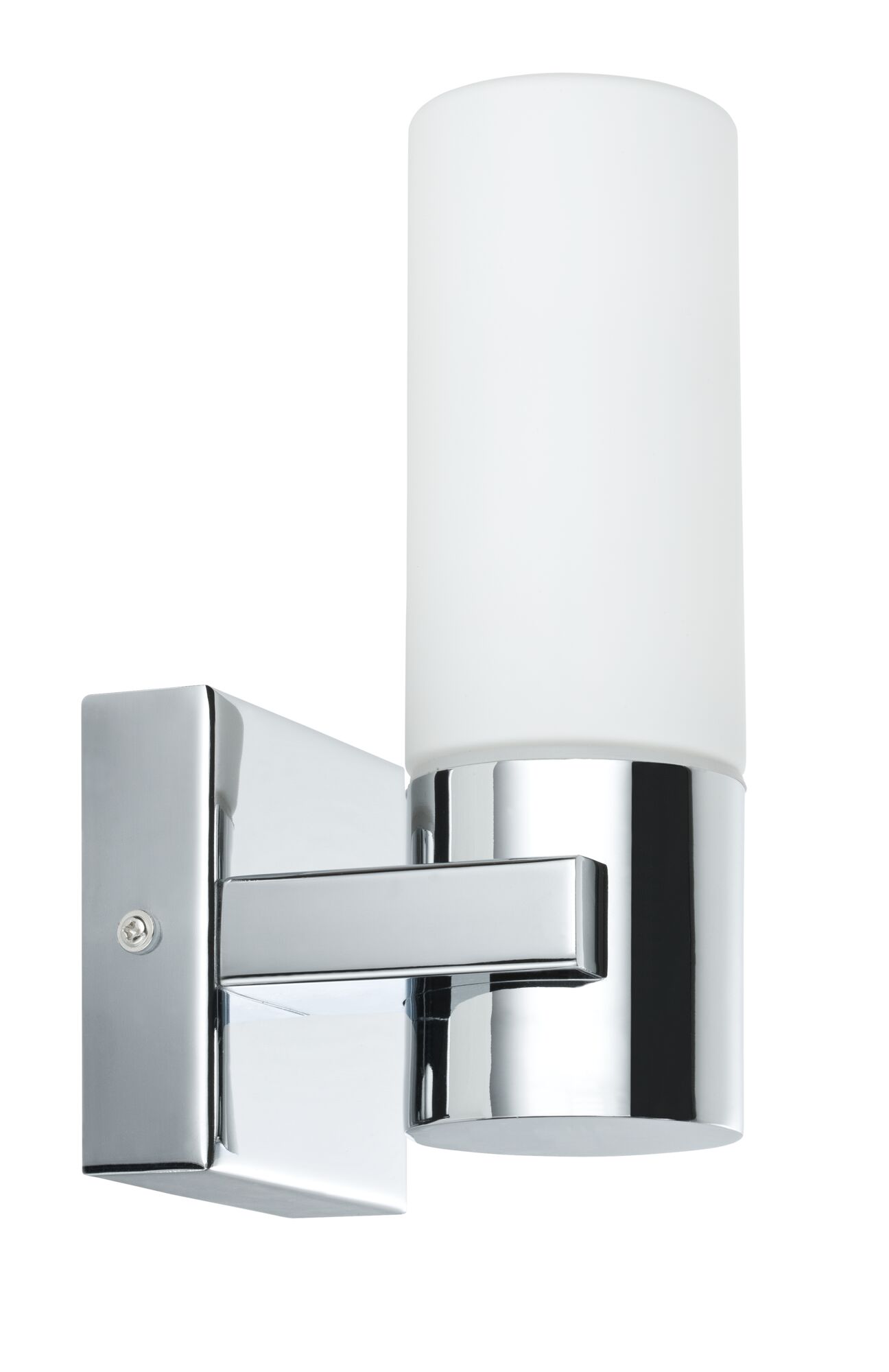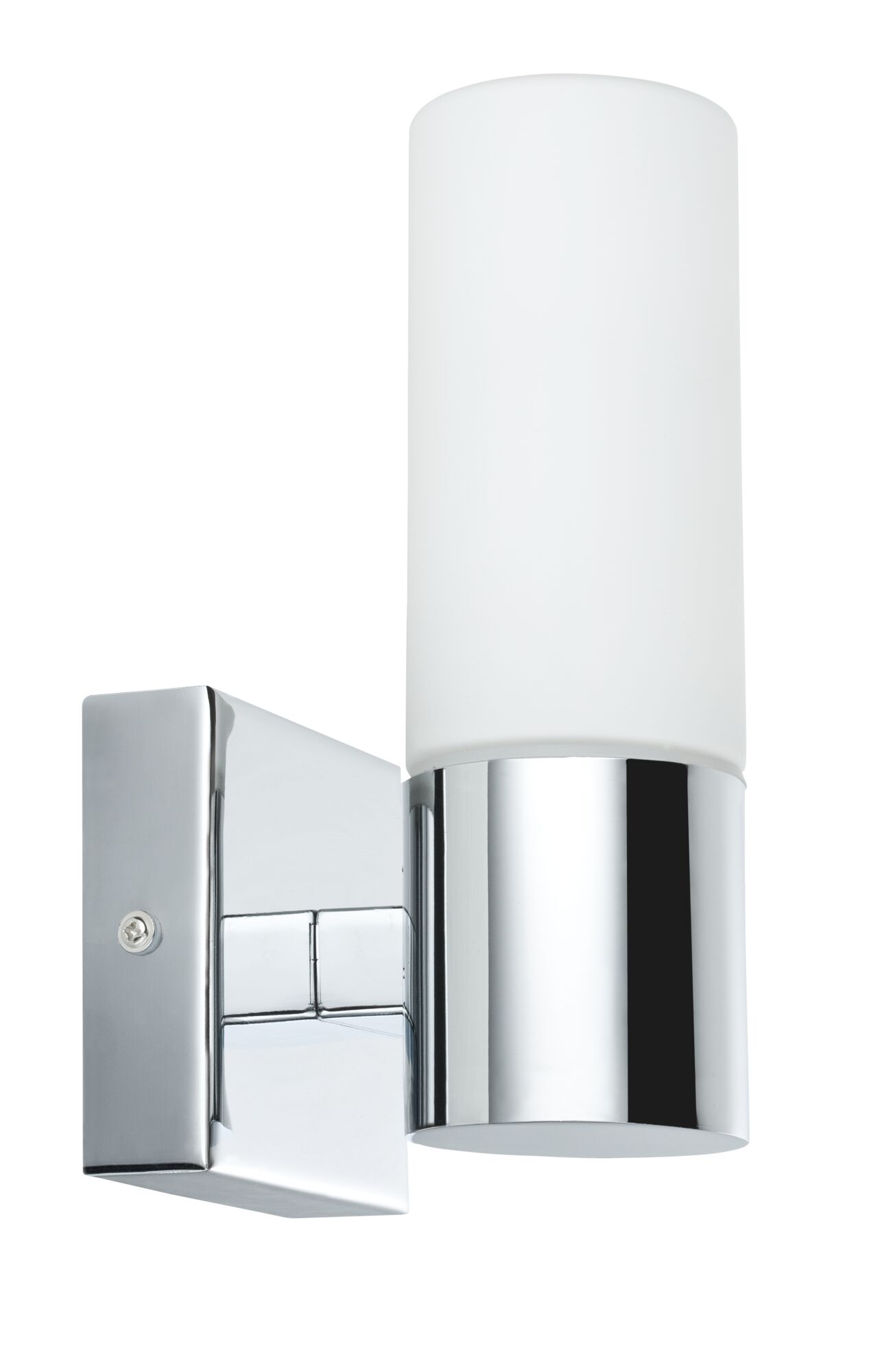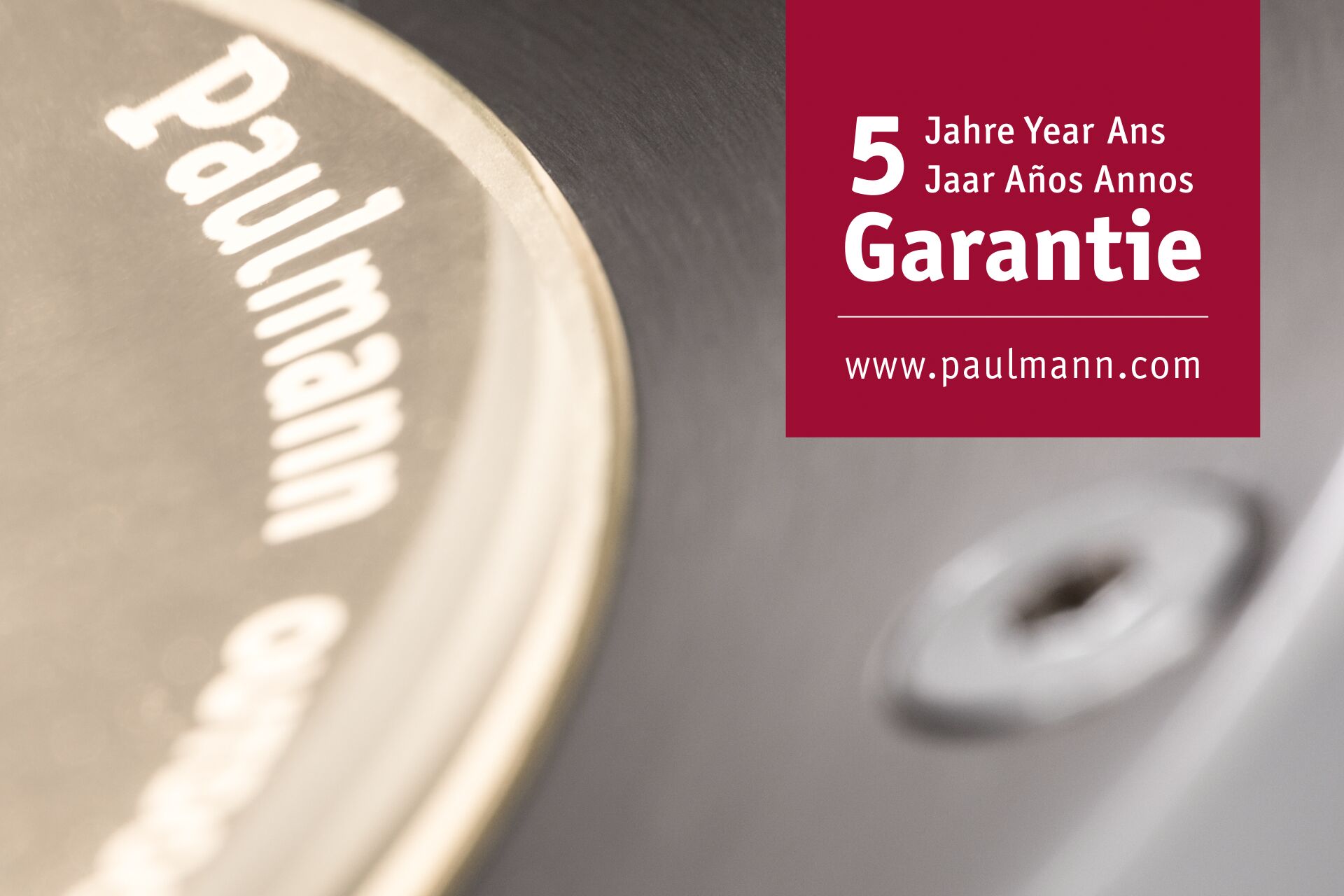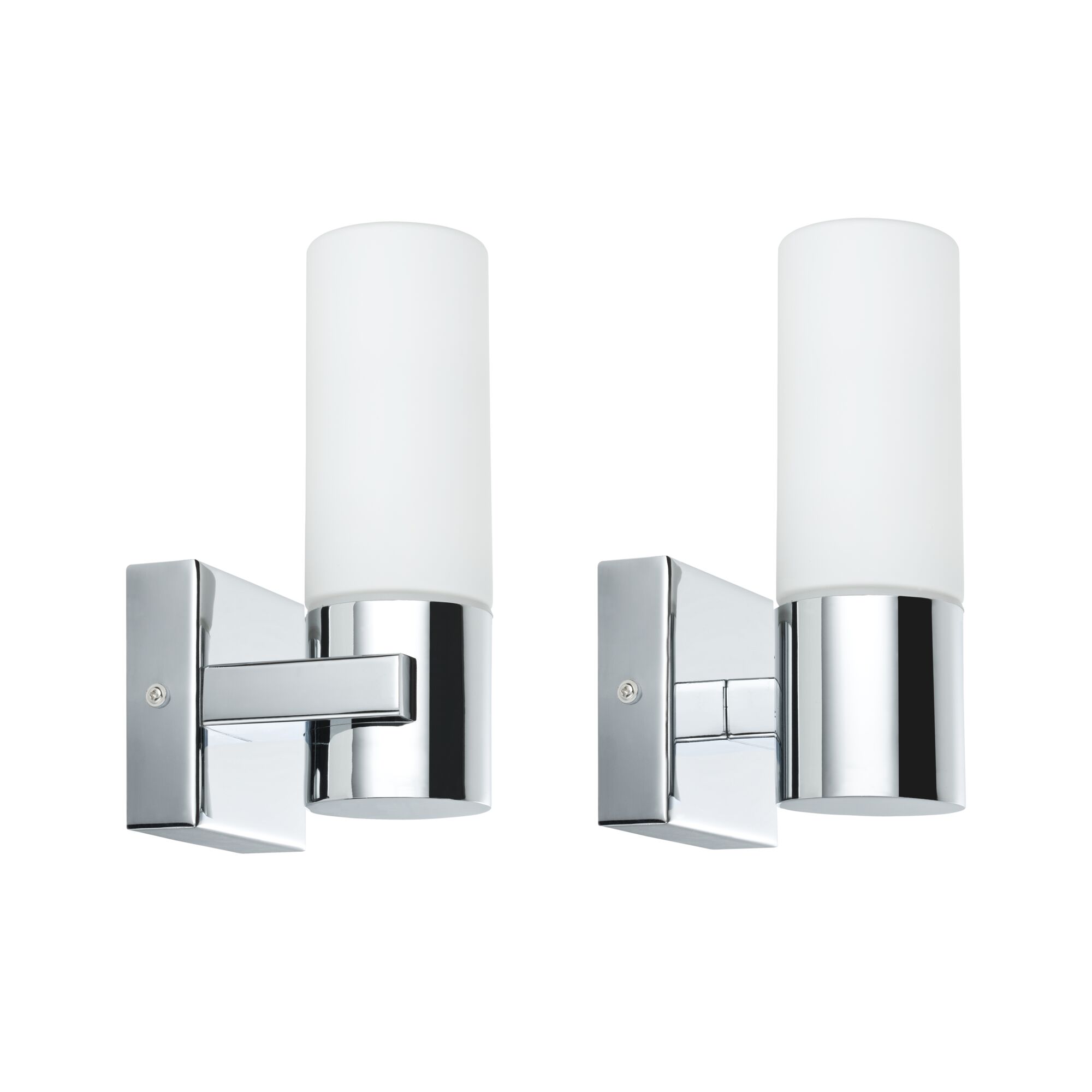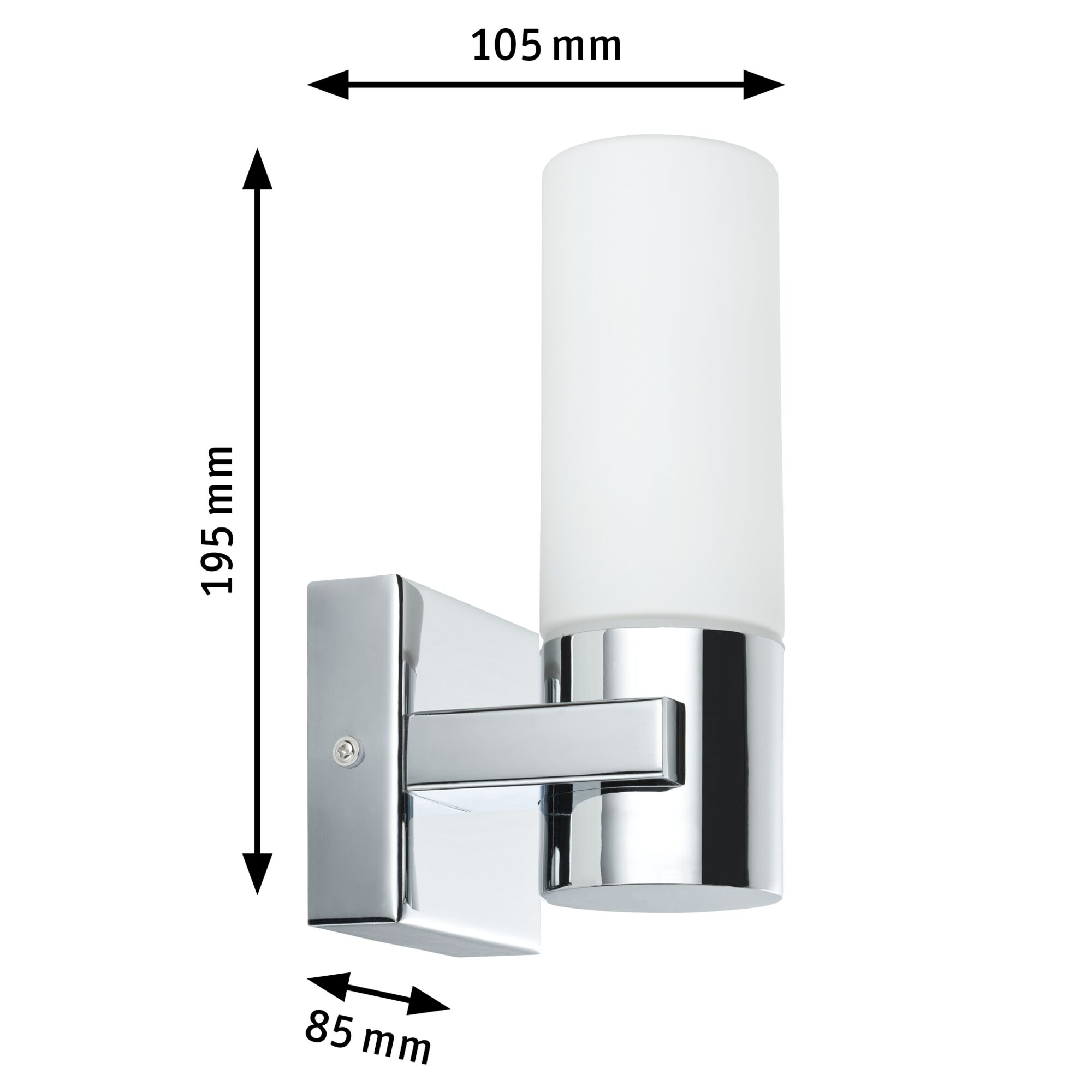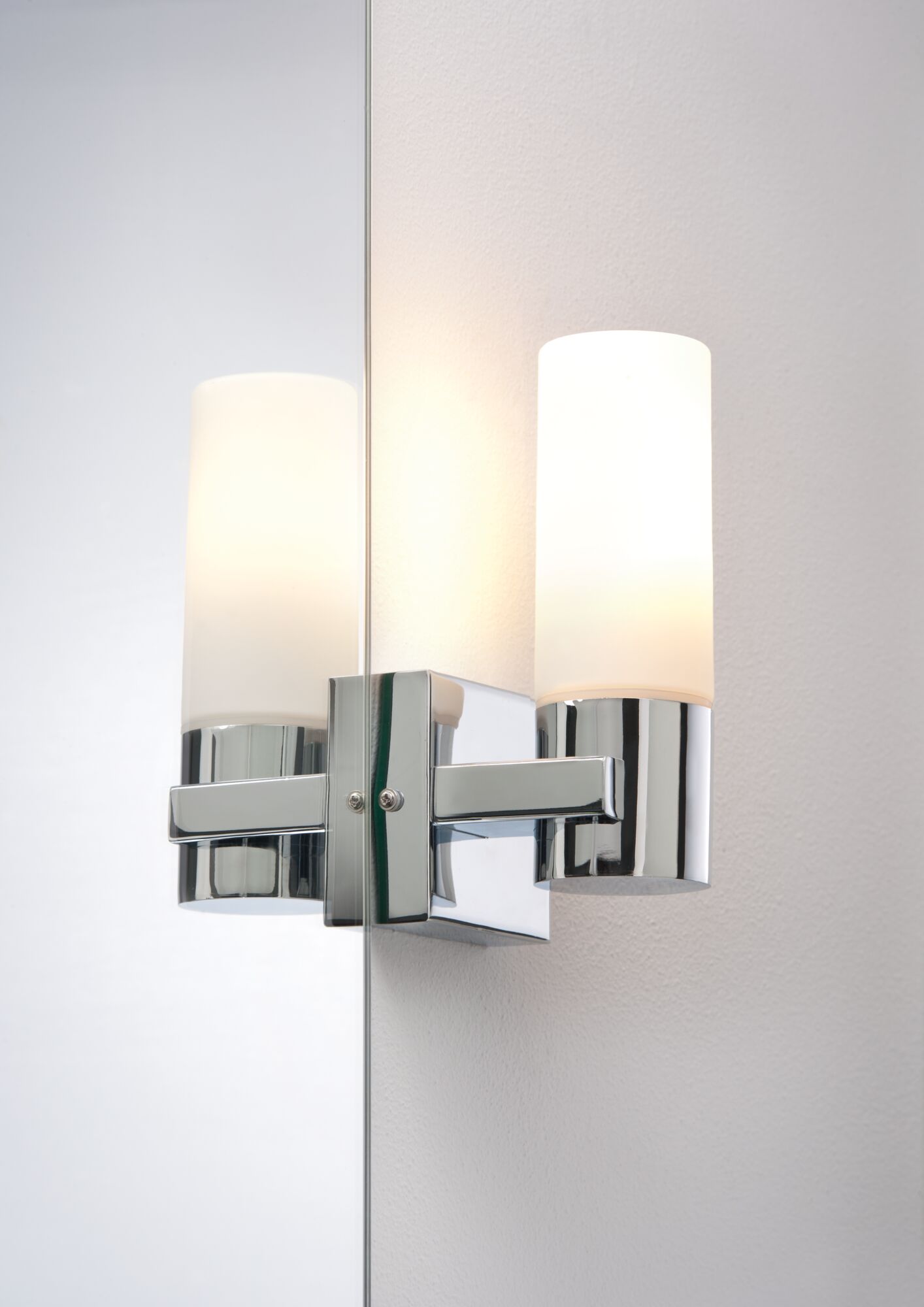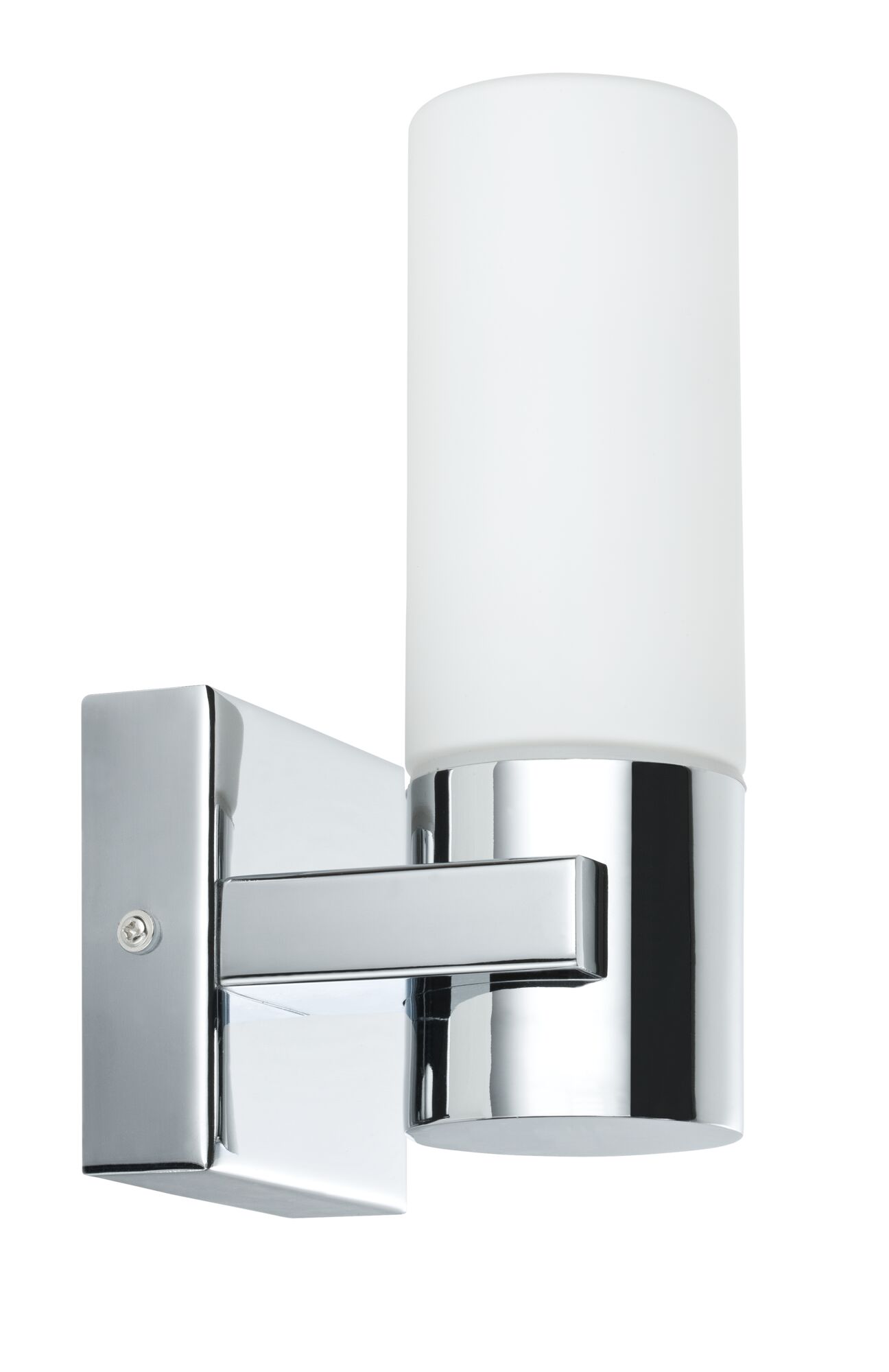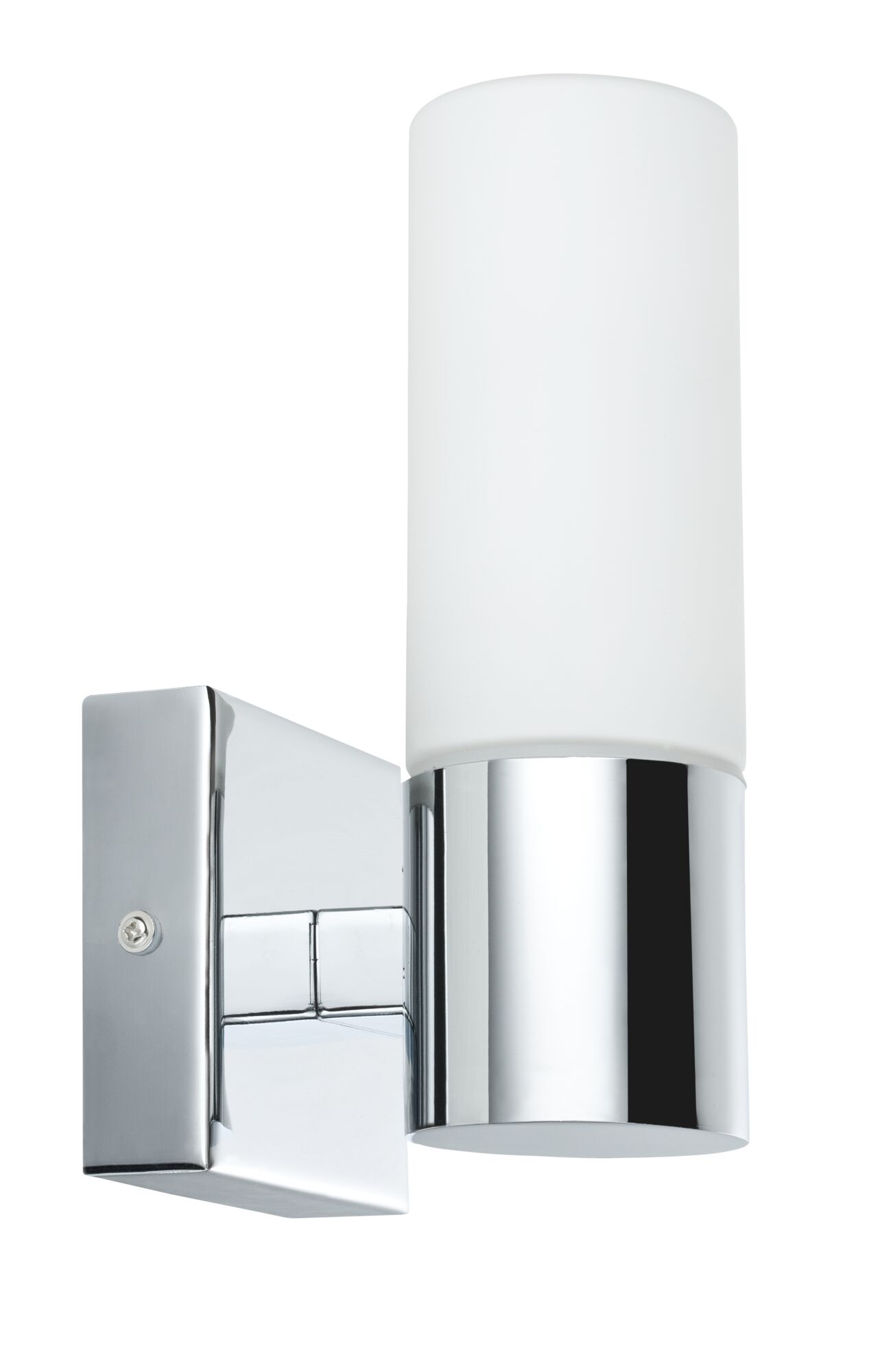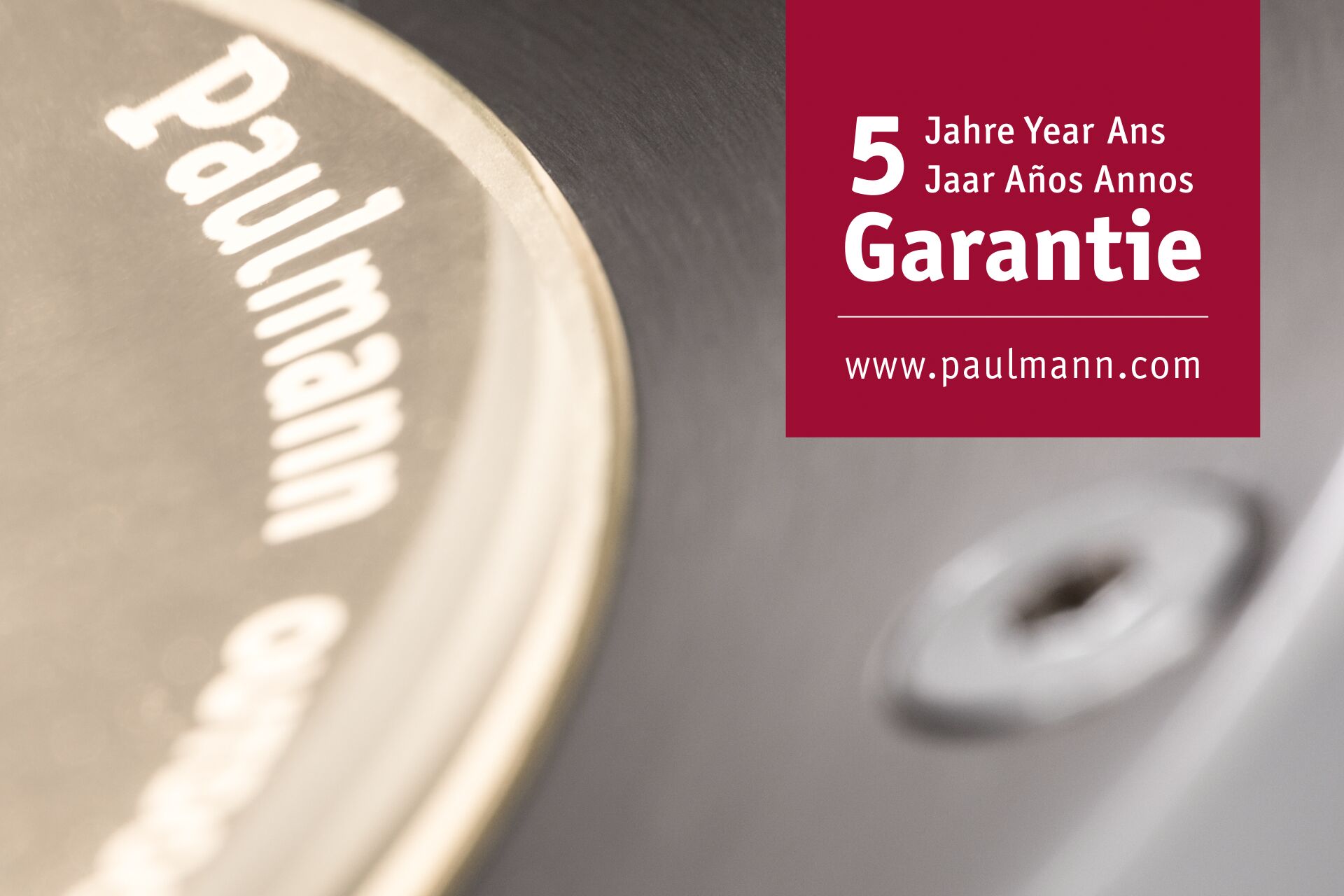 IP44 splash-protected for damp rooms
For 230 V direct connection
Recommended for energy energy-saving ESL or Halo+ halogen HV equipment for optimal dimming
Mirror luminaire Gemini IP44 E14 230V max. 2x20W dimmable Chrome/Satin
Basic cubic shapes and solid brackets gives the wall and mirror luminaire Gemini its unmistakeable character. The 2-piece set contains a right-hand and left-hand mirror luminaire. Suitable for use in bathrooms or other wet rooms thanks to splash protection. Can be used with energy-saving lamps.
IP44 splash-protected for damp rooms
For 230 V direct connection
Recommended for energy energy-saving ESL or Halo+ halogen HV equipment for optimal dimming
Don't forget: Order compatible bulbs as well!
Dimension
Dimensions (Height x Width x Depth)
H: 195 x B: 85 x T: 105 mm
Design and Material
Colour
Chrome, Satin
Material
Metal, Glass
Installation
Installation site (recommendation)
wall mounting
Lamp Features
Technique
Lamp without bulb
Socket
E14
IP protection
IP44
Dimmable
The luminaire is dimmable, and the dimming capability depends on the type of lamp used.
Maximum wattage
max. 2x20 W
Number of component parts
2x
protection class
protection class II
Replacable
1 Lightsource is replaceable without damage the lighting fixture by enduser.
Labelling
WEEE-Reg.-No
DE 39236390