LED Strip profile
Duo Fixture 4 pack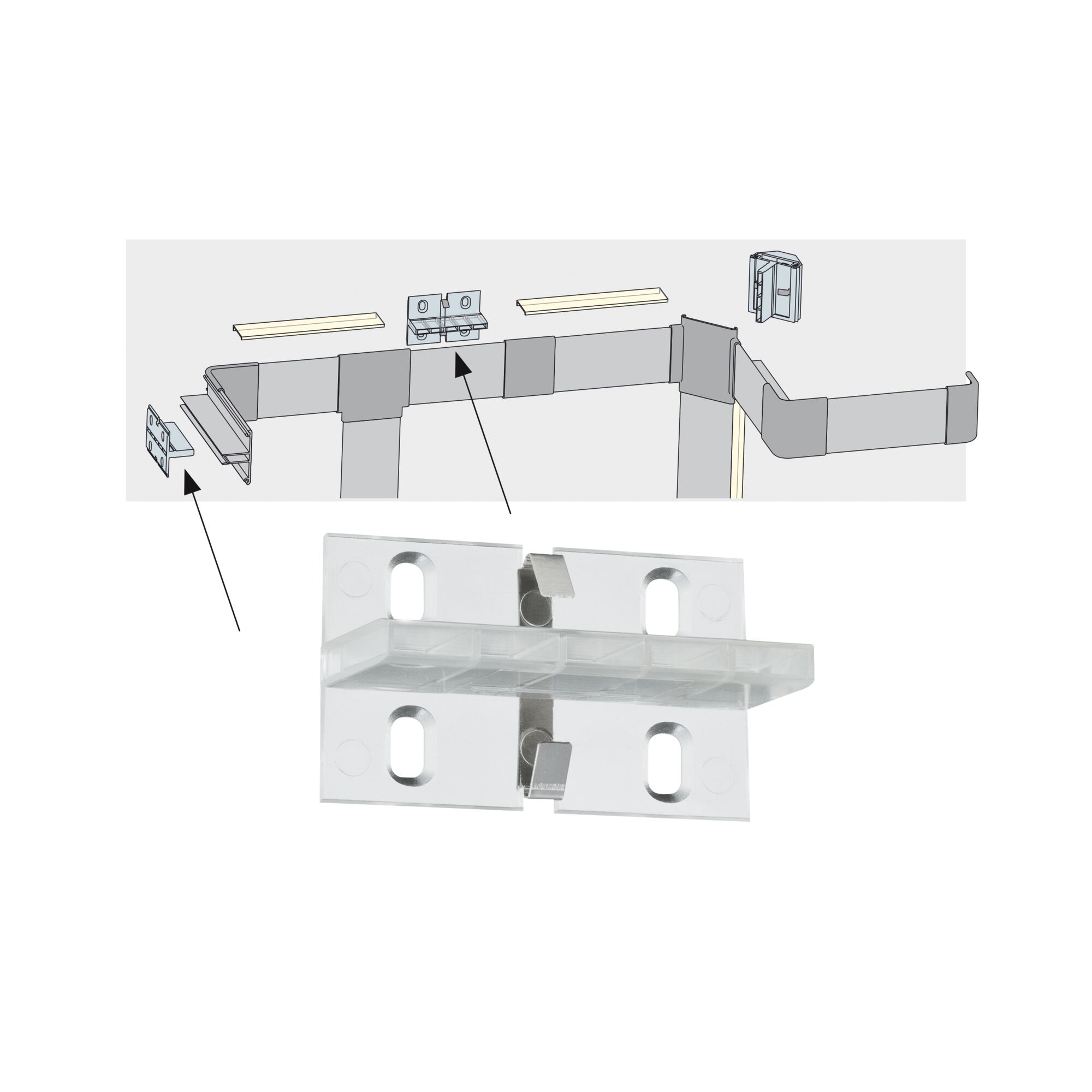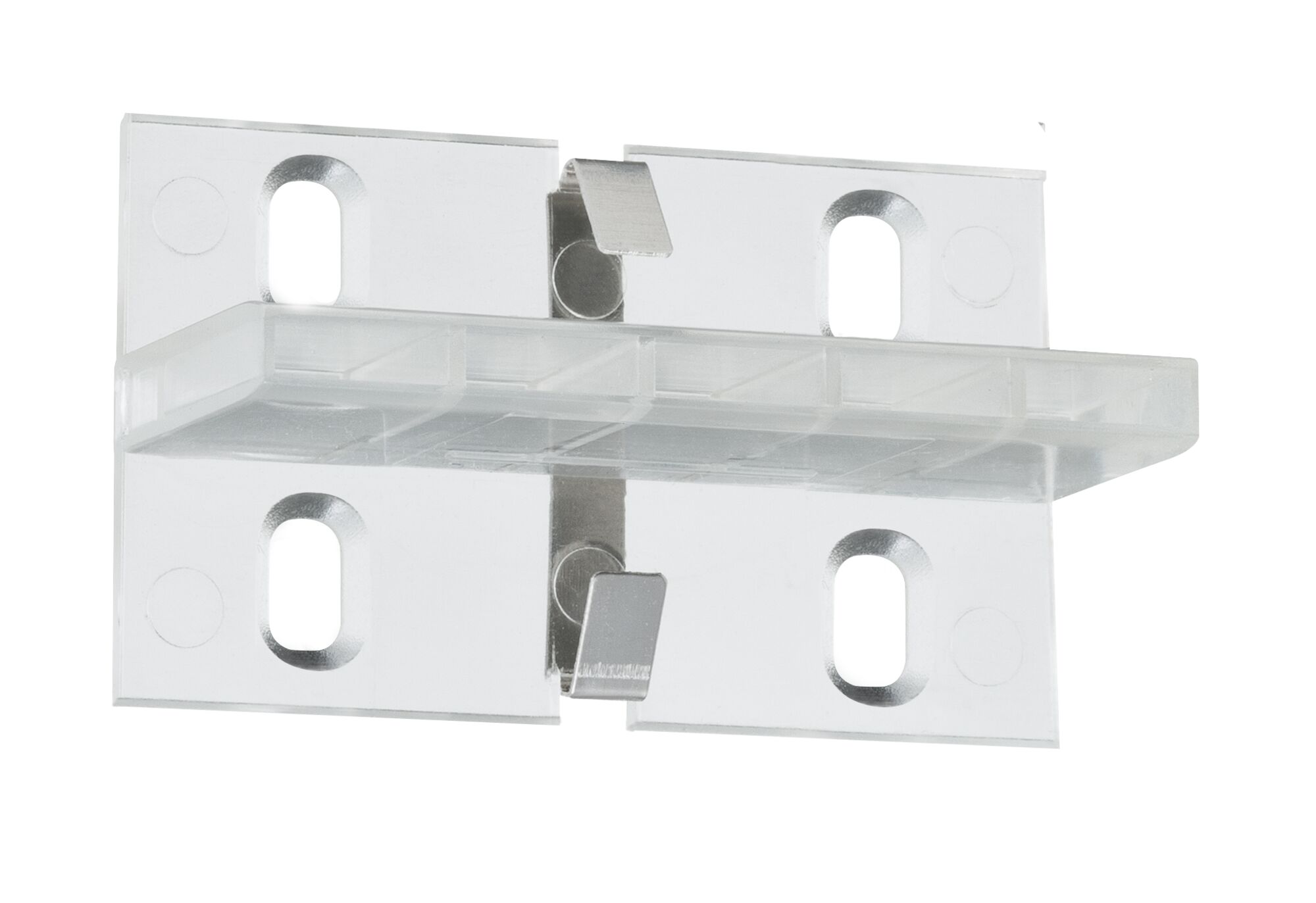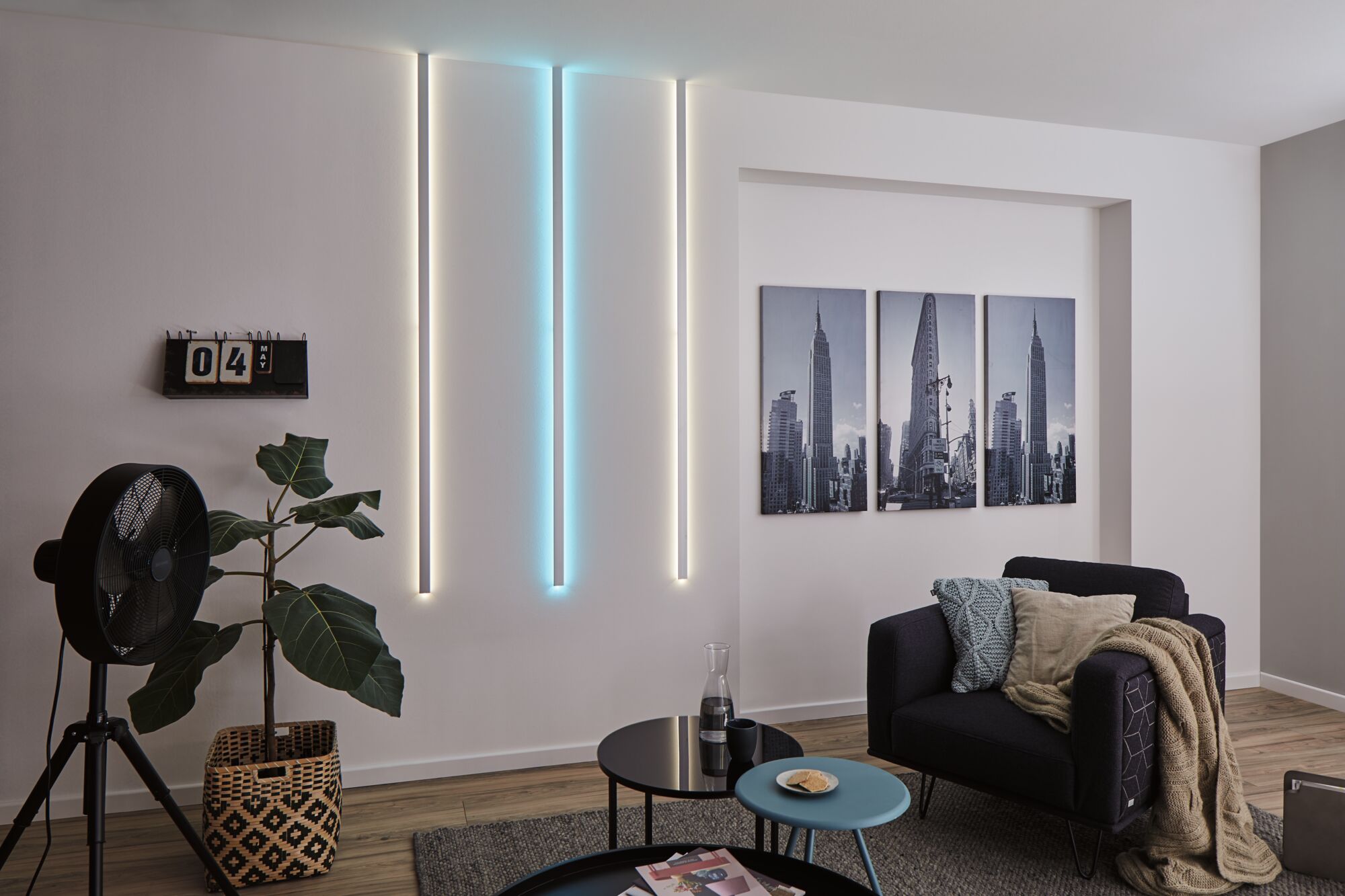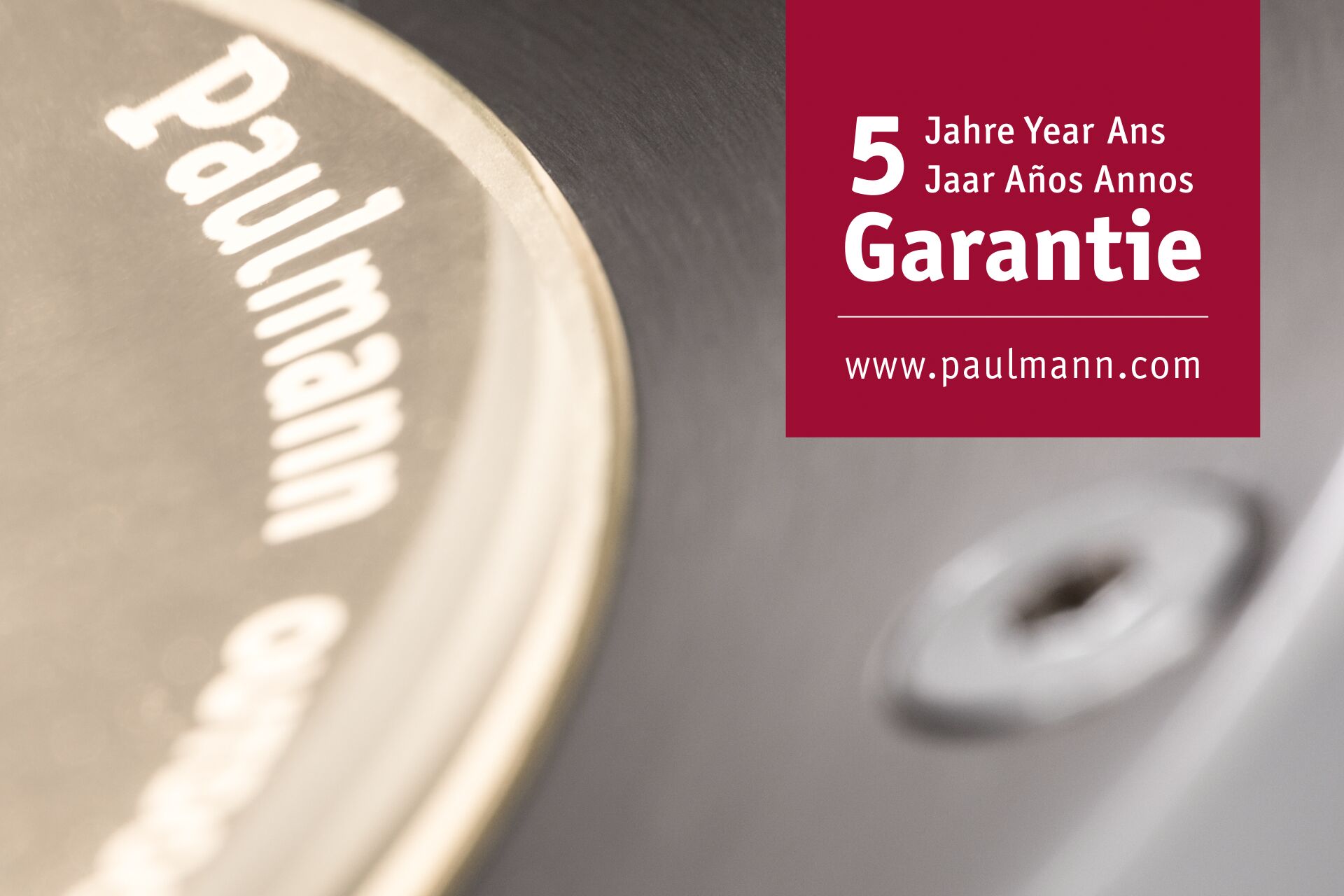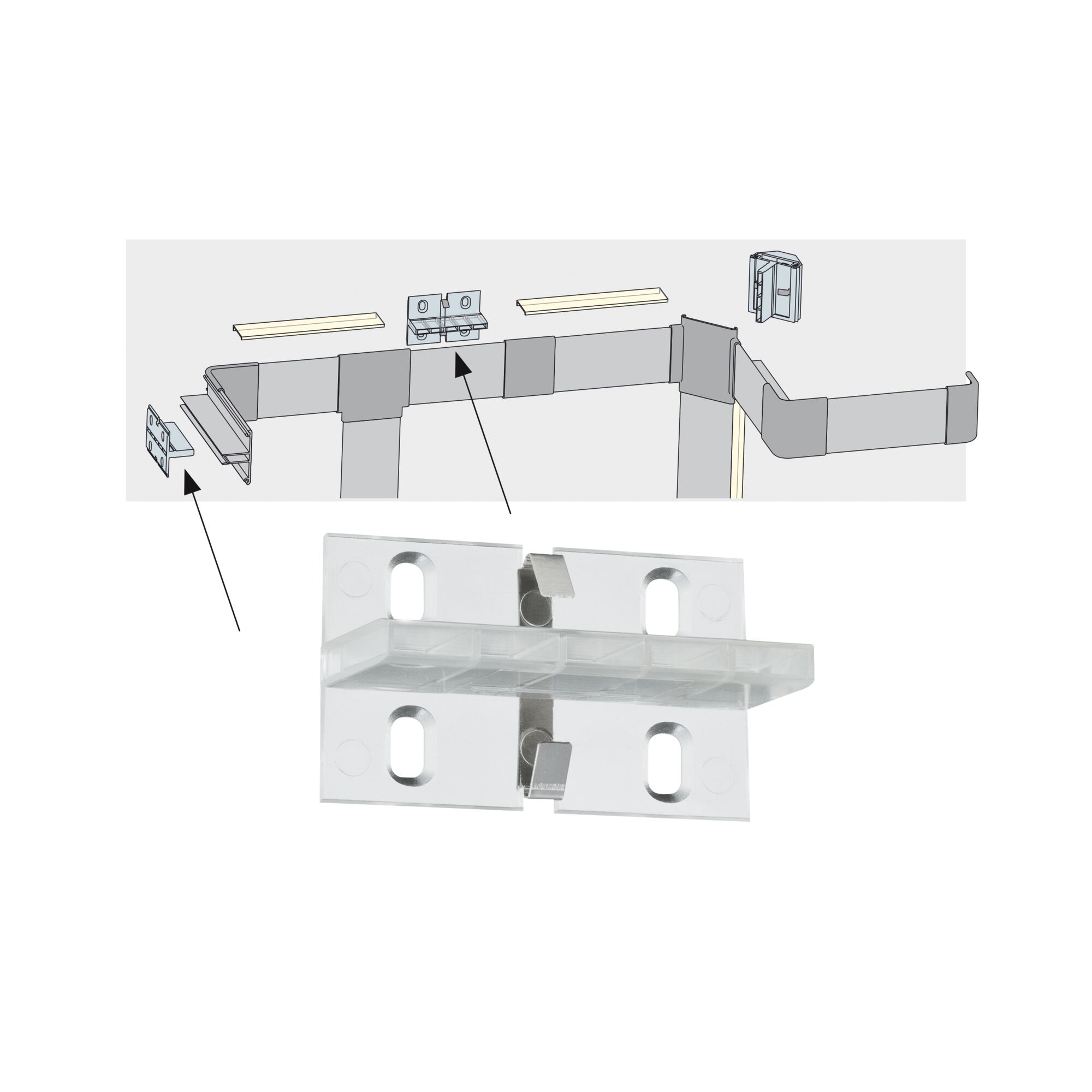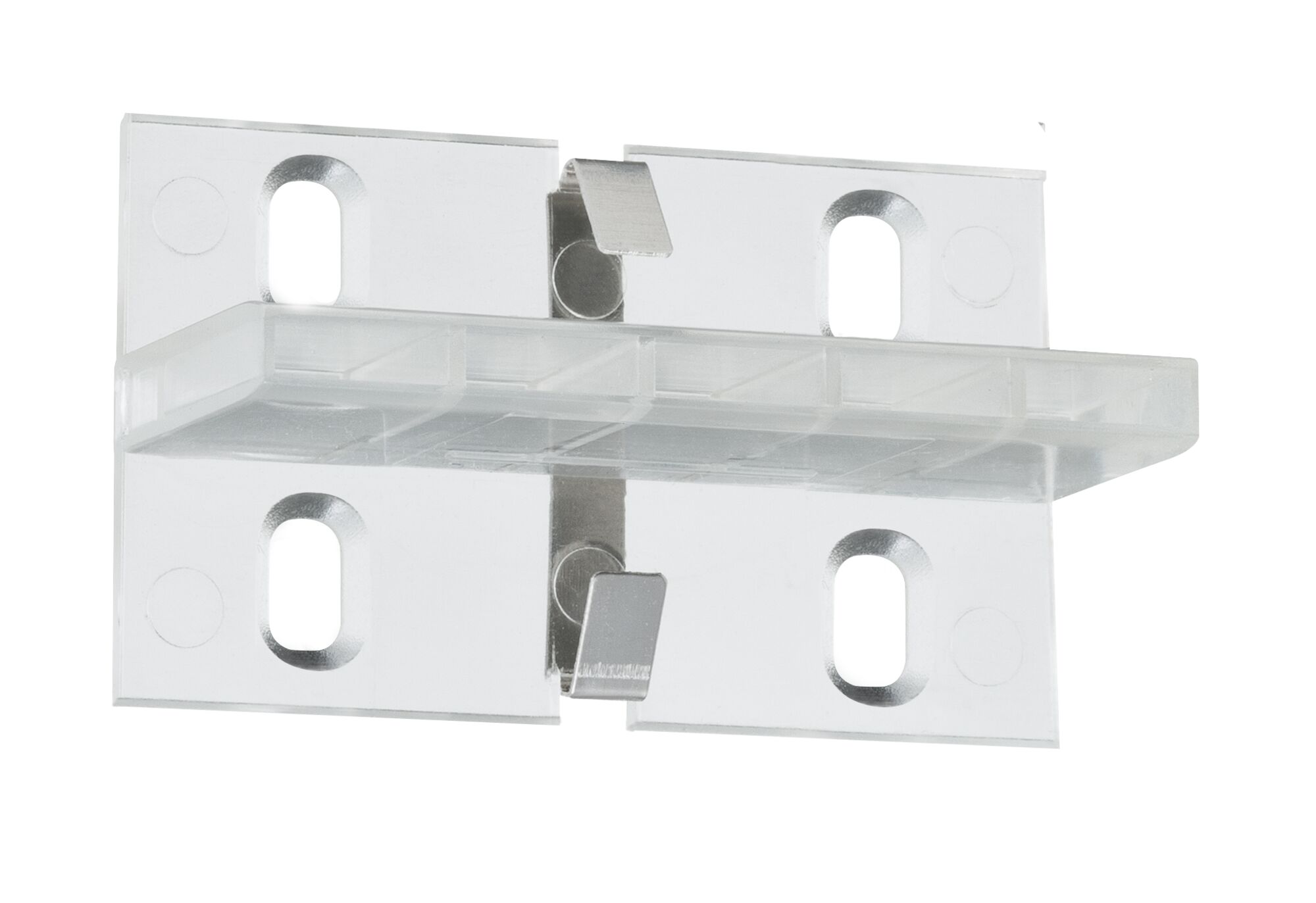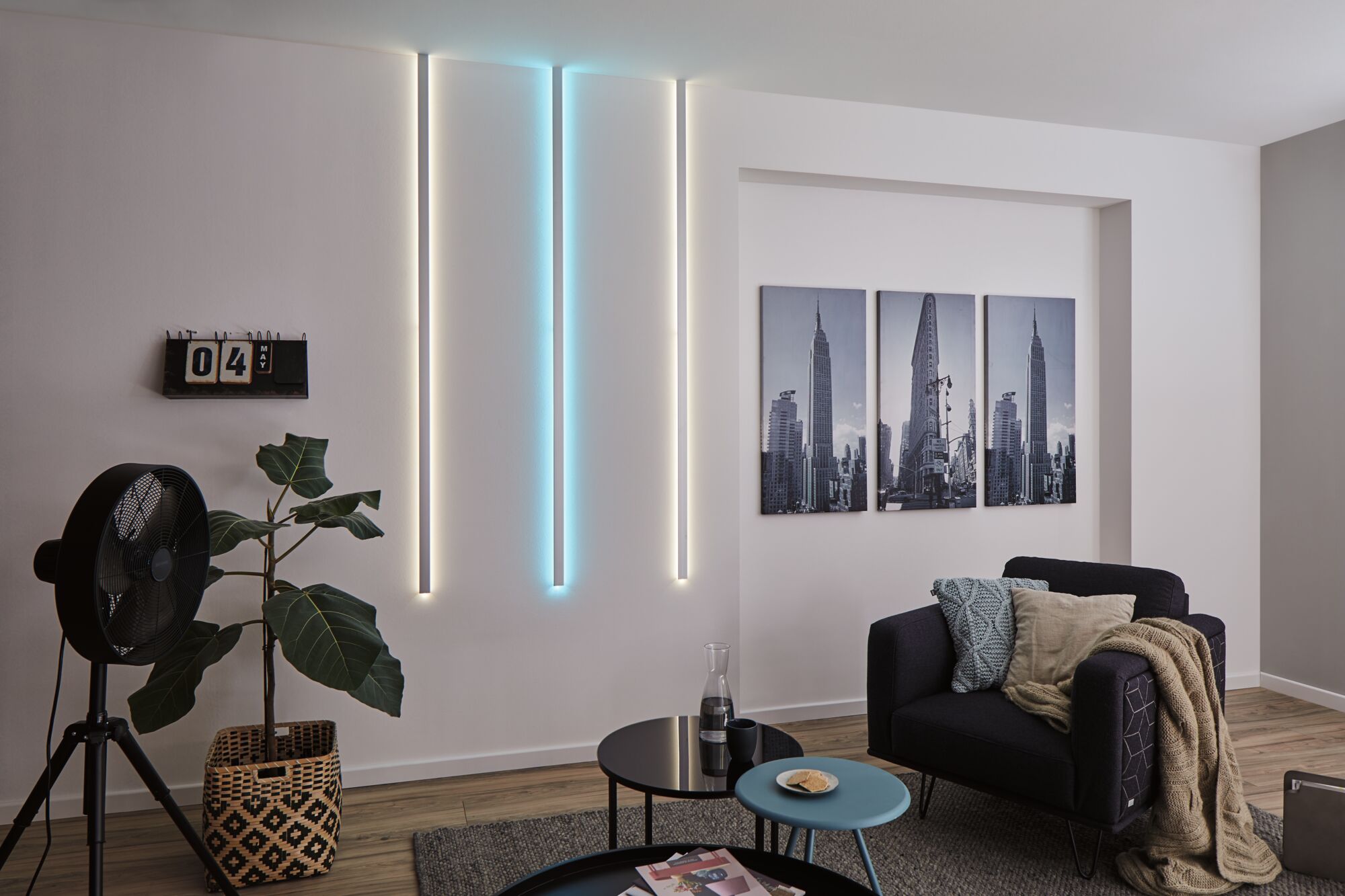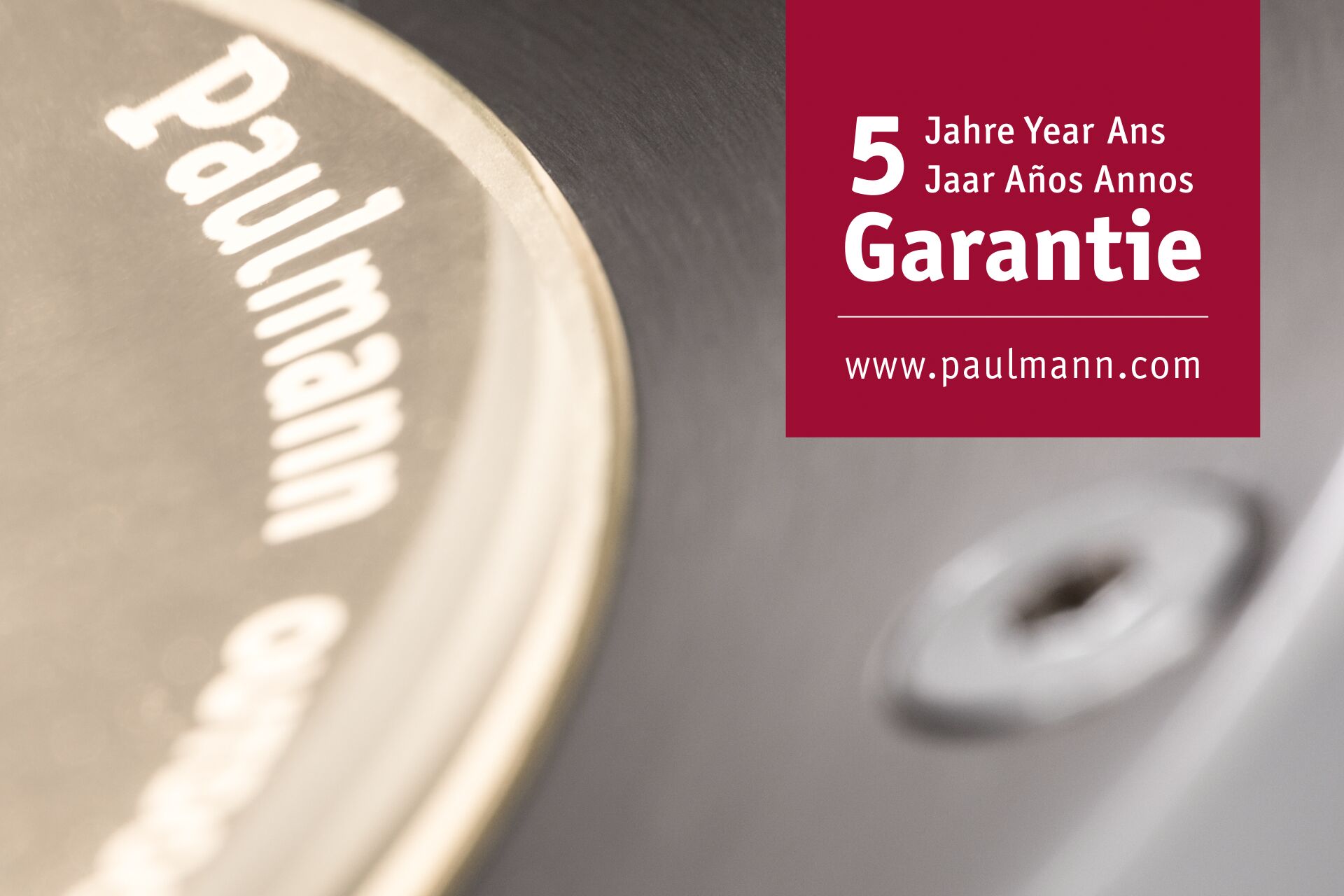 Including cable guides
Elongated holes make it easy to reposition the light
Can be combined with YourLED and MaxLED strips
LED Strip profile Duo Kit de montage Fixture 4 pack Transparent
Duo Profil Fixture – for fastening Duo Profil onto the wall or ceiling. Simply screw in tight and clip in the Duo Profil. Includes a cable guide using metal clips. Four fasteners are recommended for every 2 metres of Profil.
Including cable guides
Elongated holes make it easy to reposition the light
Can be combined with YourLED and MaxLED strips
Don't forget to add the matching LED strips to your order!
Tip: The aluminium duo profile can also be used in bathrooms combined with coated strips.
Dimension
Dimensions (Height x Width x Depth)
H: 36 x B: 50 x T: 21 mm
Design and Material
Colour
Transparent
Material
Plastic
Installation
Installation site (recommendation)
Universal
Lamp Features
Technique
Accessories without bulbs
Replacable
7 not concerned.
Labelling
WEEE-Reg.-No
DE 39236390