LED Strip profile
Base White diffuser 2m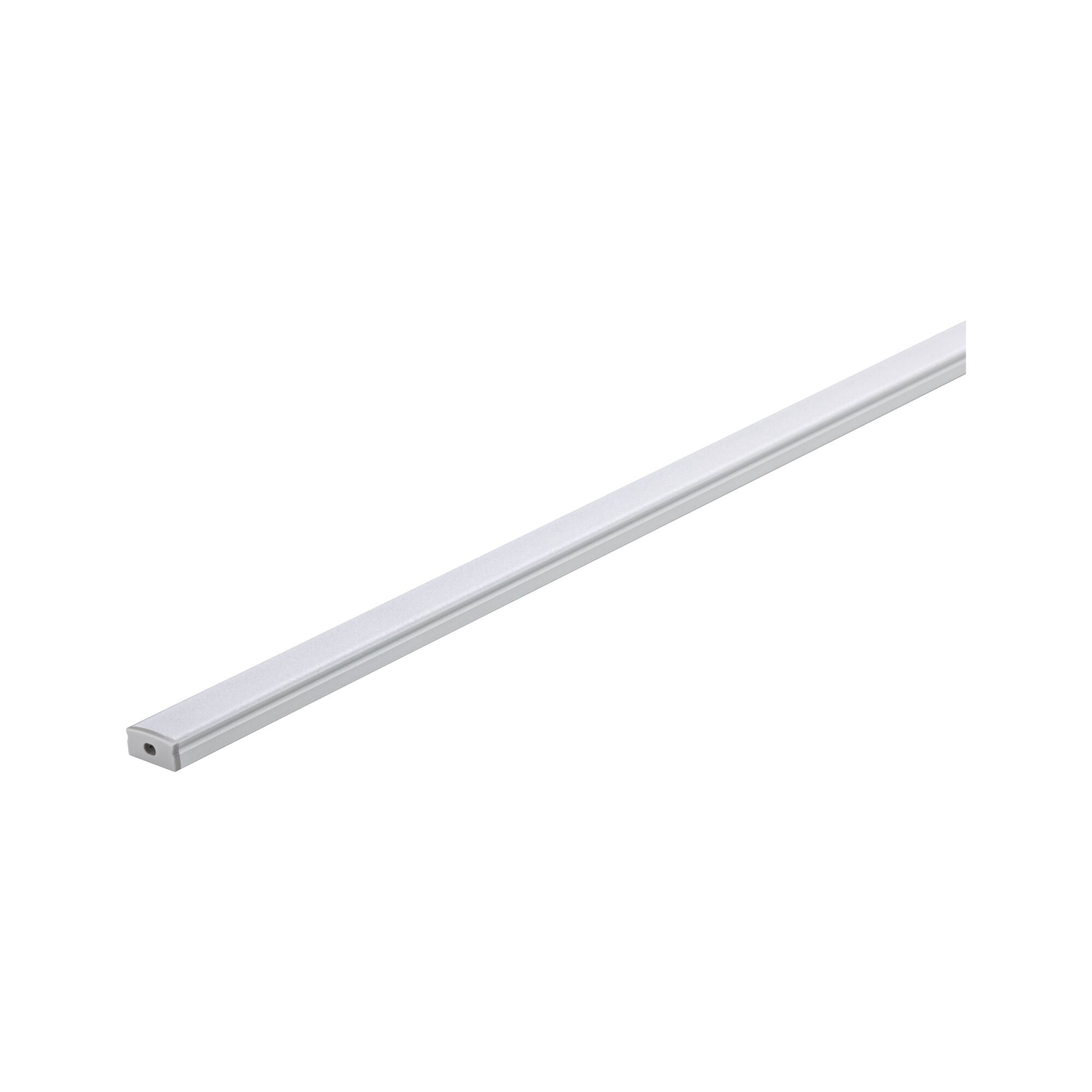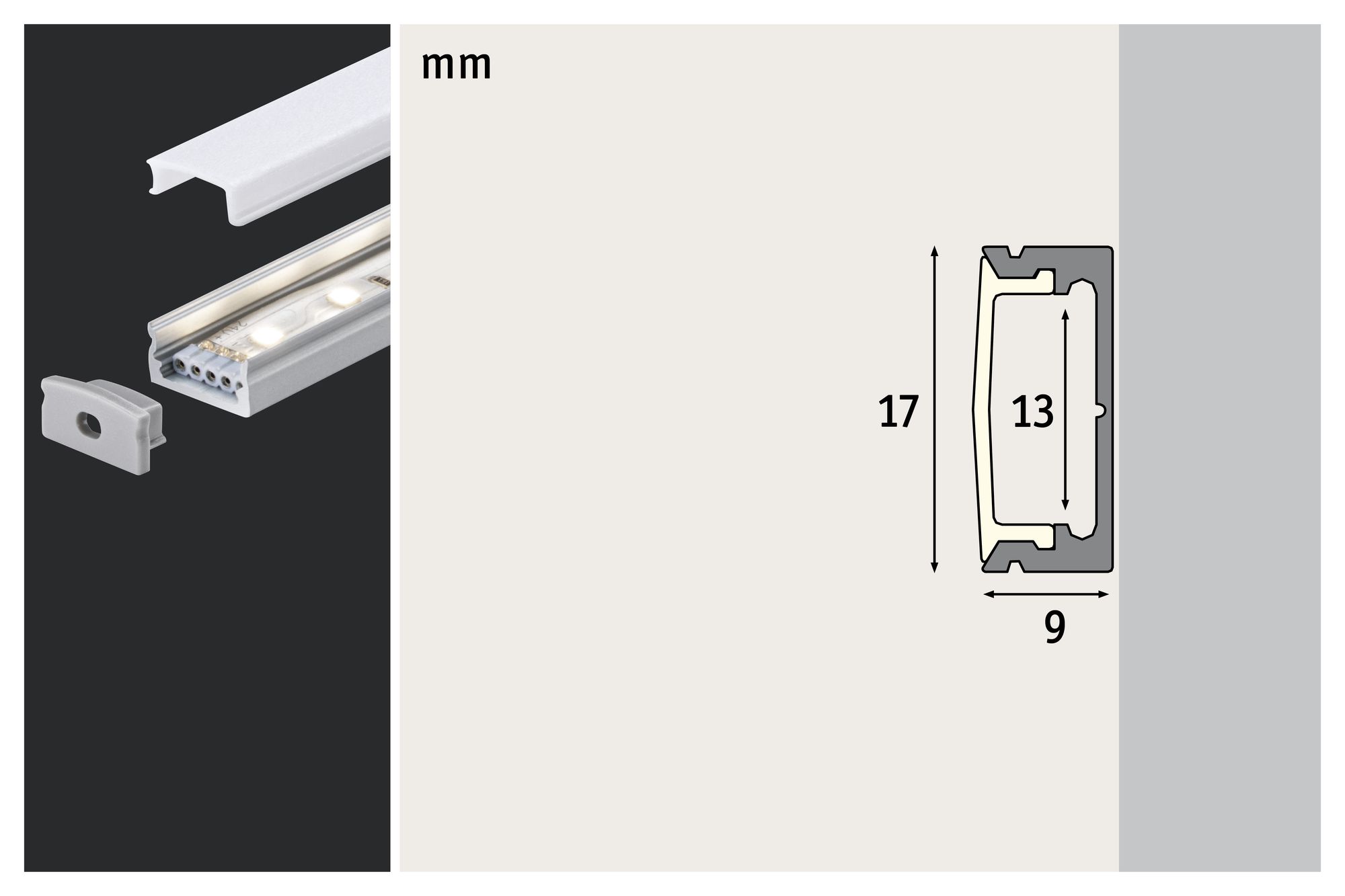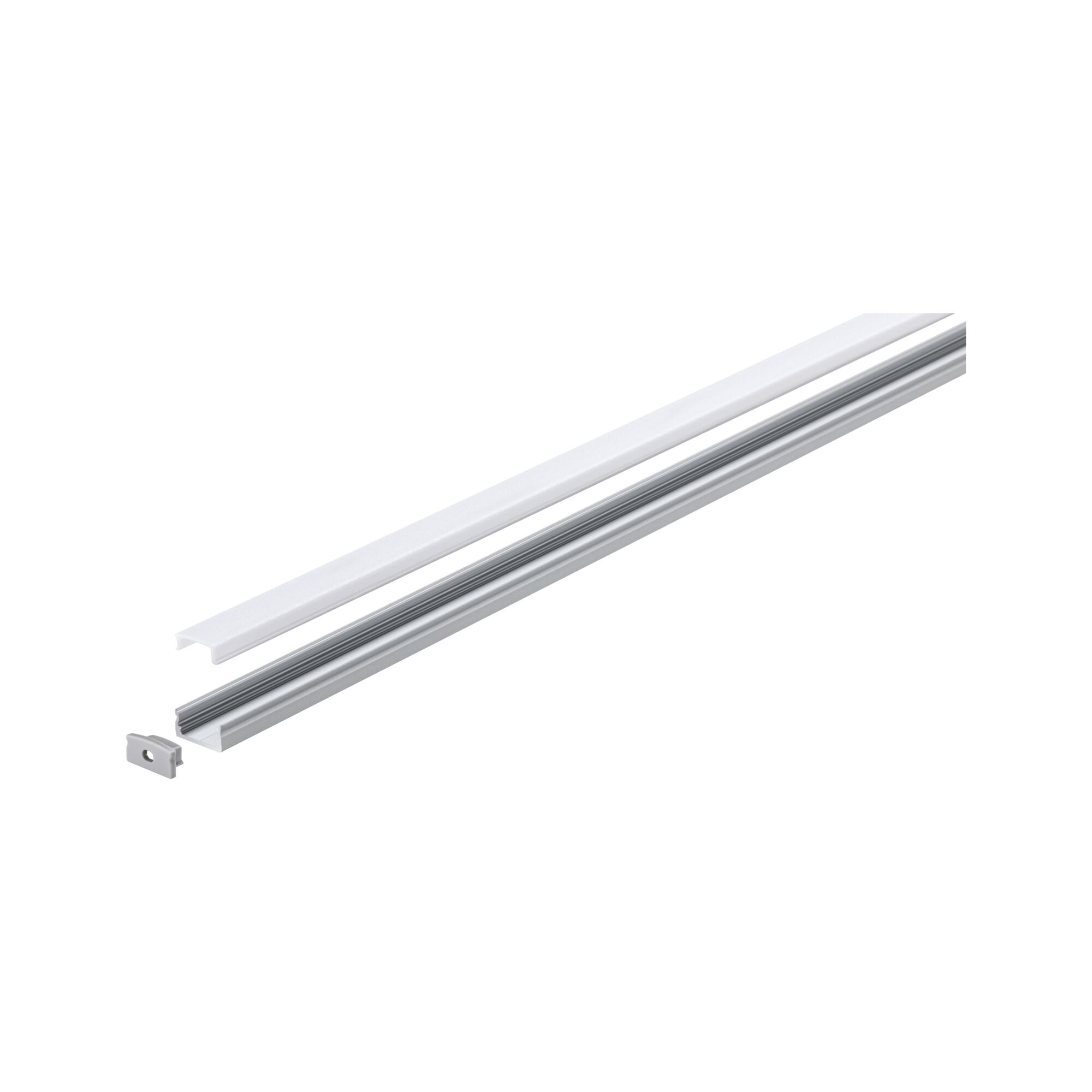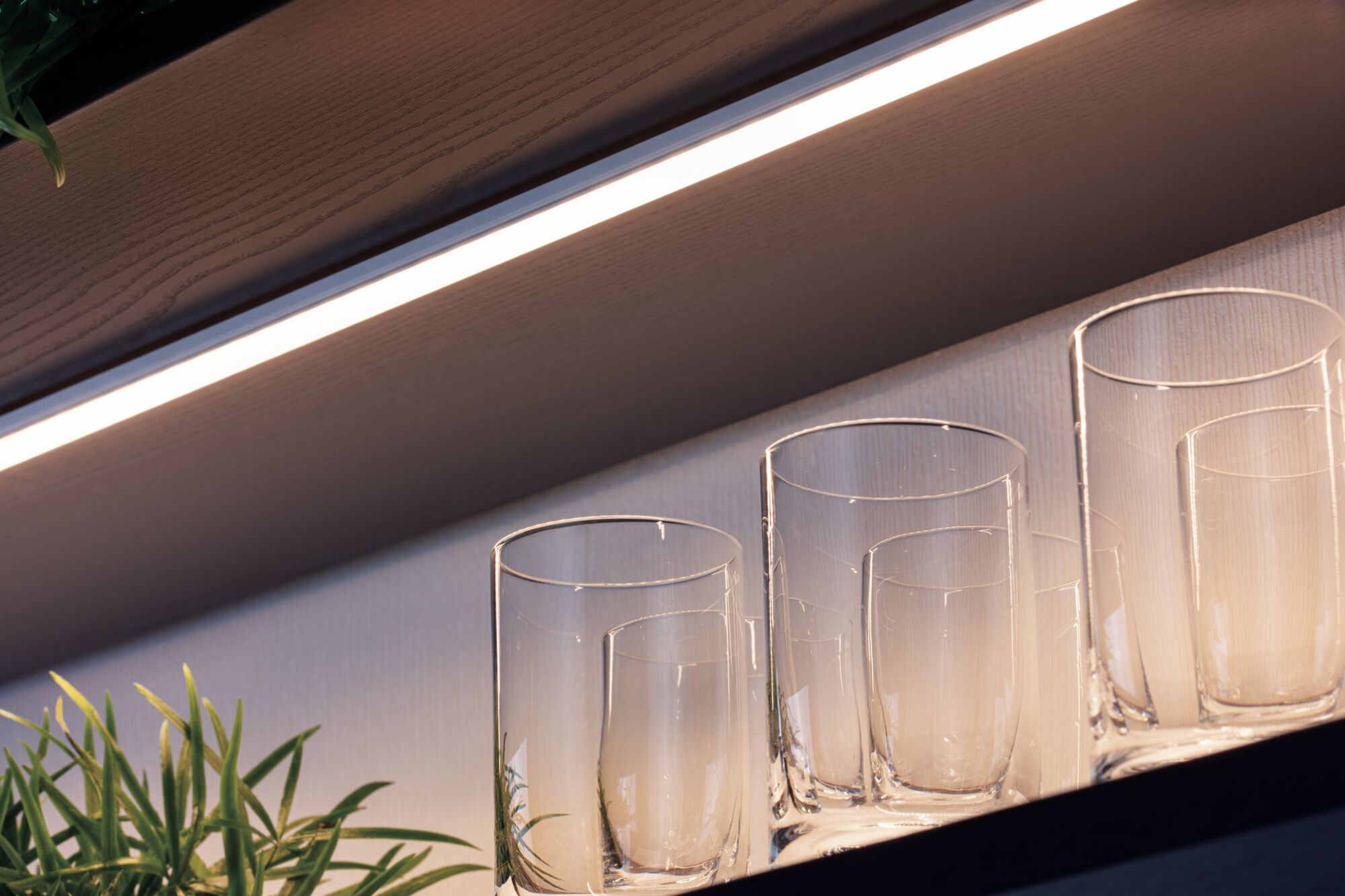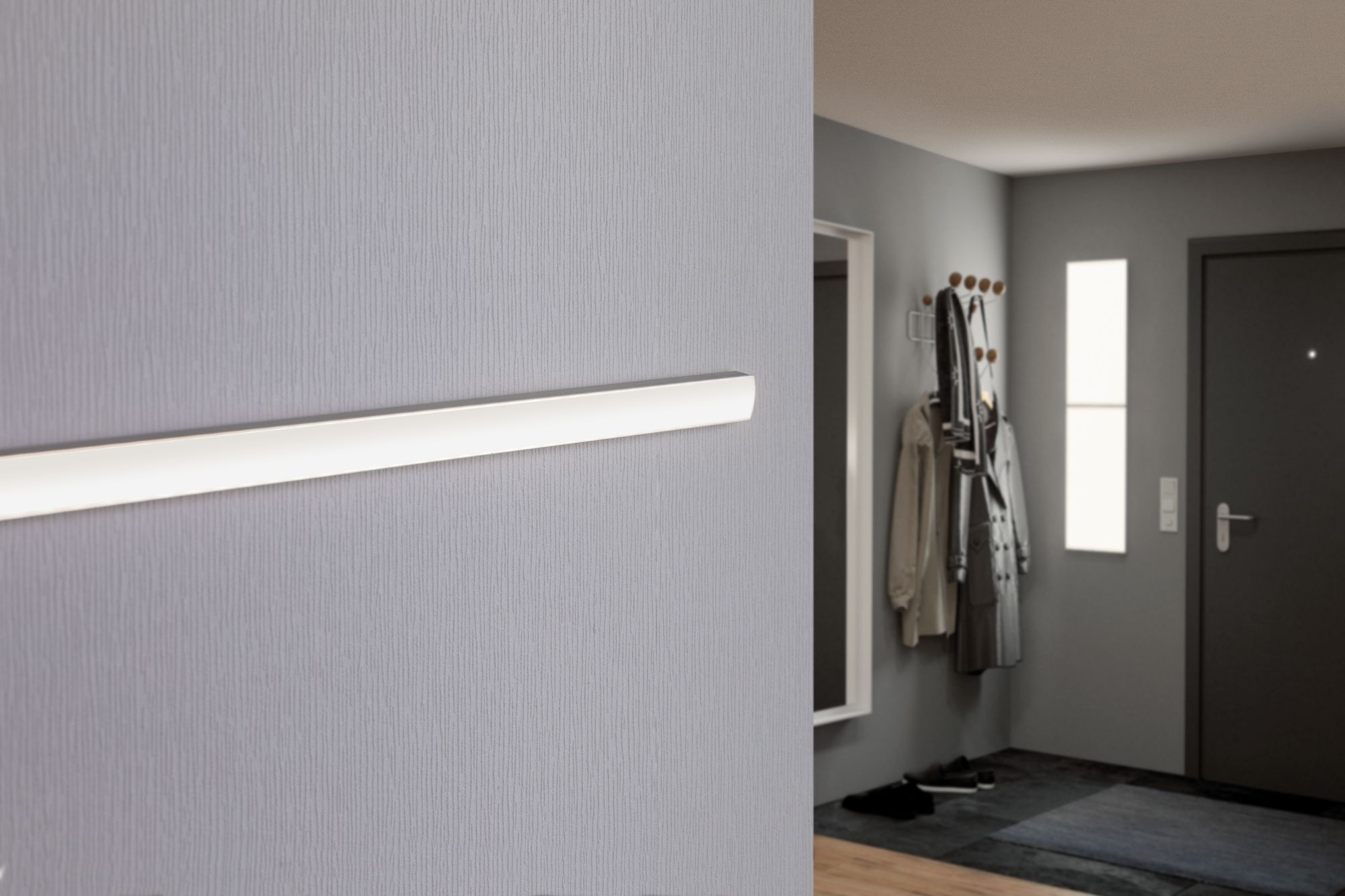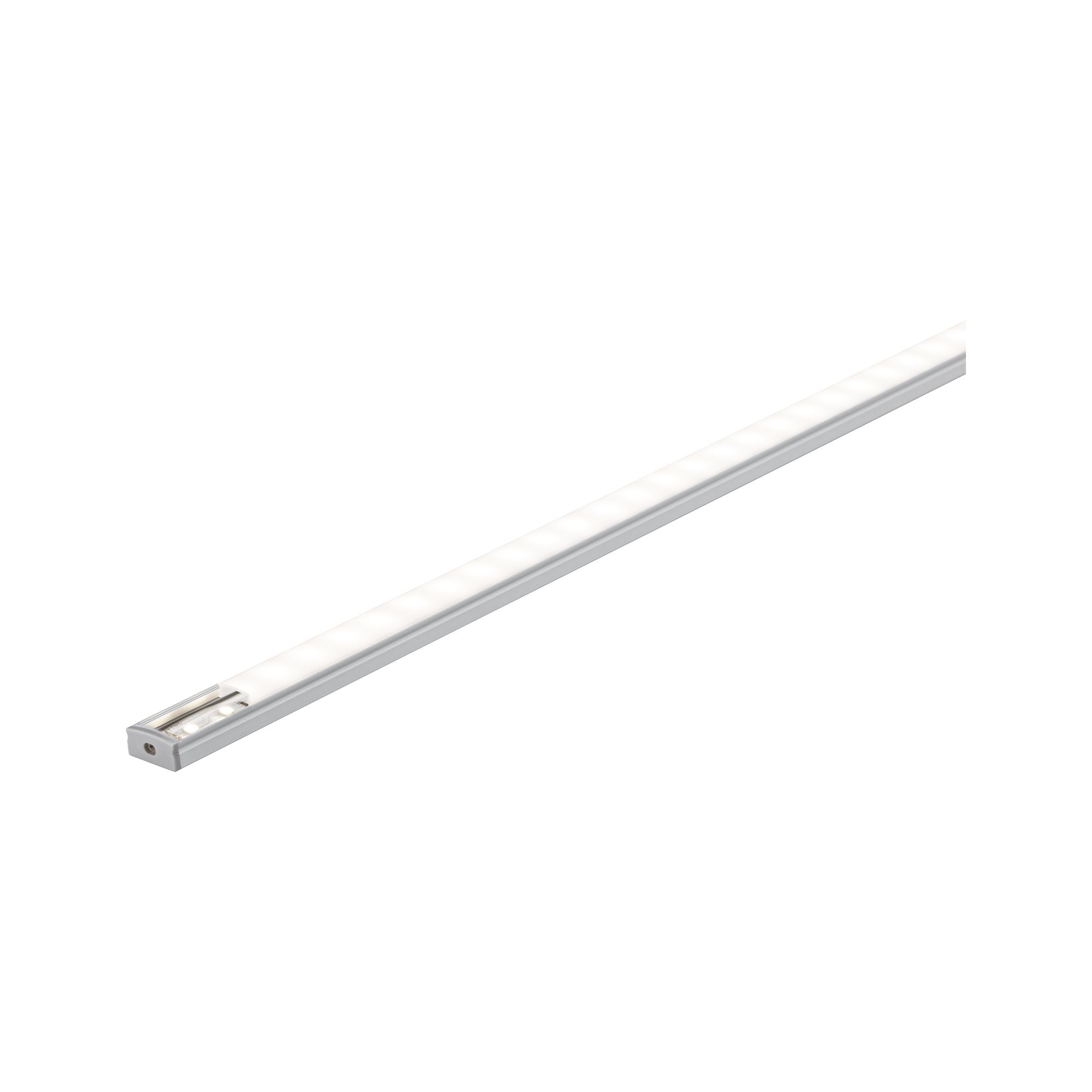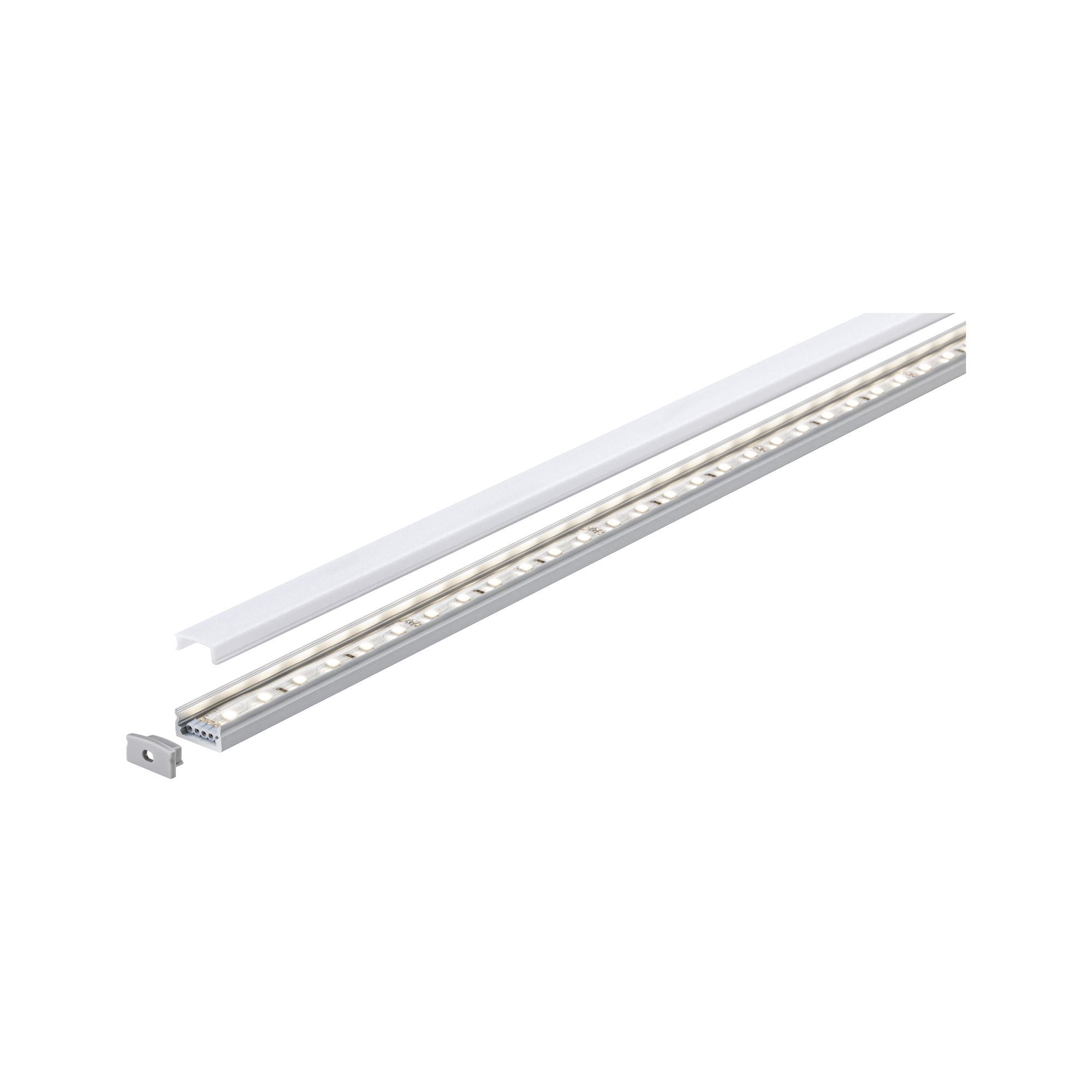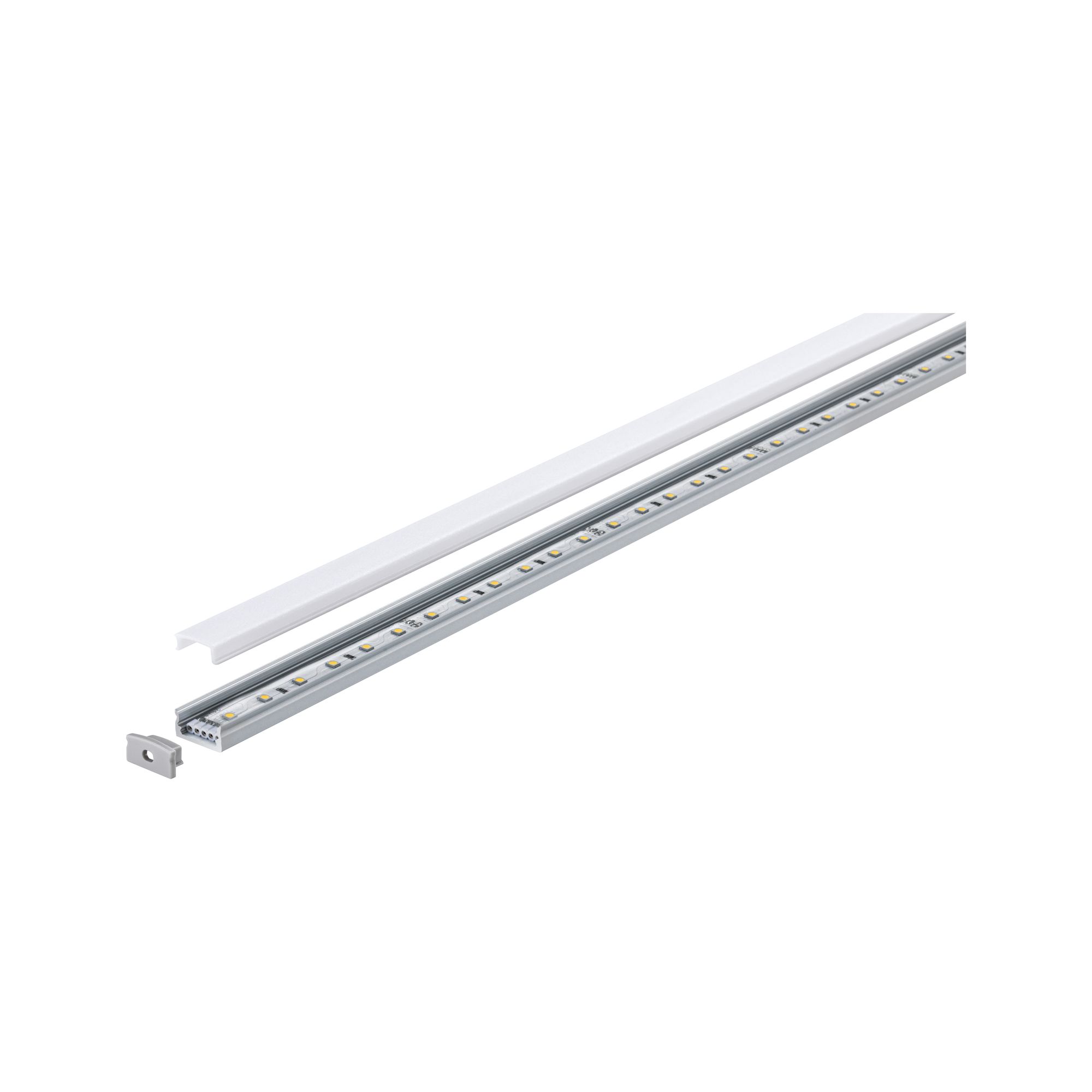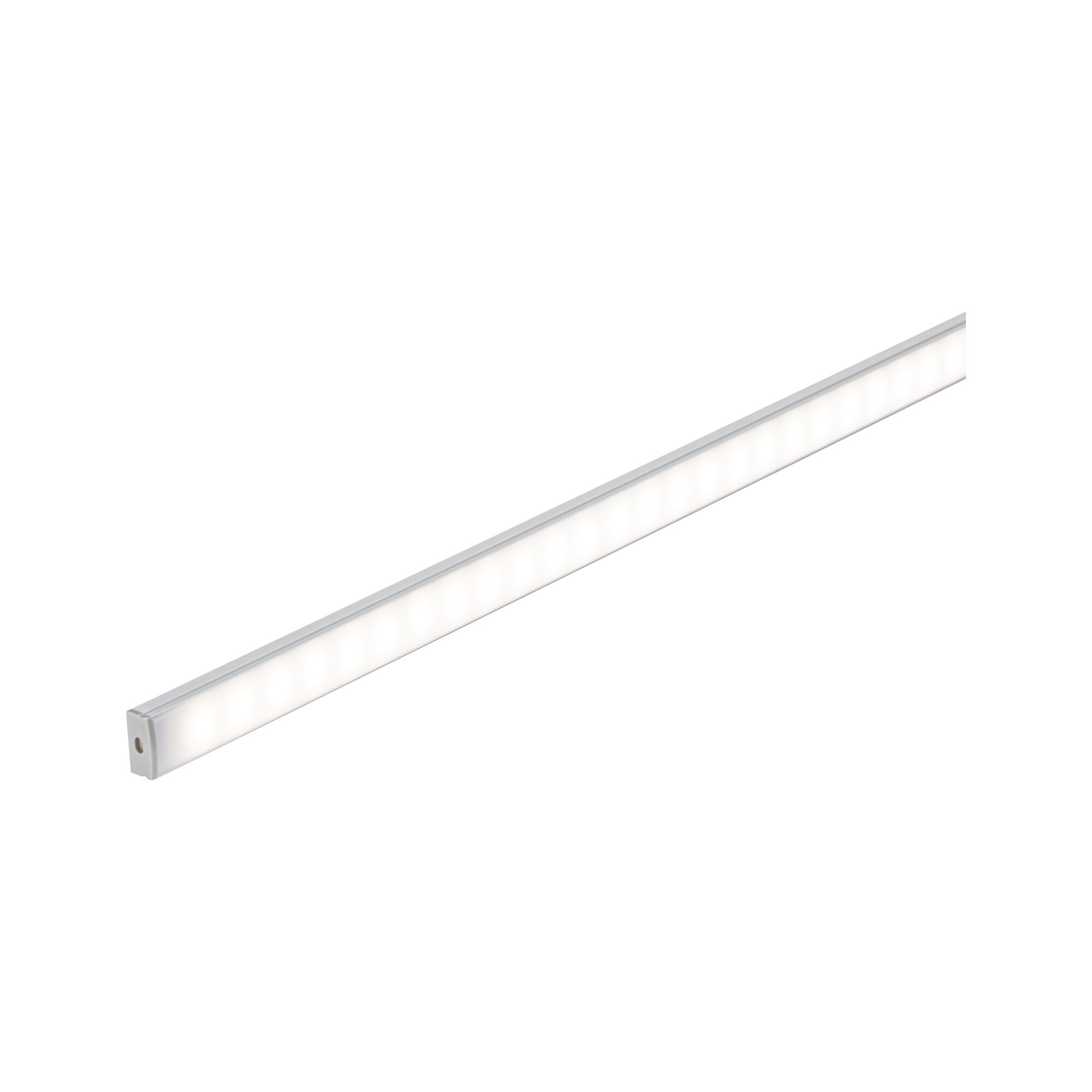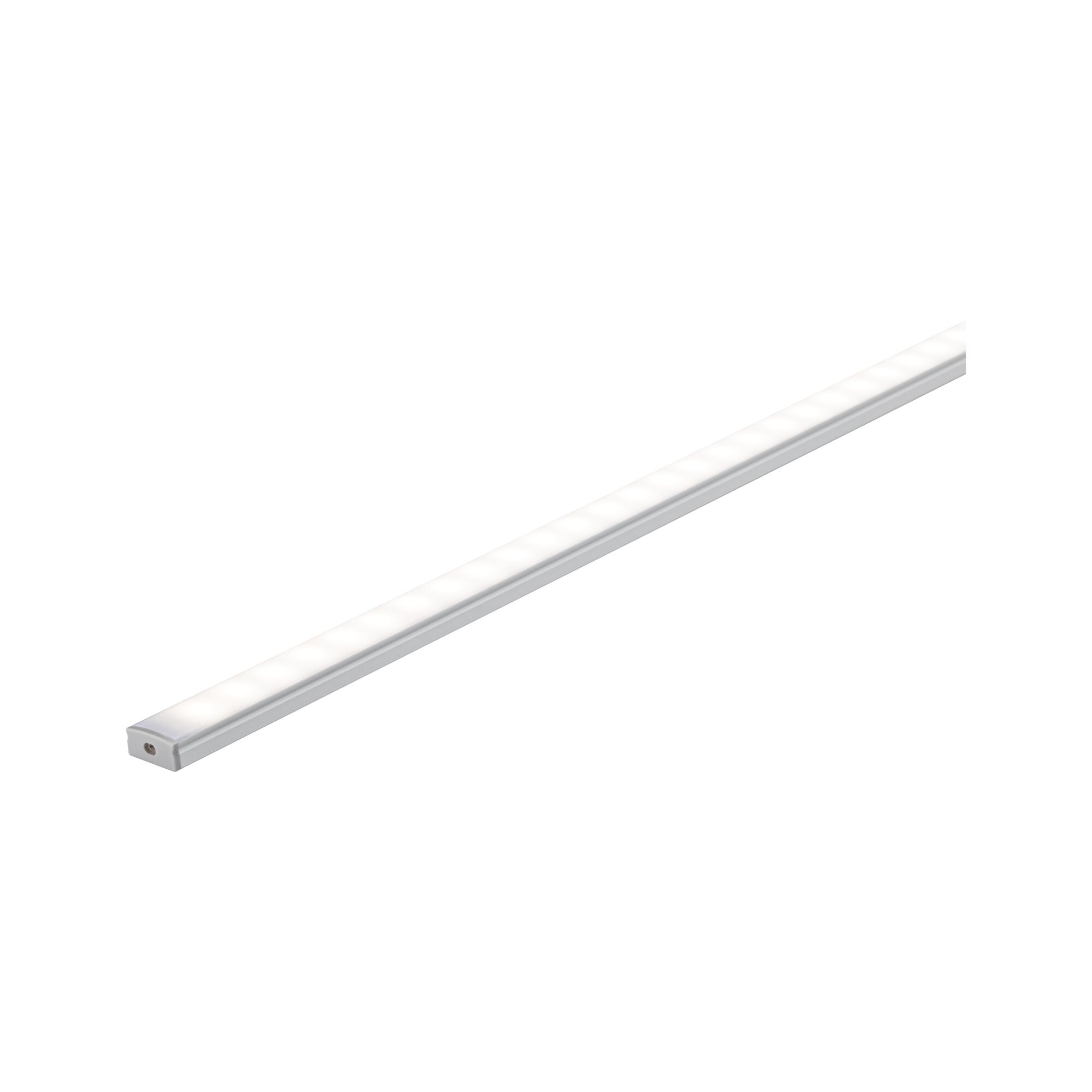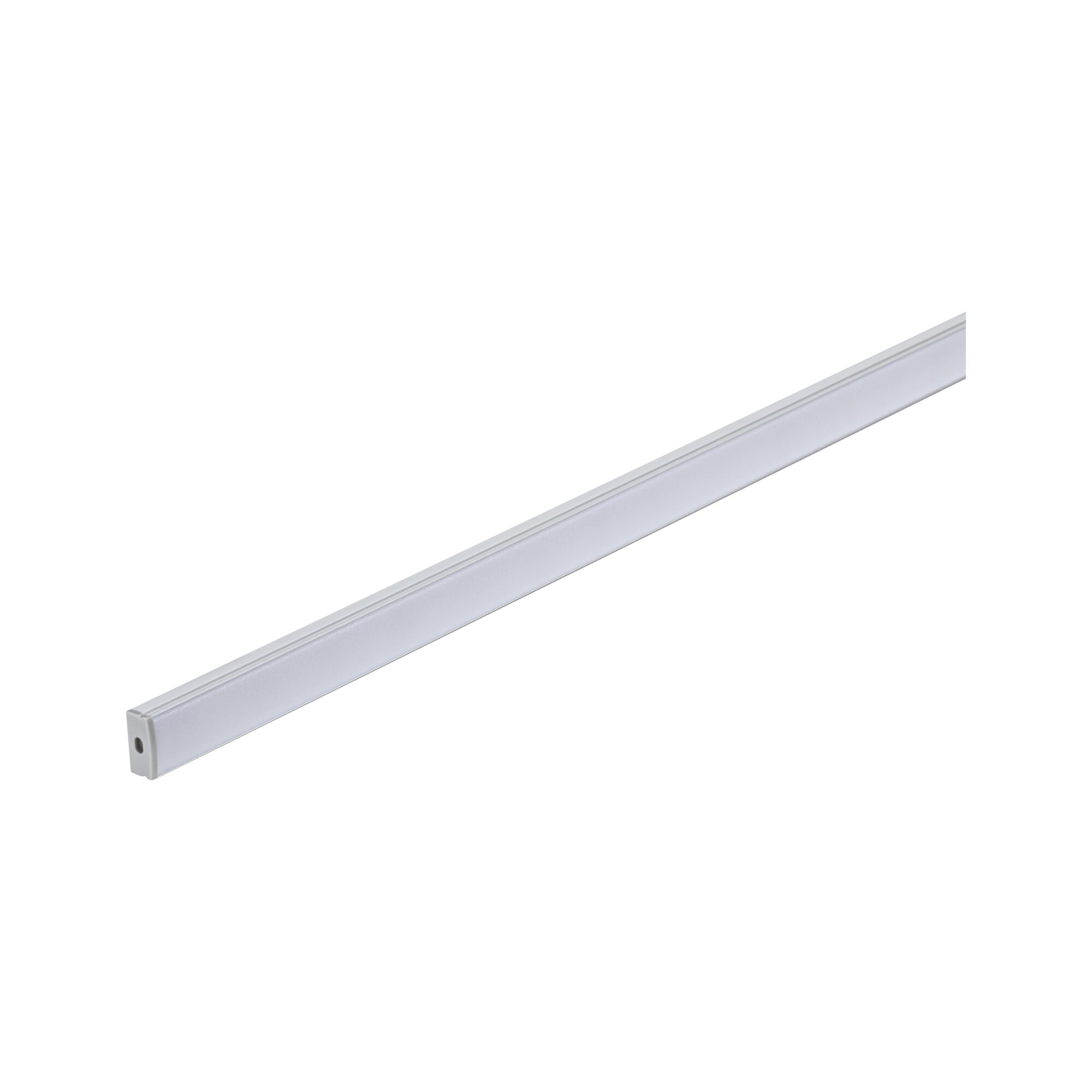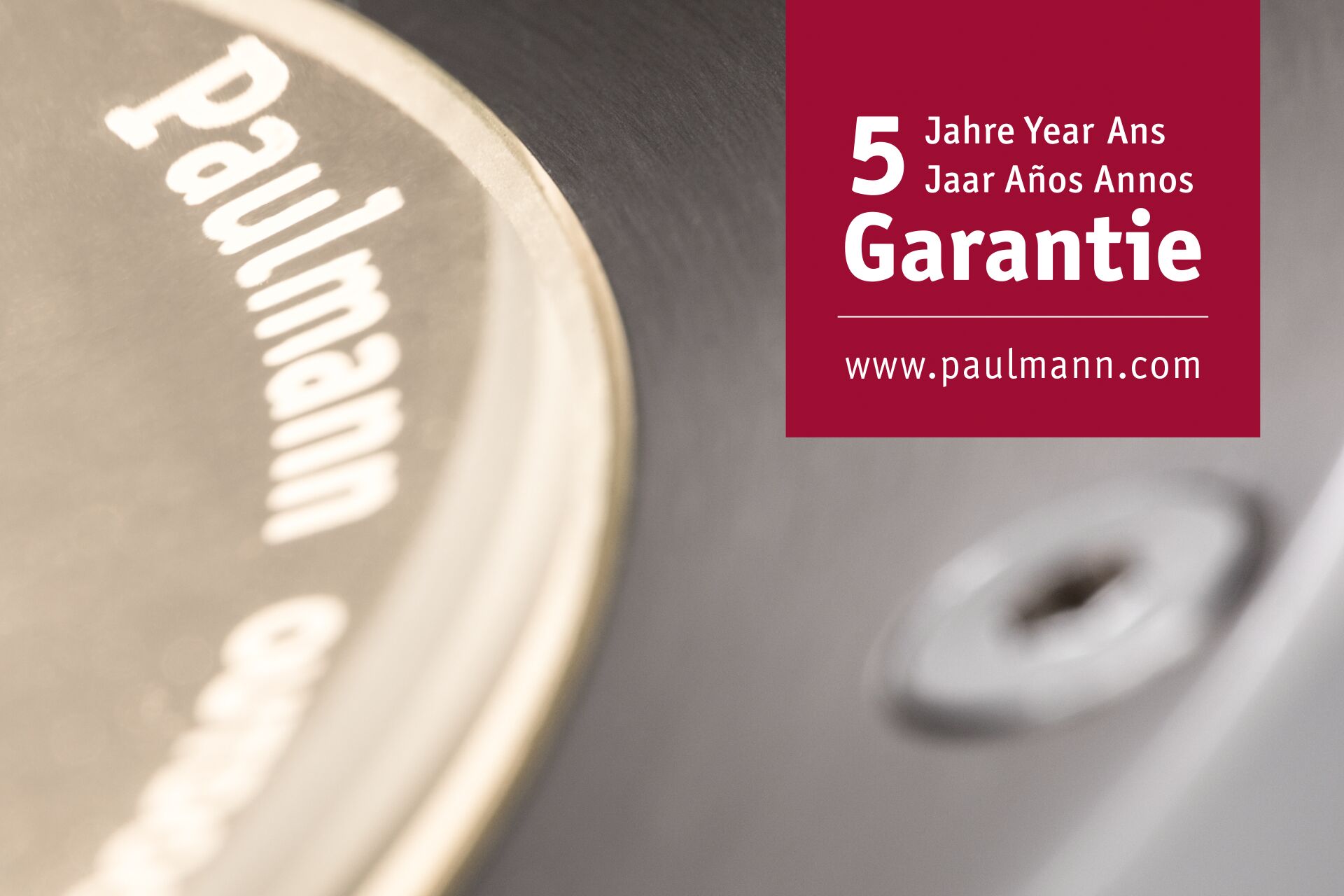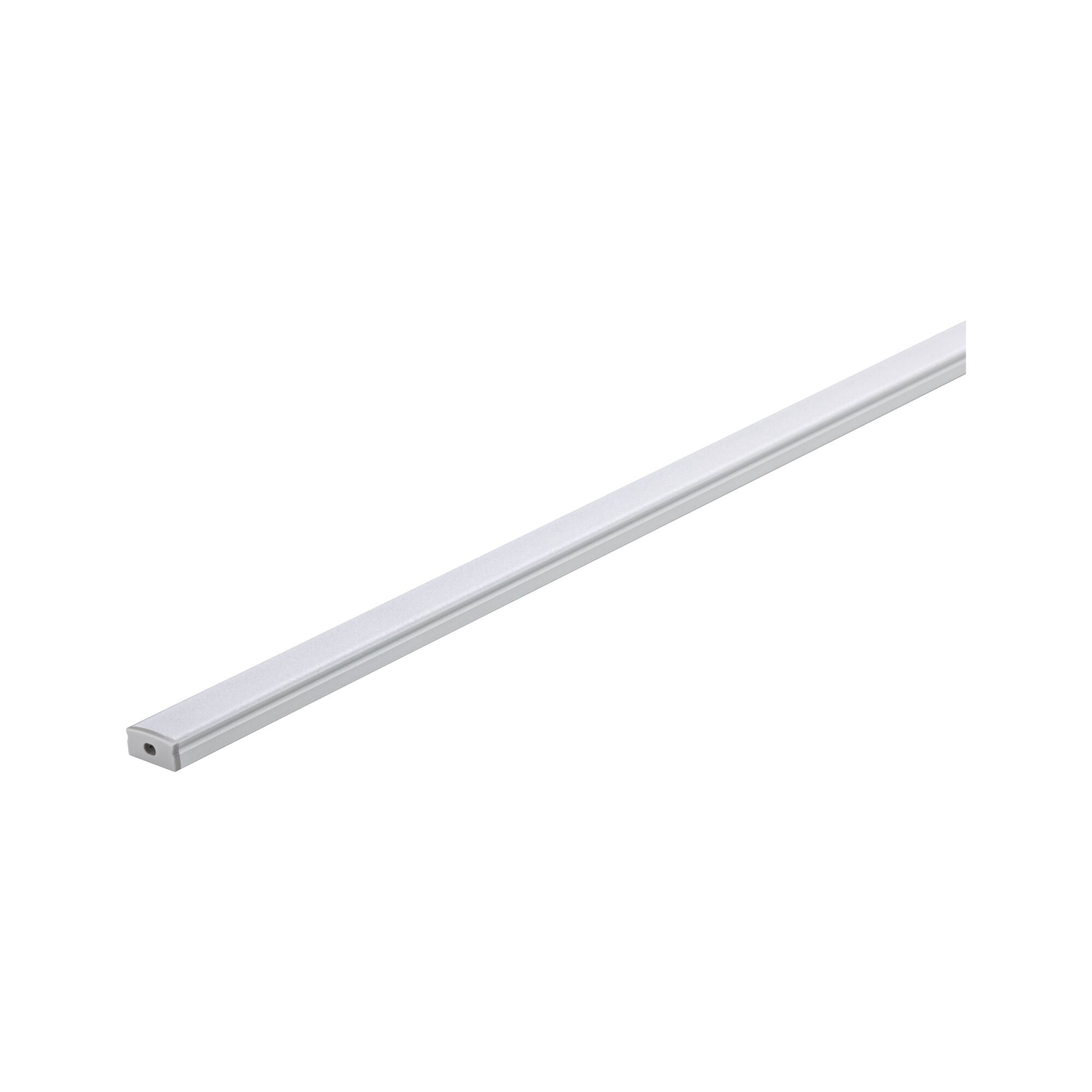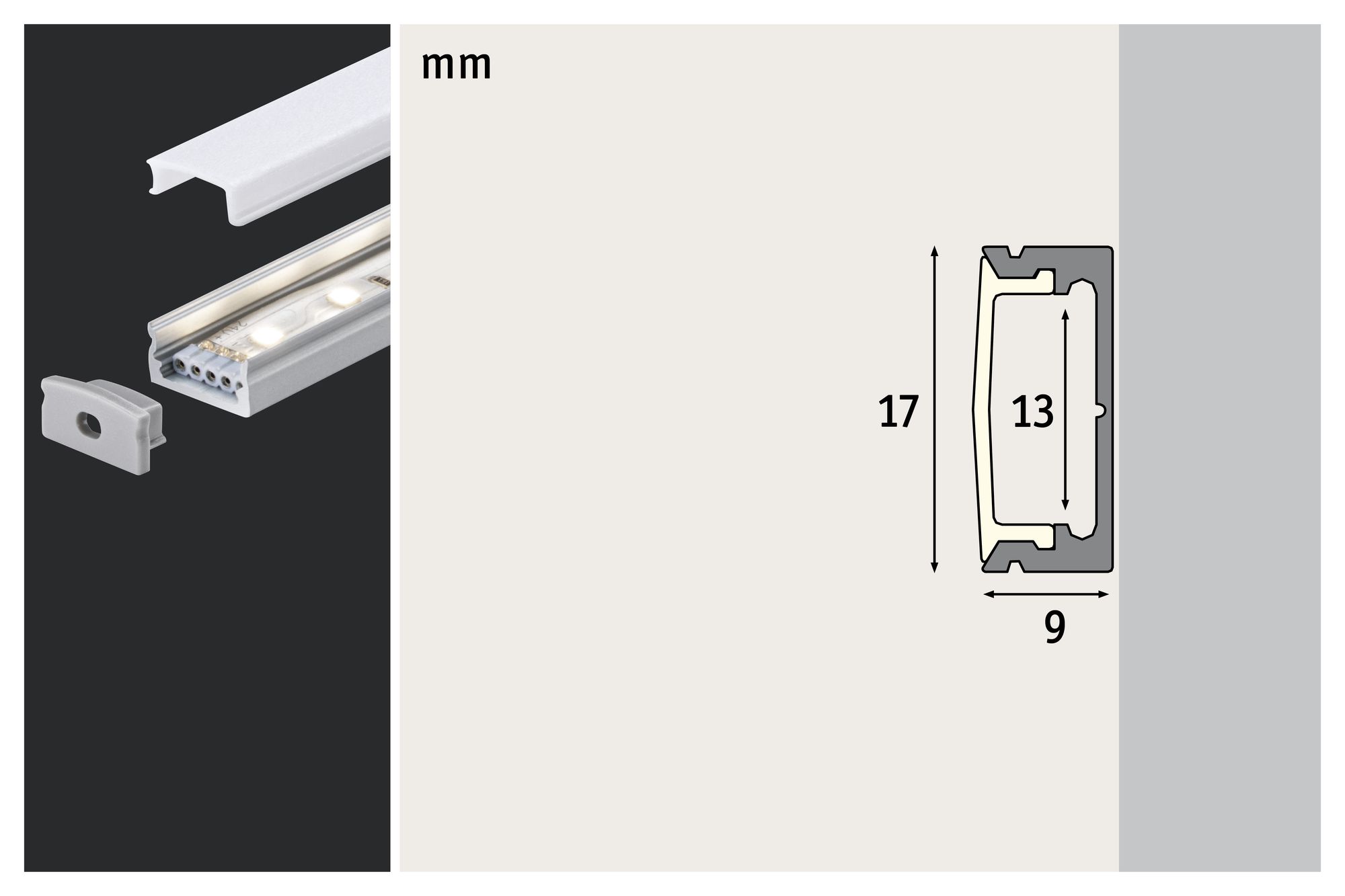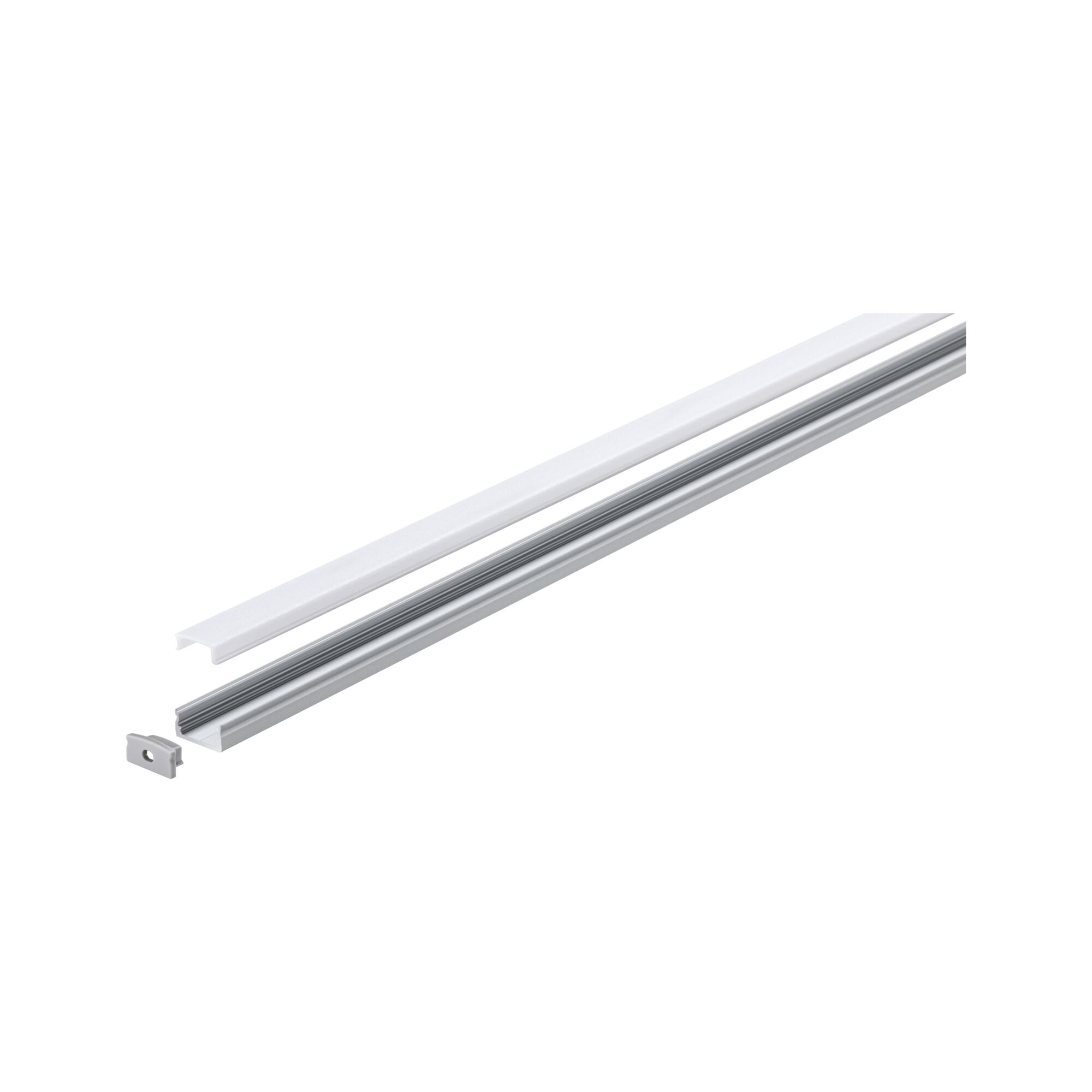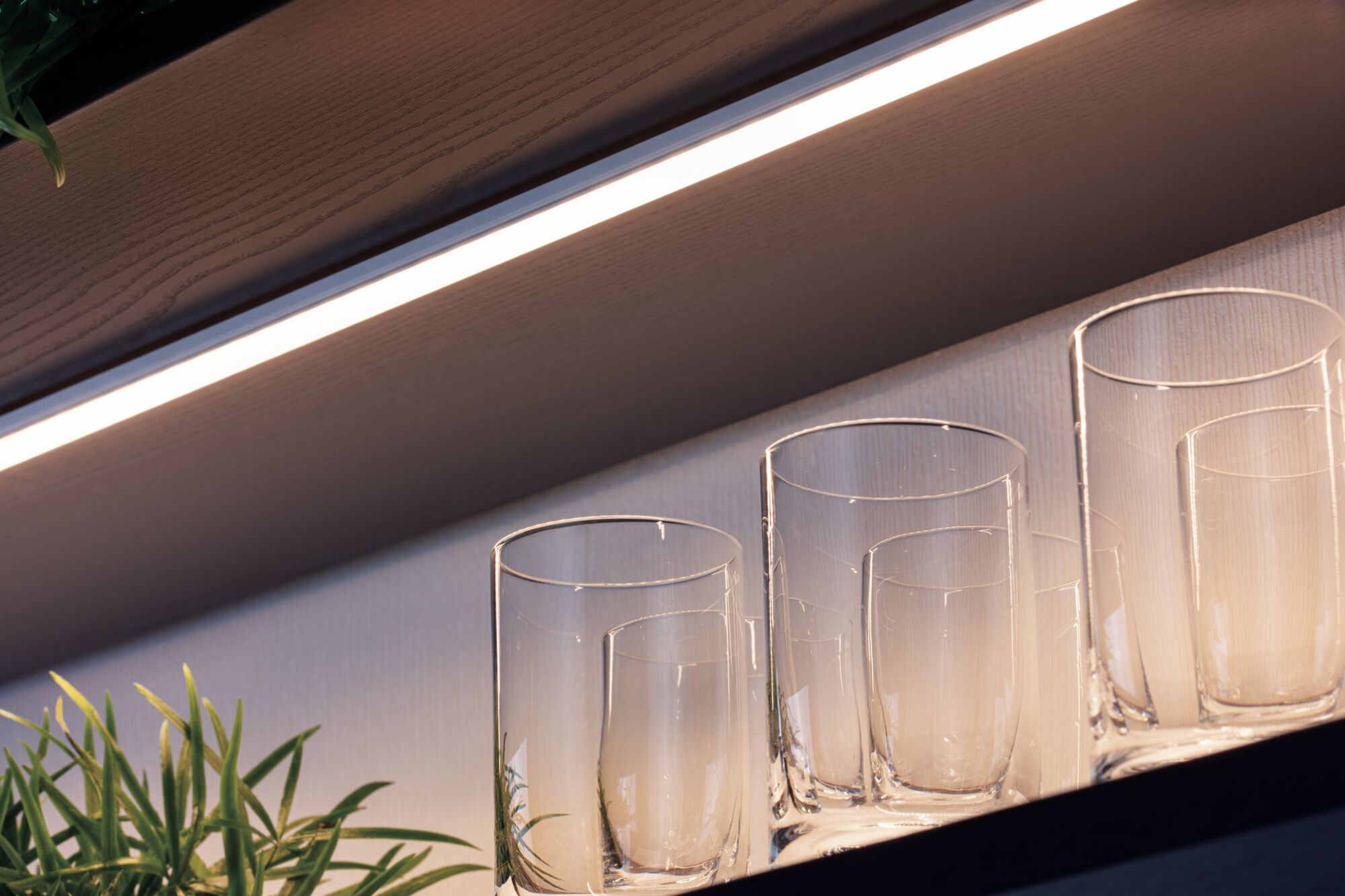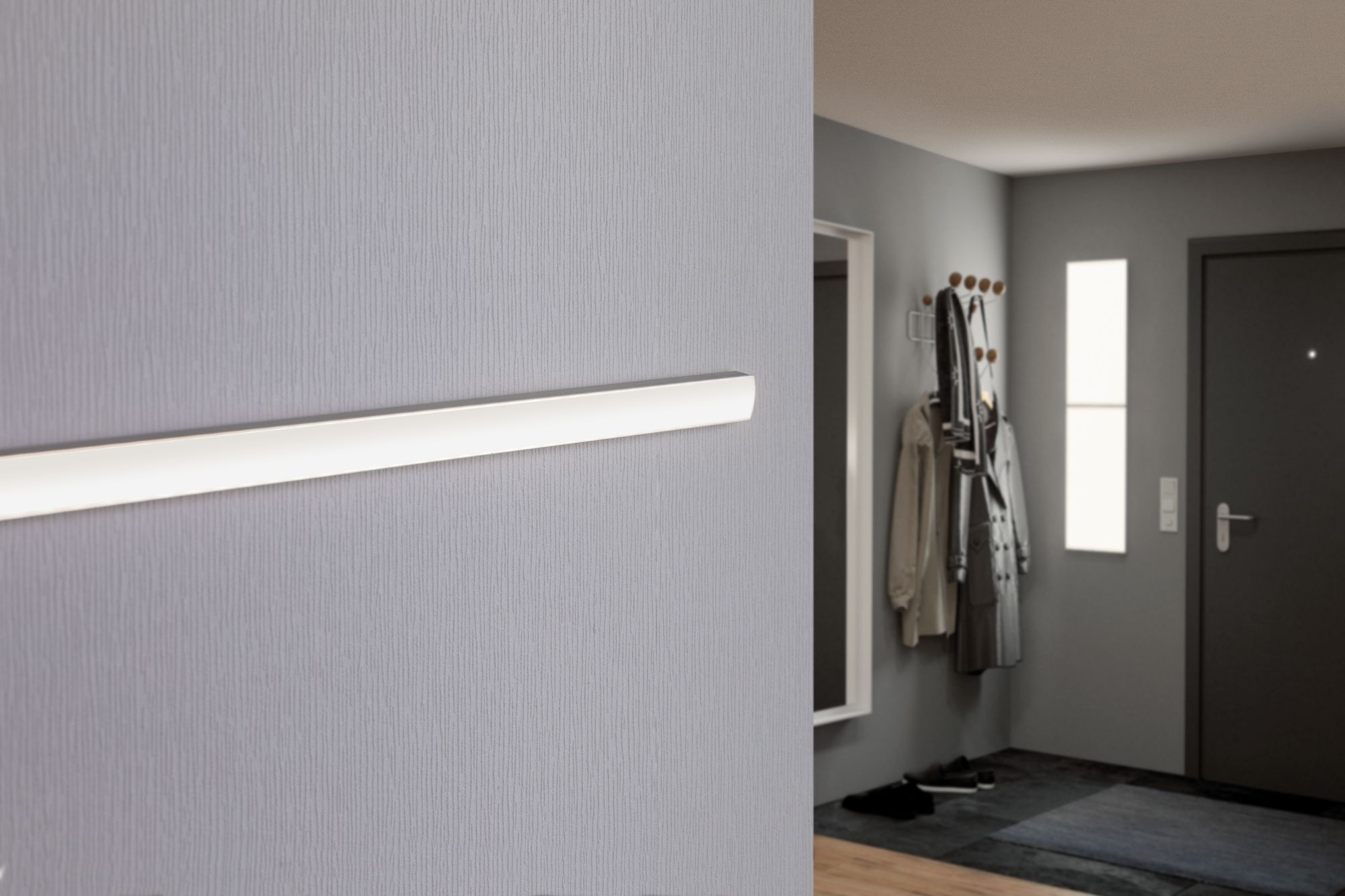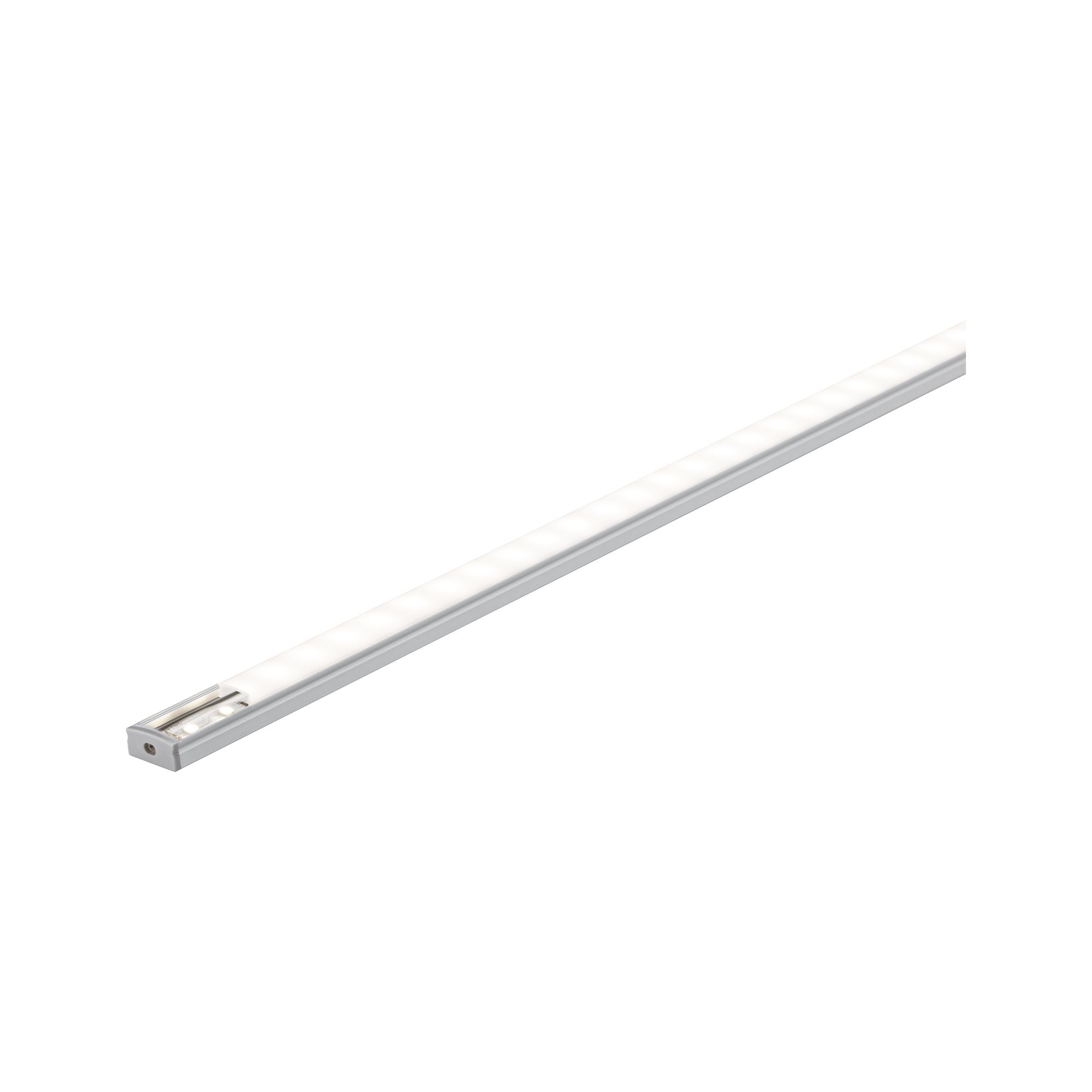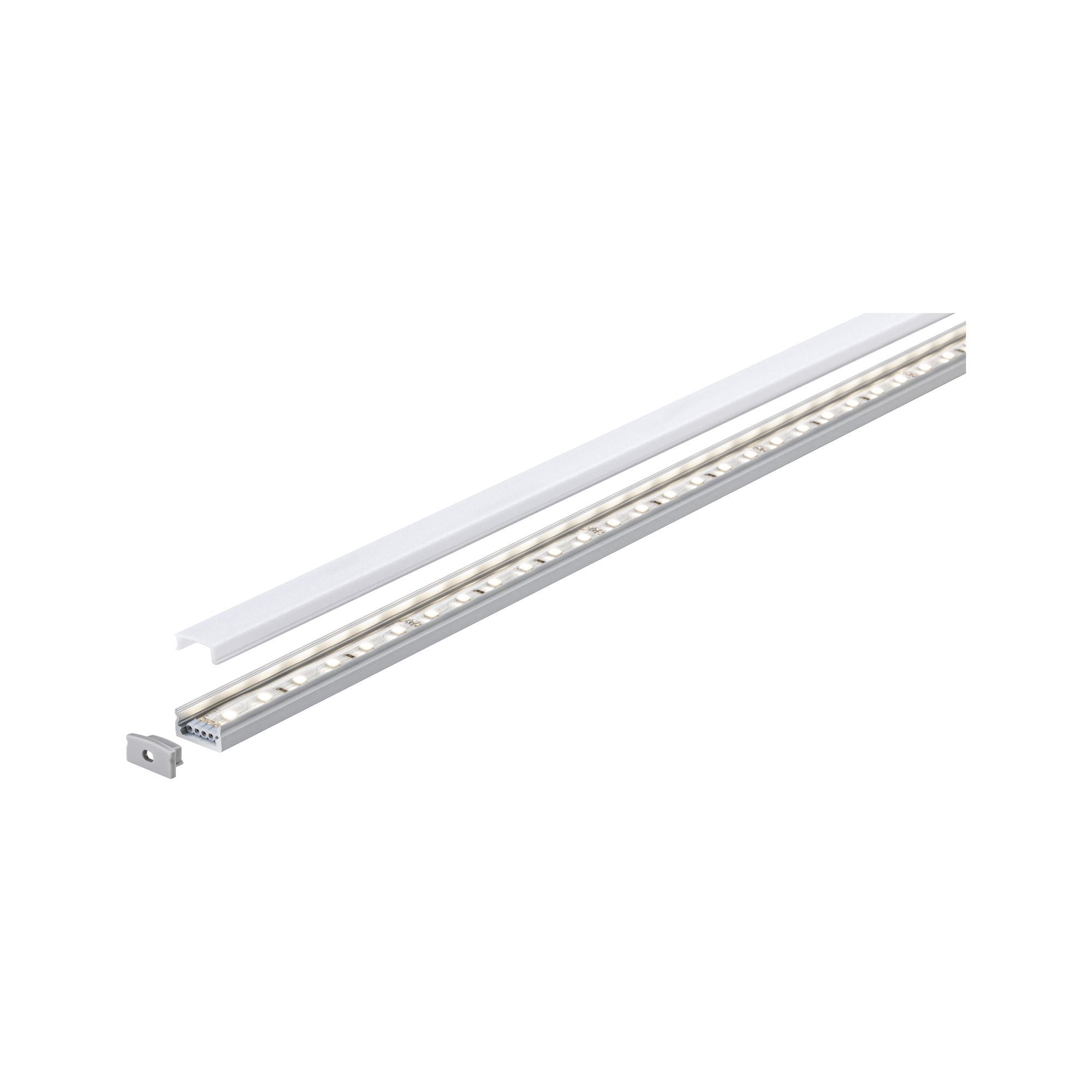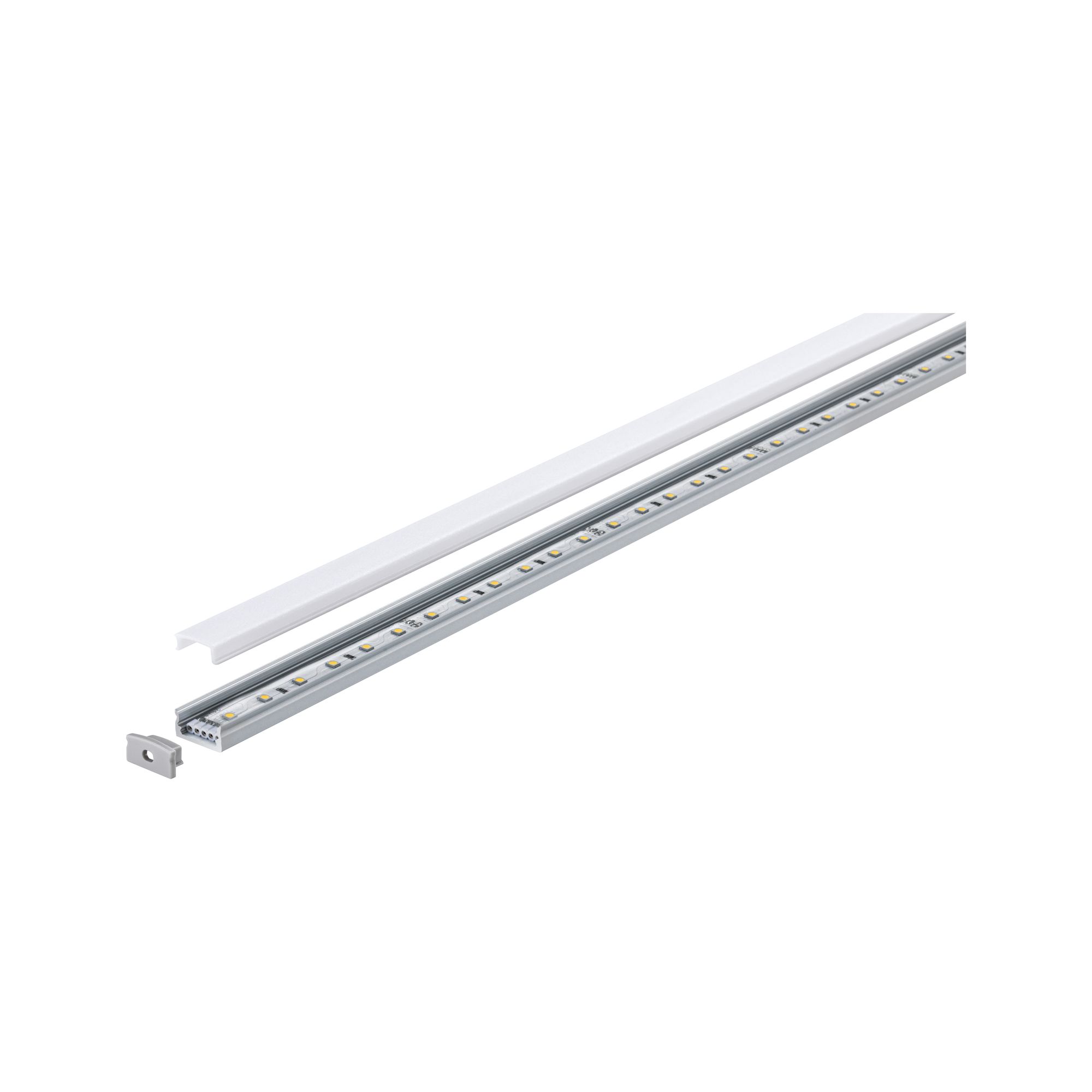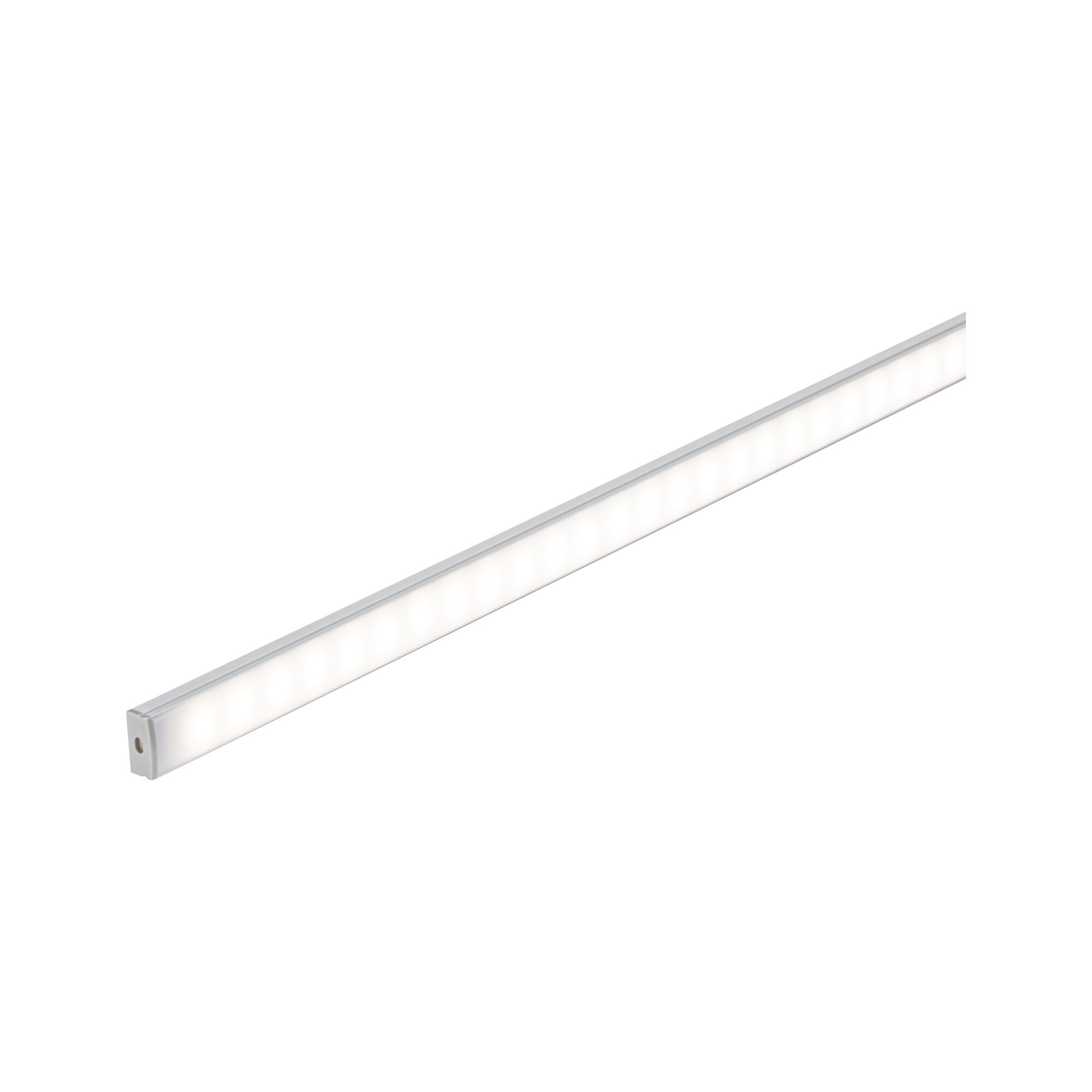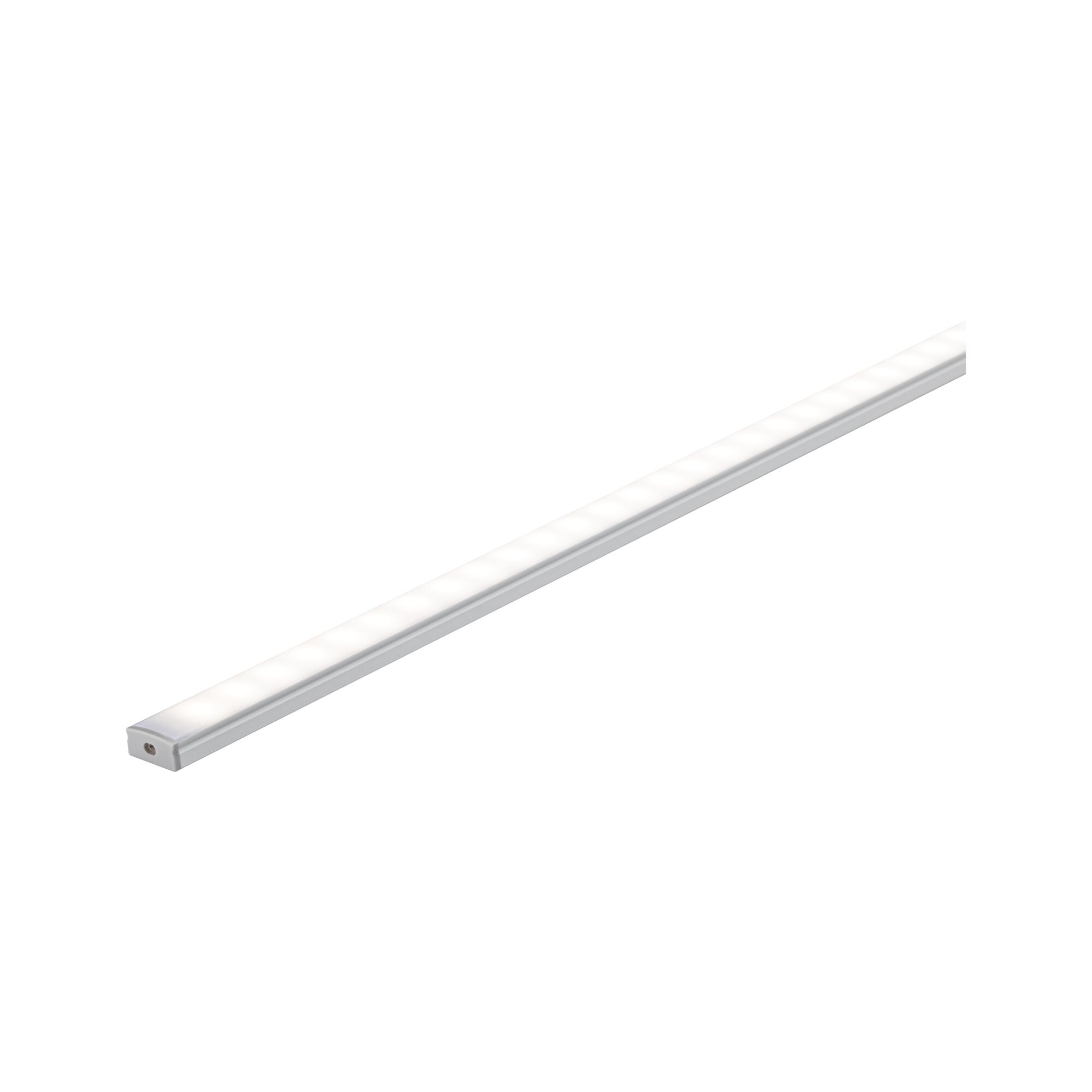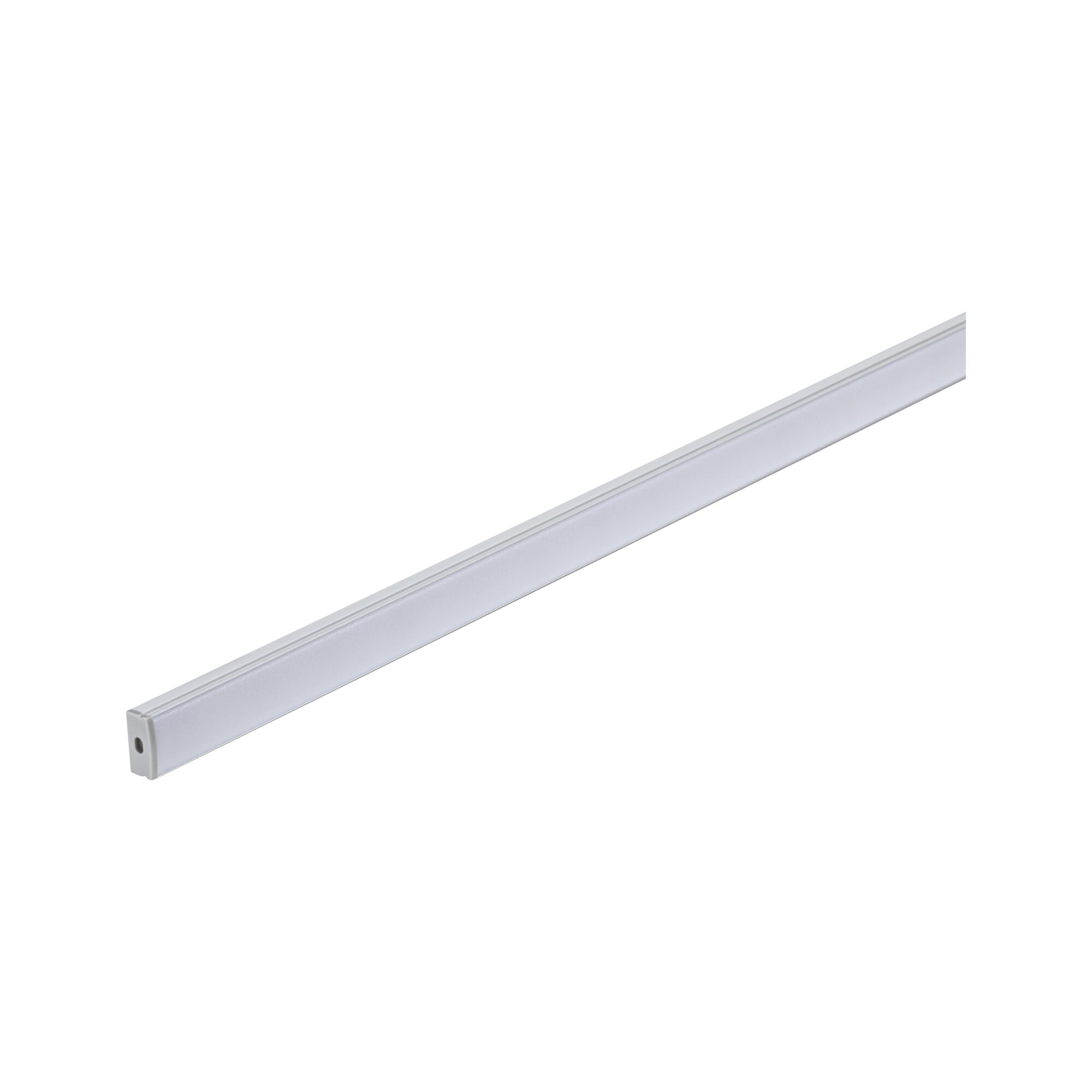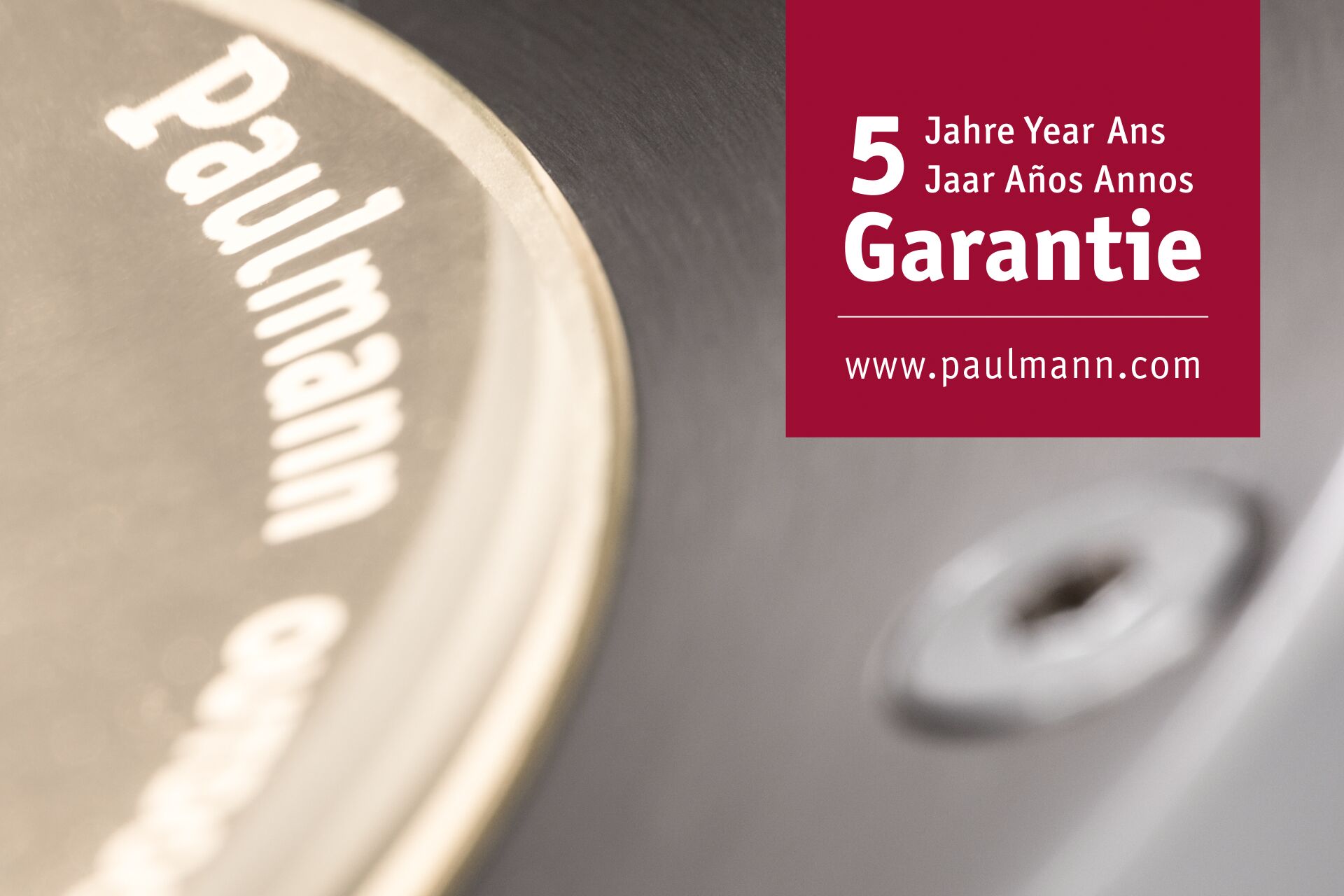 Aluminium profile with cooling effect for LED Strips
Profile can be shortened according to required length
With satined diffusor for uniform light distribution
LED Strip profile Base White diffuser 2m Anodised aluminium/Satin
The 2-metre base profile is a small surface-mounted profile for various applications. It can be fitted with YourLED or MaxLED strips and applied to both walls and furniture. The aluminium has a cooling effect on the LED strips, while the satined diffuser ensures uniform light distribution.
Aluminium profile with cooling effect for LED Strips
Profile can be shortened according to required length
With satined diffusor for uniform light distribution
Can be combined with YourLED and MaxLED strips
Dimension
Dimensions (Height x Width x Depth)
H: 9 T: 17 mm
Length
2 m
Form
square
Design and Material
stainless
stainless alu
Colour
Satin, Anodised aluminium
Material
Plastic, Aluminium
Lamp Features
Technique
Accessories without bulbs
Replacable
7 not concerned.
Labelling
WEEE-Reg.-No
DE 39236390