Installation adapters
Luminaire en suspension pour diamètre d'encastrement de 68 mm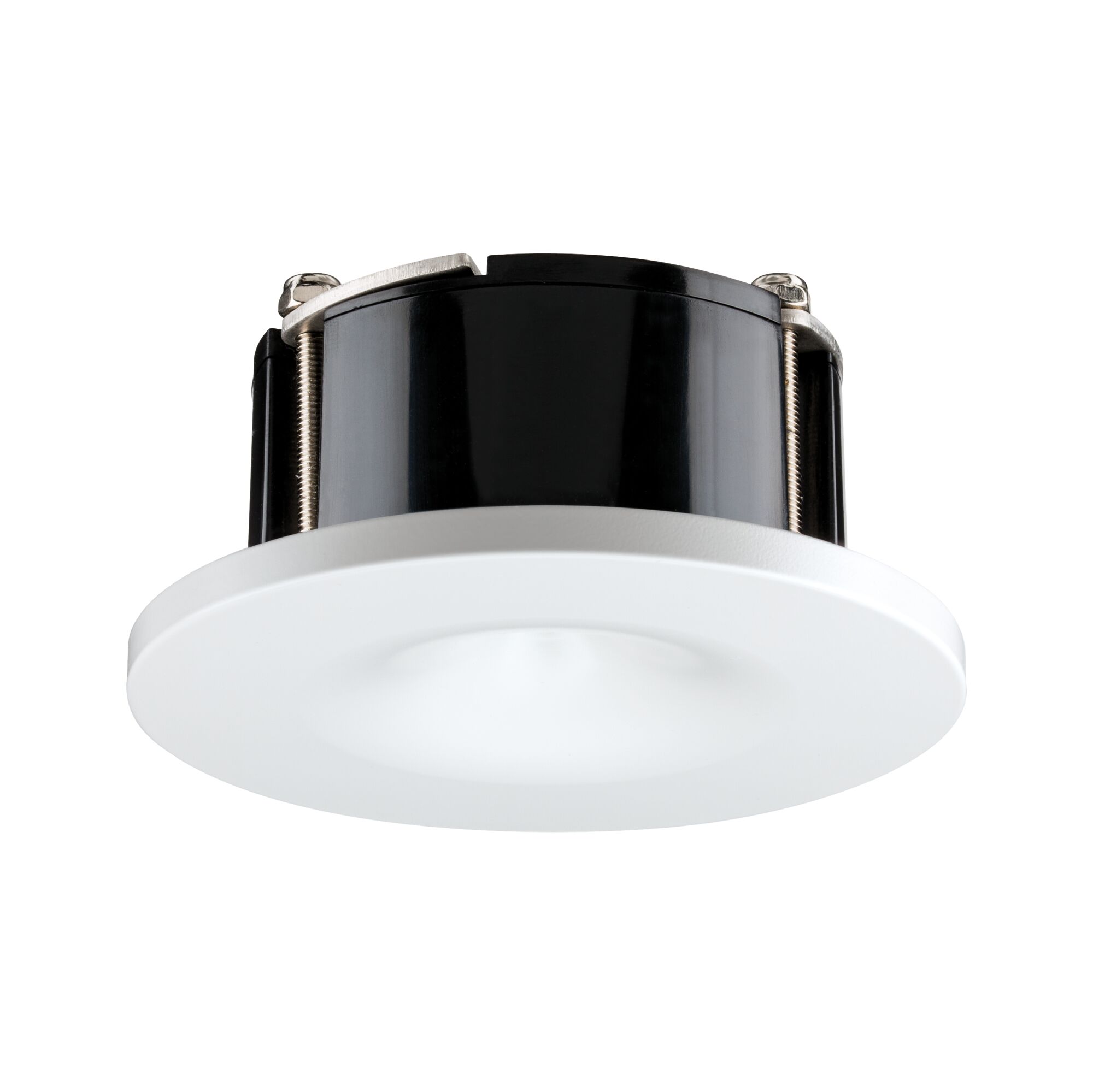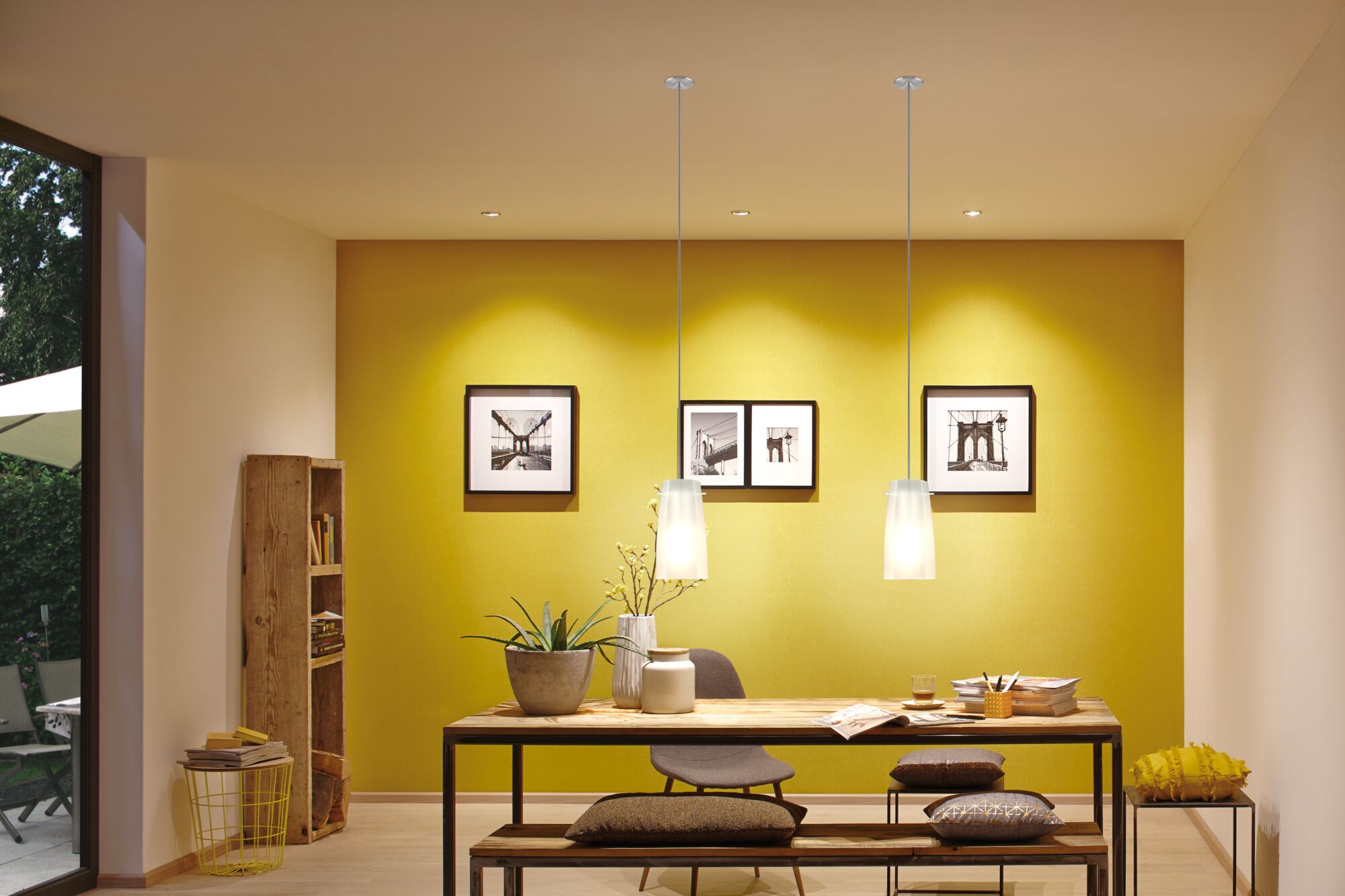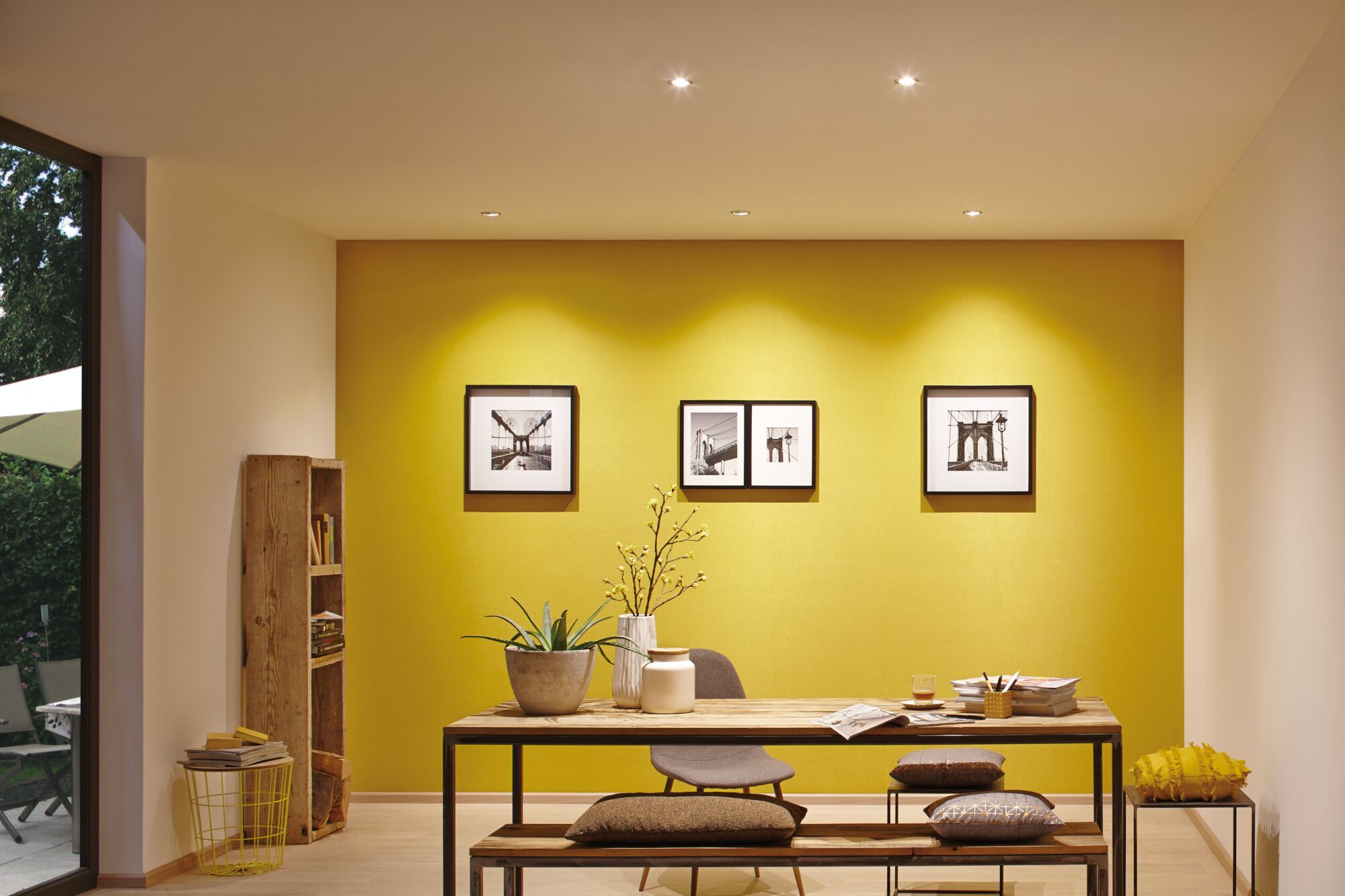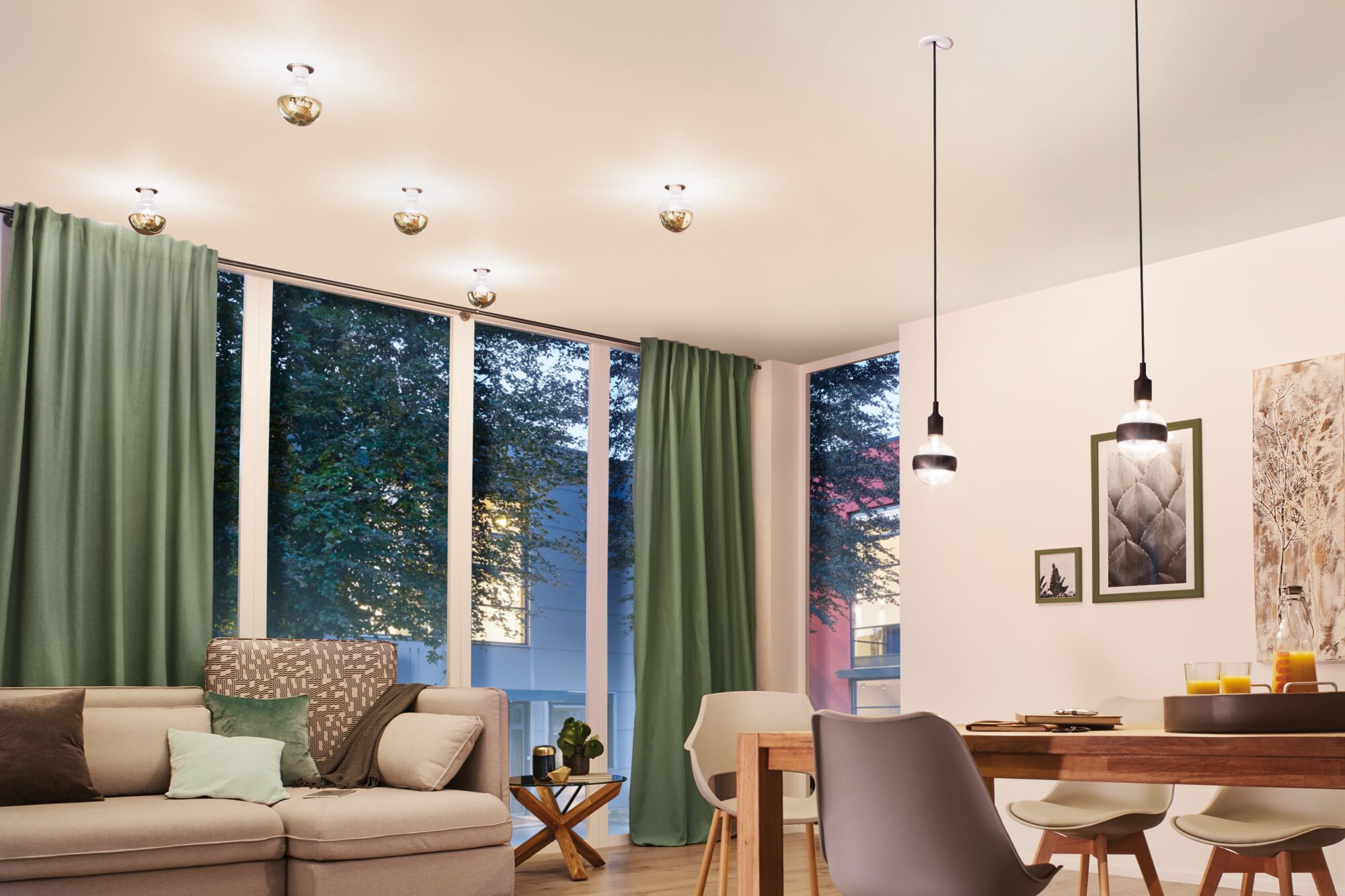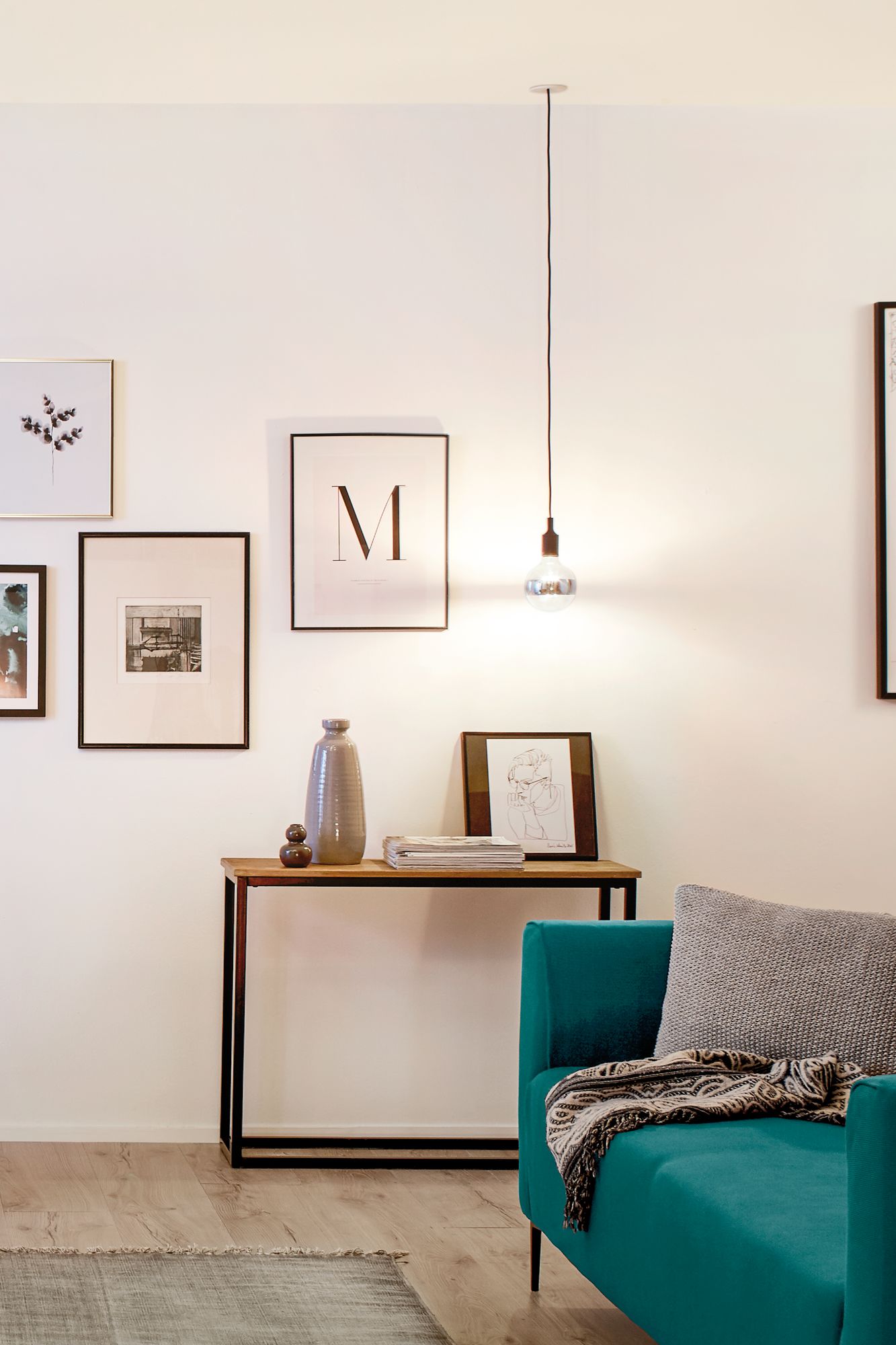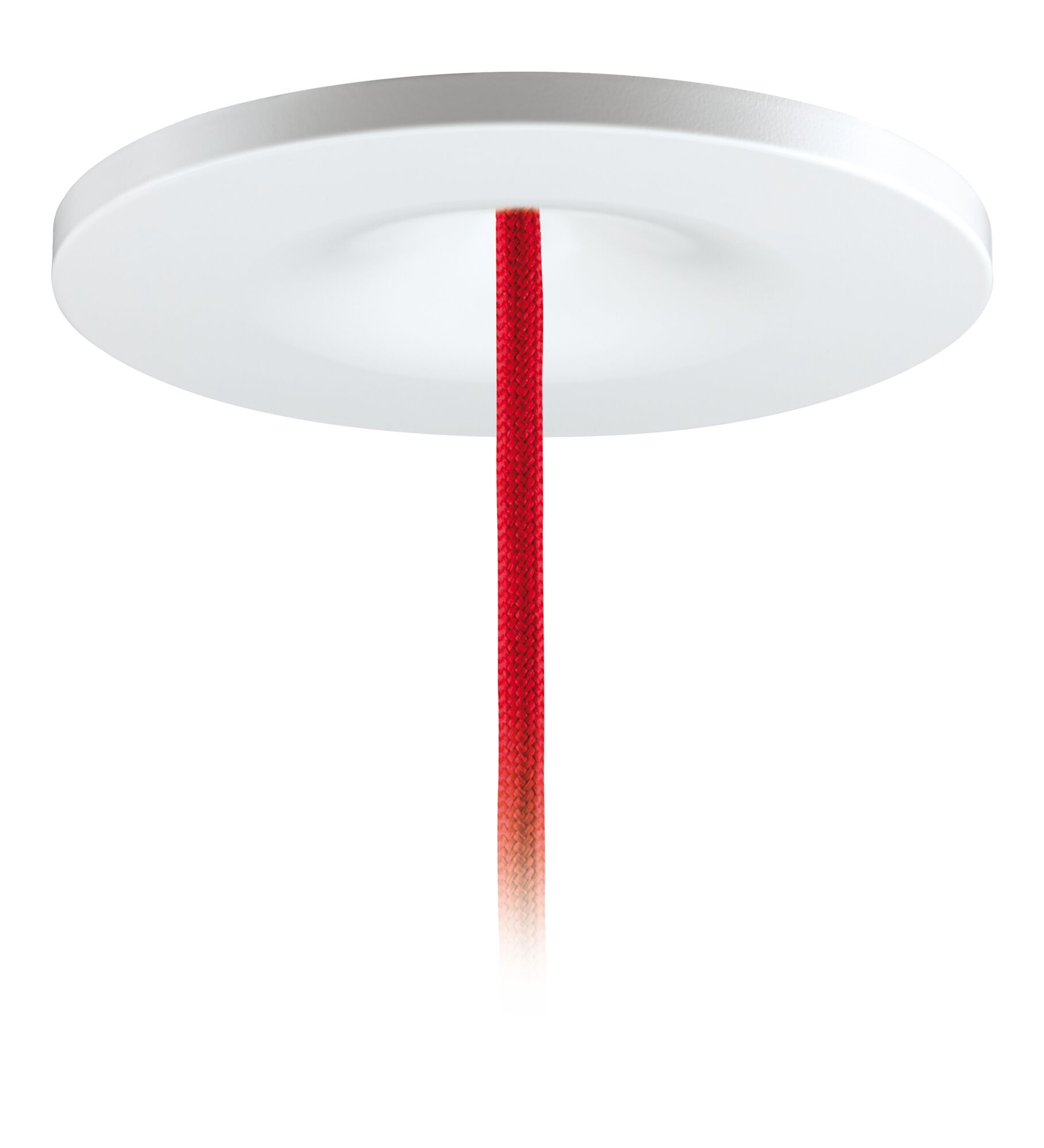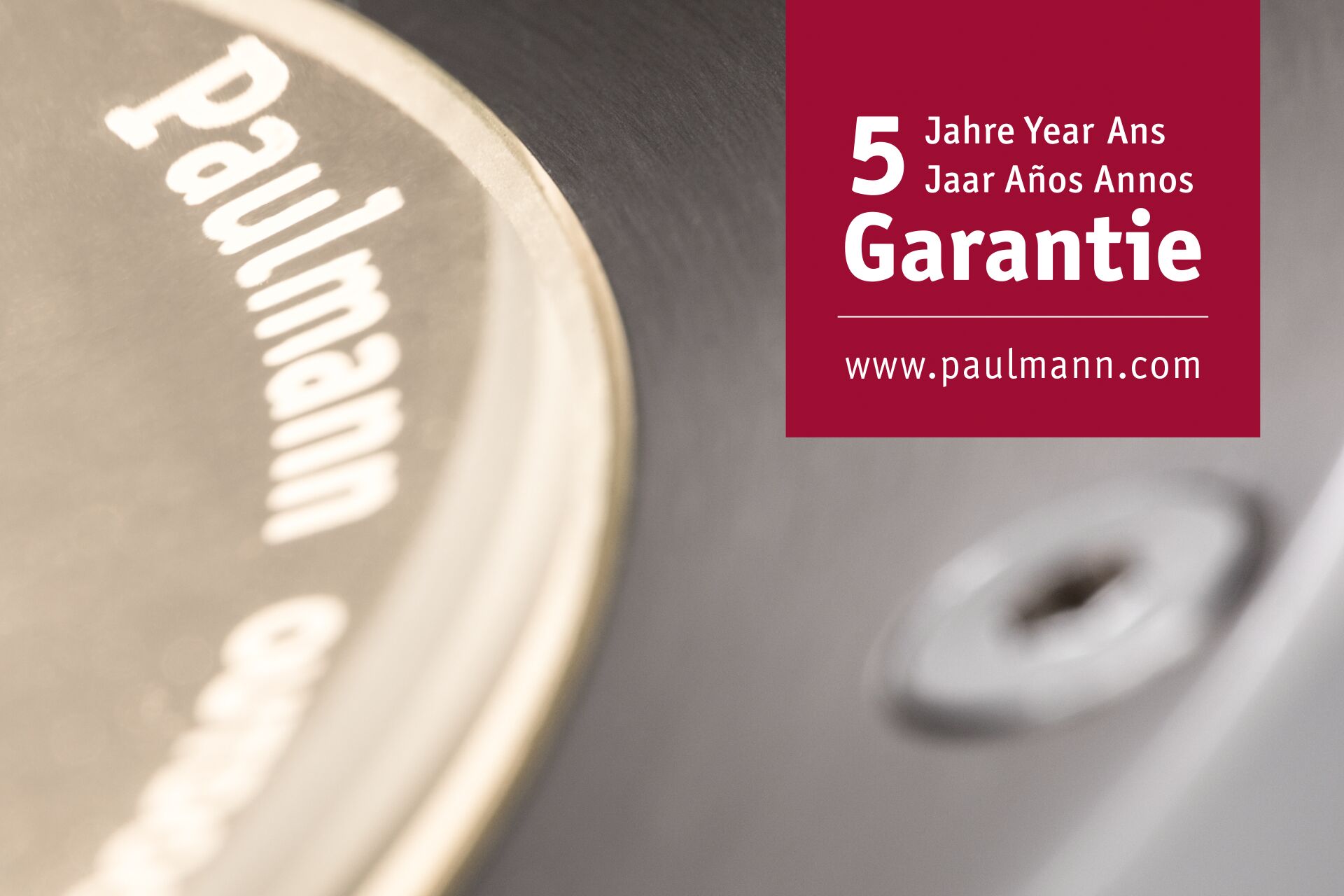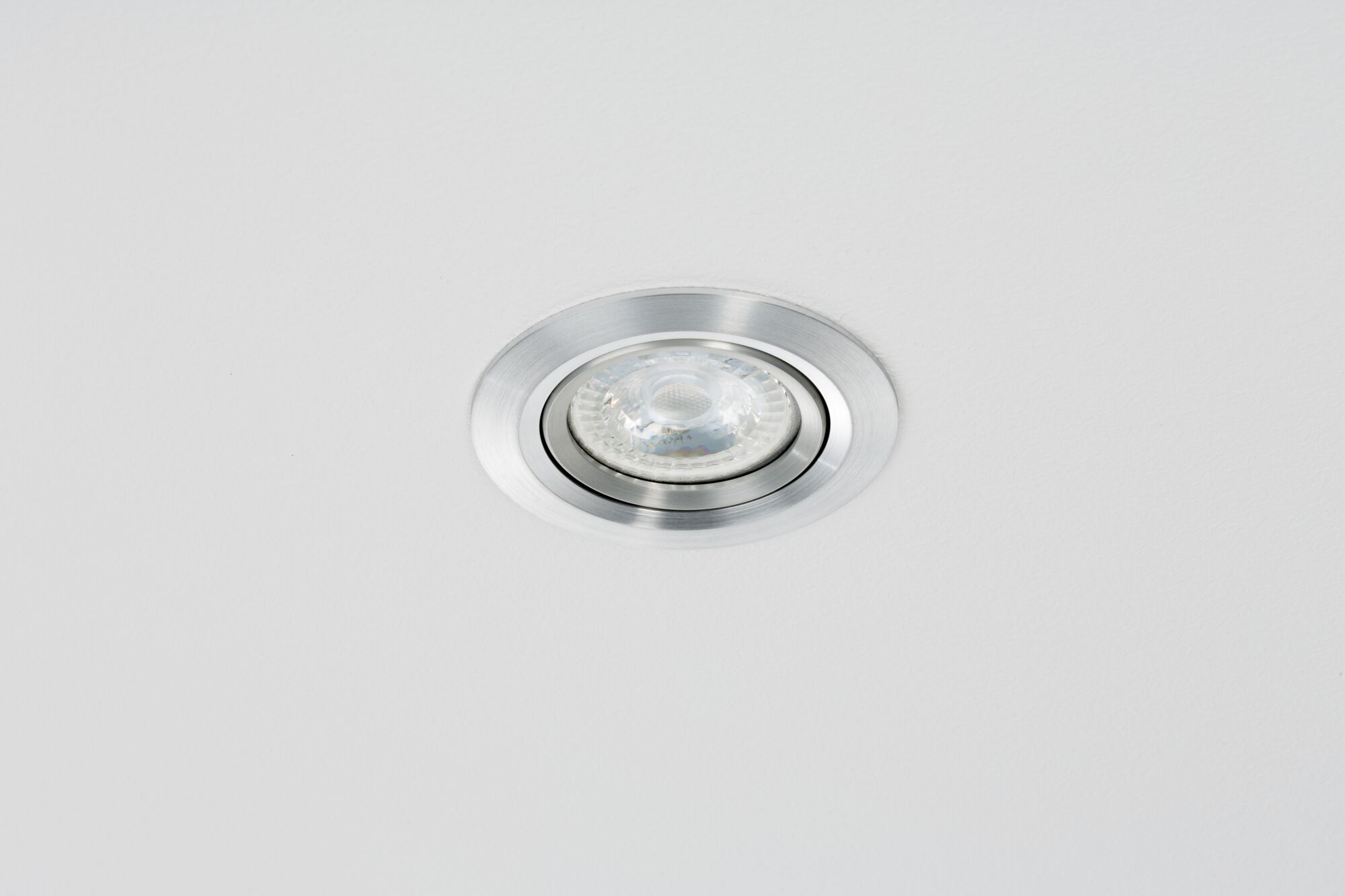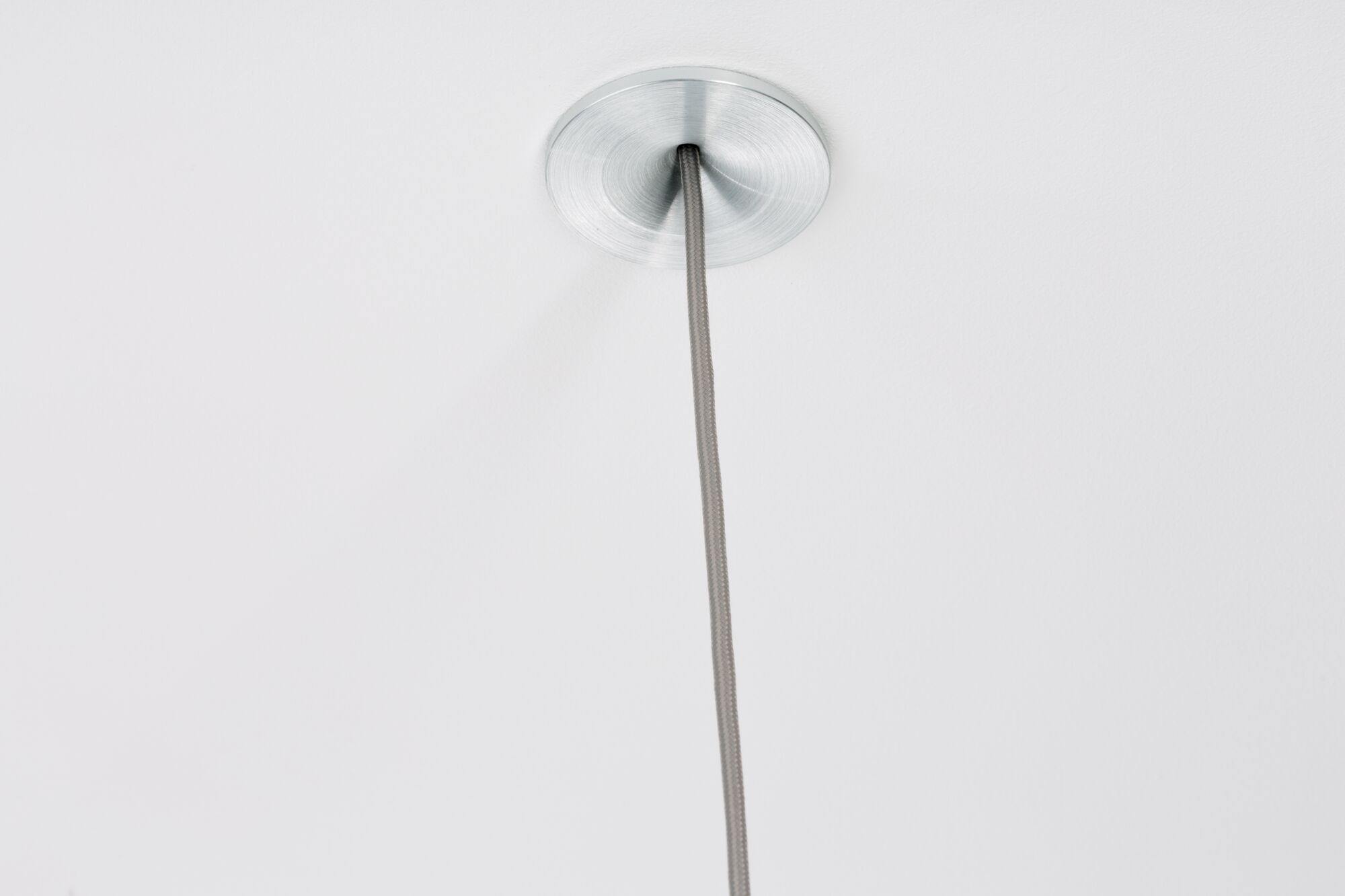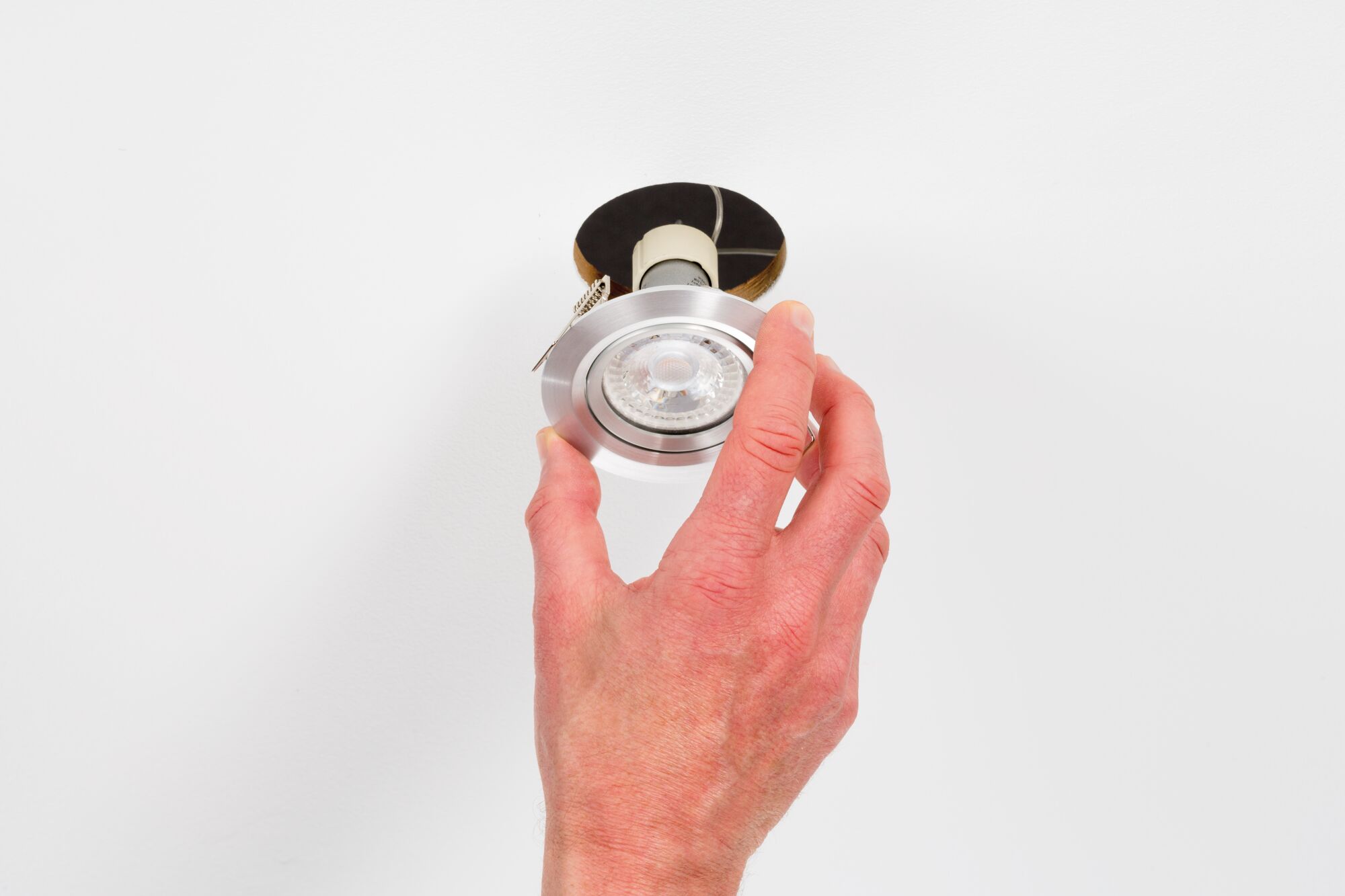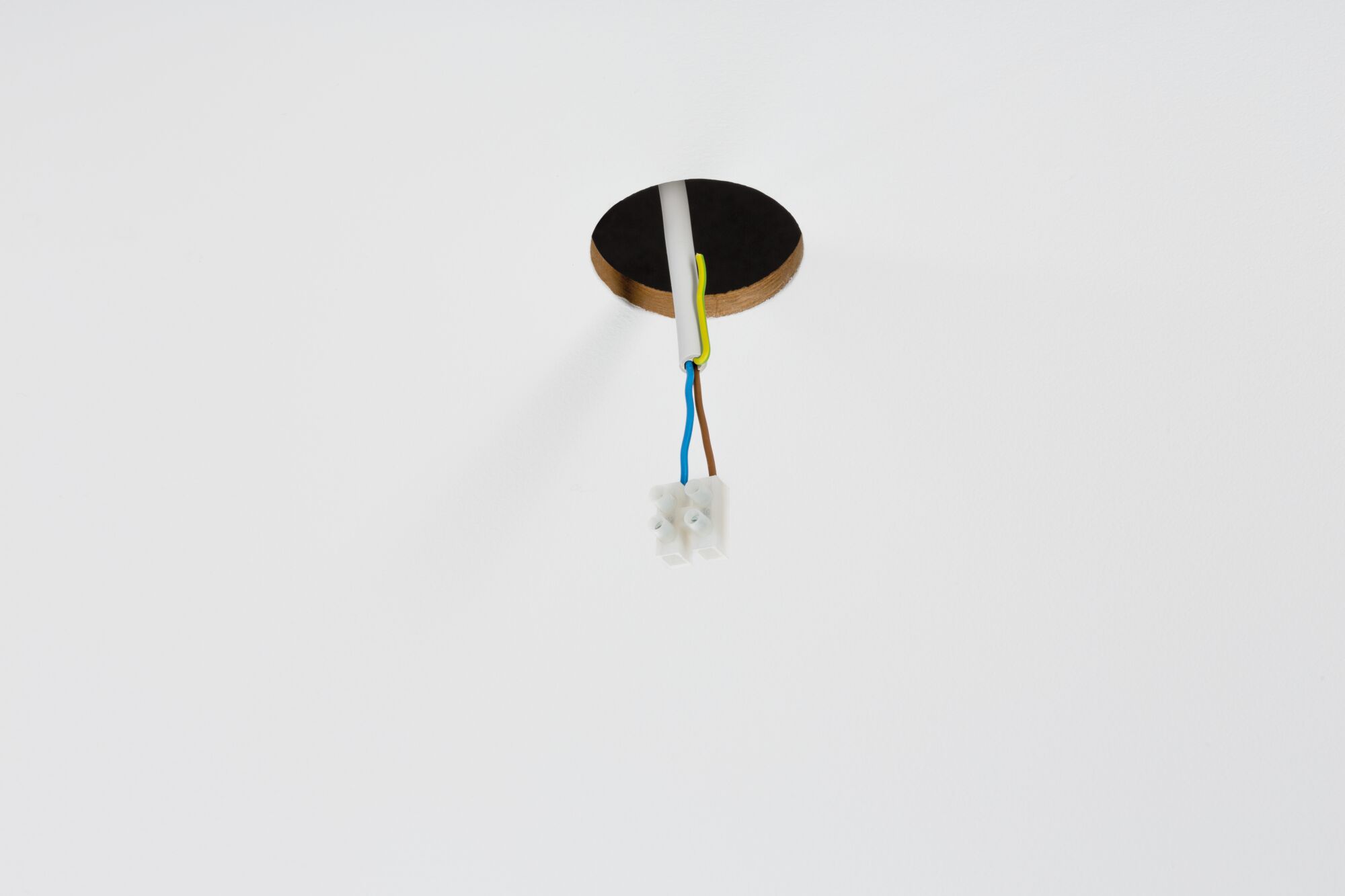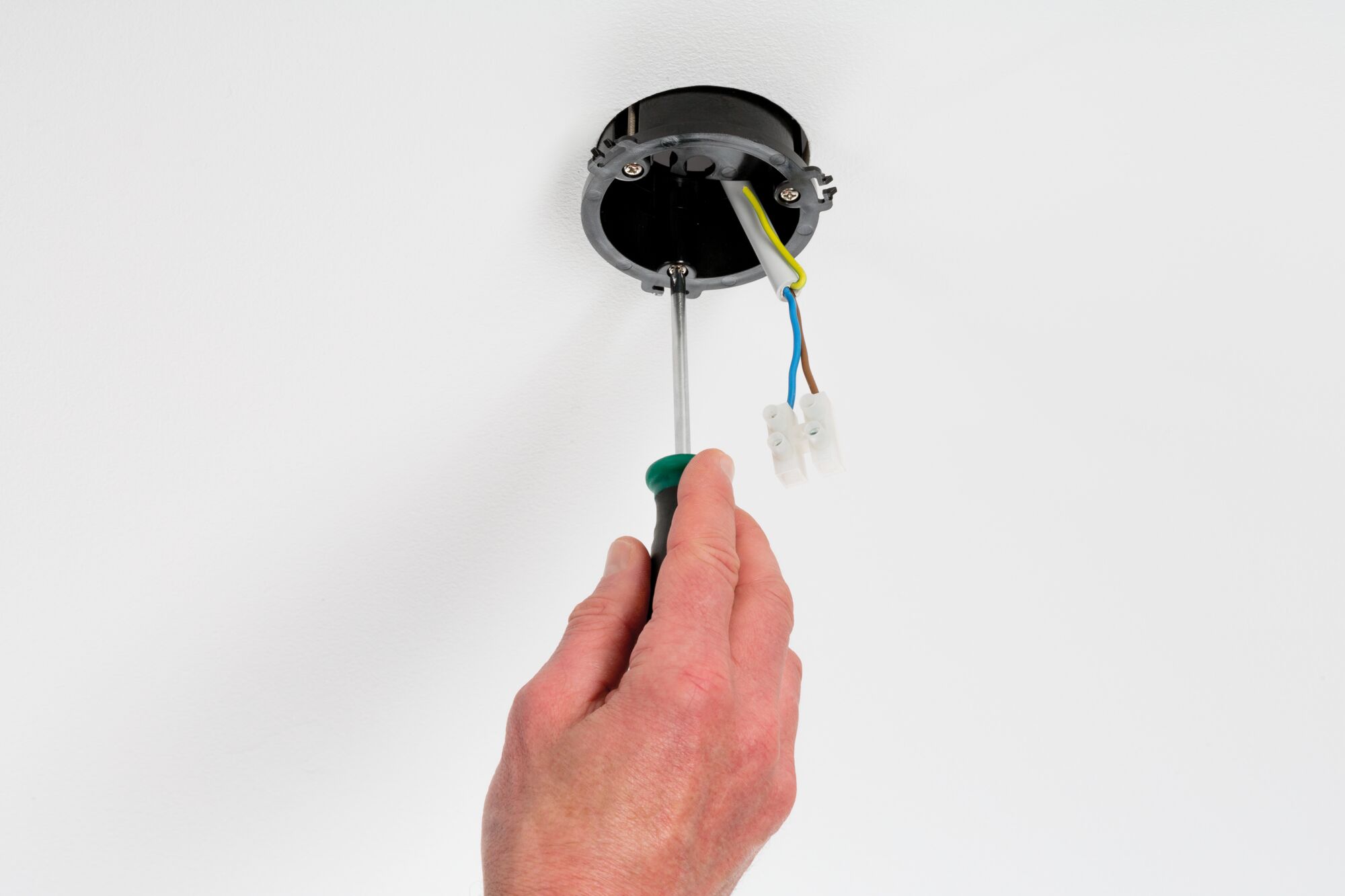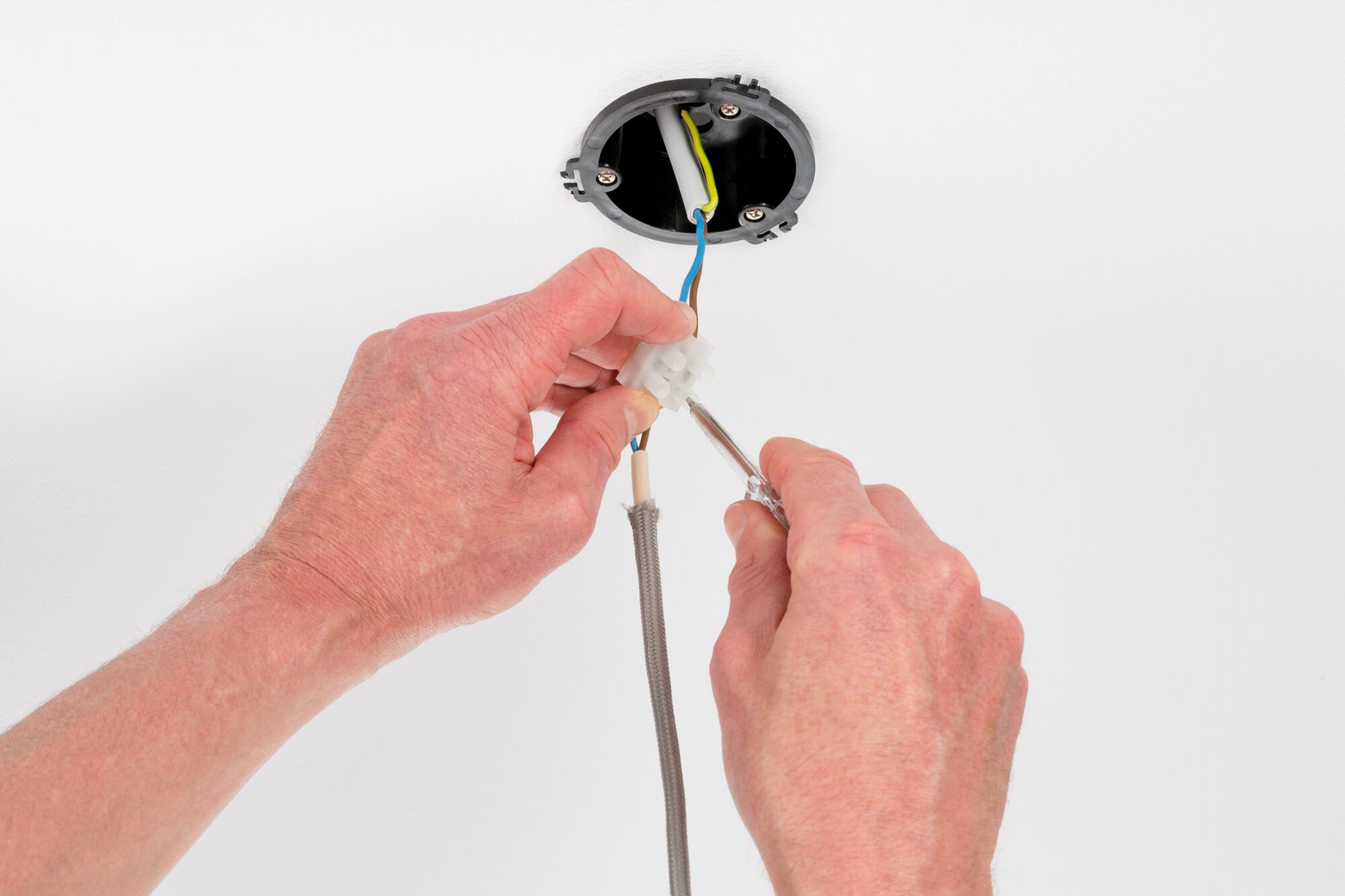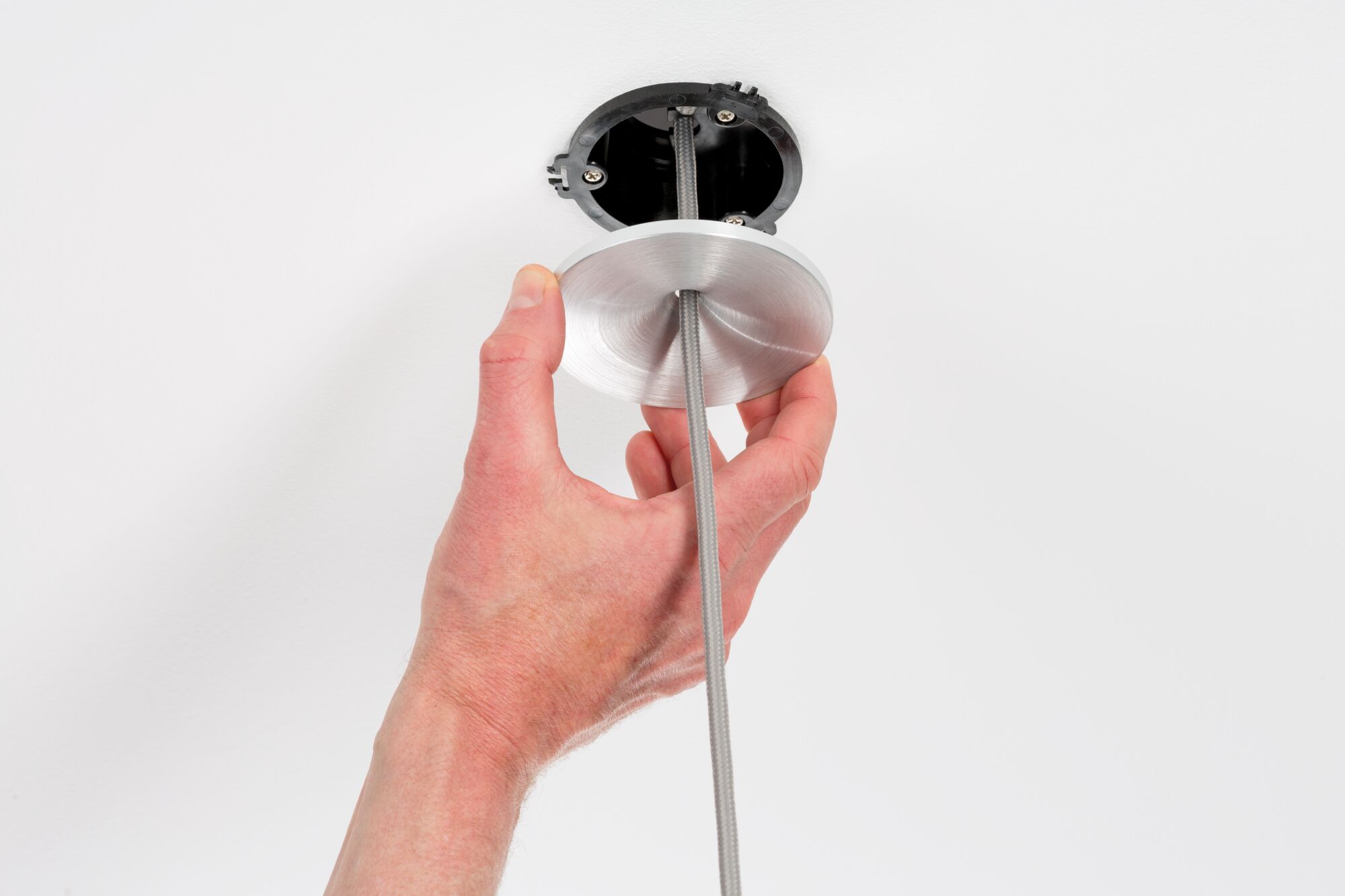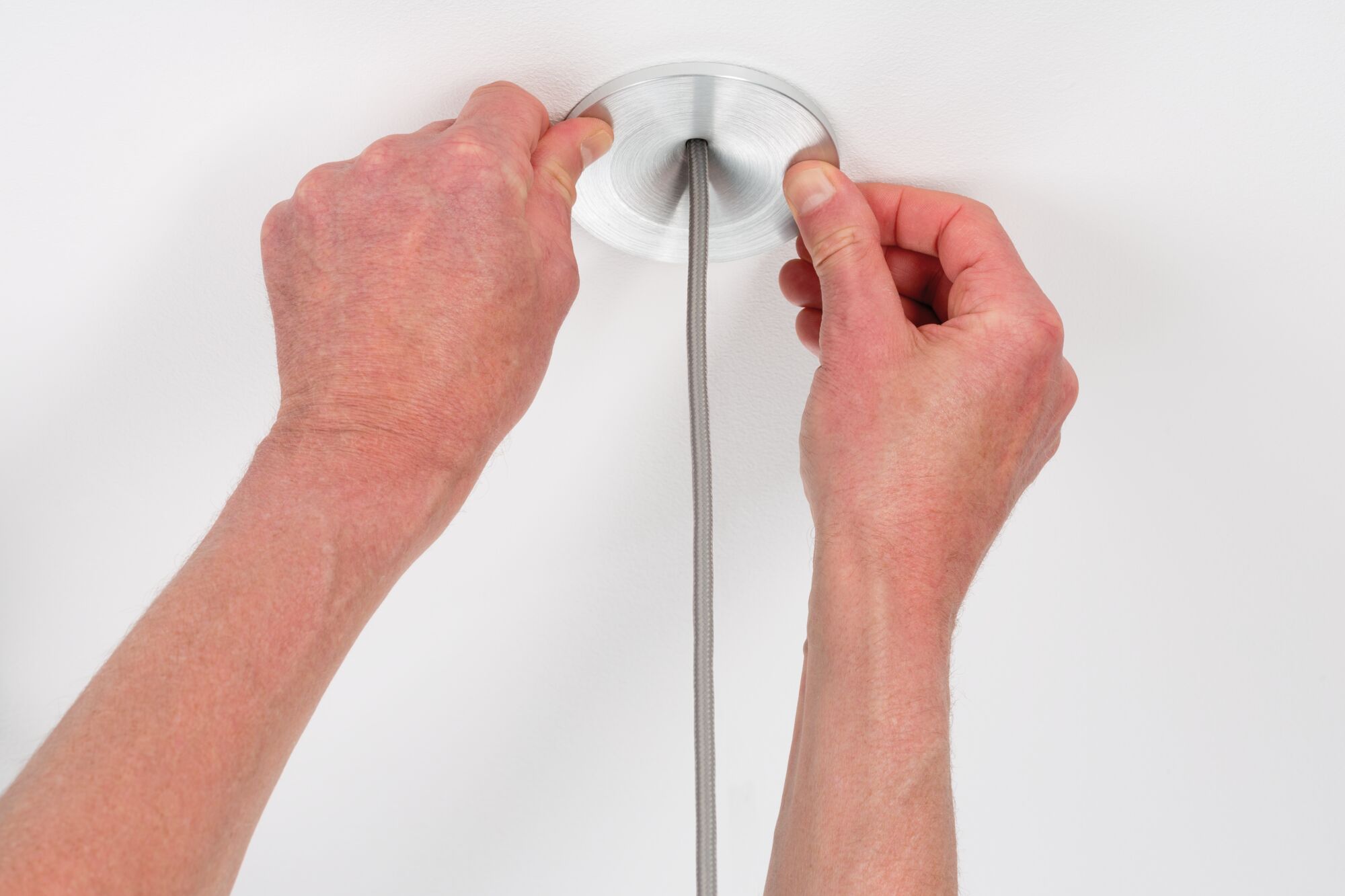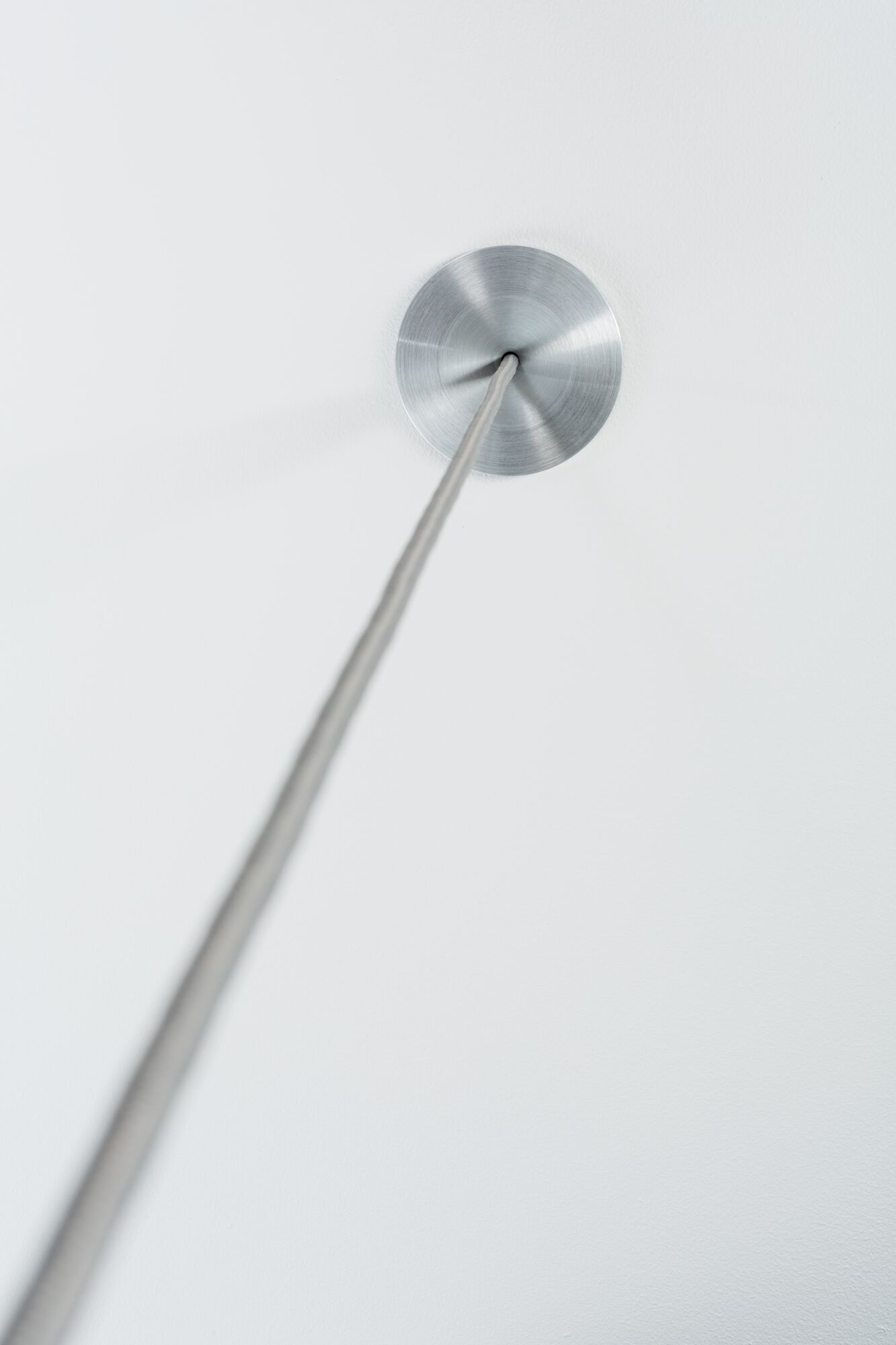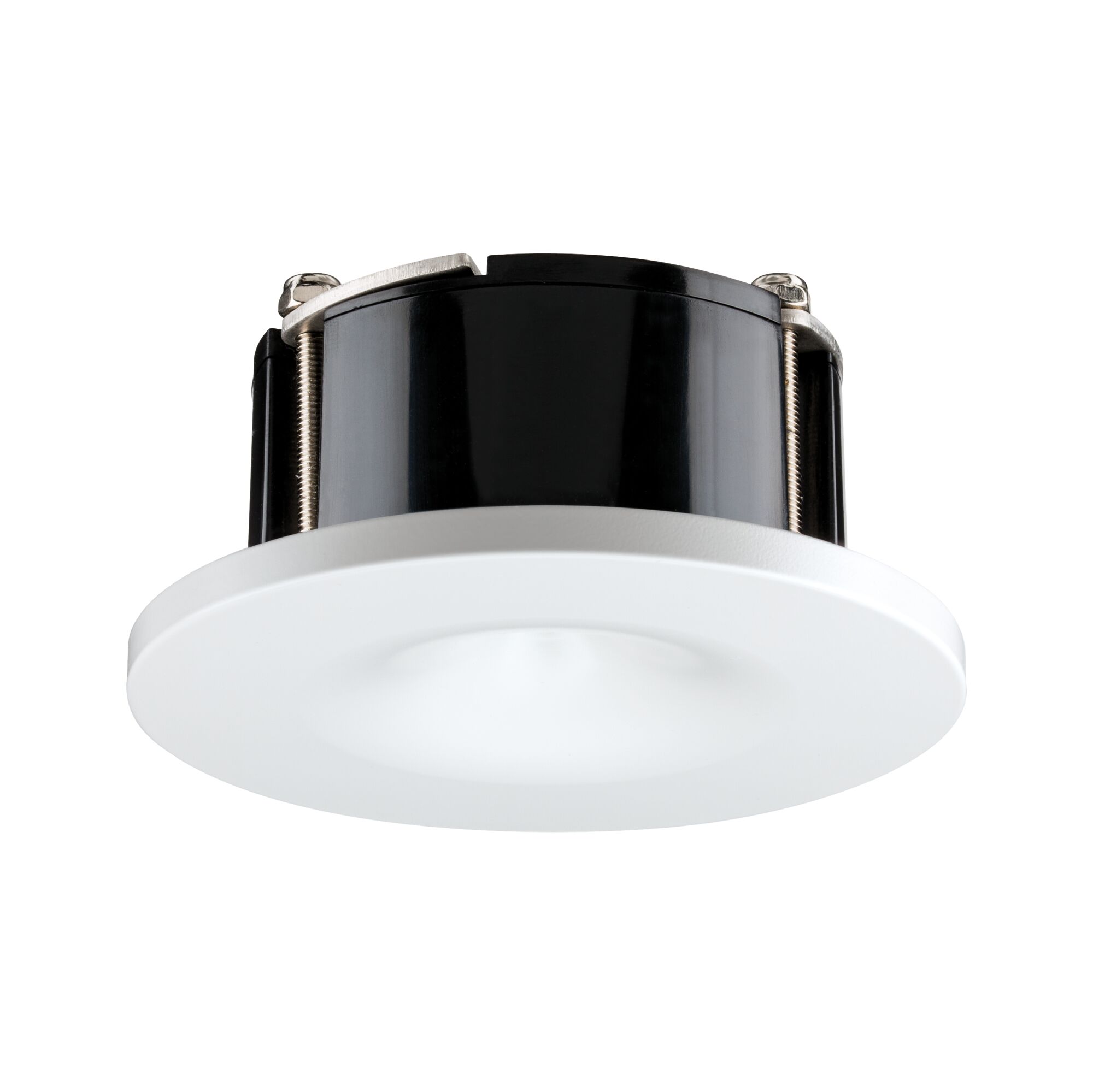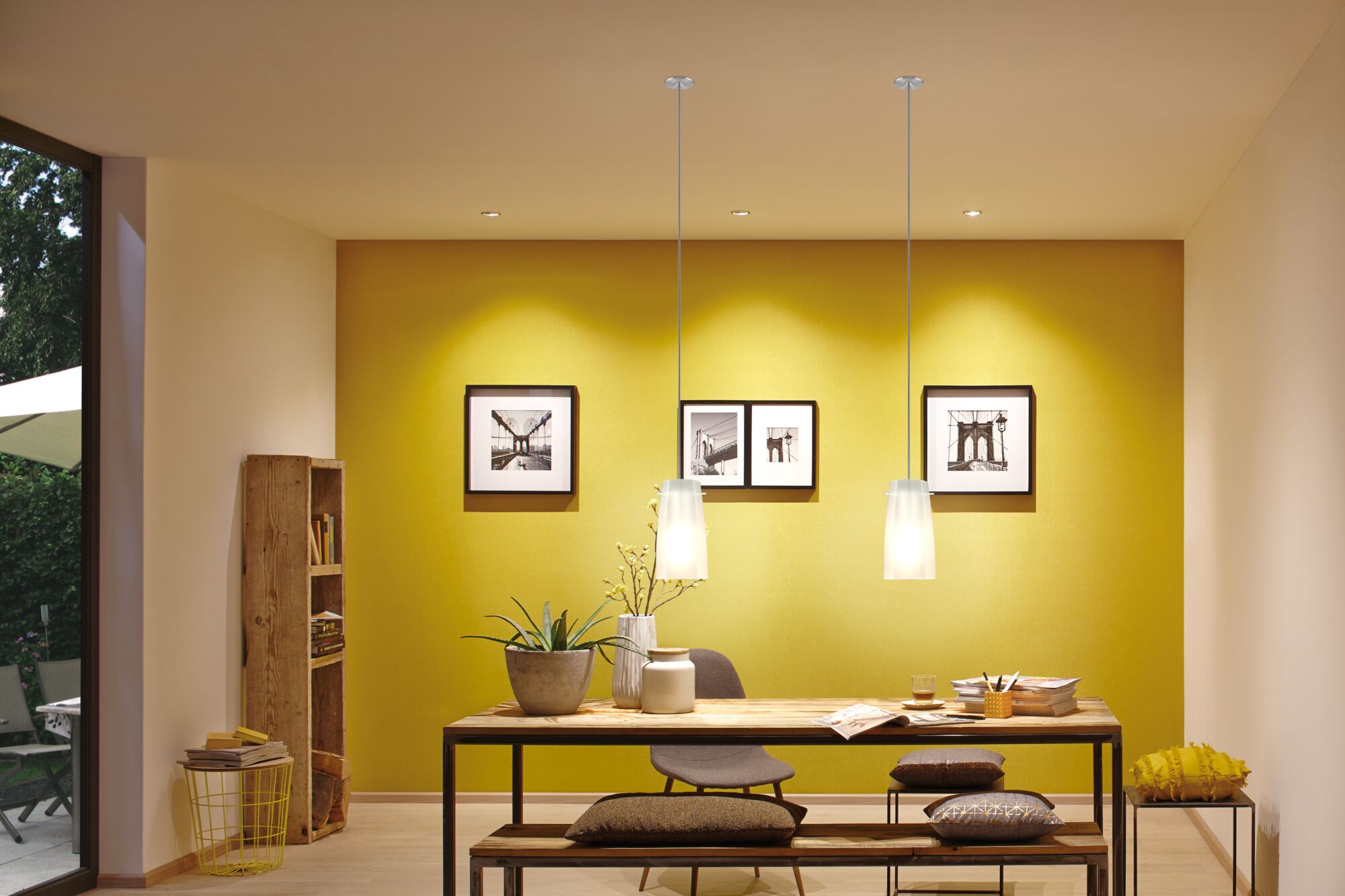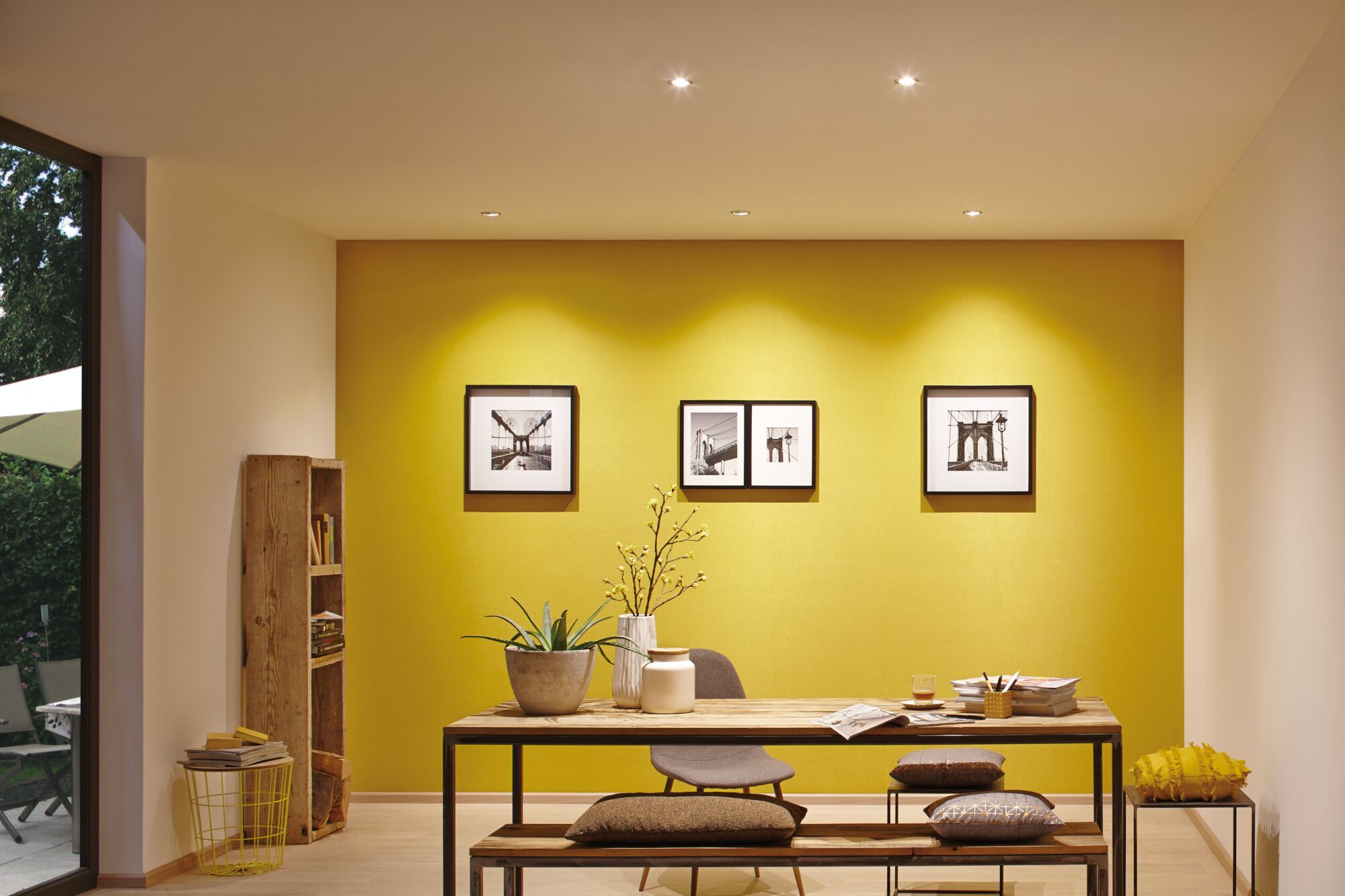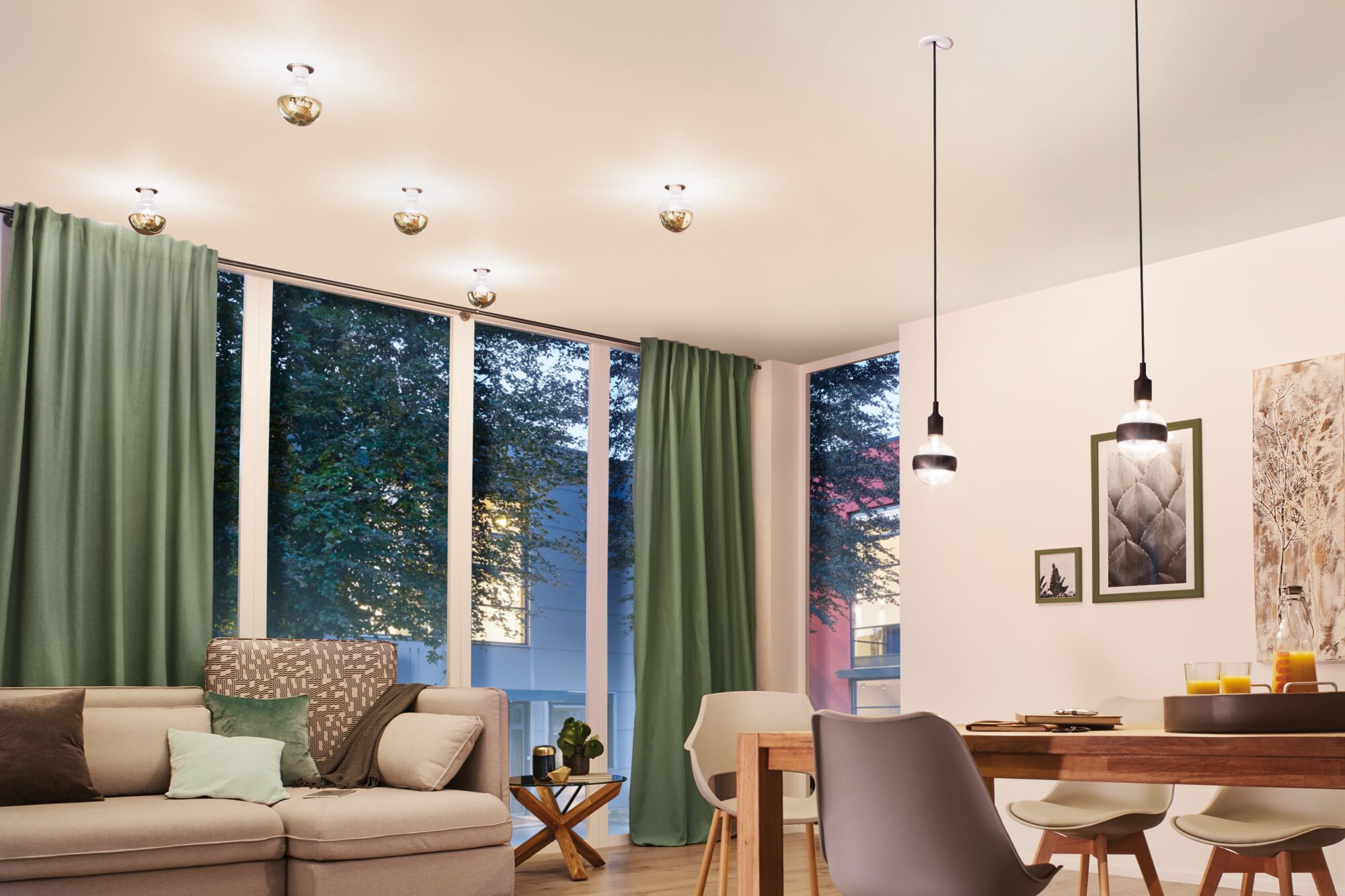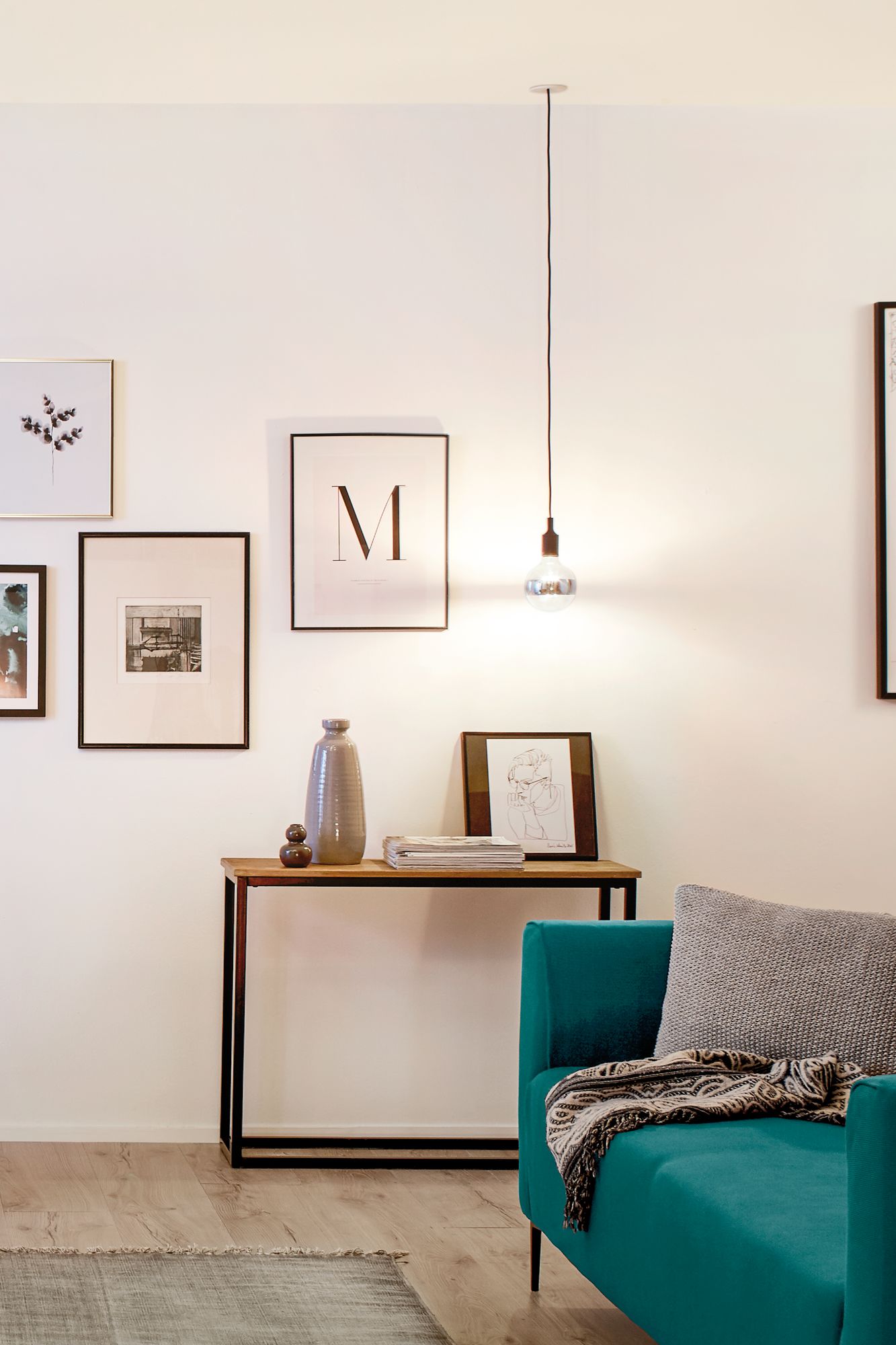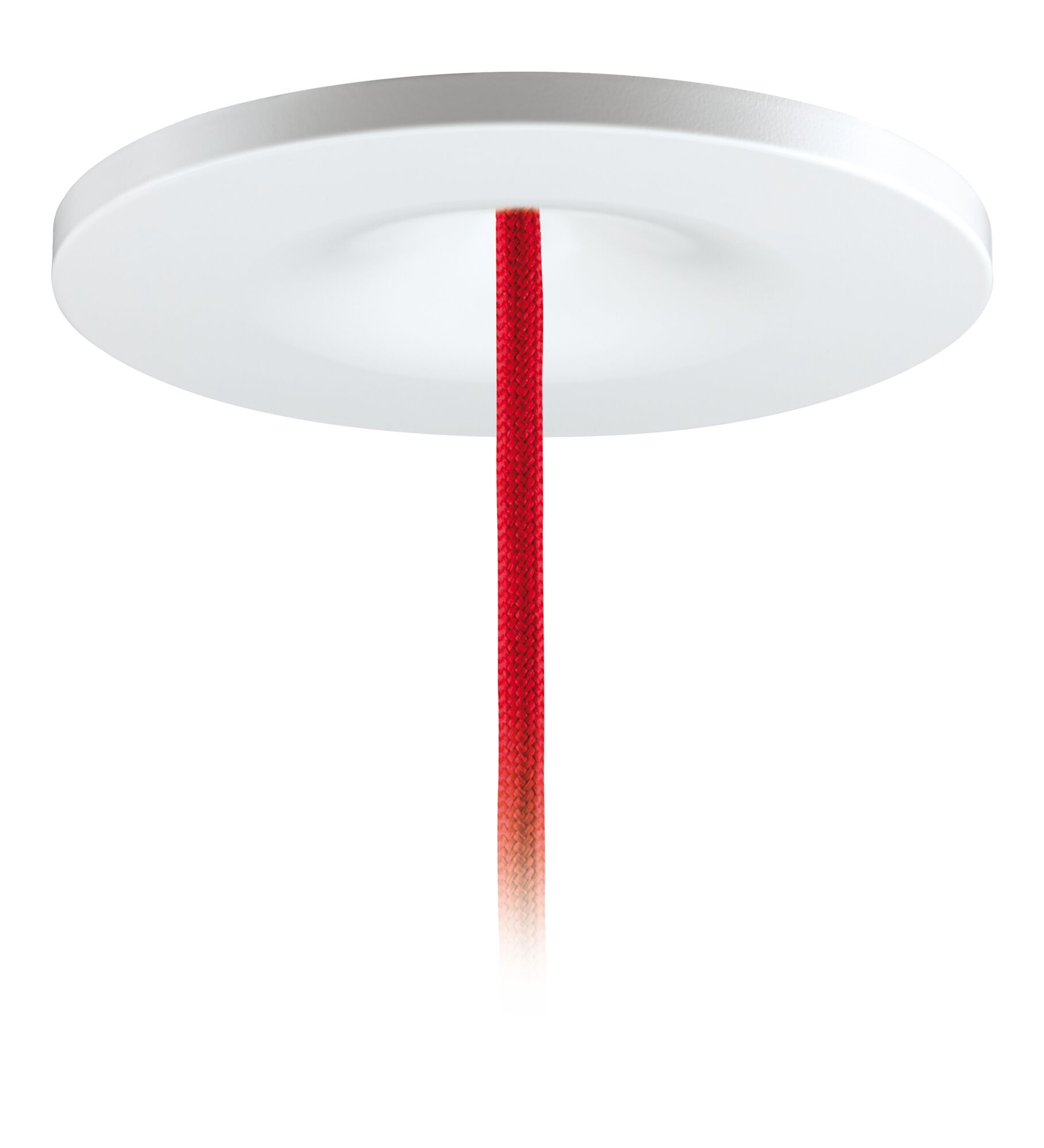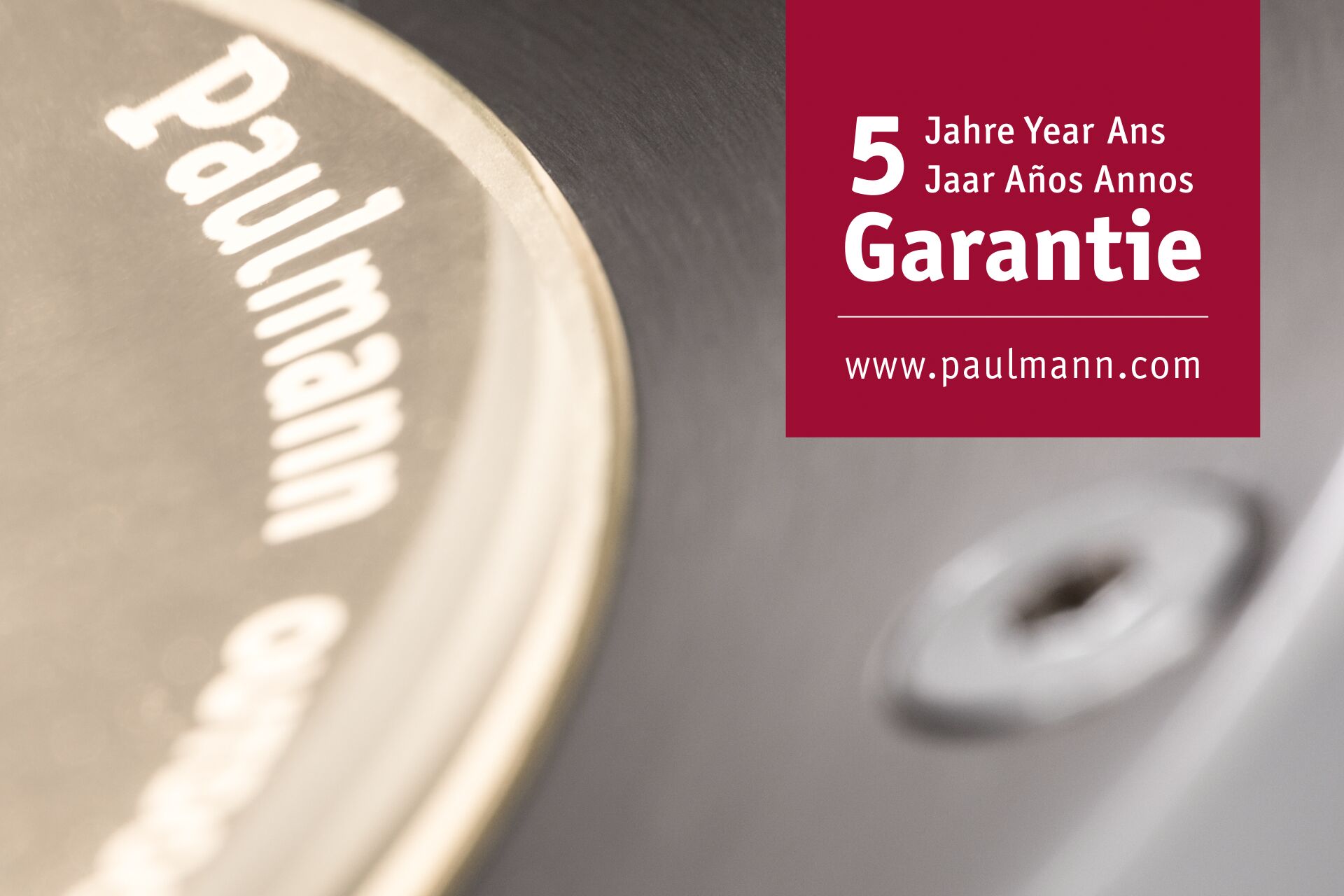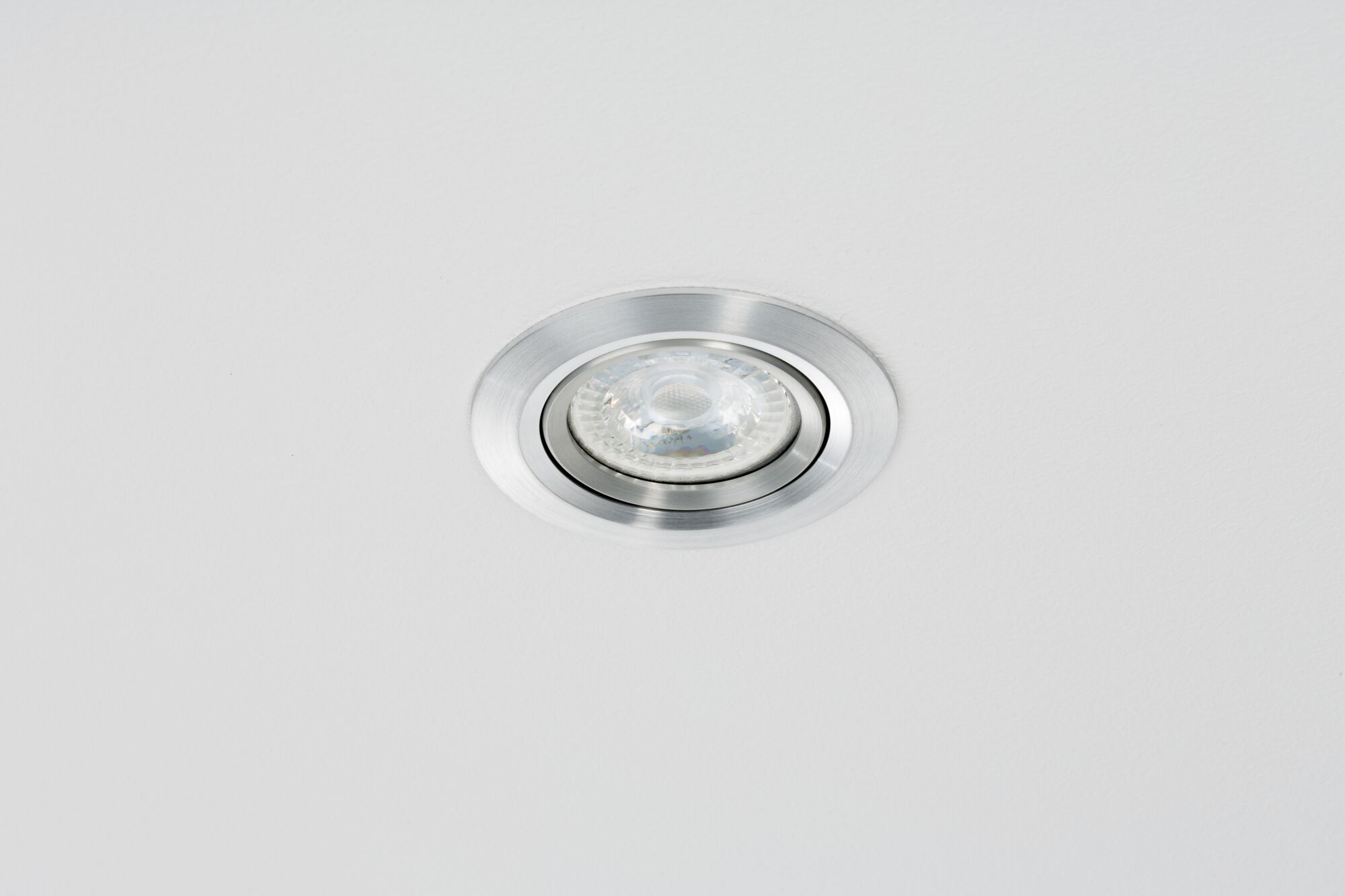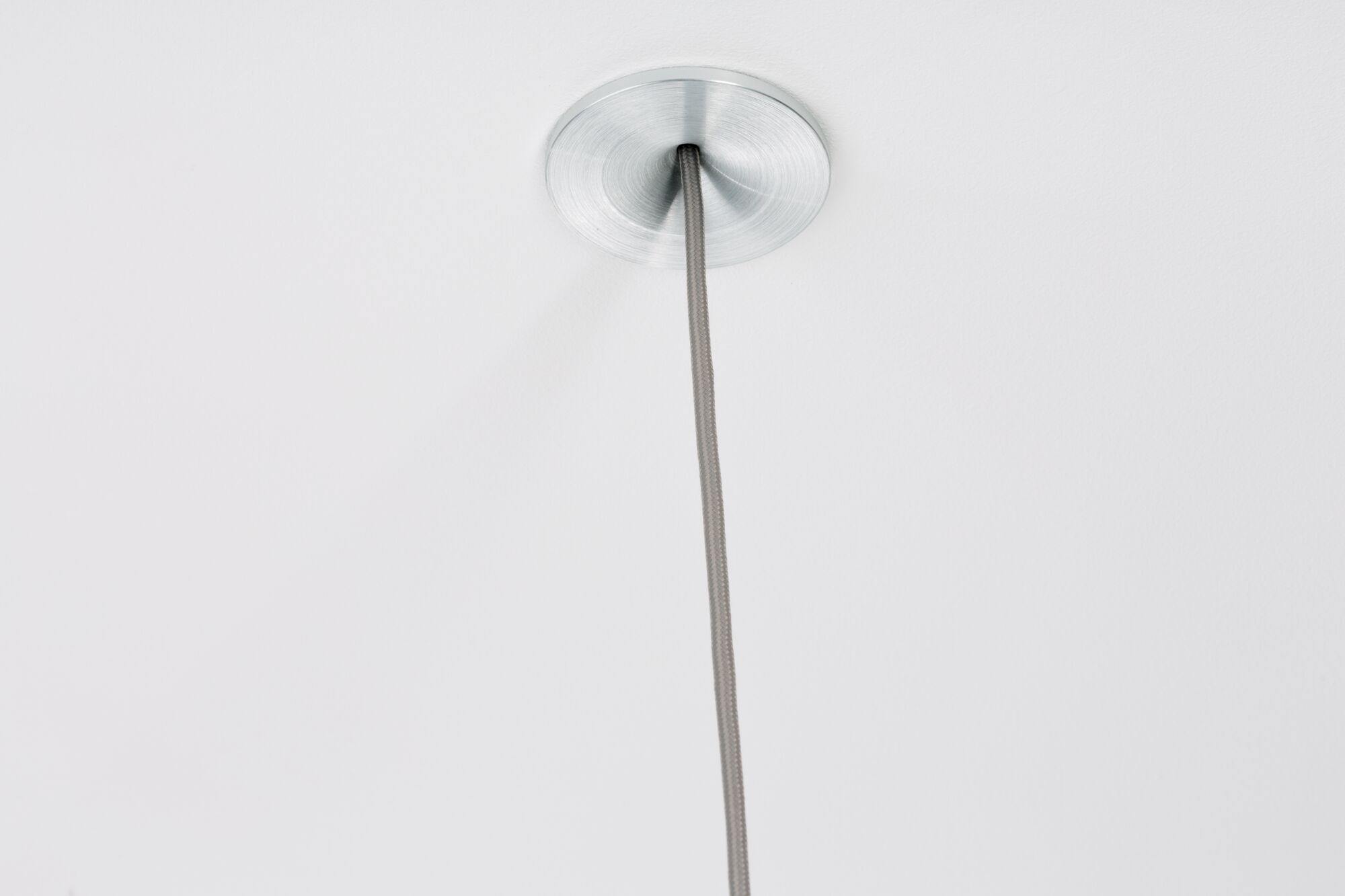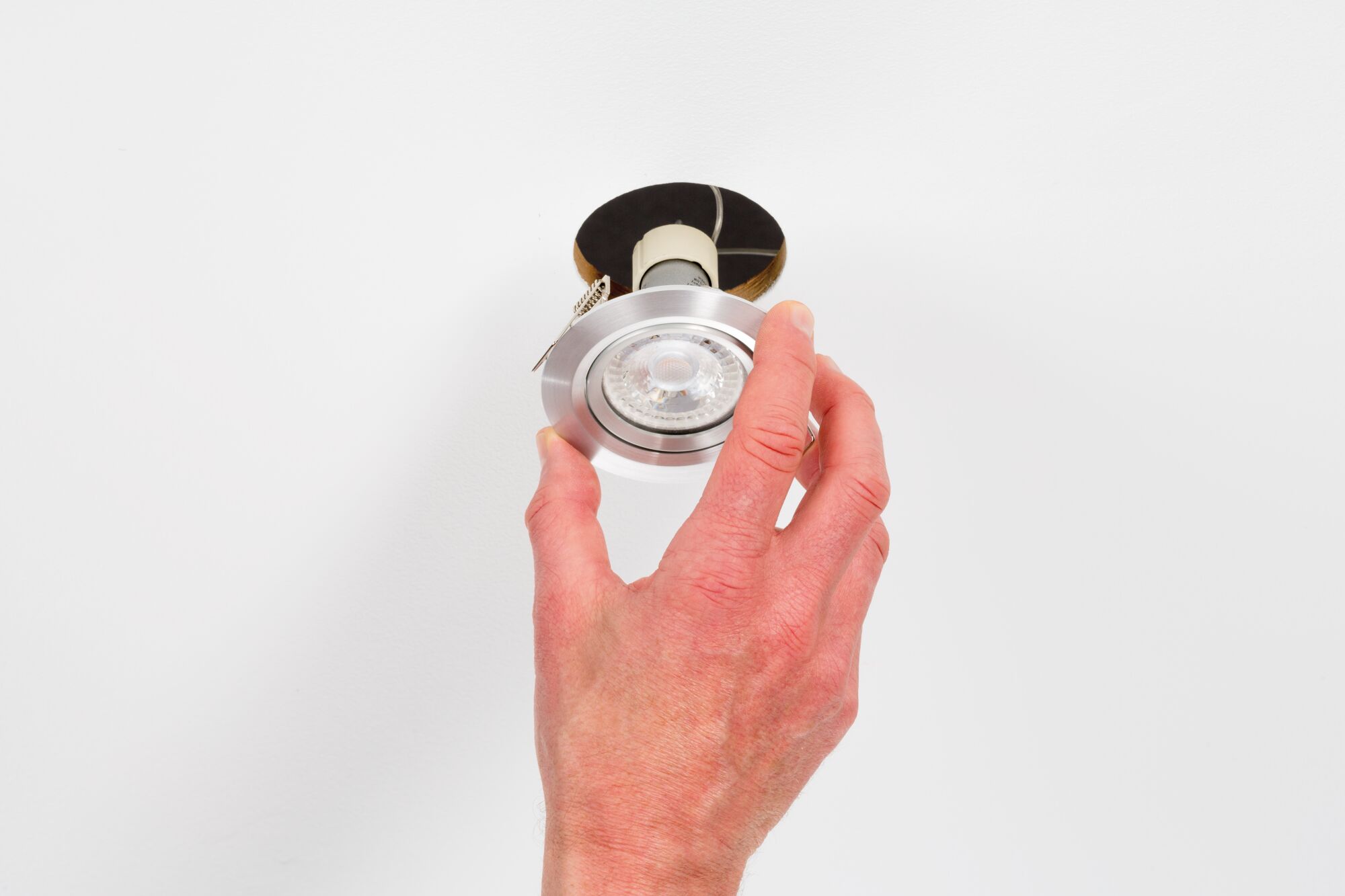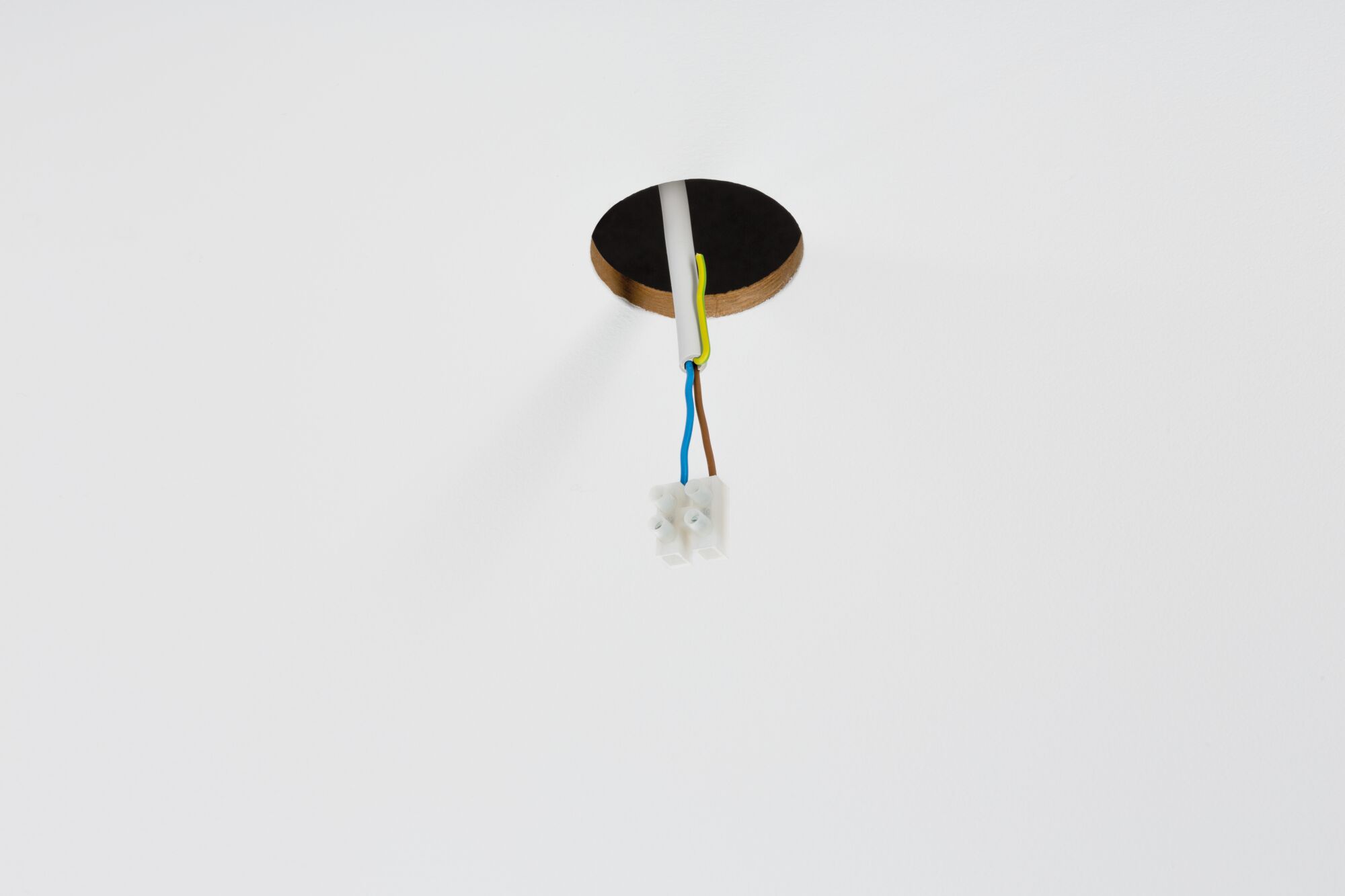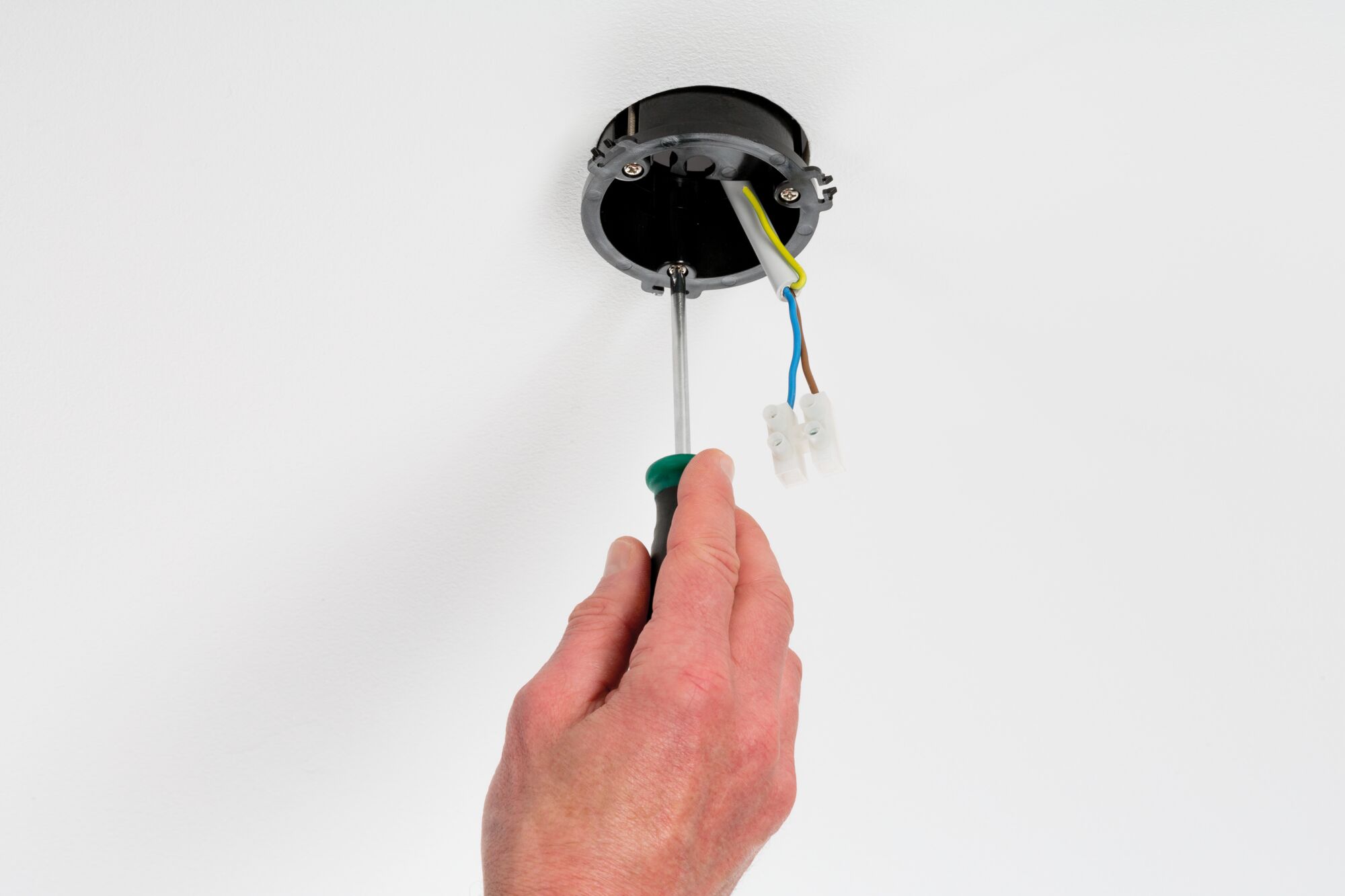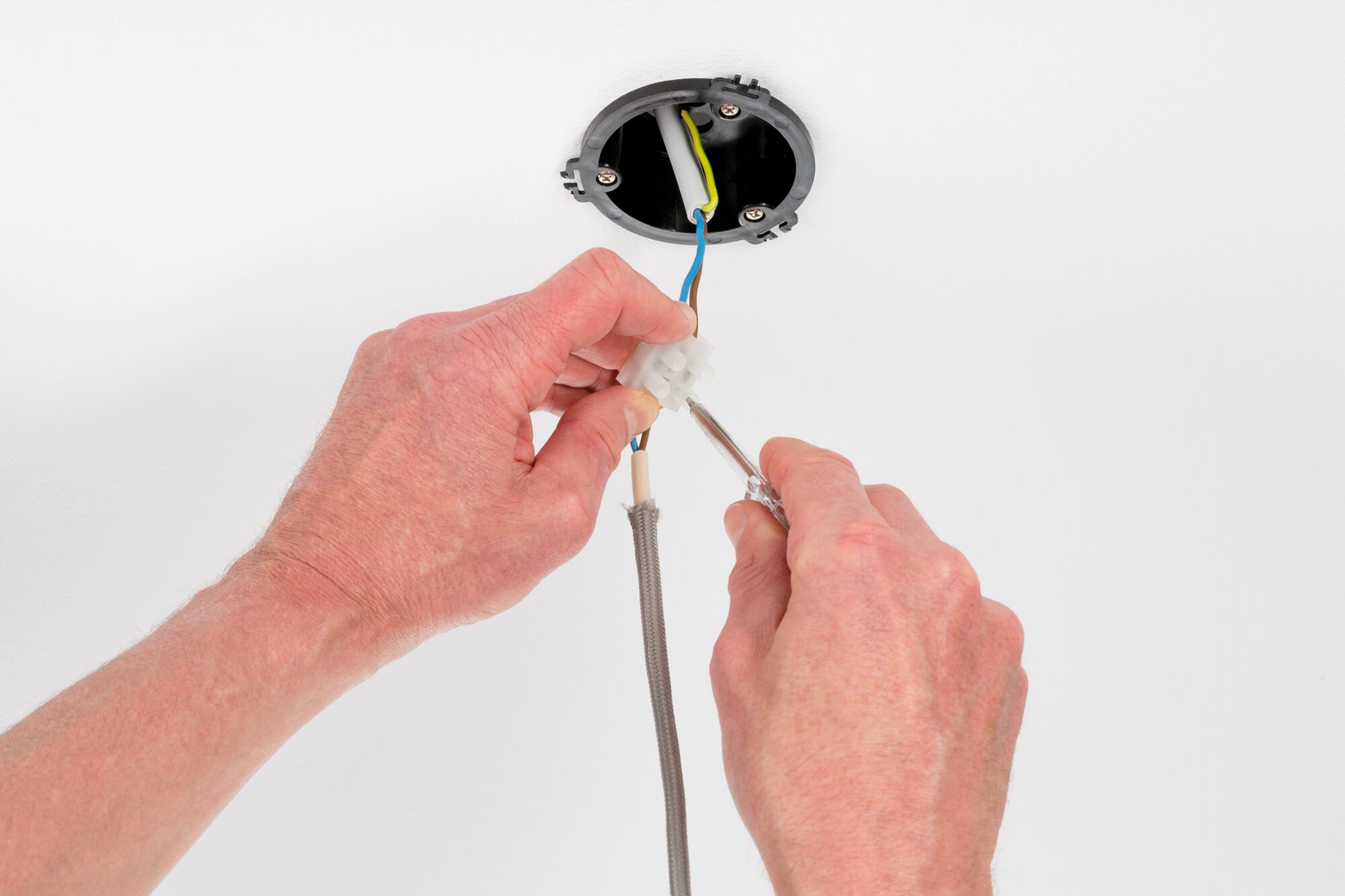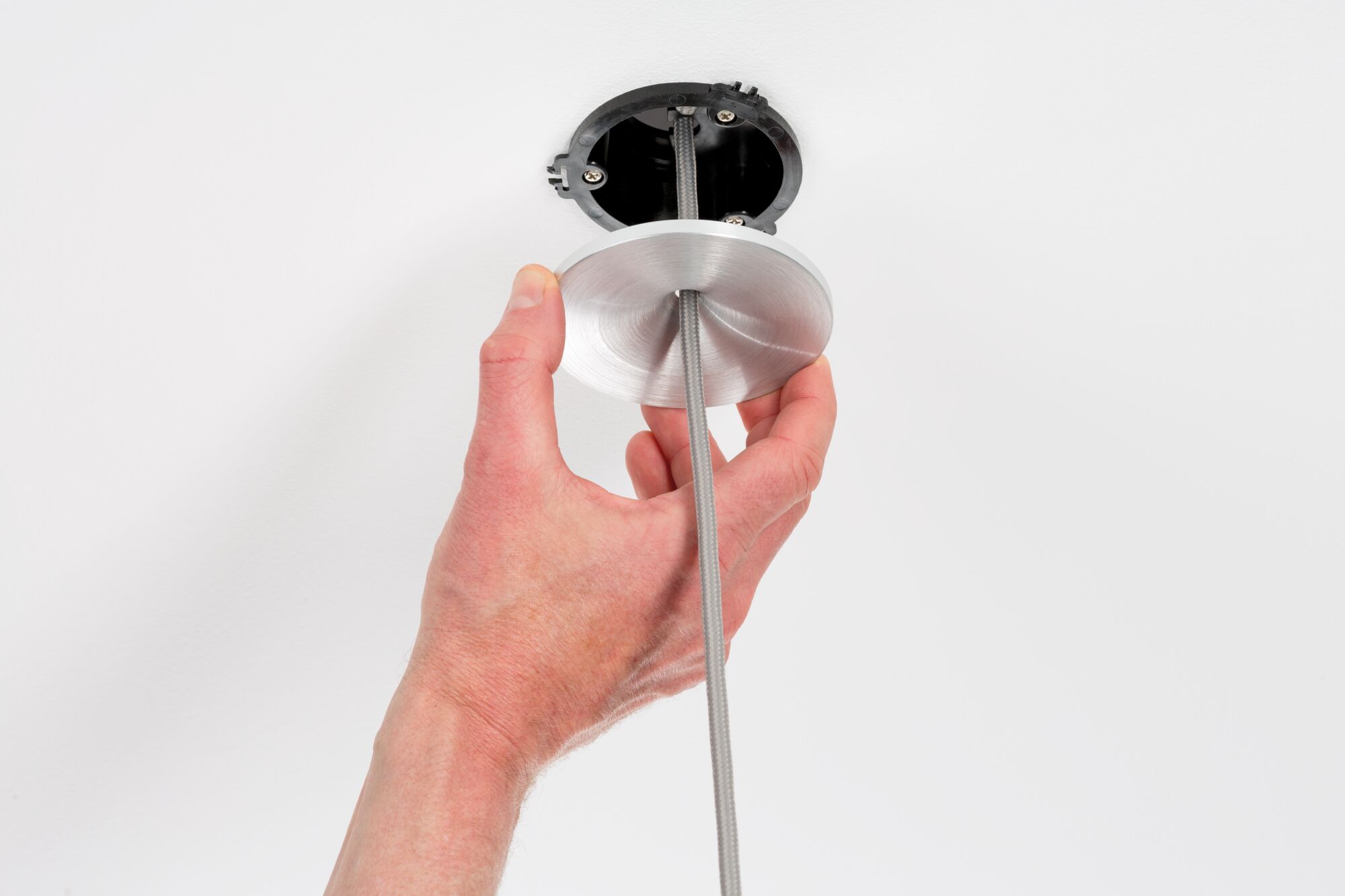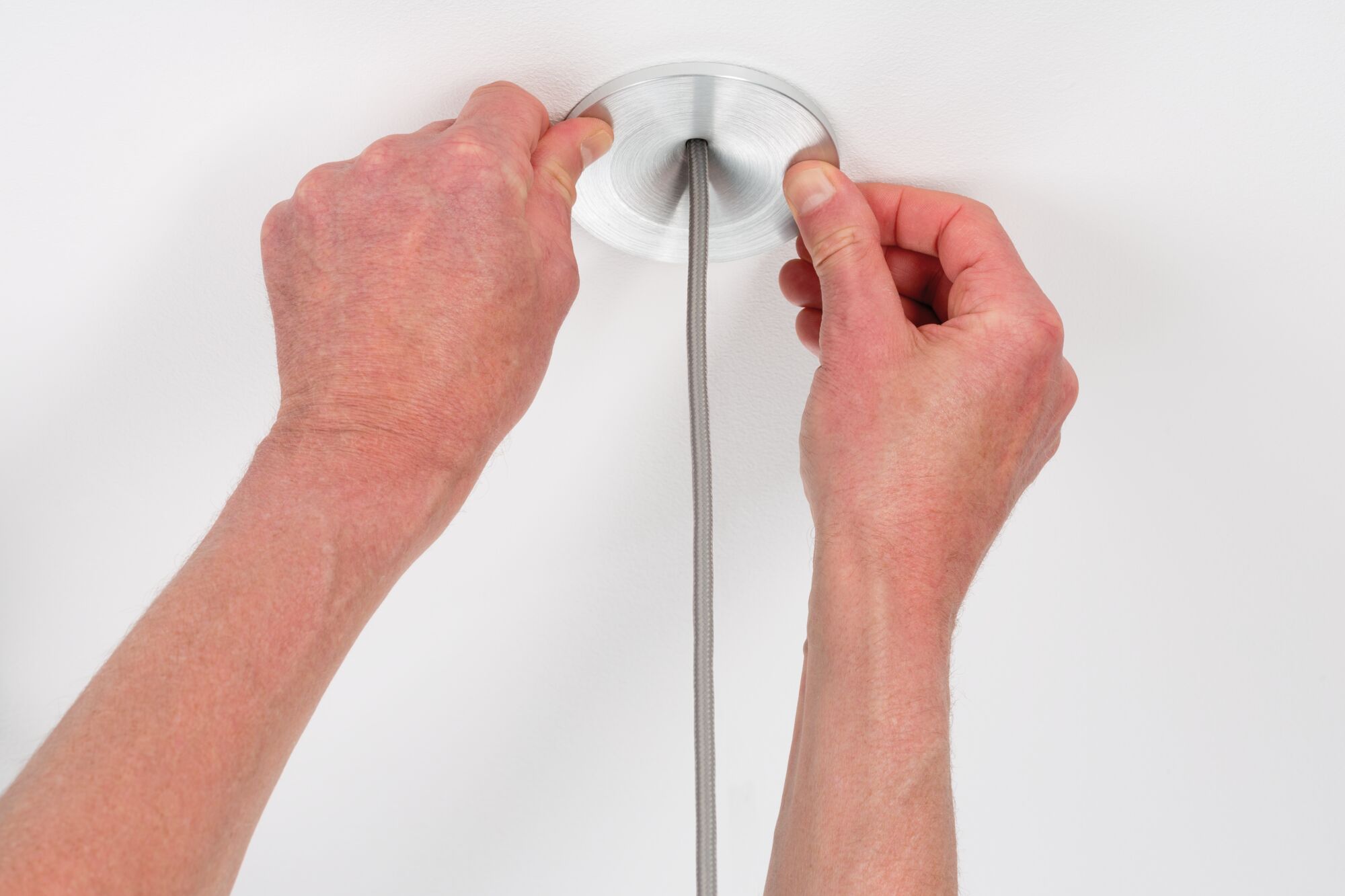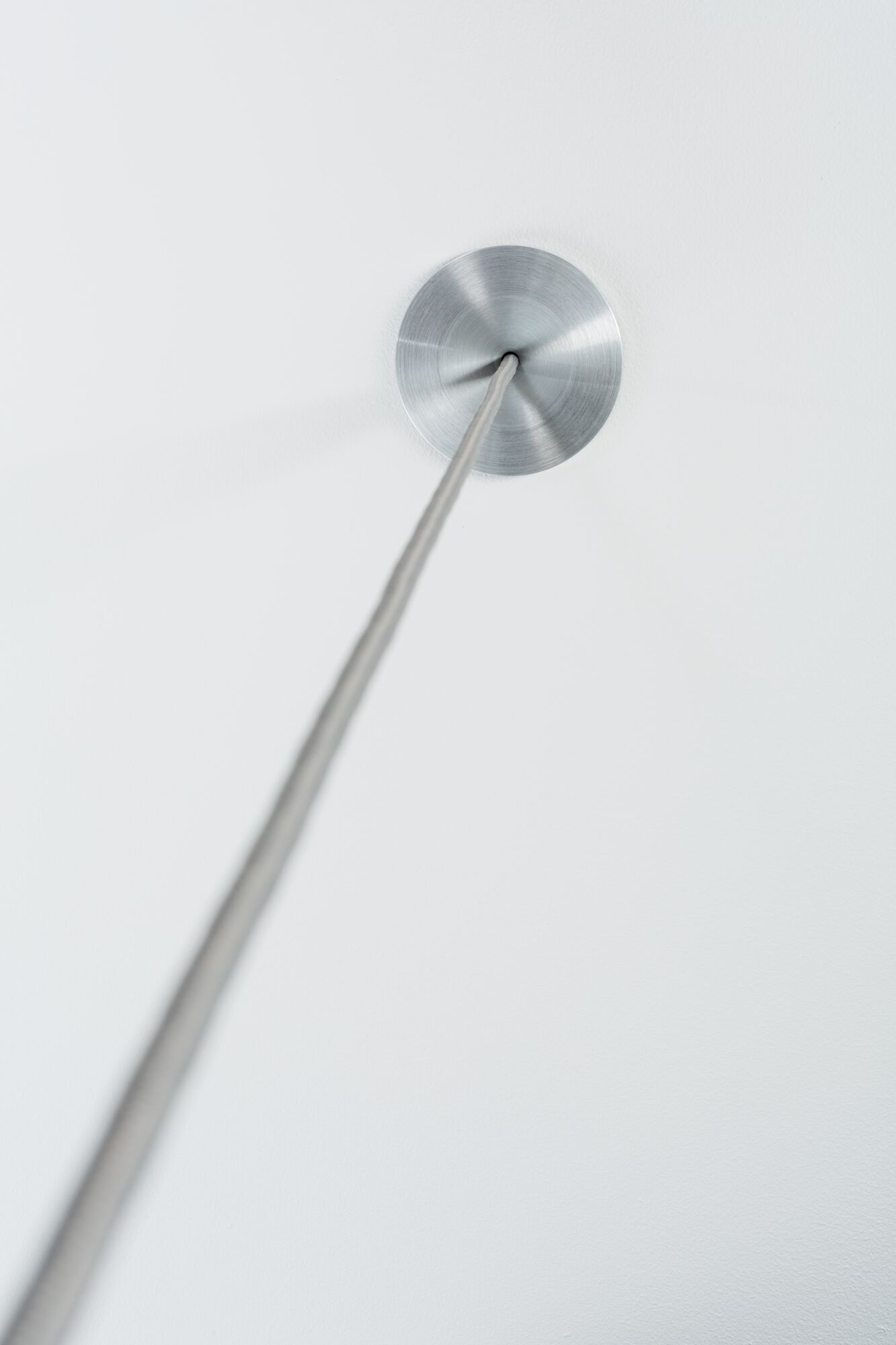 Can be combined with all pendant luminaires
delivery without pendant or lamp
Installation adapters Luminaire en suspension pour diamètre d'encastrement de 68 mm 92mm Matt white
In ceilings with recessed luminaires, there is frequently no current outlet for the installation of a pendant luminaire. The pendant adapter can be inserted in holes with a diameter of 68 millimetres, so that the connection of a pendant is no problem. The cable is simply routed through the hole in the middle, and connected to the mains supply in the cavity in the ceiling.
Can be combined with all pendant luminaires
delivery without pendant or lamp
Dimension
depth of hollow wall
35 mm
Mounting depth
50 mm
Ø
92 mm
Mounting hole
68 mm
Depth of hollow wall
35 mm
Design and Material
Colour
Matt white
Material
Metal, Plastic
Installation
Installation site (recommendation)
Ceiling mounting
Lamp Features
Technique
Accessories without bulbs
Replacable
7 not concerned.
Labelling
WEEE-Reg.-No
DE 39236390