Incandescent lamp
Incandescent lamp BA15d 230V 75lm 15W 2300K Clear
BA15d 230V 75lm 15W 2300K Clear
Incandescent lamp BA15d 230V 75lm 15W 2300K Clear
The smallest lamp version for screw-in lamps. For display cabinets, light strings, refrigerators and much more.
Room light all around
Small classics
Dimmable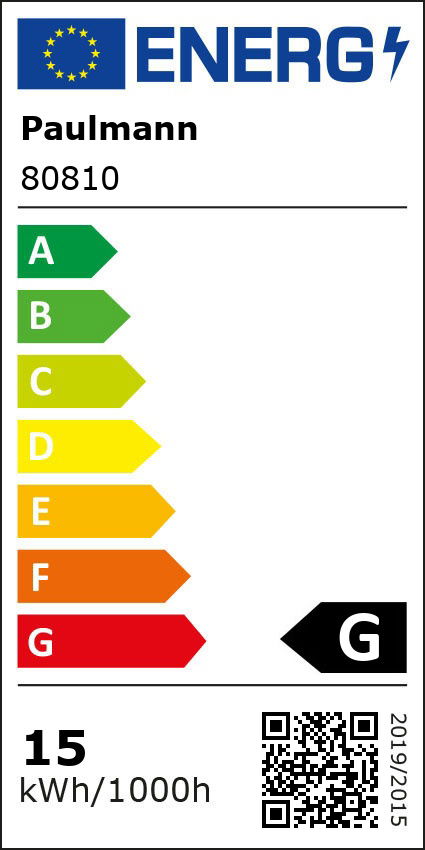 Dimension
Dimensions (Height x Width x Depth)
H: 47mm
Ø
16mm
Design and Material
Colour
Clear
Installation
application area of lamp
Sewing machine
Energy consumption
energy efficiency (A to G)
G
Energy consumption
15kWh_1000h
Service life
luminous flux at the end of lamplife
85%
lifetime
1.000h
Rated life time
1000h
Light Characteristics
Color temp.
2300K
Useful luminous flux
75lm
color temp
2.300K
Color rendering index
100Ra
Rated luminous flux (Lumen)
75lm
Lamp Features
Component parts
15W
Dimmable
with dimmer R for 230V bulbs
Technique
Classic
Socket
BA15d
Type
Miniature light bulbs
Number of component parts
1x
Replacable
7 not concerned.
Labelling
WEEE-Reg.-No
DE 39236390