Fluorescent lamp max. 4-65W White
Starter for fluorescent and compact fluorescent lamps, for use with conventional ballast. Twin pack for lamps from 4 to 65 watts.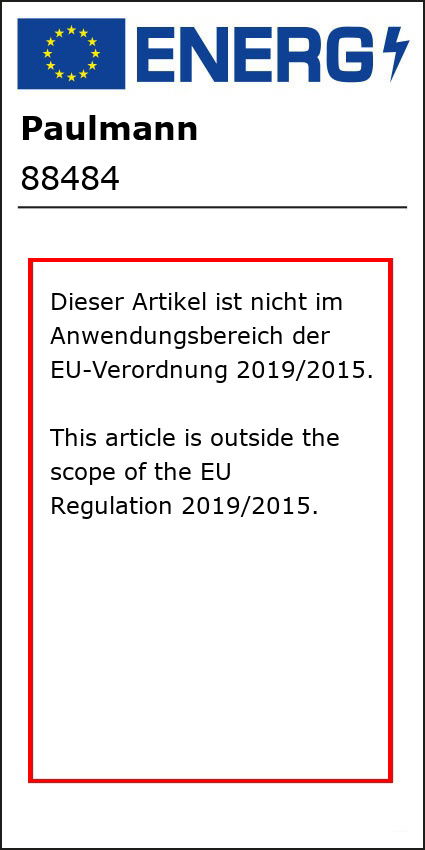 Dimension
Dimensions (Height x Width x Depth)
H: 39mm
Ø
20mm
Design and Material
Colour
White
Material
Plastic
Lamp Features
Technique
Energy Saving
Maximum wattage
max. 4-65W
Replacable
7 not concerned.
Labelling
WEEE-Reg.-No
DE 39236390