Exterior wall luminaire
Classic
IP44 173mm max. 15W 230V Dark grey Metal/Glass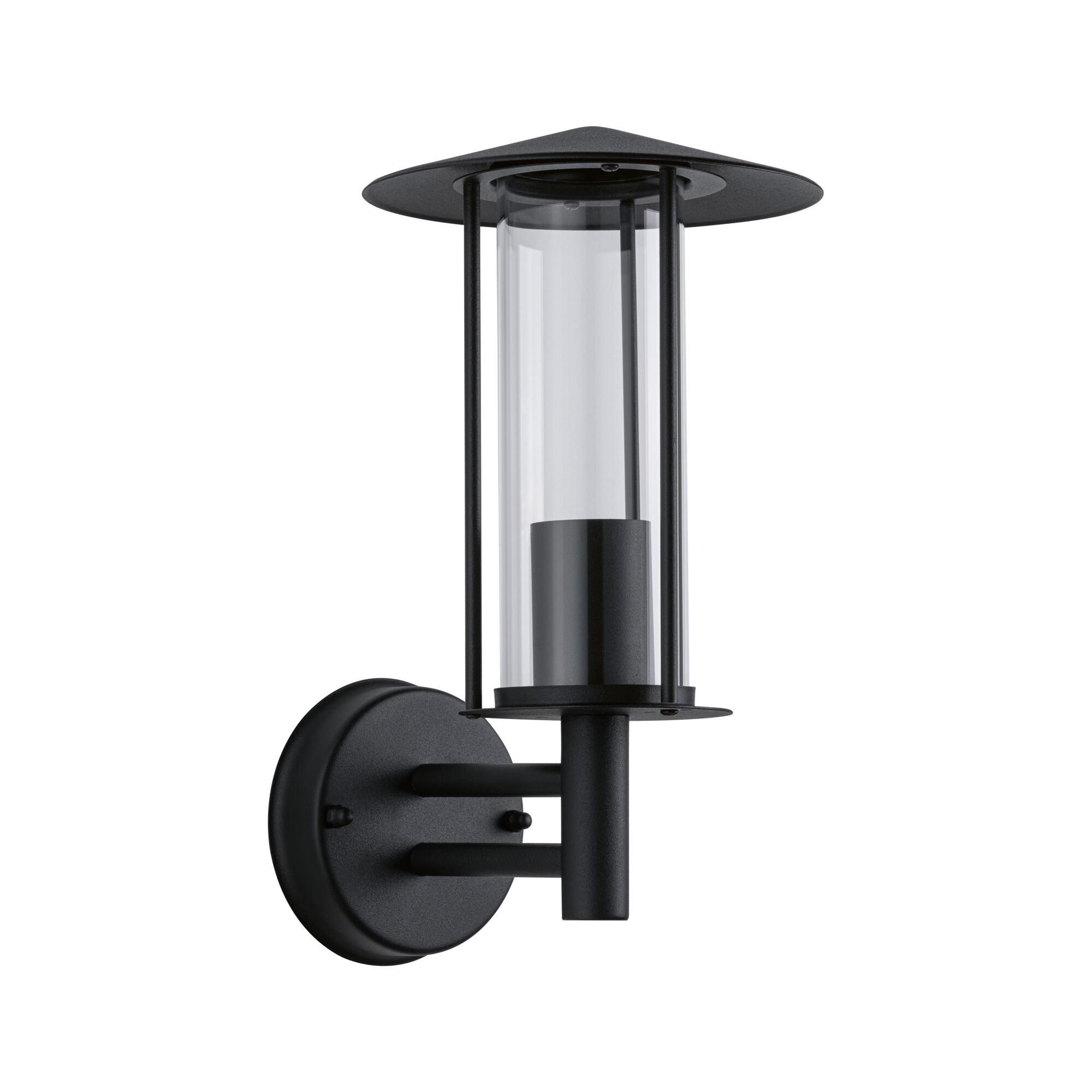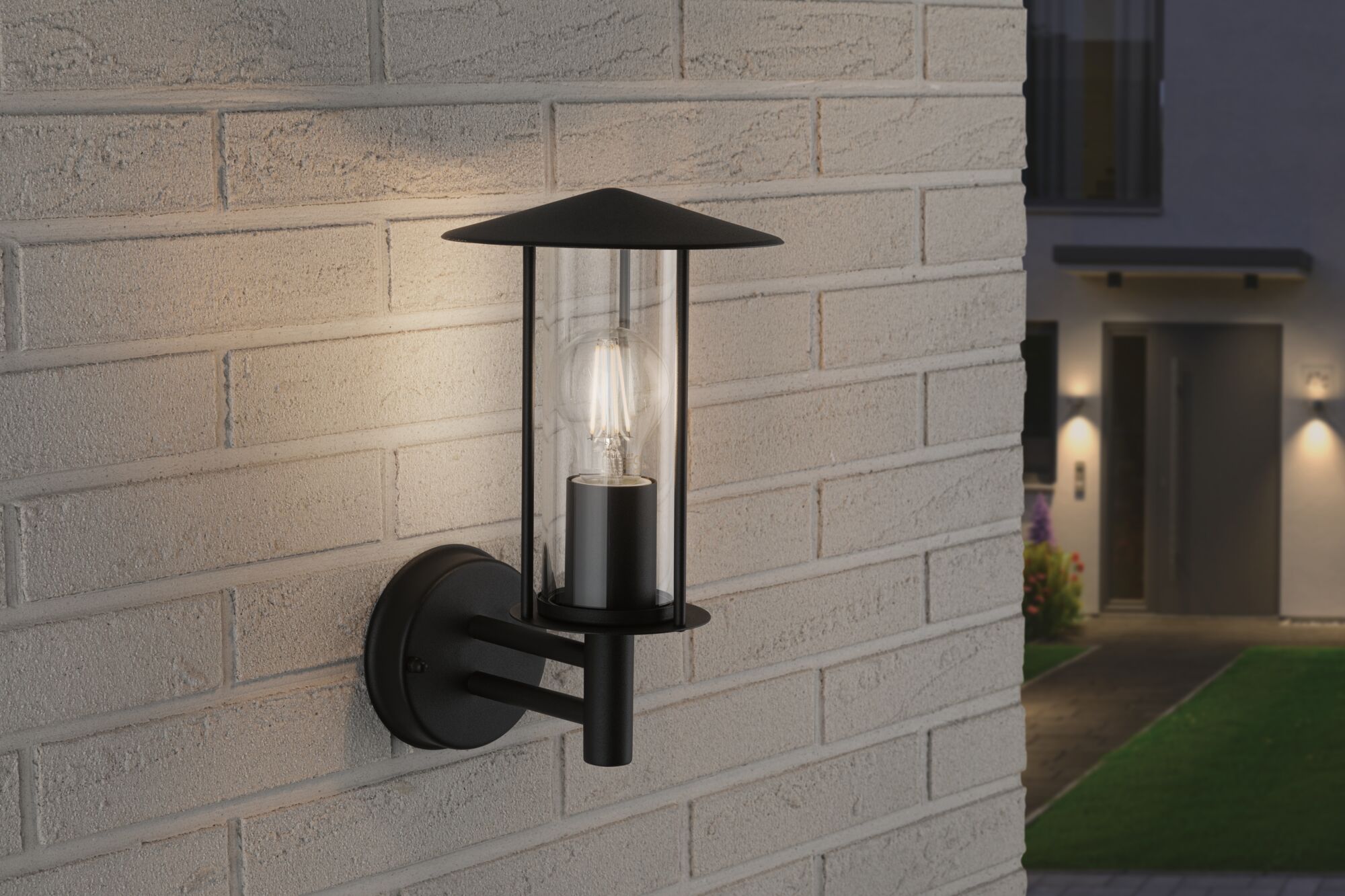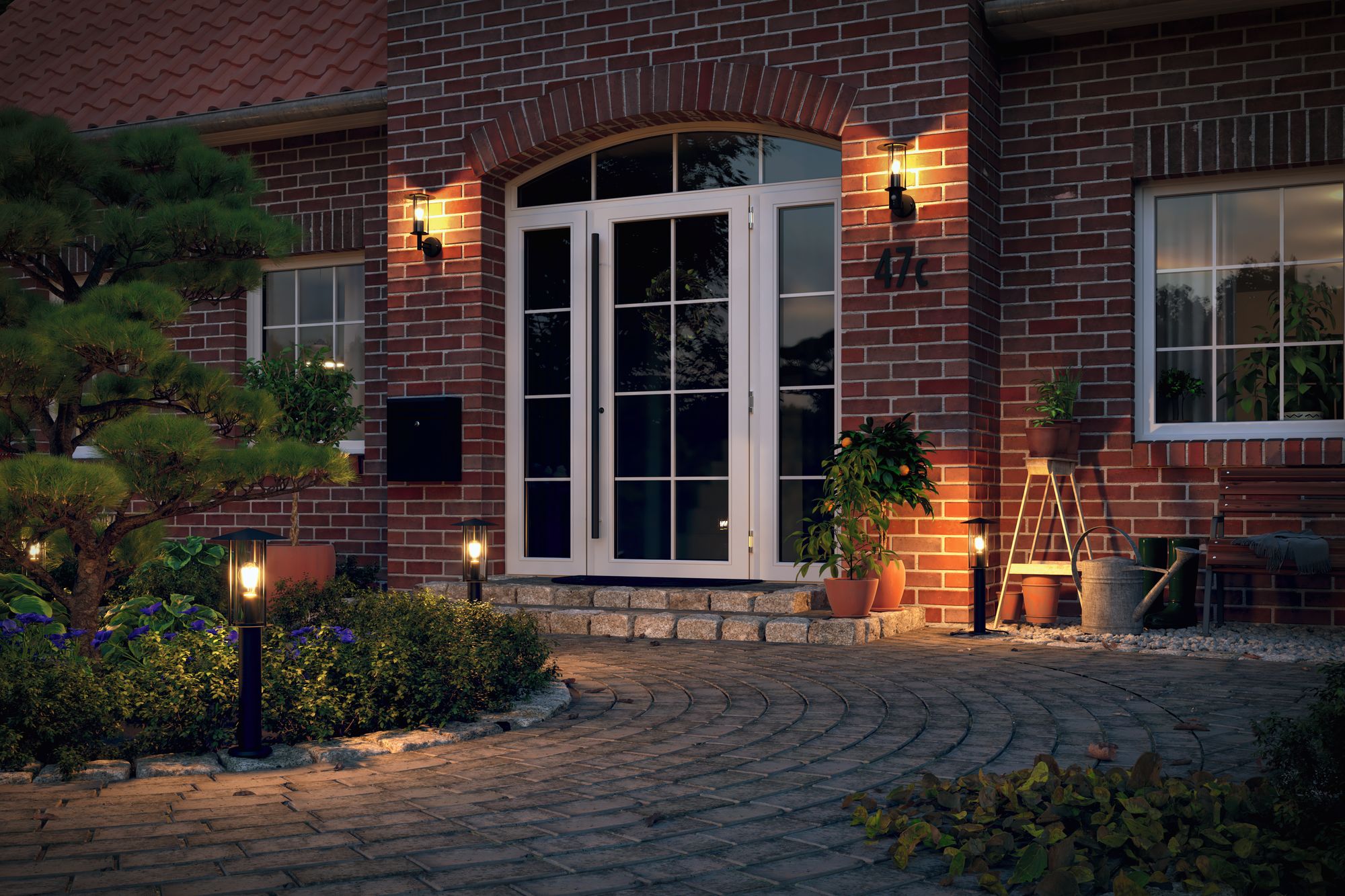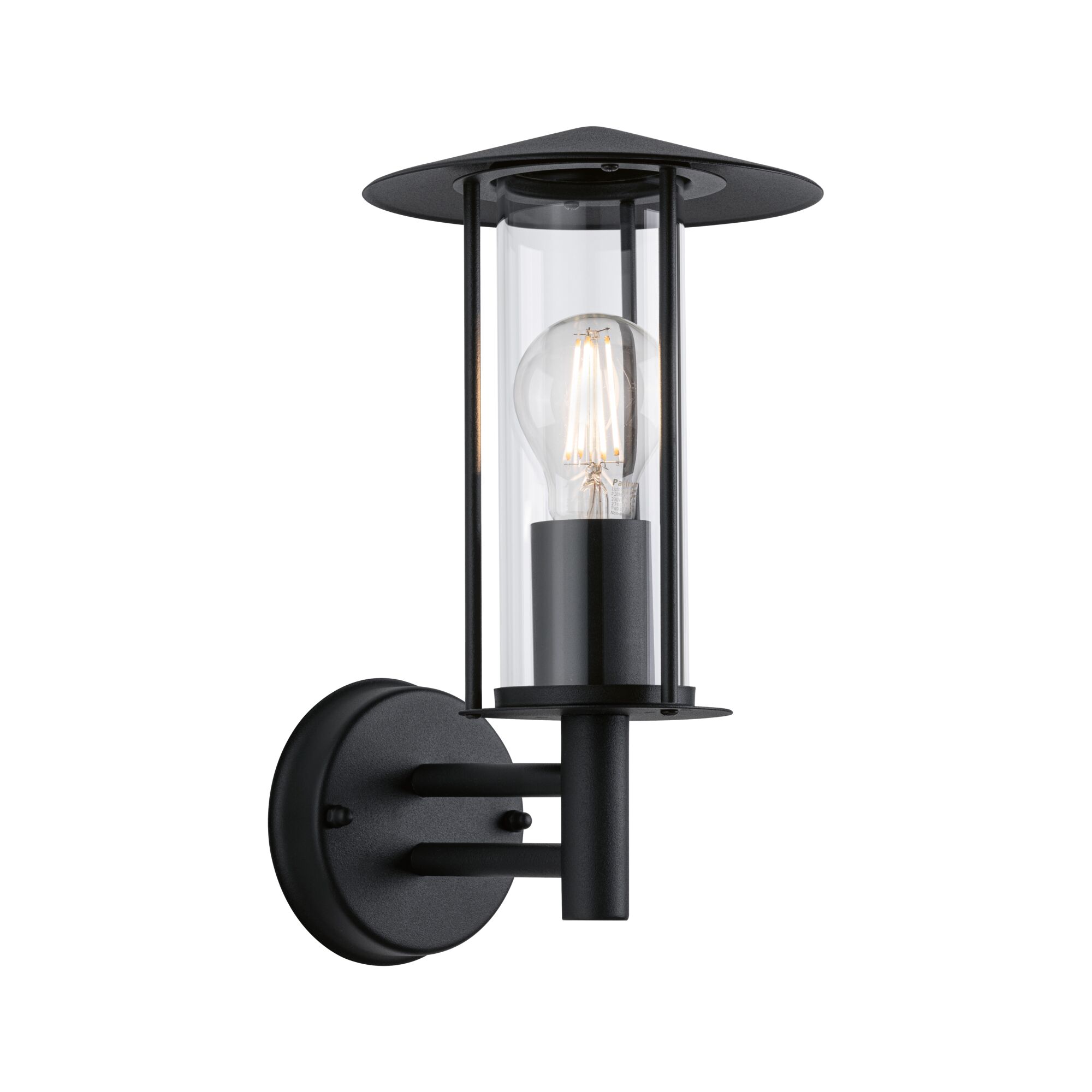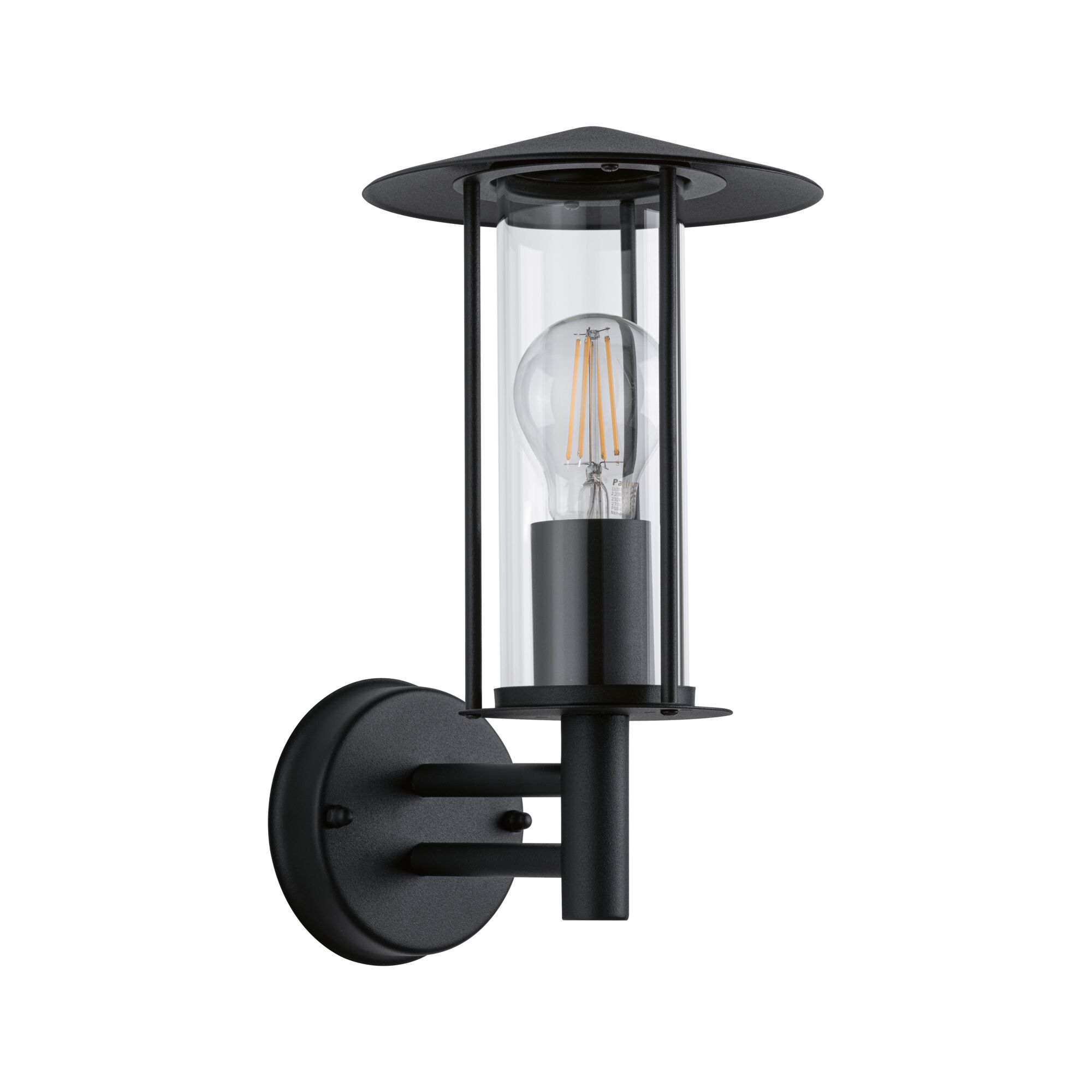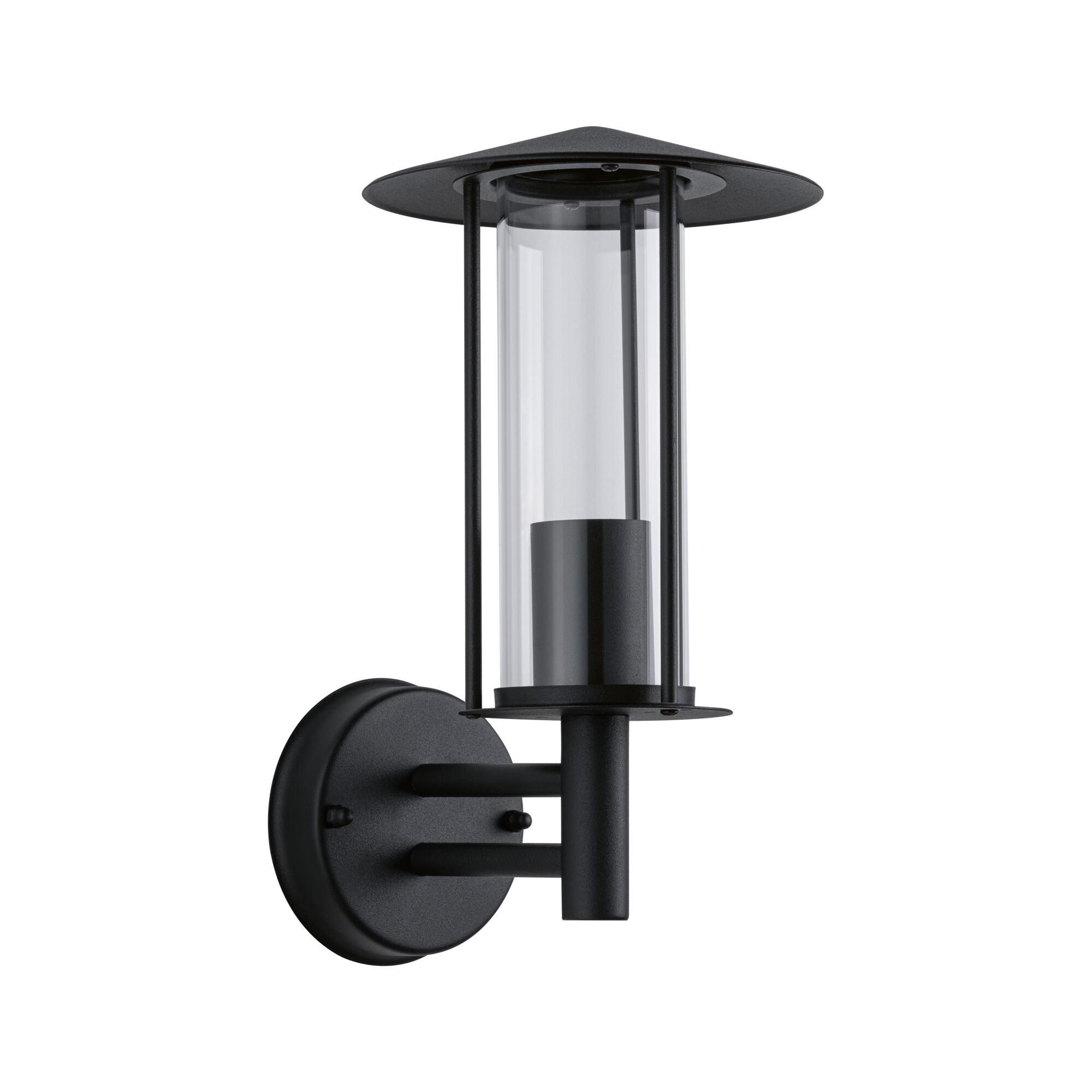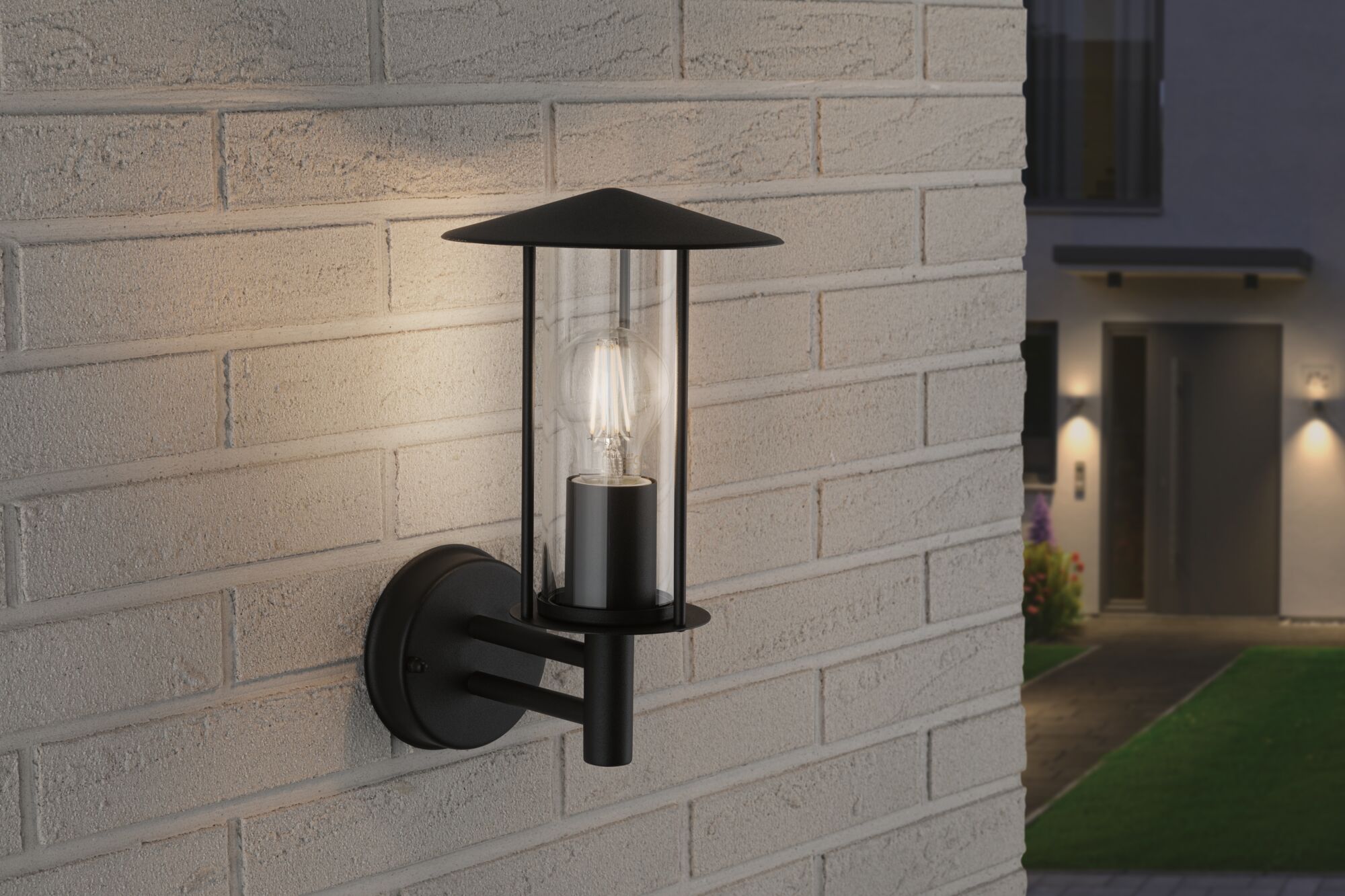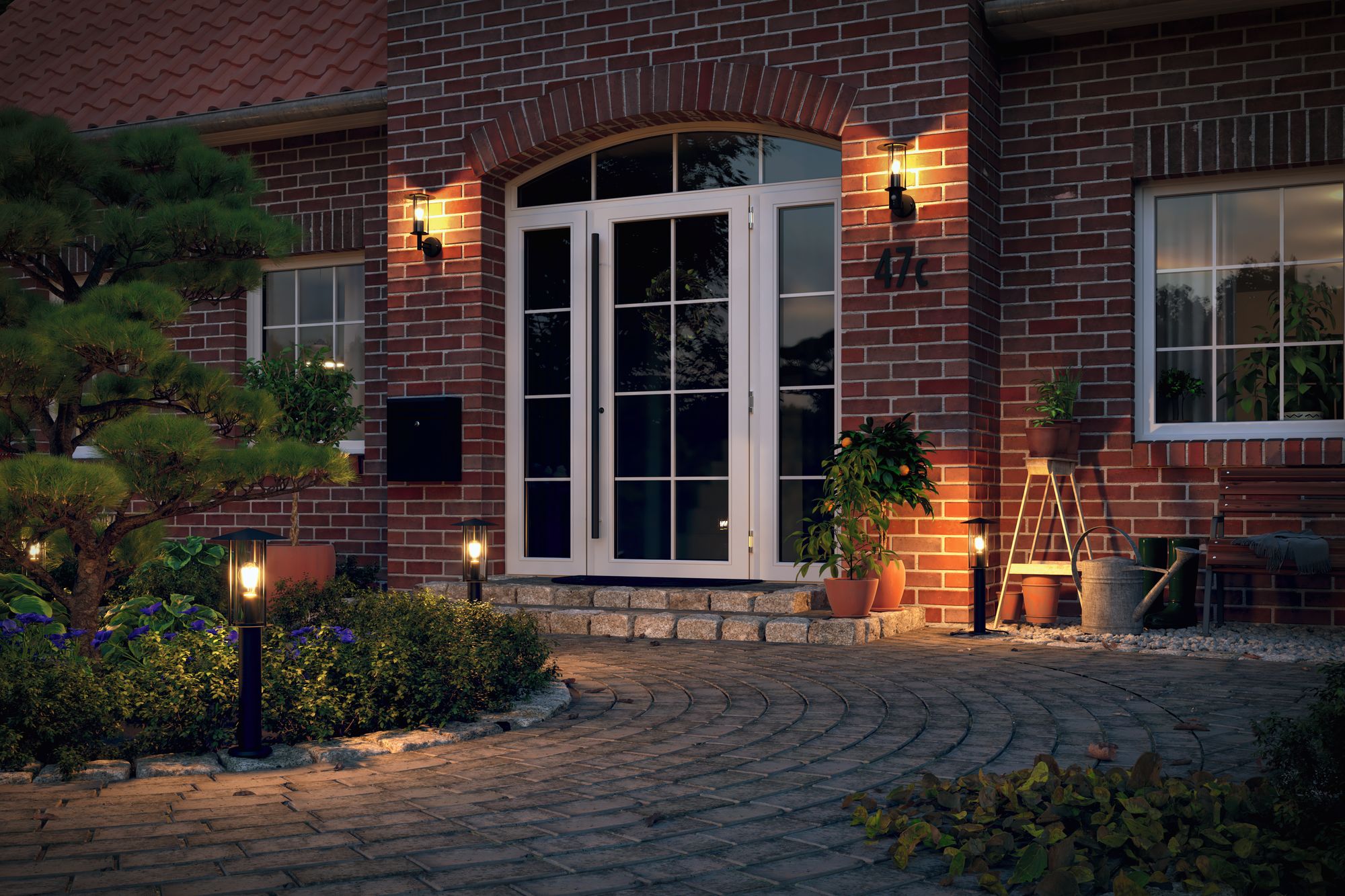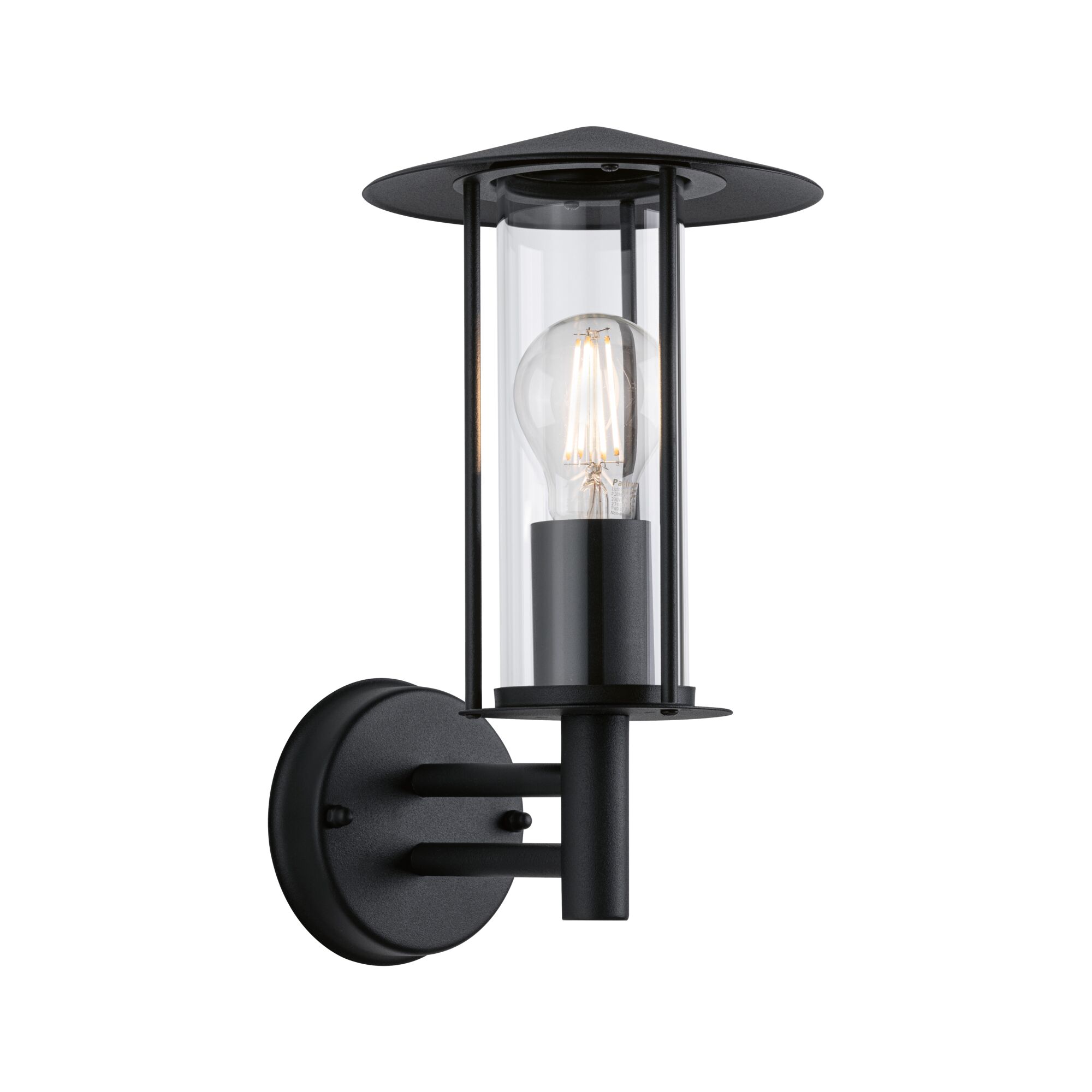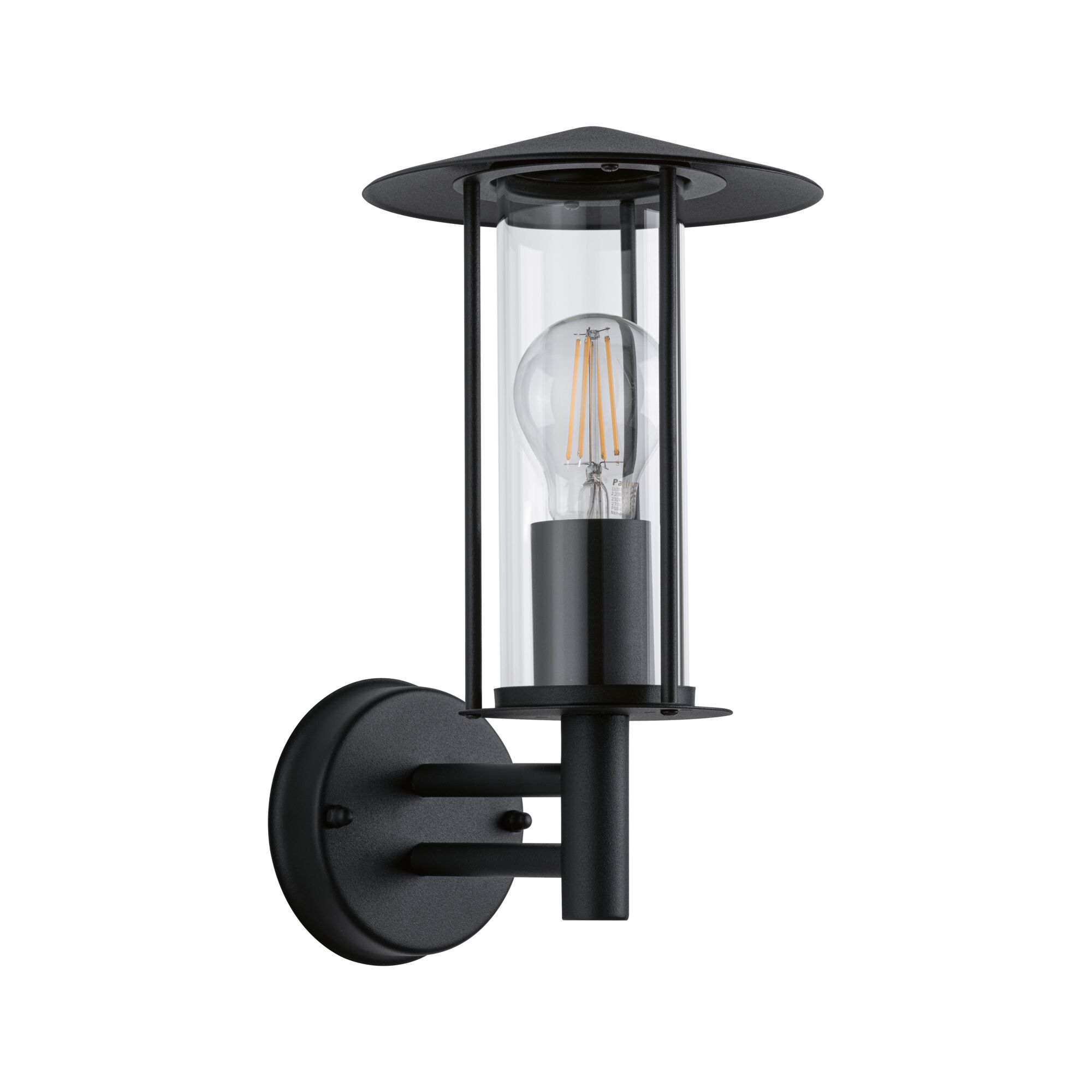 Lamp tip: choose a dimmable lamp if you want to regulate the brightness
IP protection: IP44 splash-protected
for 230 V direct connection
Exterior wall luminaire Classic IP44 173mm max. 15W 230V Dark grey Metal/Glass
The Classic wall luminaire in a classic design, with an output of watts, illuminates your exterior walls and uniformly lights your entrance area for increased safety. The dark grey frame and clear glass shade create a modern look. Smart lamps are ideal for use in this luminaire. The luminaire is specially protected from the ingress of moisture and dust, thanks to IP44 protection.
Lamp tip: choose a dimmable lamp if you want to regulate the brightness
IP protection: IP44 splash-protected
for 230 V direct connection
Dimension
Ø glass
70mm
Dimensions (Height x Width x Depth)
H: 315 T: 210mm
Ø
173mm
Design and Material
Colour
Dark grey
Material
Metal, Glass
Installation
Installation site (recommendation)
wall mounting
Lamp Features
Dimmable
The luminaire is dimmable, and the dimming capability depends on the type of lamp used.
Technique
Lamp without bulb
Socket
E27
IP protection
IP44
Maximum wattage
max. 15W
Number of component parts
1x
protection class
protection class I
Replacable
1 Lightsource is replaceable without damage the lighting fixture by enduser.
Labelling
WEEE-Reg.-No
DE 39236390