Cable system
Alimentation électrique
12mm max. 300W Chrome matt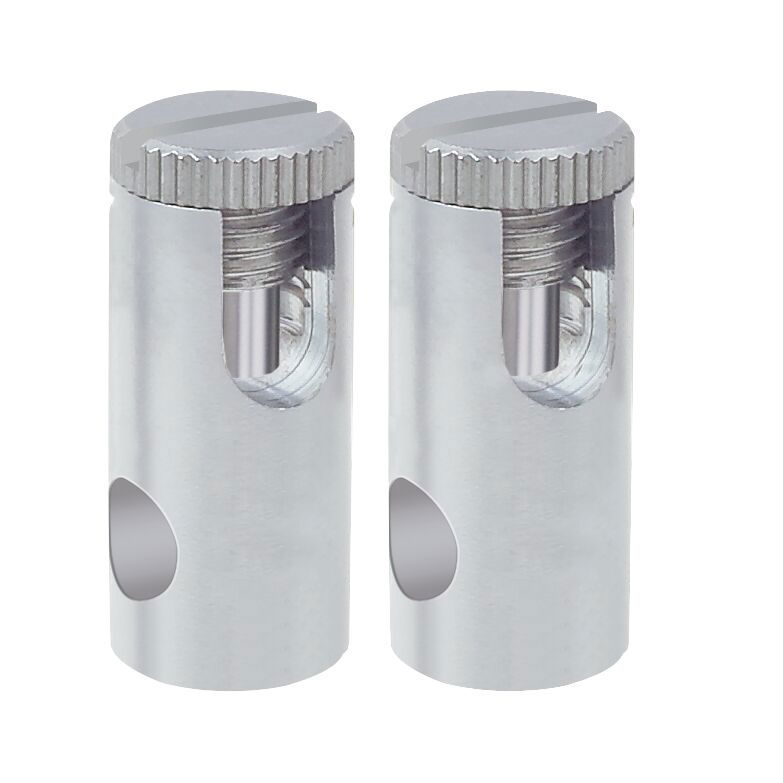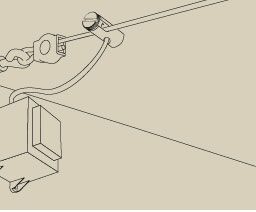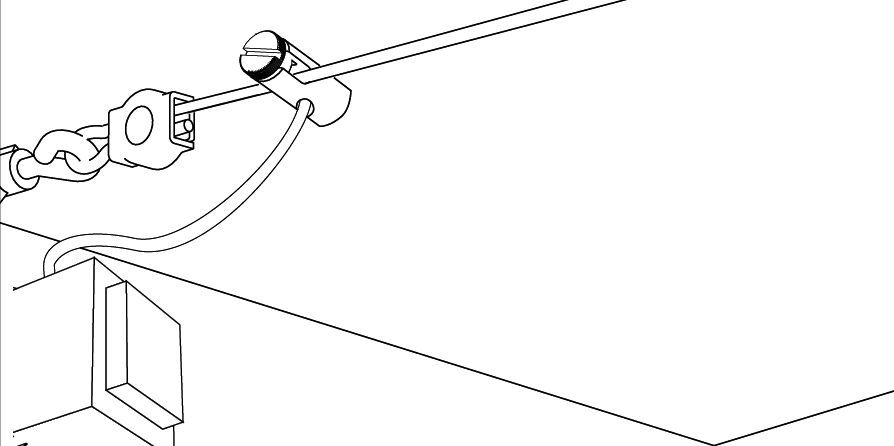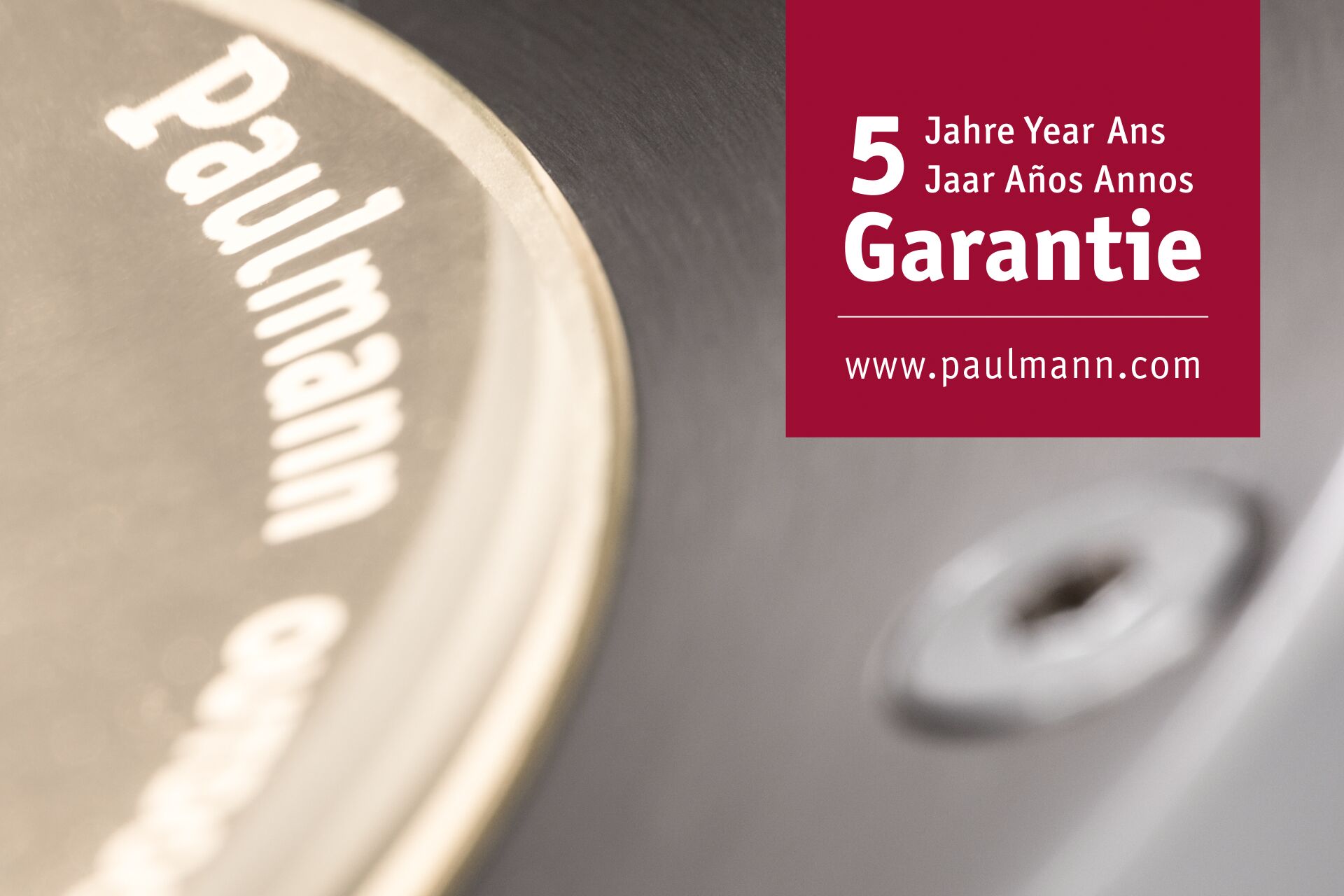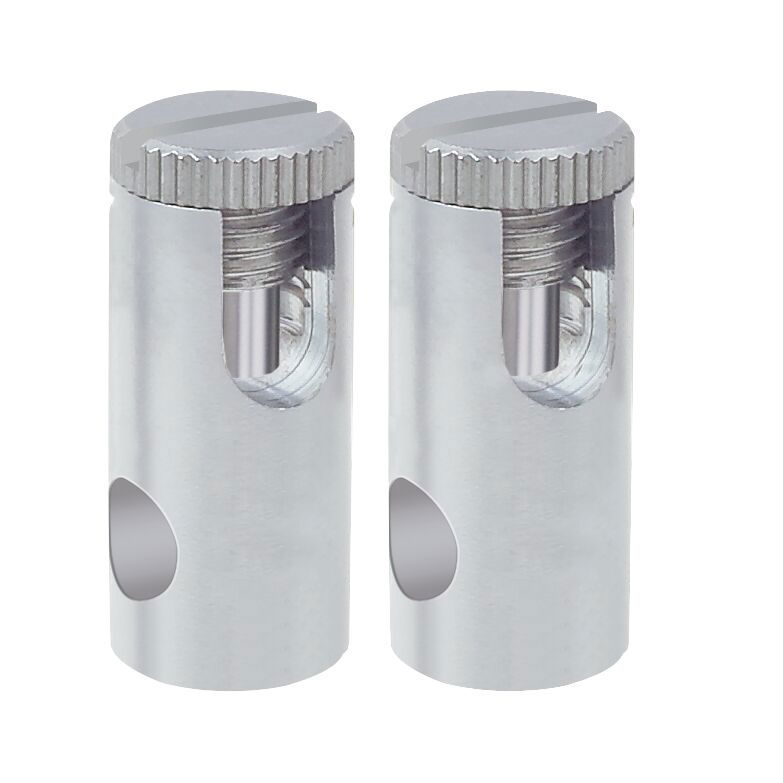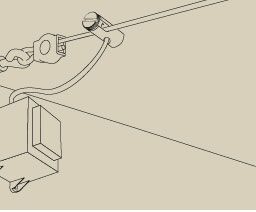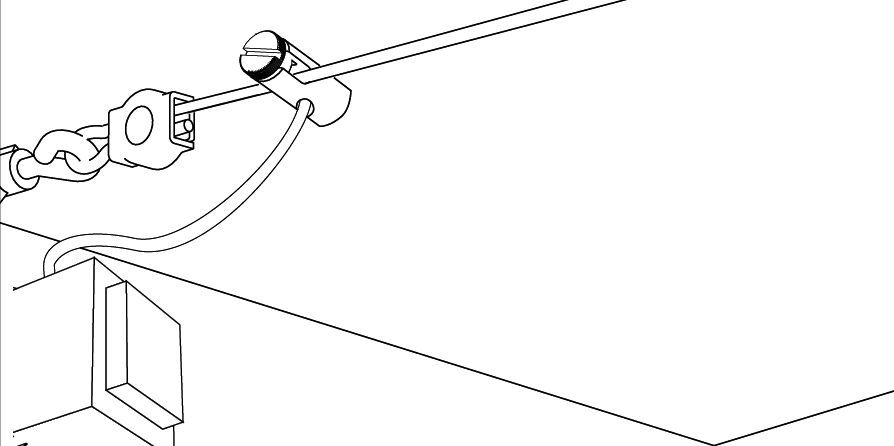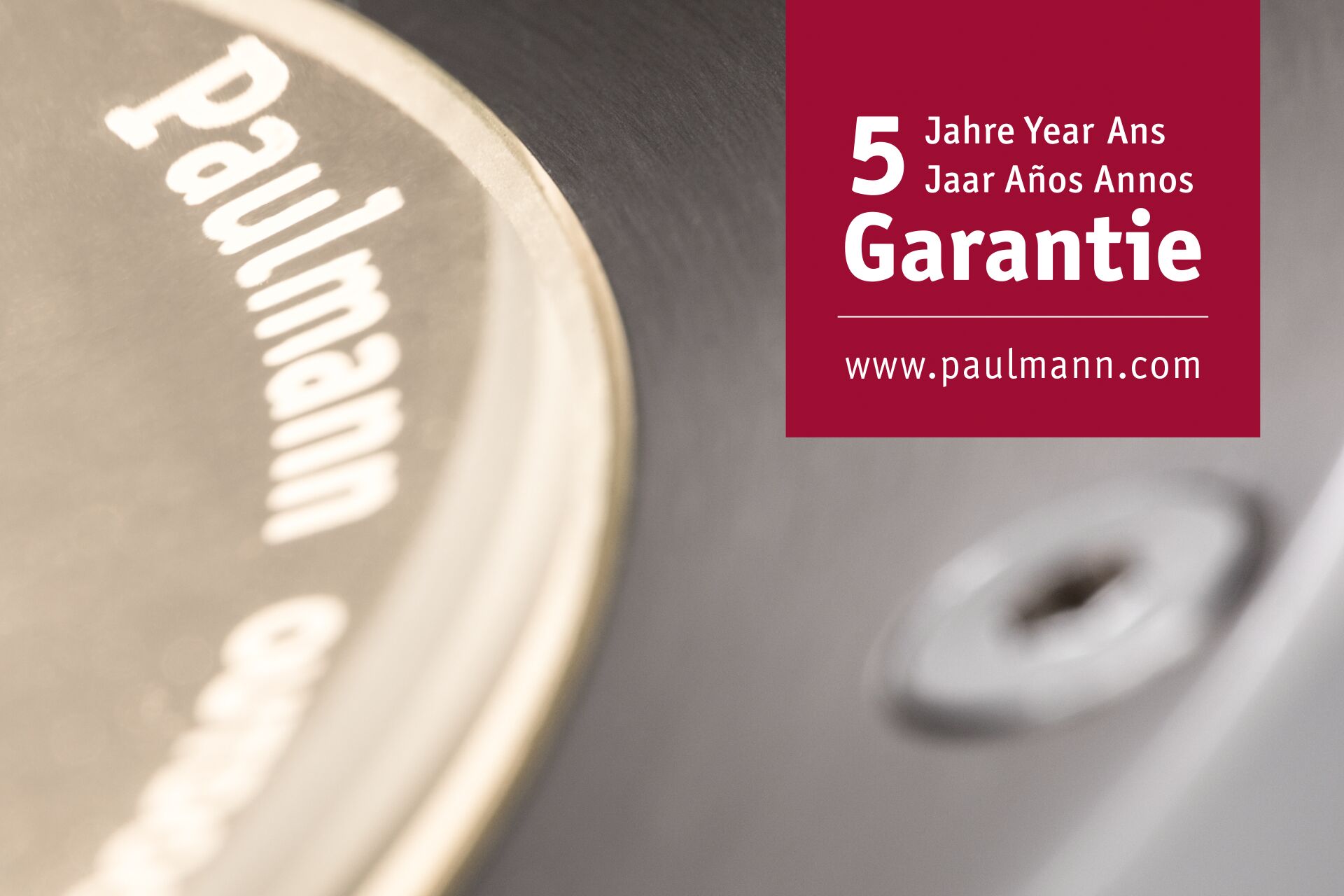 Surface/color: Chrome matt
Cable system Alimentation électrique 12mm max. 300W Chrome matt
The power supply is perfect for anyone who wants to create or adapt their cable system to their personal requirements.
Surface/color: Chrome matt
Dimension
Dimensions (Height x Width x Depth)
H: 30 mm
Ø
12 mm
Design and Material
Colour
Chrome matt
Material
Metal
Lamp Features
Technique
Accessories without bulbs
Maximum wattage
max. 300 W
Replacable
7 not concerned.
Labelling
850°C-test
850°C-test
WEEE-Reg.-No
DE 39236390