1879

Bundle
LED Globe E27
230V 3x170lm 3x2,7W 1700K gold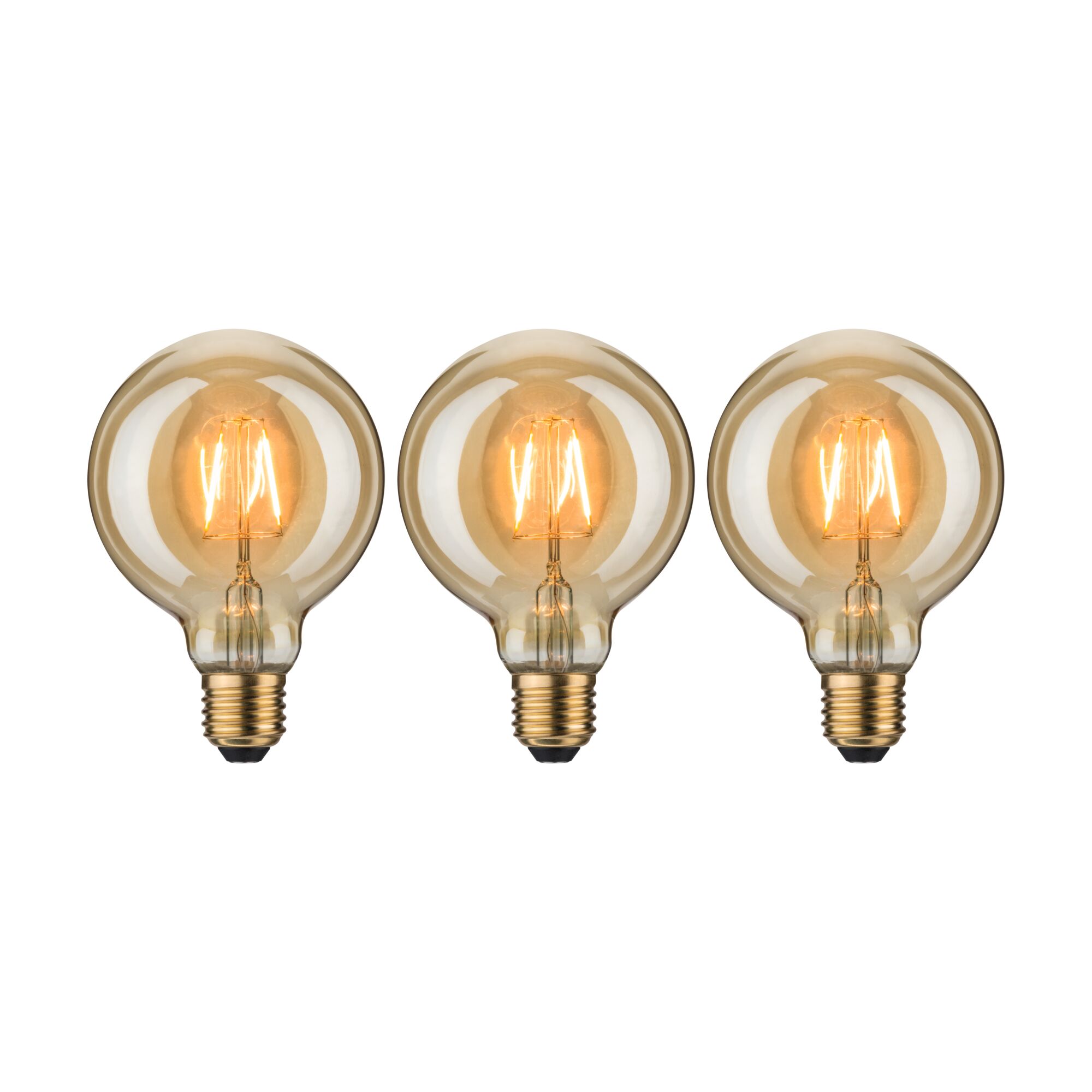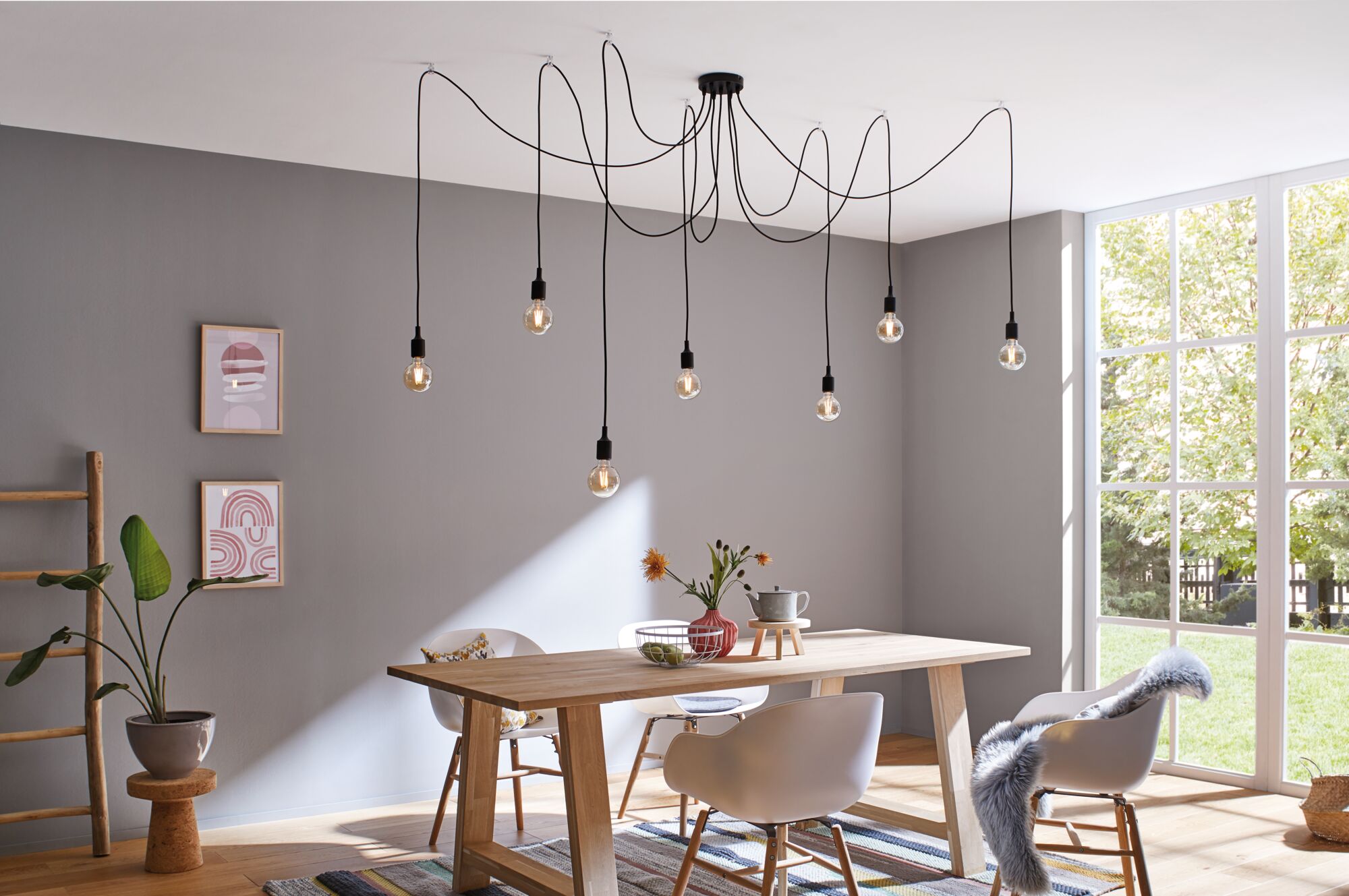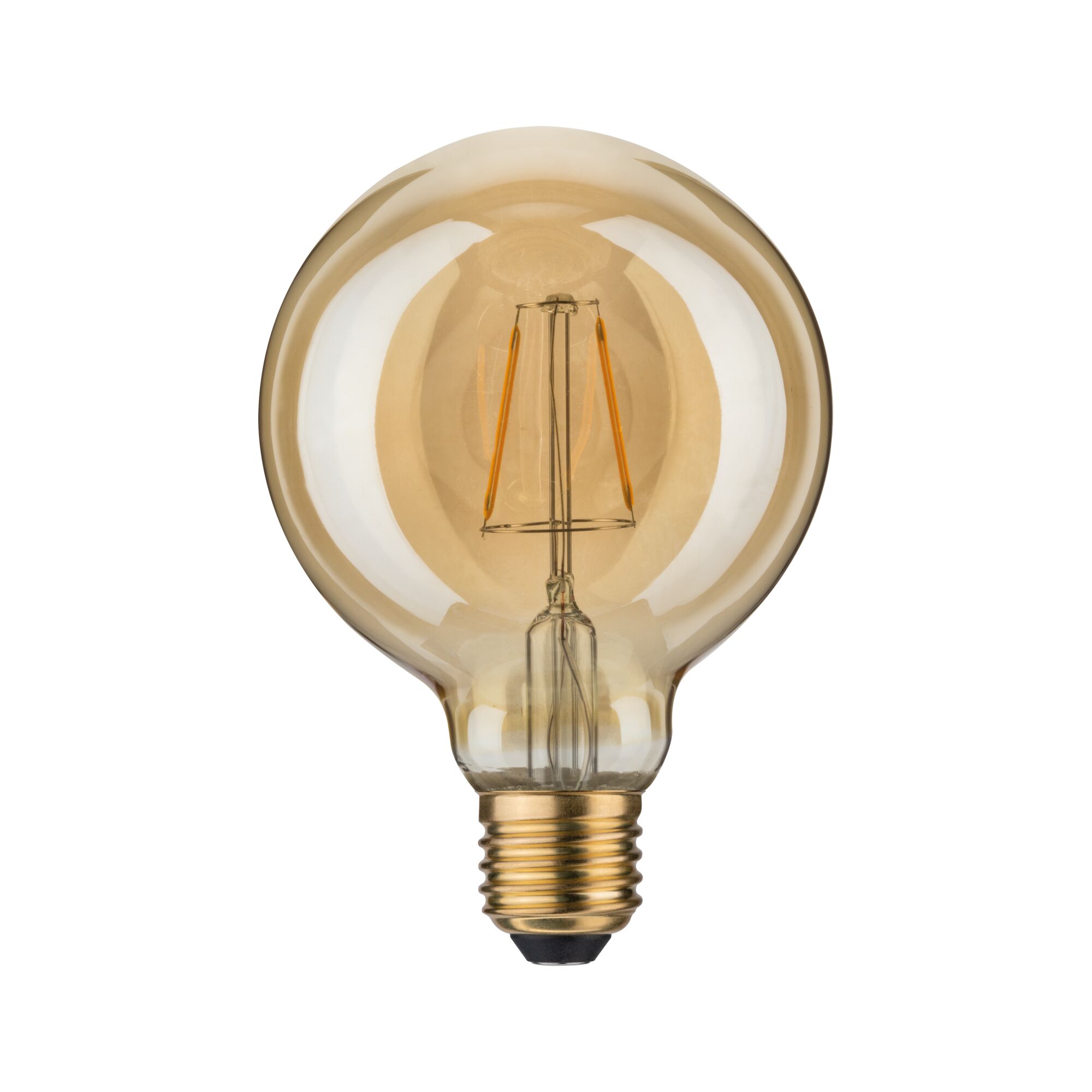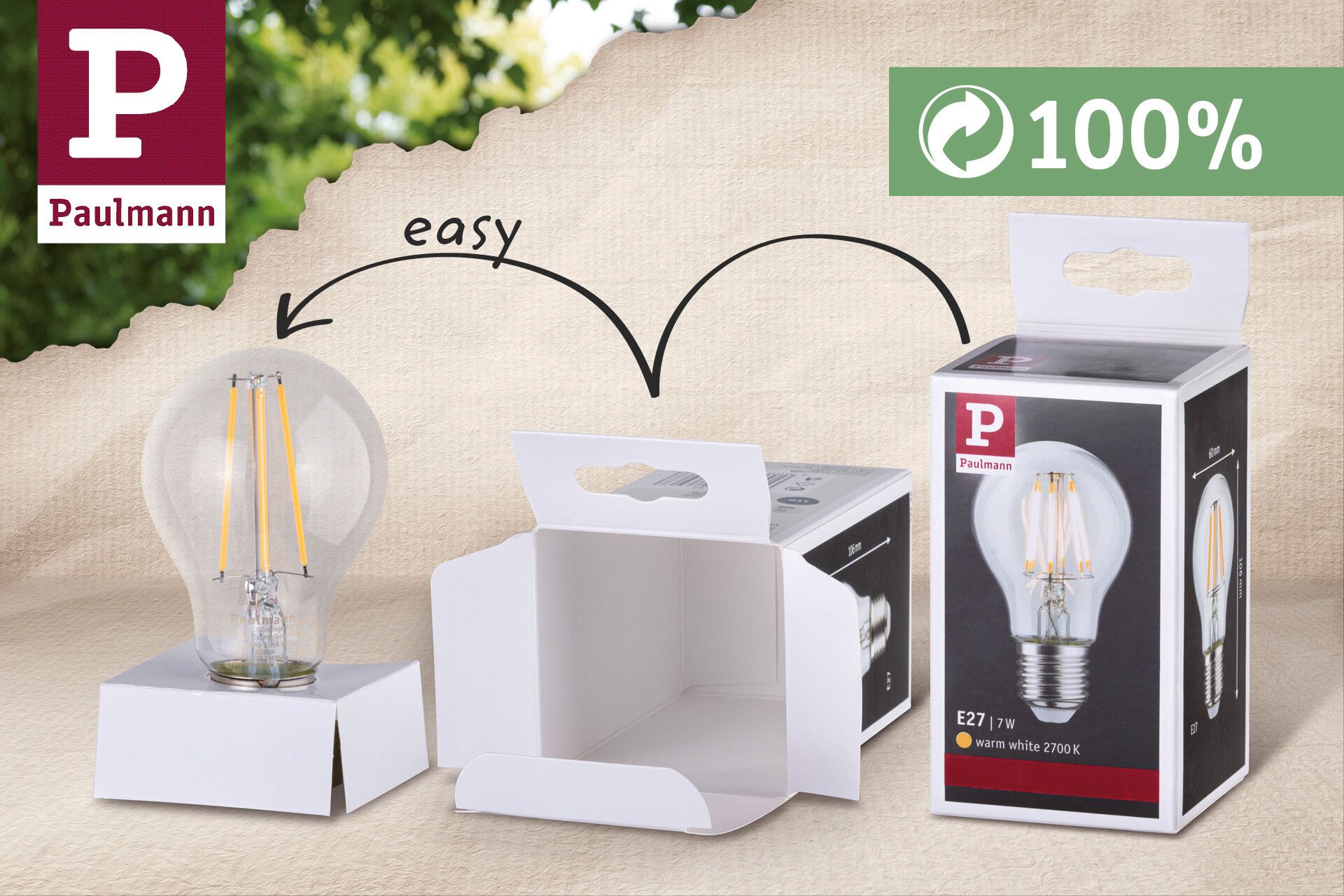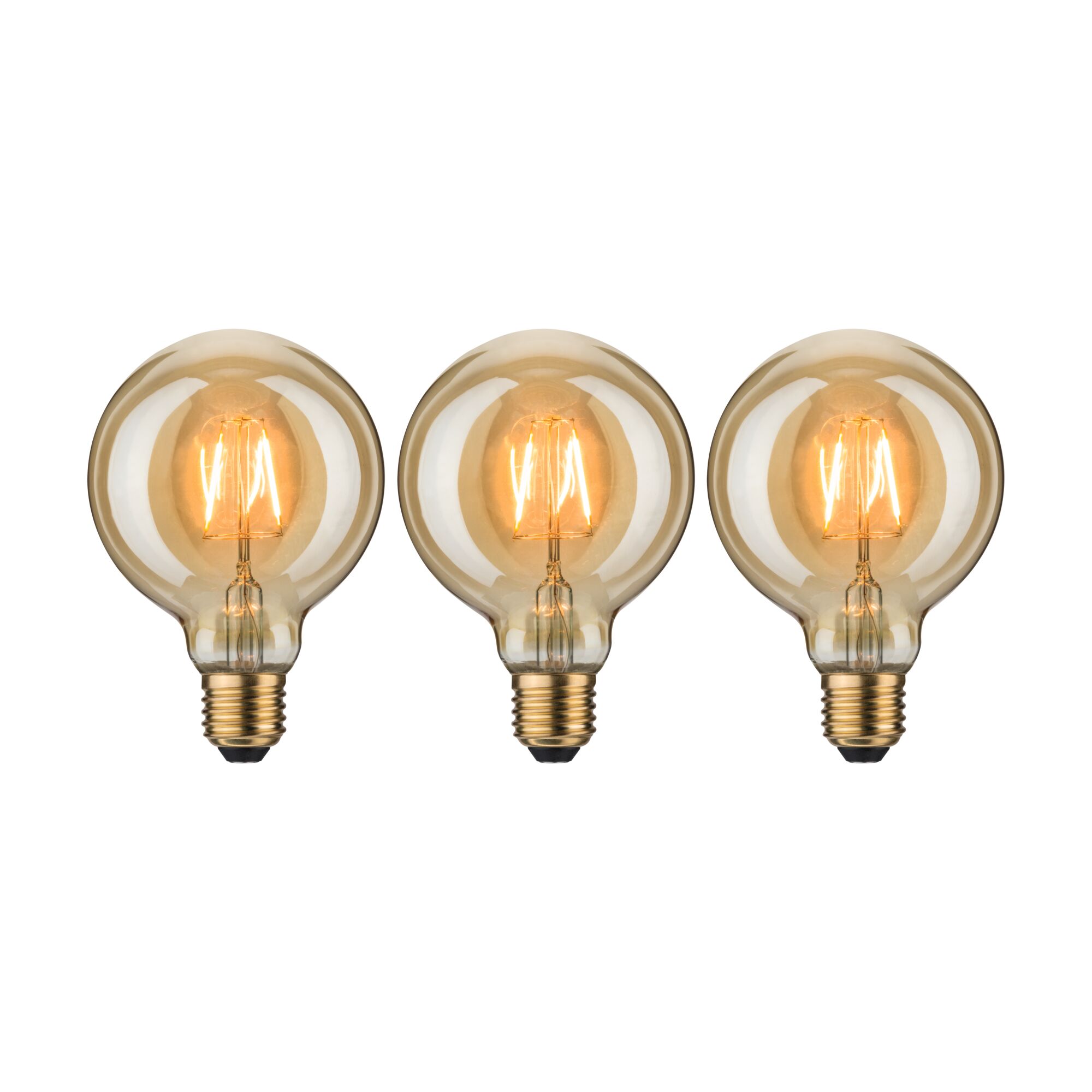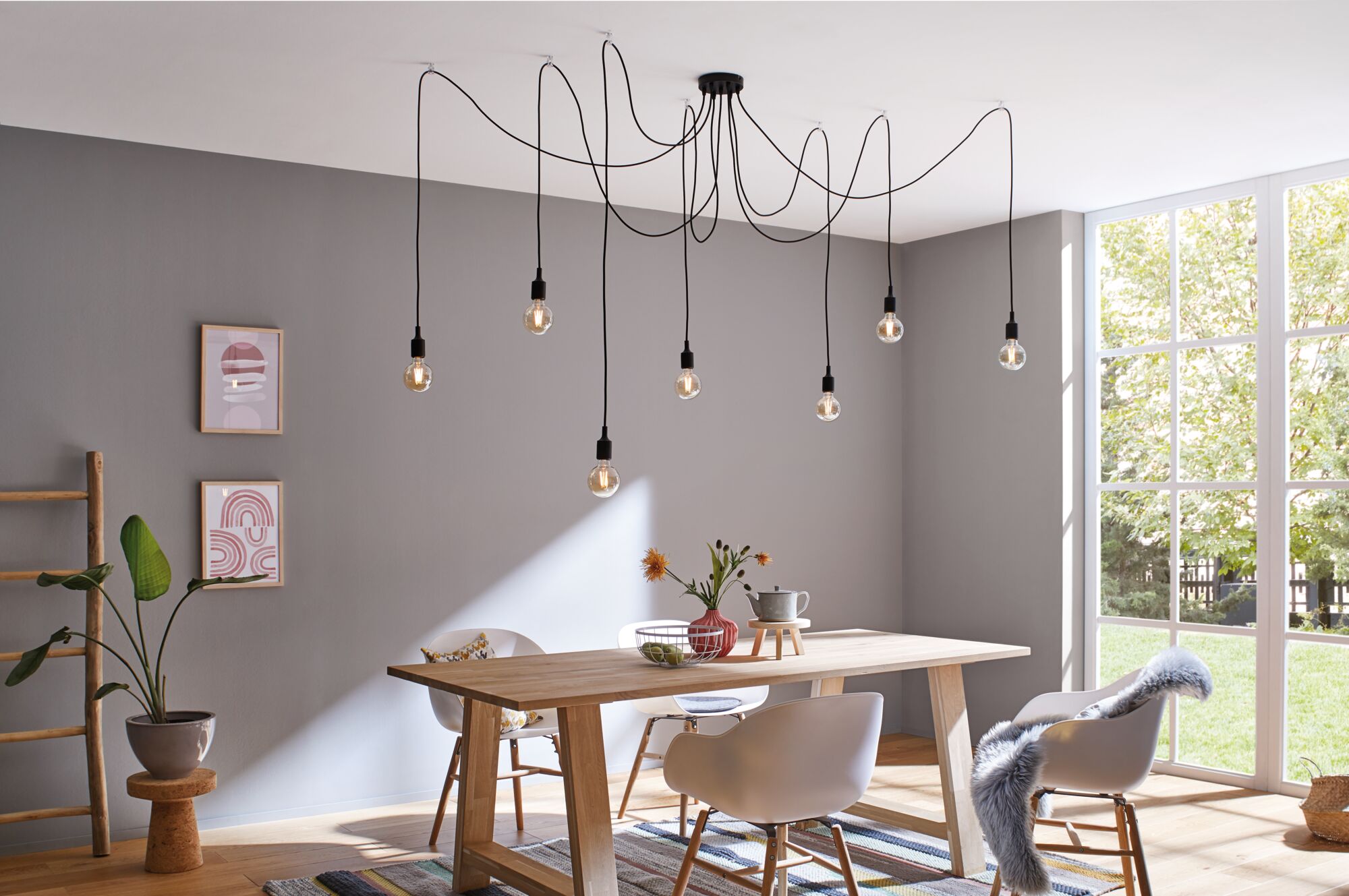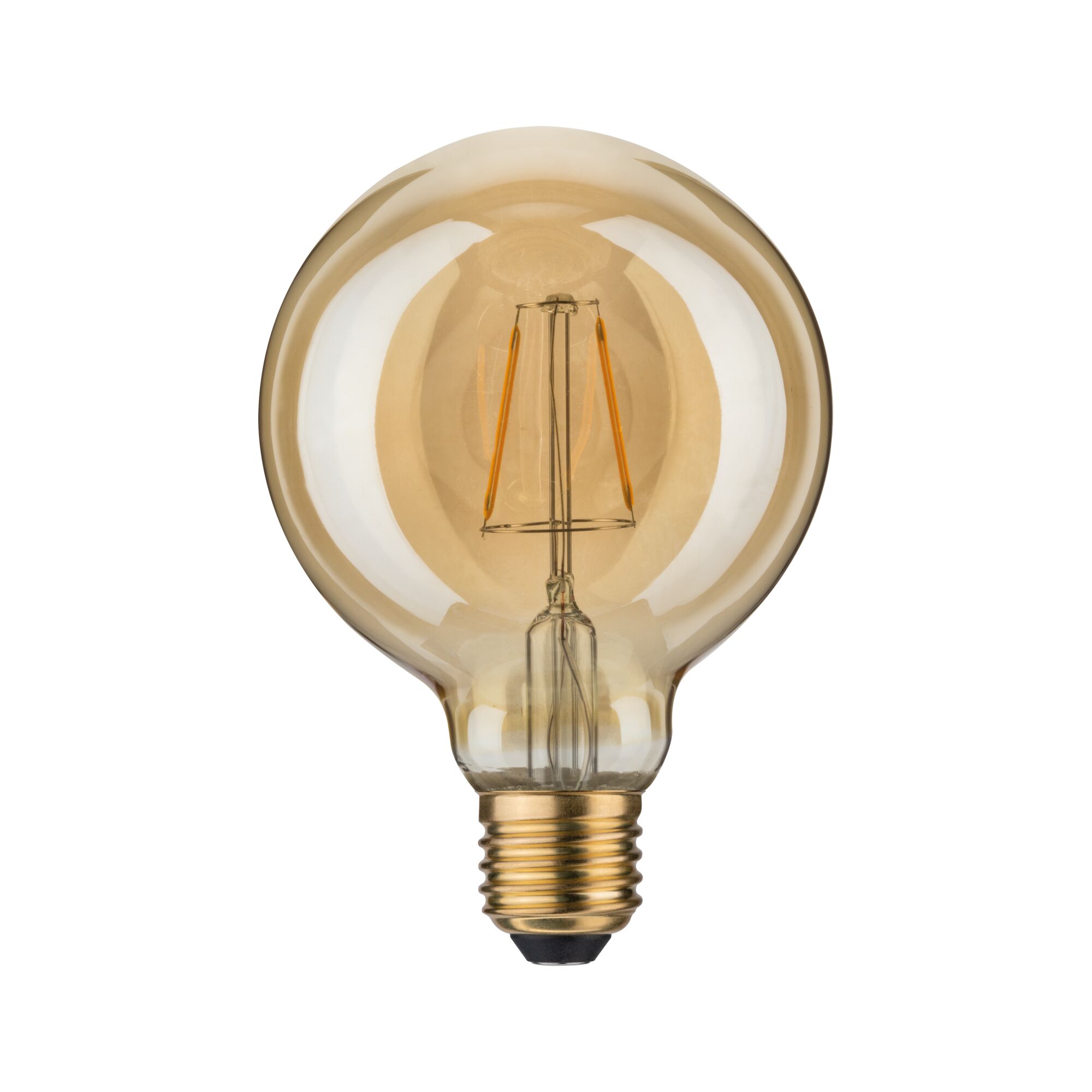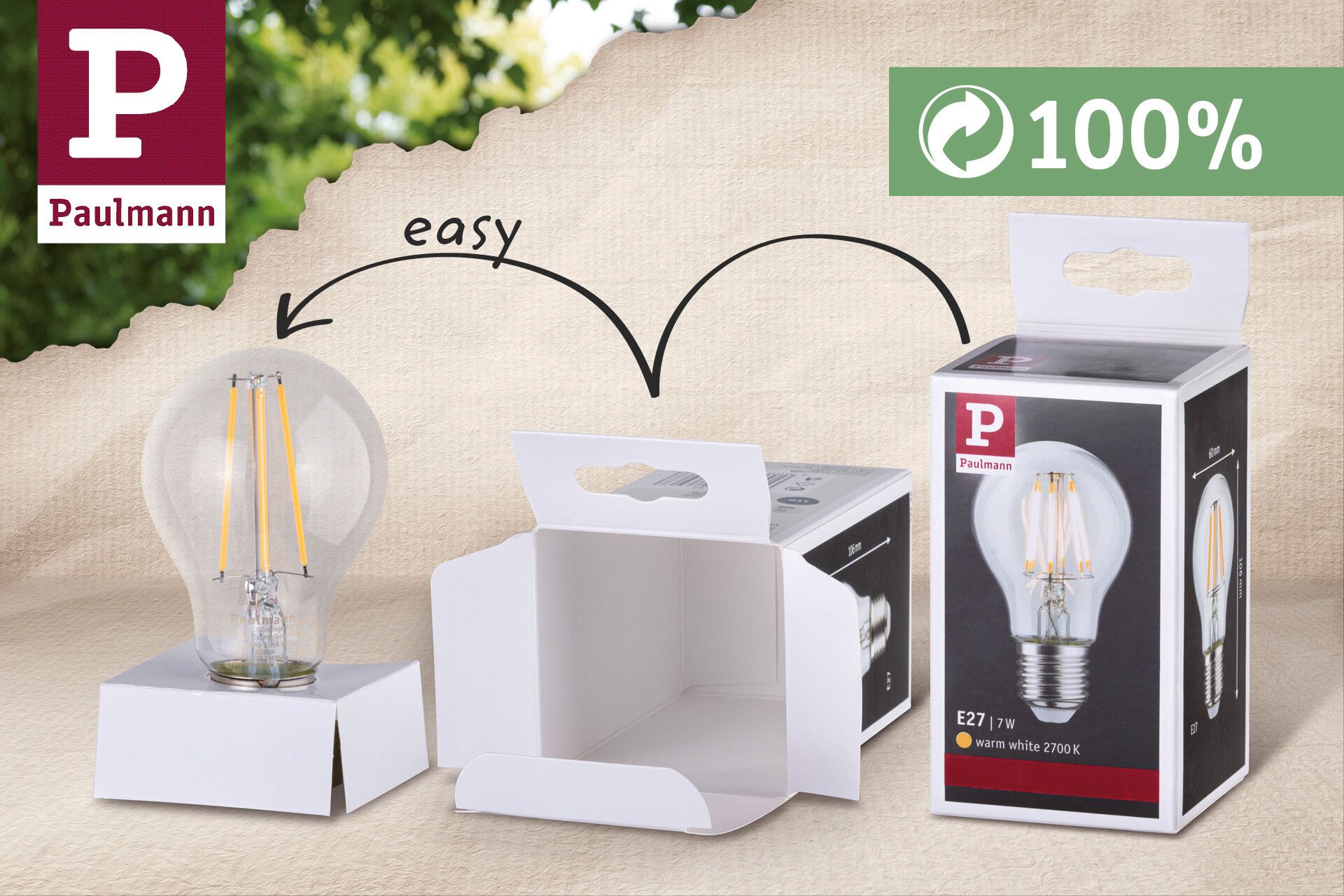 Bundle includes 3x 28399
Efficient LED technology
Retro-Tropfen im angesagten Vintagelook
1879 Bundle LED Globe E27 230V 3x170lm 3x2,7W 1700K gold
The lamp bundle includes 3x vintage globes in gold. Globes emit light in all directions. Included: three LED vintage globes in gold. They are perfect for creating a vintage ambiance and are real eye-catchers in retro lamps. They have a cosy gold light colour.
Bundle includes 3x 28399
Efficient LED technology
Retro-Tropfen im angesagten Vintagelook
Gold lustre finish
Color temperatur: 1700K - gold light
Lamp Features
Technique
Accessories without bulbs
Labelling
WEEE-Reg.-No
DE 39236390
Our regular return conditions apply to bundles.
P
lease note that bundles can only be returned in complete form. This means that all products included in the bundle must be returned together in the case of a return.