LumiTiles

LED Tiles
Square Single tile
IP44 100x10mm 20lm 12V 0,8W dimmable 2700K White Plastic/Aluminium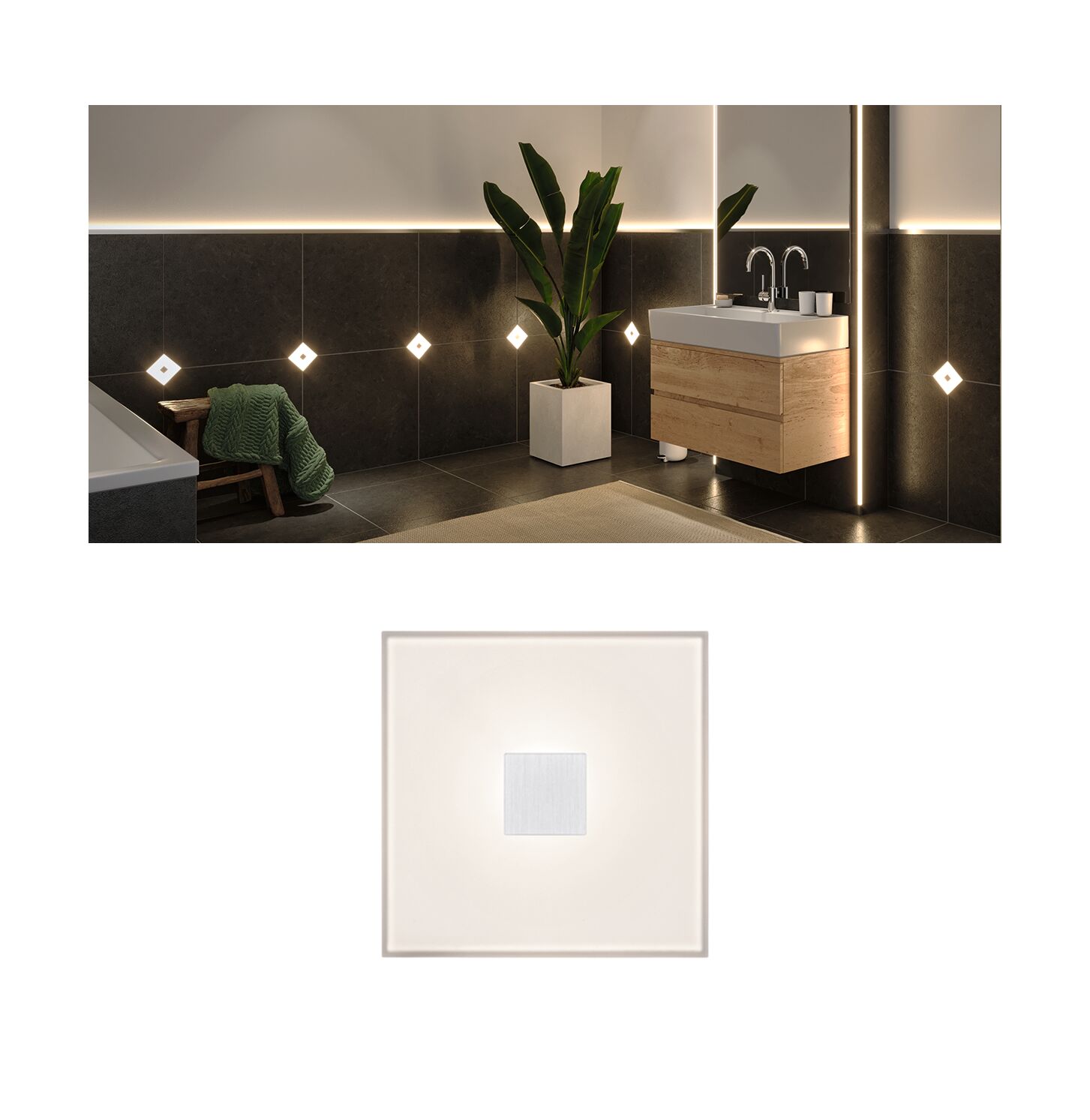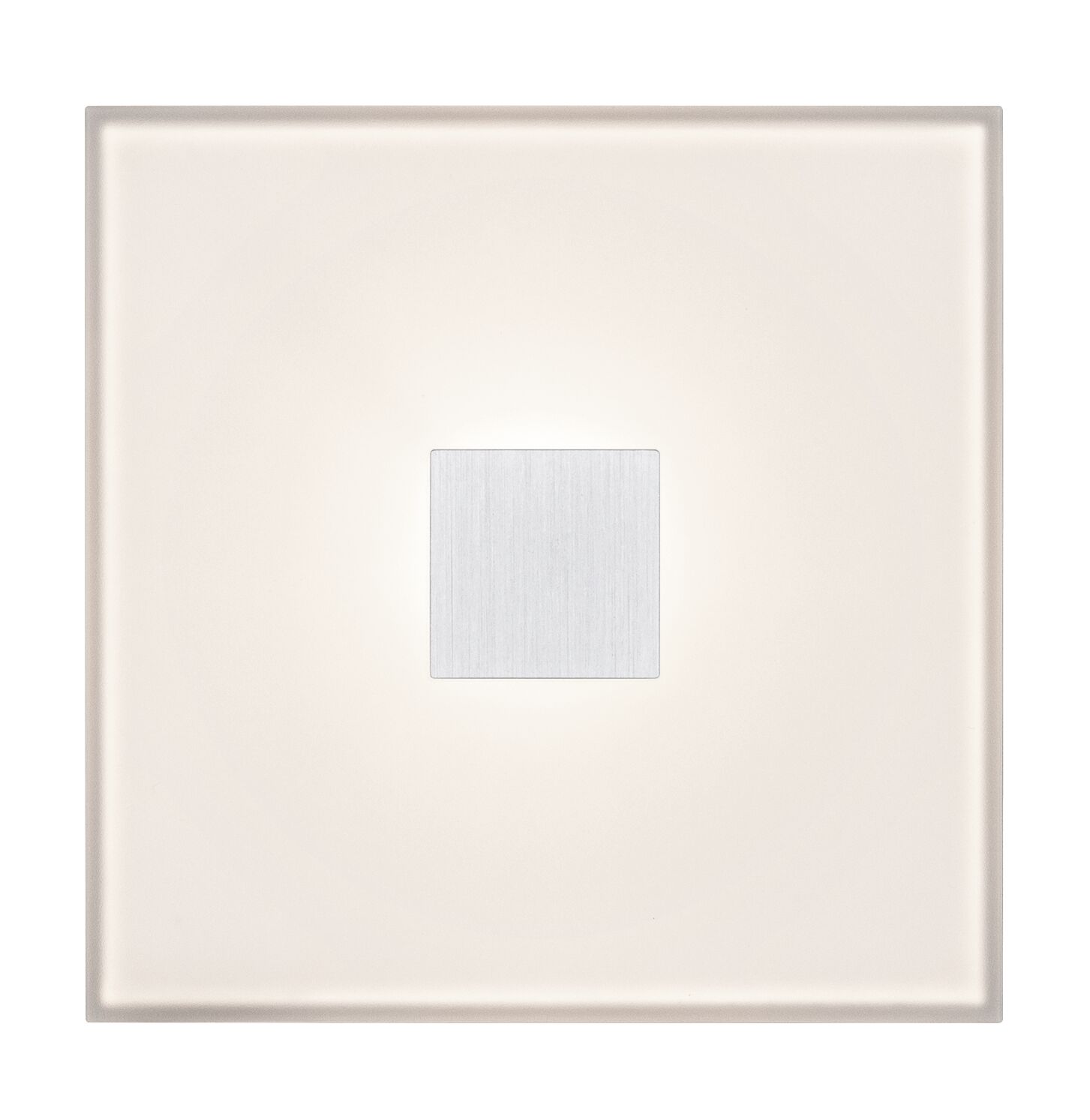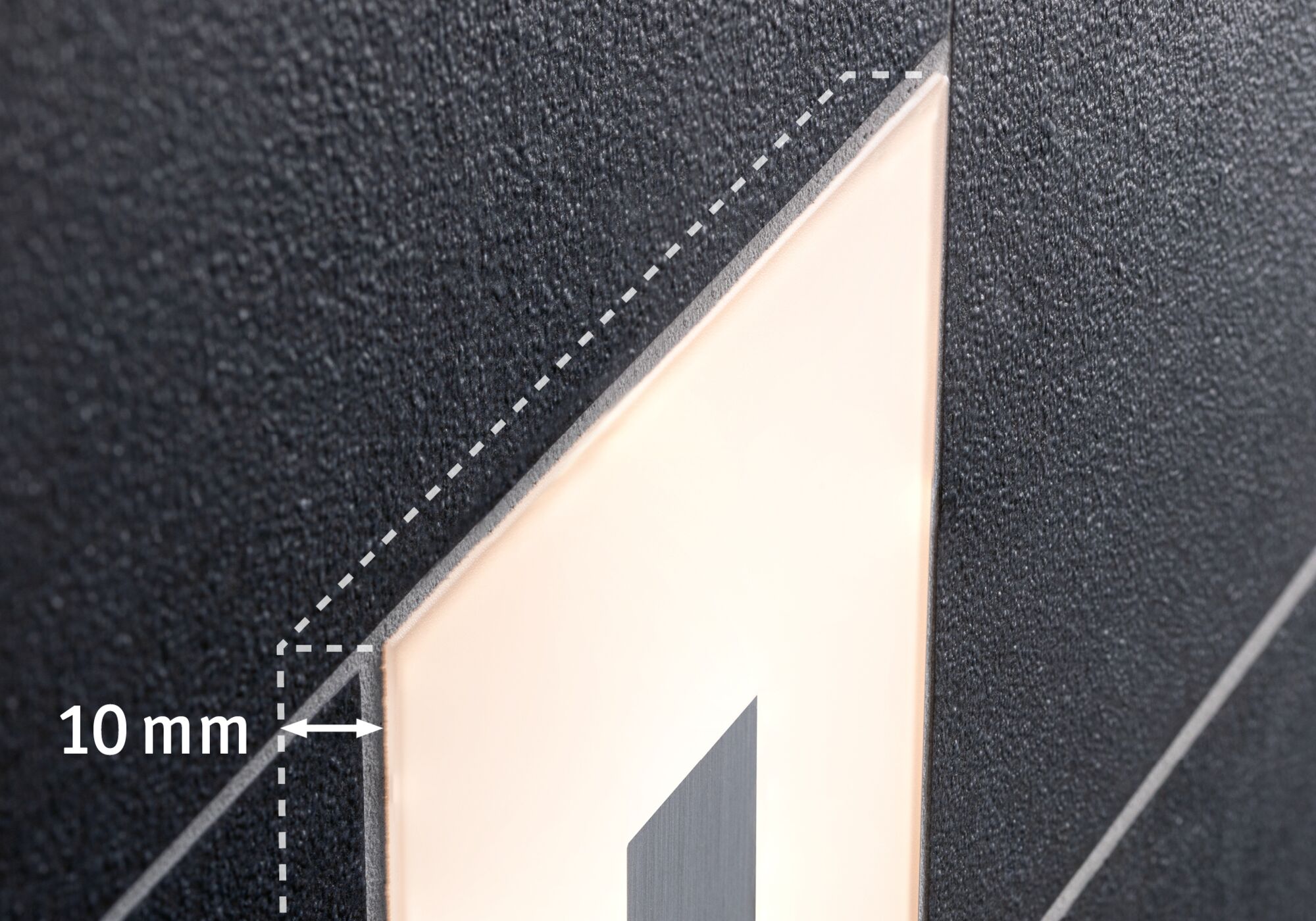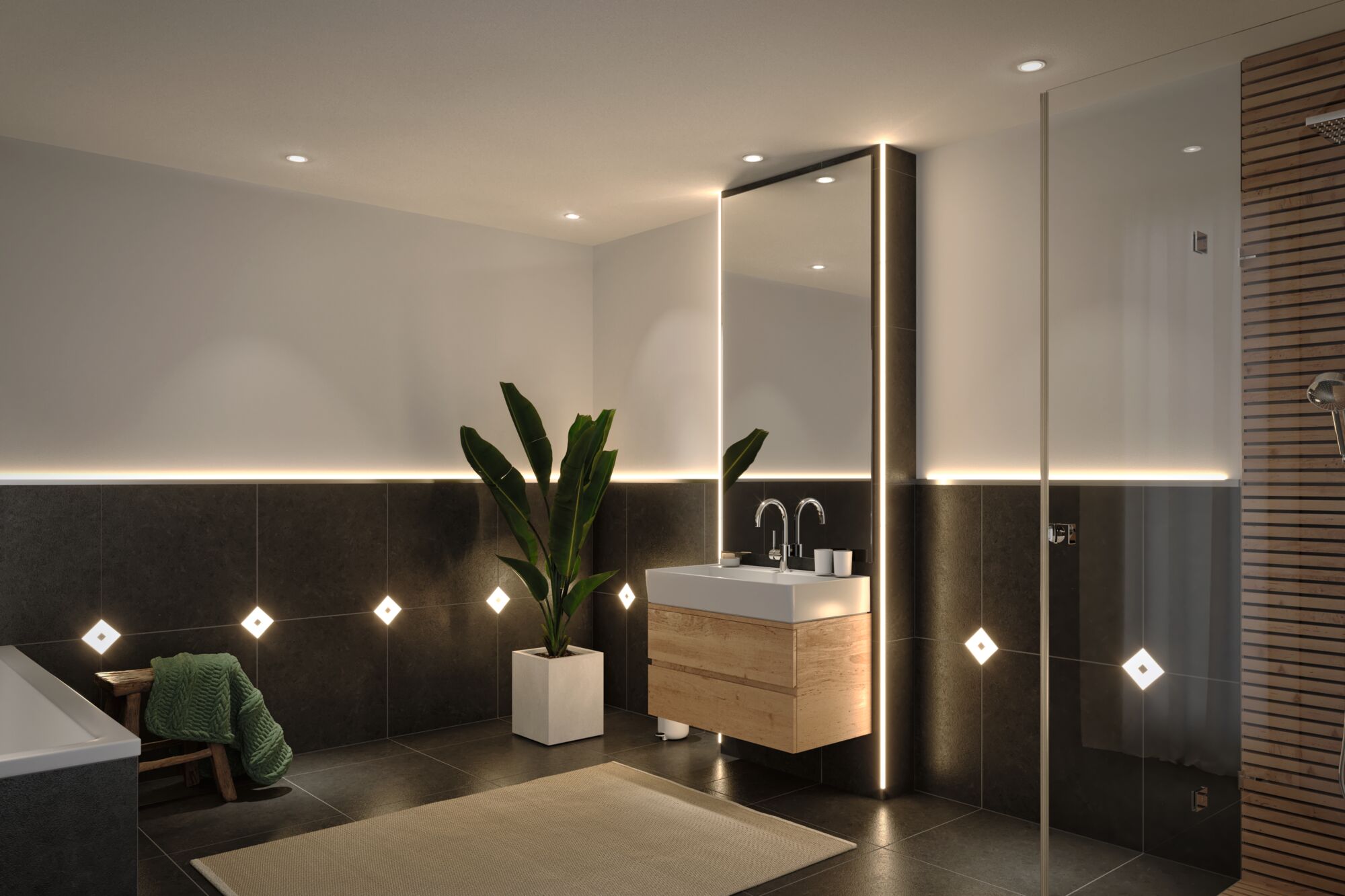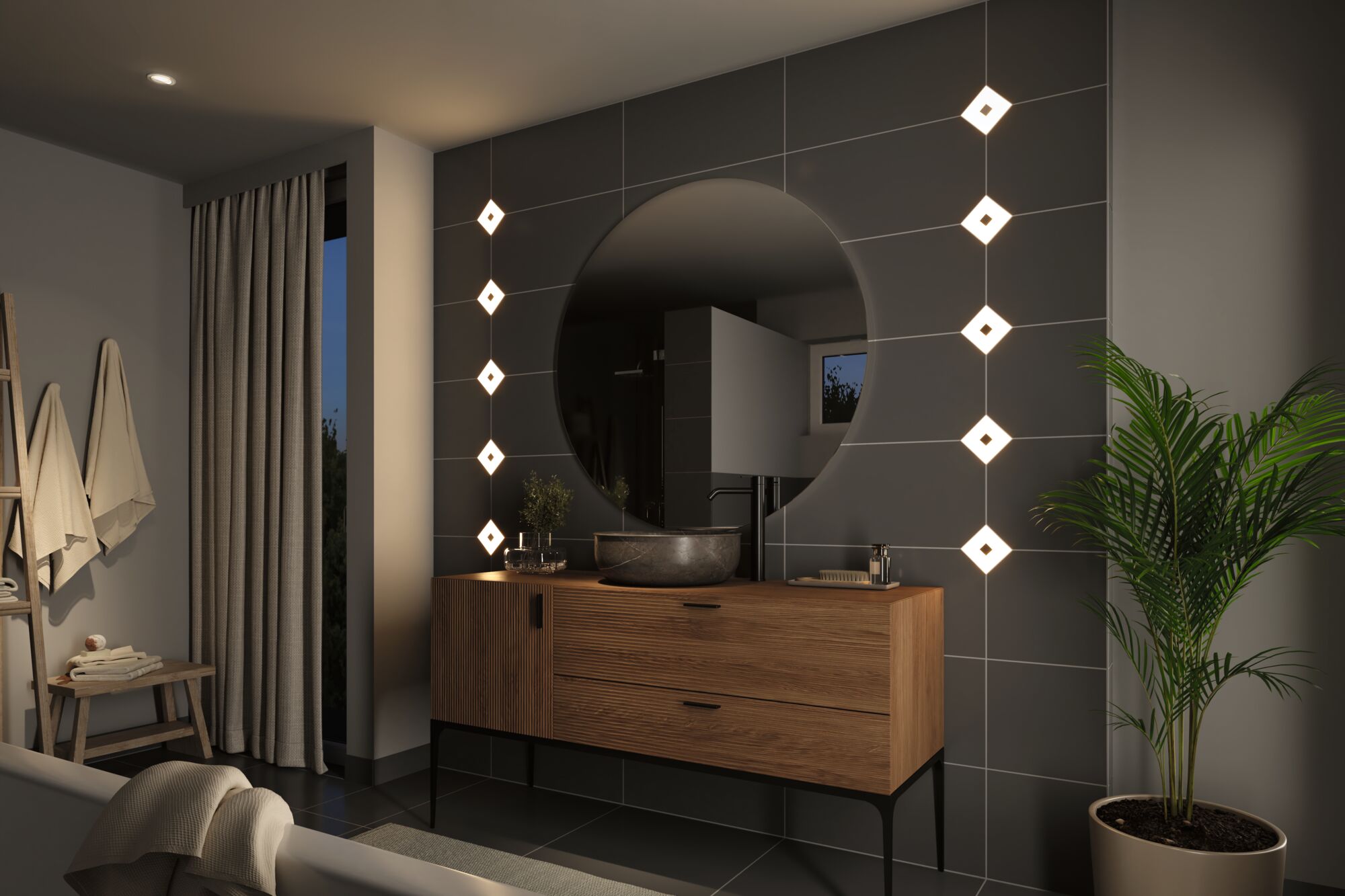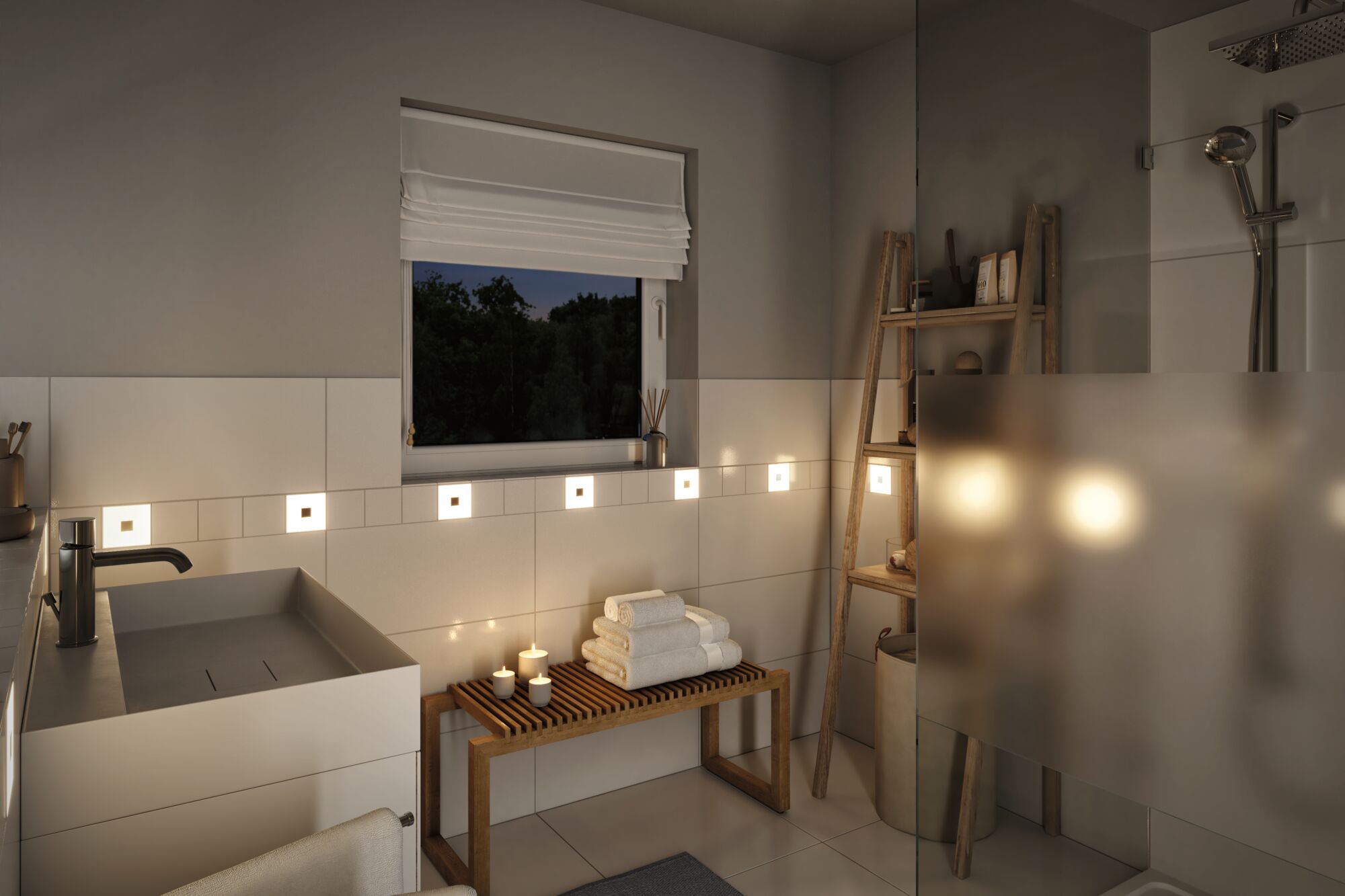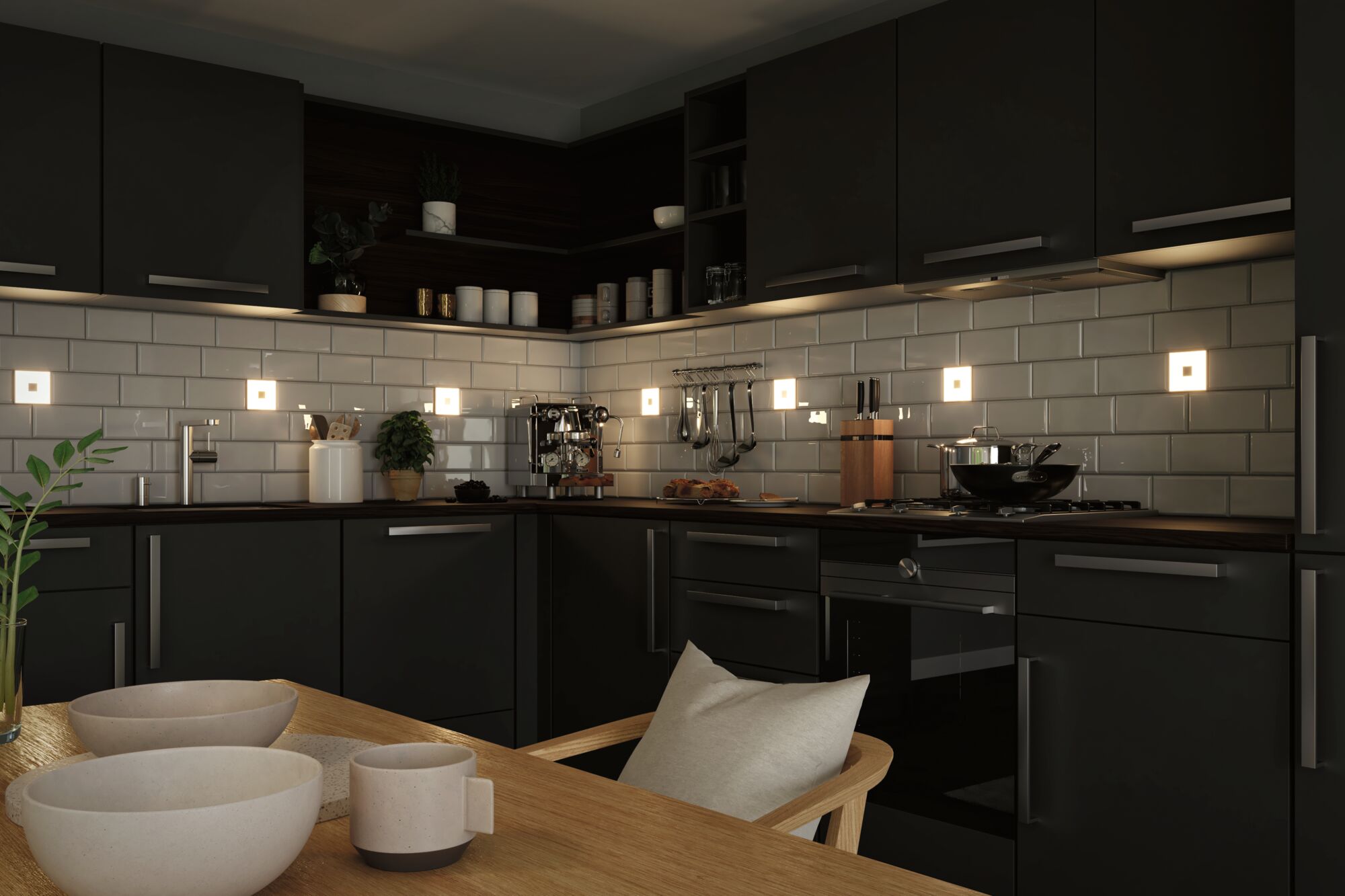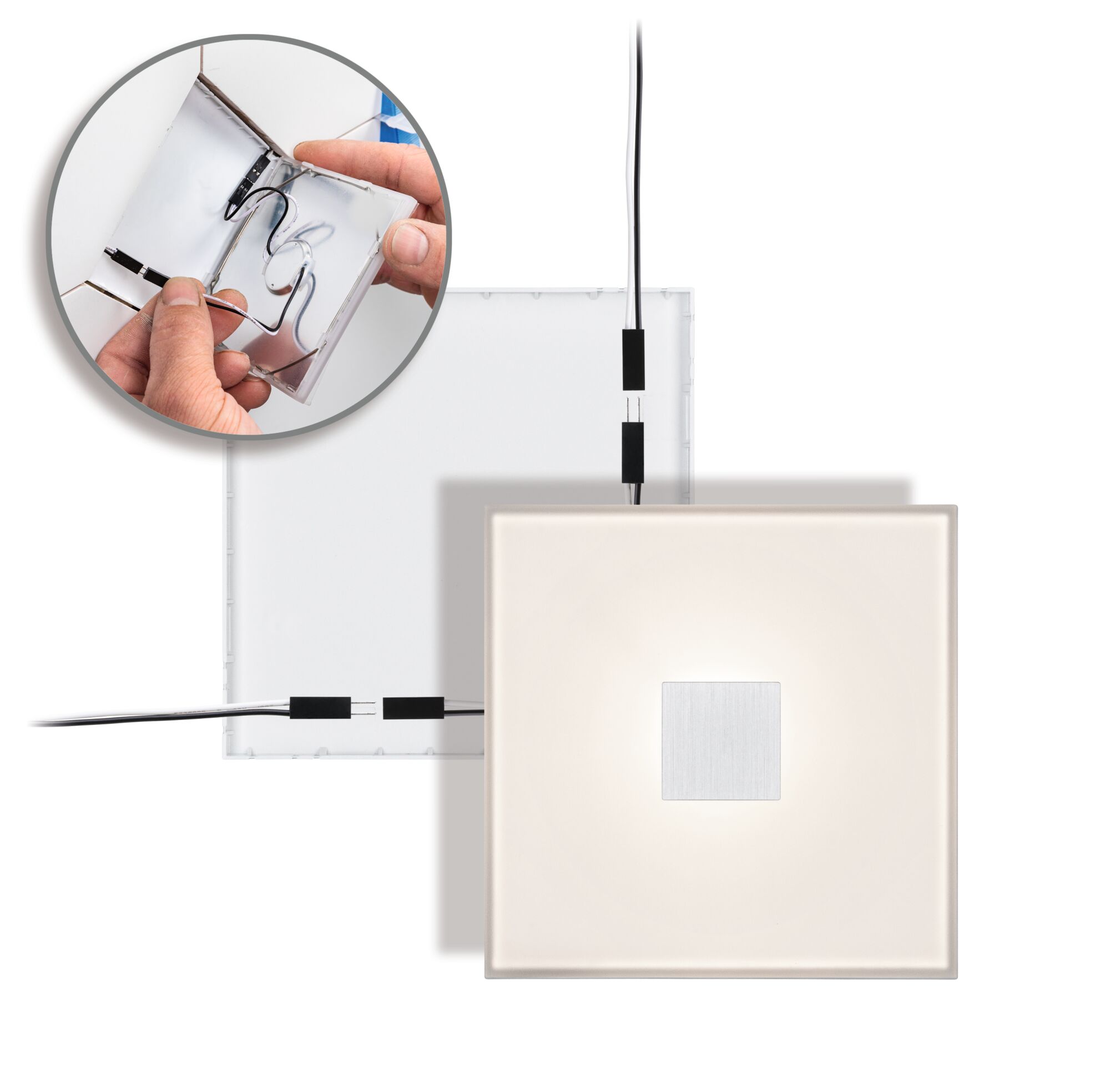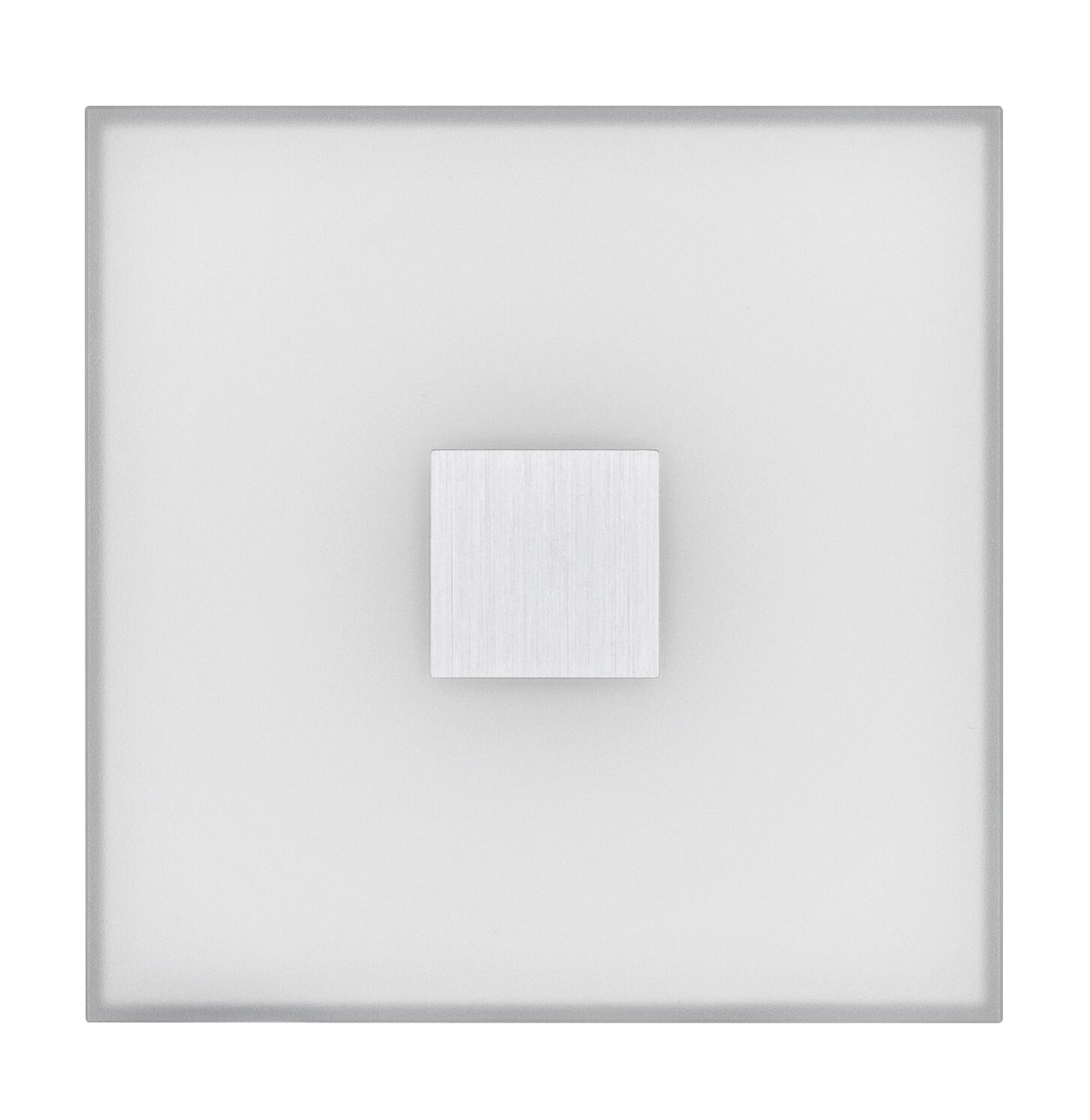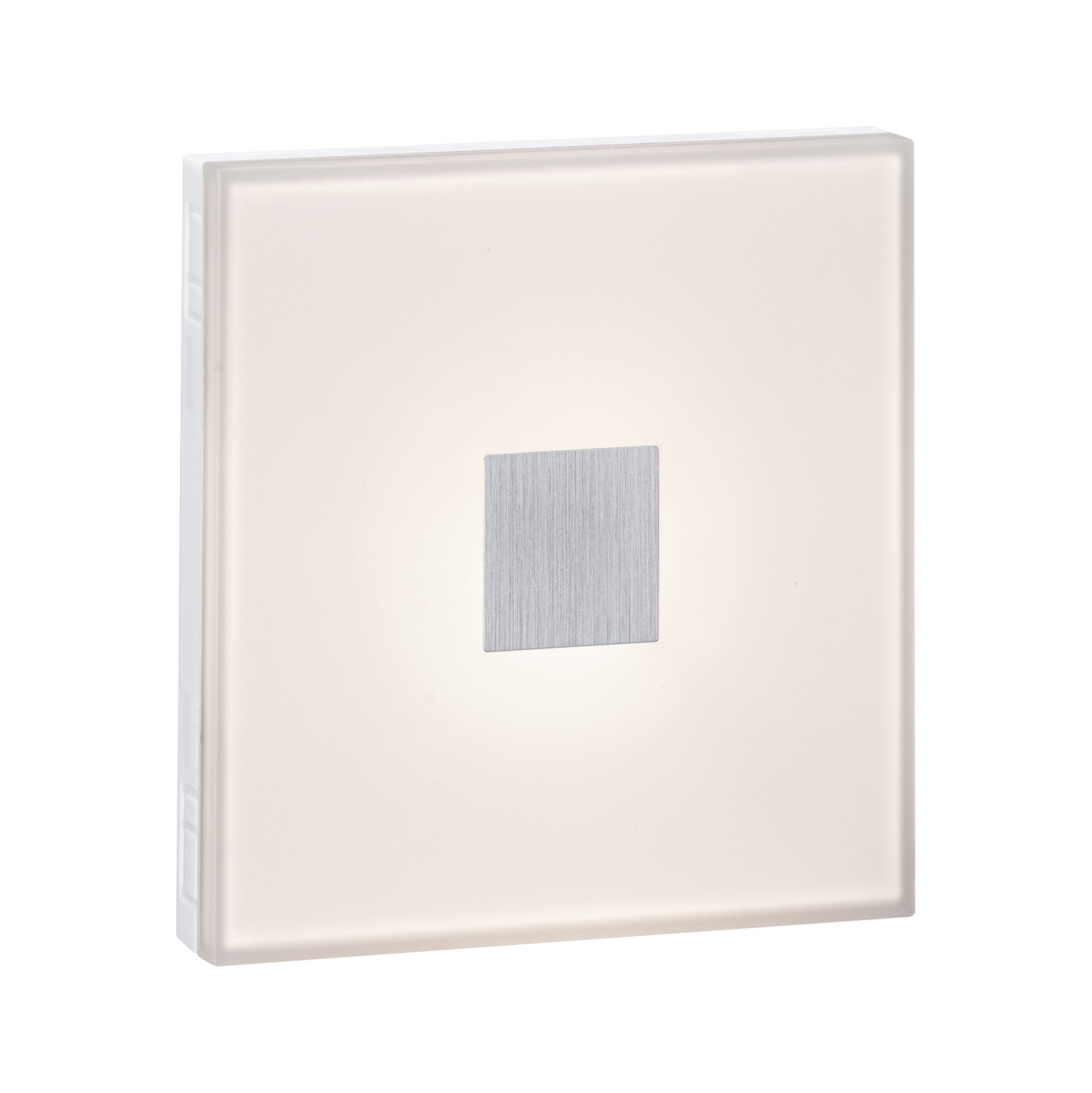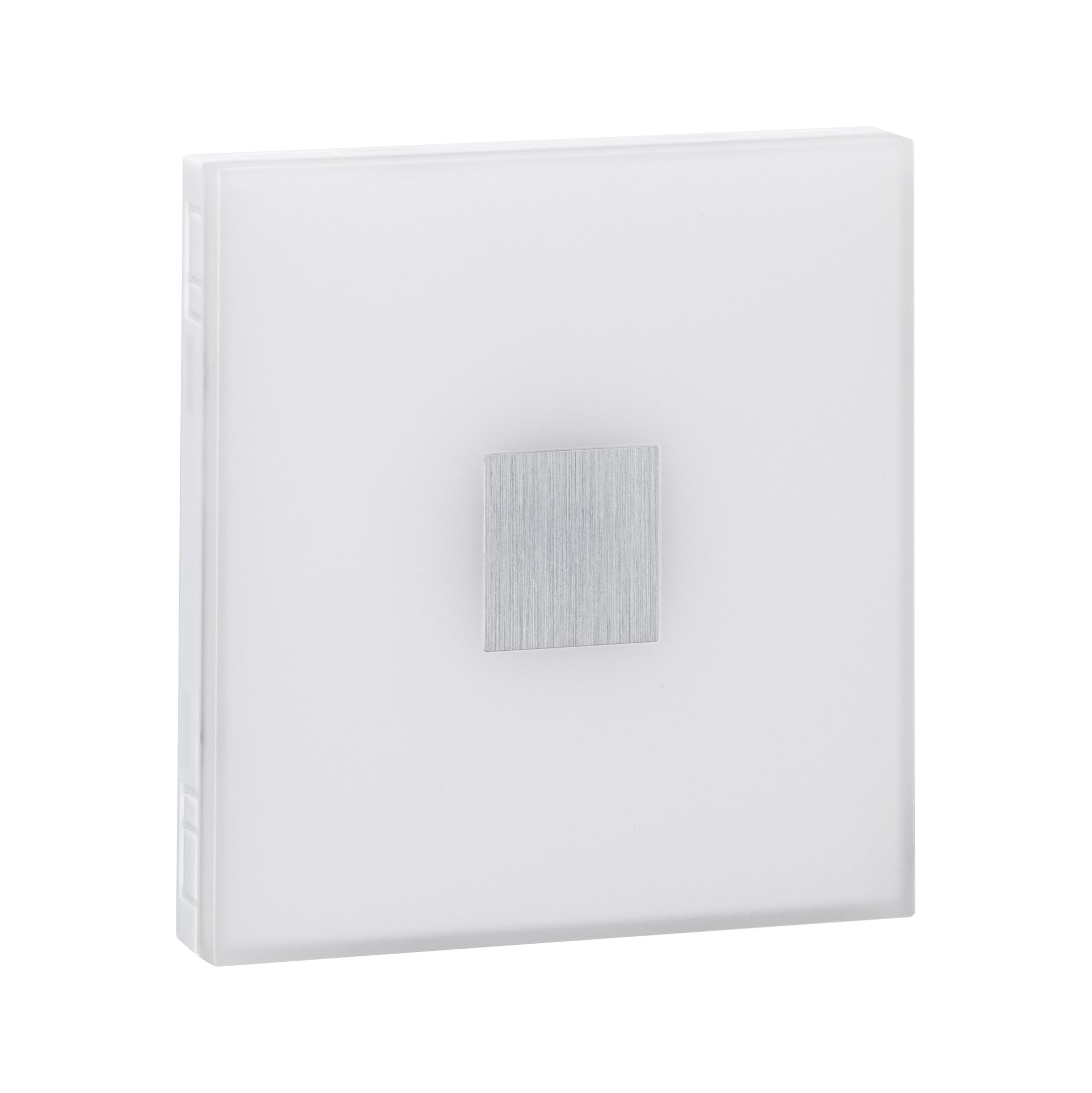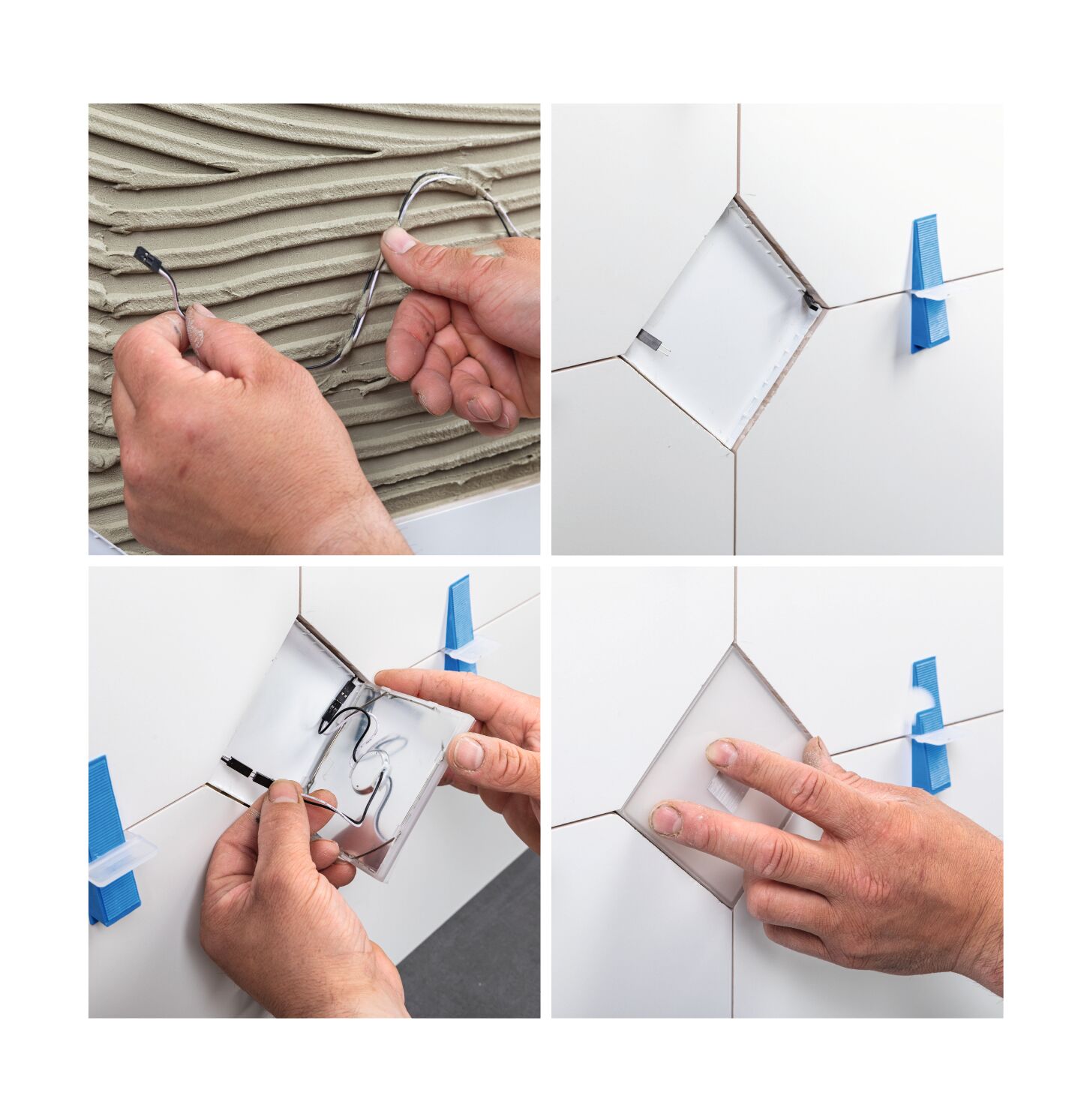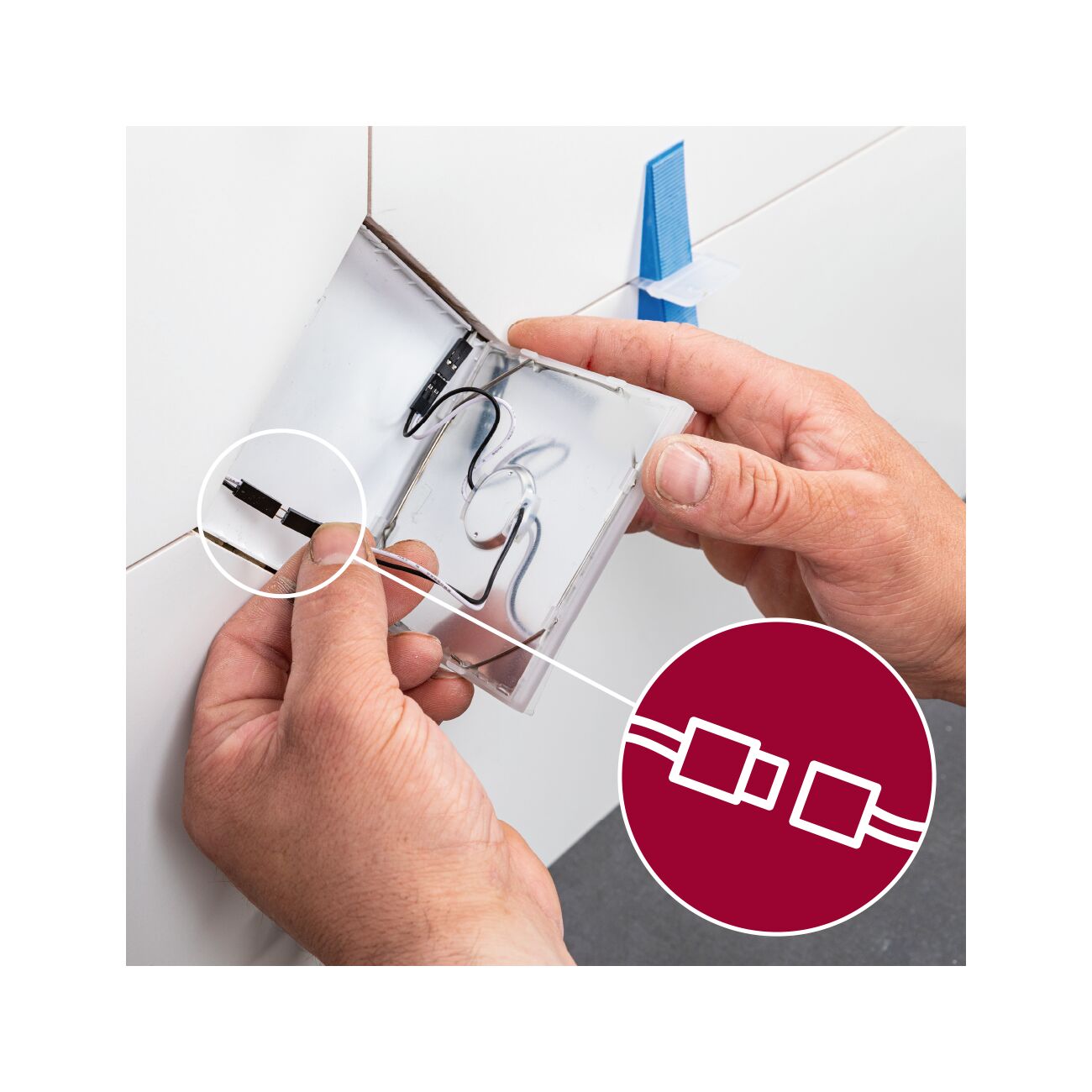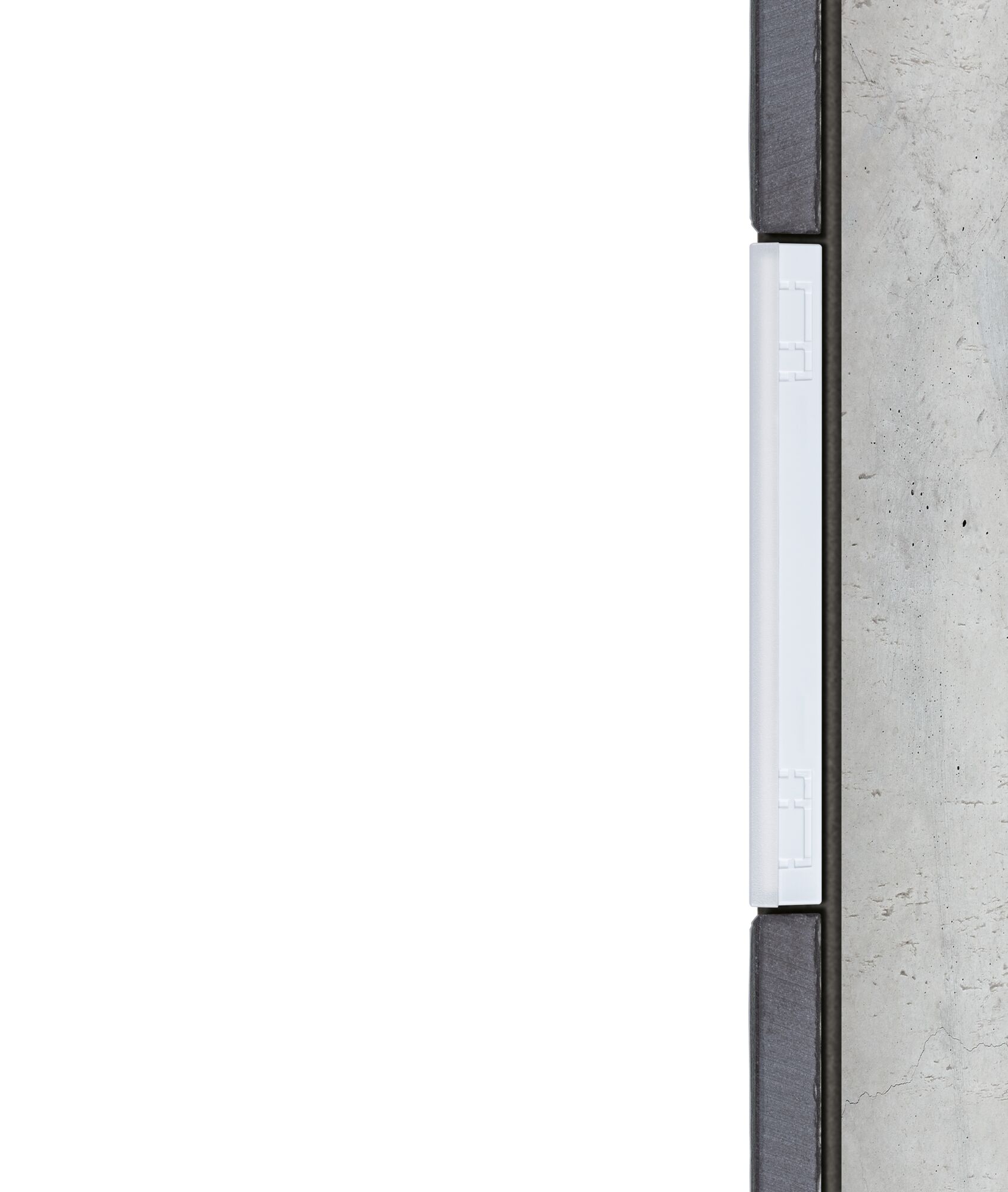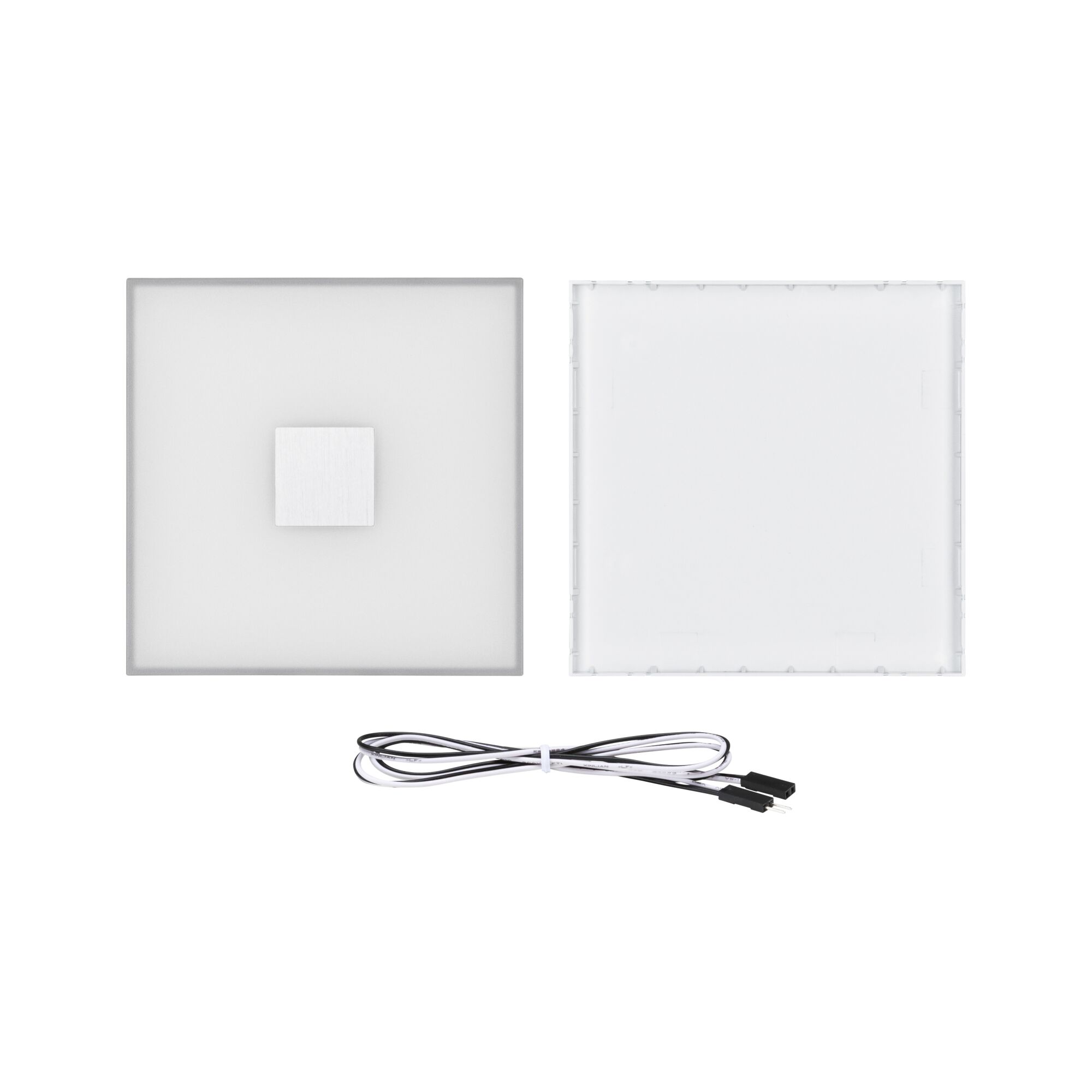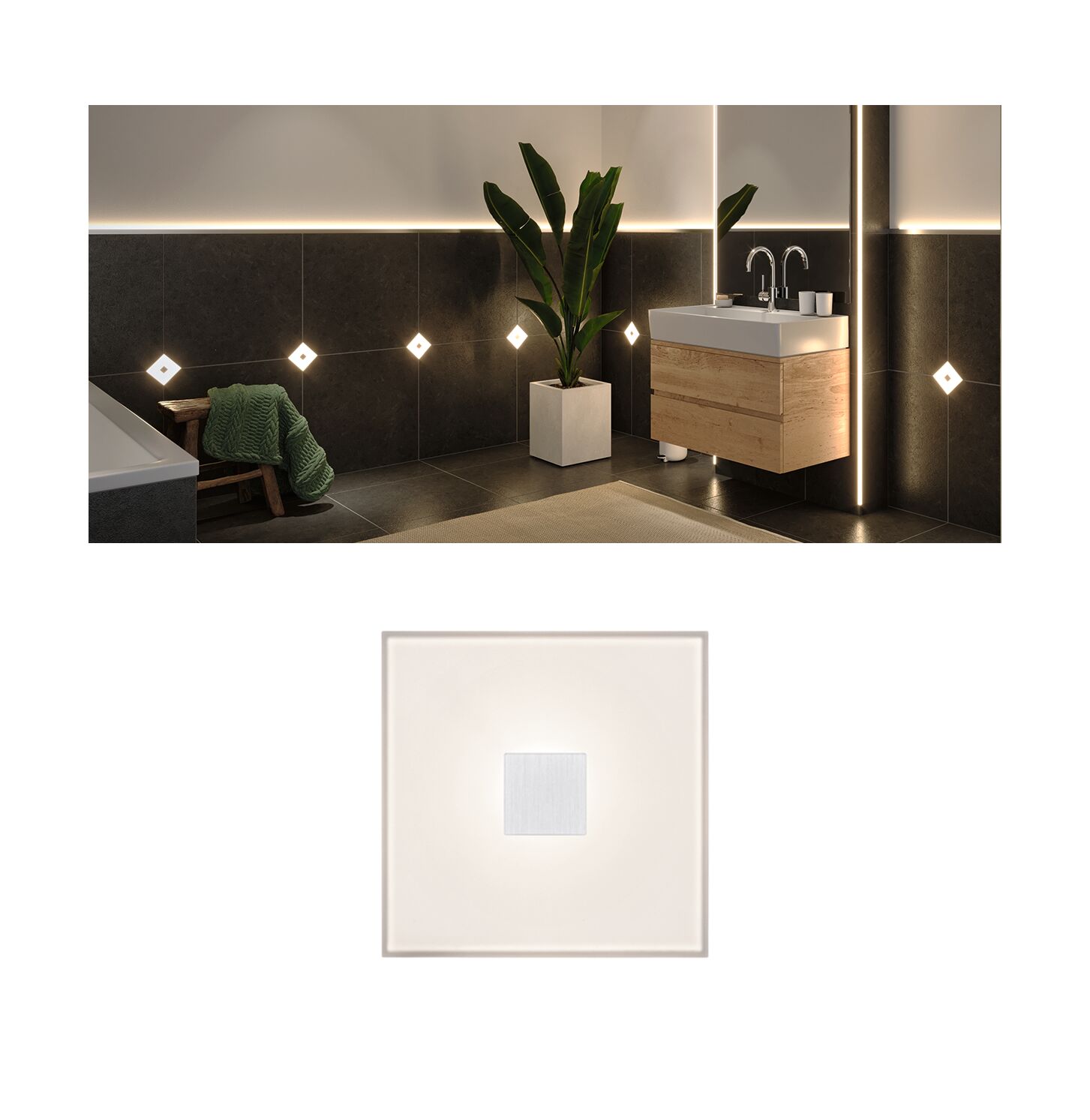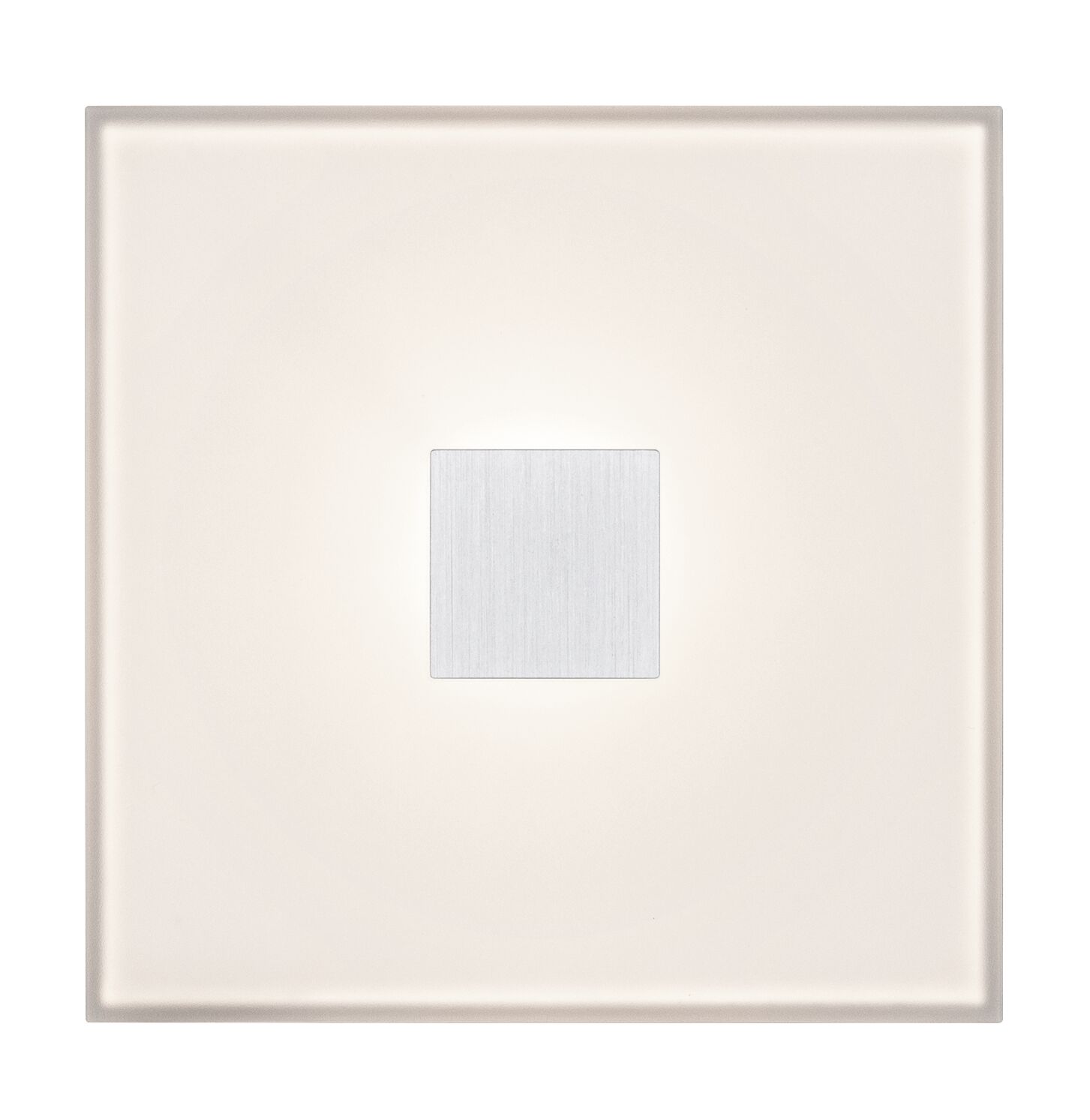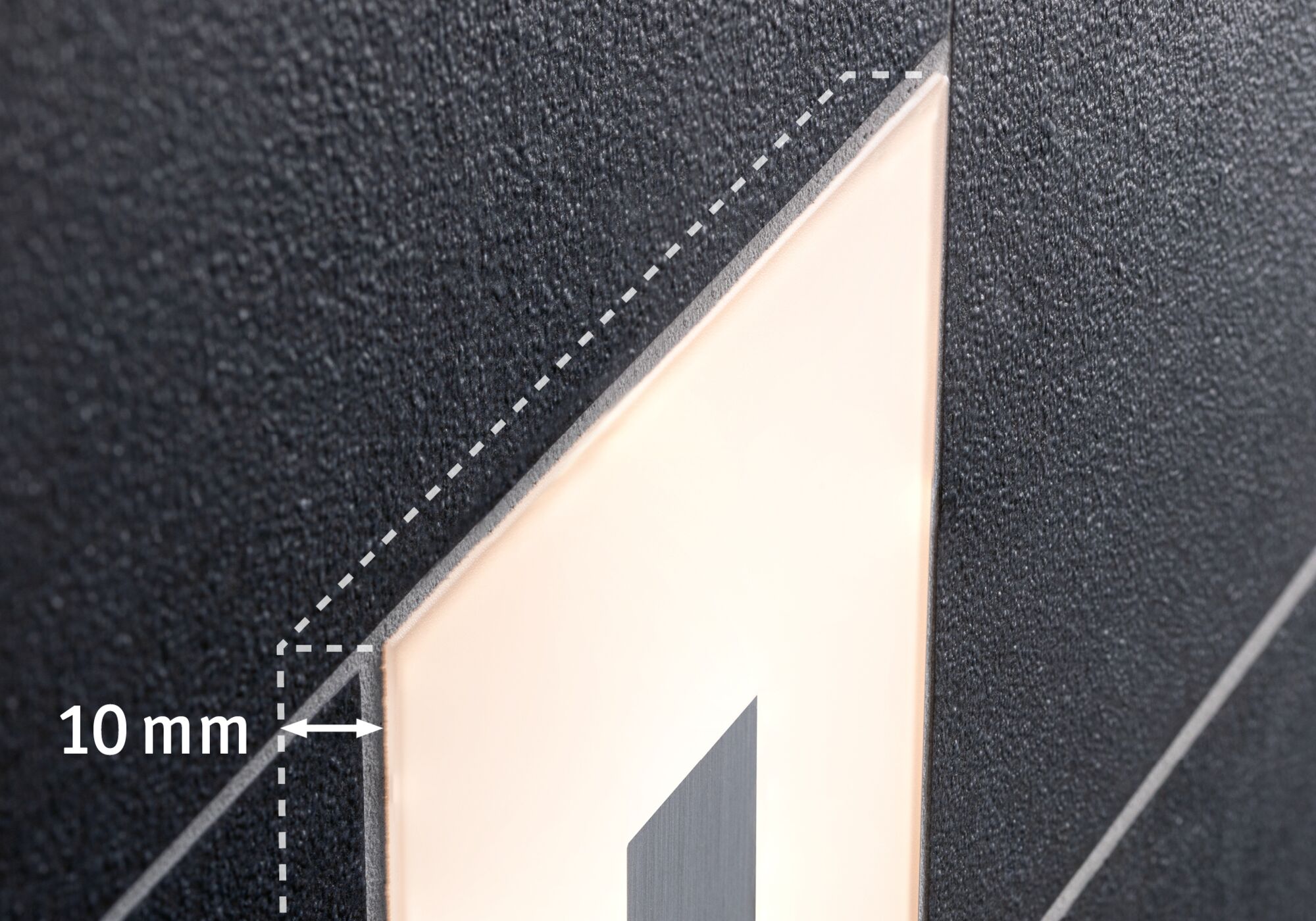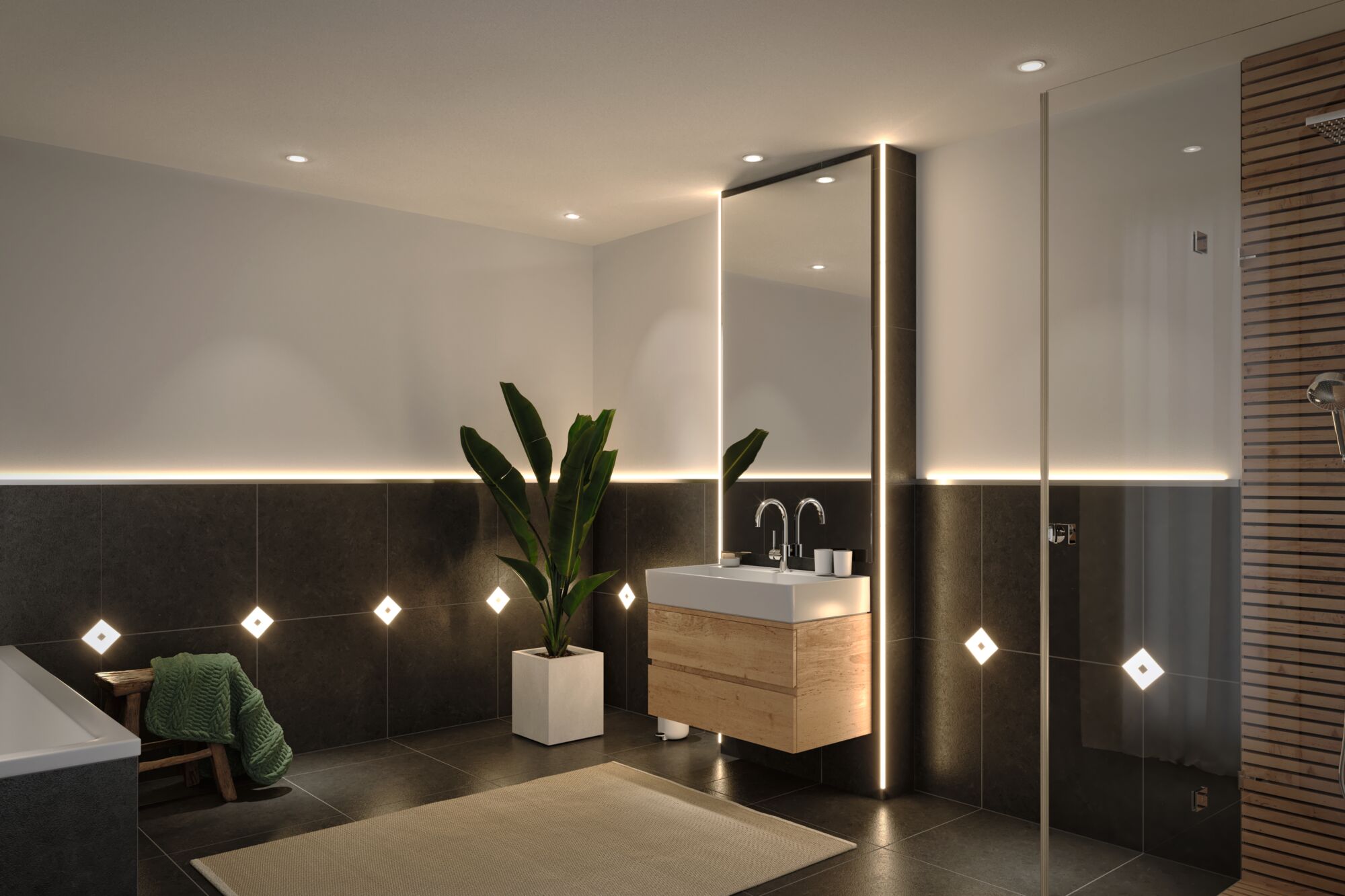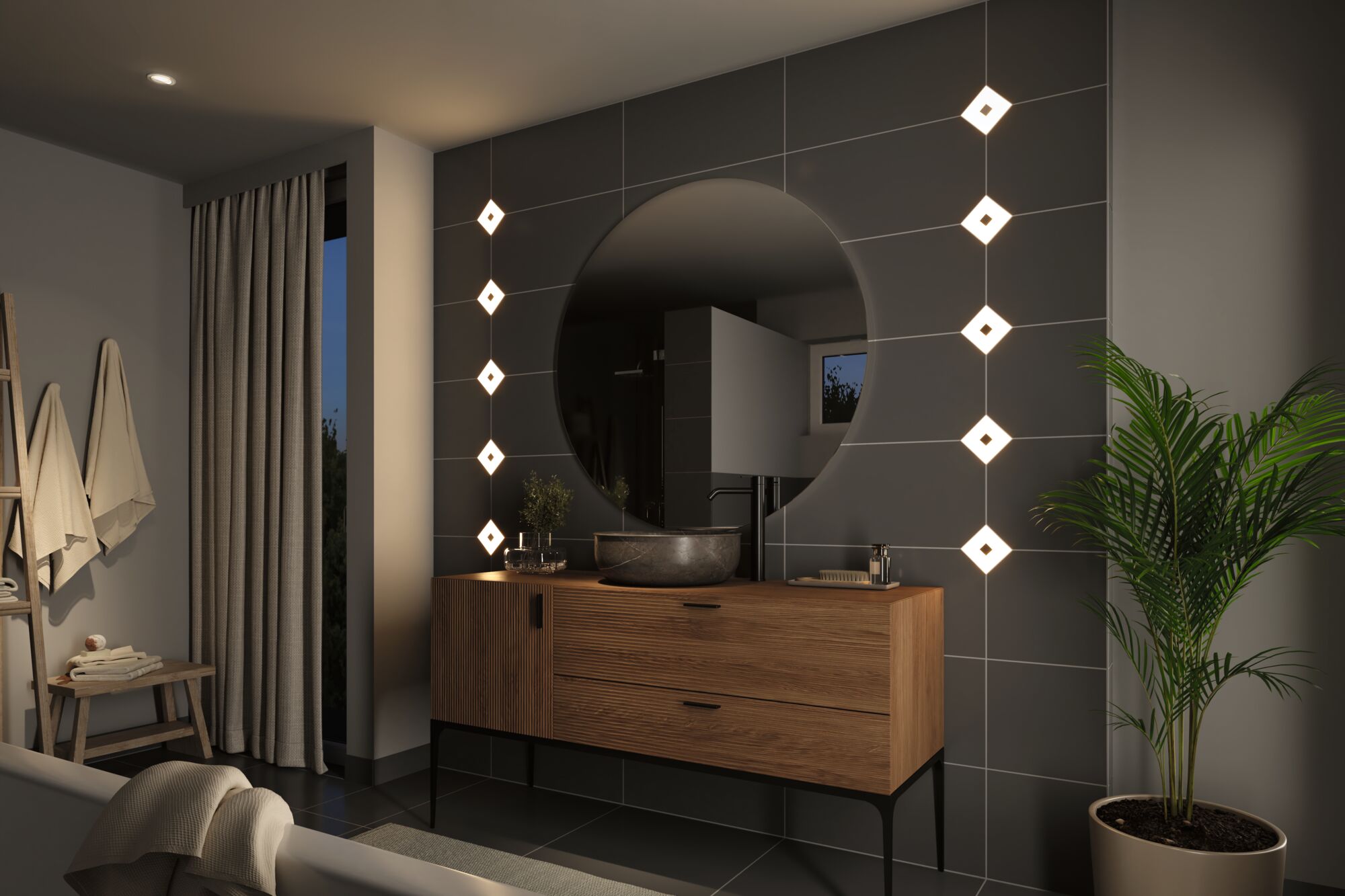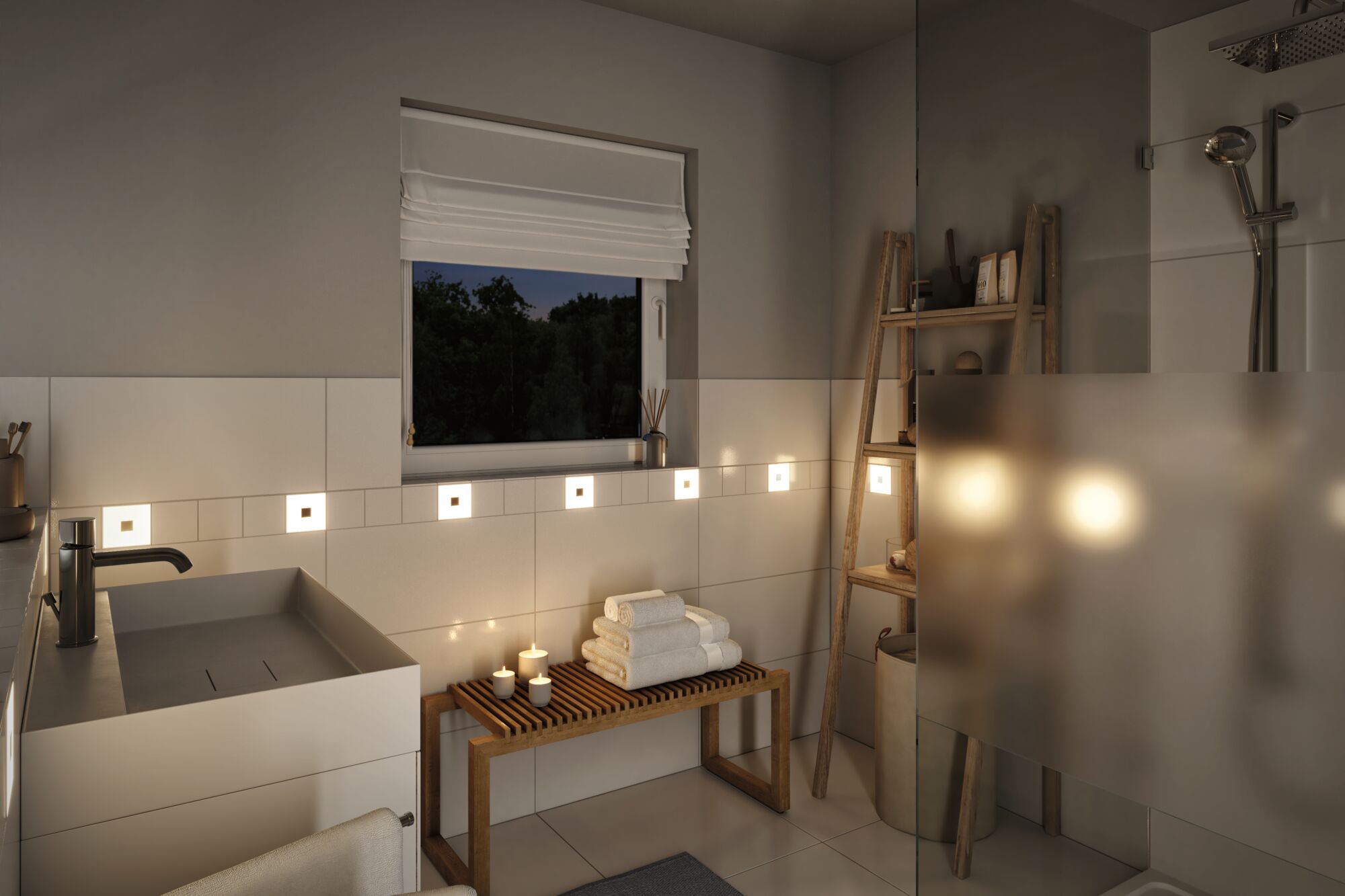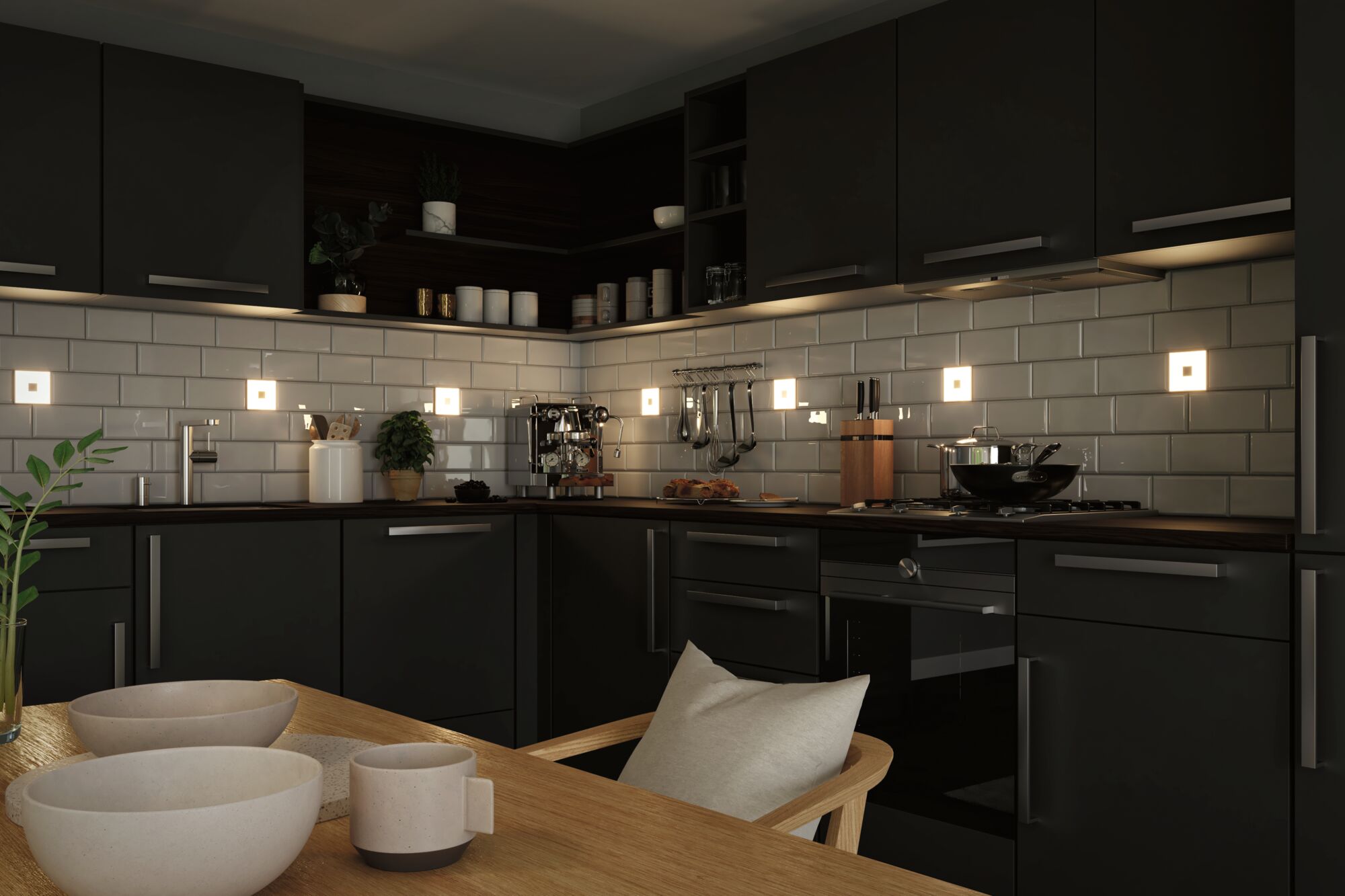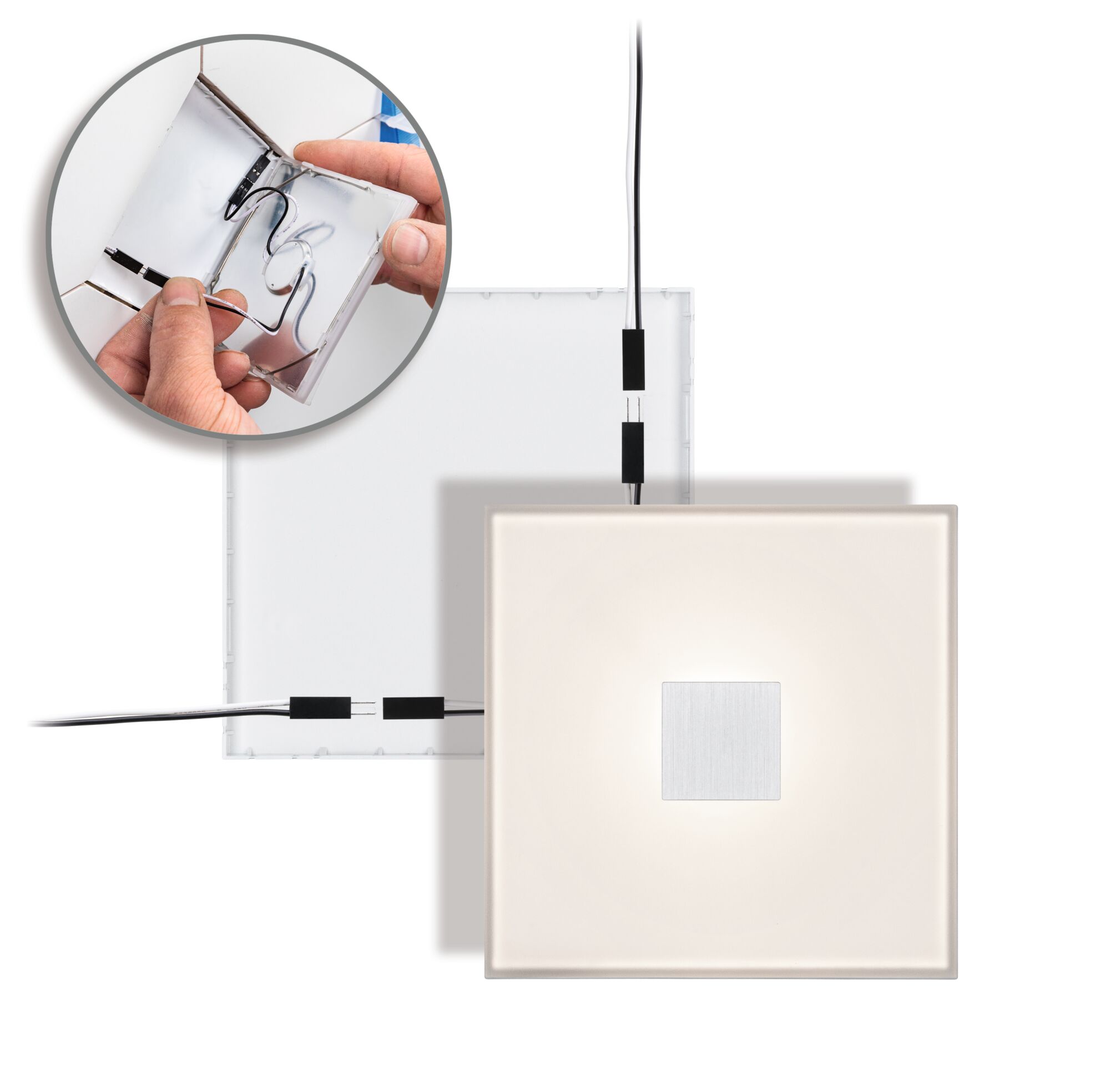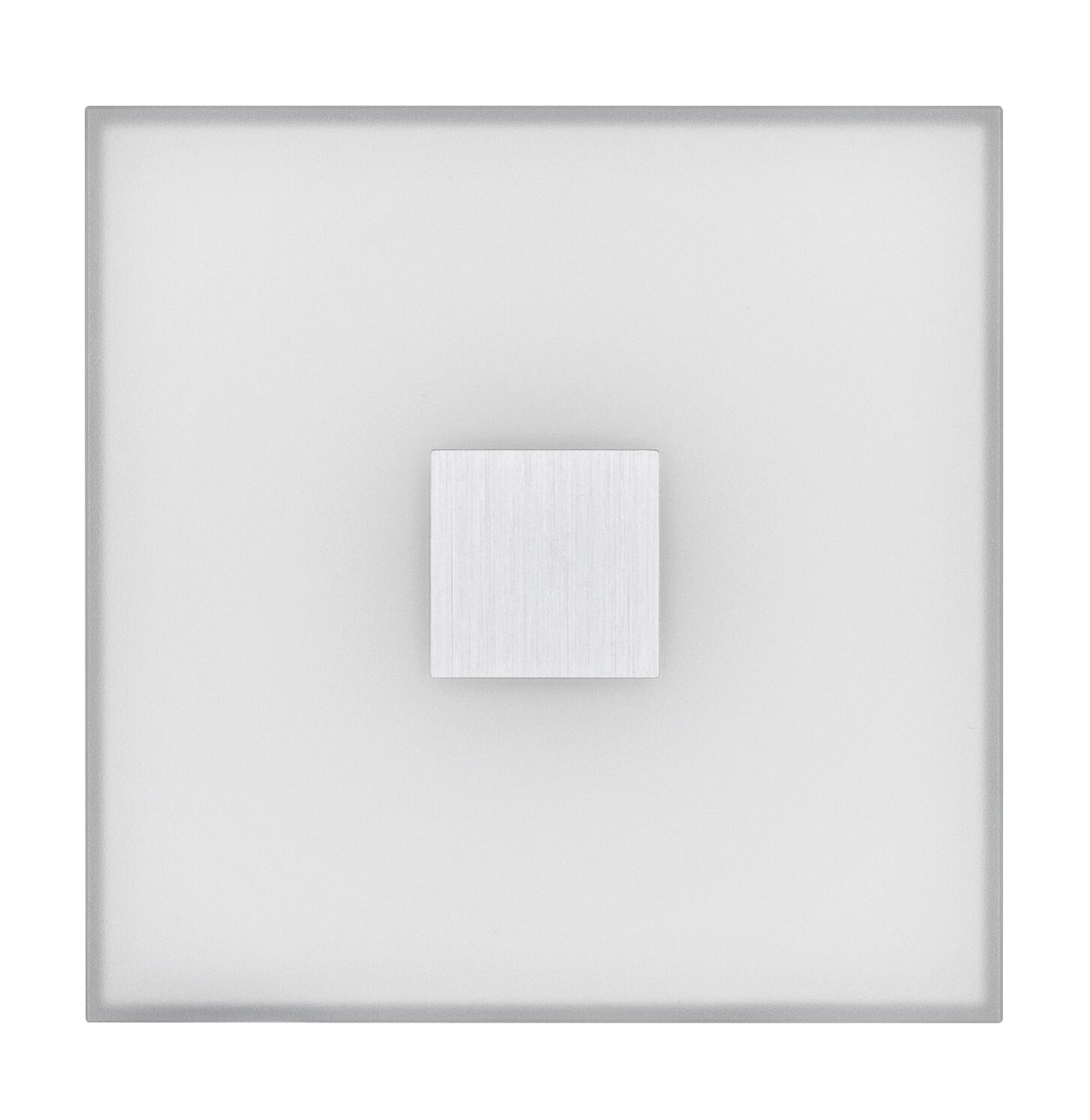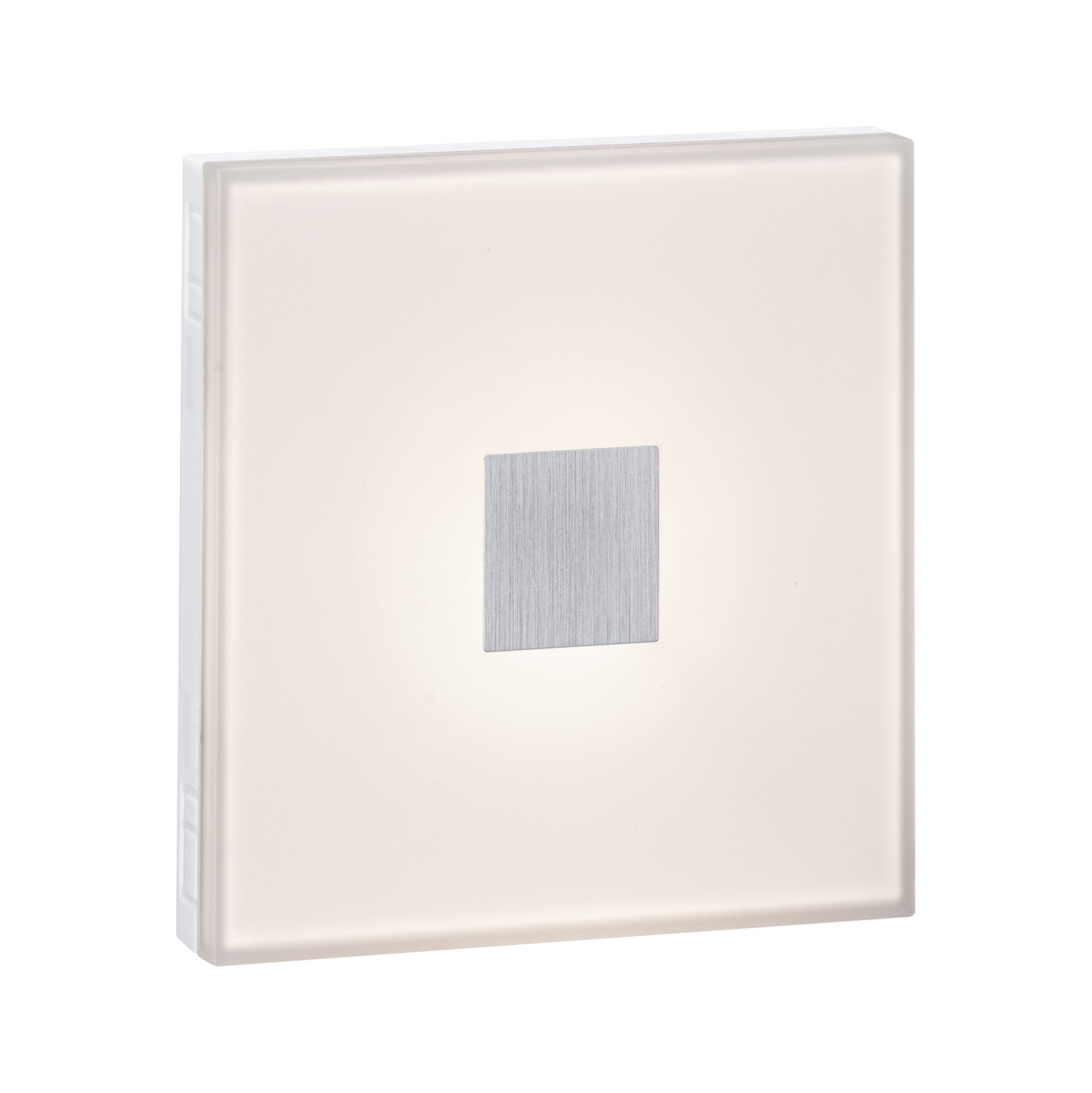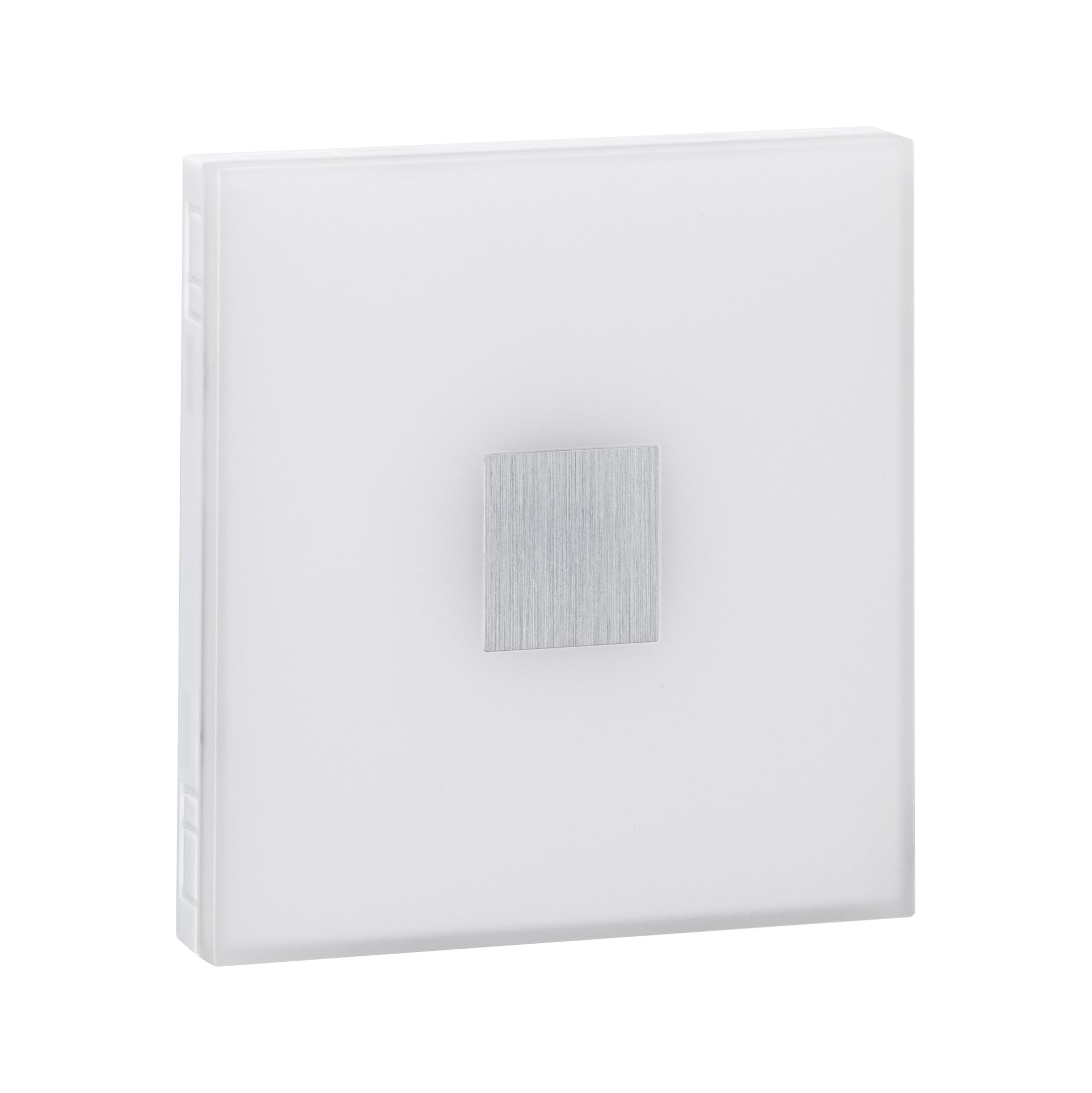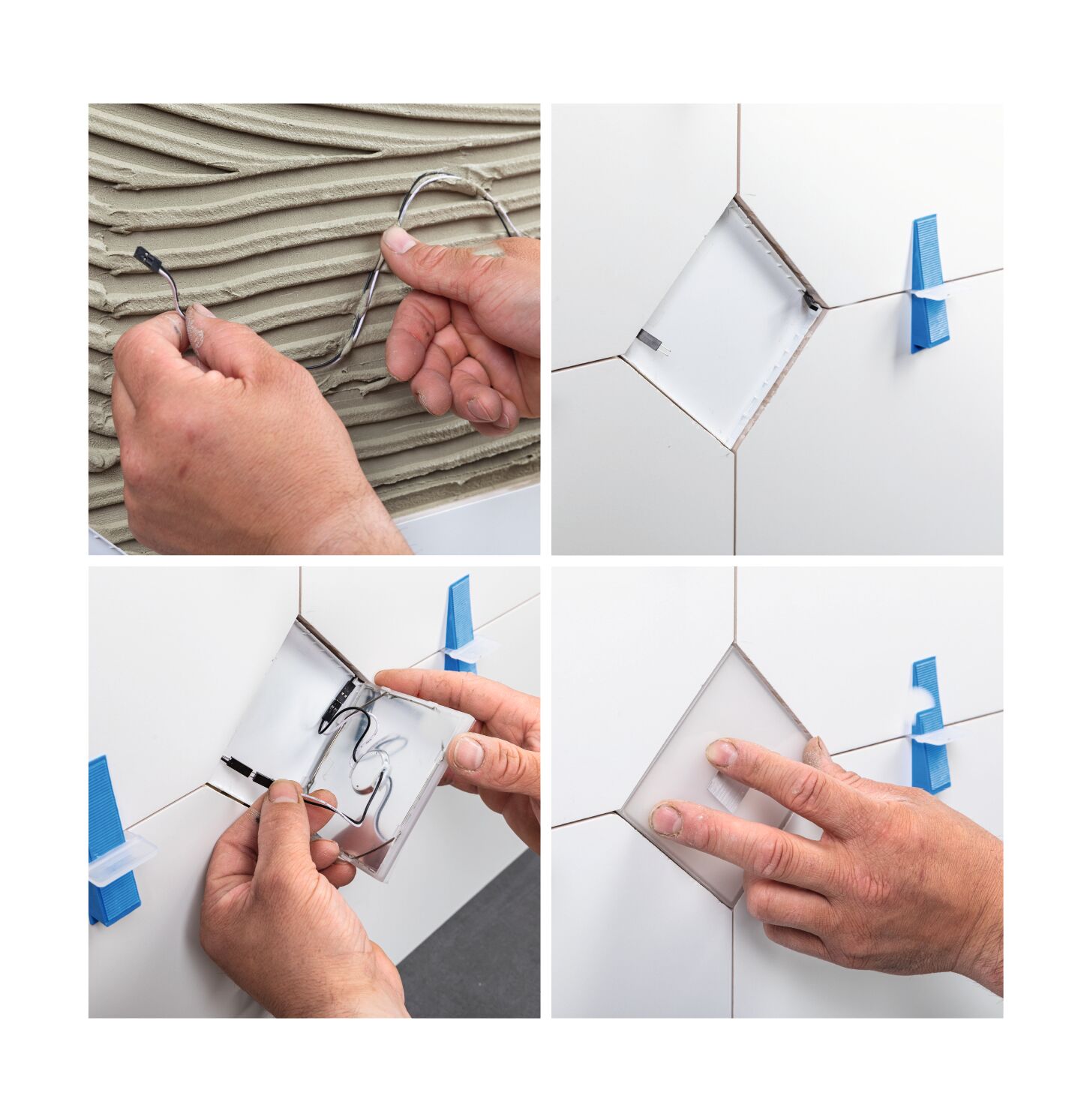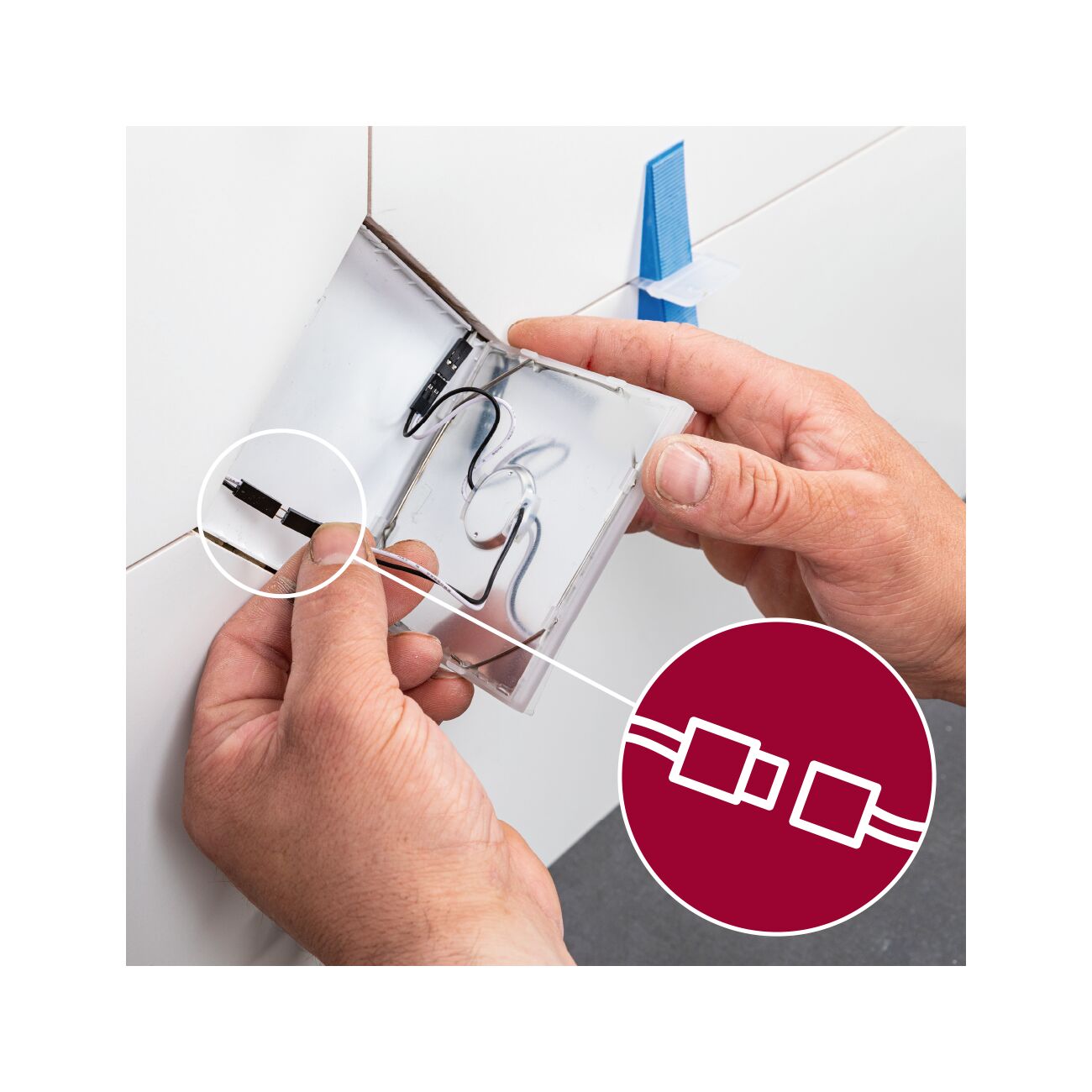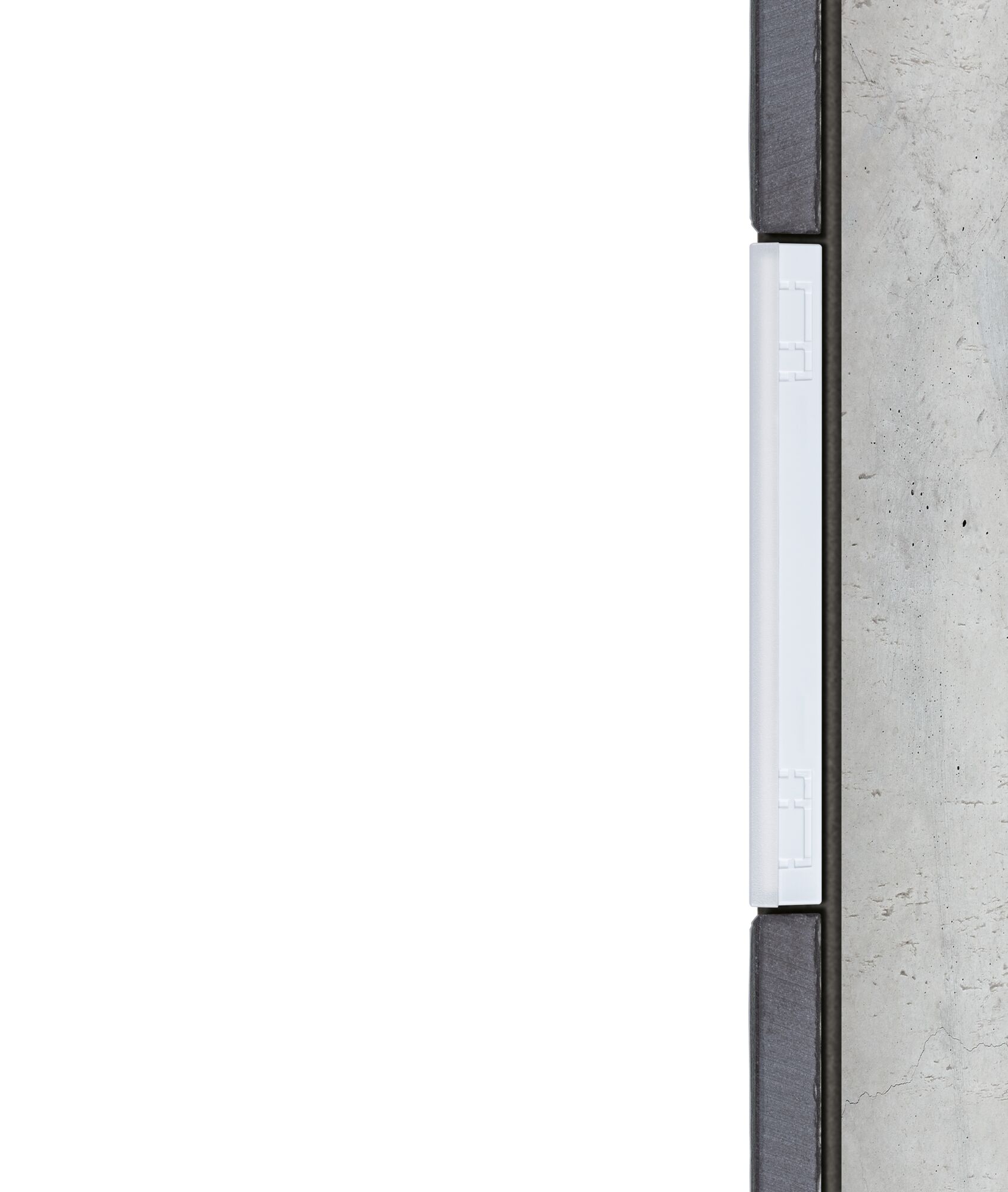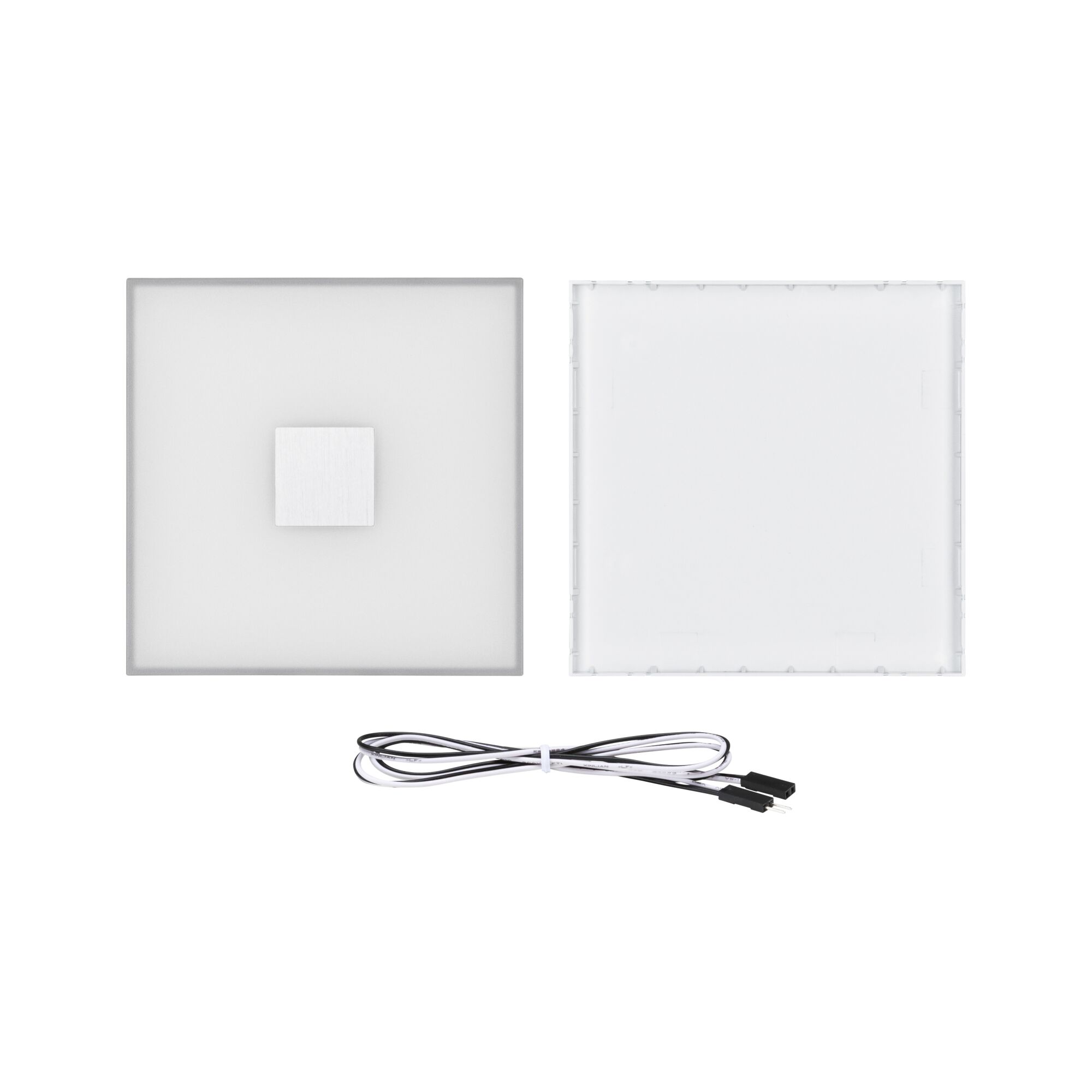 LumiTiles LED tiles produce homogeneous light full of effects
Area lighting
Color temperatur: 2700K - Warm white
LumiTiles LED Tiles Square Single tile IP44 100x10mm 20lm 12V 0,8W dimmable 2700K White Plastic/Aluminium
The efficient 100x10mm LumiTiles LED Square tile, with an output of 0,8W, is suitable as an addition to the basic set. The light module can be freely arranged within the tile pattern and enables simple extension of the set via the Plug & Play connector system. It can be connected by cable with 65, 105 or 205 cm spacing. The warm white LED tile has a minimal installation depth of only 10 mm. This means it fits between standard wall tiles and can be easily controlled via the connection to the light switch. Innovative luminous tiles turn your tiling project into a real highlight! The light modules generate decorative, diffuse accent lighting and are permanently integrated in the tile pattern of your bathroom or kitchen. Thanks to its outstanding flexibility, easy installation and extra-long service life, the Paulmann LumiTiles system is suitable for every project.
LumiTiles LED tiles produce homogeneous light full of effects
Area lighting
Color temperatur: 2700K - Warm white
Dimension
Dimensions (Height x Width x Depth)
H: 100 x B: 100 x T: 10mm
Design and Material
Colour
White
Material
Plastic, Aluminium
Service life
lifetime
30.000h
Light Characteristics
Color temp.
2700K
Useful luminous flux
20lm
Luminous flux LED module
70lm
color temp
2.700K
Lamp Features
Component parts
0,8W
Dimmable
Yes
Technique
LED
IP protection
IP44
Inclusive lamp
✓
Number of component parts
1x
protection class
protection class III
Replacable
3 Lightsource is not replaceable, the complete lighting must be replaced.
Labelling
WEEE-Reg.-No
DE 39236390