Incandescent lamp
Oven lamp 300°
E14 230V 85lm 15W 2300K dimmable 300° Clear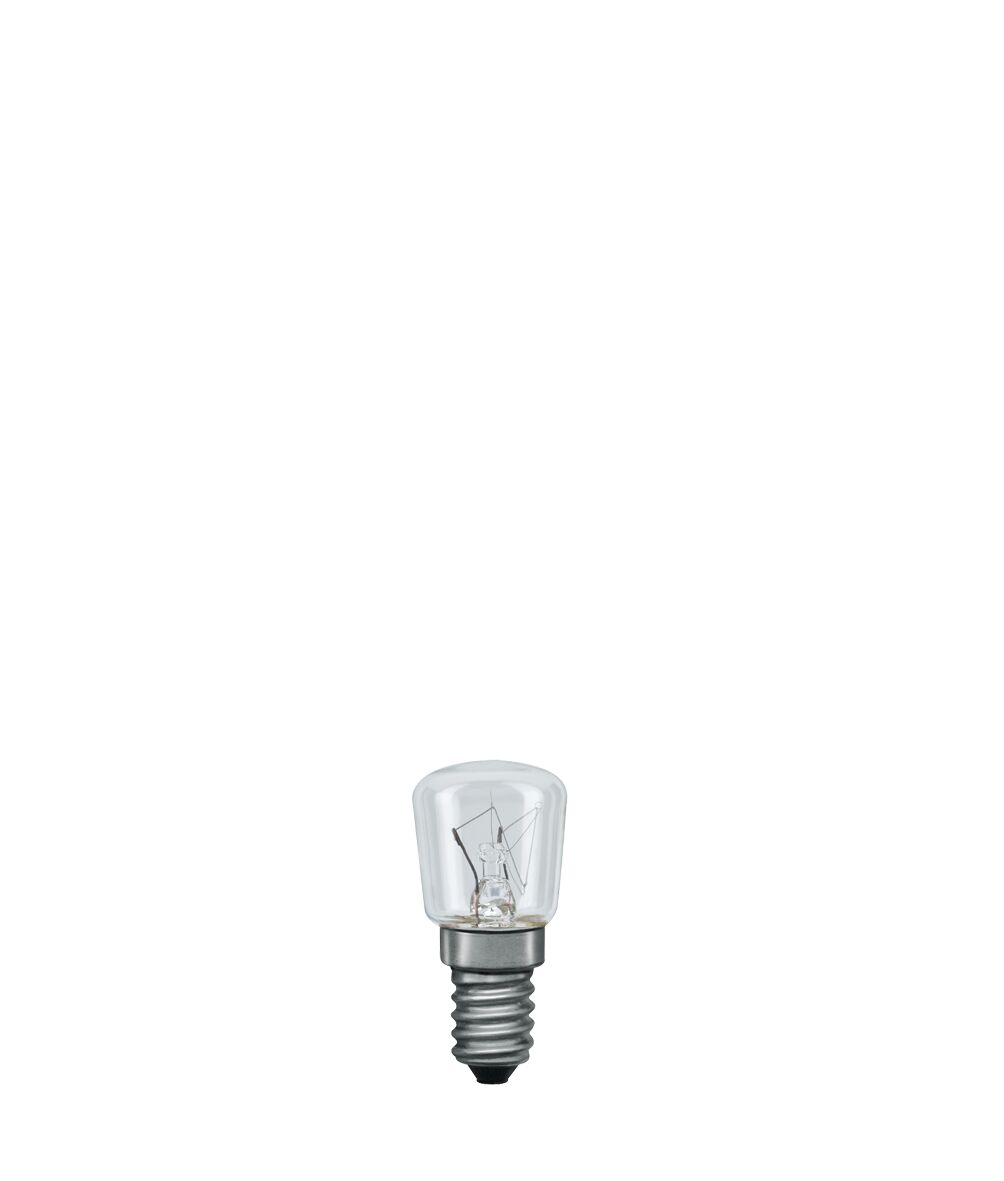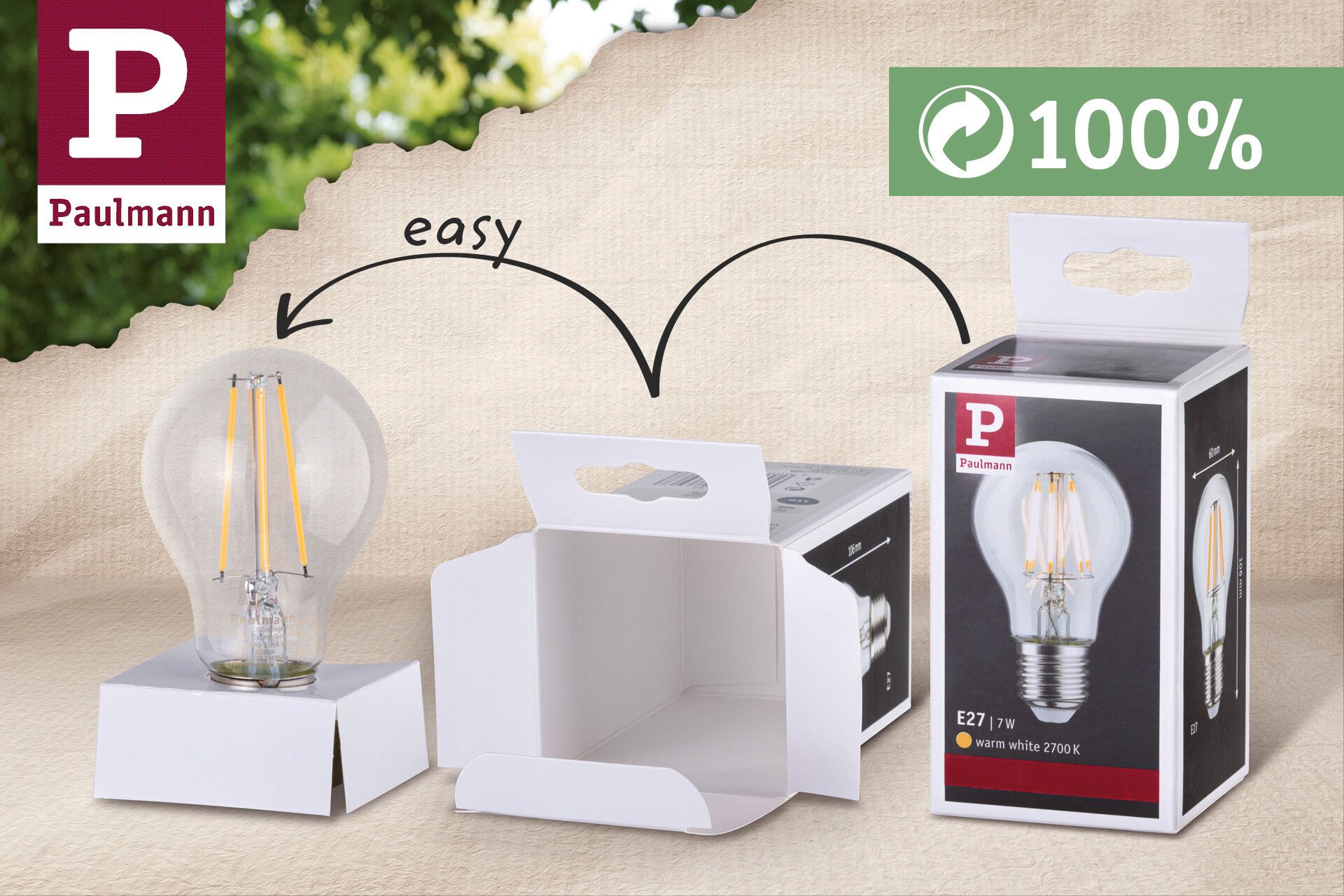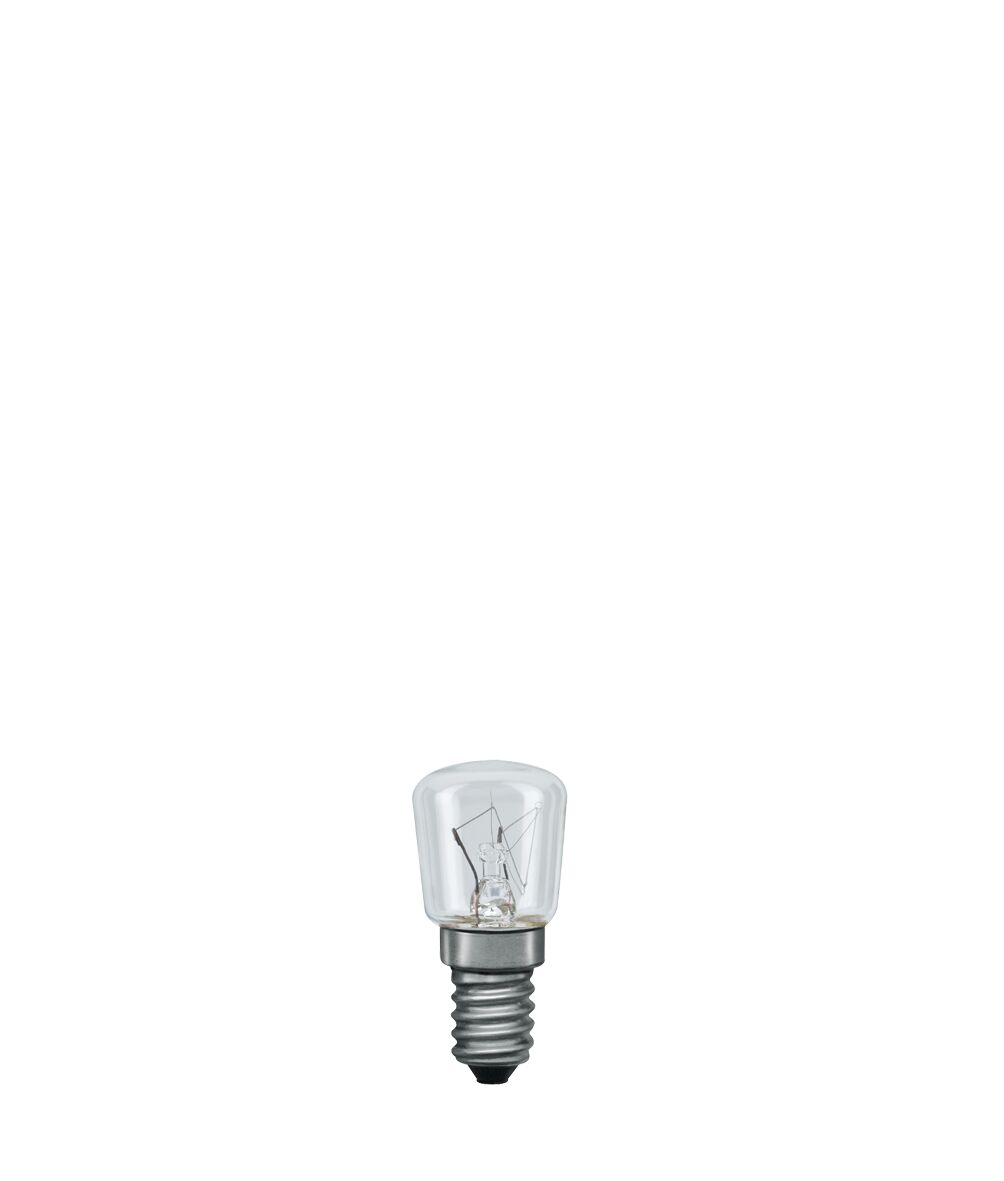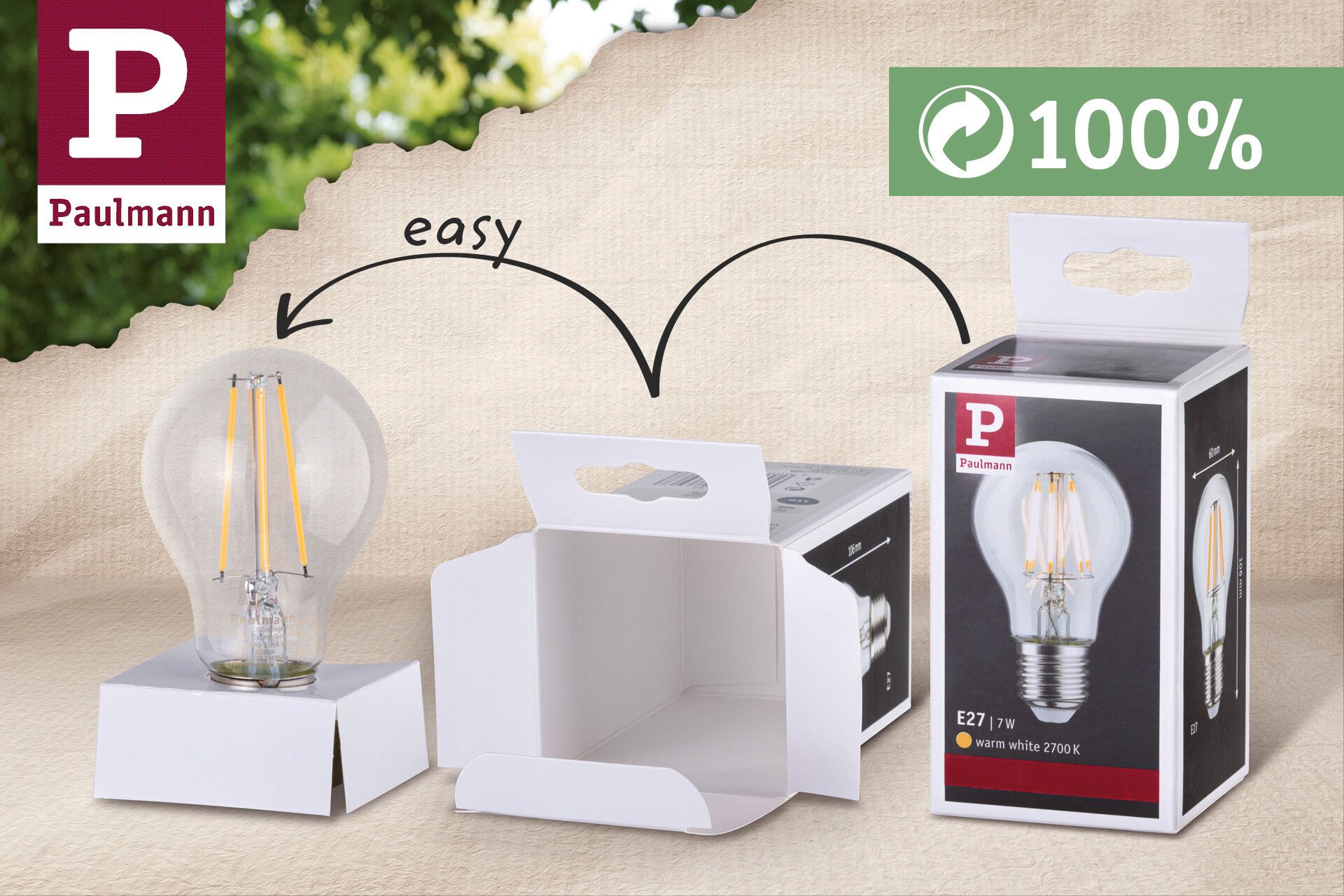 Room light all around
Small classics
Max. 300° for stove and oven
Incandescent lamp Oven lamp 300° E14 230V 85lm 15W 2300K dimmable 300° Clear
The smallest lamp version for screw-in lamps. For display cabinets, light strings, refrigerators and much more.
Room light all around
Small classics
Max. 300° for stove and oven
Dimmable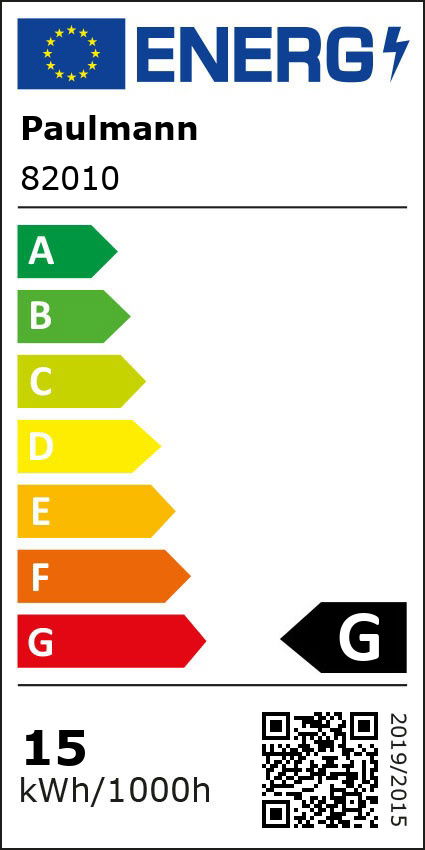 Dimension
Dimensions (Height x Width x Depth)
H: 50 mm
Ø
22 mm
Design and Material
Colour
300° Clear
Installation
application area of lamp
Oven
Energy consumption
energy efficiency (A to G)
G
Energy consumption
15 kWh_1000h
Service life
luminous flux at the end of lamplife
75 %
Number of switching cycles >=
4000
lifetime
1.000 h
Rated life time
1000 h
Light Characteristics
Color temp.
2300 K
Useful luminous flux
85 lm
color temp
2.300 K
Color rendering index
100 Ra
Rated luminous flux (Lumen)
85 lm
Lamp Features
Component parts
15 W
Technique
Classic
Socket
E14
Type
Miniature light bulbs
Dimmable
with dimmer R for 230V bulbs
Incandescent Equivalent
15 W
Inclusive lamp
✓
Number of component parts
1x
Replacable
7 not concerned.
Transformer
apparent power
15 VA
Labelling
WEEE-Reg.-No
DE 39236390