YourLED

Connector
X-Stück X-Connector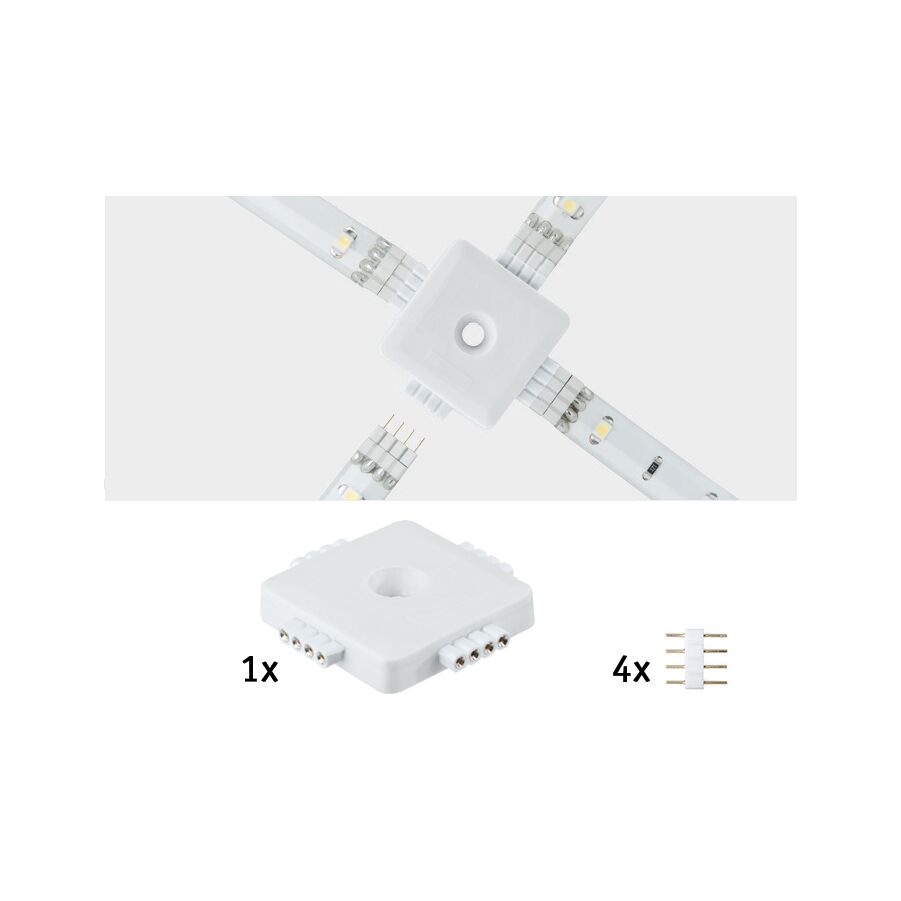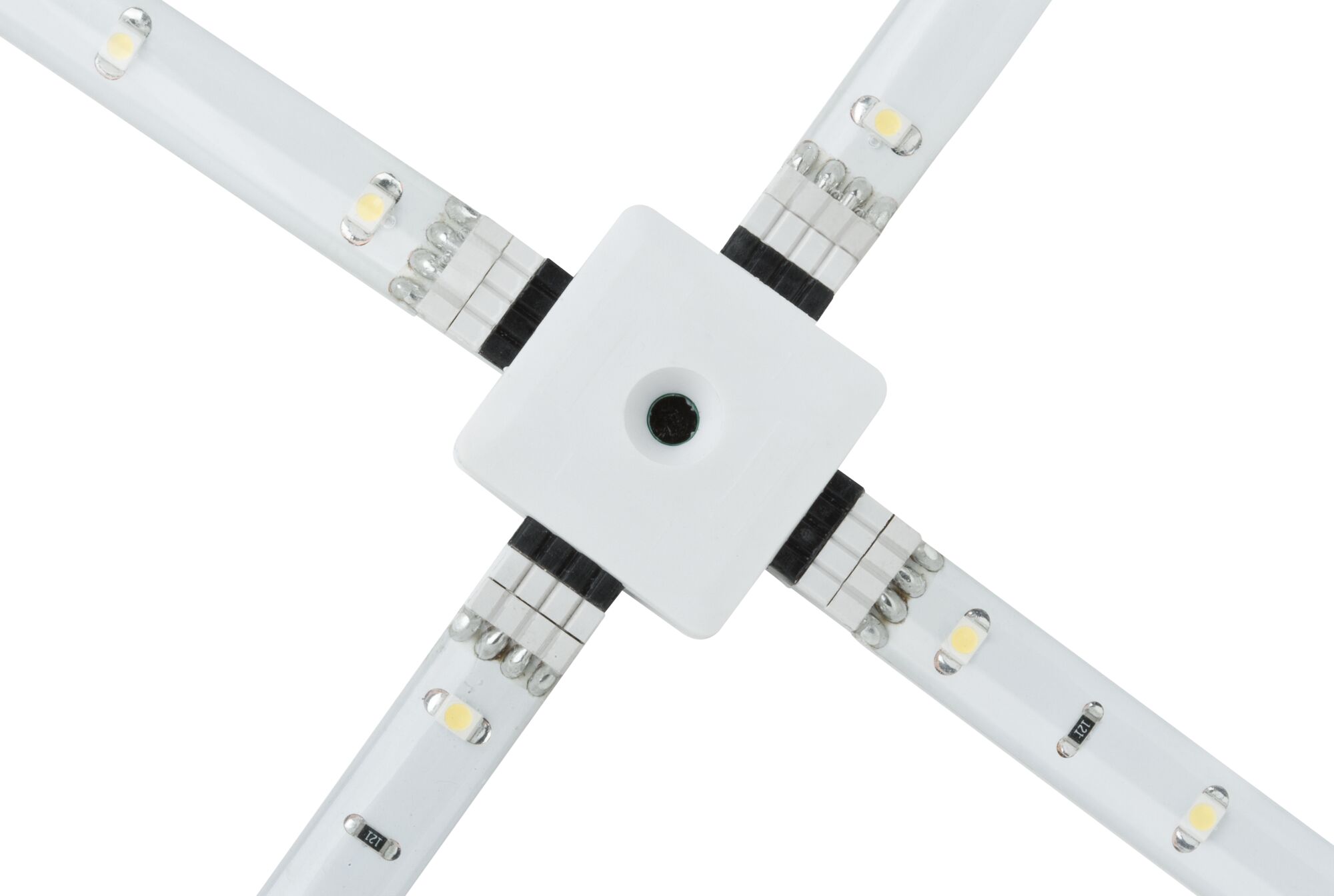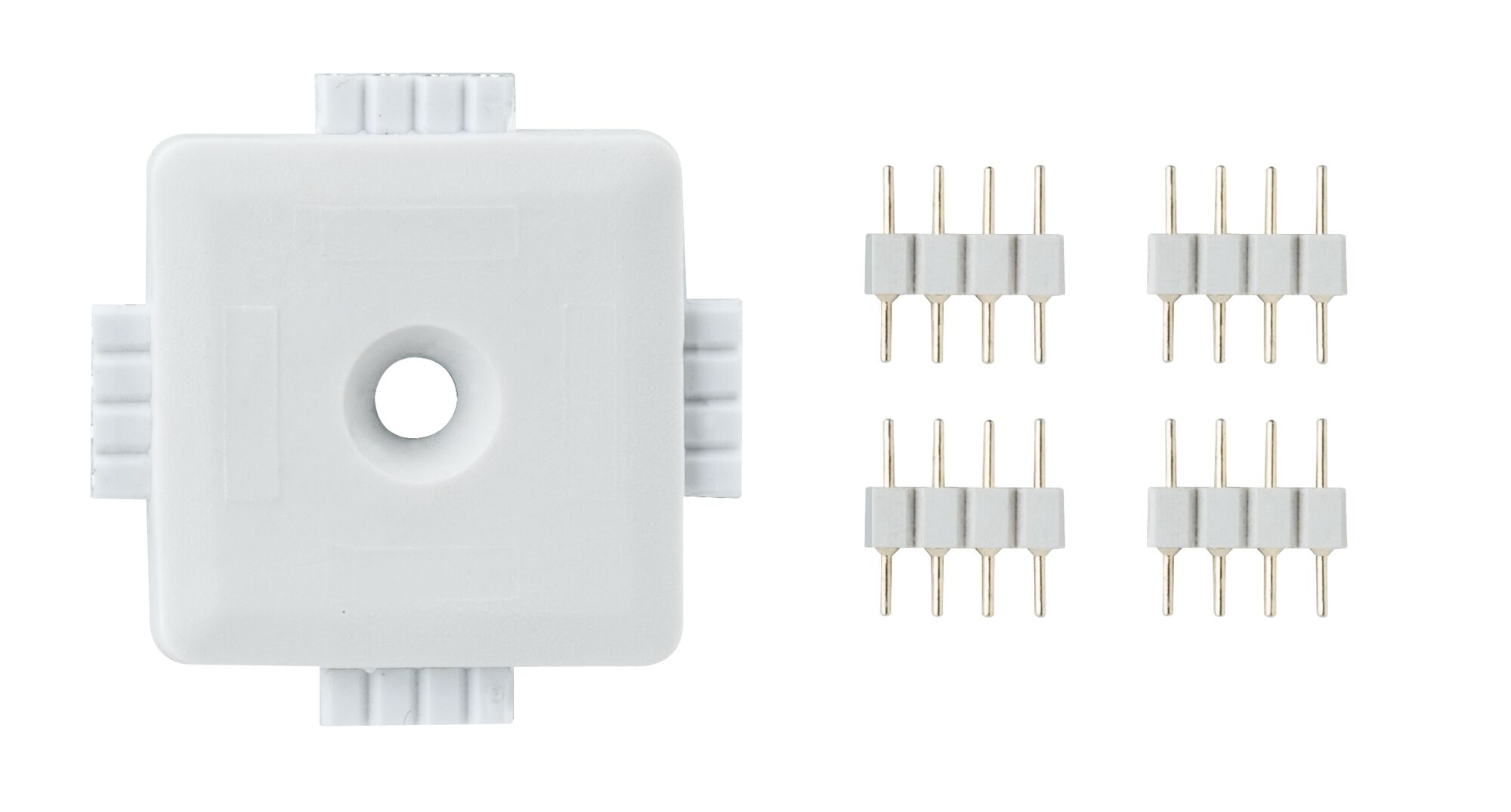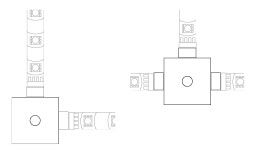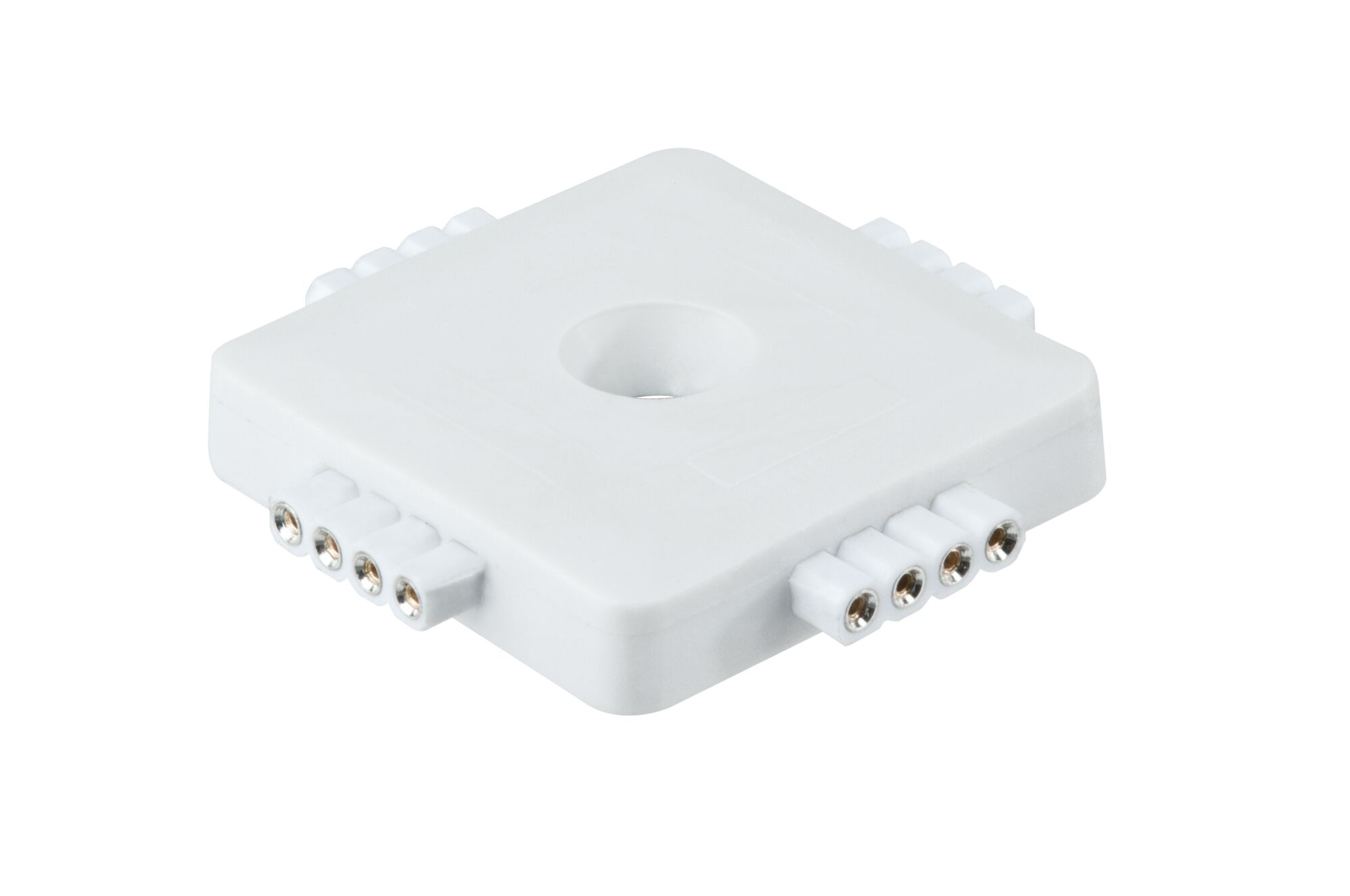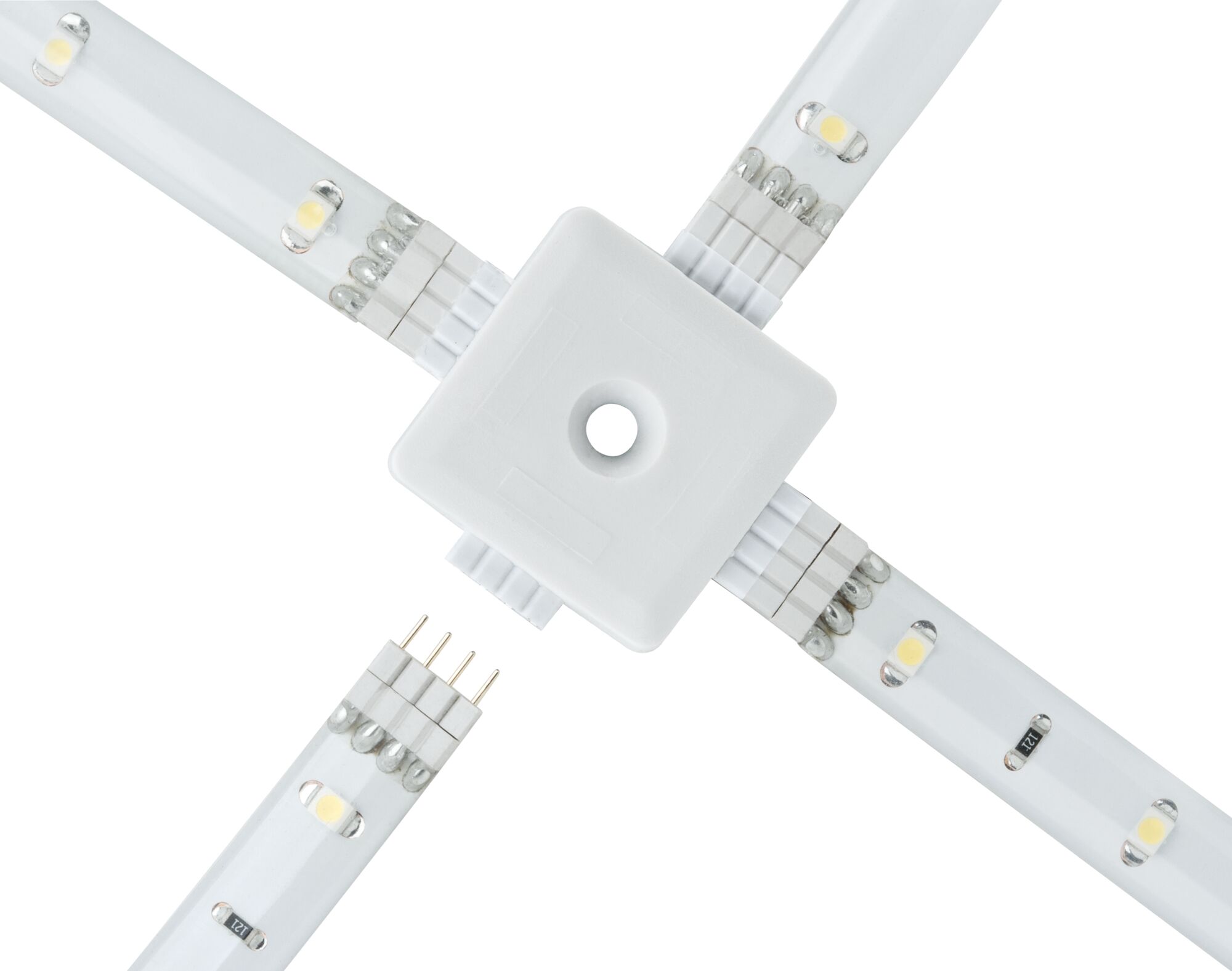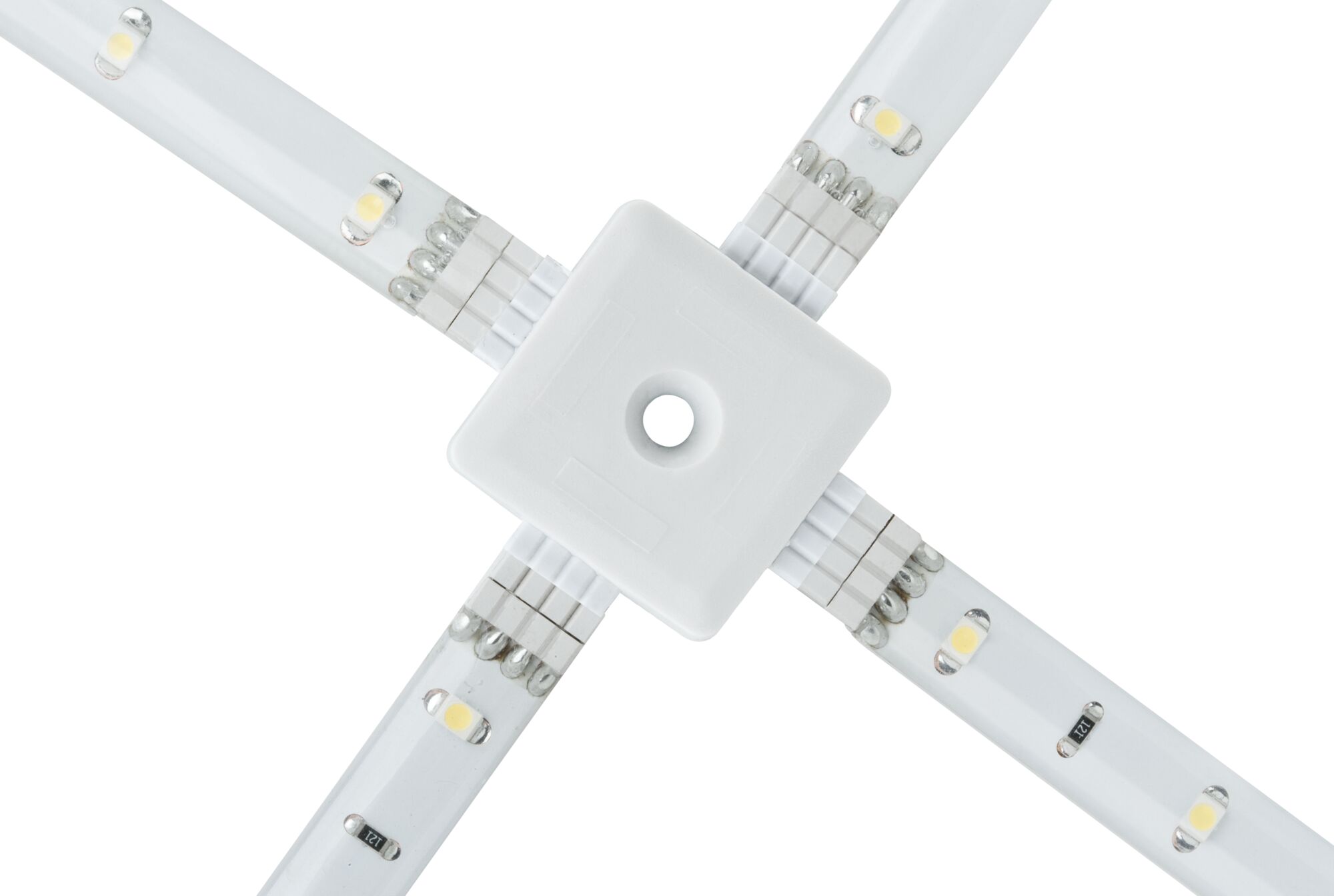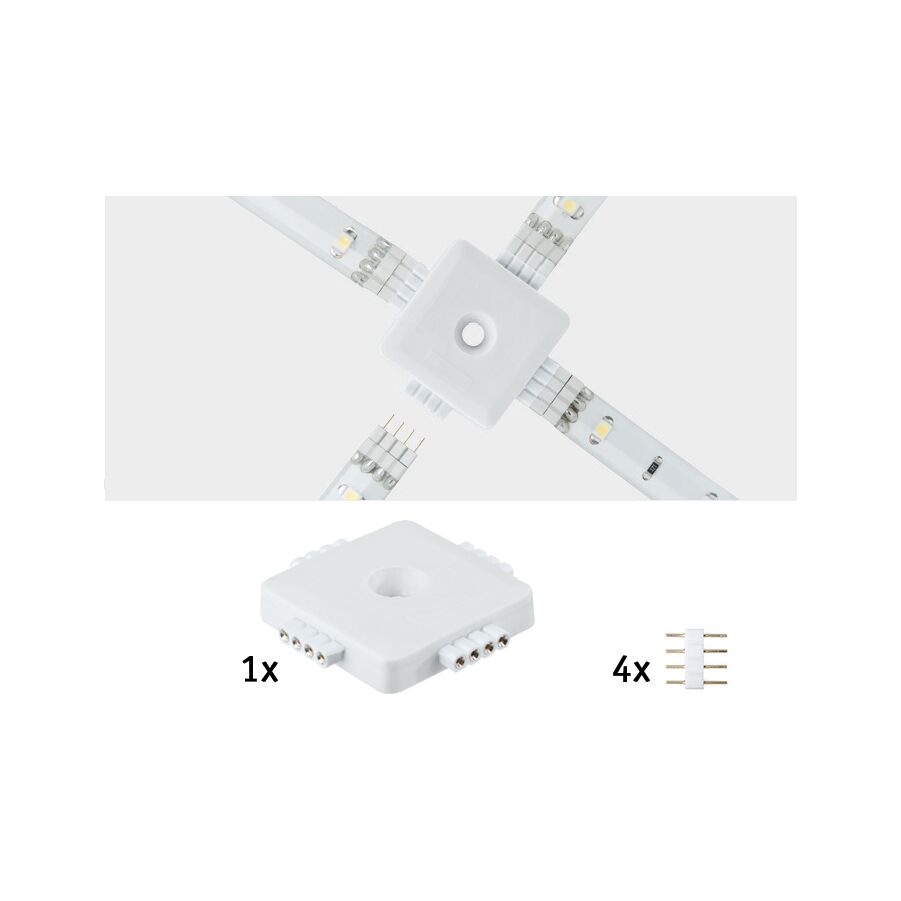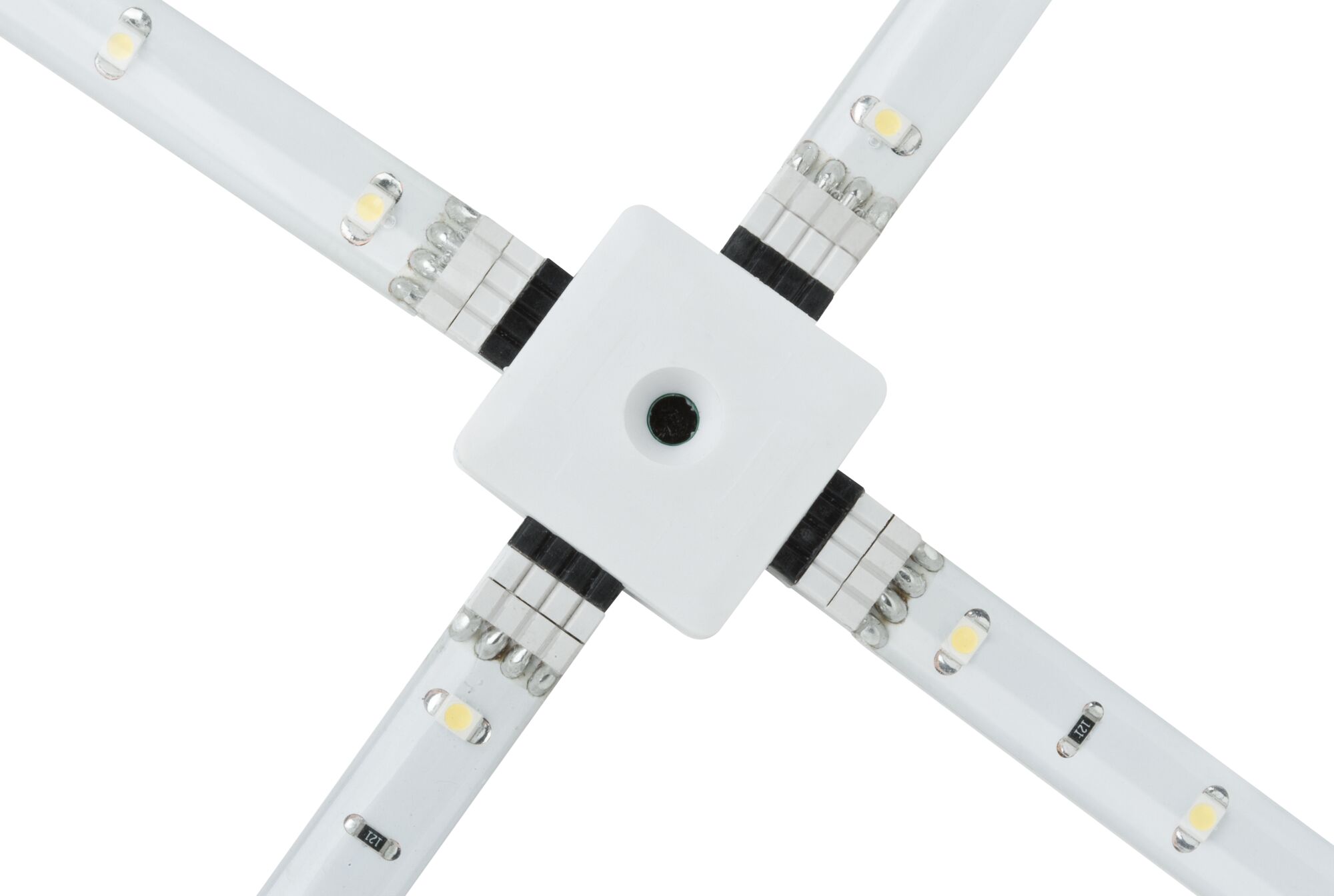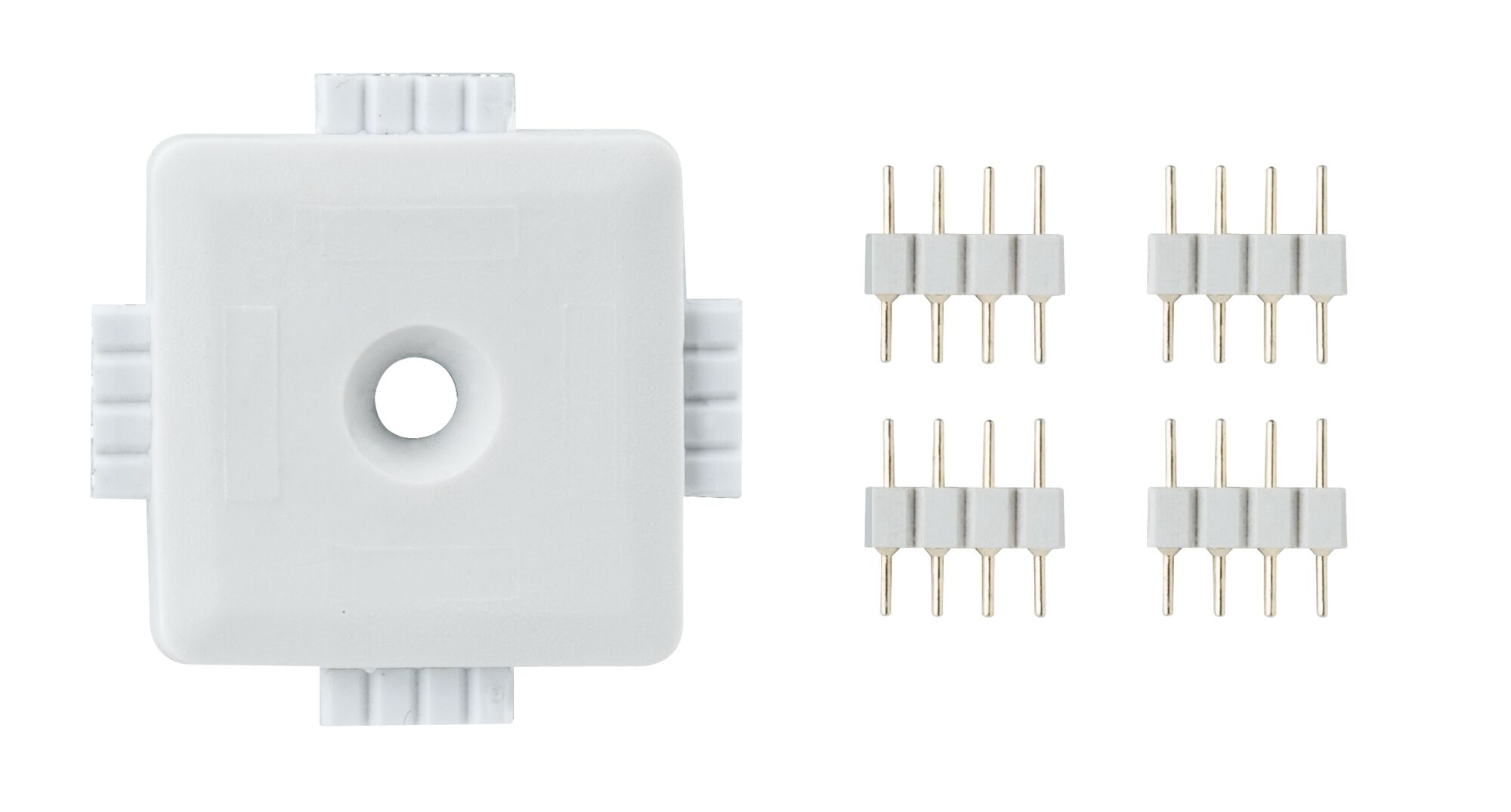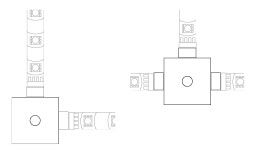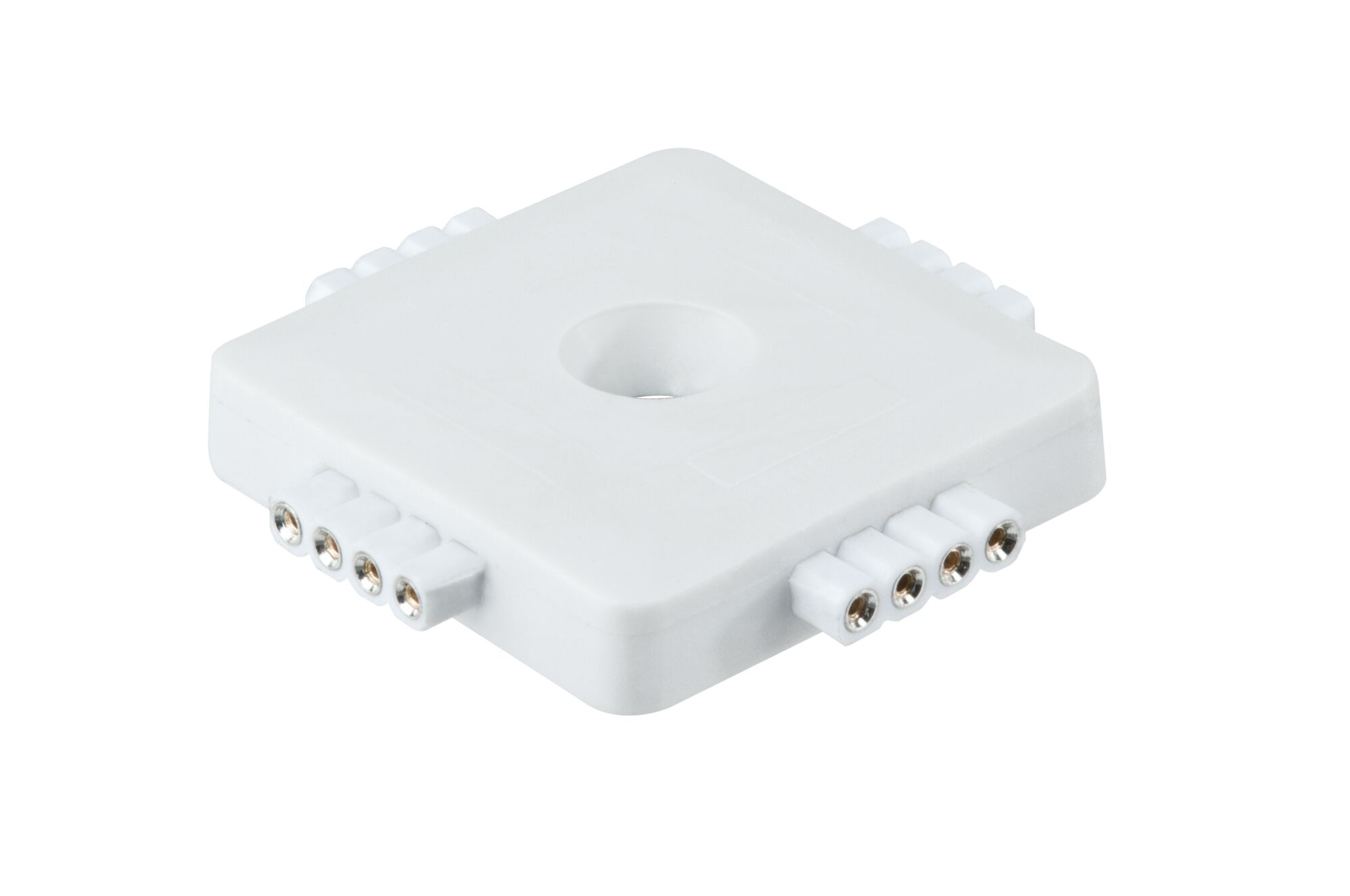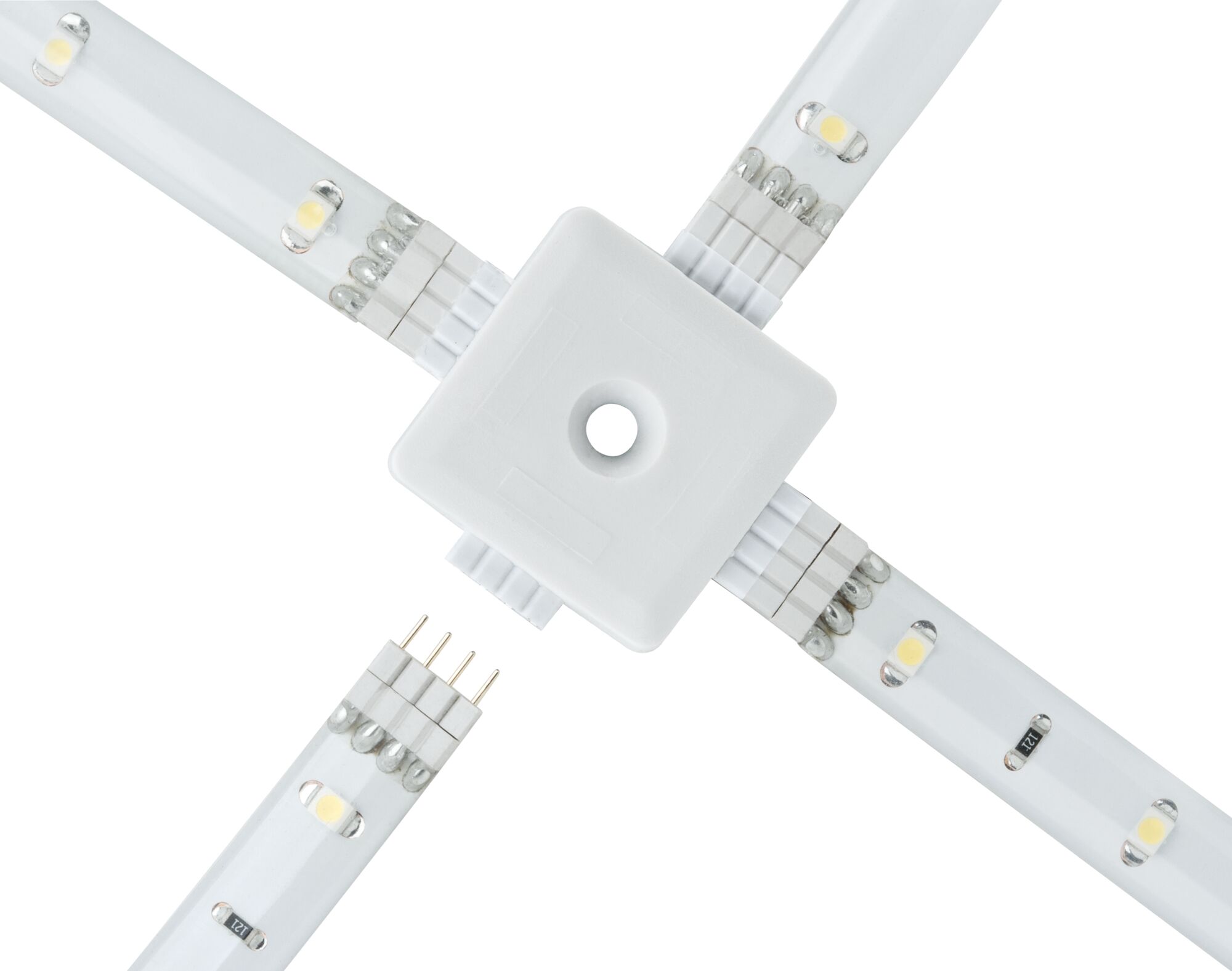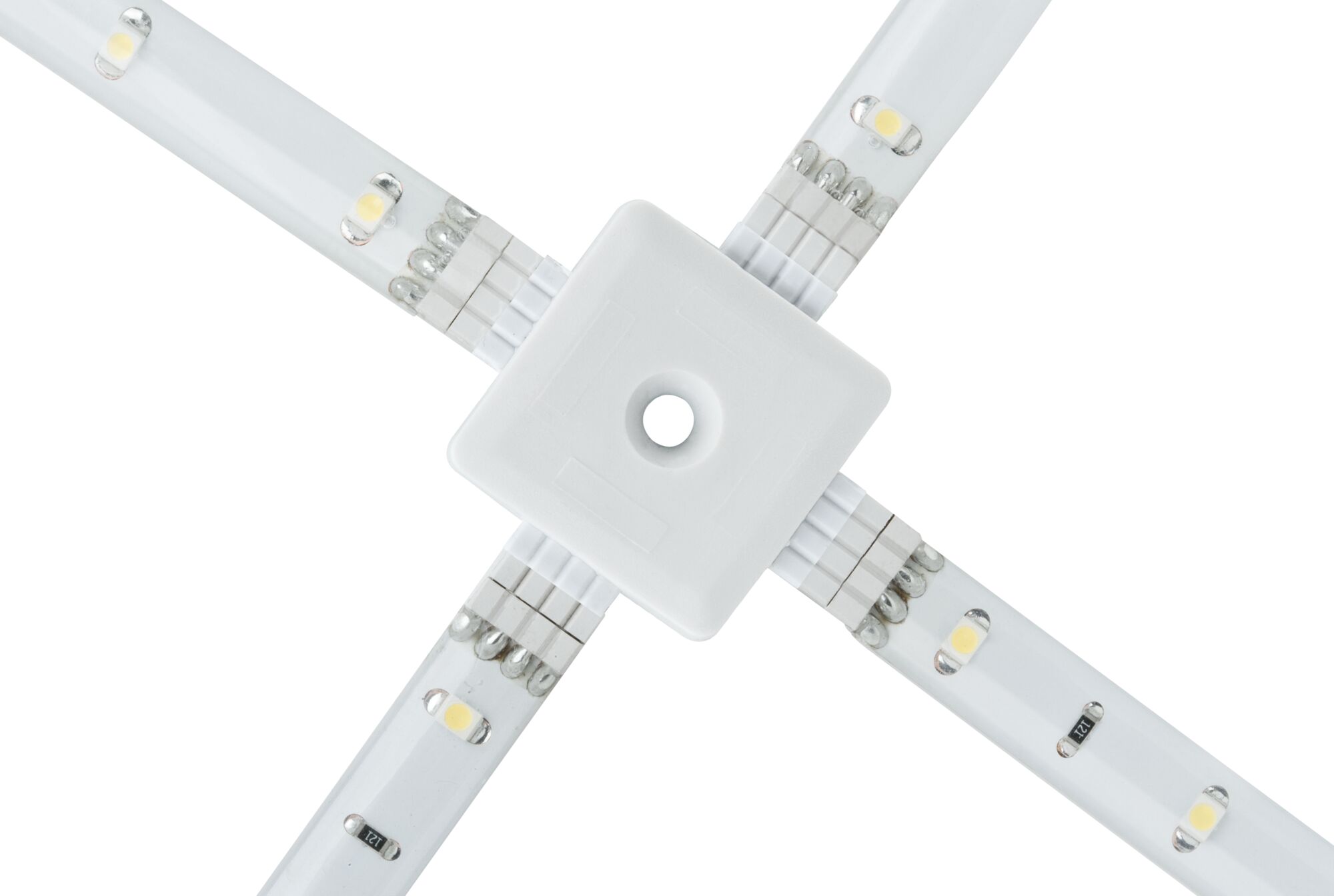 Easy plug-in system for hassle-free assembly
incl. 4-pin plug for easy connection of the strips
YourLED Connector X-Stück 33x33mm max. 60W White
4-way branching for all YourLED LED strips in the smallest of spaces. Can be fastened using centre point screw or adhesive pad.
Easy plug-in system for hassle-free assembly
incl. 4-pin plug for easy connection of the strips
Dimension
Dimensions (Height x Width x Depth)
H: 7 x B: 33 x T: 33mm
Design and Material
Colour
White
Material
Plastic
Installation
Installation site (recommendation)
Universal
Connections
plug-and-socket connector
plug-and-socket connector
Lamp Features
Technique
Accessories without bulbs
Maximum wattage
max. 60W
protection class
protection class III
Replacable
7 not concerned.
Labelling
WEEE-Reg.-No
DE 39236390