VariFit

LED Recessed panel
Veluna IP44
IP44 round 125mm 3000K Satin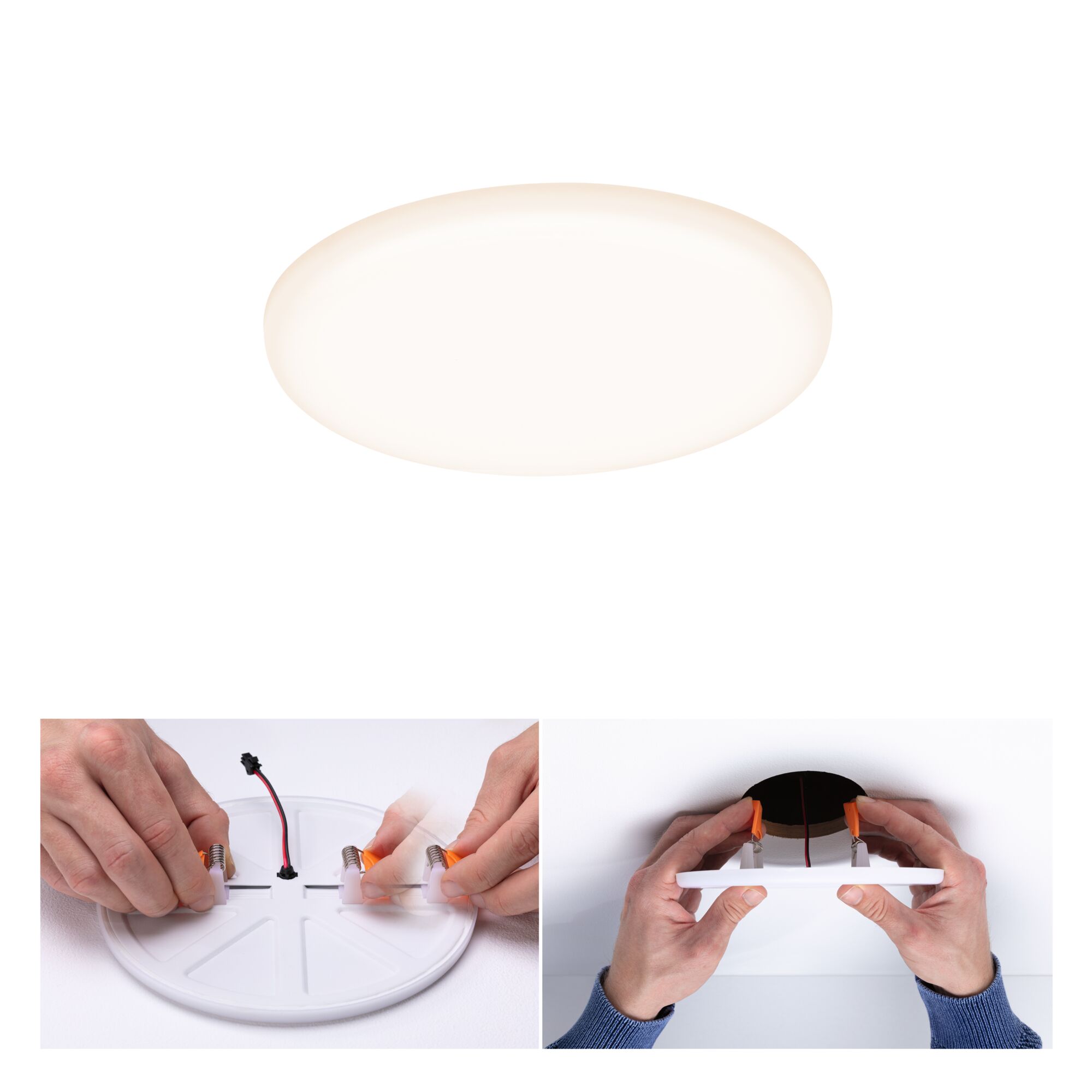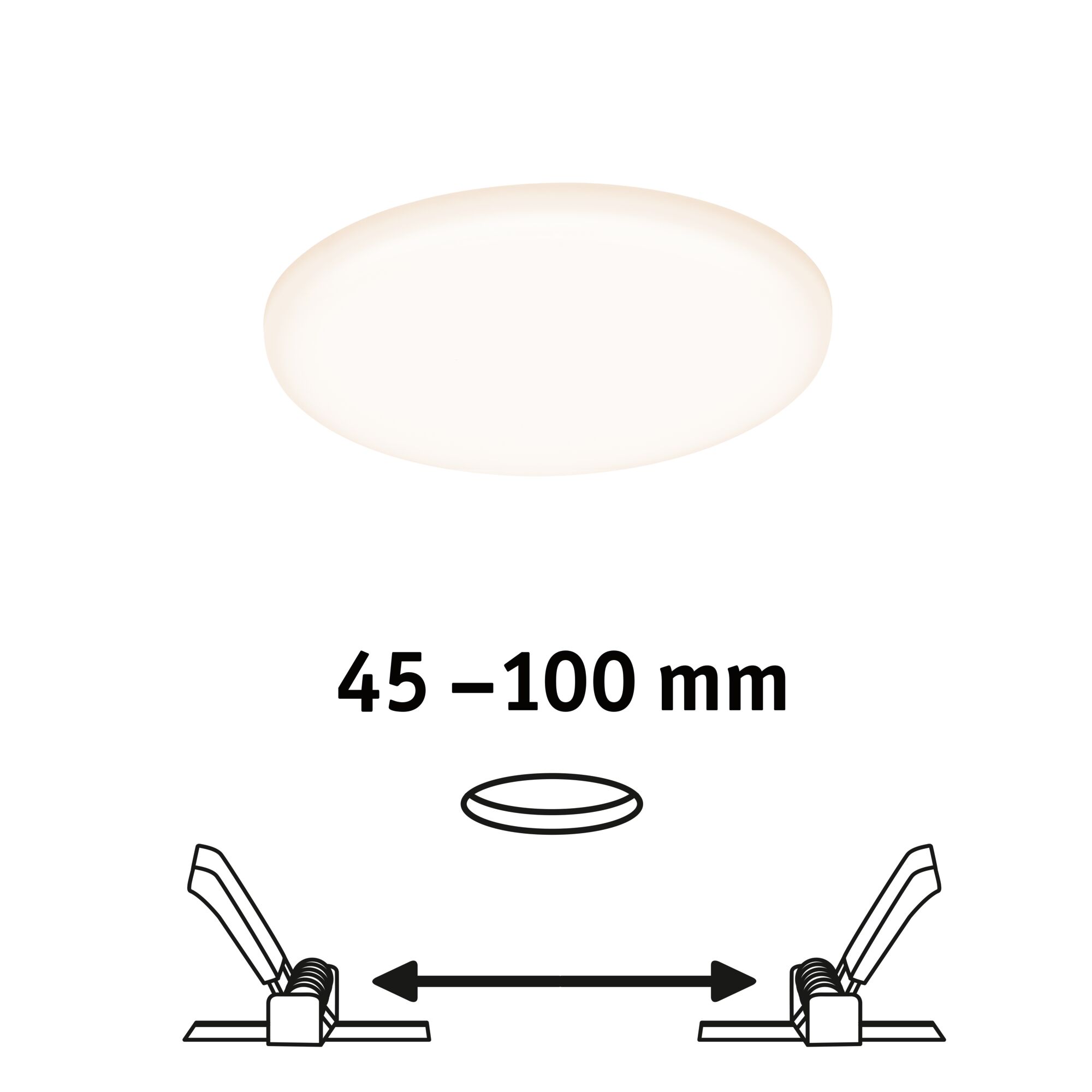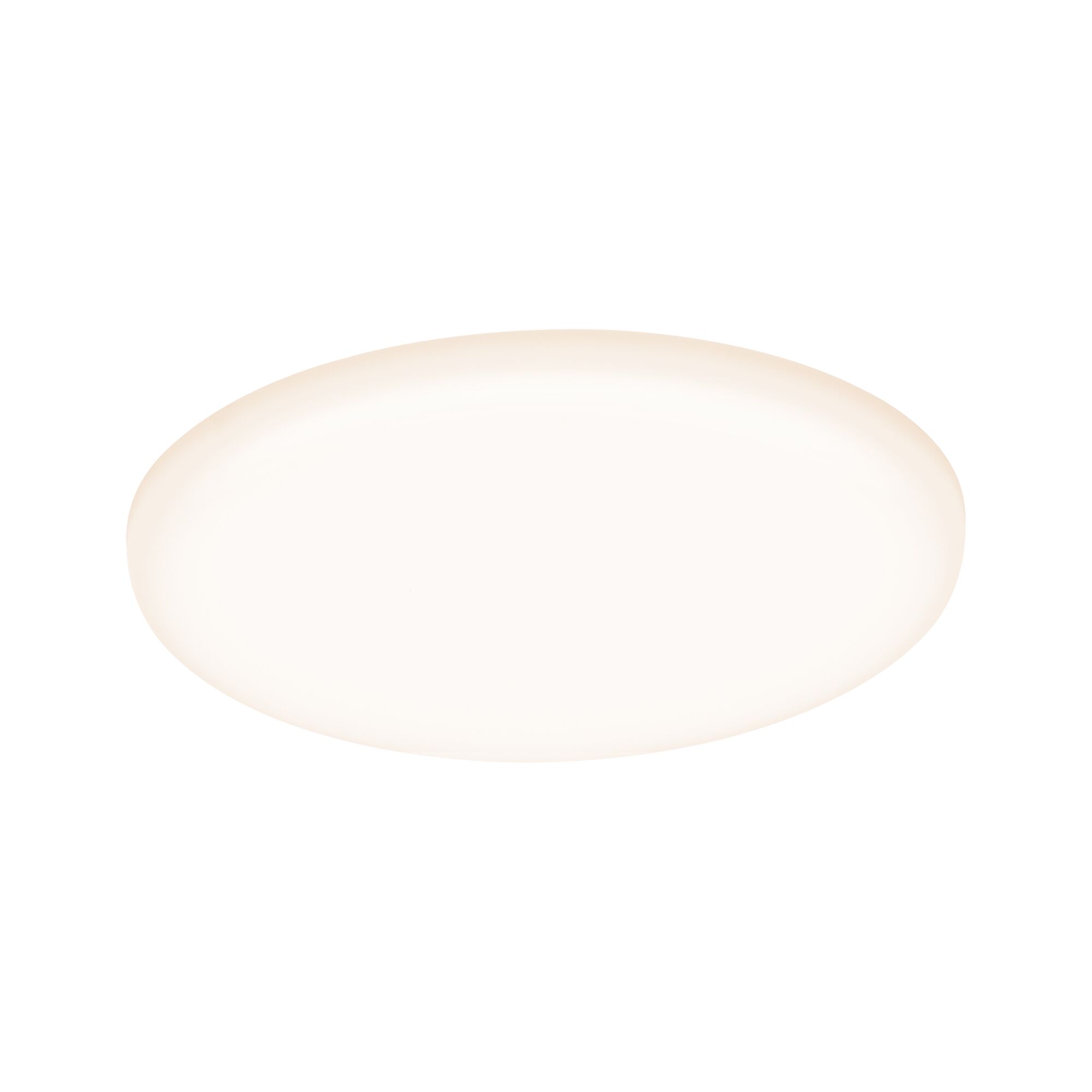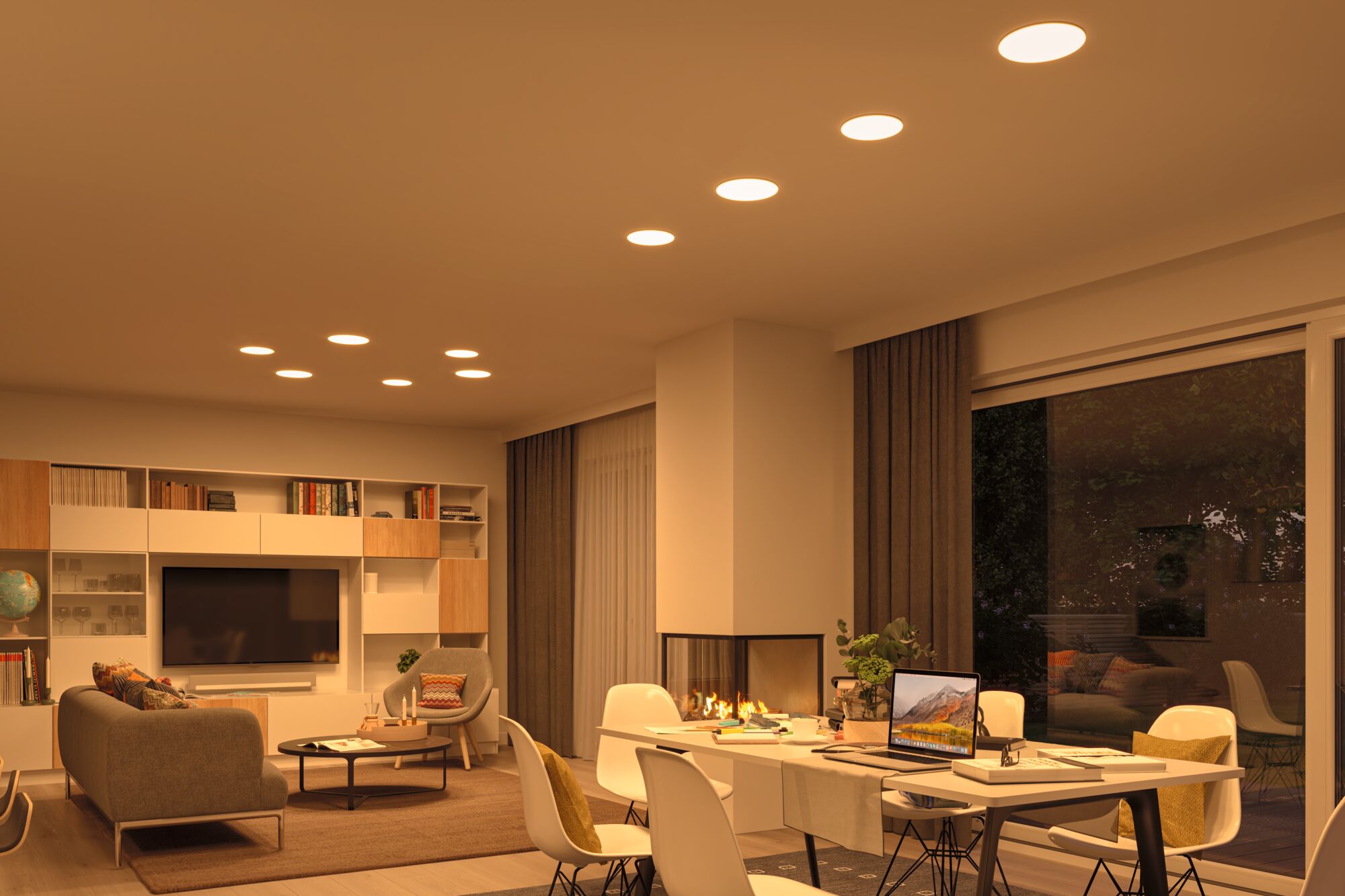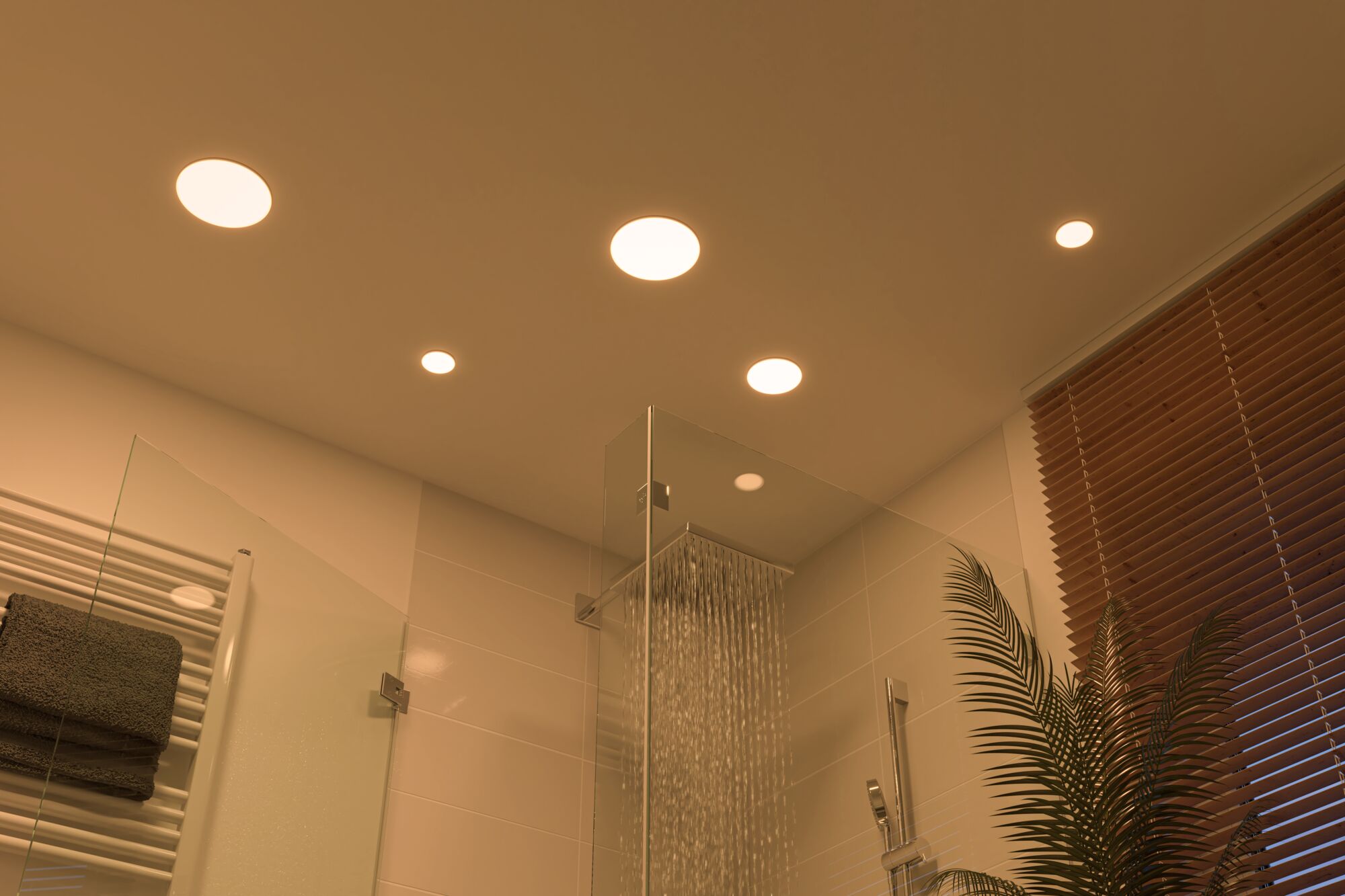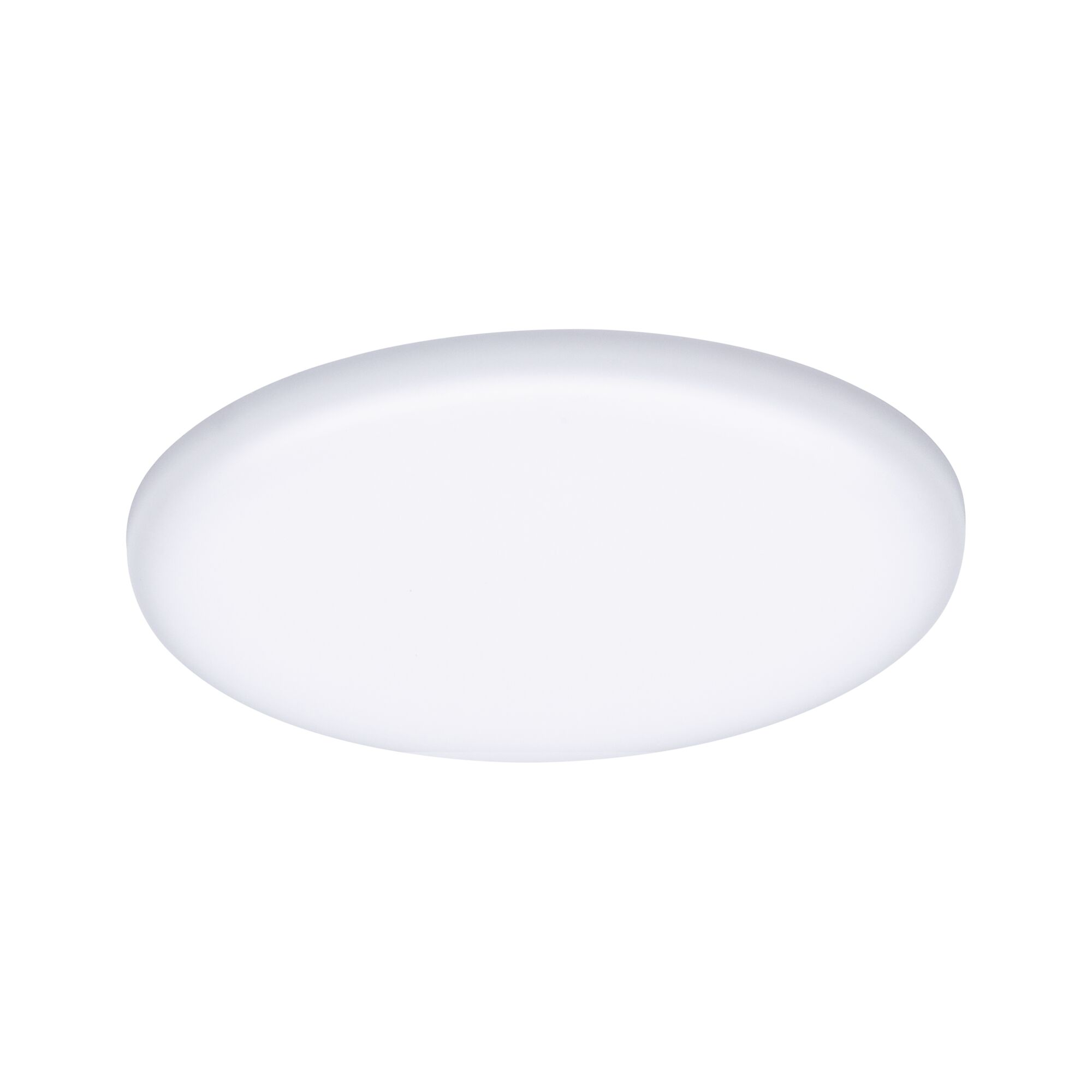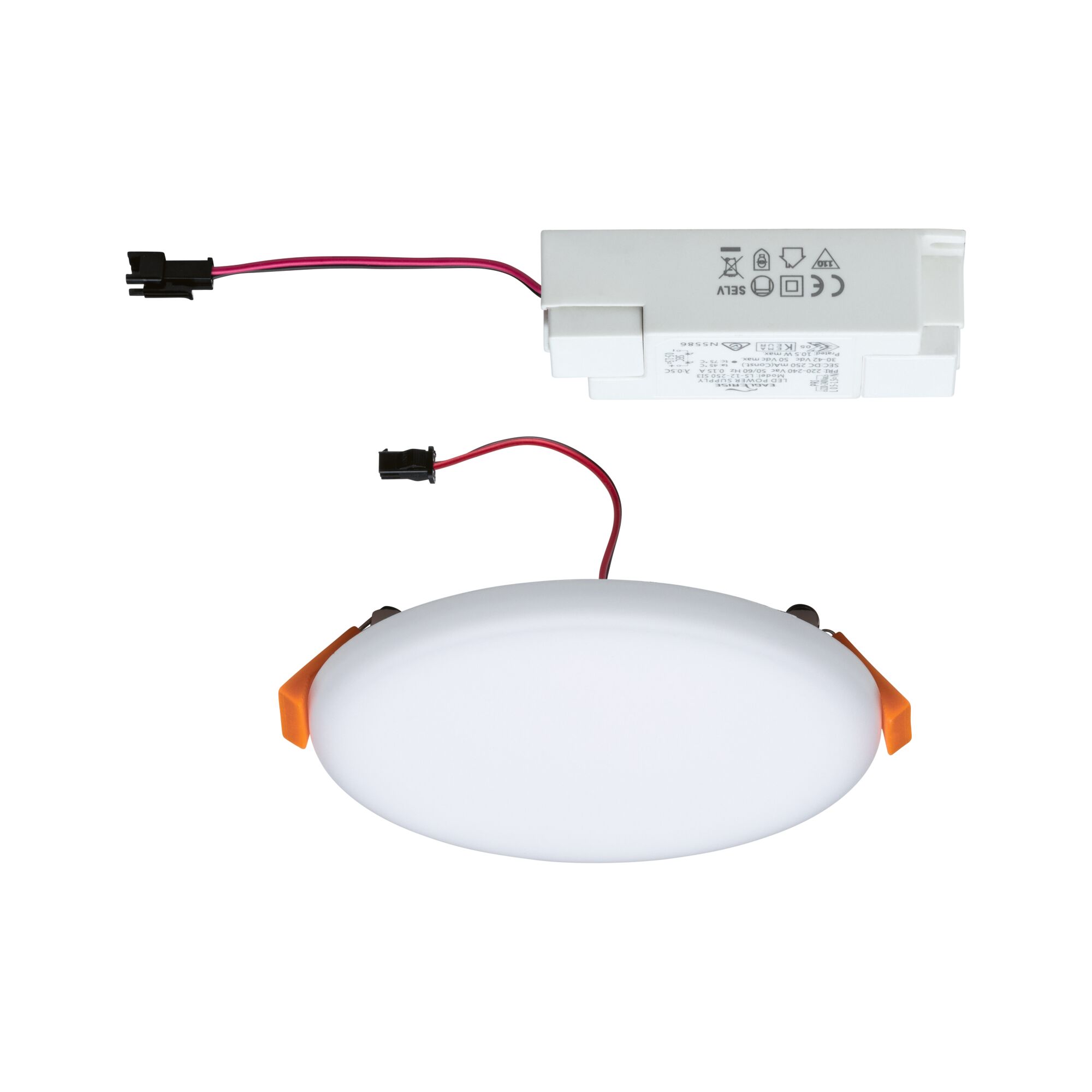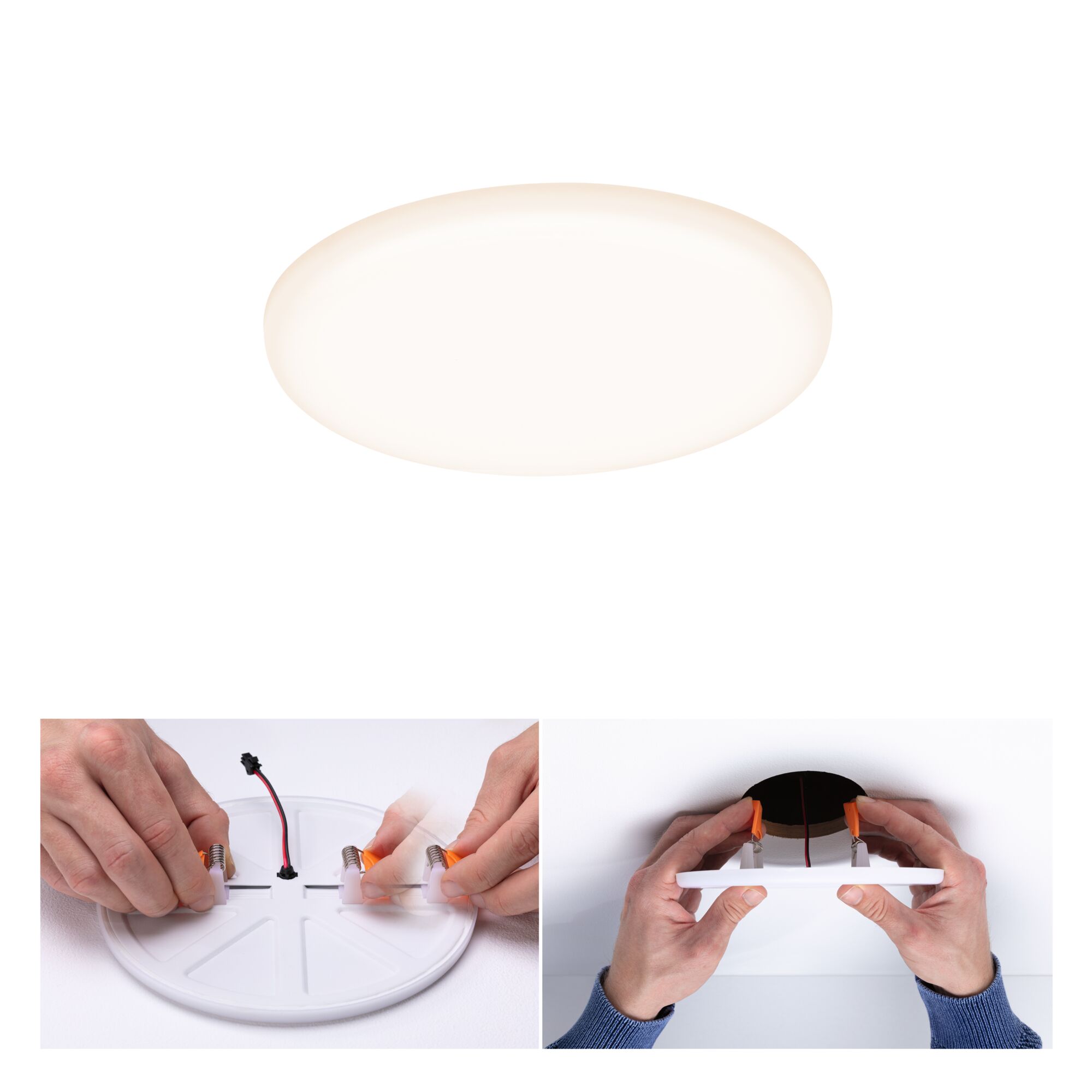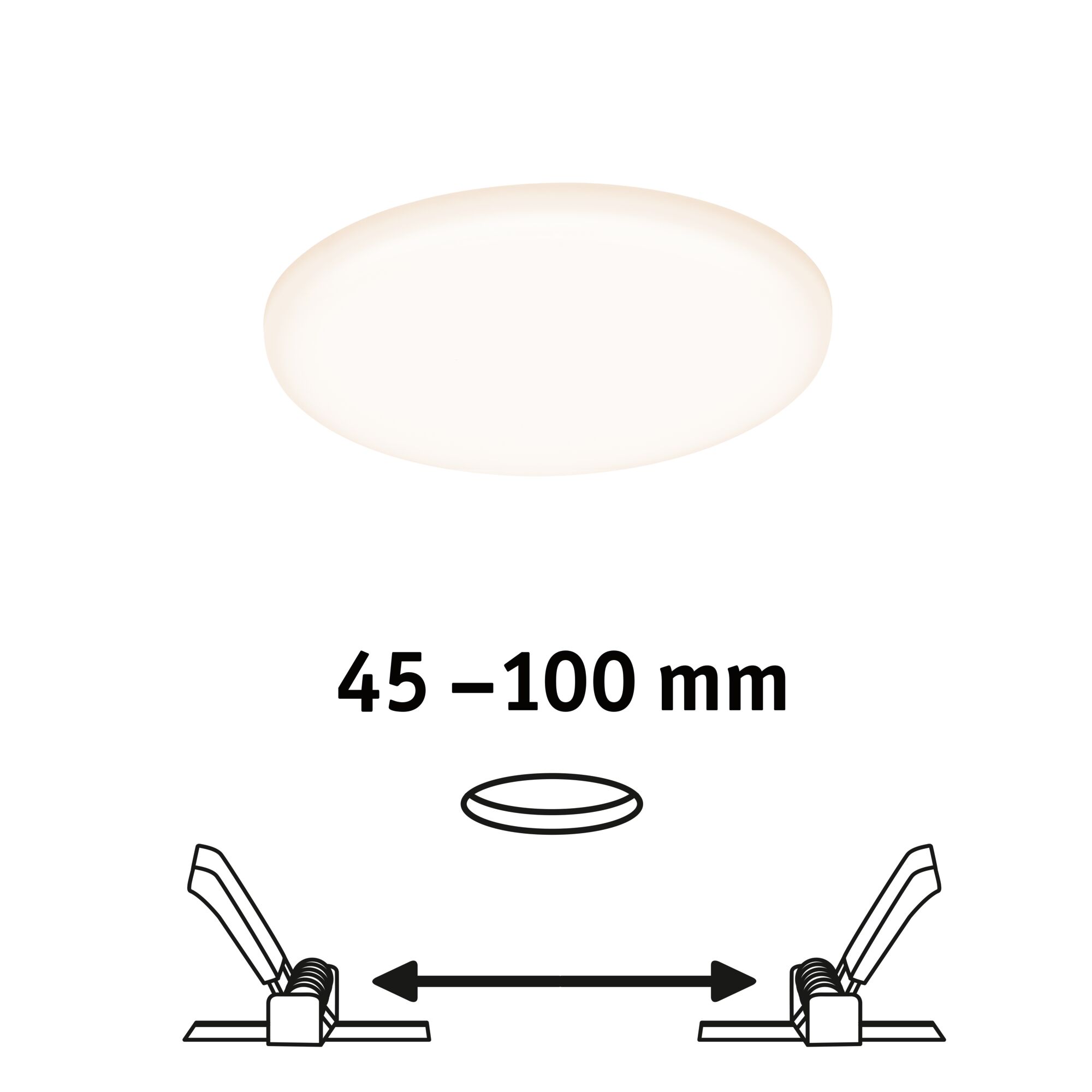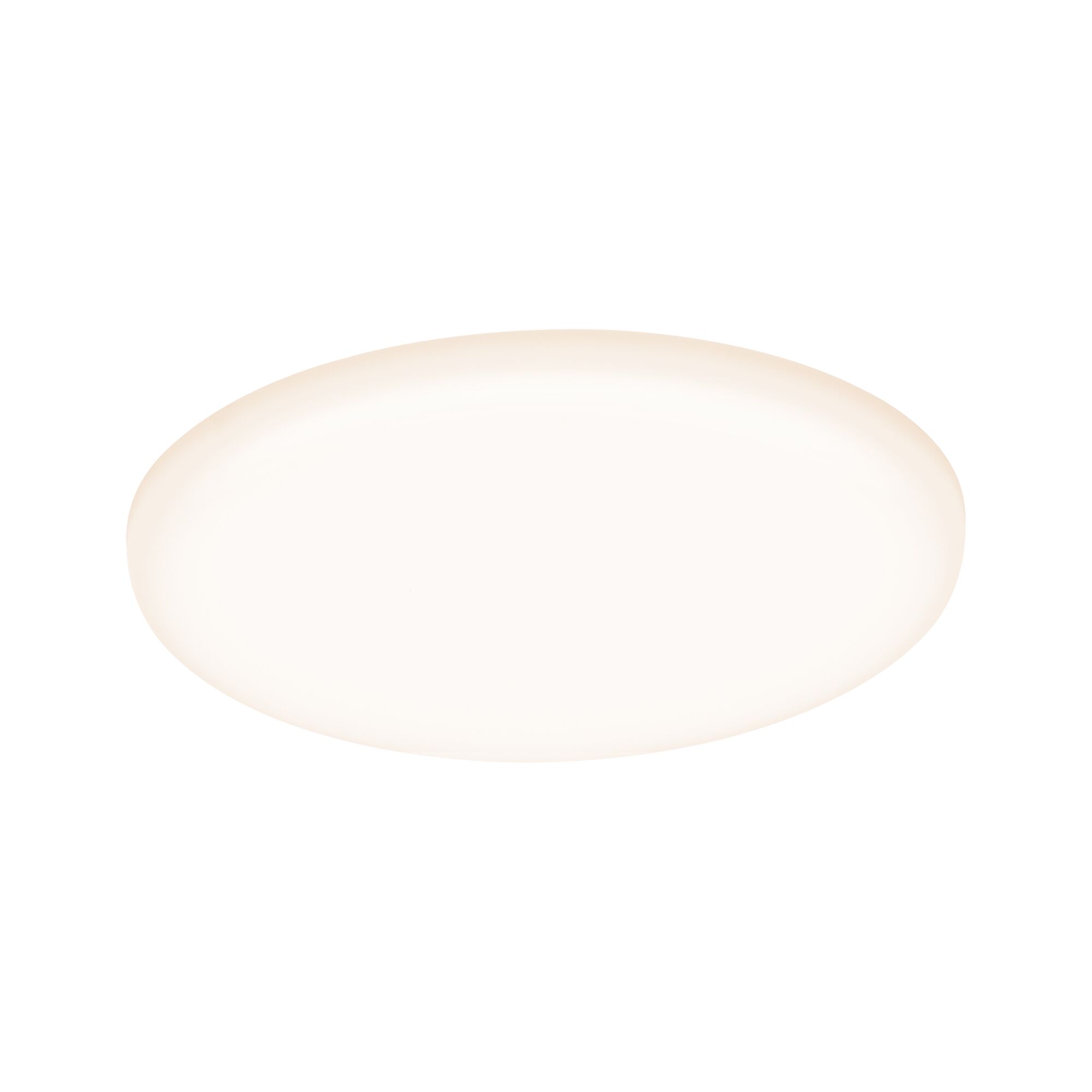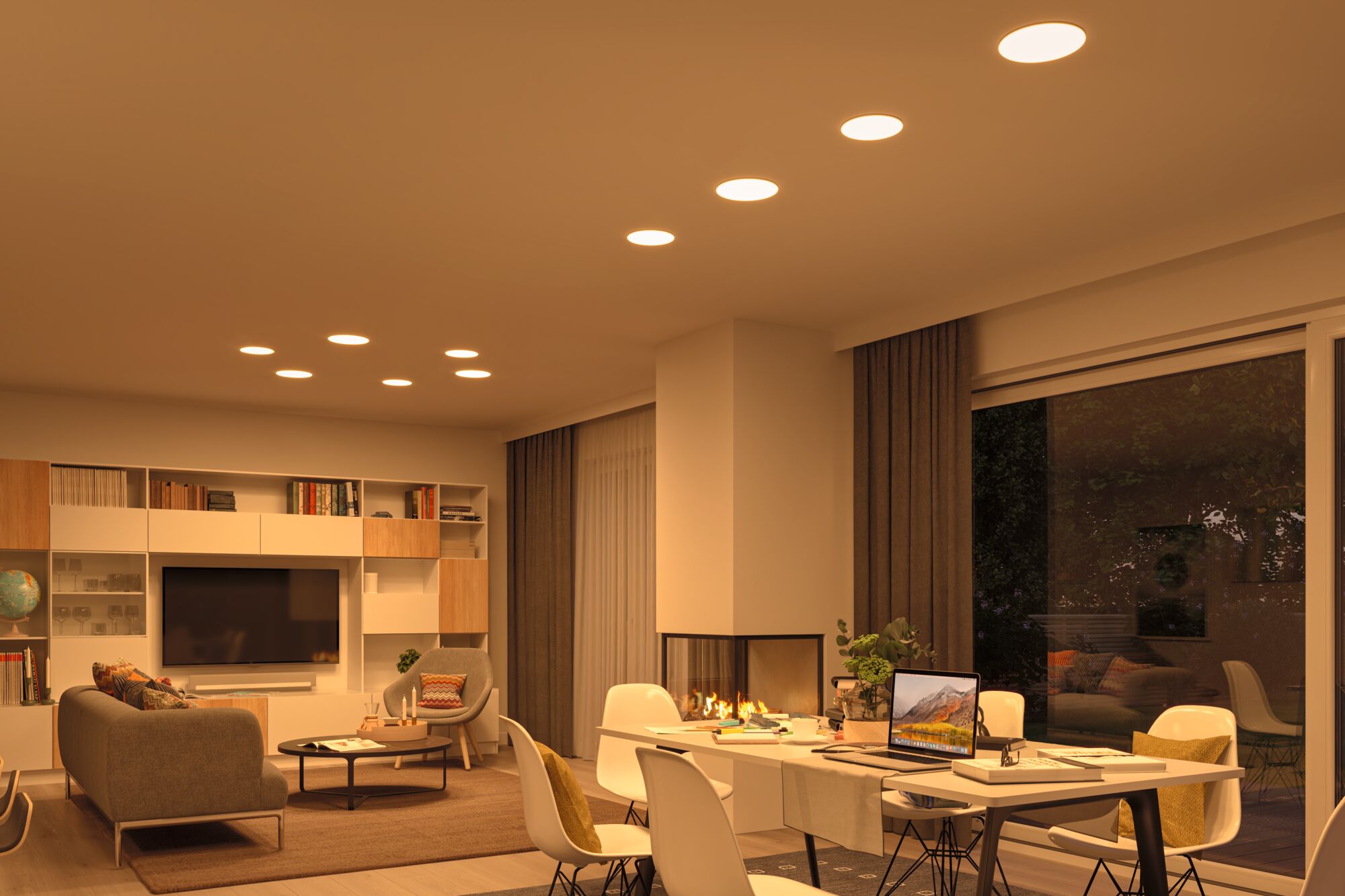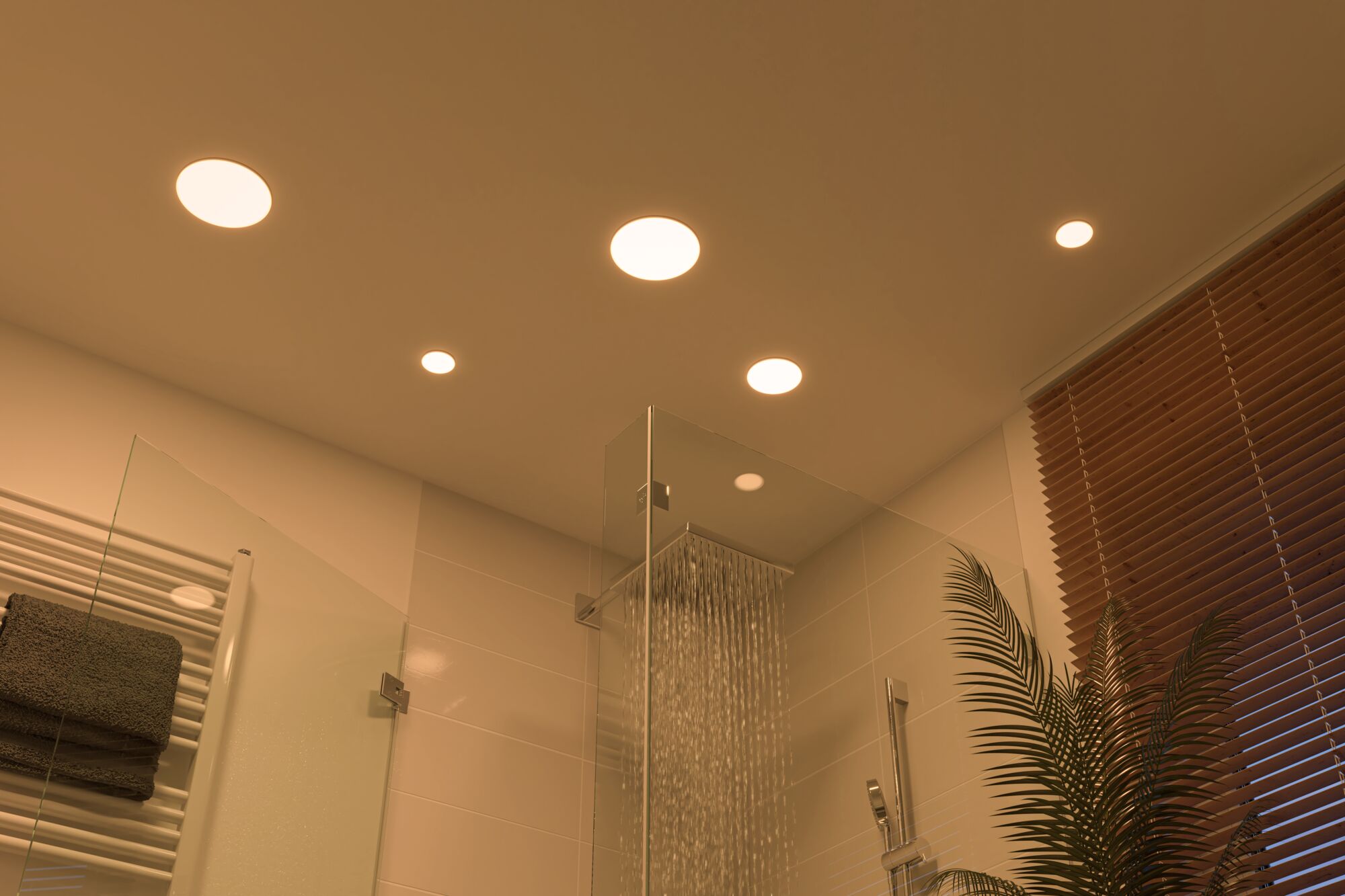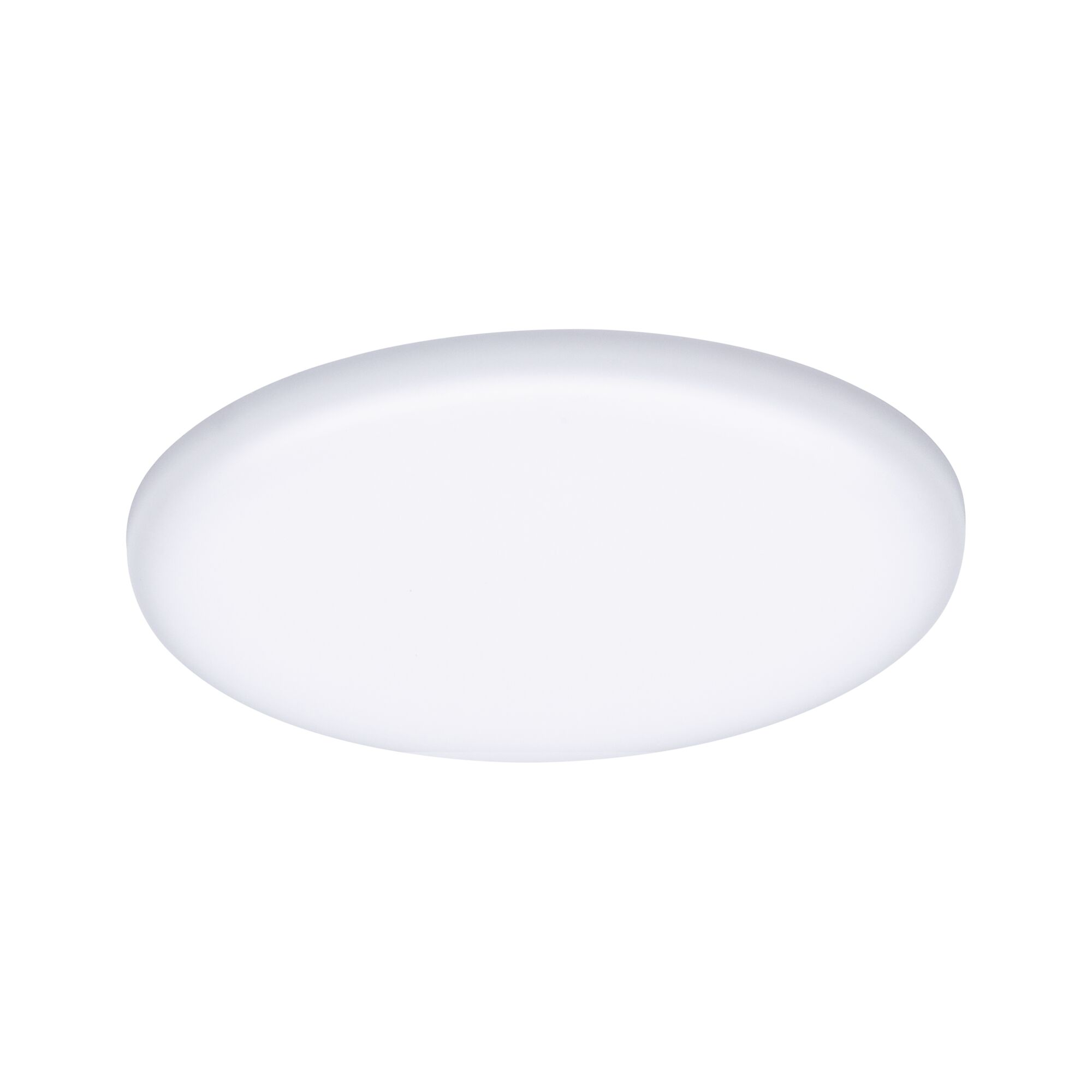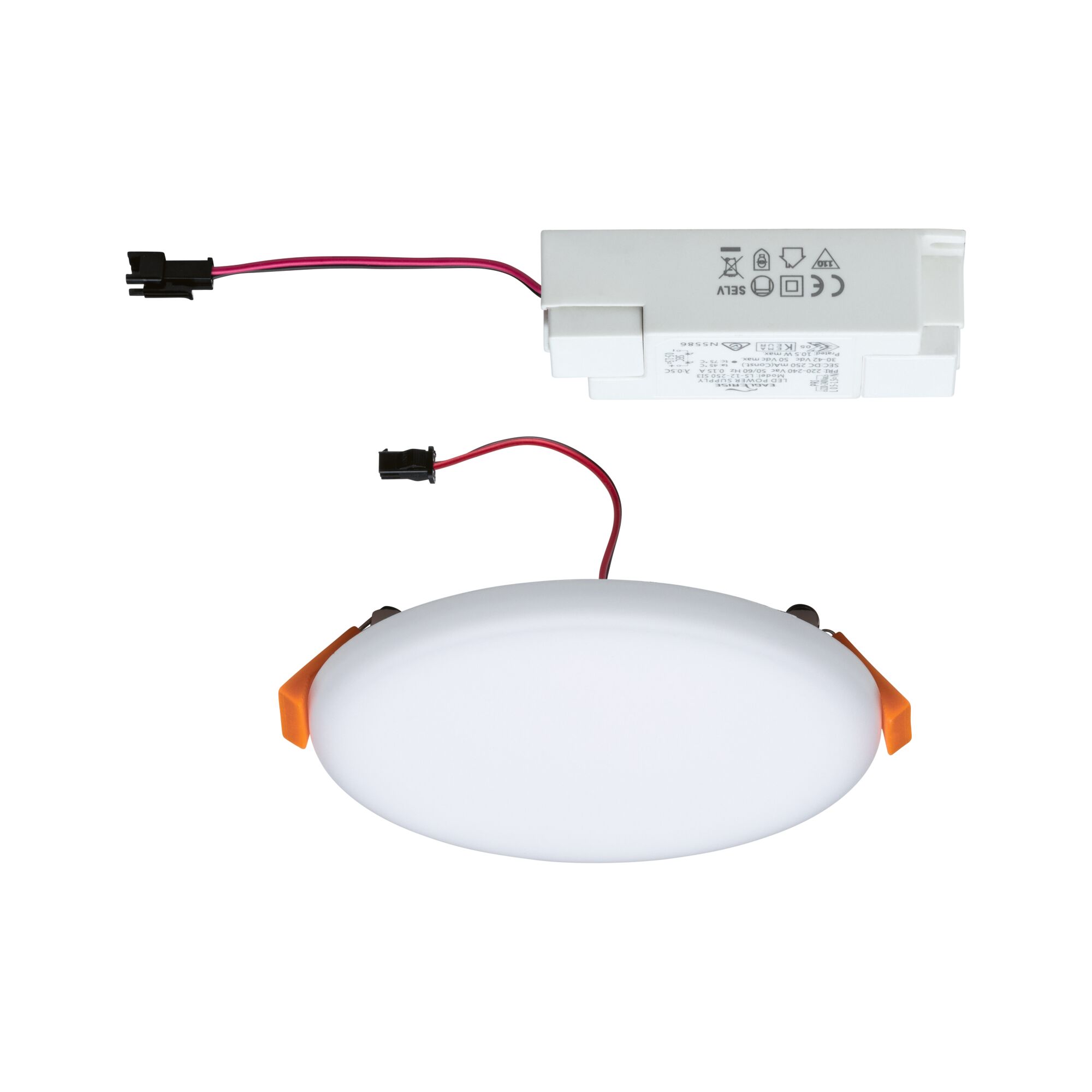 VariFit – flexible installation with infinitely adjustable clamping springs
with integrated LED bulb
Color temperatur: 3000K - Warm white
VariFit LED Recessed panel Veluna IP44 round 125mm 3000K Satin
The frameless Veluna panel with an output of 8,5 watts provides extensive warm white light. Thanks to flexible VariFit technology, the clamping springs can be freely adjusted between 45 and 100 mm for installation. The panel can therefore be installed both in existing boreholes and new ones created with standard drill bits.For hole diameters larger than 90 mm, a cavity depth of at least 30 mm is needed. For hole diameters larger than 68 mm, a depth of at least 45 mm is needed.
VariFit – flexible installation with infinitely adjustable clamping springs
with integrated LED bulb
Color temperatur: 3000K - Warm white
even room light based on cutting-edge LED technology
For 230 V direct connection
Dimension
mounting hole 2
100mm
Dimensions (Height x Width x Depth)
H: 10''31mm
Ø
125mm
Mounting hole
45mm
Form
round
Design and Material
Colour
Satin
Material
Plastic
Installation
Installation site (recommendation)
wall and ceiling mounting
Energy consumption
energy efficiency (A to G)
F
Service life
lifetime
30.000h
Rated life time
30000h
Light Characteristics
Color temp.
3000K
Useful luminous flux
700lm
Luminous flux LED module
900lm
color temp
3.000K
Color rendering index
> 80Ra
Lamp Features
Component parts
8,5W
Dimmable
No
Technique
LED
IP protection
IP44 ceiling mounting
Incandescent Equivalent
65.7 W
Inclusive lamp
✓
Number of component parts
1x
protection class
protection class II
Replacable
3 Lightsource is not replaceable, the complete lighting must be replaced.|4 Control gear is replaceable without damage the lighting fixture by enduser.
Transformer
apparent power
19.5VA
Transformer height
25mm
Transformer width
37mm
Transformer depth
93mm
Labelling
WEEE-Reg.-No
DE 39236390