Pendant luminaire
Fabric cable
E27 max. 3x20W Black dimmable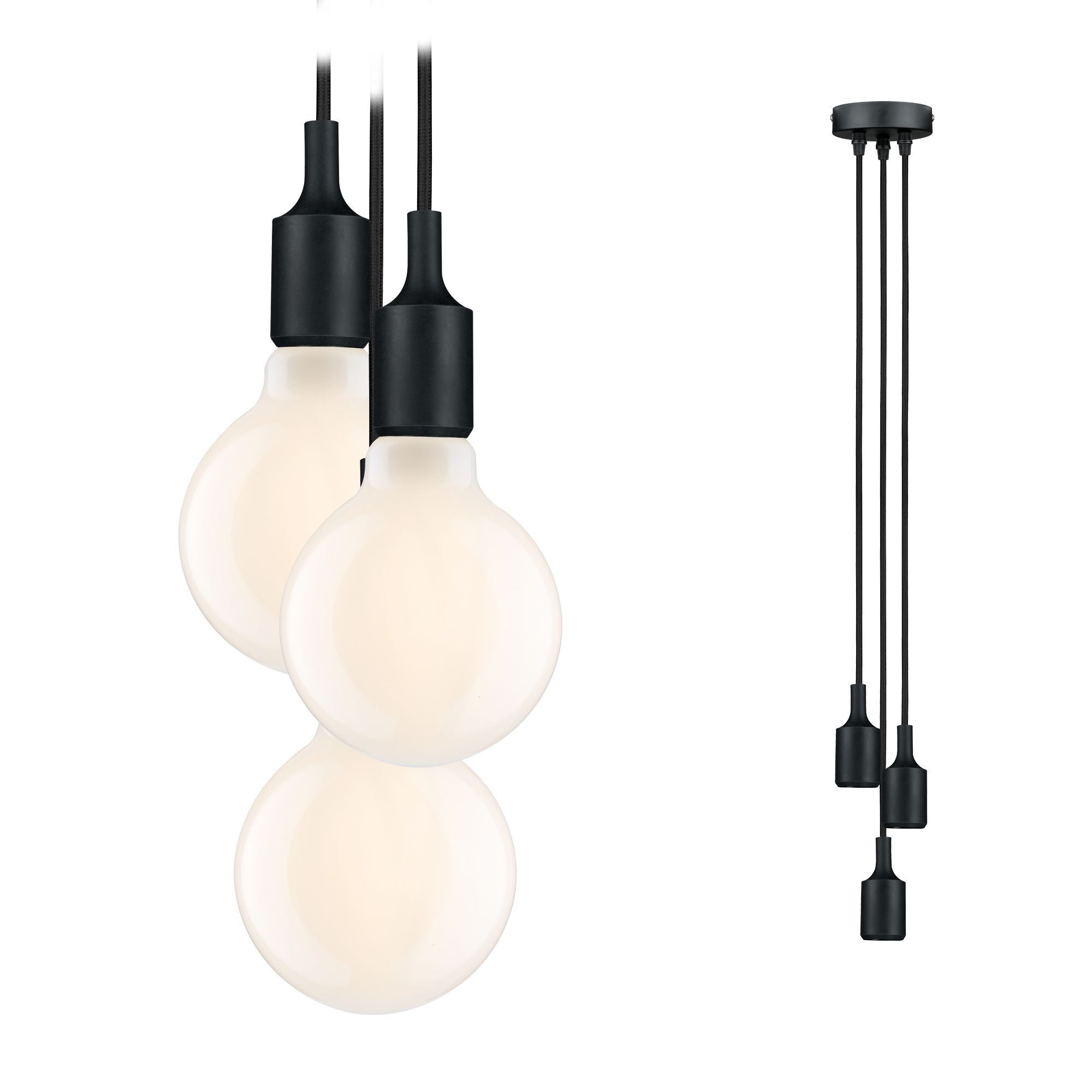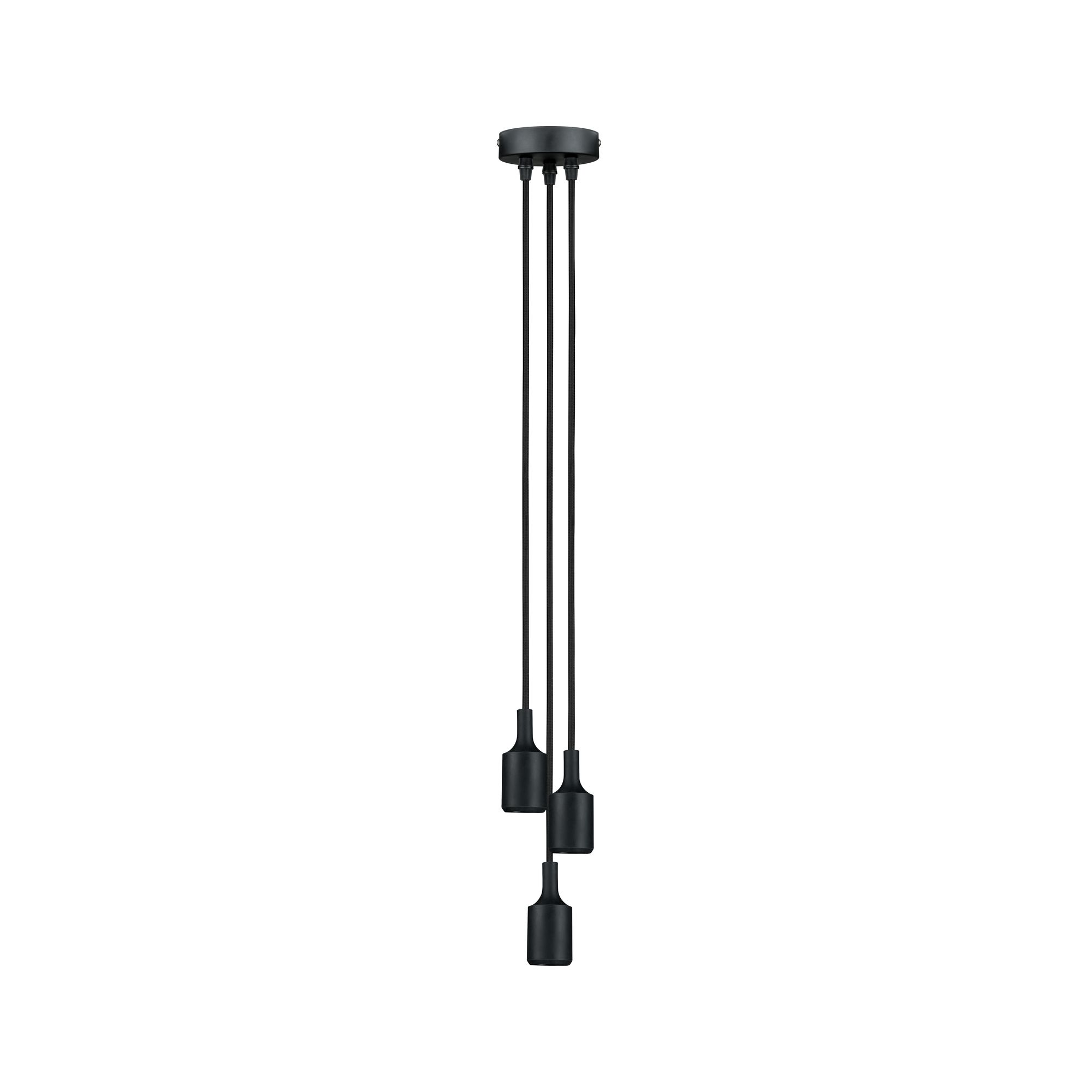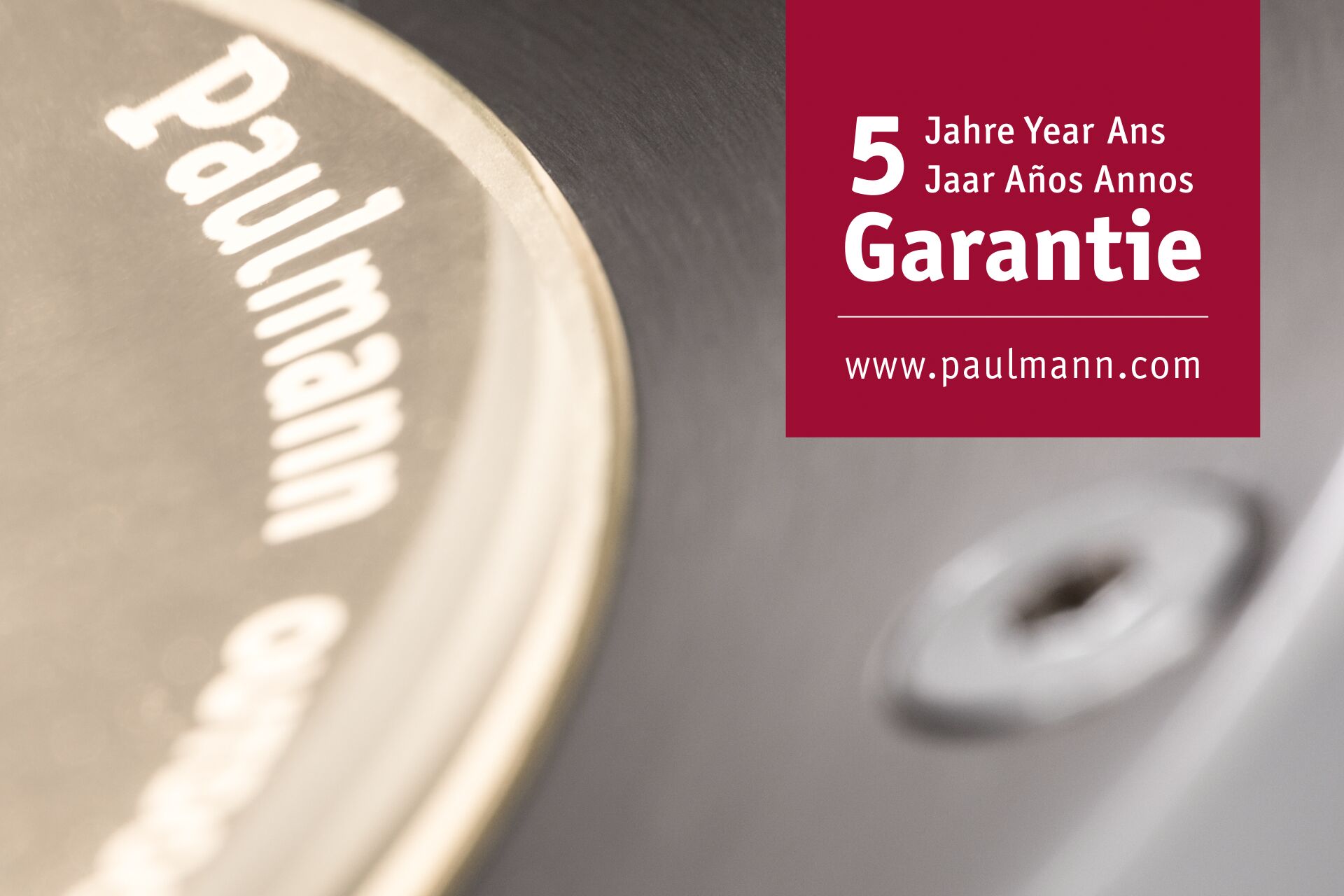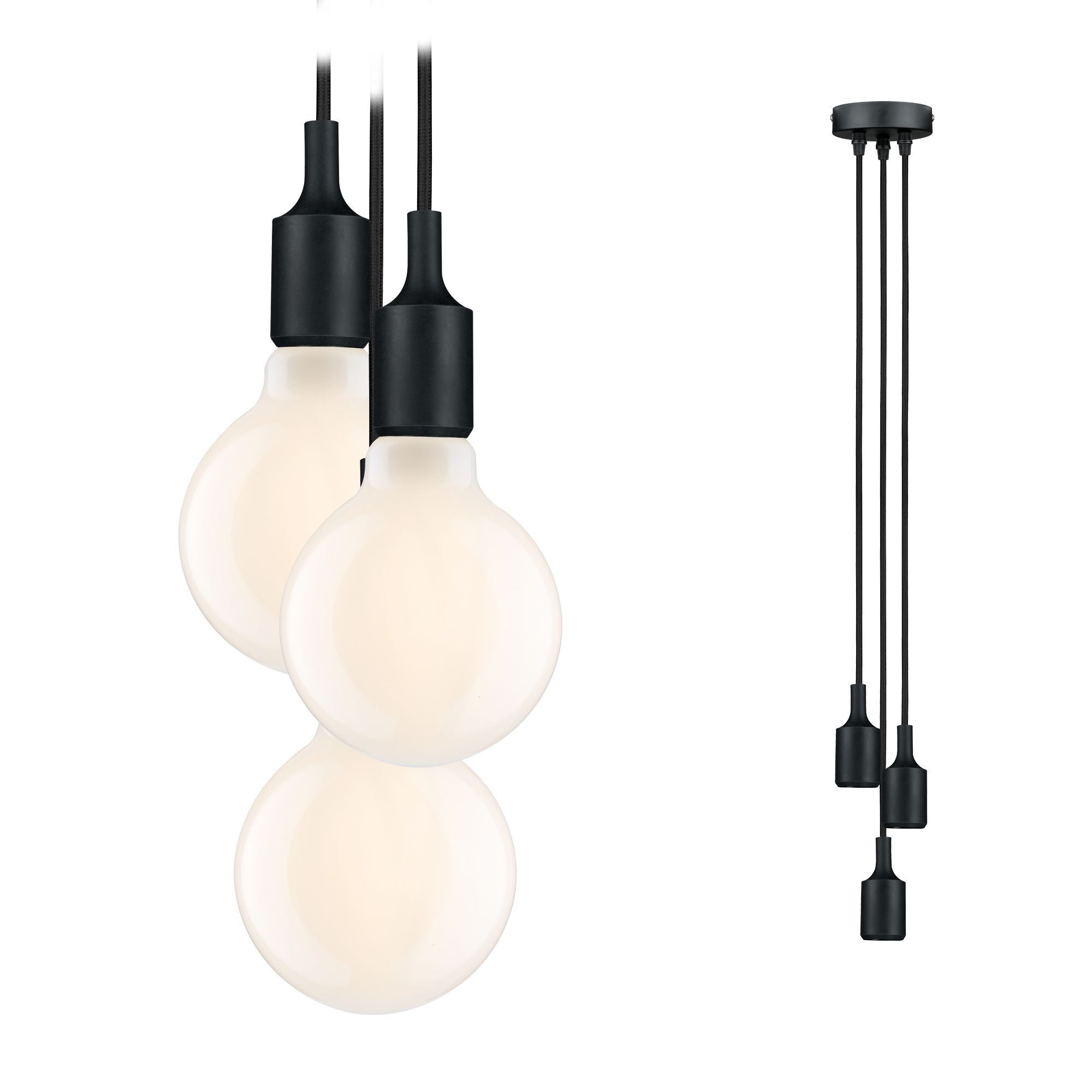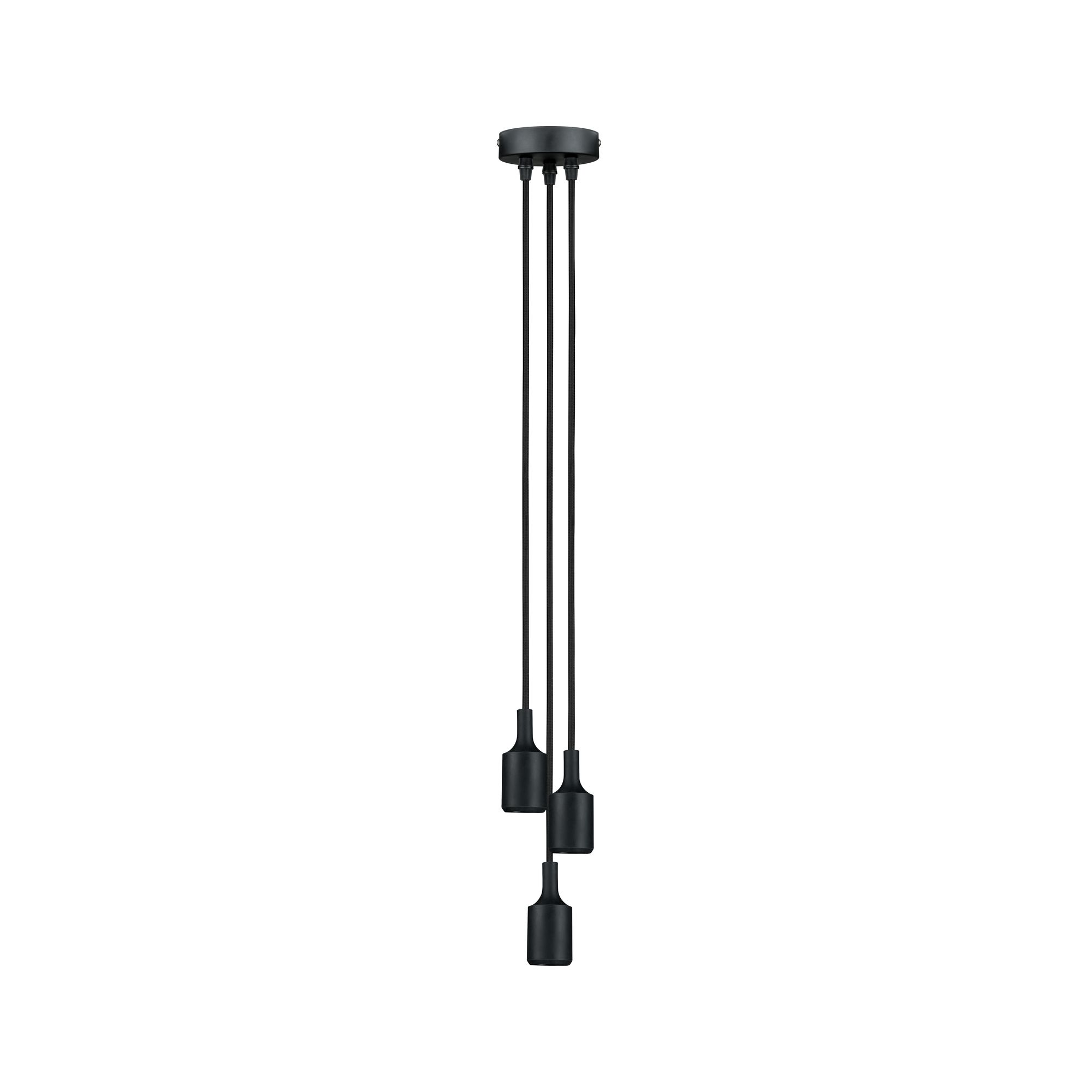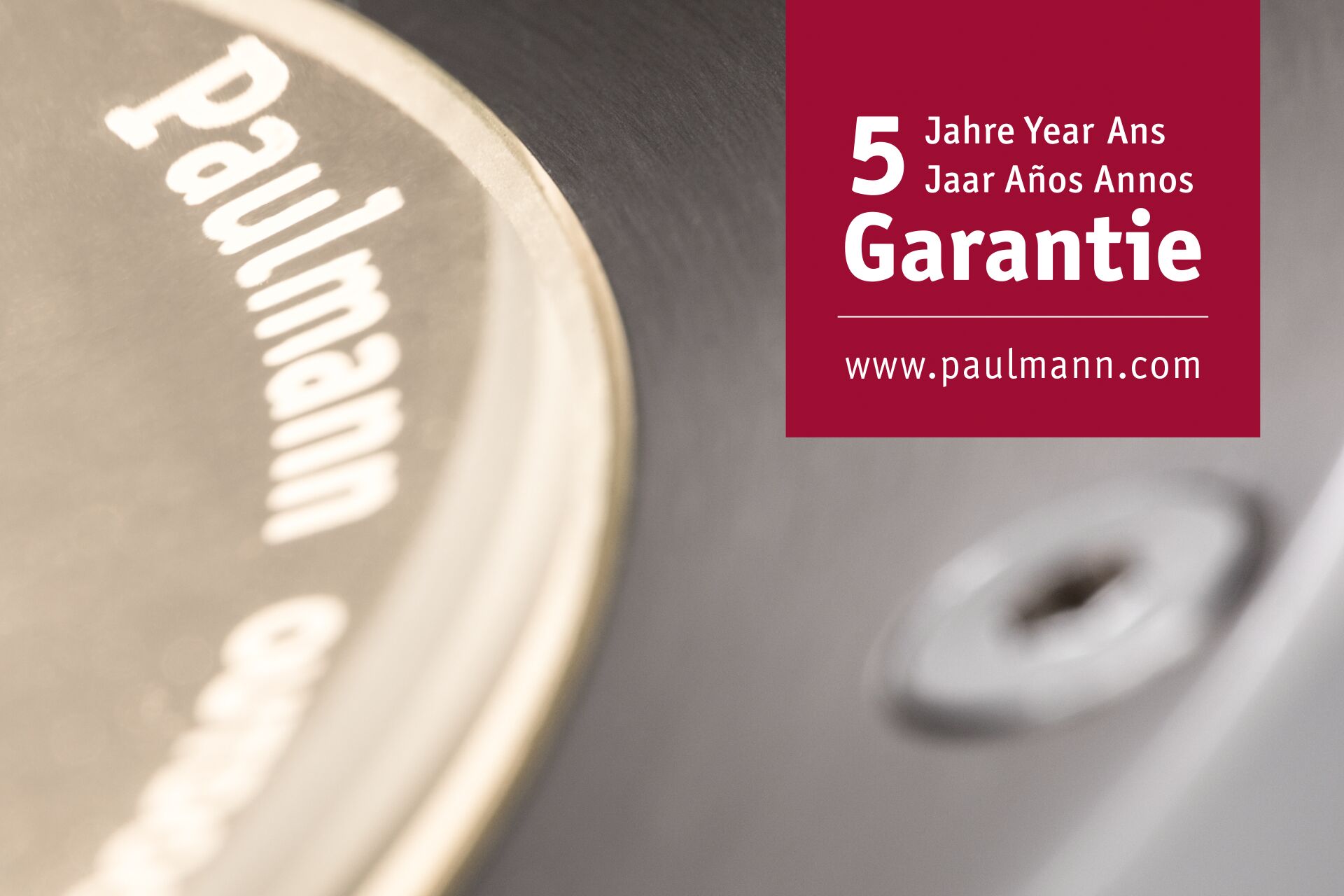 Pendant length: 2m
Cable with fabric sheath
For lamps with E27 base up to max. 20 watts
Pendant luminaire Fabric cable E27 max. 3x20W Black dimmable
Create your individual light installations with pendants and matching lamps, and turn your ceiling into a decorative eye-catcher. In conjunction with crown mirror lamps or filaments, a comfortable atmosphere is guaranteed.
Pendant length: 2m
Cable with fabric sheath
For lamps with E27 base up to max. 20 watts
Don't forget: Order compatible bulbs as well!
Dimension
Pendulum length
200 cm
Ø
100 mm
Design and Material
Textile cable
Textile cable
Colour
Black
Collection
Trend Black & White, Timeless & Classic
Material
Metal, Silicone
Installation
Installation site (recommendation)
Ceiling mounting
Lamp Features
Technique
Lamp without bulb
Socket
E27
Dimmable
The luminaire is dimmable, and the dimming capability depends on the type of lamp used.
Maximum wattage
max. 3x20 W
Number of component parts
3x
protection class
protection class II
Replacable
1 Lightsource is replaceable without damage the lighting fixture by enduser.
Labelling
WEEE-Reg.-No
DE 39236390
Empfohlene Leuchtmittel
Ersatzartikel