LED Strip recessed profile
Deep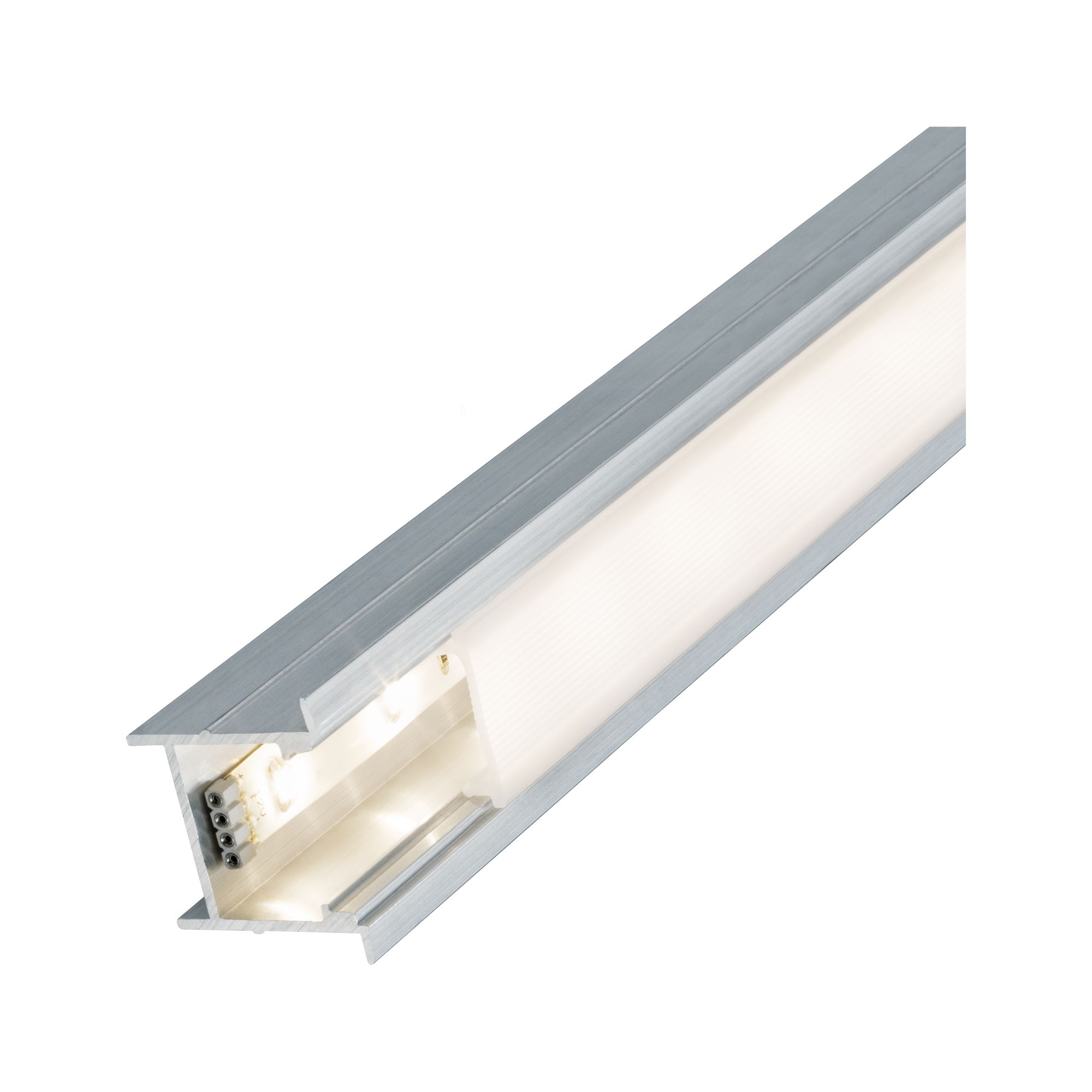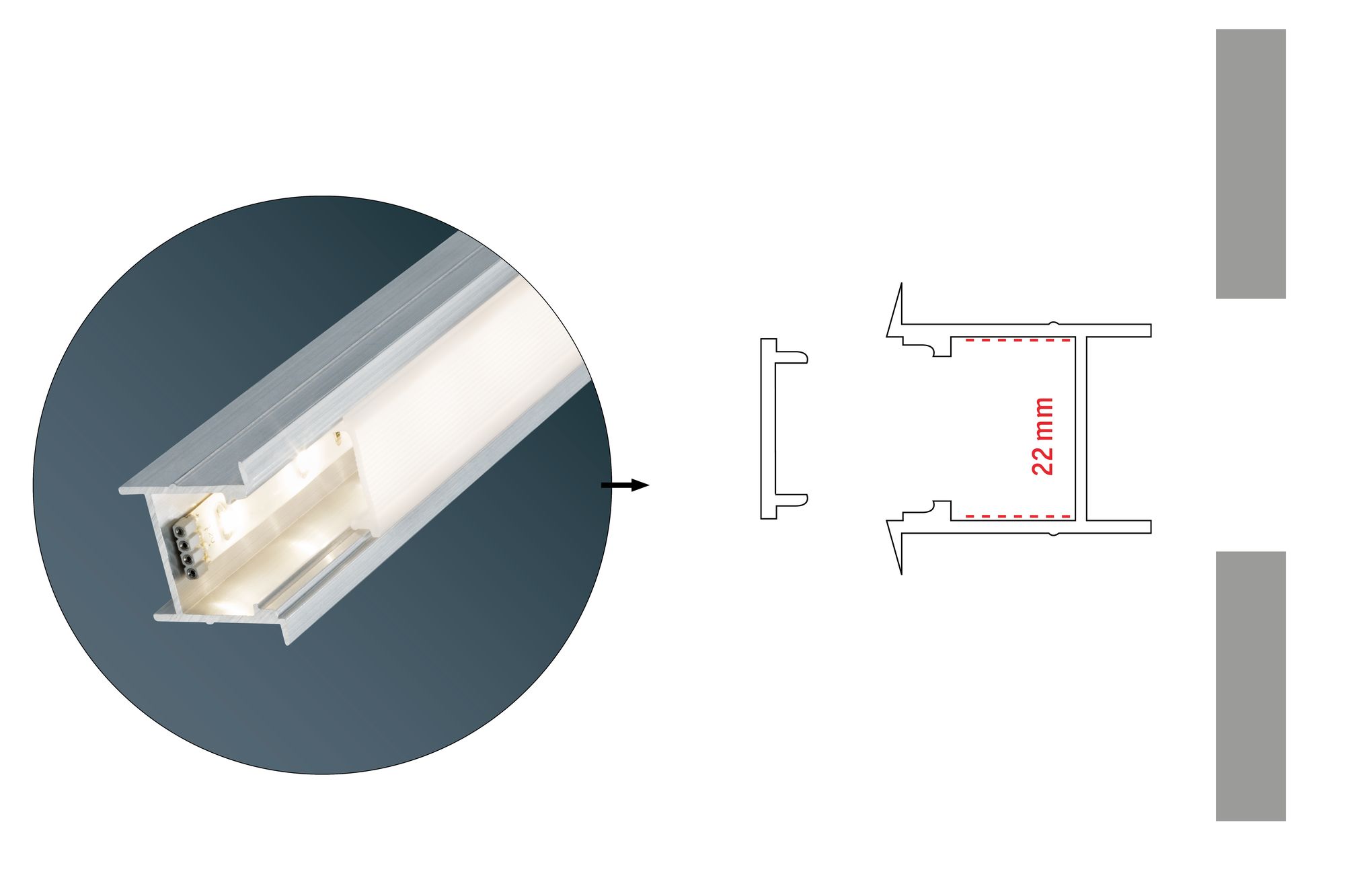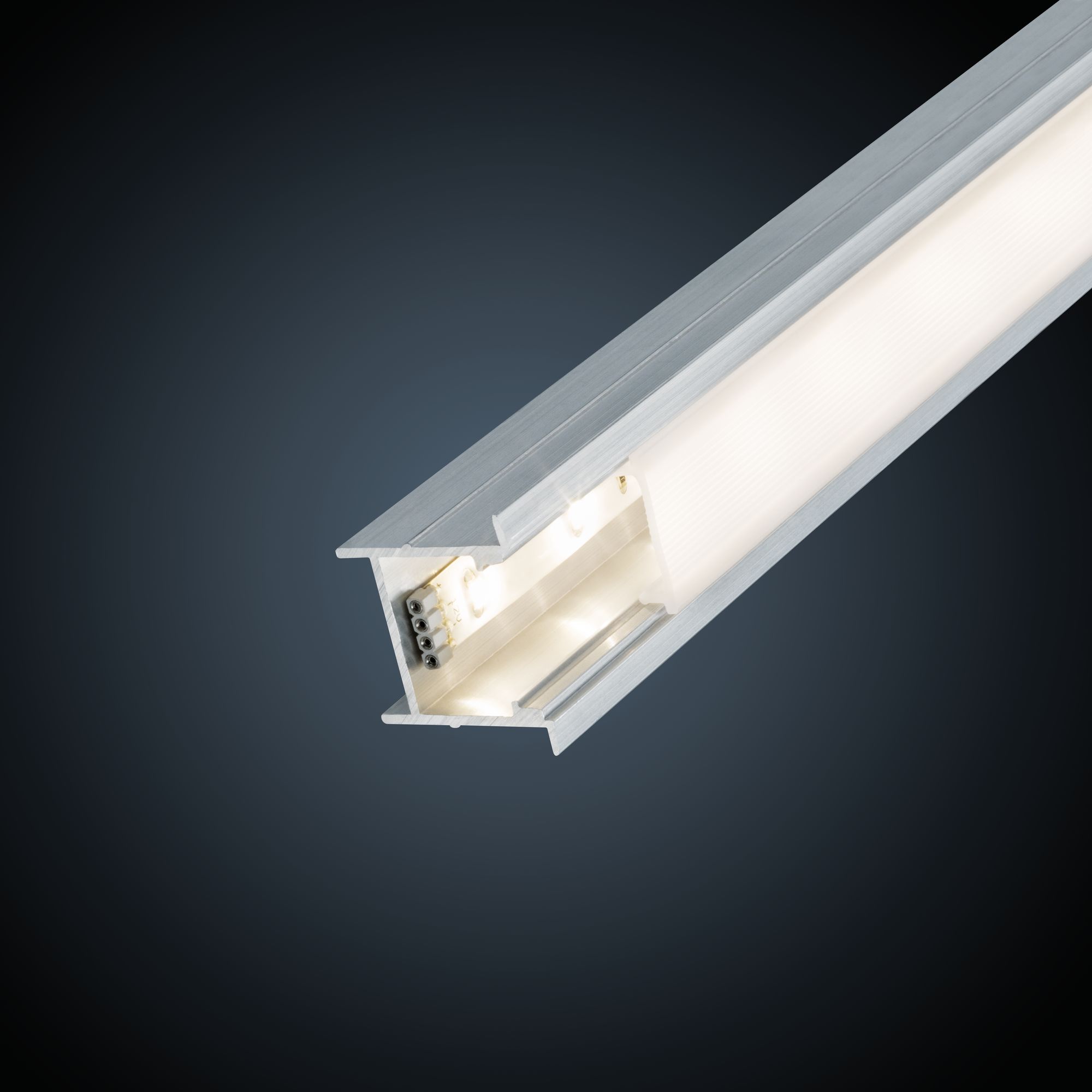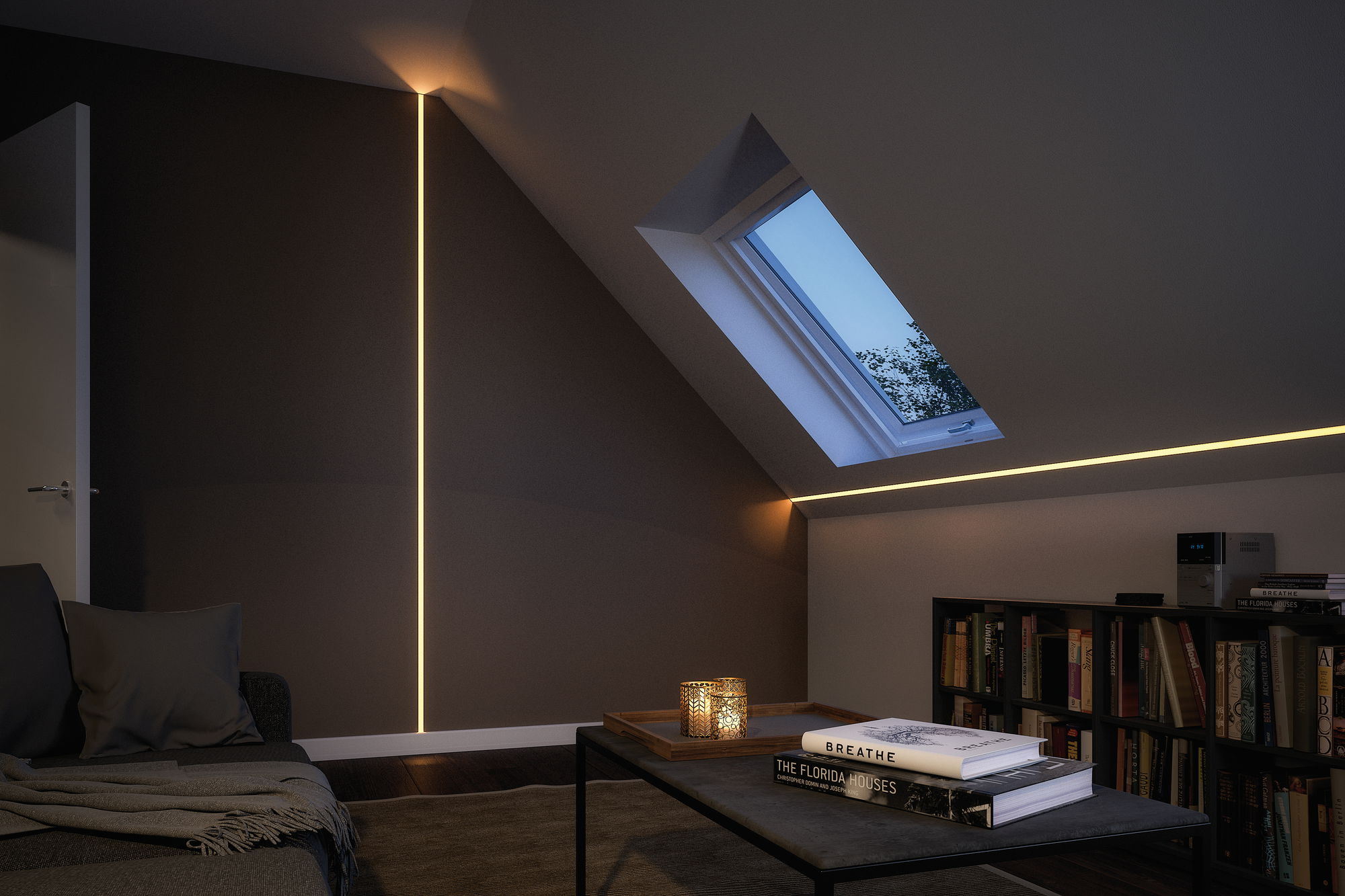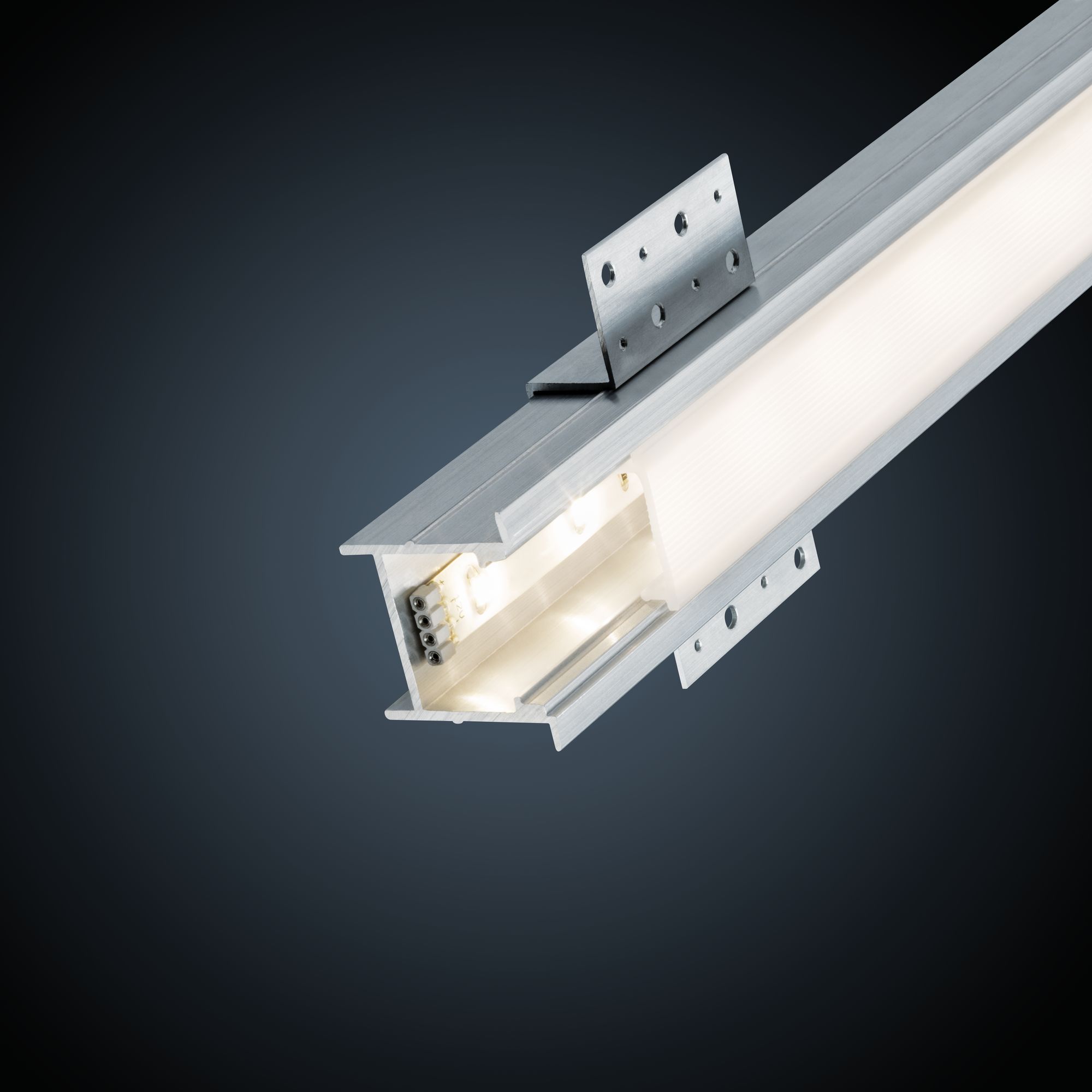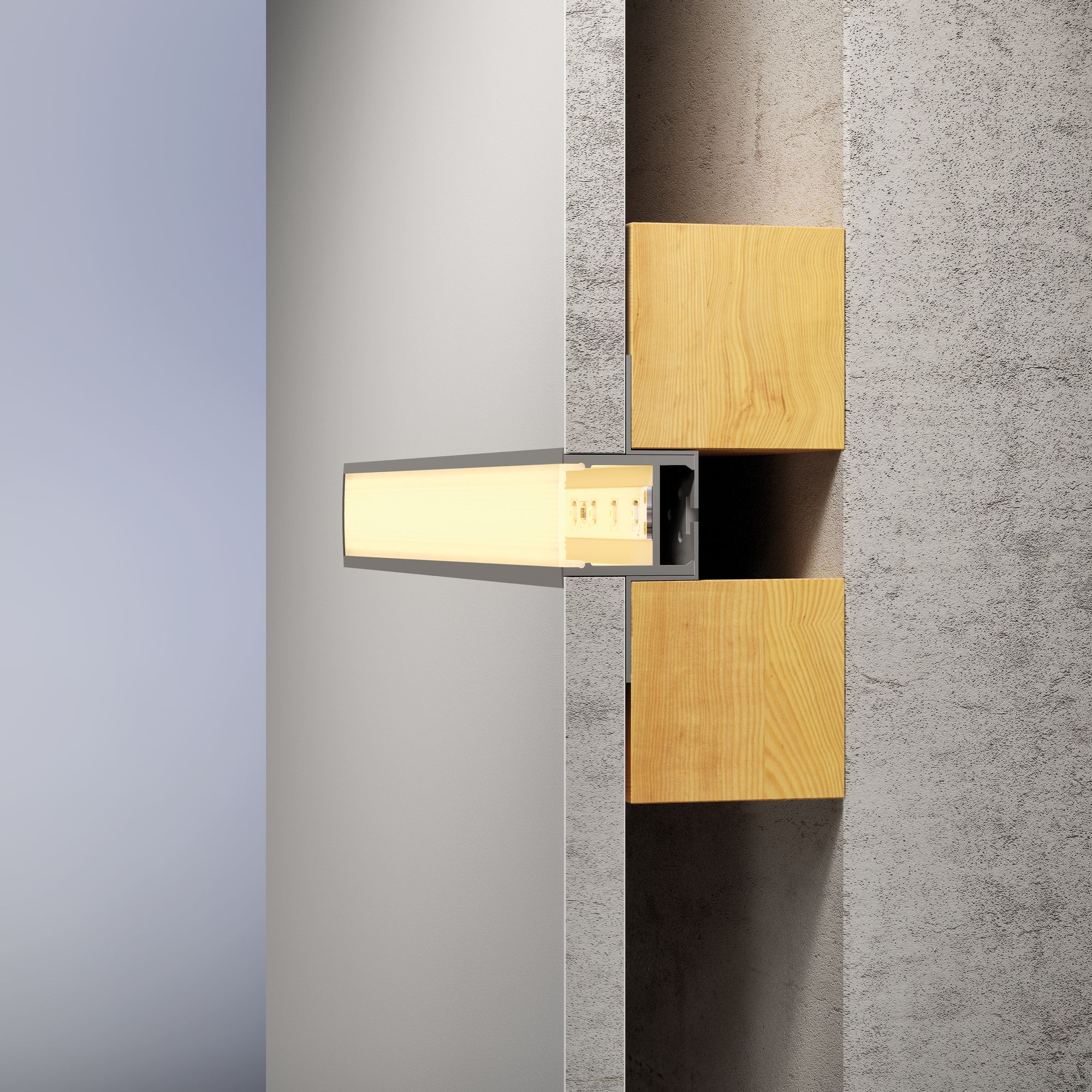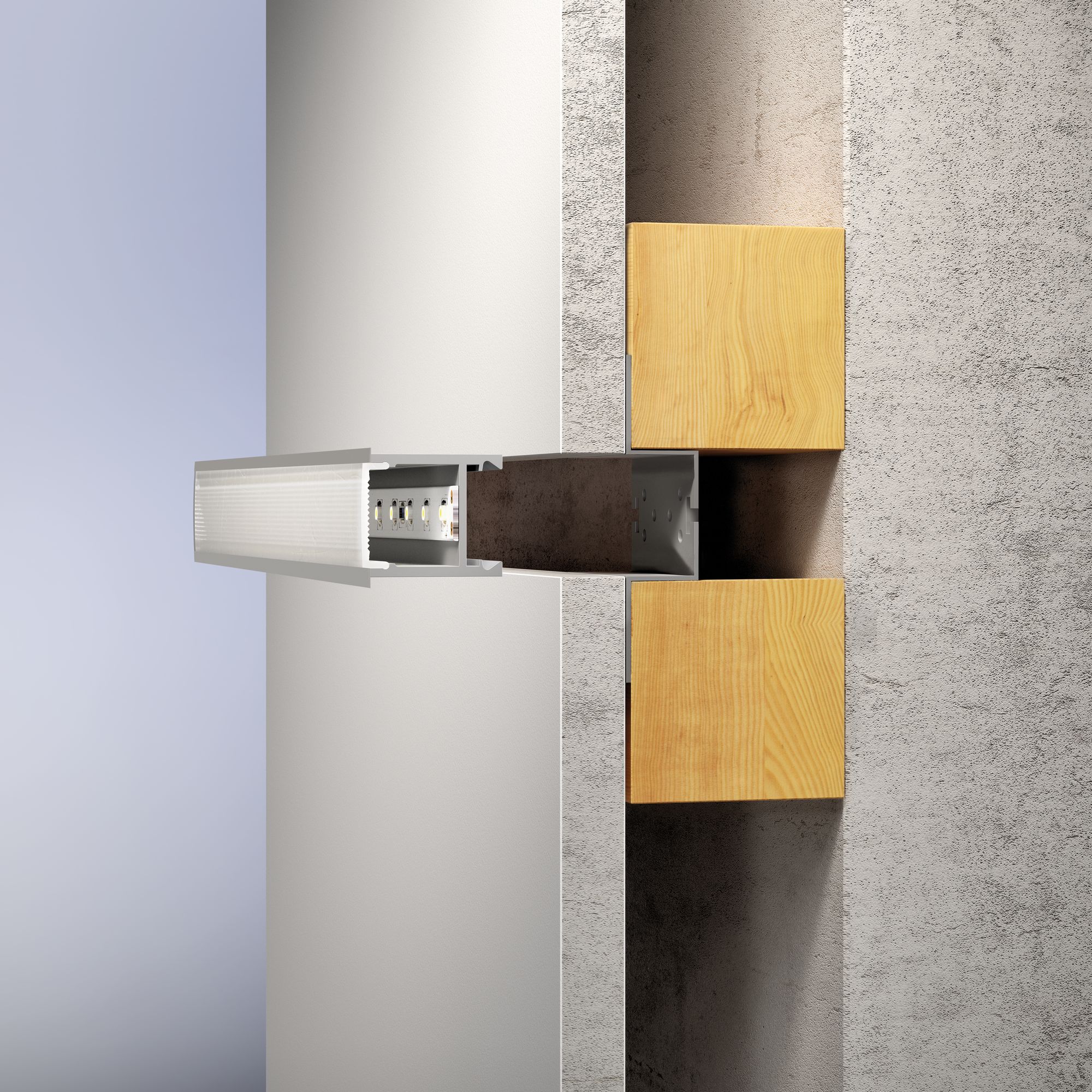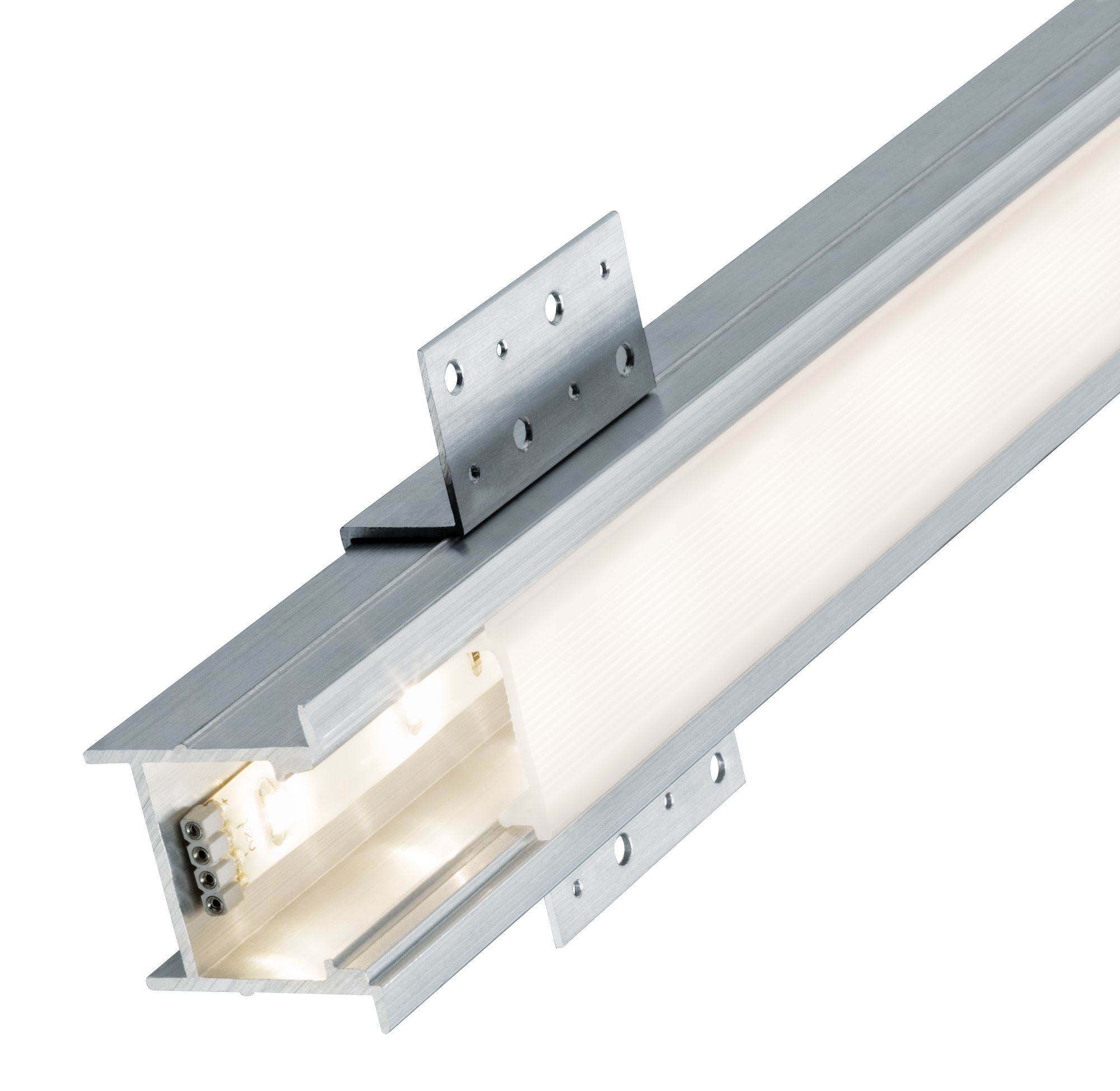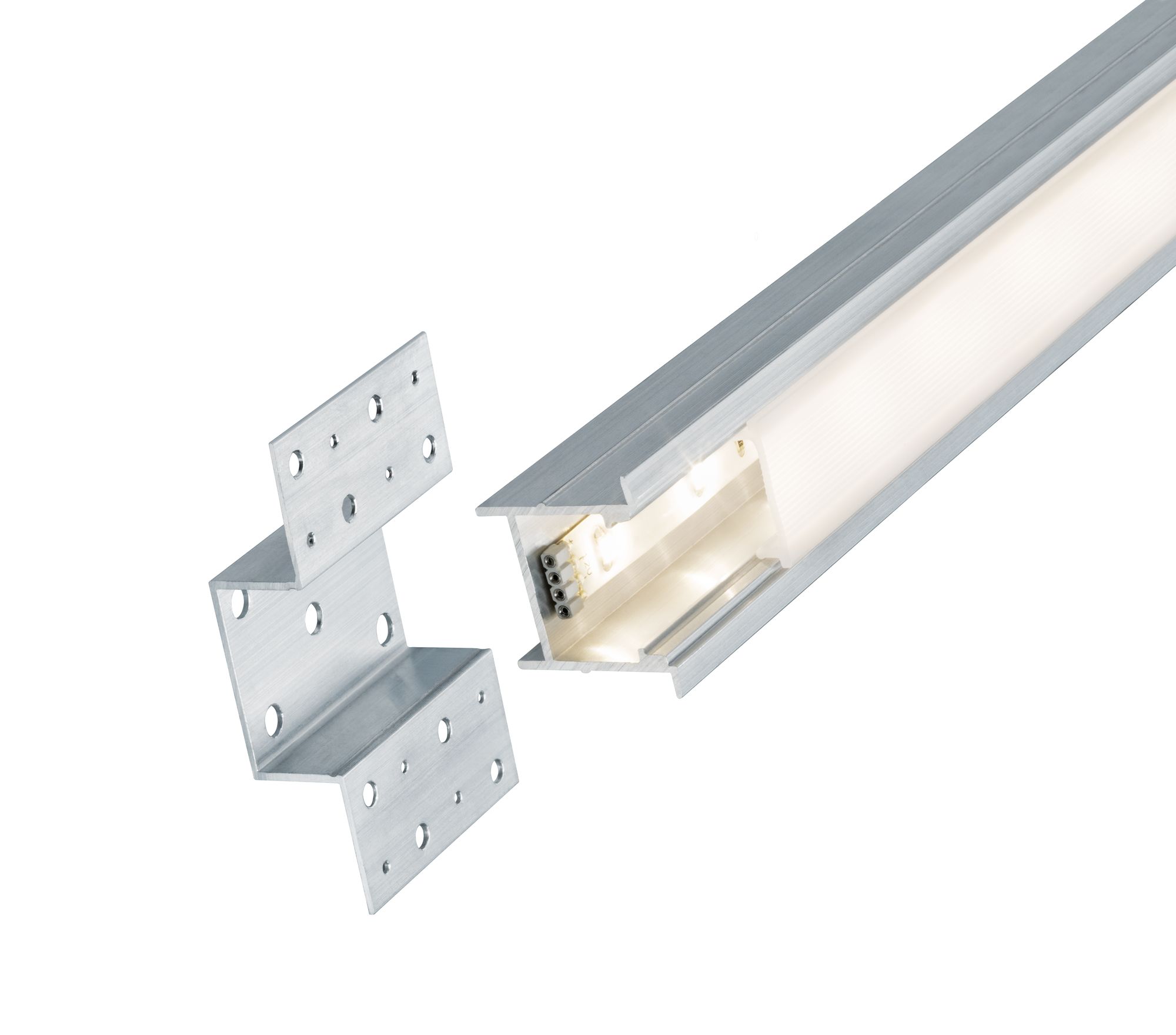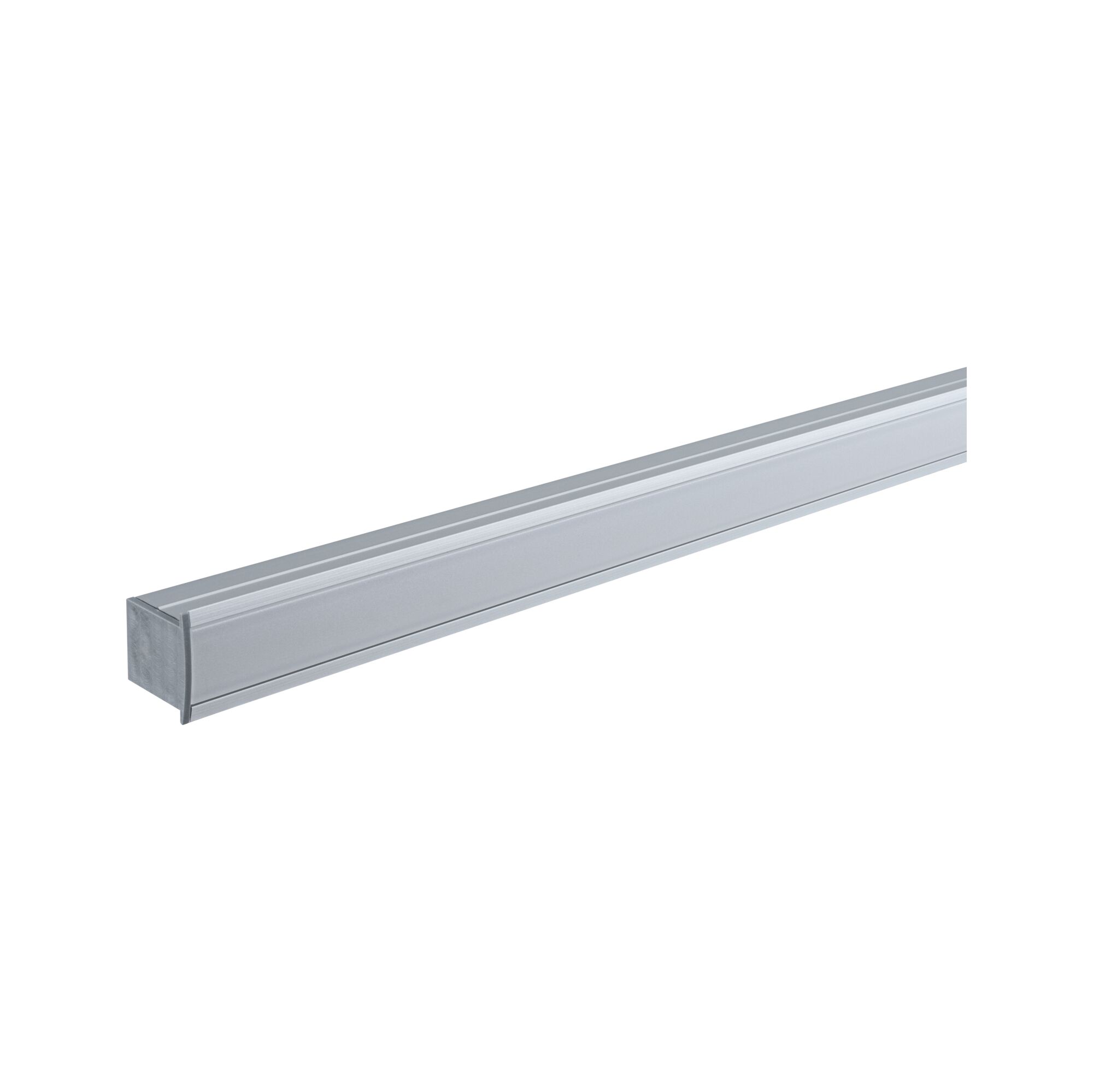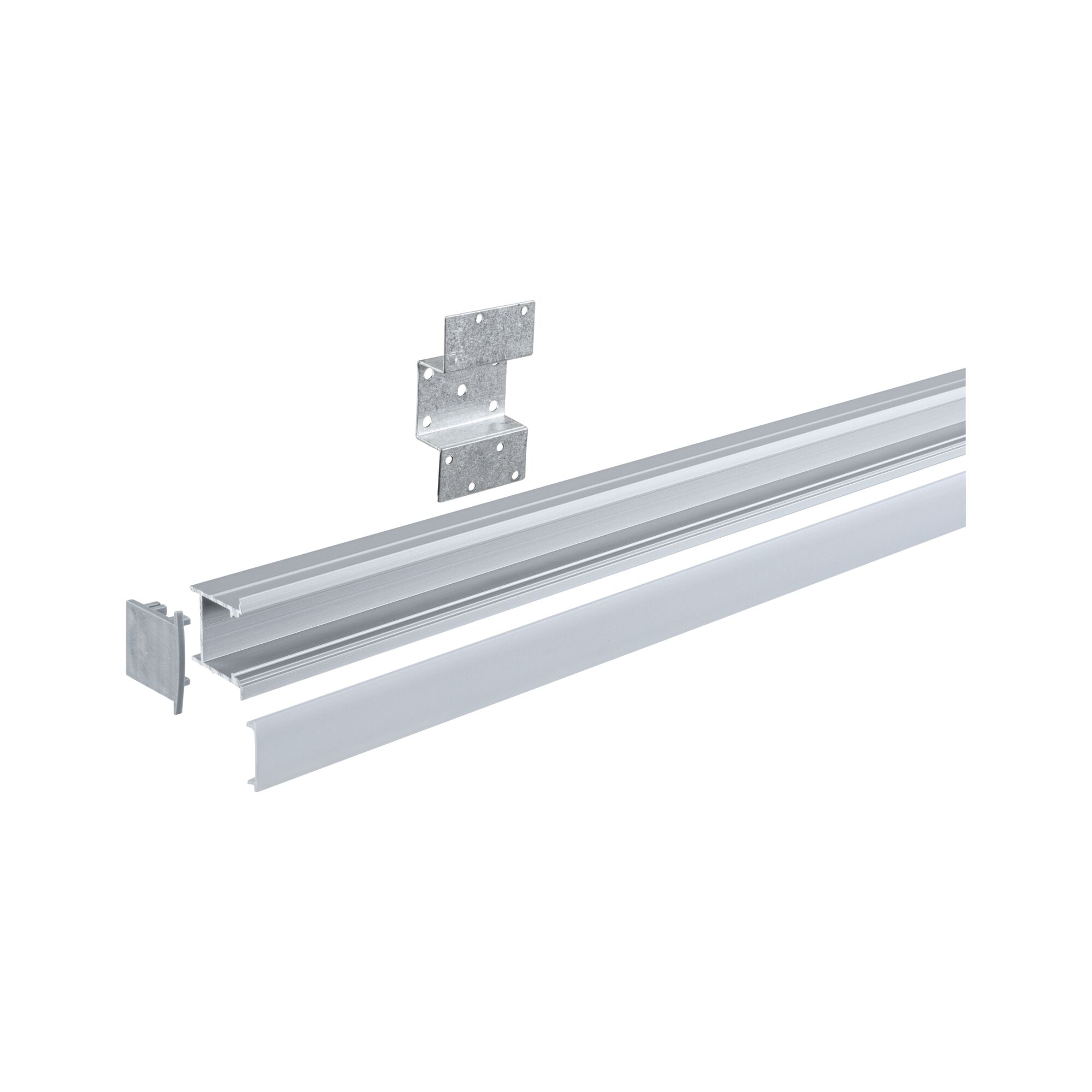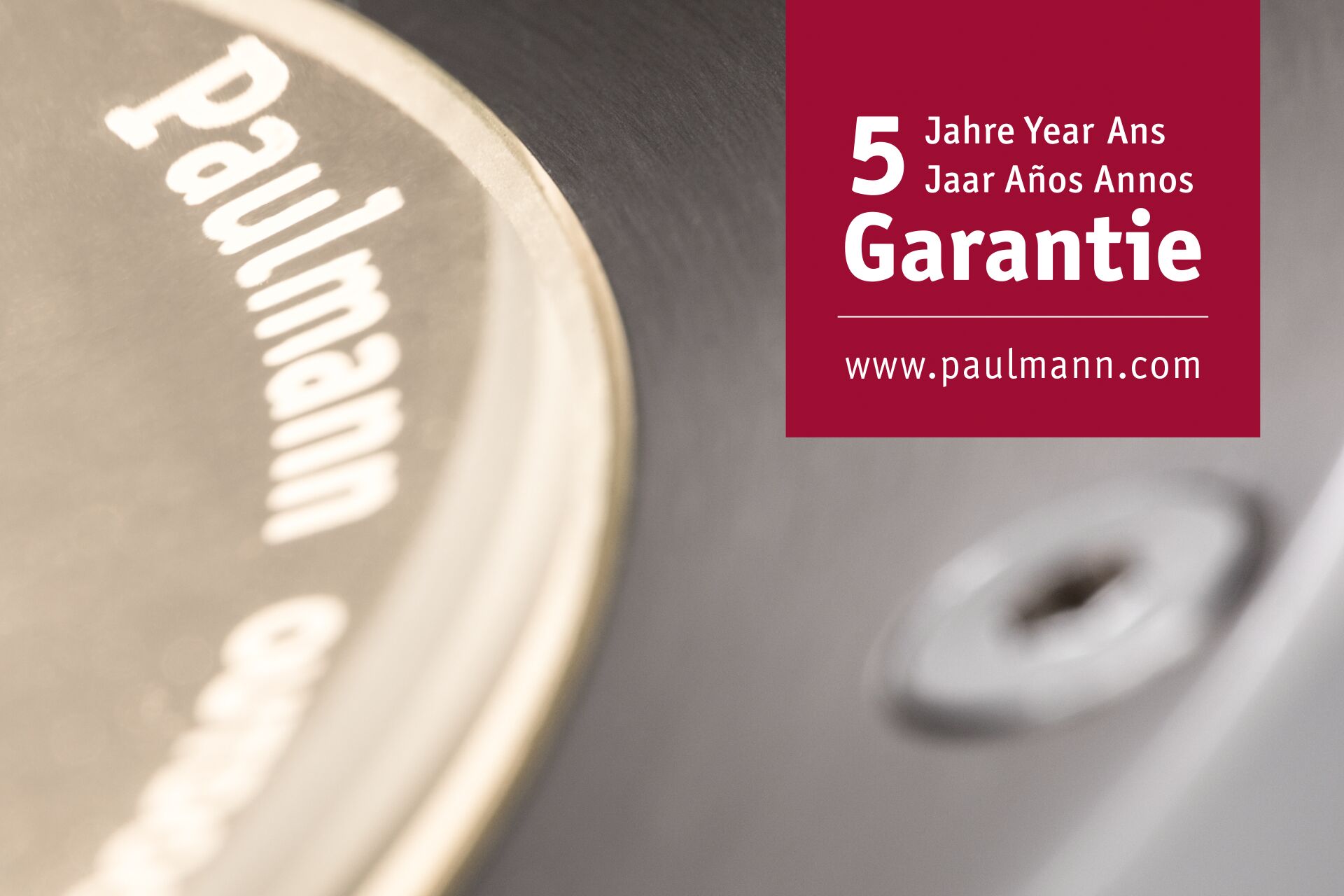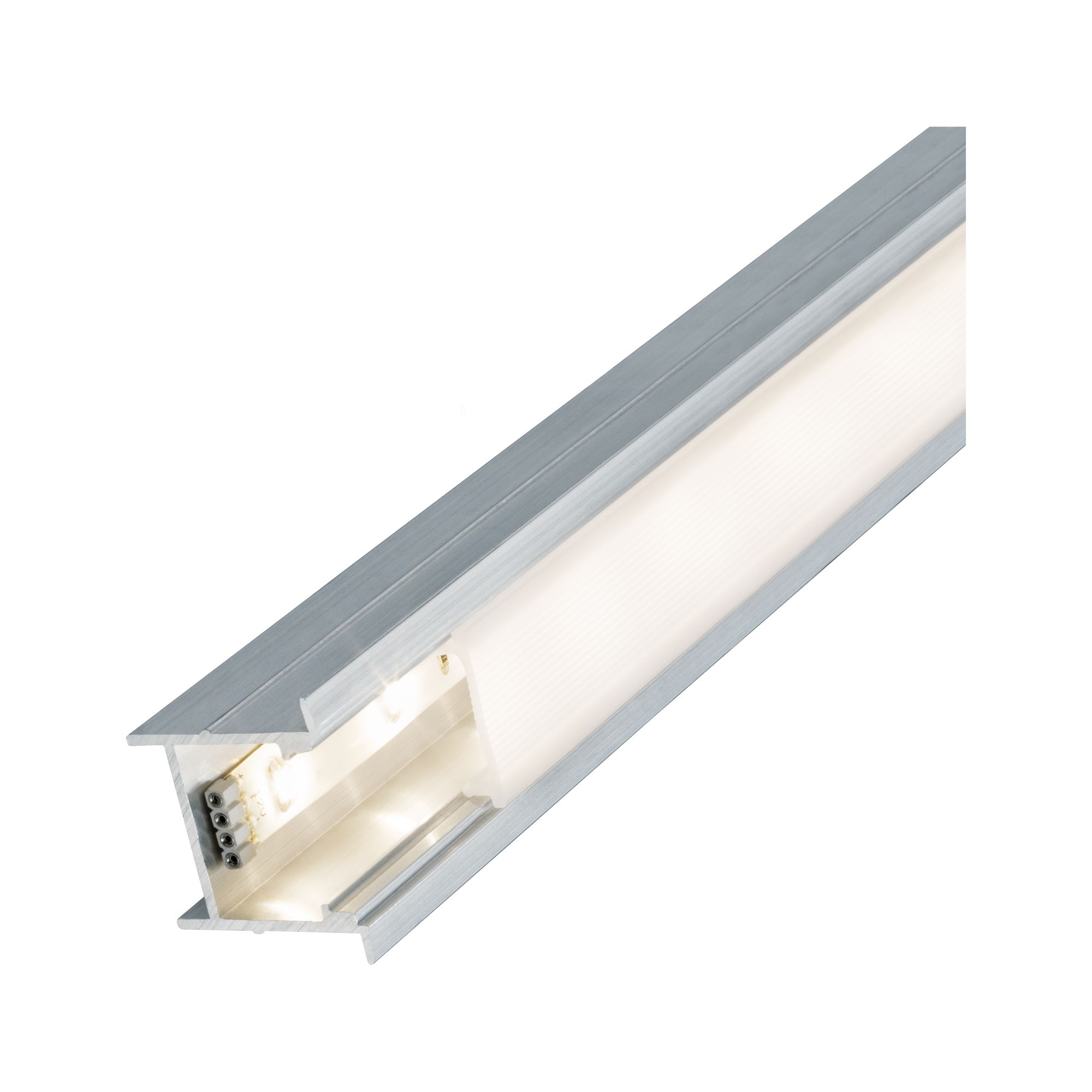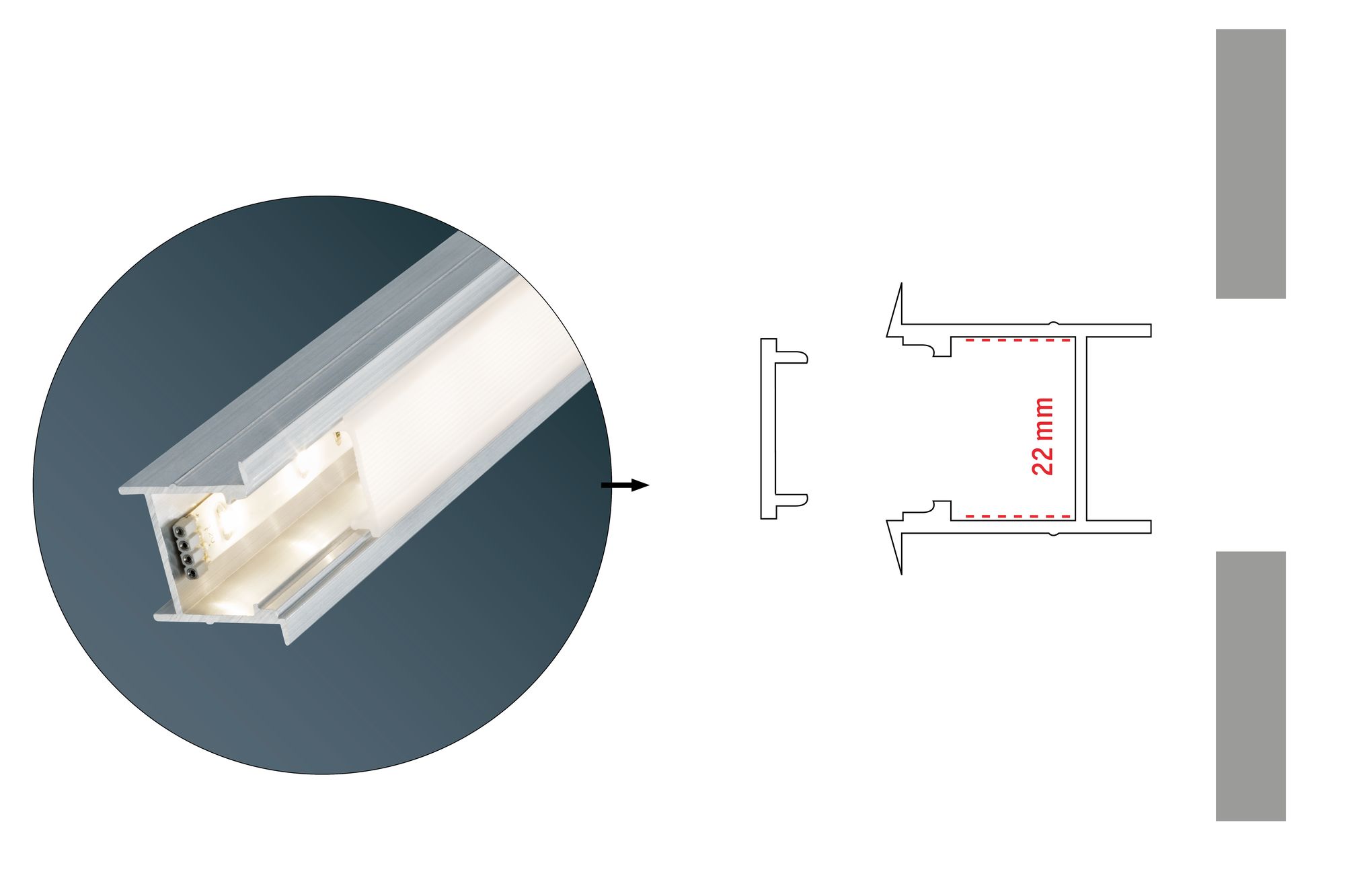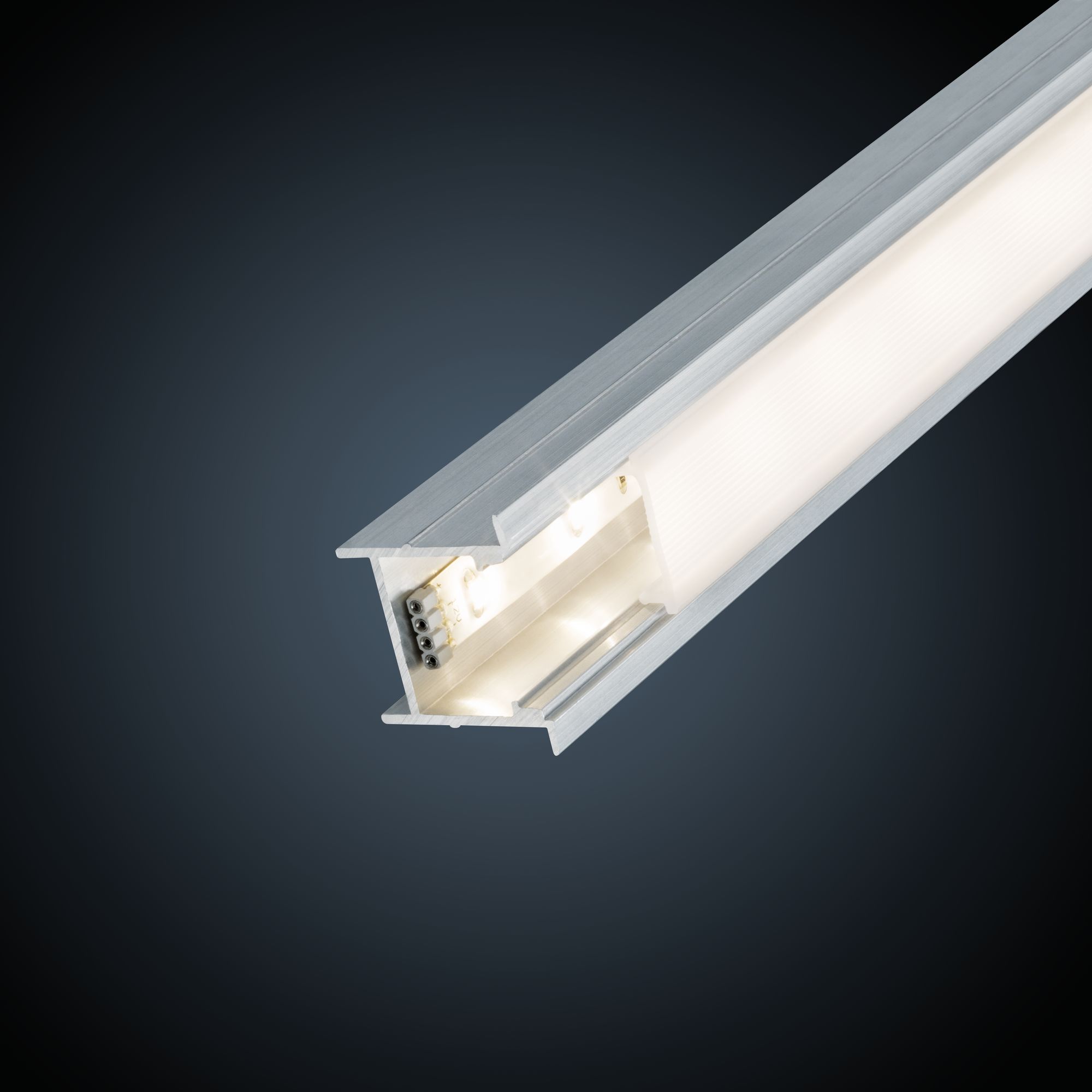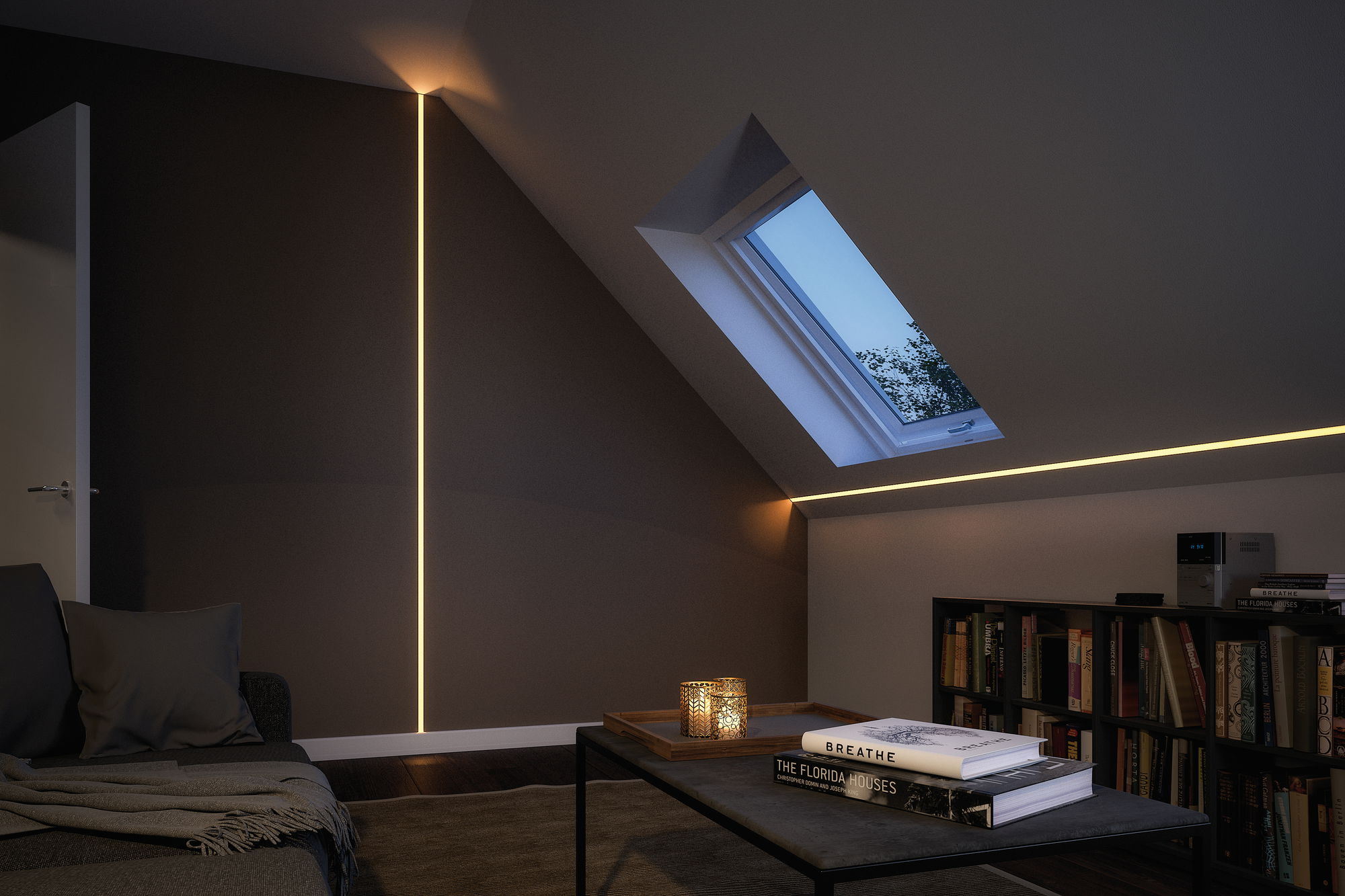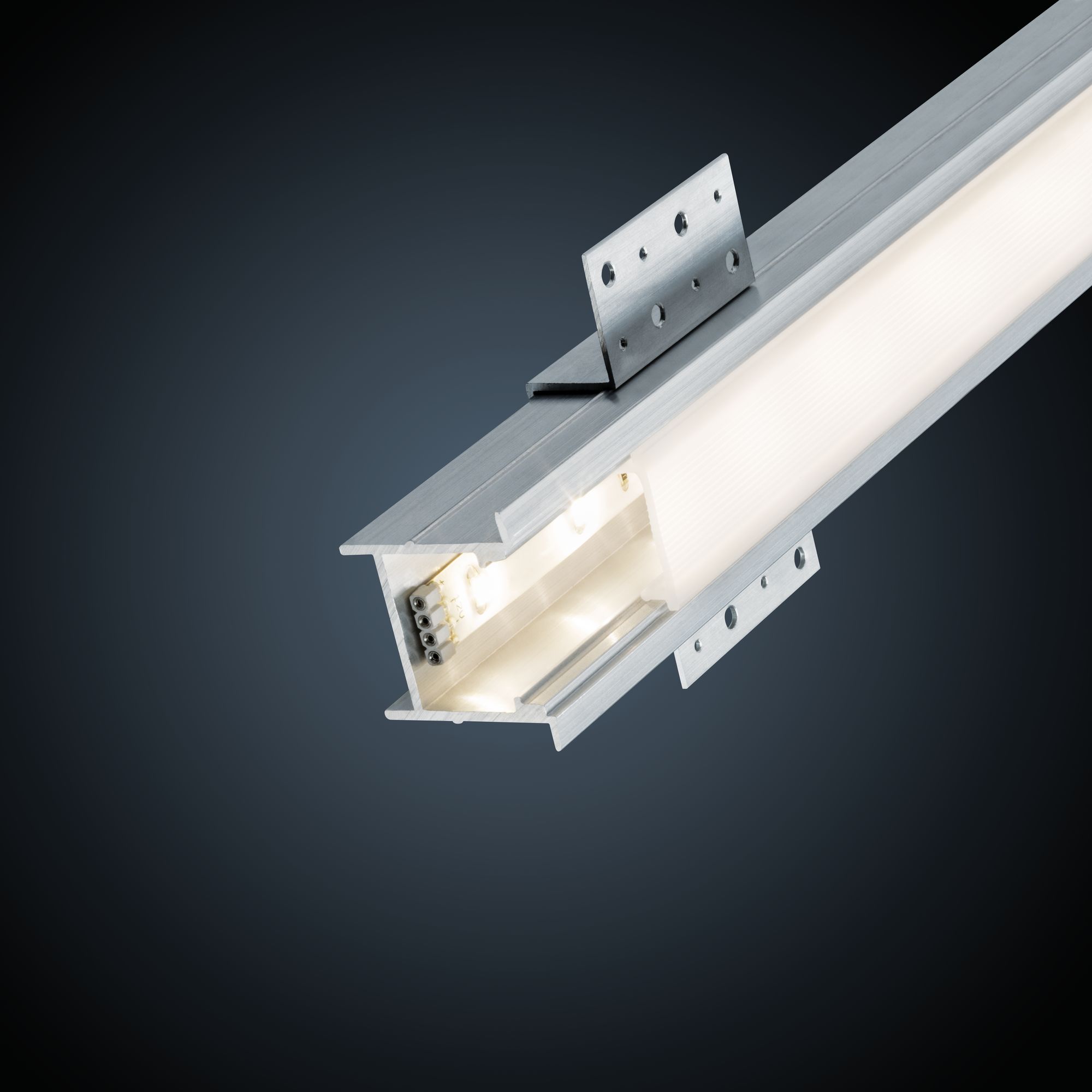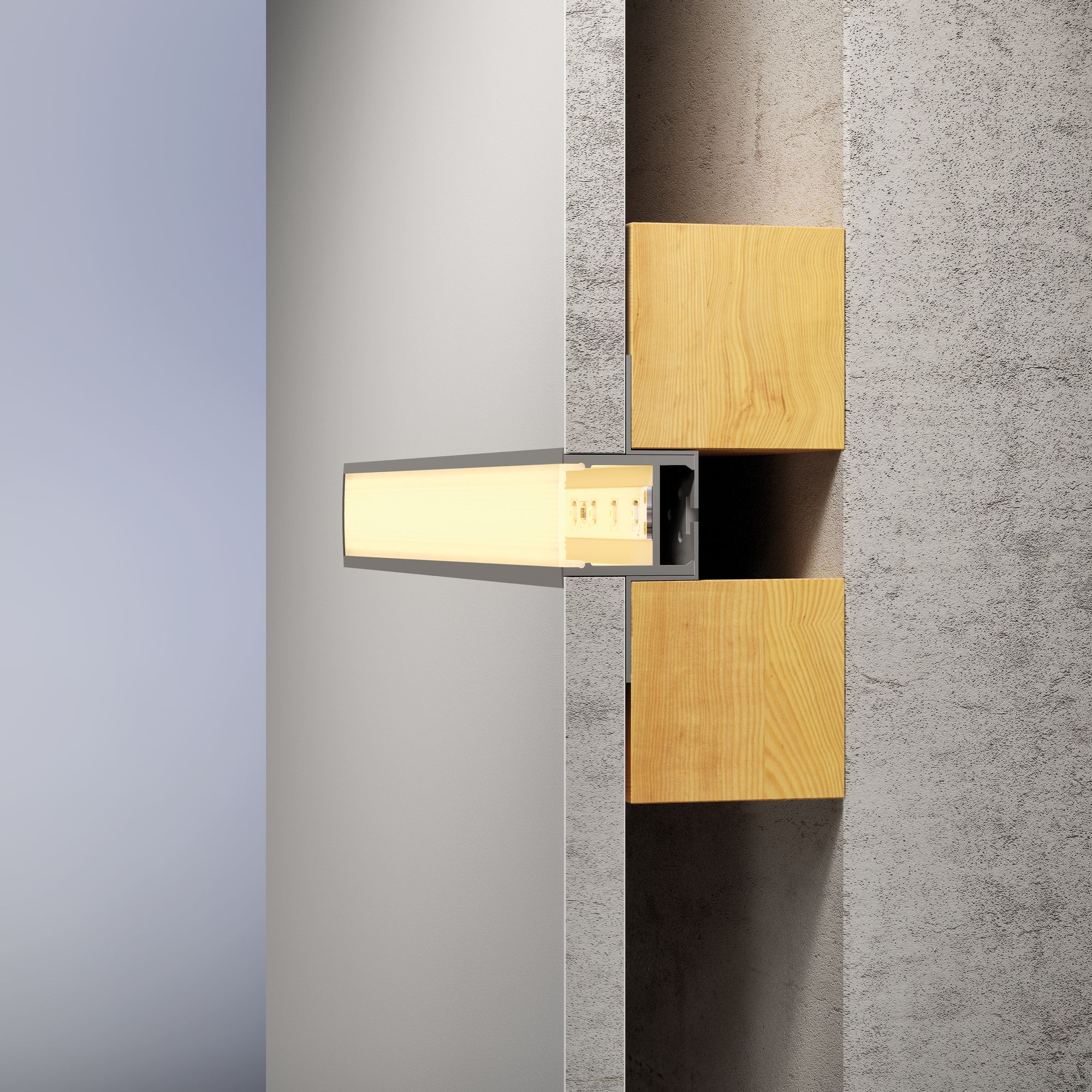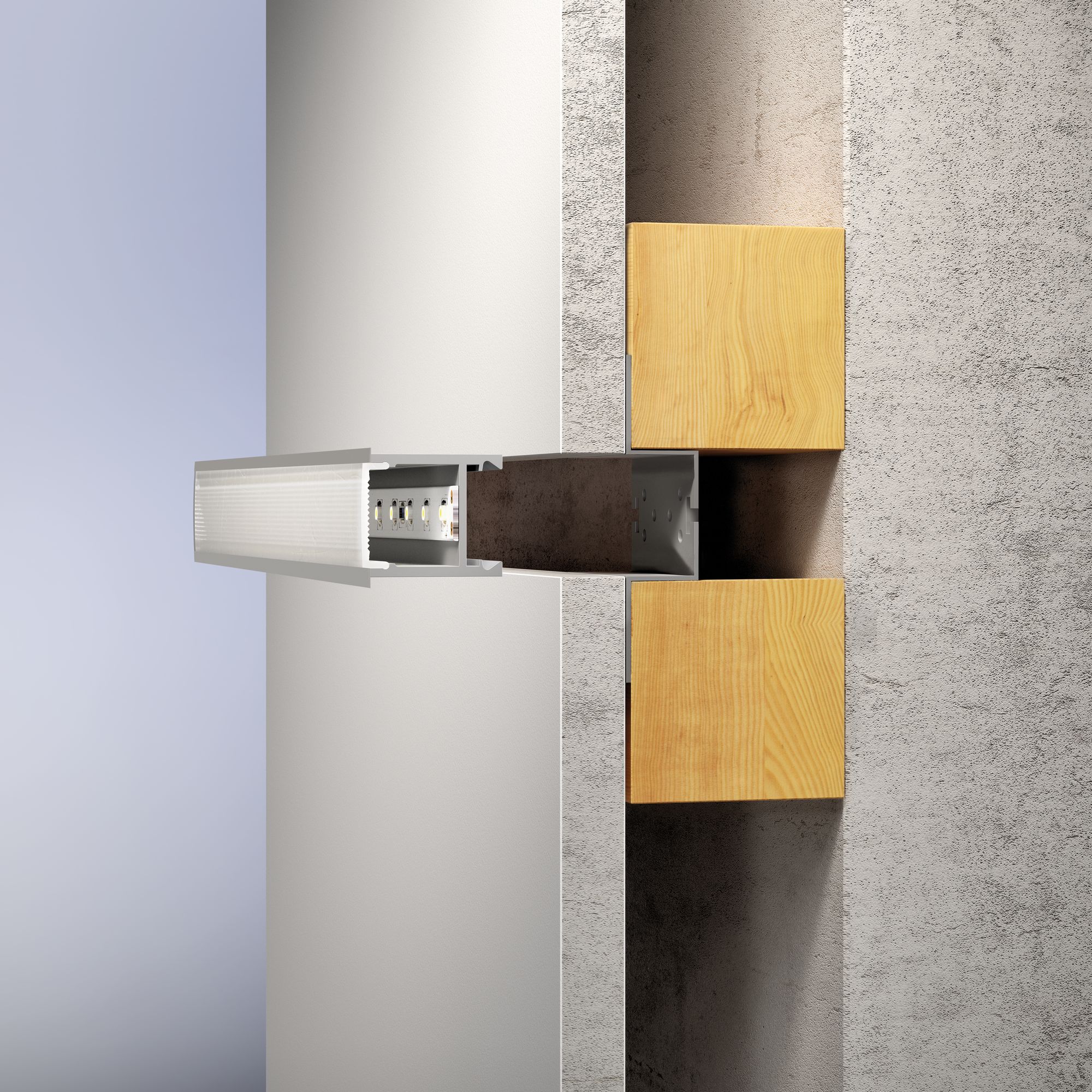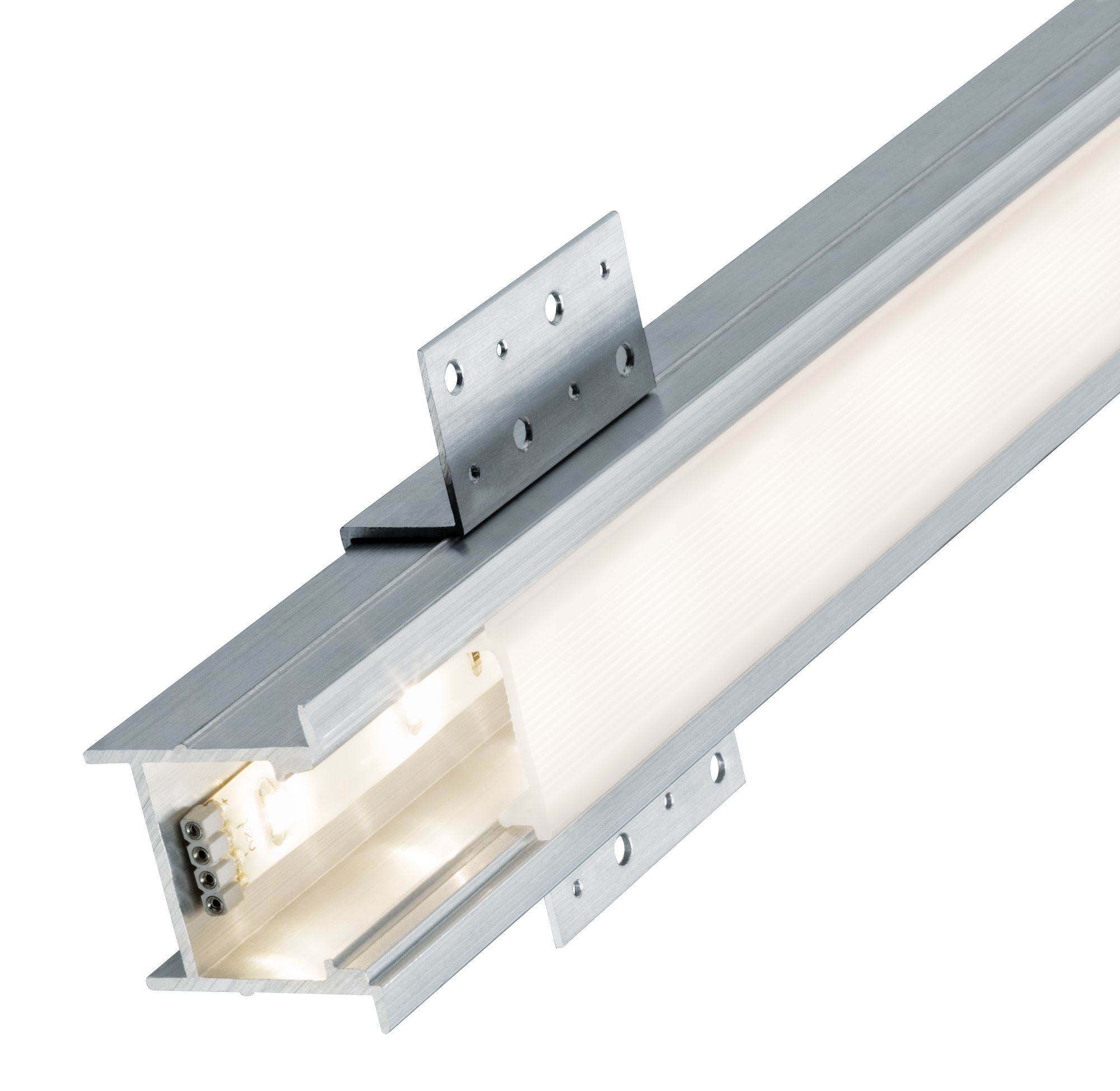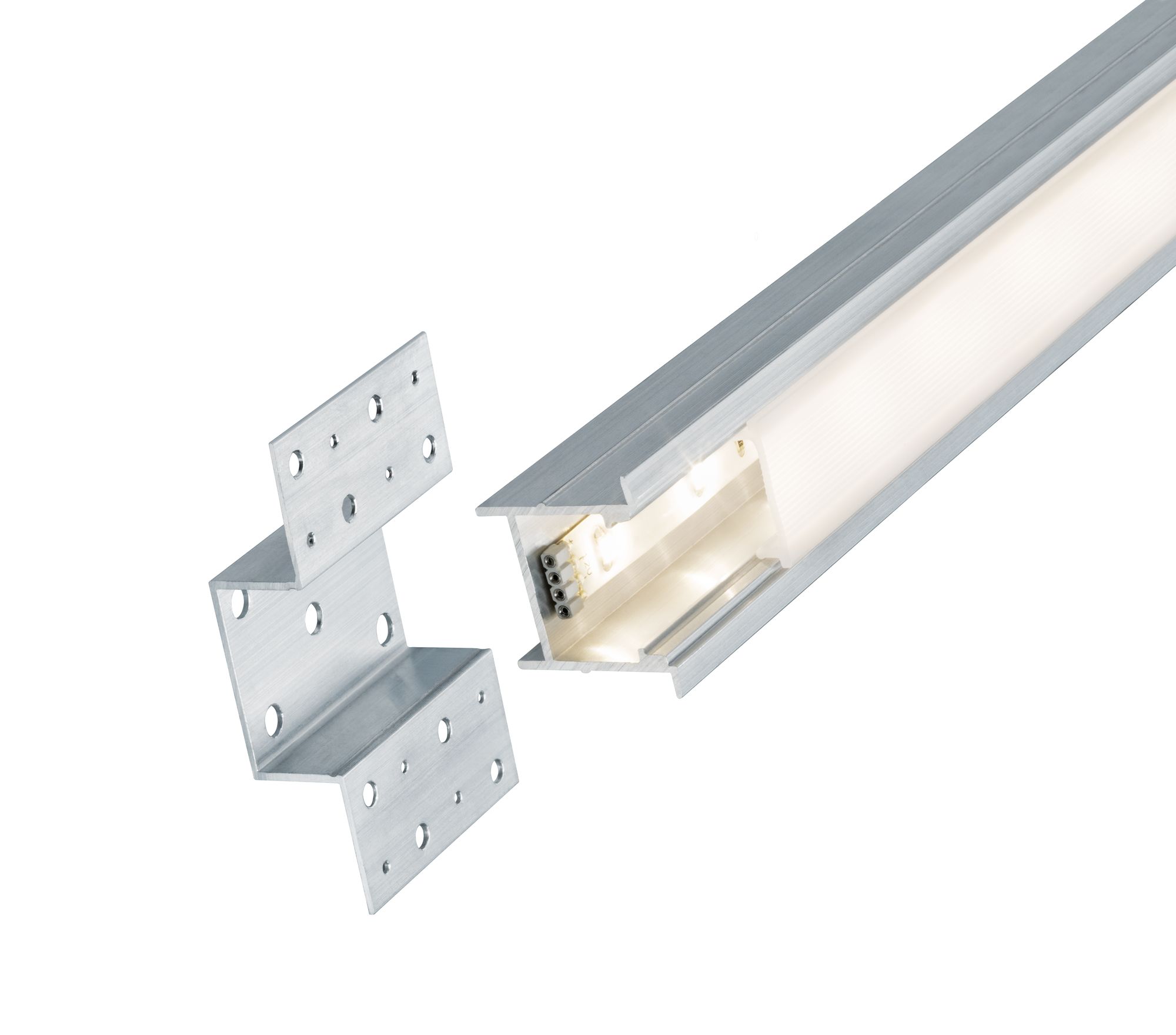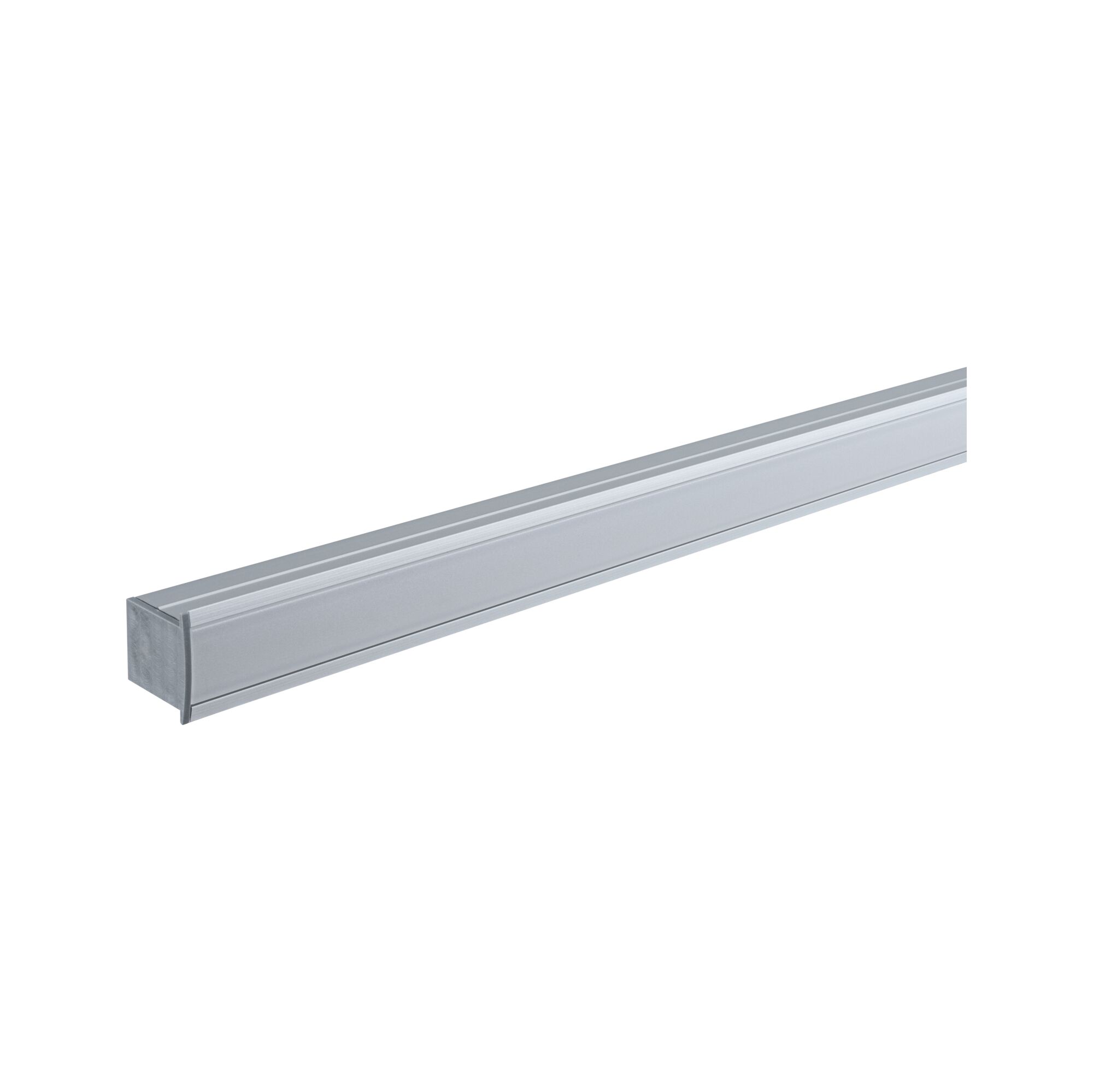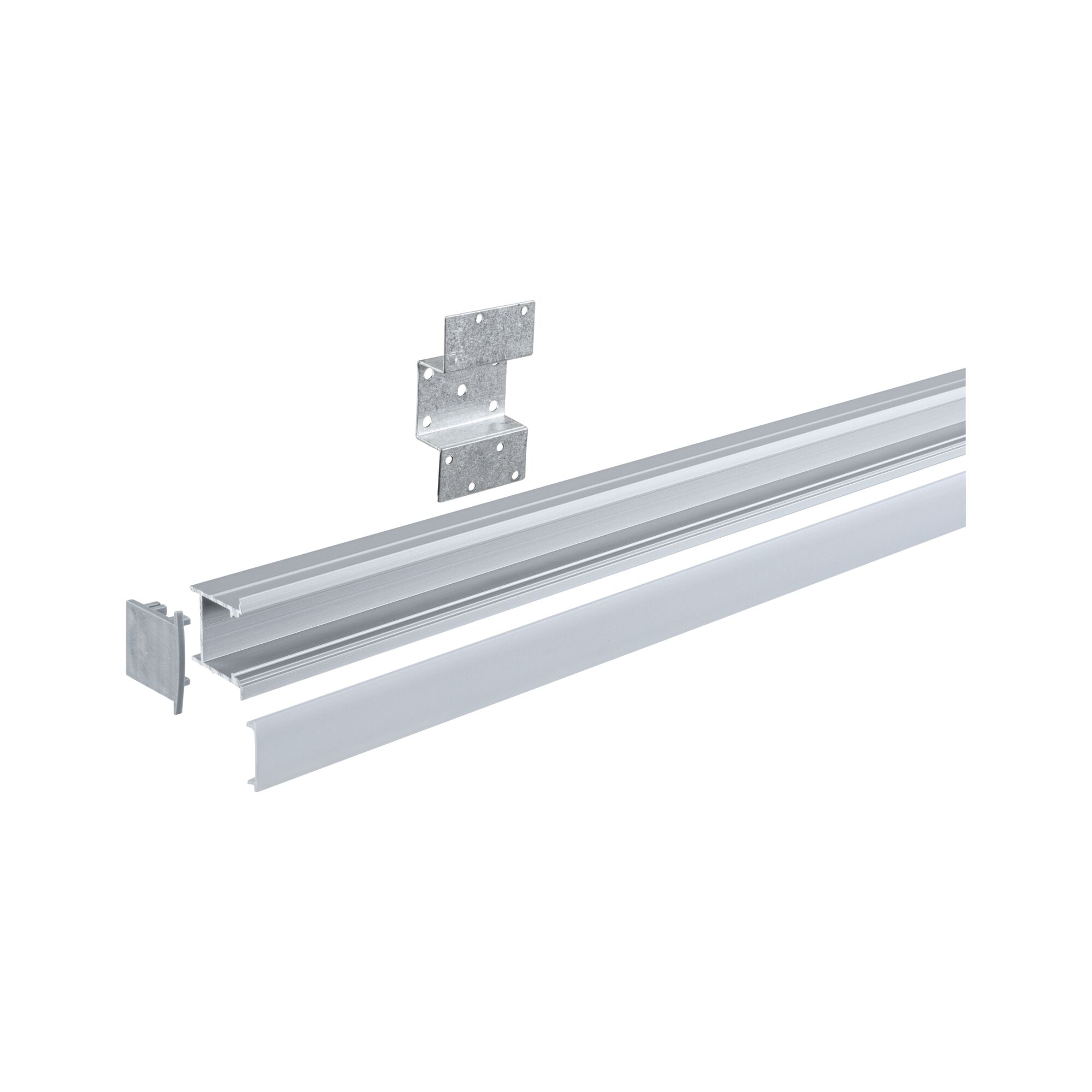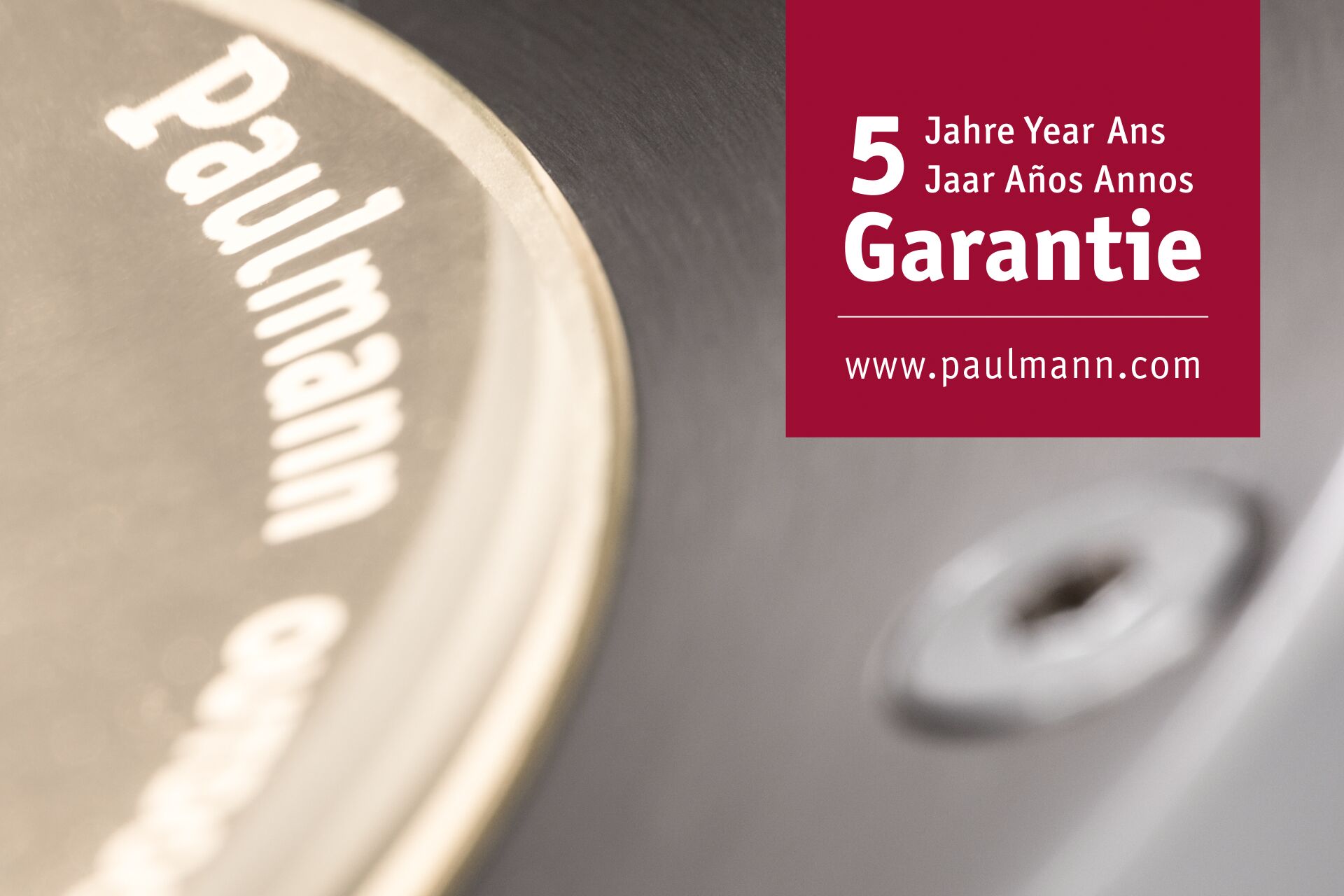 Suitable for plasterboard with a thickness of 12.5 mm
Included end caps also allow segment-by-segment positioning
Can be combined with YourLED and MaxLED strips
LED Strip recessed profile Deep 2m Anodised aluminium/Satin
The Deep profile creates a uniform lighting strip to visually separate different wall textures or cladding. It is ideal for a modern wall design highlighting the structural architecture. The profile is designed for dry walls with standard plasterboards and stud frame structures. It is fixed with clip holders and fitted with an LED strip of your choice. Subsequent maintenance is also possible as the profile can be removed from the holders.
Suitable for plasterboard with a thickness of 12.5 mm
Included end caps also allow segment-by-segment positioning
Can be combined with YourLED and MaxLED strips
Don't forget to add the matching LED strips to your order!
Dimension
Dimensions (Height x Width x Depth)
H: 27 T: 33 mm
Length
2 m
Design and Material
Colour
Satin, Anodised aluminium
Material
Plastic, Aluminium
Lamp Features
Technique
Accessories without bulbs
Replacable
7 not concerned.
Labelling
WEEE-Reg.-No
DE 39236390