LED Panel Glow 8 W White Warm white Expansion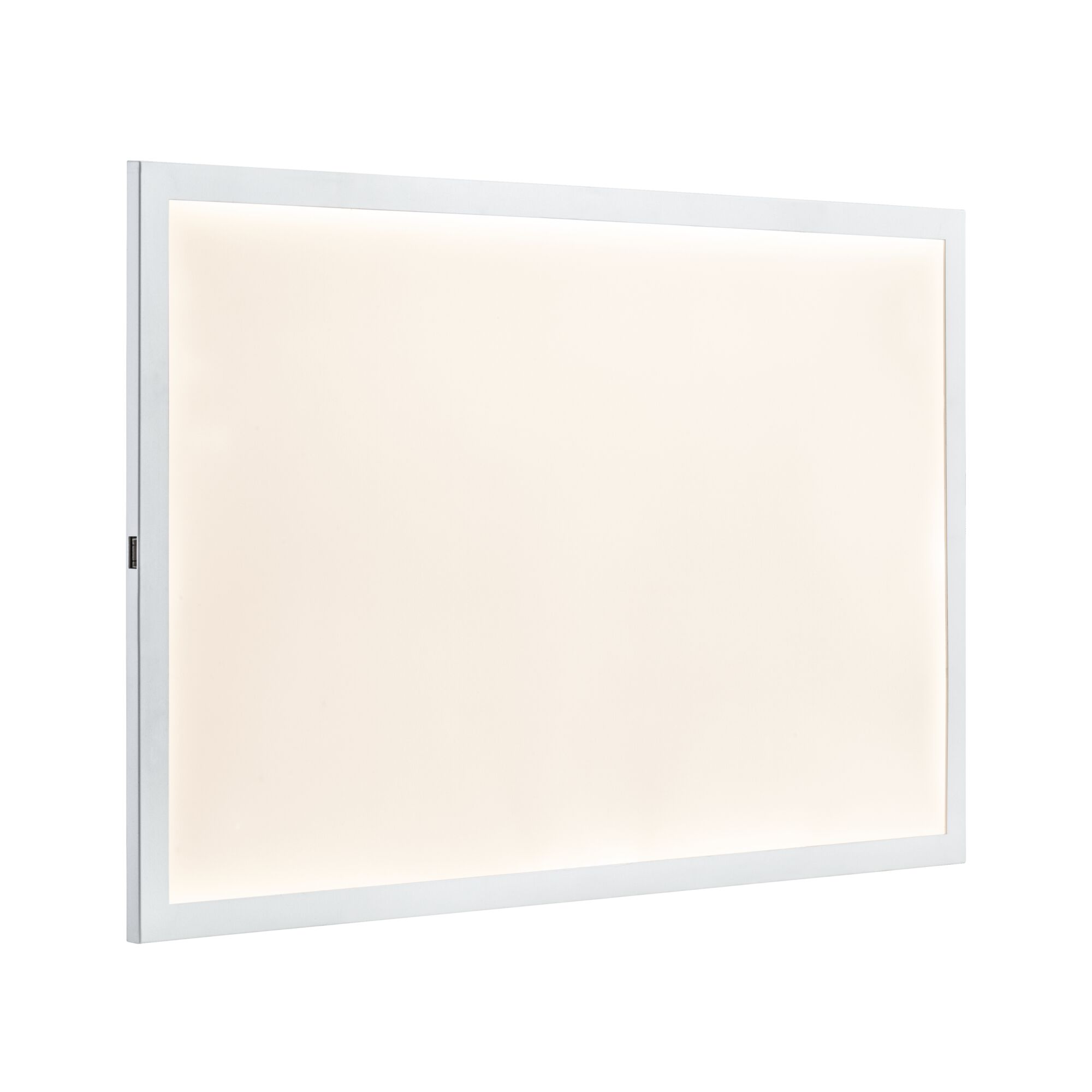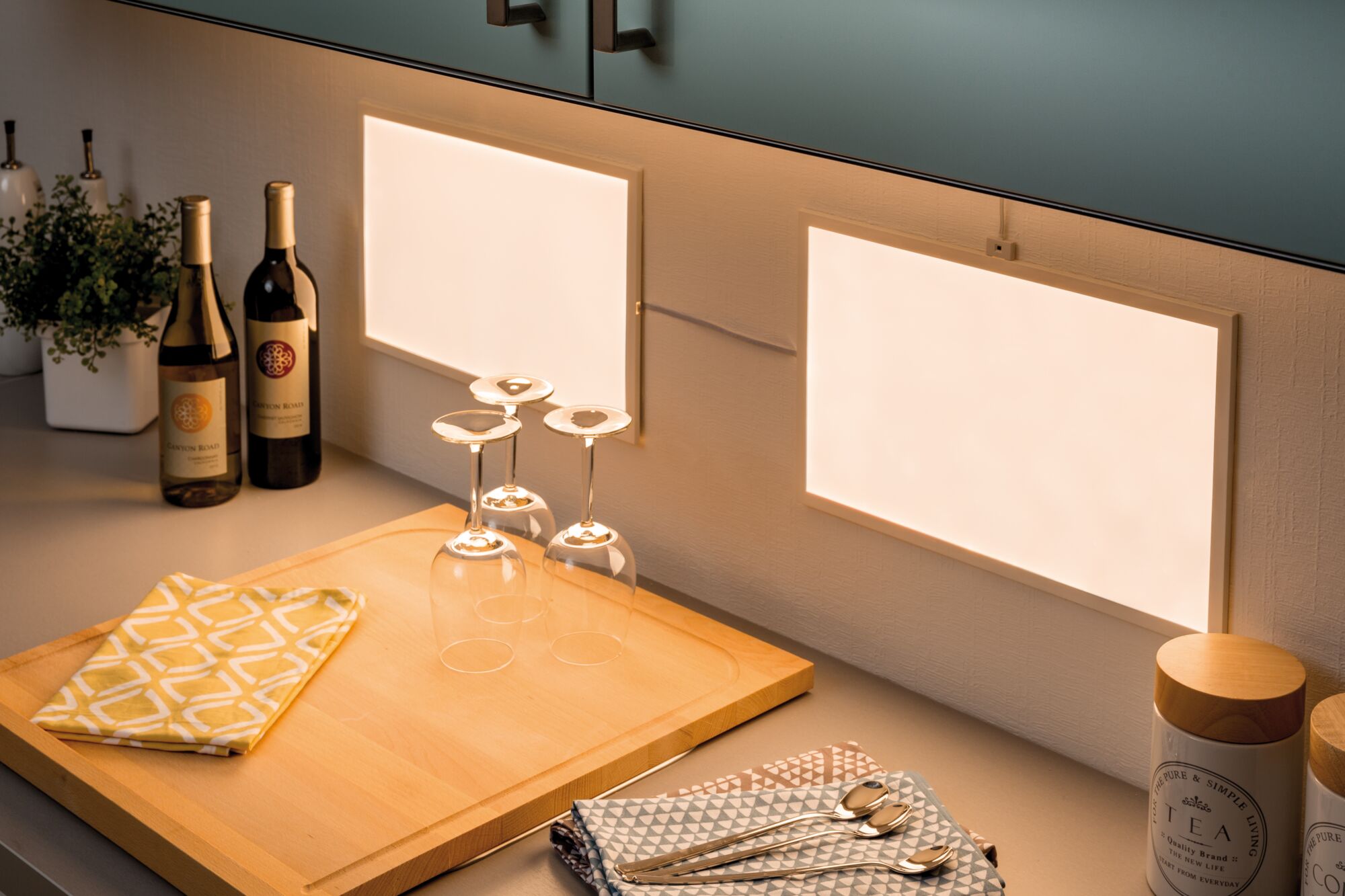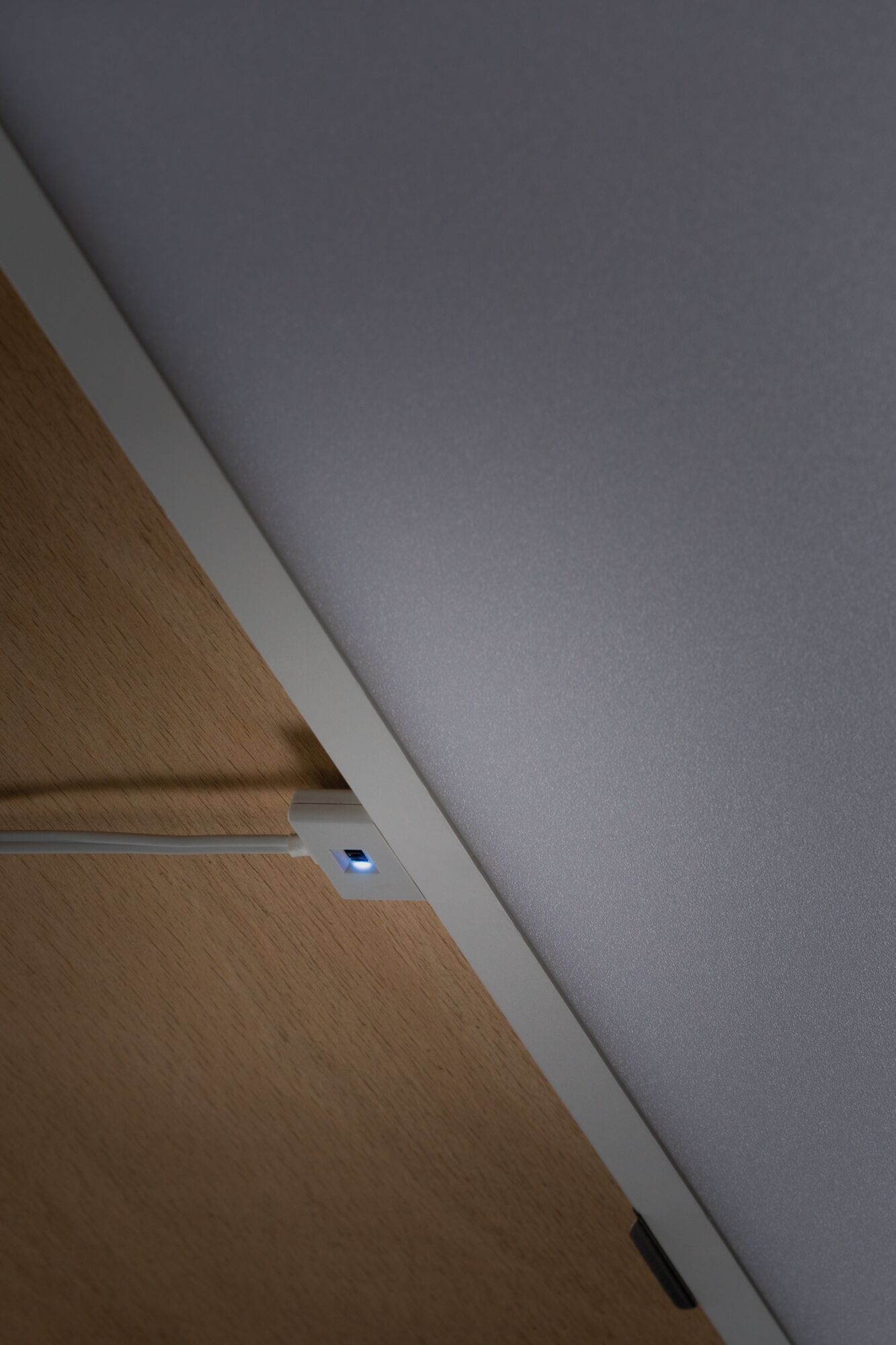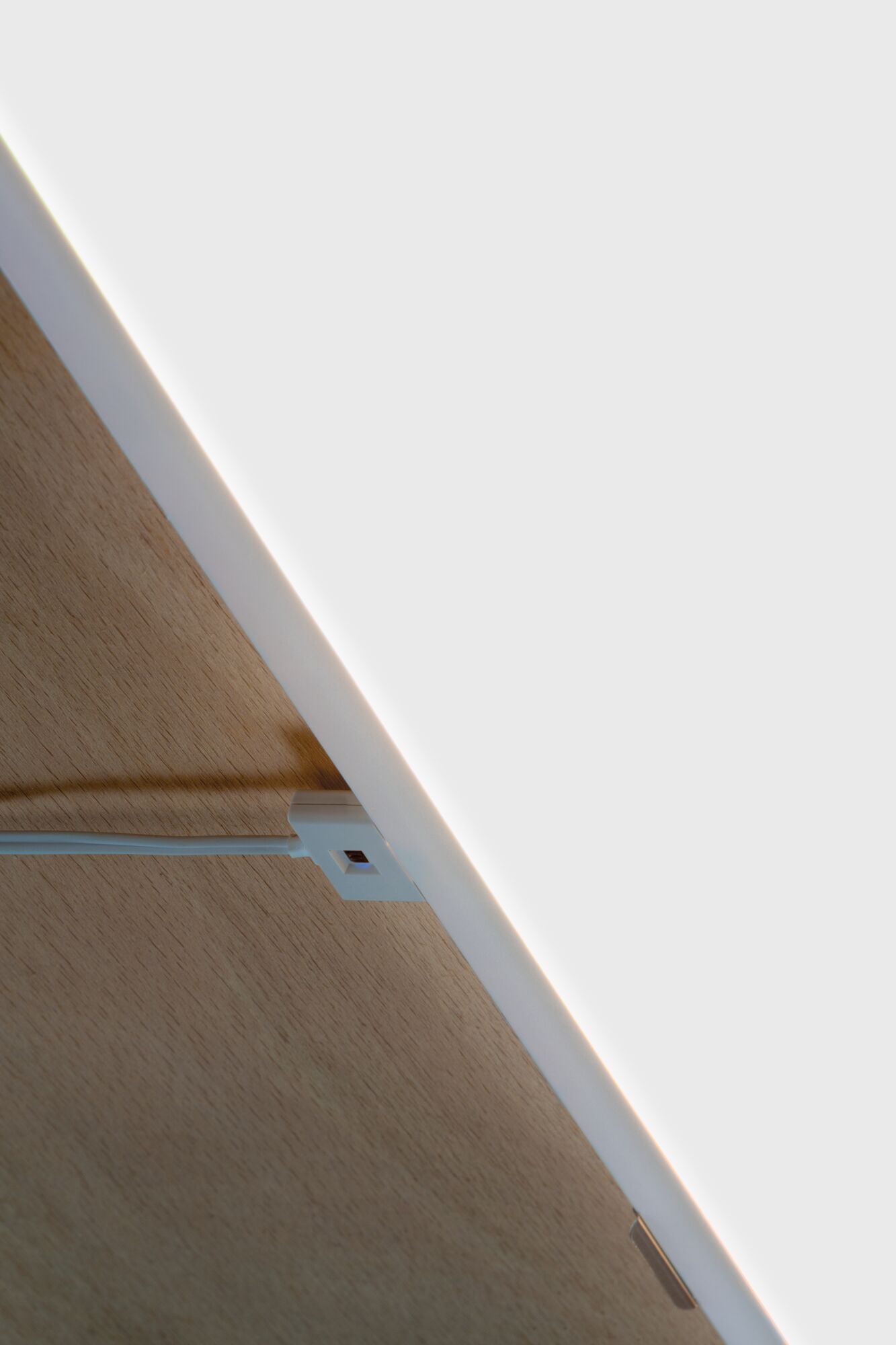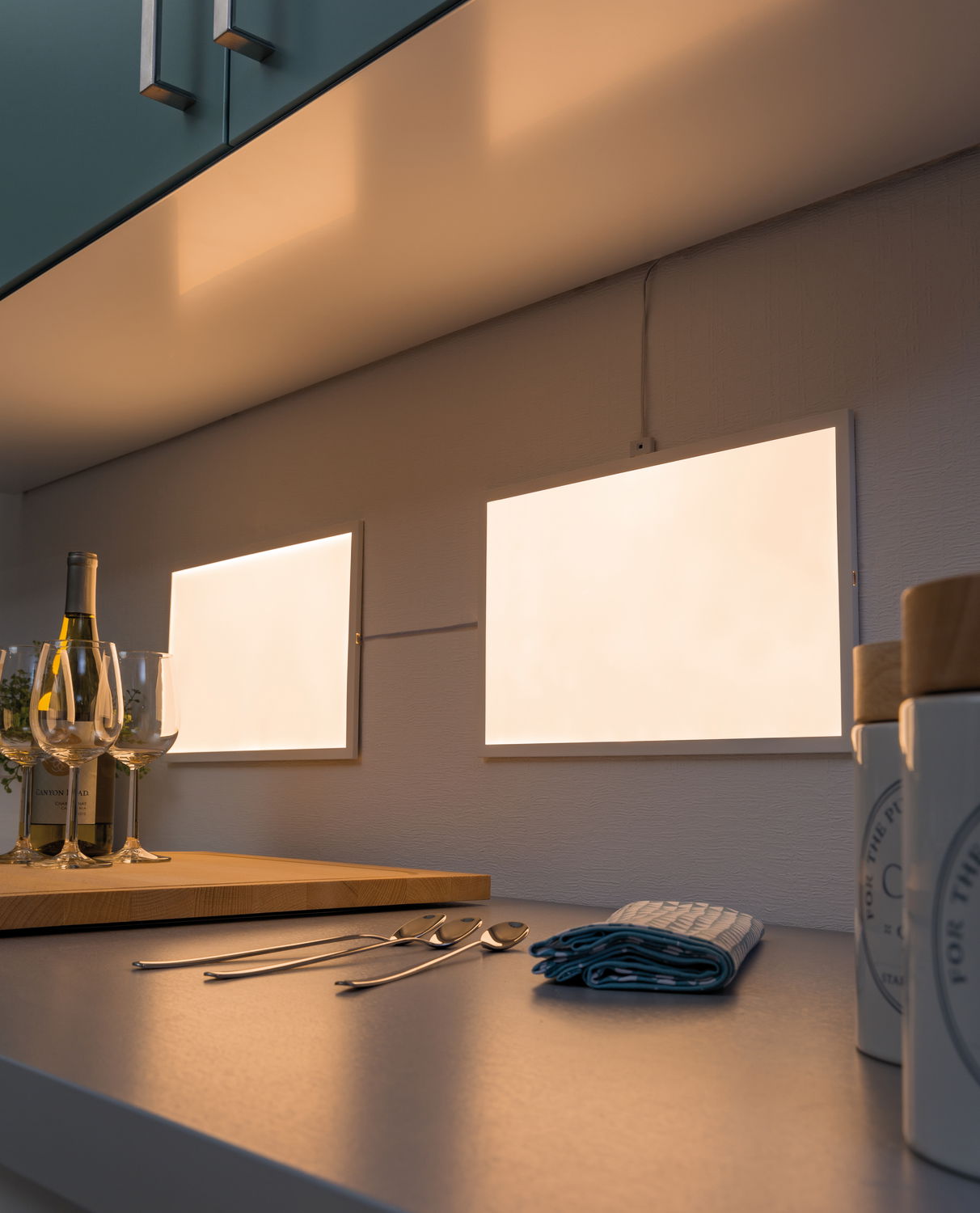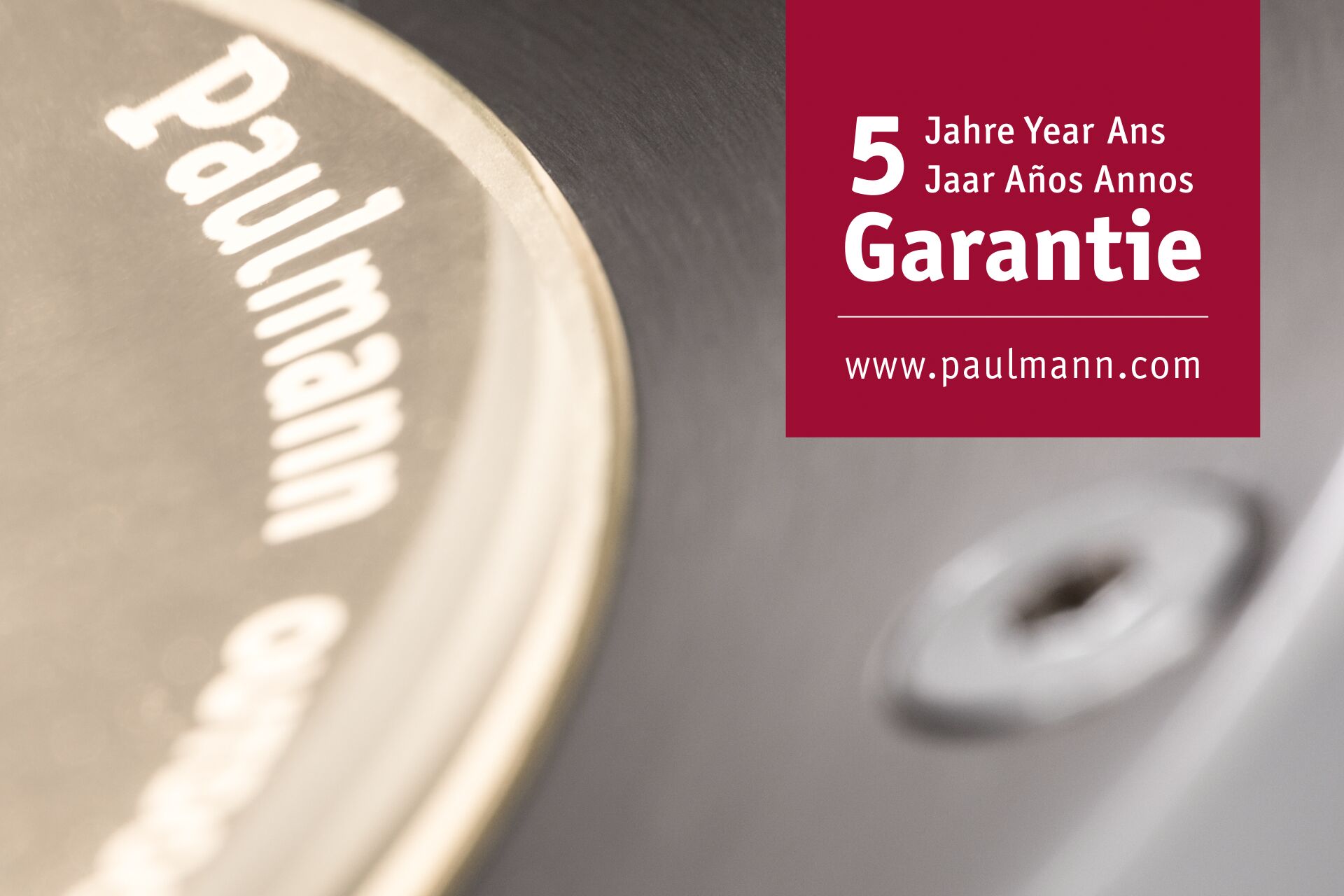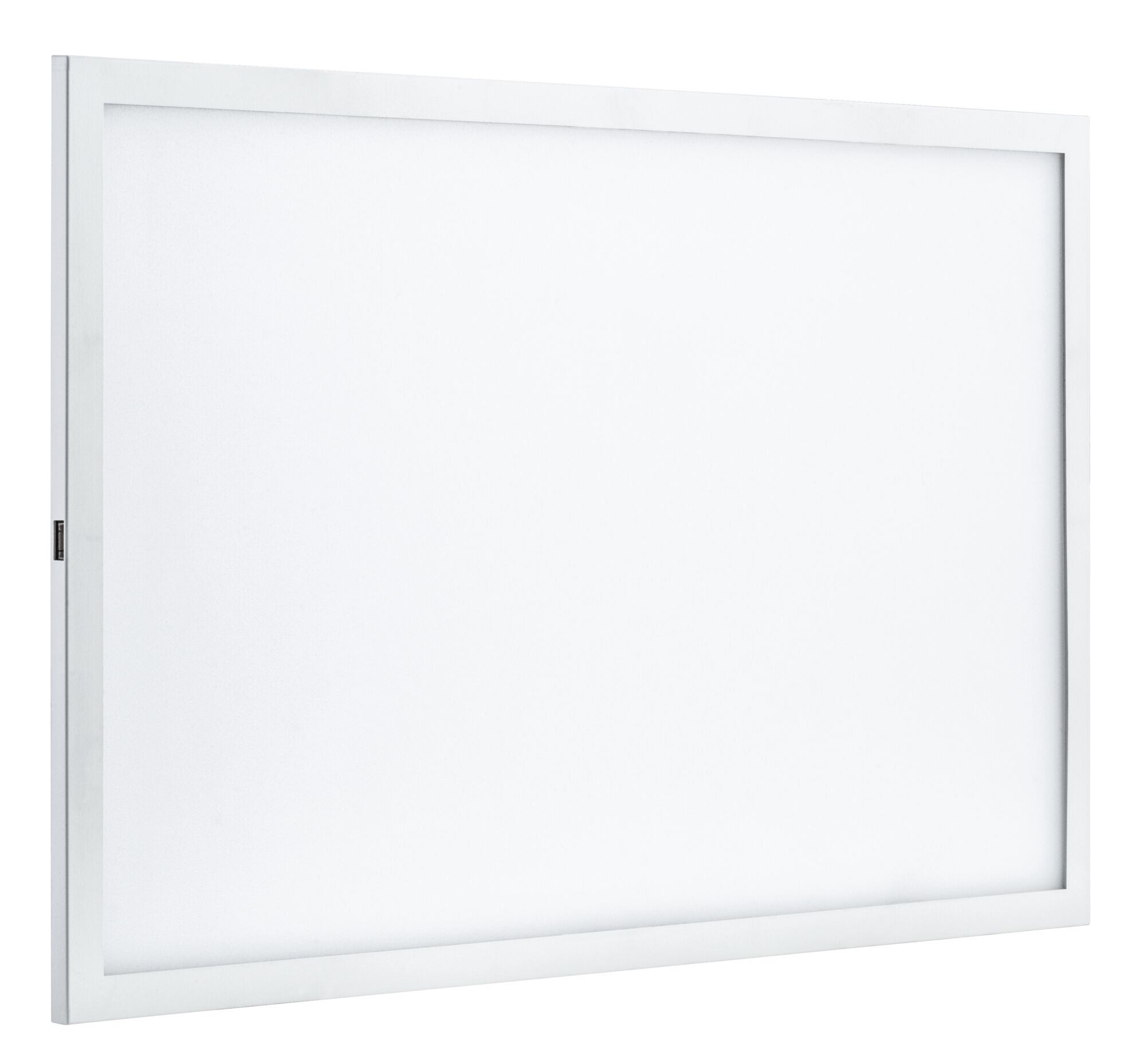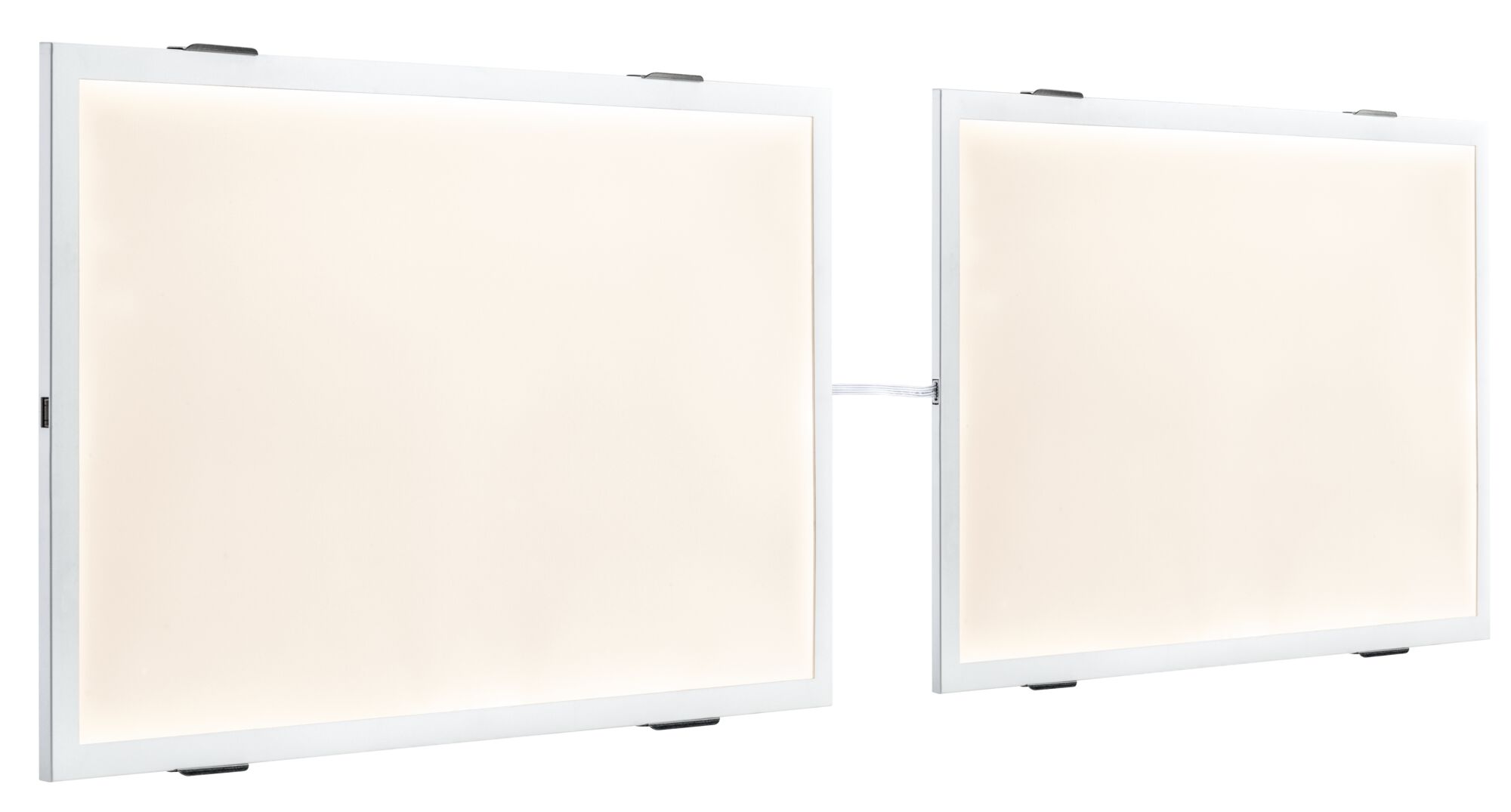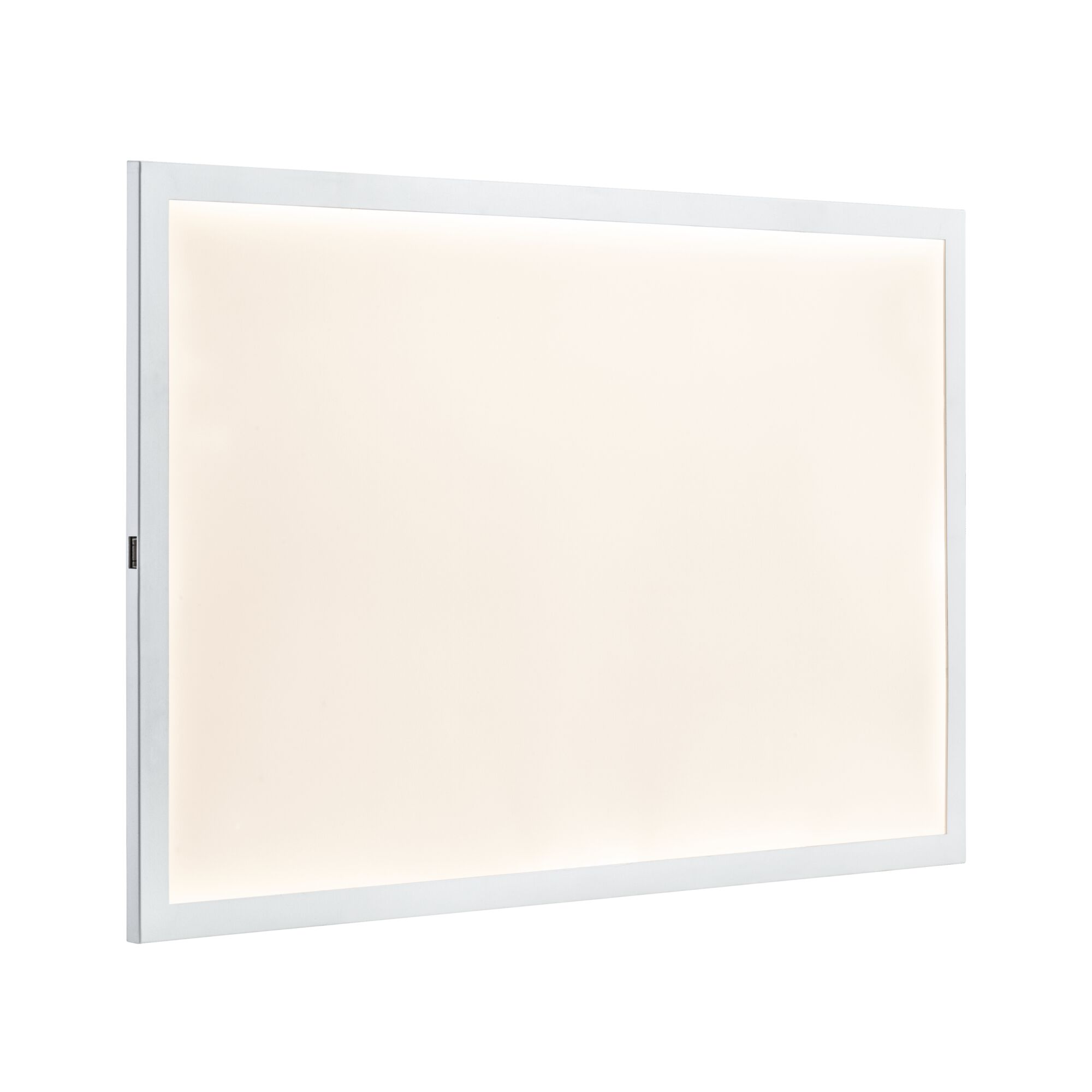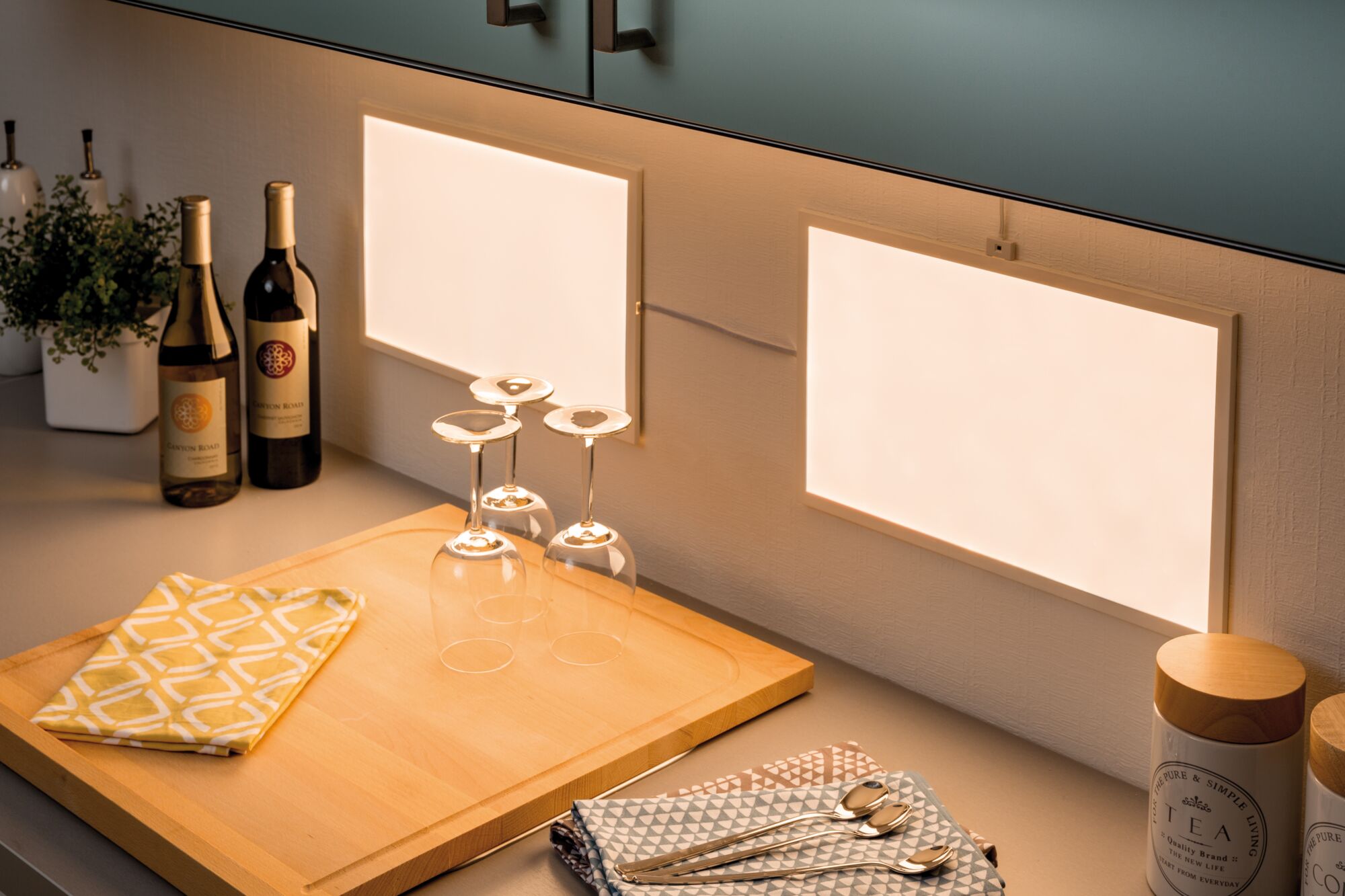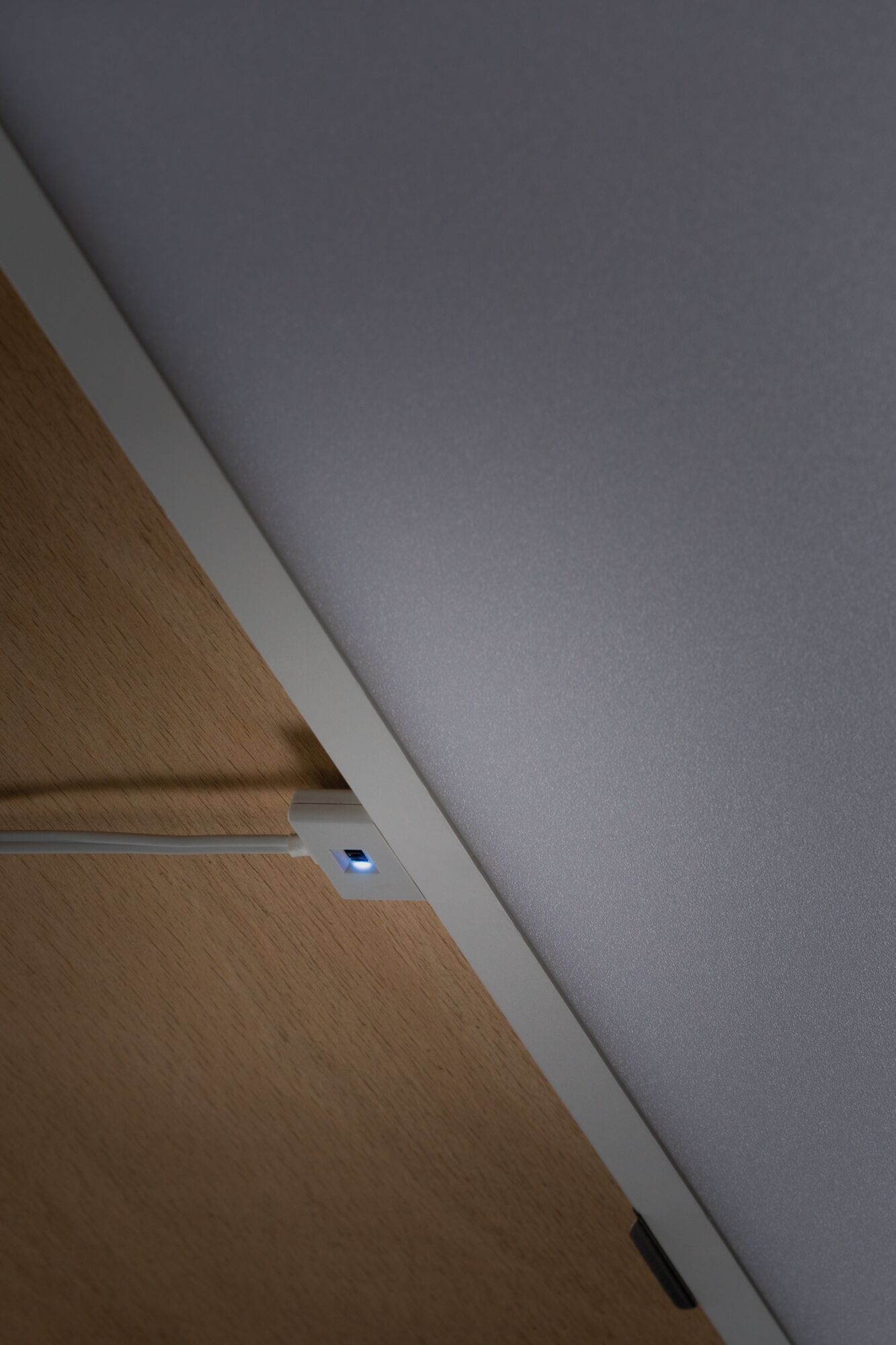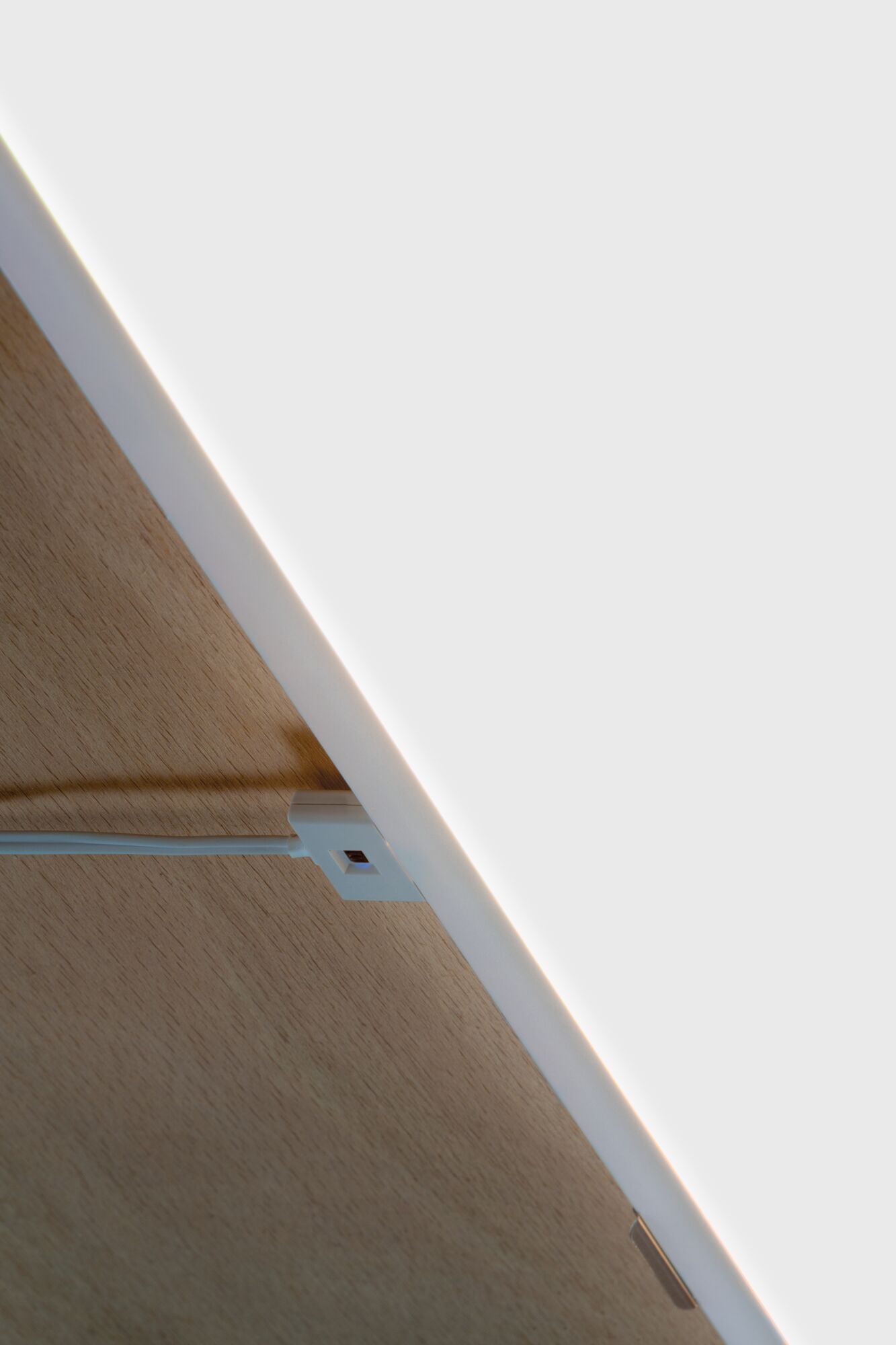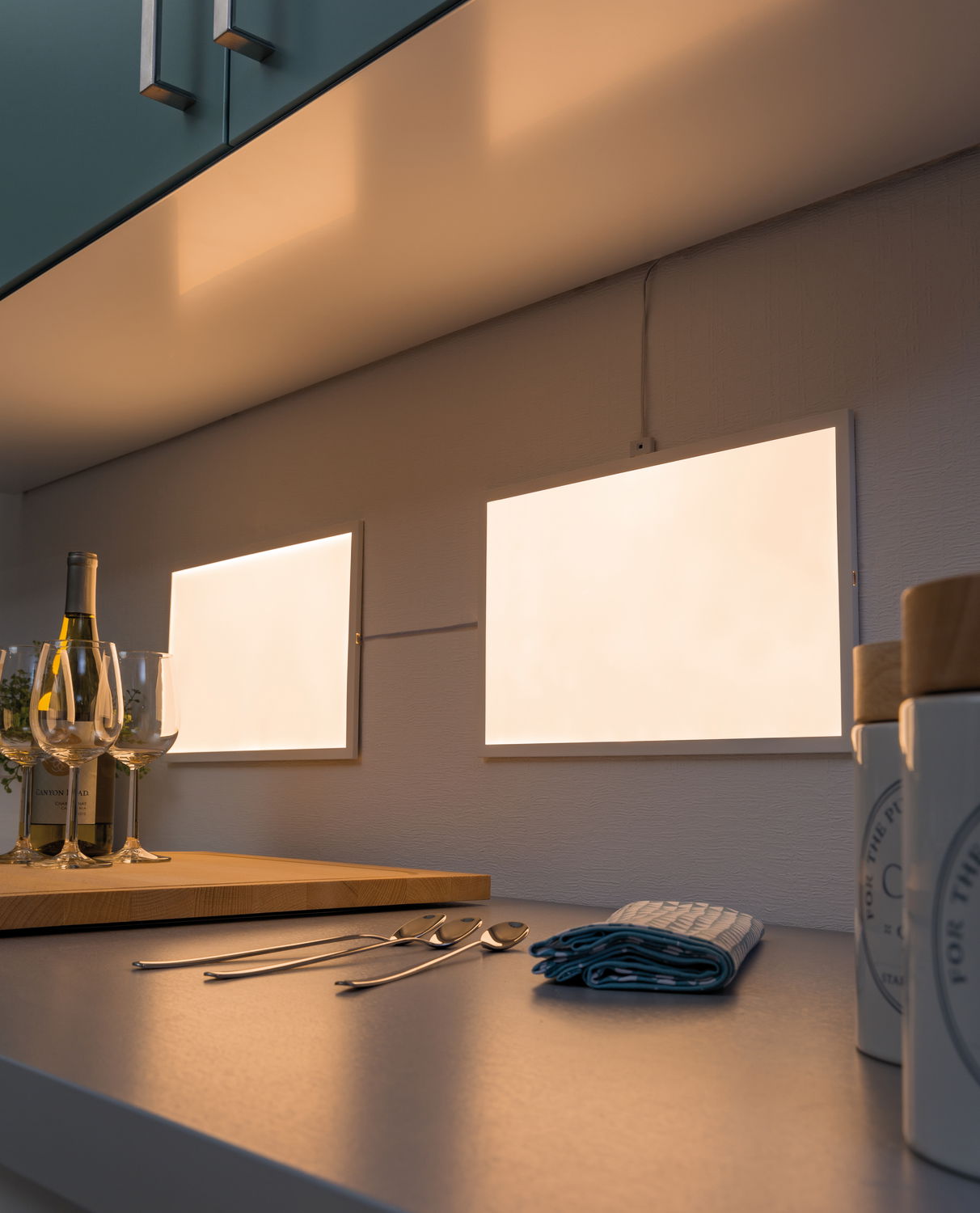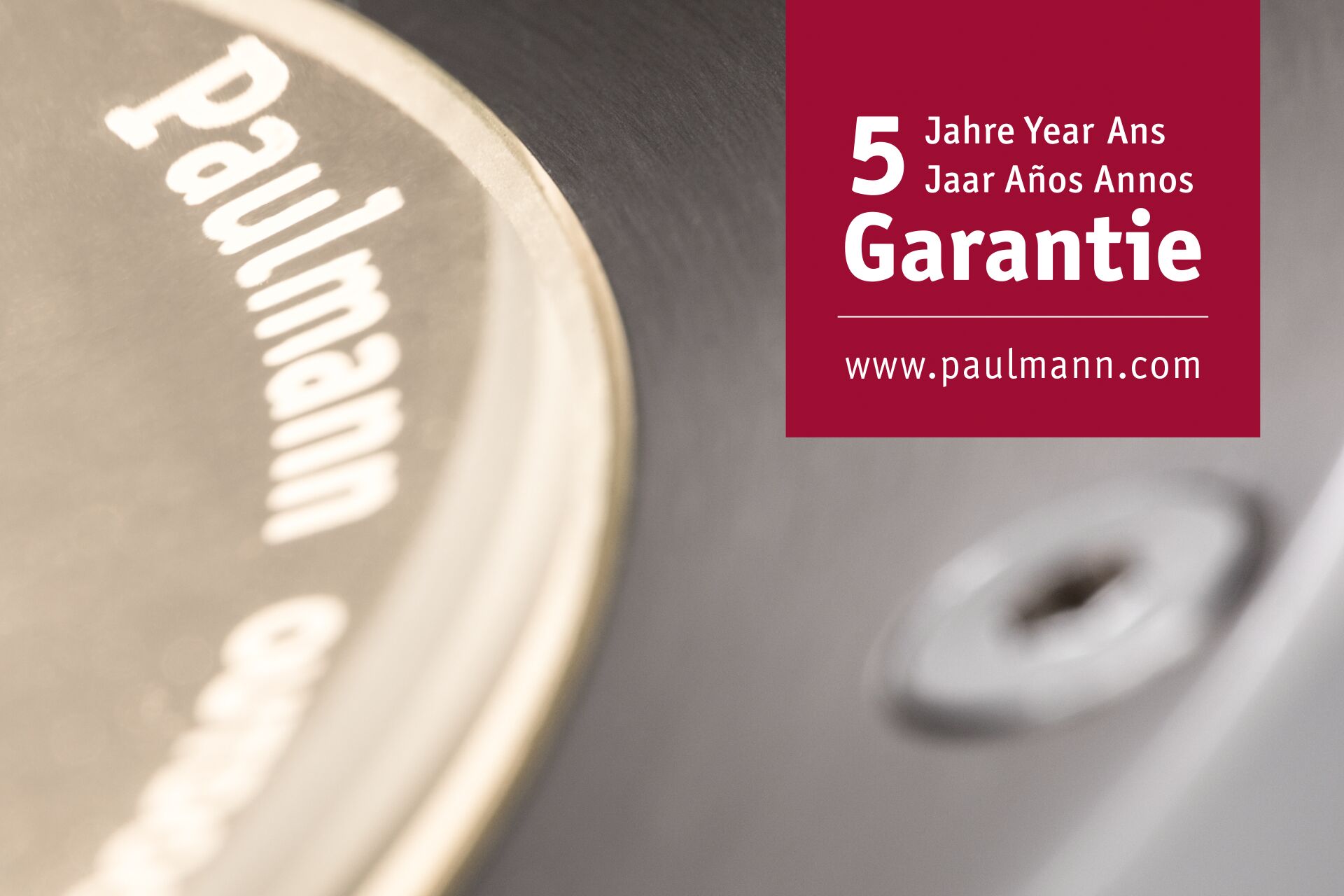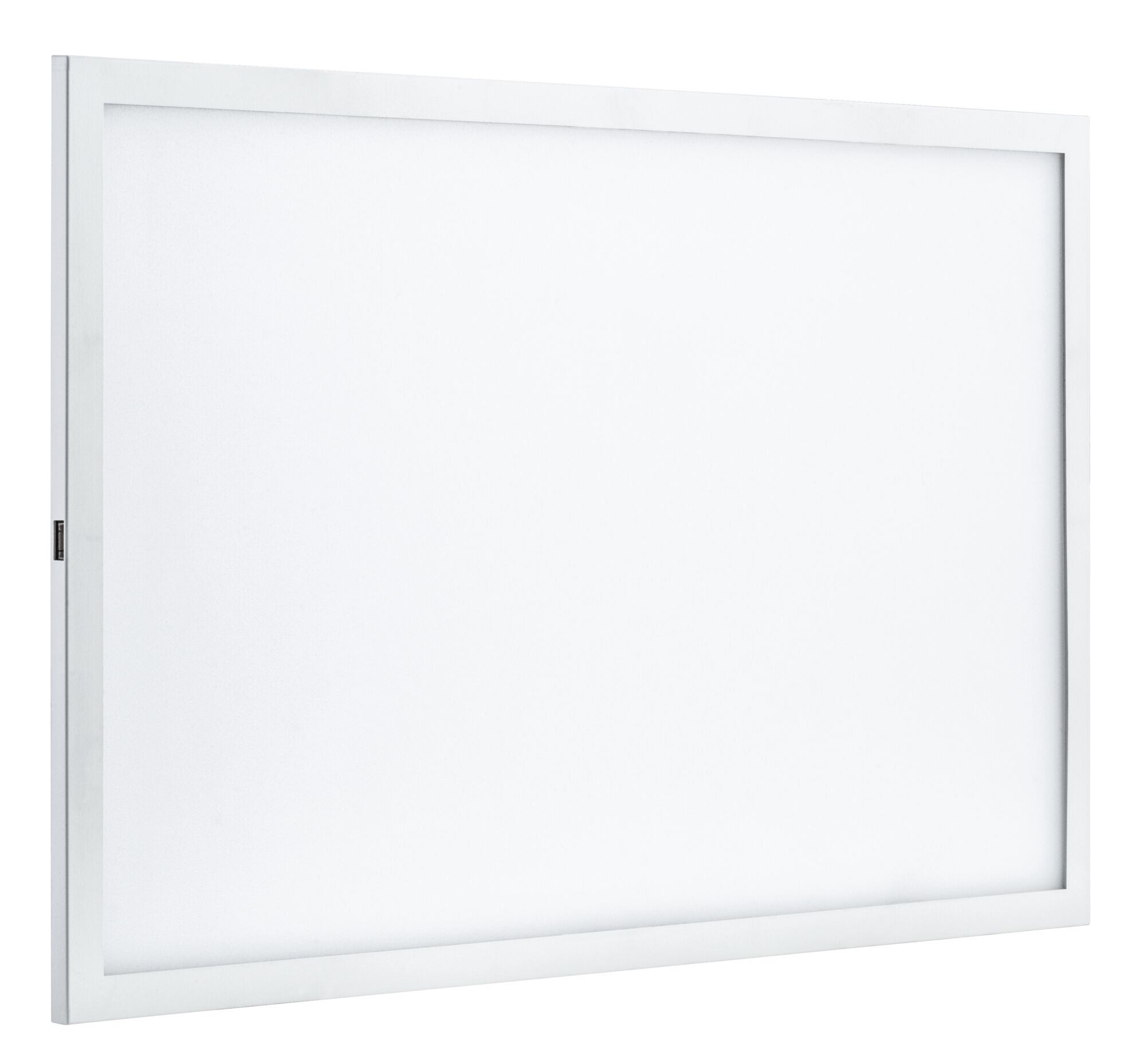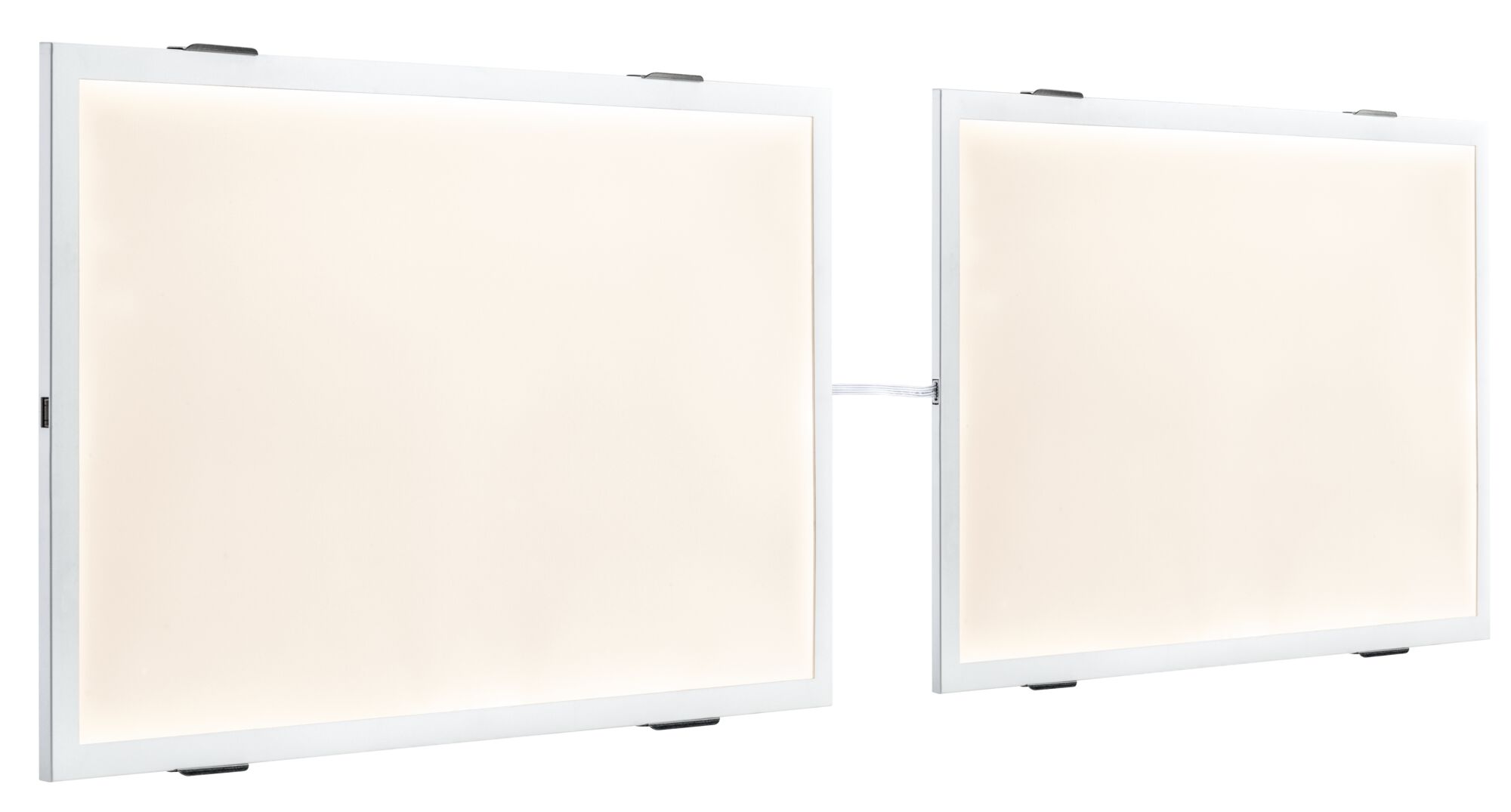 Large-area lighting for optimum illumination of the working surface
Extends the basic Glow set
suitable for wall and ceiling mounting
LED Panel Glow 8 W White Warm white Expansion
The glow panels provide decorative, large-area light in your living spaces. With efficient LED technology, you can create the right light for working in the kitchen, on mirror tiles and wall units. Alternatively, they can also be used for normal wall and ceiling illumination. The panels can be switched and dimmed without contact, by means of a proximity sensor. The basic set is supplied with a mains adapter, and can be extended to a total of 3 panels with the auxiliary set.
Large-area lighting for optimum illumination of the working surface
Extends the basic Glow set
suitable for wall and ceiling mounting
Color temperatur: 2700K - Warm white
With gradual dimming function
Proximity sensor switches on and off when approached to within 3 cm
incl. 20 cm connecting cable
Dimension
Dimensions (Height x Width x Depth)
H: 250 x B: 400 x T: 7 mm
Form
square
Design and Material
Colour
White, Satin
Material
Metal, Plastic
Installation
Installation site (recommendation)
Installation on cabinet
Connections
Plug-and-socket connector
Plug-and-socket connector
Service life
lifetime
30.000 h
Rated life time
30000 h
Light Characteristics
Color temp.
2700 K
Useful luminous flux
520 lm
Luminous flux LED module
650 lm
color temp
2.700 K
Color rendering index
> 80 Ra
Rated luminous flux (Lumen)
520 lm
Lamp Features
Component parts
8,0W
Technique
LED
Dim
with touchdimmer
Dimmable
Yes
Incandescent Equivalent
50.7 W
Inclusive lamp
✓
Number of component parts
1x
protection class
protection class III
Replacable
3 Lightsource is not replaceable, the complete lighting must be replaced.
Labelling
MM symbol
MM symbol
WEEE-Reg.-No
DE 39236390